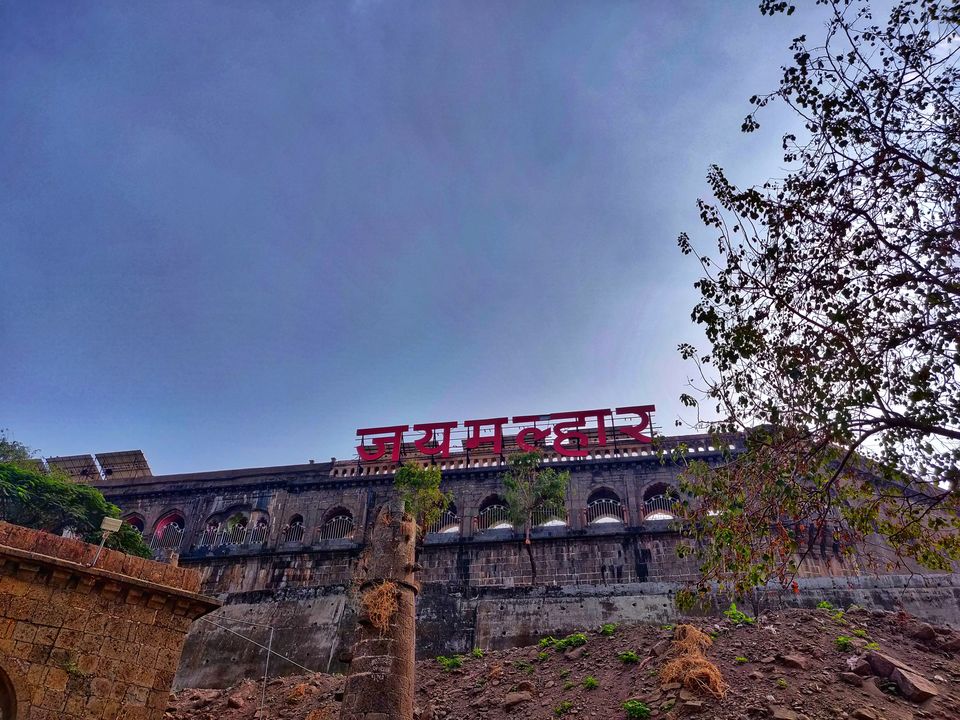 NH4 highway is known for its beautiful stretches which calls out the biker in you and takes you on one memorable ride. Memories with this road are very close to my heart as I have driven on this specific stretch quite a lot since my college days. This is one of those trips which will be itched properly in my memory forever
Trip was supposed to begin at 6:15 IST and eventually it started at 9:30 IST as I was zombed the previous night. Weather in and around Mumbai has been blessing us with good sunlight and cool breeze which makes it perfect for a long ride. Picked up my bag and ticked off essentials before starting my trip
1. First Aid kit
2. Tyre pressure
3. Puncture Kit
4. Allen Key set
5. Extra fuses
6. Bungee cord
7. Lights cleaned
8. Fuel filled up
9. Jacket
10. Boots
11. Elbow guard (sadly I don't have)
12. Knee guard
13. Gloves
14. Balaclava
15. Oil check
16. Phone charger & power bank
17. Downloaded offline map if required
Roads towards the destination are in good condition for 95% of time. There are multiple options to reach Jejuri, I took a bit of an offroad experience and took the small detour just before the Khed SHivpur toll naka on Mumbai Bangalore highway. It has a small ghat section which is really awesome (but kindly note, its pretty steep for a novice rider)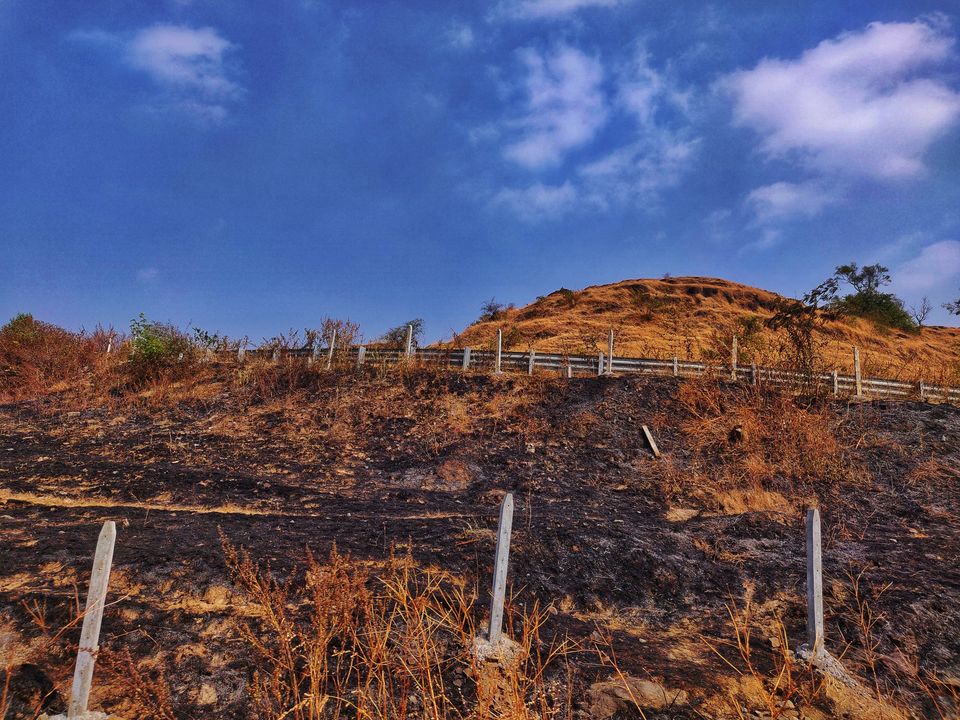 Once the Ghat section is over, the stretch is through villages and pure bliss to ride on. Do not speed up and enjoy the ride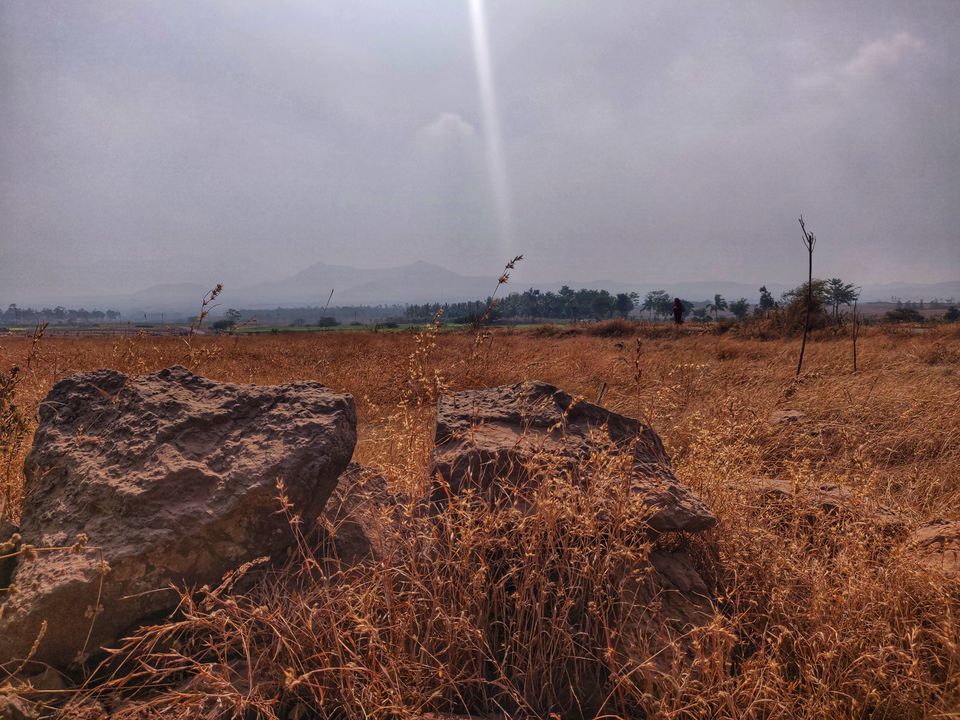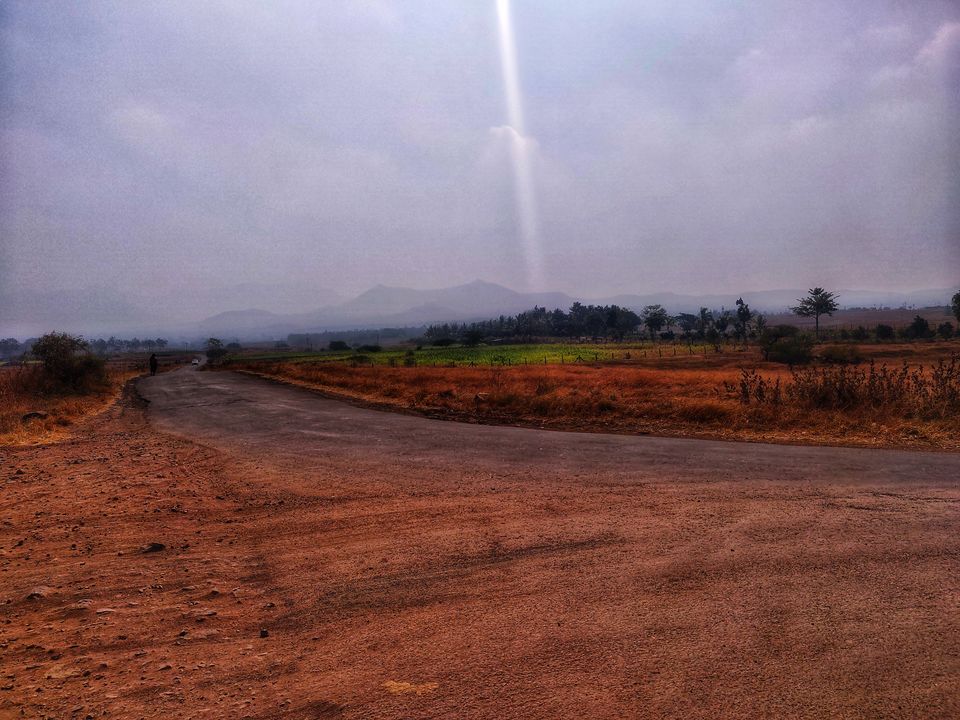 Once you reach the temple area, this is the first view of glorious temple that you can see from the main road and that tells you about the enormity of the place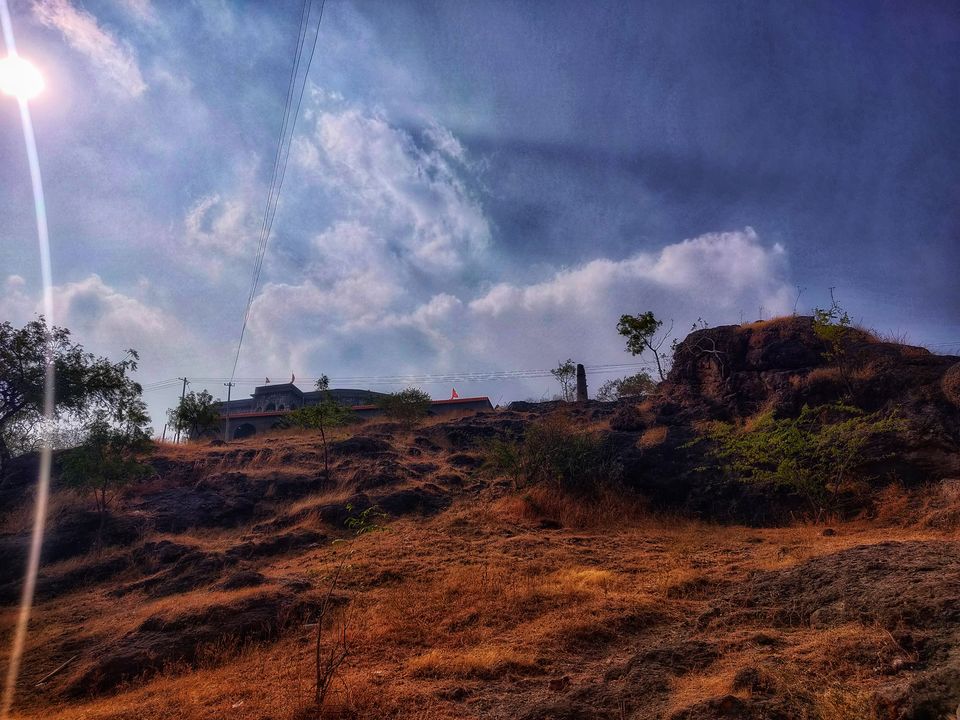 The temple is for residing deity Shri Khandoba which is a manifestation of Lord Shiva. This temple is foremost centre of Khandoba worship in Maharashtra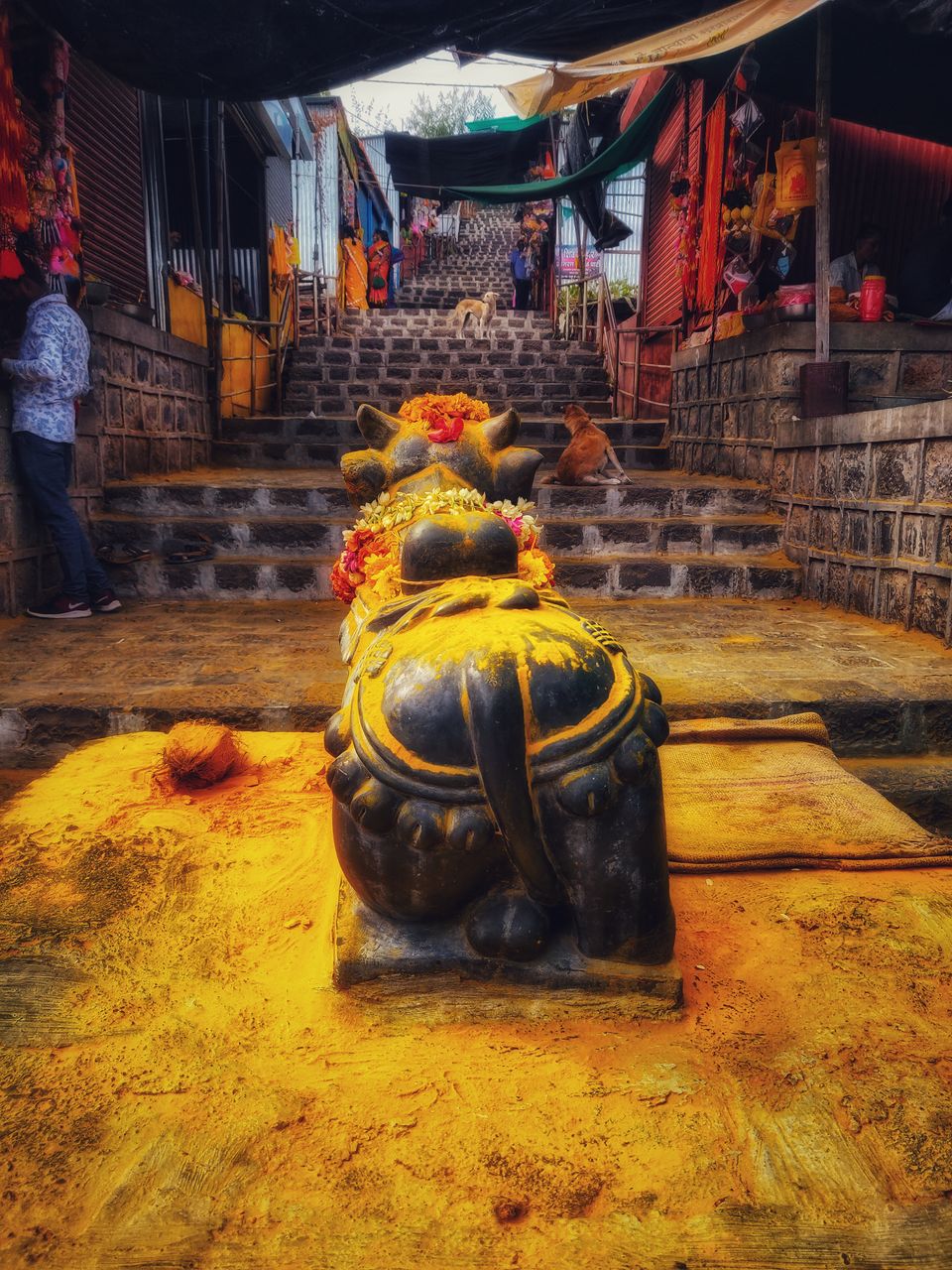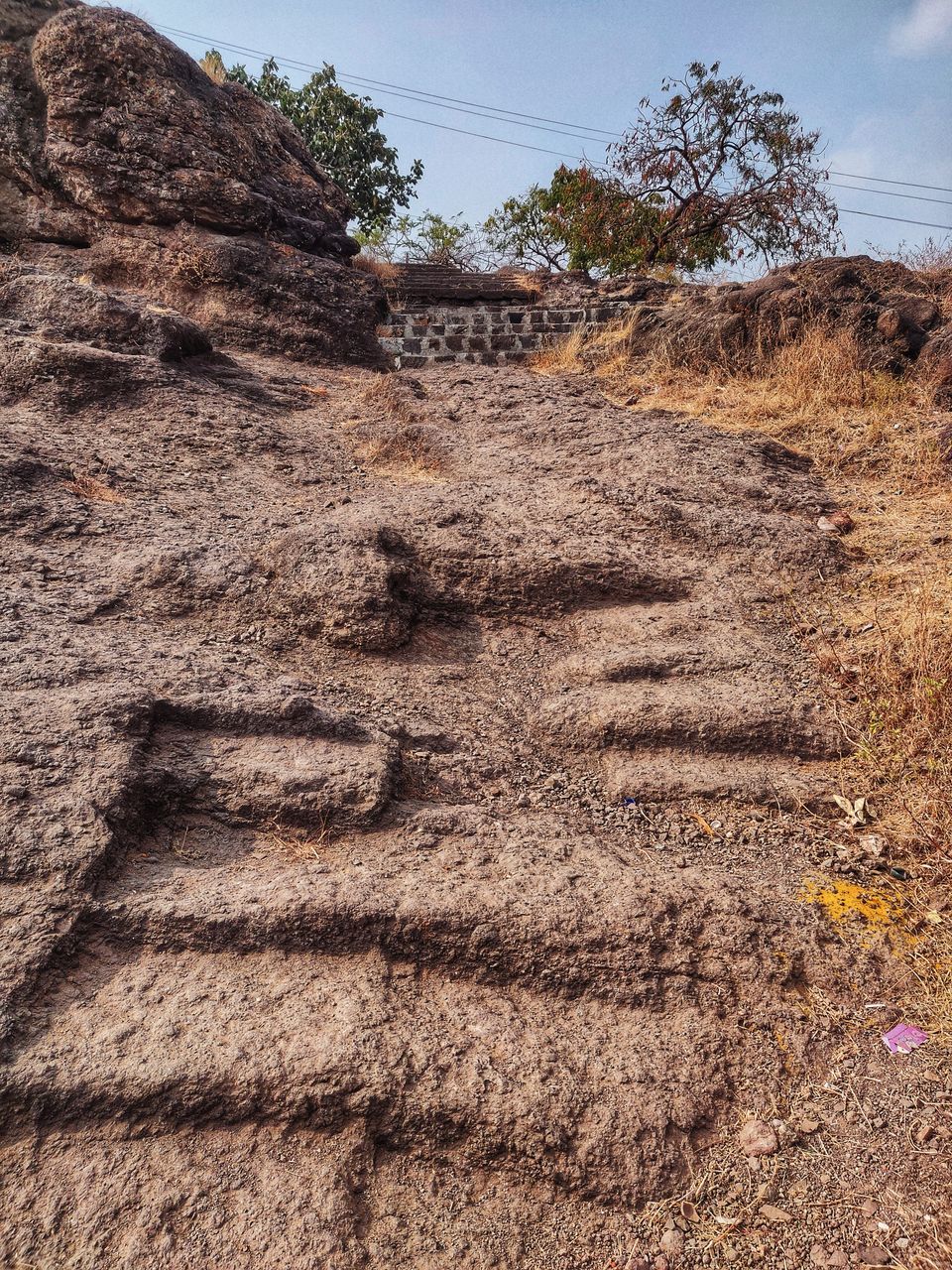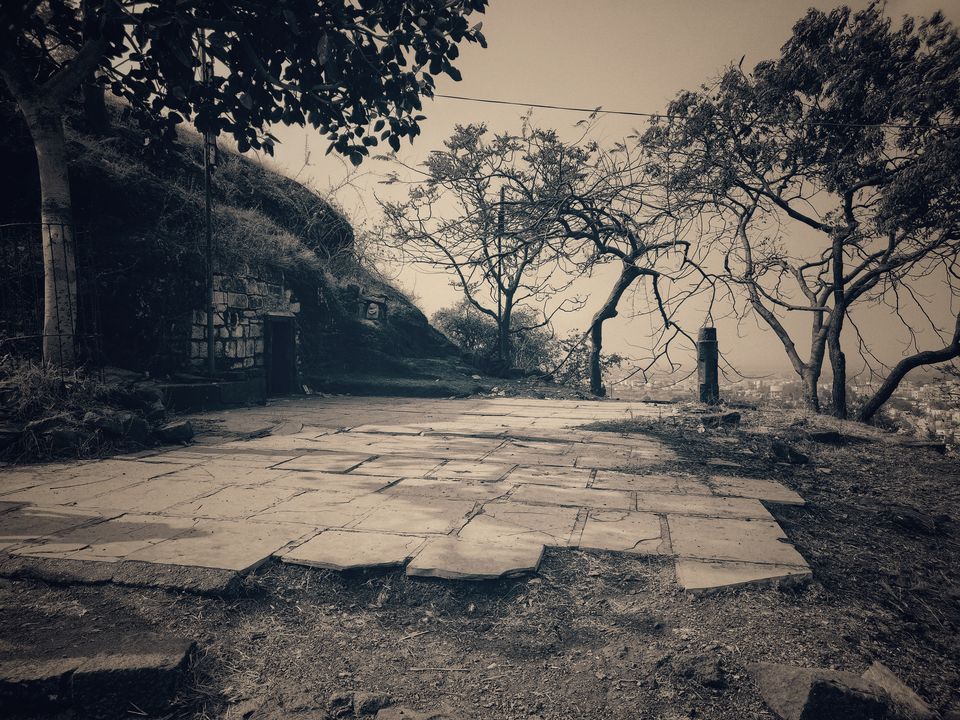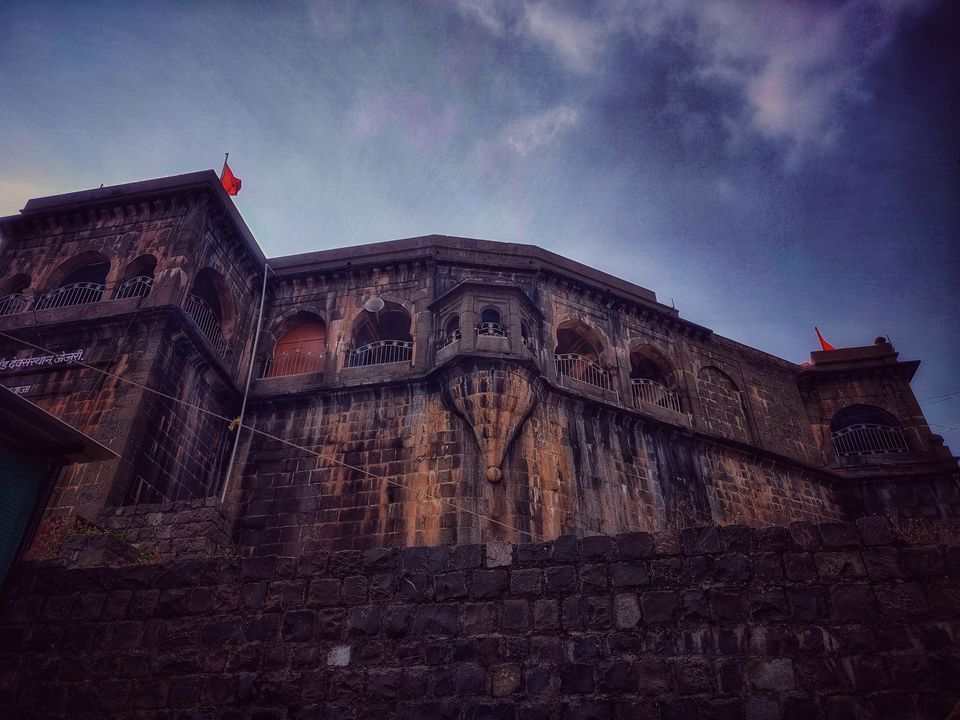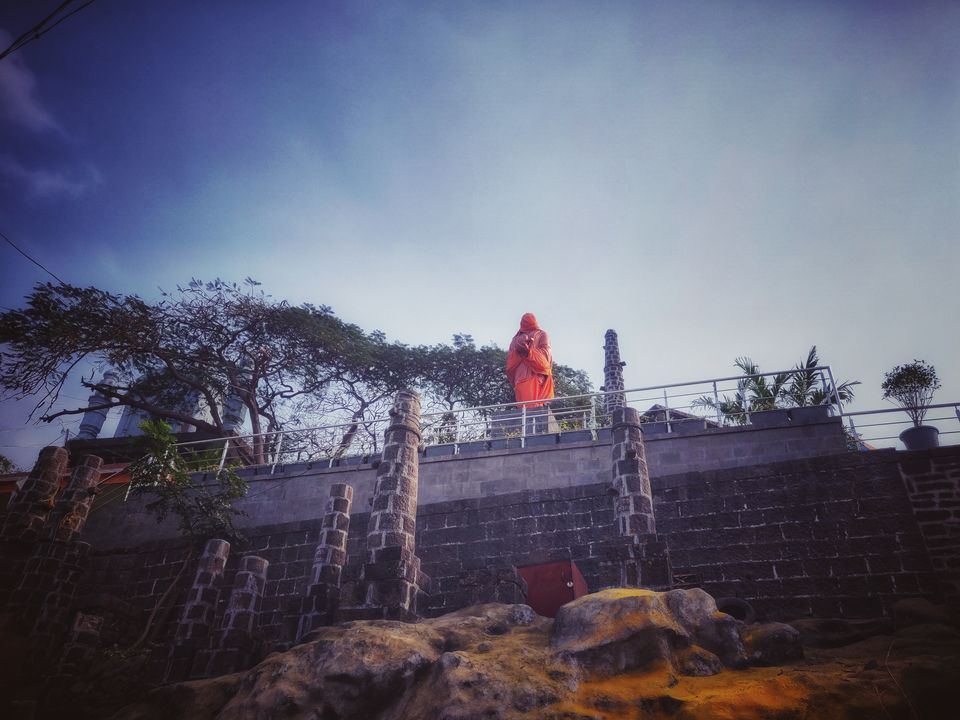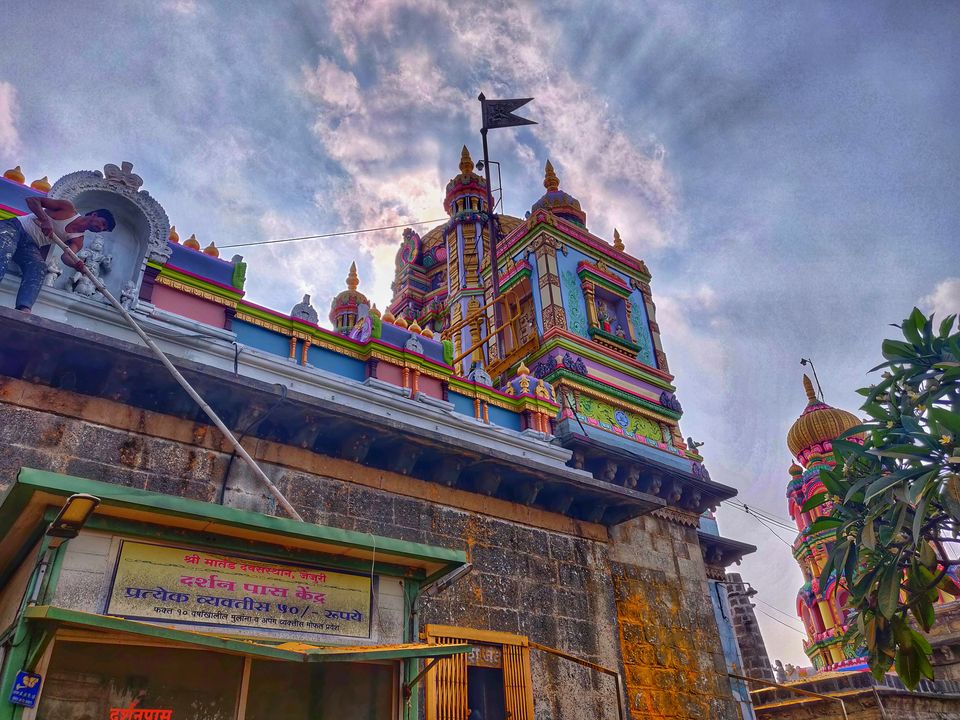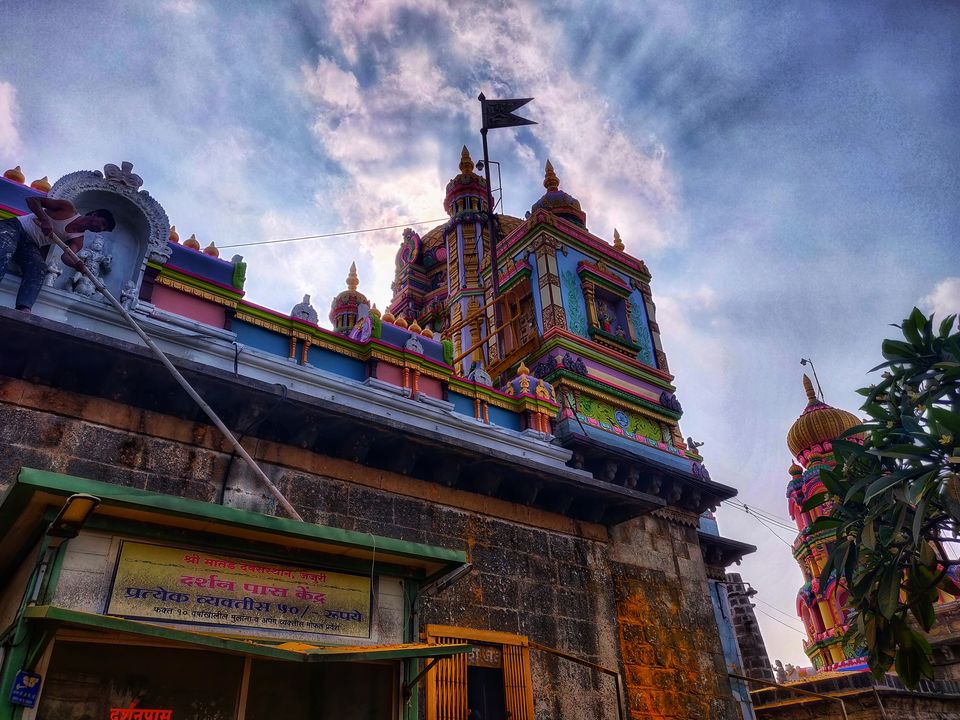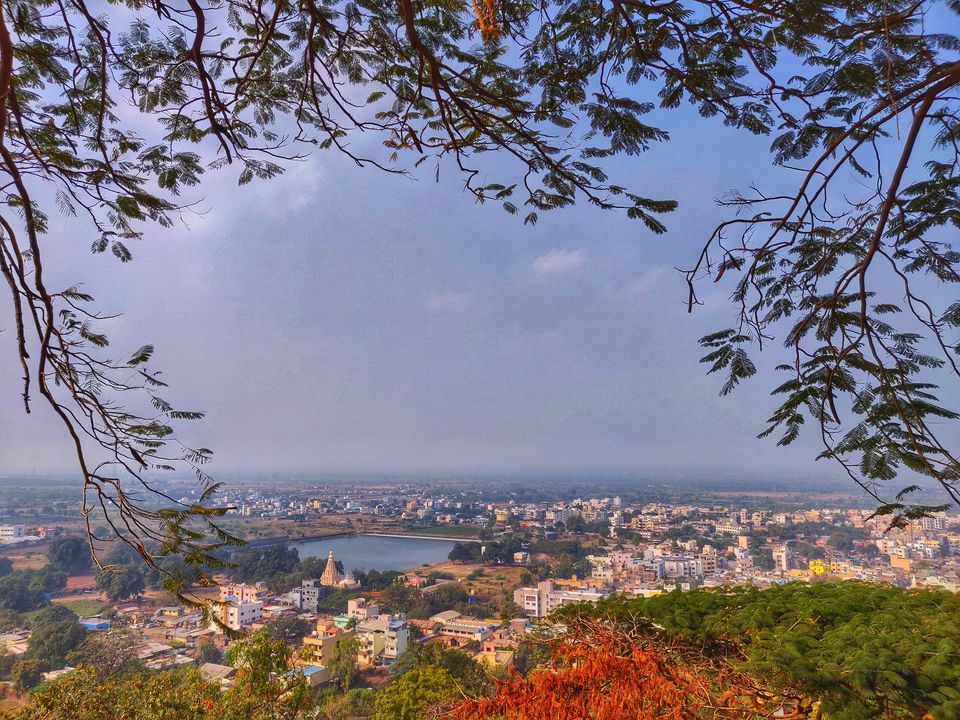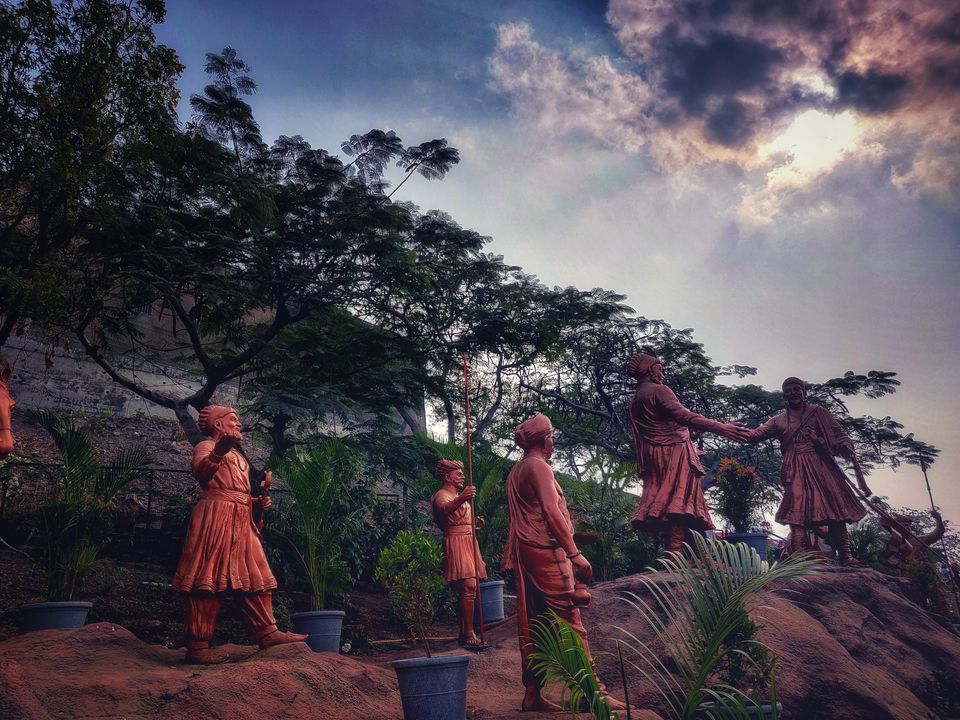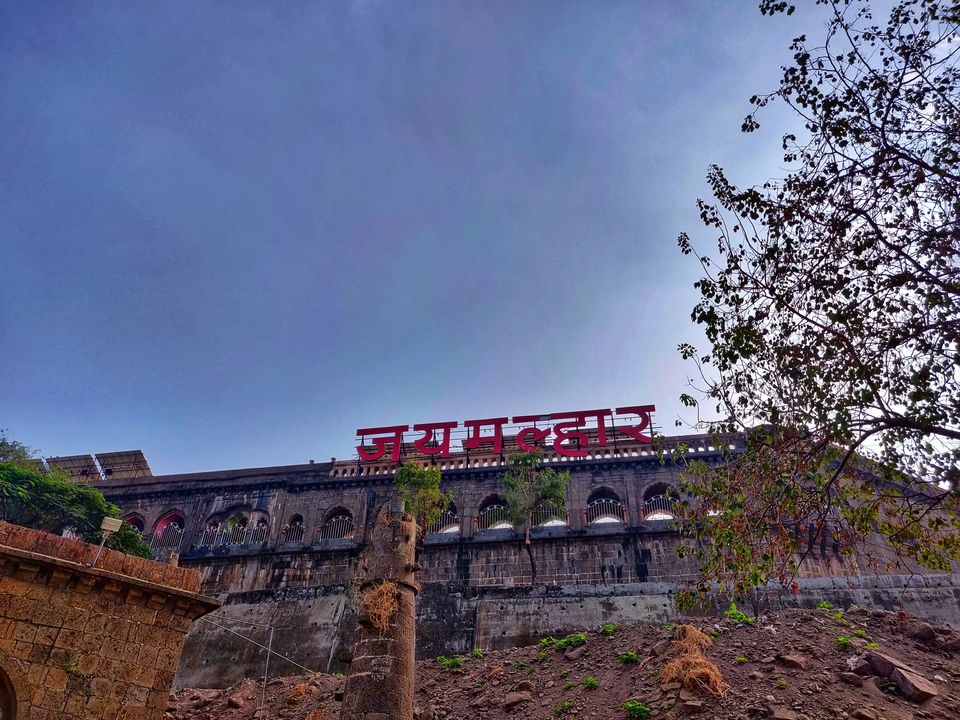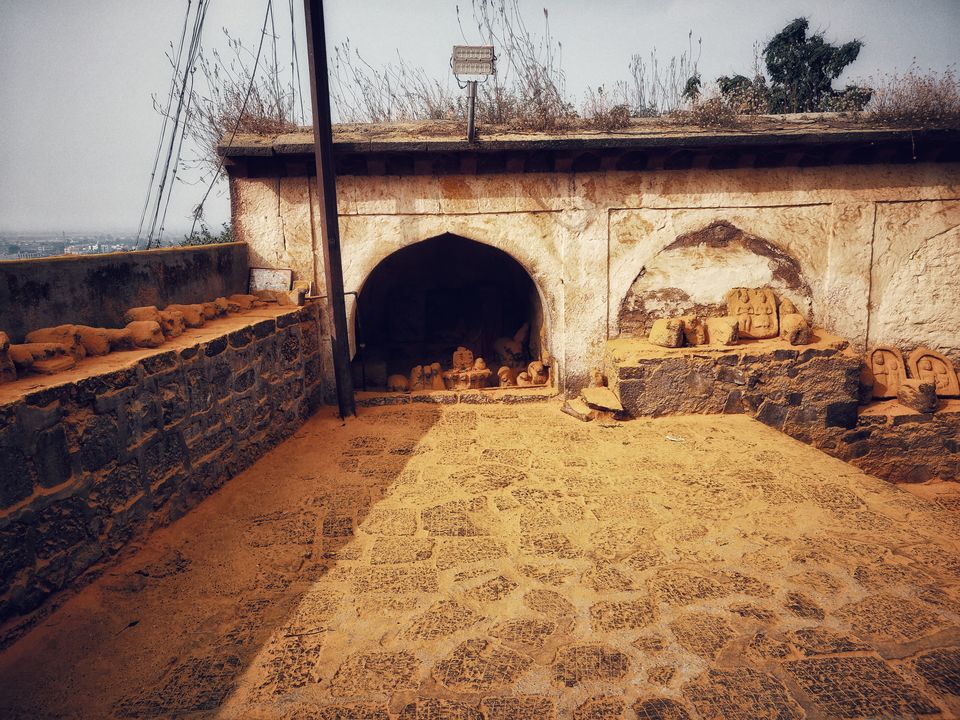 Trip Cost:
Fuel: 620/-
Food: 300/-
Parking: 10/- for car it is 30/-
Entry fees: 0/- for car it is 50/-
Route info: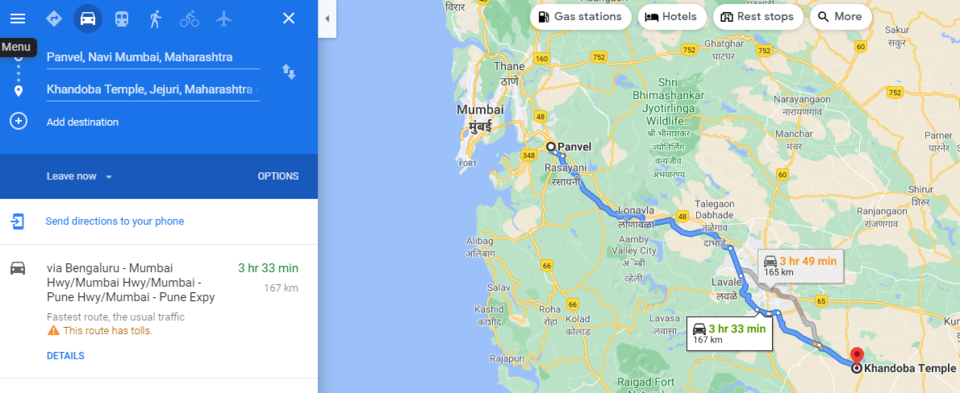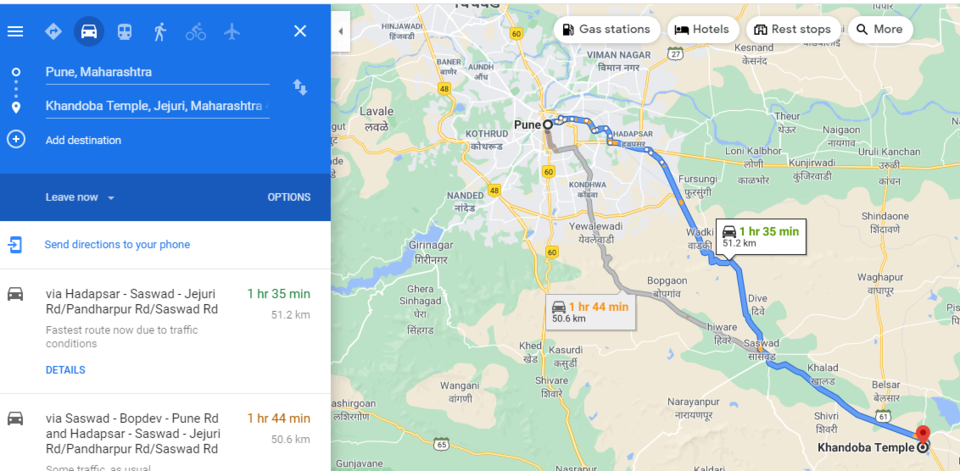 Firstly google will take you right to the temple. So if anyone is going to use the google map, they should reach the temple area correctly.
Since its a bike trip, expressway is out of limits and you have to take the old Mumbai Pune road. Take the Bangalore bypass road and keep following it till Katraj bypass and take the route to Saswad and then to Jejuri (you will get good roads till Jejuri)
Alternate route is also available just before the Khed Shivpur toll which is a village road (ok condition but very narrow road) which is very curvy but typically empty roads. One can enjoy the nature fully and also the spirituality
Note: I don't watermark my pictures to make sure people can enjoy the picture. Please do not re-use the images from the blogs for any commercial gains without my consent.
Please do not litter and keep environment clean
Do share your comments