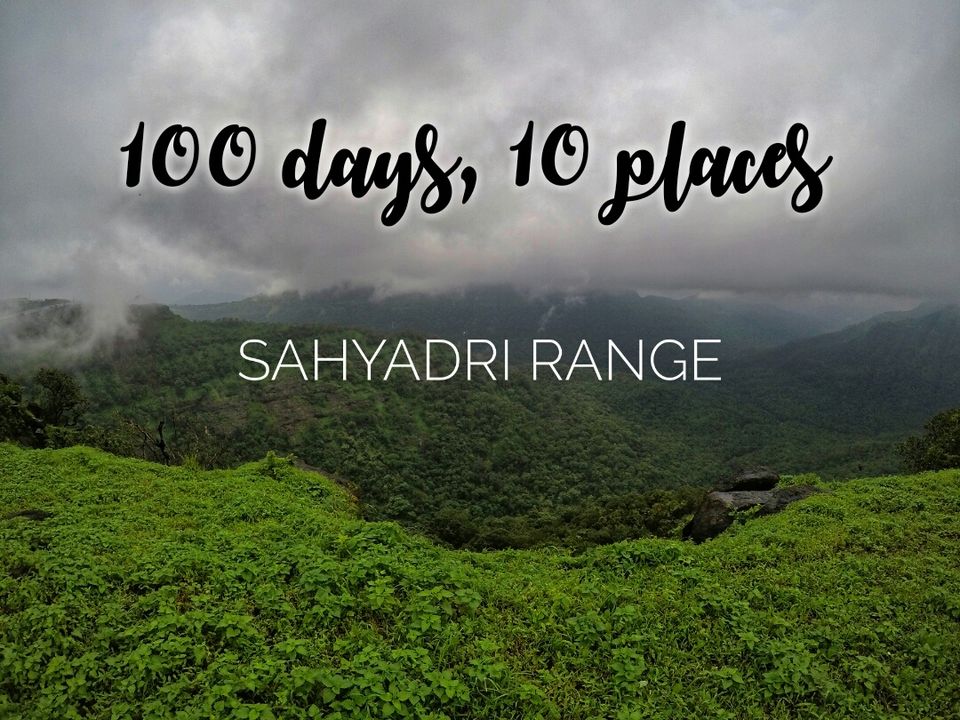 "For my part, travelling isn't always about taking leaves, boarding train or flights, spending nights in hotels or tents. Sometime its just a little push to our routine life to explore nearby and get refreshed. "
When I was shifted to Pune from Noida the biggest fear was that how would i breath Himalaya ahead? Being an all time Himalaya admirer i never wanted to leave north India. But to boost up career and to balance between passion and profession i had to make a move. Indeed it was bomb decision but now i can firmly say it was one of my best move.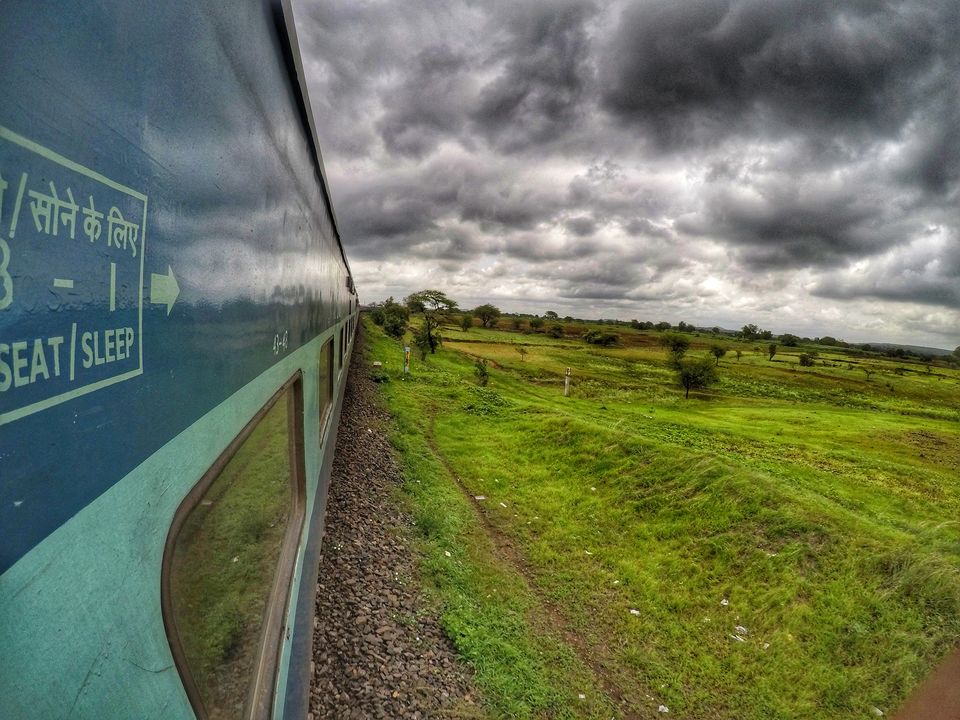 When train entered Maharastra weather was cloudy, when it entered Pune station it was raining. My brother was waiting there to pick me up. I asked him to wait till the rain stops. He replied " Welcome to Pune". Then i couldn't figure out the sarcasm in his reply. But indeed it was sarcastic AF. It was raining rimjhim for the whole week and for the whole month and for the next month too. I keep guessing how people dry their clothes here and how people in Cherrapunji survive?
Coming to the office part I was considered fresher here even though i was in same company for 18 months. The so called training period was honeymoon period. No work no shift timings. The first guy i met on my first day is now my partner in crime: Mr Aashish Shukla. Traveling is much fun when you have a partner in crime. Since we have just shifted here leaves wont be granted so we thought why not explore something around Pune? We decided to make a visit to Lonavala as this name strikes first to a new comer in Pune.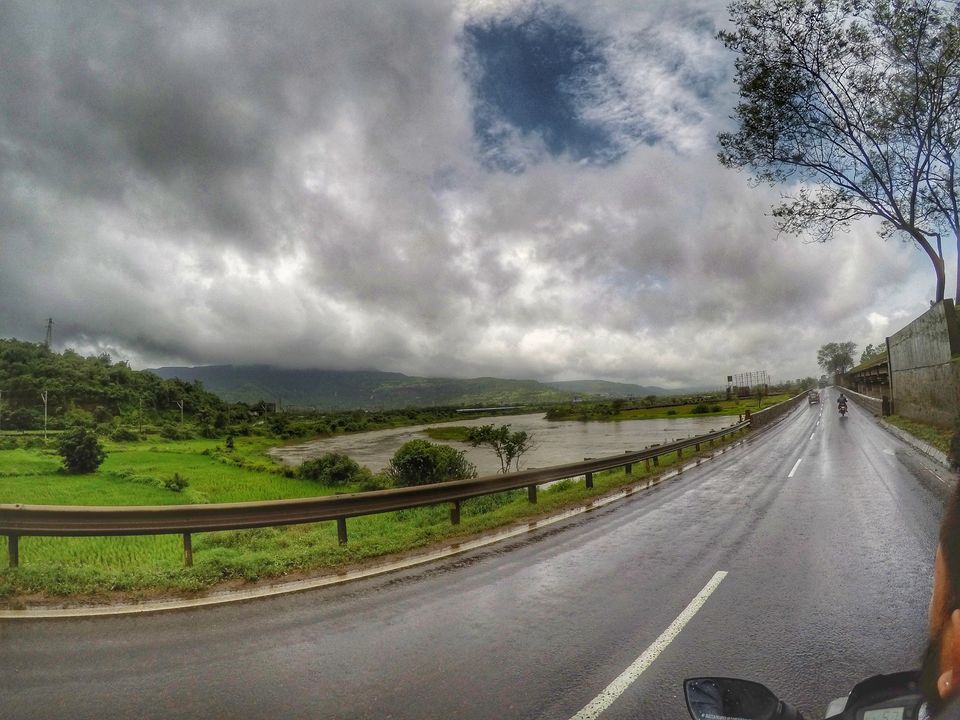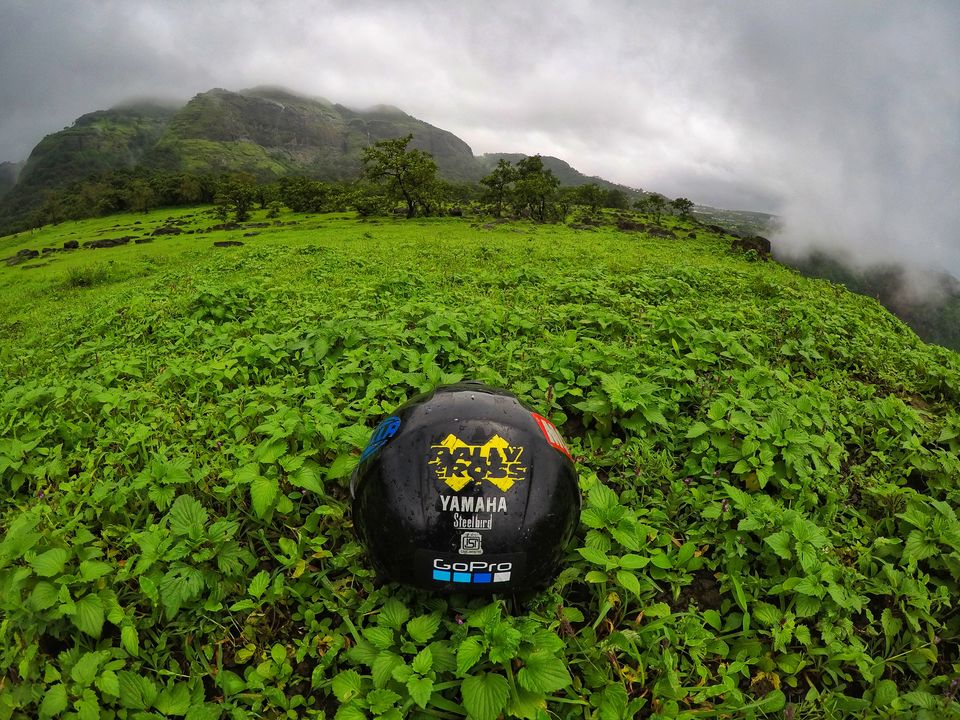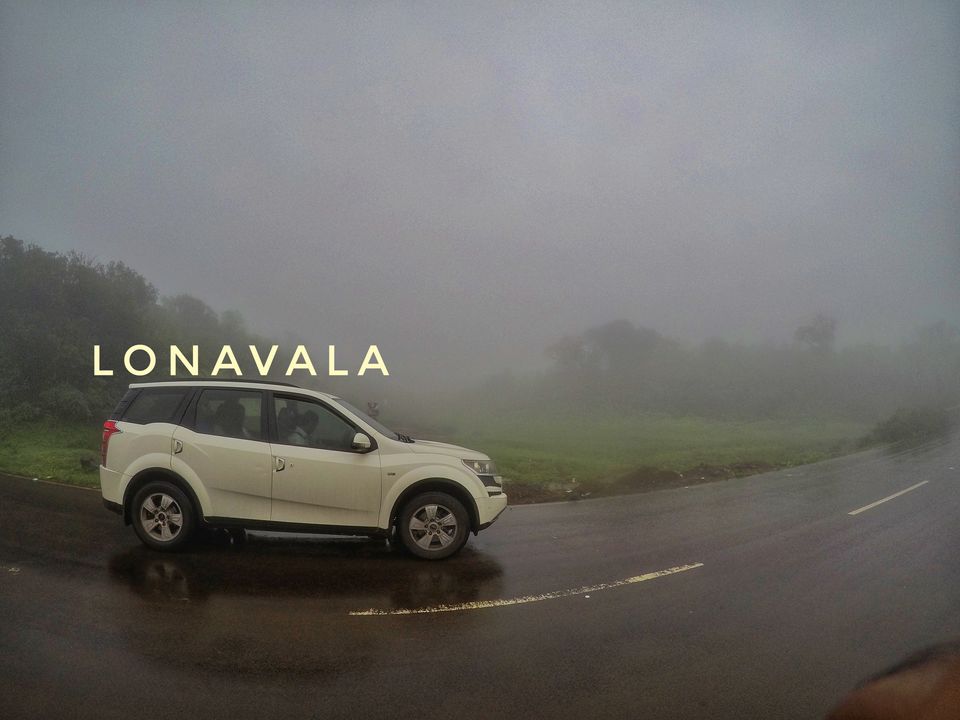 It is August's raining sunday. It took us 1hr to reach Lonavala market and we crossed it unknowingly in the search of hills. We failed and landed somewhere else in Khandala's Kune fall. The place was surprisingly wow as we could feel raindrops cloud hills falls and forest at same time. The road was giving us offrider feel. Fear of getting lost and wild animals was added flavor to our first adventure. Everything was magical. Gopro was only option as it was raining. We took GPS help as we really wanted to experience Lonavala now. Another 40 minute ride and we were having kanda bhajiya at Tiger Point. Weather was cold and foggy AF. Dayout was lit.
Jyotirlinga:
It is September's wednesday and partially cloudy day. Started early morning from Pune and halted for breakfast at Rajgurunagar. We had Misal pav as breakfast and asked for direction from owner kaka. He guided us in Marathi as kaka couldnt speak Hindi. This language barrier leaded us to different route which was short cut from Rajgurunagar. But thanks to kaka as this route has Chas kaman dam reservoir which was no less than paradise.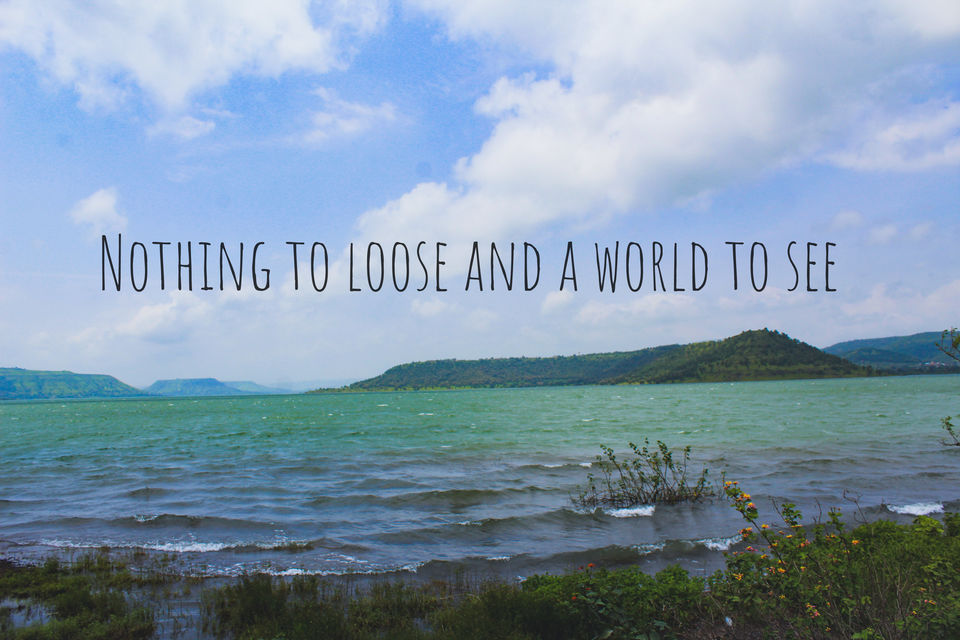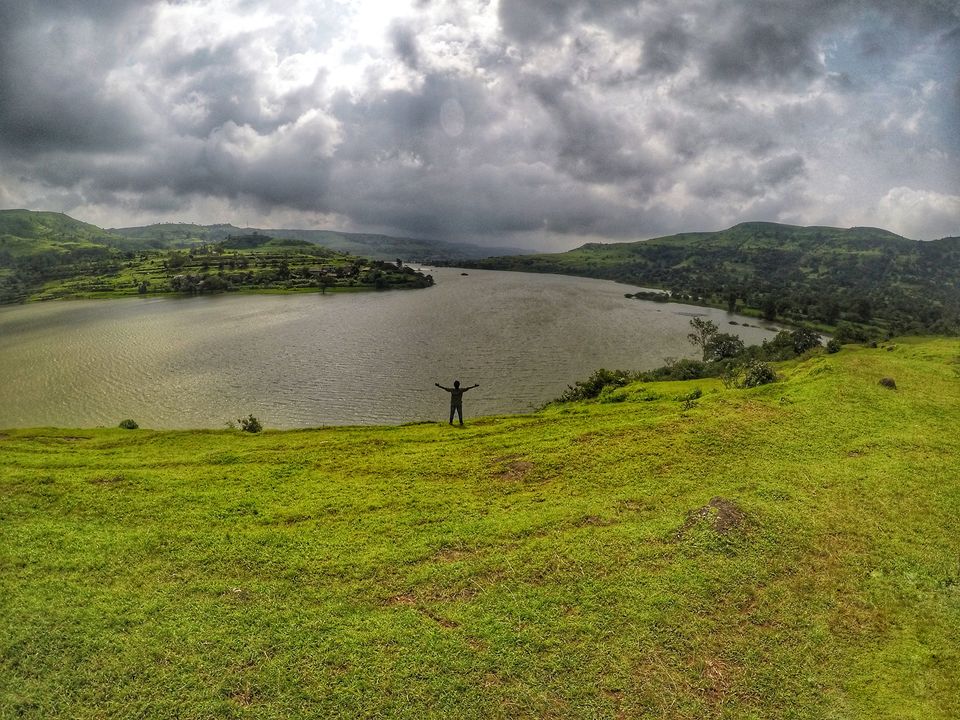 Ahead everything was either green or greyish. Evening we bowed to Jyotirlinga after two hour long queue. Returned same day with prasadam,clicks, raindrops and Shiva's blessing.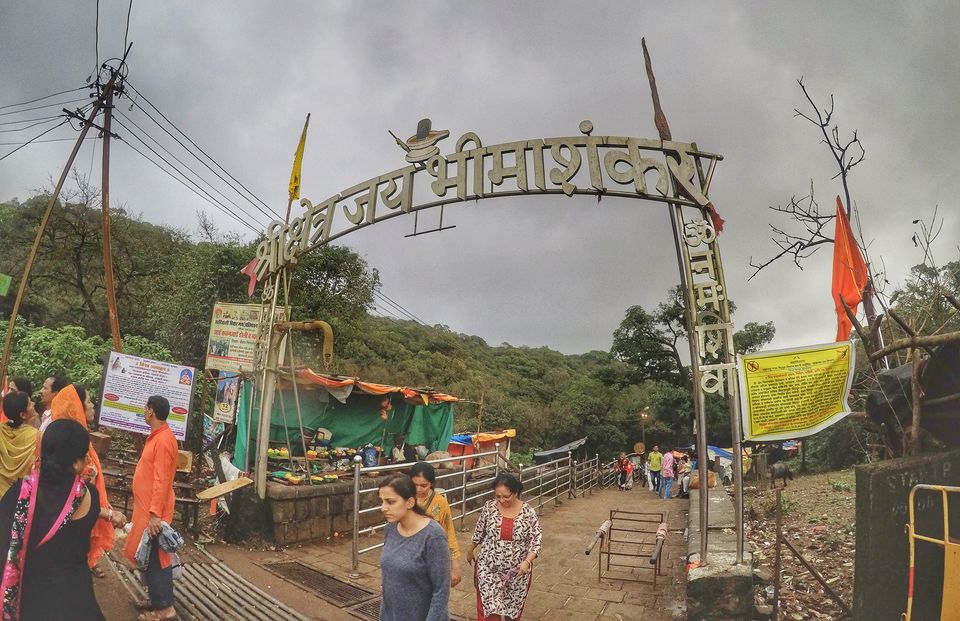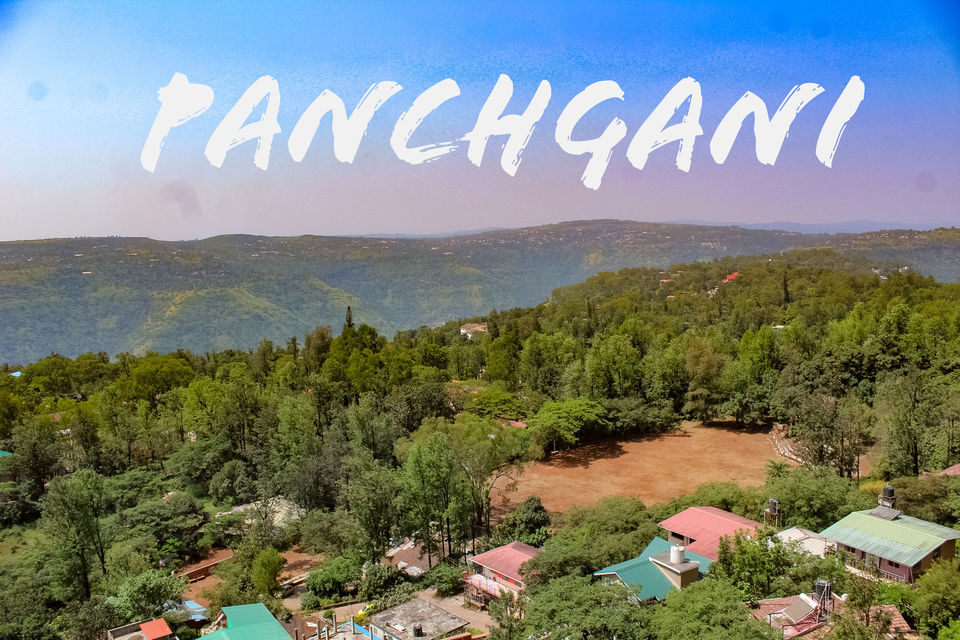 It is September now. Started in morning form Pune. Curvy but smooth road took us to flatland of Panchgani within 2 hour. Its beauty is enhanced by a flat piece of land which is called the 'table top'. The five hills surrounding Panchgani are topped by a volcanic plateau, which is the second highest in Asia after the Tibetan Plateau. It is believed that the Pandavas of the Mahabharat epic had stayed here for a while. Just 14 km from Panchgani we had another destination Mahabaleshwar.
Mahabaleshwar :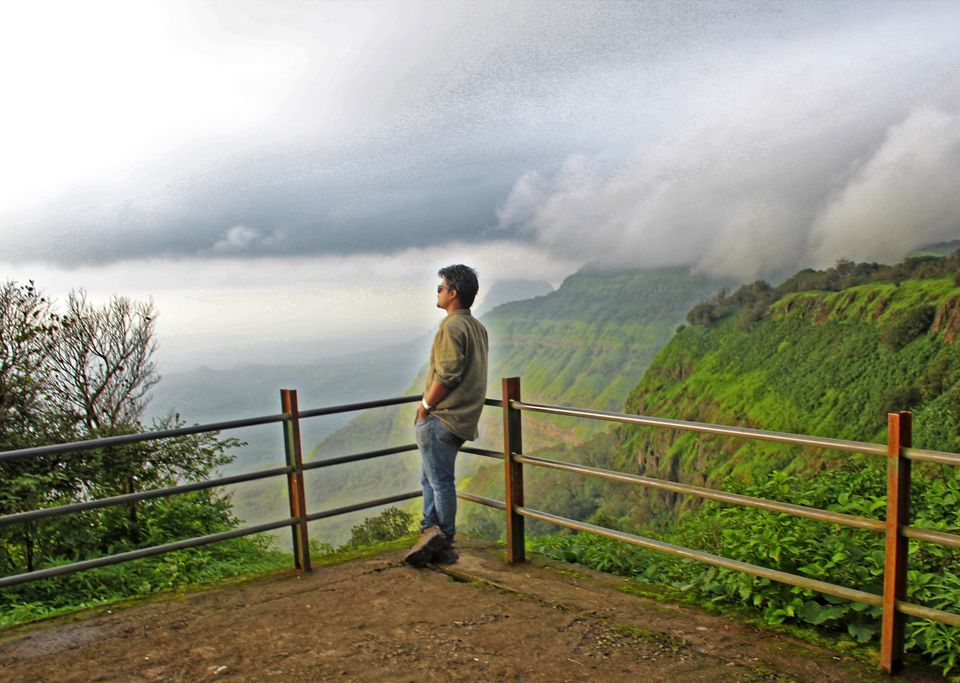 Best strawberries of India are produced here. So it came as a no surprise to find out that Mapro company was started from this place. Evening we visited Mahabaleshwar temple. Mahabaleshwar sounded like a religious trip to me until I got there. I was surprised to find out that it is a common honeymoon spot for the new bees. Riding back to Pune was speedy as we had night shif that day.
Shirota Lake-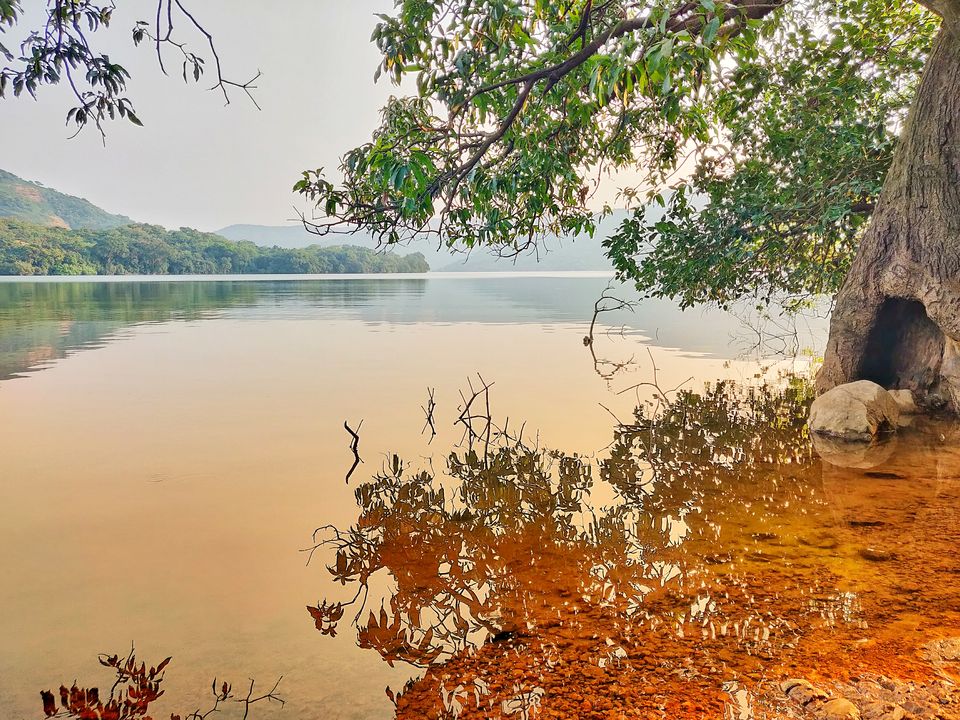 It is October now and sunny days are back. Lake shirota is an untouched lake near Rajmachi fort,Khandala. It is a around 20 km from Pune-Mumbai highway in deep forest. Riding enfield on offroad was pain in ass. We dipped ourselves in lake and cooked Tahri in desi way. It was dark when we left the site. Enroute had bonfire at Tiger point lonvala over Kanda bhaji. Someone was playing guitar in background. Paisawasool day!
Mumbai -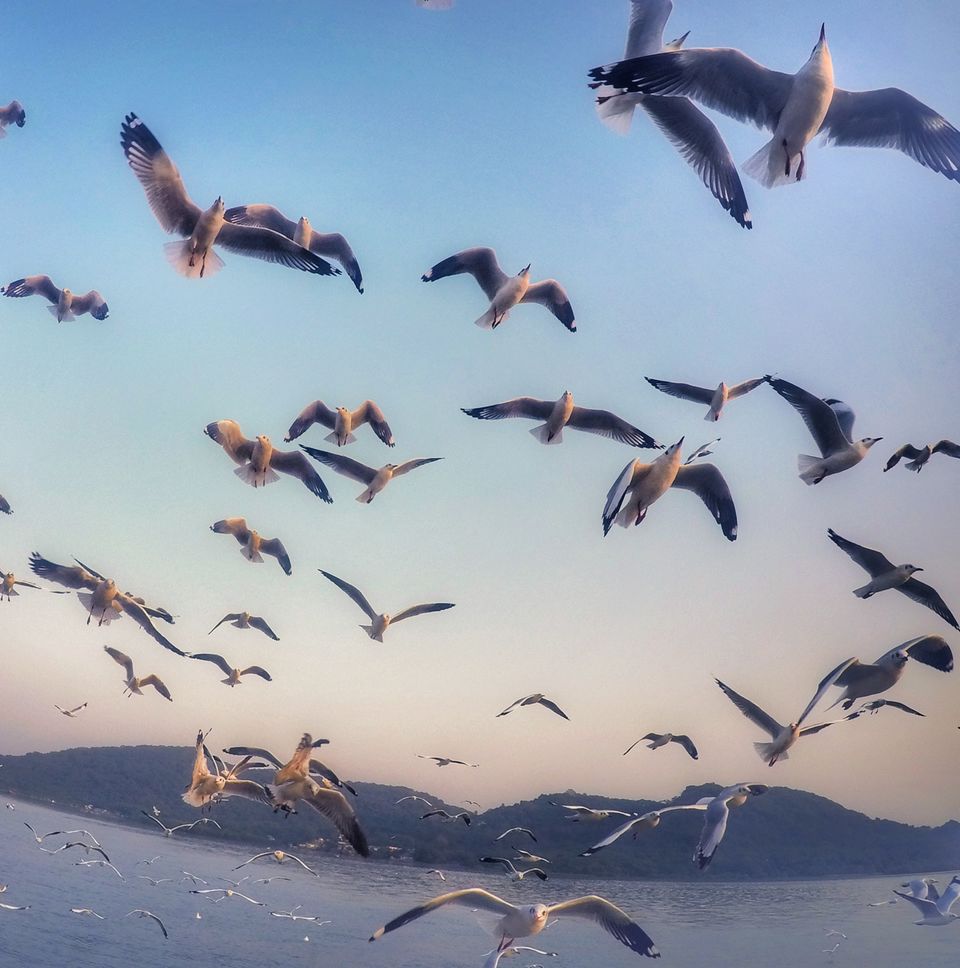 It is November but still we could feel the sun heat. Started early morning from Pune. Had breakfast in Khandala and paid challan as mistakenly we entered Mum-Pune Expressway as bikes are restricted on expressway. After 4 hour ride we were in Mumbai traffic. Planned for Elephanta cave so took a ferry from Gateway of India for 150 PP. Feeding birds in mid of Arabian sea was gold experience. Elephanta Cave was giant and so were the statues. While returning sun was setting down into Arabian sea. Luckily i was in front toh it was Toh Zinda ho Tum feel. Sat on Marine drive till 12 midnight and rolled back to Pune same night. It was hectic but everything was perfect.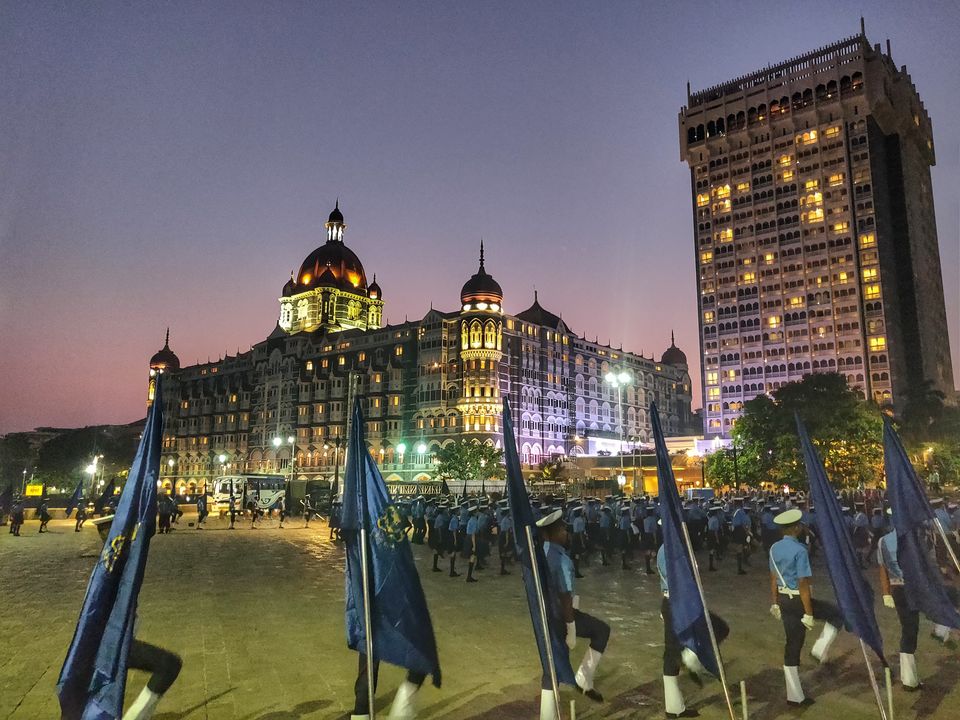 Sinhagad-
It is december and temperature was taking dip now. Sinhagad fort is hardly 50 km from Pune and best spot nearby for eye hawk view. Singhad fort is famous for many battles, which was held in the 1600s. You can reach the top on a vehicle but trekking is the best way to explore the place. Took panoramic view of the Khadakwasla dam from the top. You can take lunch with you and can have it dere. Returning we took halt at khadakwasla dam to watch sunset.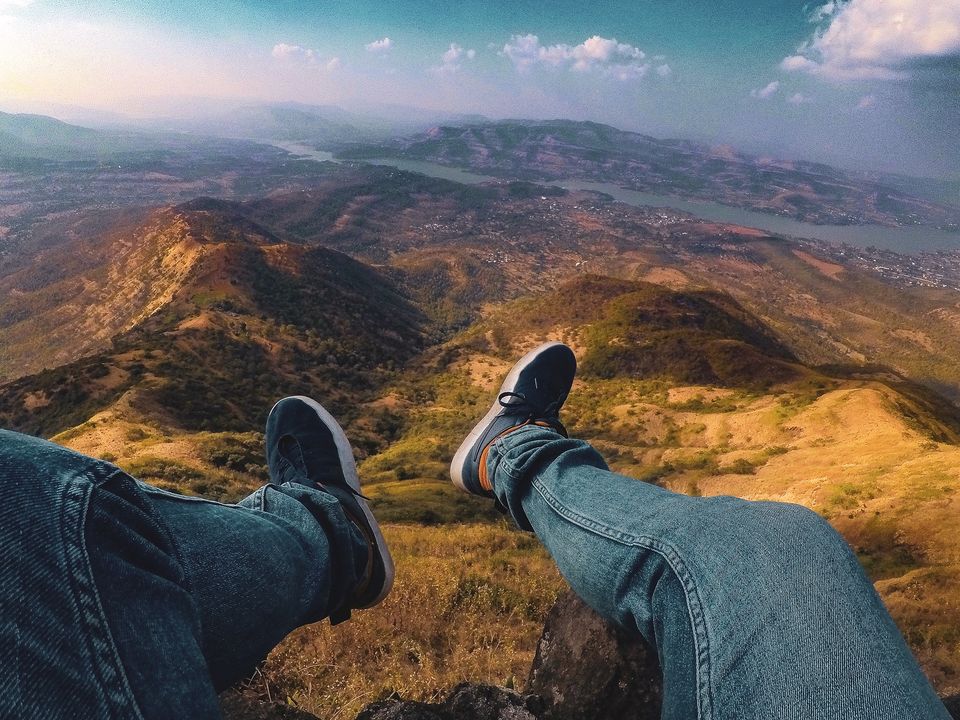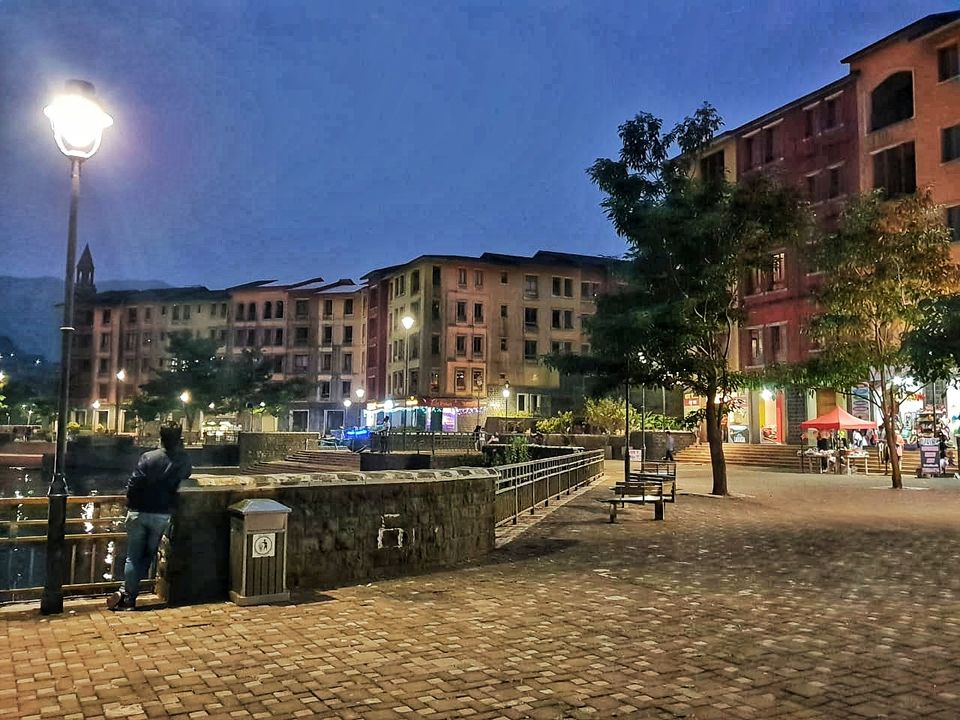 Lavassa was sunday's sudden plan. I have heard about it in my college days as it is stylistically based on the Italian town Portofino, with a street and several buildings bearing the name of that town. There is entry fee of INR 200 per bike and INR 500 per car. Indeed Lavassa is one of its own kind. For a moment it feels like you are in Italy itself. You can try different cuisines but on little higher rate. Best for families and couples.
Few observations-
Maharashtra roads are awesome. Sahyadri range is best in Monsoon. Every place has its own local cuisine. Language barrier exist but that's not a big issue. Every place is couple friendly and very safe. You can go anywhere on bike or car. Signal connectivity is good.
If you found this interesting or want to know more about these little trips, say hi in the comments below and let me know what you liked most. Or if you have any direct questions connect me on my Instagram handle @ritz_himalayas. See you again with another blog on my solo trip this year. Until next time, keep watching - keep traveling.
Frequent Searches Leading To This Page:-
one day getaway from pune, budget weekend getaways near pune, luxury weekend getaways from pune, weekend getaways near pune for couples