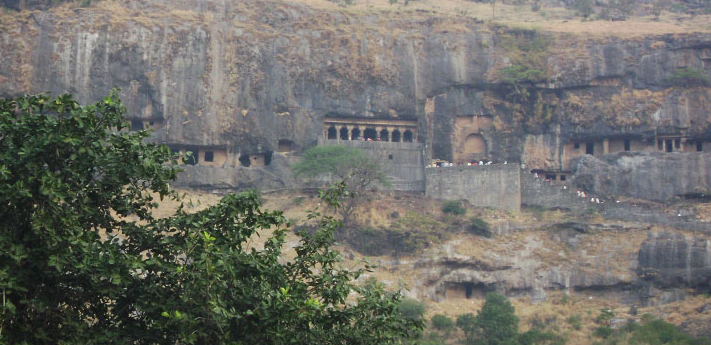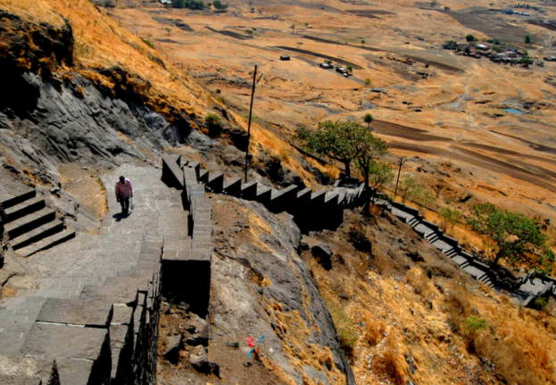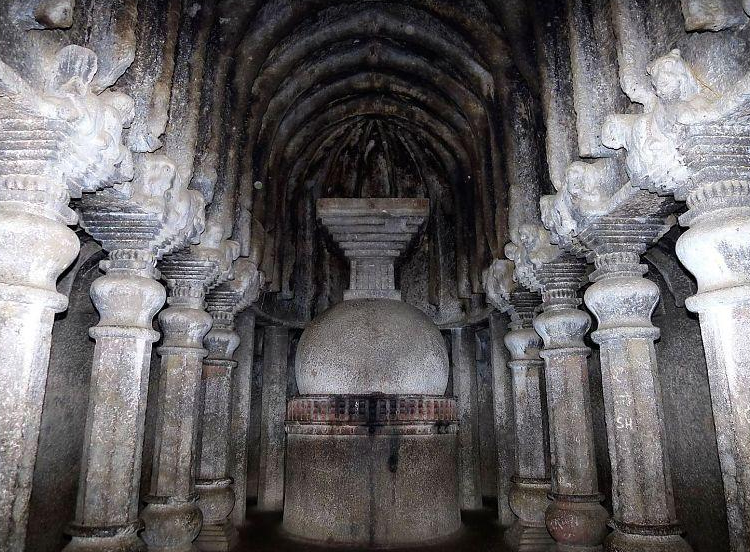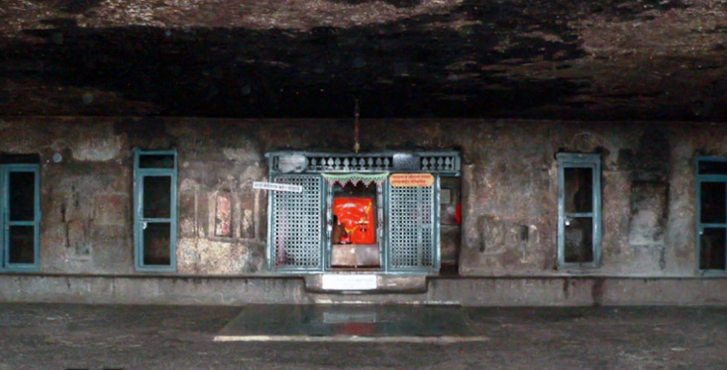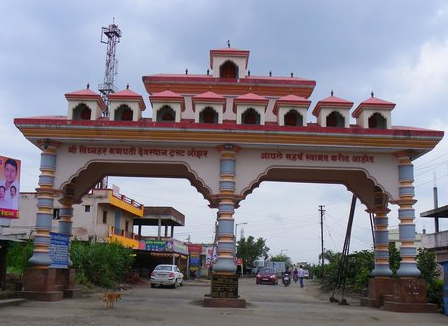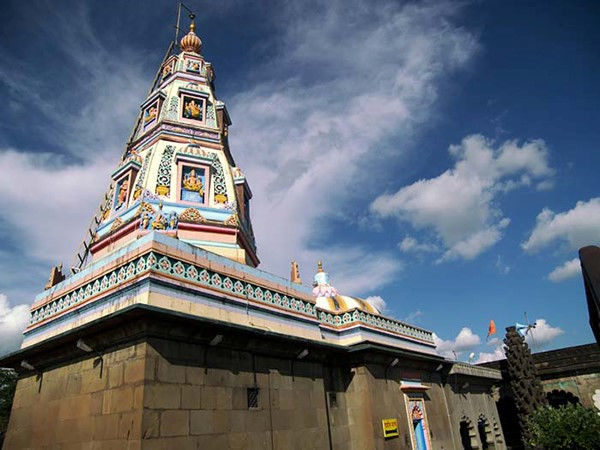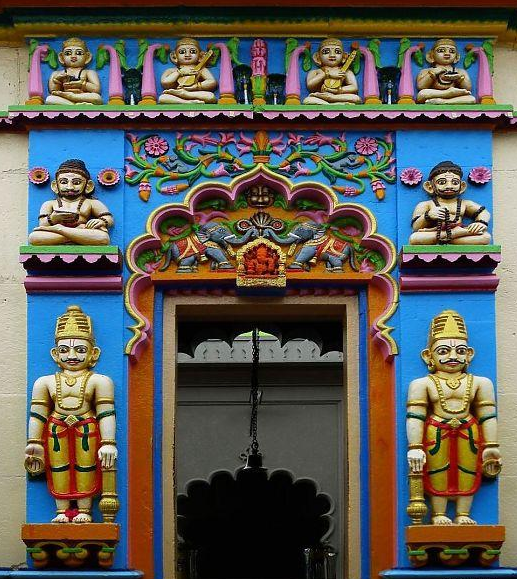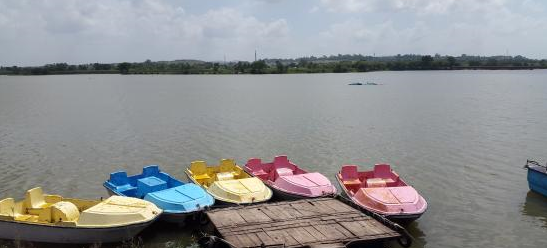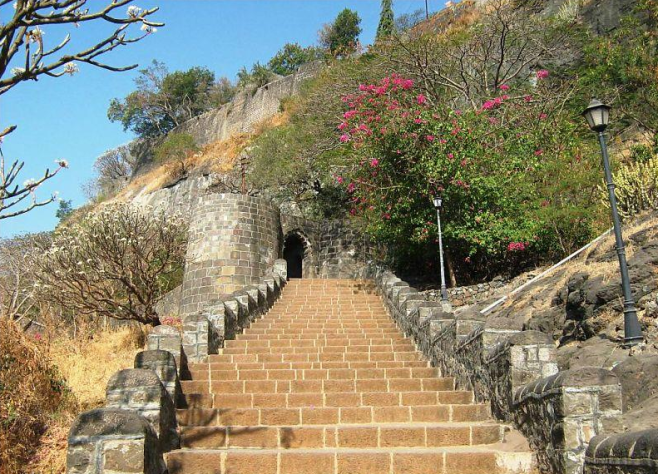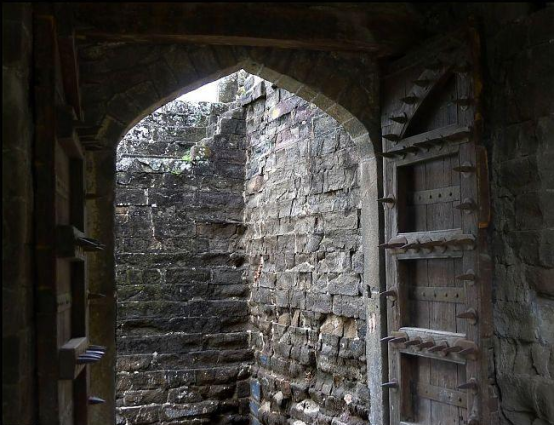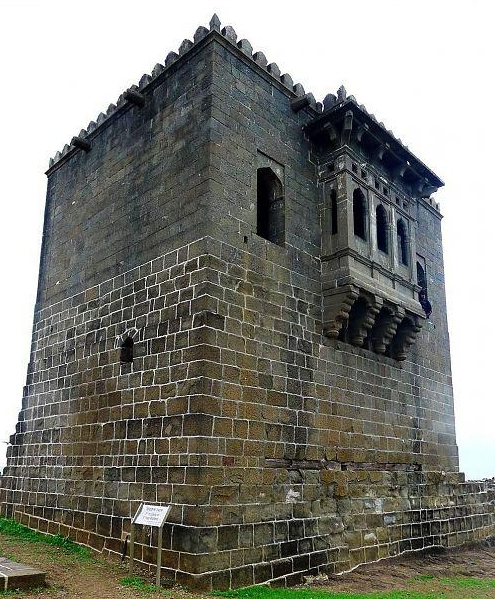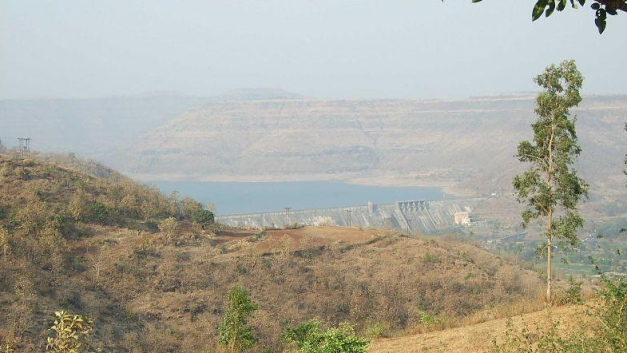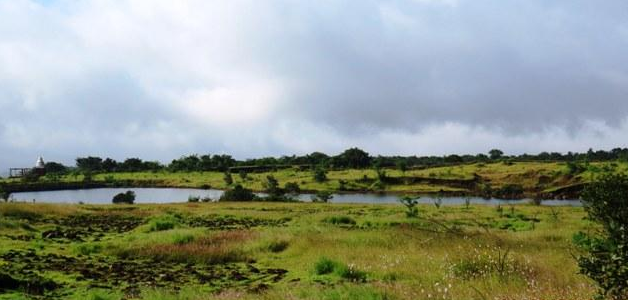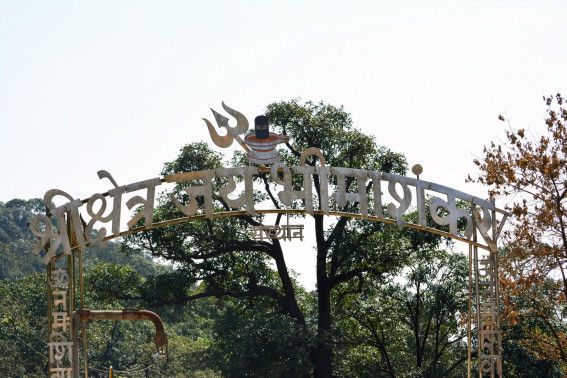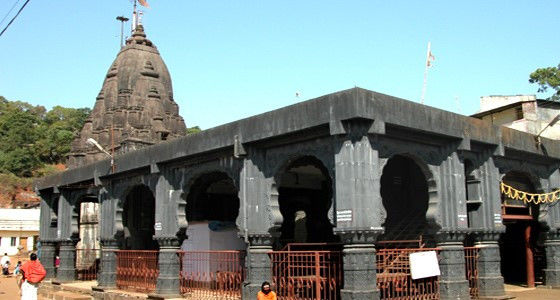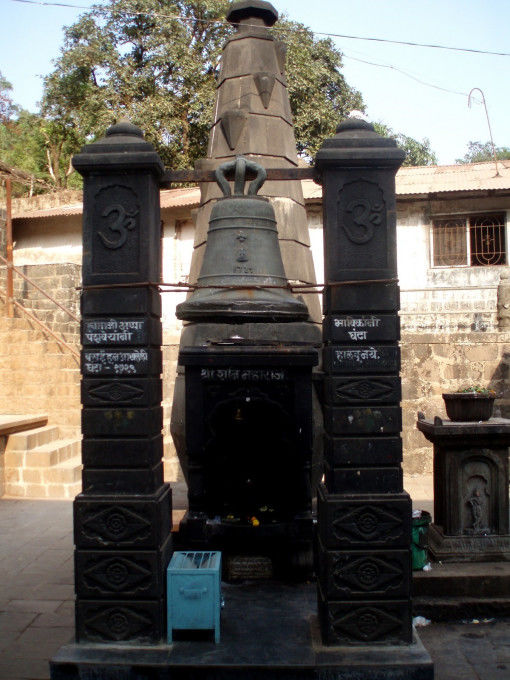 This post was originally published on 'Wandering Khem' (check the link for more details)
Today, I would like to share my experience of visiting Lenyadri Caves (Girijatmaj Temple), Ozar Ganpati Temple, Shivneri Fort & Bhimashankar Temple.
So for a 2 Day journey, the plan was to visit Junnar first and manage accommodation and then visit nearby attractions. The route map was to take Pune – Chakan – Rajgurunagar – Narayangaon – Junnar road. Road condition in this route are really good except few minor patches and construction going on, Pune to Chakan is a 4 lane road and from there onwards its 2 lane. There are multiple stop option along the road with lots of hotels available for refreshing and having some delicious maharashtrian snacks like misal pav.
Riding along the ghats, we reached Junnar at around 5 PM. We found a really nice hotel, Ratan executive, they have very good rooms & hospitality keeping in mind the location. Once inside we quickly offloaded our backpacks there and left for Lenyadri caves & Ozar which were just few kms from our stay. Part of the important Ashthivinayak locations, two can be found within 20 kms of each other. Girijatmaj Temple at Lenyadri and Vighneshwara at Ozar. Both the places can be covered in one evening comfortably.
Lenyadri Caves – Girijatmaj Ganpati
Famous for its series of mountain caves and Ganesha temple on top of hill, which is one of the Ashtavinayak shrines. The idol is believed to be "Swayambhu" as was found and not sculpted by human hands. The Caves have lots of history attached to it as they were built in between 1st and 3rd century AD.
Upon reaching the foothills of the mountain you will notice a series of caves. There are about 200 caves like this in this range.
The stairs are lined up by scores of monkeys who are there to snatch anything and everything from your hands.
The view from top of mountain is amazing, one can just keep looking up and be lost in the vista.
Once we came down, we just sat there to catch our breath and have some much needed Nimbu Paani. Reenergized, we left for Ozar Ganpati. The place is just 14 Kms from Lenyadri caves.
Ozar – Vighneshwara Ganpati
Our next destination was another of the Ashtvinayak Temples – Vigneshwar Ganpati at Ozar. The temple was built in 1833. The temple is famous for its Deepmala's and its Golden dome which was worked on under Chimaji appa (Brother of Peshwa Bajirao).
Notice at the top, there are 8 different idols depicting Ashtvinayak Ganpati and on top the idol of Vighneshwar Ganpati.
This temple has some very beautiful carvings and designs. This is the entrance of temple, the 2 guards are Yam and Dama. Beyond this grand entrance lies a huge courtyard. The temple is covered with delicate paintings and carvings.
There is option for some water activities like paddle boating, speed boat ride etc in front of temple in Kukadi River. At minimal cost one can enjoy the facilities.
Once we were done visiting Ozar, we came back to our Hotel (Ratan executive) and watched Ind – Pak WT20 match and dozed off with a great win. Next morning we had to wake up early for a hectic 3 hrs trek on Shivneri Fort.
Shivneri Fort
Birth place of Shivaji Maharaj, Shivneri fort is one of the most significant sites of Maratha history. The climb to the top of this fort is quite gruelling, but the fort itself is very well-maintained and all the important spots are well-marked. Difficult or not, the beauty of the surroundings and the rich history makes for a wonderful trek!
On the way to the top of fort, one will encounter 7 doors which used to work as entrenchments. They are huge and one among them is to stop elephants during seize with spikes.
It took us around 3-4 hrs to come back to the footsteps of this mighty fort. We had lunch and said goodbye to Junnar at 1. Time for a detour to Bhimashankar temple. Journey from Junnar to Bhimashankar is aprrox 70-80 kms, one can take the route from Junnar – Lohegaon – bhimashankar or junnar – manchar – bhimashankar. Road condition on both routes are good.
Bhimashankar Temple
Once we reached the entrance of temple, there are around 350 steps to walk down. Lots of eateries and juice vendors on the way. So re-energize yourself as the climbing way back will need loads of energy.
When it rains the whole sanctum is filled with water. But it is a paradise for all the trekkers.
A piece of history at the temple premise. In front of Lord Shiva's sanctum there is another temple of Shani Dev. It has a very large bell attached. The history is that Chimaji appa (brother of Peshwa Bajirao) gifted it after winning the battle with Portuguese in Vashi in 1729.
We spent around 1 hr in temple premises and then it was time to go back home. It was around 5 and we had to cover close to 90 kms on our way to pune. Thus embarking on our way back home, fully satisfied and exhausted from the arduous journey we did in 2 days.
That's all for this time, and till we meet again. So, Happy Travelling & Enjoy Life!!