One cannot stop exploring Madhya Pradesh (मध्य प्रदेश), a state which has lot of heritage sites, wildlife, nature and more....
This time, Maheshwar (माहेश्वर) was on my travel wishlist. Maheshwar has beautiful temples and palaces situated near Narmada river. If you love photography, then you should have Maheshwar on your travel wishlist.
I took an overnight train (Pune-Indore express 19311) and landed in Indore at around 11:30 am.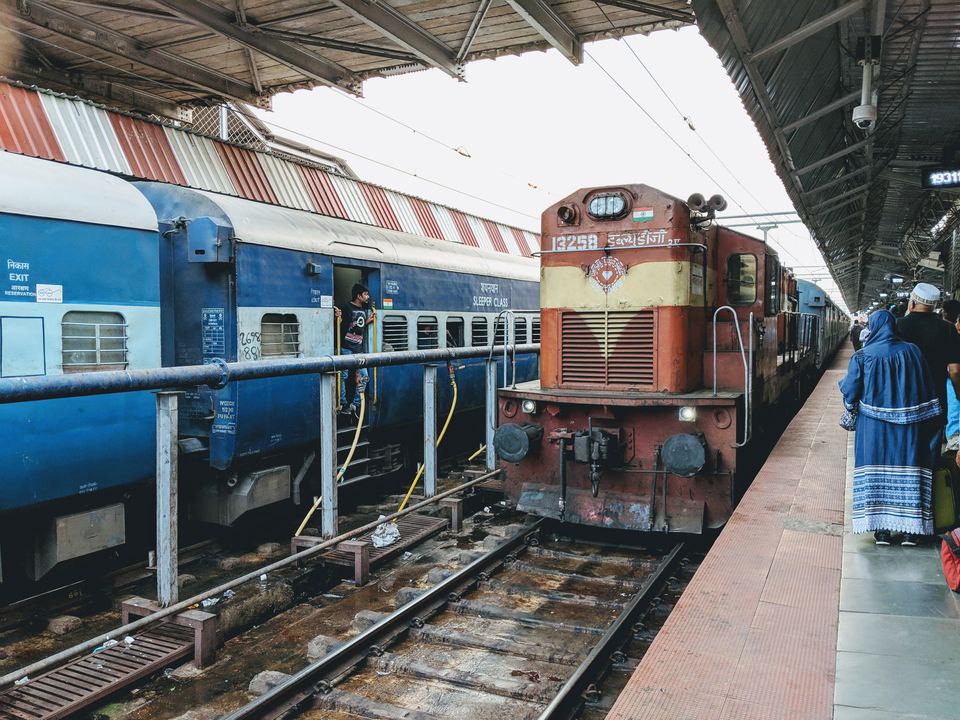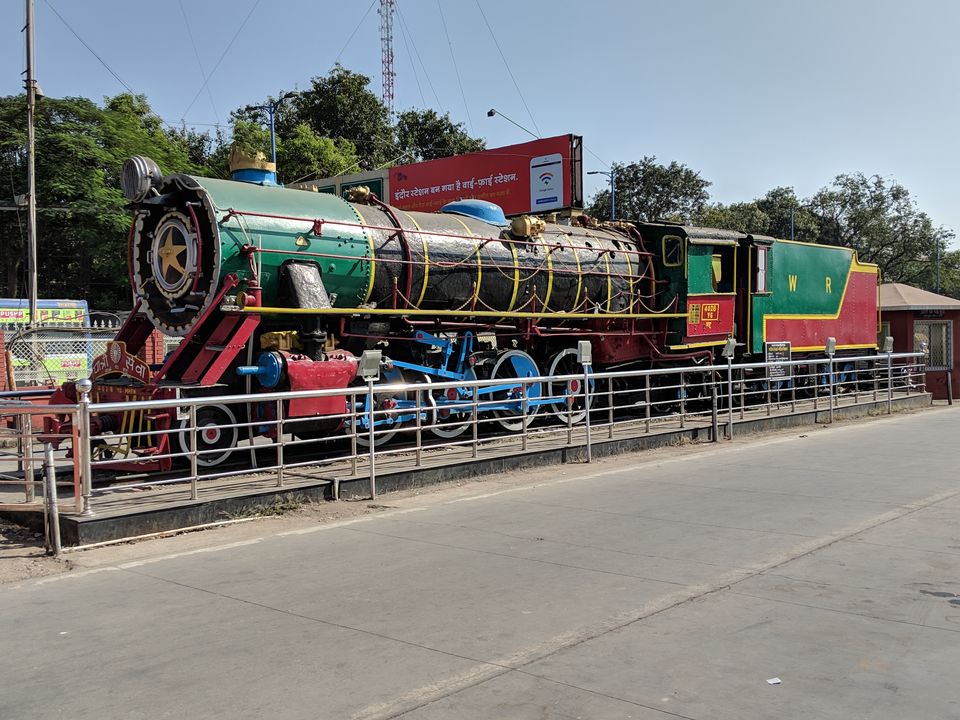 After having a lunch, I took a bus (from Sarwate Bus Stand - सरवटे बस स्टँड) to Maheshwar. Indore to Maheshwar journey is of about 2 hours; considering stops and traffic, I arrived in Maheshwar at around 4:00 pm. Sagar from Hotel Raj Palace (हॉटेल राज पॅलेस) offered me a pickup from the bus stand, but I decided to take a walk of 1 km, so that I can explore the town and get to know the roads and shops around.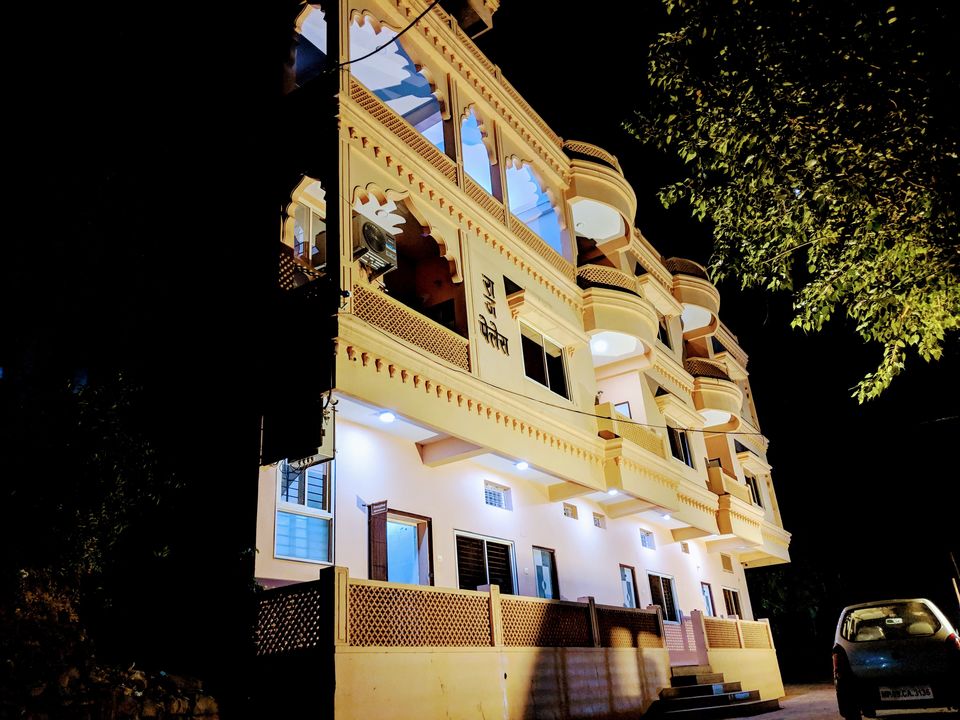 Hotel Raj Palace is very well located near Narmada ghat and inside Ahilya fort. I could get a beautiful view of Narmada river from my room - Thanks to Sagar for giving me a complimentary upgrade to such a nice river-facing room. Sunset was about to take place, so I quickly grabbed my camera and head out to Narmada ghat (नर्मदा घाट), which was just a 5 minutes walk from the hotel.
As beautiful sun set was about to take place, the ghat (घाट) was bustling with locals and tourists; some were doing evening pujas (पूजा), some were taking a boat ride in Narmada river, some enthusiasts were also doing kayaking, and some were busy in taking selfies with friends and the sun.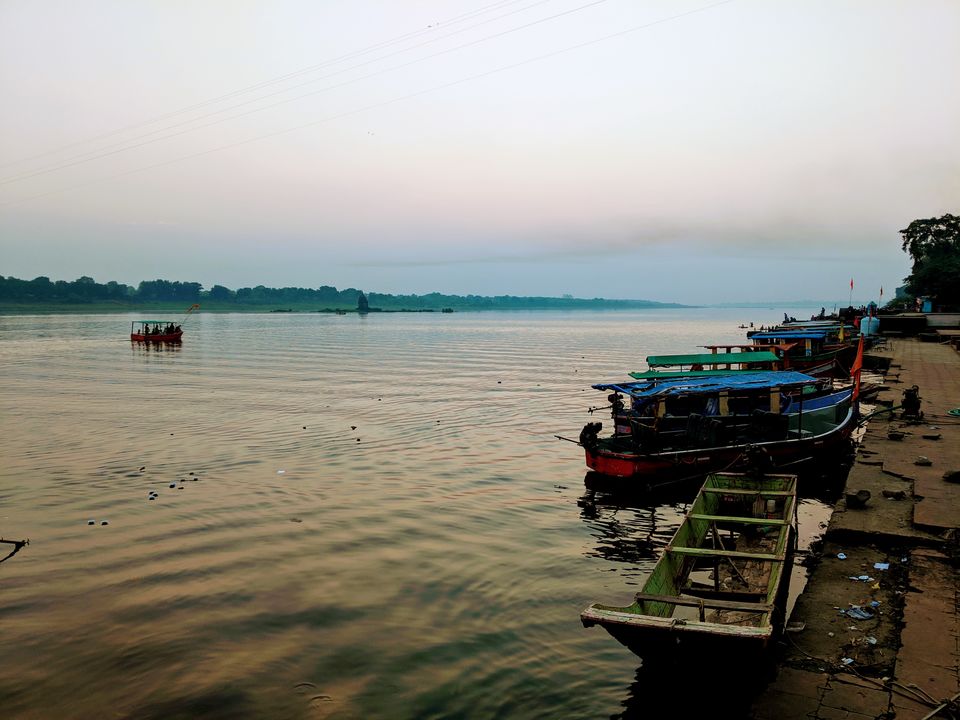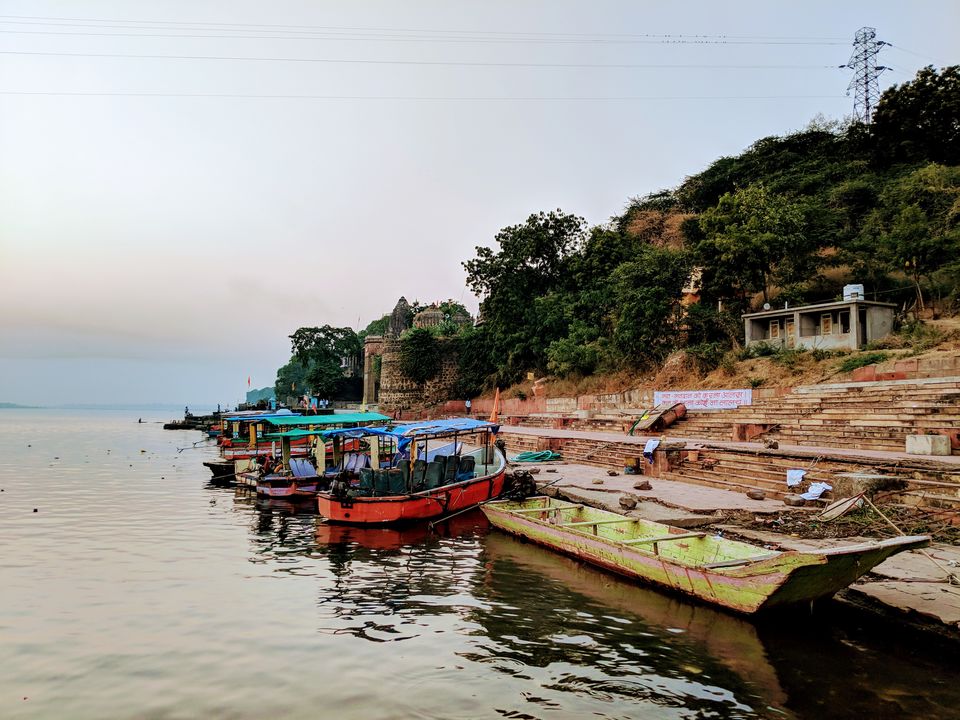 Sunrise at Narmada Ghat
Morning aartis (आरती) woke me up at early morning. I got out of my bed and again head out to the Narmada ghat to capture some snaps at sunrise. Temple bells, Sanskrit shlokas (संस्कृत श्लोक), morning puja and rituals at the ghat, sunrise painting the sky with beautiful colours .... all gave an amazing experience, making a perfect morning, and a perfect environment for taking beautiful pictures too!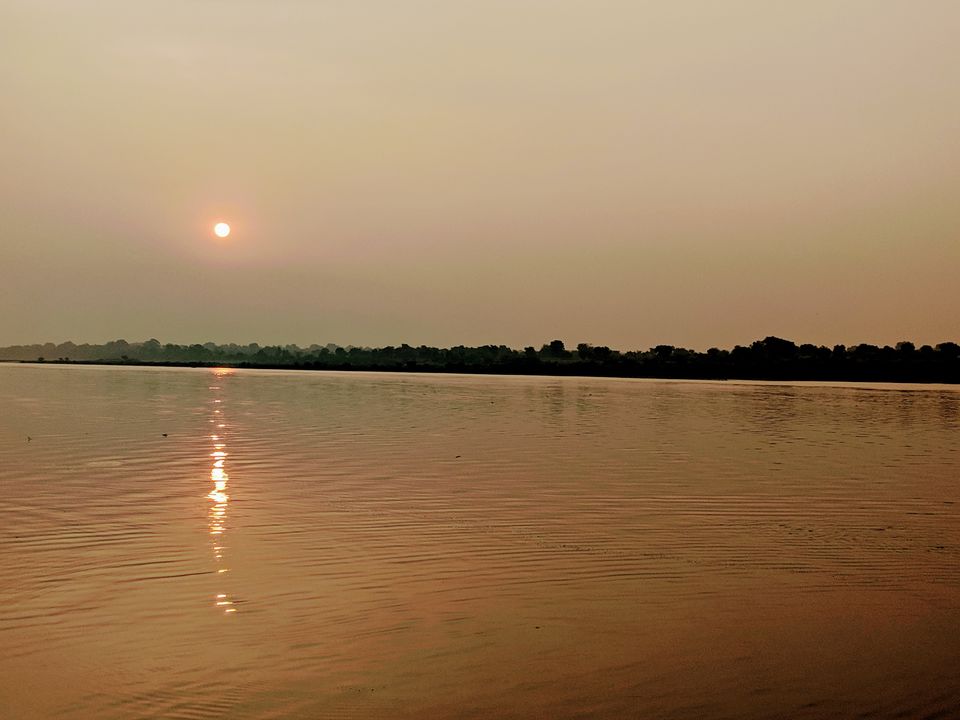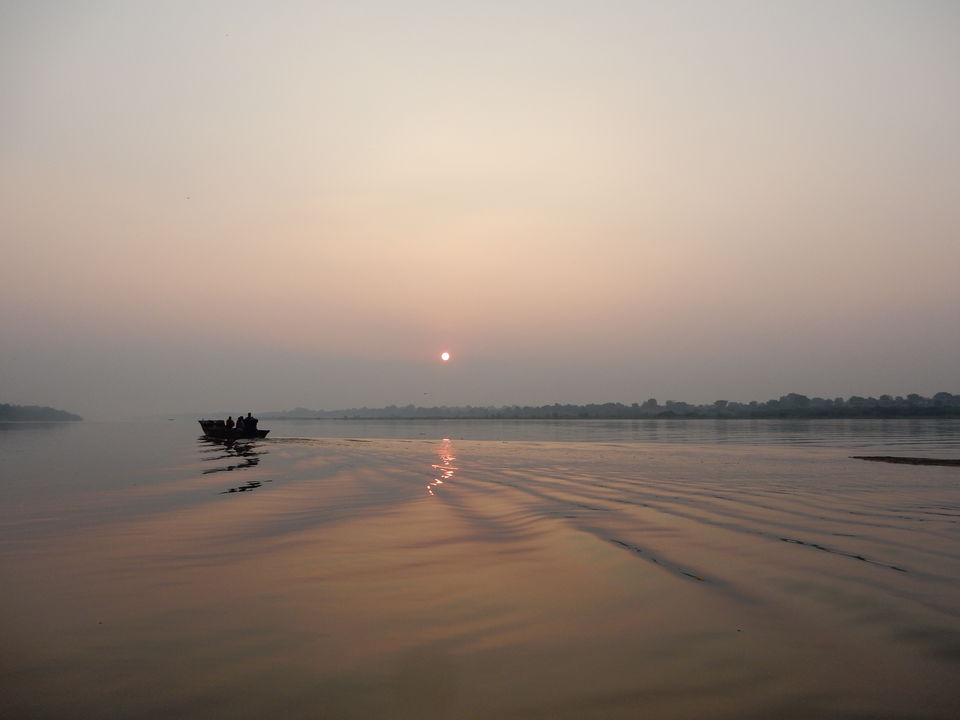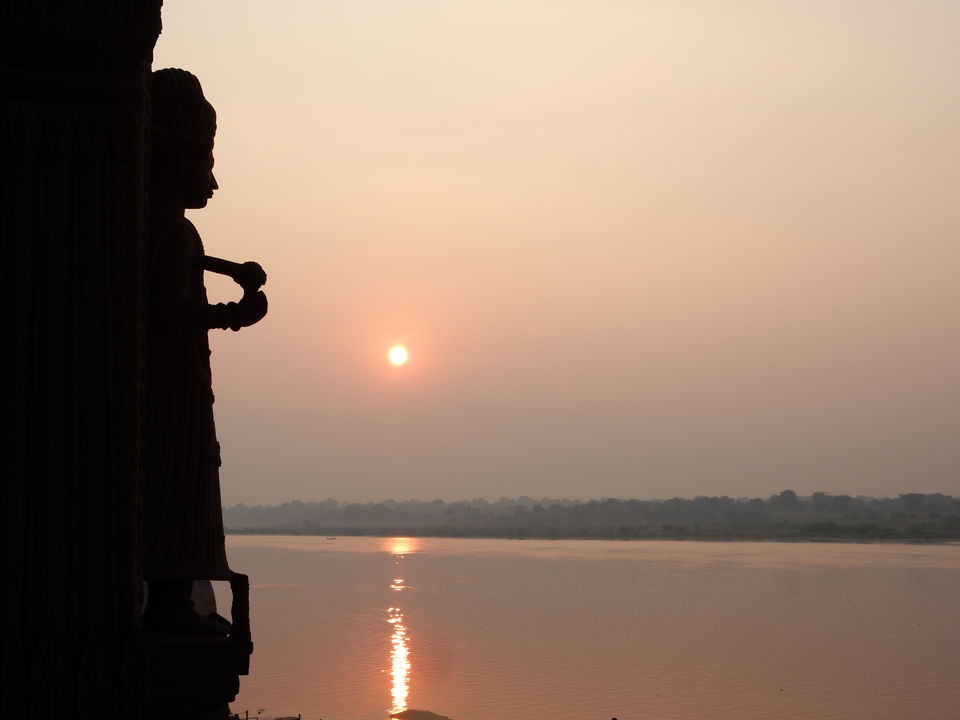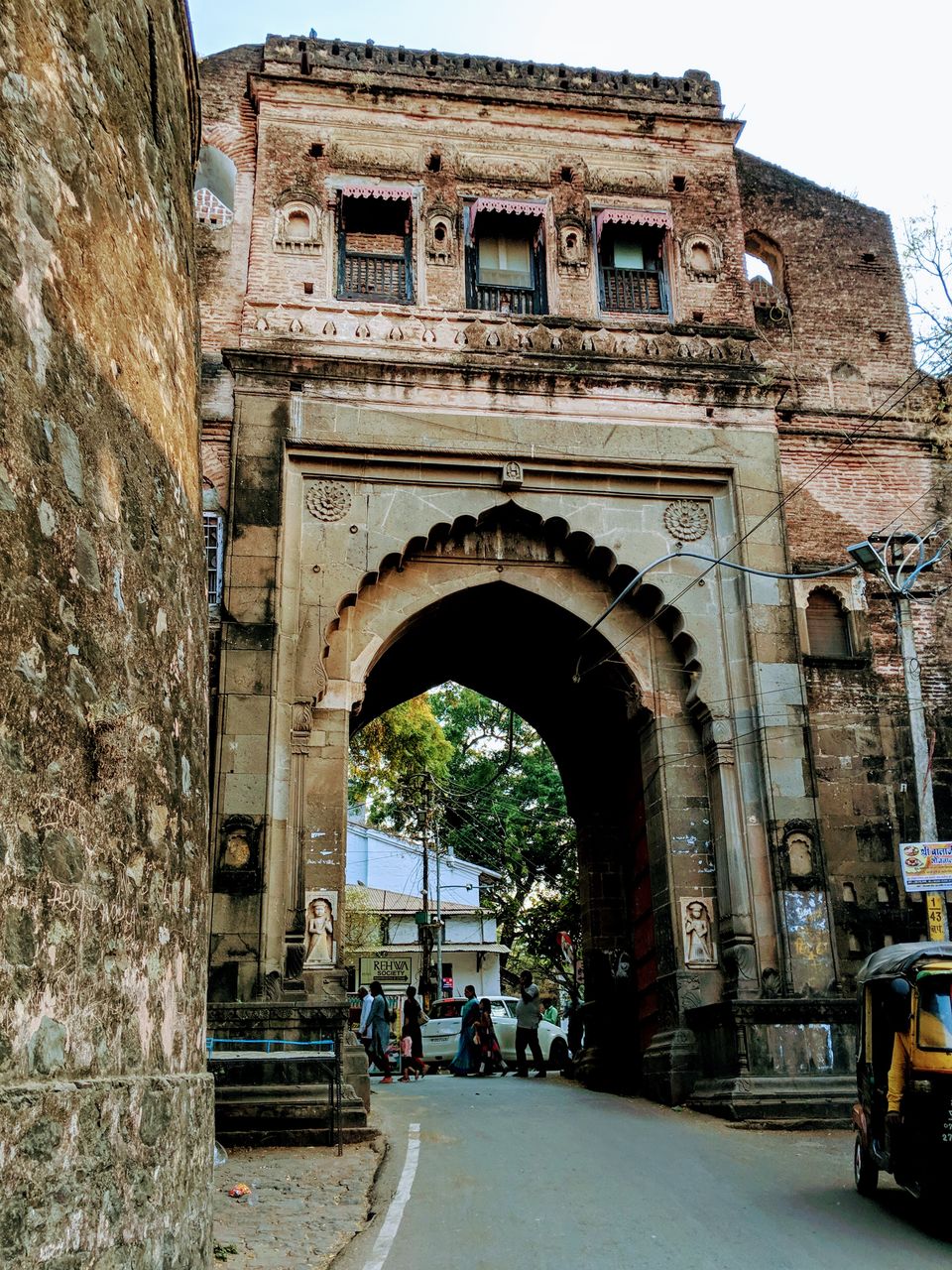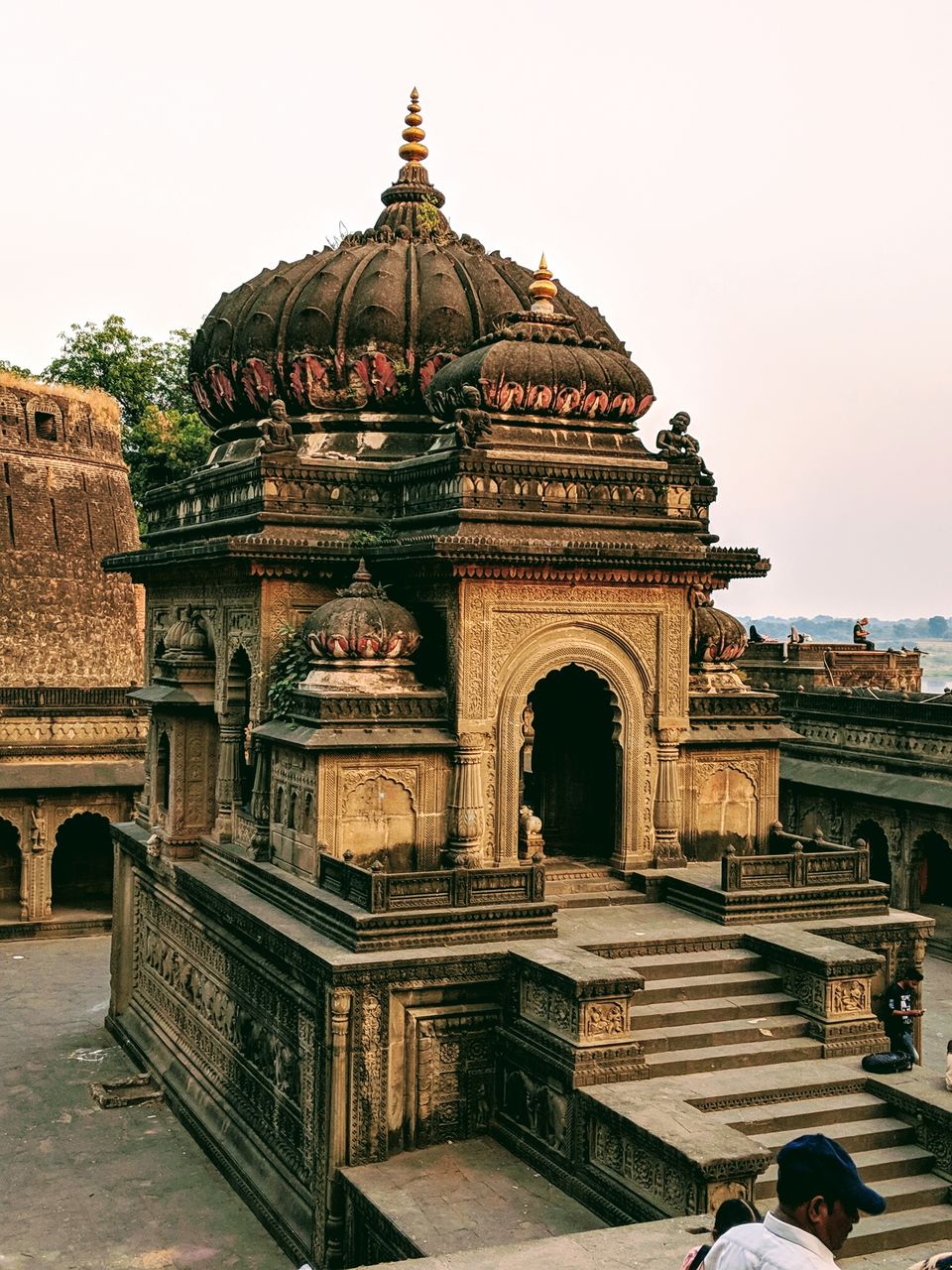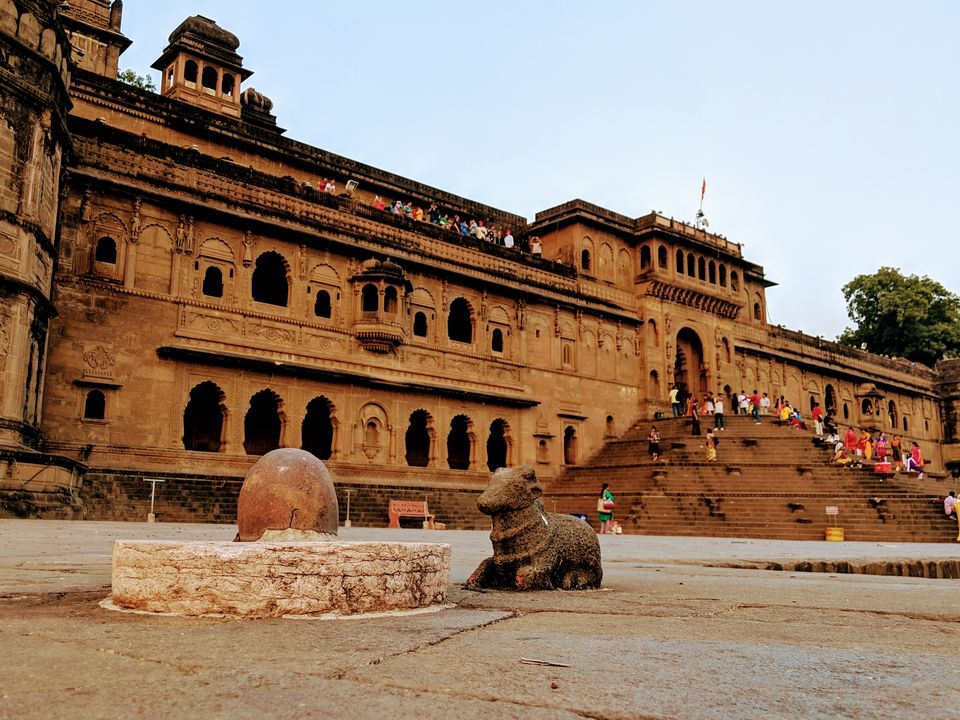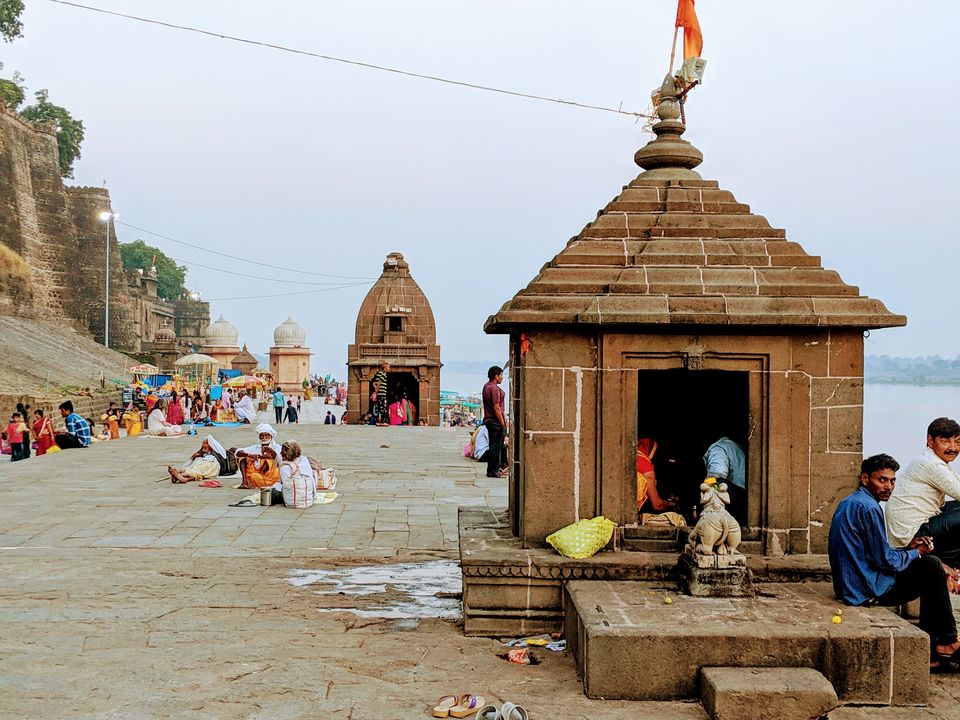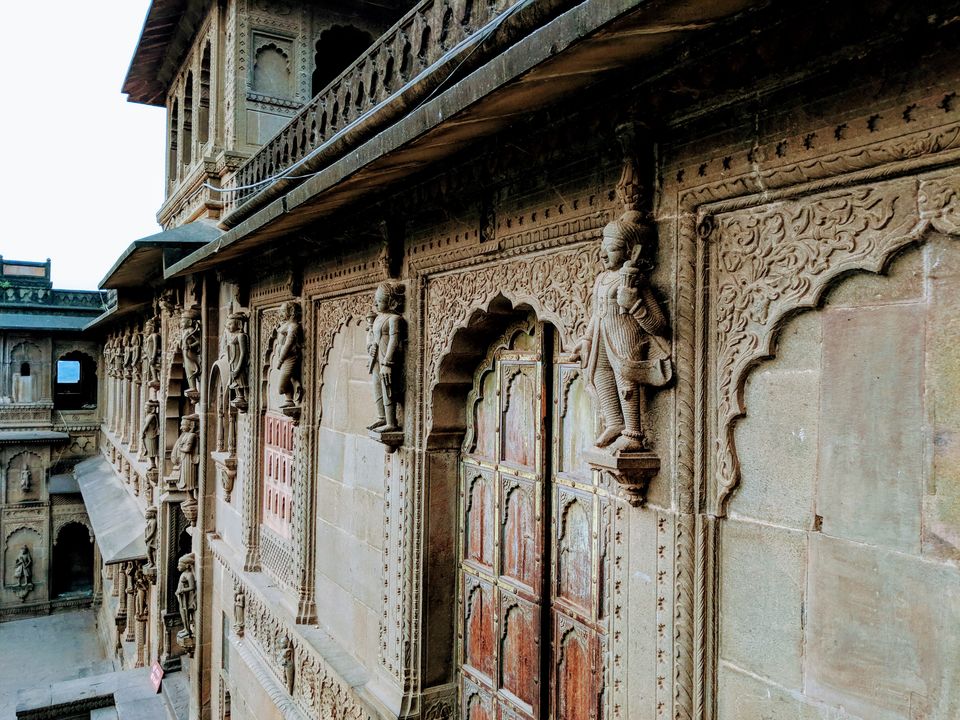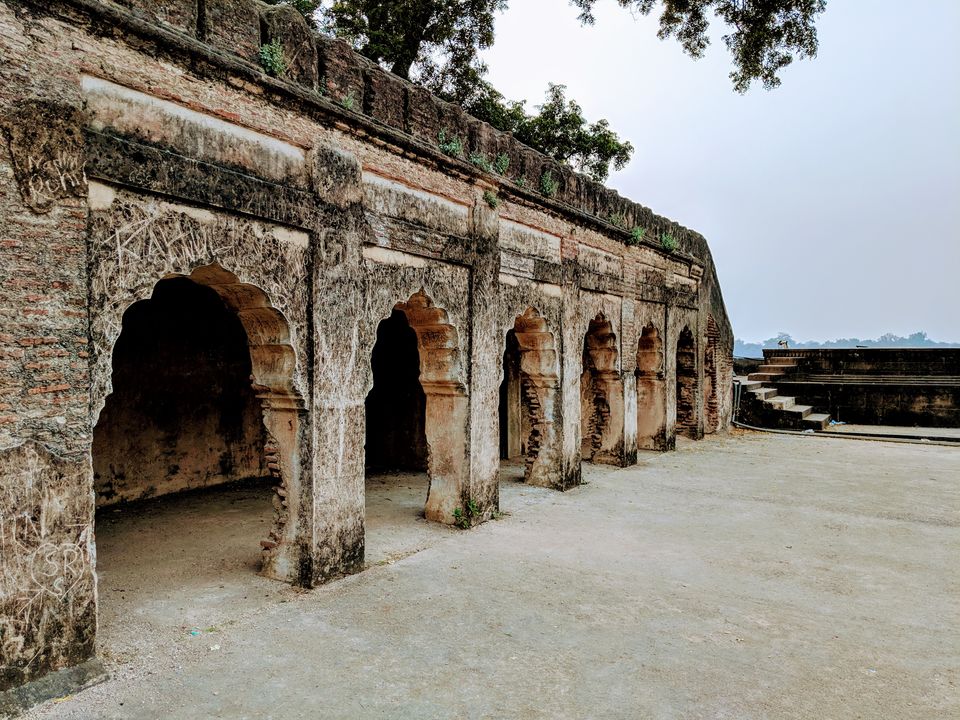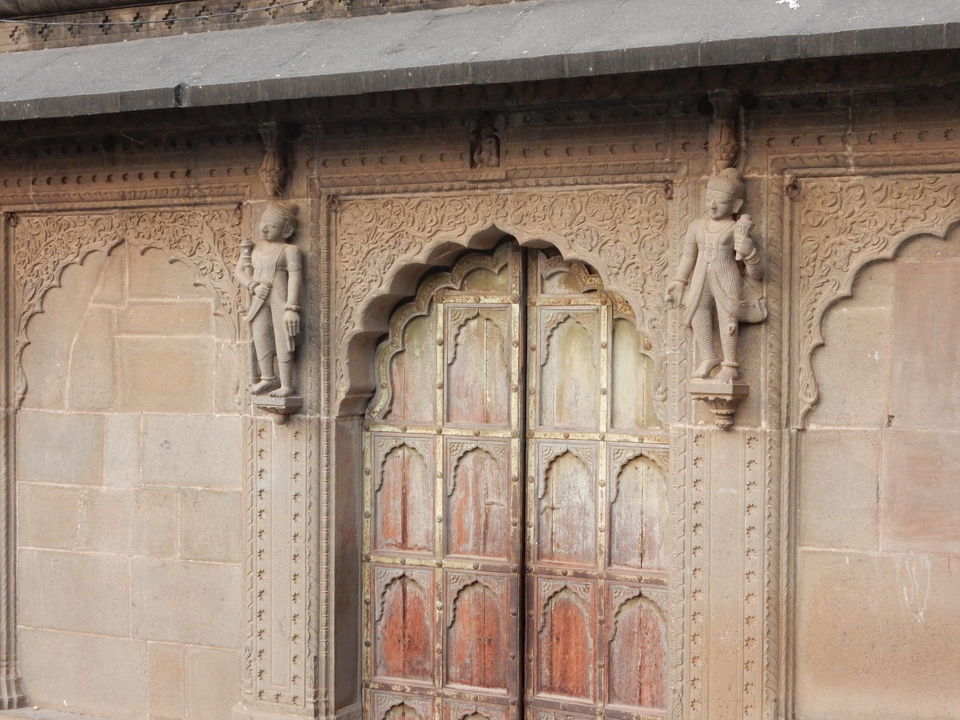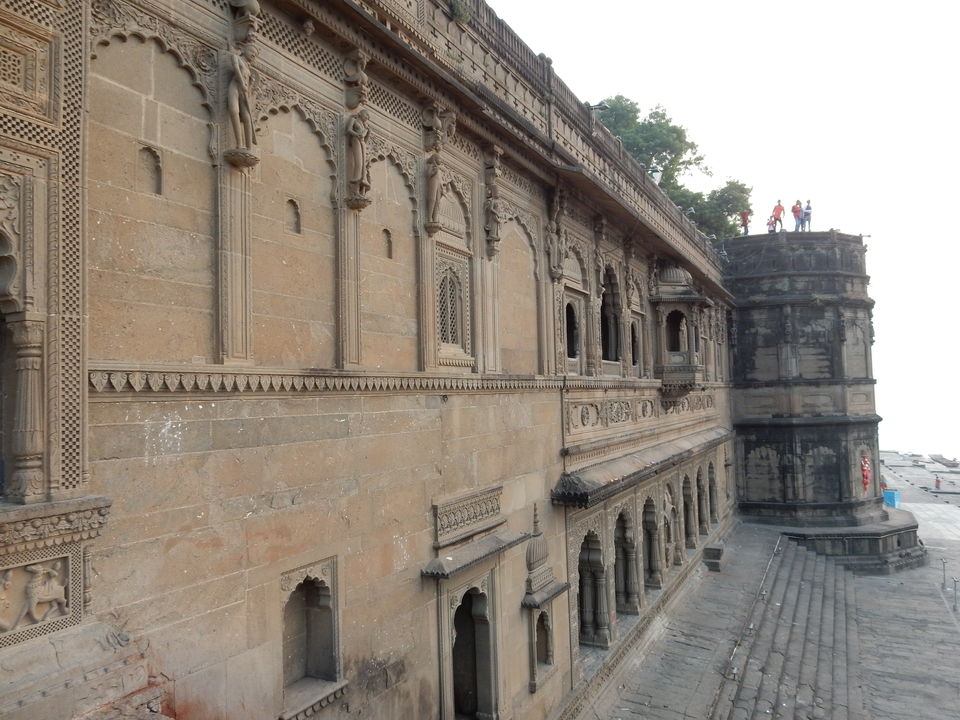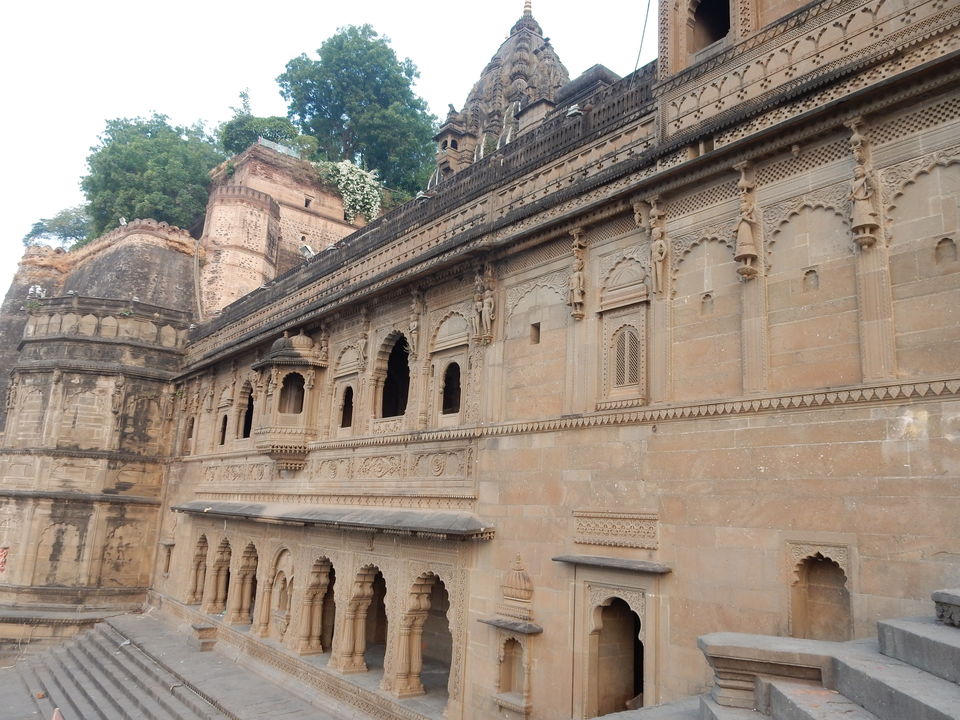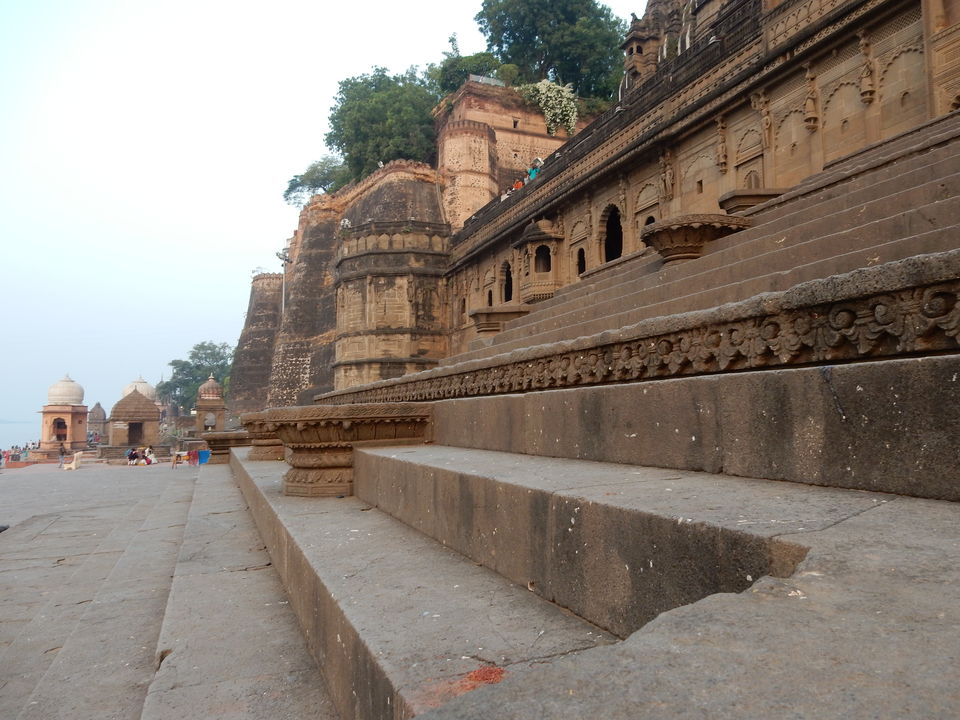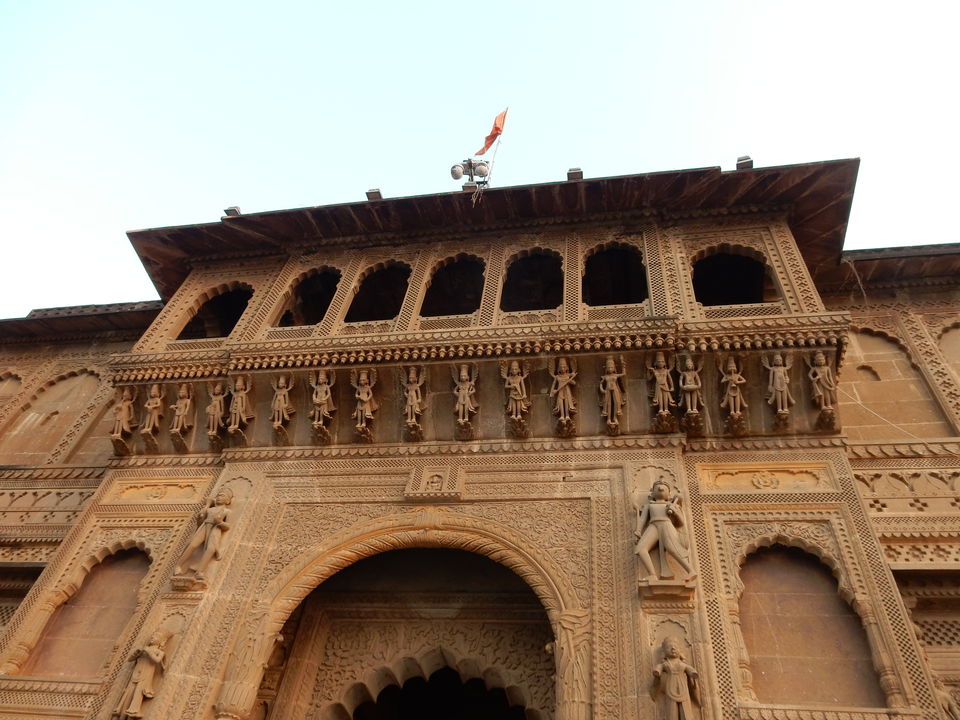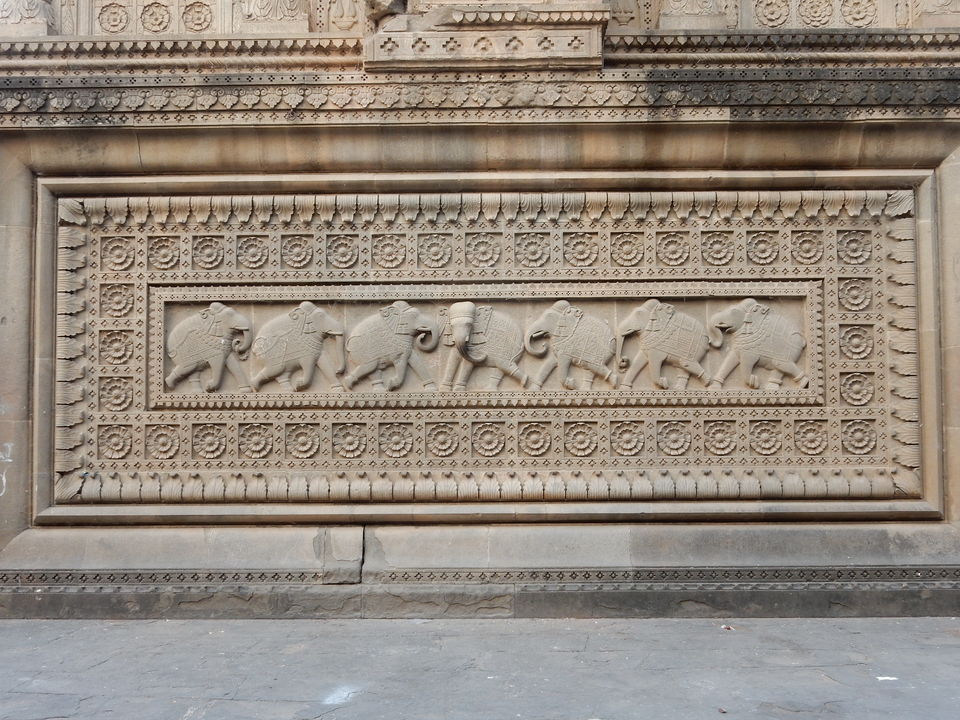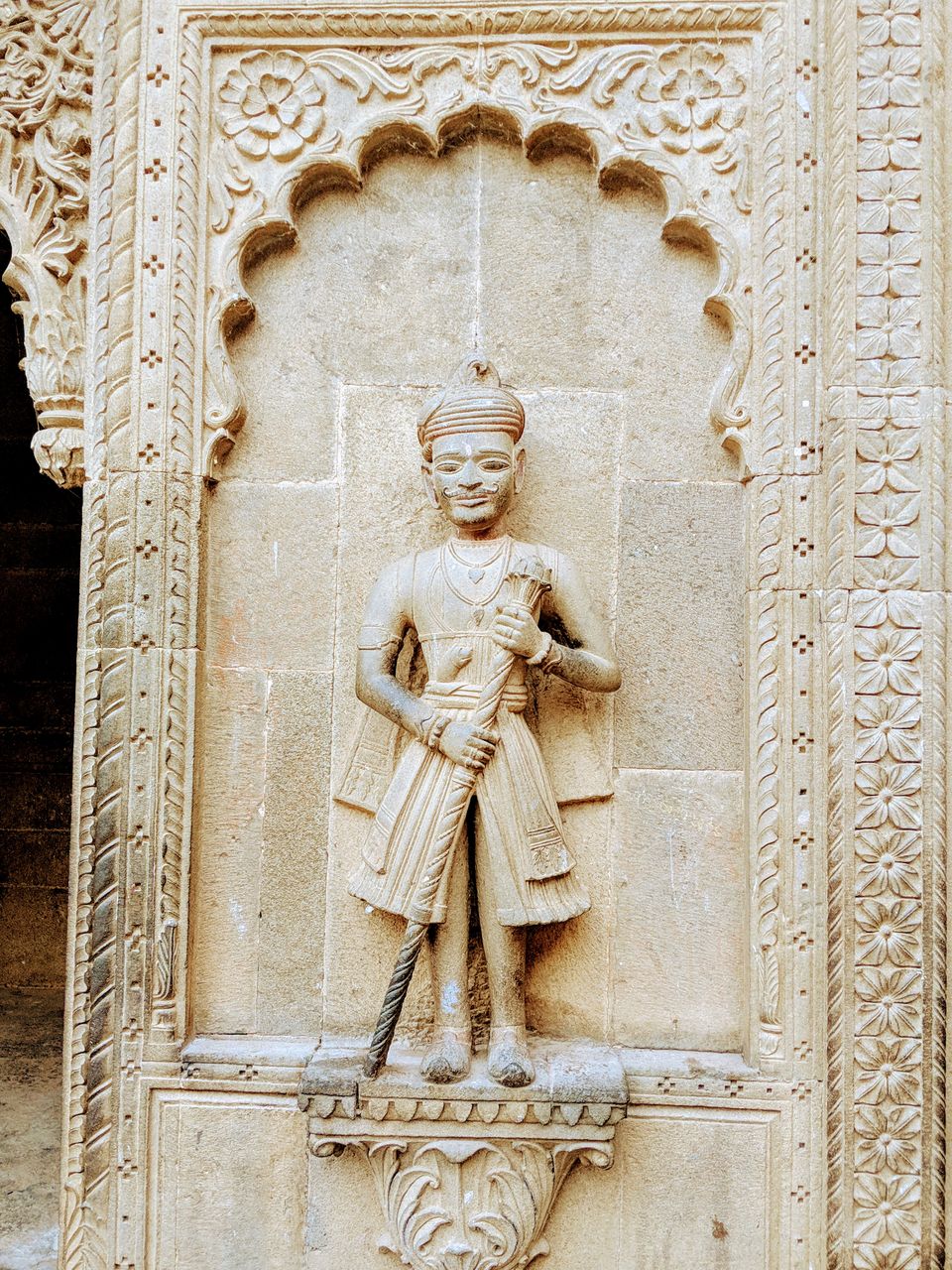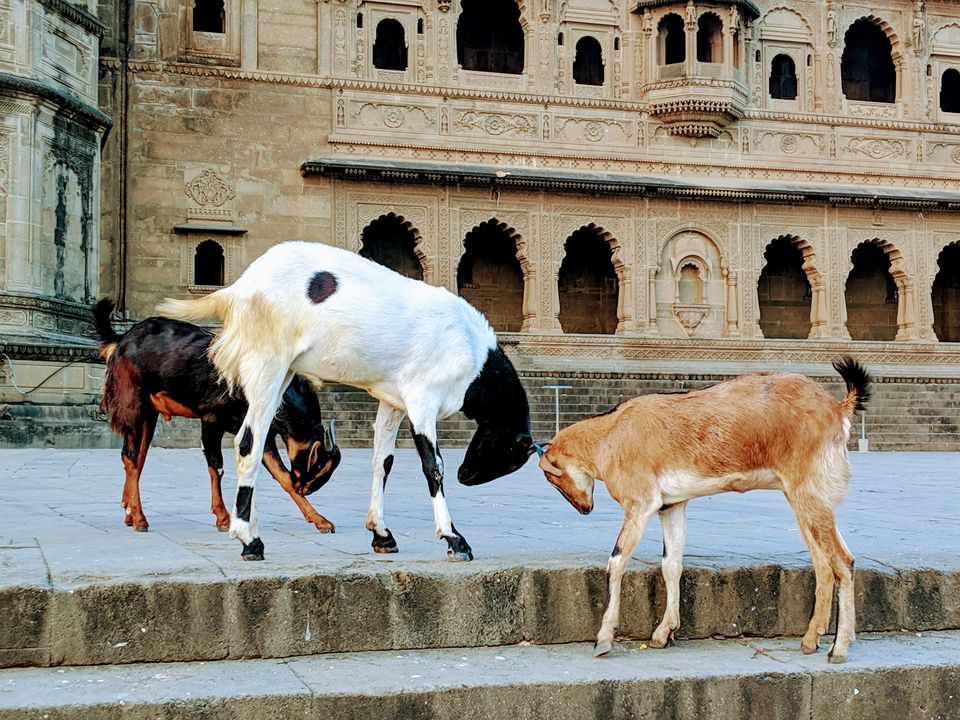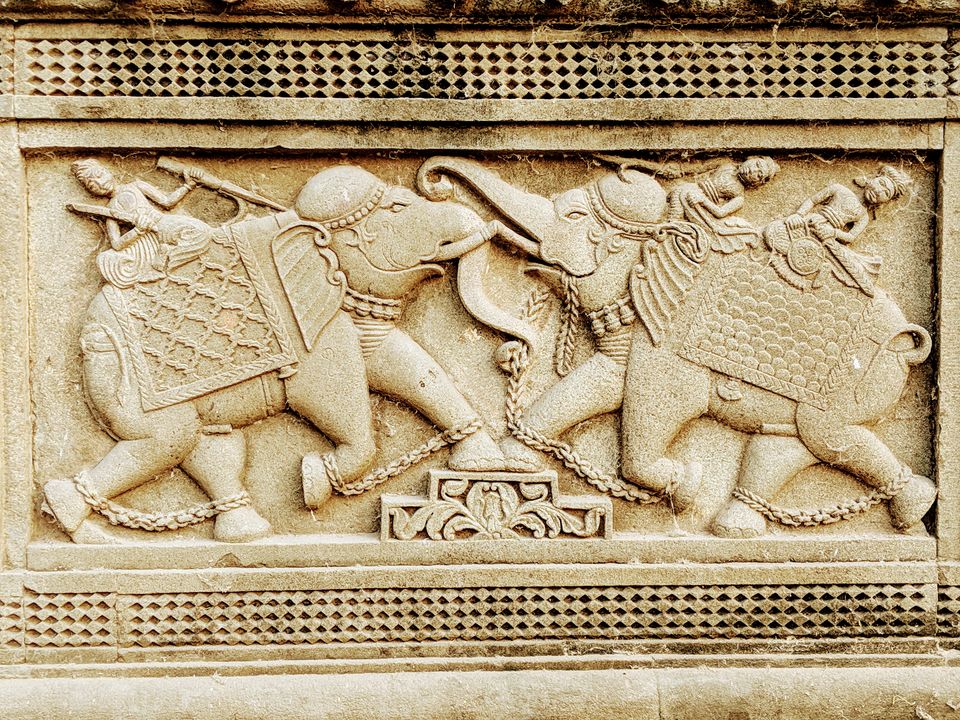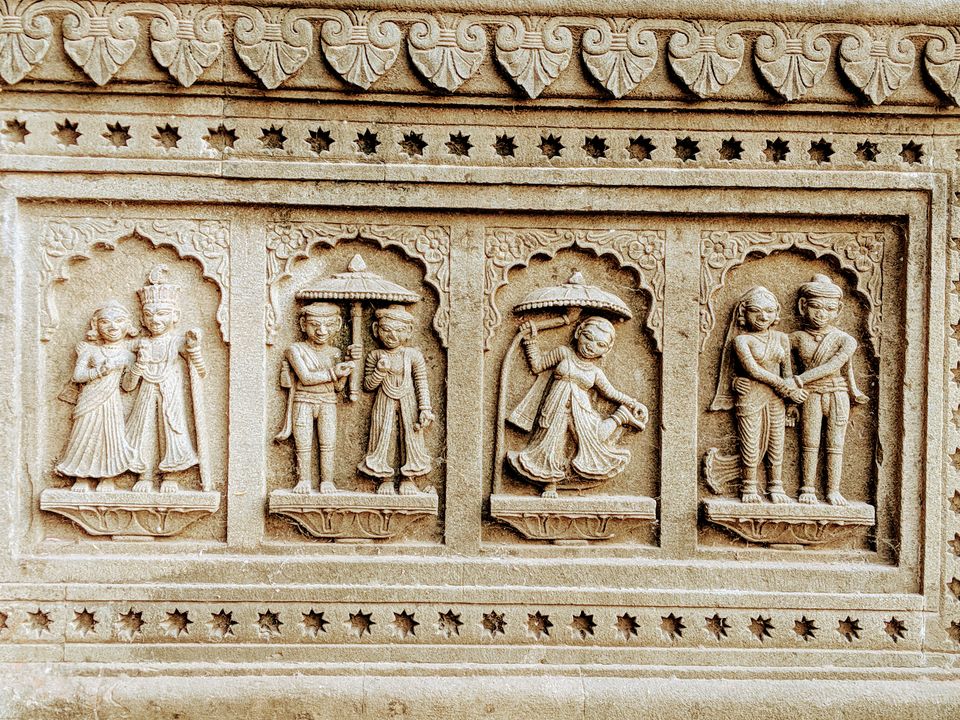 Sahastradhara waterfall
Sahastra (सहस्त्र) means a thousand. There are thousands of small n' big waterfalls and hence it was named as Sahastradhara (सहस्त्रधारा). Sahastradhara was about 5 km from my hotel. Sagar (hotel owner) helped me to book a rickshaw for a 2 hours trip to this place (rickshaw fare: Rs 300). I had to complete my visit before the sun rays get strong in the noon; hence I started my trip immediately after the breakfast at about 8:30 am. The road towards the spot was lined up with wonderful farms of cotton and the morning breeze of winter was very refreshing.
NOTE: You need to be careful when you move around Sahastradhara, as you may fall into small holes and get hurt. Also, take care of your cell phone when you can taking snaps and selfies.
Rocks and water gave a perfect background for taking the snaps. Sound of water was very soothing and relaxing.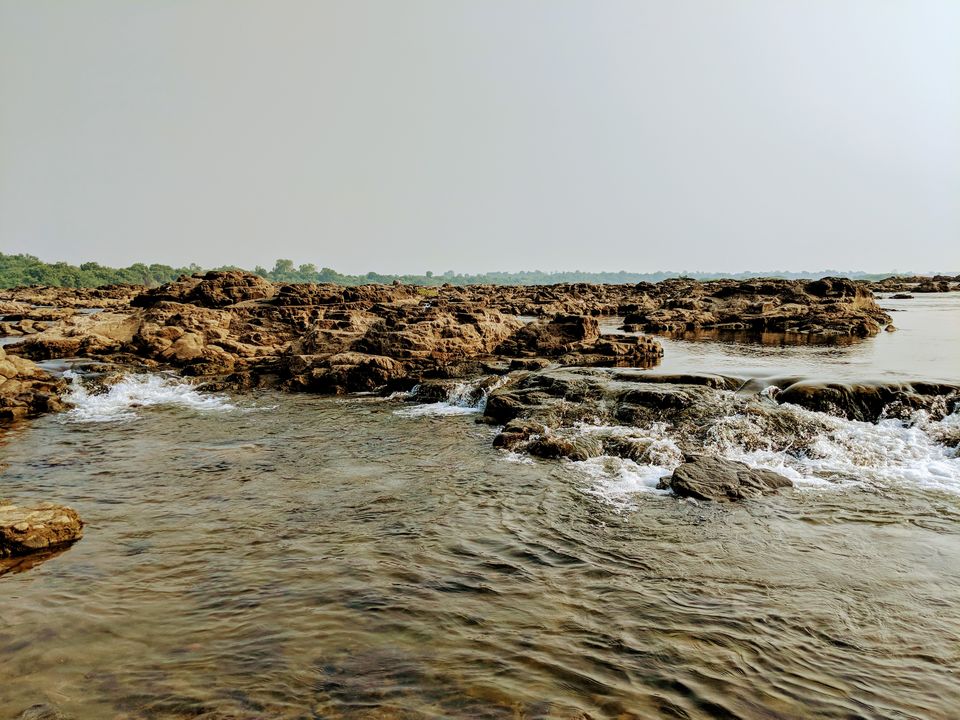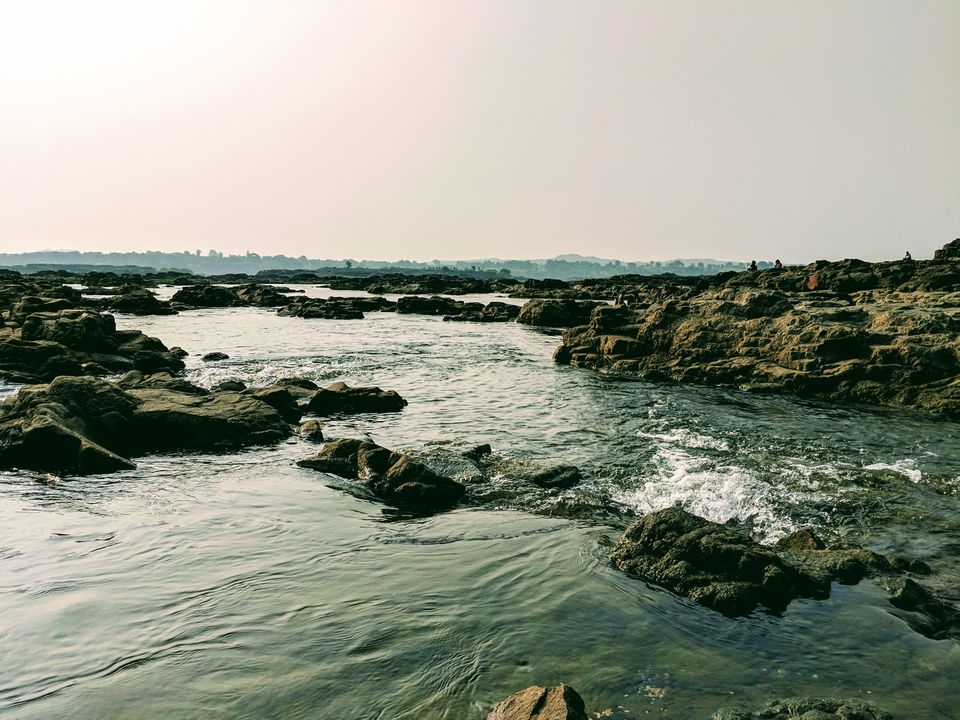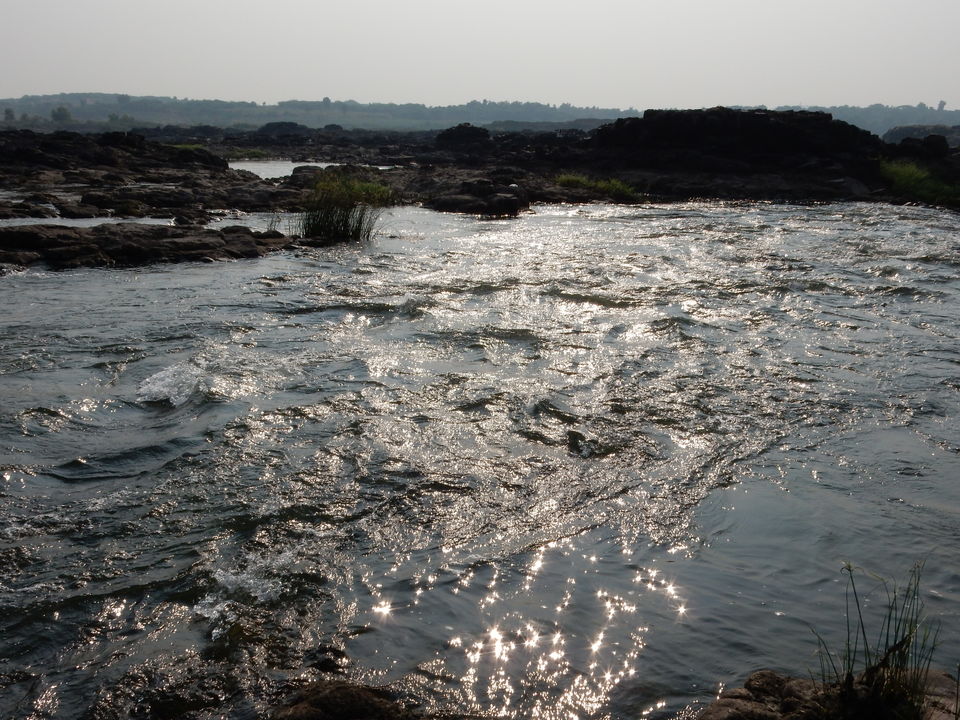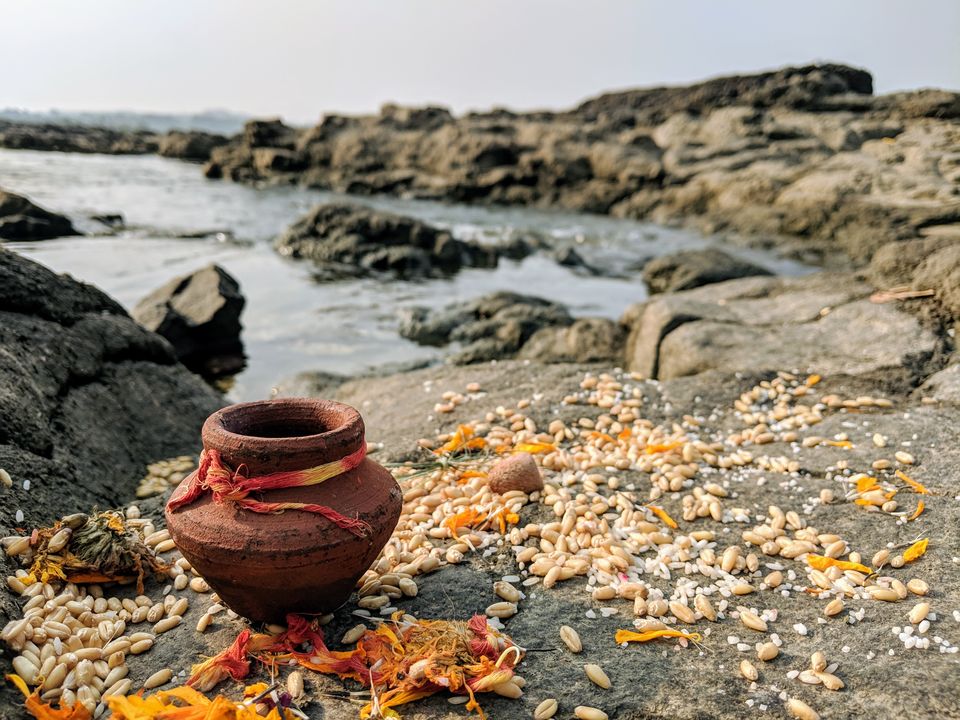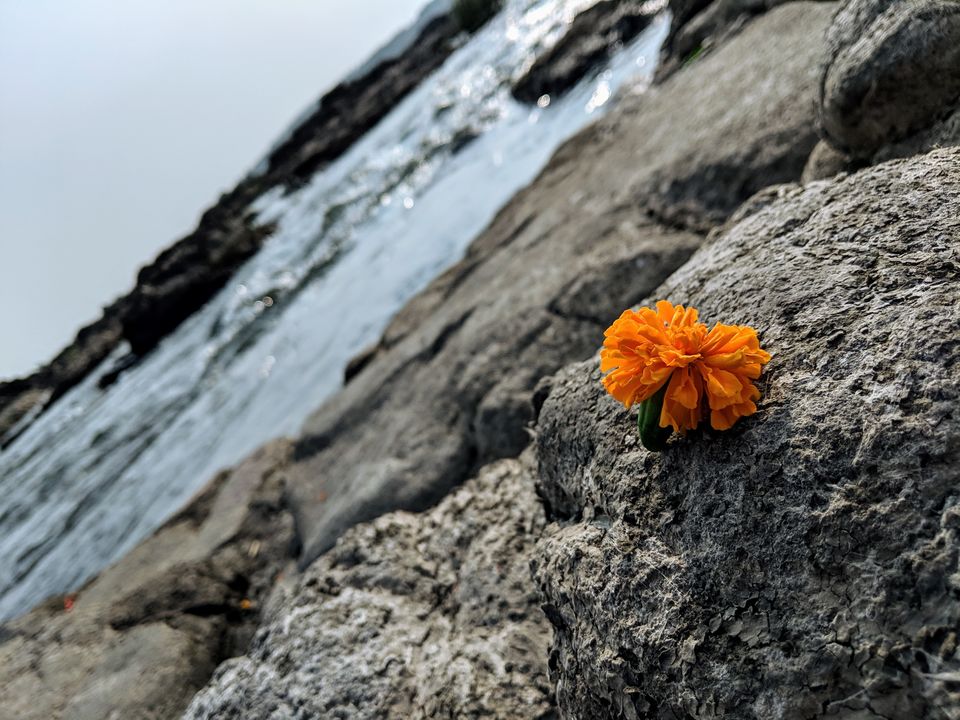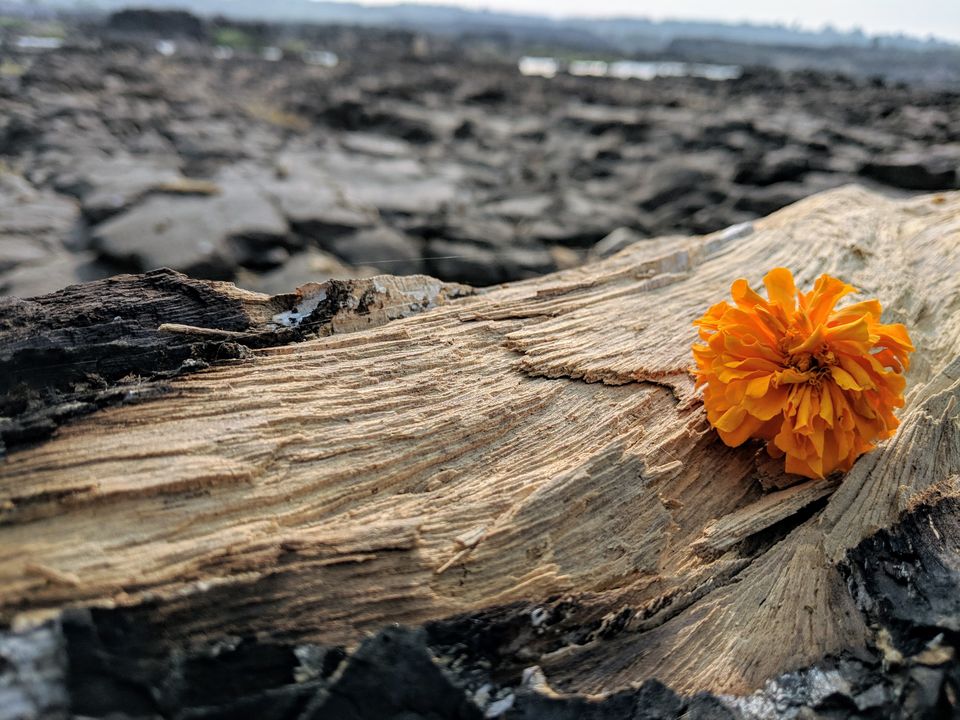 Ek Mukhi Datta Temple
After spending an hour at the Sahastradhara waterfall, I moved ahead to visit Ek Mukhi Datta temple (एक मुखी दत्त मंदिर) located nearby. The temple was built on a huge spacious land; it had lot of open air space. The statue of Lord Datta was superb!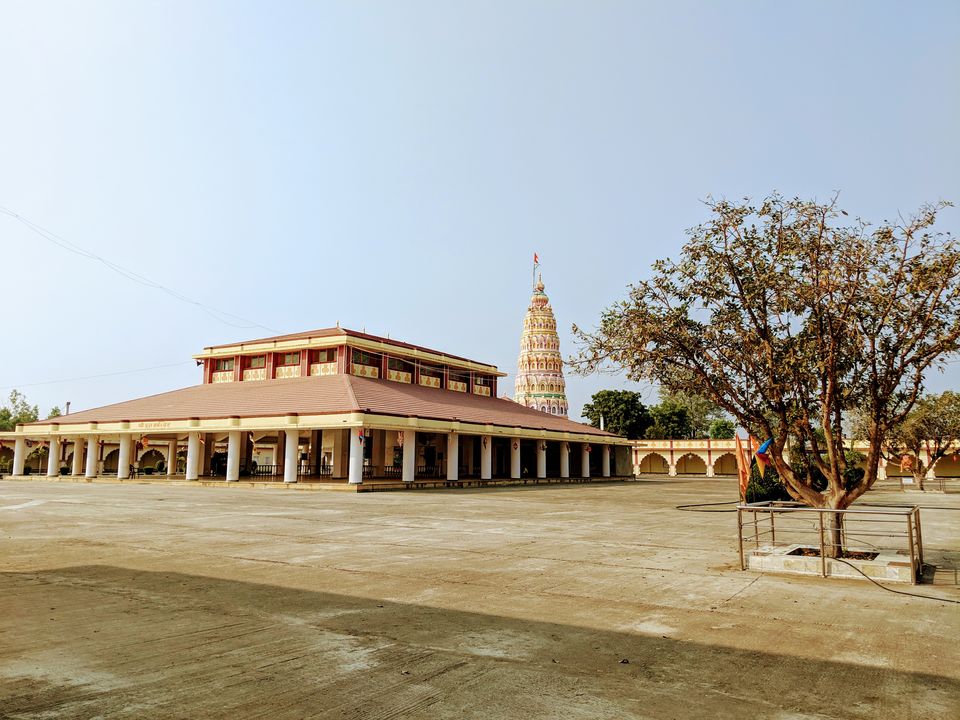 Holkar Rajwada
By now, it was 10:00 am and Holkar Rajwada (Holkar palace - होळकर राजवाडा) had opened for visitors. Before checkout, I decided to visit the rajwada, which was located at a walking distance.
Photography was not allowed inside the rajwada, hence, I took some photos from outside and surrounding areas. Inside, the rajwada had traditional architecture, with an open space in the center. Ancient weapons, tools, utensils etc. were showcased along with information charts, giving information about Ahilya Devi Holkar (अहिल्या देवी होळकर) and Holkar family. It was a trip back in the past and one would wonder how they would have lived in those days, might have gone through ups n' downs and yet helped the society. A big statue of Ahilya Devi Holkar grabs your attention.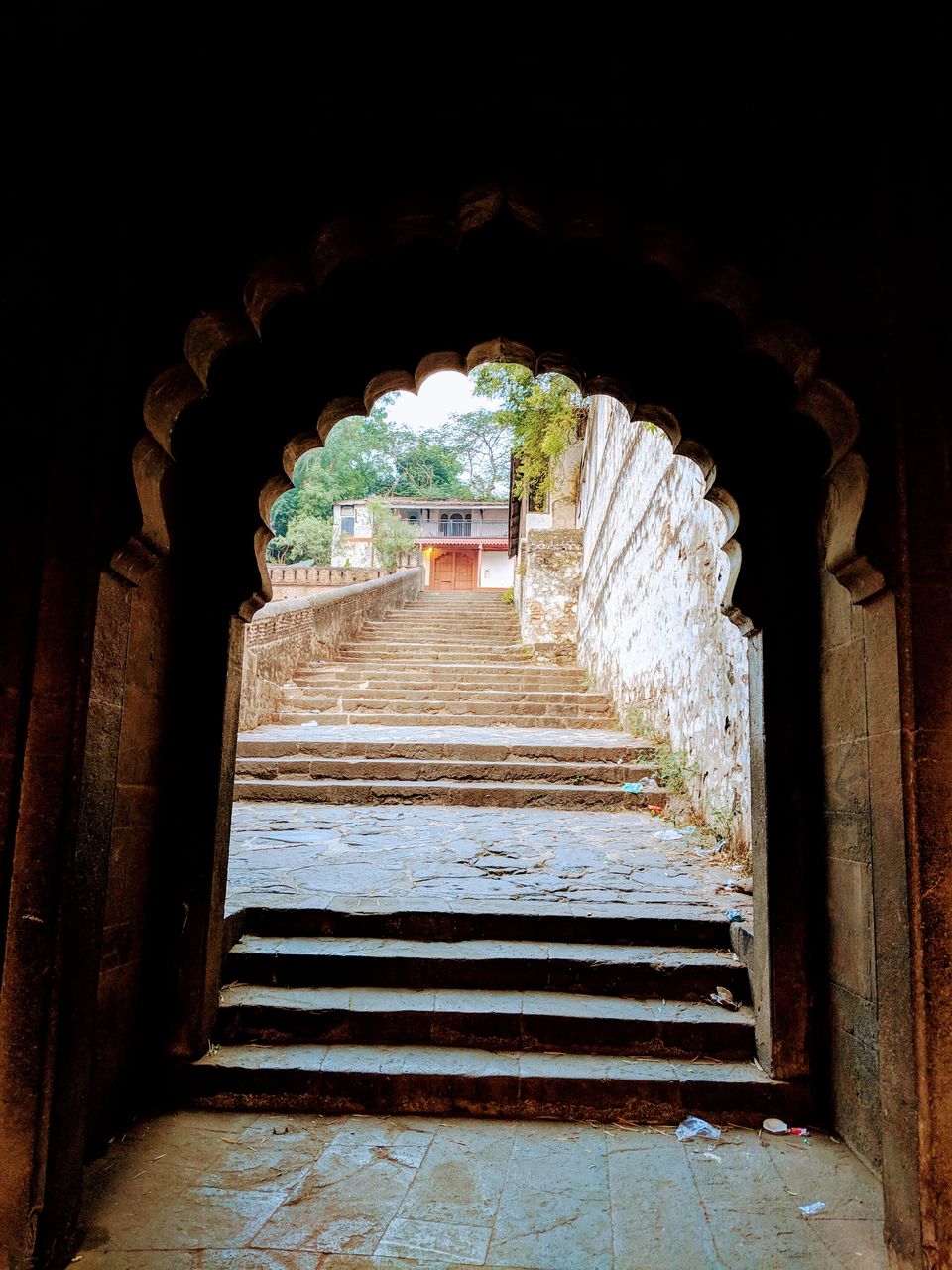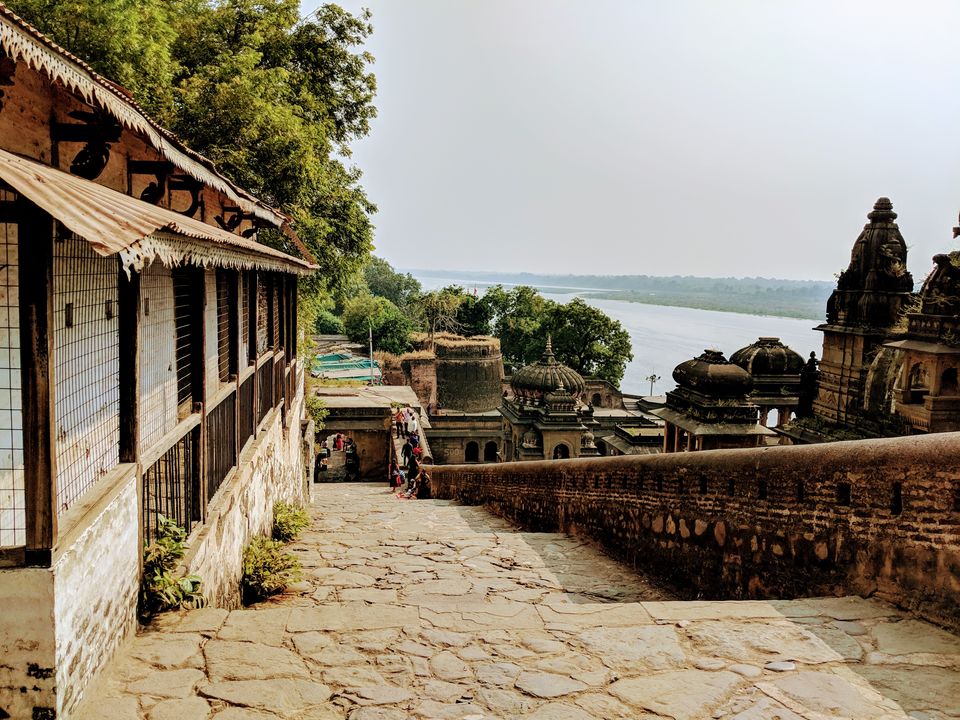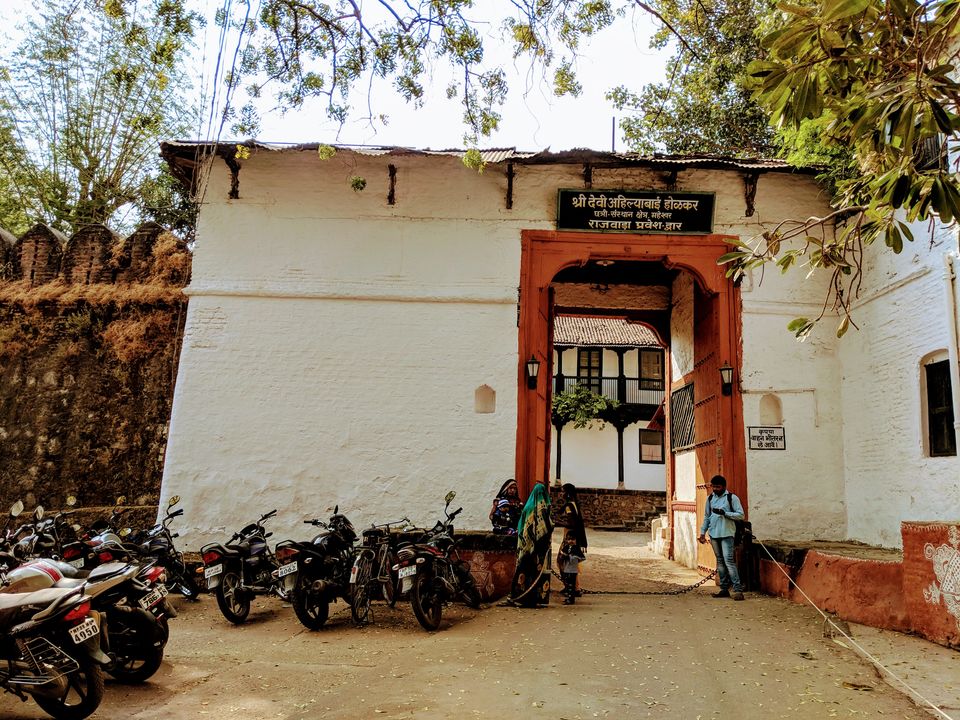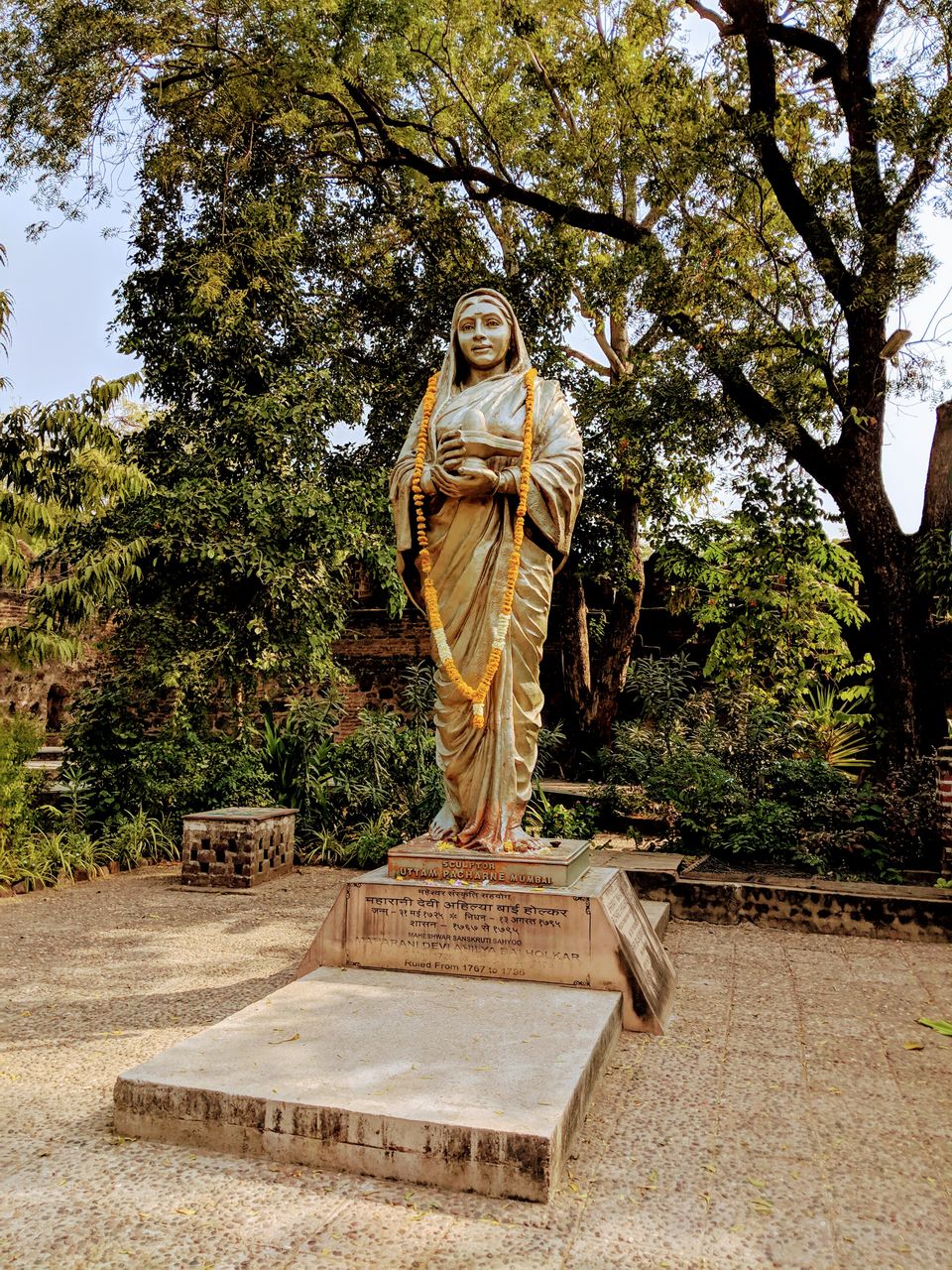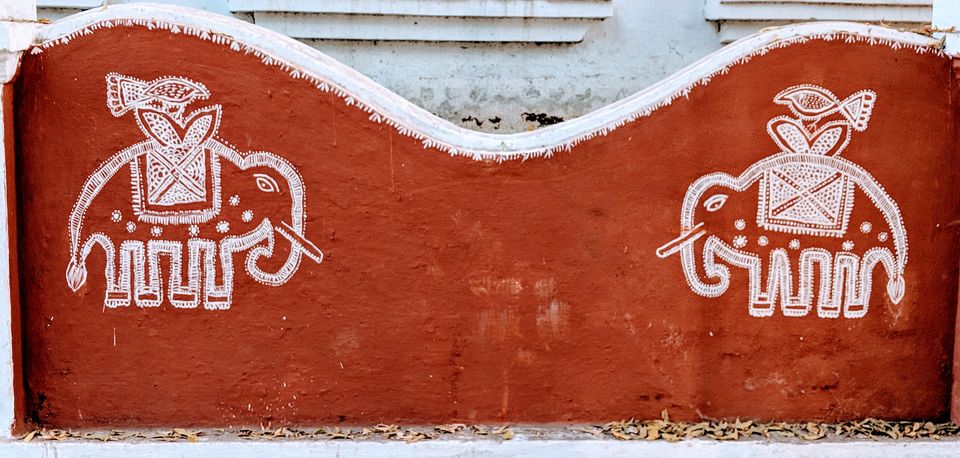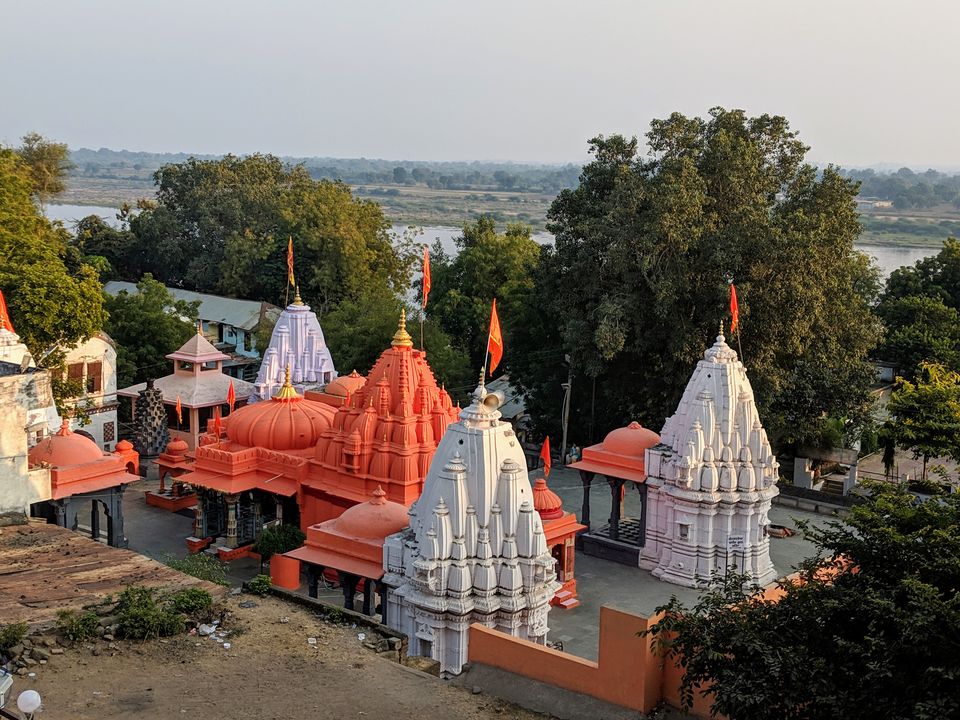 After spending the first half of the day, I decided to checkout and head out to Indore.
Travellers' Tips
a) Maheshwar is a small town and its hard to find good eating places, especially for lunch and dinner.
b) Besides tourist spots, there are no spots for hanging out. 1 day is sufficient for exploring major spots in Maheshwar
c) A bus trip from Indore to Maheshwar costs about Rs. 90.