Maheshwar in Hindi means Great God, and is one of the most divine, sacred, religious and culturous town of Madhya Pradesh. Situated on the banks of river Narmada, Maheshwar's magnificent beauty attracts tourist and pilgrims from entire Nation.
Maheshwar is also in trending among many Bollywood and Tamil directors and thus becoming the favoured shooting location.
Start your day early morning from Indore to reach Maheshwar via NH52. You will definately enjoy this 2.5hrs ride to the Banaras of M.P.
Start your expedition of the city by having some street food of Maheshwar in your breakfast followed by visiting Maheshwar Fort.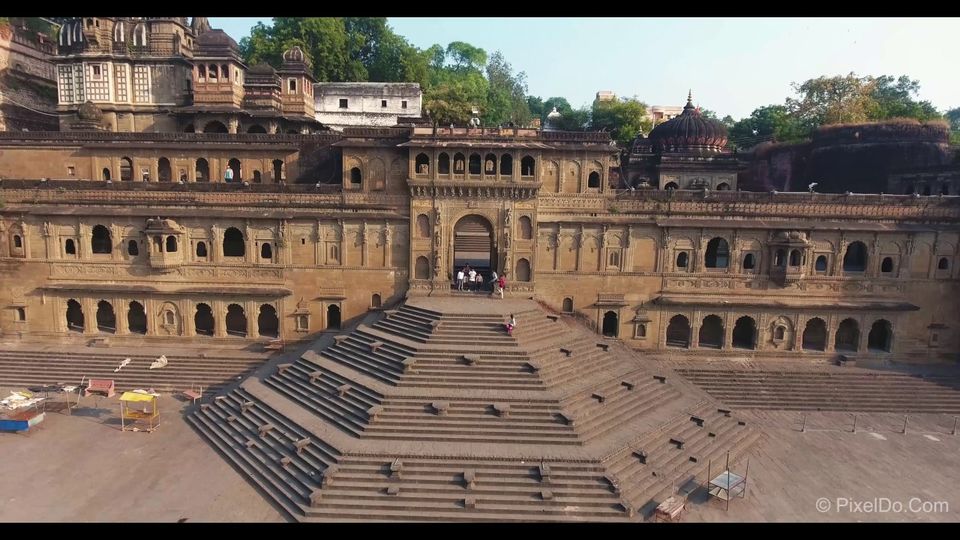 The front elevation and architecture of the Fort of Maheshwar is so exquisite. The design of stairs is very majestic and picturesque. You must have seen this fort in Bollywood movie Padman and Sonakshi Sinha also danced for her movie Tevar at this elegant location.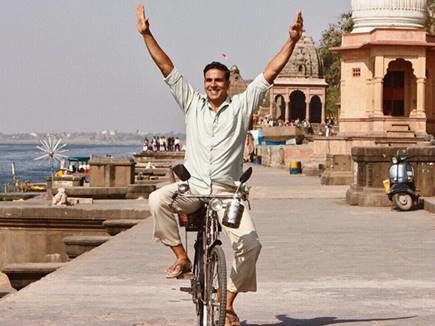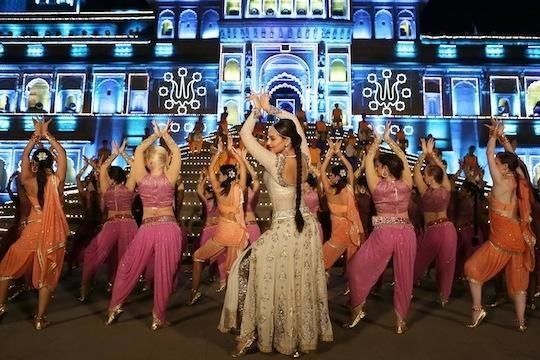 After going through fort, take a dip in River Narmada and also take a boating ride there as it will give you the panoromic view of entire vicinity. You will enjoy strolling through the Ghats.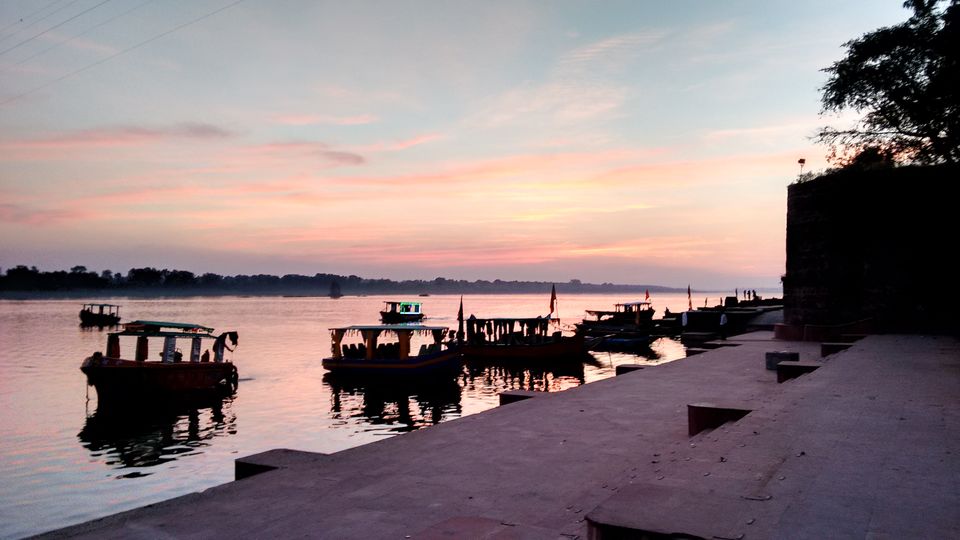 Maheshwar is also a temple town so offer your worship at Ahilyeshwar Shivalaya, Raj Rajeshwar Temple, Narmada Temple, Ek Mukhi Datta Temple, Baneshwar Temple(situated in the middle of Narmada River). The palace and Rajwada inside the fort is worth visiting.
Infront of Rajwada there is a huge statue of Devi Ahilyabai which is 13 feet high made up of metals.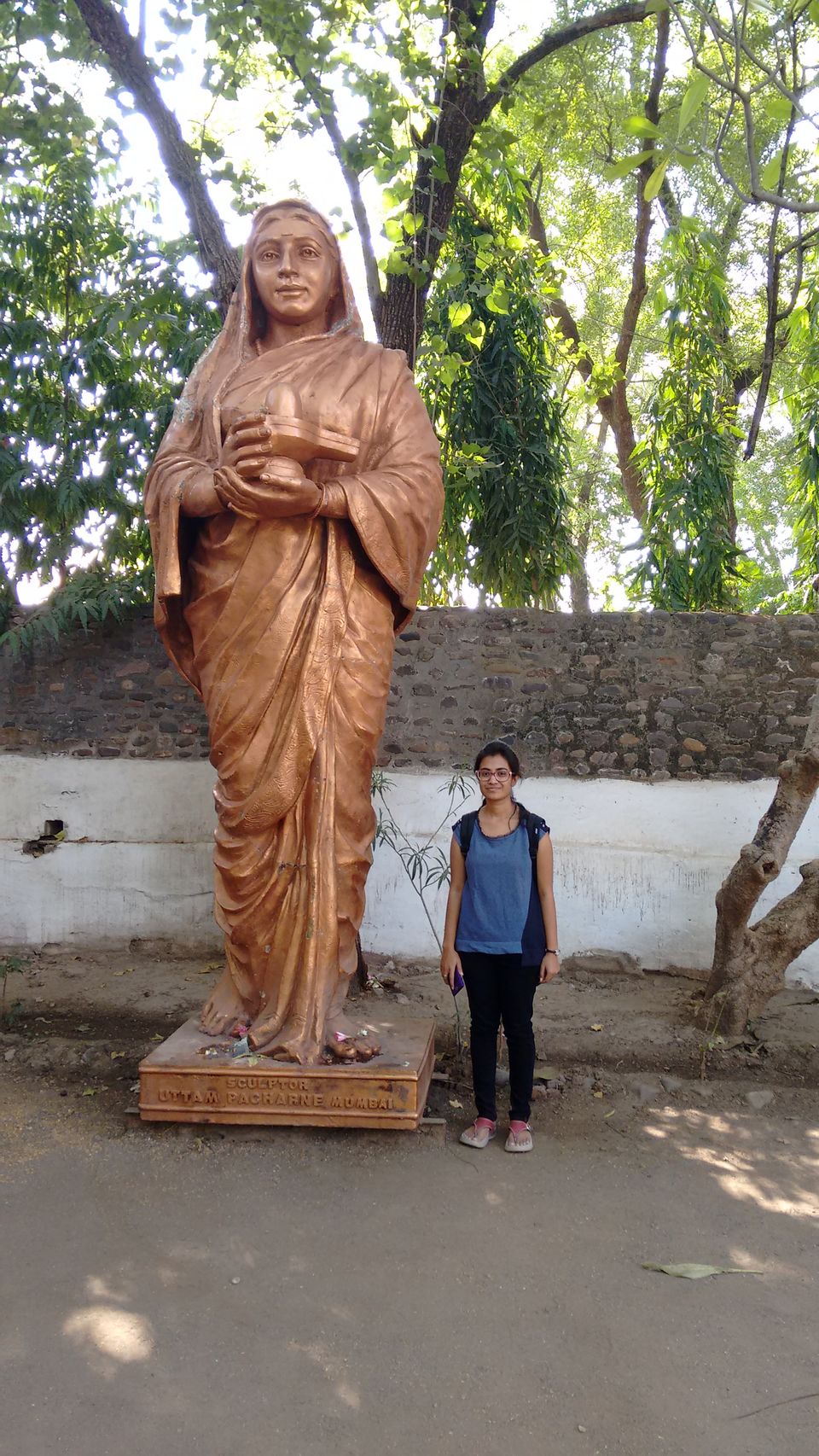 Maheshwar is also famous for colorful sarees made by weaving(major occupation of town) by localites. You will get glimpses of radiant sarees as you will walk through the town.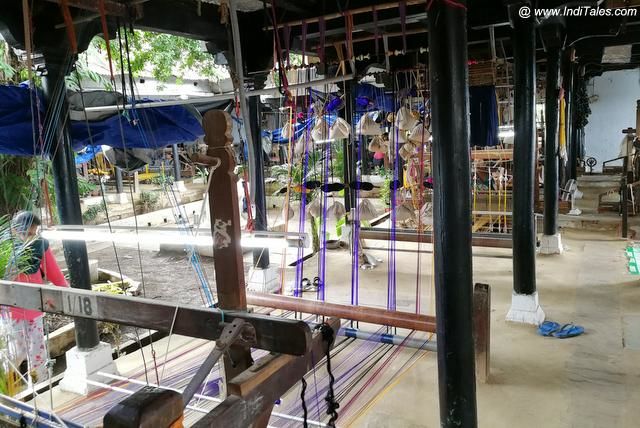 Overall, Maheshwar deserves your time and you must visit this Historic city of Ahilya Bai Holkar once.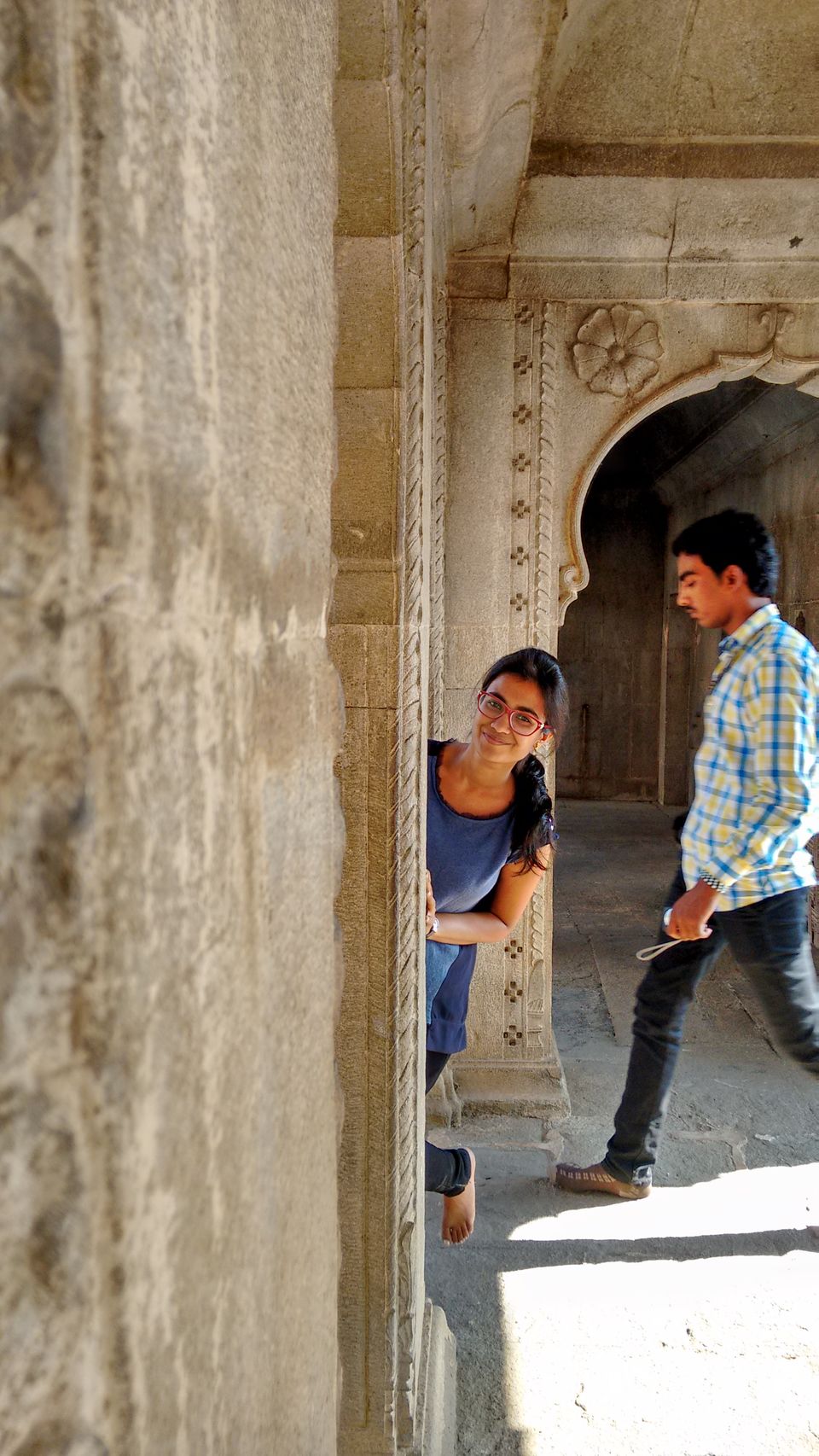 Thats all, Happy Travelling!!!
Frequent Searches Leading To This Page:-
madhya pradesh maheshwar mandir, maheshwar madhya pradesh india, maheshwar in madhya pradesh, maheshwar temple madhya pradesh, places to see in maheshwar madhya pradesh