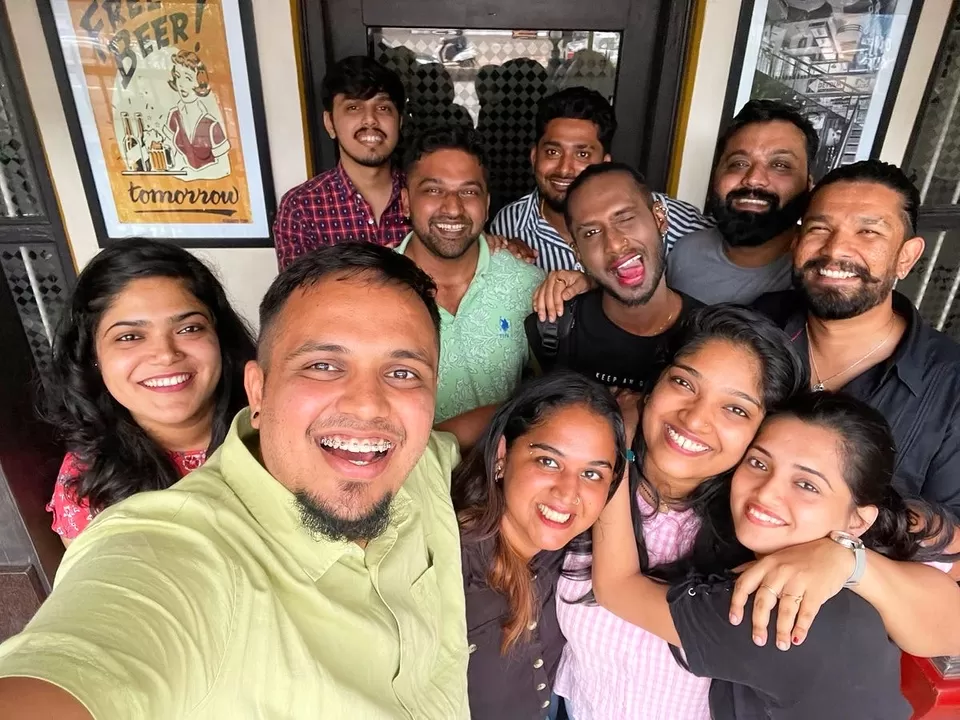 In a city like Mangalore, restaurants, and bars only survive if they can hold the crowd by delivering good food, and a wide range of drinks with a welcoming ambiance. That's the very reason only some people are good enough to run businesses by multiplying their outlets even though they all share different names. Every time I visit Mangalore, I get to know new things mostly the information about how they are good at running places so smoothly. Strictly speaking, with no offense, Shetty people know how to manage resto bars with engaging reviews.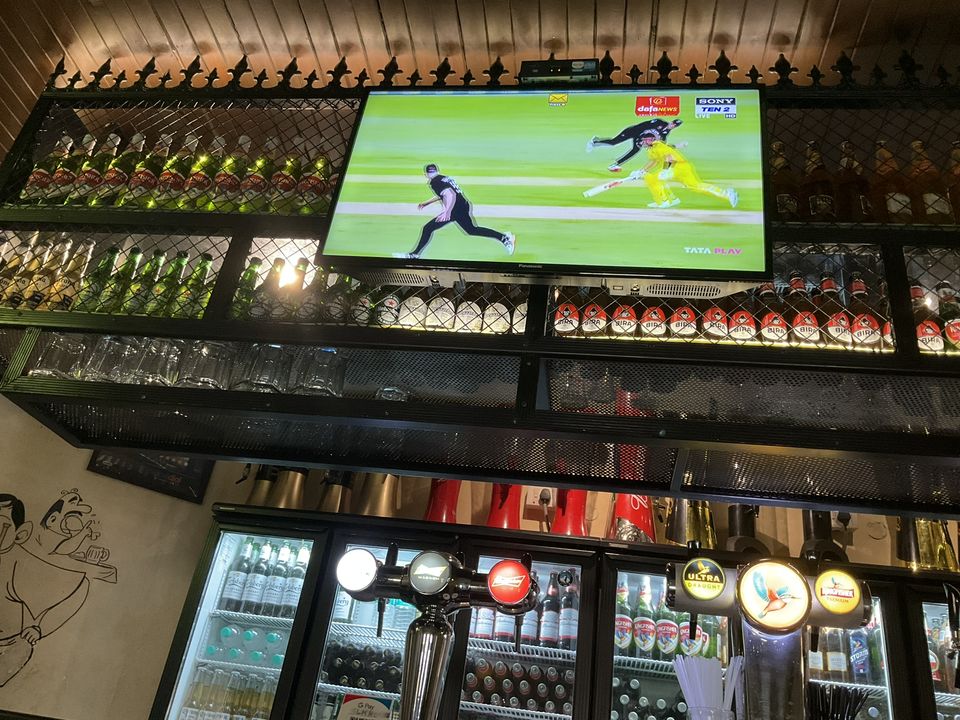 Even though this blog isn't a review, it is mostly about the resemblance of taste and aura of three of the top resto bars in Mangalore. Froth on top 22, Liquid Lounge and SLK are the three spaces where the flow of the crowd remains the same almost every day and gets doubled on the weekends. Unknowingly, I ended up exploring all three for the first time on my second trip to Mangalore and I found them pretty good in terms of spending time, savoring food, and most importantly boozing.
These resto bars provide the same kind of vibe any day any time and even though the city is petite, the crowd is always happening regardless of the early closing times unlike other resto bars in other cities. People love to hang out here not just for getting sloshed over drinks but also to have tummy-filling experiences with delicious food and undeniable recipes.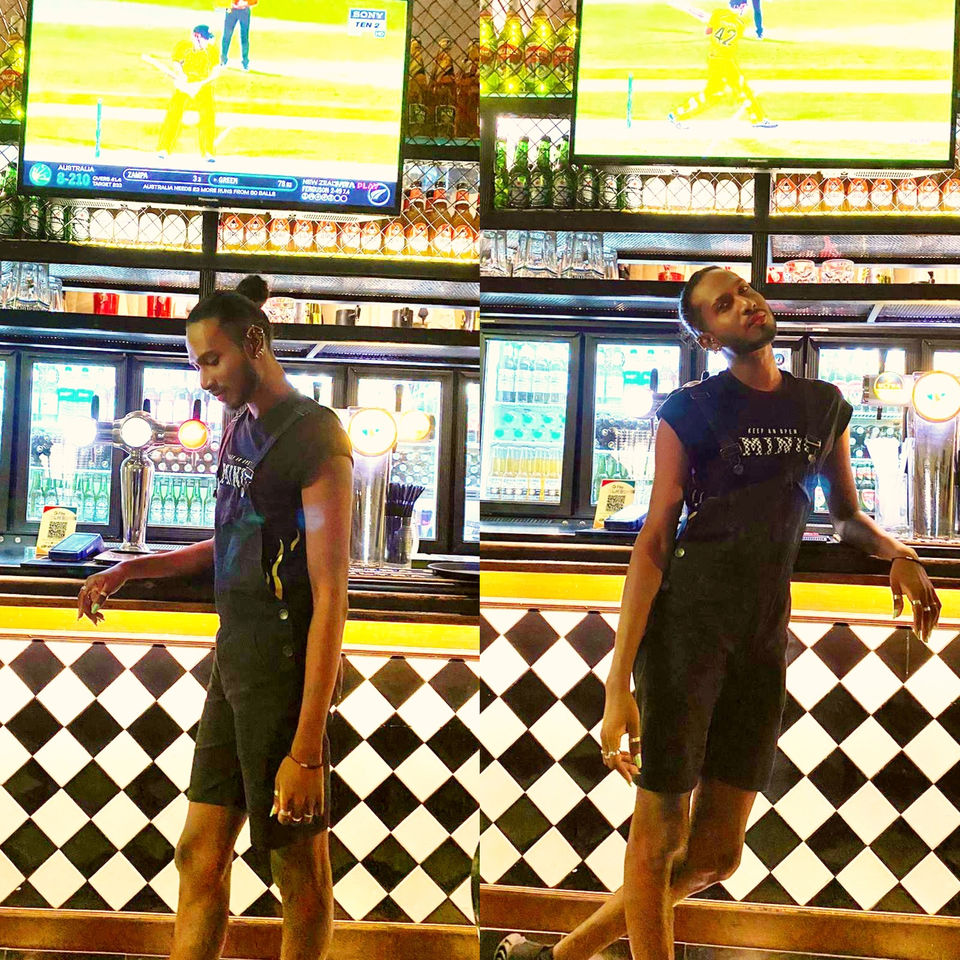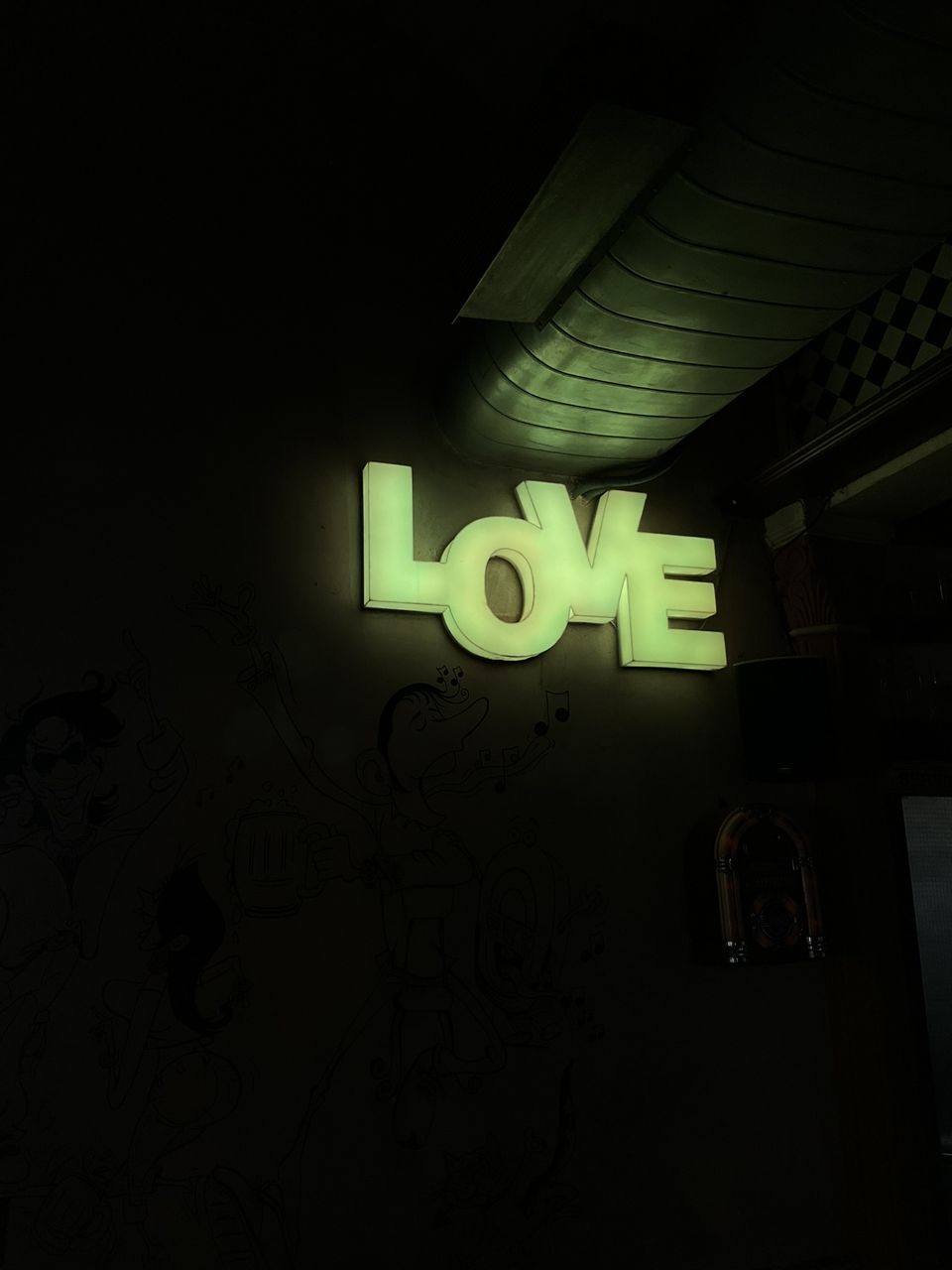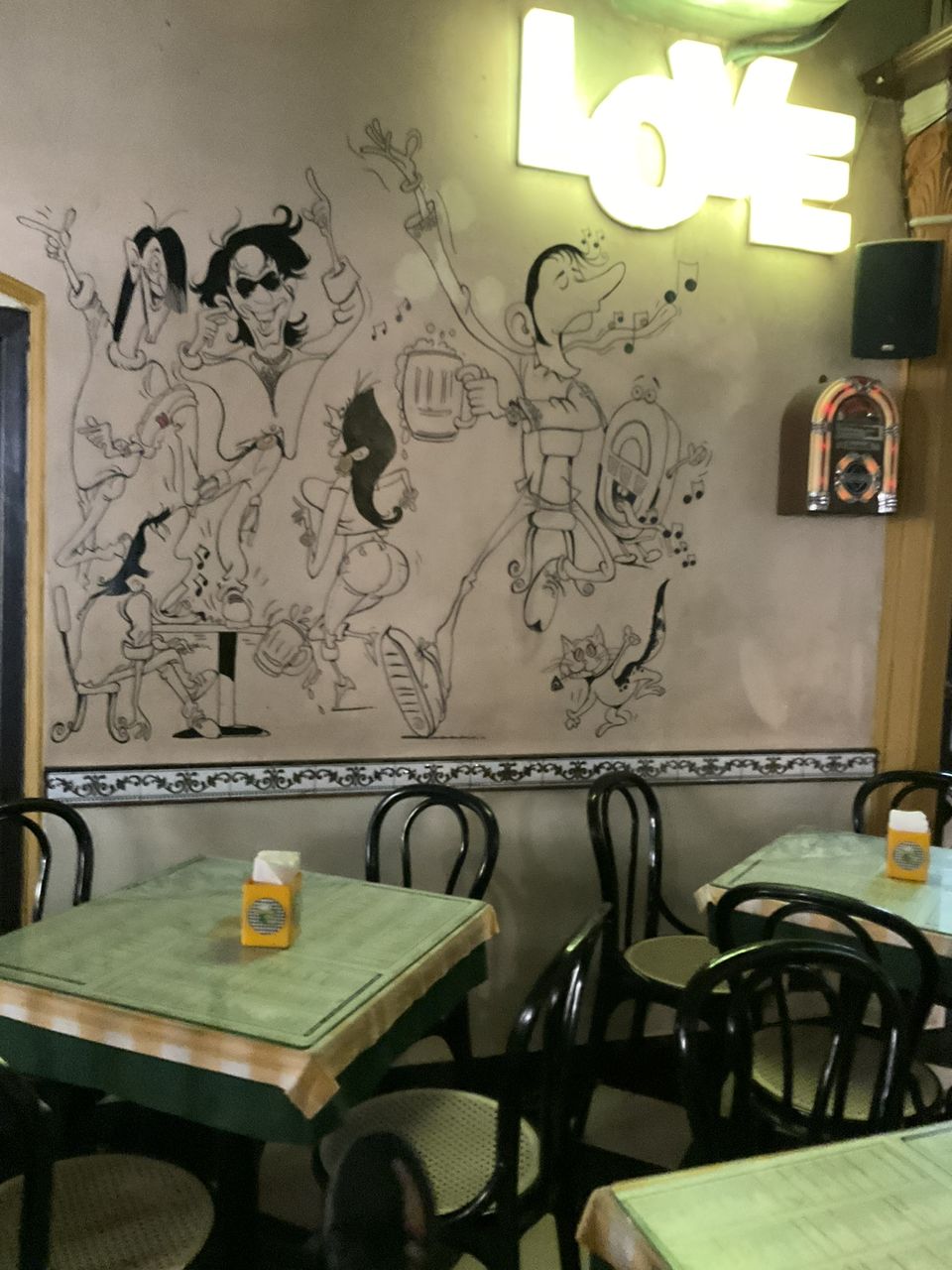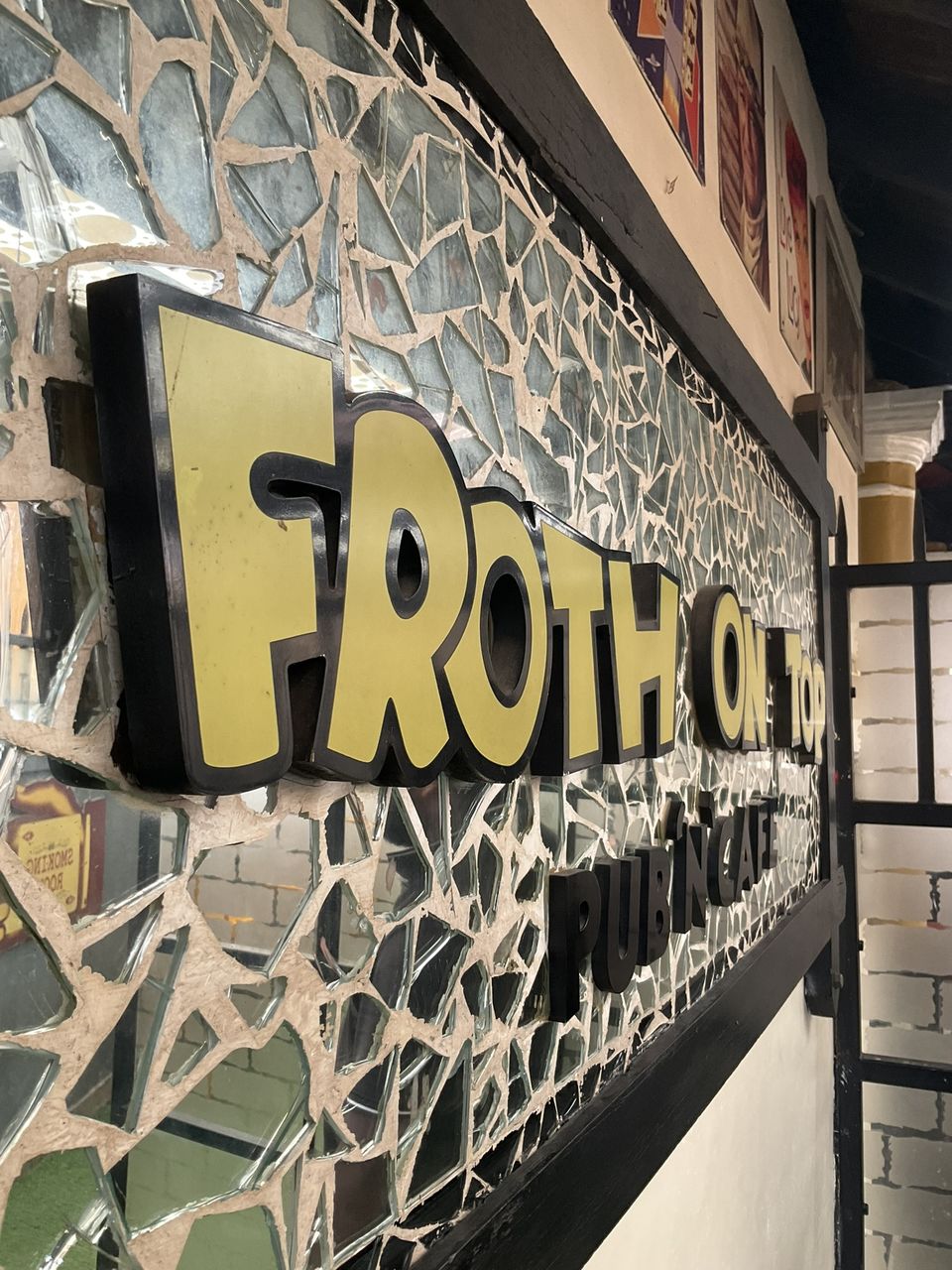 Typically, a beer house with cozy interiors and ventilating exteriors, this resto-bar is the go-to spot for any Mangalorean. People hang out for hours over drinks and food with their groups and I wasn't an exception because I was with around 11 people on a Tuesday afternoon celebrating my brother's post-engagement party. It was a day to cherish for sure, not only because of my people but the place that sheltered our crazy times with a tint of exotic dishes and chilled beer towers all over the time. They play decent jazz and sometimes Bollywood to make the crowd engage with the dim interior lighting. The place is comparatively small, but the vibe is larger for life especially when you hang out with your friends. And with my people, food always stays the top-most priority over drinks. We ended up ordering around 5 beer towers and more than 10 varieties of dishes both veg and non-veg. I didn't even realize how we completed all the food and drinks on the table served for us because when you have people in such spaces you really can't focus on time and how you munch and gulp. We all bagged lovely memories and of course crazy captures. It wouldn't be possible if this resto-bar lacks the vibe of holding people but as I mentioned earlier, this is surely a place to check out as it comes first in anyone's mind in Mangalore to hang out at.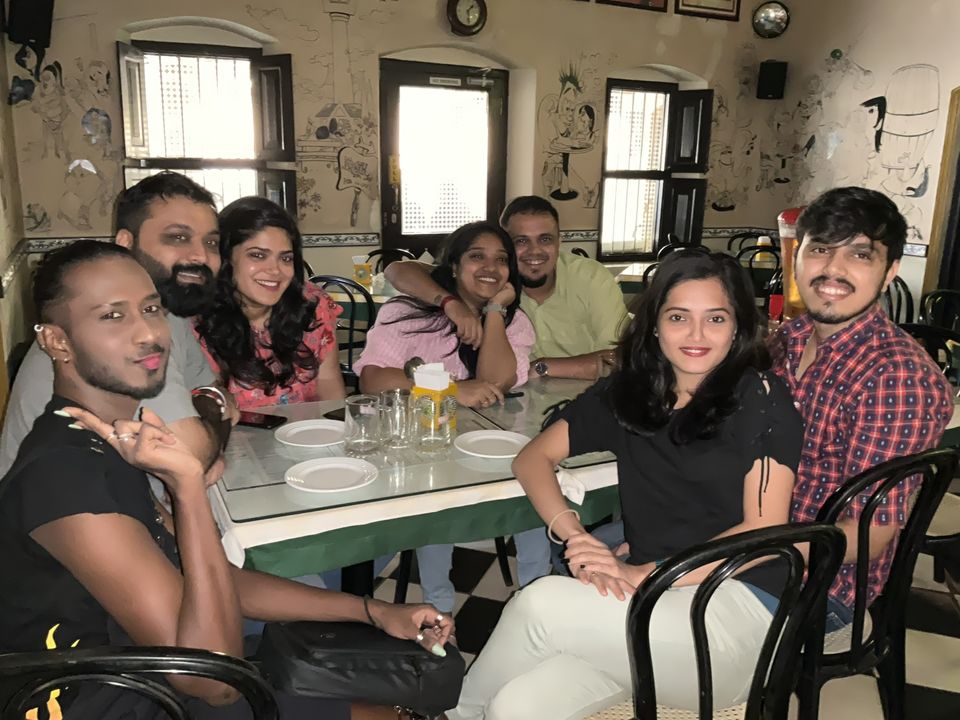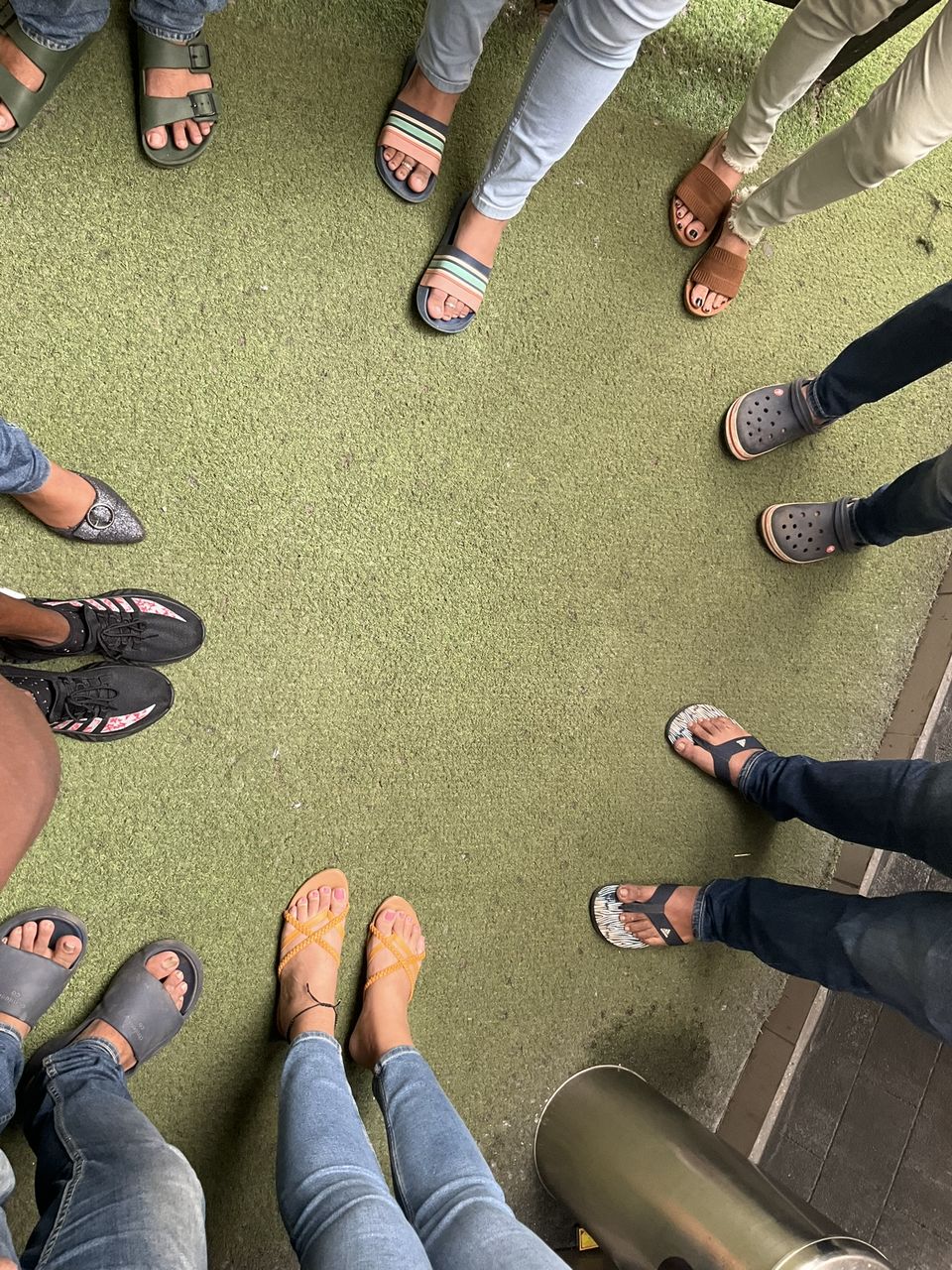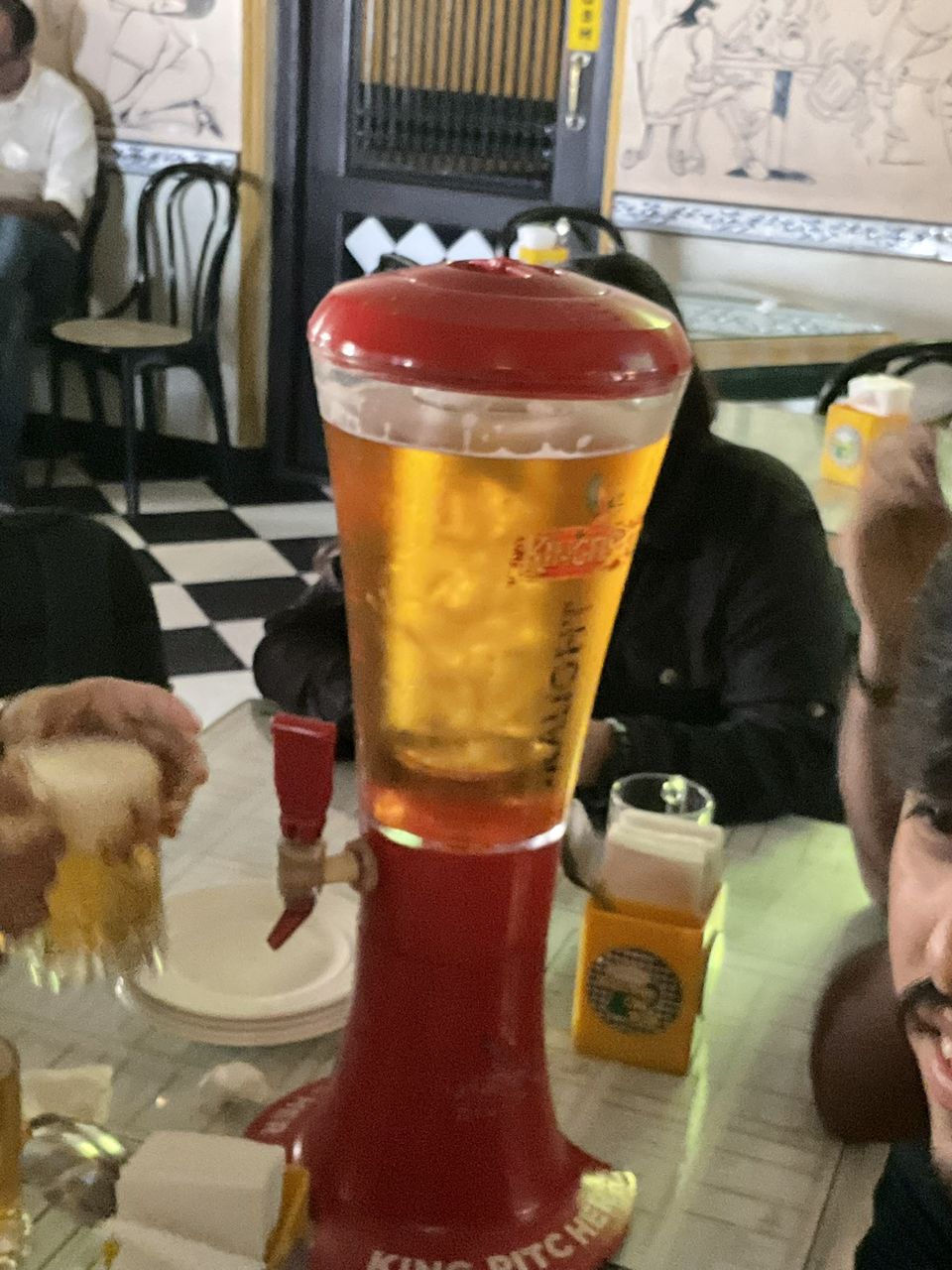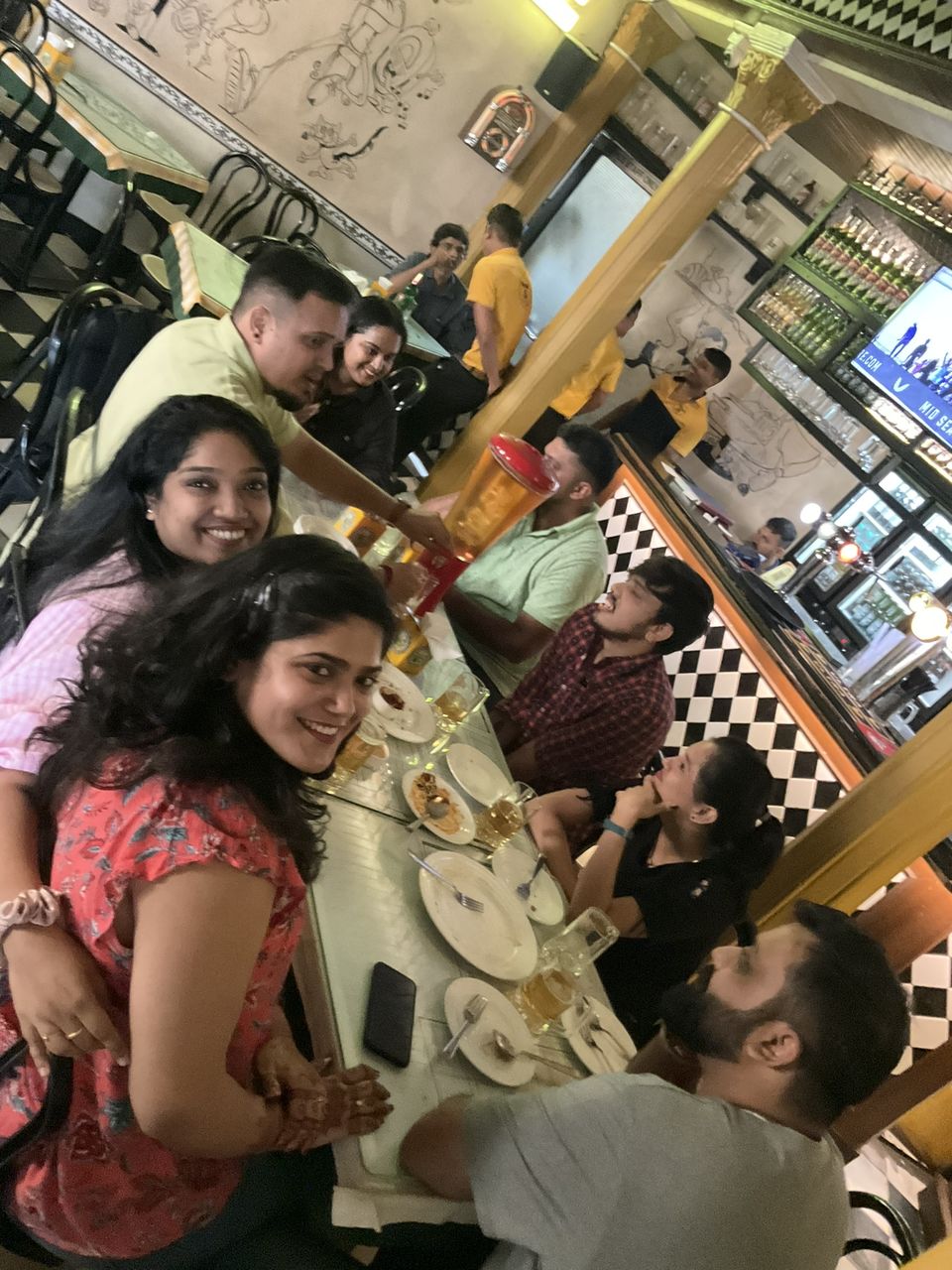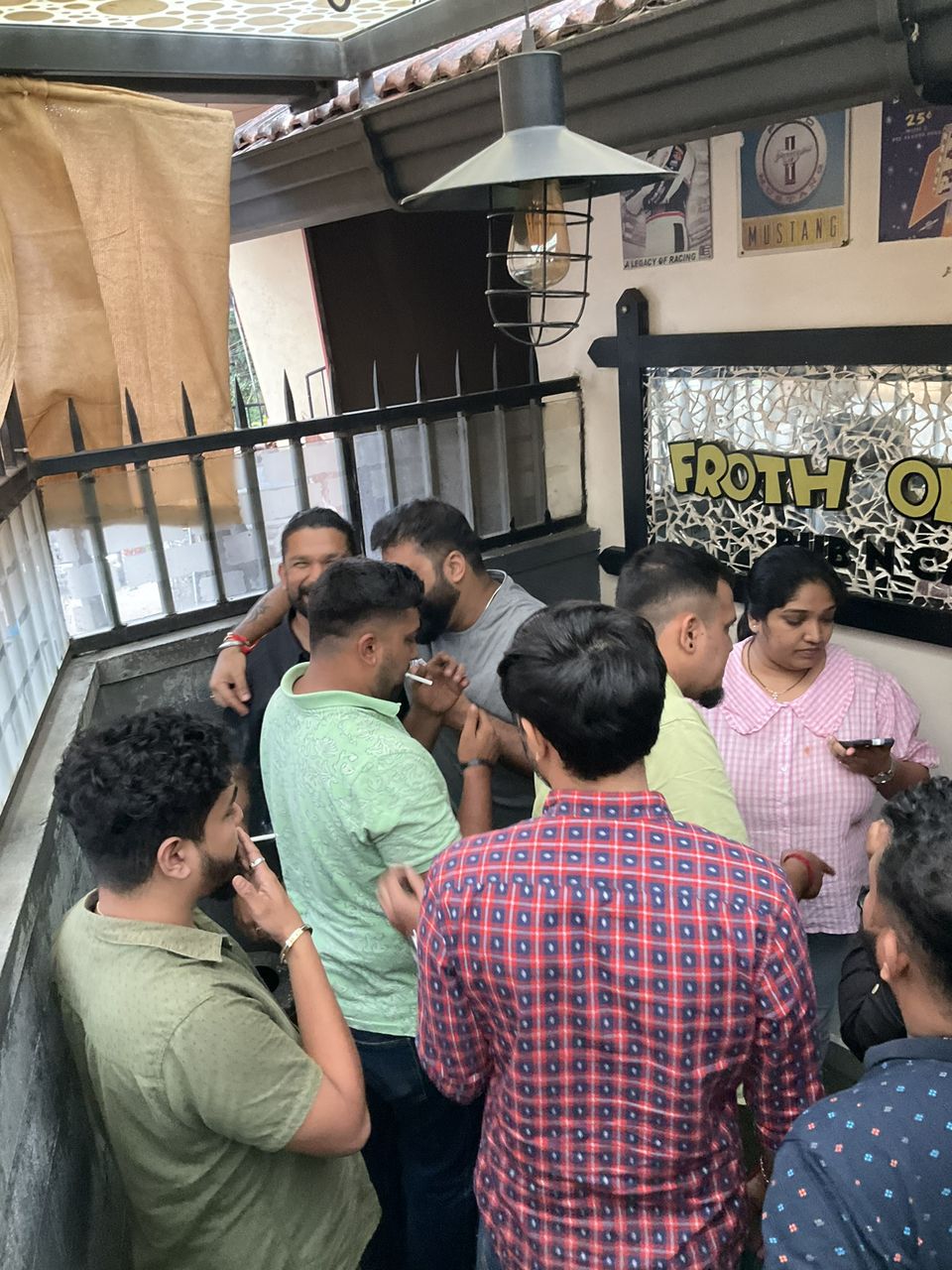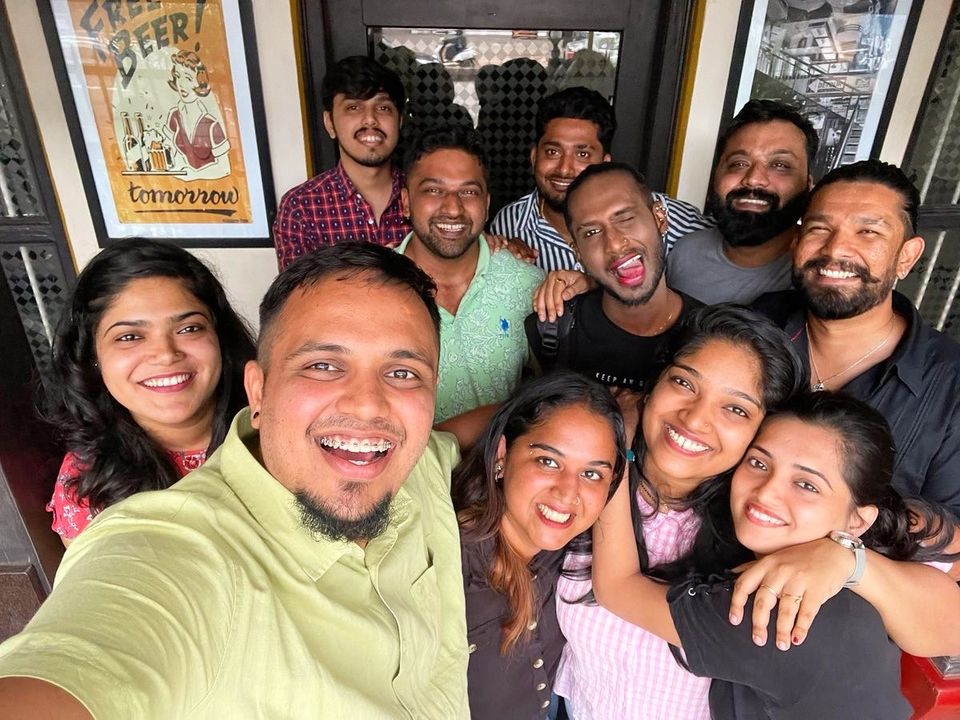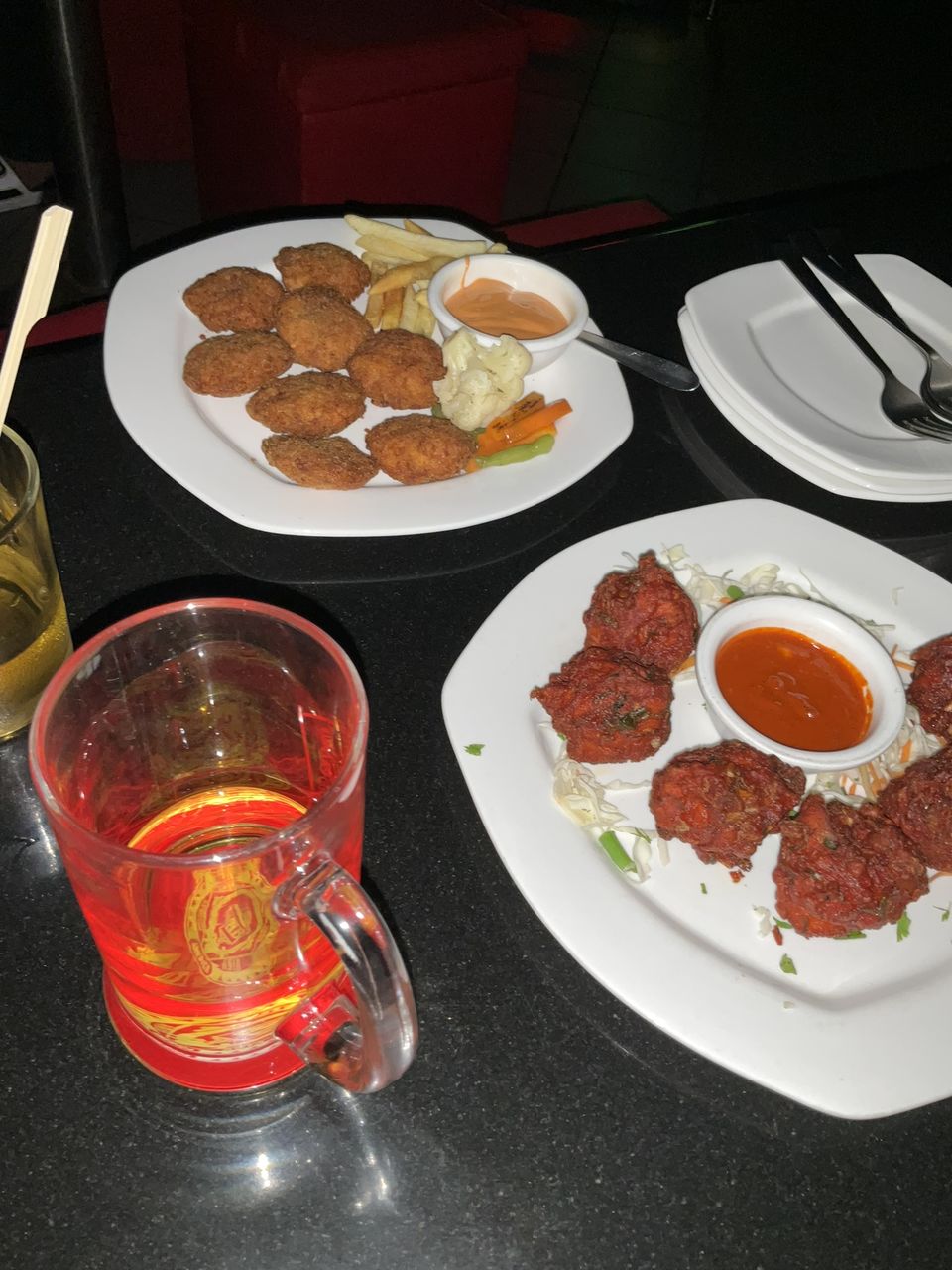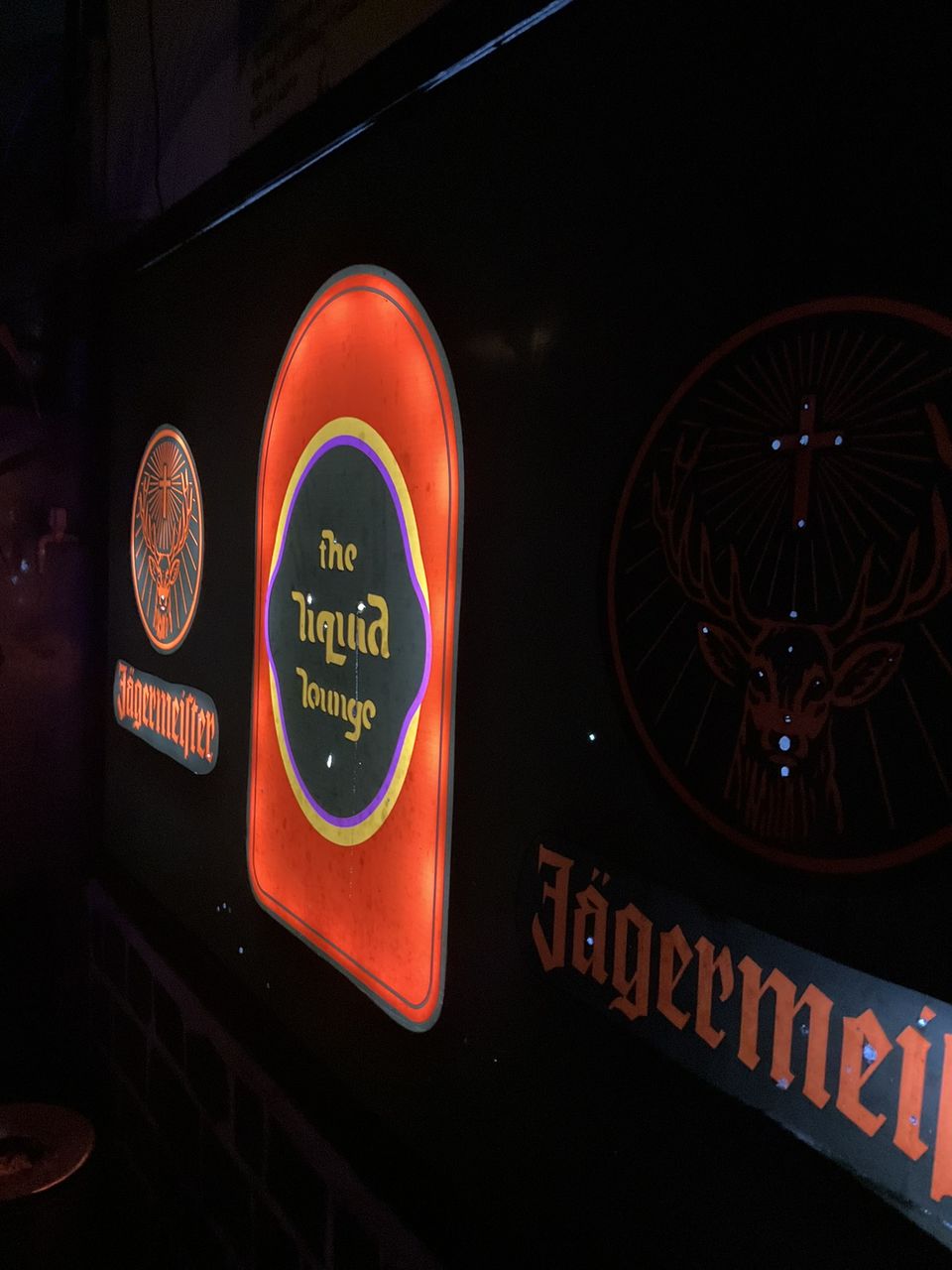 On one Thursday night, I felt bored, and I called my bestie to take me out on a date because that's one of the tantrums I throw at him all the time. And that one asked me to choose a place. I have heard about this place from many mutuals in Mangalore but didn't get the time to check it out before and hence, I opted to check out the nightlife of Mangalore, on a weekday. Unlike froth on top, this place typically gives the added touch of the resto-pub environment with metal interiors, a musical theme, and loud music with disco lighting. It's a double-decked spacing with a good number of tables, a bar counter, and a live kitchen with a cozy smoking zone. That night was quite young, and we were five hanging out over food, drinks, and smokes. This place provides all kinds of drinks and multi-cuisine recipes. We have ordered beers, whiskeys on rocks, rum, nuggets, keema biryani, cheese fries, and many more. We have ordered appetizers and main course with repeated drinks by taking smoke breaks often. It has a small dance floor, and the crowd was happening. We ended up having conversations with new people. All my boredom vanished soon after I stepped in. The best part was I came to know that day, this place was also owned by the same group and surprisingly the maintenance of the ambiance was completely different from froth on top Mangalore.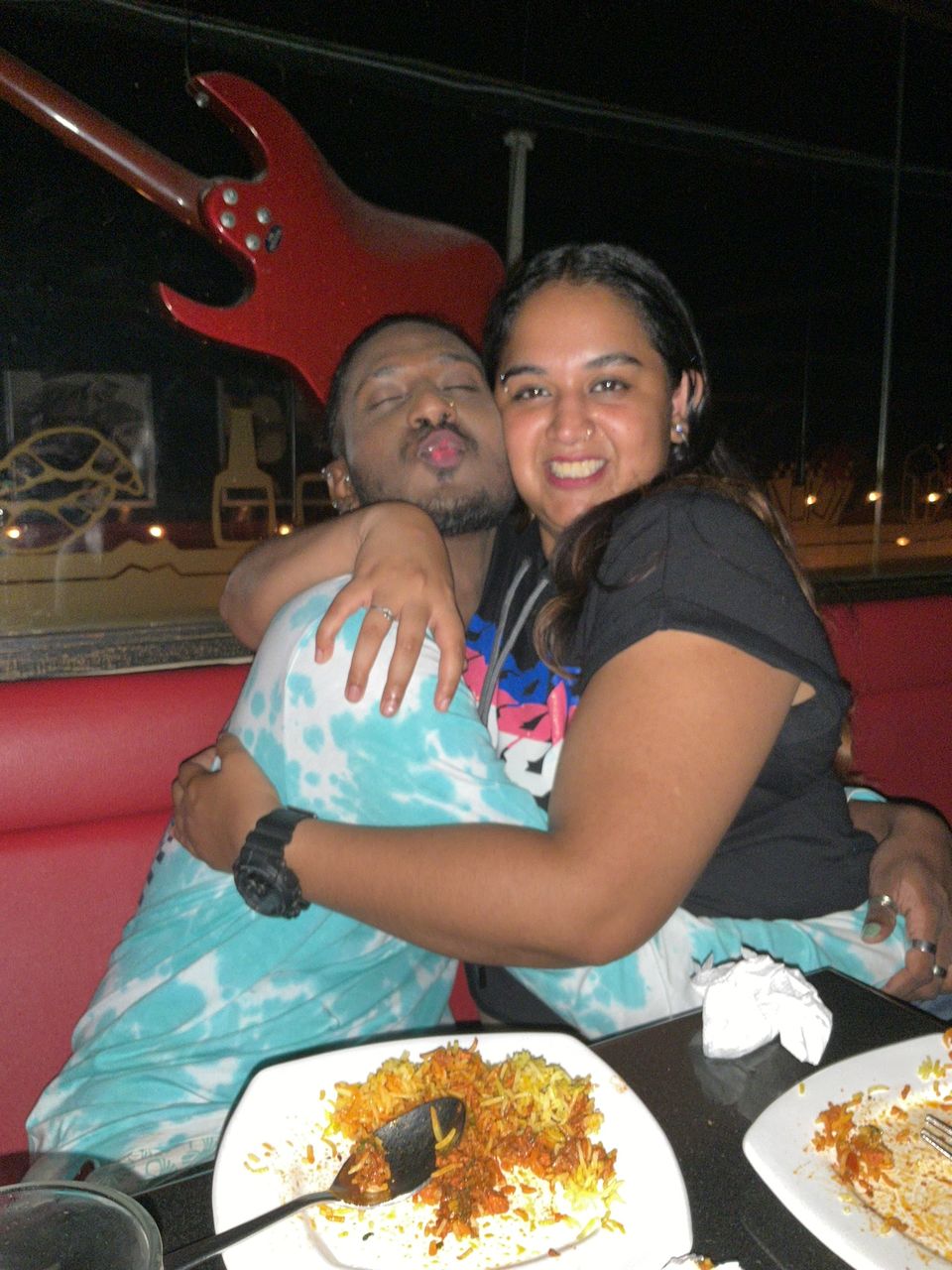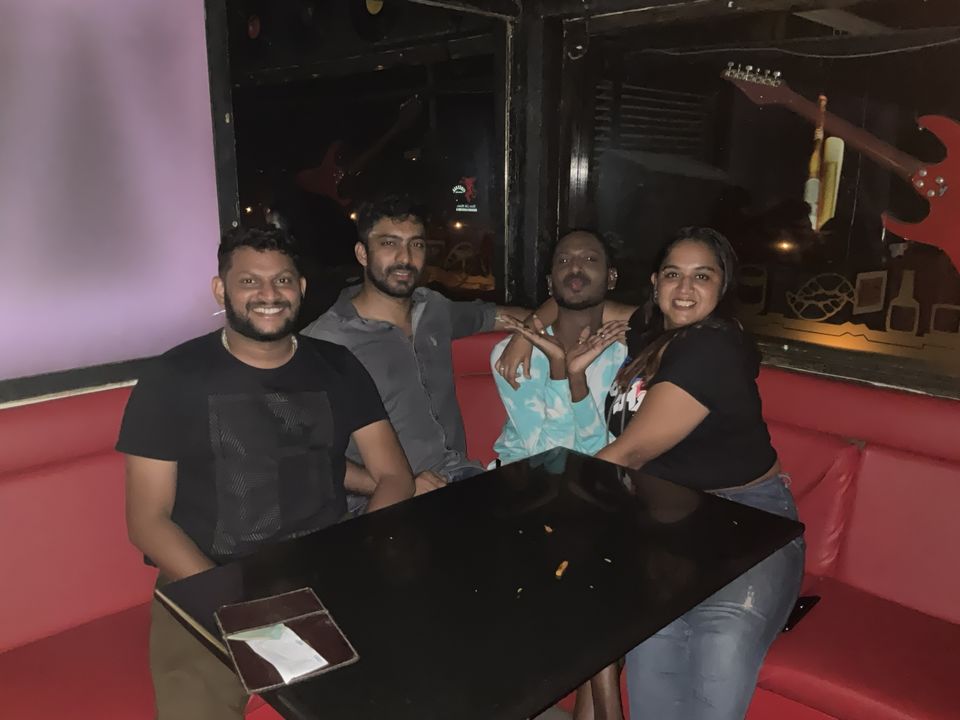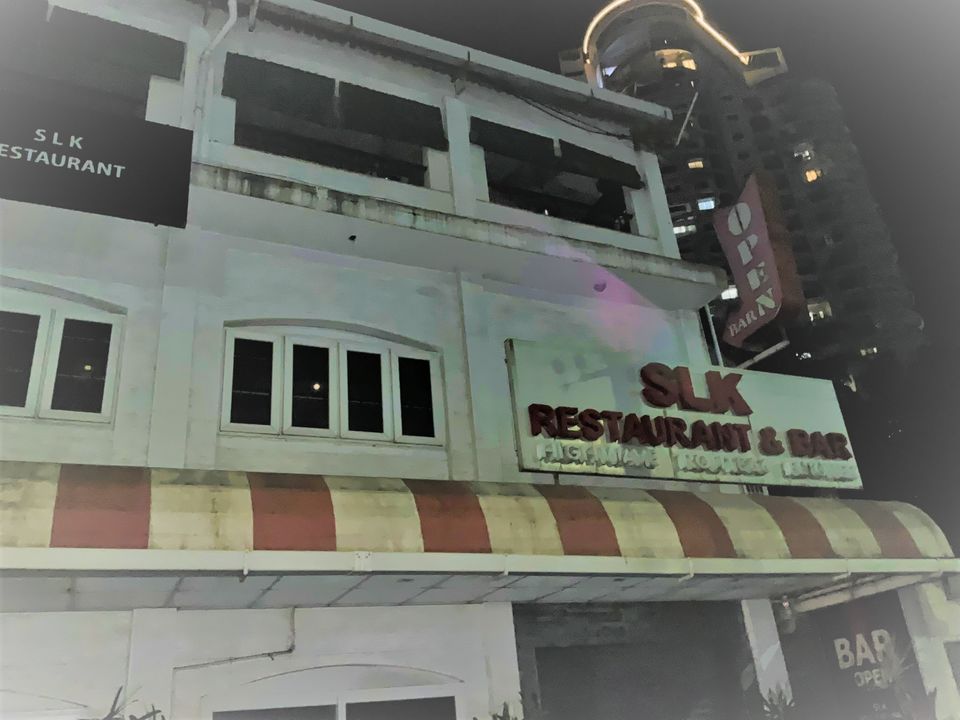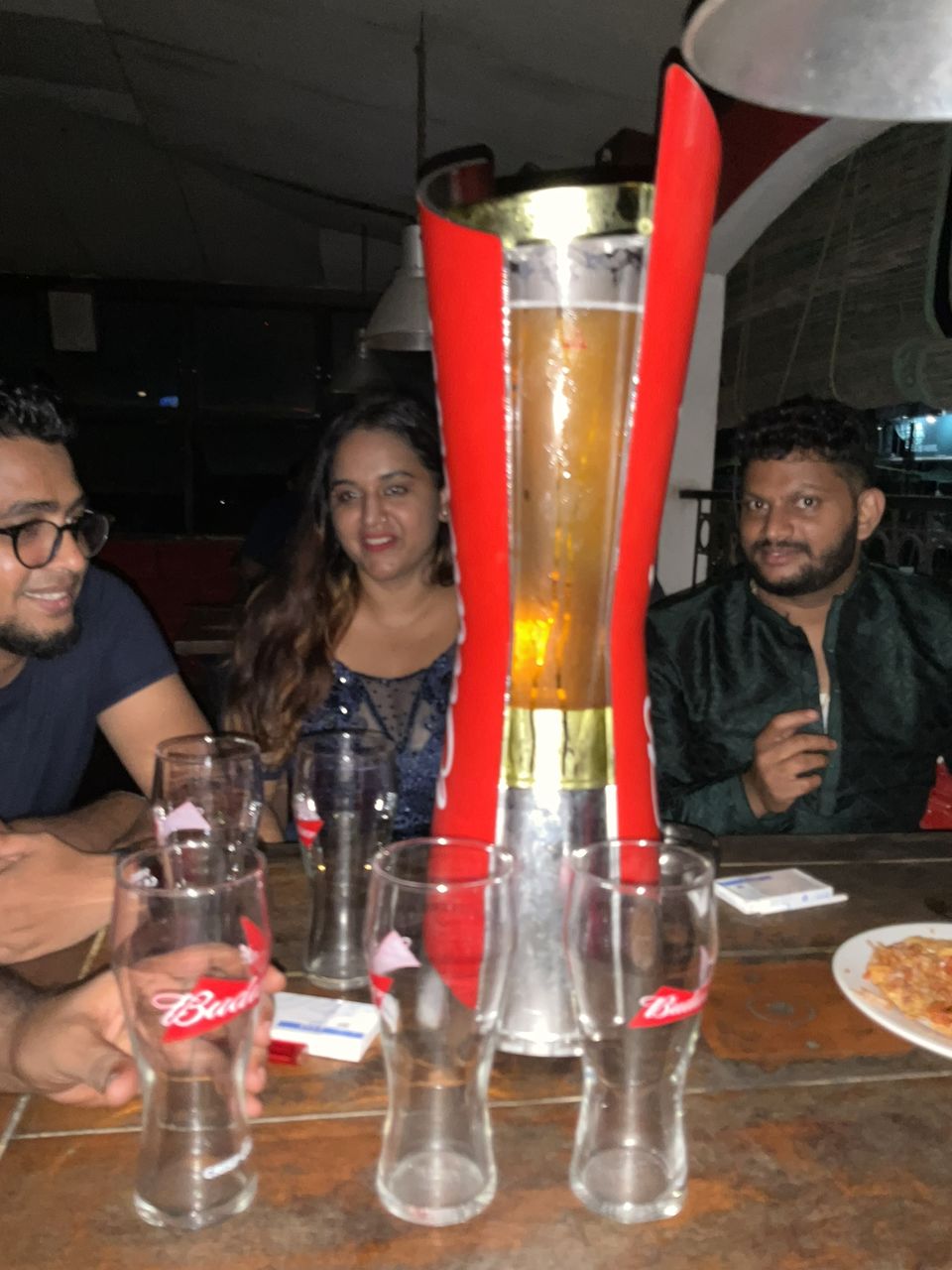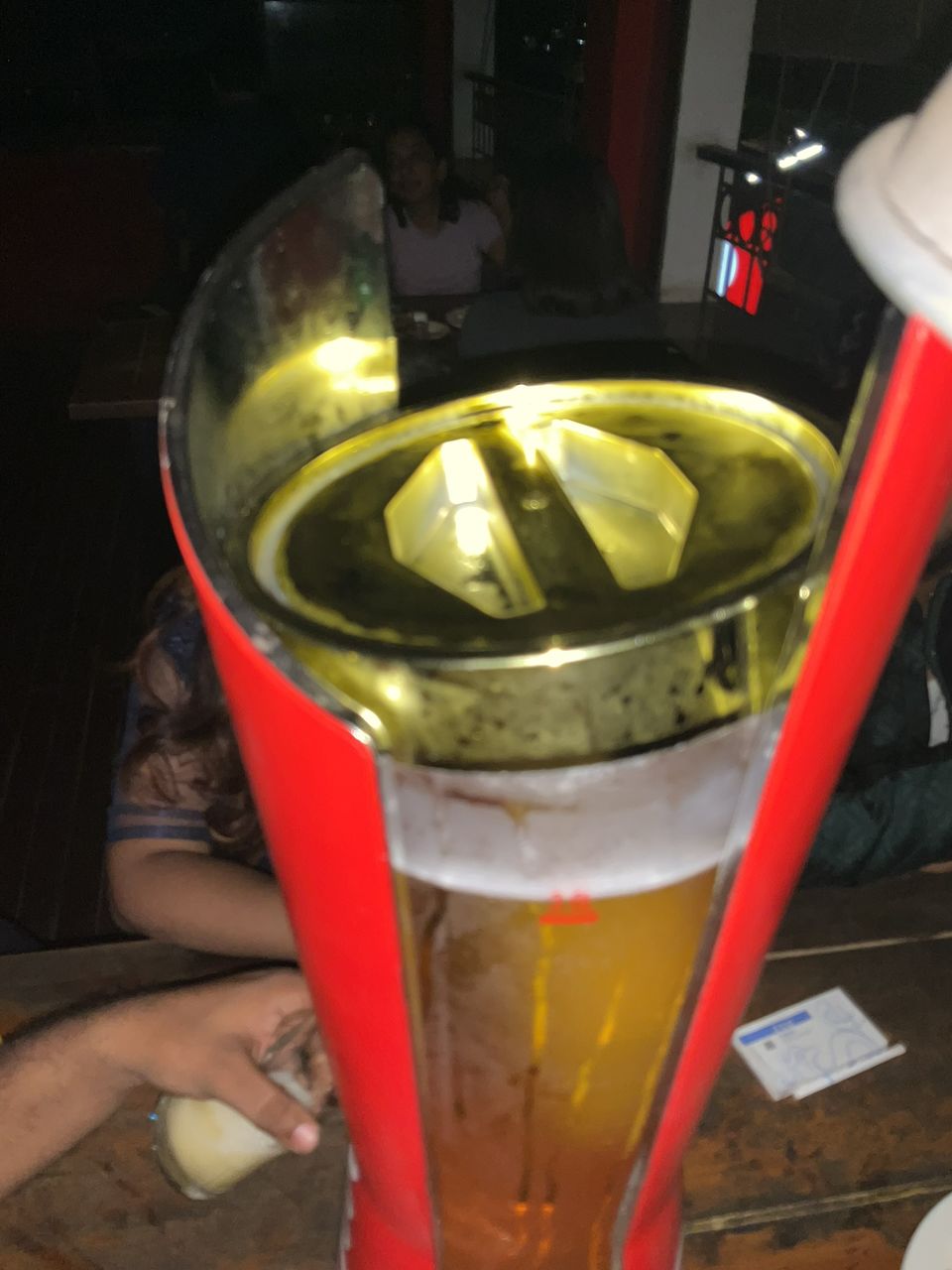 On the same trip, I visited this place twice. On the night of my brother's engagement and one fine Wednesday, both with a different set of friends and different floors. Yes, this resto-bar is spread over three floors, each maintaining its charisma. The down floor is a general space for people to hang out and take away orders, the second floor is air-conditioned where it can accommodate people for parties with a lengthy bar counter and segregated smoking zone whereas the third floor is a rooftop with dim lighting and open air and open bar zone.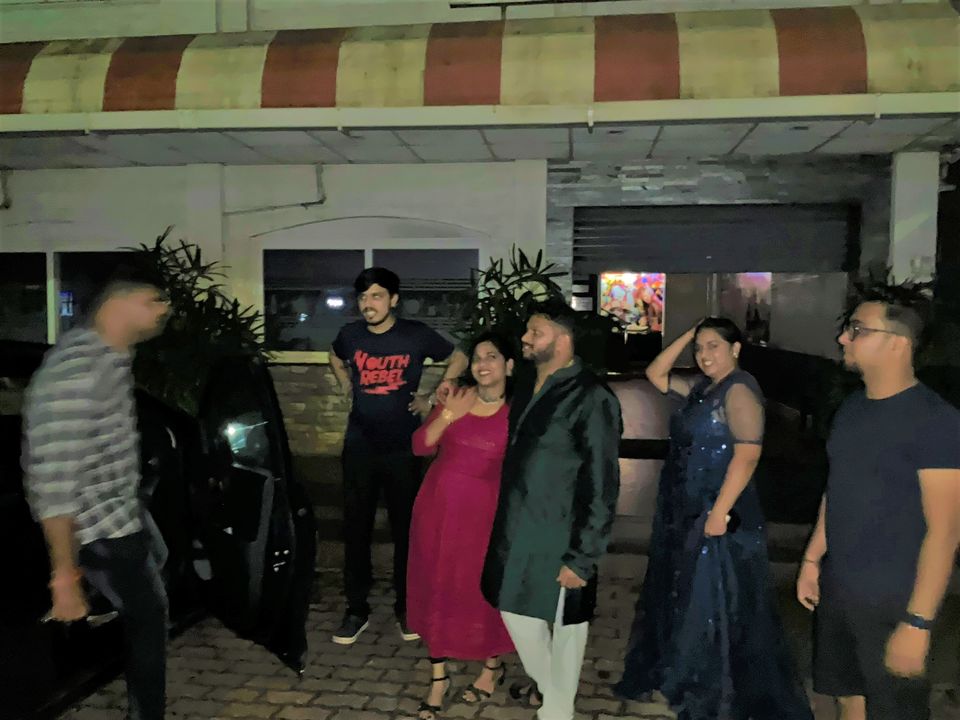 The first time I went on a Sunday night, also a cricket night which left us with no option than opting for a rooftop, but it was great because people were all about drinking and embracing every over of the cricket match. India lost that day, but I was high and happy about my brother's engagement. We have ordered beer towers, rum, and whiskeys over crazy plates of food. They served us till midnight, and we were all appreciating the rooftop bridge over highway views as this place situated on one side of the Kochi-Panvel highway. We left at 1 am that day.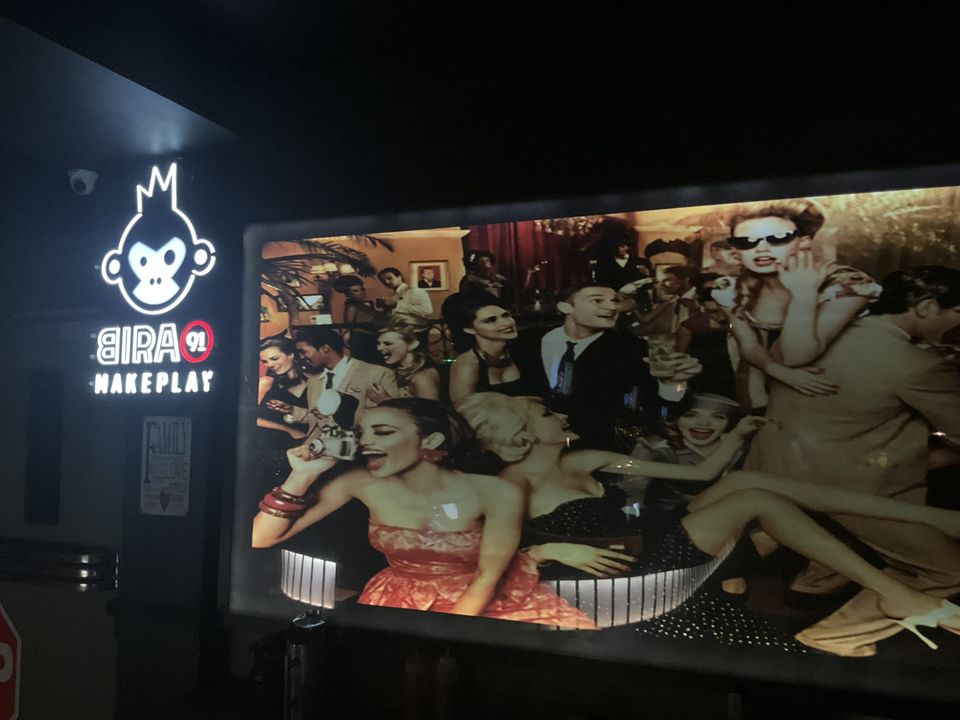 The second time visit was pretty short because we were all in the mood to rush, but we had a good time over drinks and food. One must try Keema biryani and seafood over here. This resto-bar spills typical highway-side cozy vibes where one can hang out in larger groups of people and seating issues may arise especially on weekends, but one can always find a space on any of the floors.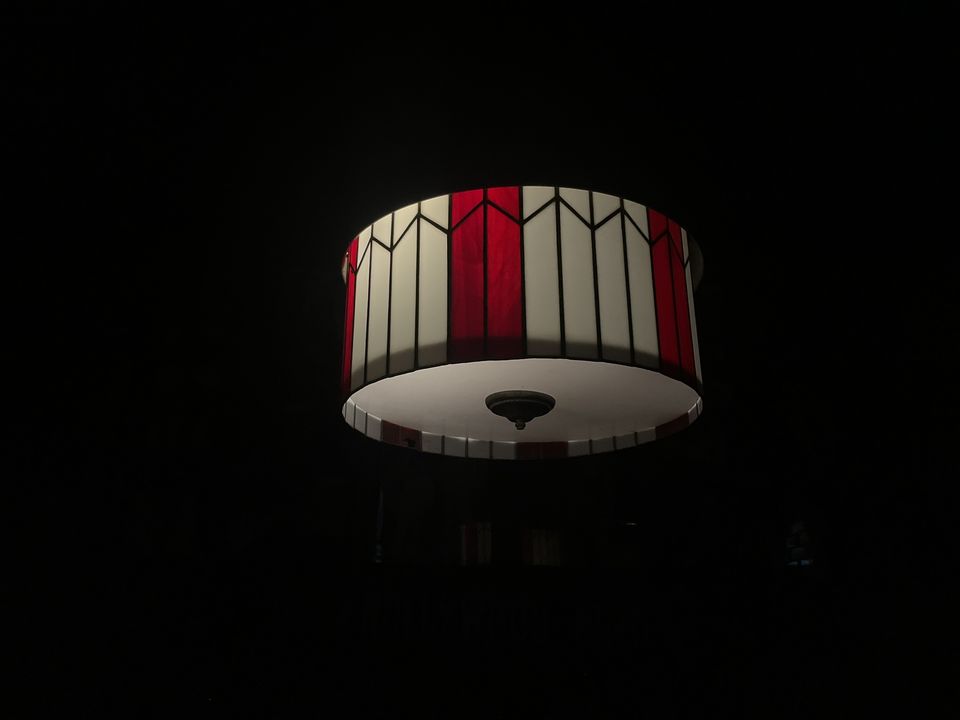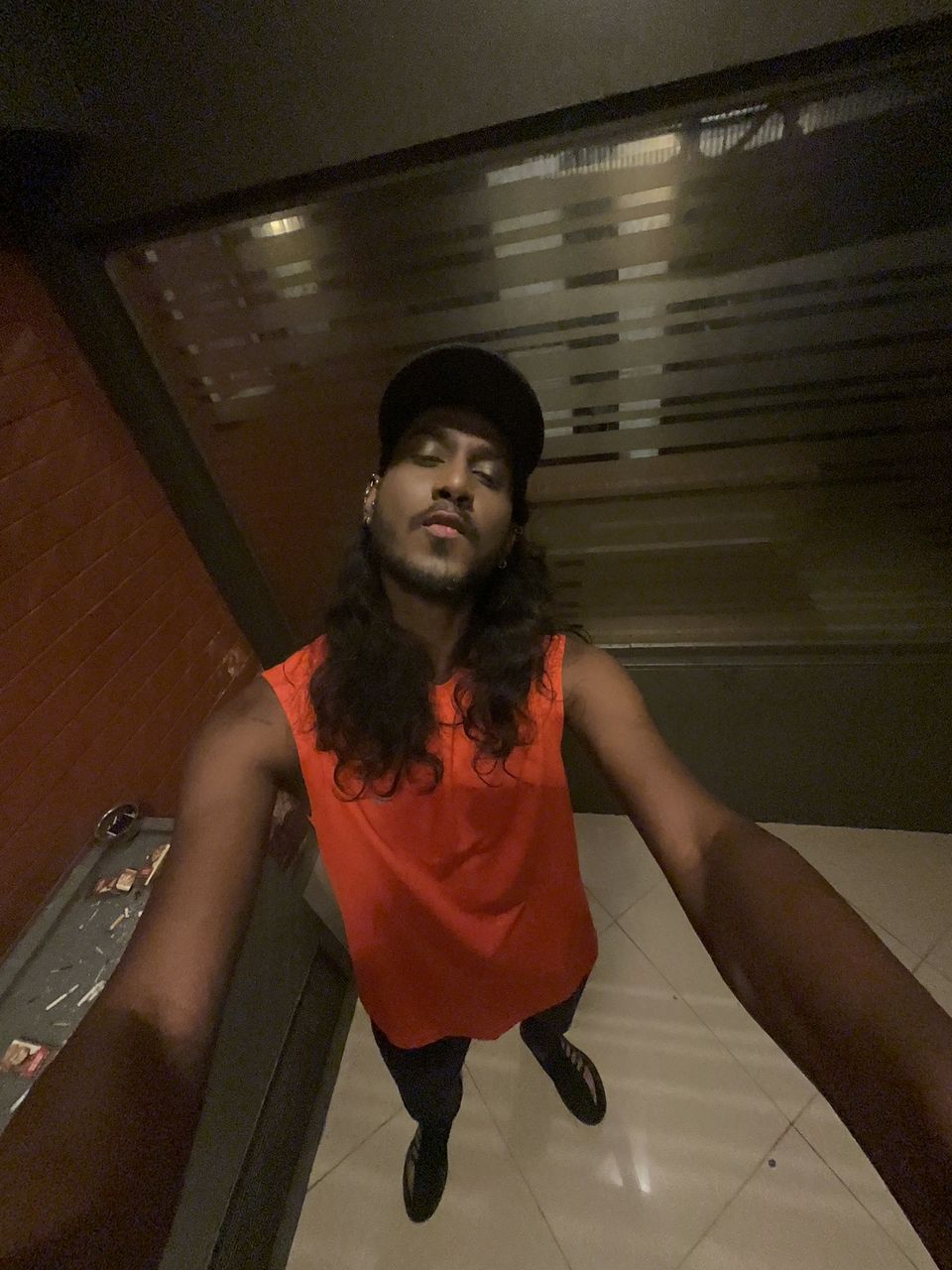 All these three resto-bars are owned and managed by the same group/chain/individual, but they all carry different interiors and exteriors without compromising the taste of food and the service of drinks. So, if you ever visit Mangalore and want to experience the nightlife, do keep these three resto bars in your mind and checklist.