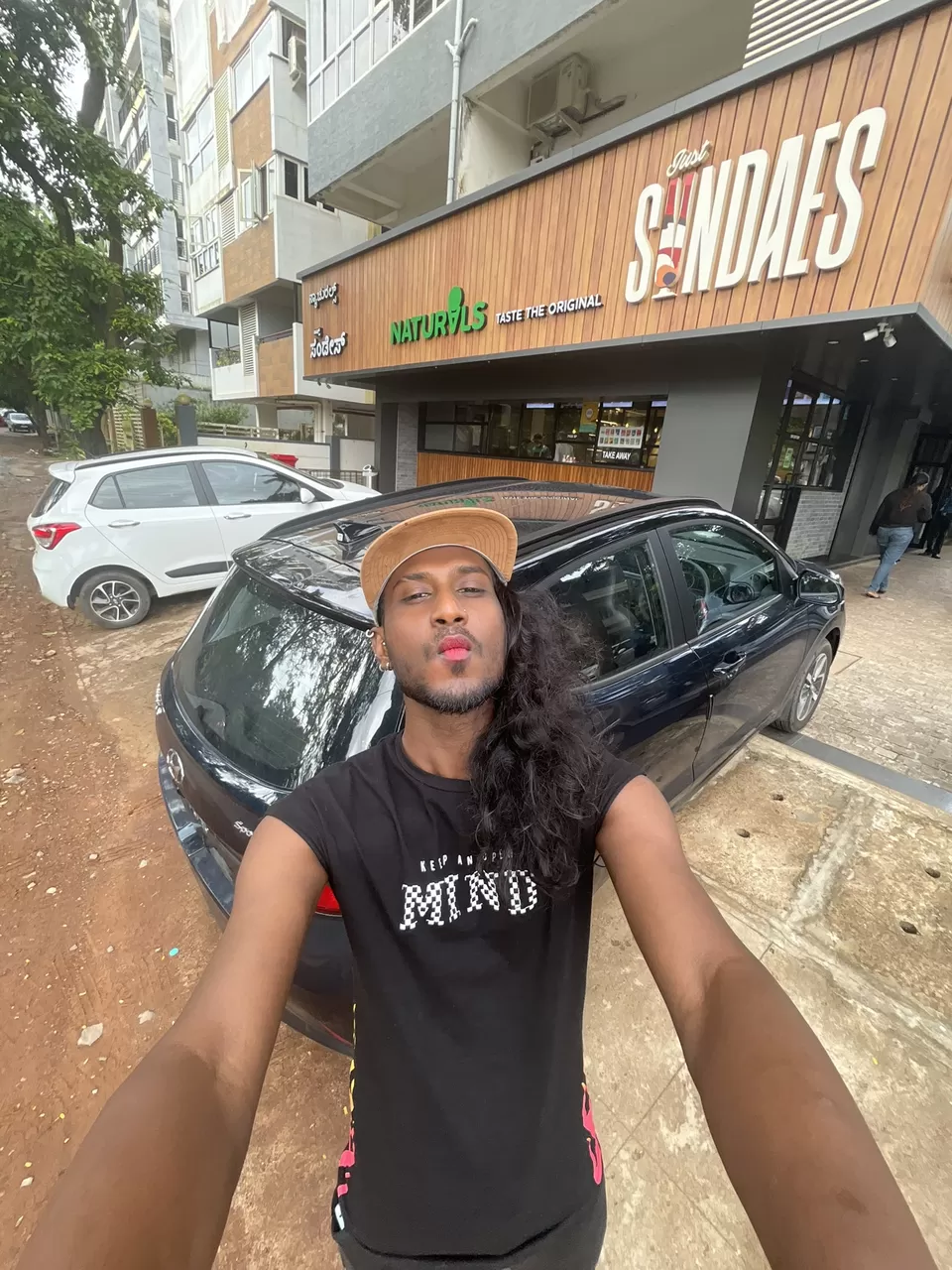 Mangalore is a small yet sorted town in South Karnataka with a coastal line passing through with beautiful greeneries around. The coastal food tastes delicious and every food lover likes to explore various kinds of recipes. Similarly, in the city of Mangalore within the proximity of 5-6 km, you can find many cafes, breakfast spaces, restaurants, and eateries that deliver yummy tasting food for their visitors and customers.
Even though I'm not an ardent foodie, I love checking out food mostly to take capture them and also taste a bit to savor the aura of a particular place. Whenever I visit Mangalore, I roam a lot and I have pals who are crazy foodies. Because of them, I get to witness various kinds of eateries, and here I'm going to share some of them!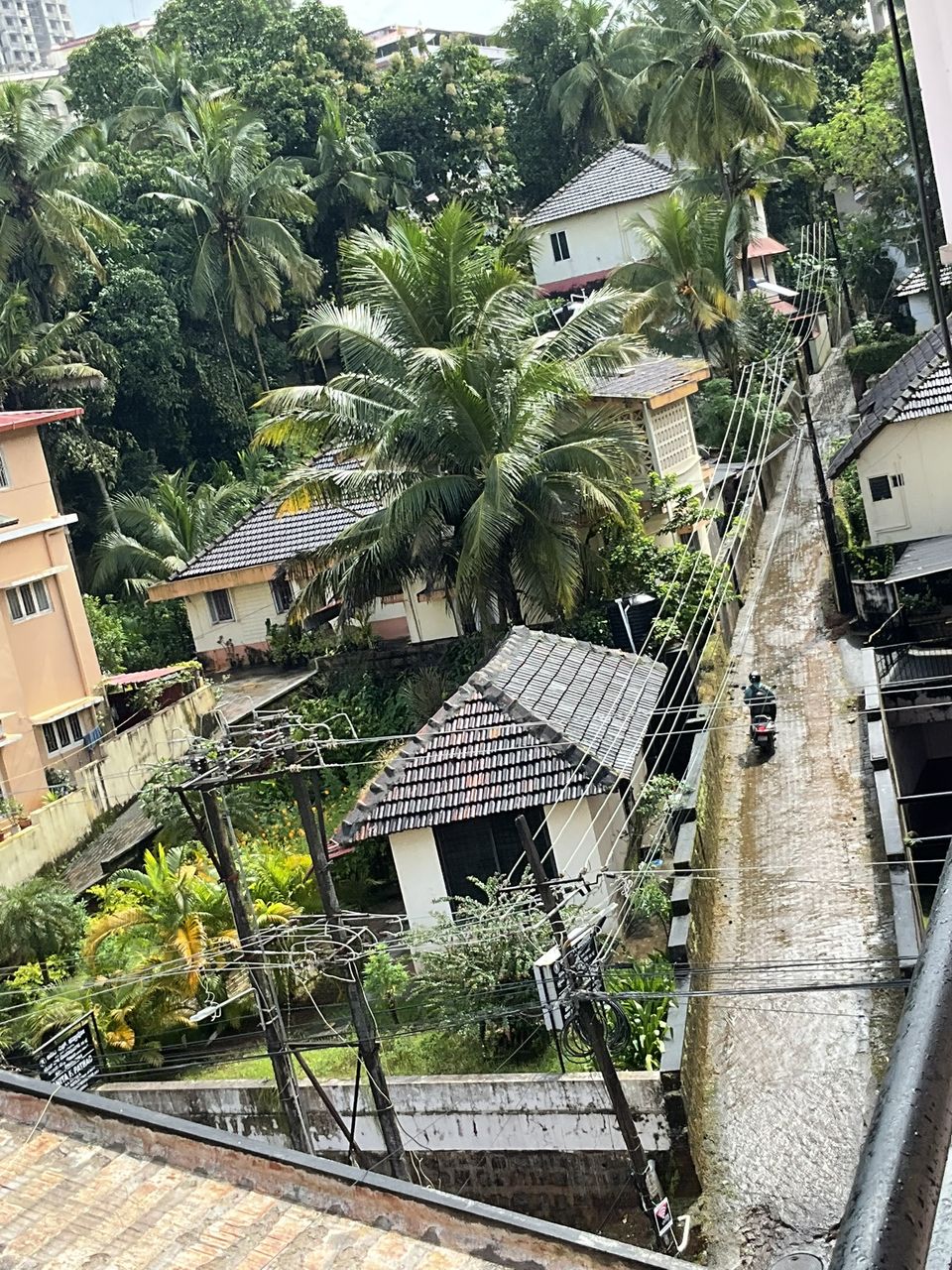 Pabbas:
The one place that is quite famous, where people from different corners of Karnataka state never miss eating food and ice creams whenever they visit Mangalore. So if you are someone who visits the city for the first time, you must check out this place and don't wonder why people stand in queues outside waiting to grab tables inside this ideal cafe because that's how intensely popular this place is. You can only find all the veg options with some famous flavored ice creams. People mostly go for cutlets, sandwiches, tiramisu, and gudbud ice-creams. It's right in the middle of the city and pretty accessible and famous. Please stay patient to enjoy the food over here or you can order too but don't miss the flavor of visiting the space directly.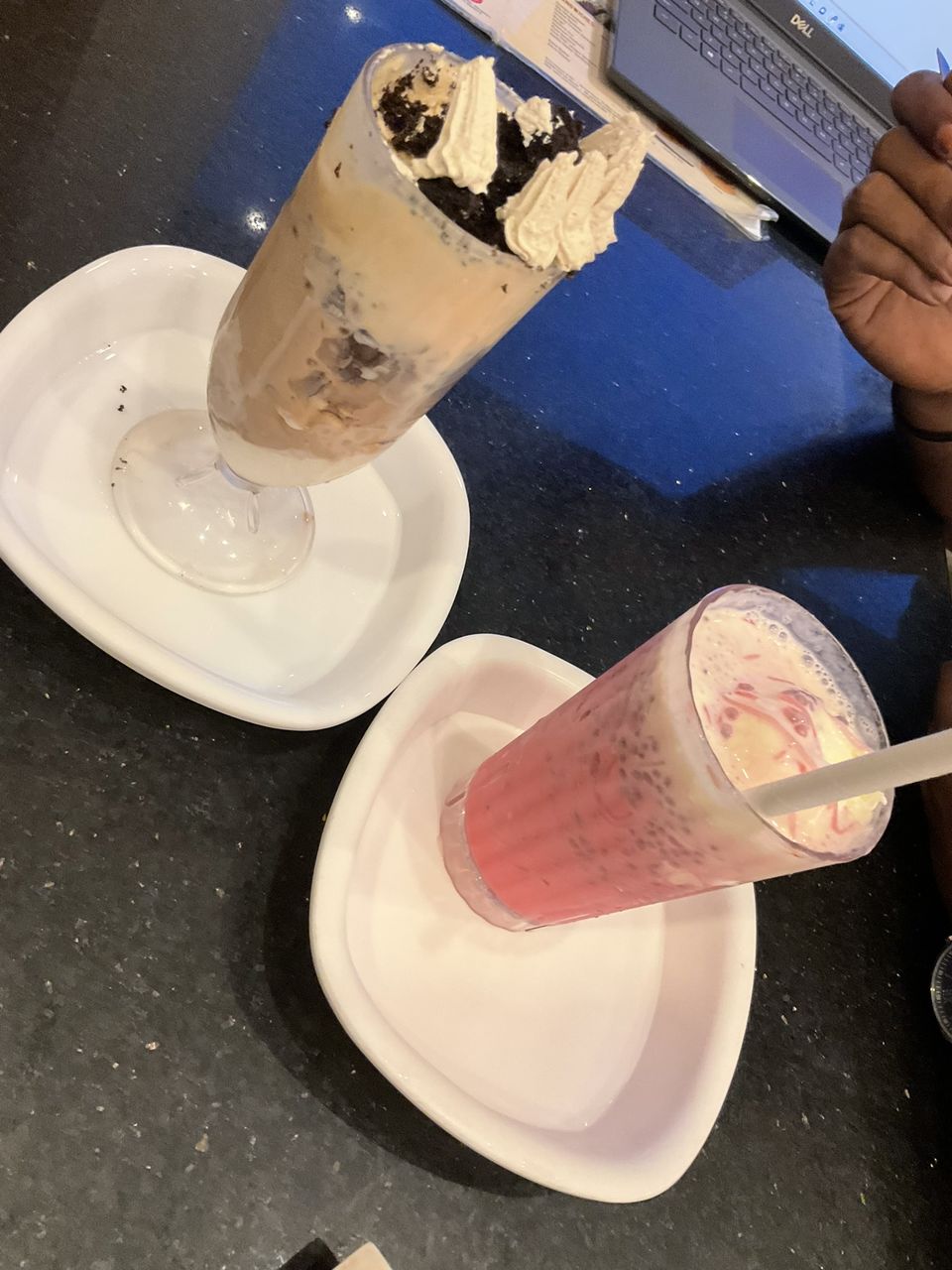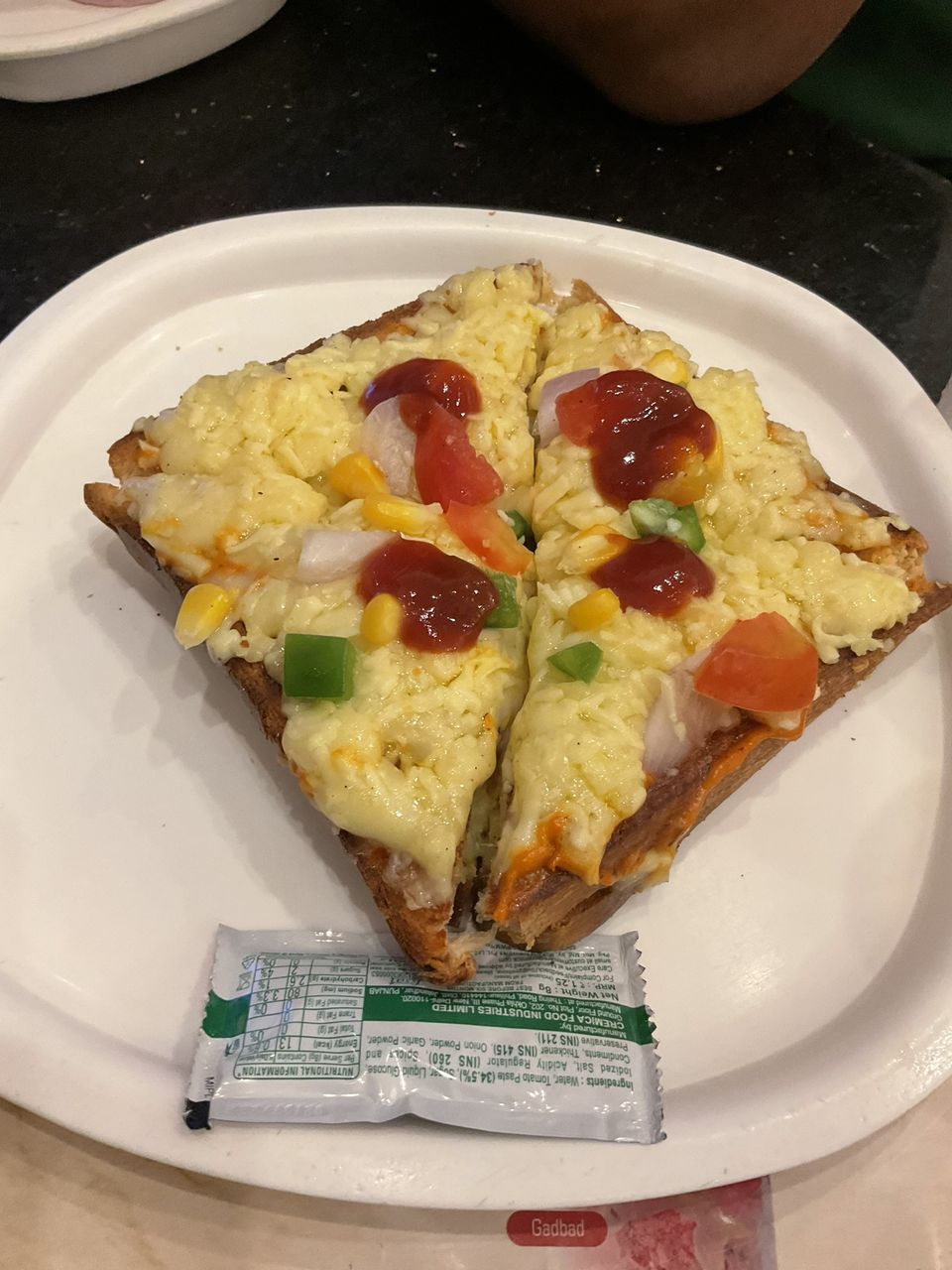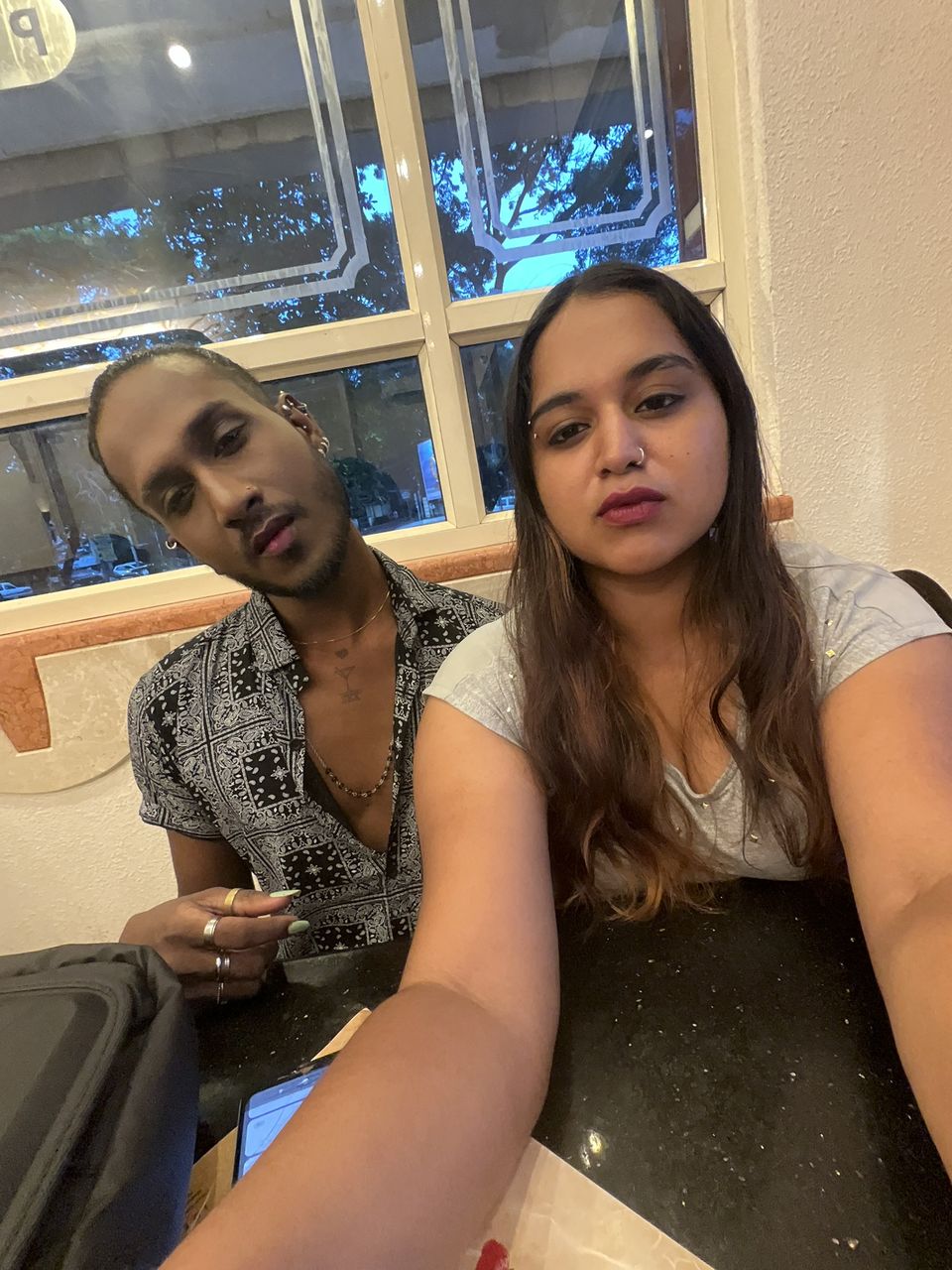 Naturals:
Speaking of place and ambiance, this particular ice cream and dessert spot make you drool over the food as how the name suggests, with completely natural flavors of fruits and chocolates. The menu is limited but you can almost find all the exotic flavors. I went with my pals in the middle of their workday. While they were working, I enjoyed capturing the various desserts we ordered that day, and I loved mine the most as it was suggested by one of them who regularly visits that place. It was a chocolate sundae with a side of caramel popcorn, properly plated and tasted heavenly. But I also liked the other sundae which is called Tadgol made out of rare palm fruit. You can find tasty fruit-flavored sundaes and you can appreciate your taste buds under a sophisticated ambiance.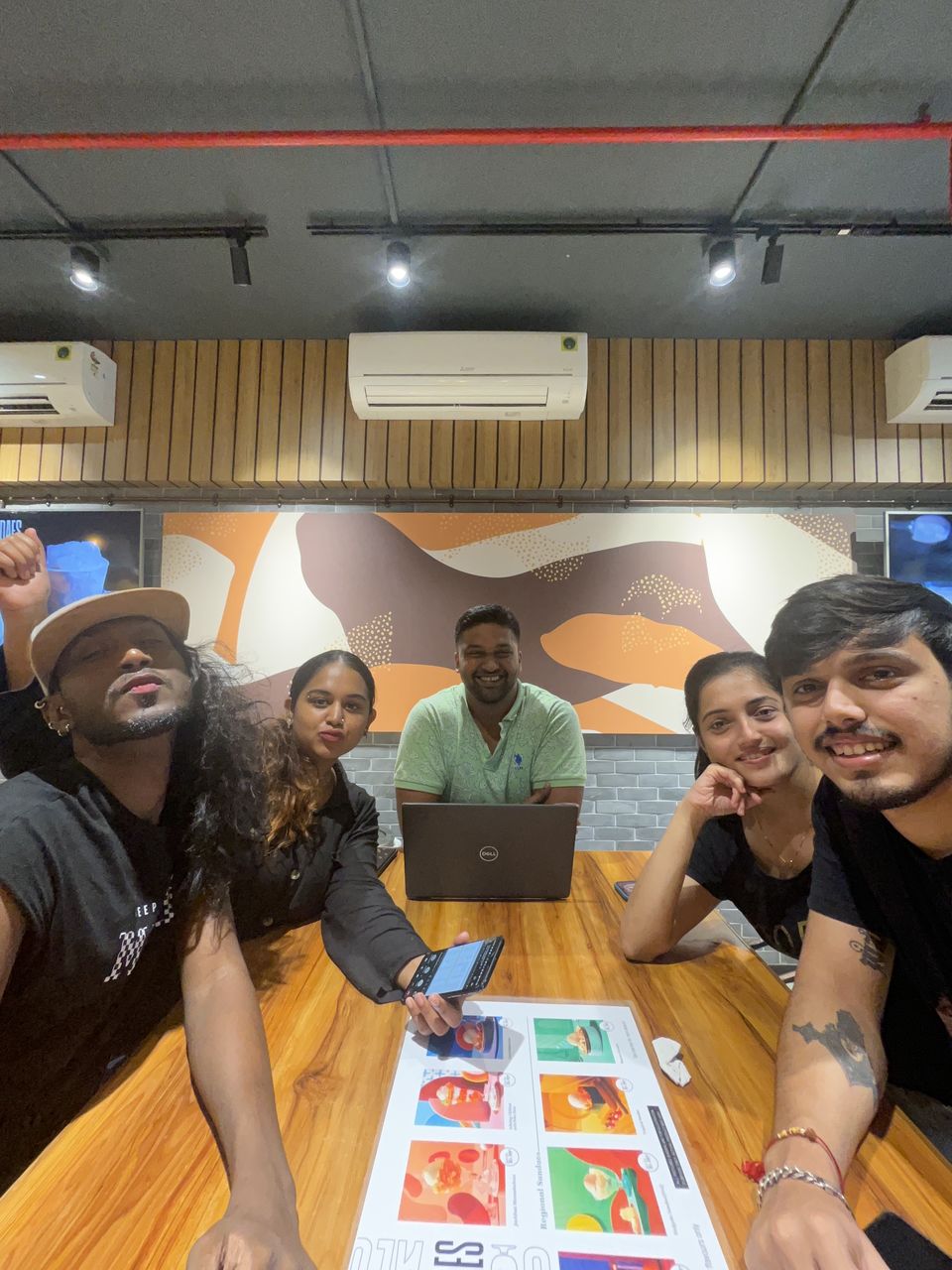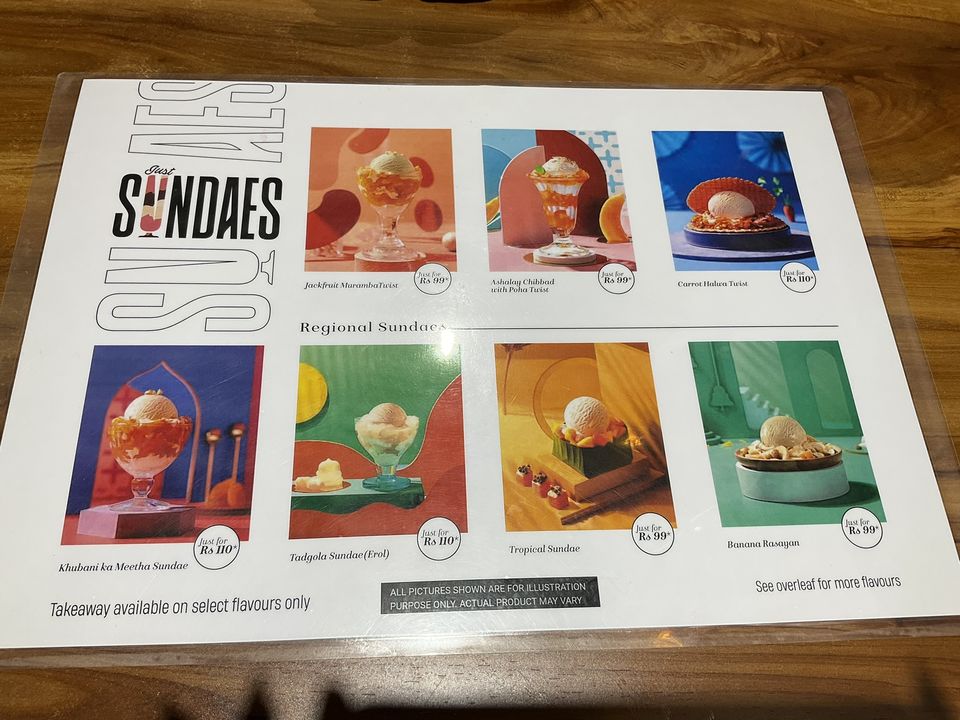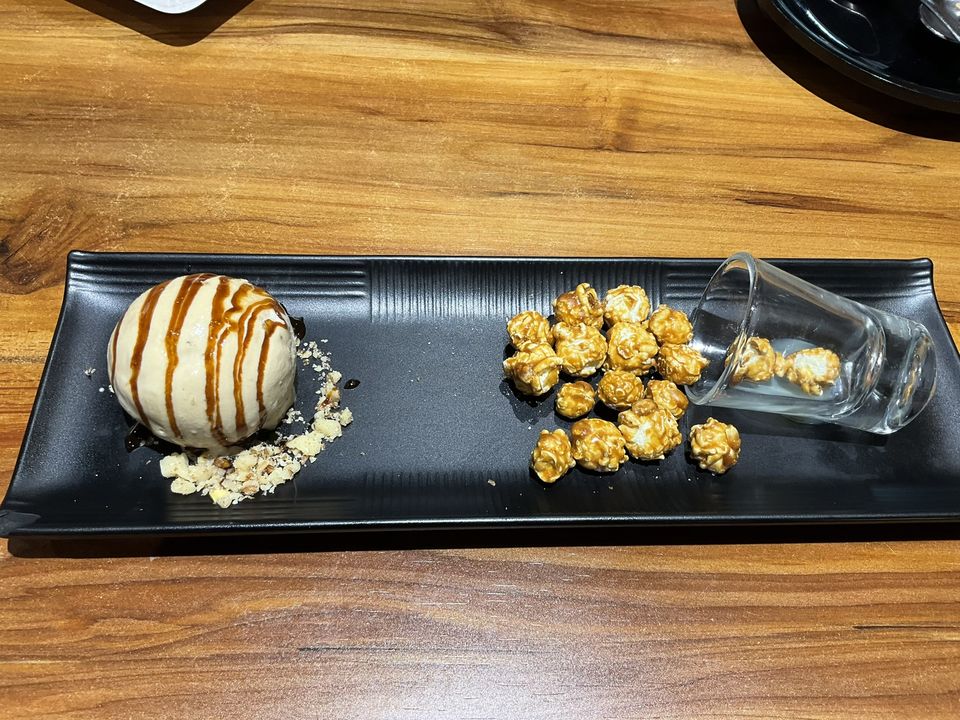 Olive street, Taco Street, and Wok & Fork:
All these three eateries exist adjacent to each other attracting the passing crowd, especially students and working-class people who want to chill out after their schedule. N-convention center is a pretty famous and known place for organizing exhibitions, events, and weddings. You can find these three almost on the opposite lane to this center and these are very accessible. The seating arrangement is limited but the food tastes decent and tummy filling with an affordable menu. You can find exclusive tacos from "Taco Street", all the Italian fast food, pasta, and pizzas from "Olive Street" and all the Chinese recipes with mocktails and shakes at Wok & Fork. So, if you ever get tired of roaming on Mangalore roads and just wanted to crash at an eatery, you can explore these.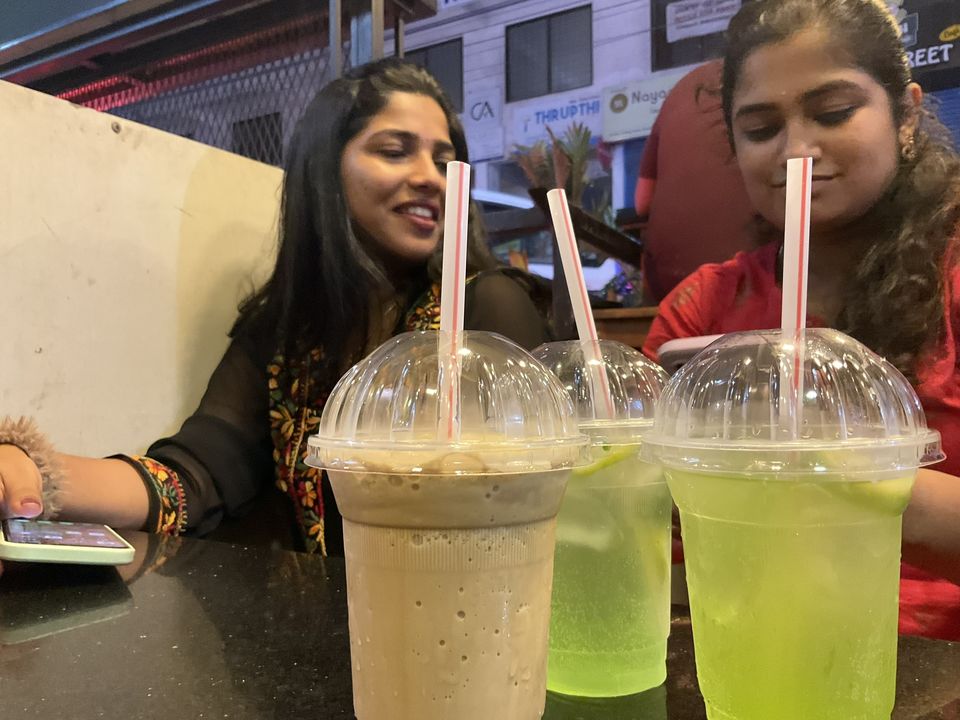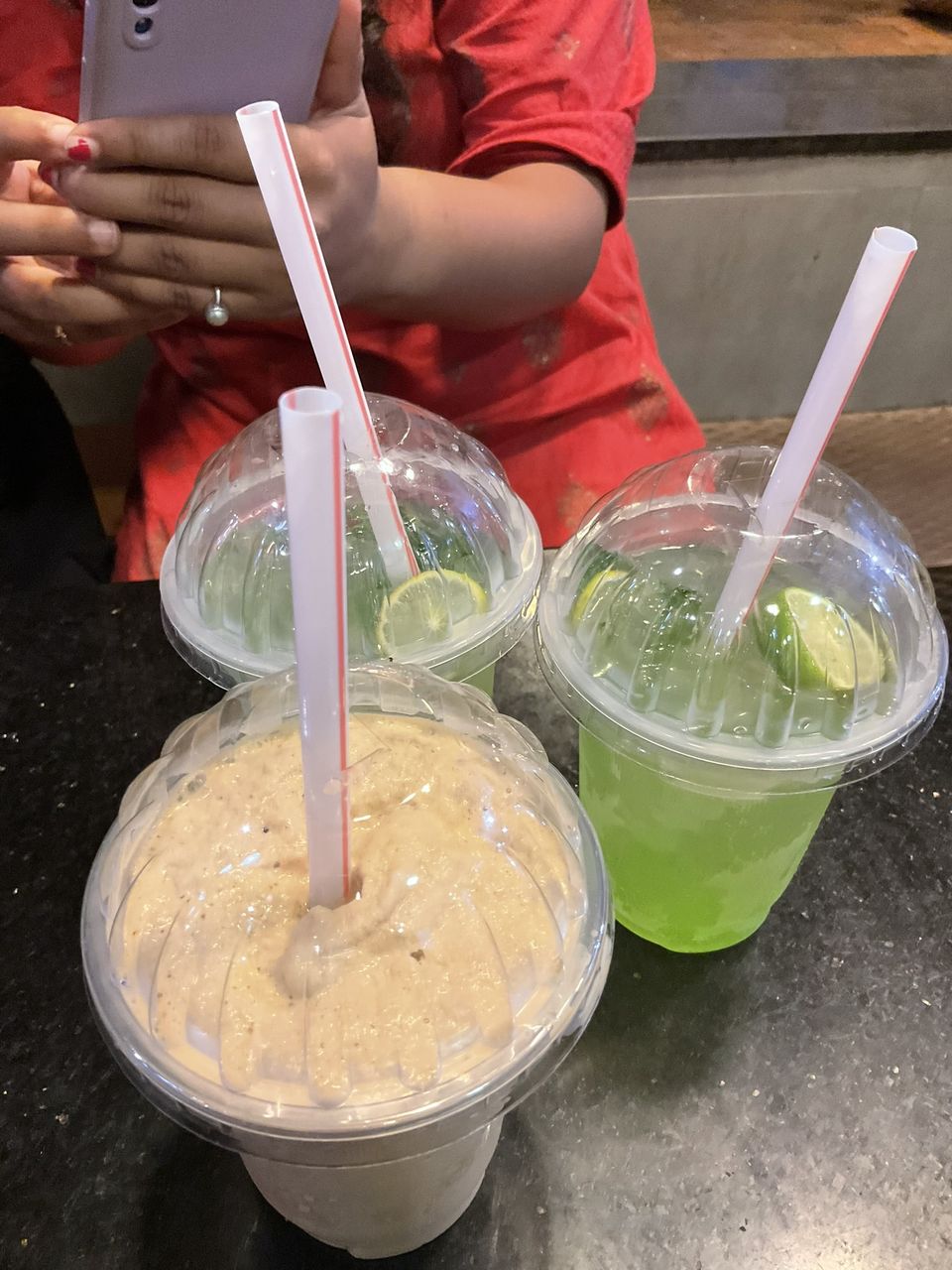 Mango Grove:
There is another beautiful place to chill and eat over conversations. My pals and I meet regularly over here when we are in Mangalore. You can find peace over here with all the greenery, live kitchen, and sorted crowd. The best part is you can play over Play station by paying 50 rupees per hour. Isn't it a good option to chill with friends? Indeed, it is, but unlike other eateries, you can't find it easily as you need to go a bit inside of the lane attached to the famous club called "Froth on top". You can find English breakfast, typical Mangalore breakfast, coffees, teas, shakes, and juices. Their menu is blended which specifies that they can get you whatever you want. The staff can customize your order too. So, this is one more place you must check out.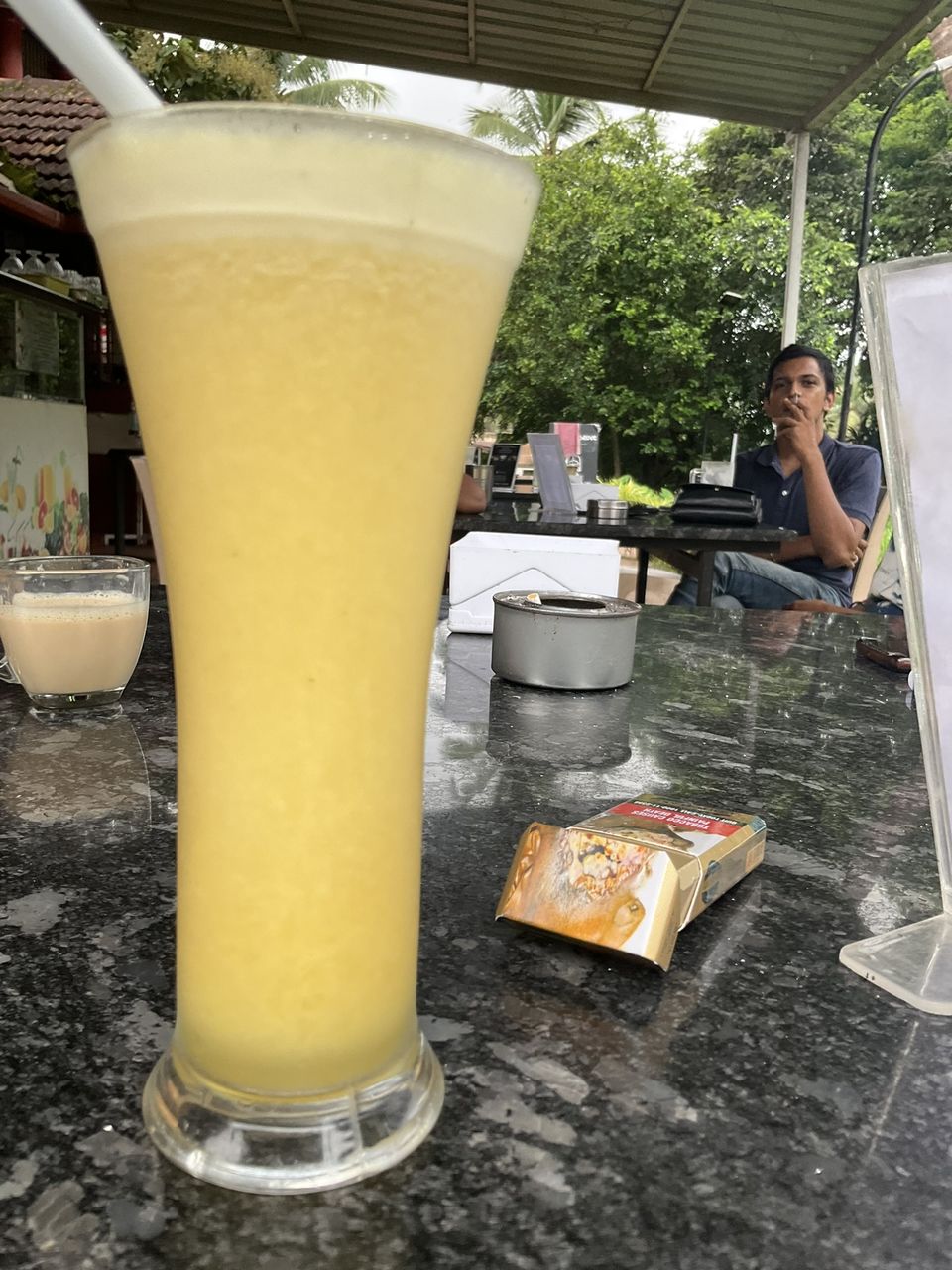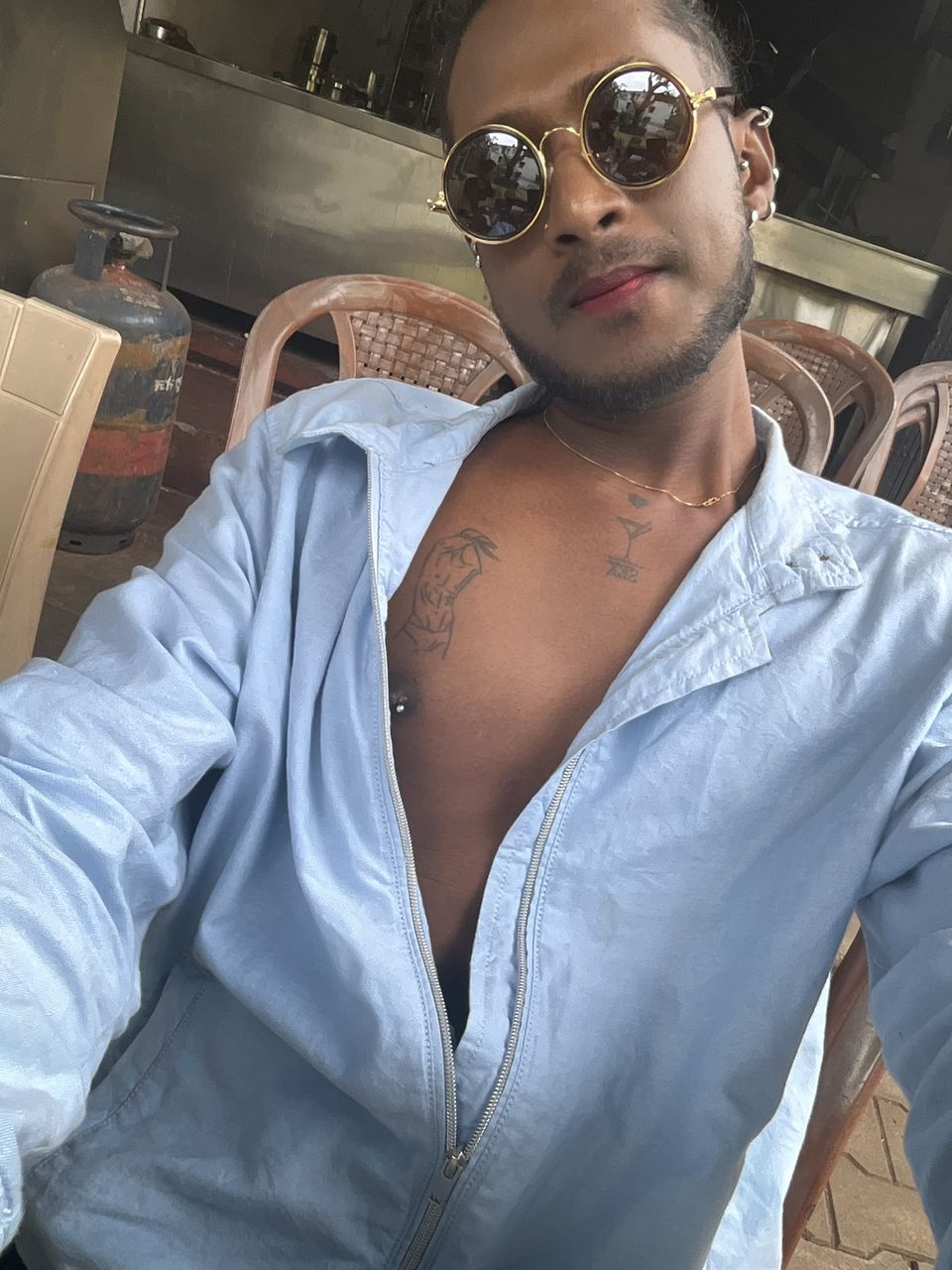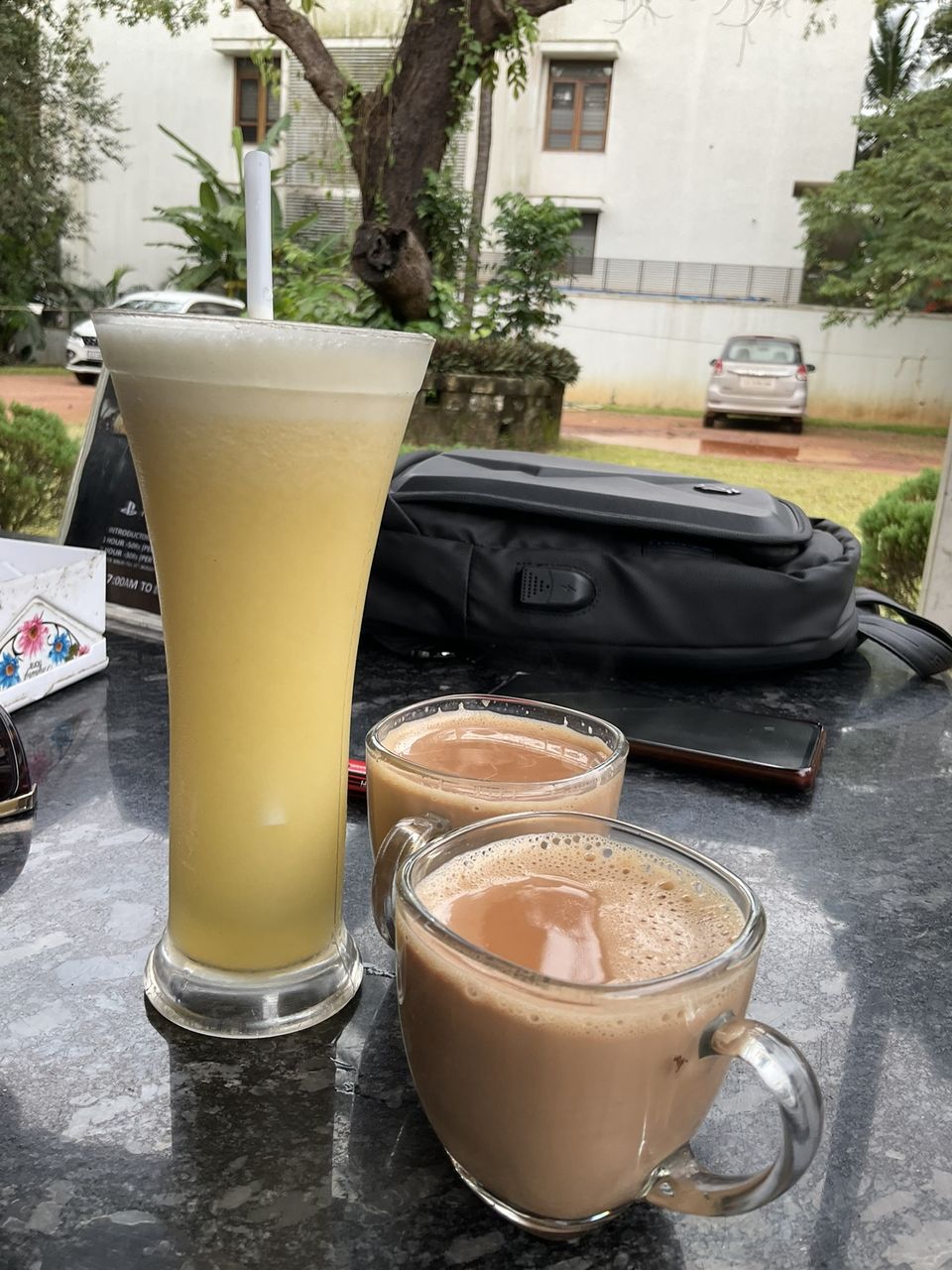 City canteen:
If you want to eat at a place which is very affordable in price range and delicious in terms of taste, you must visit the City canteen of Mangalore in the evenings where most of the crowd are students and people who stay in nearby paying guest accommodations or people who just drop by after their playtime. You can find some lovely food over here under the huts on normally maintained tables. It runs by a family which stays in a home attached to this canteen. They have a smoking zone separately and the premises is surrounded by coconut trees. You can vibe here with your friends. Maggi, burgers, sandwiches, momos, sausages, and all beverages are top-notch here for an affordable price. So, don't forget to visit this one, especially in the evenings, and also, they are not open on Mondays. Keep it in mind! This place is my favorite as it is near my bestie's place in Bejai and also, and I love their barbecue sausages.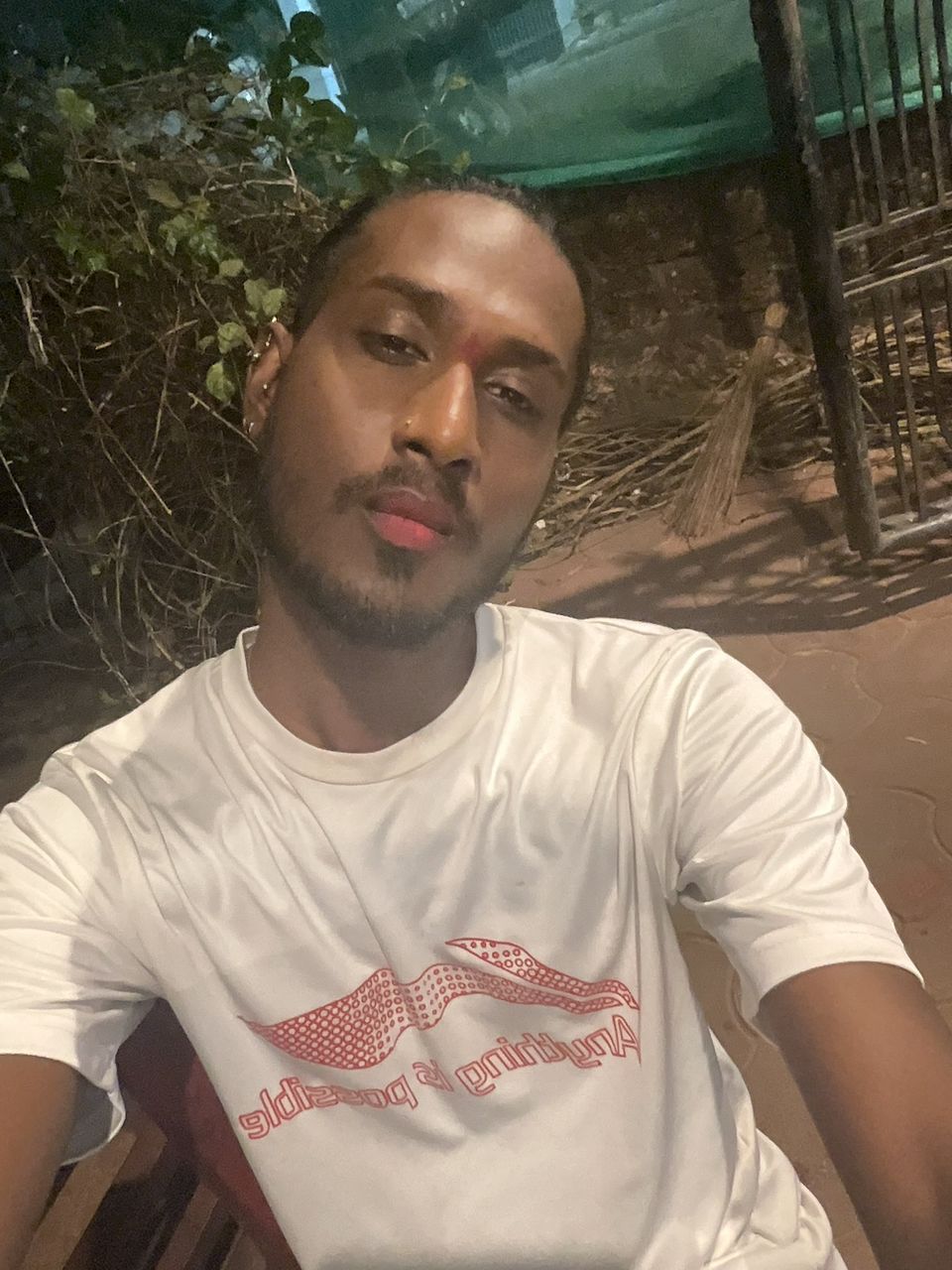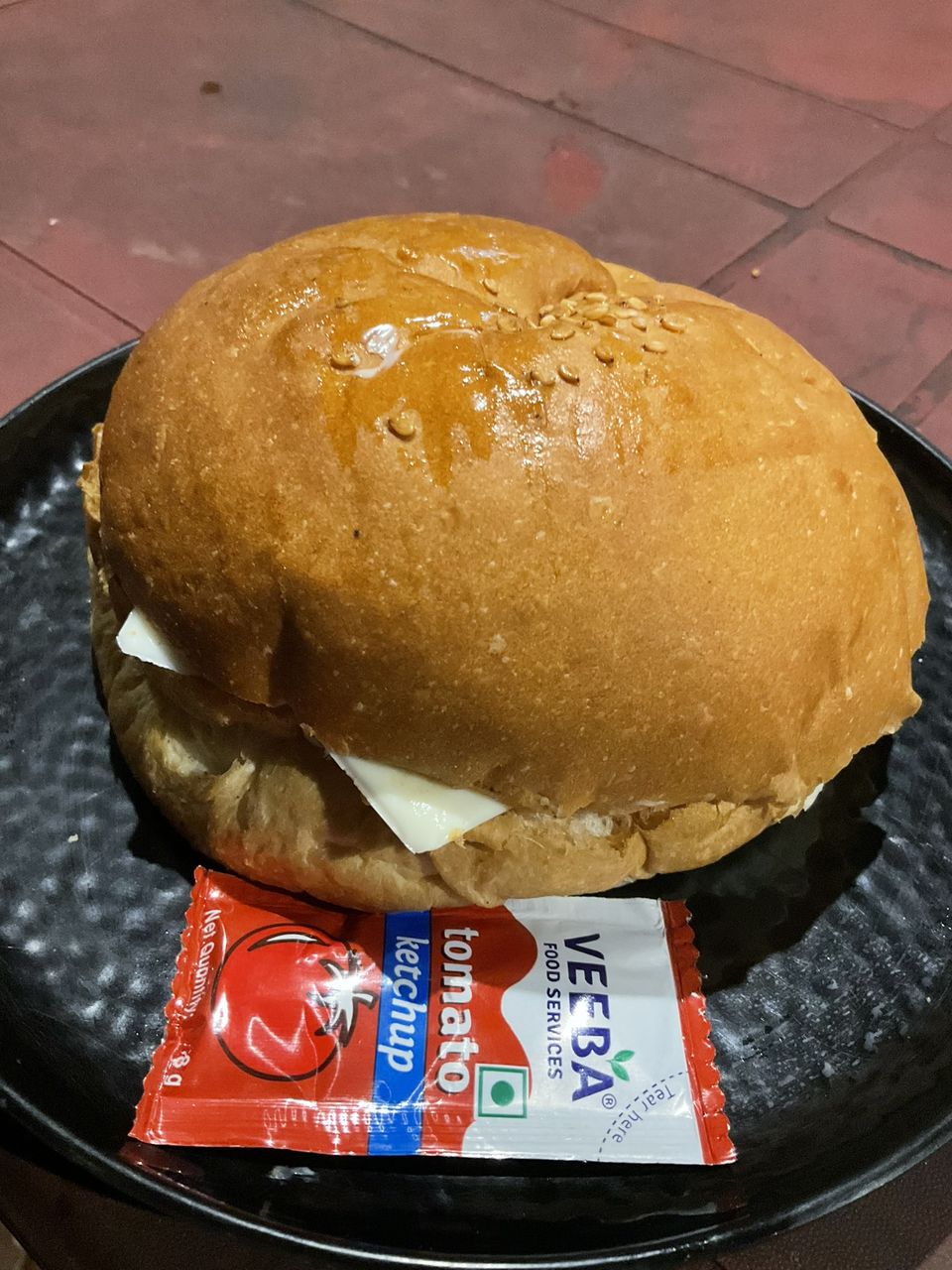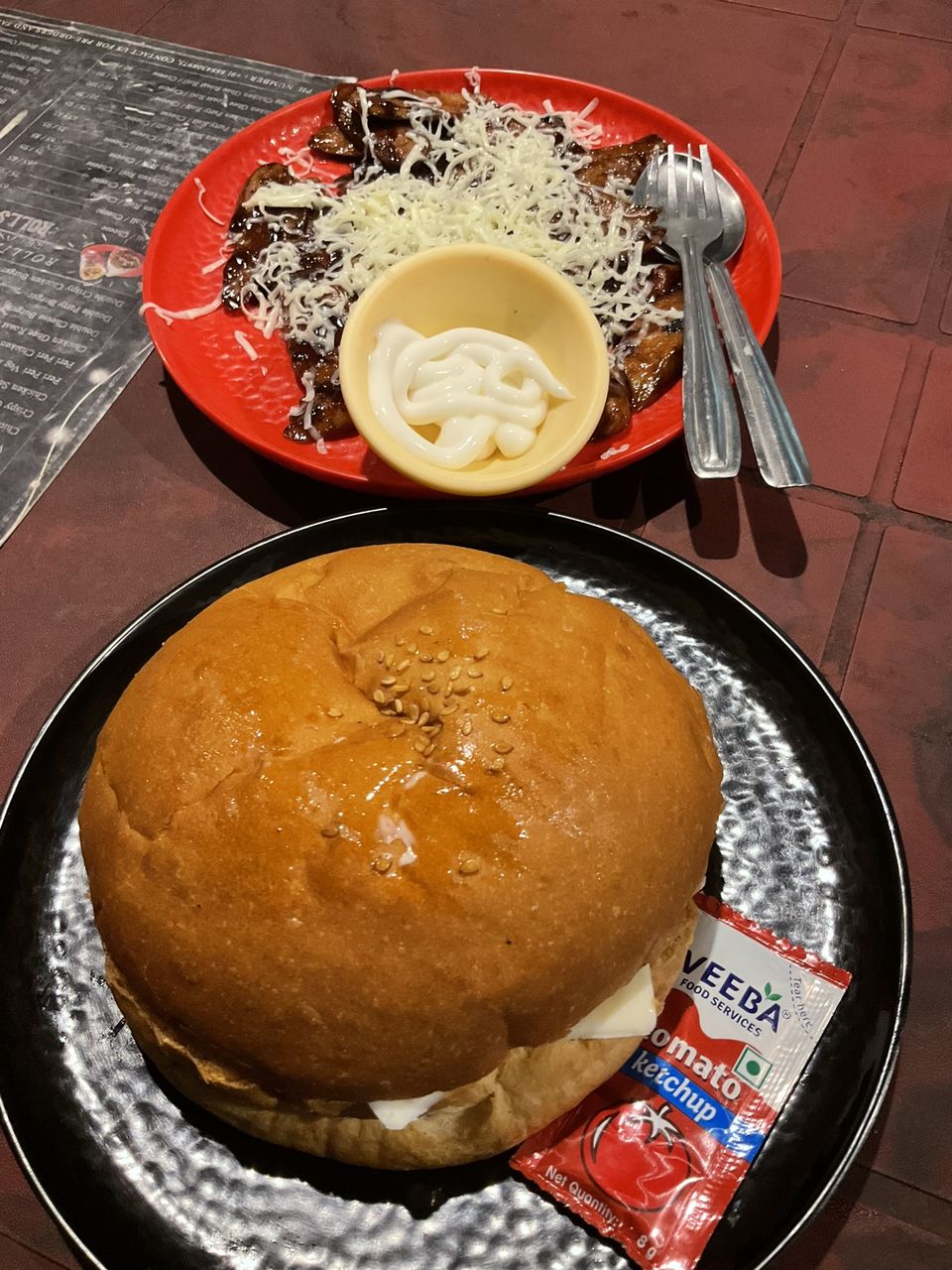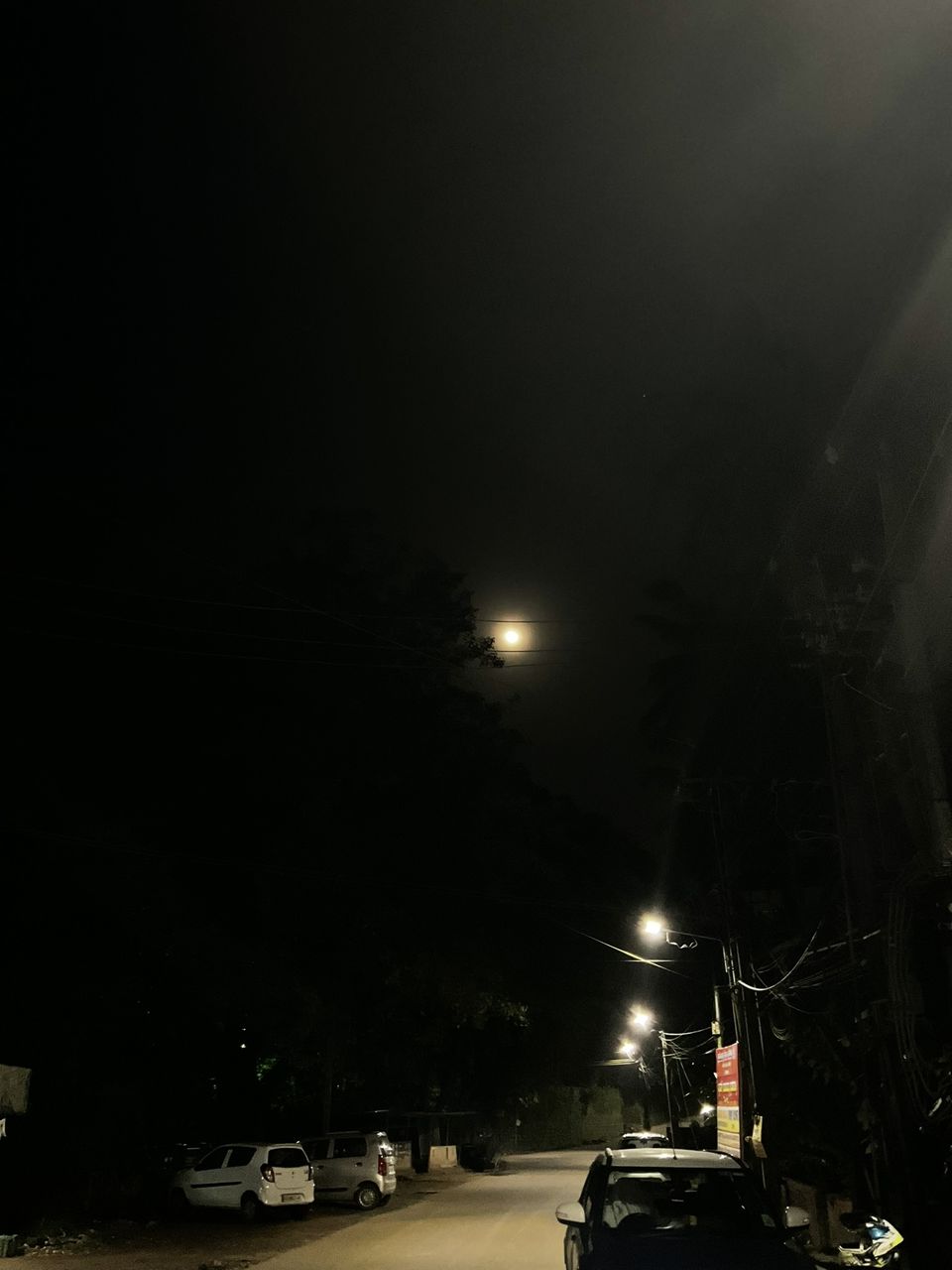 Pitstop:
It gives that pit stop vibe and it is not in the city of Mangalore but one must travel towards Suratkal and Srinivasa Medical college to find this beautiful place with mandala thematic interiors. It looks simple yet sophisticated in terms of food and vibe. One can find exotic pizzas, all kinds of pasta, sandwiches, mocktails, shakes, all kinds of coffee, Chinese food, and many more including books if you are a bibliophile who munches food over books. One particular aspect that always attracts me to visit this place is the shiva vibe. You can find large canvas posters, sand, benches, chairs, books, and most importantly the soulful music they consistently maintain to play to make people vibe over the interiors. This place looks beautiful on the night scene indeed. I mentioned this place earlier too on one of my food-traveling blogs and here I'm mentioning it again specifically so that you won't feel lazy to travel to this place to explore it even though it isn't in the city proximities of Mangalore.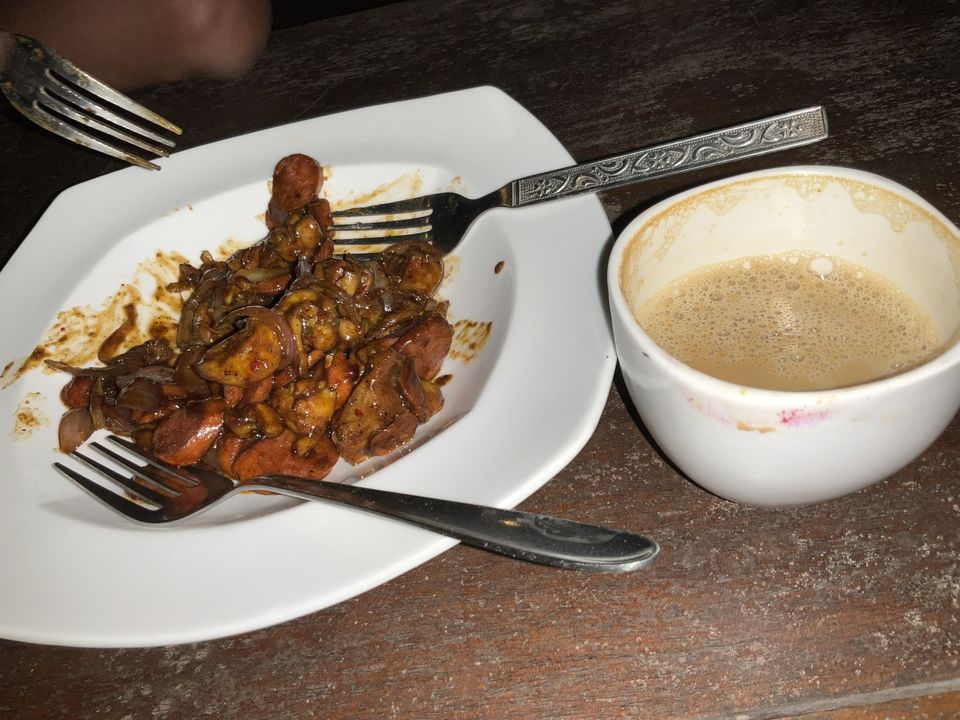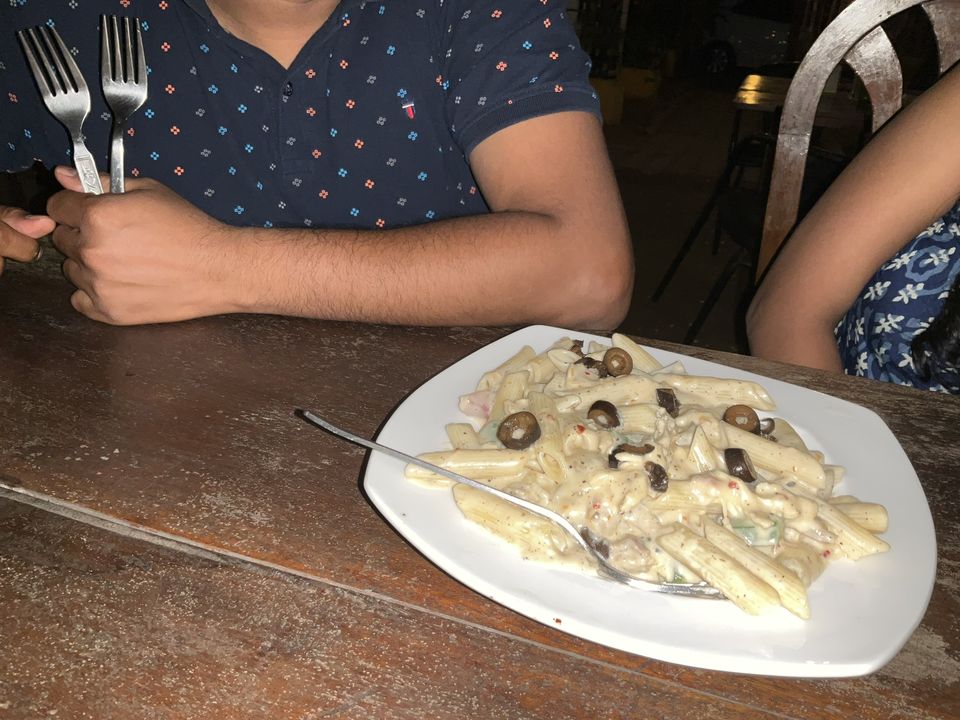 These are some of the famous eateries in Mangalore and soon you will read about the clubbing life of Mangalore.