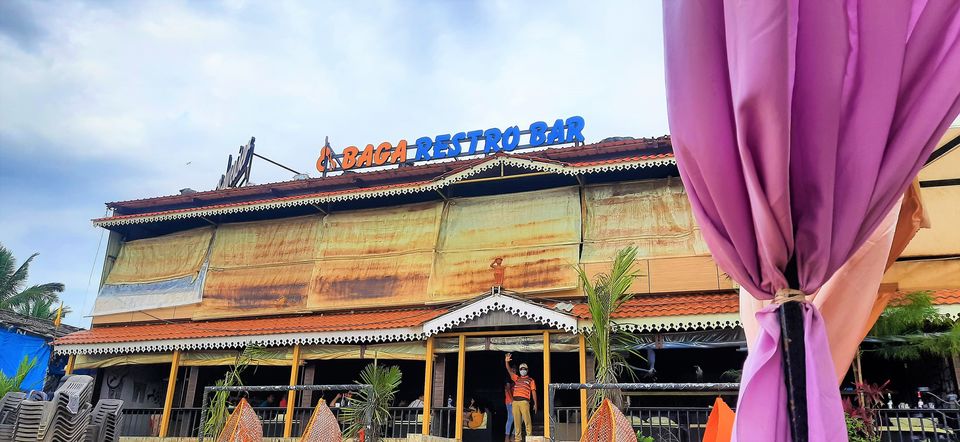 Those were the exact 12 hours I spent excluding the arrival and departure from Baga of Goa and I could recall only bits and pieces of that hanging out with my pals. Trust me, I didn't feel the time and I was quite adamant about not leaving the shores of Baga. I don't like spending my time at Baga beach because of the crowd but for my pals, I had to visit and it turned out pretty unexpectedly amazing.
The previous day we were all sloshed out like hell after celebrating two birthdays under the roofs of Curlies at Anjuna with around 20 members. So we reached our hotel at Panjim in the early morning. And before leaving Anjuna, the birthday guy whom we met, invited us for a lunch at Baga Resto bar. We couldn't deny and anyways these people have thought of shopping at Baga. So we decided to spend the whole day over there without hopping anywhere else because Panjim to Baga is around 25km and takes more than half an hour to reach.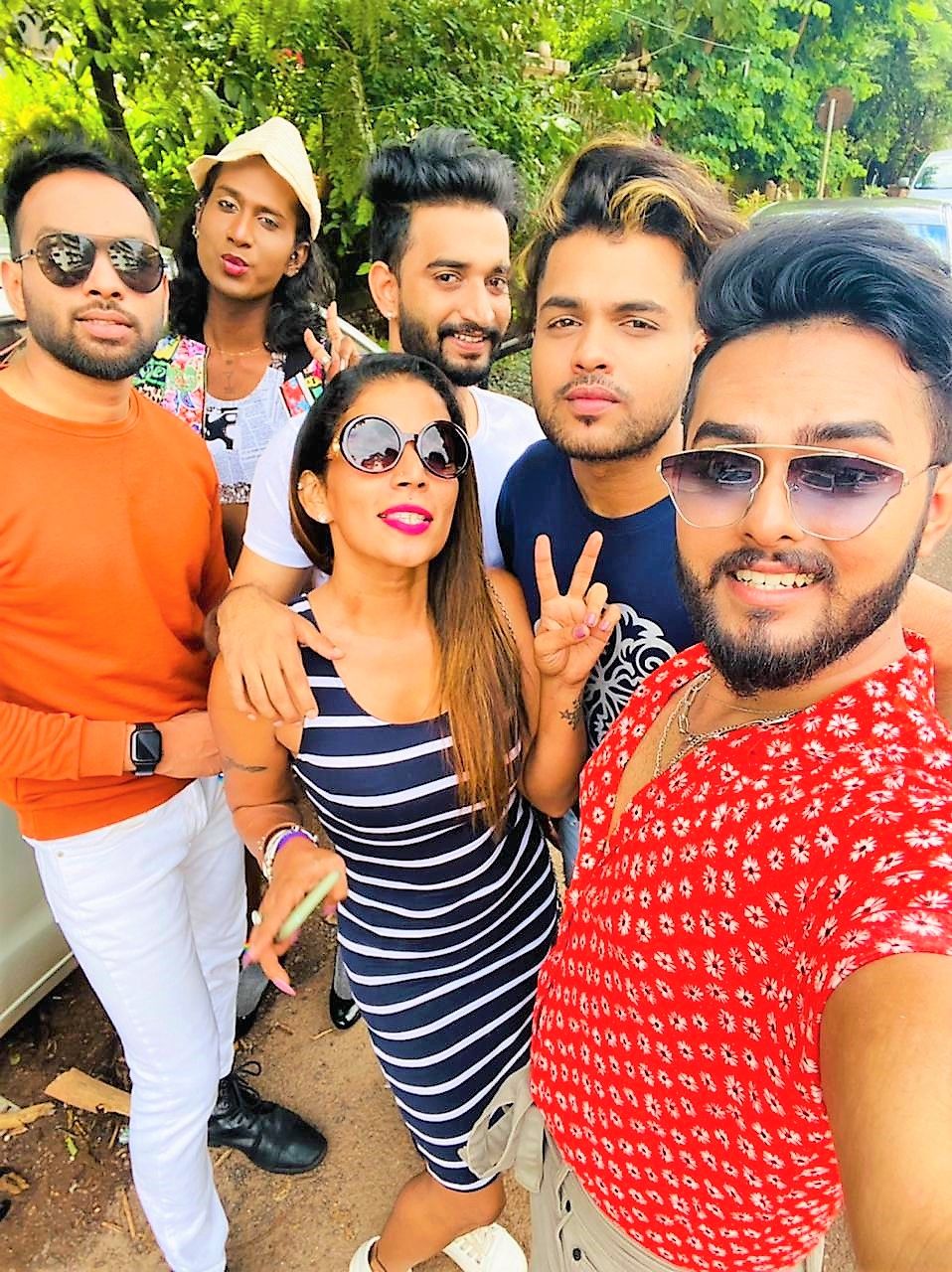 Hence, we all decked up to attend the lunch. I was exhausted from partying continuously for more than a week and it was already our 10th day in Goa. But I also didn't want to miss an opportunity to explore Goa. We all courted in our hired car and drove to Baga. We all checked out a few souvenirs at Baga vendor stalls. Some were overpriced but some were quite affordable. We paused our shopping haul for a while as we were starving. We entered the restro bar and the interior space was already filled with great music. The people I met from the day before were seated outside under a beach tent already sipping beers.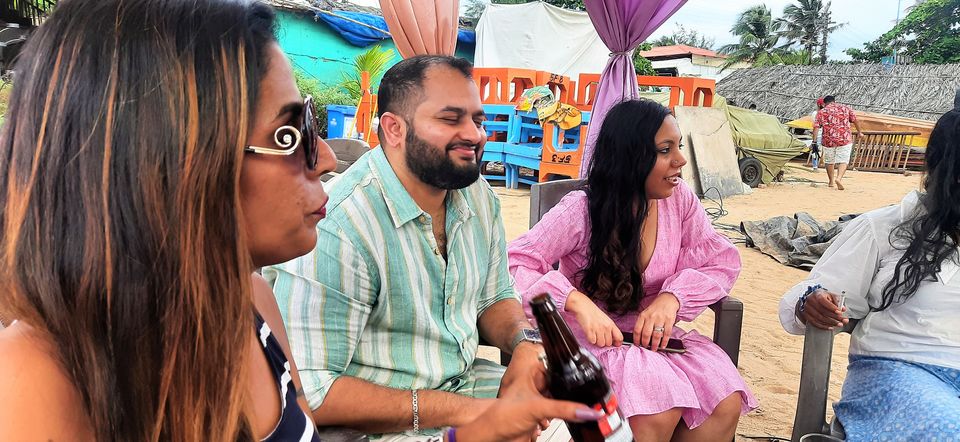 We greeted each other and once again I could see myself as the odd one out amidst the bunch of Malayalis around. But it didn't bother me because I have already slipped into the mood of a beach party with the situation around.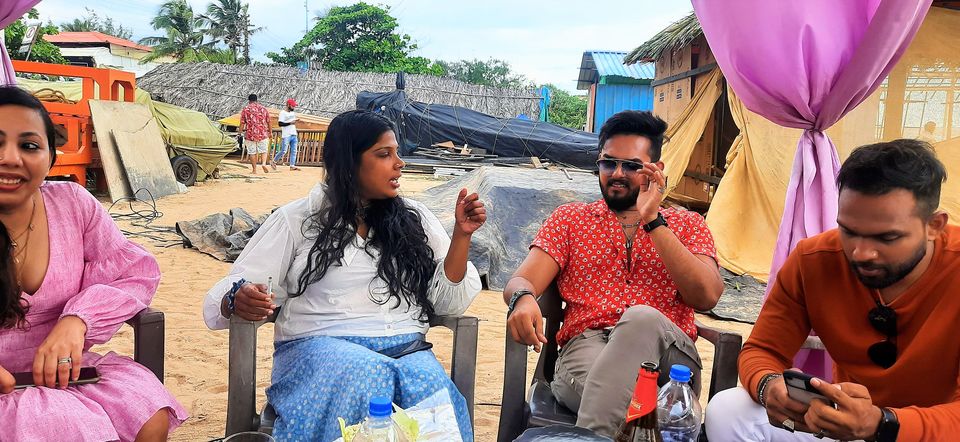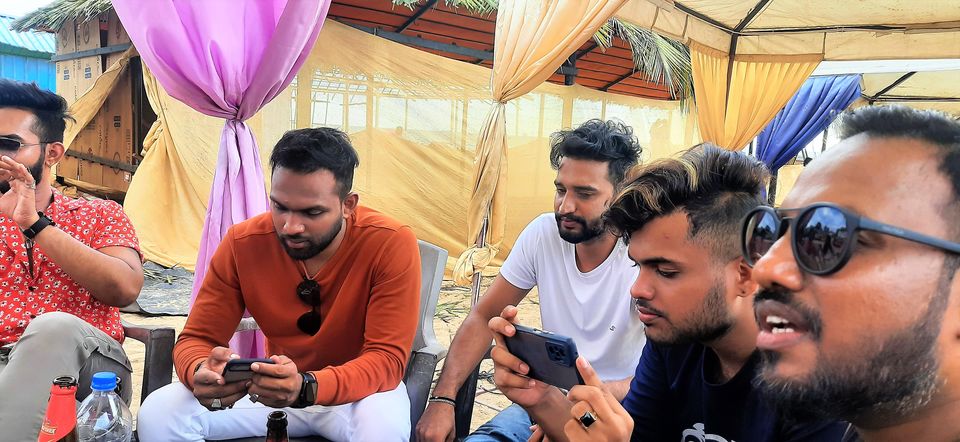 Baga is that one famous place in India where you find too many people hanging out at the beach shore on one side and various kinds of restaurants and bars on the other side. It makes a person feel like hanging out at a beach festival and indeed the larger crowd hits this place round the clock. It is very accessible especially for food, drinks and scenic views, of course with people around.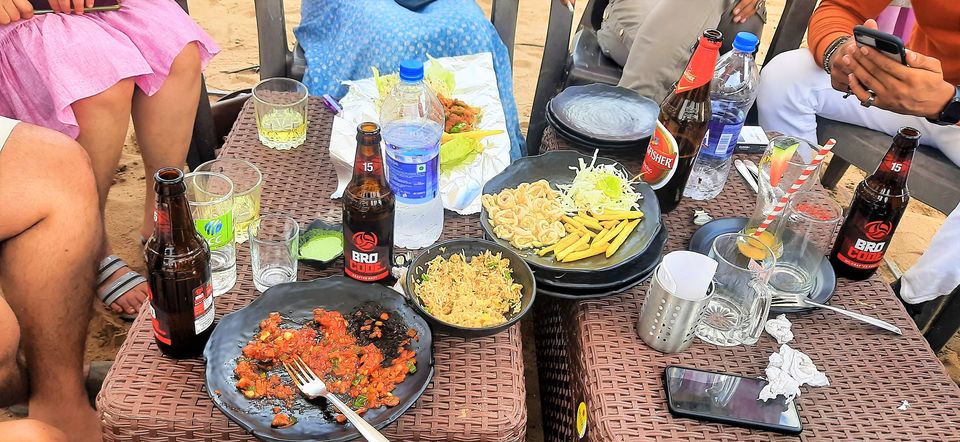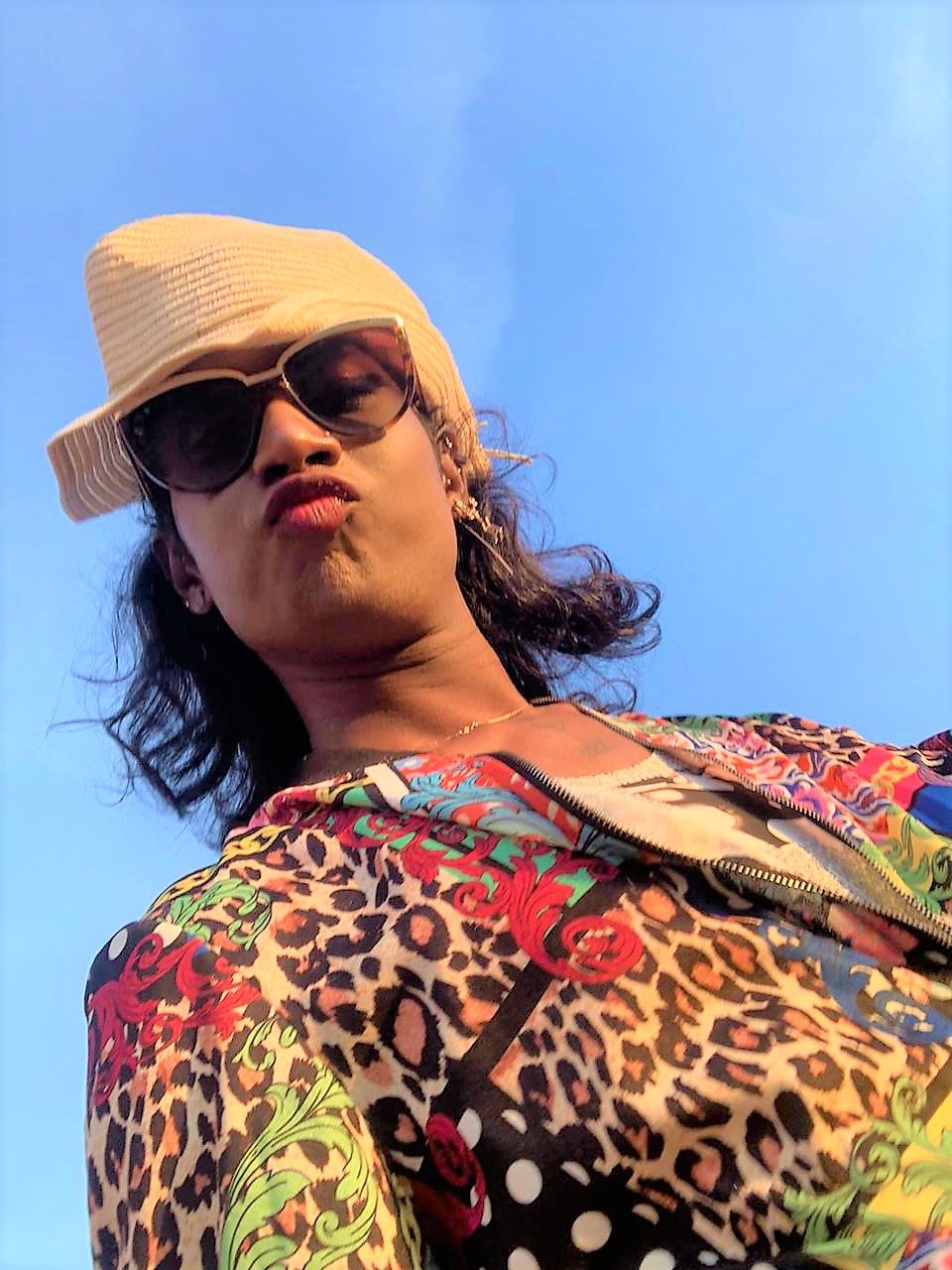 We settled at our table and ordered crazy food and drinks. Speaking of beers, we all had bro code beers that day and somehow we all were high within a few pints. And then the real fun started over conversations and ladies selling hair braiding beads, anklets, neon bangles and much interesting stuff to spend some money to encourage these little entrepreneurs who earn their bread and butter. We met some interesting kids over there, even though it felt odd and sad to see kids selling things to have a meal at the end of the day. We all were so engaged in our conversations. Some of my pals got their hair done beautifully plaited with beads and I was behind selecting anklets. Wearing them and hitting the shore alone to have a small stroll on the sand was an amazing part.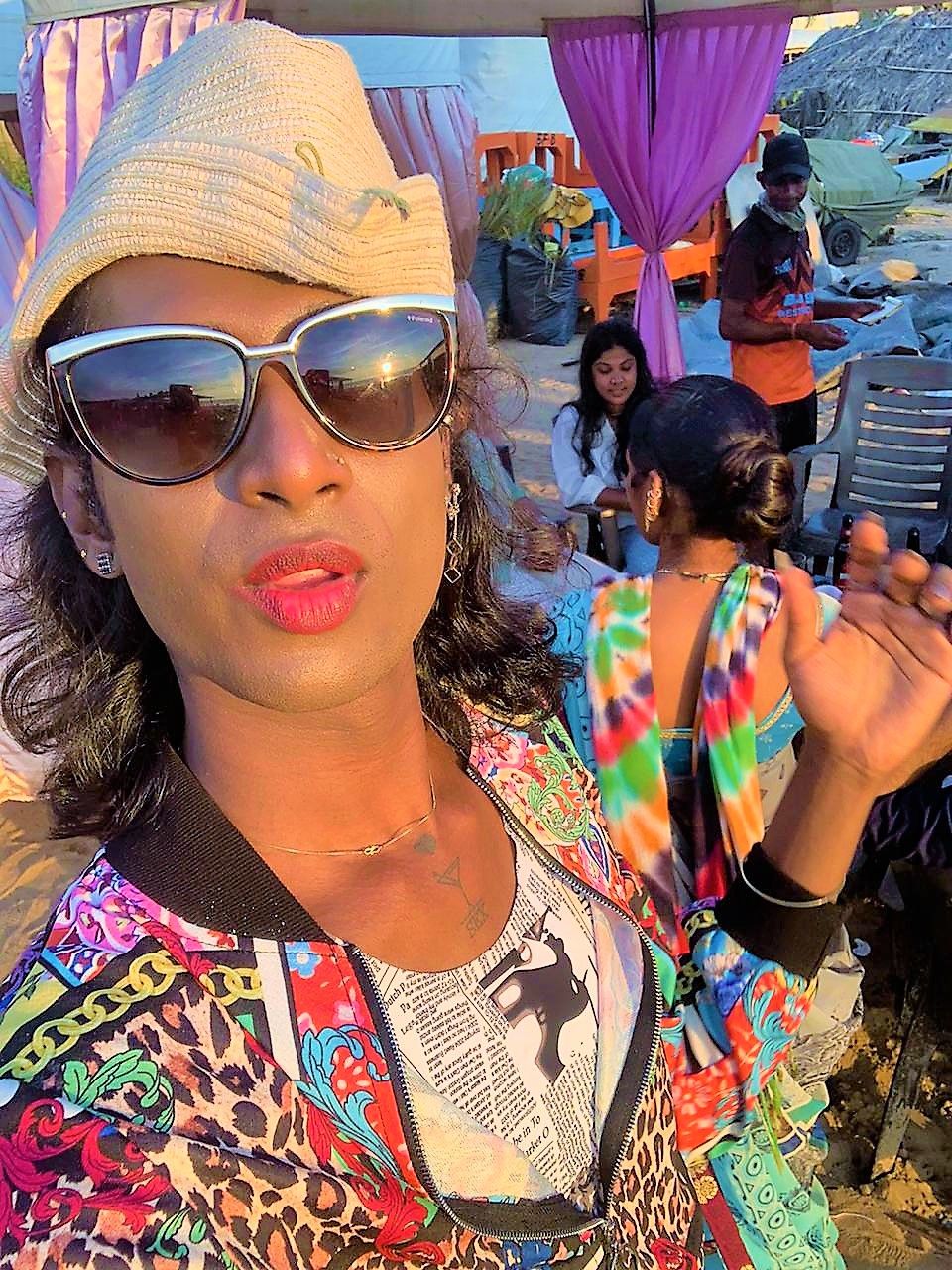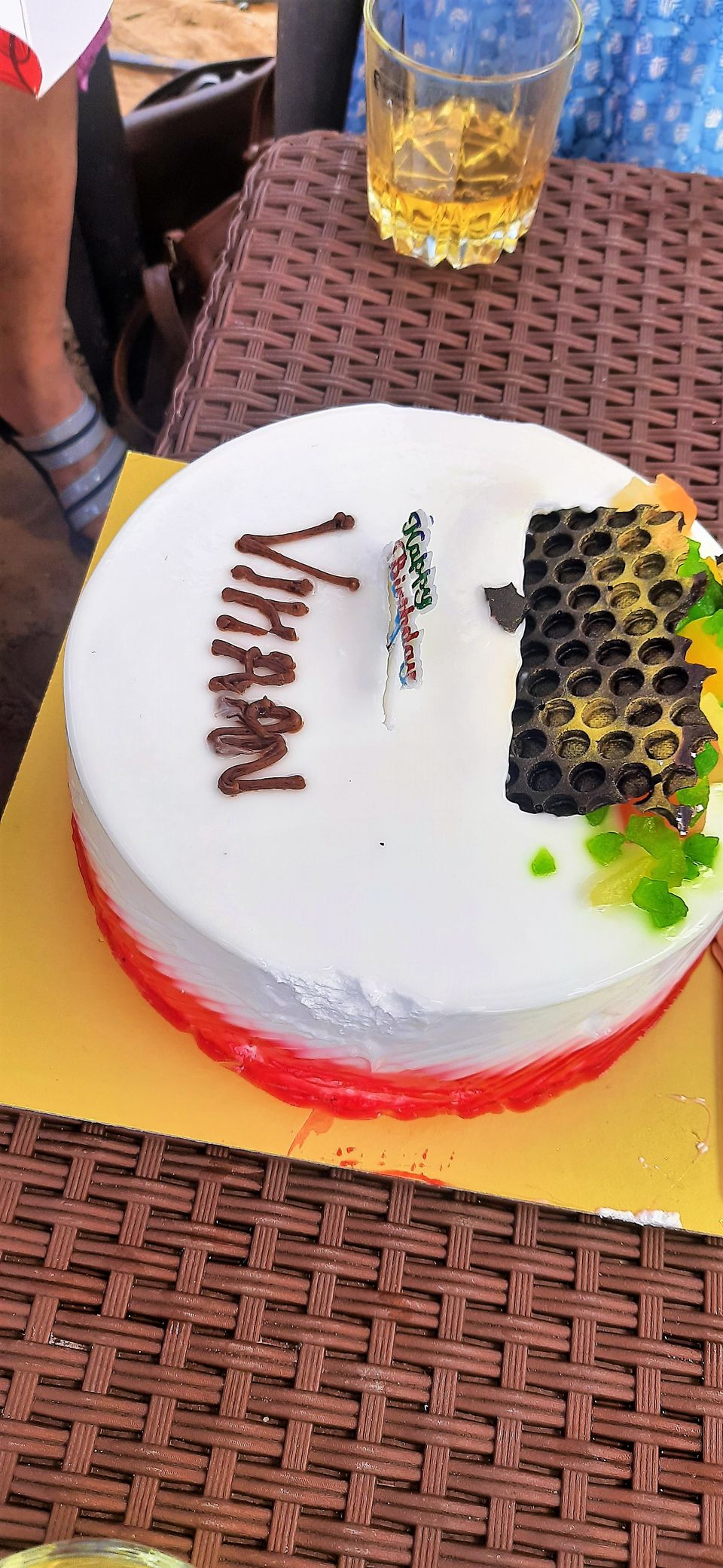 We reached around 3 pm and within no time, it ticked 7 and the DJ started his magic with music. By that time I could see every beach tent and shack was filled with people hanging out with their buddies over drinks and were enjoying their vacation mode. Meanwhile, I hit the dance floor which was the sand, with my pals to groove over the music. God, that was an amazing evening because I danced my guts out and I wasn't even exhausted because it felt so good to see happy people dancing around and some even approached me for a dance. That was even more interesting. It went around for an hour and the DJ played some kickass tunes and everyone was wooing when he abruptly ended the show.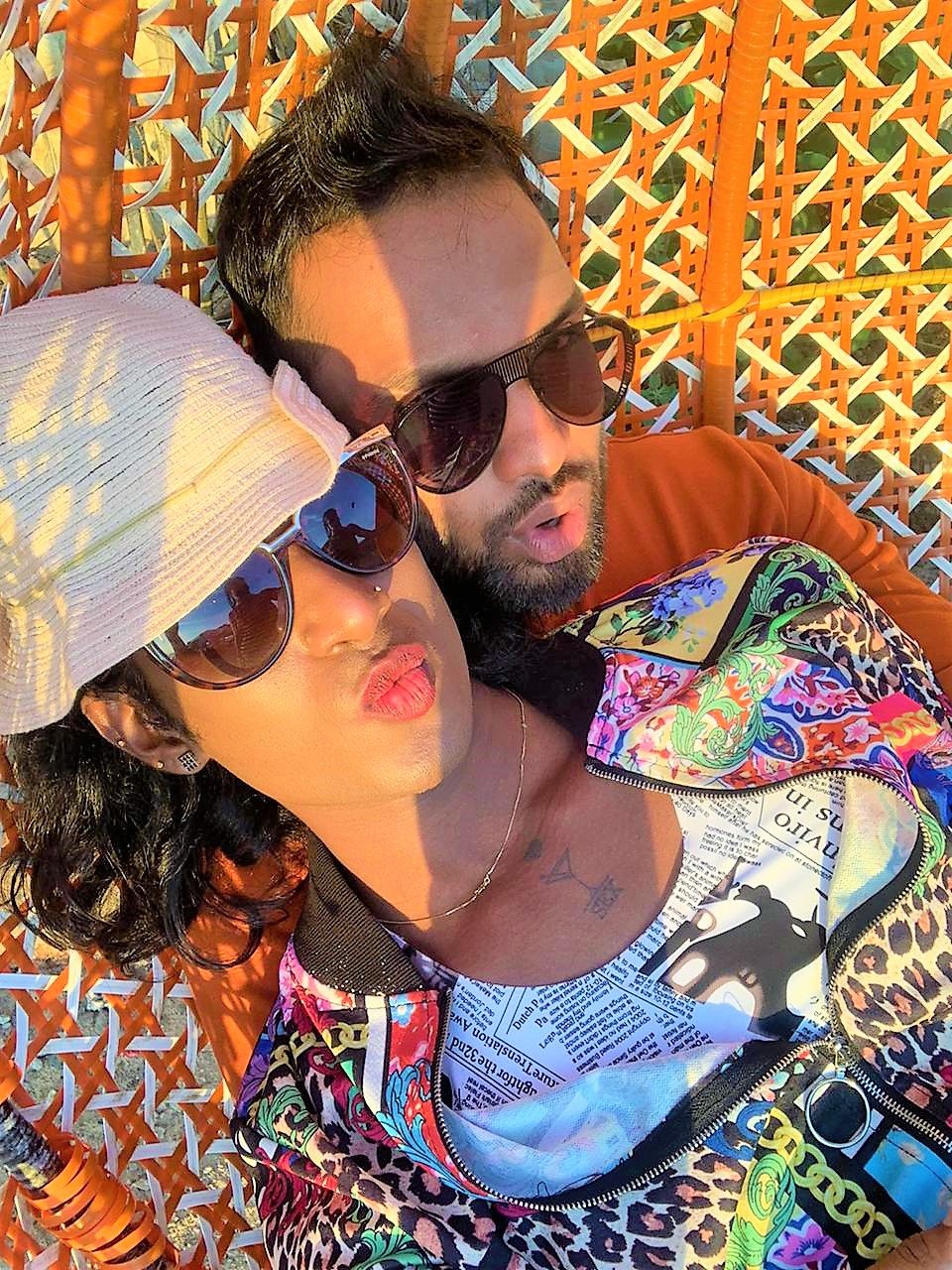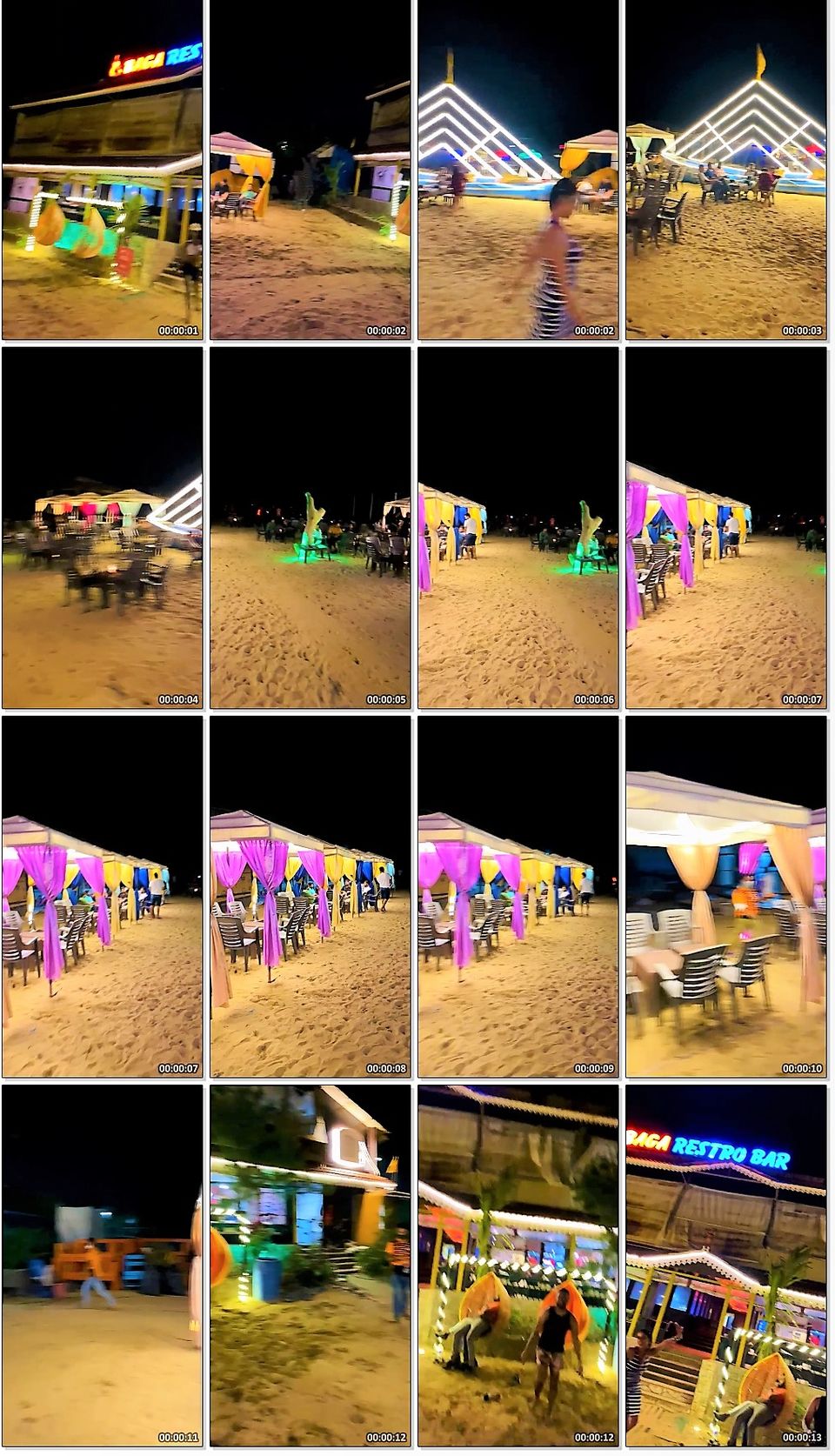 But the music continued to play to keep the crowd engaged with the evening. We were all high and I didn't even know where my jacket and heels were. I was walking all around with my bare feet, shorts, crop top and straw hat. I quite entertained the crowd with my sloshed out moods I guess. And some of my pals captured those moments and all I could do was flushed out into my belly the next day when I saw them. Out of all these stupid things I did, I could still recall one moment when I cosily laid on the sand and counted the stars in the dark sky. The cold breeze, the warm sand, the sound of waves, the nattering of people walking by, and everything went blurred while I was looking at the sky. I was tripping over with my alcohol content but it was damn good.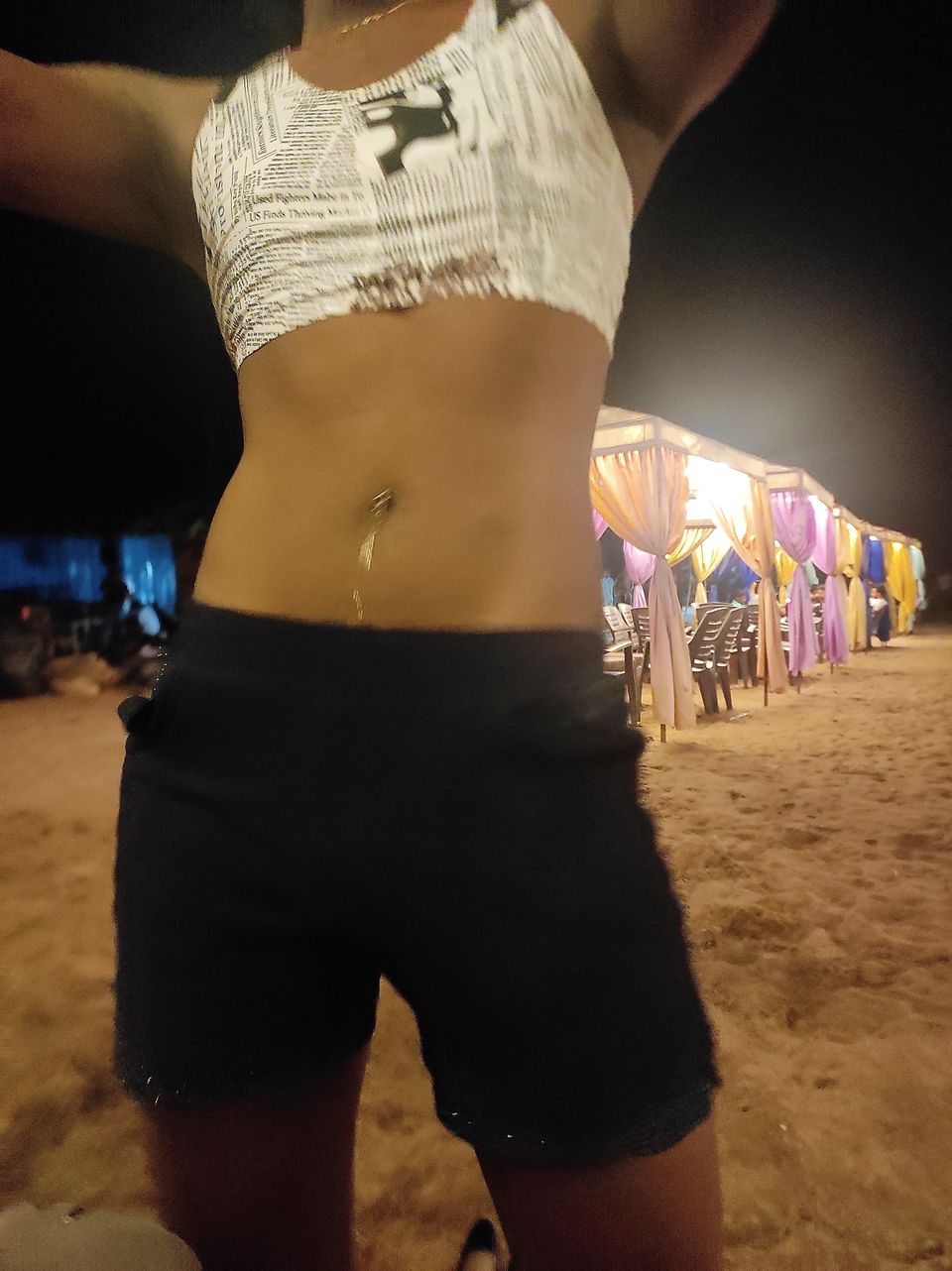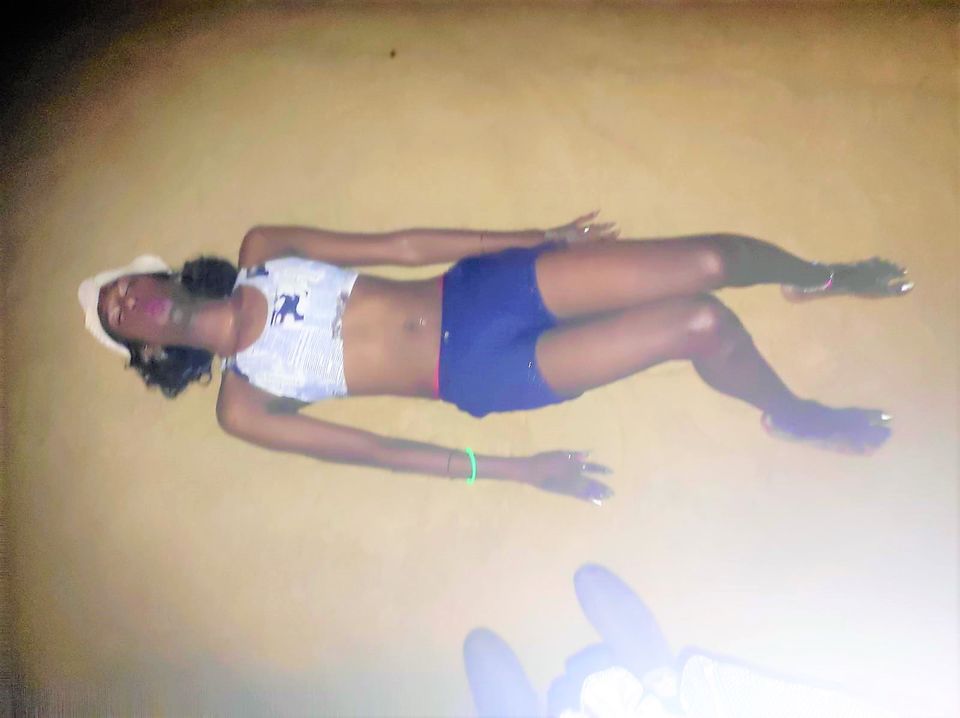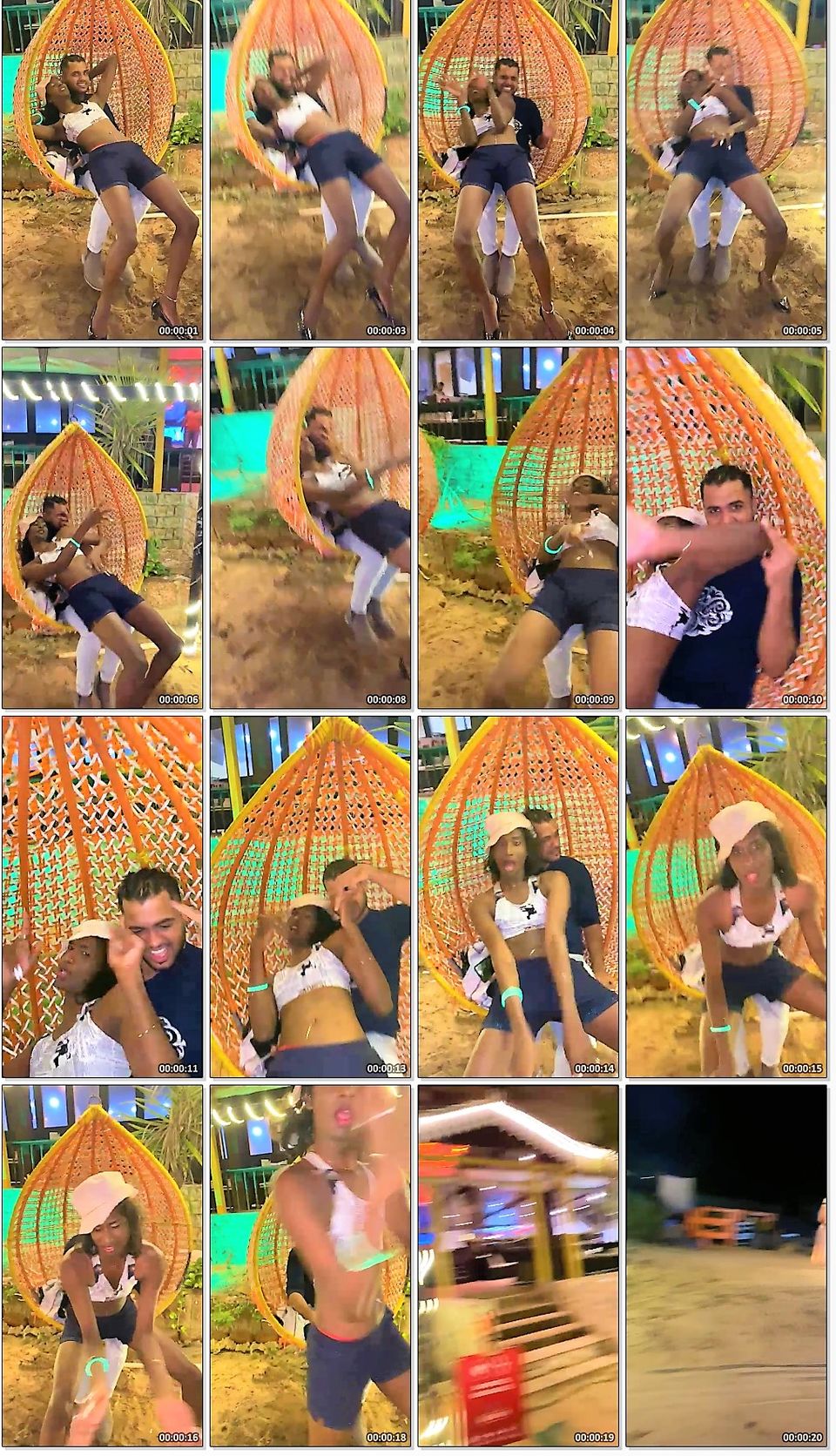 Then I went back to my pals and they shifted to a shack a little away from the baga restro bar but we still didn't check out from the place. We ended up spending one whole day at one restaurant and we didn't even know how that has happened. We again ordered food and drinks to fill our tummies. Some people slipped into sad memories, some into struggles, some into cherishing their queer life scenarios and when all these were happening I drowned in capturing myself and taunting my pals who were crying thinking about their exes. That was sadistic but I didn't have an option to change the moods.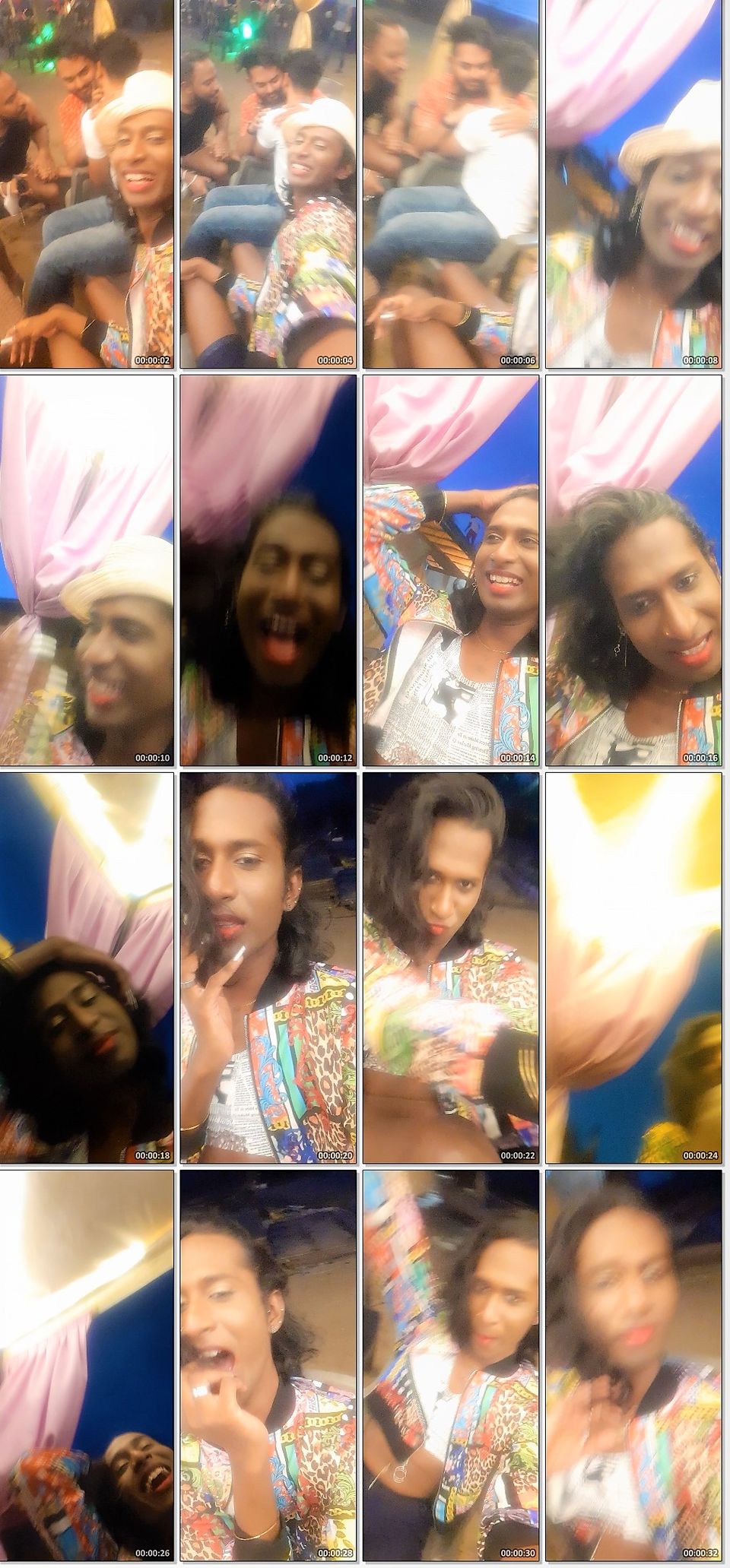 So I took one of my pals to have a beach stroll over all the baga restaurants and bars. That walk fixed that person's sad mood. Vacations often bring some memories back especially if you revisit the place. I was quite aware of it as I knew how trips could make a person feel trippy and a place like baga could do that task easily. We were having conversations while walking, taking pictures and embracing the whole trip one more time.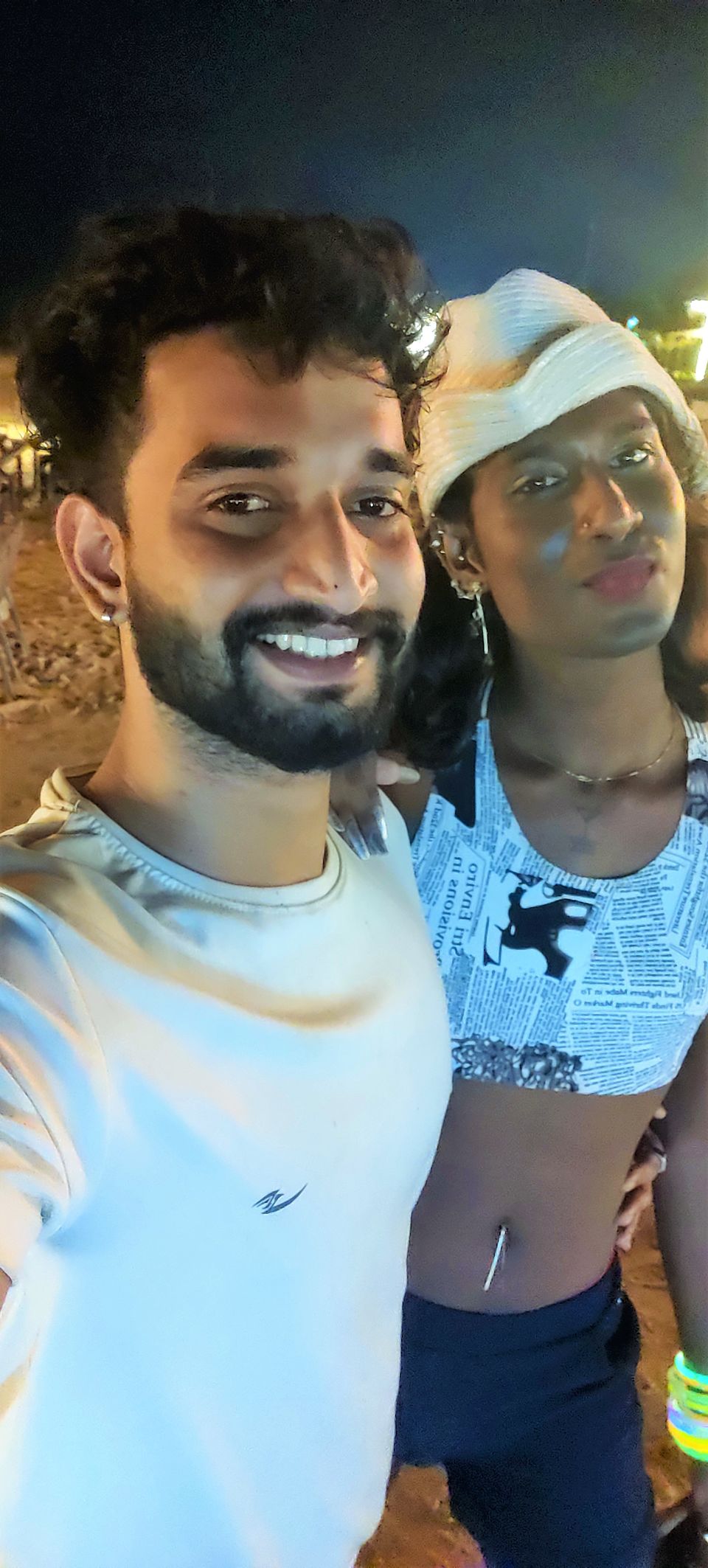 It was already past 12 and it still didn't feel like midnight. The people whom we met in the afternoon also left and there I was with my 6 pals one more time hanging outside on the chairs. While they were talking I met a few Delhiites and of course, I had some crazy time spending with them as I once was a South Delhi person. Vacations are all about embracing every little thing and having fun but nothing else. That night my pals became a little moody because the trip came to an end.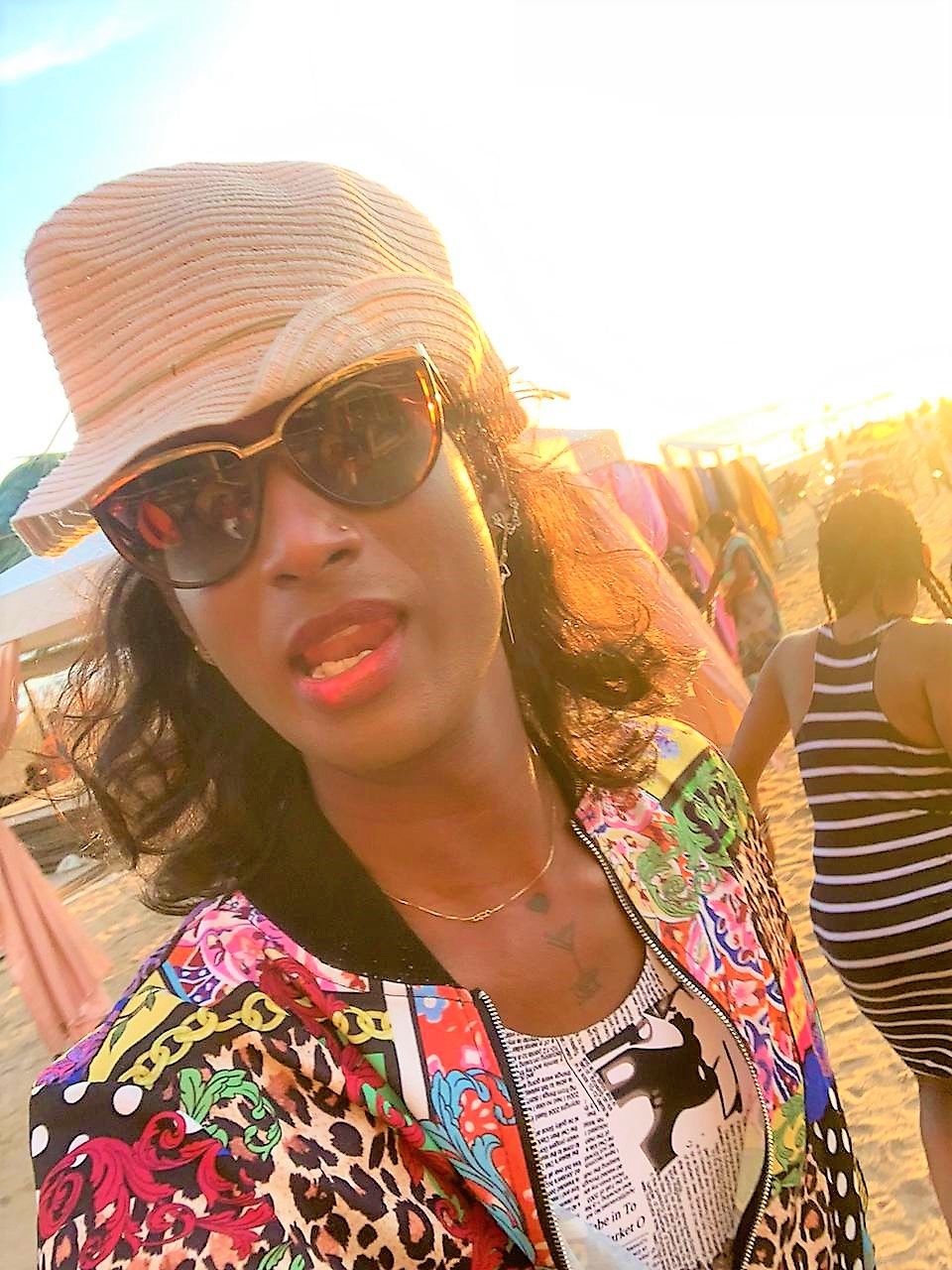 With blended moods, we finally thought of leaving the baga shore and having a very late dinner at one of the restaurants on the way to our hotel in Panjim! That's how our day at Baga beach got wrapped up!