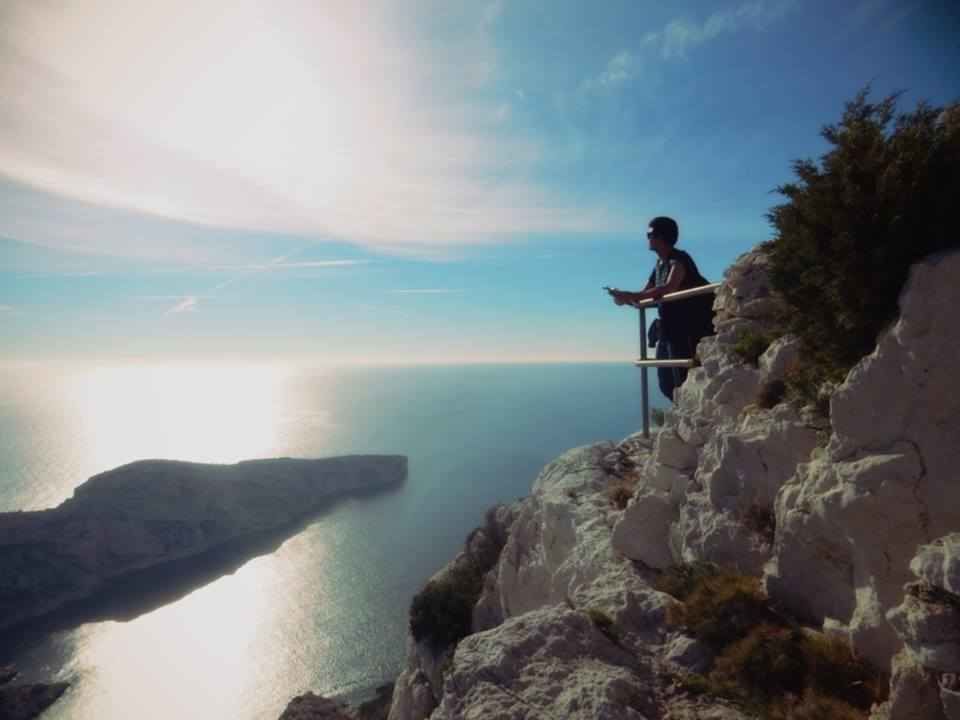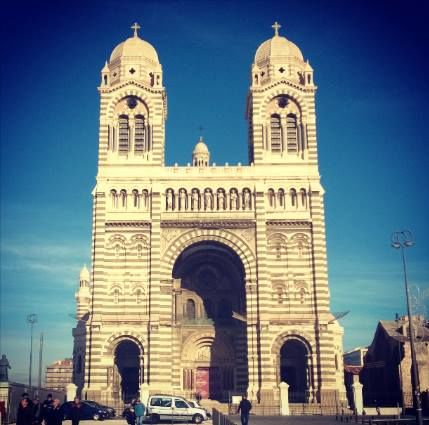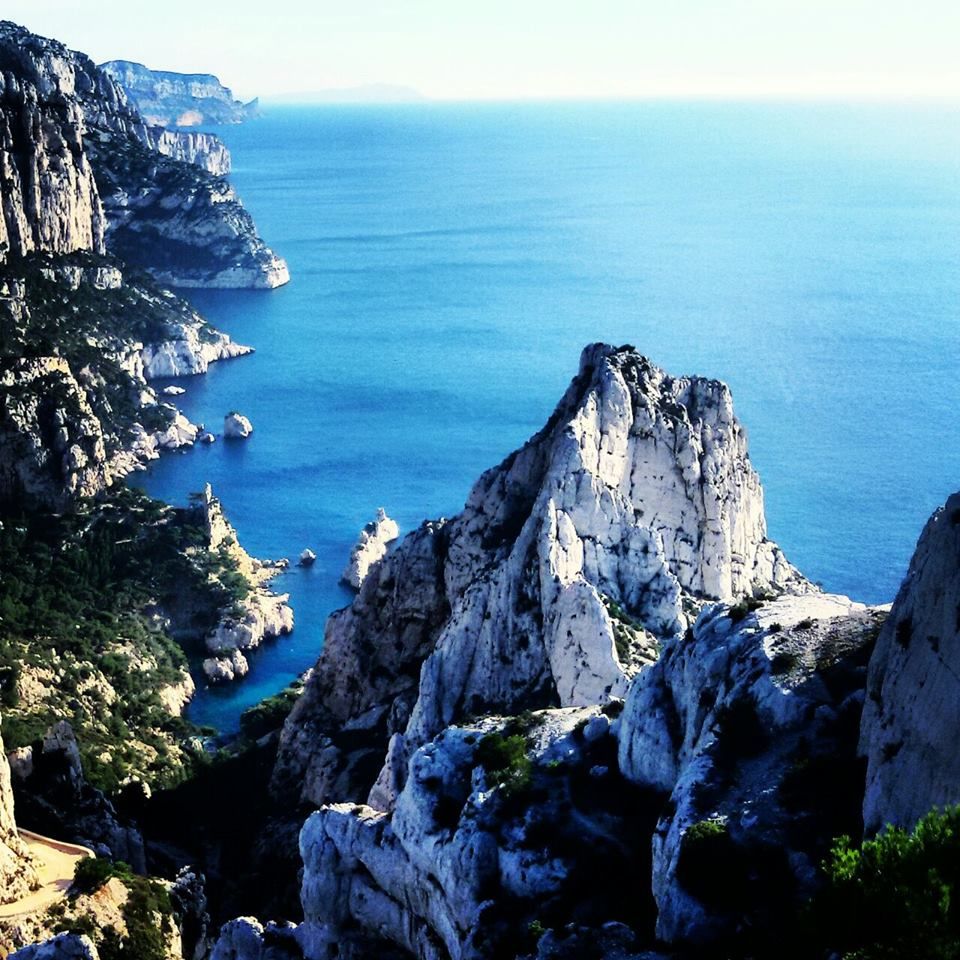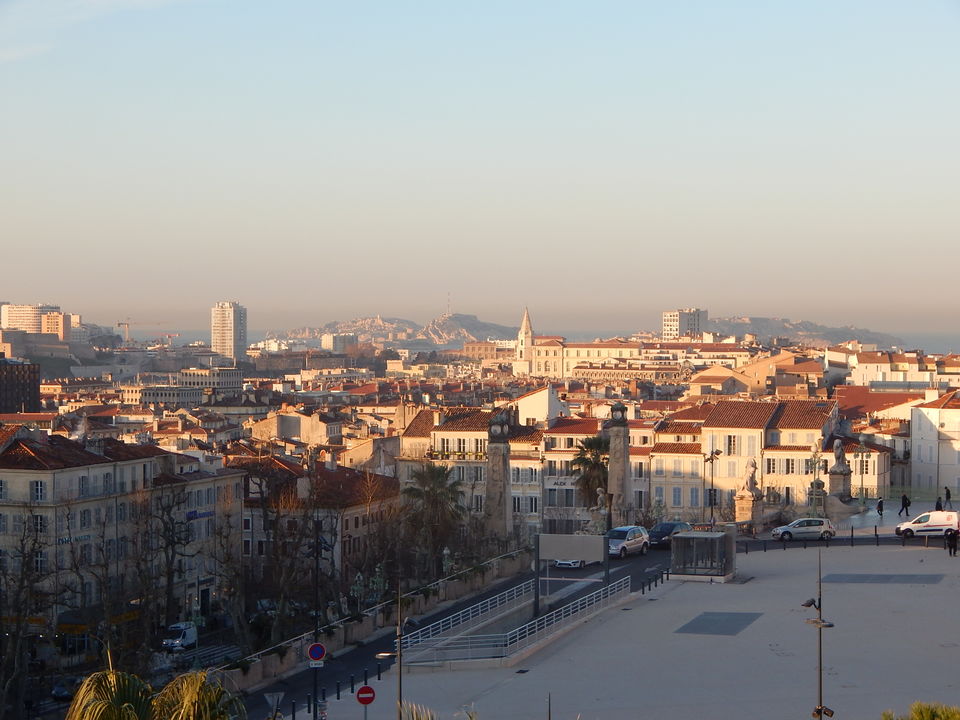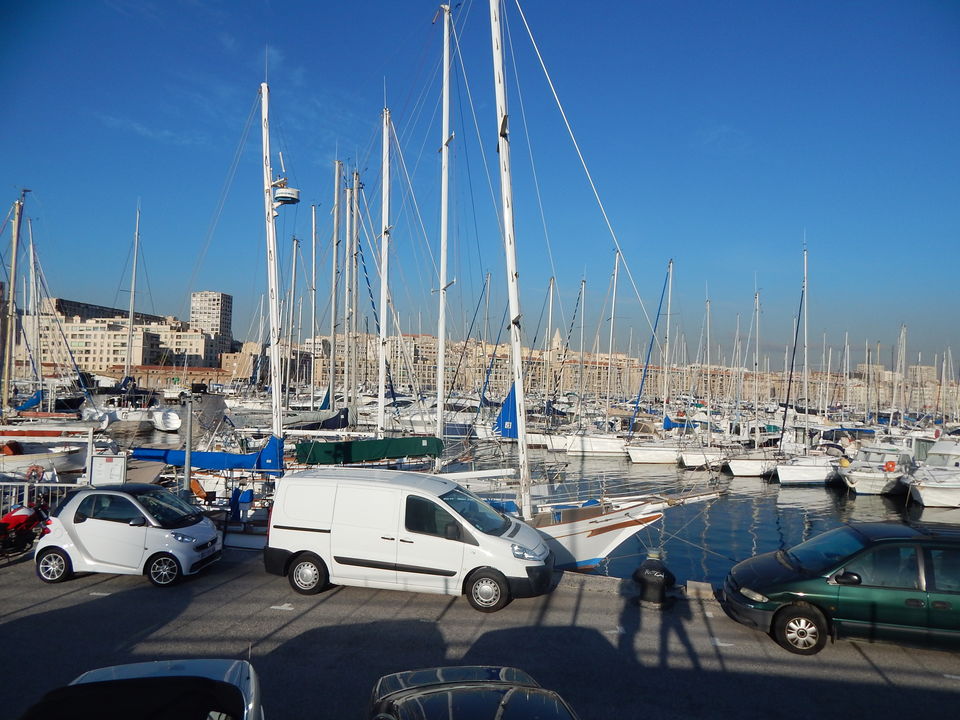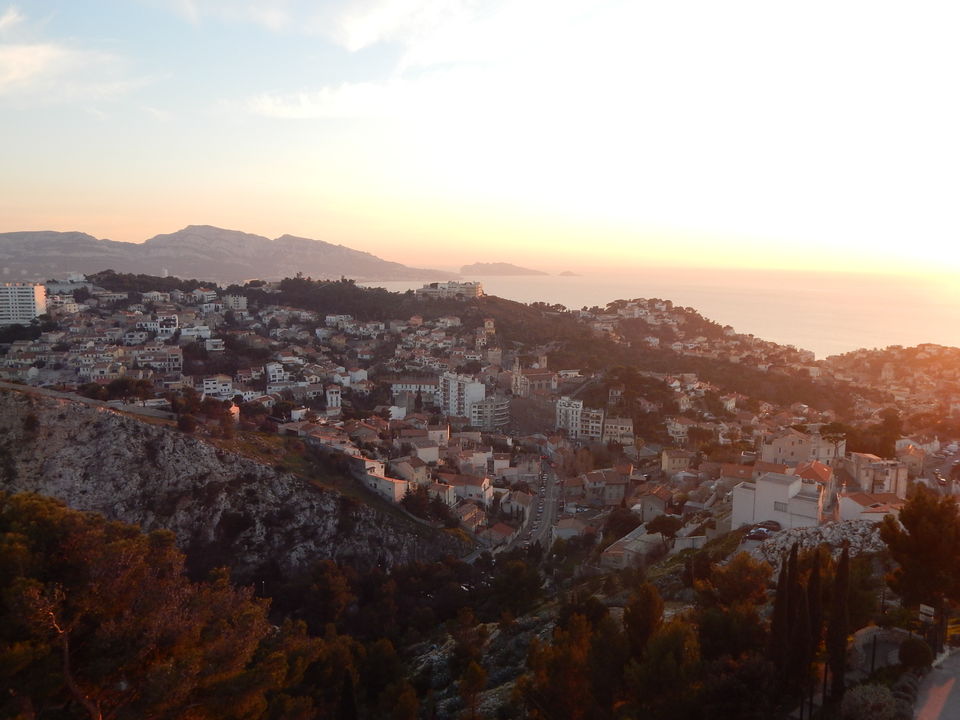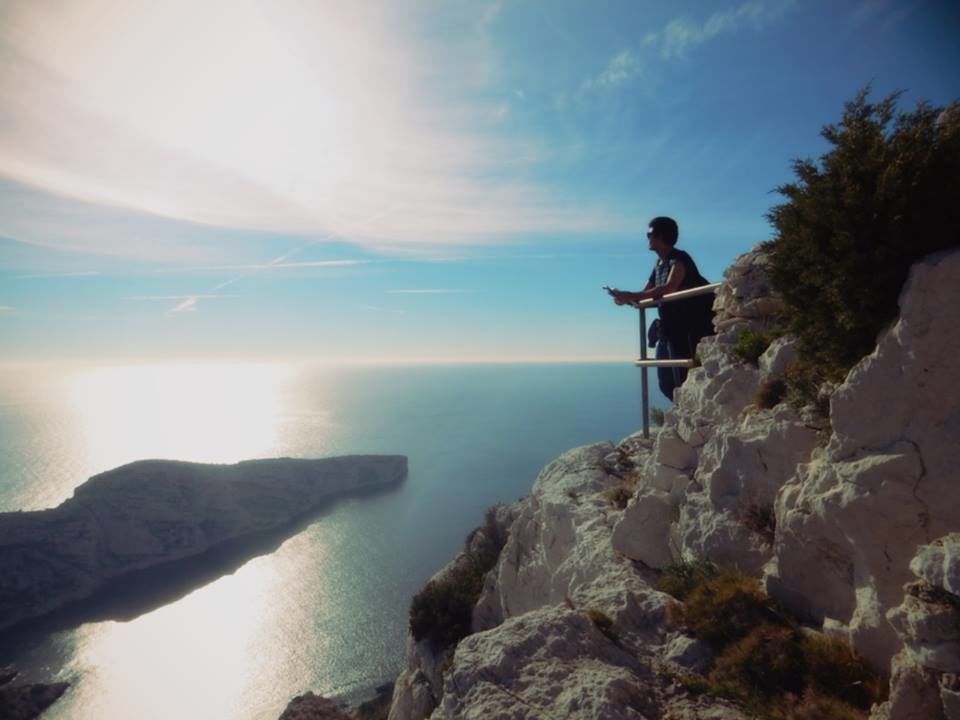 I spent 3 days in the beautiful city of Marseille. it was my first stop in France after Milan. I took a direct train to Marseille for Milan Central which took almost 7 hours. I spent my day one visiting local Cathederals and Museums. Notre-Dame de la Garde has been my favourite cathedral. The cathedral is an ancient piece of architecture as well as the interior is beautifully carved and coloured in gold and glass mosaic is diamond to its glory. I spent my entire evening at the cathedral which is situated on a mountain which can be seen from any part of the city. The essence in the air and the beauty of sunset over the Mediterranean is so pleasing to heart. Second day I travelled to the interior of the city. Visited many museums and the old port and the old city area. The city is beautiful as it's situated along the Mediterranean Sea. My third and last day was the most memorable time of my trip. Travelled all the way to Calanque du Sugiton (Calanque Mountains). These mountains are situated outside the city. After taking 2 hours bus and hiked for 5 hours over the other end the mountain I had the breath taking view of the Mediterranean Sea. The scenery was worth the hike. I highly recommend all travellers to visit Calanque once in your life time.
Marseille, the best of French coastal city surrounded by beautiful Mediterranean Sea. I had a great Sea food that included fried fish, Clams and French wine.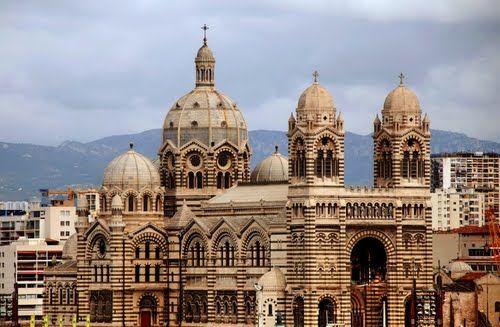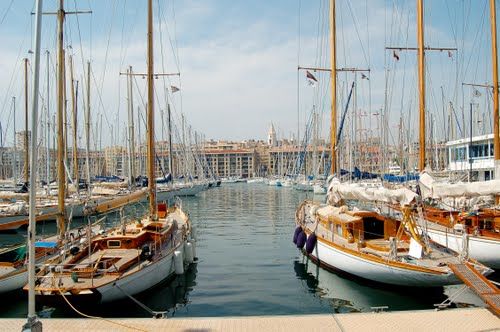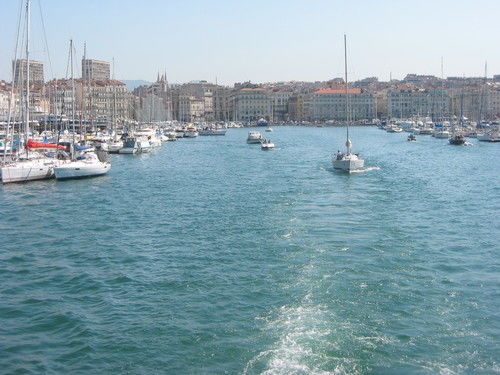 The Hostel was really well maintained with goood shower, breakfast and nternet service.