It was a road trip planned 8 hrs before . Those 8 hrs packed with work assignment ,reports, meetings , taking calls with clients ,and Quintessentially shopping which was futile so I had to rummage my wardrobe.But I managed to be on time as the CAB arrived at 11 PM.
The trip began with introducing each other and after few giggles I was all asleep and woke up to this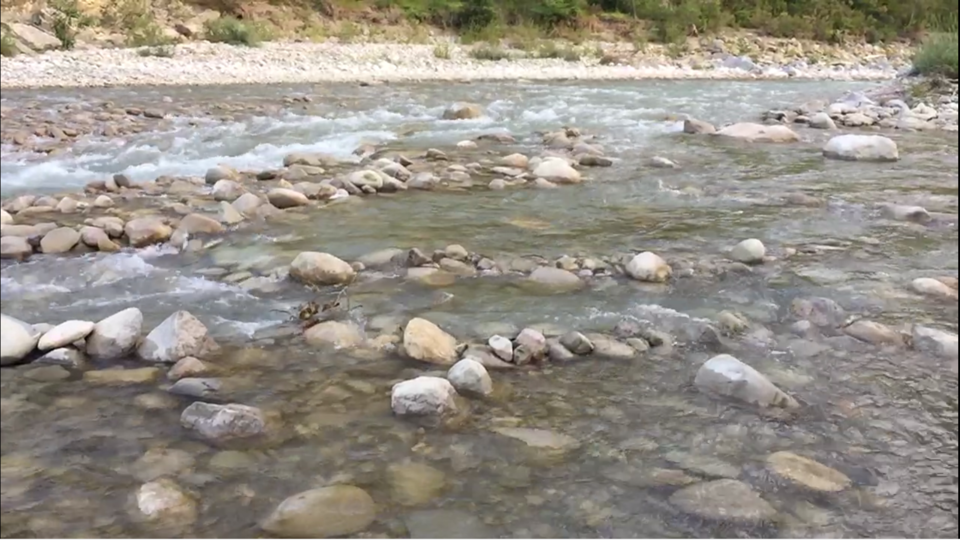 Then after we freshen up at a local service station and moved on.As we glided through clear roads leading to Valensole ,the effect was magical unknown to senses. Musical drives and laughter filled through the journey and finally we reached the lilac fields.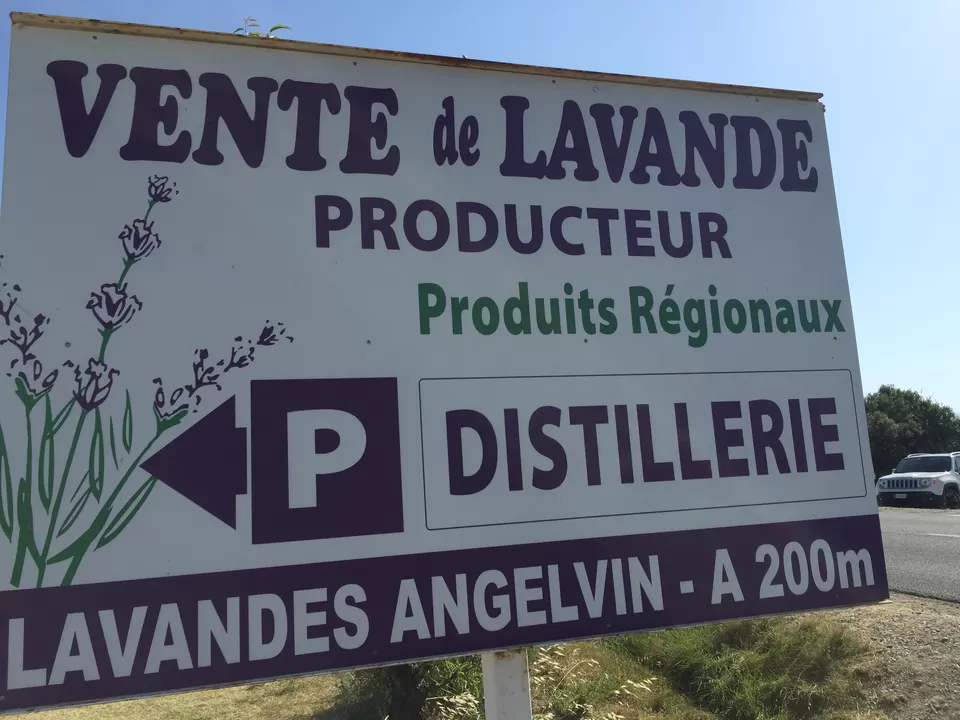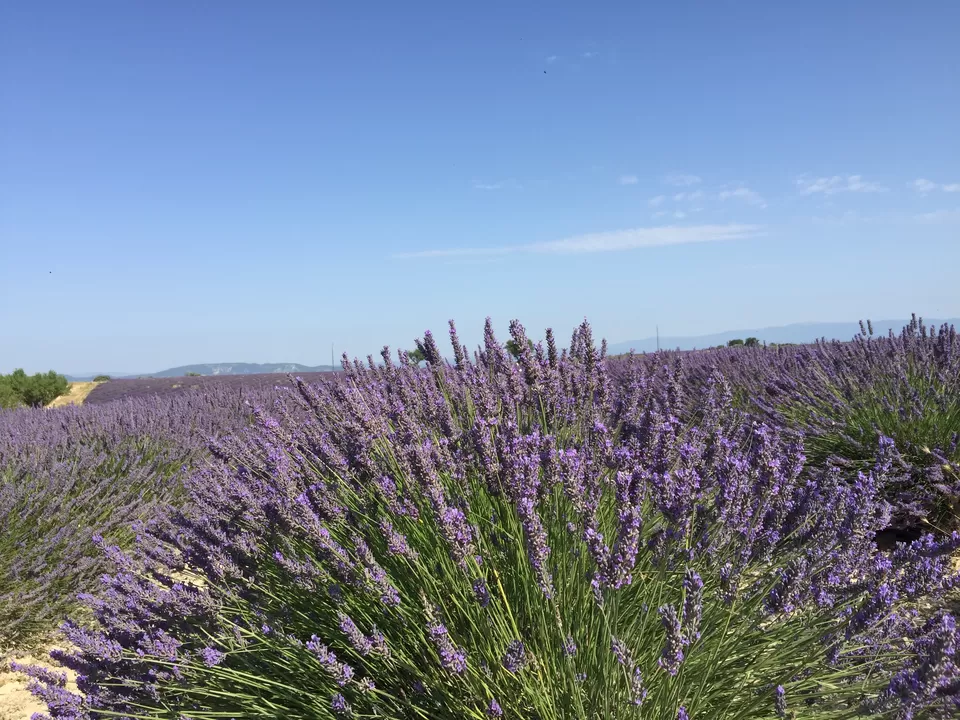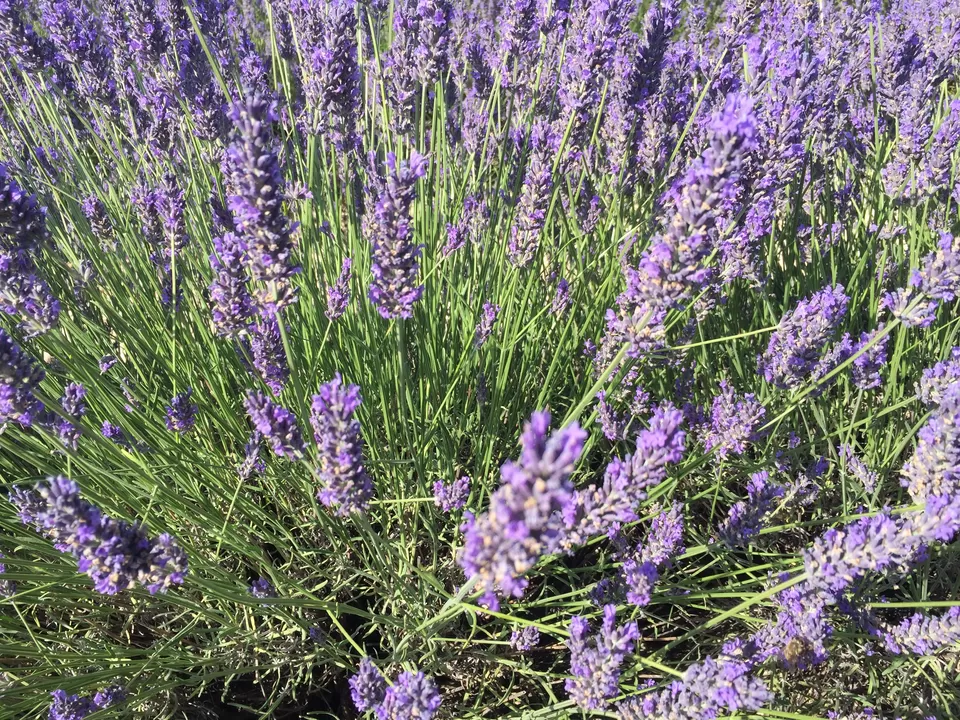 Our drive from Valensole to Marseille took a little over two hours. Arriving at the site, it was clear why Marseille is one of the most visited in France. It was Parc national des Calanques where we spent most of the time in Marsielle .We trekked more than 10 kms up rising and falling along the spine of a hilly peninsula to reach Calanque de Sormiou.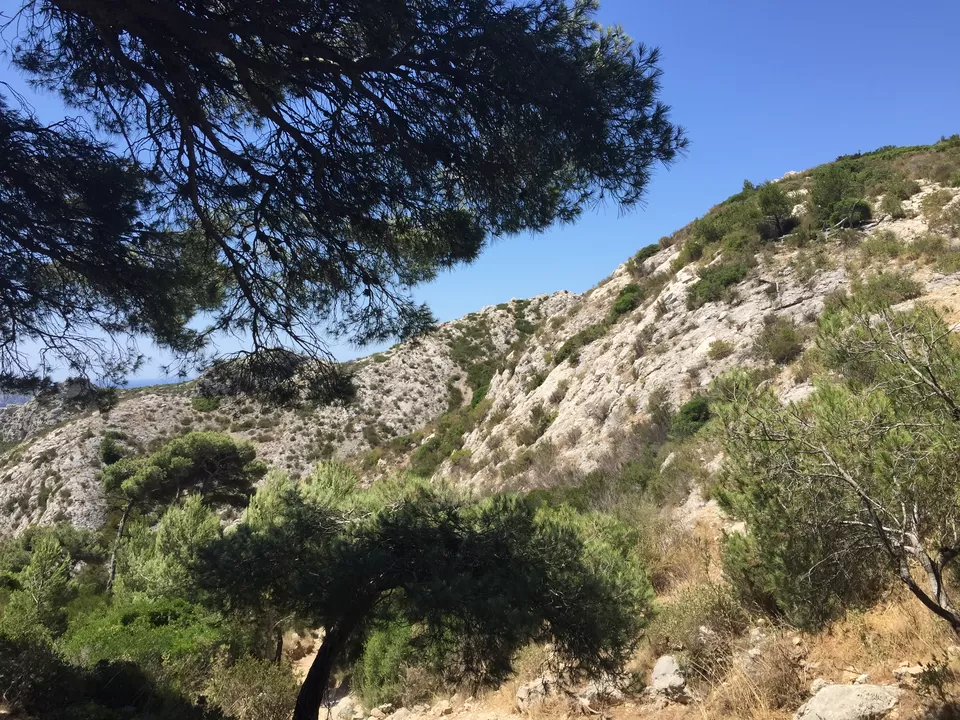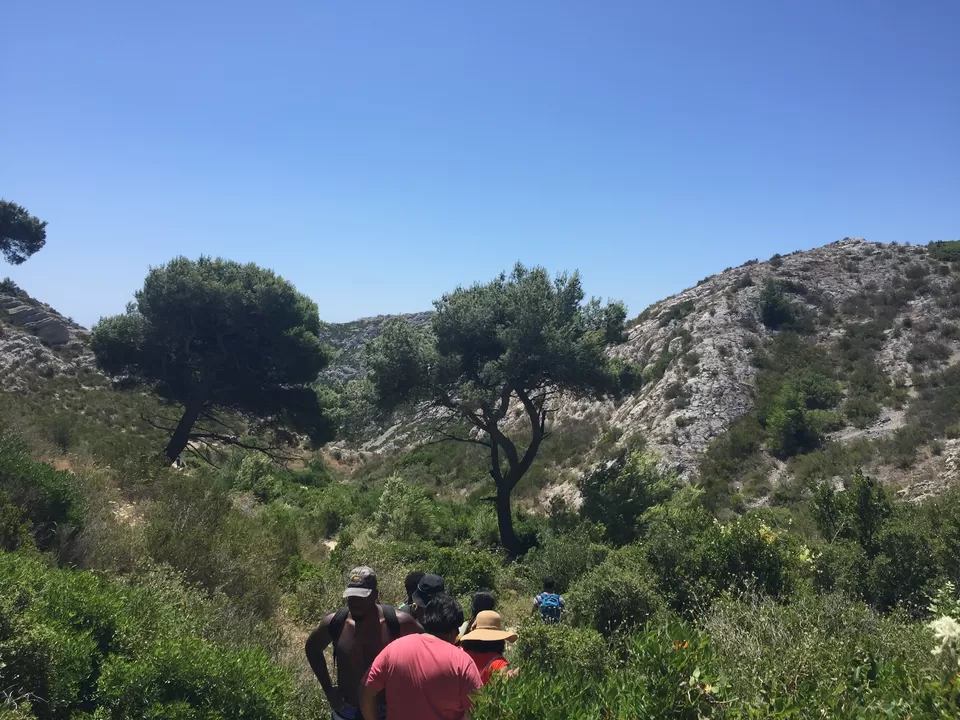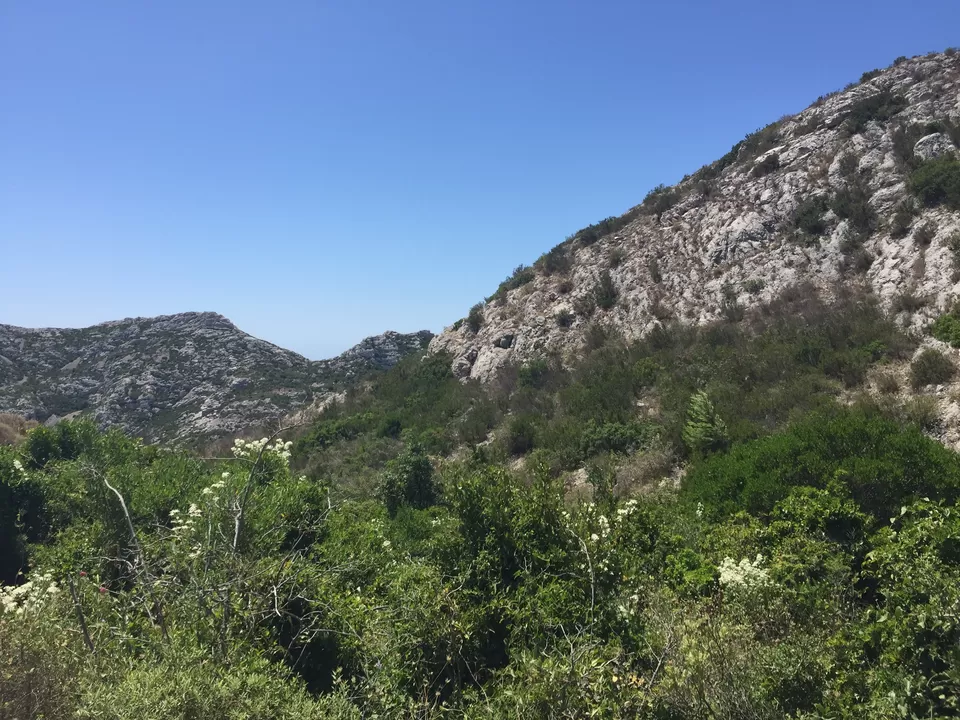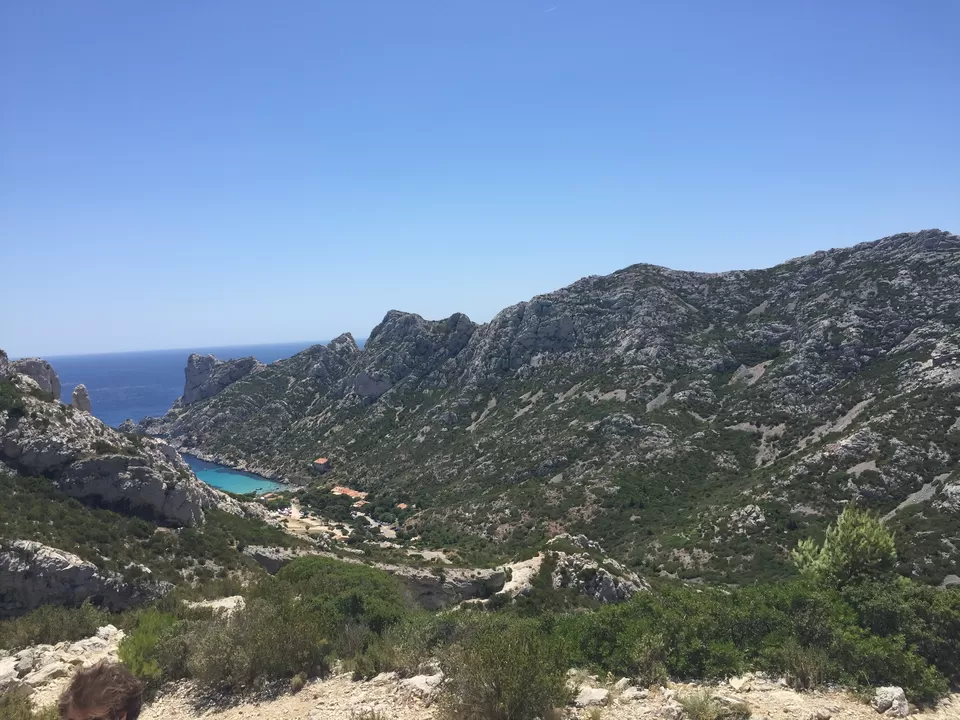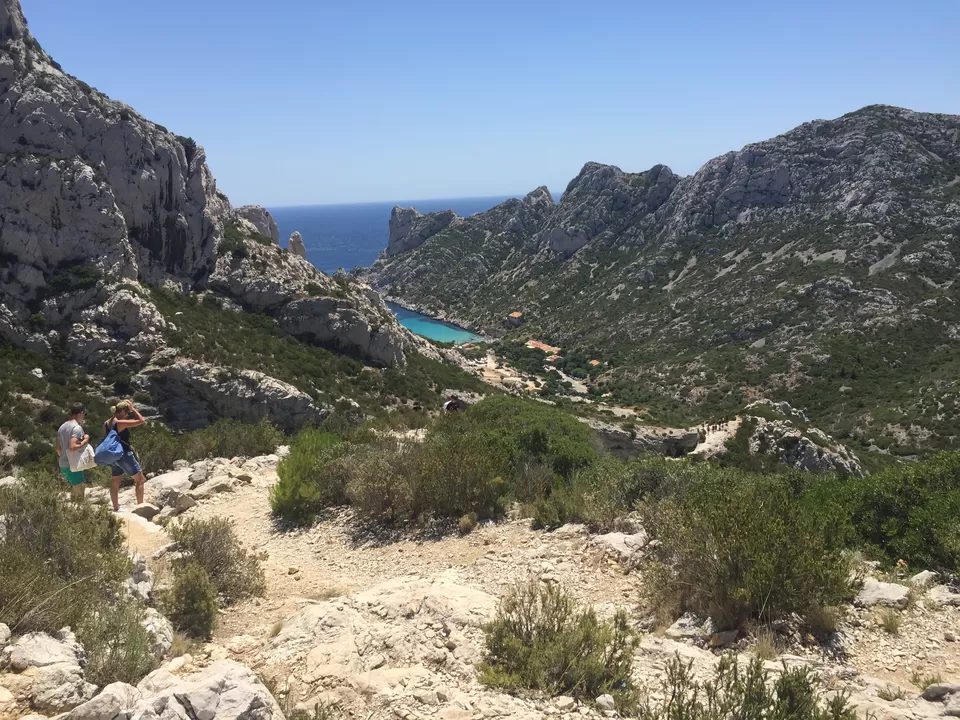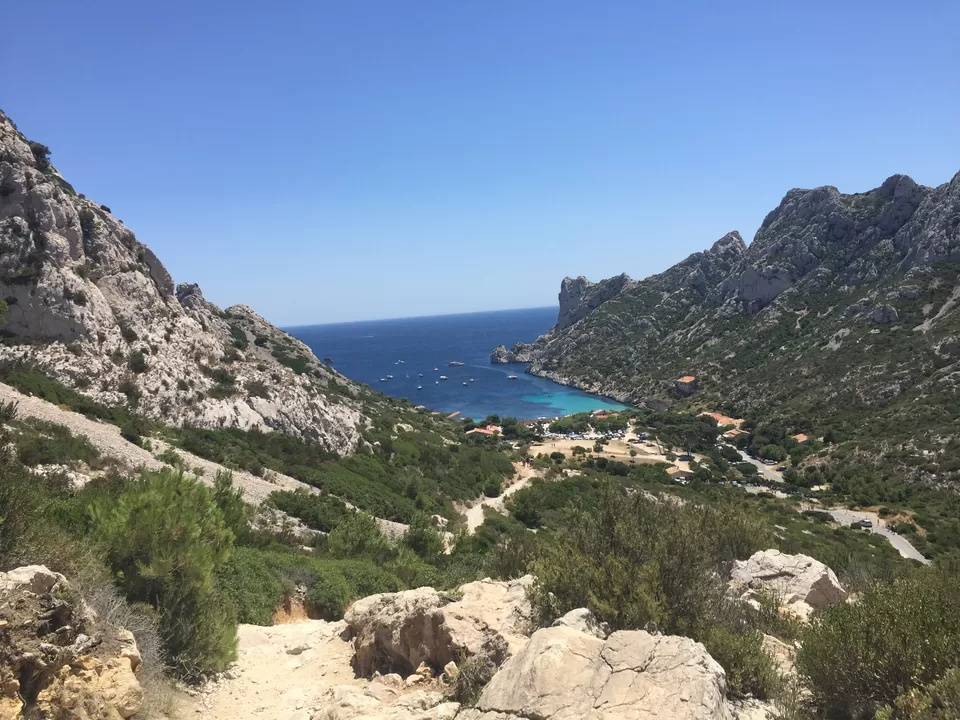 From there we moved to Notre Dame de la Garde . Since it was 8:30 the church was closed but since it was atop the city we decided to hang out there sometime and watch the sunset.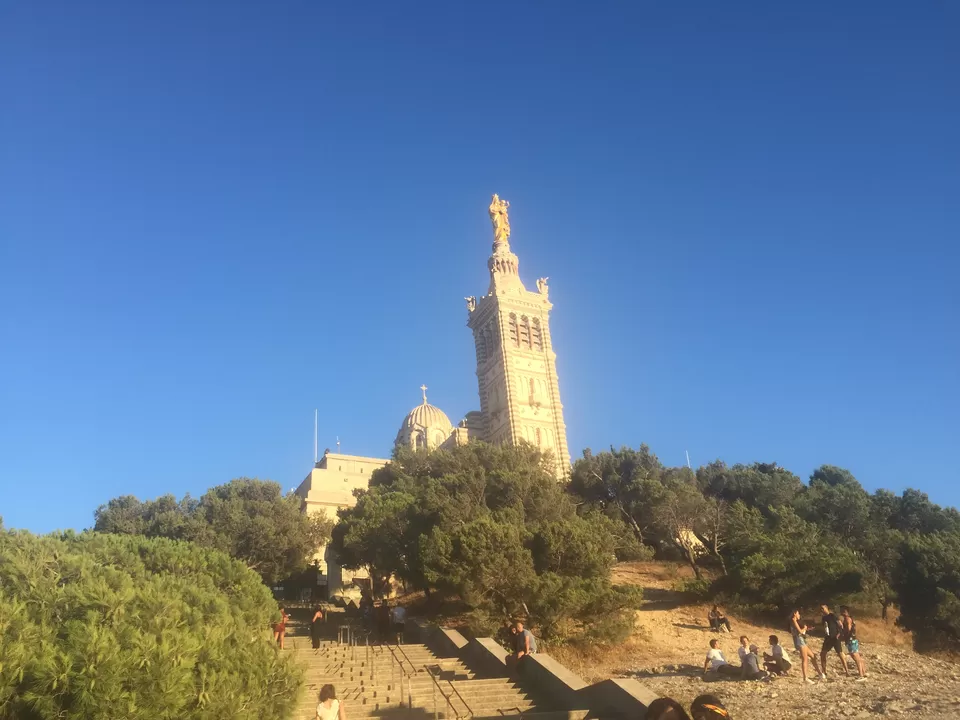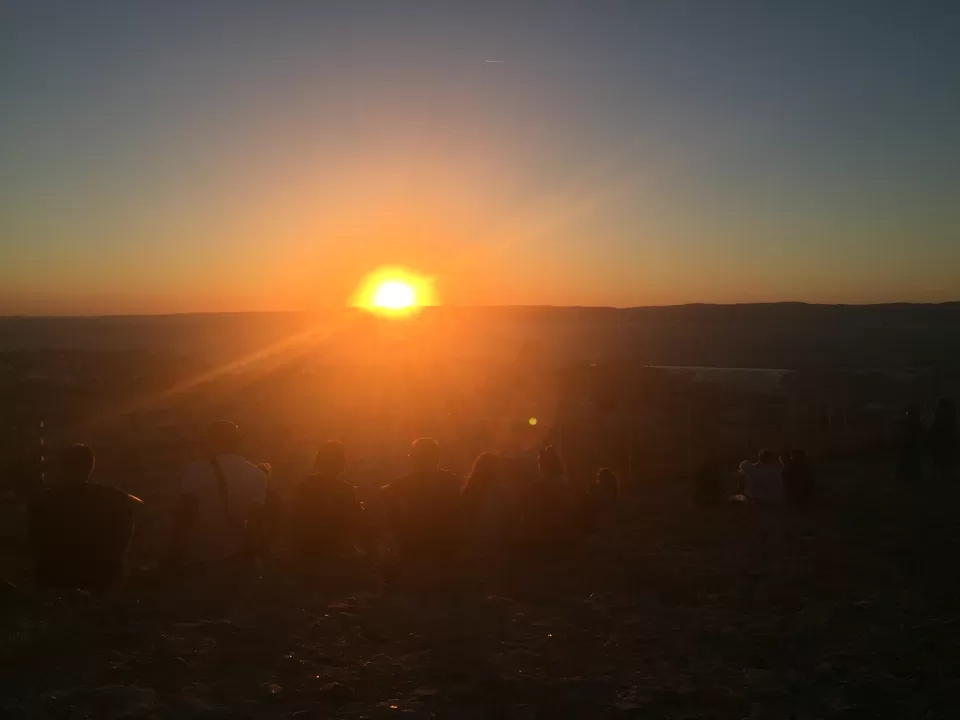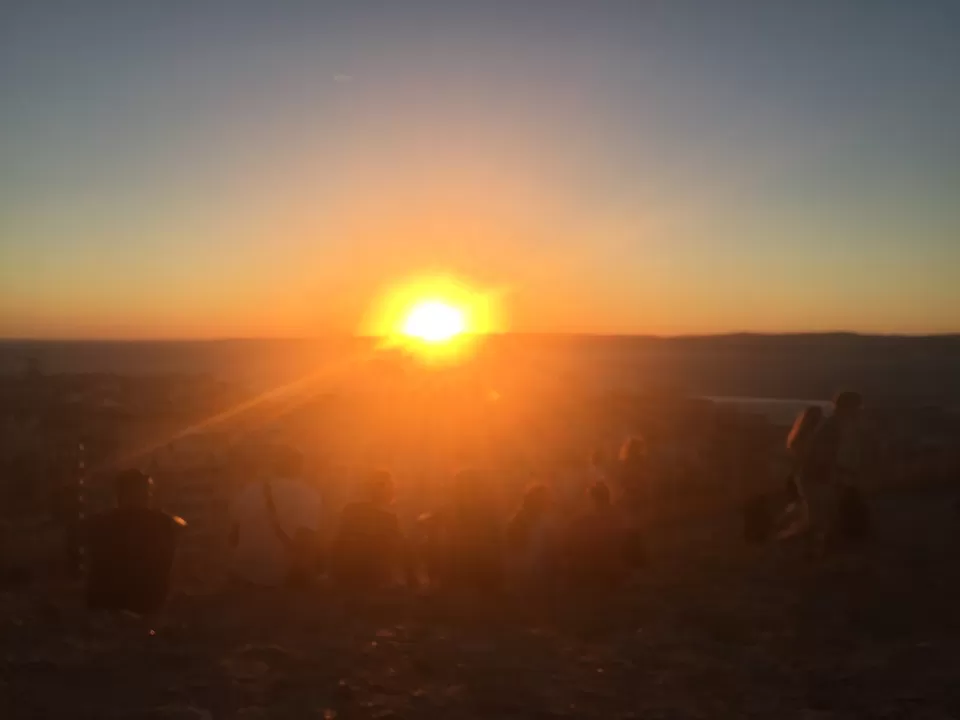 On our way to Cannes we got to see Vintage Car expo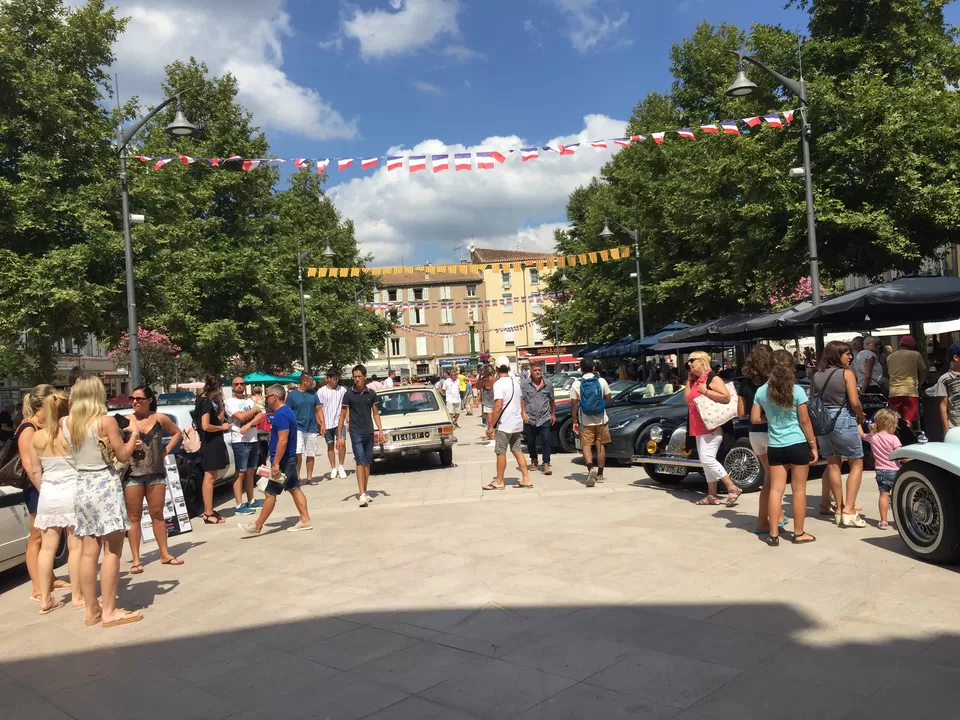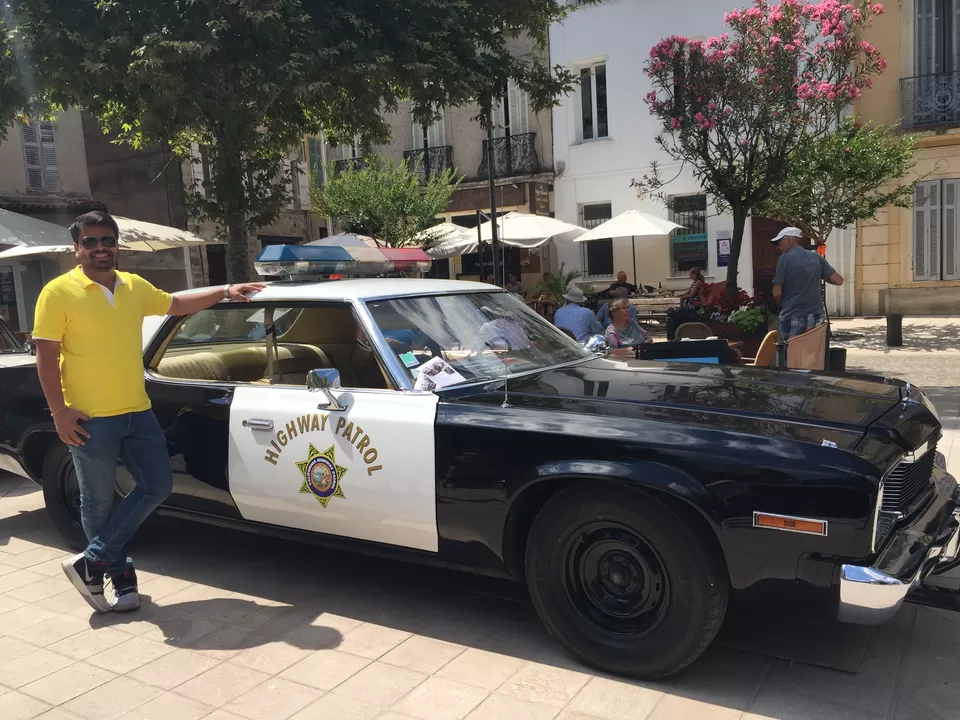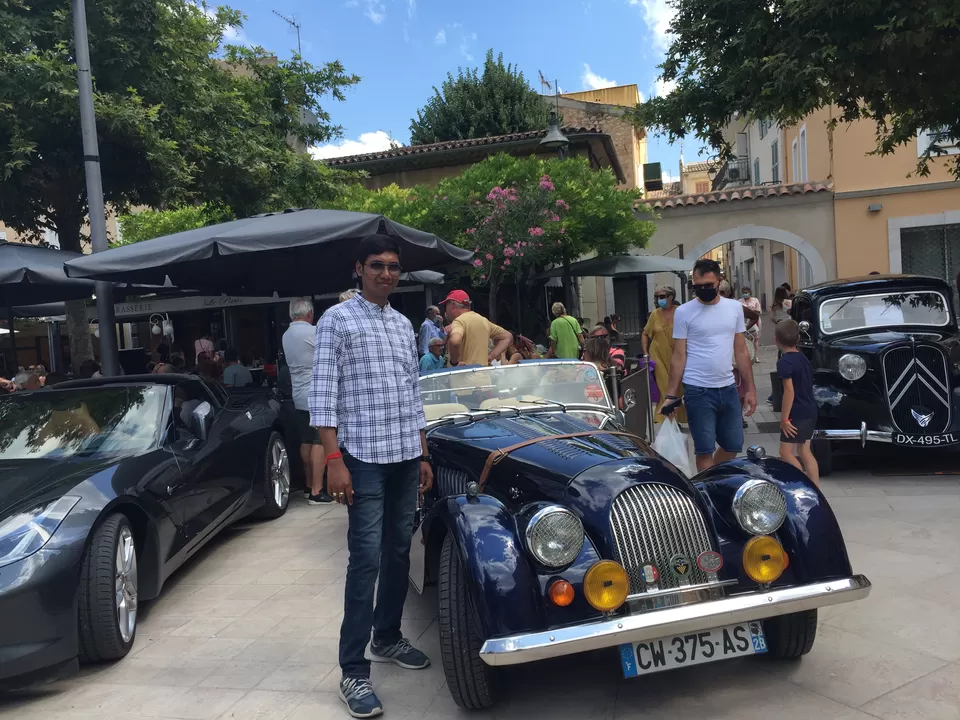 Even the Sweltering hot couldn't hold me from getting my celebrity Experience an Cannes !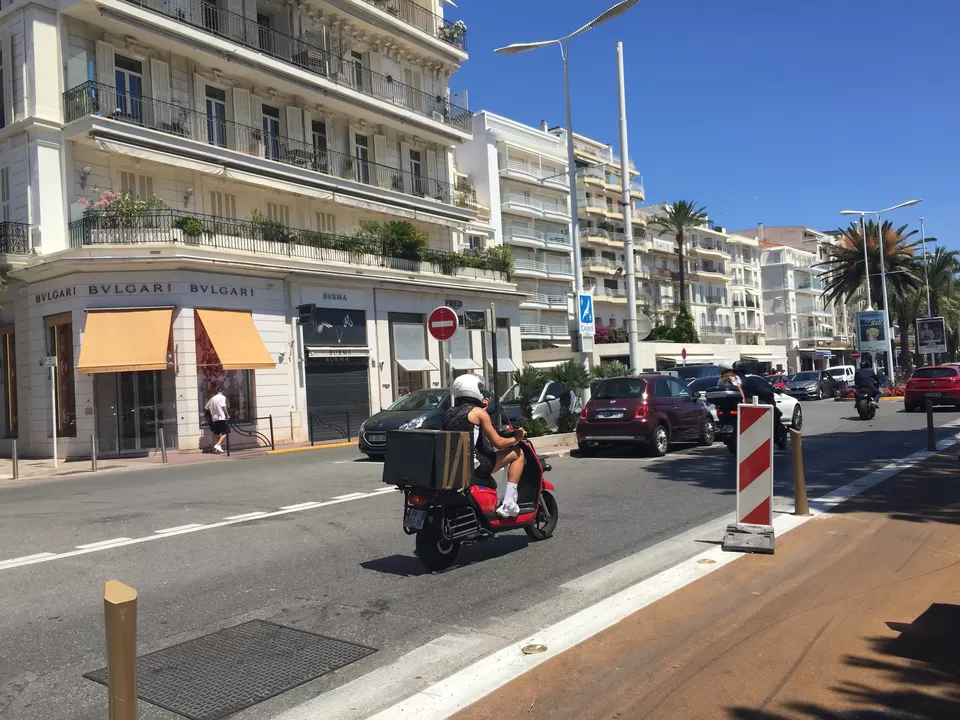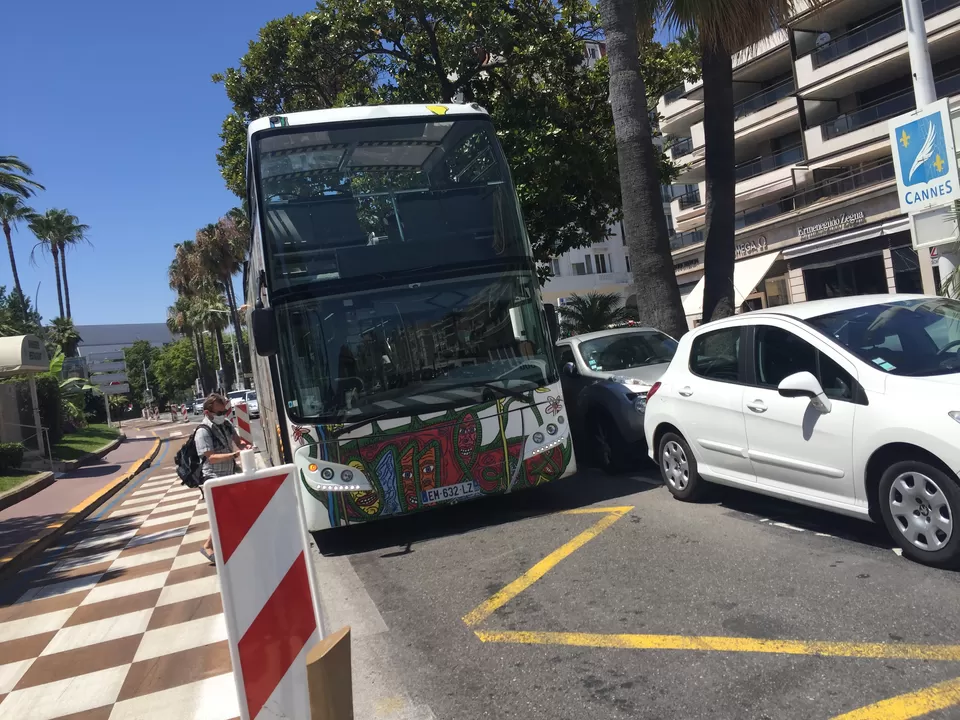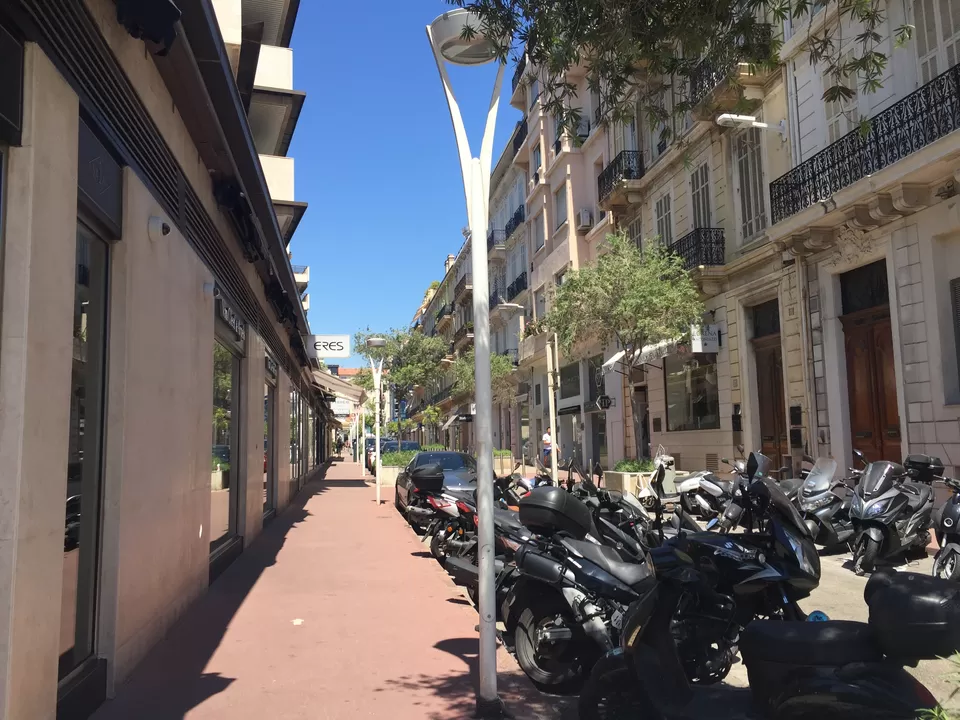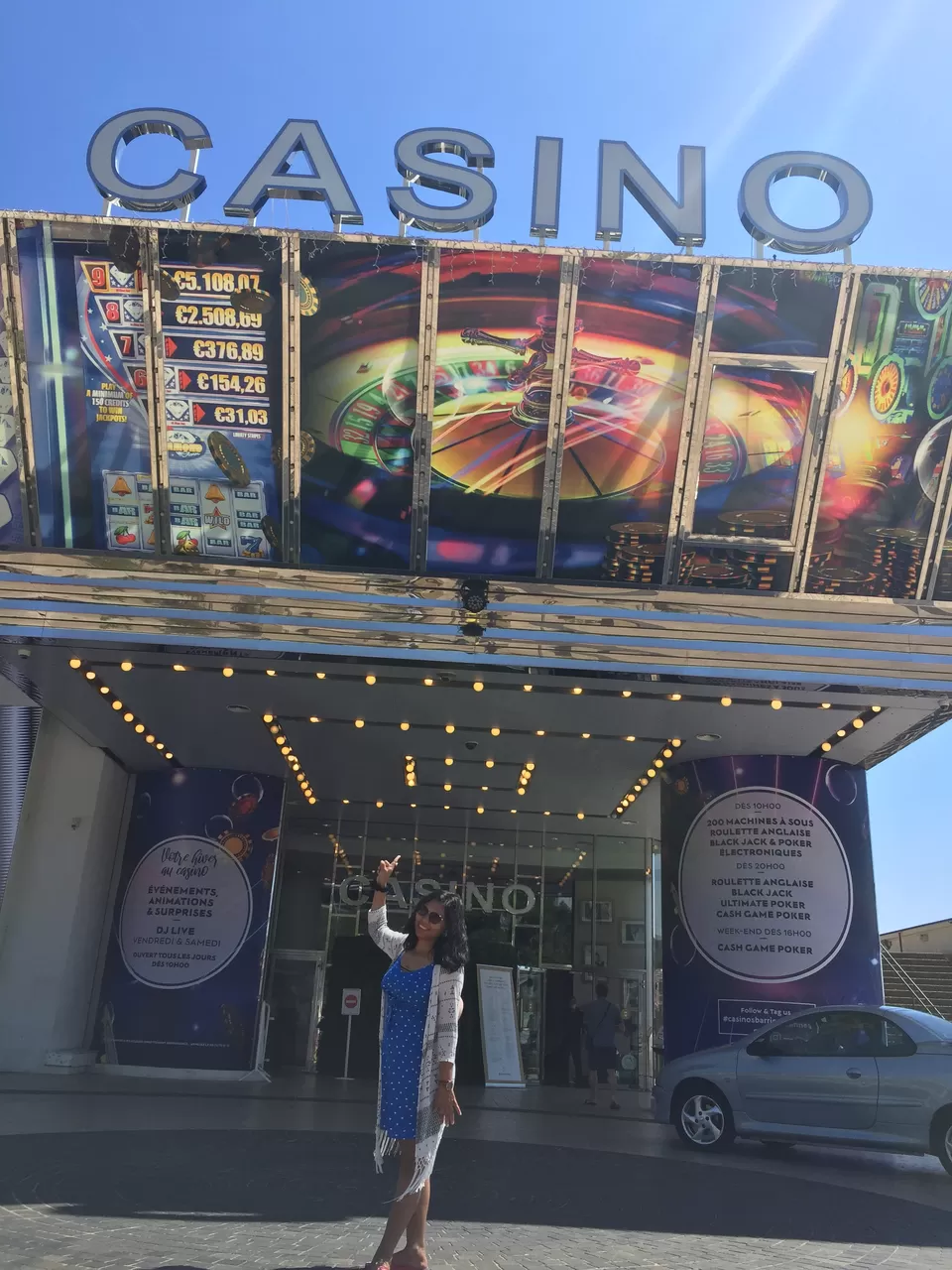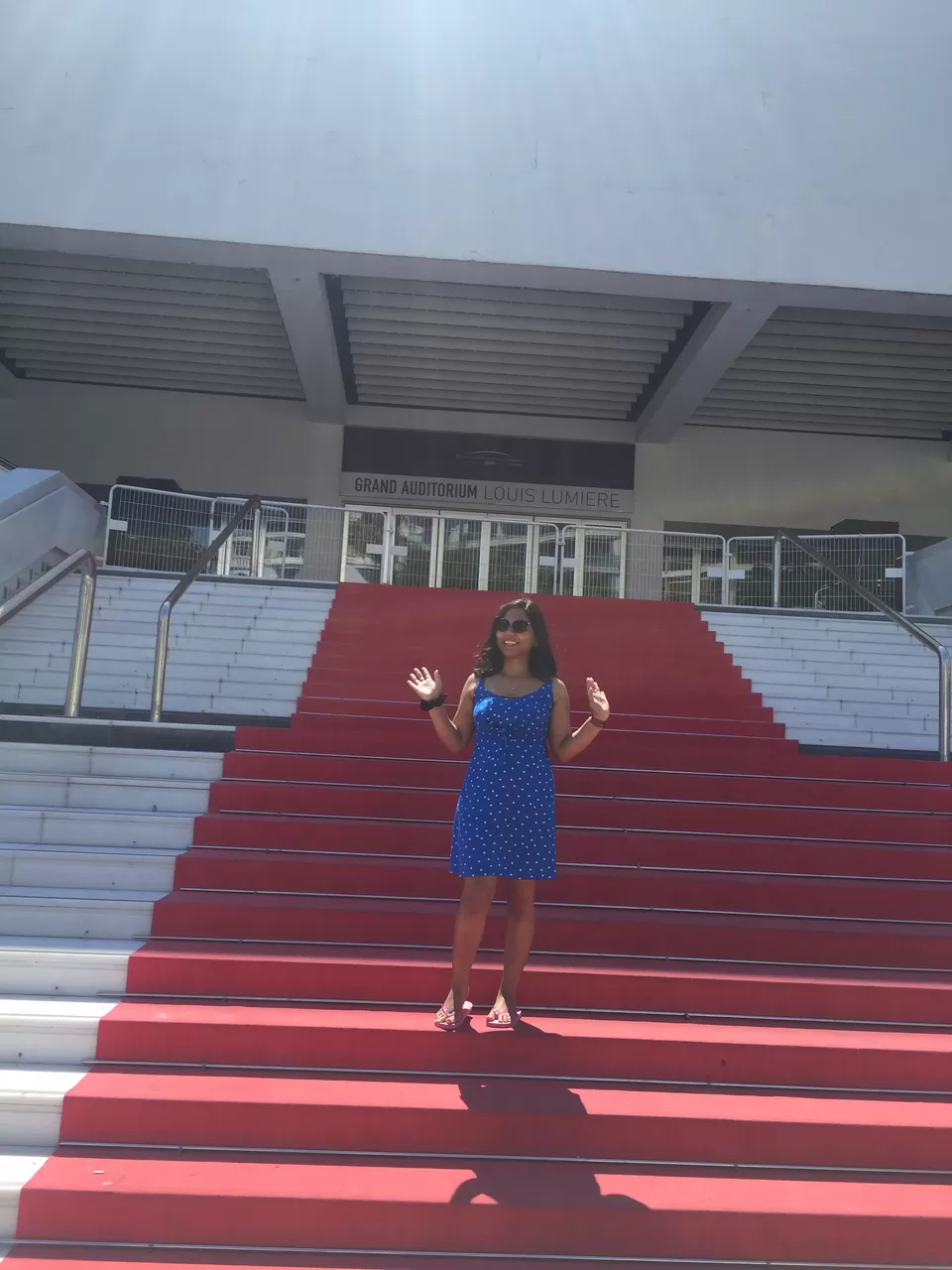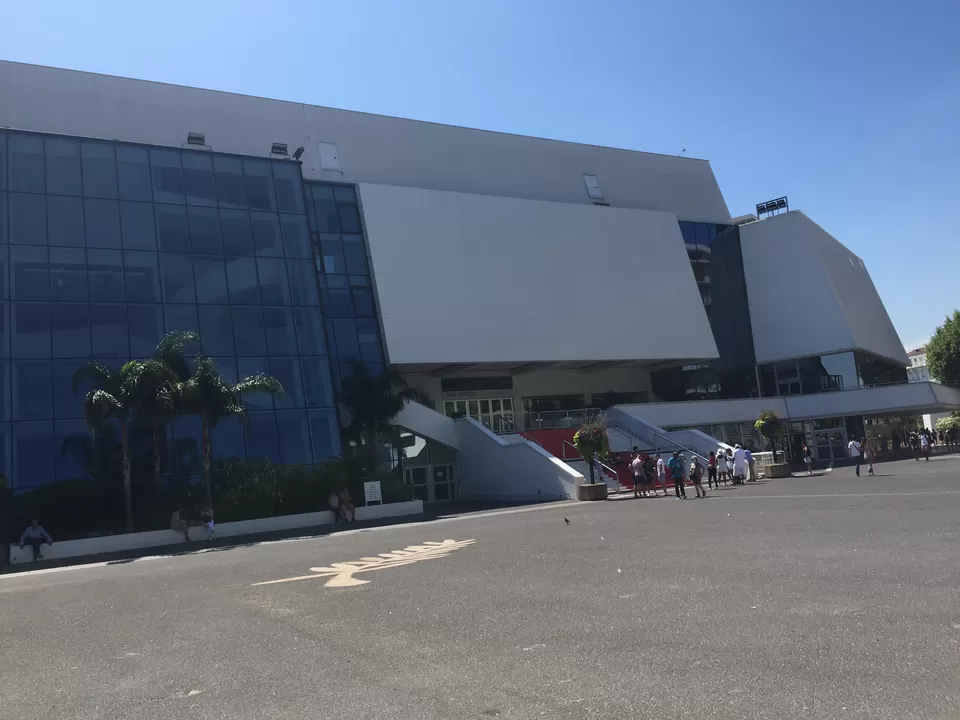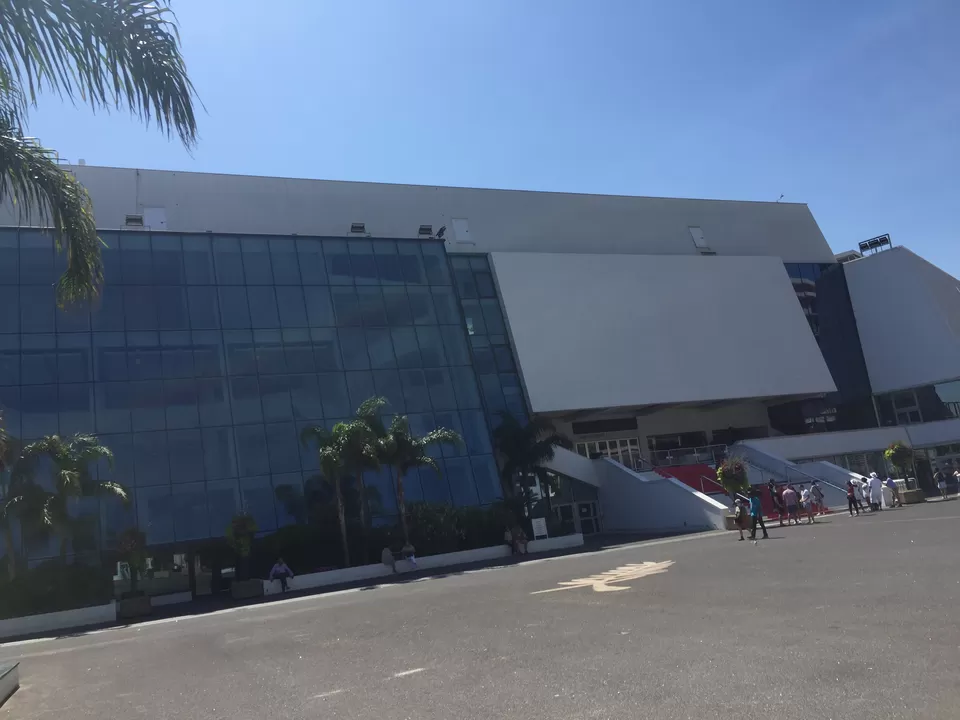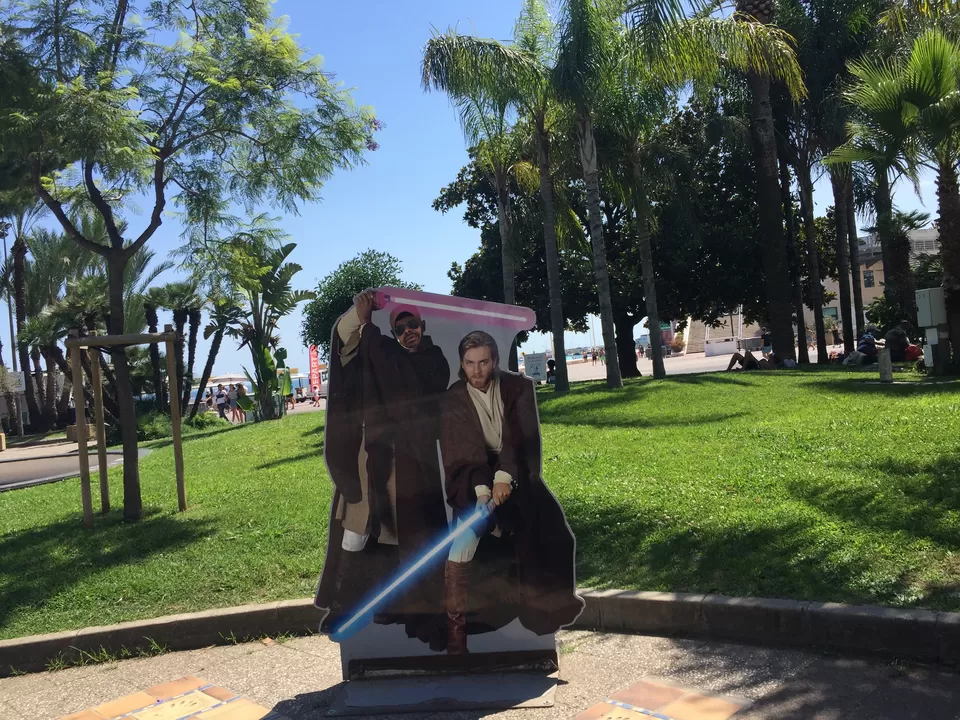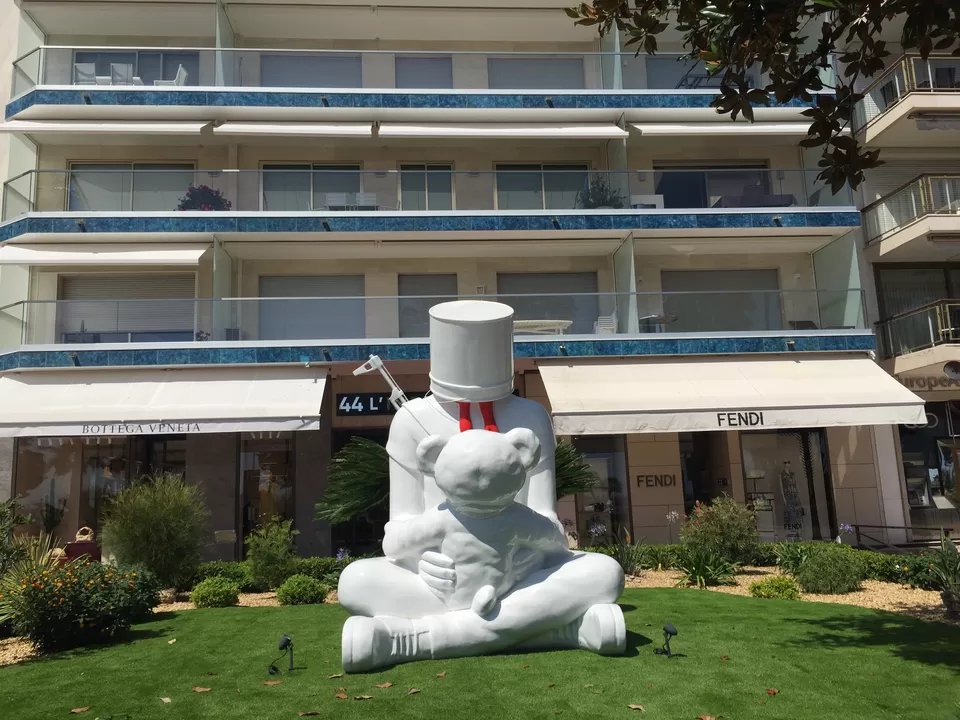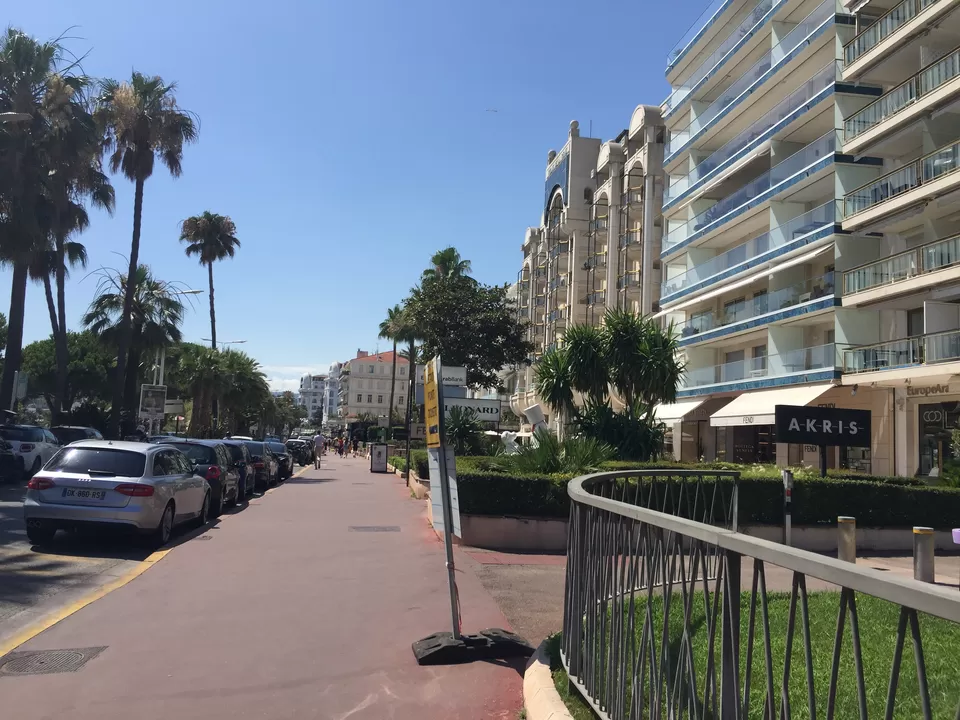 Ready to collapse into the sea once more! My mind relaxed ! my amygdala amused!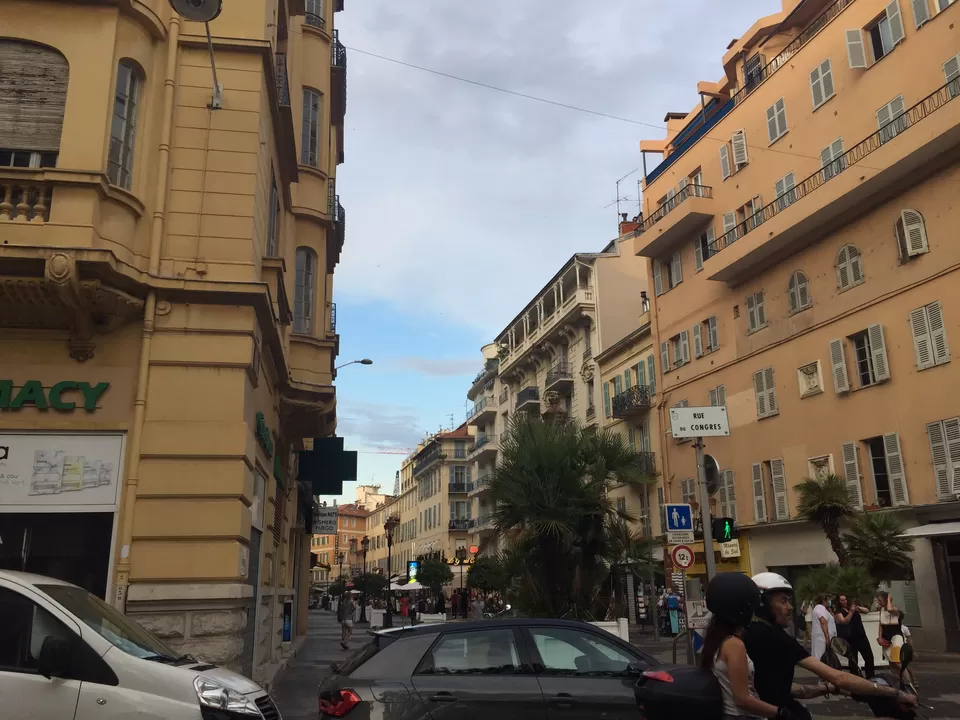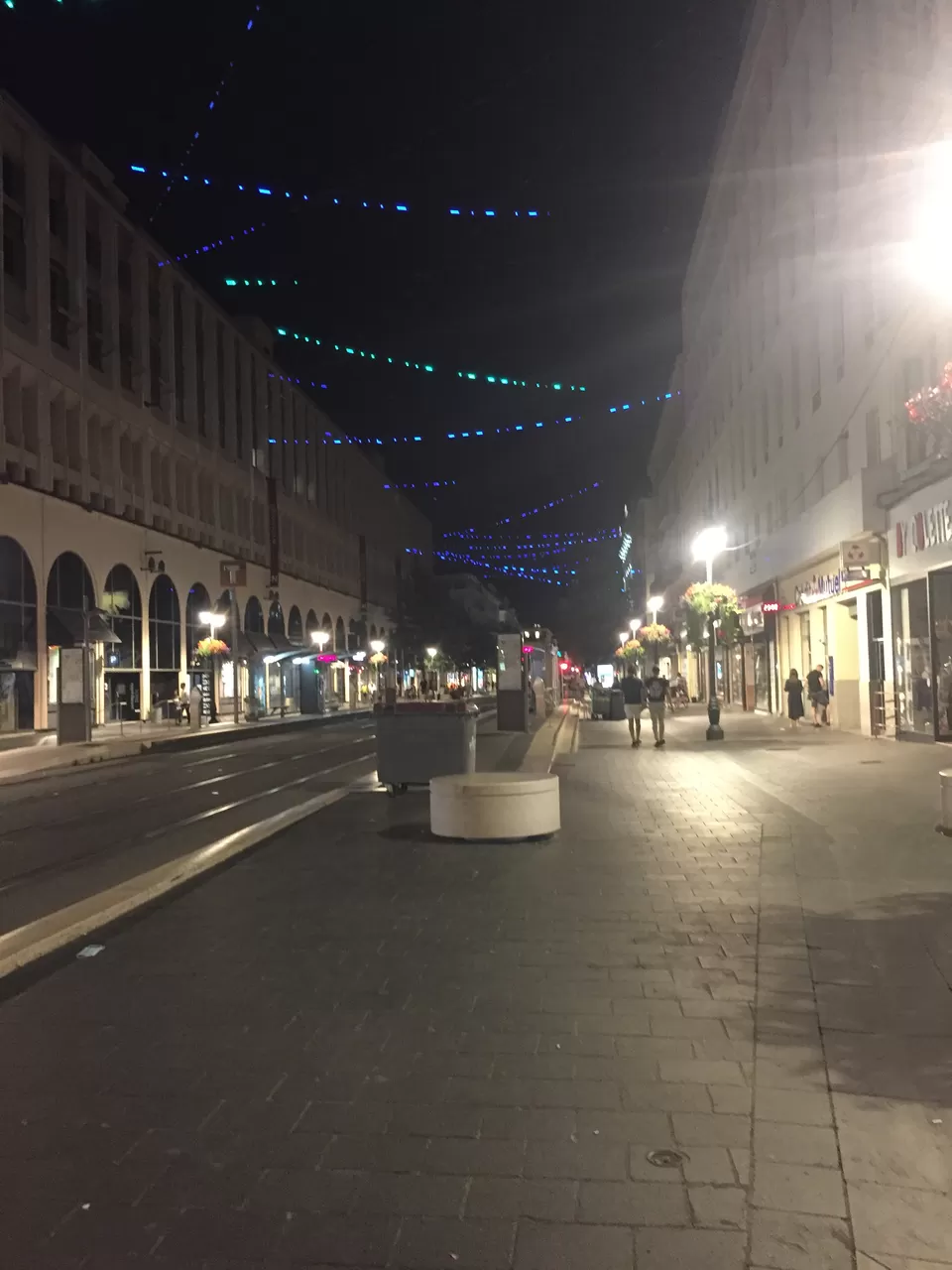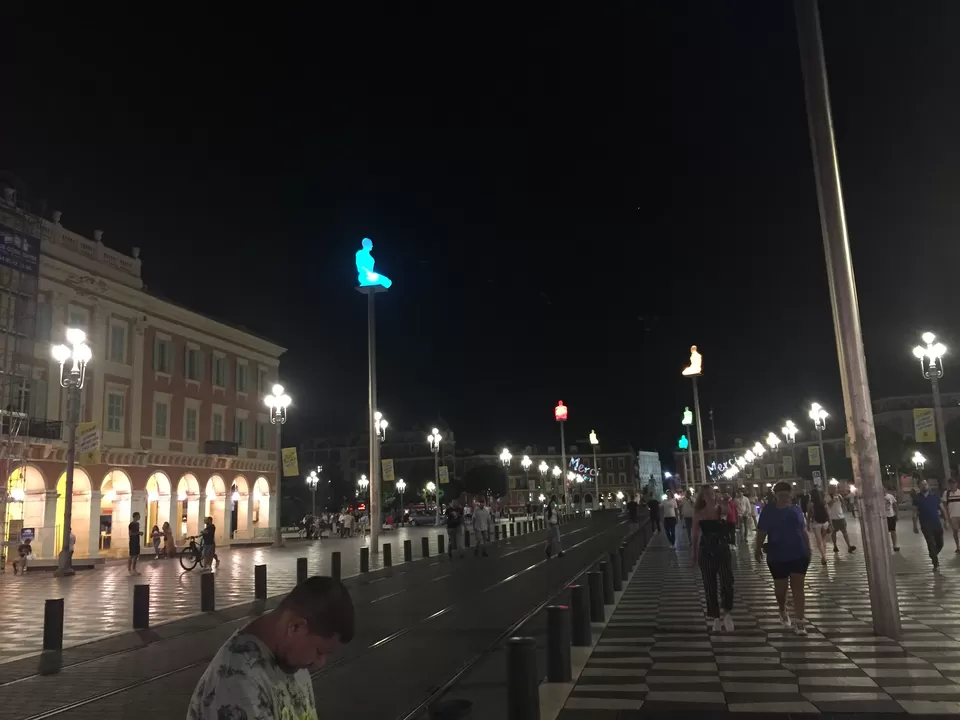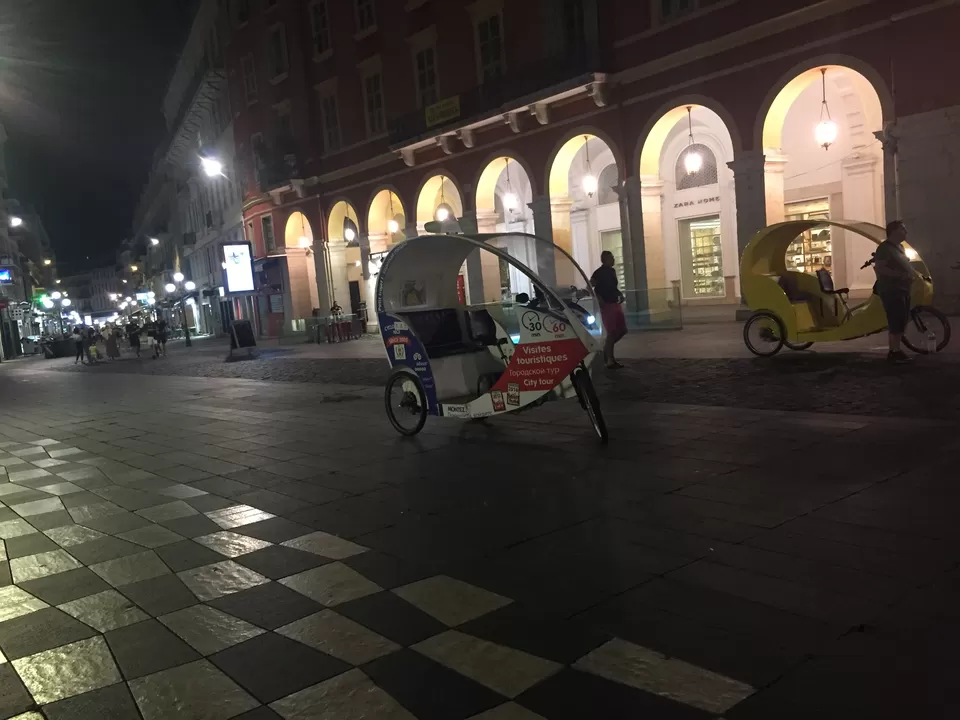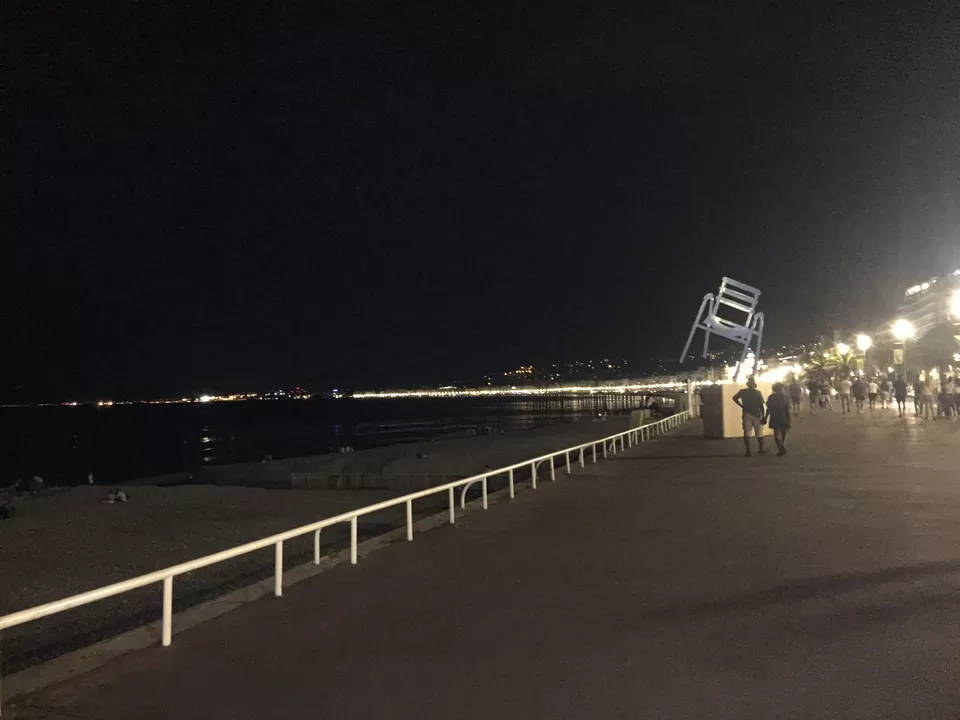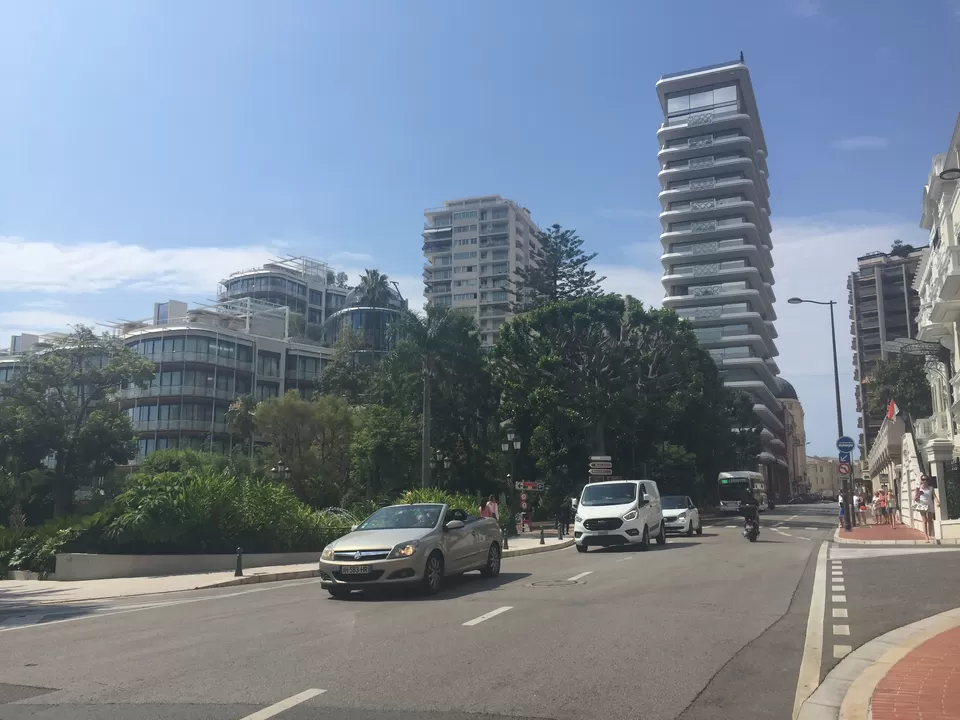 It was a long arduous hike ,exhausting us completely but the destination wiped out all the exhaustion!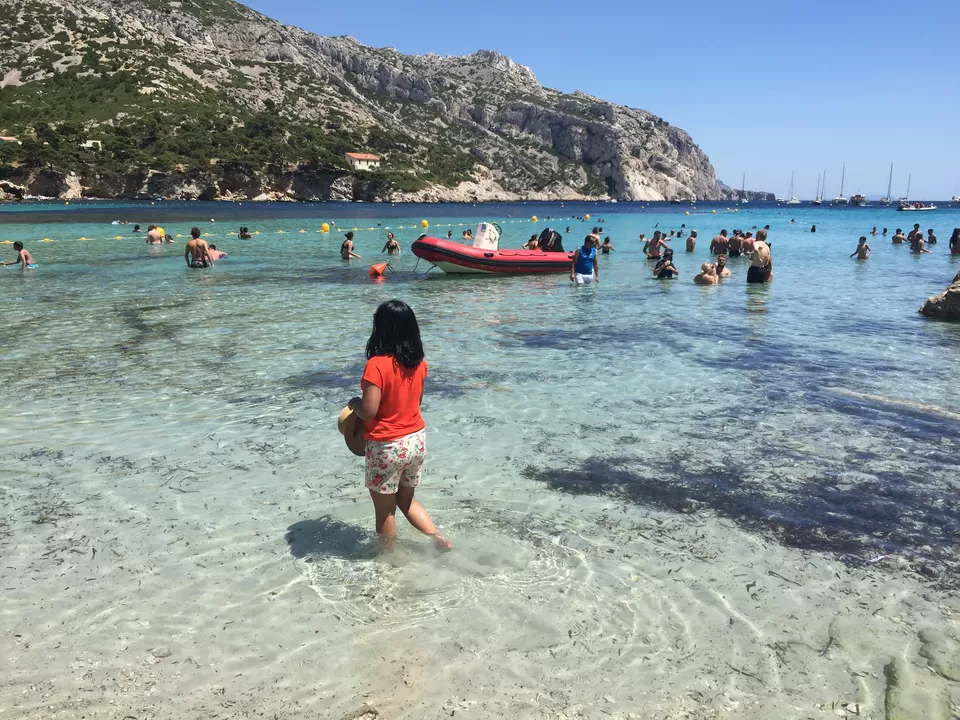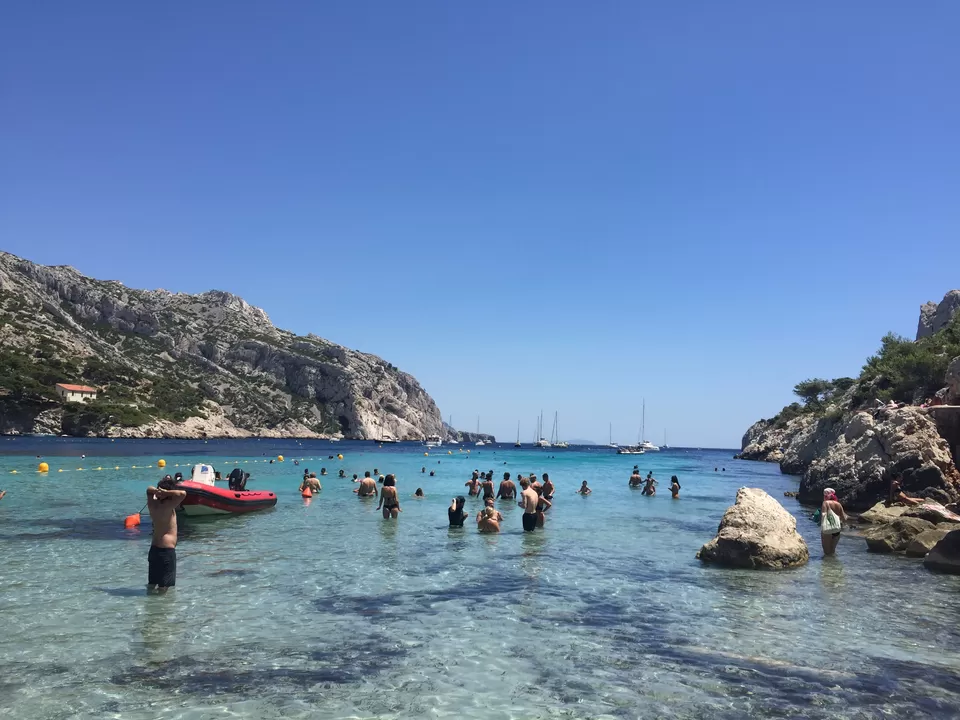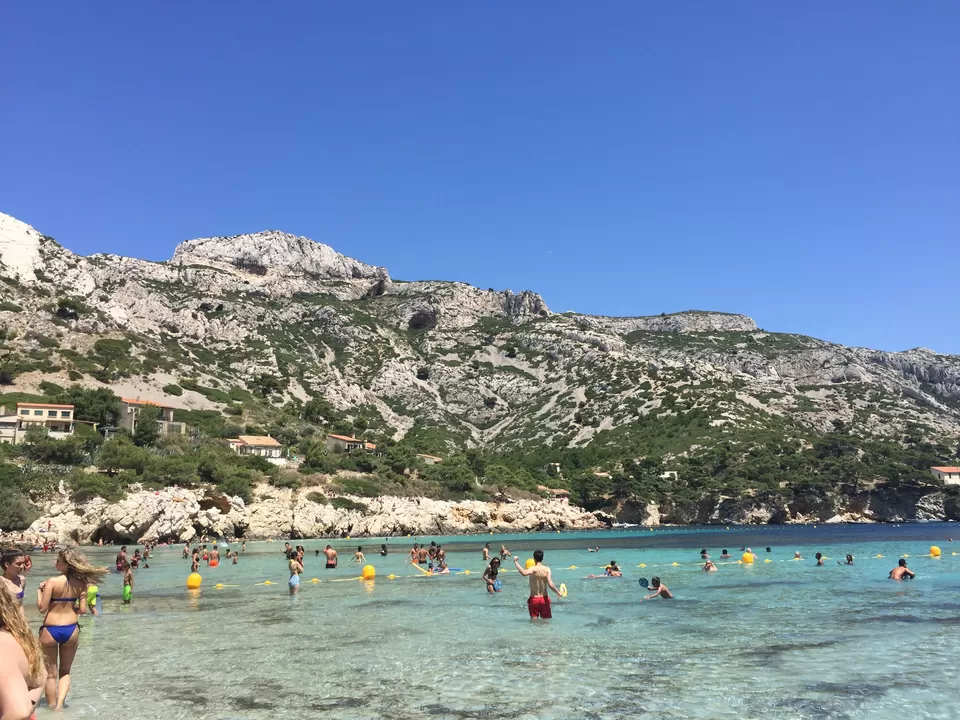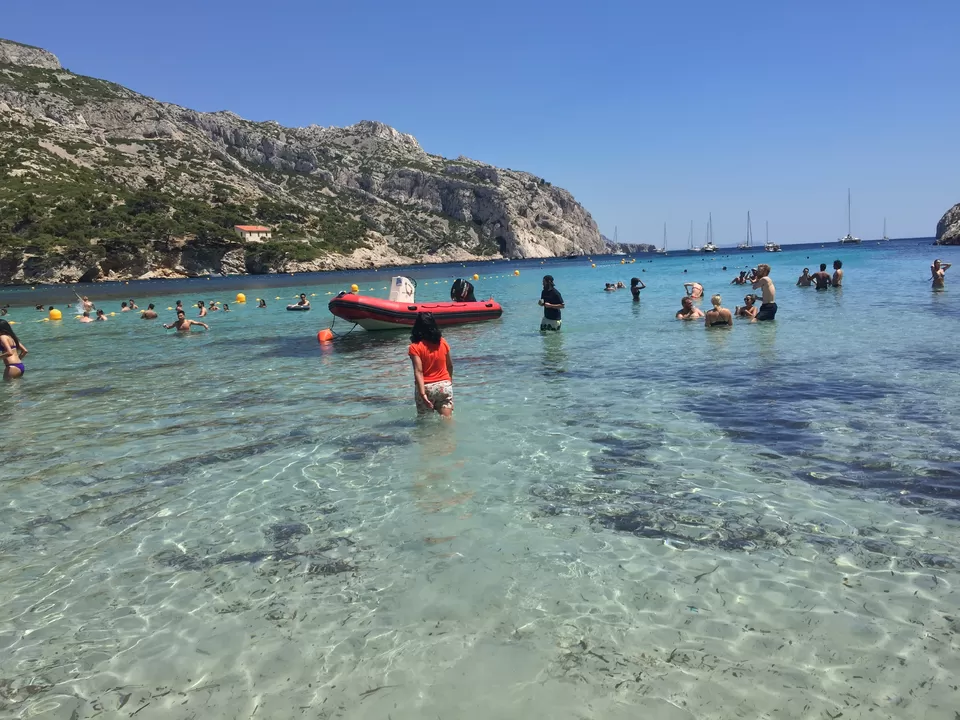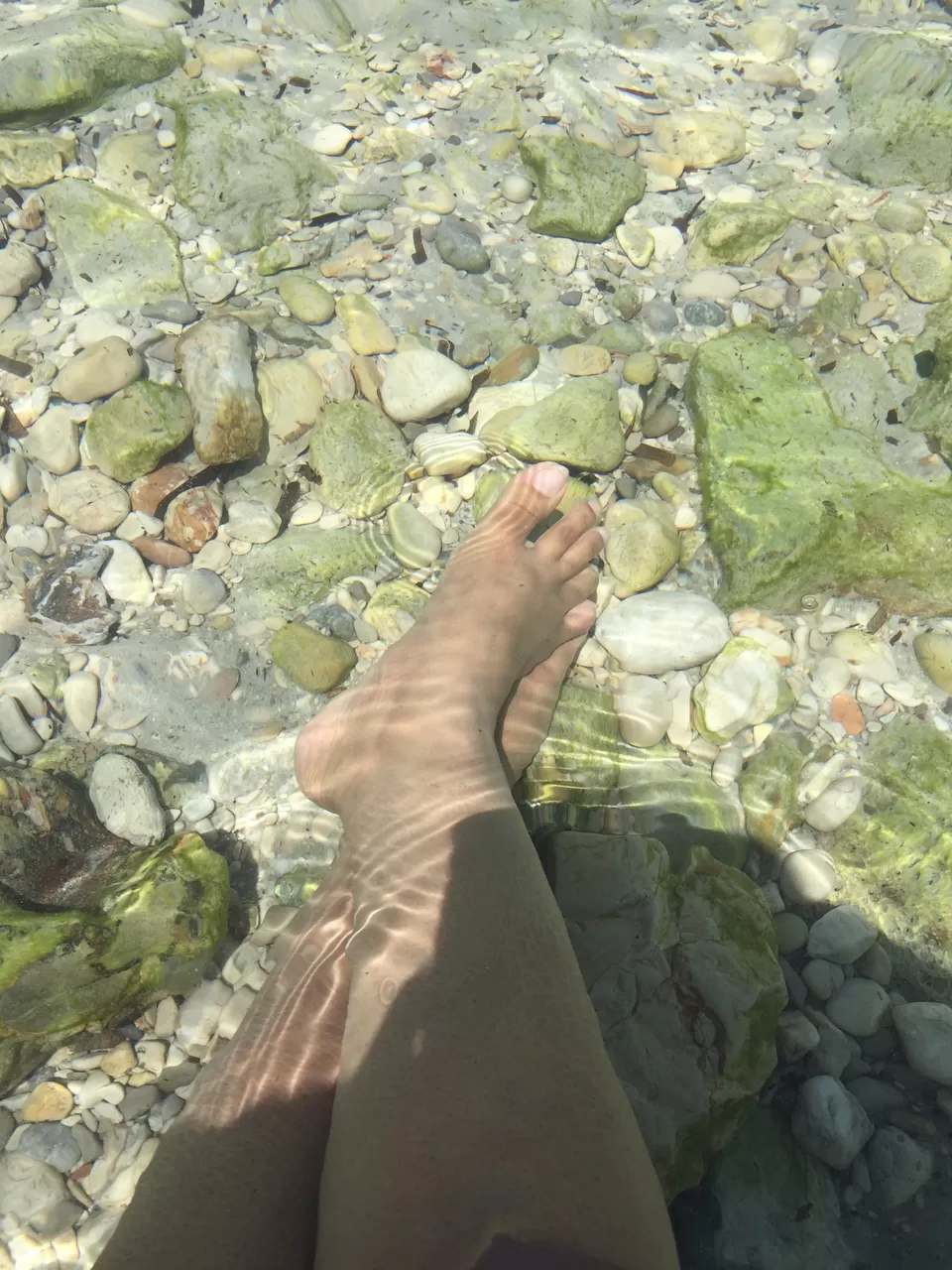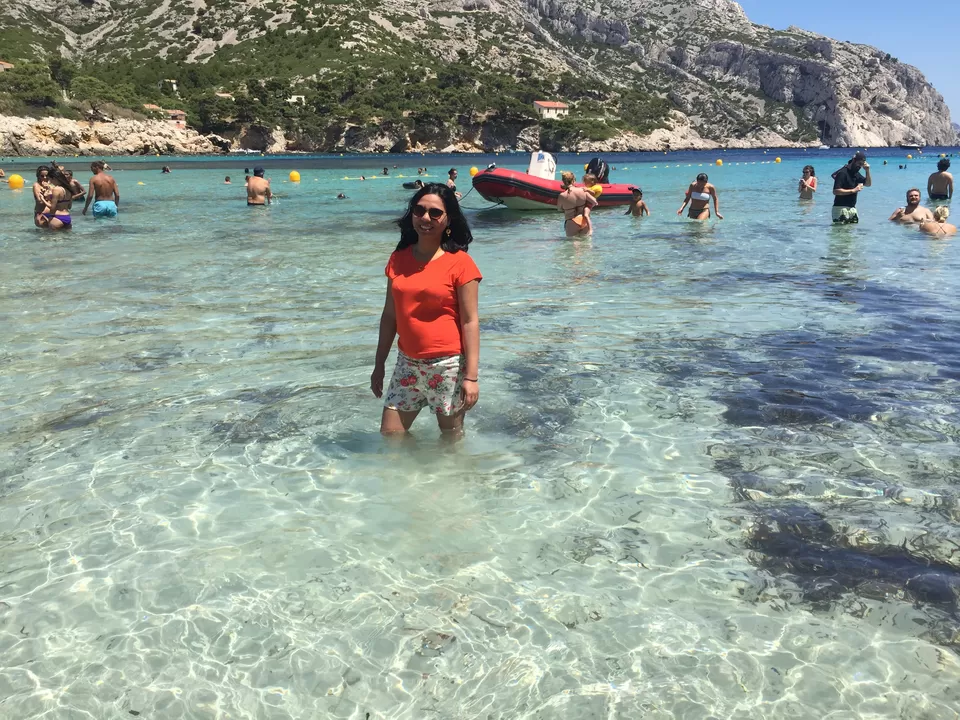 From there we headed to Marseille city center, grabbed some food and relaxed at the Bonneveine beach . It was almost 6 and we halted there for almost 2 hrs.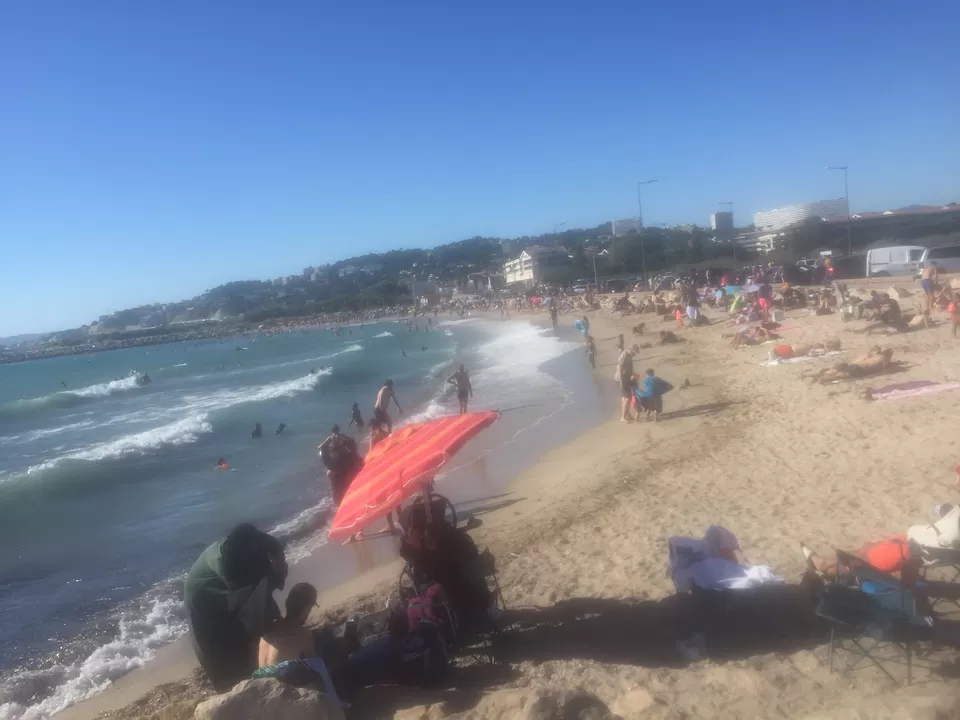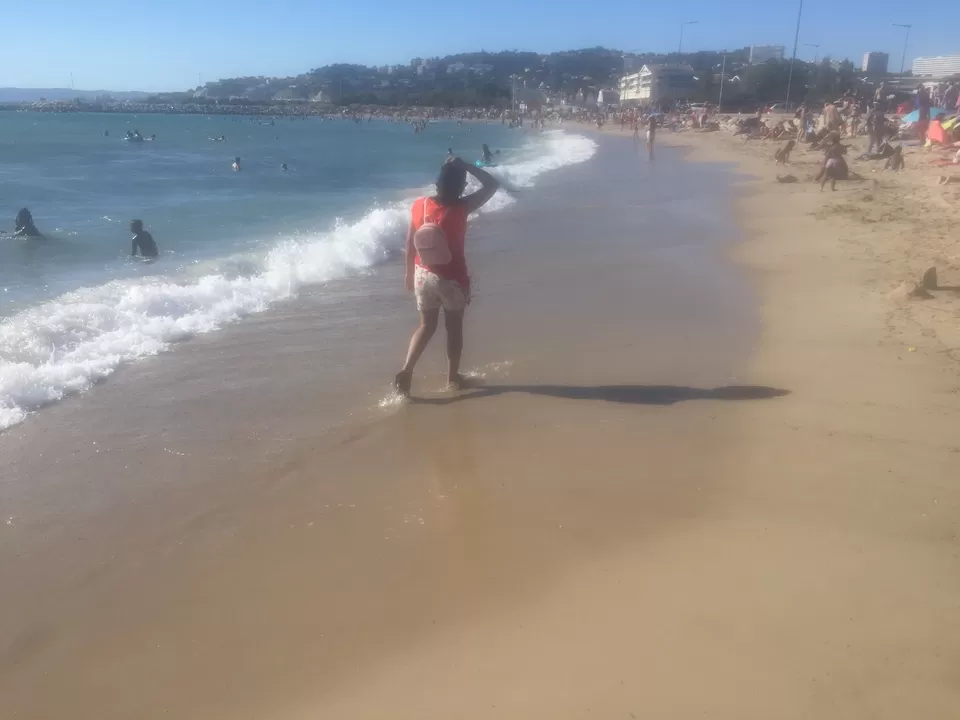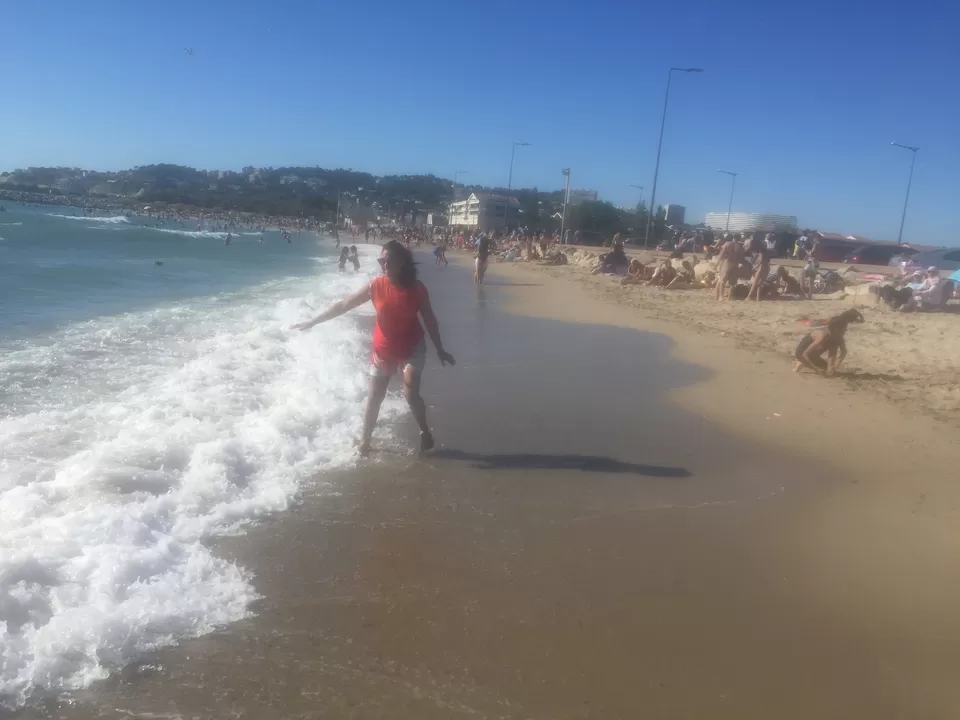 Hello 300 days of Sunshine - Nice it is!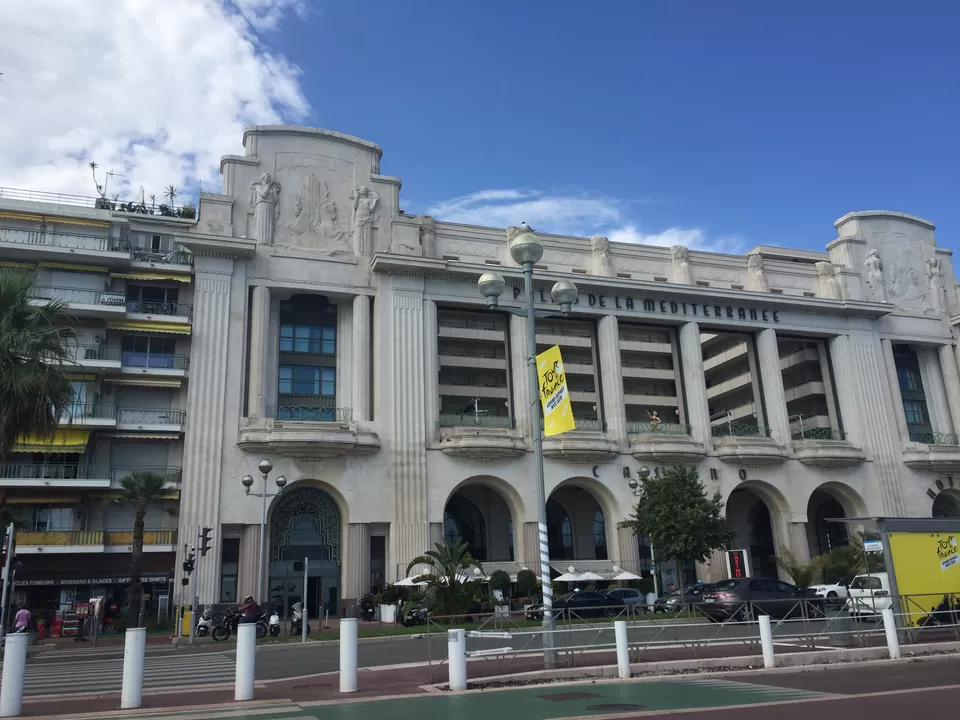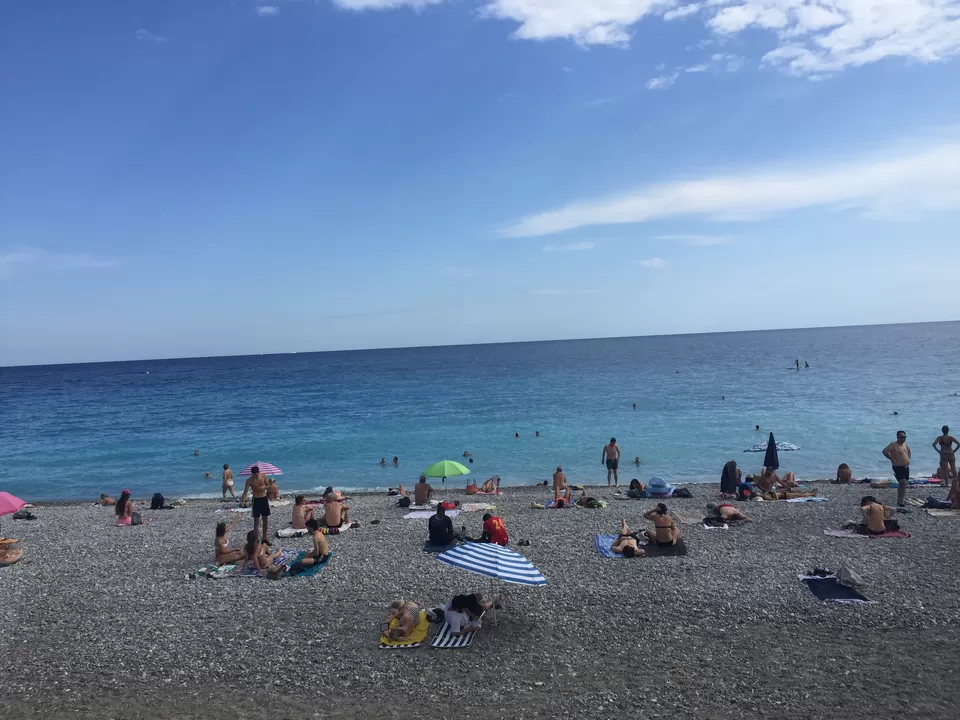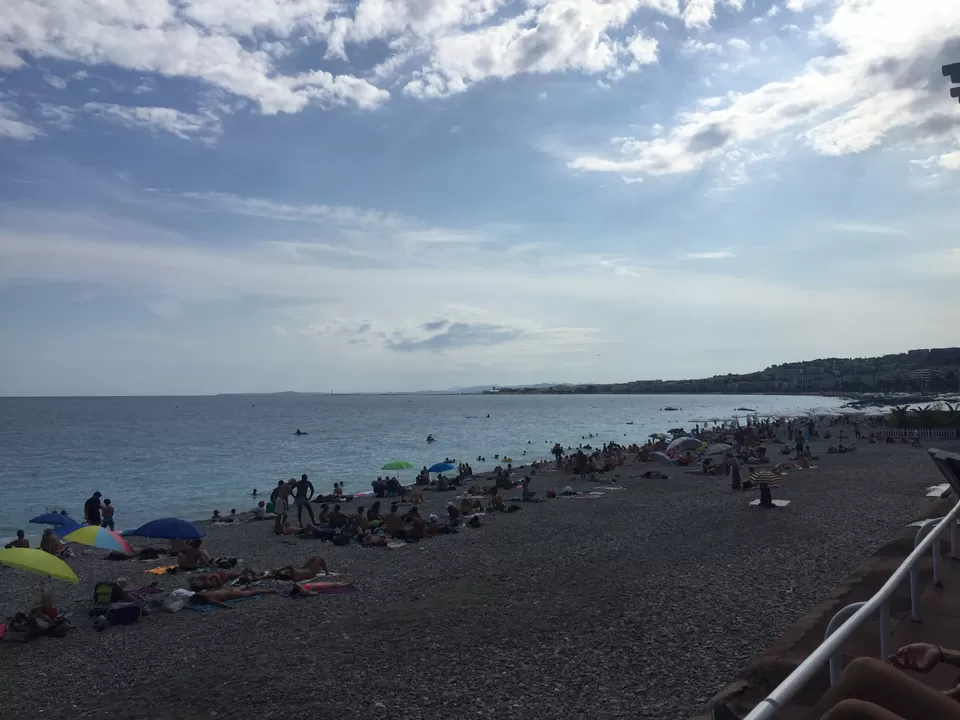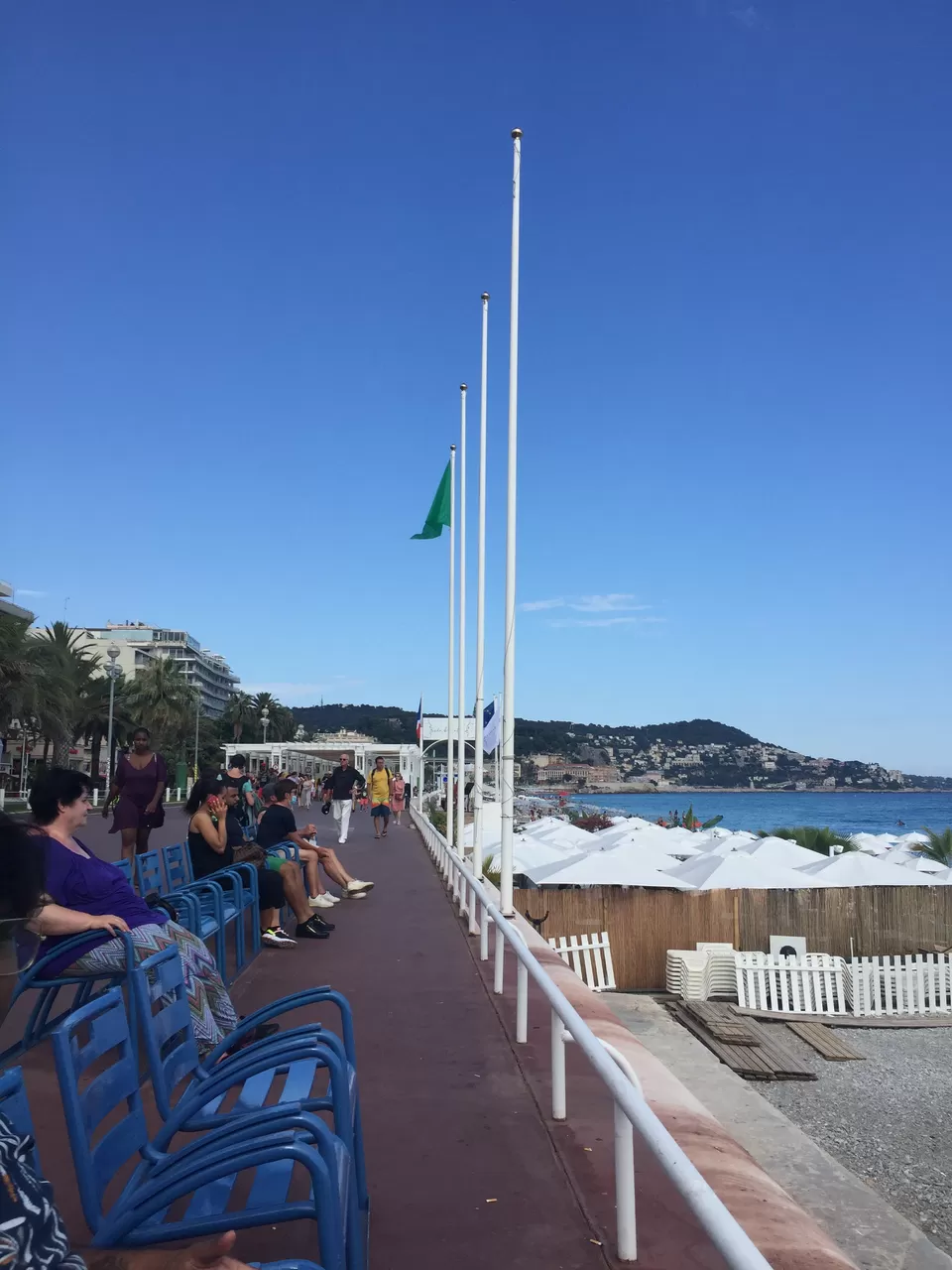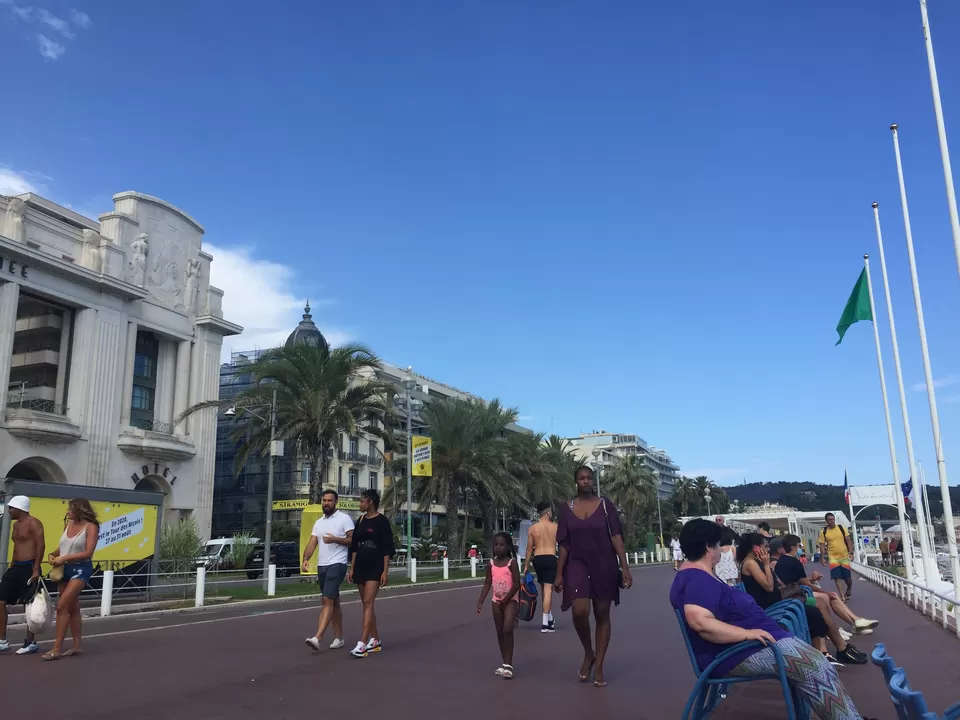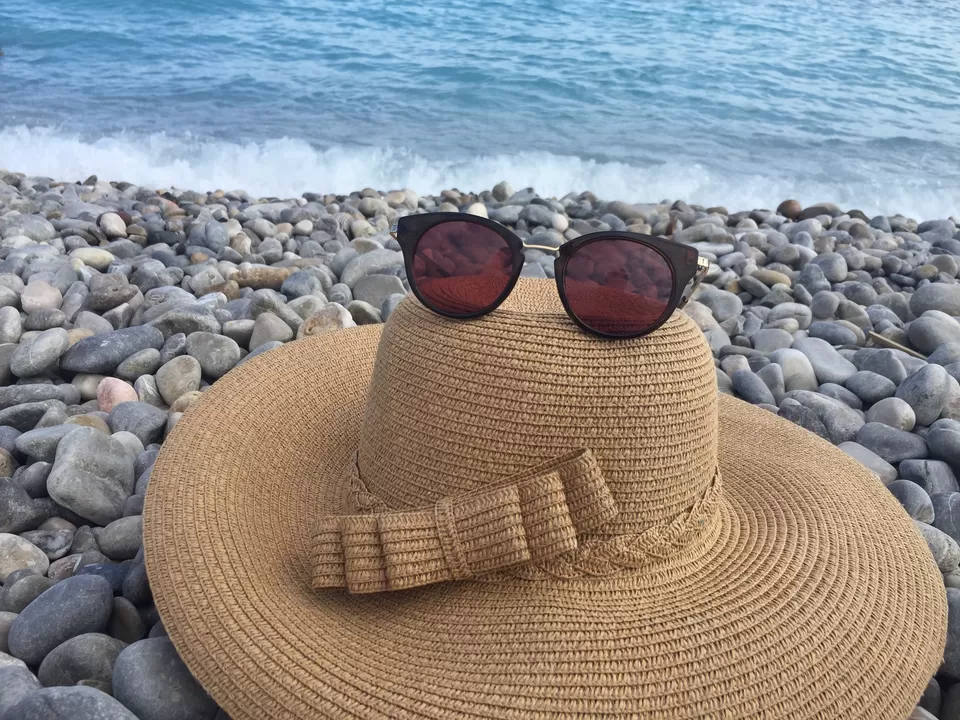 Day 4 begins!
Impressive views as we part from Nice to Monaco
The Micro country Monaco !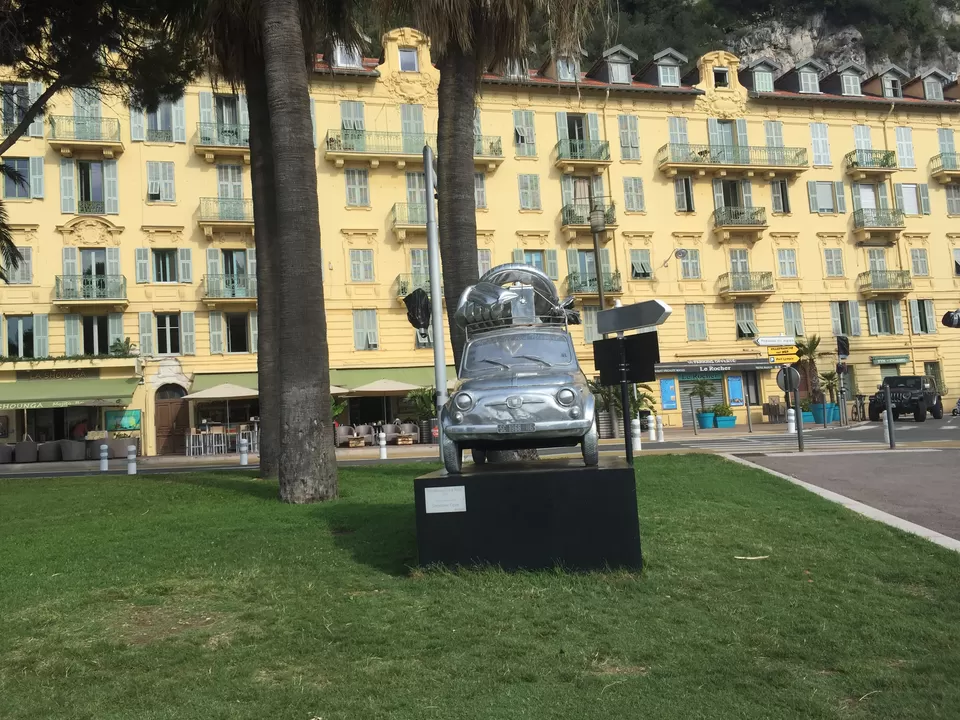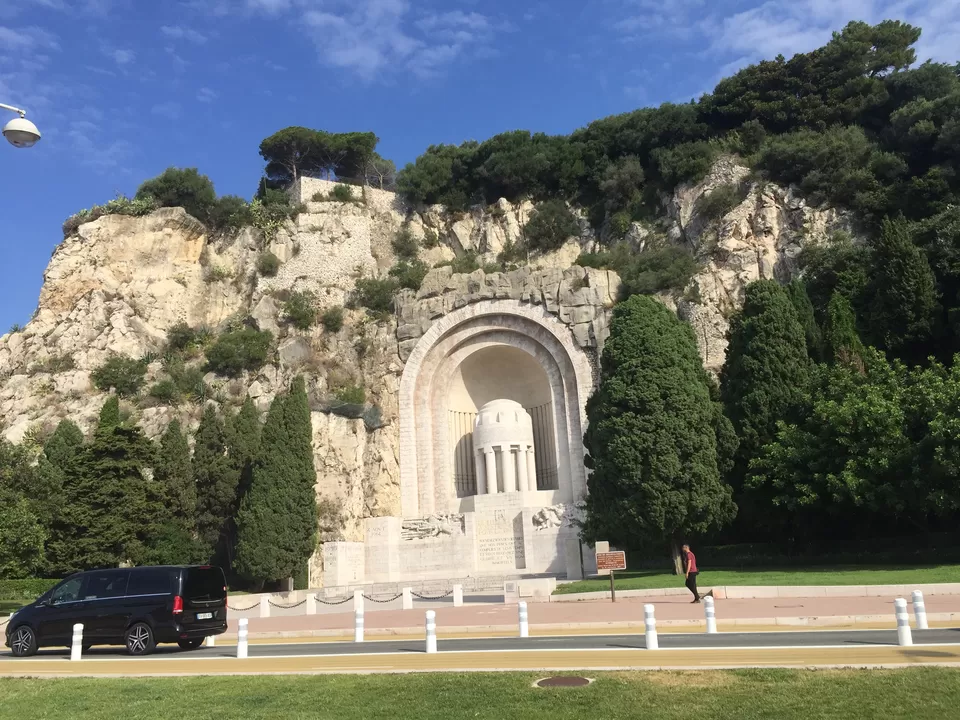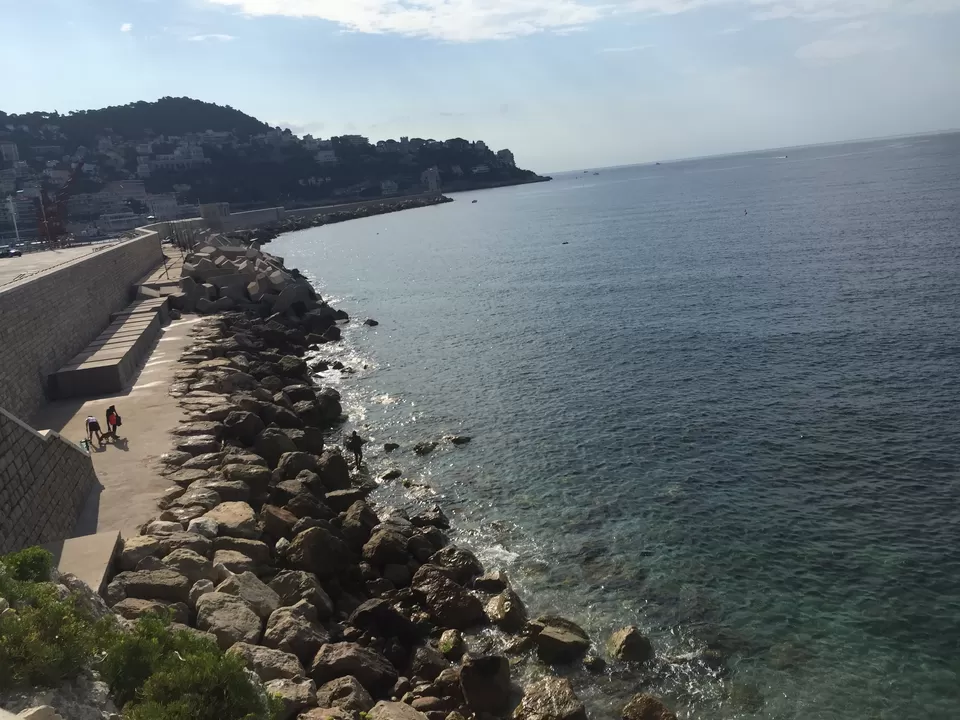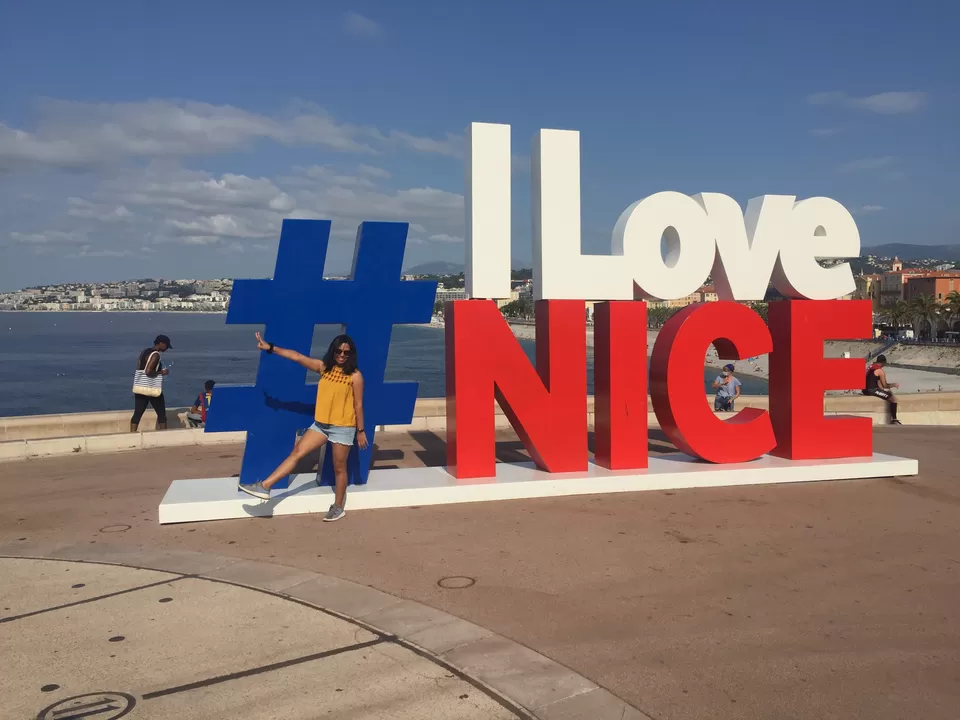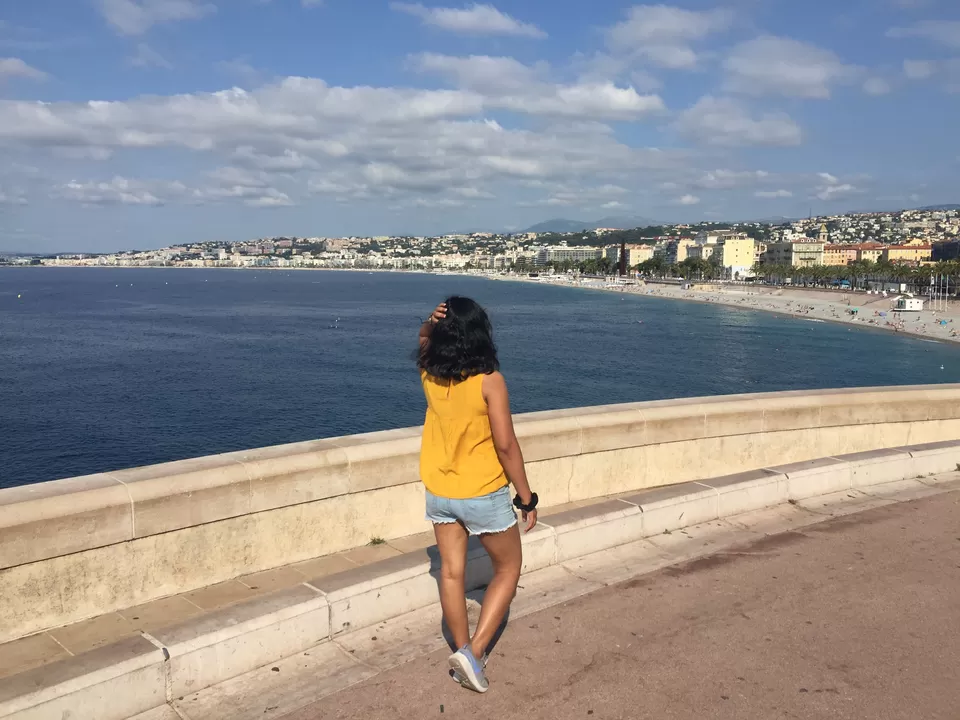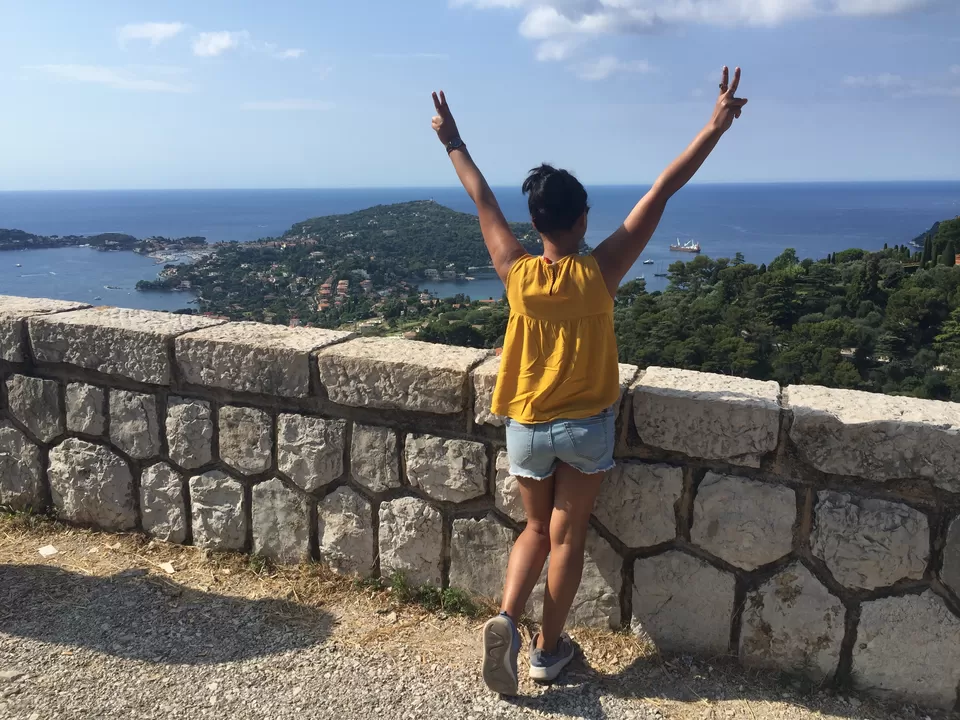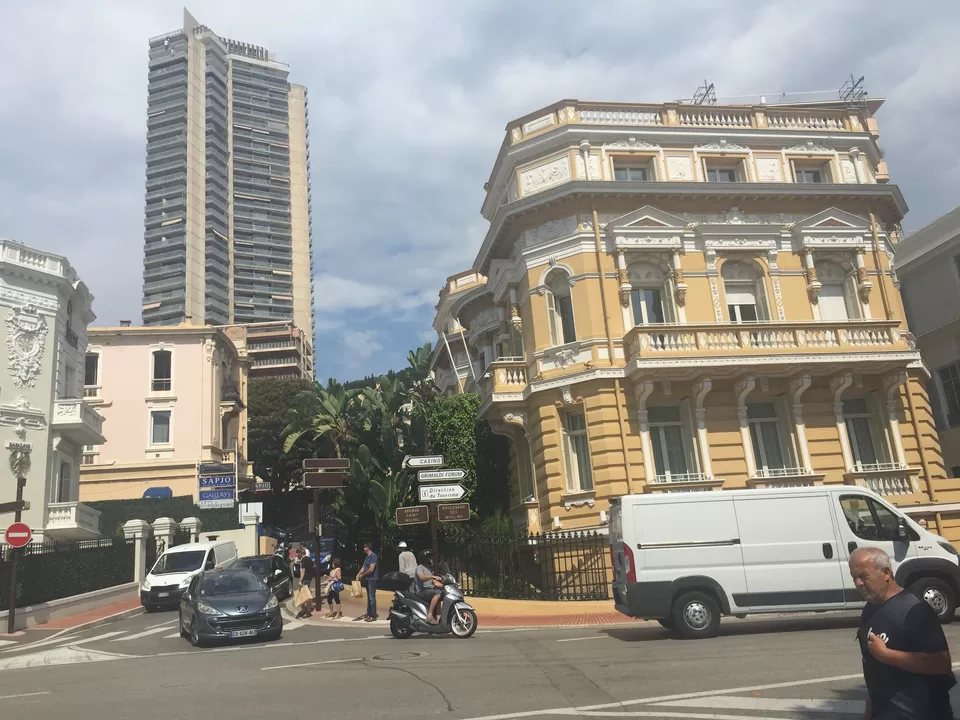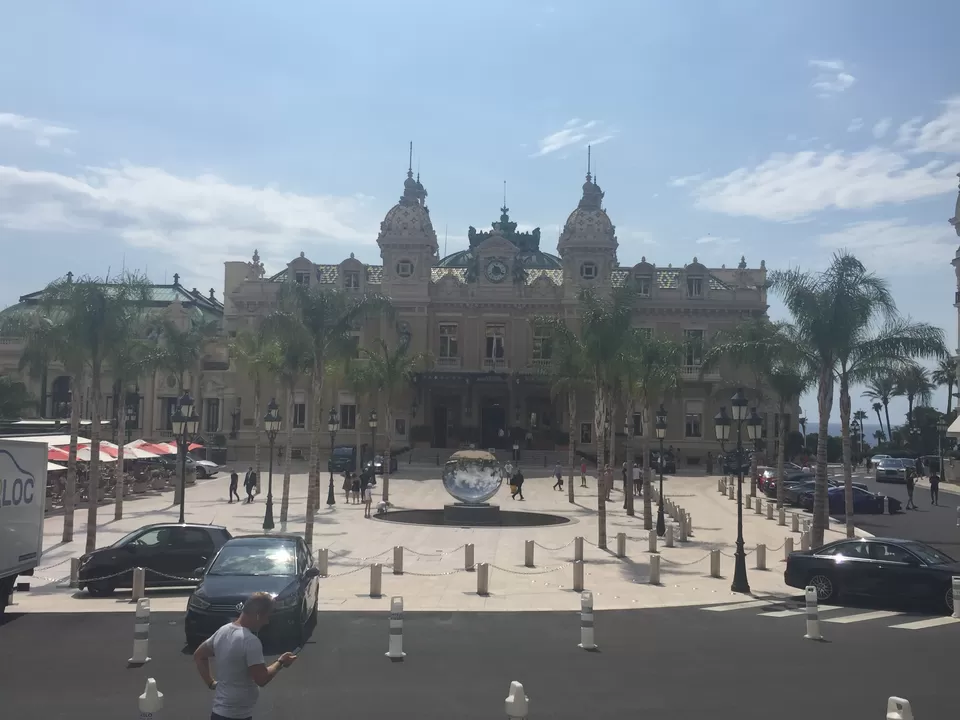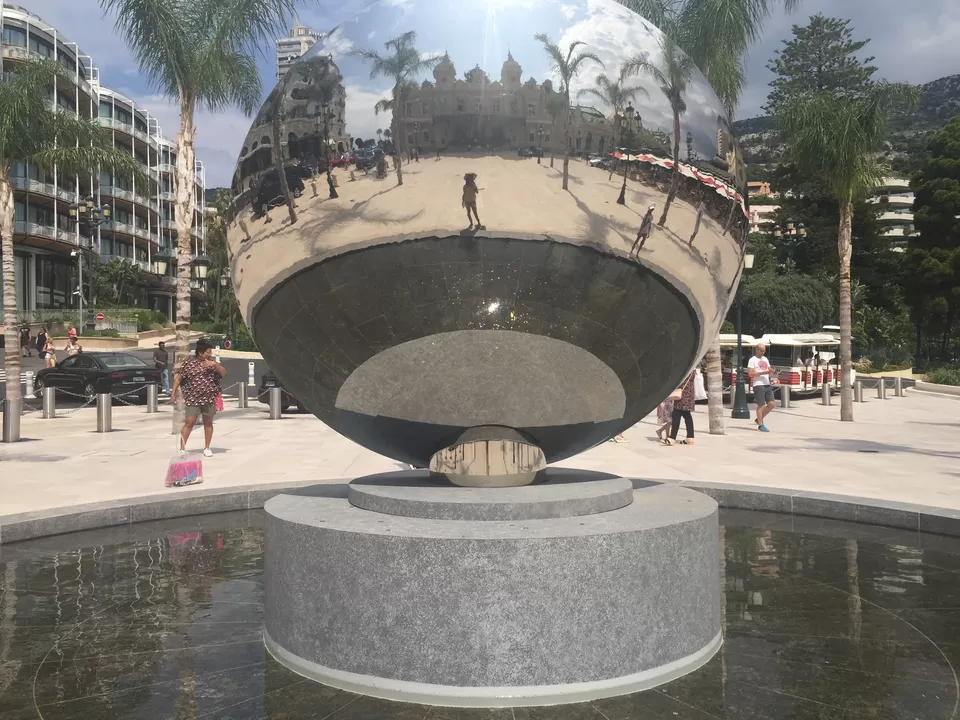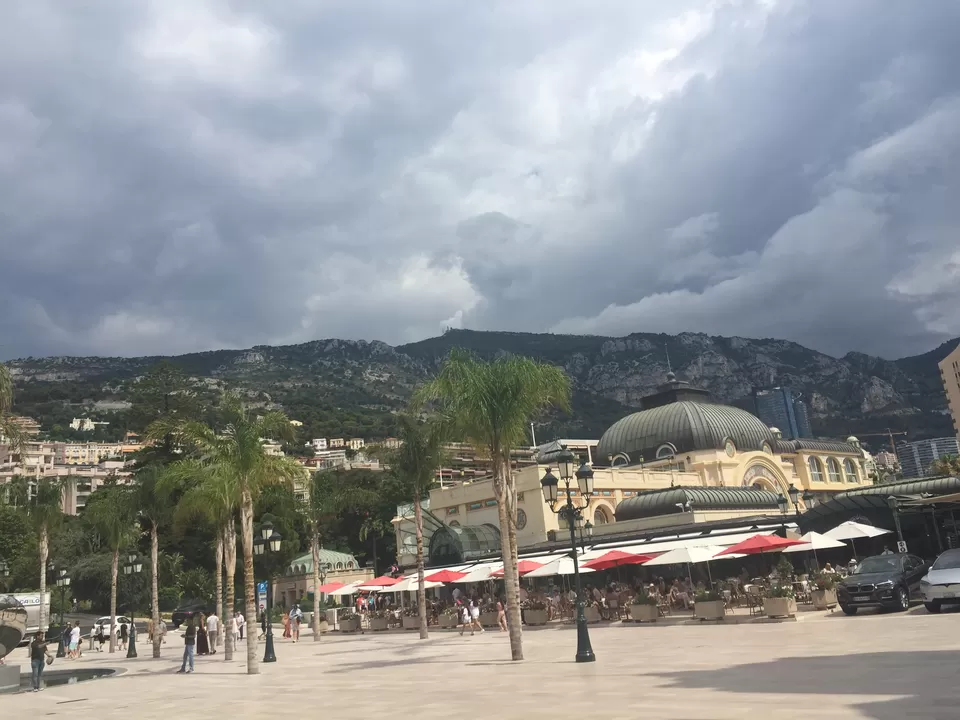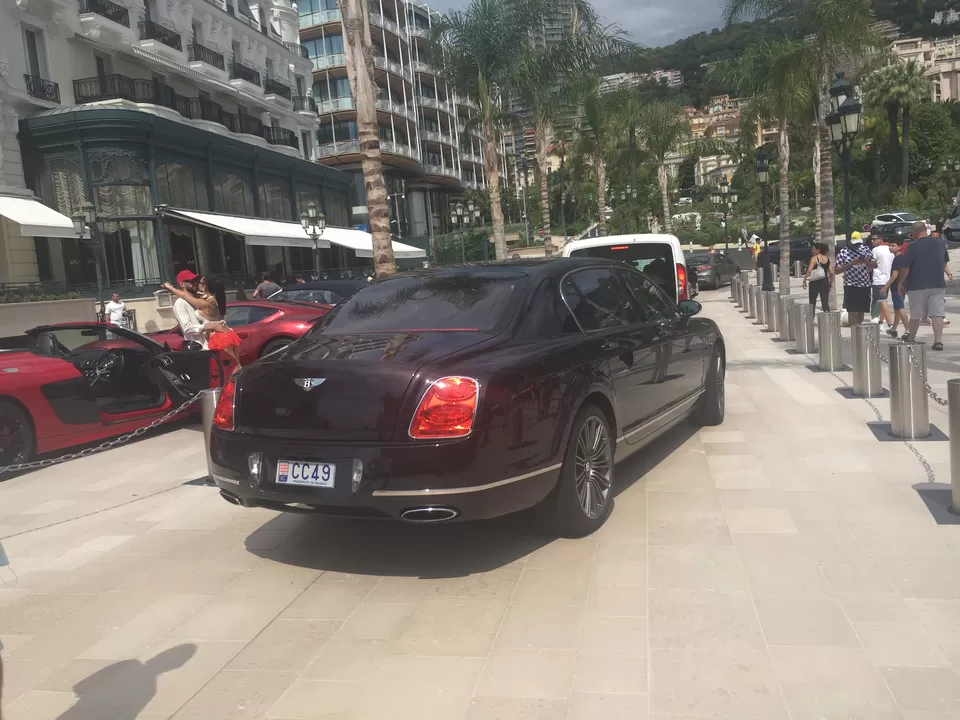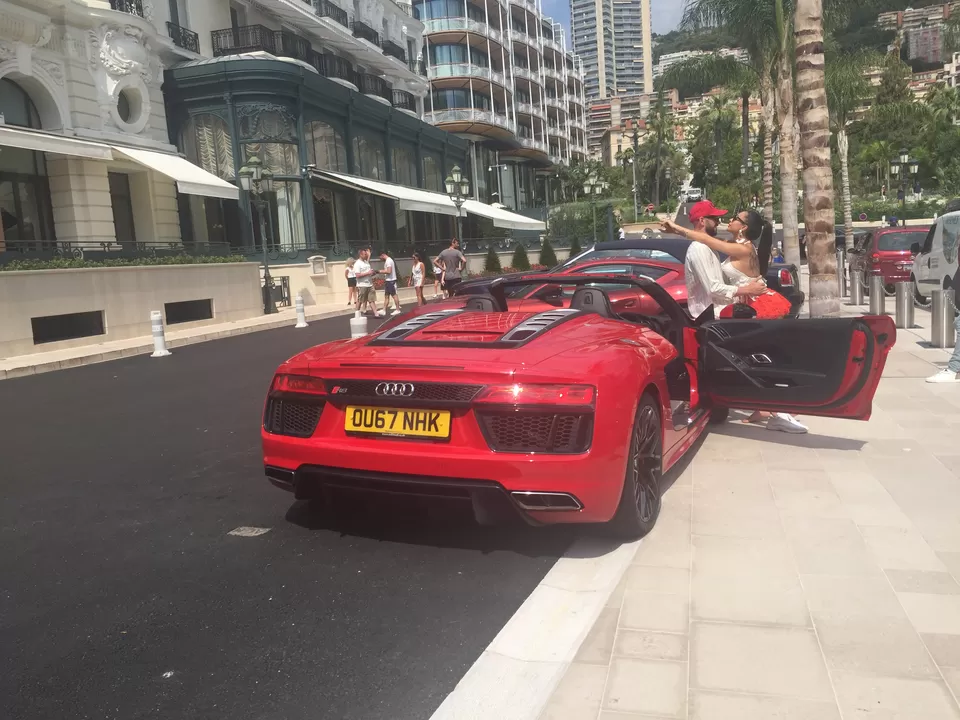 Au Revoir Monaco!
Bienvenue Verdon Gorge!