This Friday a hilarious short video on Indian autowala's crept up our newsfeed and the sentiment was spot on!
Quite clearly, the most number of rejections Indians have faced in this lifetime are from the auto drivers on the road.
What's even more interesting is the crazy team behind this video. Hampus and Johan are two business graduates from Sweden, currently following their passion for Bollywood in Mumbai.
They share snapshots of their life in Mumbai on 2 Foreigners in Bollywood. While there are a million interesting expat stories of people working and travelling abroad, this one, hands down, takes the cake!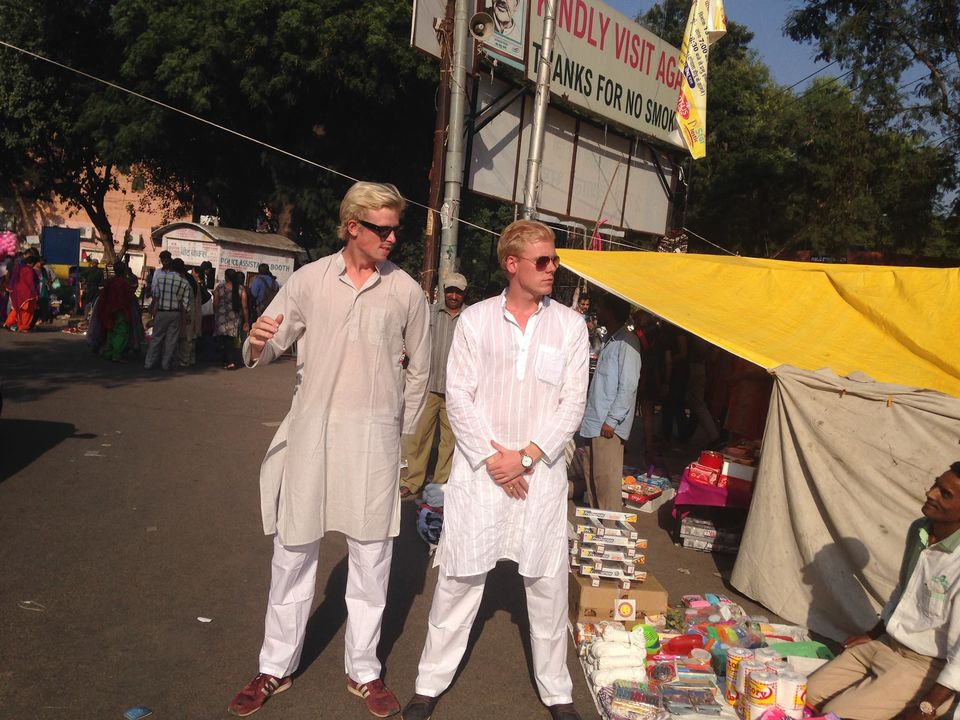 Hampus Bergqvist (25) and Johan Bartoli (26) are two friends from Sweden who graduated in Business Studies together. While most of their friends searched for job opportunities in banks and insurance companies, the two decided to travel to India to pursue a dream that most people didn't really understand.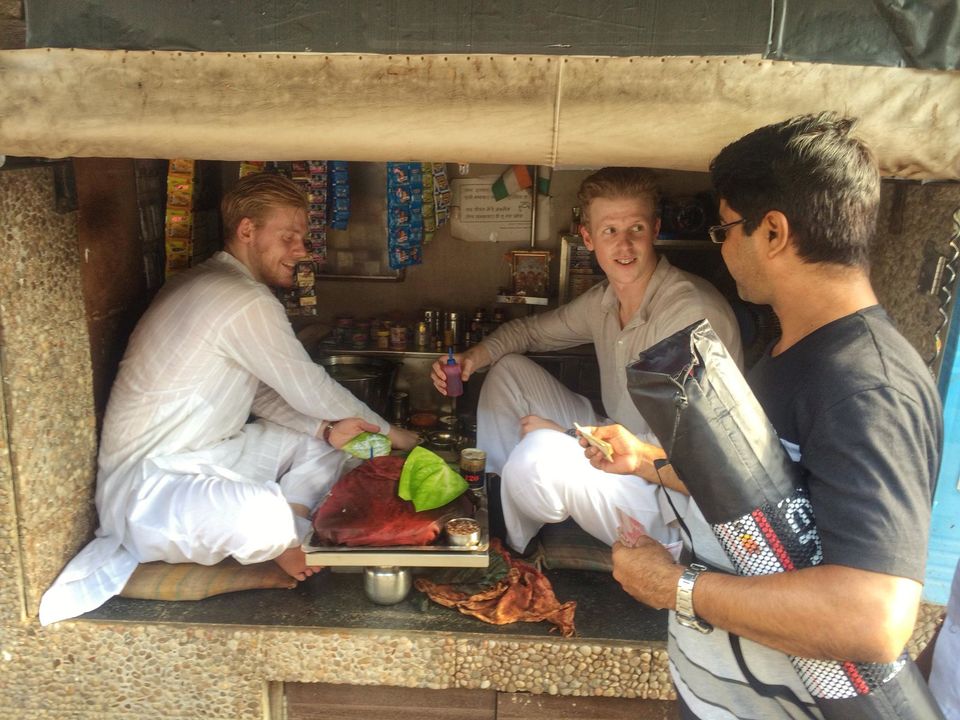 The dream was to act in Bollywood movies in India.
"It's an opportunity to experience something that is completely new for you, something that challenges you as a person and puts you in situations that you otherwise never would be a part of. We are both travel freaks so a big reason why we do this to have the opportunity to live long term in a city like Mumbai!" they shared.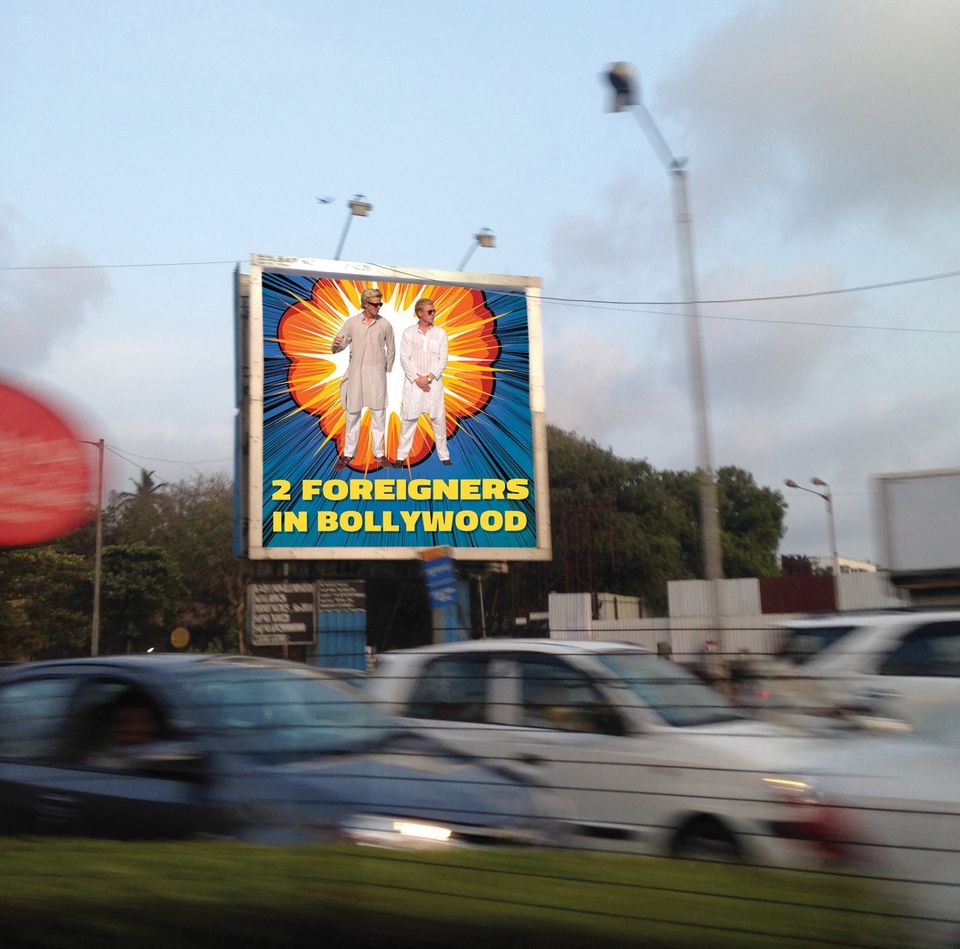 Narrating their journey from Sweden to Mumbai, they said.
"Our friends thought we were crazy. A lot of our friends from business school told us that by moving to India like this will spoil our chances of having a good career in Sweden."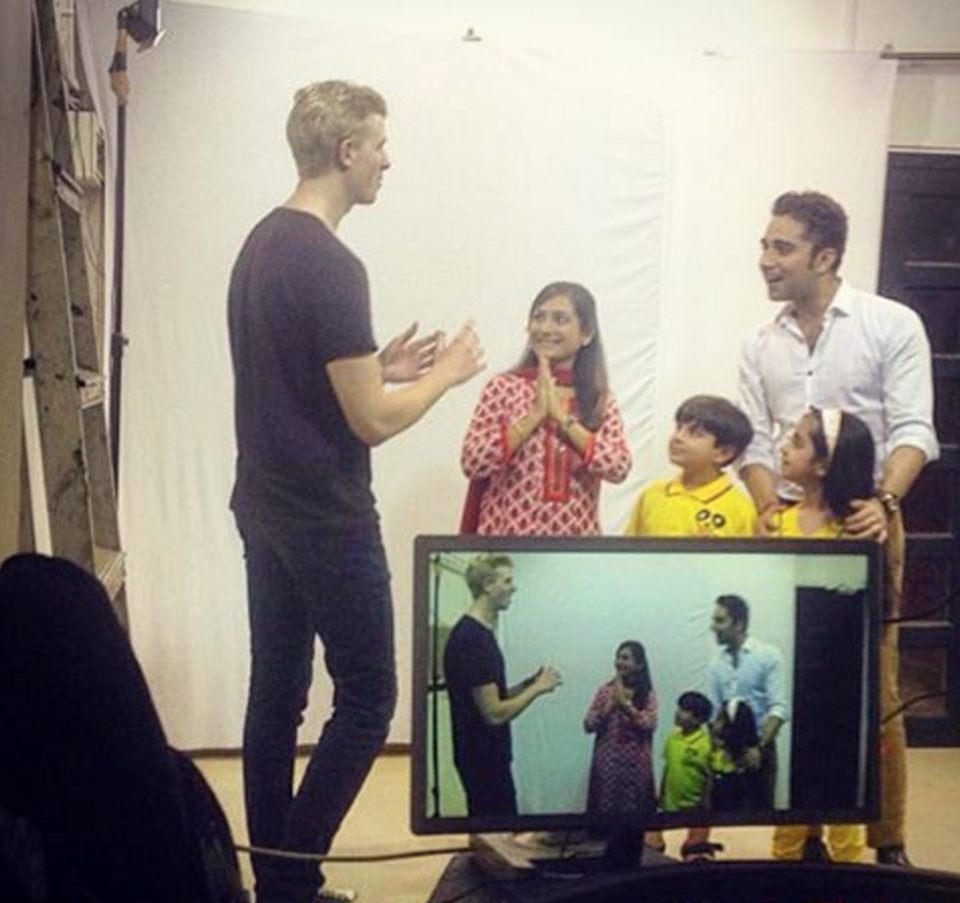 While Hindi movies in Sweden have few, if any, ardent followers, Hampus and Johan successfully made it to Mumbai with a goal to work in hindi movies.
And 2 Foreigners in Bollywood is a dream come true for them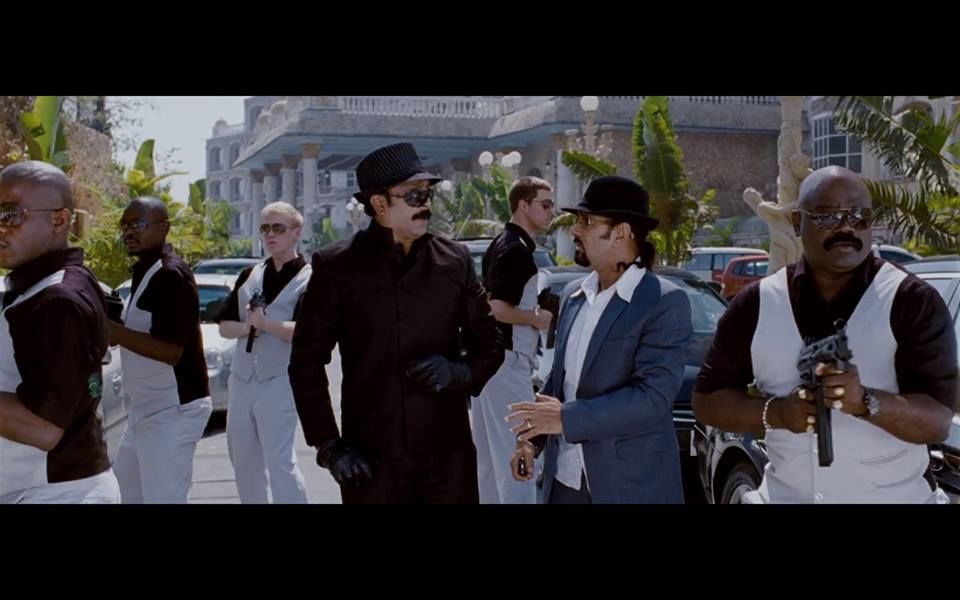 Hampus acted as a Russian hippie in the Hindi film Deet Patangey.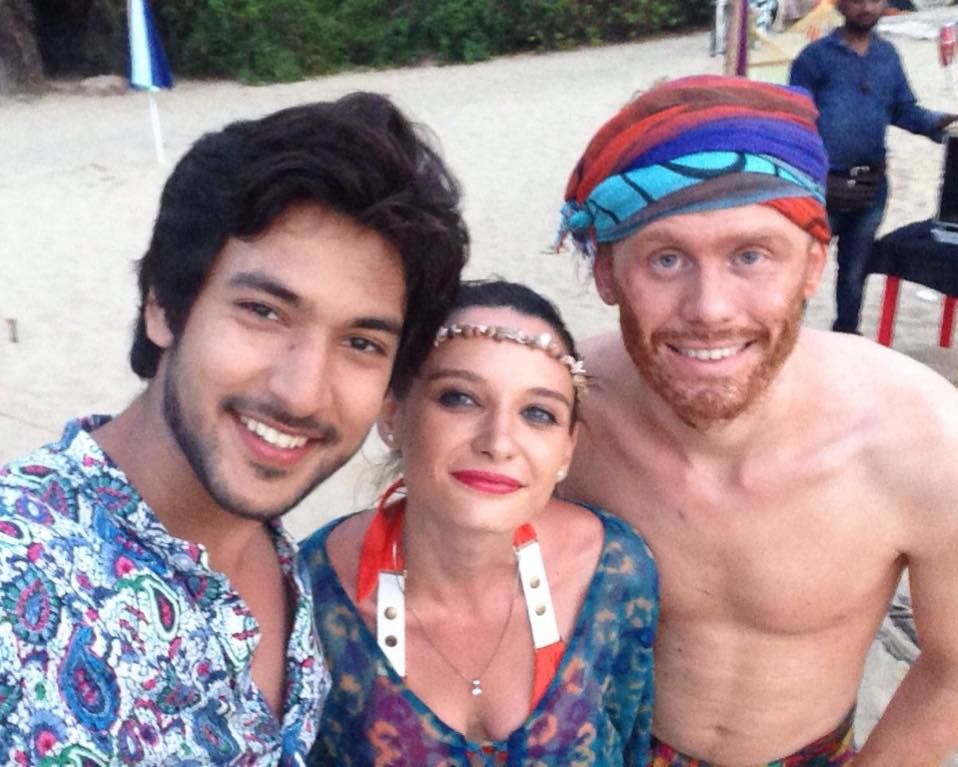 Johan acted along with Esha Gupta in Rustom and Hampus was in the film Banjo with Ritesh Deshmukh.
Johan recently acted a German engineer in a TVC with Volkswagen India.
They were both British officers in the film Rangoon.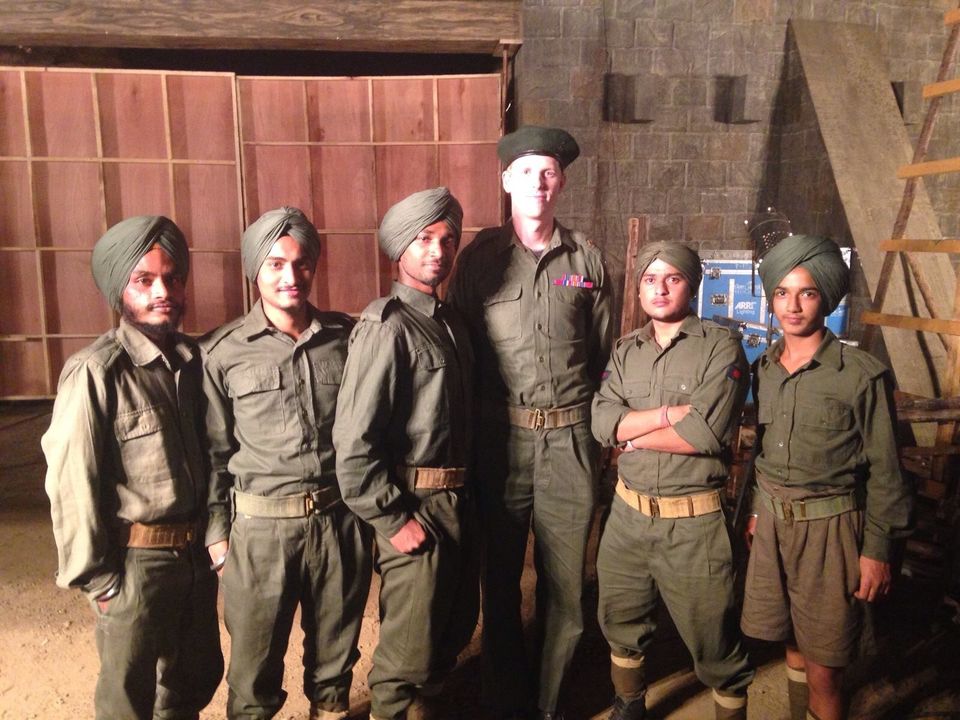 Out of the thousands of struggle stories from Mumbai, 2 Foreigners in Bollywood comes with a tinge of quirk and craziness. Fortunately, talented two are gradually bagging a few roles in Bollywood and local movies.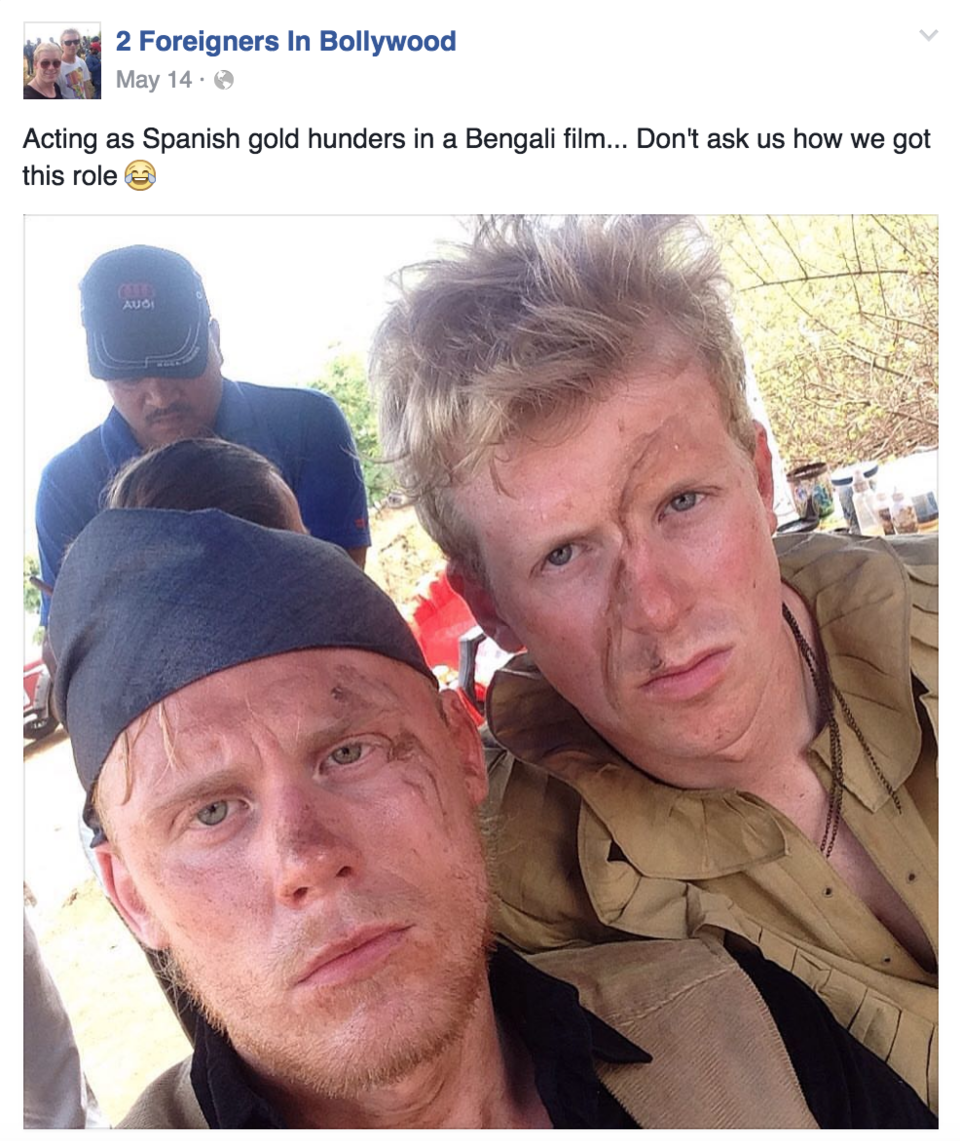 Follow the 2 Foreigners In Bollywood on facebook and instagram.
They sure have some interesting roles awaiting them and we are all ears for the stories!
Frequent Searches Leading To This Page:-
2 foreigners in bollywood cast, best of 2 foreigners in bollywood