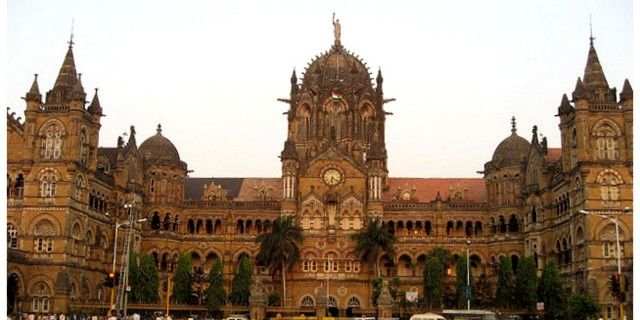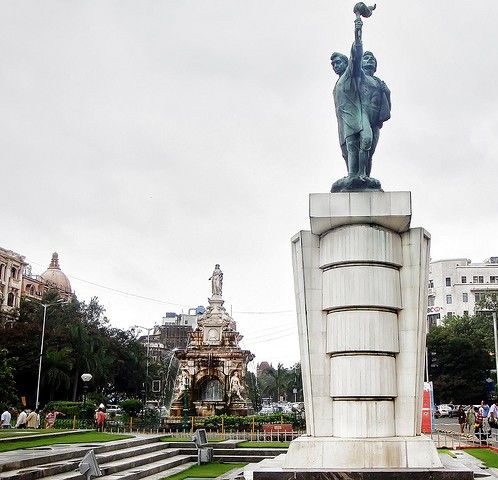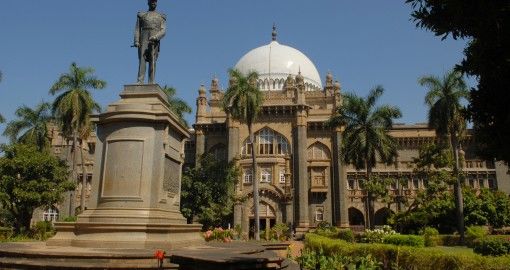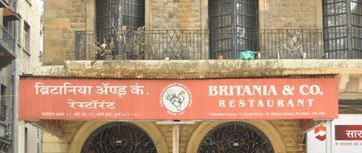 If Mumbai is called the city of dreams, South Mumbai is heart of city. A mixture of old and new culture blending together can be seen right from buildings, populace, work culture, food few to be named. This tour is the walk through the lanes of  most prominent areas of Mumbai, not to exaggerate but a power house with a potential to control economy of country, state.
To start with get down at Grant Road station, east side just outside station you would come across Merwan and Co., famous bakery in Mumbai and an A-list place to start the tour with healthy breakfast. Moving towards the main road you would reach Lamington Road famous for its shops full of electronic goods and devices one can surely get a gadget at pocket friendly price. 
Catch BEST bus no. 66 from Lamington road to Chatrapati Shivaji terminus, though the bus takes a longer time to pass through the narrow lanes of the city, but is best option for traveller to pass through the lanes of Gaiwadi (Girgaon), Chira Bazaar, Thakurdwar en-route to CST.
On getting down at Chatrapati Shivaji terminus (CST), one would definitely admire the colonial style of the station building, BMC head Quarters, Times of India building, GPO still depicting the Colonial Era and the landmarks created by them. Just across exit of CST you will come across Pancham Puriwala, restaurant famous for its Puri Bhaji, continue on same street through Bora Bazaar you will come across the RBI Building, out on main street diagonally opposite you will reach Asiatic library, opposite to it is Horniman Circle. Take a slight left and then you will reach Stock Exchange, passing by the lanes behind BSE you will reach Hutatma Chowk, Flora Fountain and Churchgate Station.
On the west side of Churchgate station is Law college, and just behind it is Khau Galli (Food Lane) its Lunch time and one can surely taste street food at its best in the shops spread out on the street, keep moving and Wankhede Stadium is just in front of you on the back drop of Marine Drive. Keep walking along Marine Drive till you reach Nariman Point.
From Nariman Point can visit NCPA or continue journey to Mantralaya (Administrative Head quarter of Maharashtra) , moving towards more shopping reach Colaba Cause way where you can shop for apparels, jewellery, decor items. Enjoy your time shopping and move towards Gateway of India famous landmark of Mumbai and Iconic Taj Mahal Hotel.
If you wish to have a few drinks with you friends visit the Leopold Cafe and then back behind Taj Mahal hotel to the famous Bade Miyan Centre to try out best Kebabs or Baghdatis, catch a cab and move back to catch a train to either CST or Churchgate cherishing the magic of South Mumbai.
P.S.: The flavour of the city can be best enjoyed while walking the lanes and bylanes.