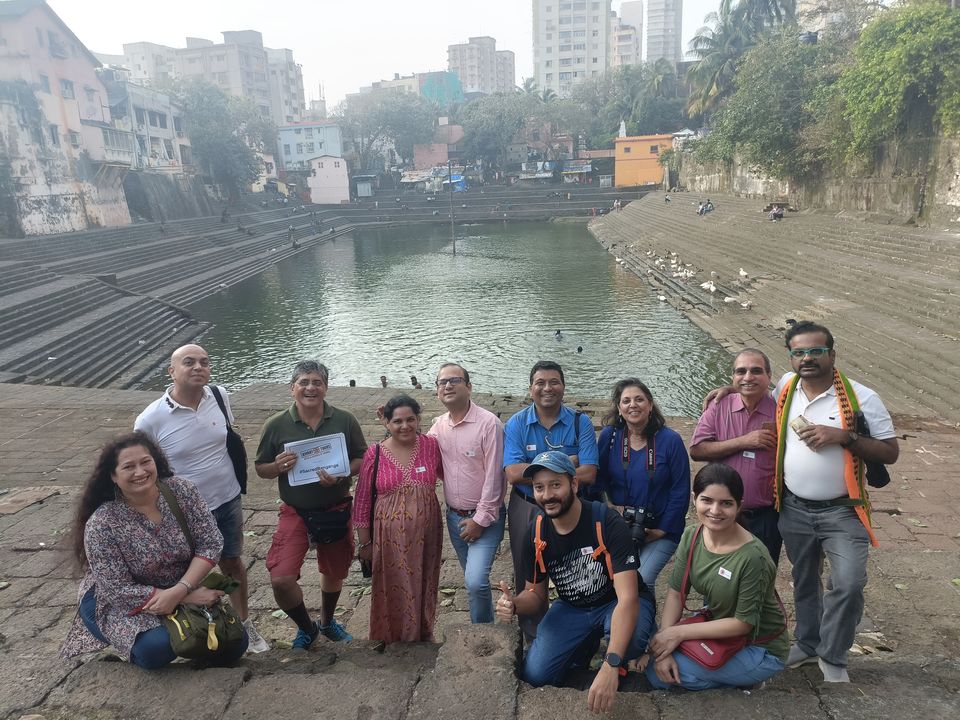 On Sunday, I had the opportunity to attend a walking tour called the Banganga Parikrama organised by Khaki Tours in Walkeshwar.
It was a Hindu spiritual tour where we saw various temples in and around the vicinity, learnt about their history and met people from diverse backgrounds and exchanged stories!
I was lucky to connect with fellow travellers and expand my horizons on history, culture and Hindu mythology!
The tour had a smooth flow, all the attendees in co-operation and I thoroughly enjoyed learning about the stories of how the Banganga came to be and the various names of the temples and how local culture influences our surroundings!
The tour is two hours long and starts and ends at the same time. There are no rest stops in the middle we keep walking at a slow, walkable pace and one has the opportunity to learn in every corner of the location if one has an open mind!
The tour guide was informed and knowledgeable and I'd definitely recommend this tour to anyone who's a history buff and loves to learn and try new things!
You can book a tour with Khaki on their website and learn more about the history of Bombay - which has so much to offer!
https://www.khakitours.com/
( Not Sponsored )