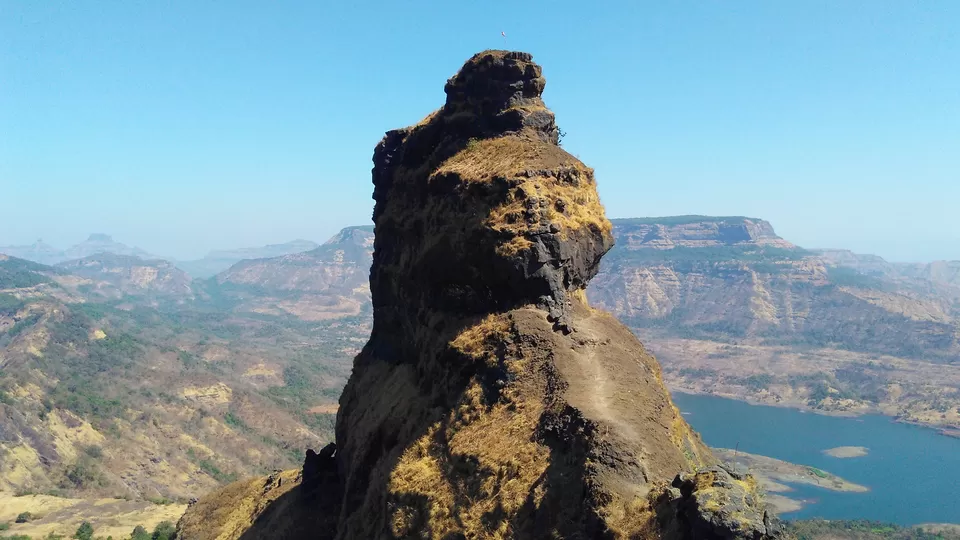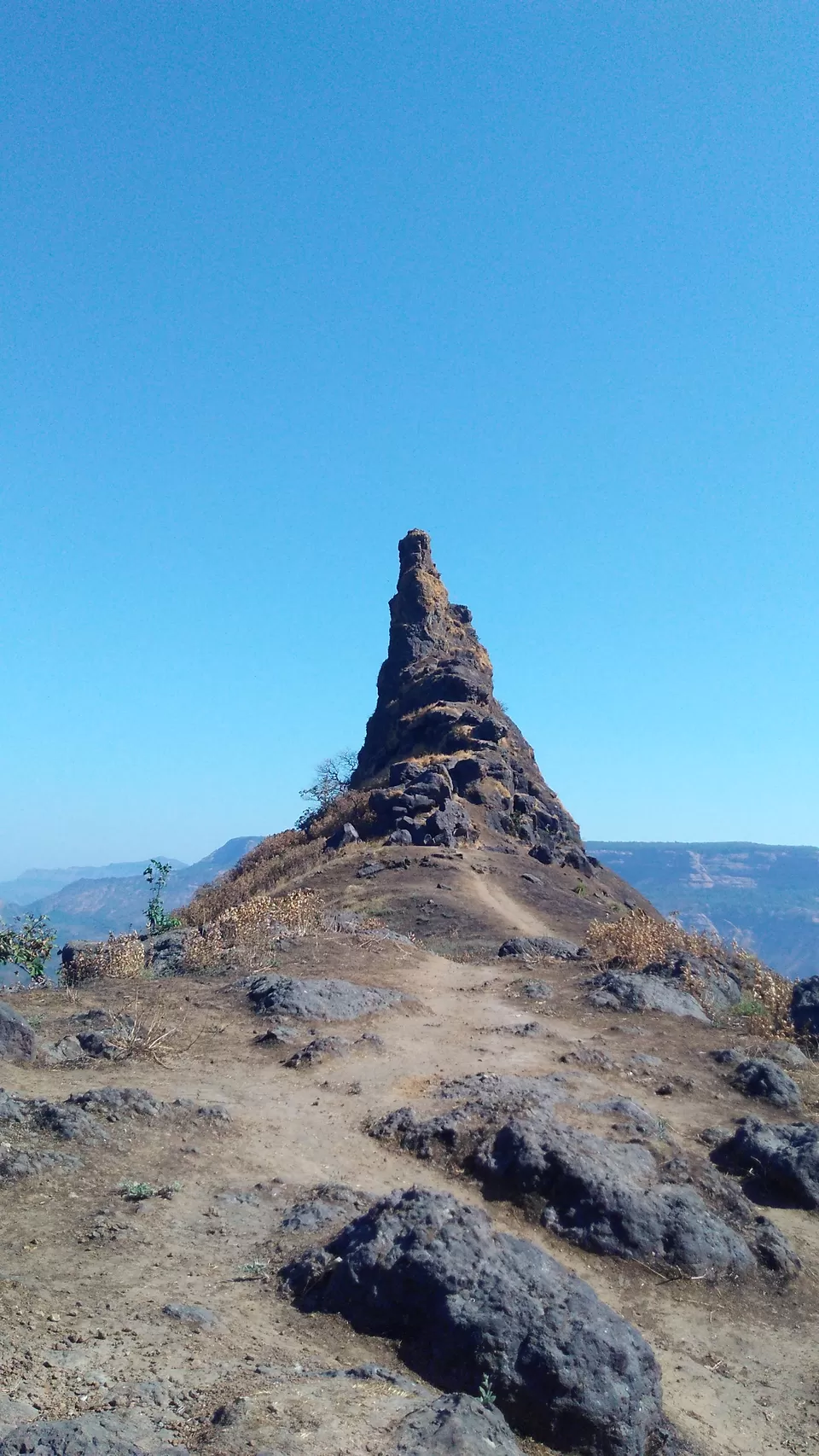 Things that you need to carry along are:
2litres of water,
dry fruits,
lunch
fruits
And a pack of glucon-d
Trek grade- medium.
I started my journey to my trekking destination from Dadar station at 05.30am towards Panvel (ticket fare from Dadar to panvel costs Rs.20 one way). I reached Panvel station with one of my friend who is joining me on this adventure. The Panvel ST stand is a 10 min walk away from the Panvel railway station & then from there hop on to a bus headed to Chouk (ticket fare Rs.20 one way).
Upon reaching Chouk, enquire locals about Irshalwadi village. As you head towards Irshalwadi, you can spot Morbe Dam towards your right side. (Check the image below).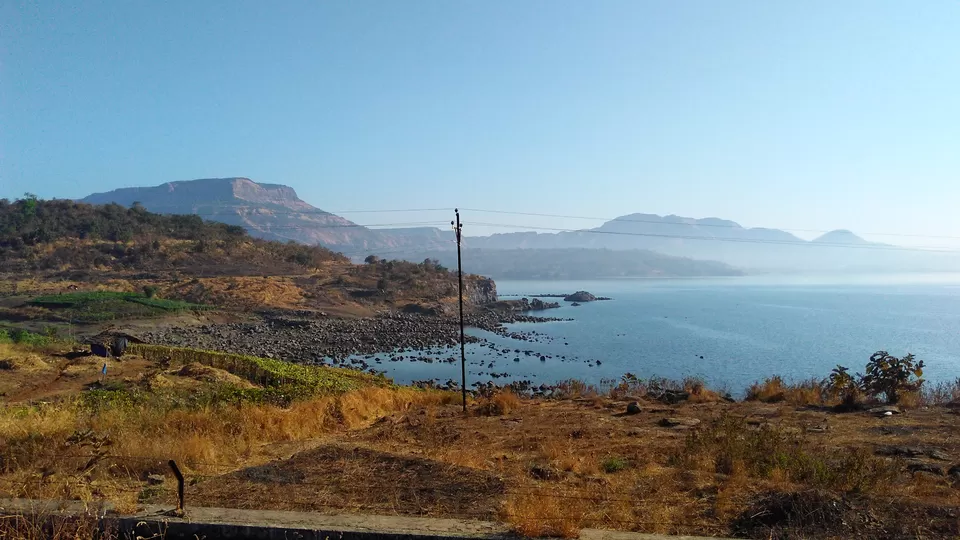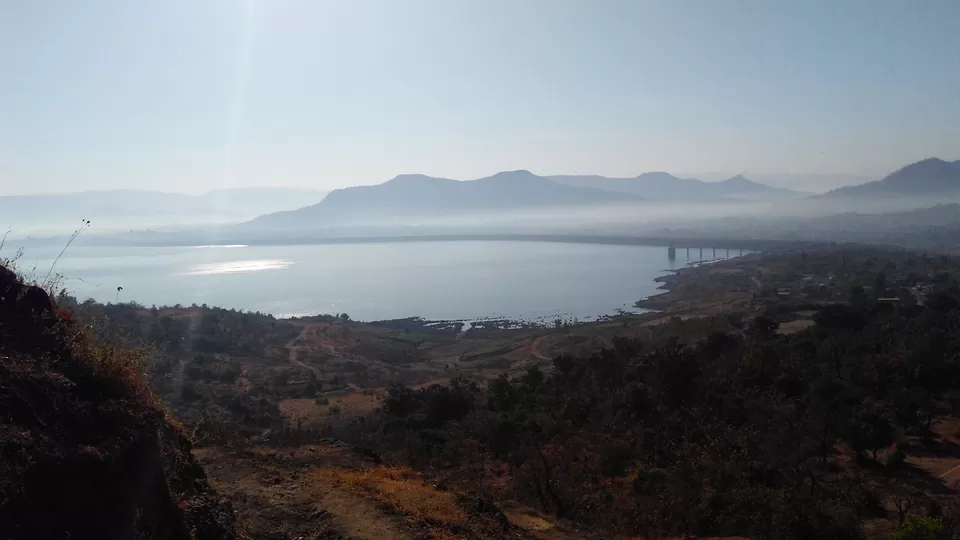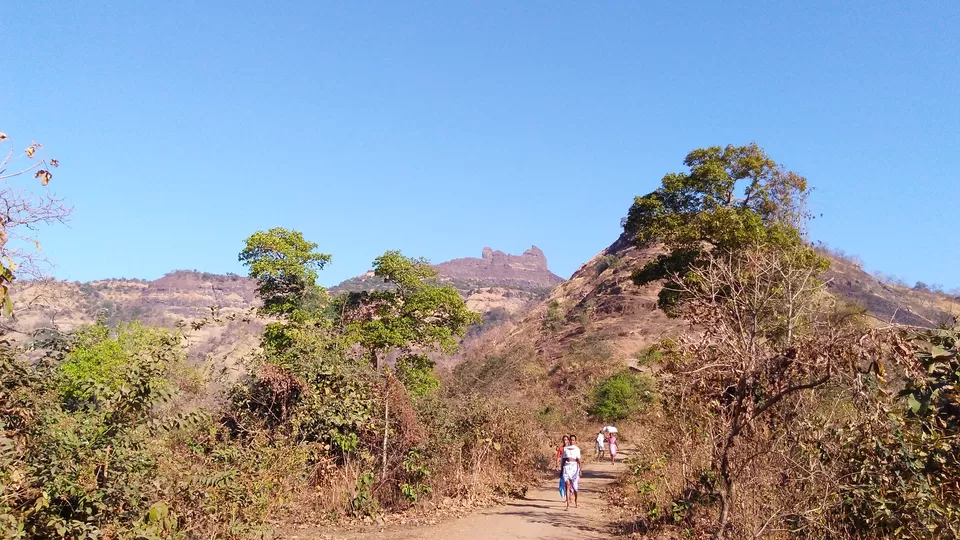 Chouk to Irshalwadi is a 90-120mintues walk. Once you reach Irshalwadi, you will find a small school from where you need to head towards the left and walk through a village and then you would find a temple on your right side. Go straight ahead keeping the temple to your right .(ref the image).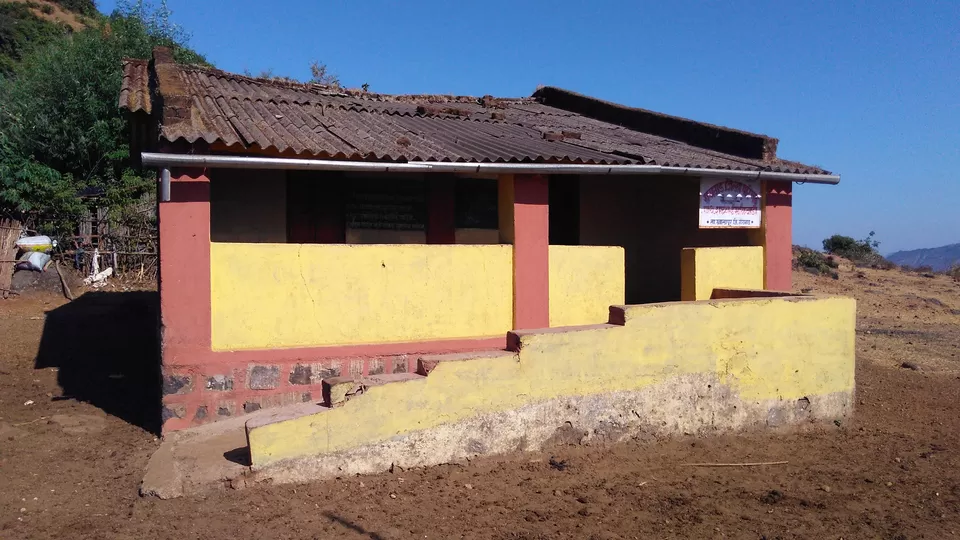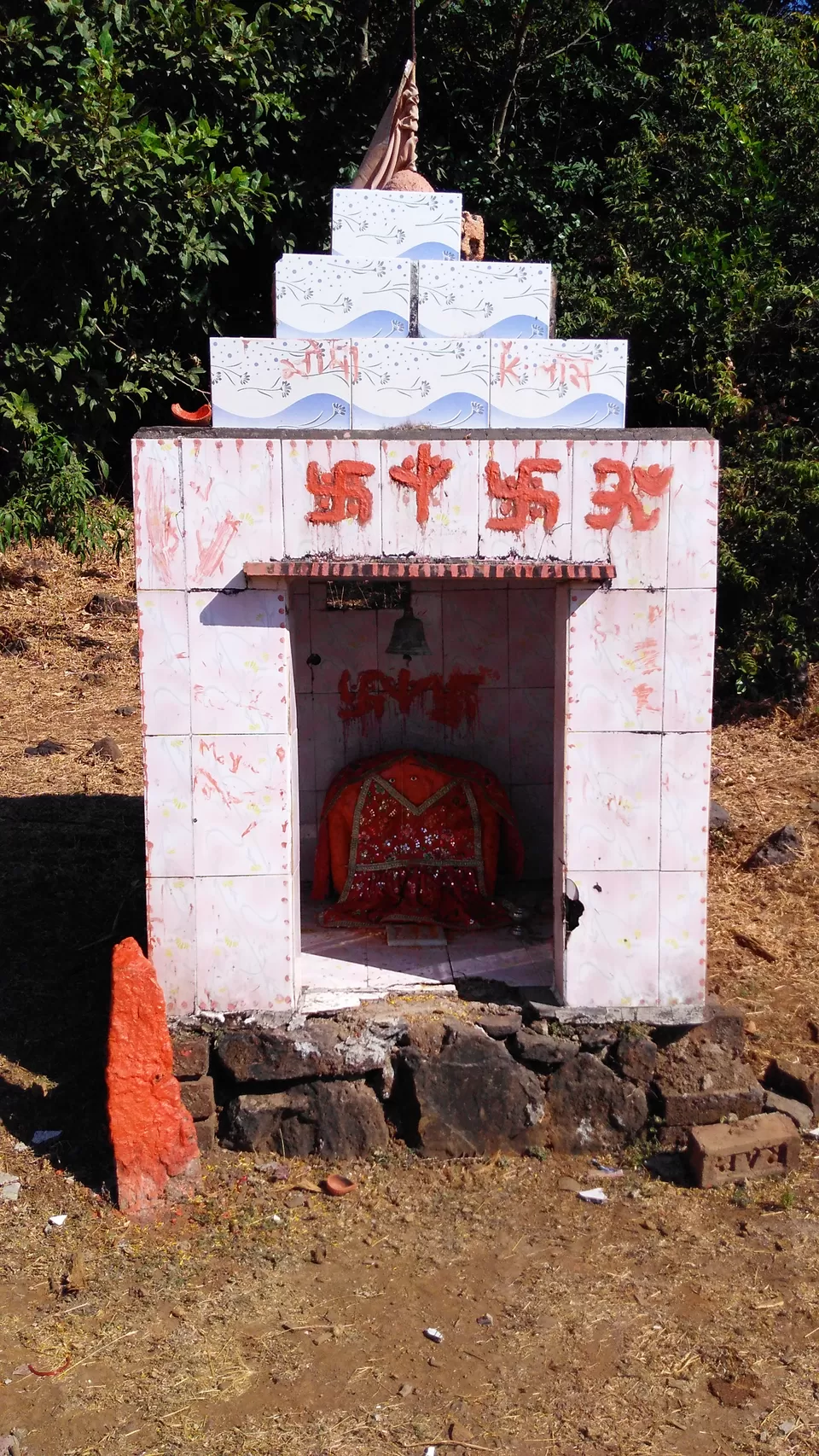 Look for some marking on a stone that will help you reach your destination. Also on your way, you will find chocolate wrappers strewn over, which is an assuring sign that you are on the right path.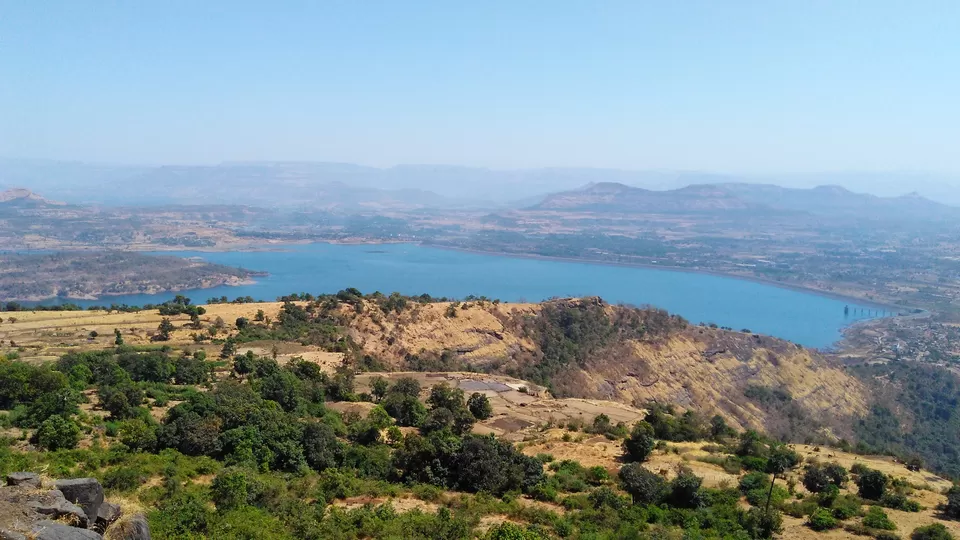 Once you reach the first patch to climb from big rocks you will find a route on the left side which is the correct path to reach the top.(Don't go straight climbing).If you go straight to the top you can encounter a dangerous path(check the video).
First you will find a water tank ascend to the top..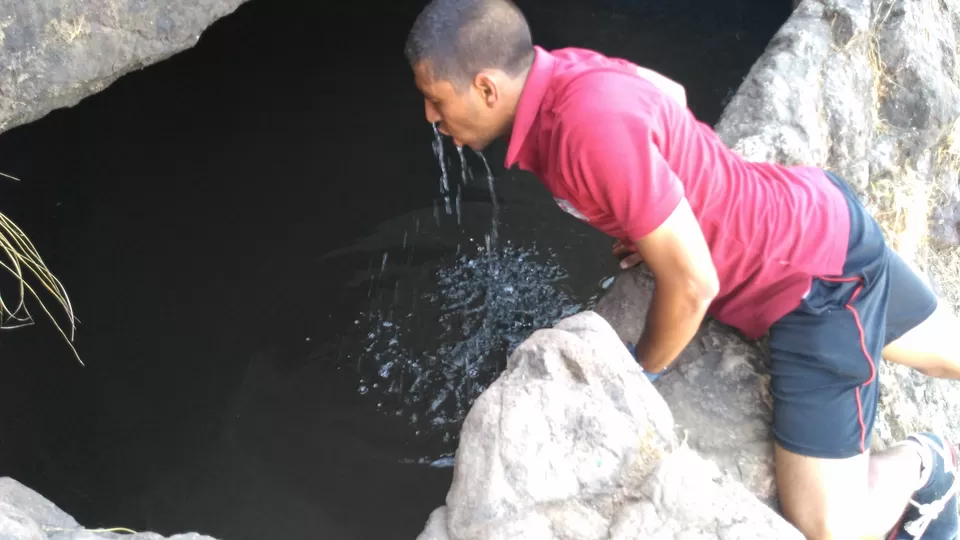 After this water tank you will also find a small temple to your right and a wooden ladder to ascend to the top.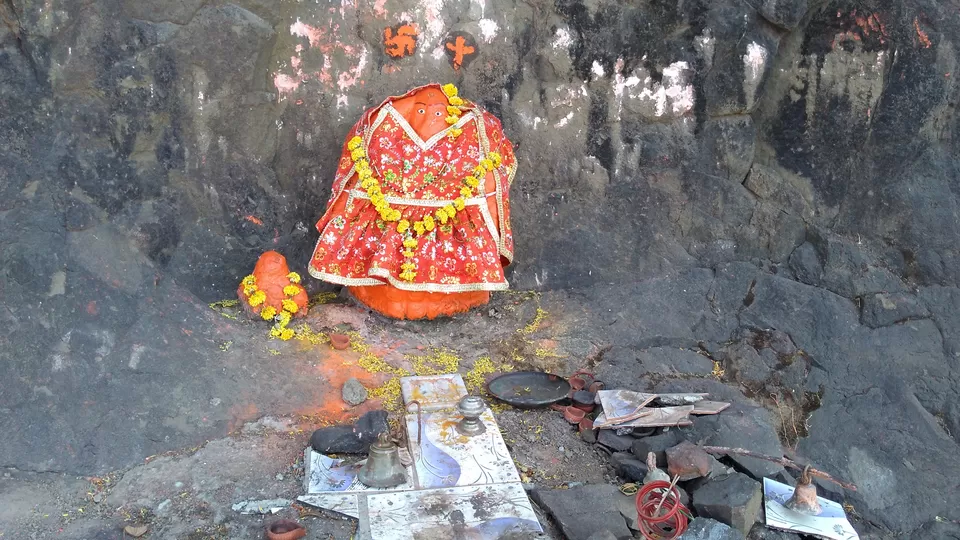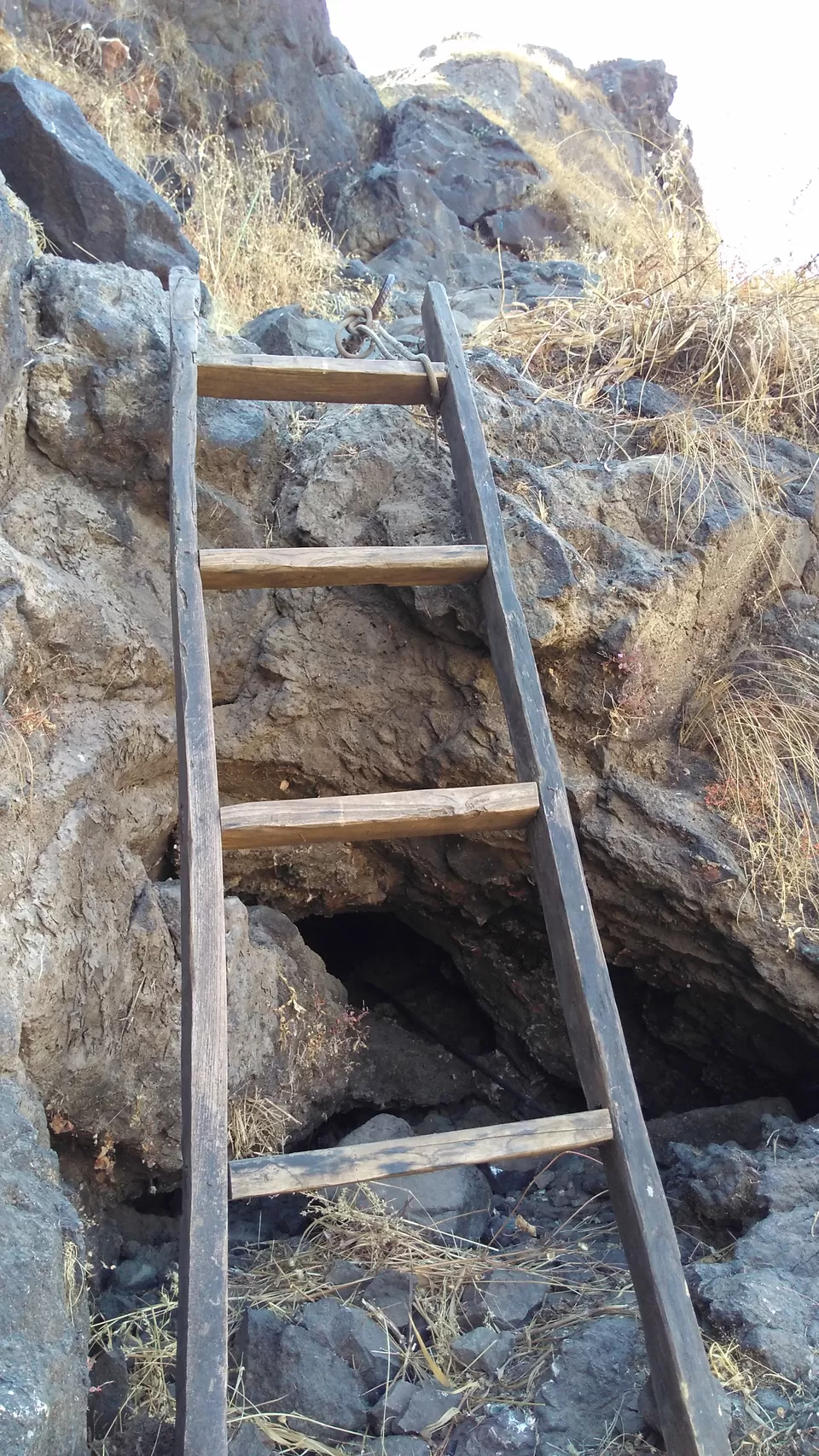 Once there, you will find a window like structure which is usually seen from the base village.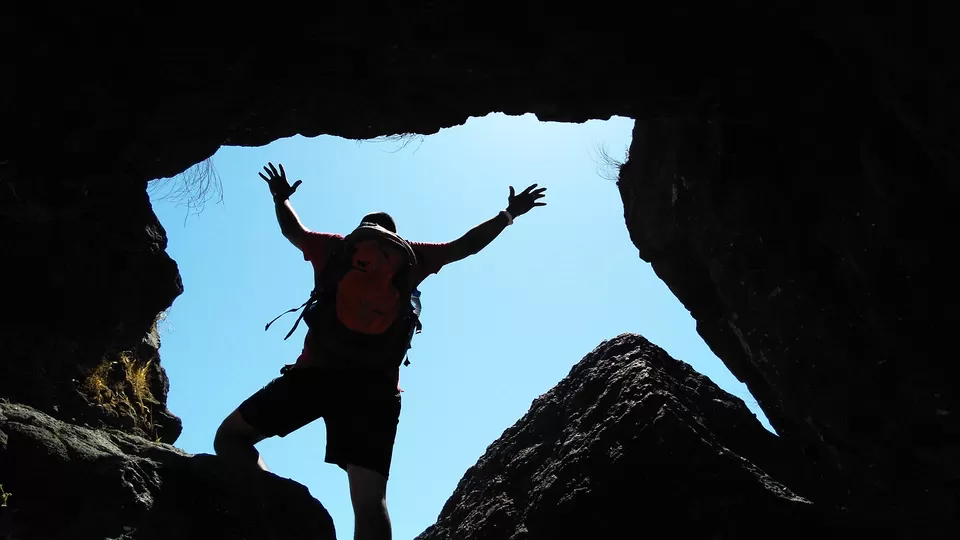 From this window structure, you need to head towards the left, . After this point you come across one more water tank, where I stopped by to rescue a snake trapped in that tank(see pictures).
Handling of wild animals/species should be done carefully or only under expertise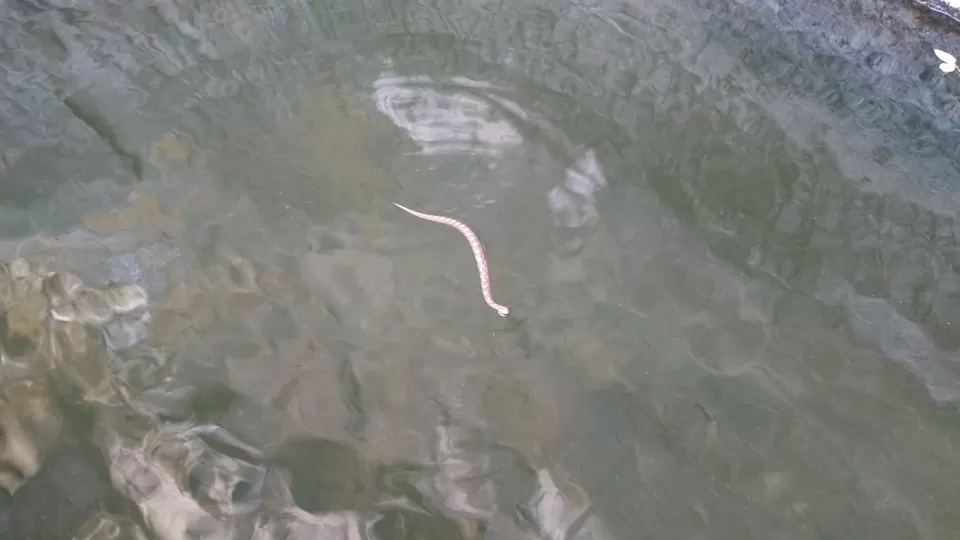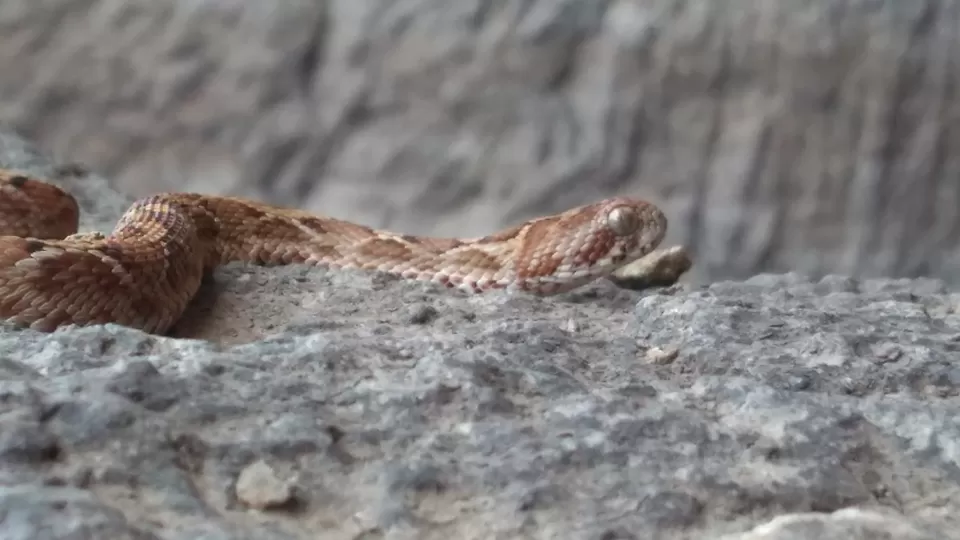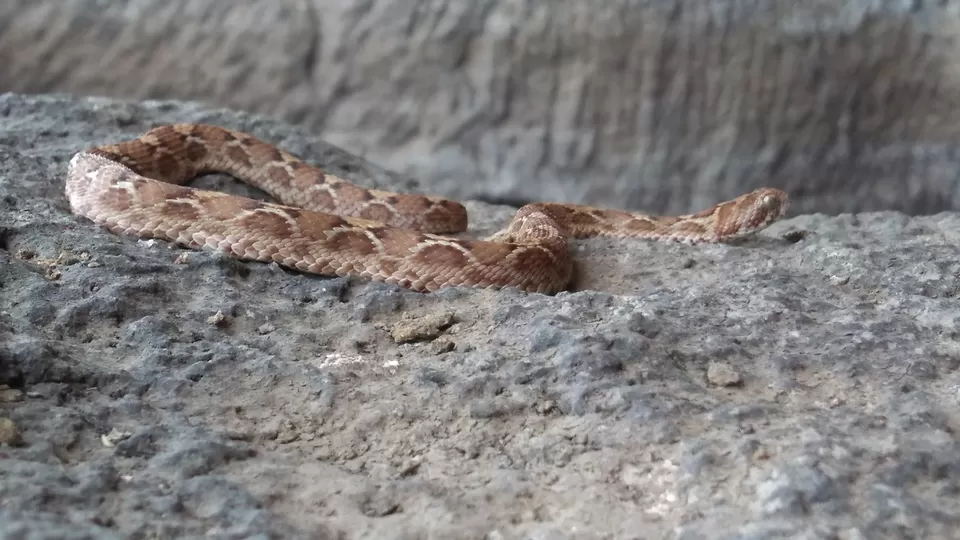 This tank comes to the left of the top; to enjoy better view I recommend to go on the right side of the top. Now you can sit back, unwind & soak in the calmness with an awesome view of the dam.(check out the video)
To sum it up, let's break down the expenses you will incur :
Dadar-Panvel = 40rs (return)
Panvel-chouk=40rs(return)
Some snacks=20rs
While returning back you can get fresh in the dam.