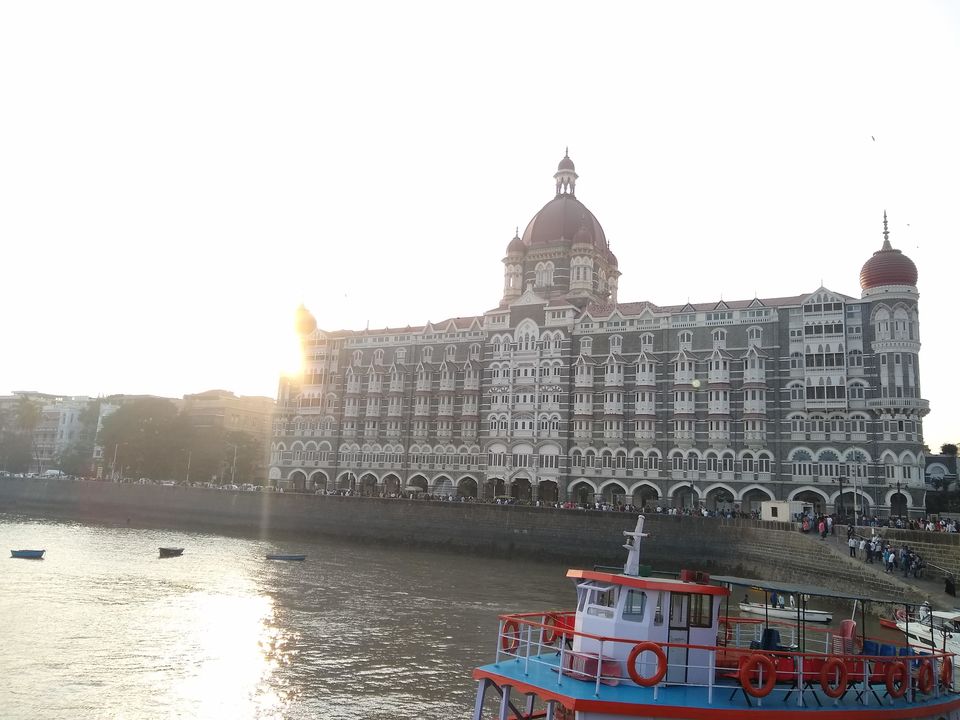 Mumbai is known as the city of Dreams. Along with being the city of Dreams it is home to some of the best beaches, famous vada pao, misal pao and not the least, celebrity spotting.
One will never fall short of places to visit in the city but I will list down top 5 places which I feel are a must visit.
1. Gateway of India-
The marvelous structure of Gateway surely makes it top place to check out in Mumbai city. You can get perfect view of Taj Hotel from here. Not only this, ferry rides are also available from Gateway. If not interested in taking a ride, you can simply sit there and enjoy the beautiful sunset with sea view and awesome food.
How to Reach-Its approx 21 mins away from Bandra station and is easily accessible by cab or rickshaw.Entire tour of the fort can take upto 30 mins.
Though its mentioned everywhere online that fort is opened till 8PM but by 6:30 PM you can see the guards shouting and asking people to move out. So its better to reach there by 4:30 or 5 PM so that you get ample time to spend at the fort, doing photography. And do keep time to sit for sometime at the beach and watch beautiful sunset .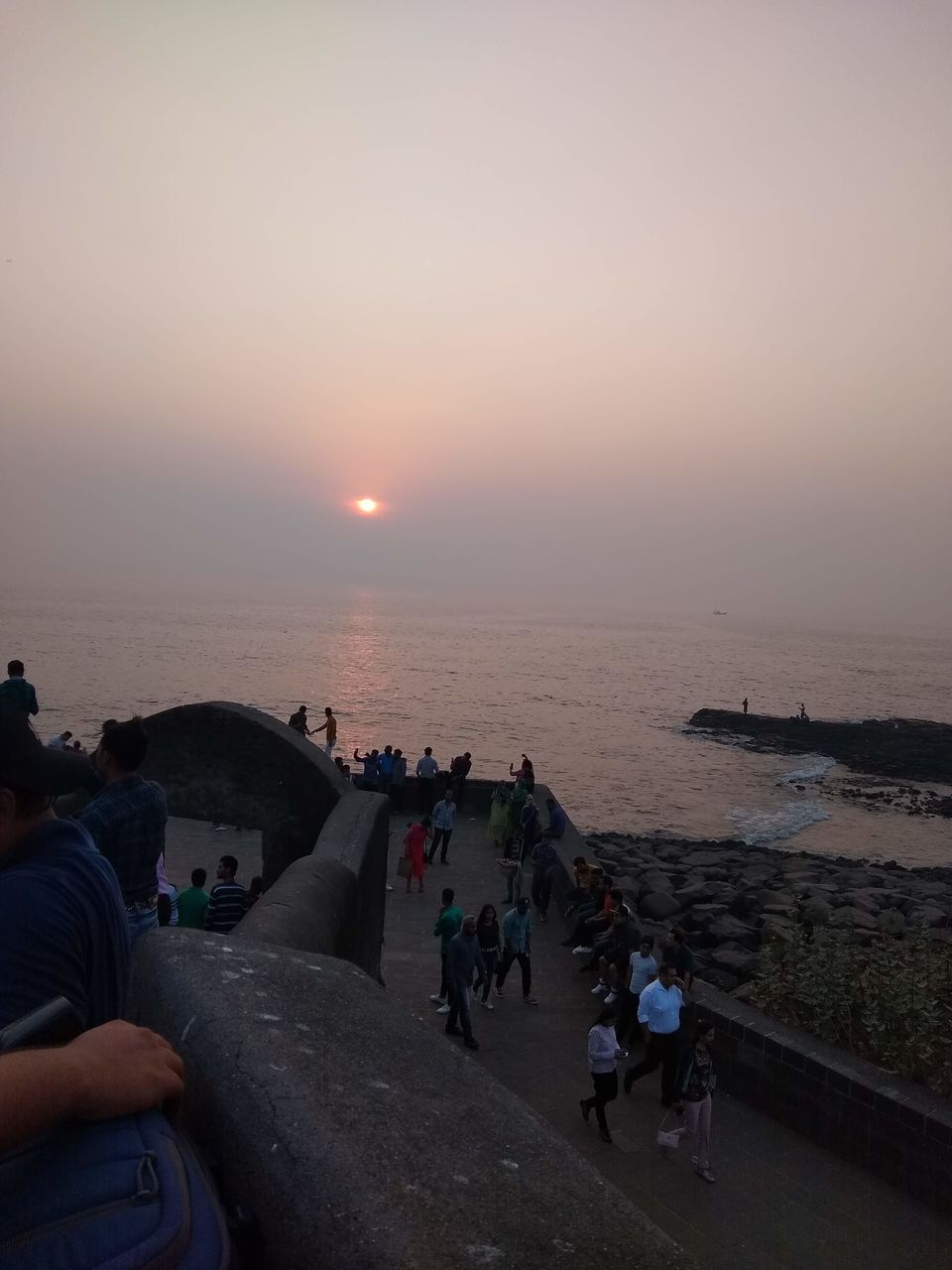 How to Reach- Hiring a taxi or cab upto Gateway is always an option from any point of the city.
By local train, nearest station is Churchgate which is 1.8 km approx from Gateway, from there take shared taxi which might charge up to 10 to 20 bucks for Gateway.
By bus- From Churchgate station board either 112 or 113 Ring Ring to reach gateway.From CST station board 111 Ring Ring bus.
From Gateway ferries are also available for Elephanta caves. Travel time of one hour is just perfect. I would suggest you to avoid visiting during peak hot weather since you need to walk a lot to explore the island.
2. Marine drive-
Marine drive or Queen's necklace is an perfect place to visit for all kind of travelers. Its a 3.5 km long road along the coastline and hence called as marine drive. The night view is just worth a visit when buildings along the coast line lit up.
How to reach-
Nearest local station is Churchgate.
Taxis are easily available from Gateway to marine drive.Driving distance is approx 5 kms.
The place is known for evening walks and watching beautiful sunset. Siting here with infinite sea in front of you and cold wind blowing, will definitely makes you forget all your worries. For your craving for munchies, lot of food options are available from pao bhaji to bhel puri. Also there are many cafes near by which you can definitely explore.
You can also visit Girgaon Chowpatty which is 2kms from Marine drive. This beach is known for Ganpati visarjan when thousand of people gather together to immerse the Ganesh Idol .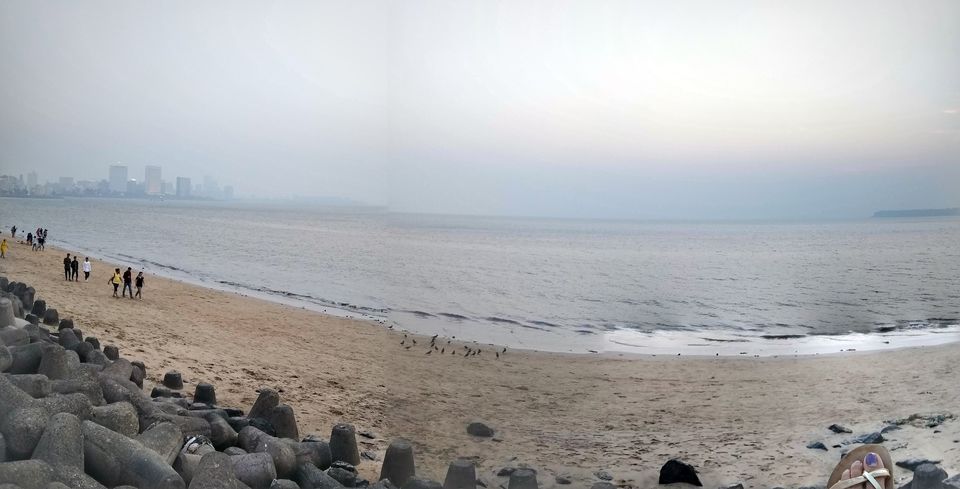 Bandra fort is a fort located in Land's end Bandra, Mumbai. Purpose for this fort was to use it as watch tower overlooking Arabian sea. Its perfect for the photo shoots, view of Worli sea link and watching perfect sunset. A lot of events are hosted here time to time so if lucky enough you can spot some celebrities too.
Once you exit from here and walk for few minutes there are some sea facing cafes for a perfect tea time. The cafes are usually full and have long waiting so don't get disheartened, there is a Garden on the same route which also gives you a perfect sea facing view. Tea and snacks stalls can be seen on the entire road so just grab the seat at Garden and capture the sunset.
4. Aksa Beach -
Mumbai is known for many beaches but Aksa is my personal favorite. It is much cleaner and less crowded compared to all others. I have been to this place like uncountable times and still every time I feel the same vibe. And yes its the same beach mentioned in bollywood song- 'tujhe aksa beach ghumadun'.
How to Reach-
This beach is located in outskirts of the city in Malad. So the best way is to get down at Malad station and hire auto rickshaw or cab as per your convenience. State buses are also available from station.
The drive to Aksa beach is fully covered with trees on both sides of the road and during monsoon the route is just soul soothing. Although during monsoon due to high tide it can be bit risky to visit the beach. During time till April, on can easily enjoy being at this place, but try to reach early morning.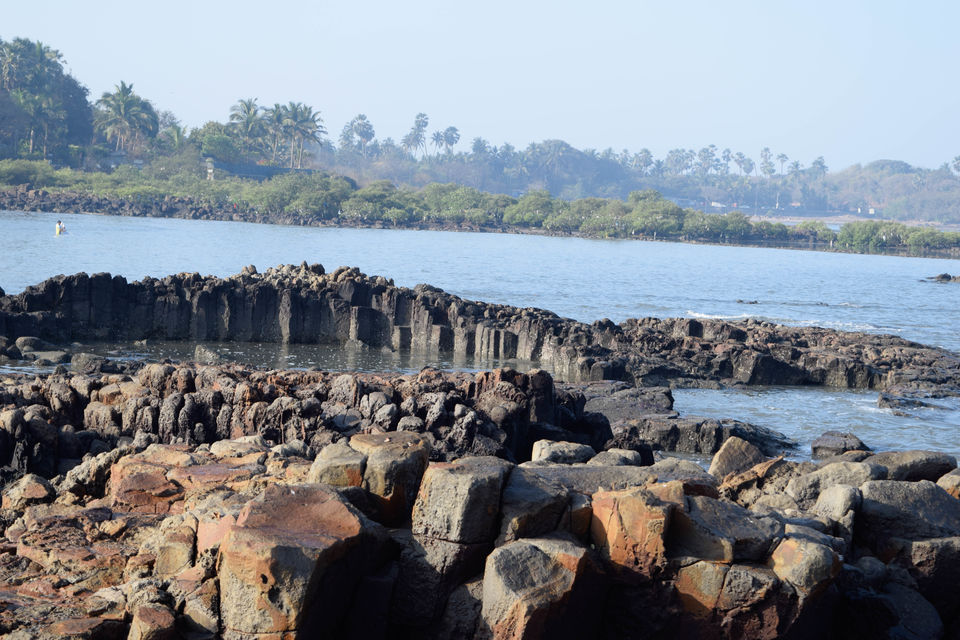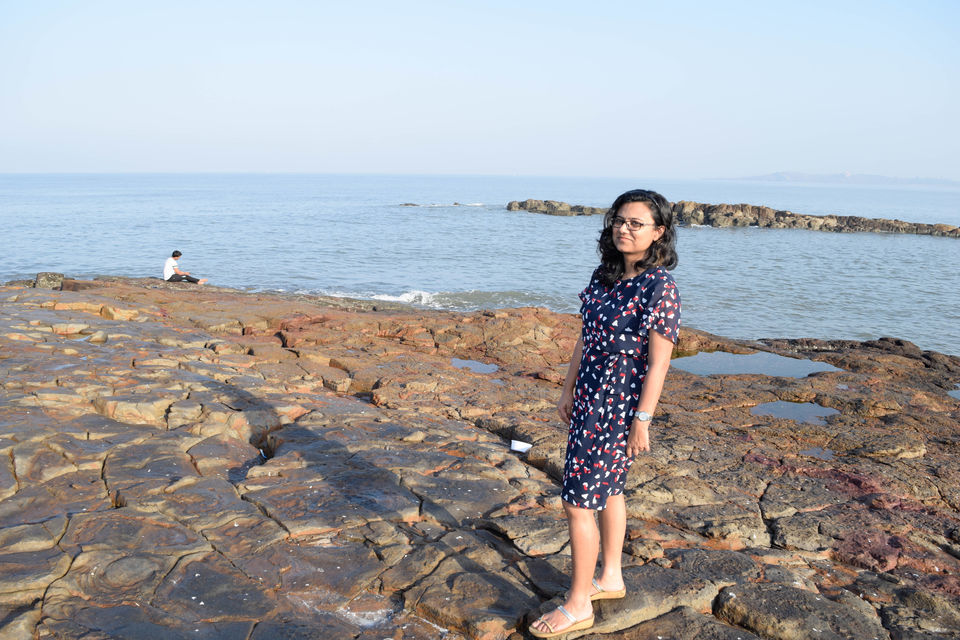 There are many food stalls serving tea, different types of pakodas and not to miss maggi. So overall the place should be on your list of beaches to explore in Mumbai.
5. Kamla Nehru Park and Hanging Garden at Malabar Hills
This place is something most of us do not know about but its an amazing place for nature lovers and to visit with family and friends. Both the parks are right in front of each other. It is among lesser know places people know about. The boot house is major attraction here which is really cool actually.
How to reach-
I have been travelling from Malad. The nearest station for Hanging garden is charni road. From there we hired the taxi which costed around 60 Rs. Taxi will drop exactly at the gate of the Garden.
It took us one hour to reach Charni road from Malad west.And then another 30 mins from station to Hanging Garden.
Entire place is full of greenery and is an ideal location for some photo shoots definitely. I visited here in the month of January with my Parents. Weather during this time was pretty manageable, during summers its really hard to explore the place since you have to walk more. Also you get perfect view of Chowpatty .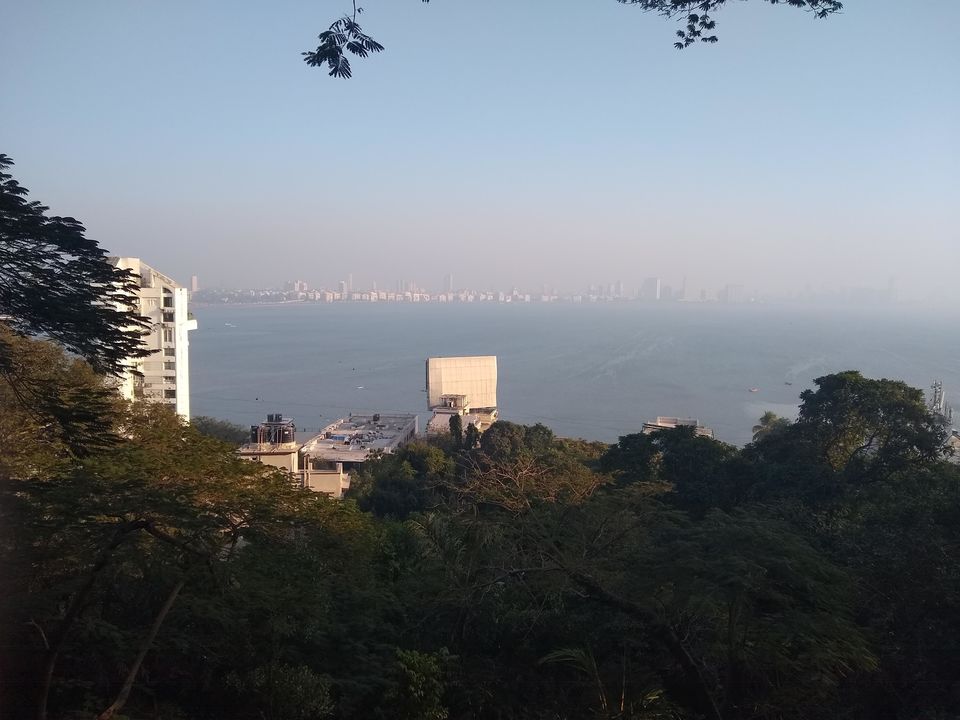 Entire tour cost I mentioned for 2 days is considered when using public transport.
Mumbai is full of lovely places to visit, the list will never end but these were top 5 what I felt are must visit if you have limited time to explore Mumbai.
**Don't listen to what they say, go and see it**
Follow me on Facebook ,
and follow my blog
Frequent Searches Leading To This Page:-
weekend trip from mumbai, weekend getaways from mumbai, weekend holidays from mumbai, weekend tour cosr from mumbai, 2 day trip near mumbai