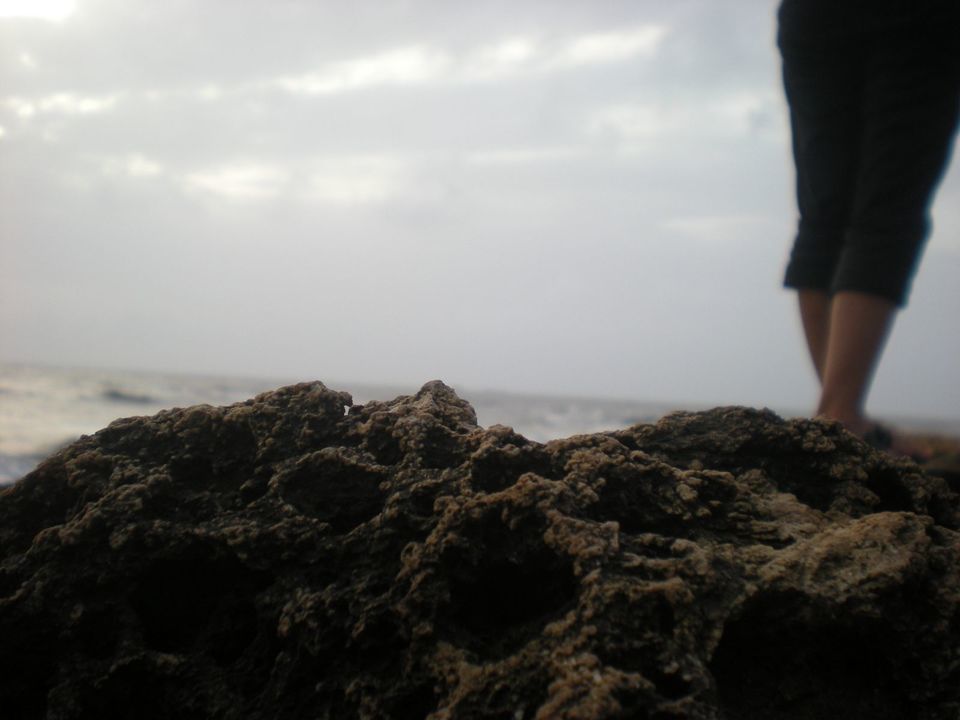 Standing atop the lighthouse and staring into the massive sea in front, takes one into another world of euphoria... The windy breeze can sweep you off your feet if you don't hold on real tight. Uttan Point Lighthouse, situated on a hillock is a new-age lighthouse with a prism shaped circular reflector. It was built in the year 1958 with necessary upgrading done in subsequent years. It now has two GPS towers adjacent to it which guide the ships across that coastal side.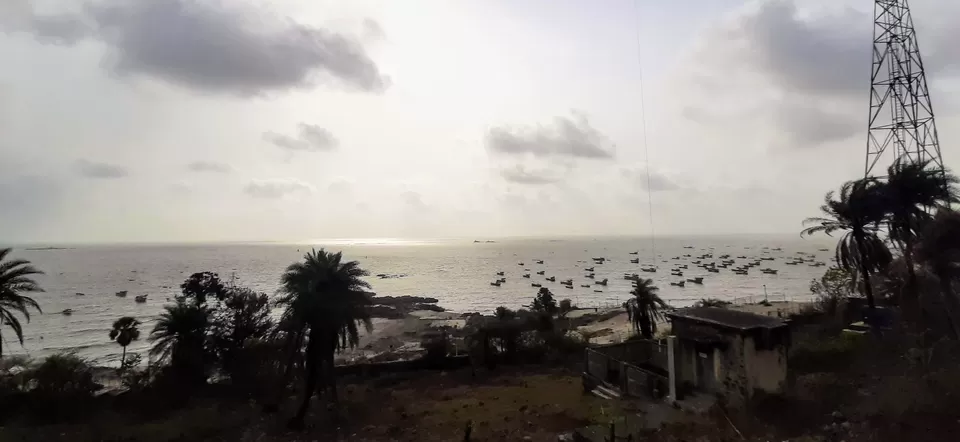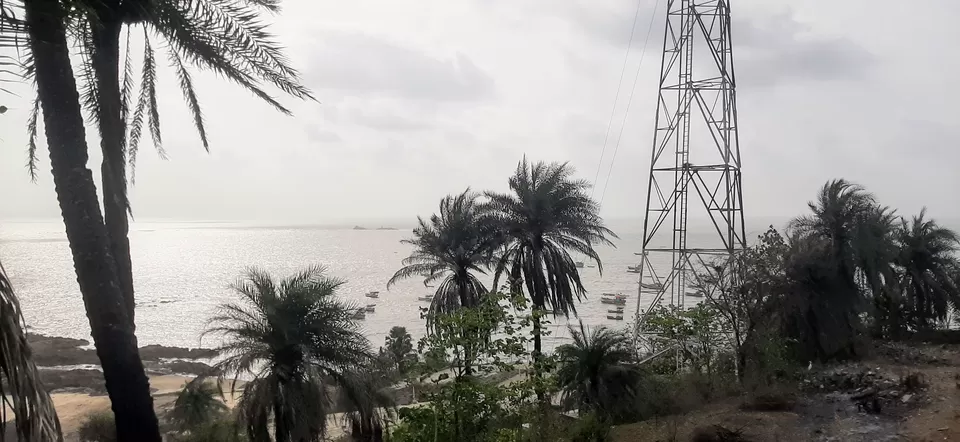 The lighthouse is neatly tucked in one of the corners of North Mumbai, in this small village called Uttan. It has a fishermen village close by, locally called Kohliwada. One will eventually pass through this kohli village to reach the lighthouse. The winding road through the village gives you a different picture of life, as if picked right out of an artist's canvas.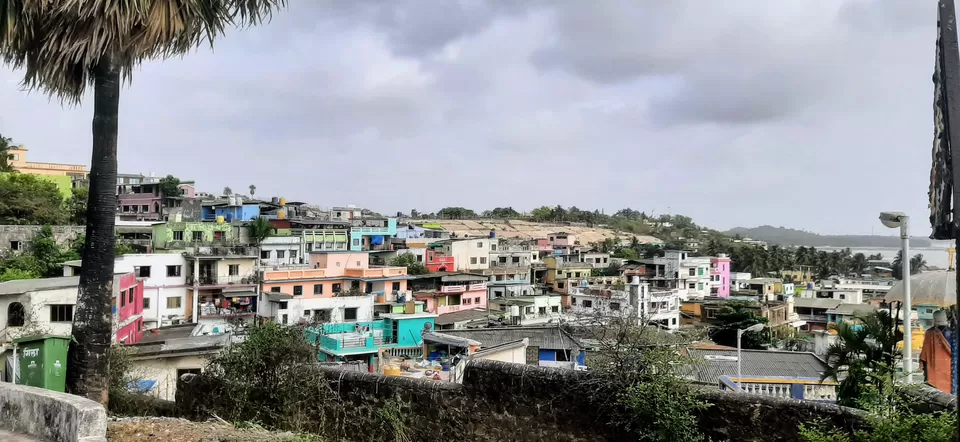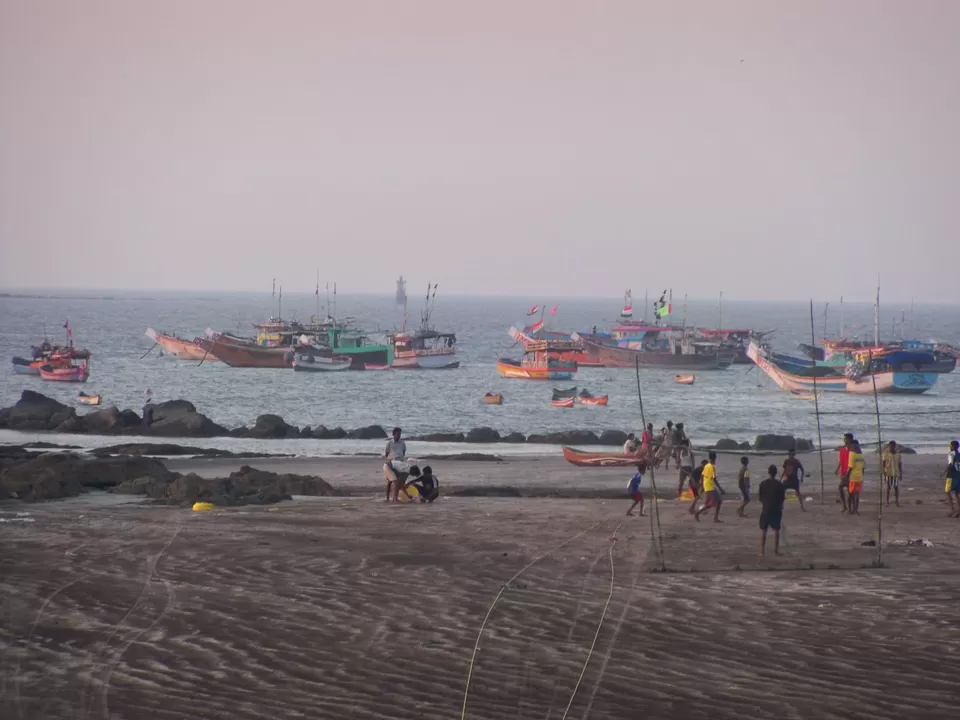 Picture this: freshly painted boats inverted to dry in the sun by the side of the road, a hanger for curing salted fish across the shore, prawns carefully spread on the ground for the same purpose. The kids from the fishermen community can be seen running on the rocky shore or playing on the beach as you approach the seaside. Lazy boats can be seen anchored near the coast lost in their own melancholy. Be wary of the sharp dried shells jutting from the crevices of the welcoming rocks. The waves call for your attention while you let your breath loose slowly…the sea at play looks most inviting.

There is a small chapel near to the lighthouse which has a rocky shore on one side and a beach on the other. The evening sees the localites coming over for leisure time with family and friends by its peaceful seaside. There is small tea-cum-souvenir gift shop that sells various handicrafts, junk jewelry along with spiritual idols and sculpts. Previously a modest meditation hall has now been turned into a pilgrim center.
The rocky coasts are now levelled up with cement to sun-dry fish by the local fishermen. It is now a popular hangout place for youths and families in the evening. And as you watch the sun dip into the honey hued sea, one feels blessed to find such a peaceful place that makes the time halt amidst this bustling city.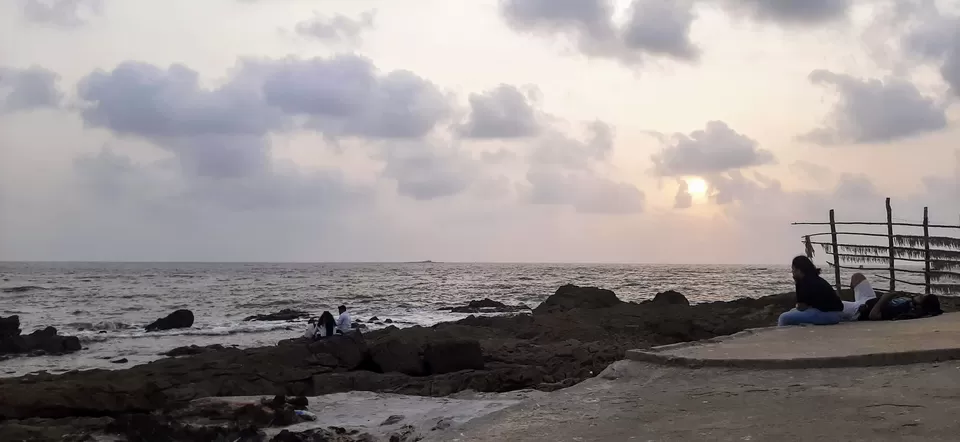 Uttan is 12 km by road from Bhayandar (Local) Railway station, north of Mumbai. There is an option of taking the ferry from Gorai, Borivili and hop in a rick or take the bus to Uttan Naka.