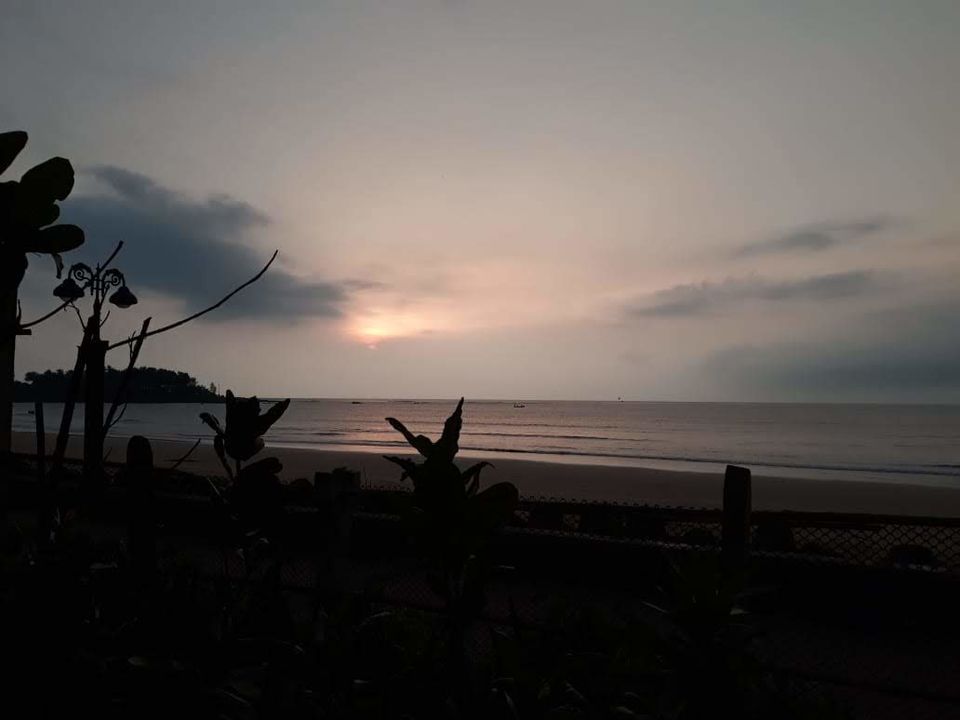 I am very fond of beaches. As i grew up in Goa few years, sea shore feels like home. And the bonus of fresh seafood after so long, was enough motivation for a trip to Malvan.
Malvan is very peaceful. Away from hectic city life, it is best place to recharge your batteries.
We stayed at Vasanti Niwas Homestay. Truly a home away home.
It has a beautiful cottage overlooking the Chivla Beach, a vast expanse with coconut trees and greens. The best part i loved and miss was the hammock stringed to coconut trees. The best naps, i had here.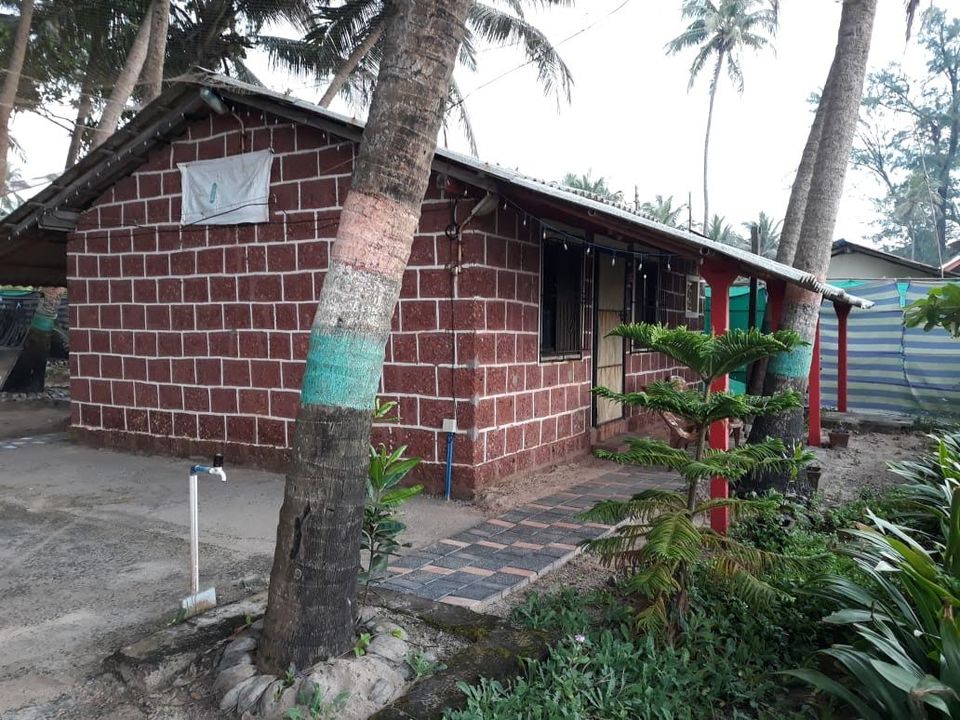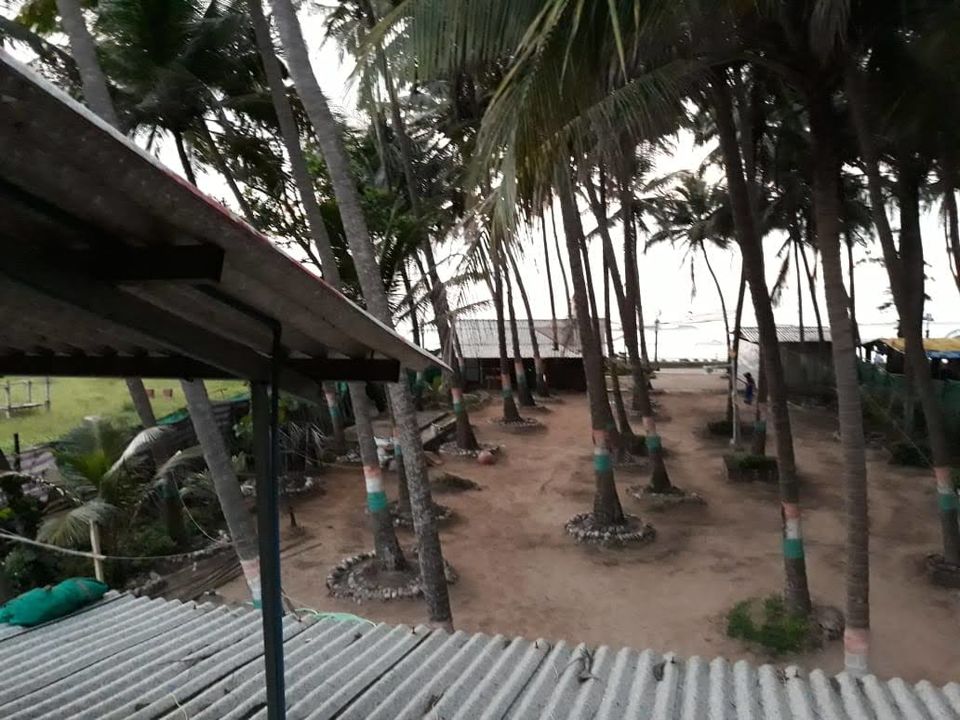 Chivla beach is clean, peaceful. You can enjoy a stroll by the beach anytime, morning or late night. The most beautiful moment is the sunset.
Early morning or evening you see fishermen pulling the net from the sea. The fresh catch is auctioned and sold to highest bidder.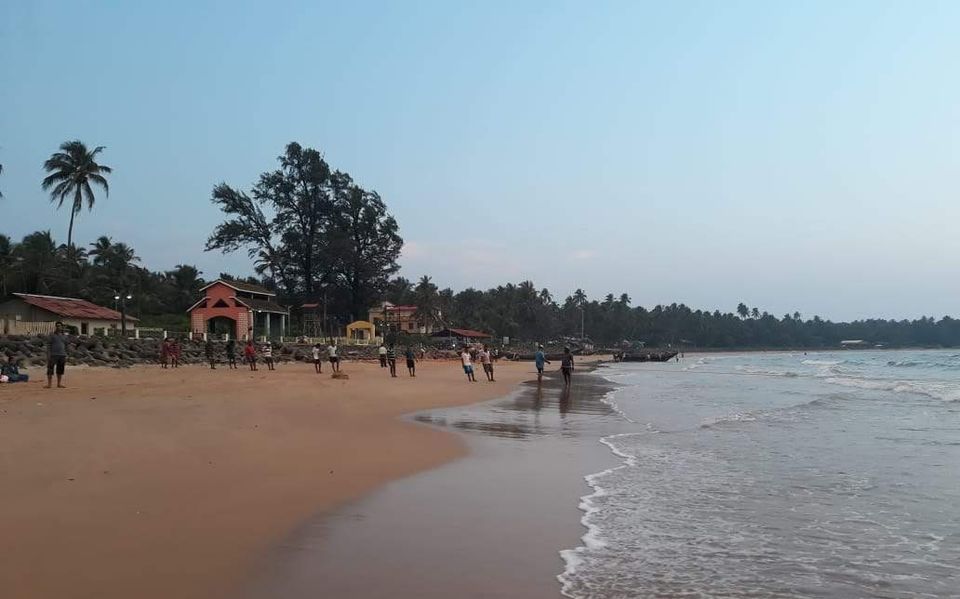 I fell in love with Malvani food. Fresh seafood from sea to your kitchen. I must say, i was in heaven.
We visited the Rock garden, which is rocky shoreline of the Chivla beach and a new developed garden adjoining it.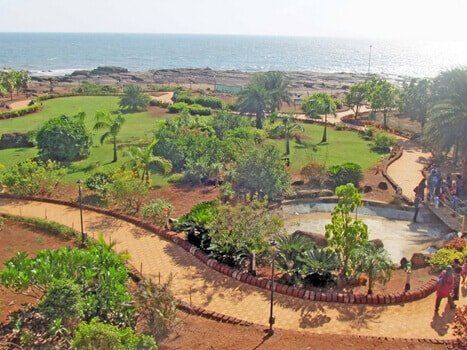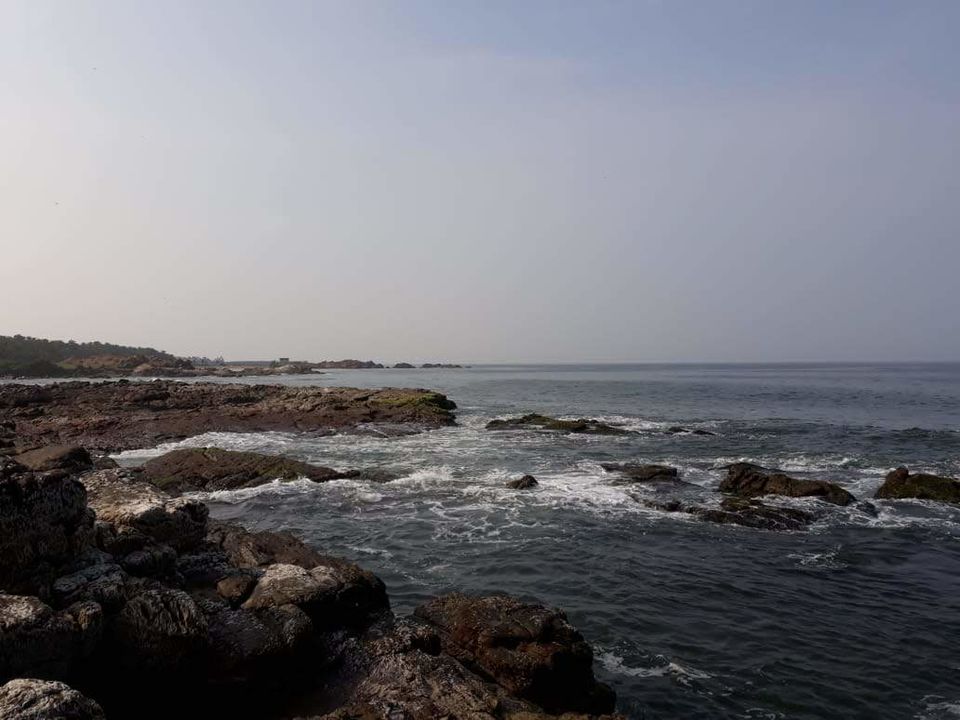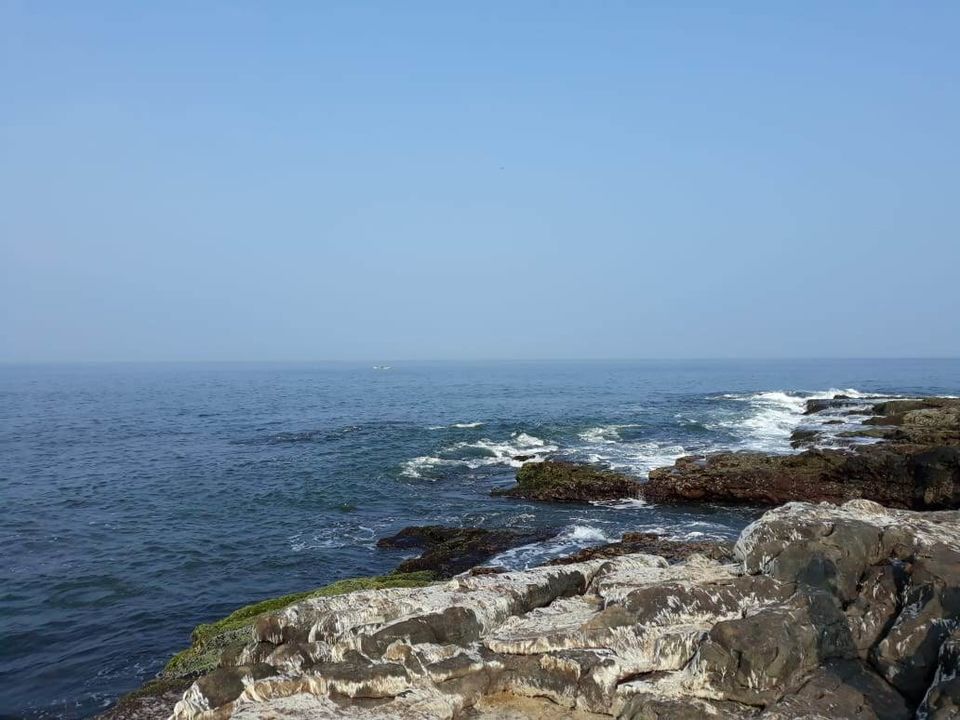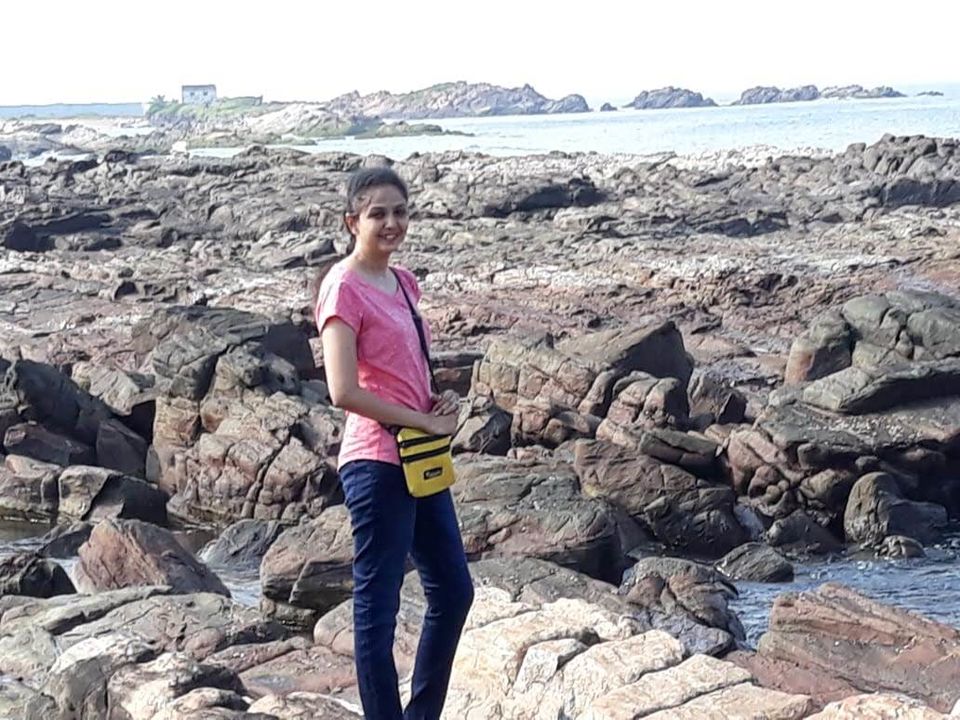 After spending quiet some time at sea, next we visited a temple. Bharadi devi anganewadi temple is dedicated to Bharadi (earth) goddess. Considered to be a jagrut(active) devstan. There are annual fairs, which are attended by lakhs of devotees. At present the temple is under renovation, but open to devotees.
We were very little time on Malvan beach. It is the main beach, where all the fishing boats dock. There is local fish market nearby. Water sports bookings are available here. We took a ferry boat from Malvan beach to Sindhudurg Fort.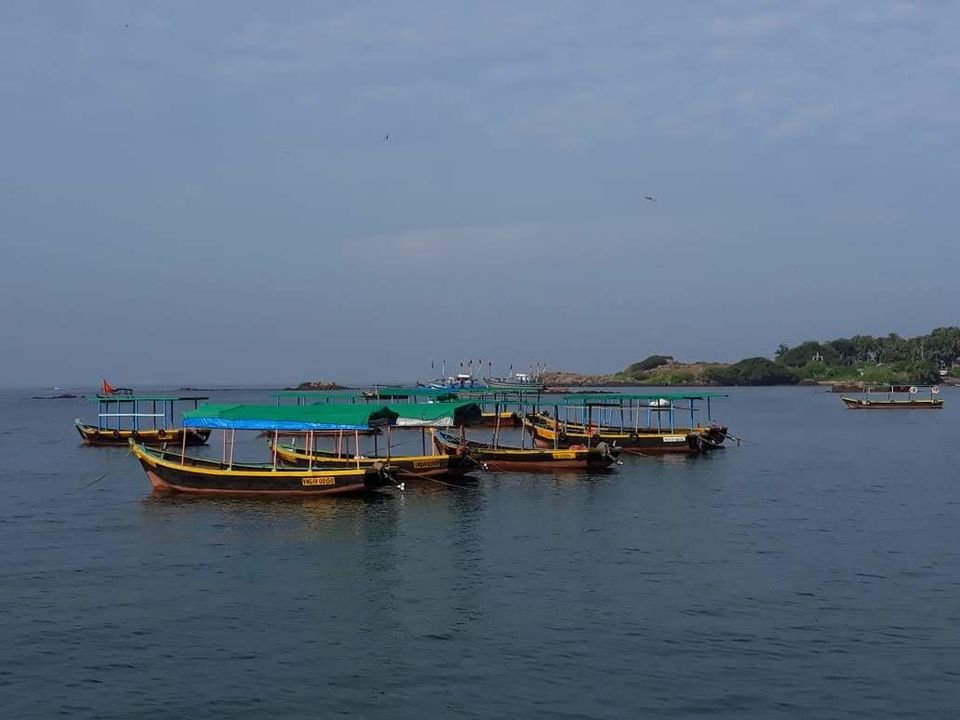 Constructed on a rocky island, Sindhudurg fort is a massive structure and an engineering marvel. Rich limestone, marble and rocks found here are used in forts construction. Commissioned by Shivaji Maharaj, Its aim was to be away from foreign invaders. A few families, who are descendants of servants of Shivaji Maharaj live in the fort. We had an hour to see the fort, which is not enough as it is massive expanse.
One and only temple dedicated to Shivaji Maharaj.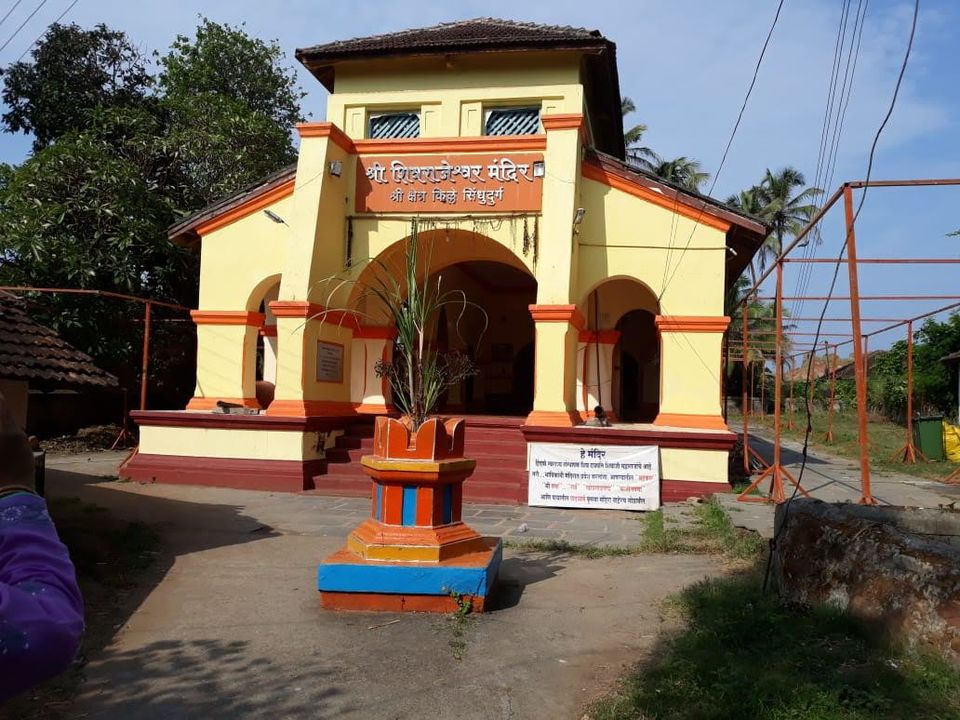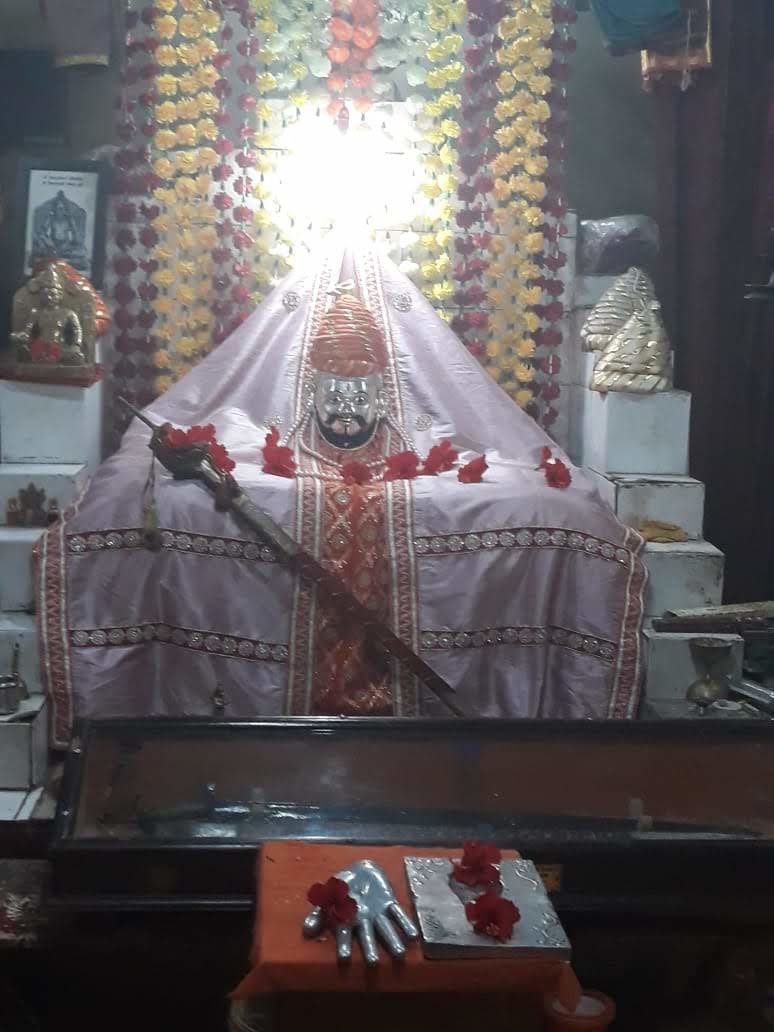 Sindhudurg fort also has a small and second opening, which lot of people don't know about is known as Rani chi Vel(Queens private beach). Said to be used by queens, for bathing, this is only other door to the fort beside the main entrance.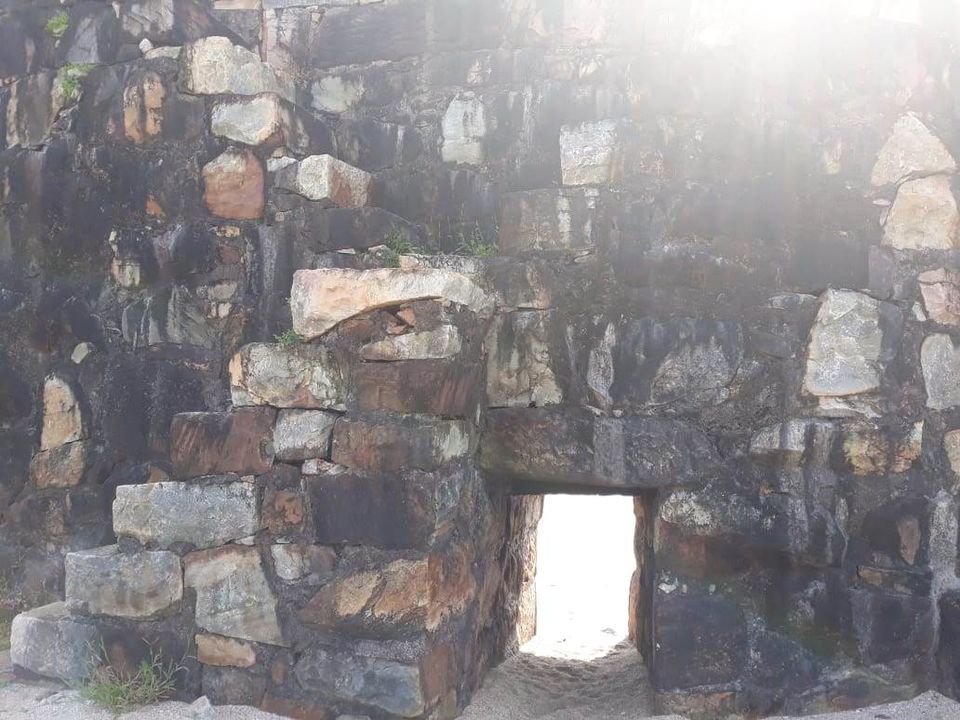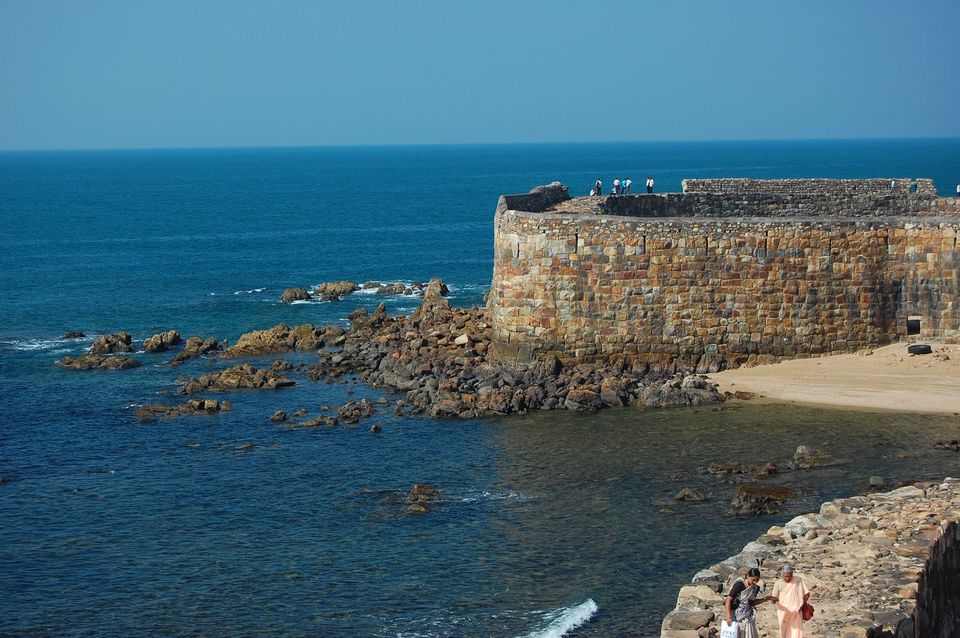 There is much more to explore in Malvan. I wish i could stay longer. Waking up to sound of waves and a view of seashore i am definitely going to miss. Malvan trip was wonderful experience.