Every year, few hundred species of birds, travel across the continents covering 1000s of miles and make base in tropical countries for the winter. While Nal Sarovar, Bharatpur Sanctuary and Chilkha Lake have been home to these avian beings, few areas of Mumbai have been hosting these birds for quite some years now.
The flamingos have been eye catchers and they fly down in flocks of 10000s which is a spectacle in itself. Apart from the flamingos, the mud flats and mangroves around Mumbai are home to species like gulls, egrets, cormorants, storks, cranes, pipers, ducks, geese, and stilts.
Can't believe you can spot birds in Mumbai? Check these pictures to believe!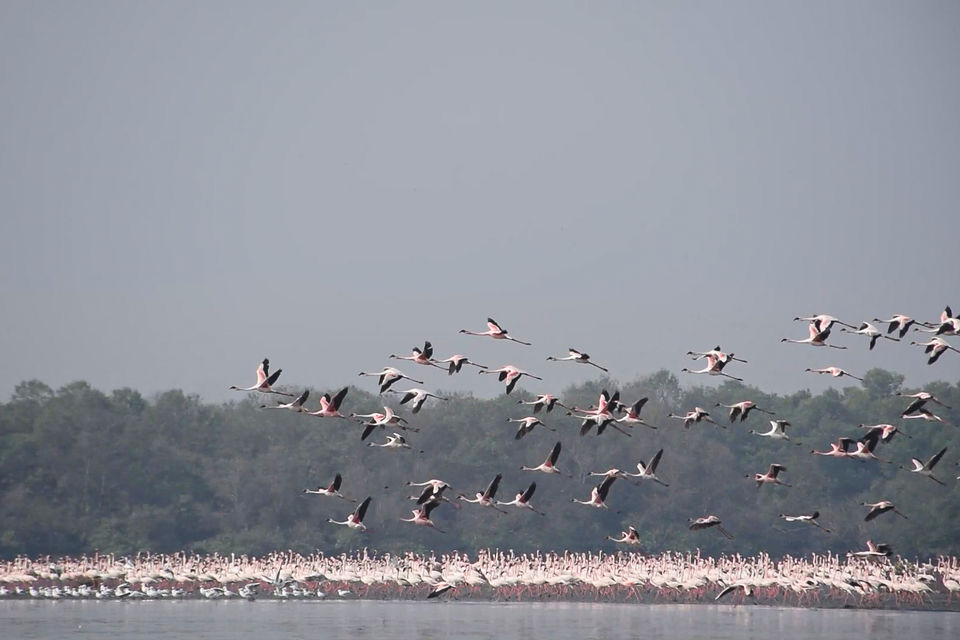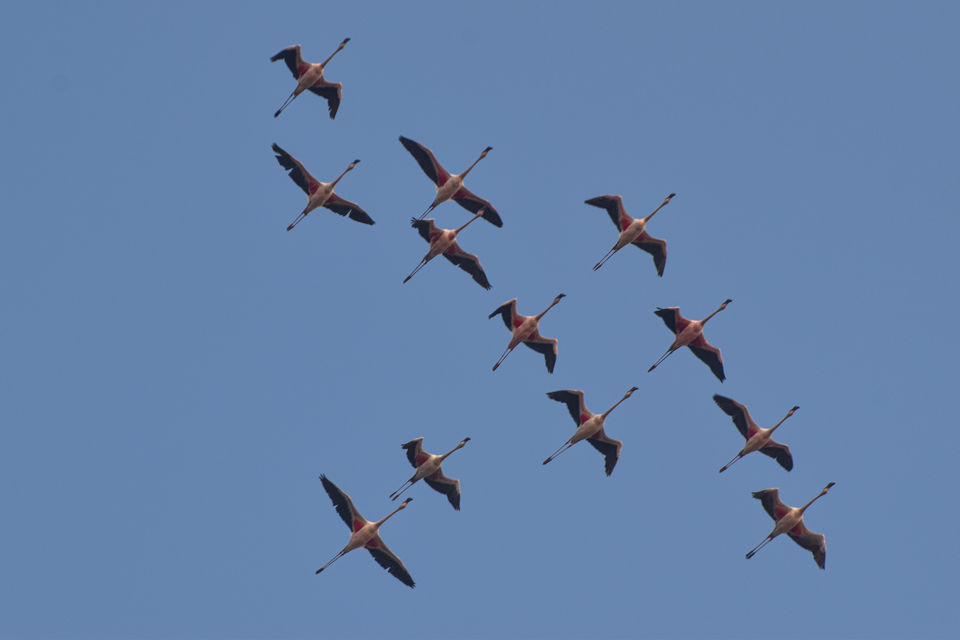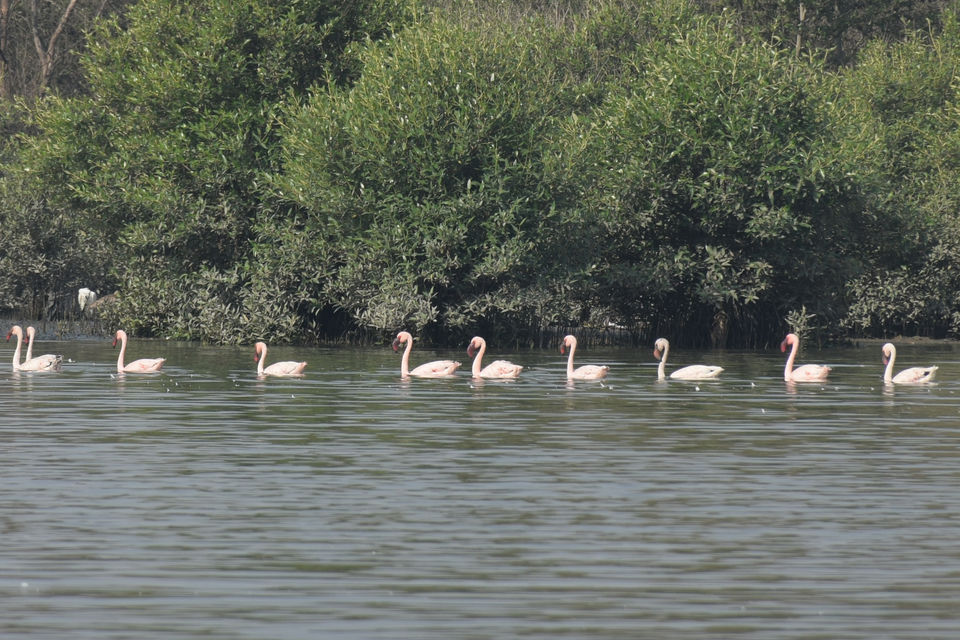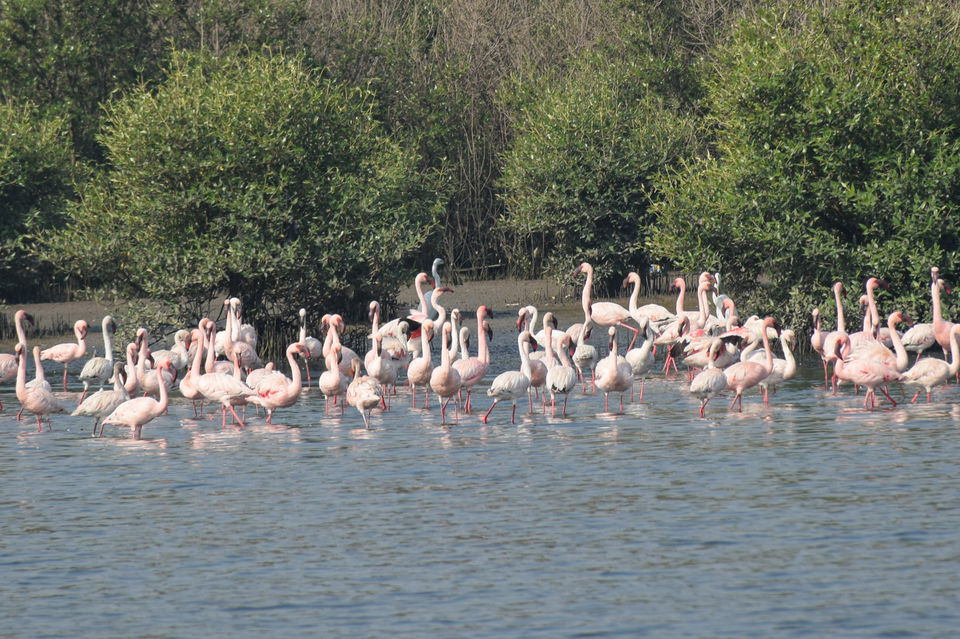 The flamingos get their pinkish shades due to consumption of algae in the mud flats. Such an amazing phenomenon, isn't it?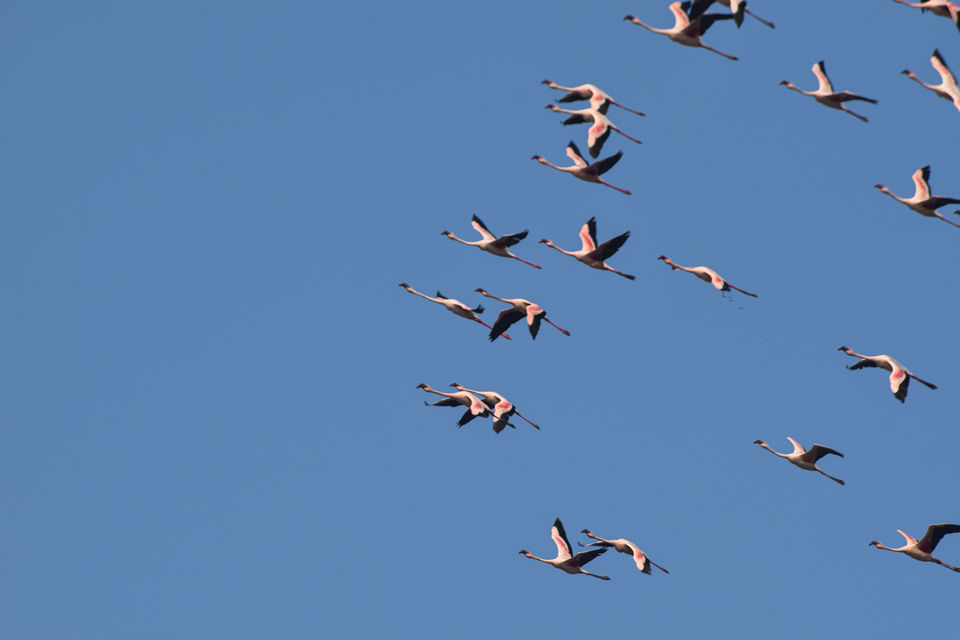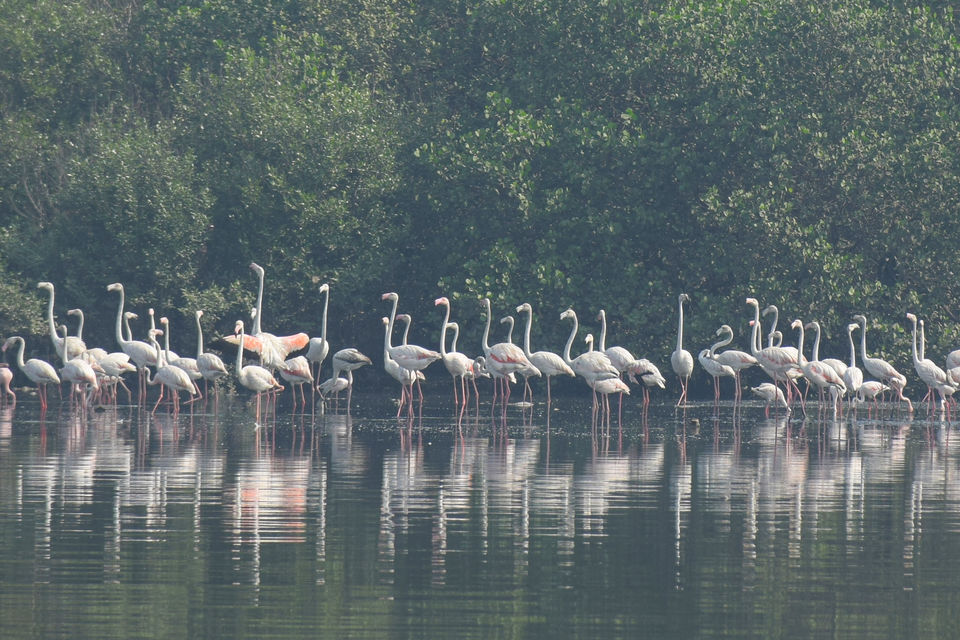 The greater flamingos are native to Siberia and Kazakhstan, and are an absolute treat to watch them in flight!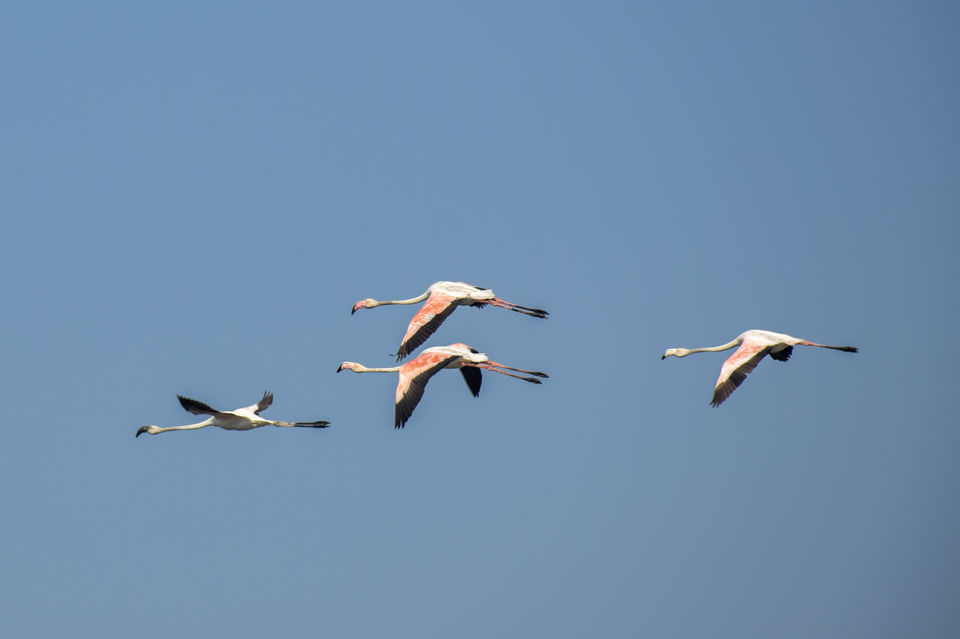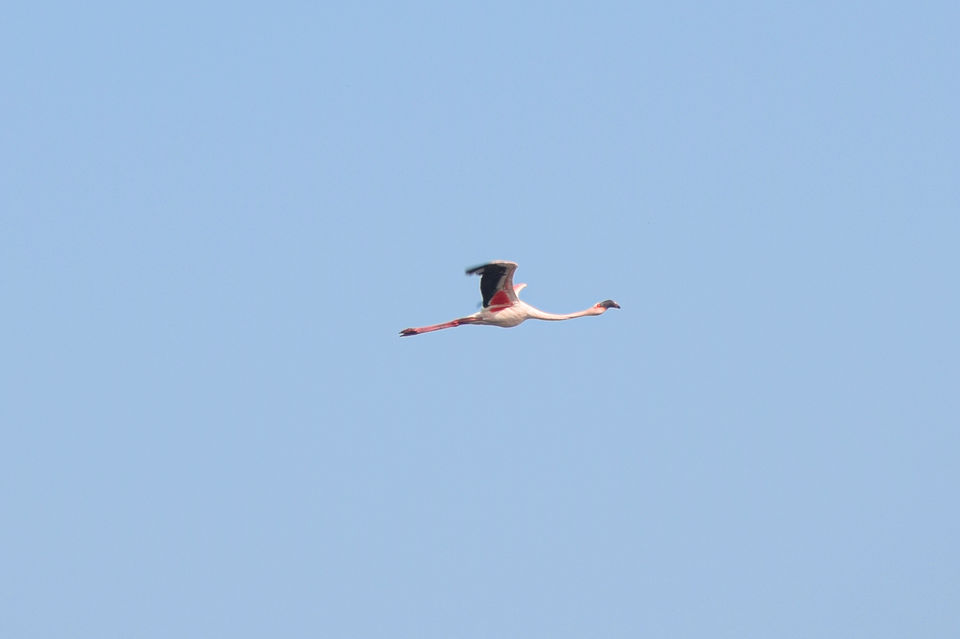 The State run Marine & Coastal Biodiversity Centre in Airoli is a amazing facility developed that works towards conservation of Mangroves and Coastal Eco-system in the region around Mumbai.
We recommend taking their boat safari to see some amazing birds in their natural habitat.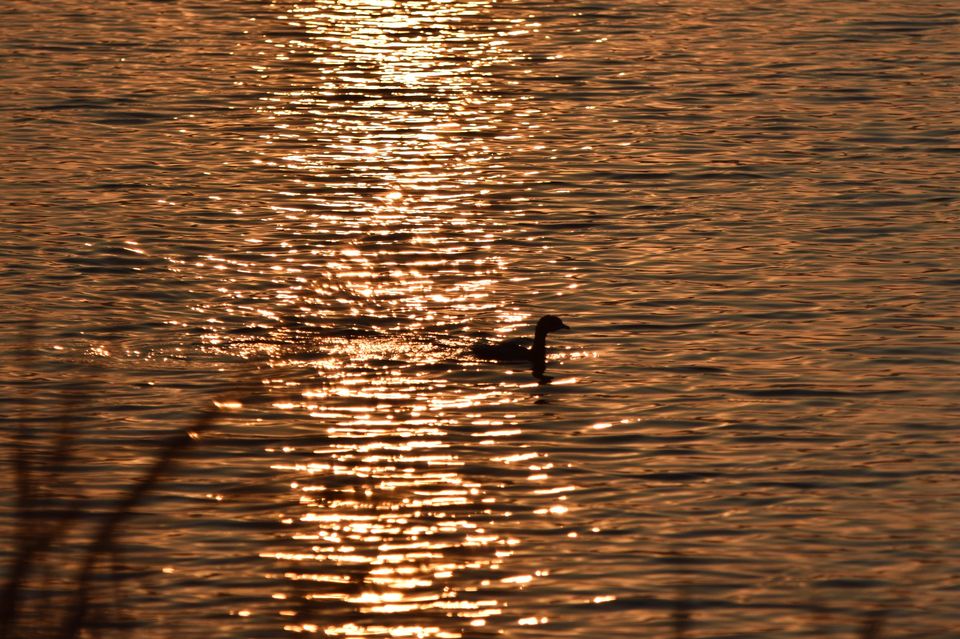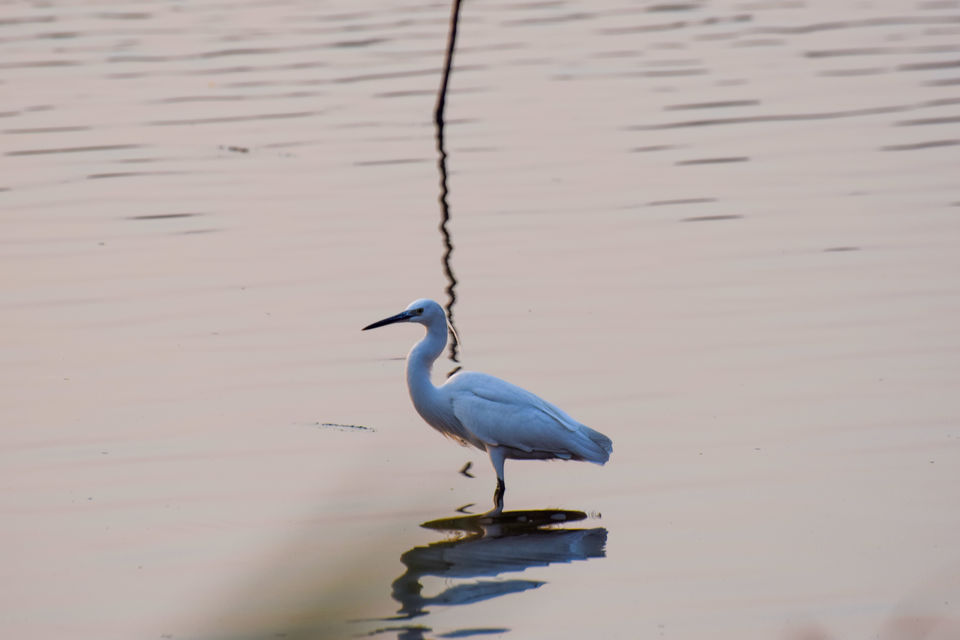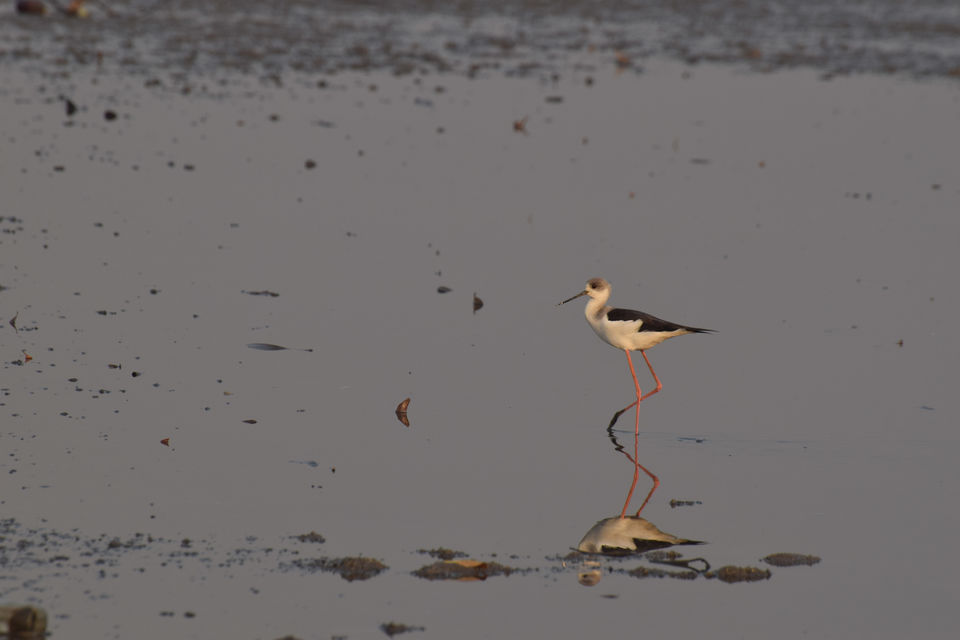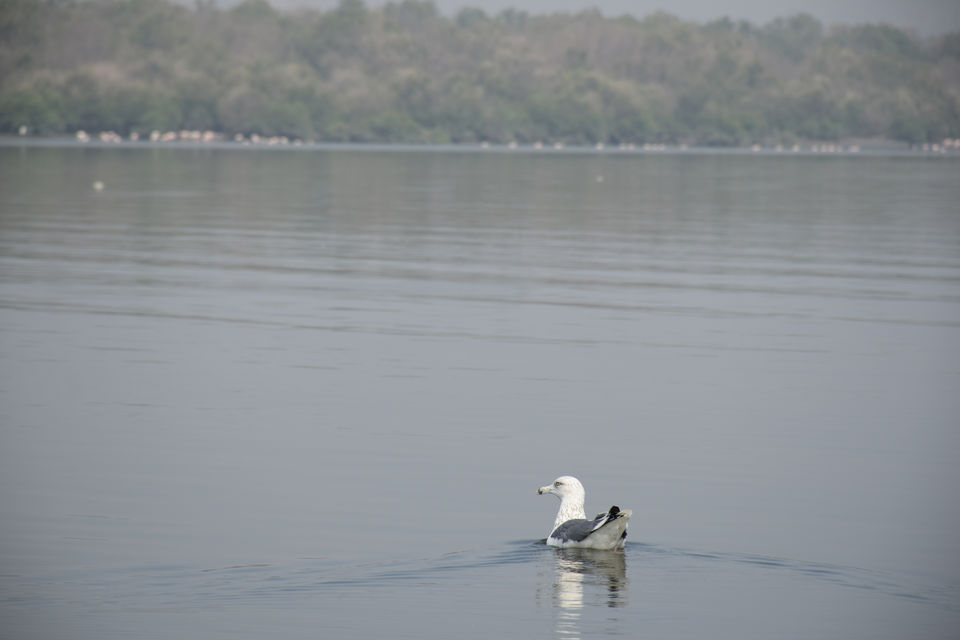 So Mumbaikars, these awesome creations of nature are co-existing in your vicinity. Adore them, enjoy them and spread awareness about them, as these winged visitors and their eco-system are keeping maximum city protected from the fury of nature.
Want to Travel for free? Earn credits and travel for free with Tripoto's weekend getaways, hotel stays and vacation packages!
Send a Whatsapp message on 9599147110 to receive your daily dose of travel inspiration!