The colorful state of Nagaland in North East India, had always been high on my list of places to visit, having been fascinated with what I had heard of their vibrant culture and traditions.
During my trip in 2018, to the attend the annual Hornbill festival that takes place from Dec 1st-10th every year, I stayed at Native Stories, a family run homestay that also operates as a tours and travels agency. Based conveniently in the village of Kigwema this is a mere 12 km from Kohima which is the capital of Nagaland and also less than 2 km from the venue of the Hornbill festival.
This brand that has newly taken birth in late 2017, aims to offer travellers rich experiences of this exotic land and its culture and natural resources. In a place where comprehensive information is not readily available to the aspiring visitor, their mode of connecting directly with the locals and curating authentic and meaningful experiences will greatly benefit those who would like to absorb as much as possible in an optimal time frame.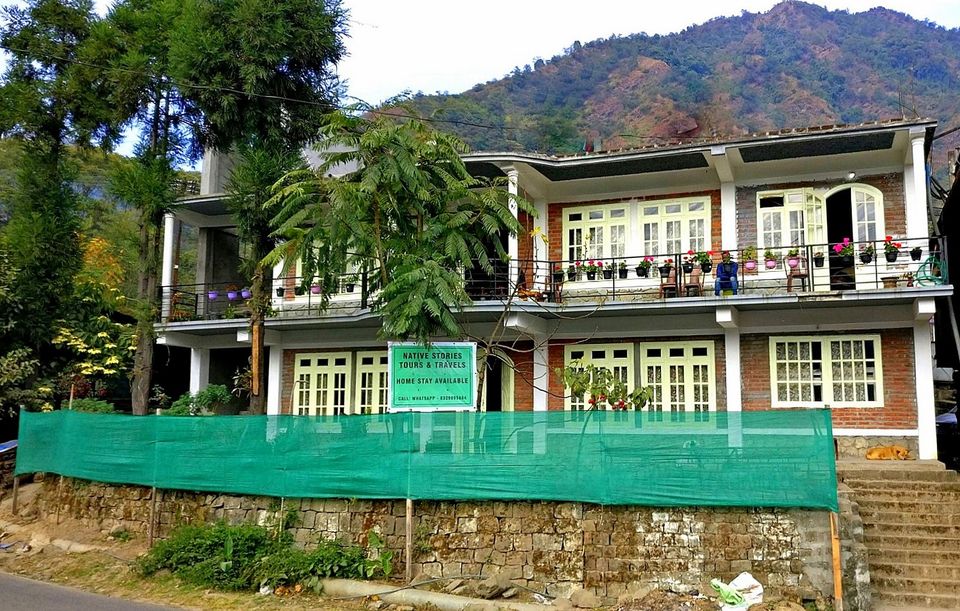 Nagaland is a place of many tribes. The 16 major ones are Angami, Ao, Chakhesang, Chang, Kachari, Khiamniungan, Konyak, Kuki, Lotha, Phom, Pochury, Rengma, Sangtam, Sumi, Yimchunger, and Zeme-Liangmai.
Native Stories is run by the Neihu family who belong to the Angami tribe. They are one of the oldest and most respected families in the village of Kigwema.
The Homestay –
The homestay is a picture perfect, pretty building in brick and beige with large windows and pots in the balcony with brightly hued flowers adding splashes of color. This is a new construction which took birth in late 2017.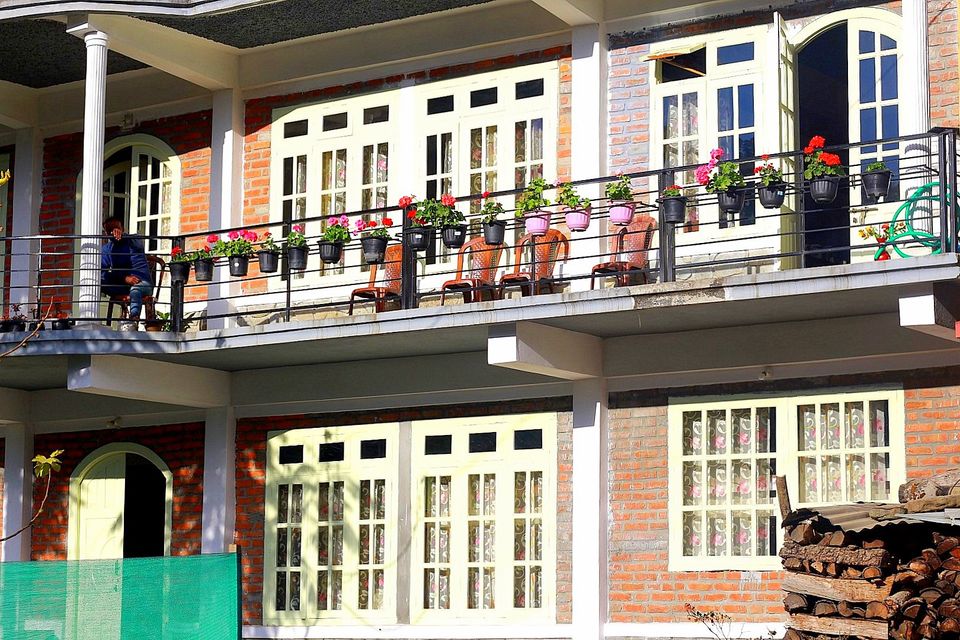 The home is built on 2 levels, the ground floor and the first floor. It is currently Work in Progress and has several more features that are due to be completed in future.
The rooms and facilities –

At present the infrastructure on the ground floor consists of a large hall and a room that is divided into a few cubicles each containing 4 bunk beds.
The 1st floor also had 4 cubicles with 4 bunk beds each. There is also 1 private room, a dining hall and the kitchen.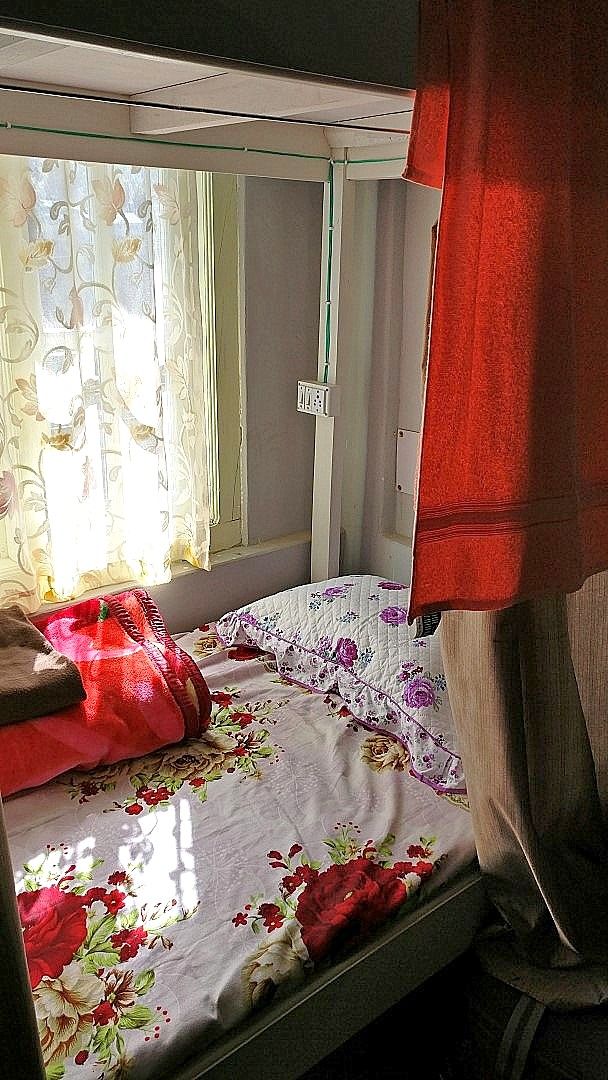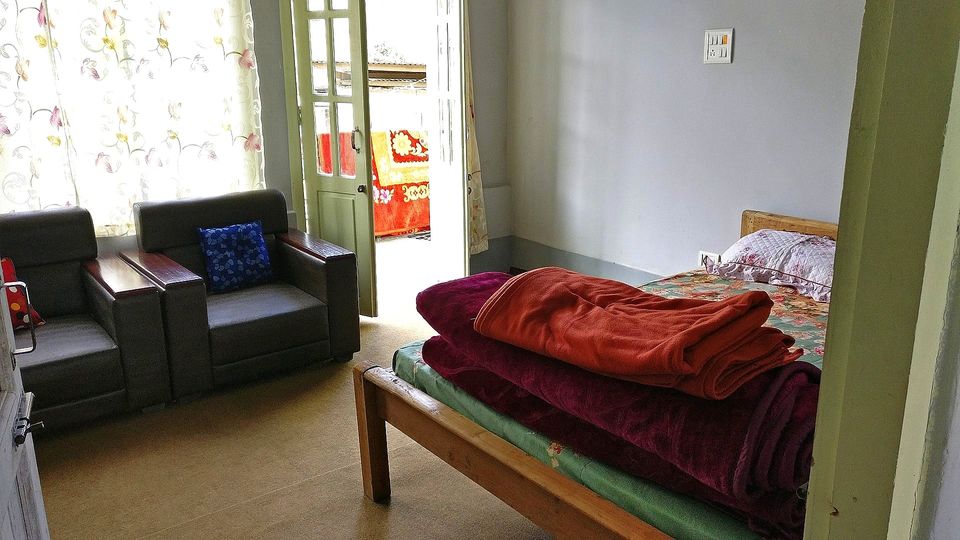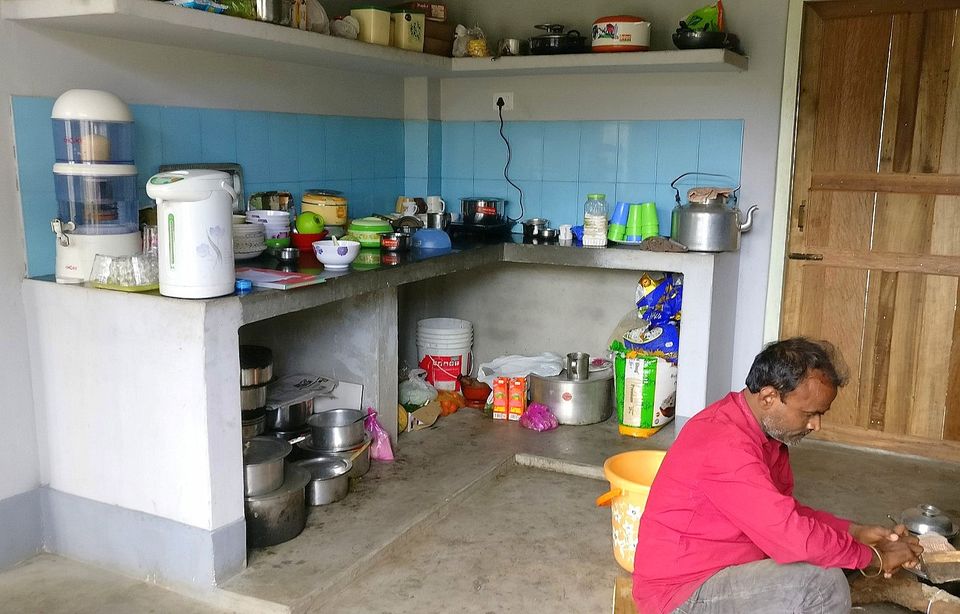 The washrooms have running water and western commodes, which is not usually the case in most public toilets across Nagaland. They also provide bath towels, toilet tissue and soap. Presently, water for bathing is heated in large vessels using firewood and provided on request in buckets.
Cuisine –
The homely food is prepared by the lady of the house herself, along with some help from a few of the staff. A mix of generic North Indian food and Naga fare is served to suit all tastes and there is a good percentage of vegetarian food. On request they do cook up some interesting unusual Naga fare for adventurous palates like mine ????
Contrary to common apprehensions, Naga food has plenty of vegetarian options and extremely exotic and interesting ones at that. There are several varieties of greens and herbs, many of the usual vegetables like cabbage, pumpkin, different types of squash, rosella flowers, bitter tomatoes, king chillies, bamboo shoots etc and many other exciting looking ingredients.
Of course there are the unusual non vegetarian dishes too which one can try if open minded enough.
Breakfast at the homestay is usually bread, eggs, local buns, chapathis or puris with accompanying side dishes. Tea, coffee and juice is available.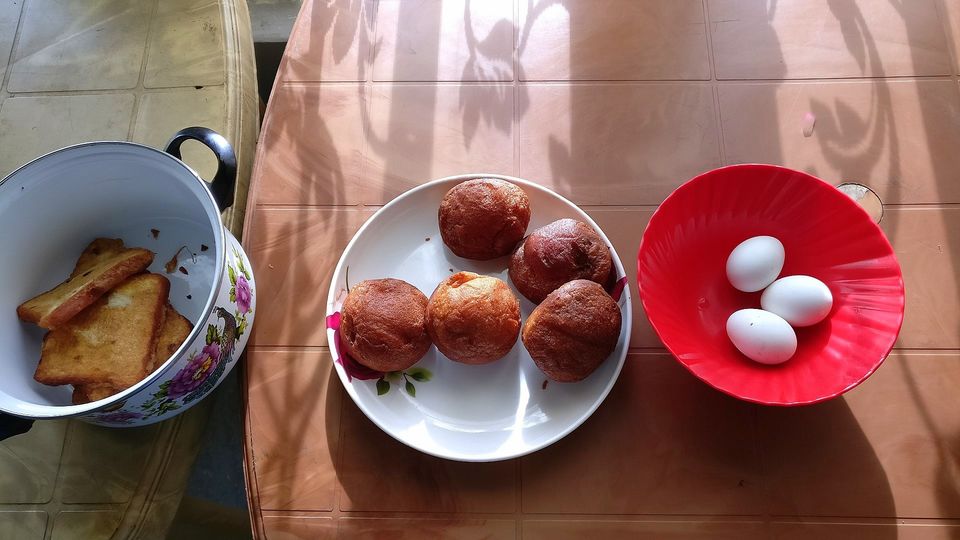 Lunch is on request since most of the guests are not around at that time.
Dinner is a cozy family style affair where everyone gathers around the table and sits together, enjoying the large spread that they dish up.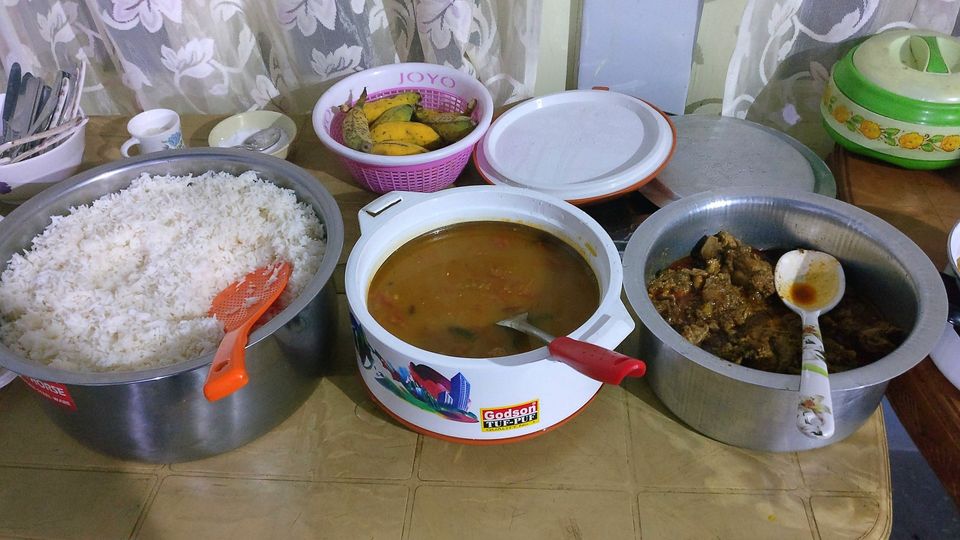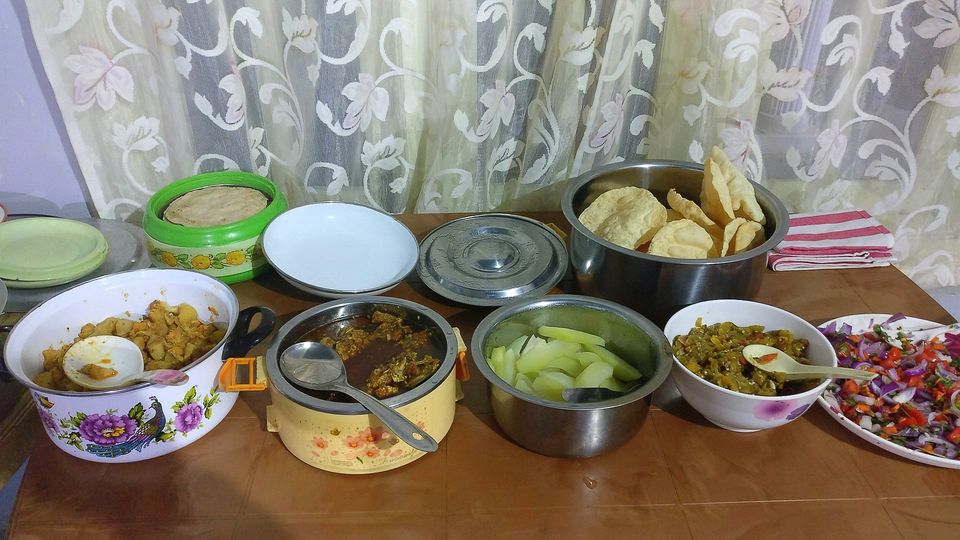 Things to do –
Native stories curates guided tours across Nagaland and their various packages are available on their website. They also offer group discounts and tailor made itineraries on request. Festivals, treks, villages tours, seasonal activities etc are the various options offered to keep the tourist occupied.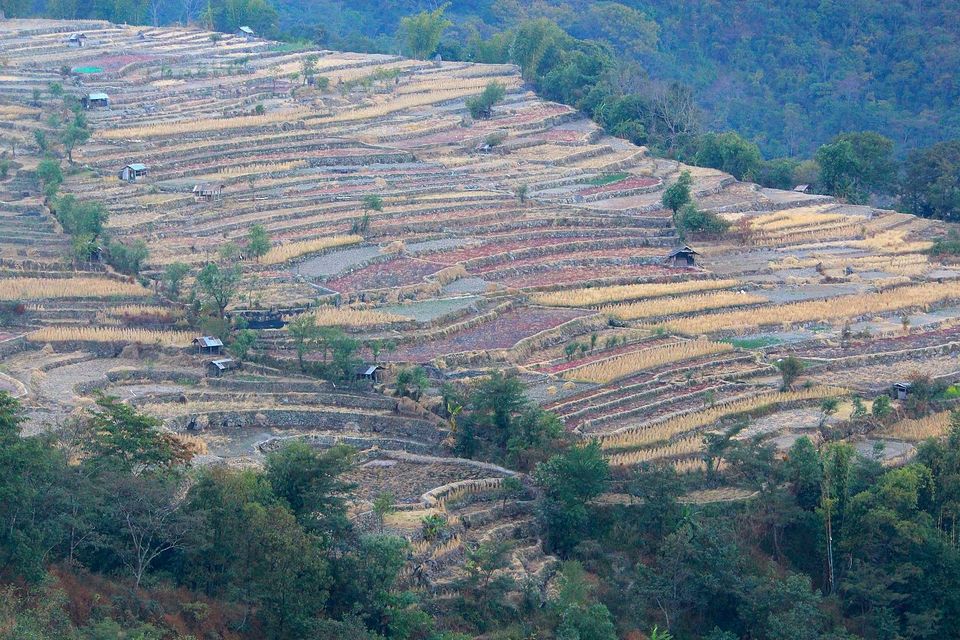 Best time to visit –
Nagaland enjoys salubrious weather all year round, especially in the hilly regions. Summers can get rather warm in the plains though. Winters are cold no doubt but they have their own charm and if one is well equipped with the right warm wear, then one can survive quite well.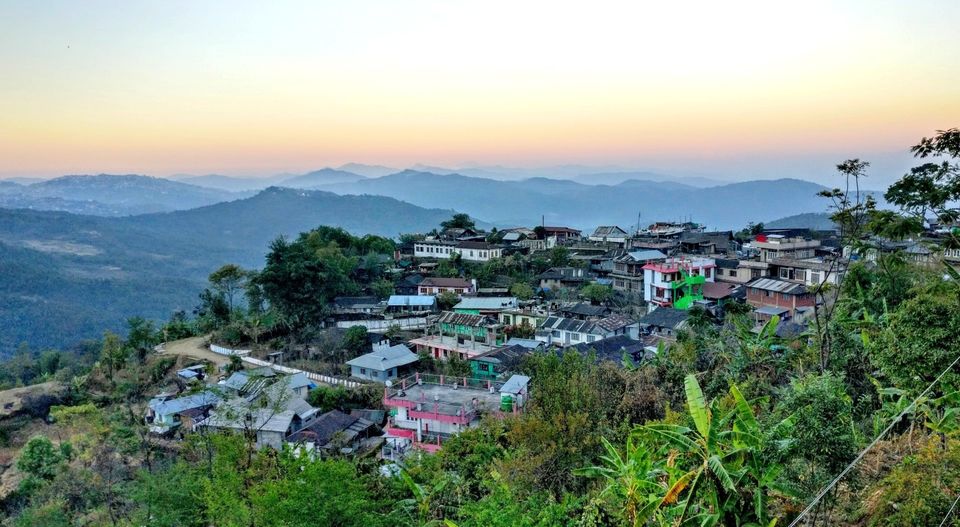 Spring, summer and monsoon, turn the countryside lush and green and bring forth a profusion of flowers, turning the landscape into one pretty picture.
A month by month commentary on the year round possibilities, will give a better understanding to the potential visitor.
We will start with December because this month of course is highlighted by the very happening Hornbill festival followed by other events and festivals right through January.
After the activity of these months, February and March see lighter traffic from visitors. They are good times to visit though because these months of pre-spring and spring do have very pleasant weather and also have the blossoming of flowers on the fruit trees like plums, peaches etc. The state flower of Nagaland, the Rhododendron also puts on a display during spring.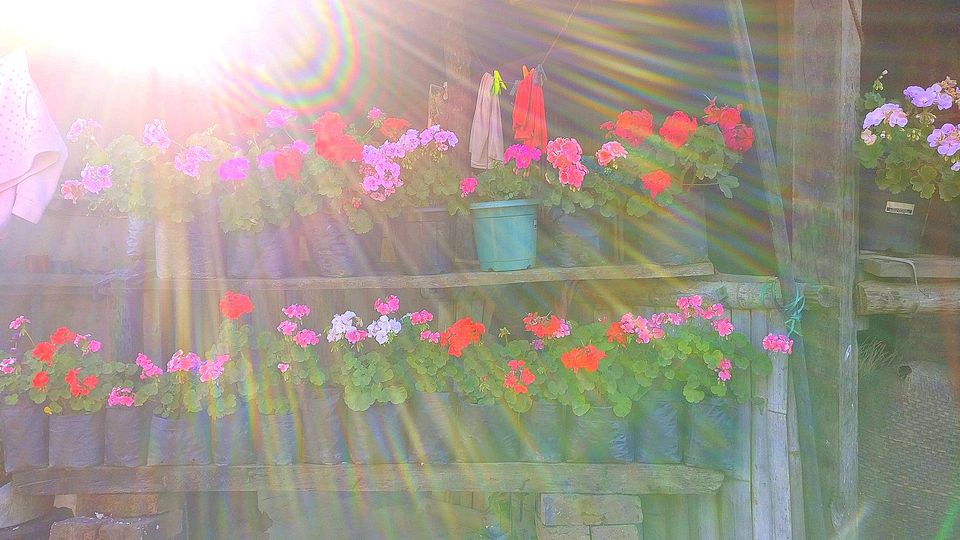 May brings the first showers and towards the latter part of the month, the Dzuoku valley starts rolling out its flowery carpet. June onwards the monsoons get into full swing and rice seedlings are transplanted in the terraced fields. This is a very exciting activity and tourists get involved in the transplanting tours that are conducted.
The latter half of July and also August would be the most exciting season for fruit lovers (like me), for this is when the peaches, plums, figs etc are harvested in abundance. This however is also a time of heavy rainfall and the visitor should be prepared for this. Dzuoku valley and other trekking trails also become unsafe for amateurs and trekking during this time is undertaken only by advanced trekkers. The terraced fields are at the peak of their green glory and this is when one can trap the lush, verdant, stepped landscape in their cameras and obtain pictures to treasure.
Getting there –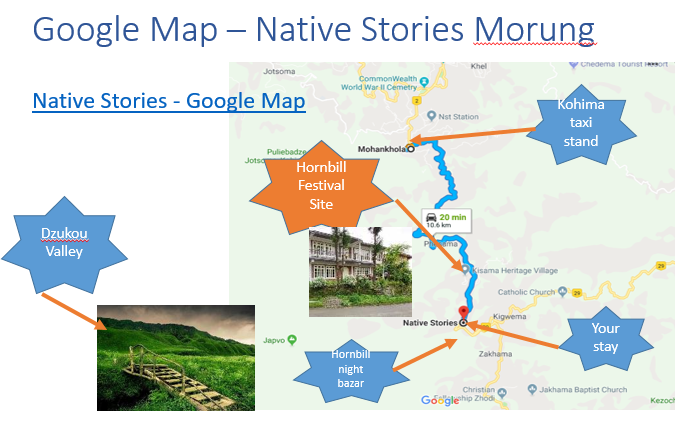 Native stories is located along the national highway that connects Kohima to Imphal and is just around 2 km away from the Kisama Heritage Village and 12 km from Kohima. In fact it is right at the 12th km 'milestone' that one sees on the Highway.
One has to first get to Kohima and for that one has to reach Dimapur, which is the largest city of Nagaland and the gateway to the state via rail and air.
The other major route to Kohima is by road, via Imphal in Manipur but that is an even more difficult one and would make sense only if one is already in that region.
Contact details -
Address – Kiphuzo-u, Kisama Heritage Village, Kigwema Town, Kohima, Nagaland 797005

Click here for more information on contact and booking details.
This post was originally published on Currylines
I hope this post was interesting enough for you. I would love to hear your thoughts in the comments. Find more of my stories on my Instagram @currylines and my Facebook Page @currylines