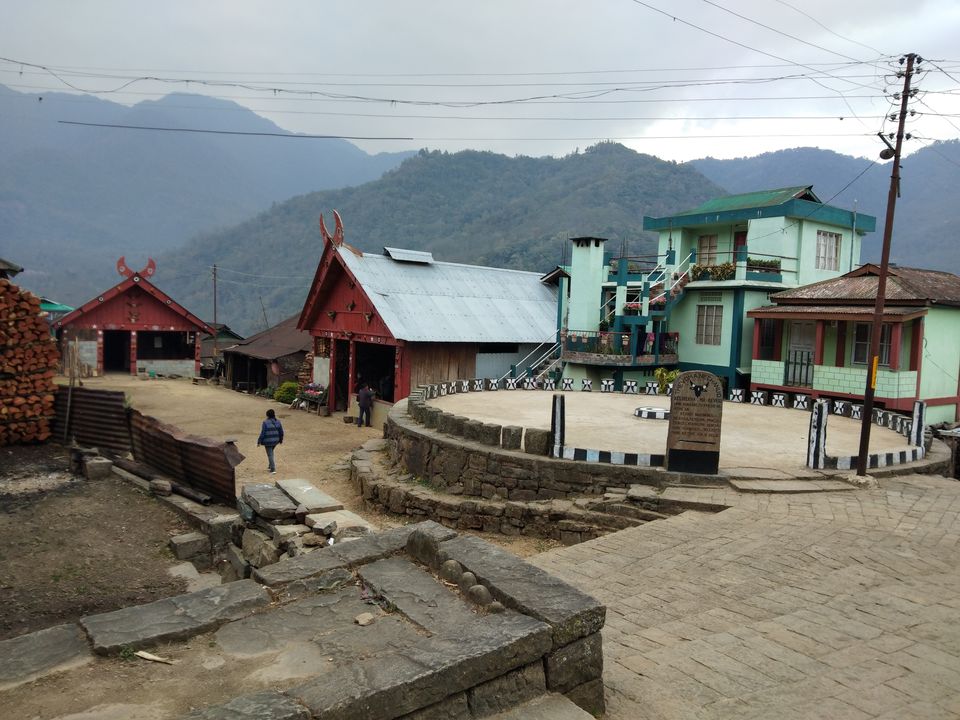 Missed the Hornbill festival ? Don't worry, there is a lot to see in Nagaland besides the Hornbill Festival : the quiet pace of their green villages, their ingenious self-sustaining life style, their beautiful art and culture integrated seamlessly into their daily lives and homes, delicious cuisine... all this and more in this mystical and beautiful hill state of Nagaland. Tucked away in the far north-eastern corner of India, Nagaland has a dissected landscape dominated by crumpled mountain ranges. This surreal terrain of towering peaks and deep gorges is interspersed with dense patches of vibrant semi-evergreen rain forests of breathtaking beauty and is populated by people who are proud and strong.
We hired Alder Tours and Travels for a week's trip to Nagaland and asked them to come up with an itinerary to suit our interests.
What are your interests ? Which aspect of Nagland would you like to see ?, Mr. Keja our tour operator asked us. 'A bit of everything', we responded, 'culture, wildlife, cuisine, the village life...'
Mr. Keja did not disappoint and came up with the following itinerary:
Day 1| Mar-04 : Dimapur - Benreu (97 Kms/3-4 hrs)
We were met by Asou Savino, our local guide for the entire tour, at Dimapur airport, from here after lunch drove to Benreu village for overnight stay.
After dinner and rice beer around a bonfire we spent the night at Benreu Community Cottage.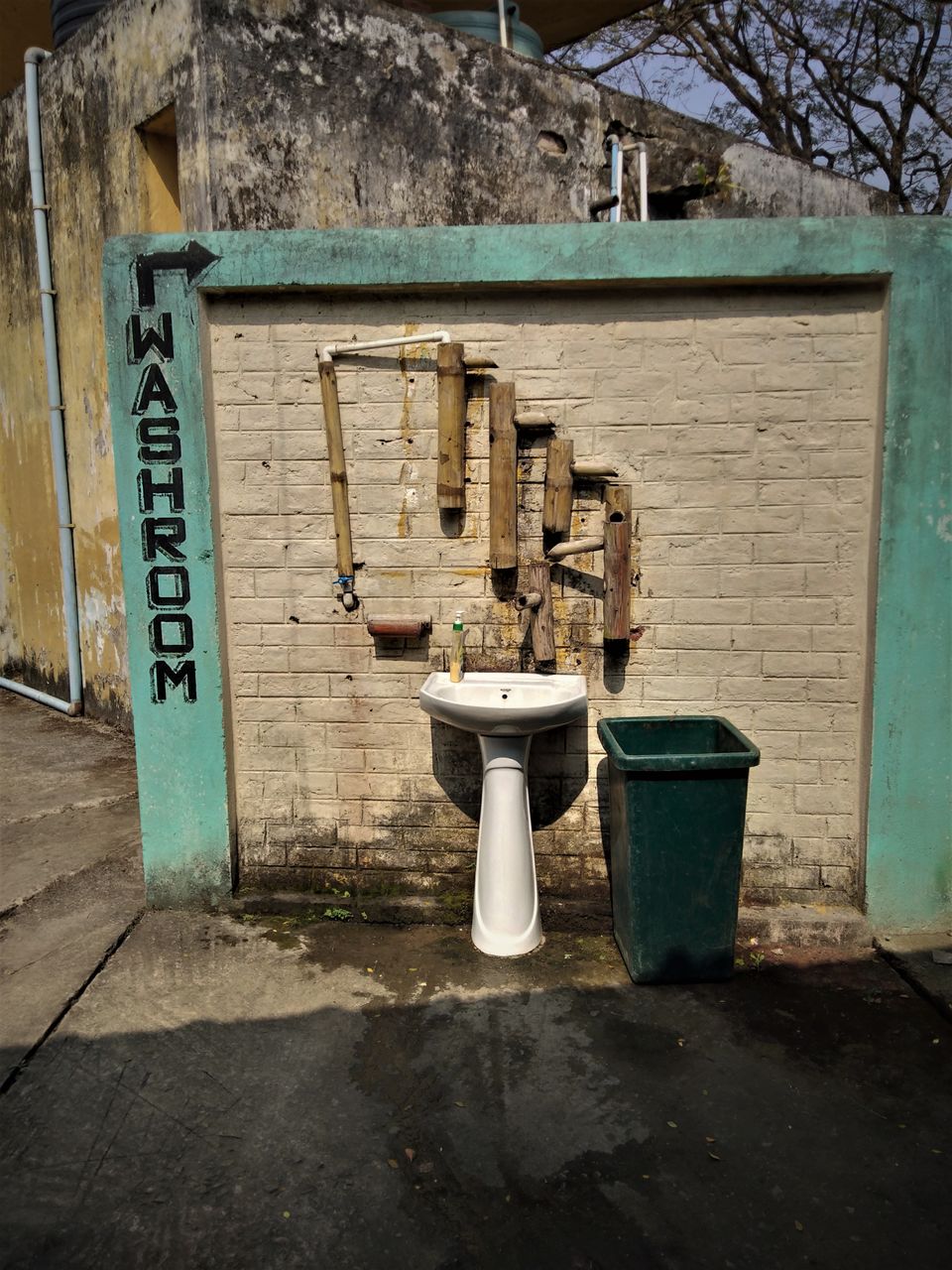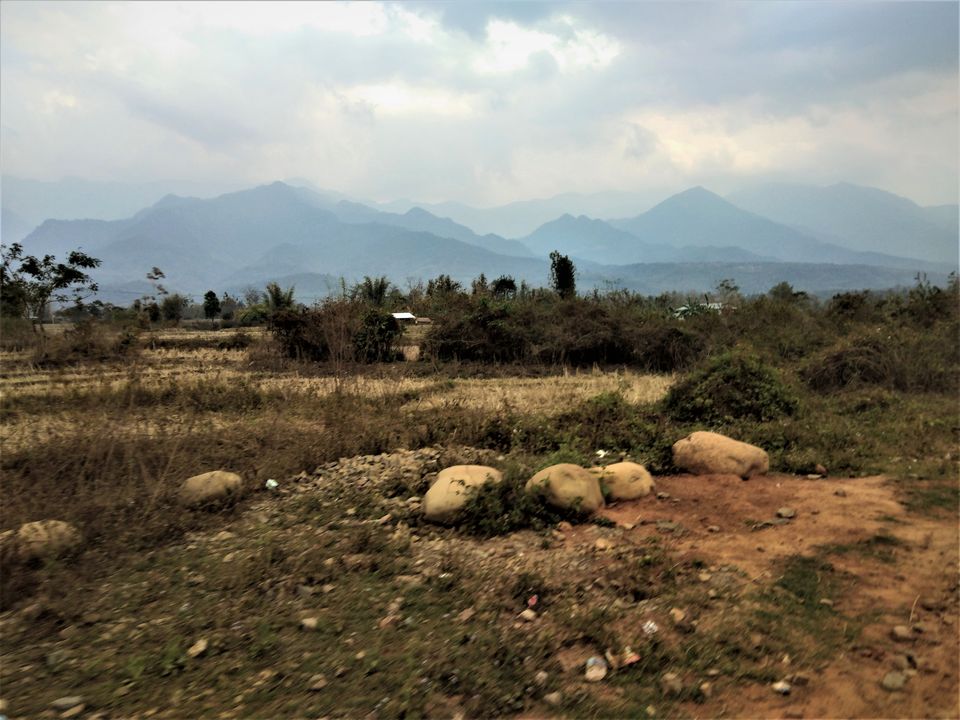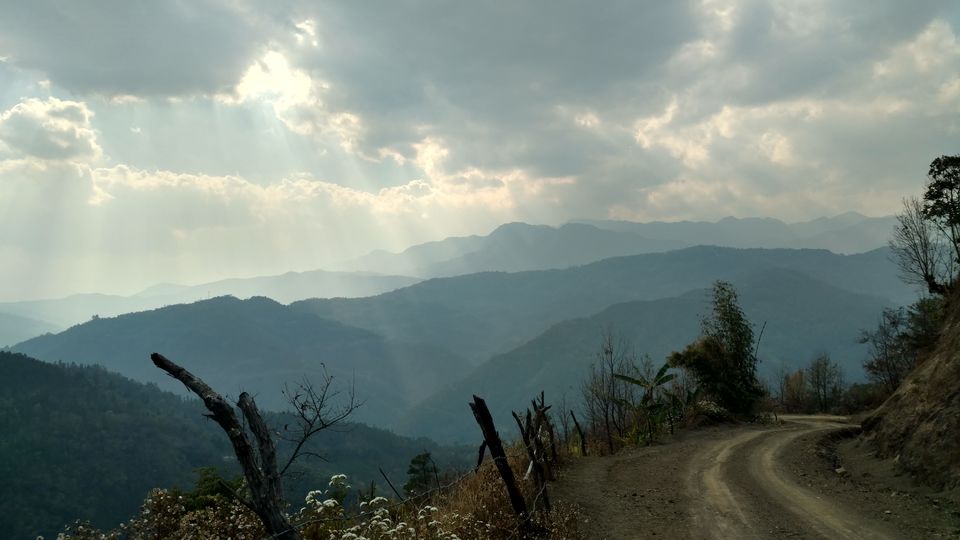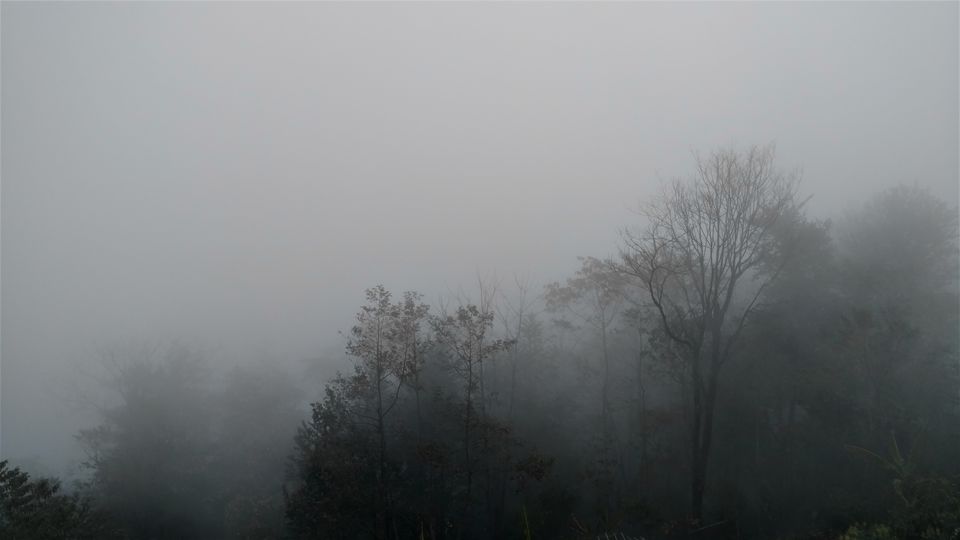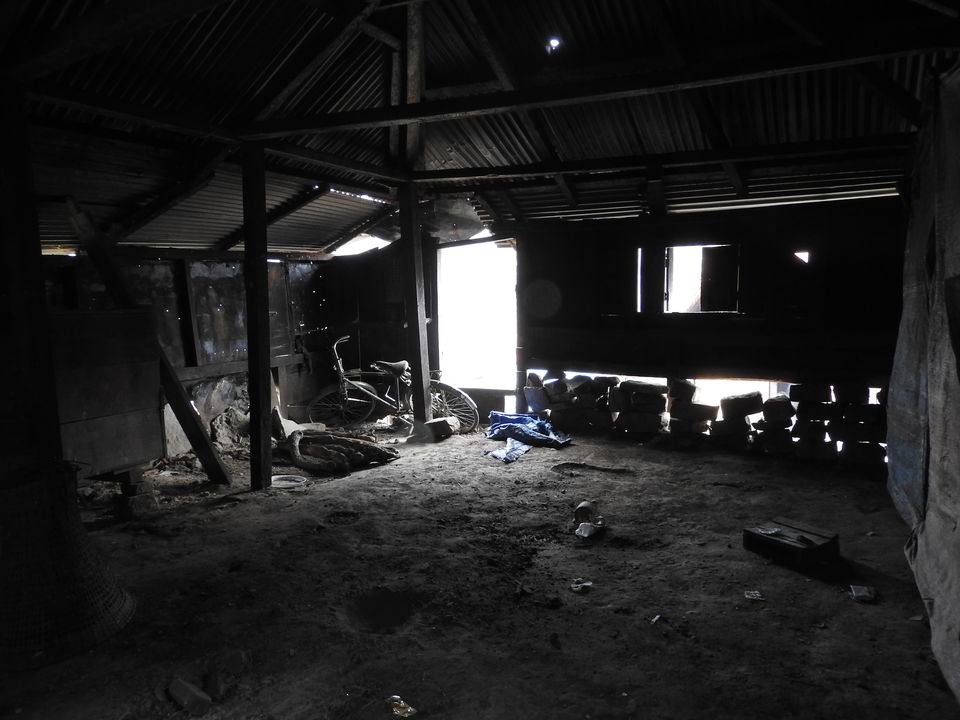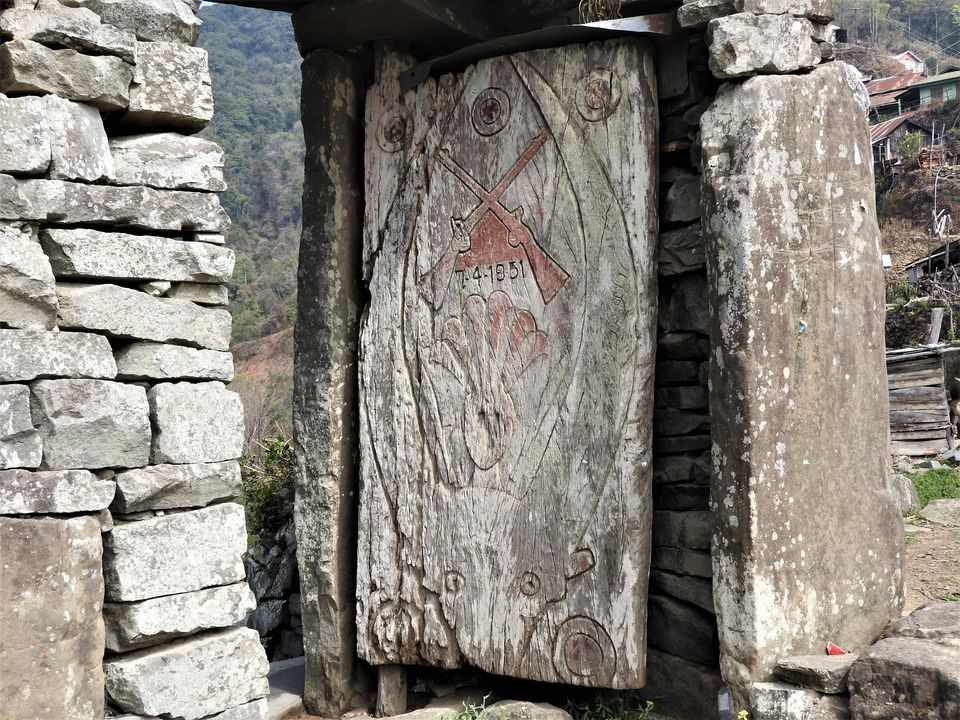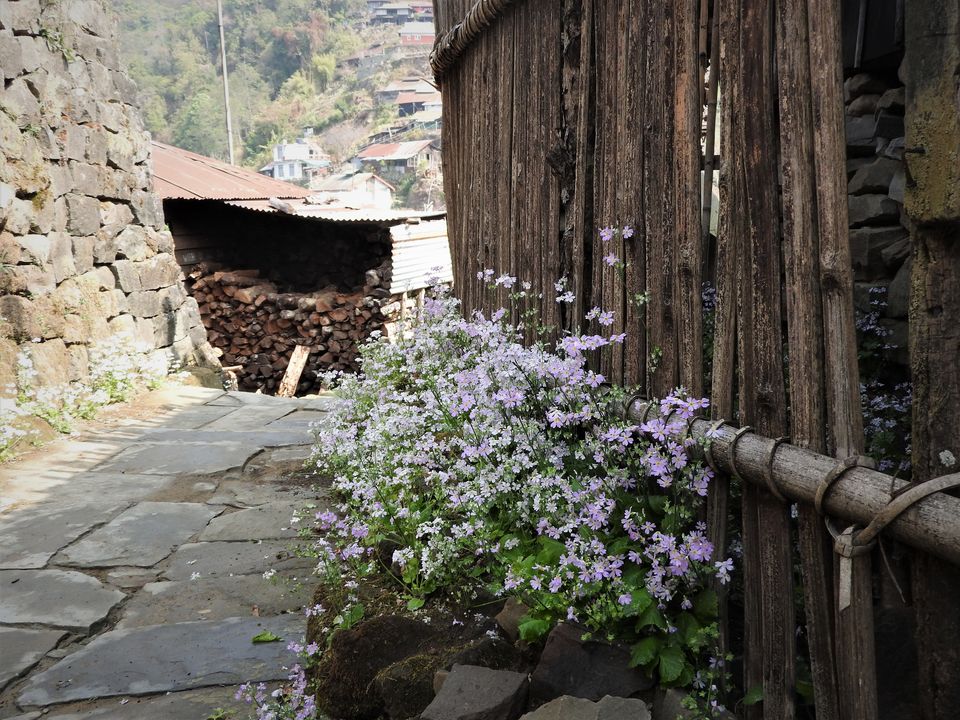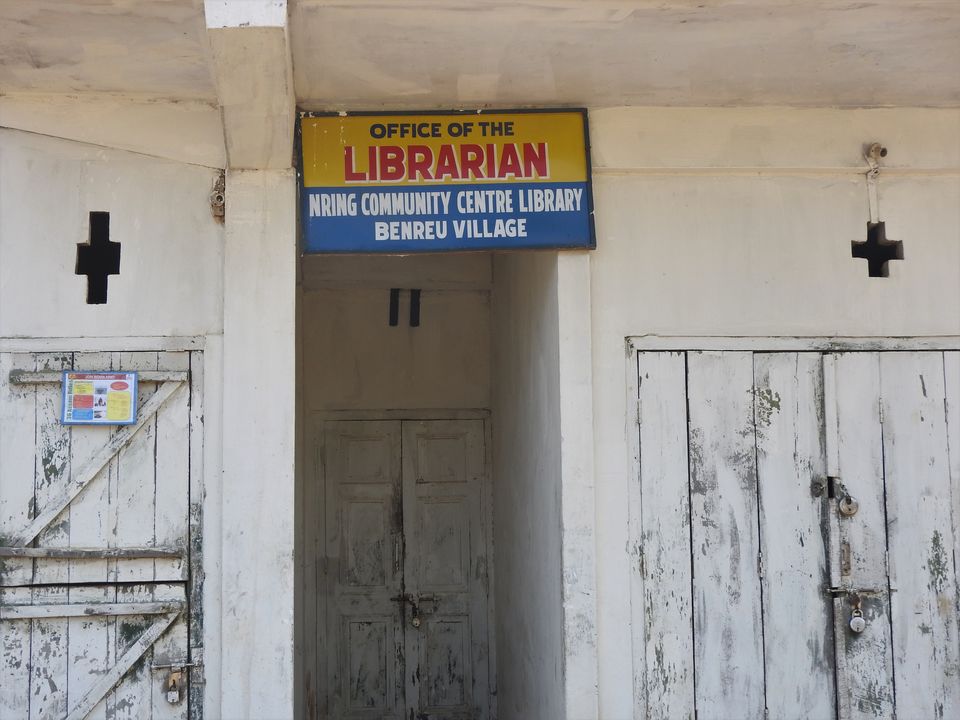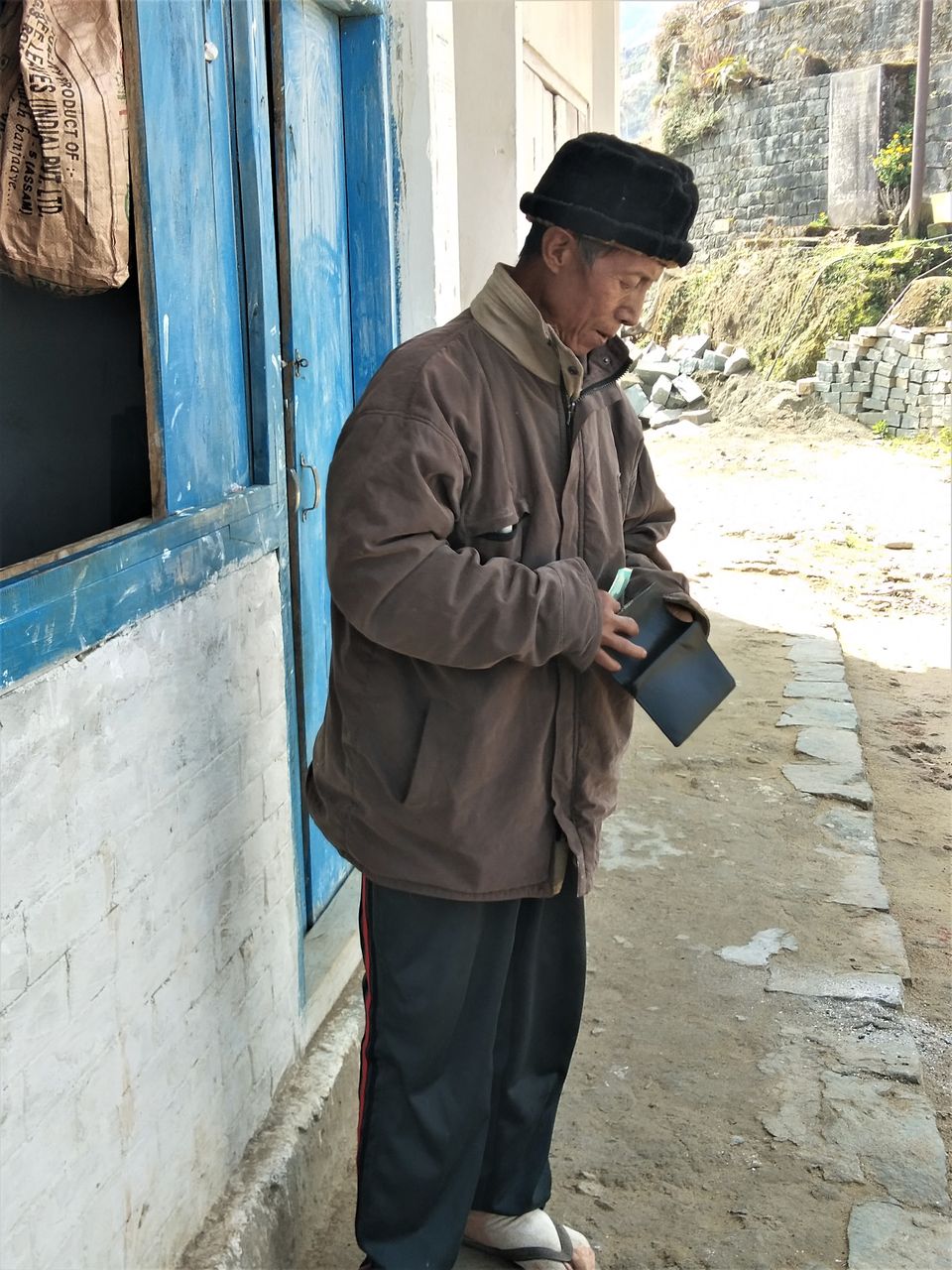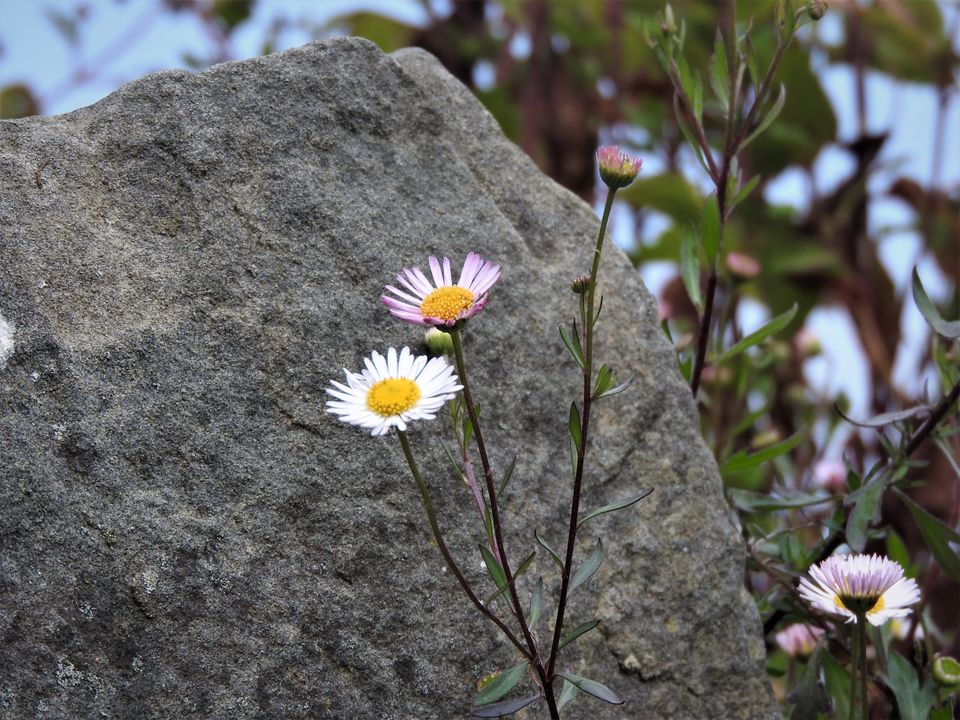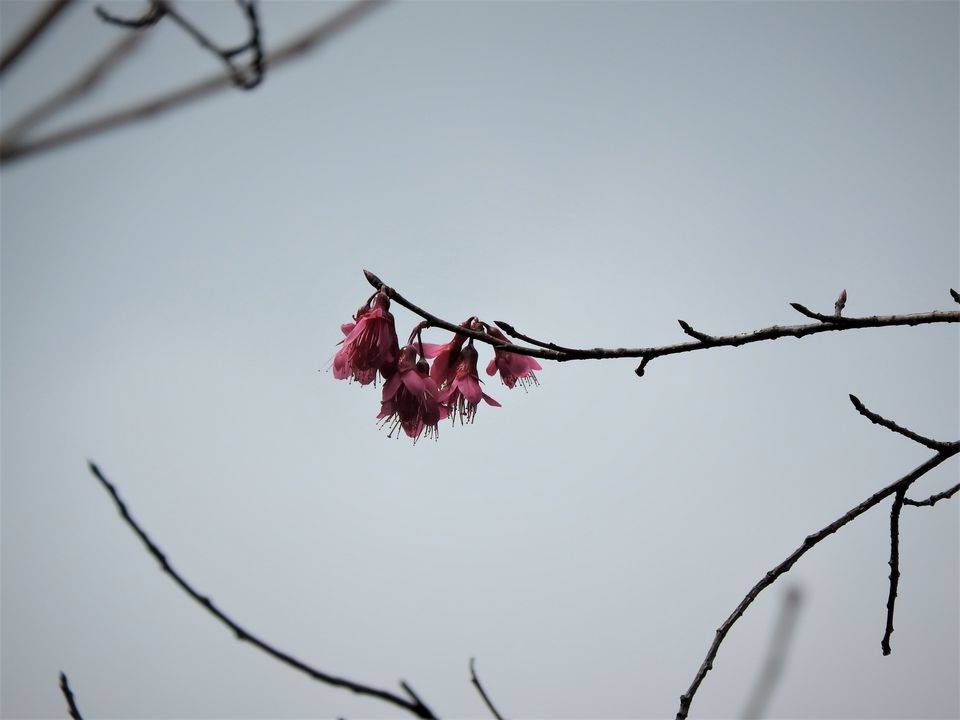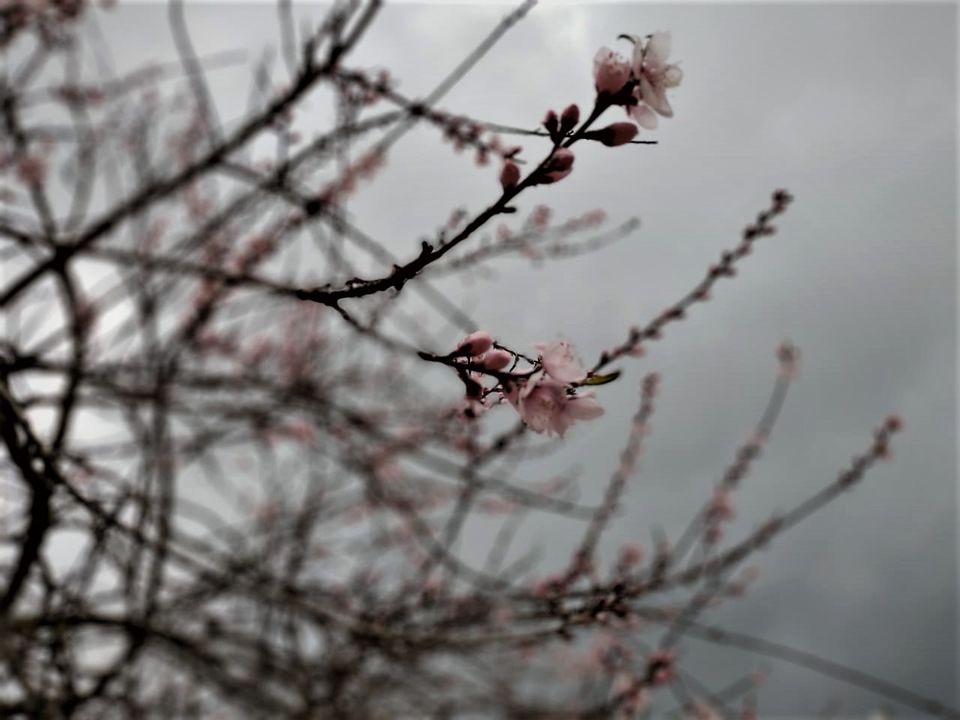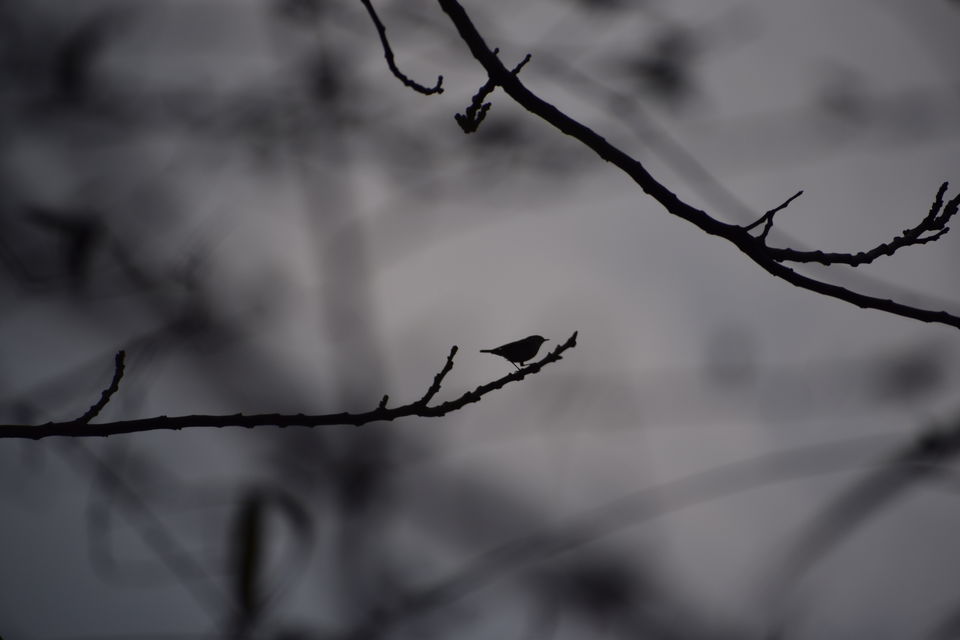 Day 2| Mar-05 : Benreu - Dzuleke (30 kms/2-3 hrs)
In the morning after breakfast we explored Benreu, took a village walk visiting Morungs and familiarizing ourselves with Naga culture.

Later in the day we drove to Dzuleke village, and visited Dzulekecie gorge on the way.
We reached Dzuleke by lunch time, checked into the Dzuleke Homestay and then went for a Nature trail with Asou around Dzuleke village.
We spent the night at Dzuleke Homestay.
Day 3| Mar-06 : Dzuleke - Dzukou (30 minutes drive/2-3 hrs trek depending on speed)
Next day we were off to Dzukou valley with Asou and a few other young men from Khonoma village to help us along. Dinner was prepared over the fire by the expert team of climbers and the night was spent in camps in Dzukou.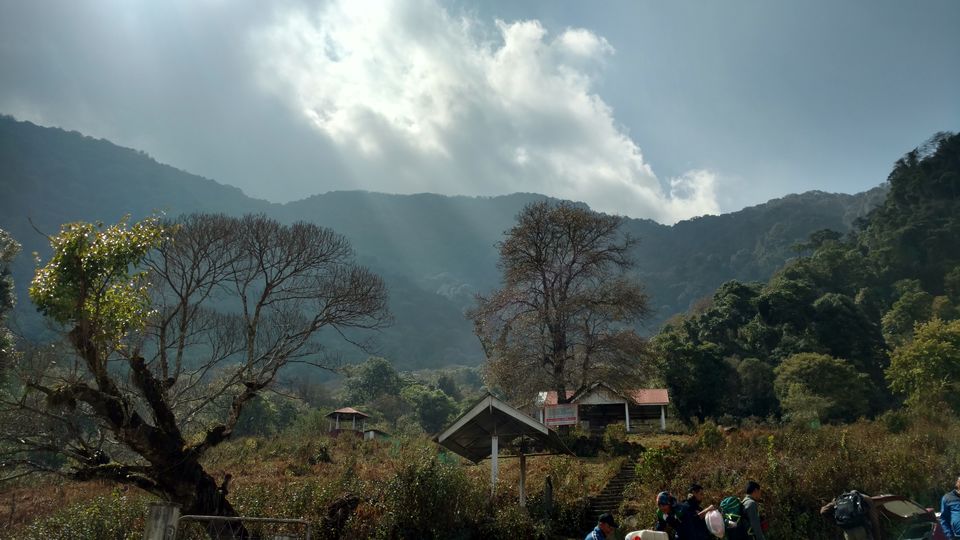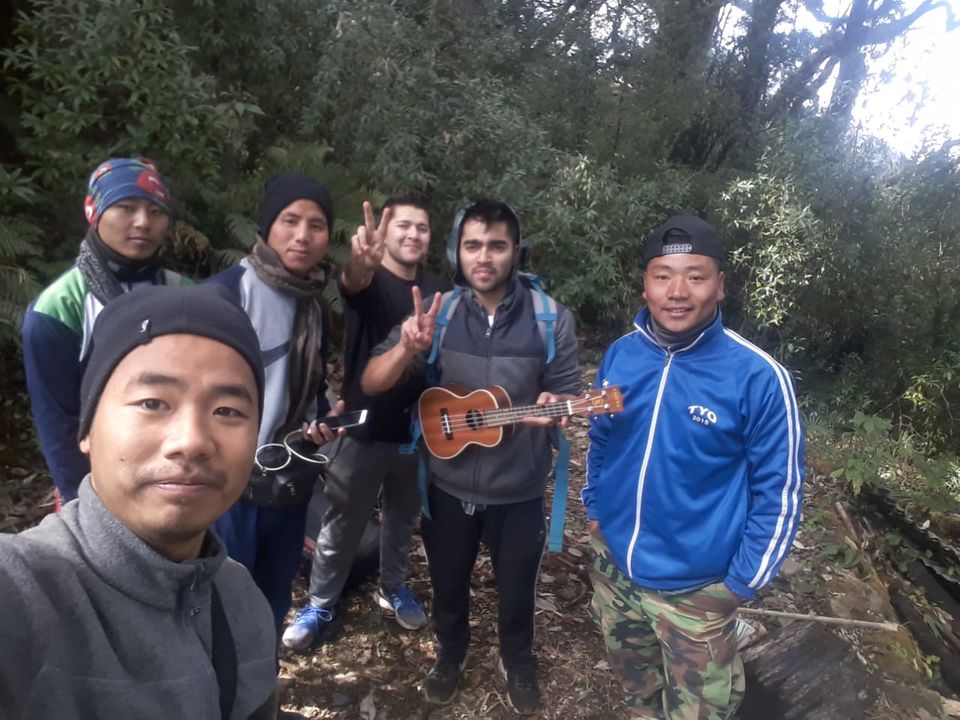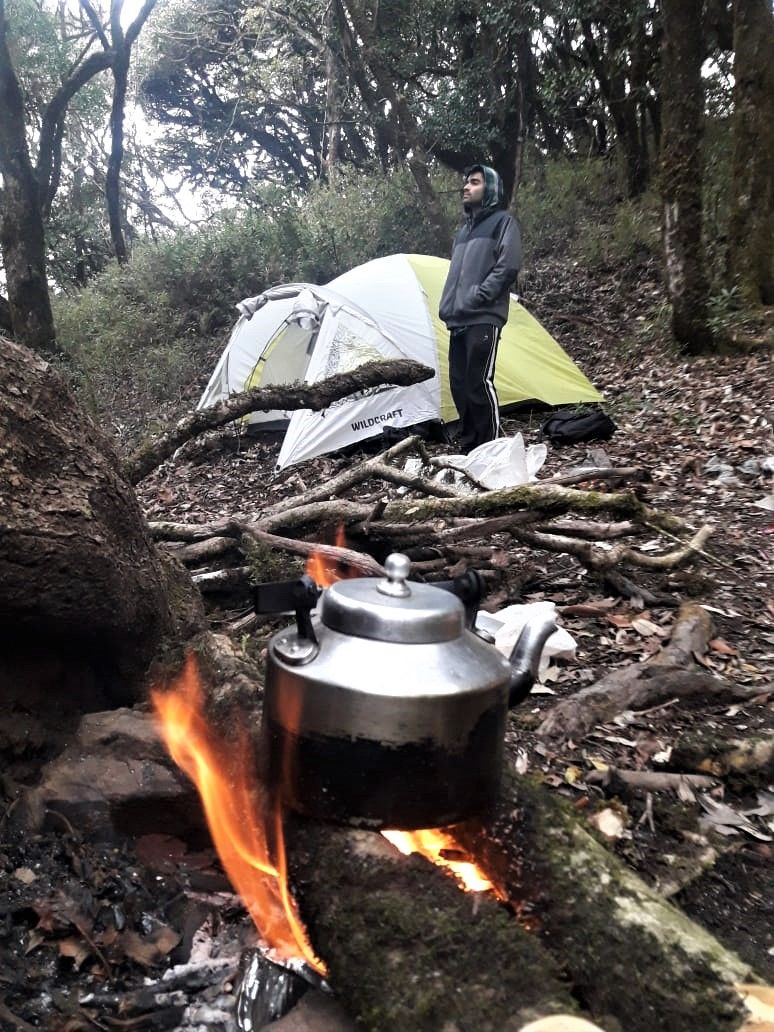 Day 4| Mar-07 : Dzukou – Khonoma (2-3 hrs trek depending on speed/30 minutes drive)
The next morning we climbed down and trekked towards Khonoma village, passing through Khonoma Nature Conservation and Tragopan Sanctuary. hoping to the mighty pheasant – Blyth Tragopan, the state bird of Nagaland.
Unfortunately we could not spot the Tragopan but saw quite a few wild blossoms and birds of Nagaland. Among the over 500 species of birds found in Nagaland we managed to spot Spot-winged Grosbeak, Himalayan Black Bulbul, Red-headed Trogon, Crimson Sunbird, Fire-tailed Sunbird, Fork-tailed Flycatcher, White-winged Redstart and Blue-throated Barbet besides more common species like Warblers and doves.
Later we checked into Pier Homestay at Khonoma village.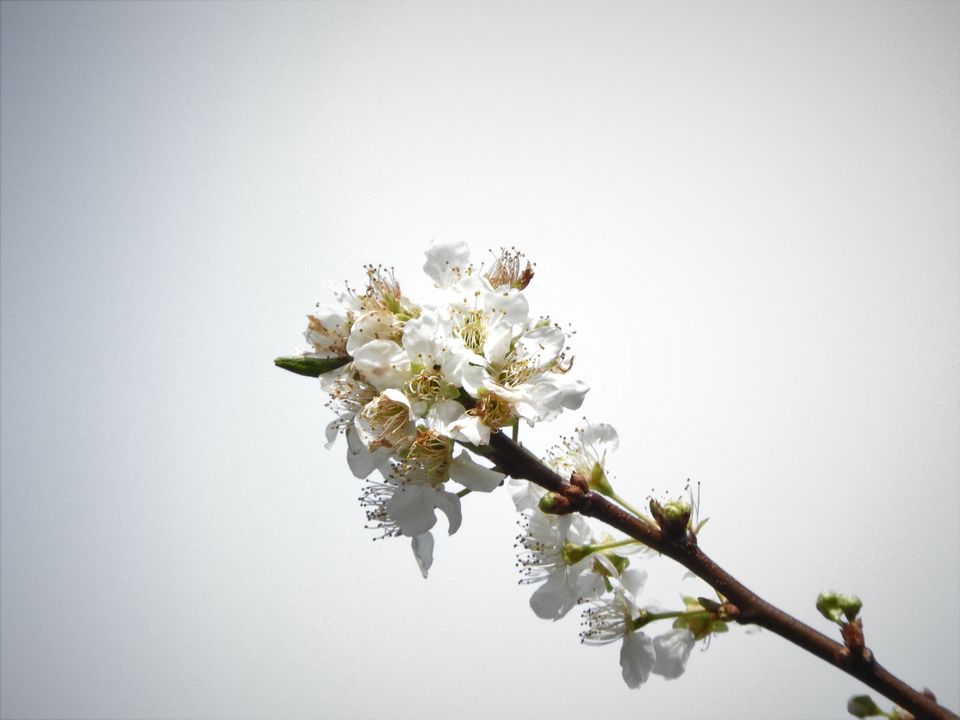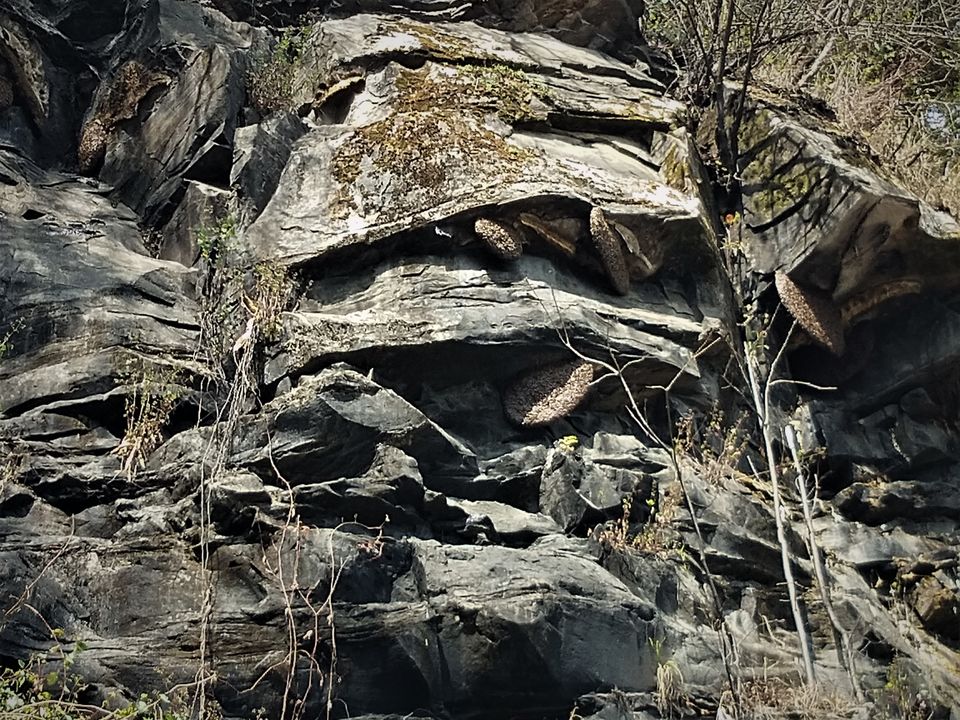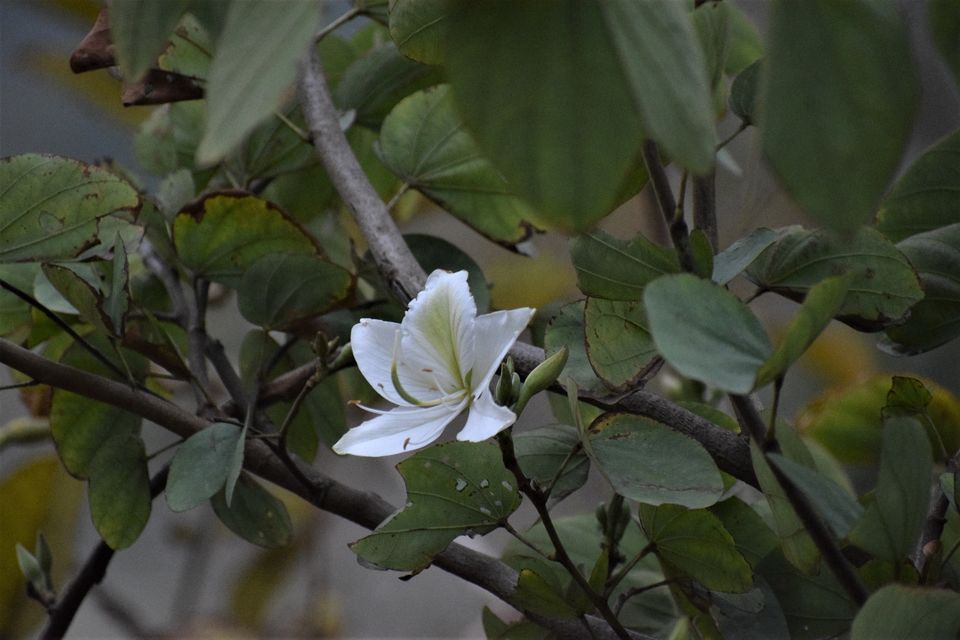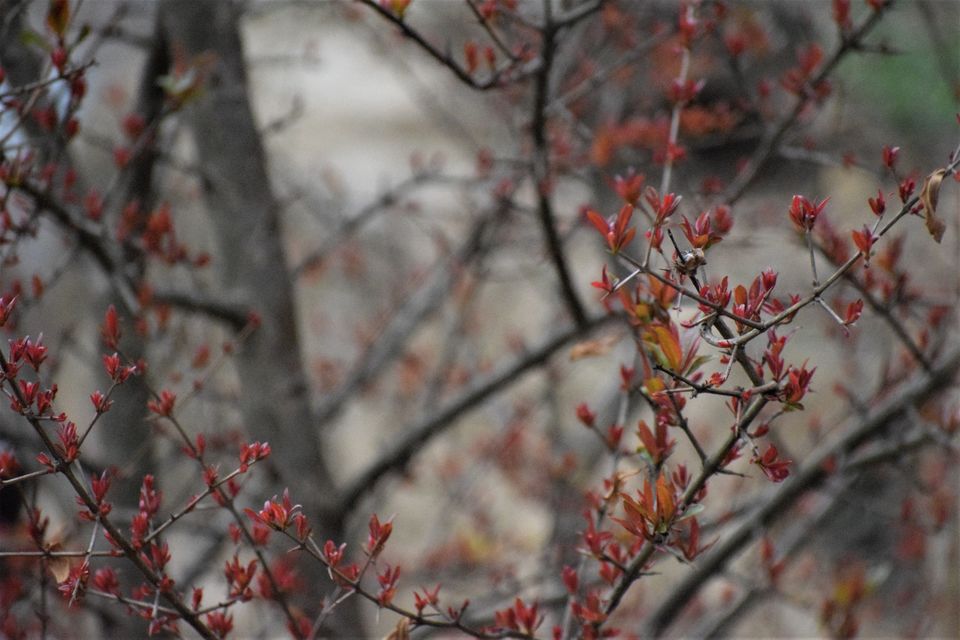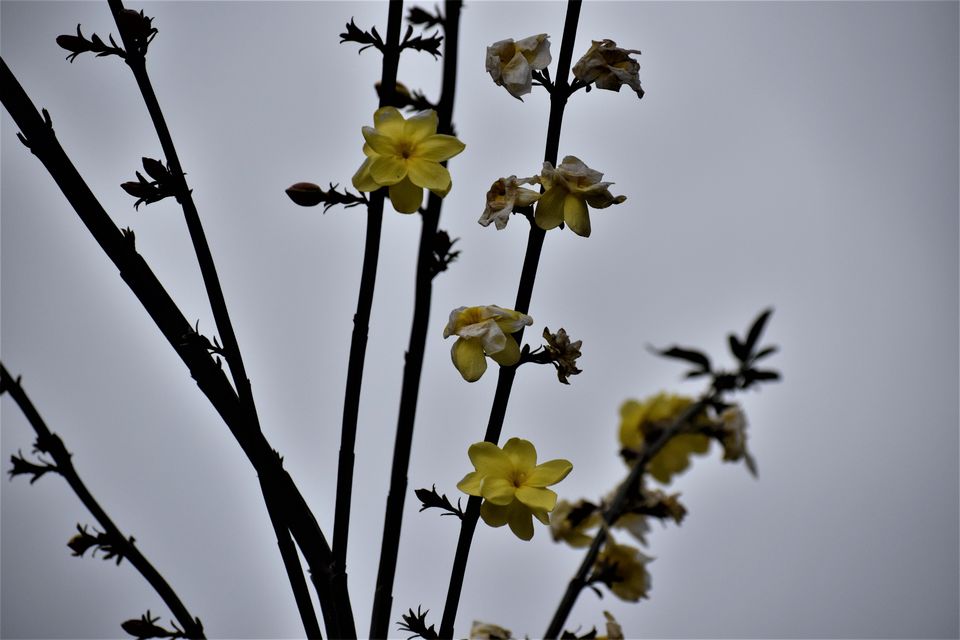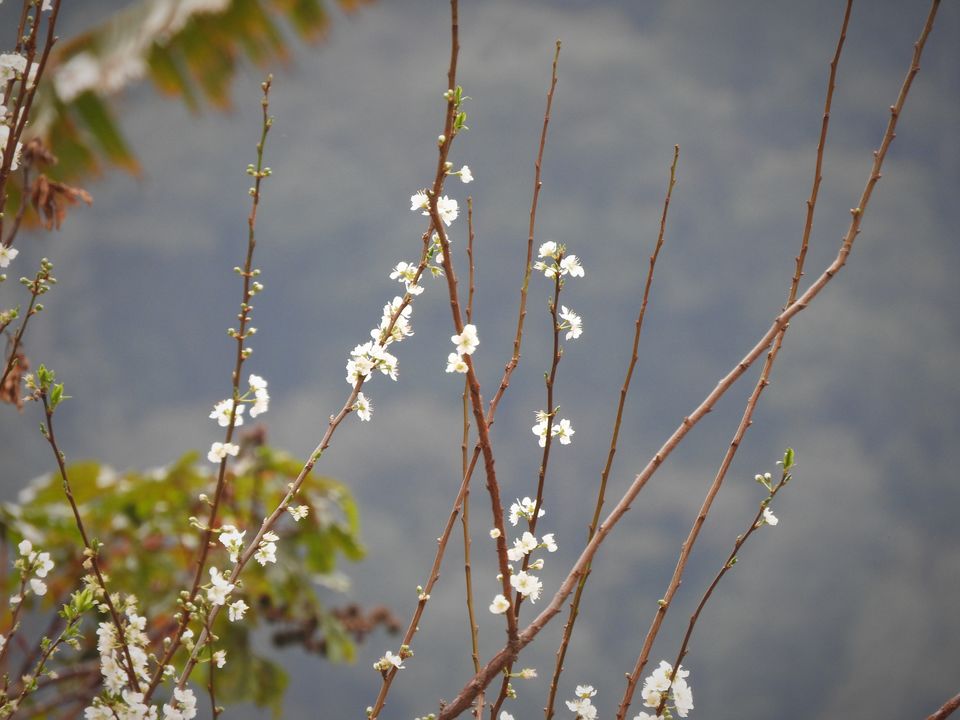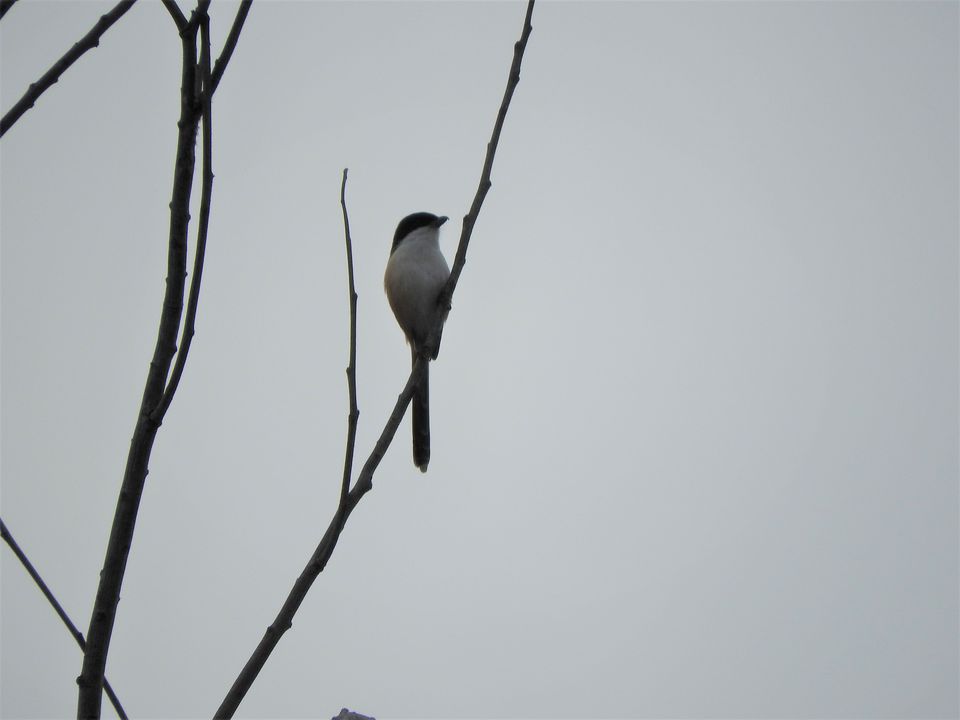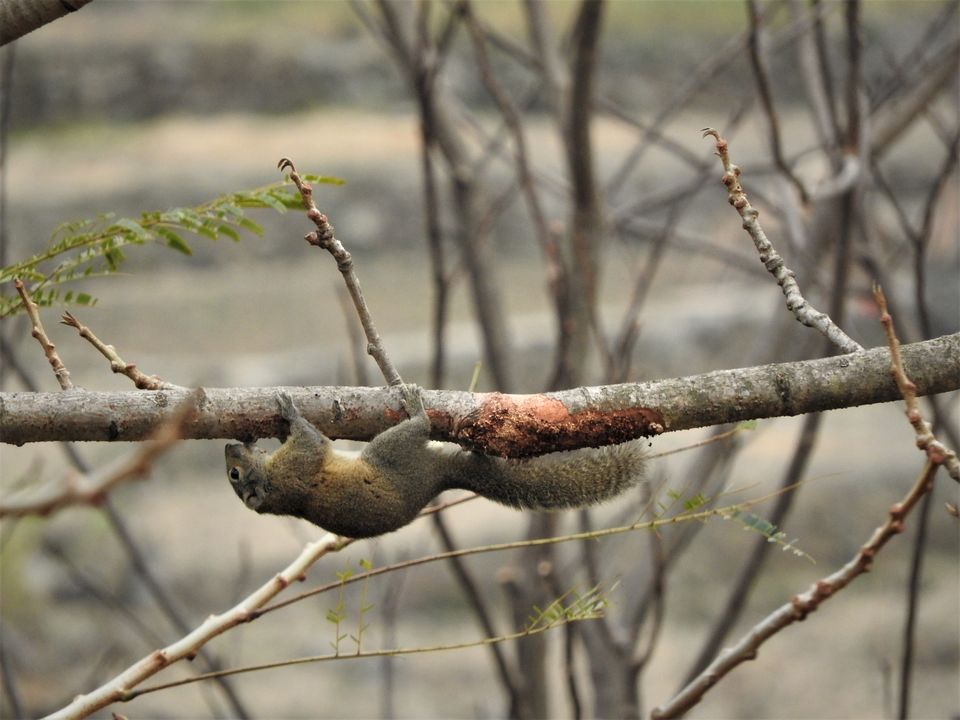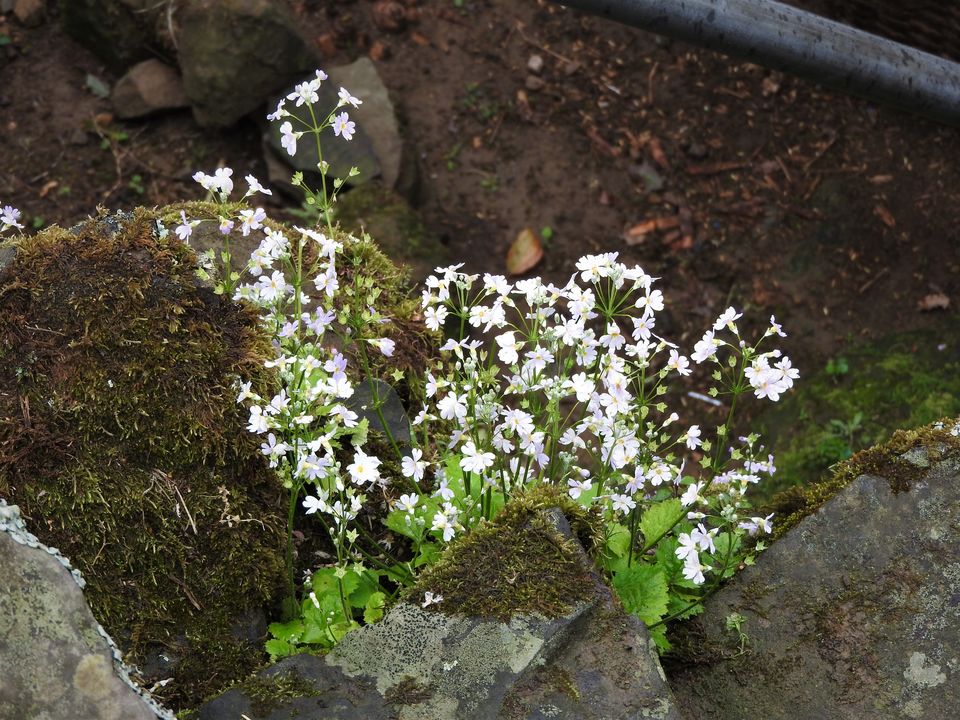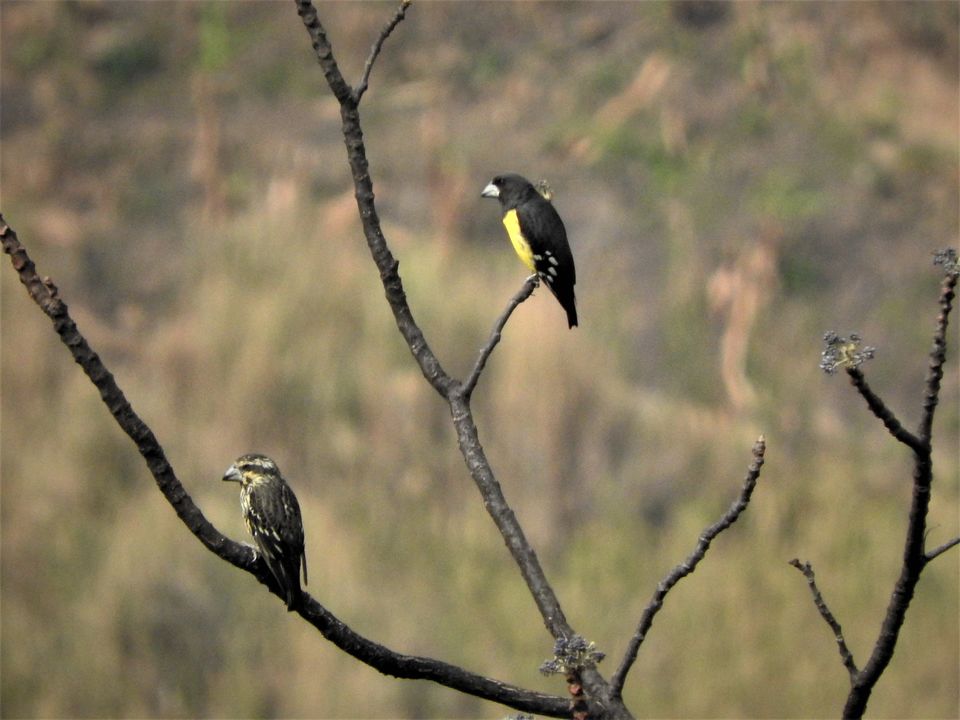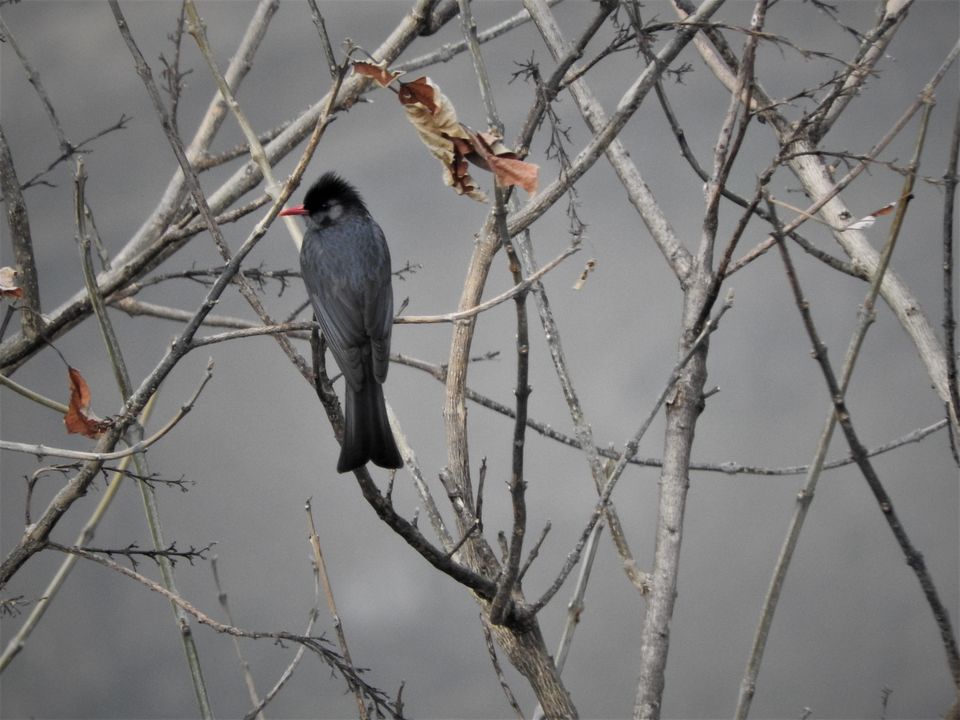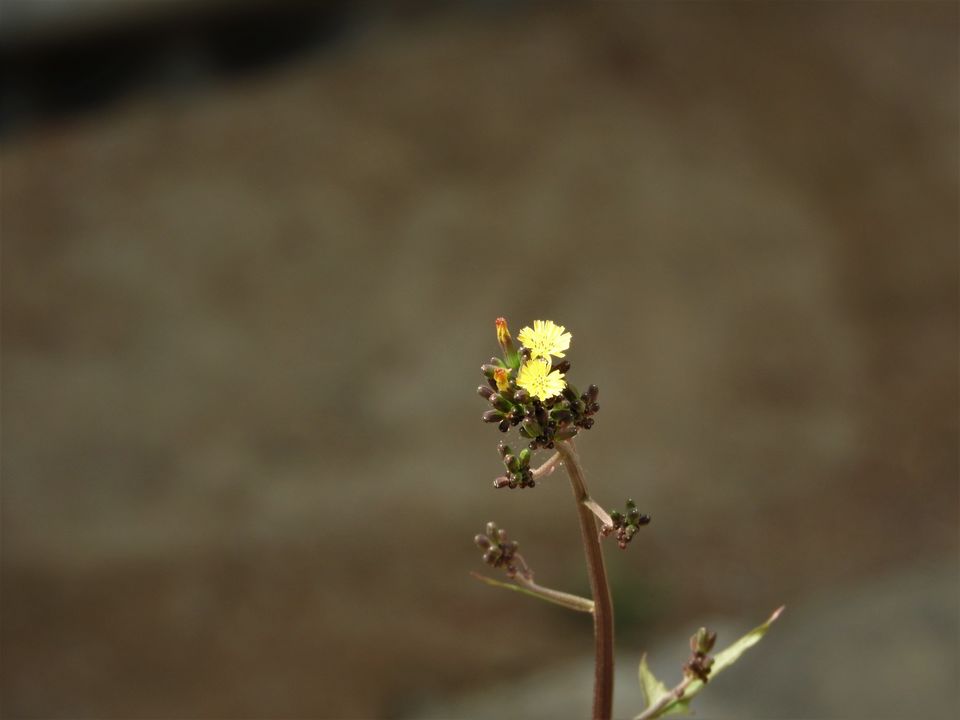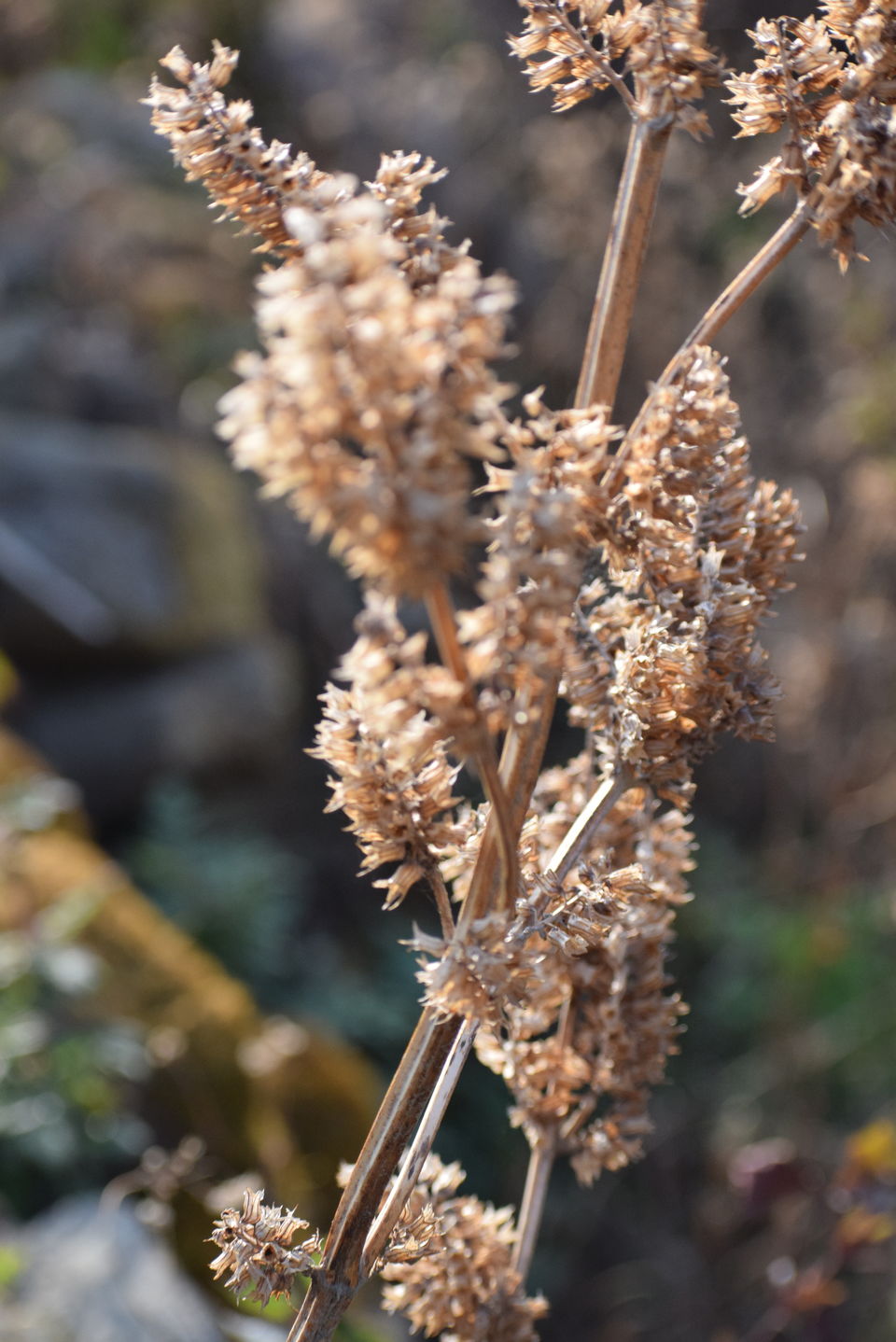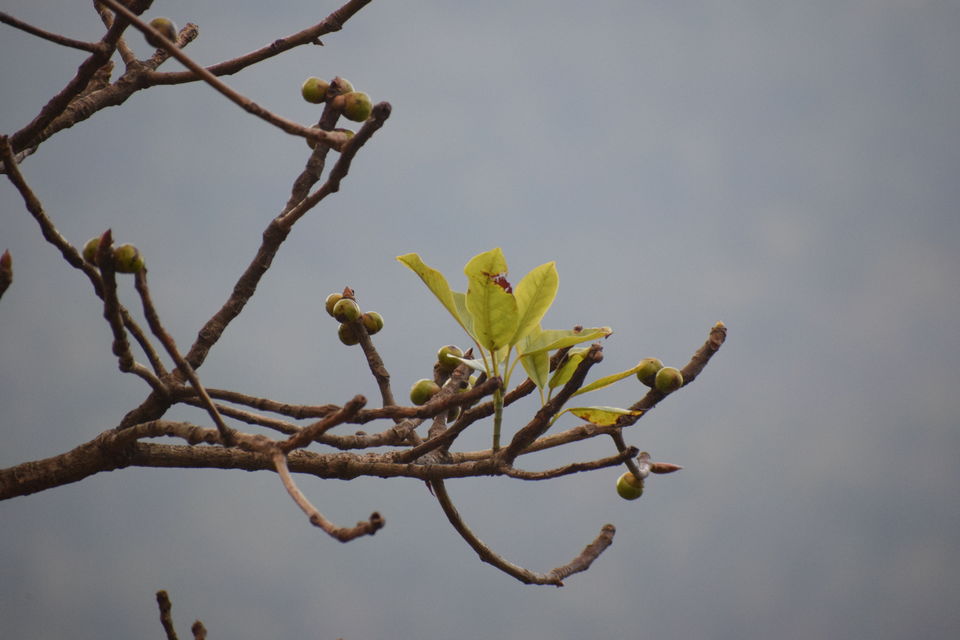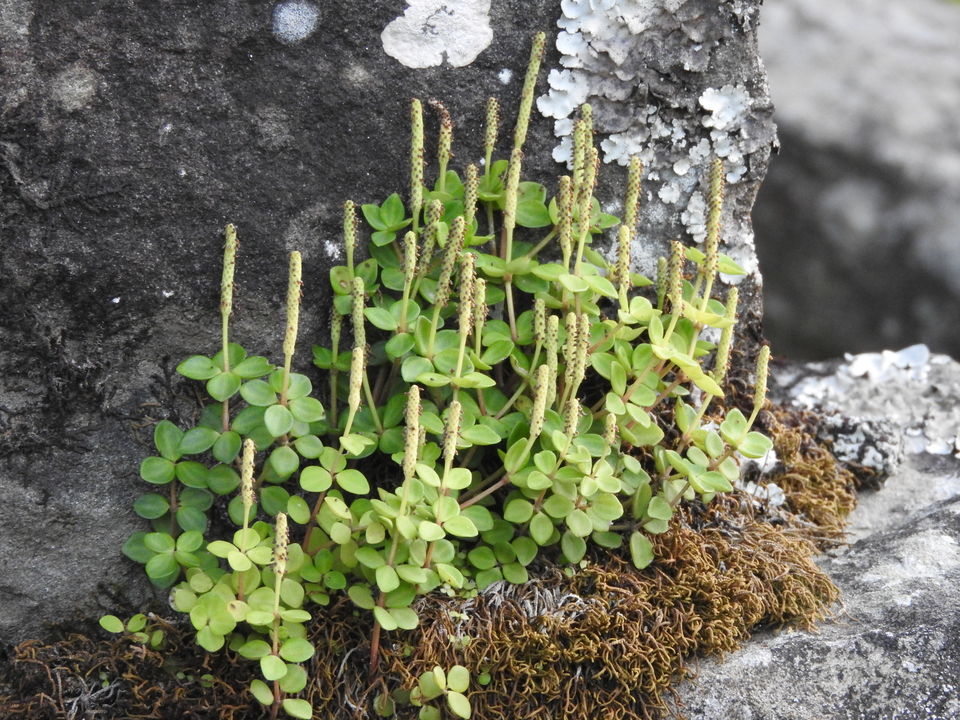 Day 5| Mar-08 : Khonoma
After some lovely breakfast at the Homestay we explored Khonoma. Khonoma is reich in Natural beauty, culture and history . This village has developed remarkable innovations in sustainable terrace farming and jhum cultivation. (for details see my article - Nagaland I - The Land of Beauty and Valour)
The night was spent at the Homestay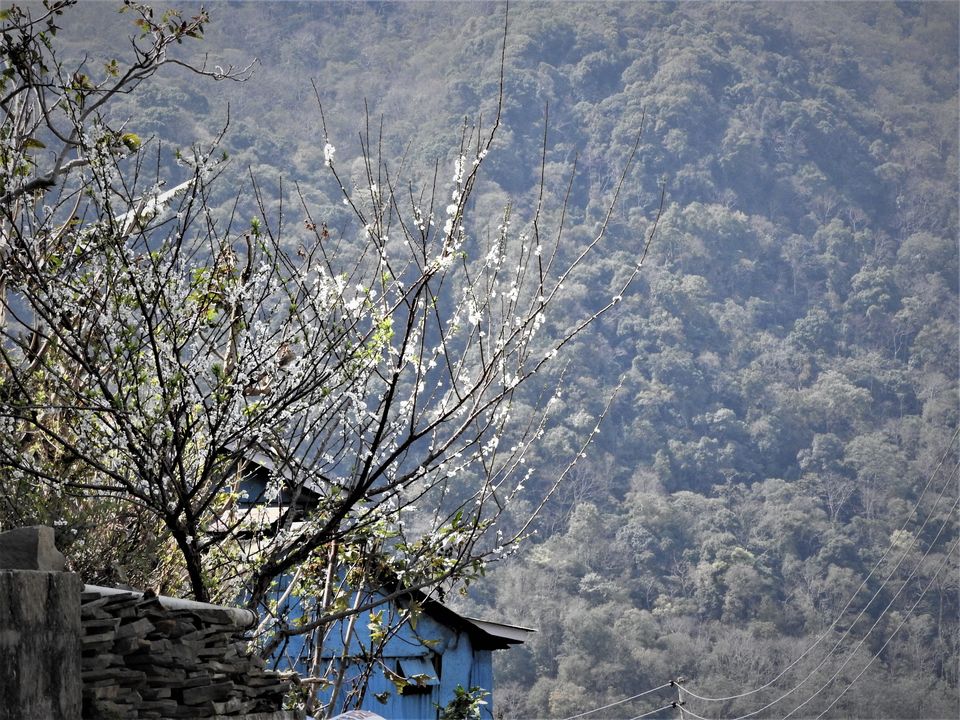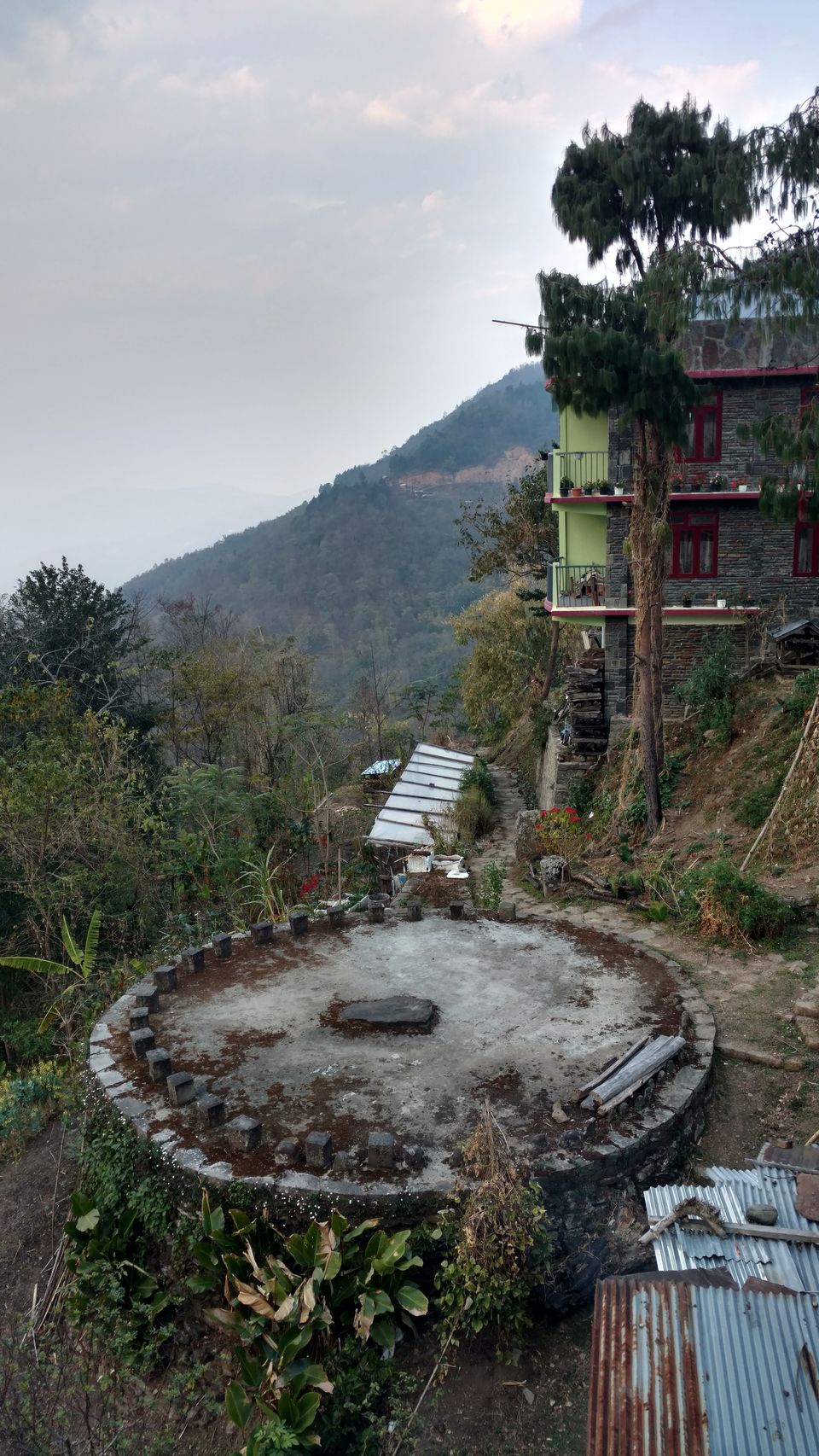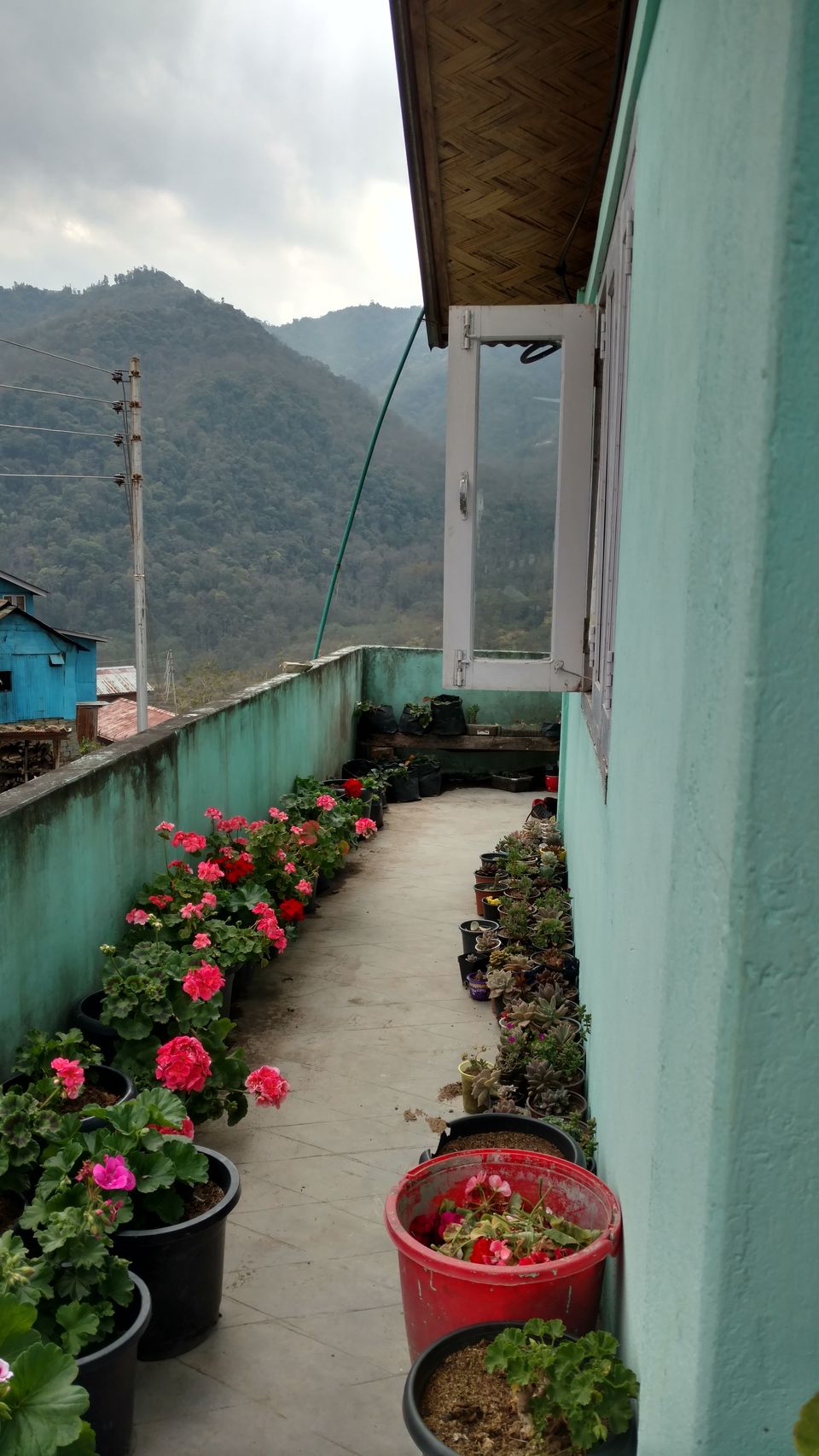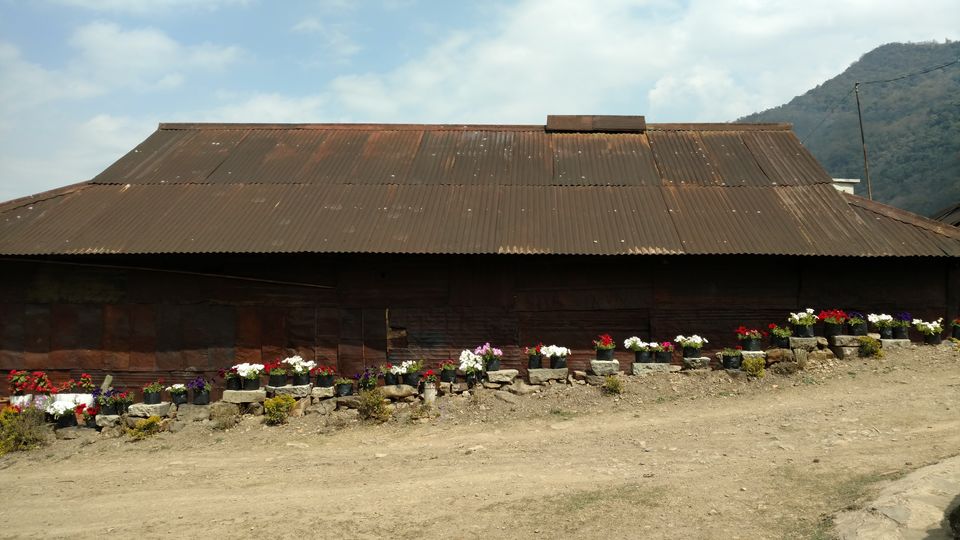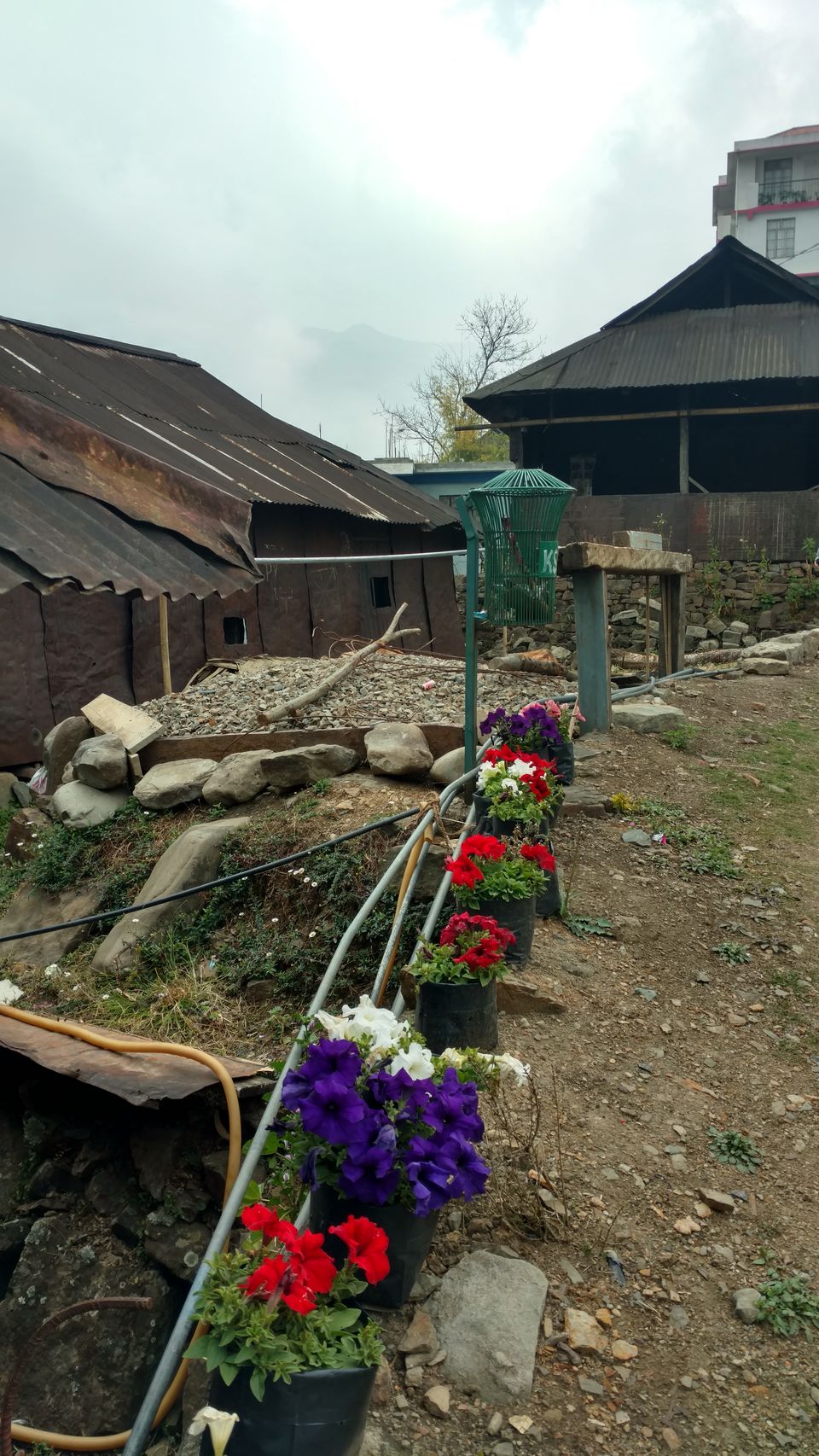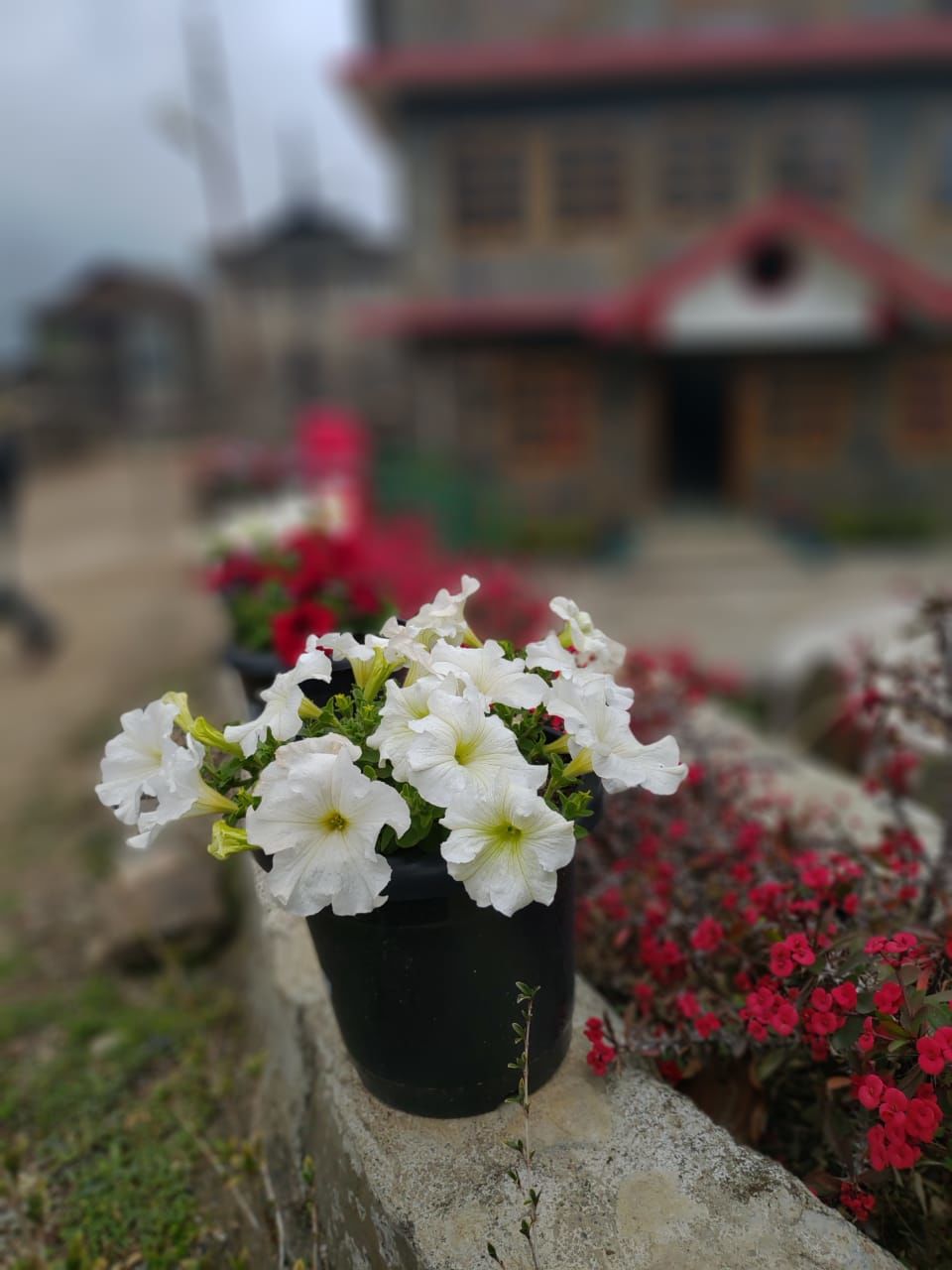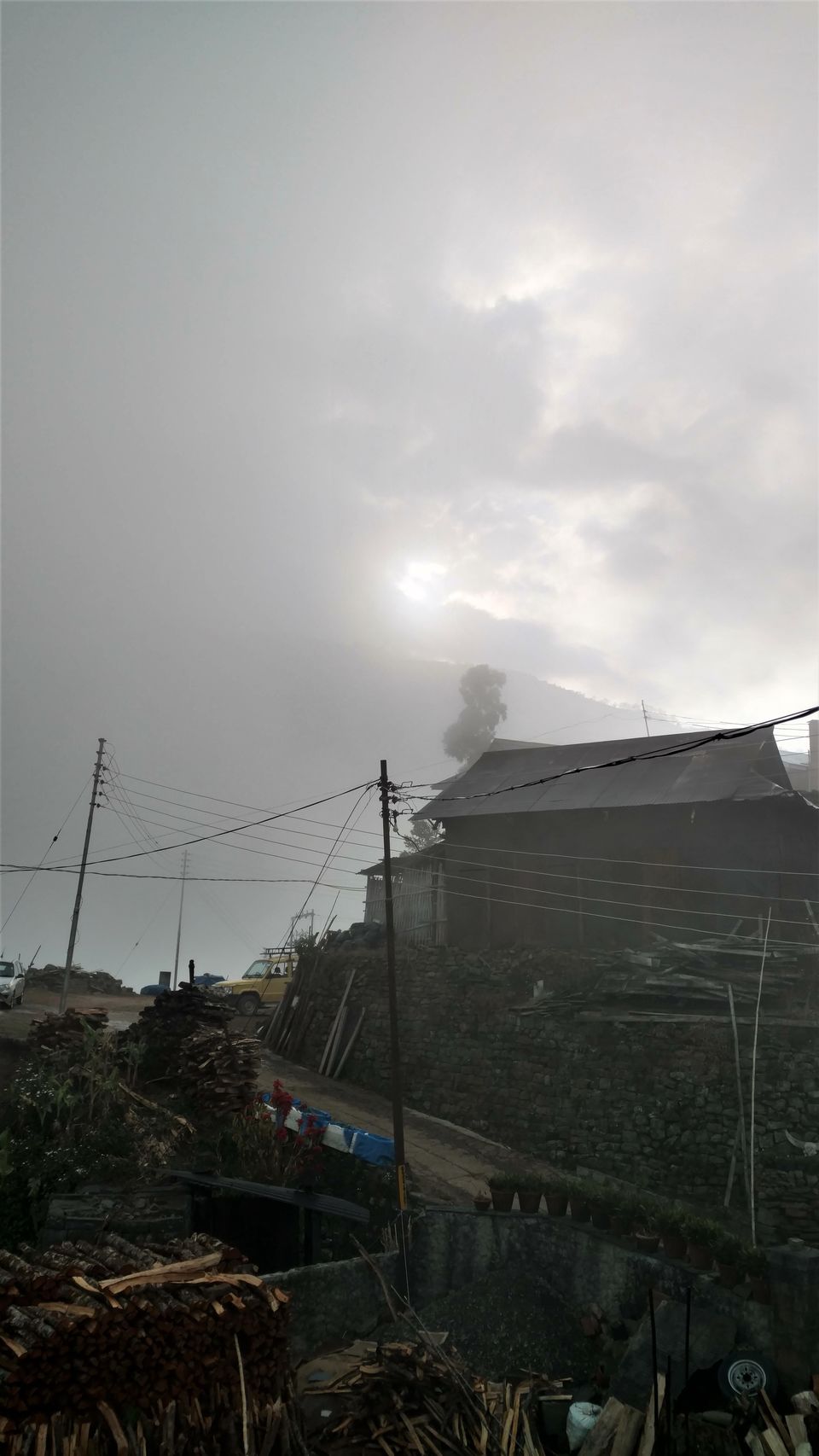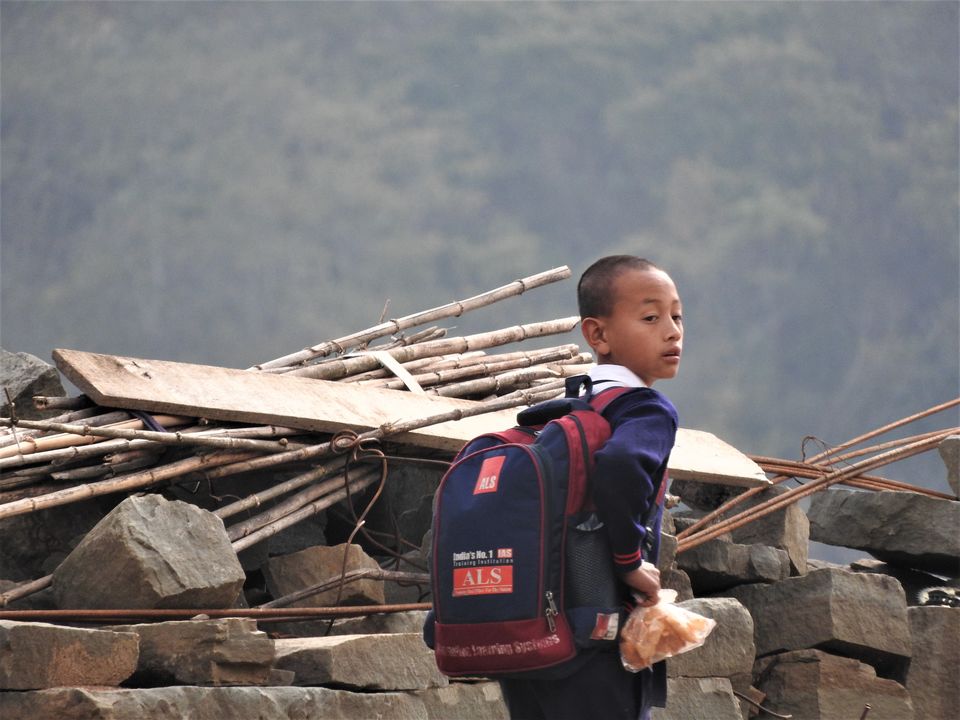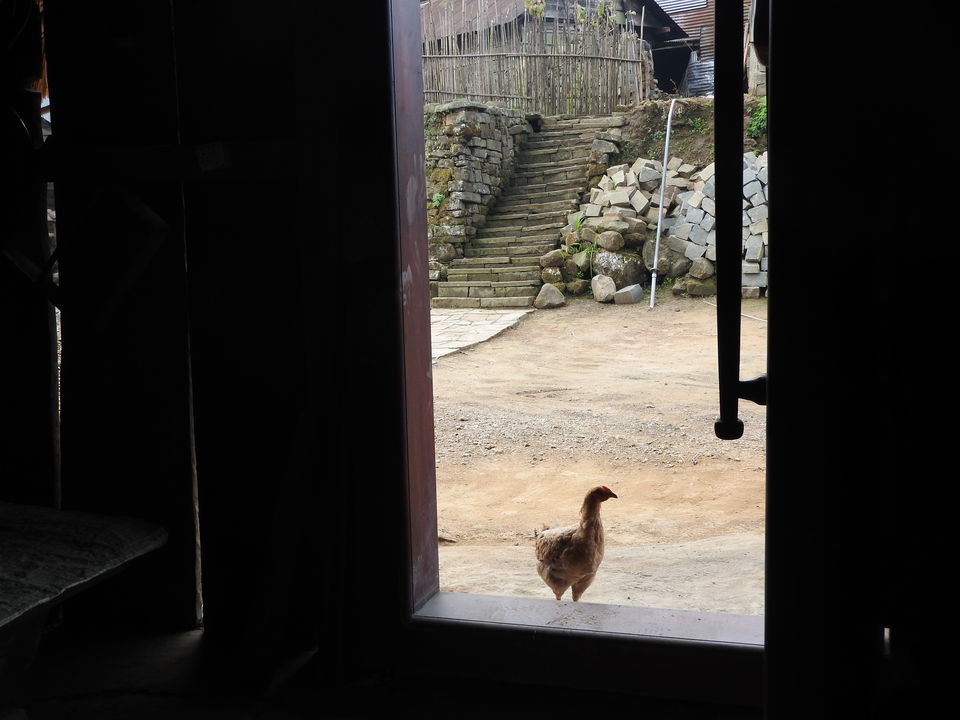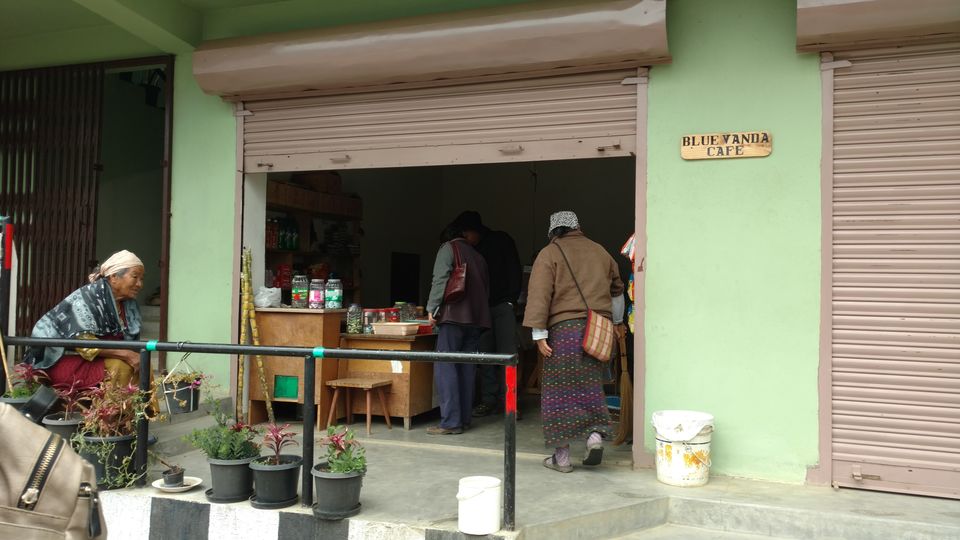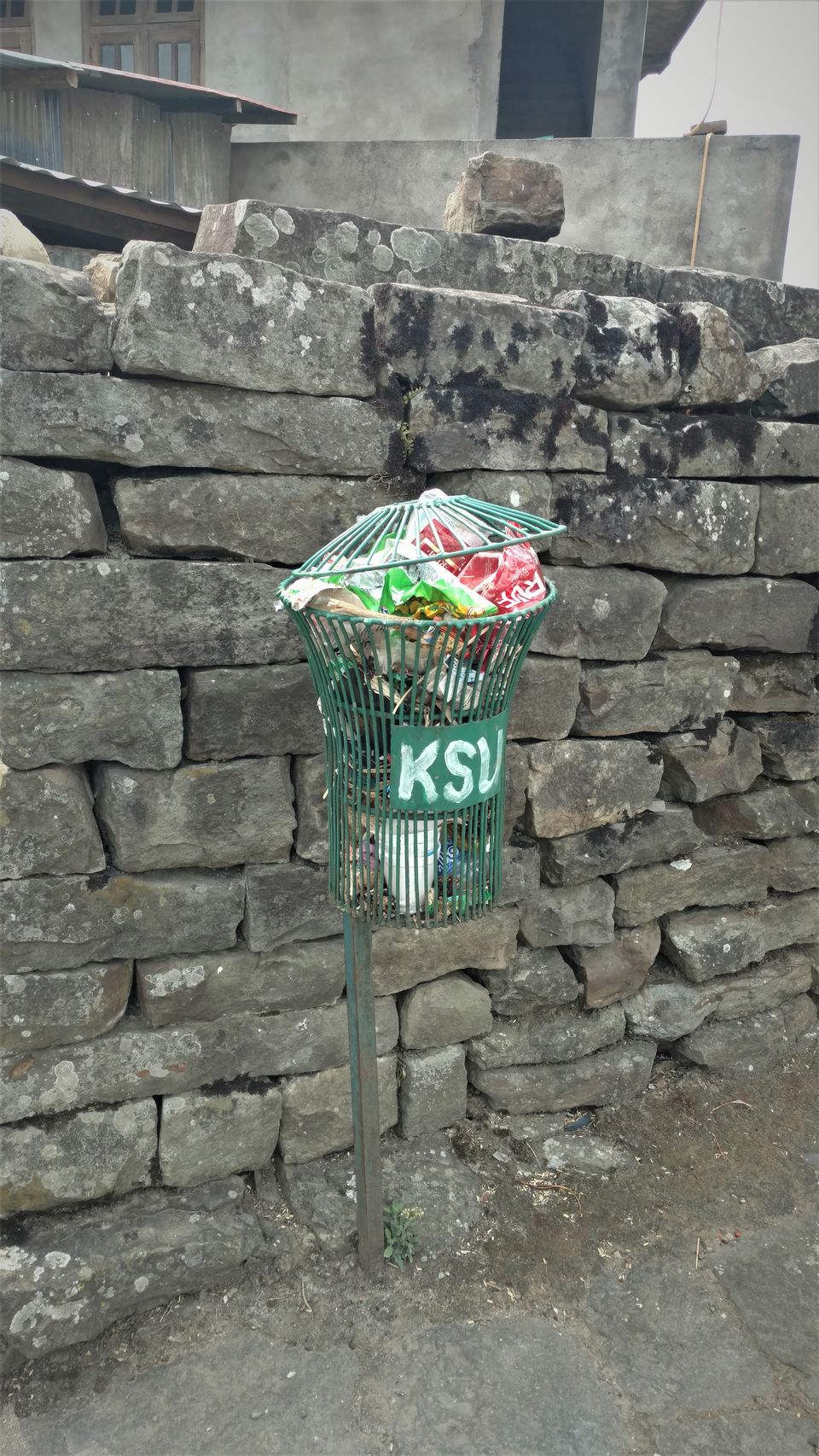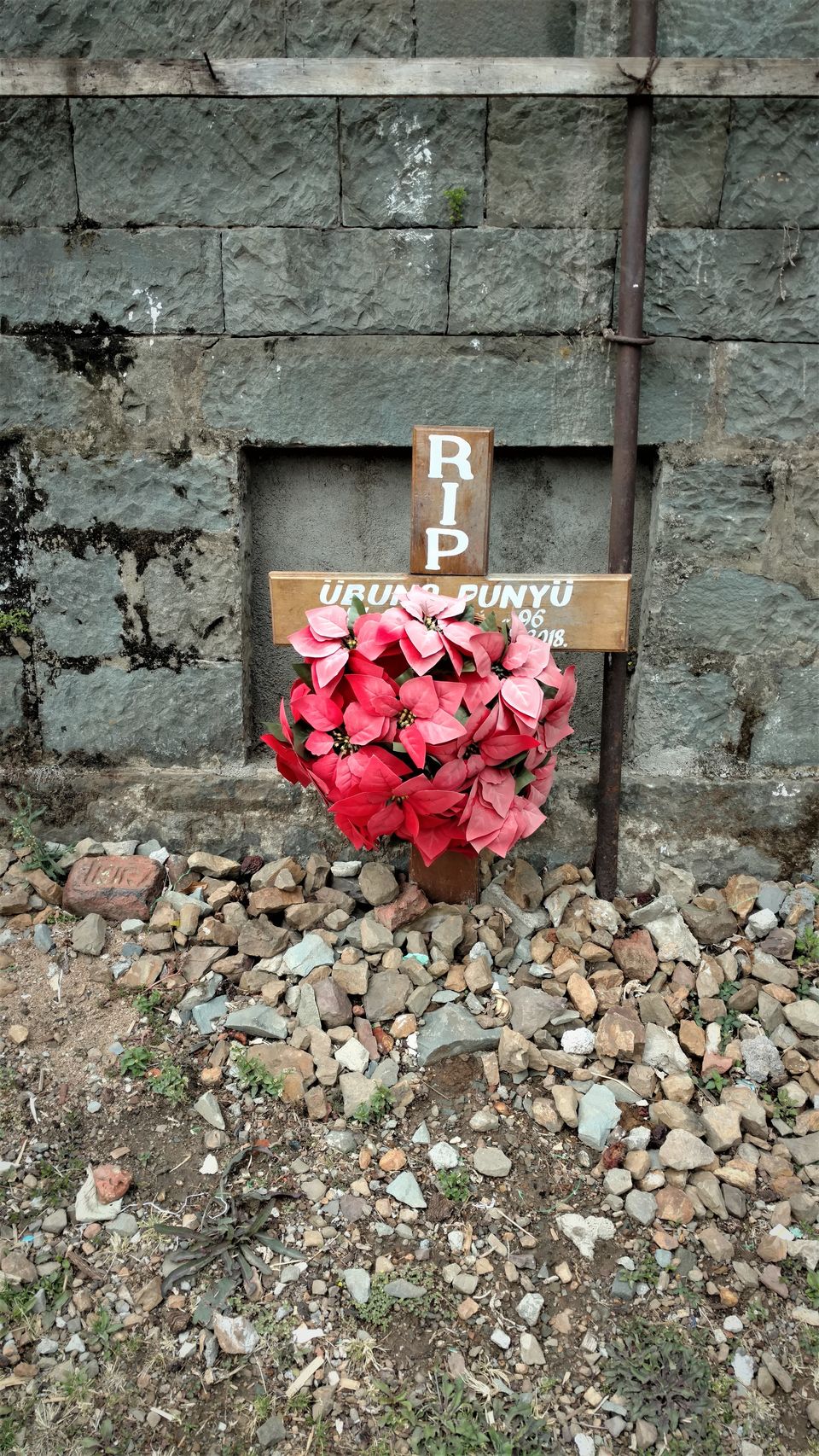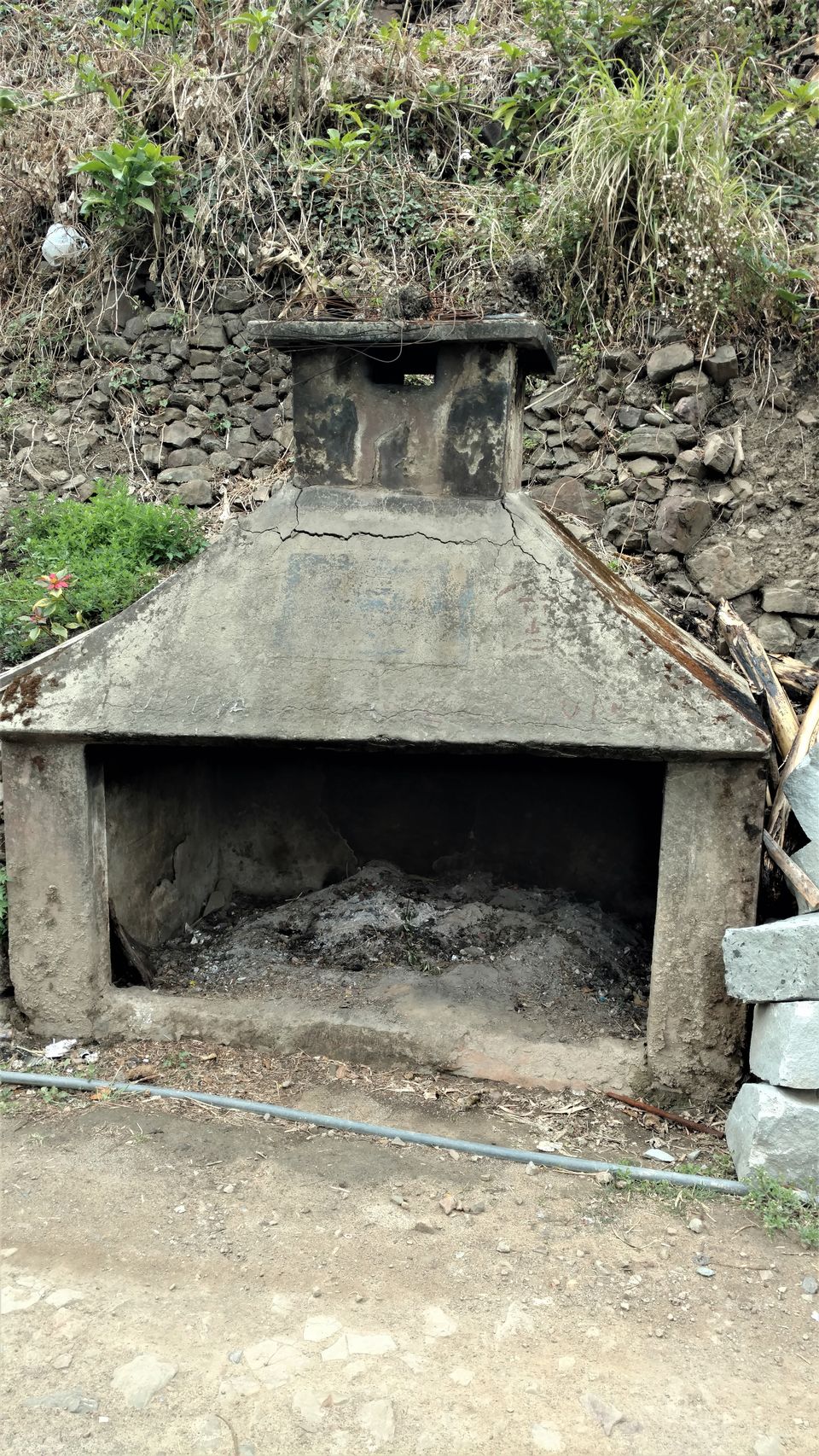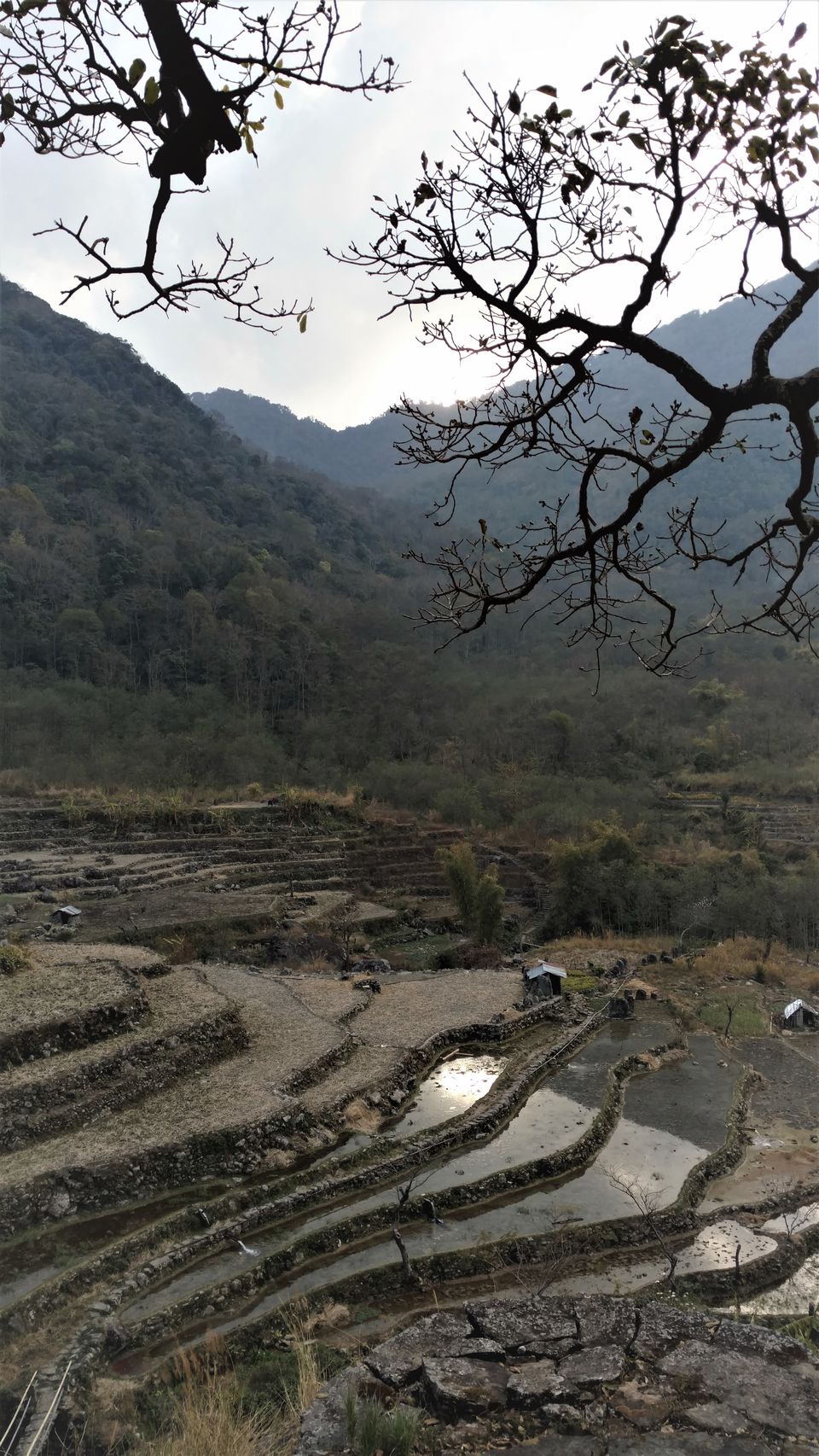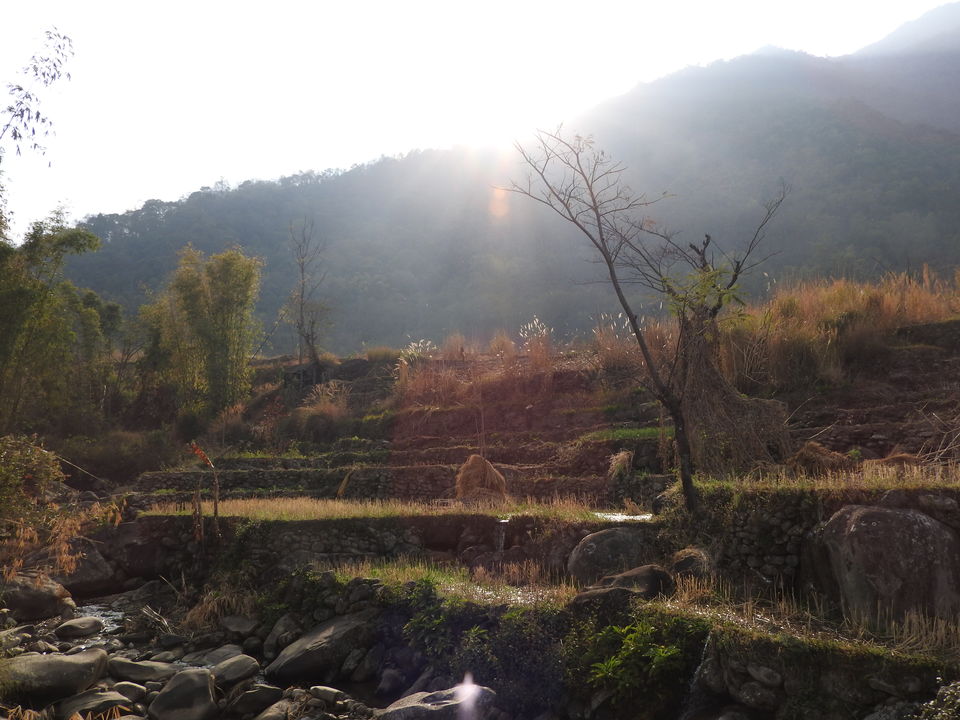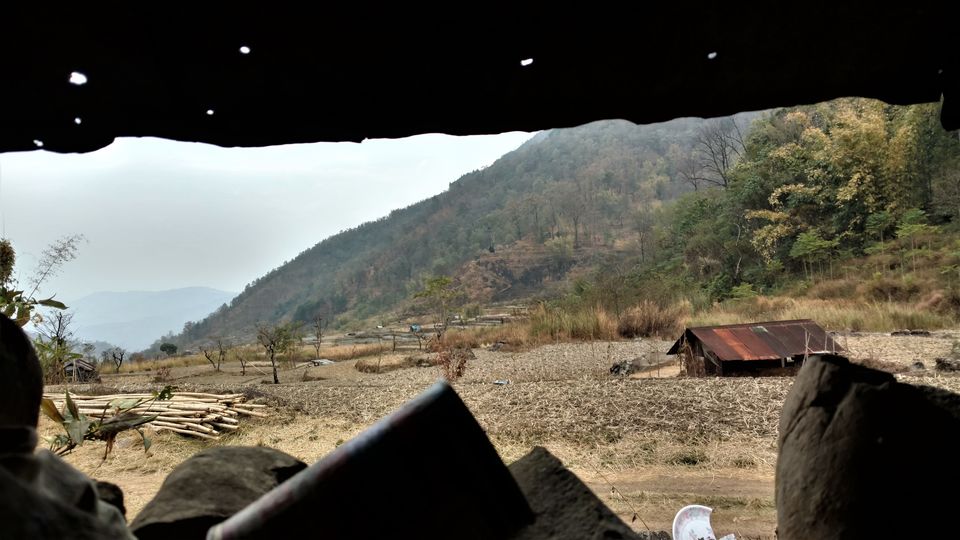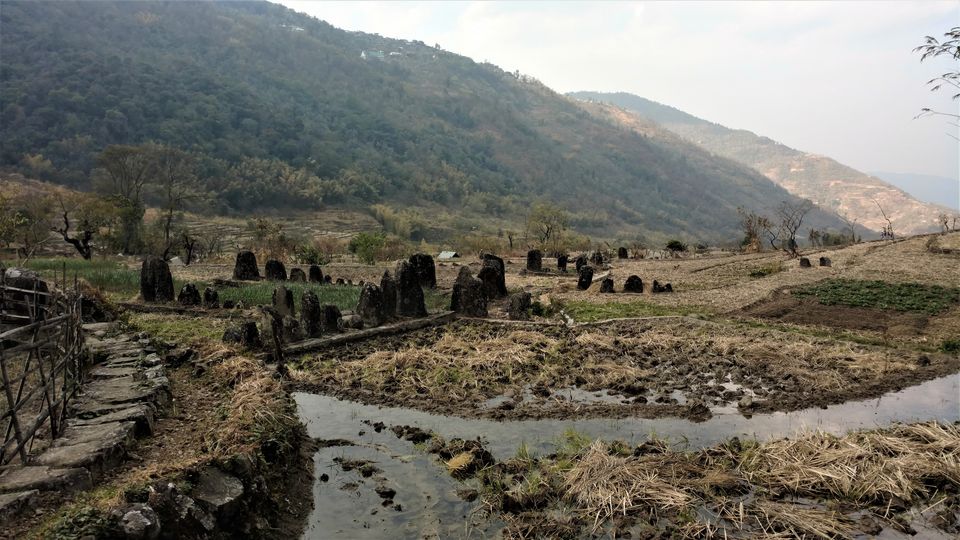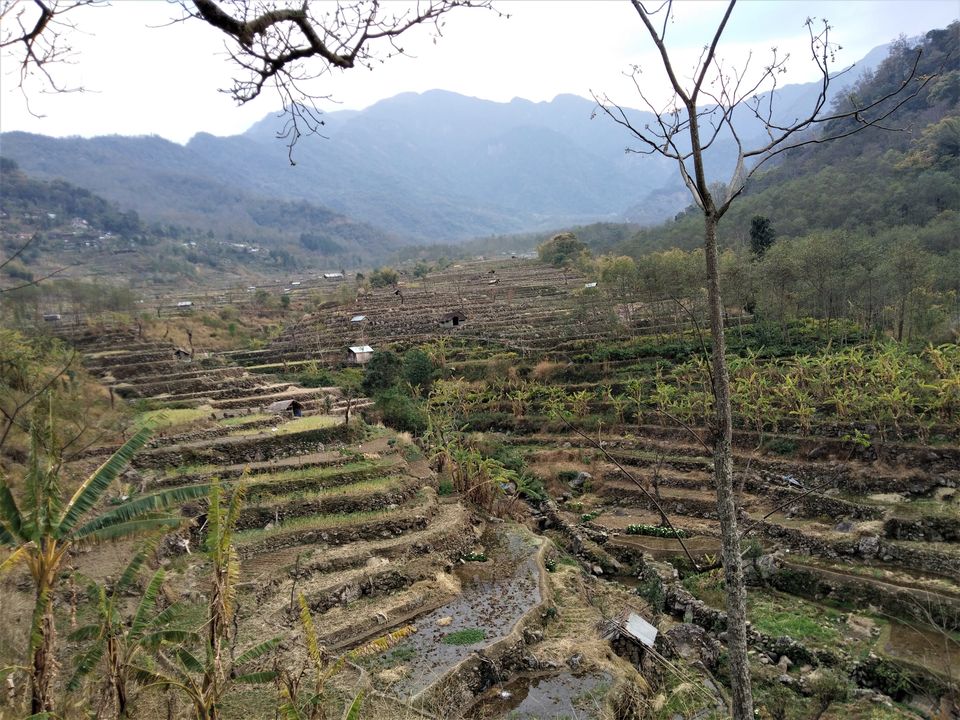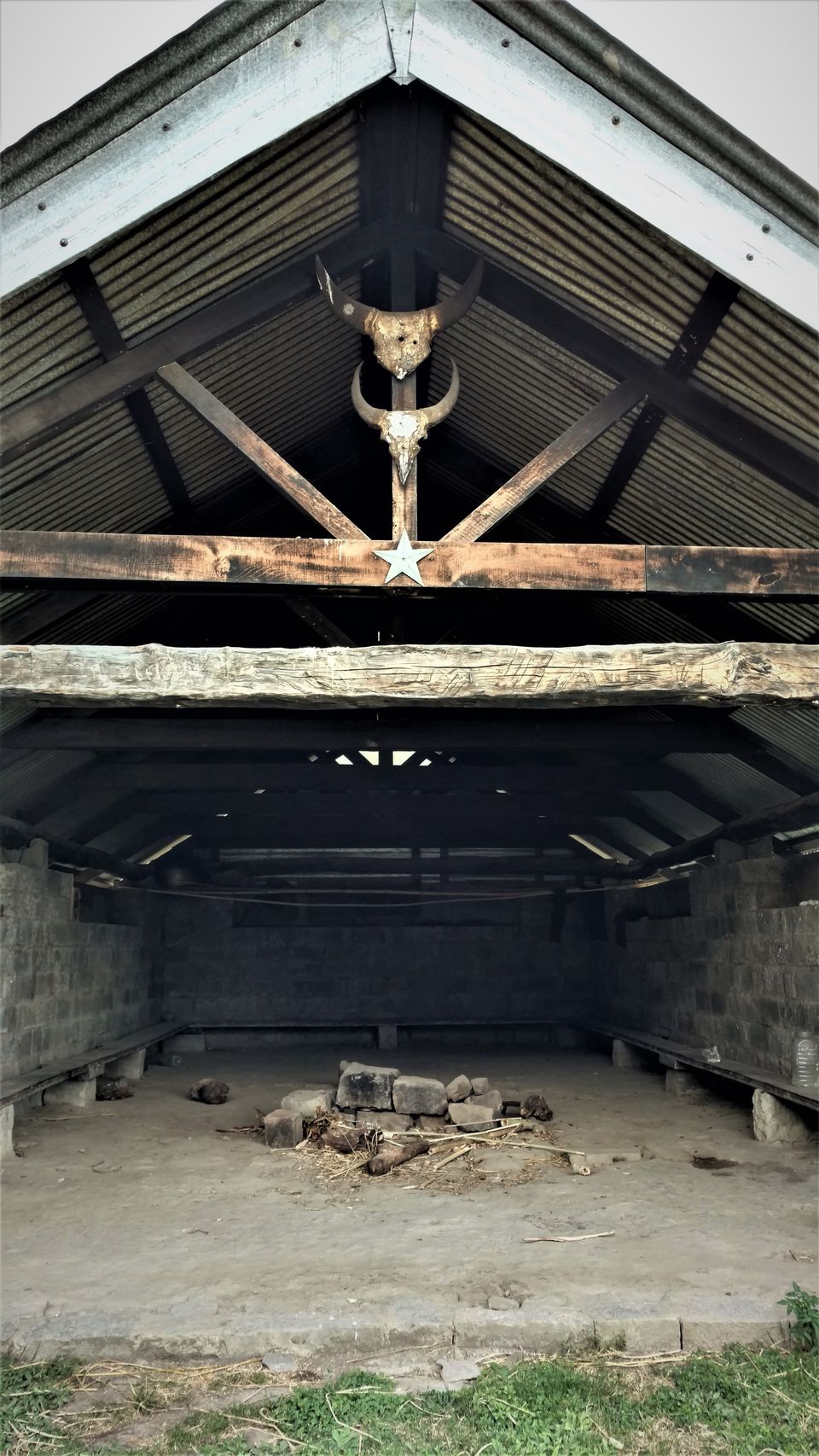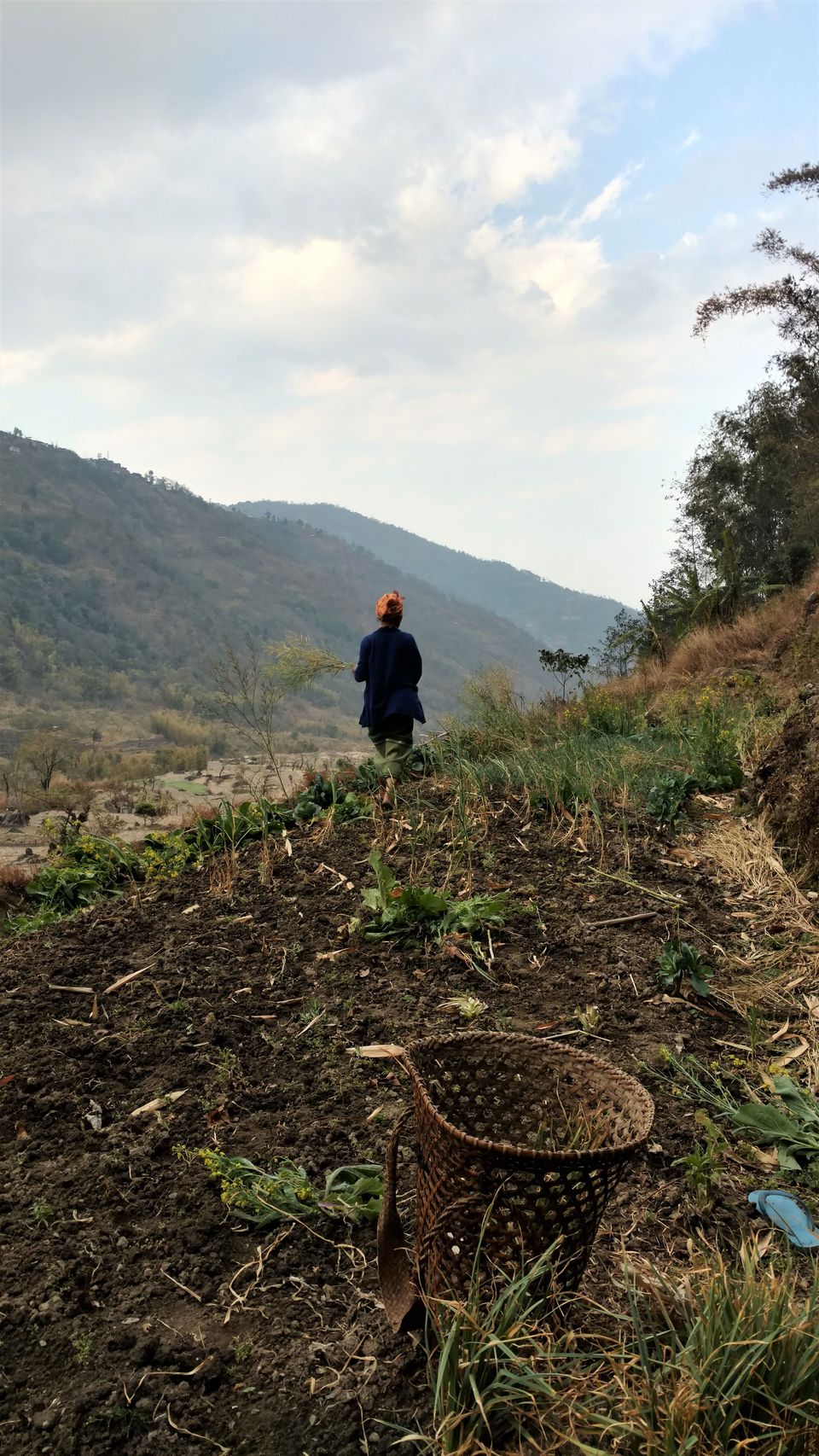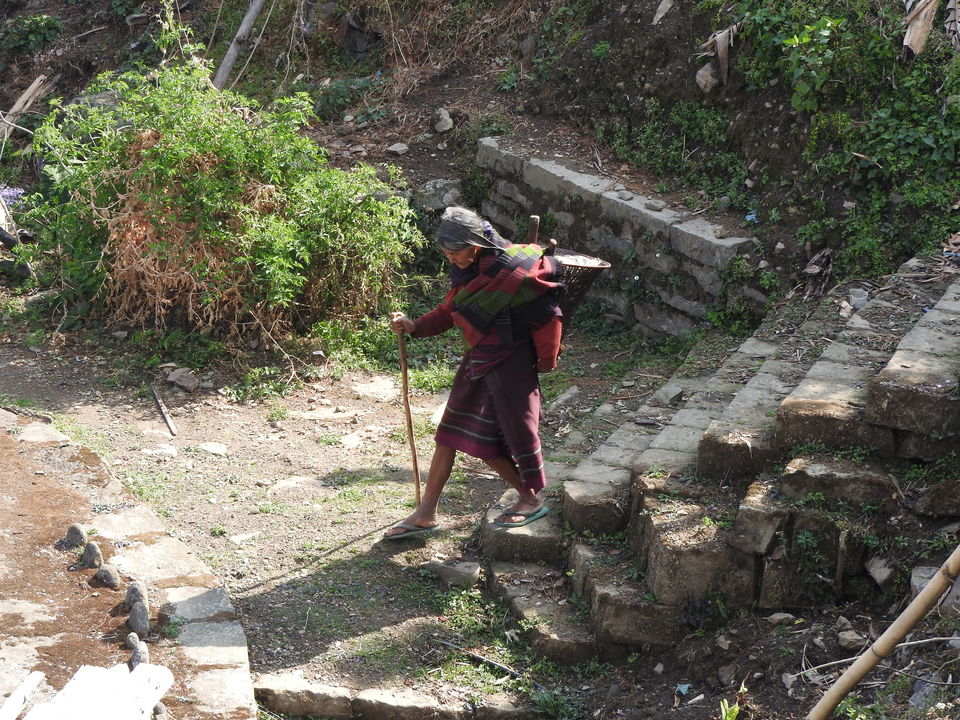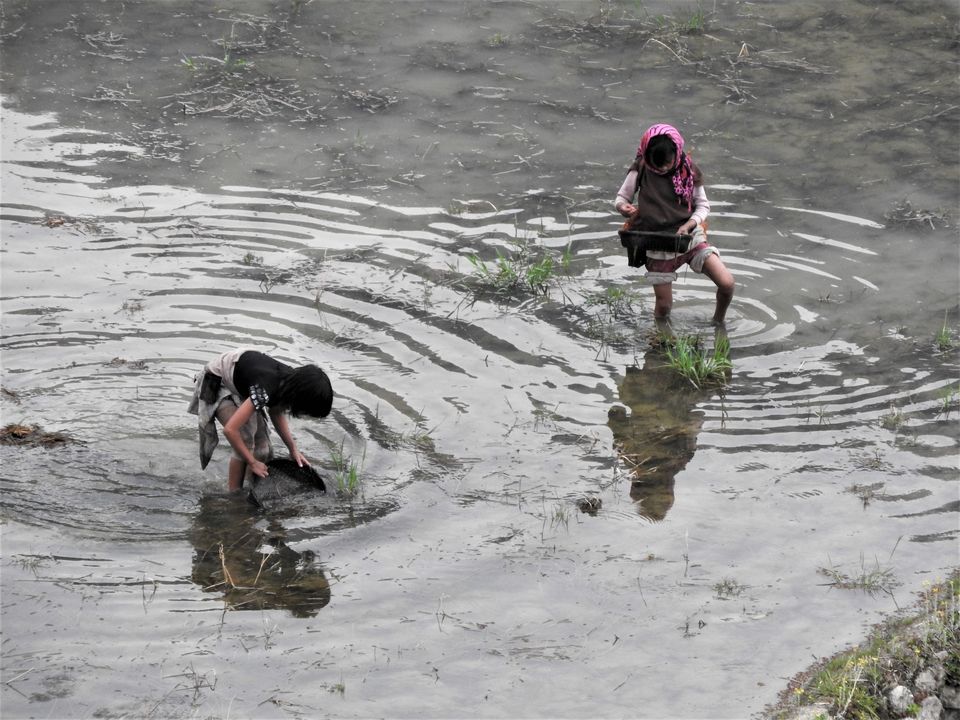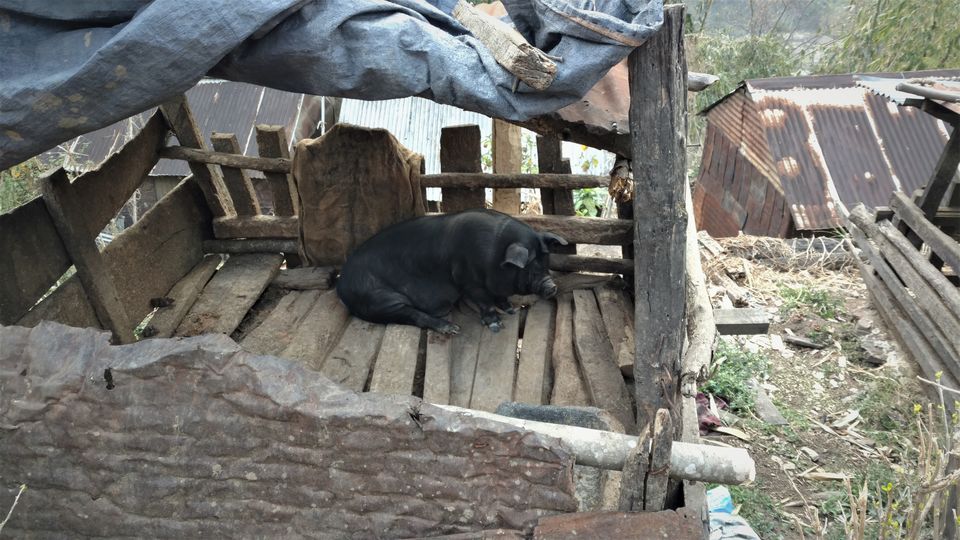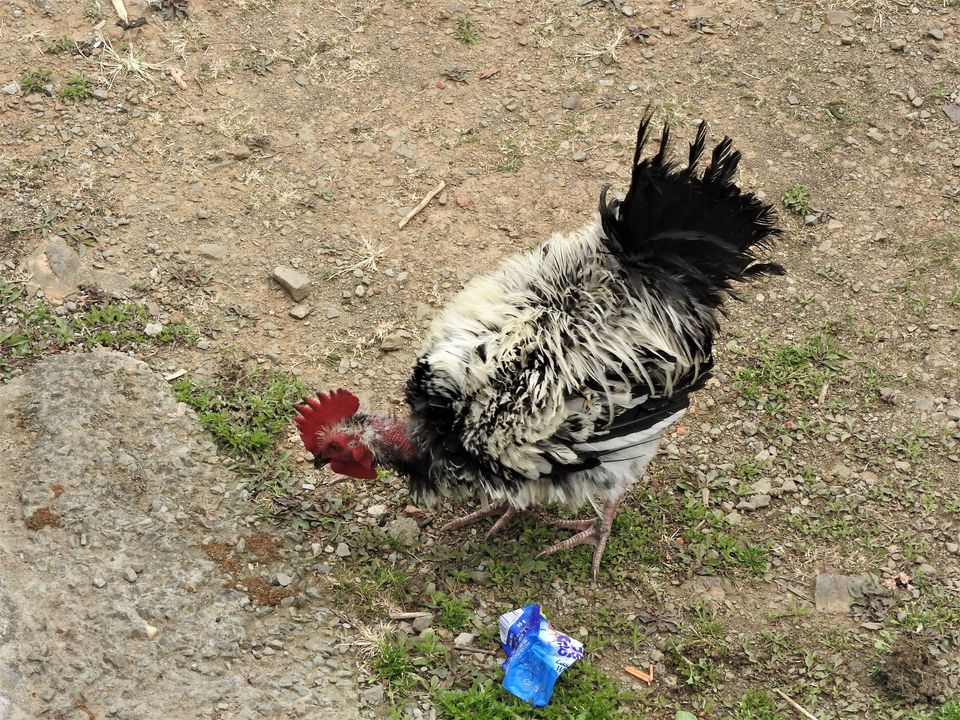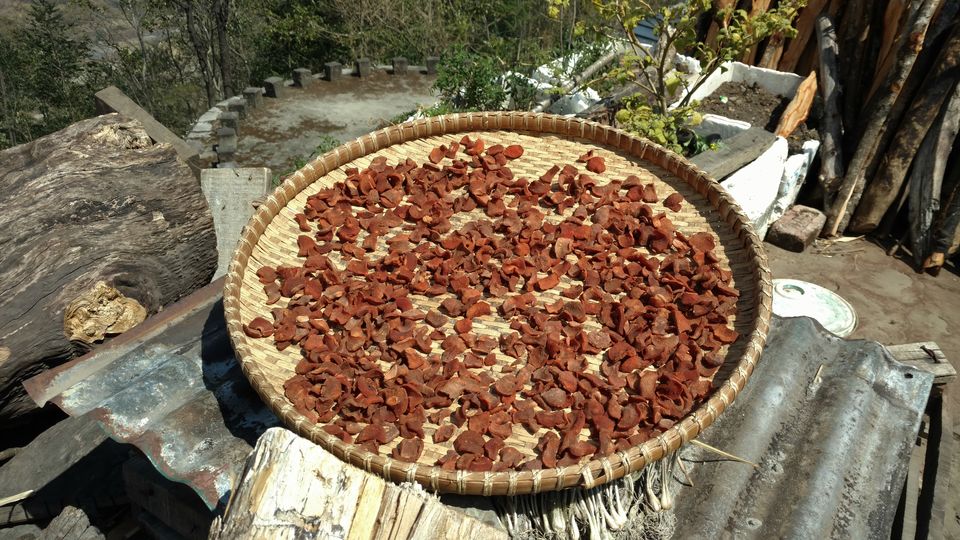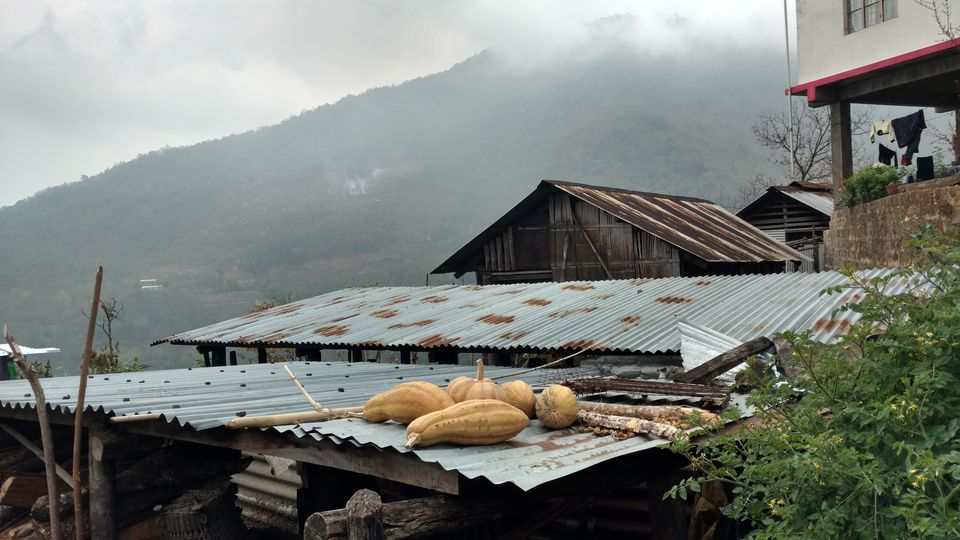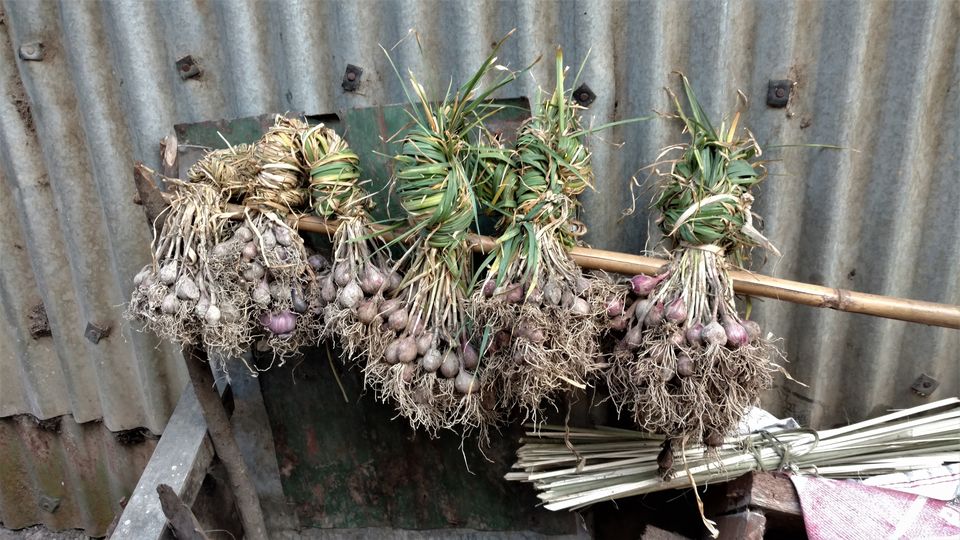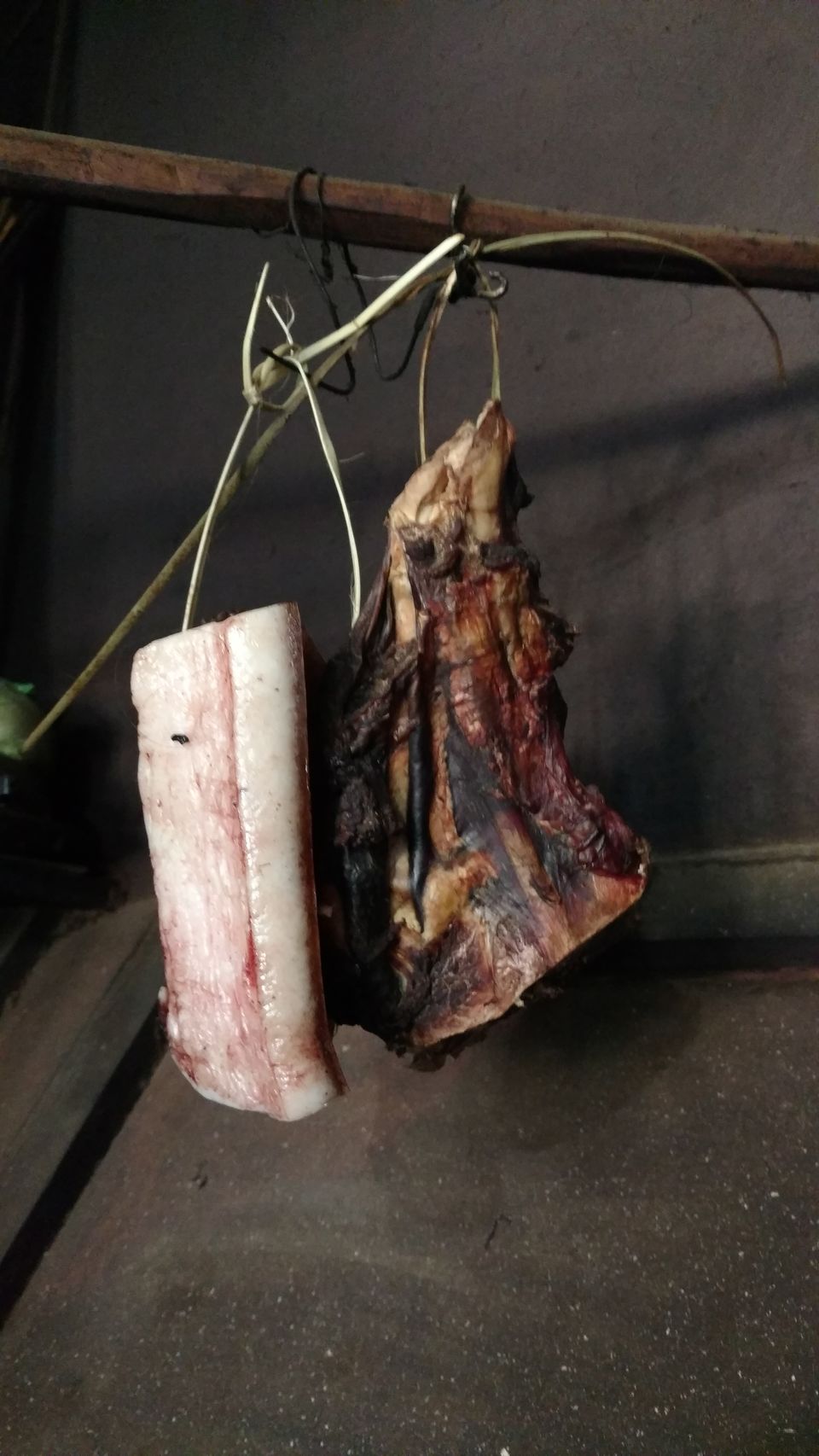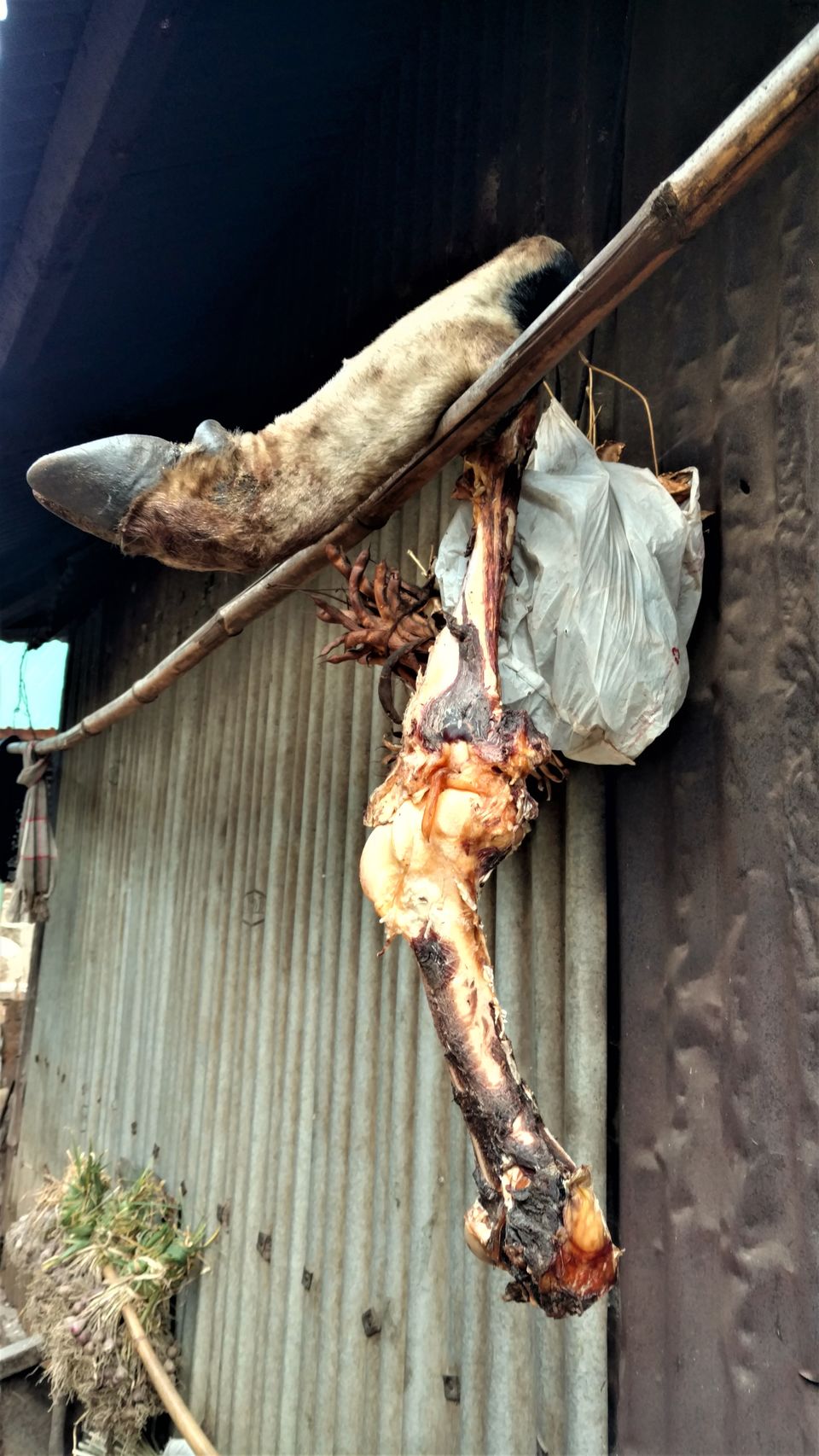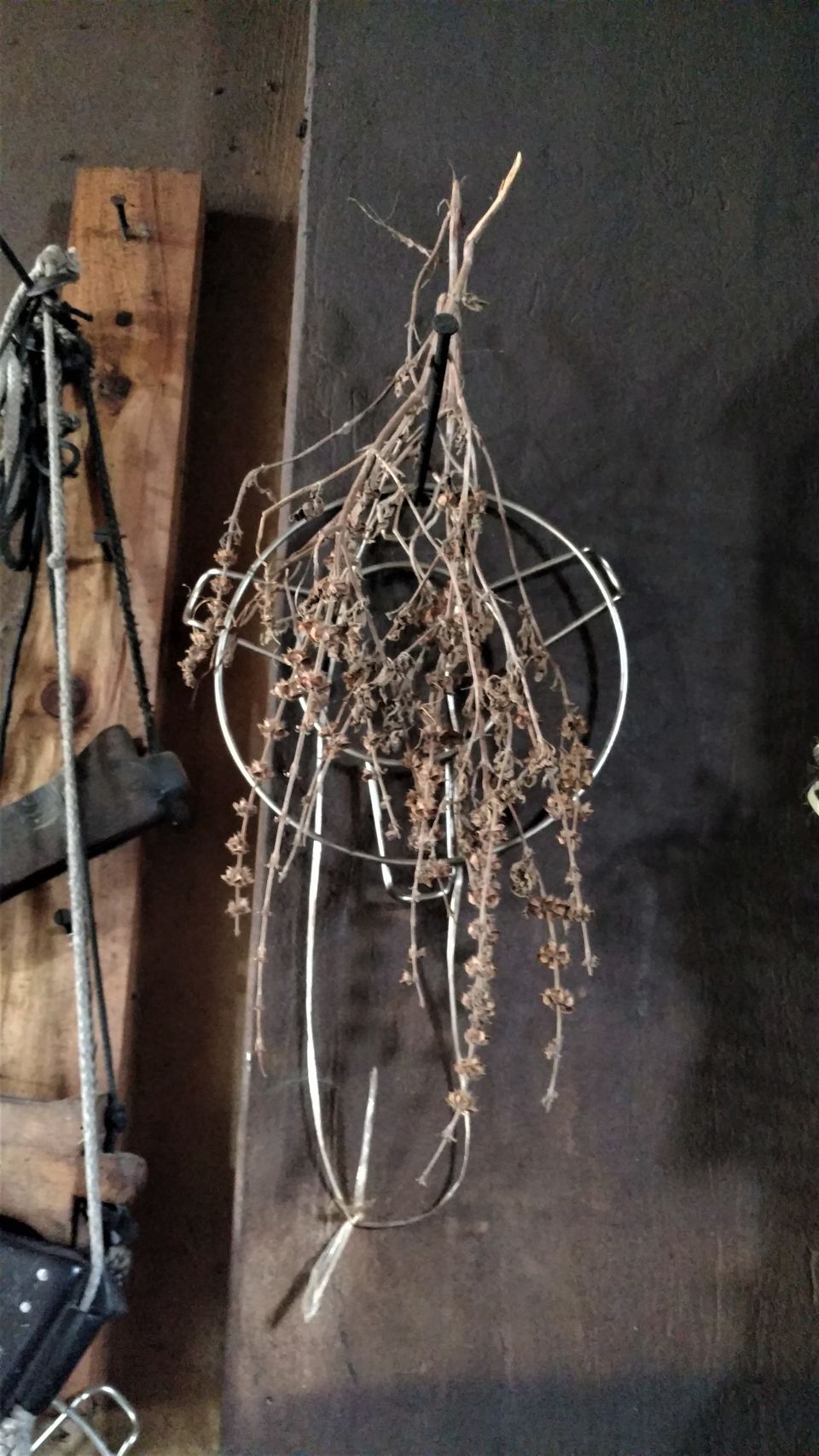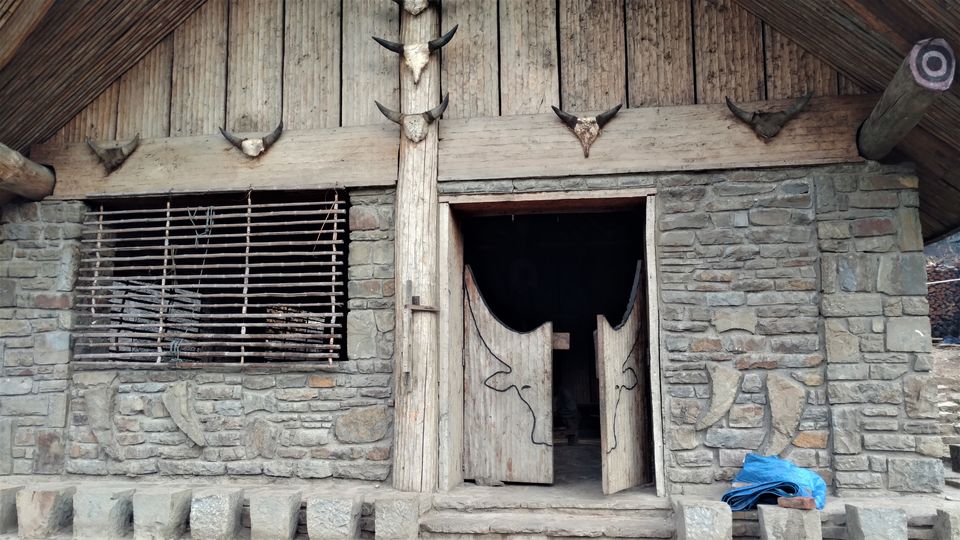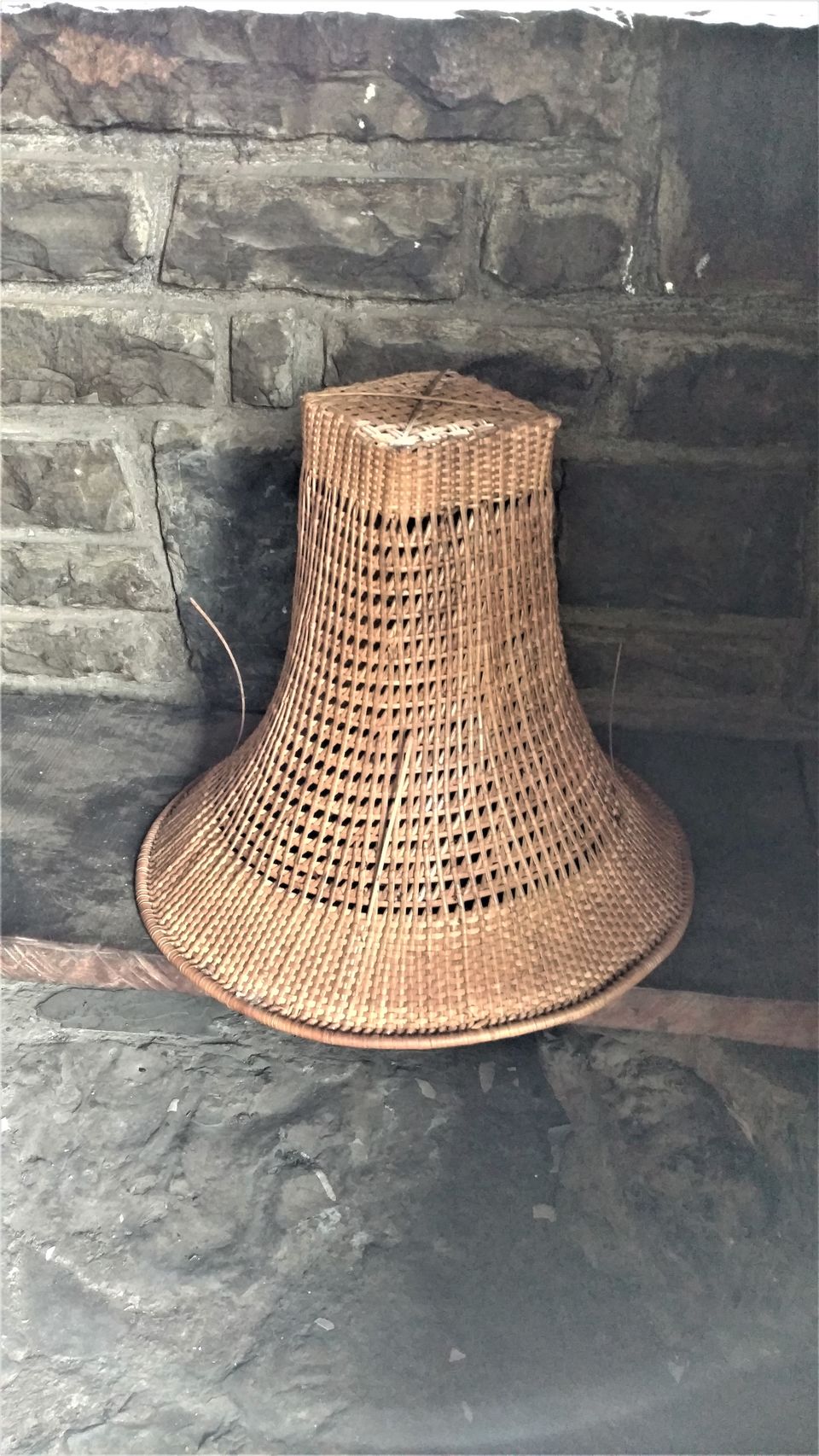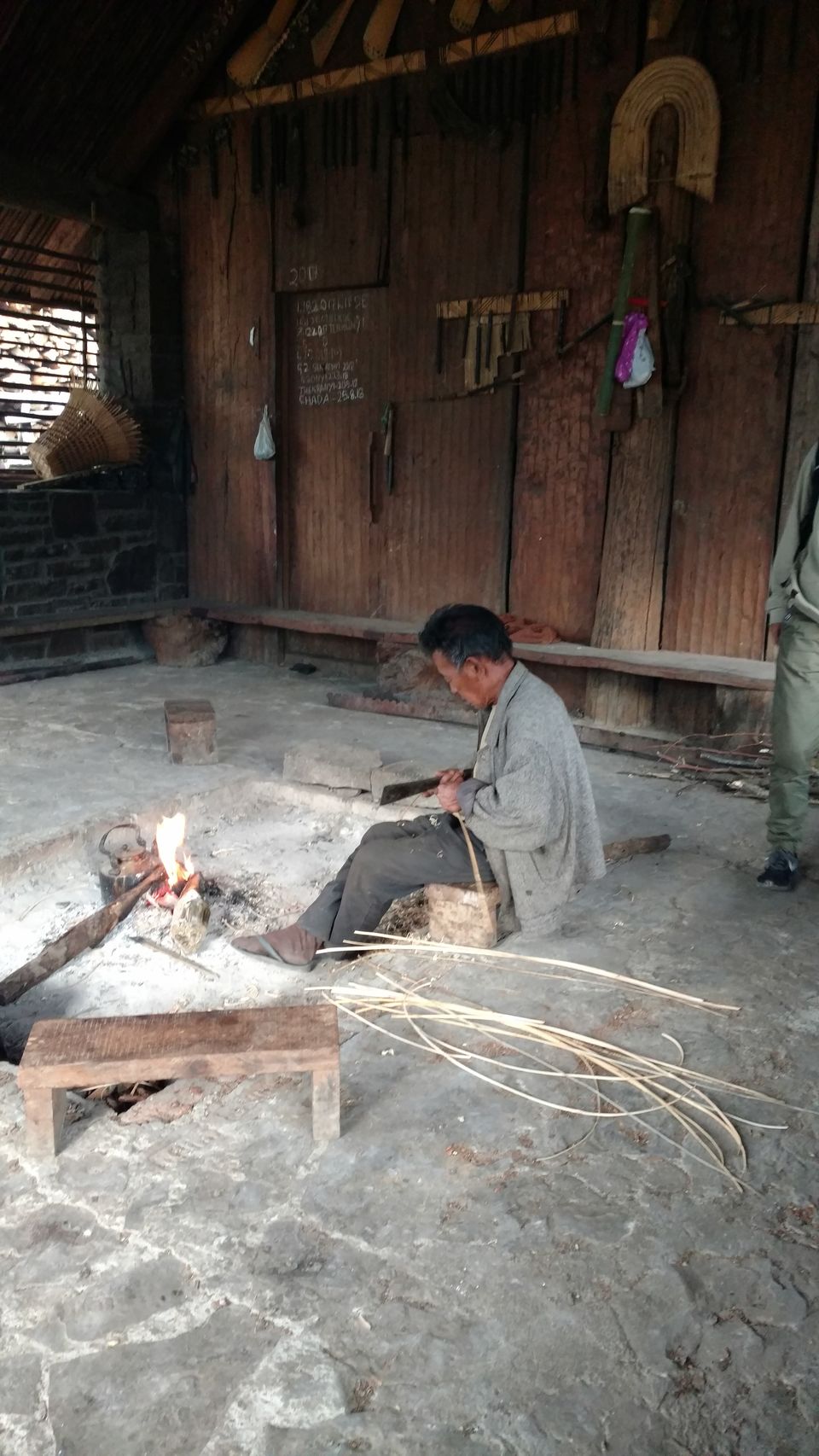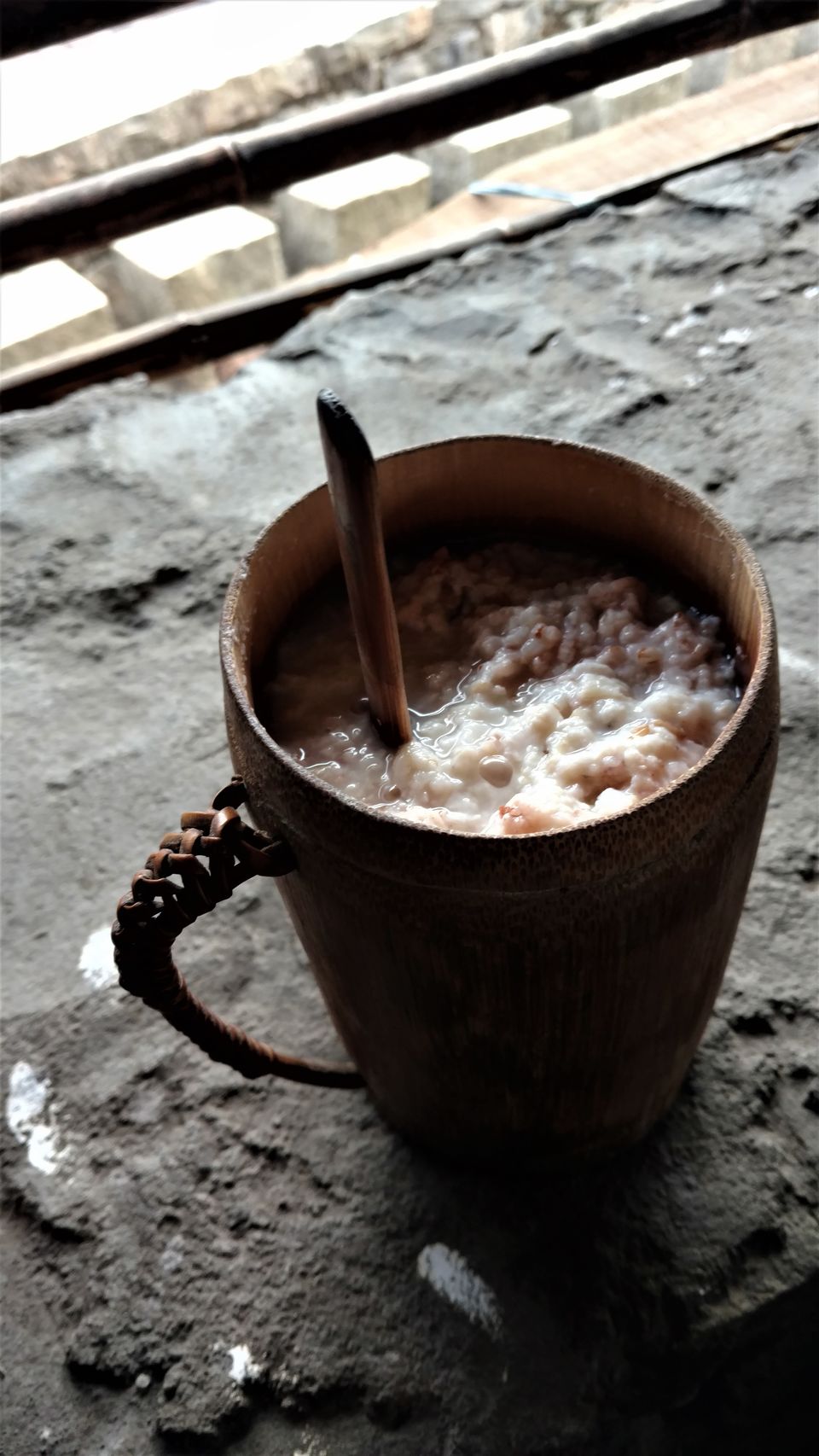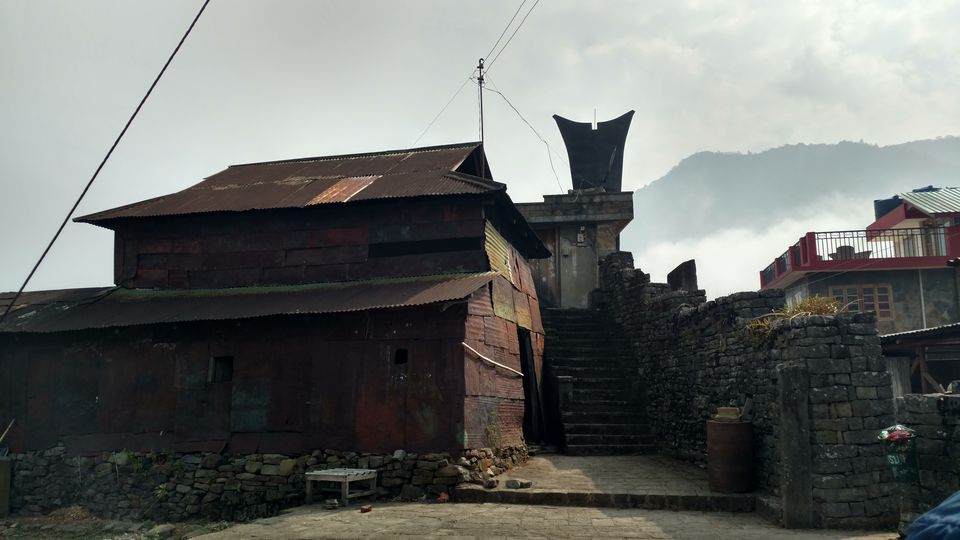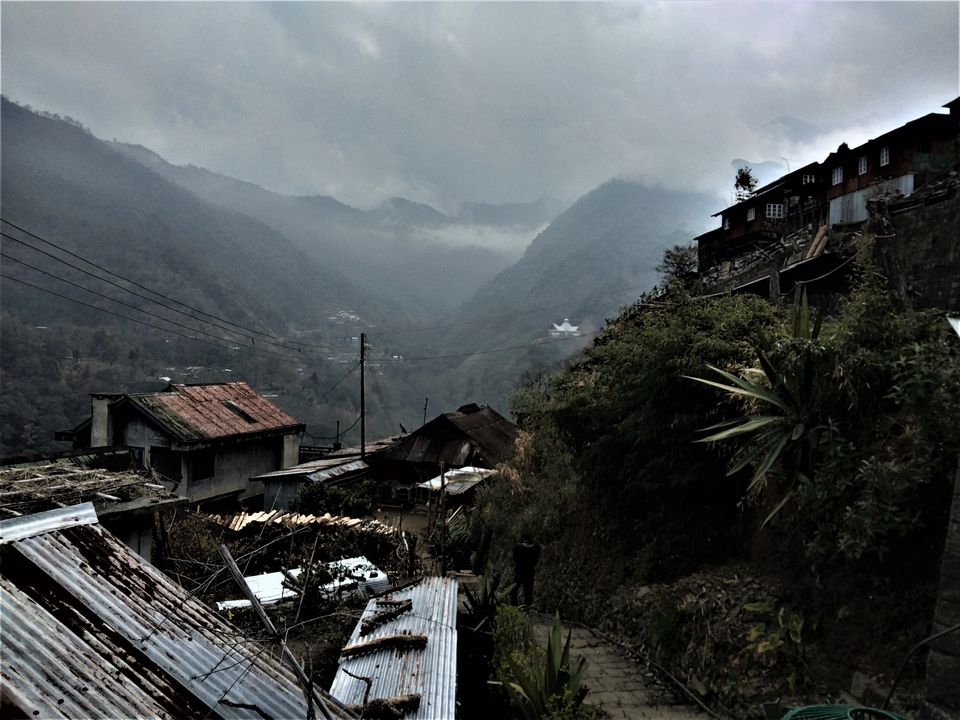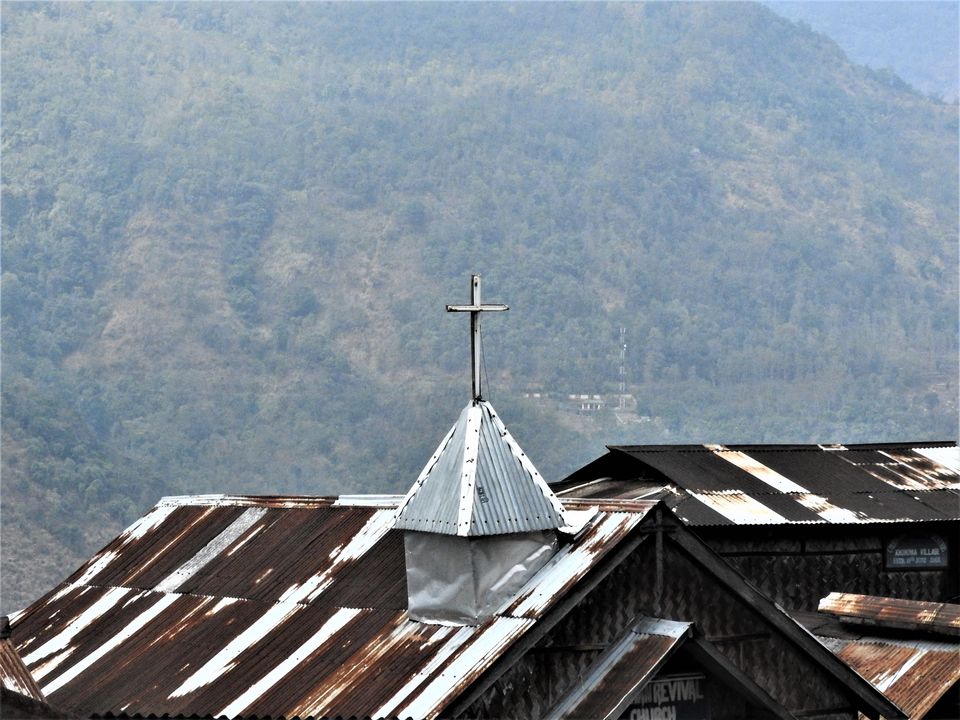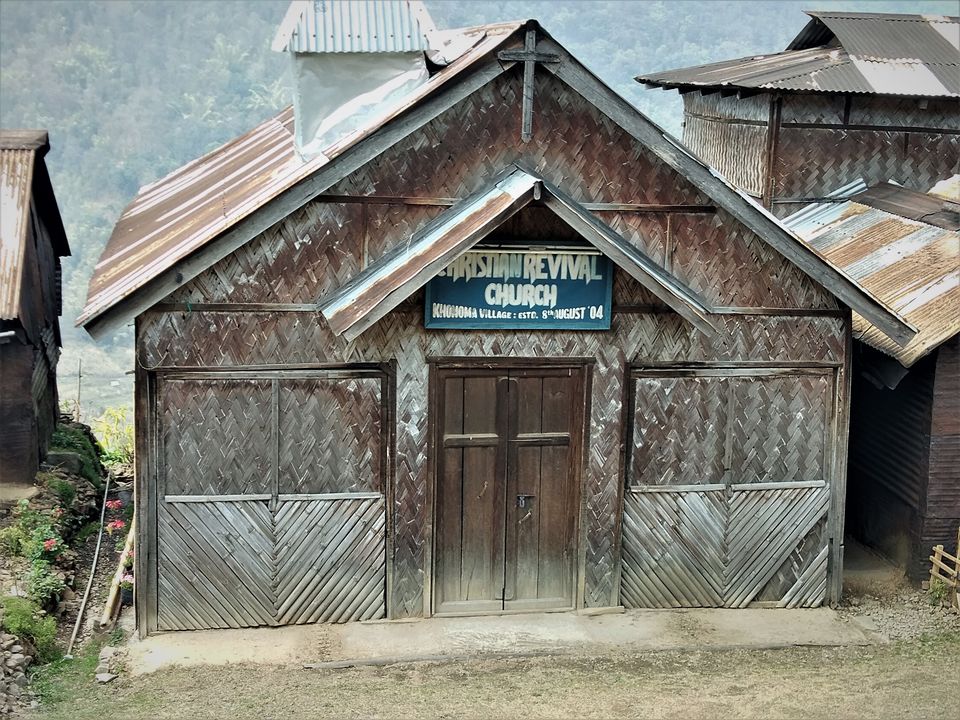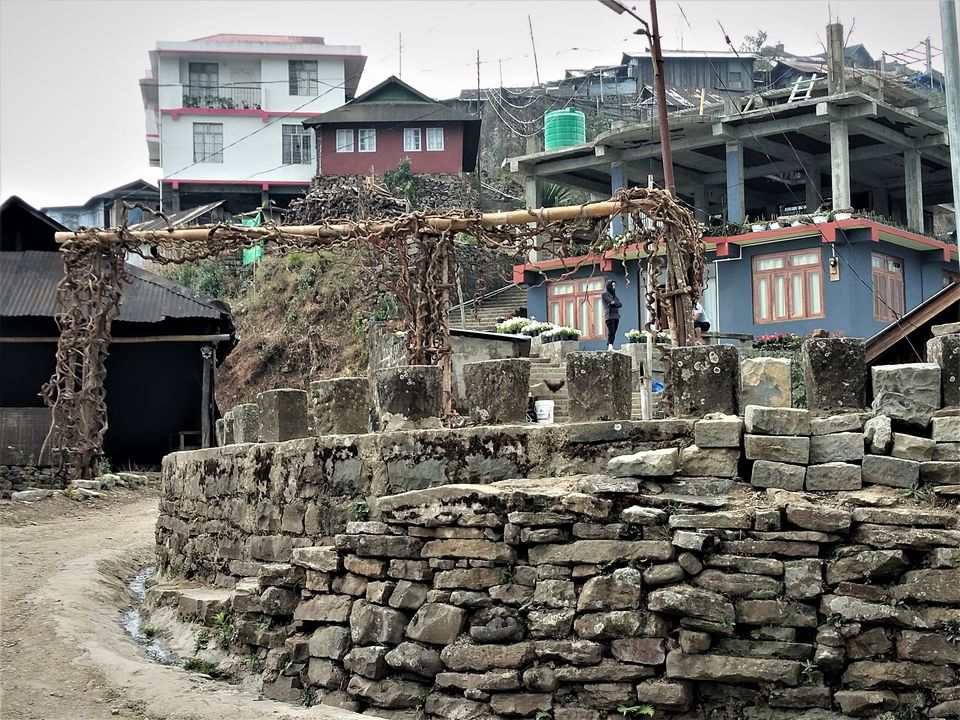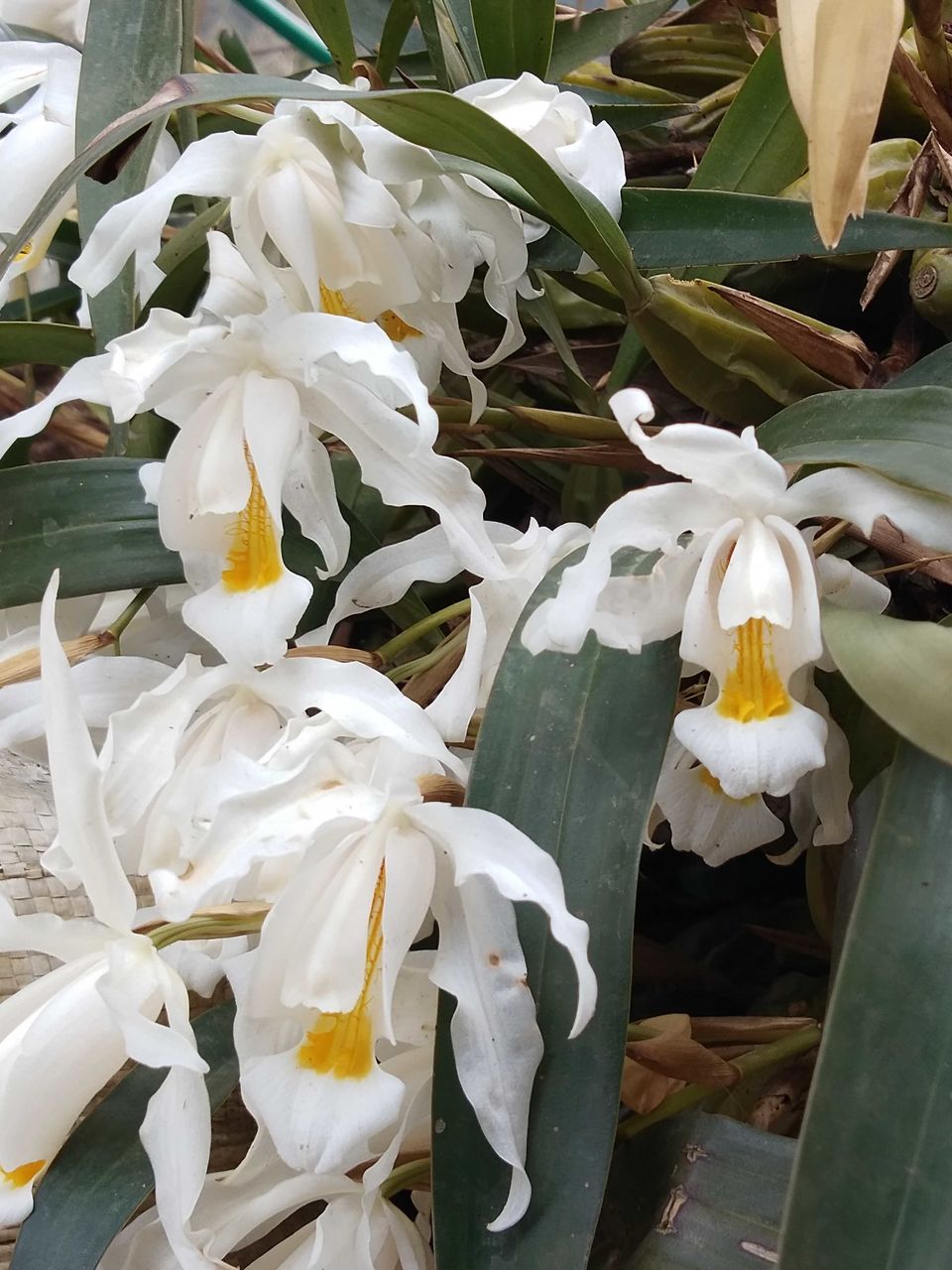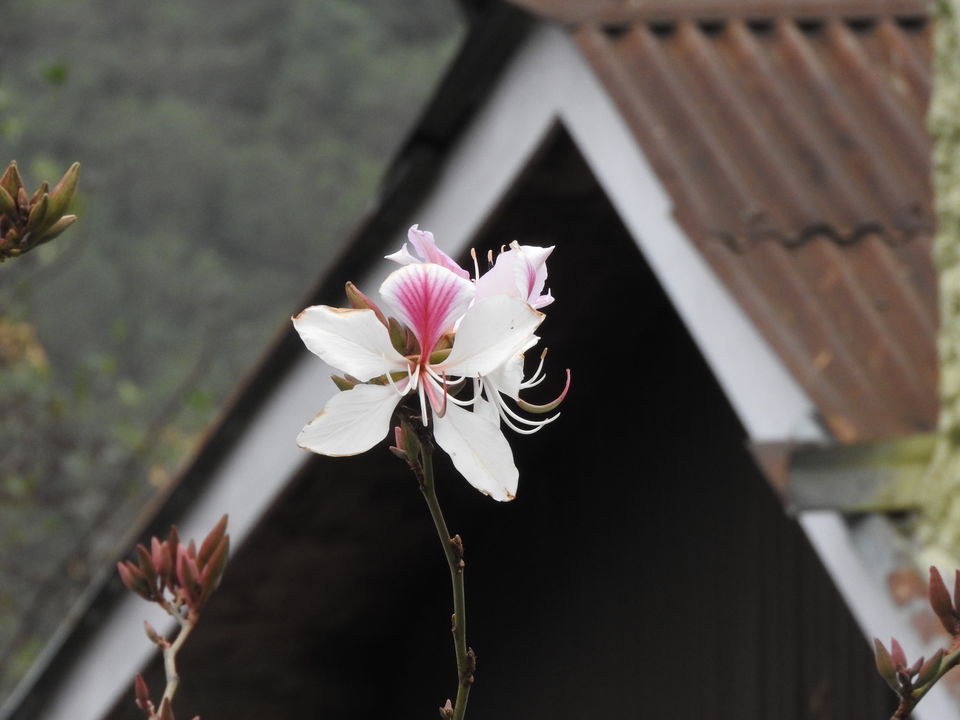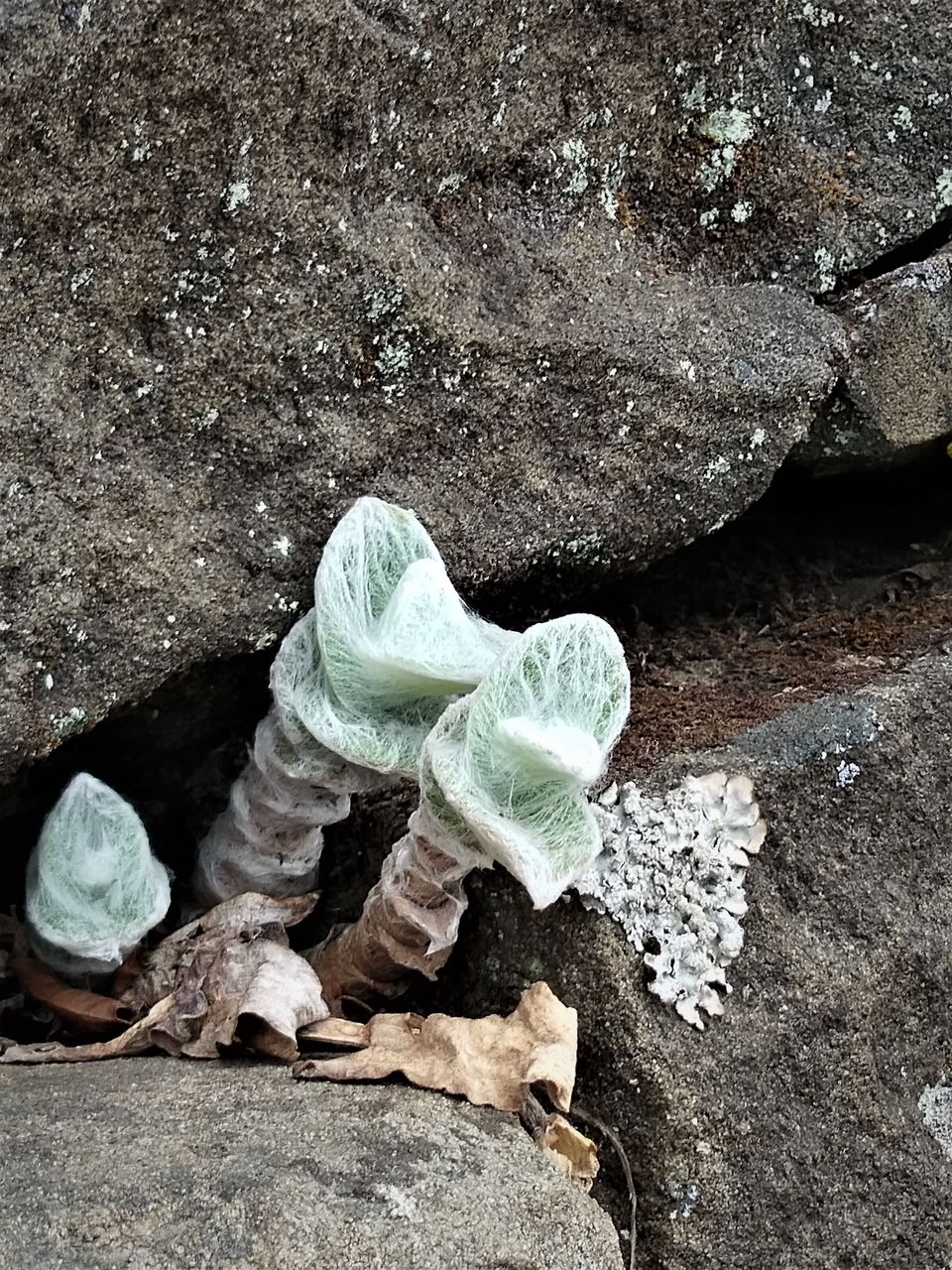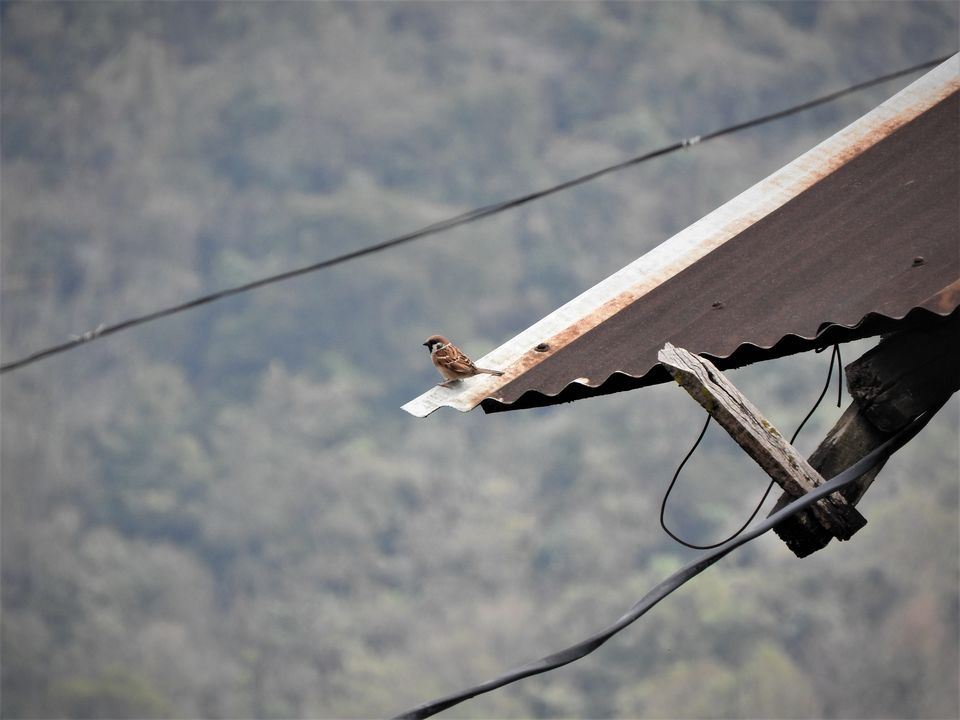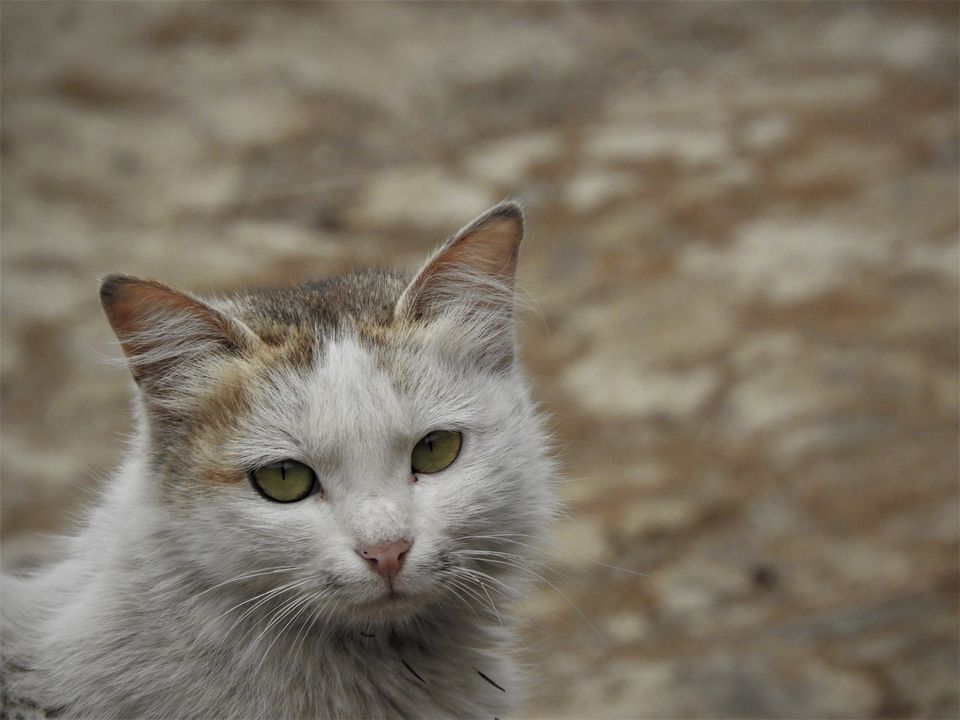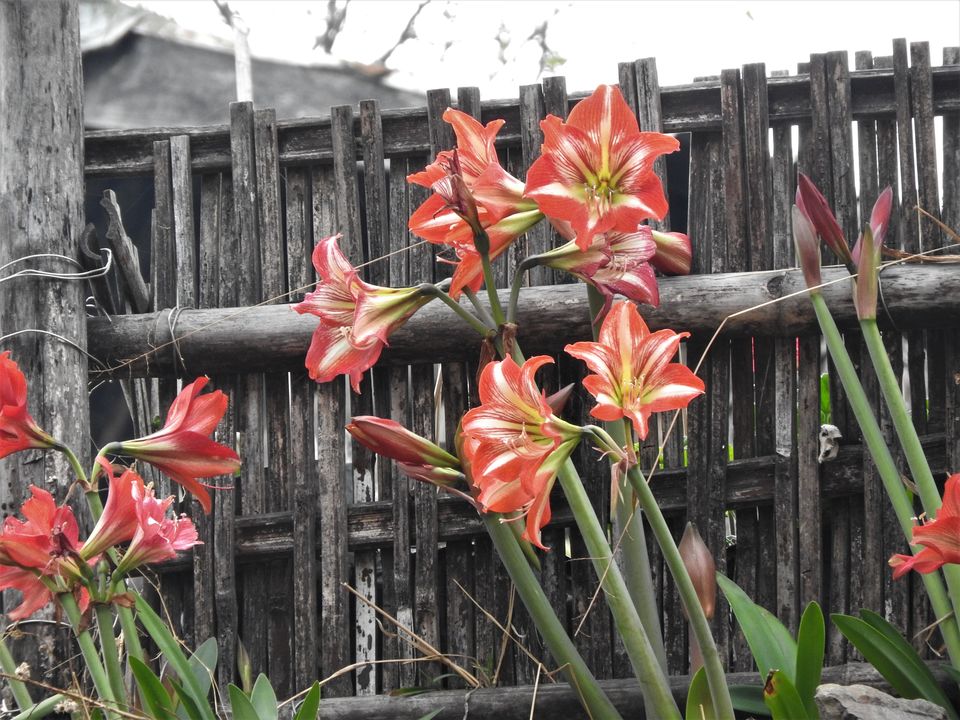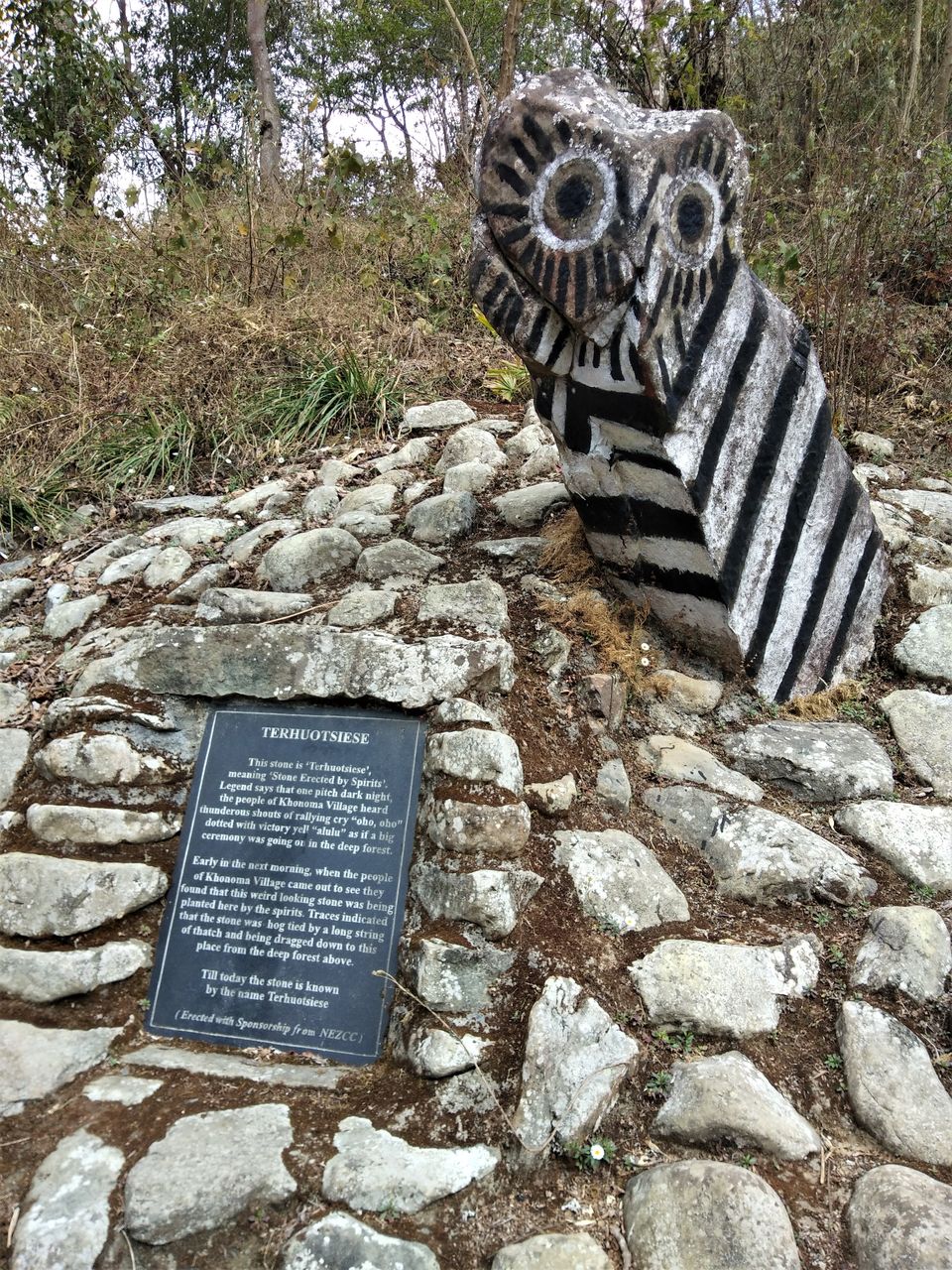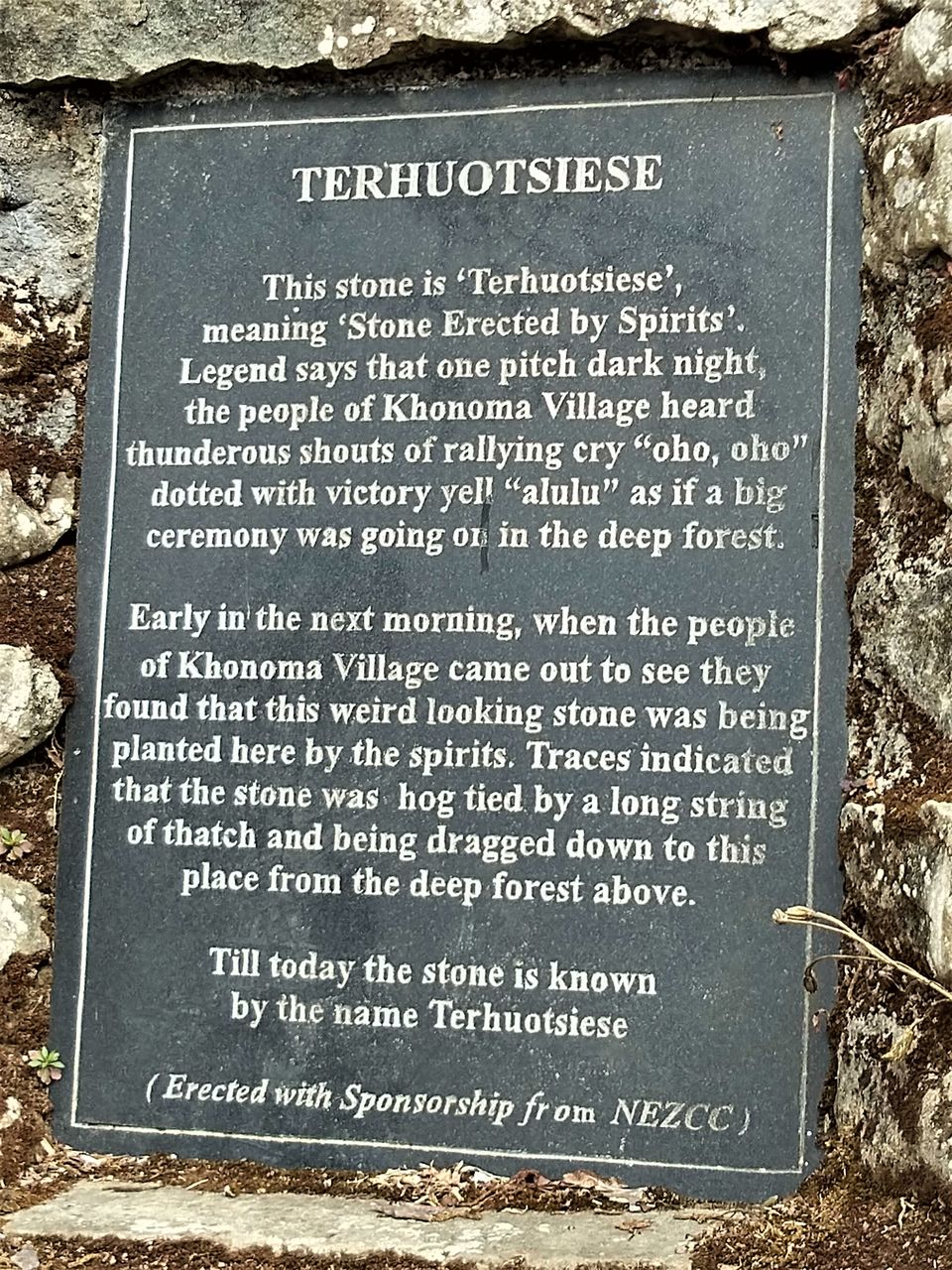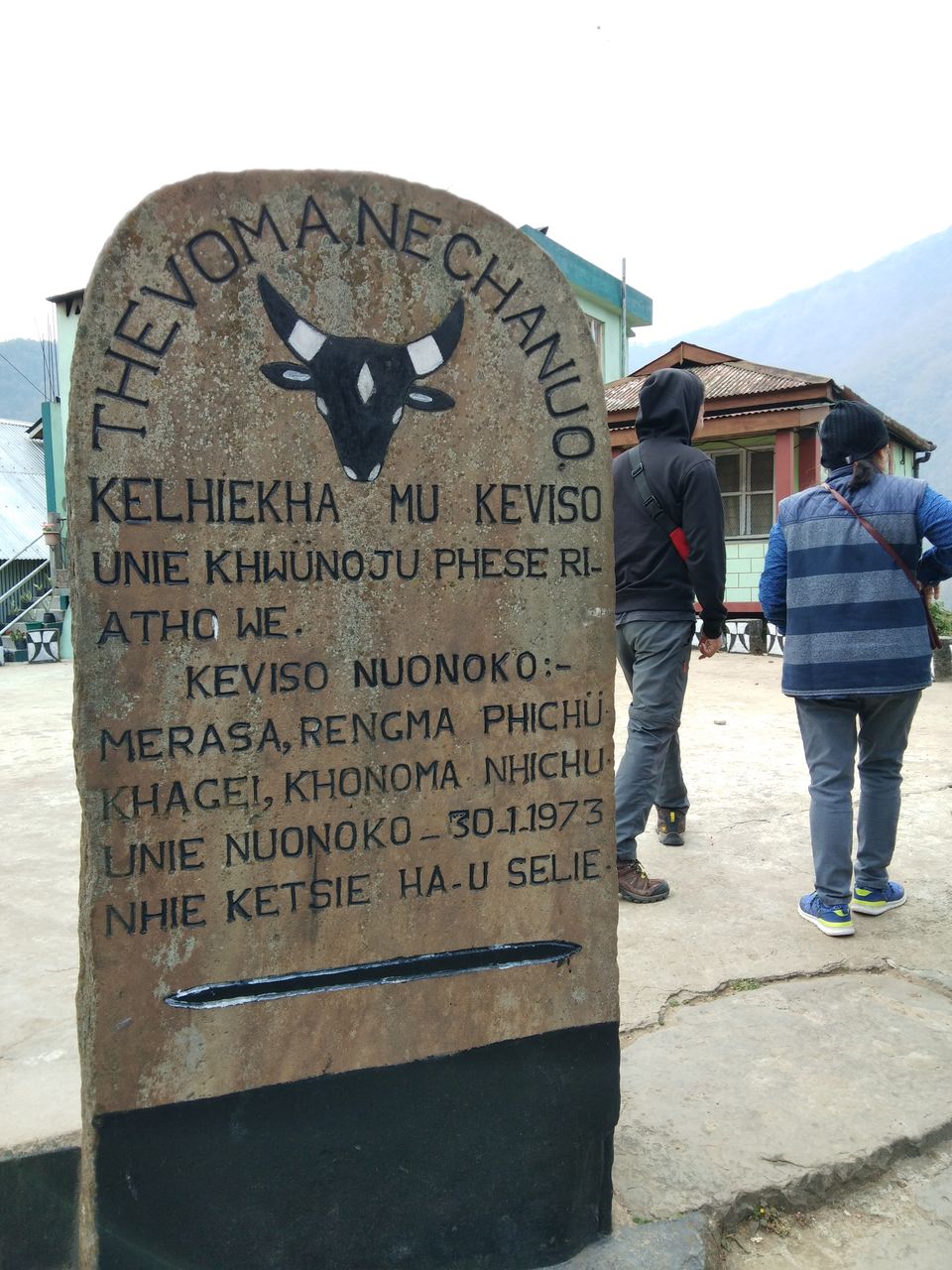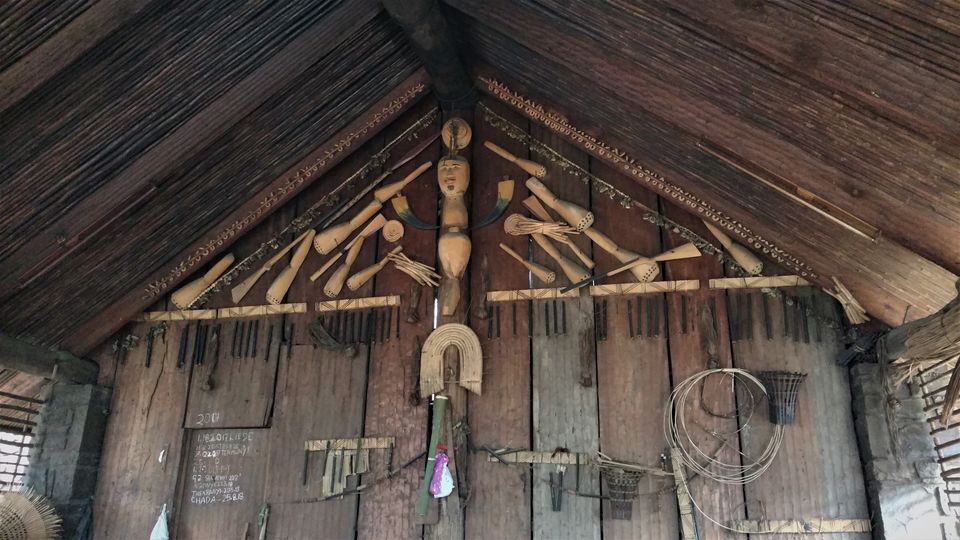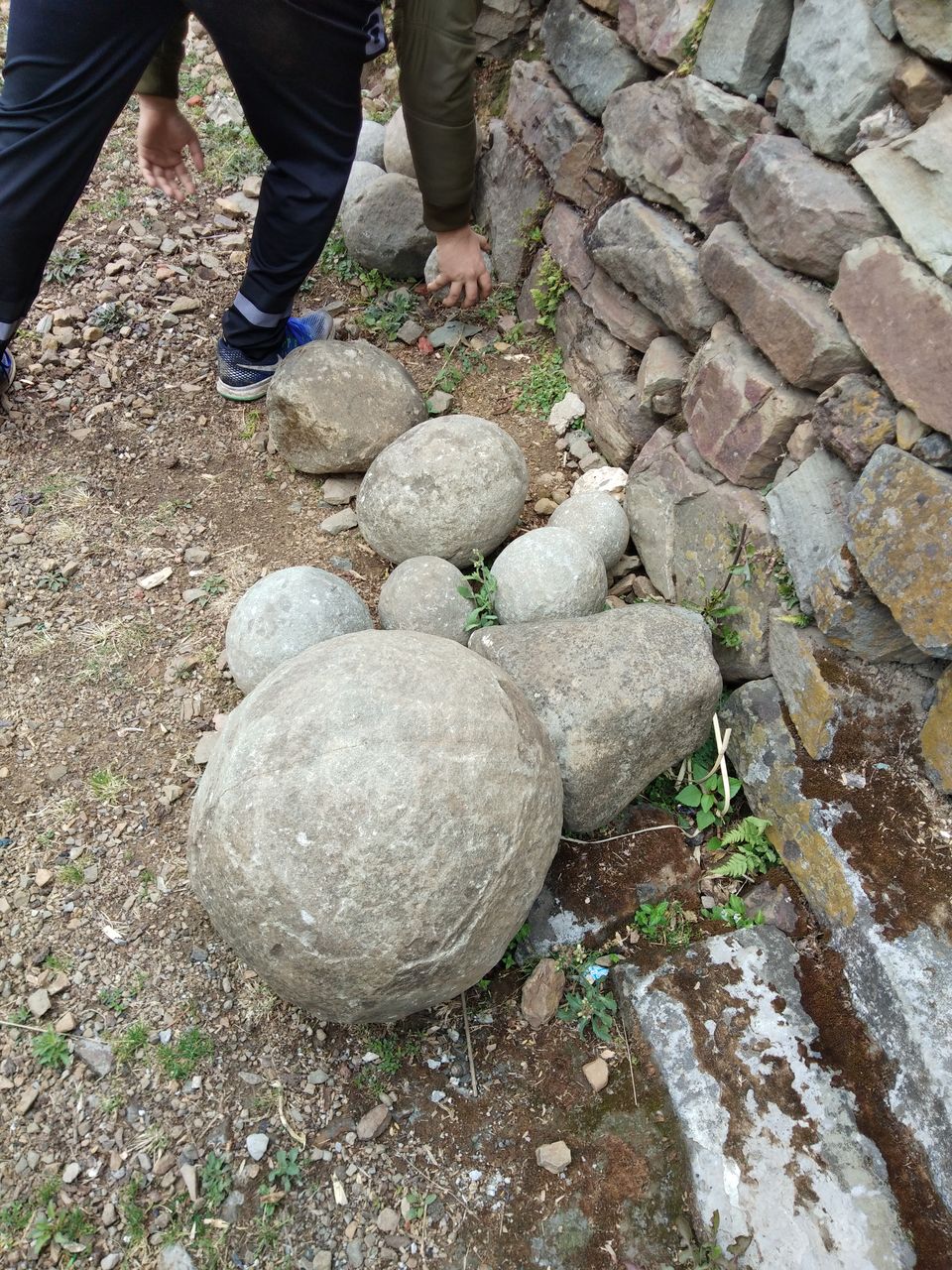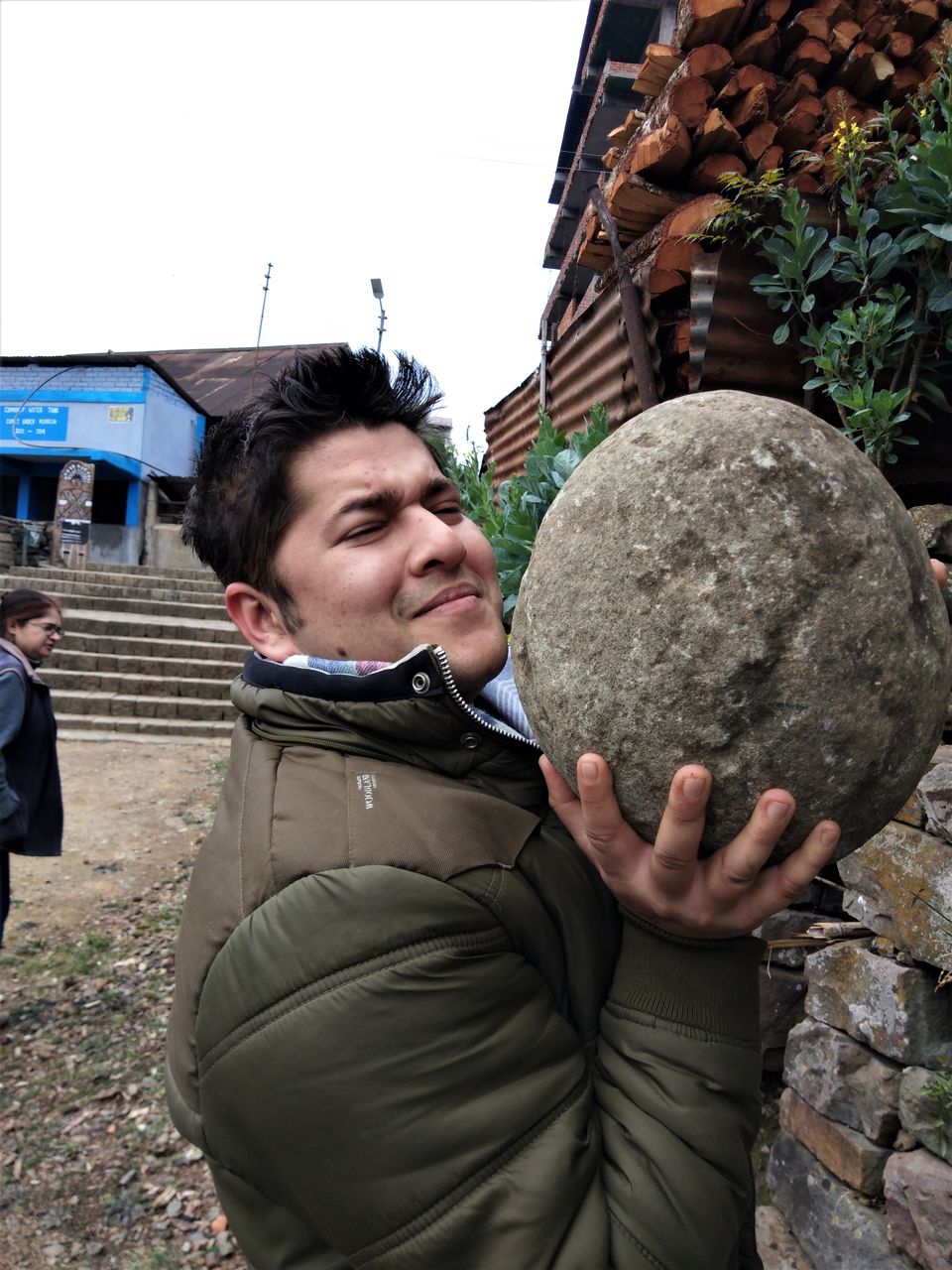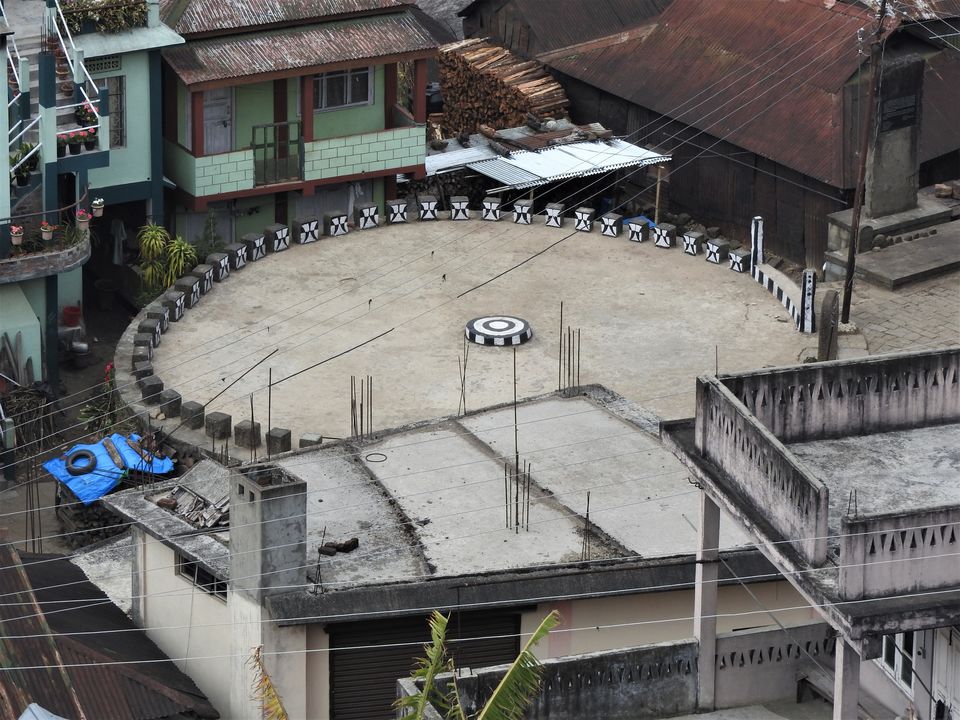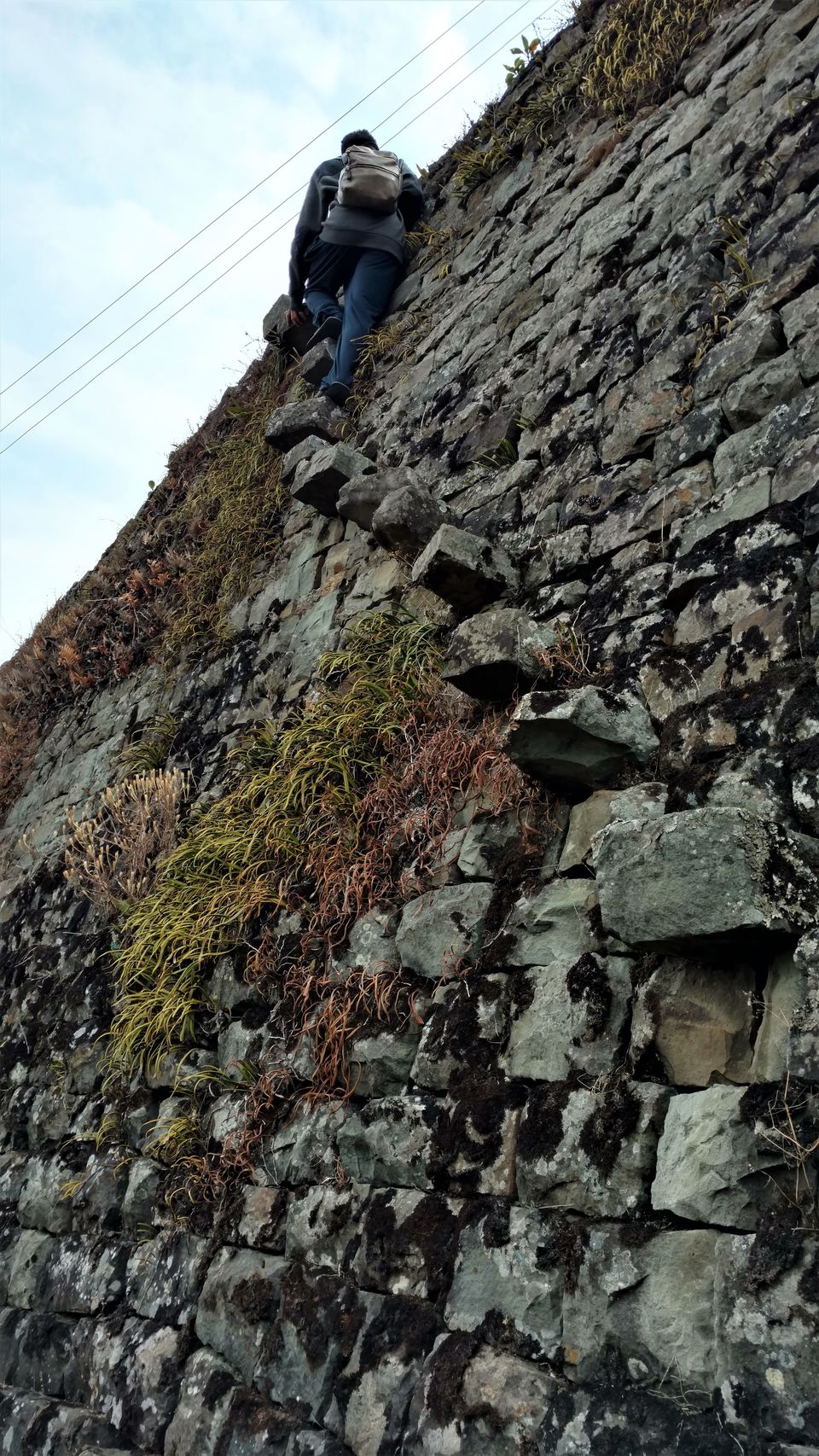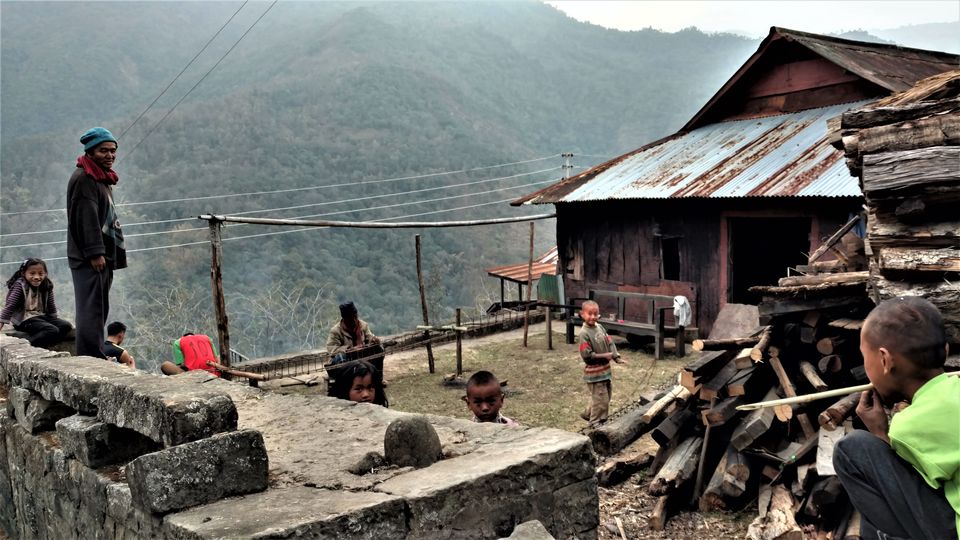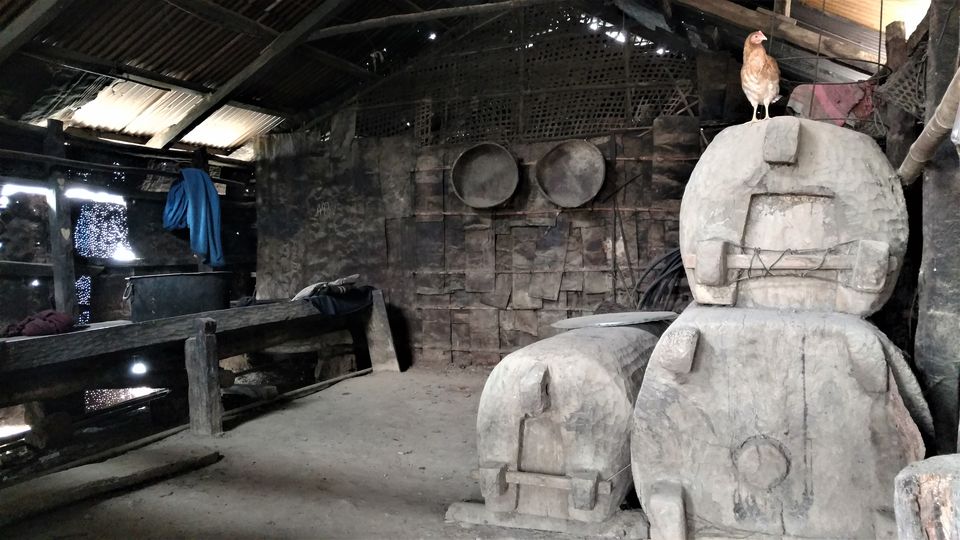 Day 6| Mar-09 : Khonoma - Kohima (20 kms/1 hrs)
In the morning after breakfast and with packed lunch we drove off to Kohima. If you wishe you can drive or trek to Mt Puliebadze on the way (30 min trek one way). This is a hill where you can get a very good view of the capital city of Kohima from the peak. Mt Puliebadze is a legendary hill, it was also called 7522 hill by the Britishers and used by the Japanese as a strategic point in 1944 when the battle of Kohima took place. We drove straight to Kohima and to see the local market, WW II cemetery and the Kohima Cathedral.
Later in the day we checked into Sokhrie homestay which is situated outside the hustle bustle of Kohima city.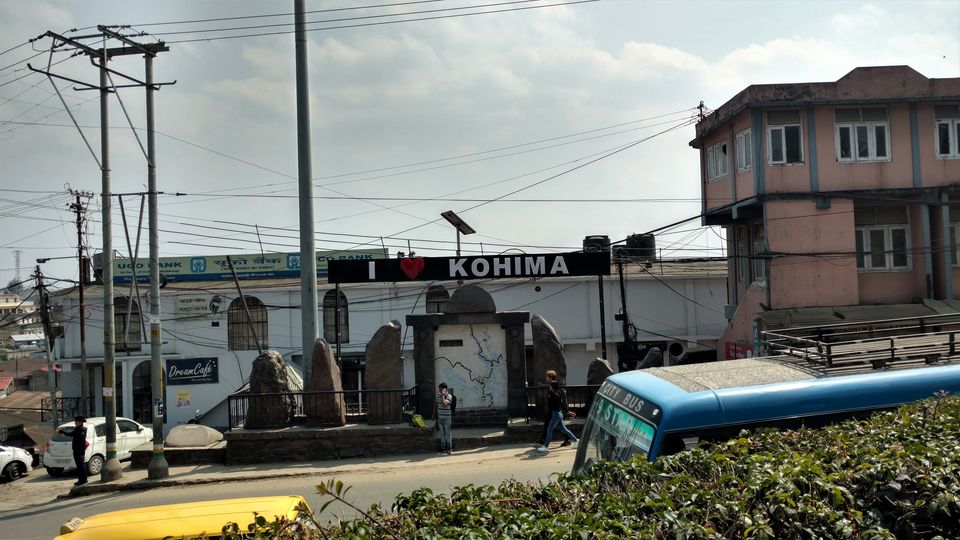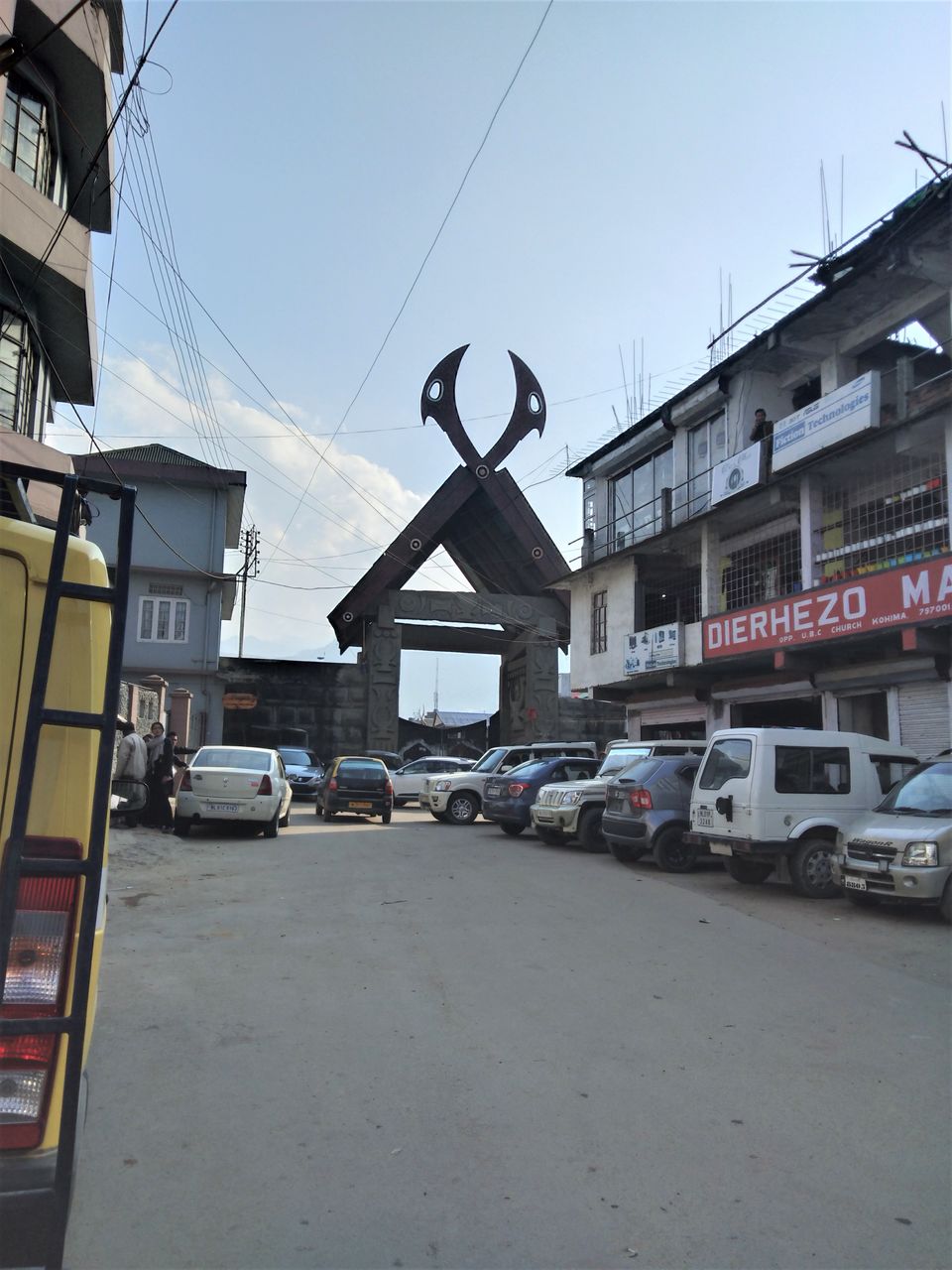 The typical Naga motif found on the roofs of Morungs in villages can be seen on an old gate in Kohima.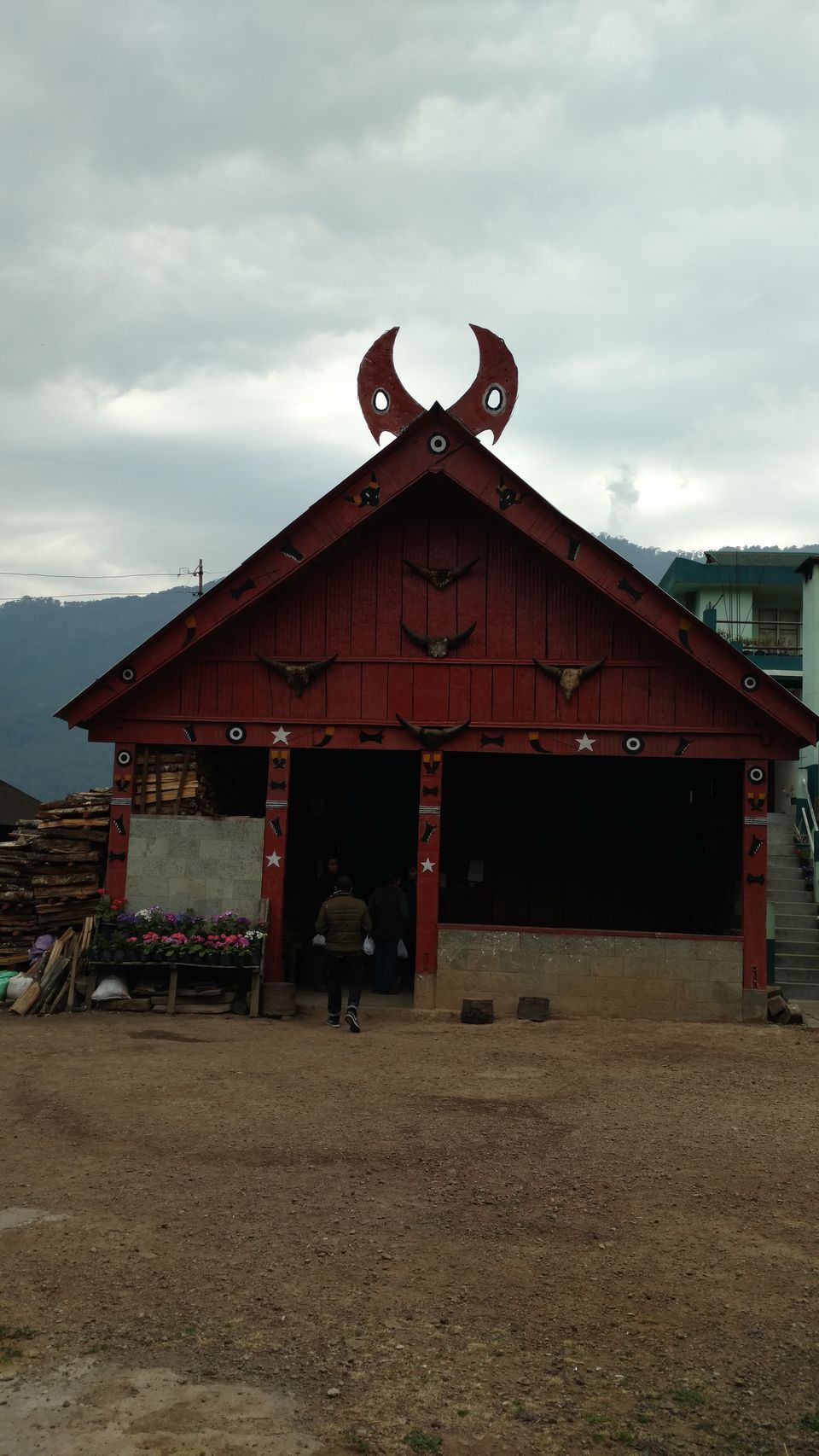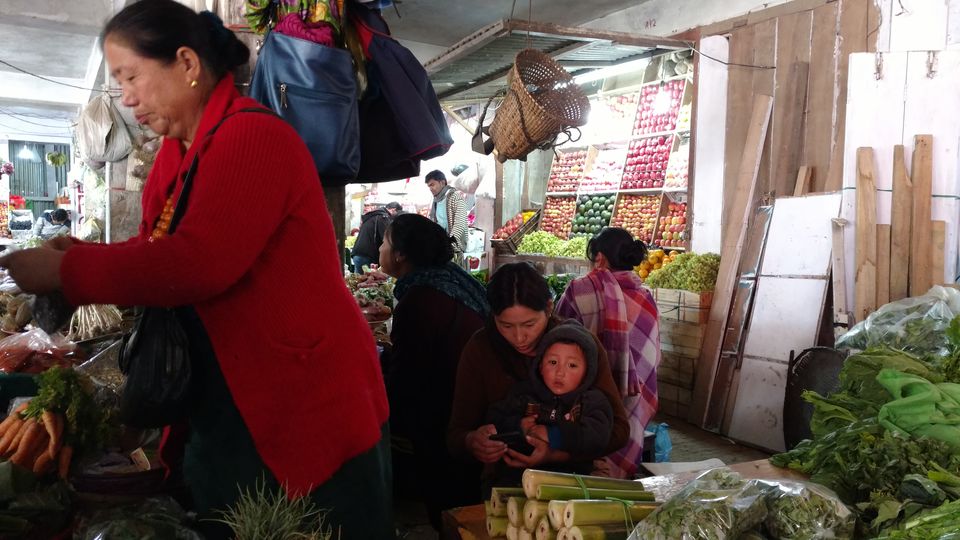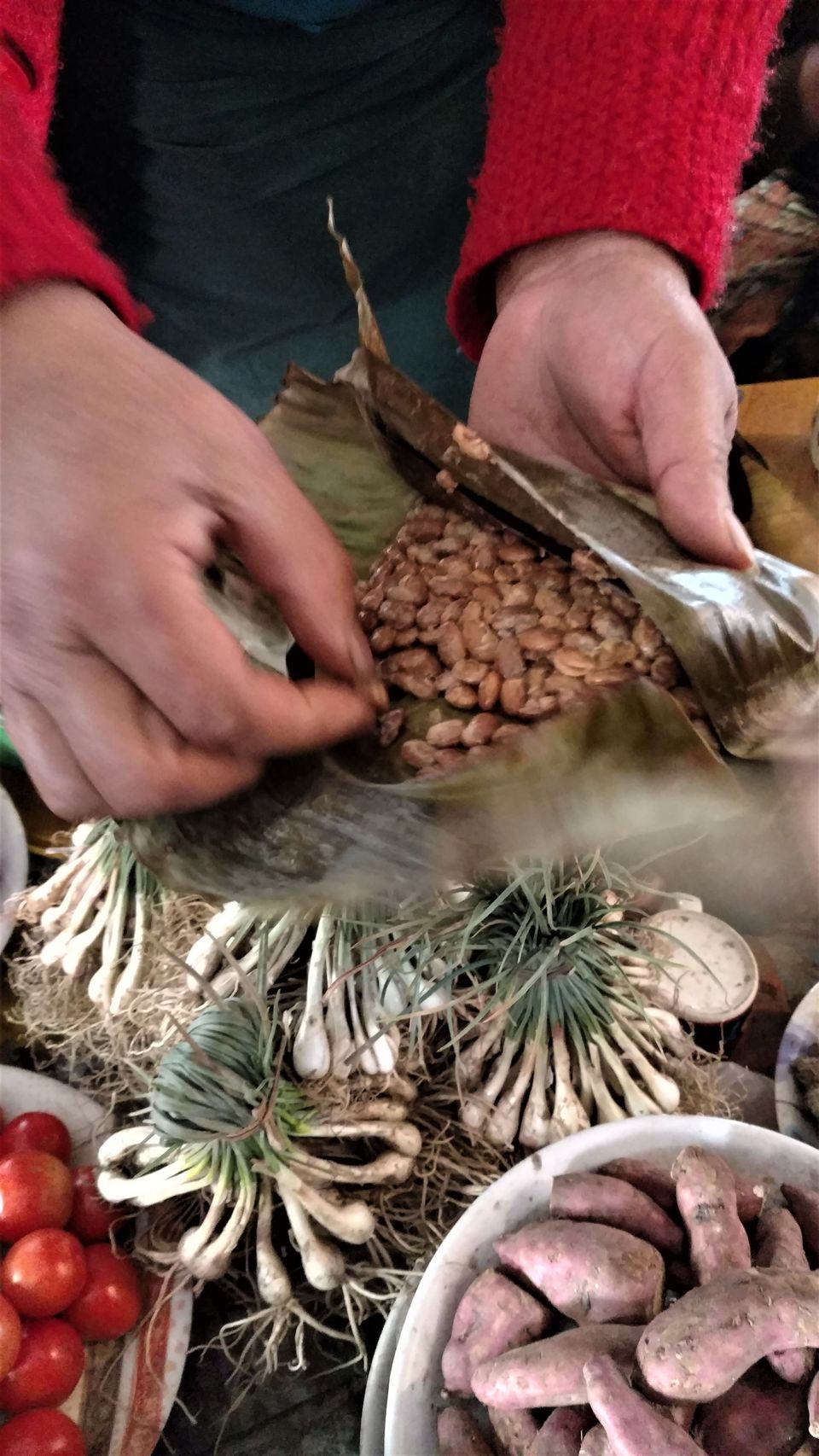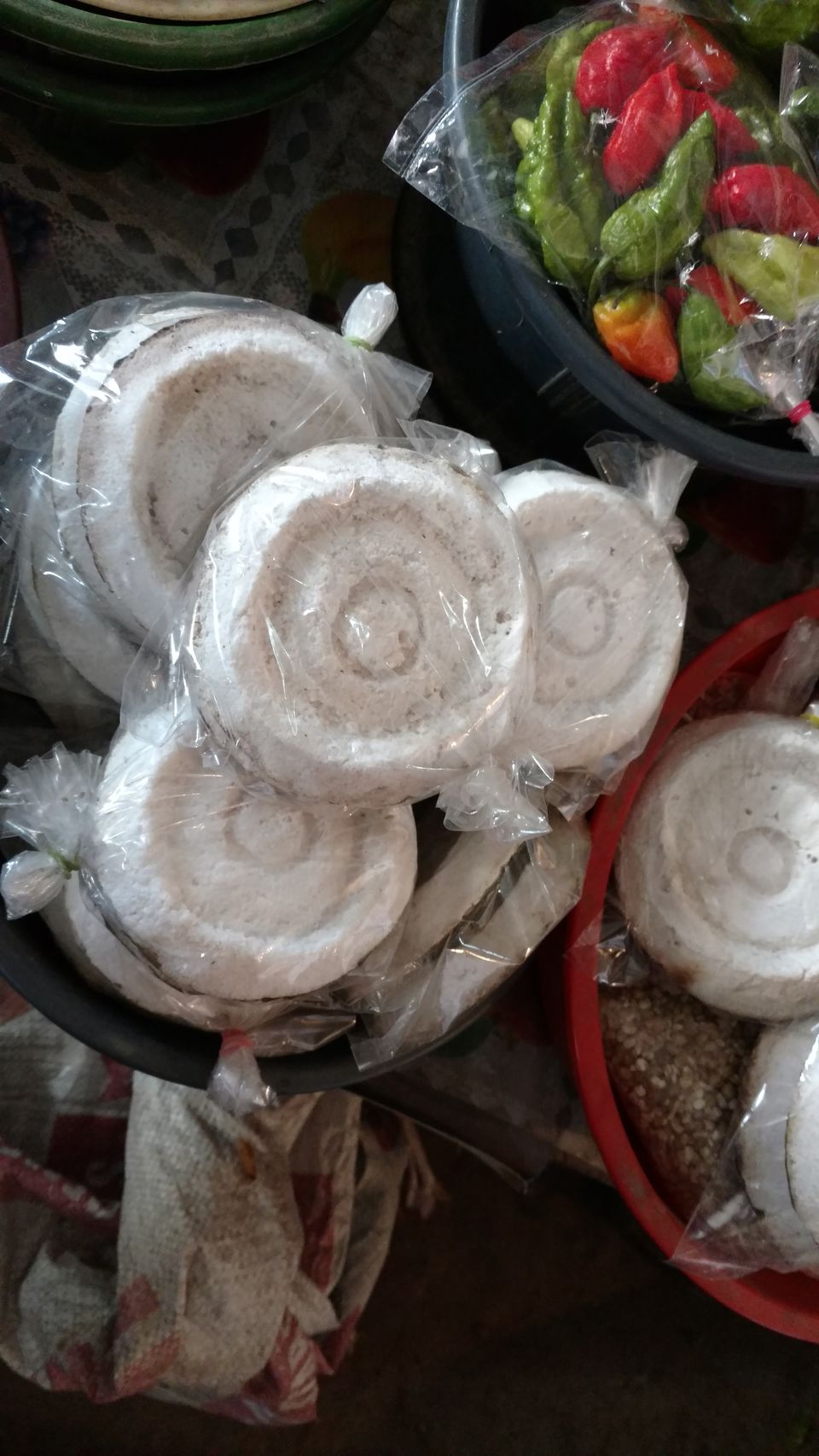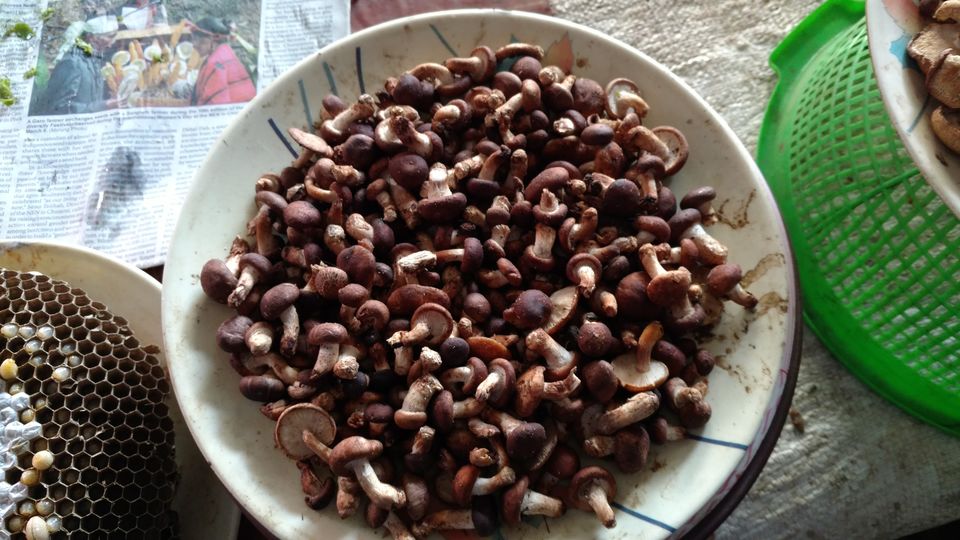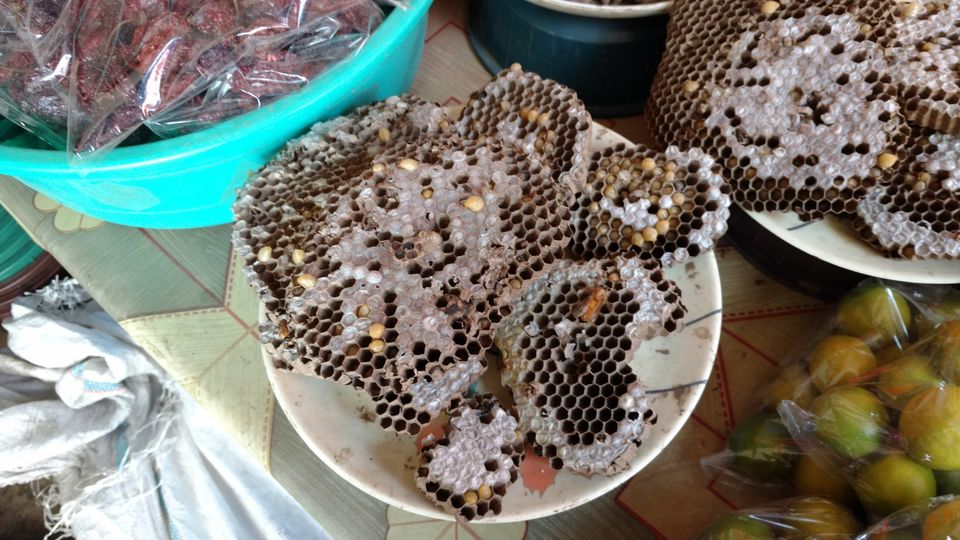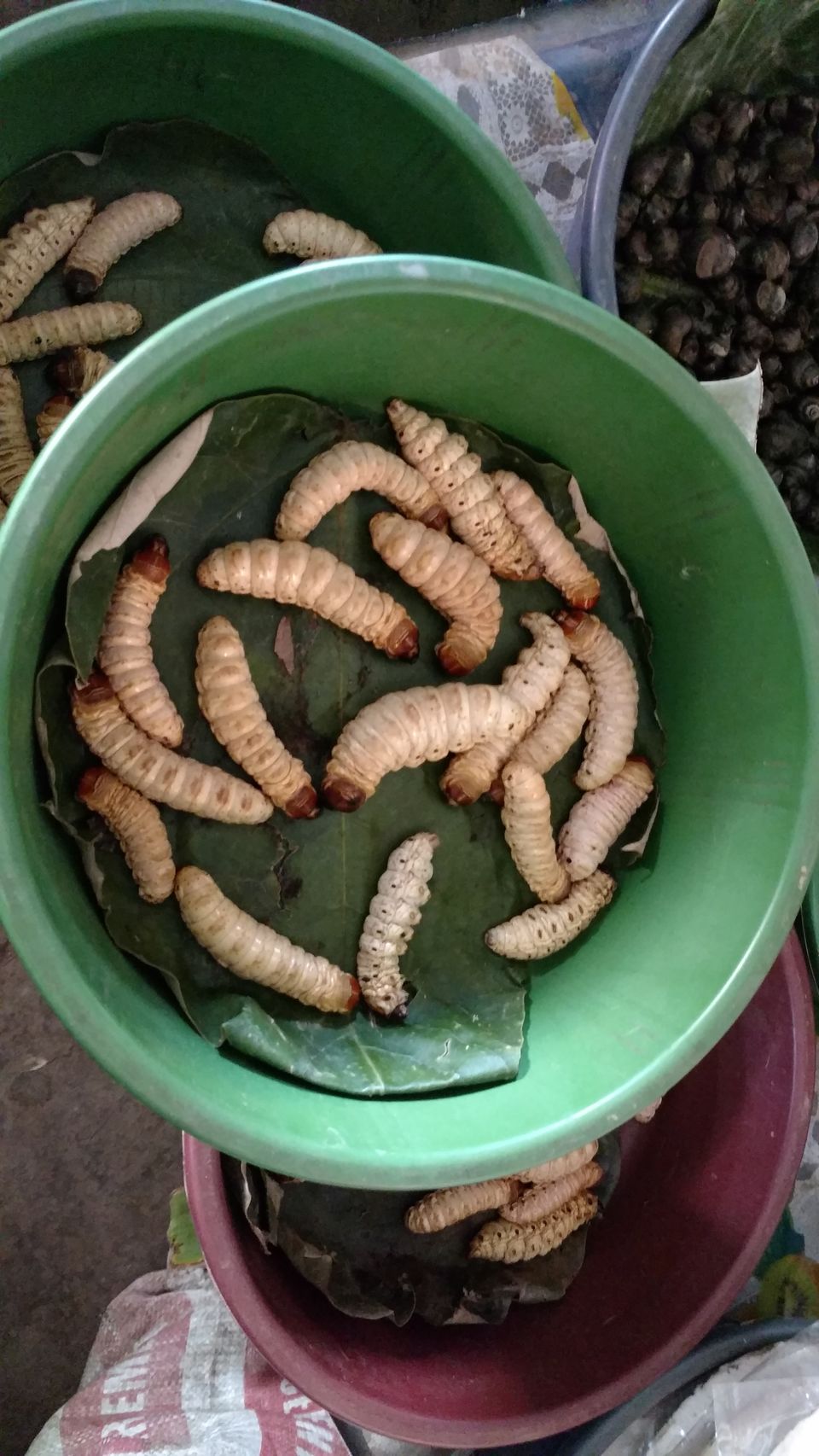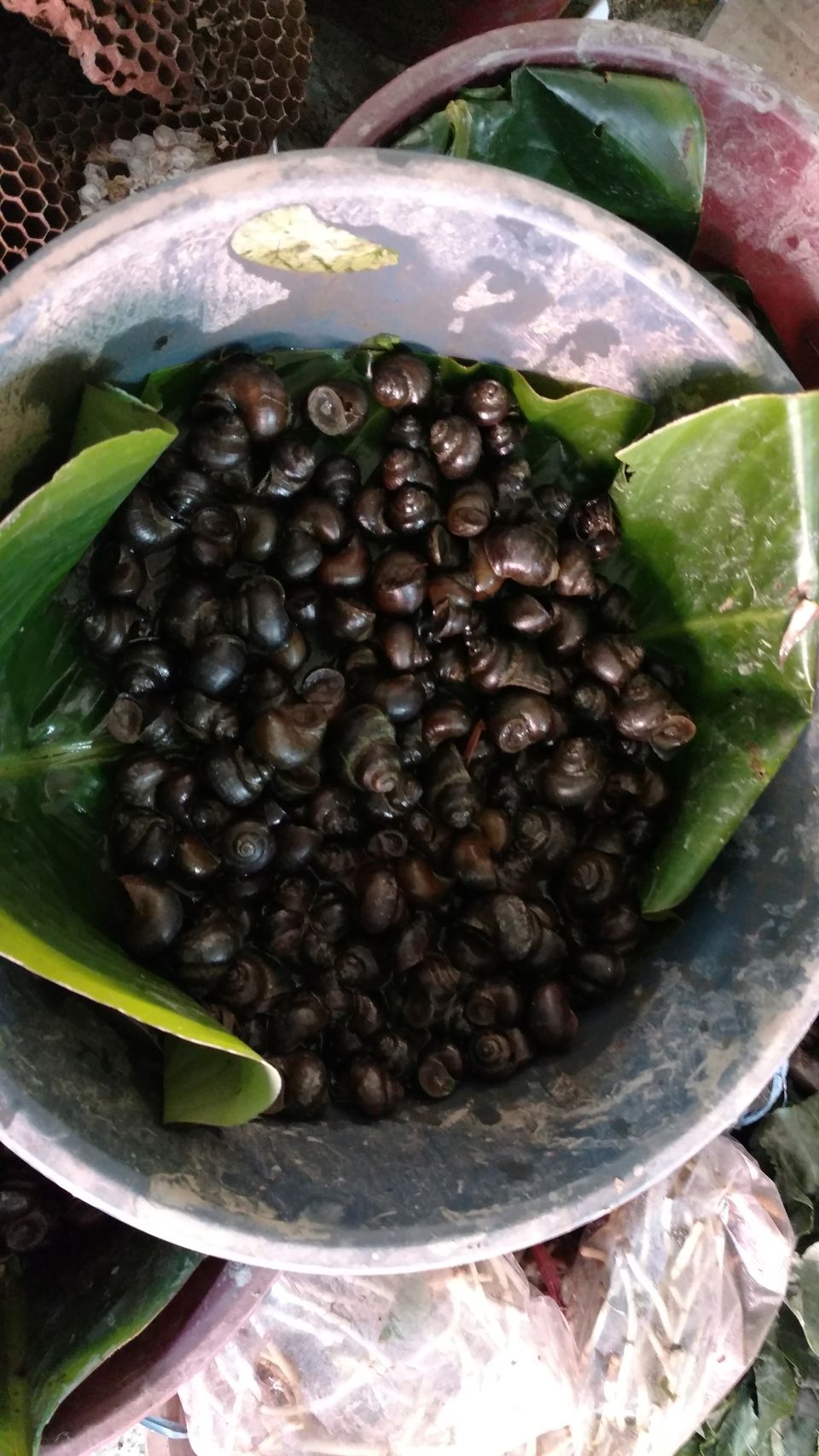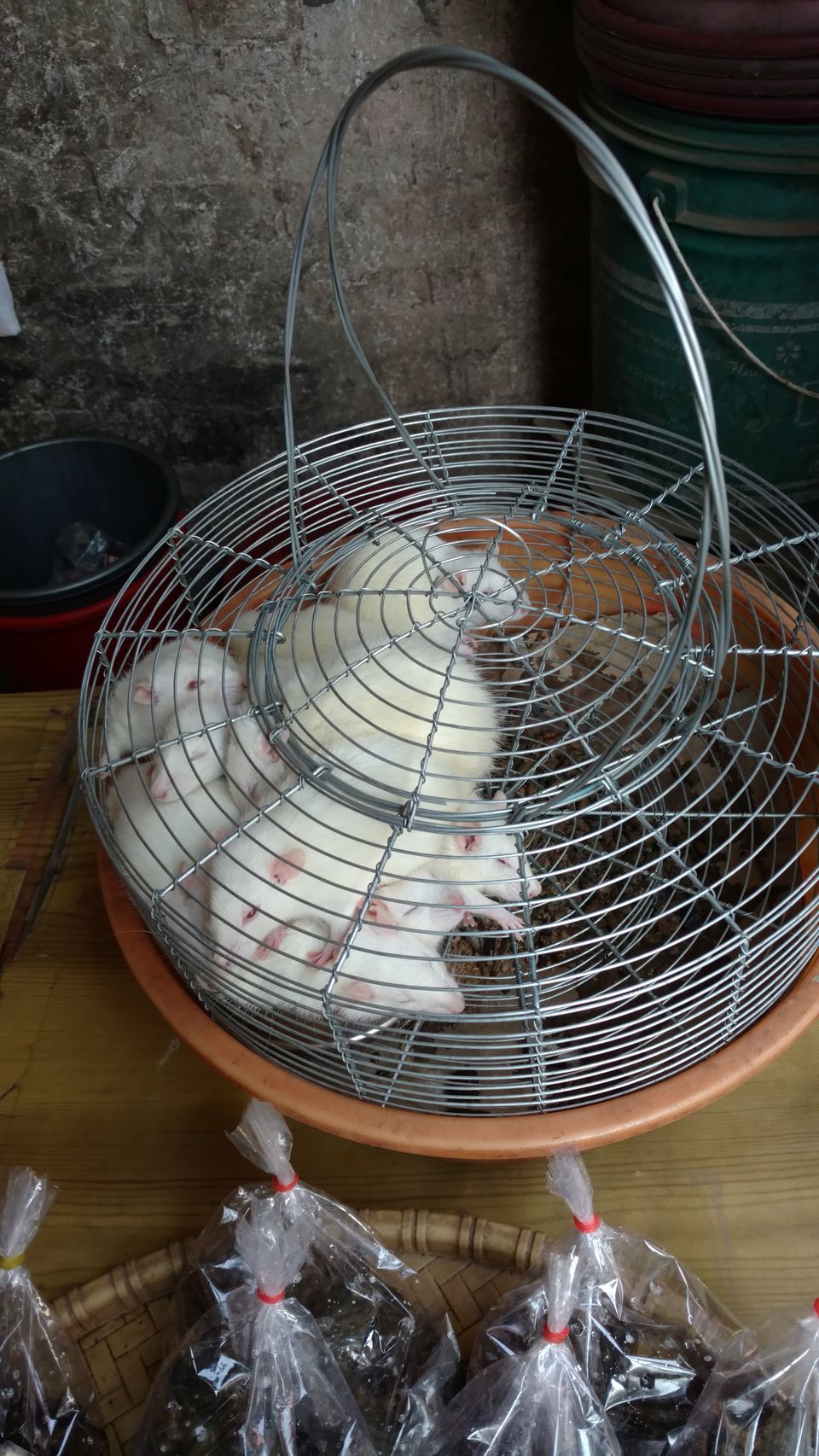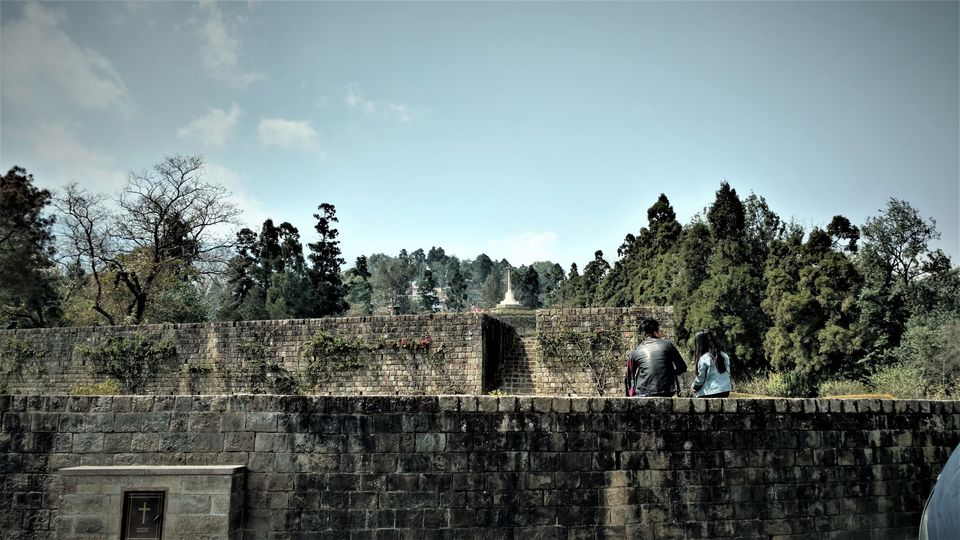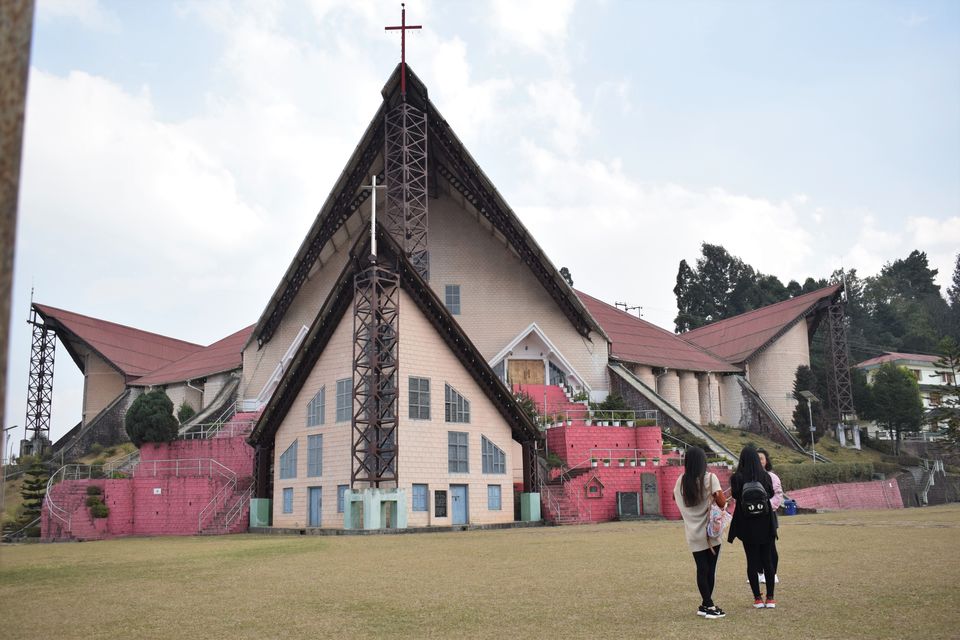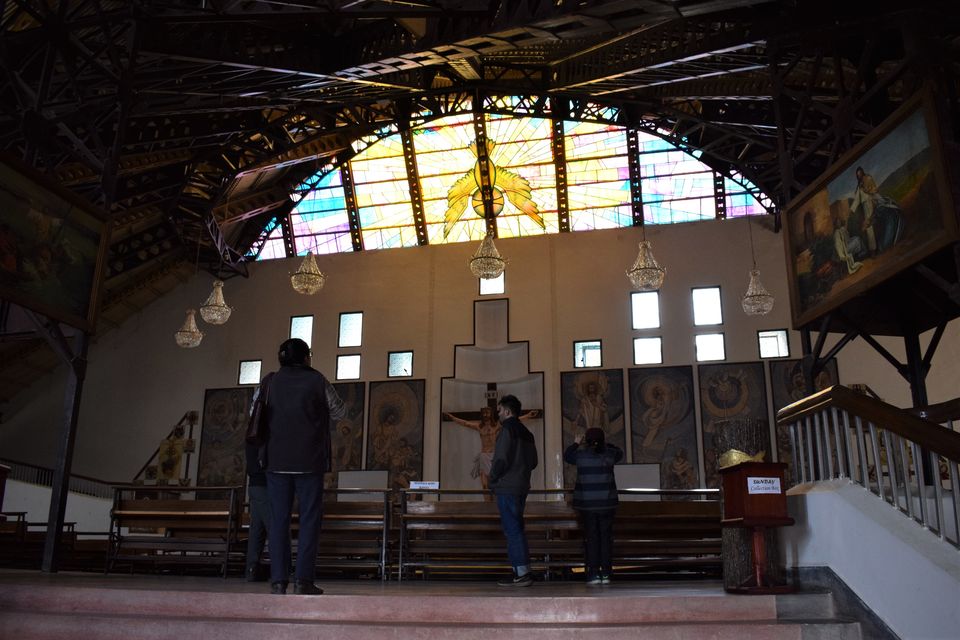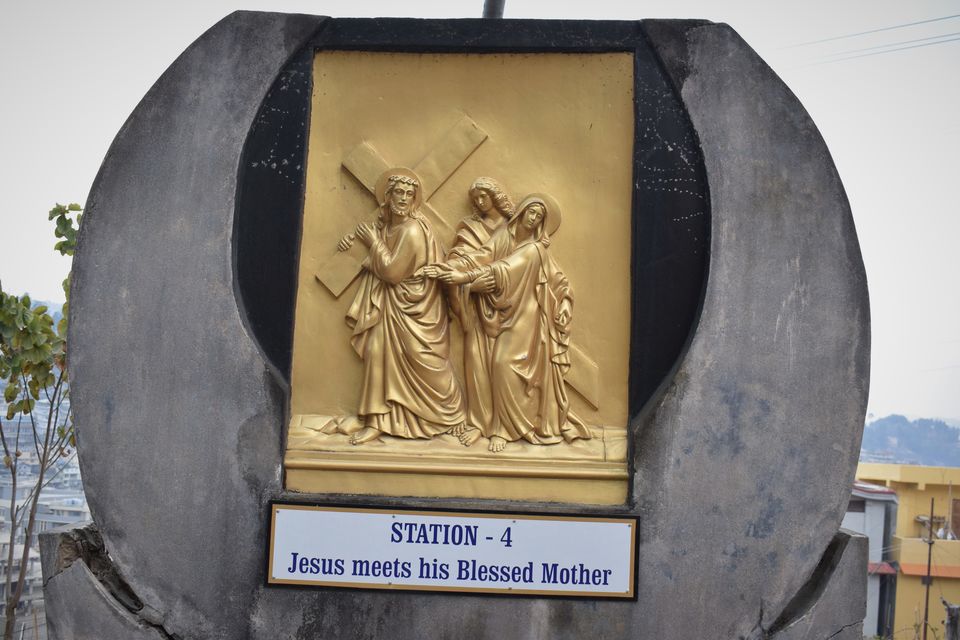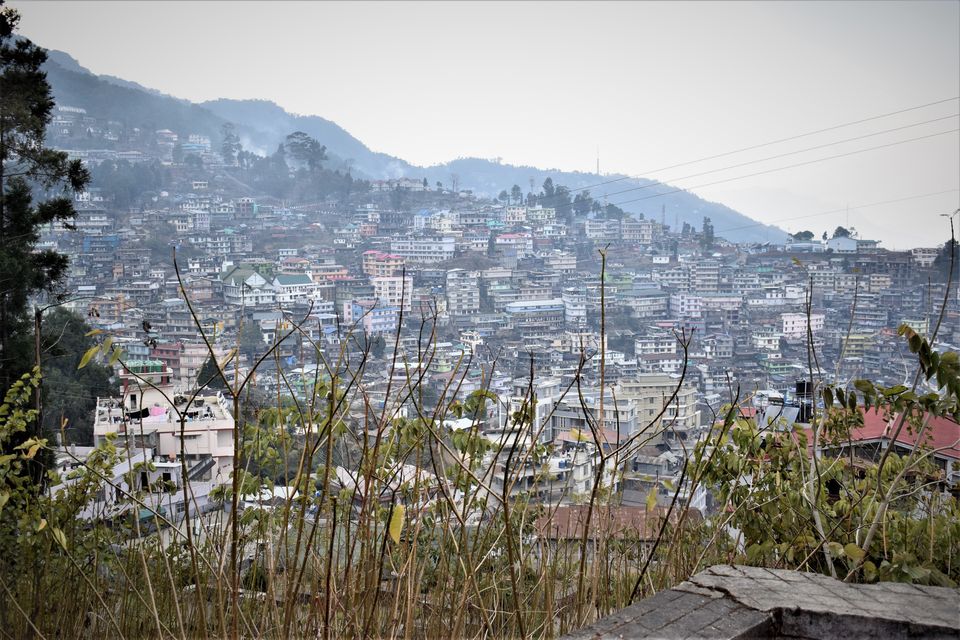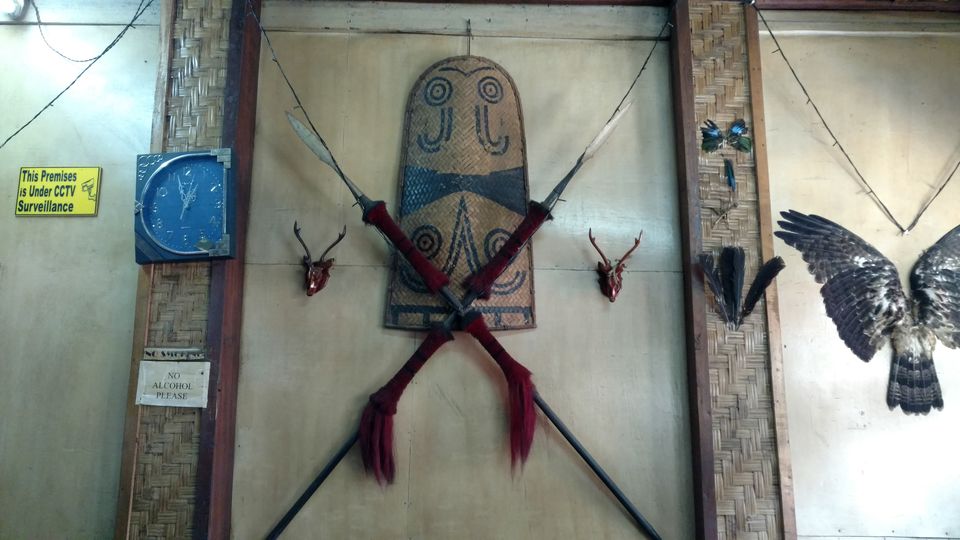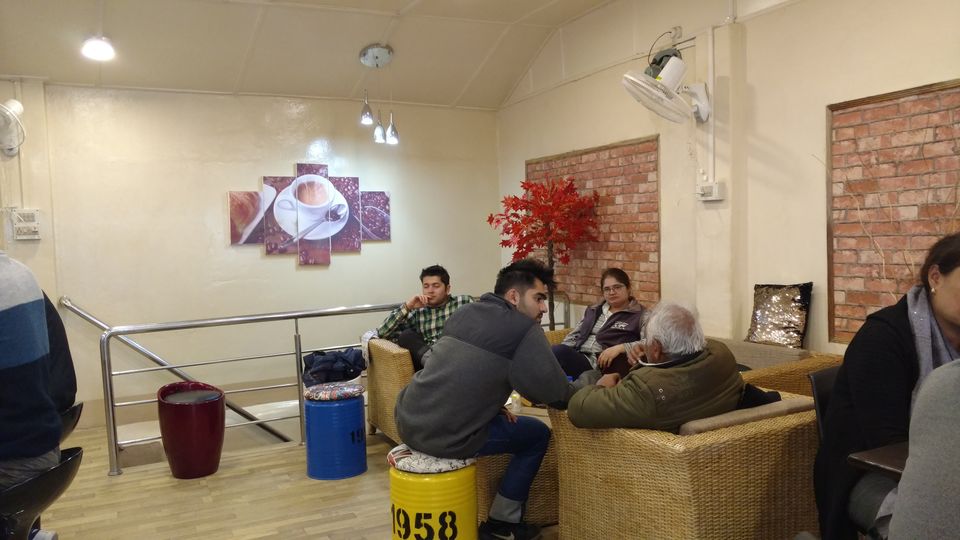 Day 7| Mar-10 : Kohima
After breakfast and with some packed lunch from the Homestay, so graciously prepared by our host, Ms. Khrievi, we visited Kisama, the site for the annual Hornbill festival and later Kigwema – one of the oldest village in Kohima district. Many present day villages in the area are believed formed after migration of people from Kigwema village. Later we drove off of for a picnic lunch at Chida Lake and drove back to Kohima in the evening. We stayed overnight at Kohima Sokhrie homestay.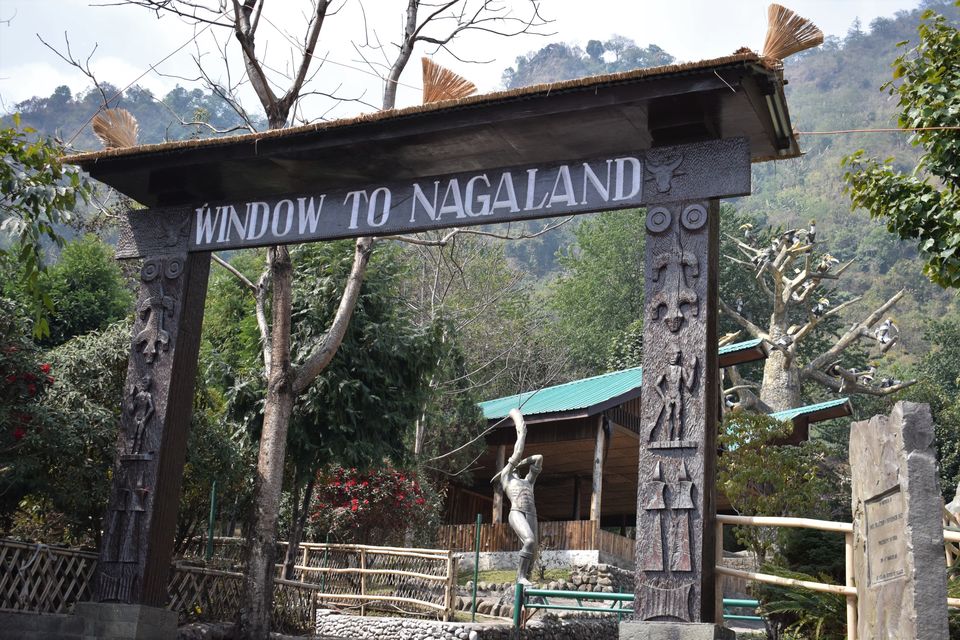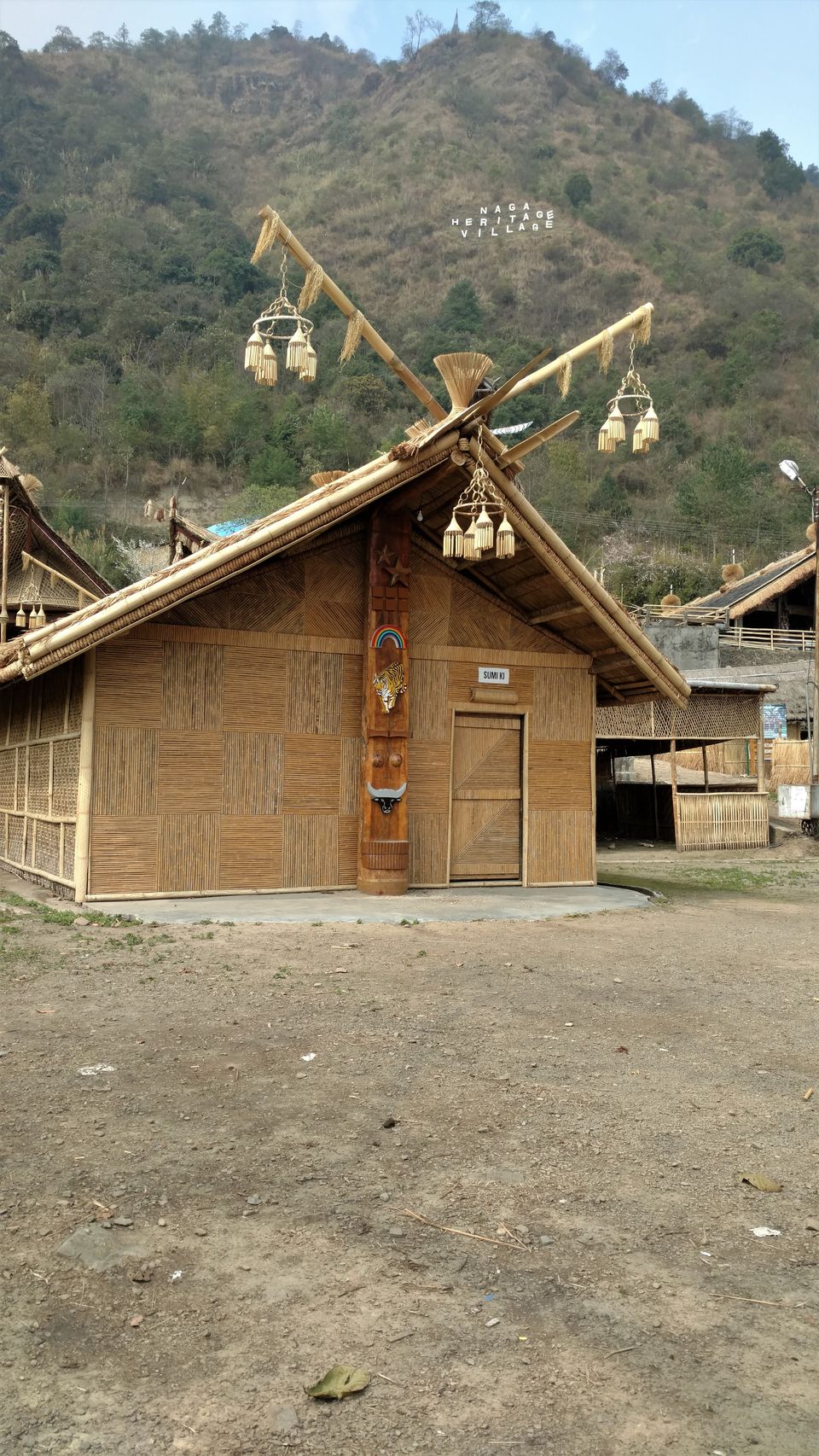 Day 8| Mar-11 : Kohima - Dimapur Airport (74 kms/3 hrs)
On the last day we drove off to Dimapur to catch our flight home.
Photo credits: Rupa, Razi and Bilal Abdi
Contact details of Alder Tour and Travel:
http://www.aldertoursntravels.com/
Mr.Keja mob.no. 91 9402905046; 9436011266
(to see the above places on a map and for other travel details and pictures of Nagaland please check out my following articles :
NAGALAND I: The Land of Valour and Beauty
NAGALAND II: THE NAGA TRIBES- Our Own Game of Thrones
NAGALAND III: The Mithun and the Hornbill - Motifs and Wood Craft of Nagaland.
NAGALAND IV: The People of Nagaland-Proud and Honest