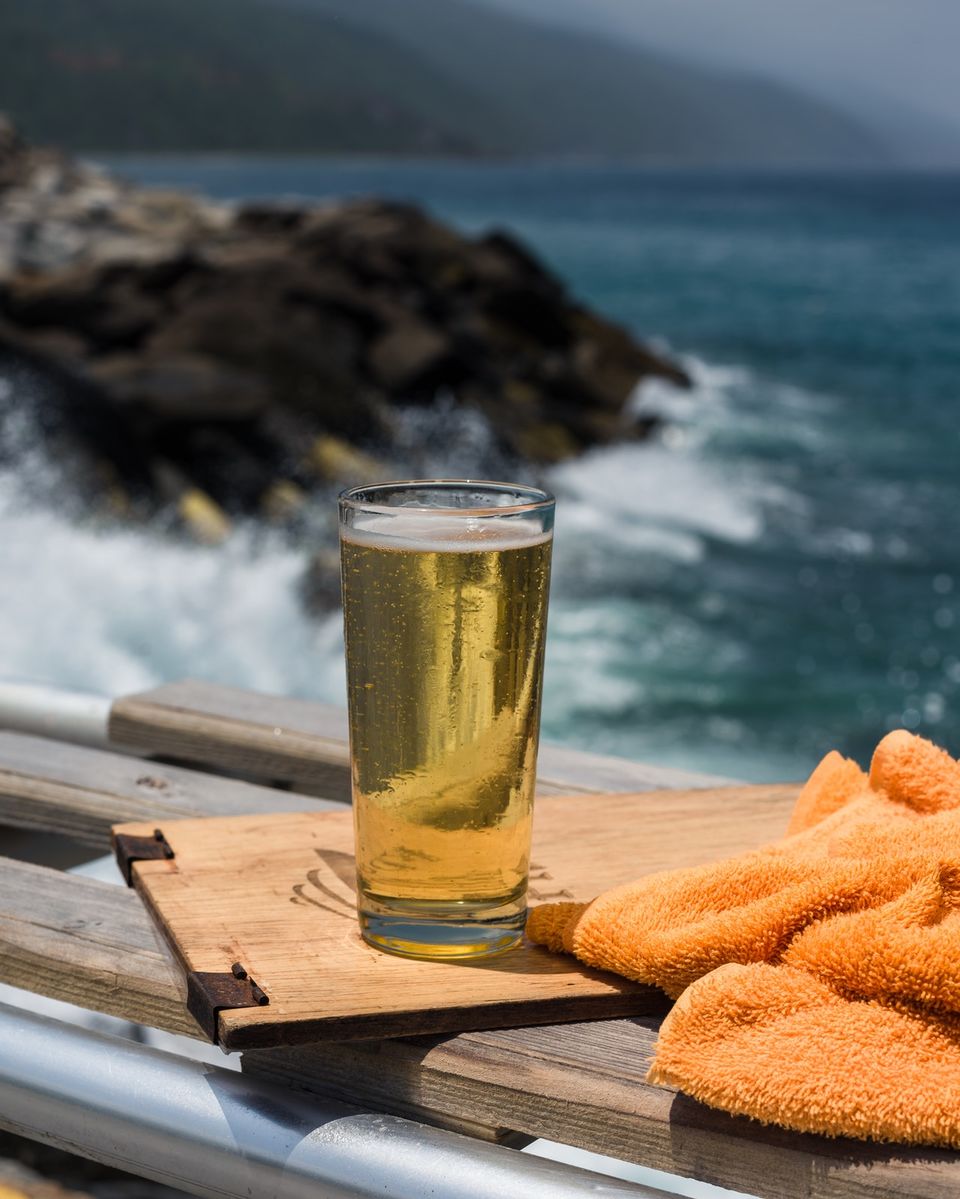 Summer is the season for chilled beer and stay hydrated. Lol! That's not what science says! But who cares? The extended summer in Delhi is taking a toll. Add to it the four months of staying locked in our respective homes to stay safe from the Coronavirus. Have you planned to travel during this pandemic anytime soon? Well, most of the passionate explorers travel responsibly. Now that your Goa plan is getting postponed, bring in the vibe, gather your friends over the web and drink beer.
To keep things easier for you, I thought let me list out a few beers that you should drink and a few you must stay away from. This exercise is to ensure you don't ruin your beer party promising your friends some exceptional experiences like me. Yes, been there, done that. Having heard a lot of about desi brew, I had got myself and sent my pals a few not-much-heard beers and then things didn't go as planned. I just want you guys to be cautious.
What you can have?
Corona Extra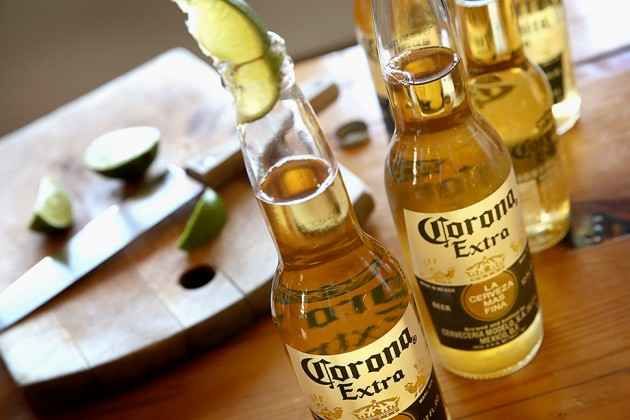 Yes, during this crisis time, no matter how much you get pissed, this beer will stay strong on my list. It's one of those light beers that you would love. This might get a bit of dryness, but the fine tuning of flavour gets the credit.
Alcohol By Volume -- 4.6%. Pocket Pinch: Rs 280 for 355 ml.
King's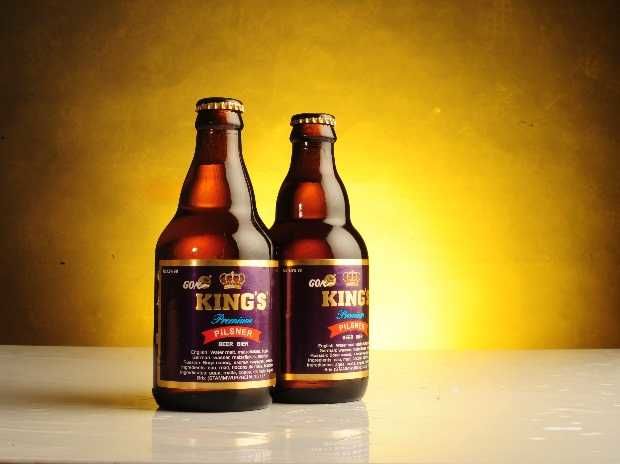 Mostly found in Goa, but you can find this across the country at some select retail shops as well. You take a sip and you get reminded of the sea and sand gets stuck in your feet. It's one of those local beers that have got a worldwide fame. However, in case you don't know, Vikings Beverage, the brand that makes it has a huge market in UK and they don't sell the same packaging there. They also make whisky, that's right. Try pairing this with prawn and calamari for that feel.
Alcohol By Volume - - 4.85%. Pocket Pinch: Rs 65 for 440 ml
Miller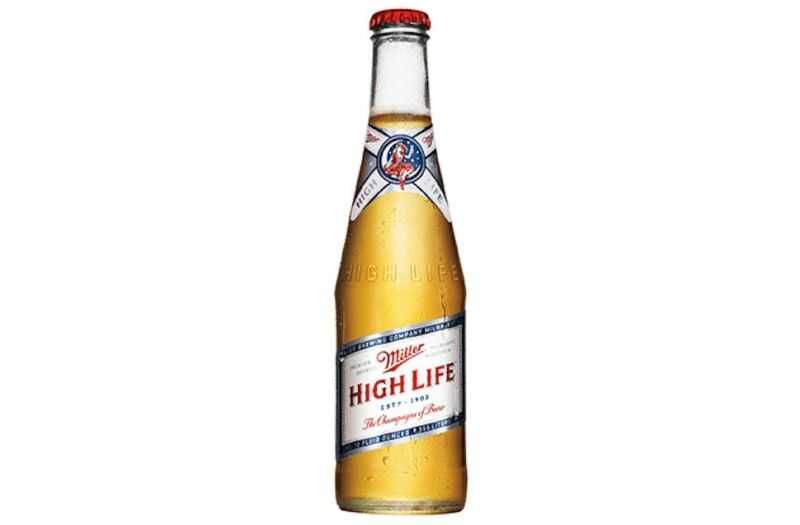 This American lager has a very fresh taste. The flavours are mild, balanced but hits the right note too quick. The Miller High Life has got a very sweet note with higher alcohol content. Try pairing this with risotto.
Alcohol By Volume - - 4.6%. Pocket Pinch: Rs 160 for 650 ml
Tuborg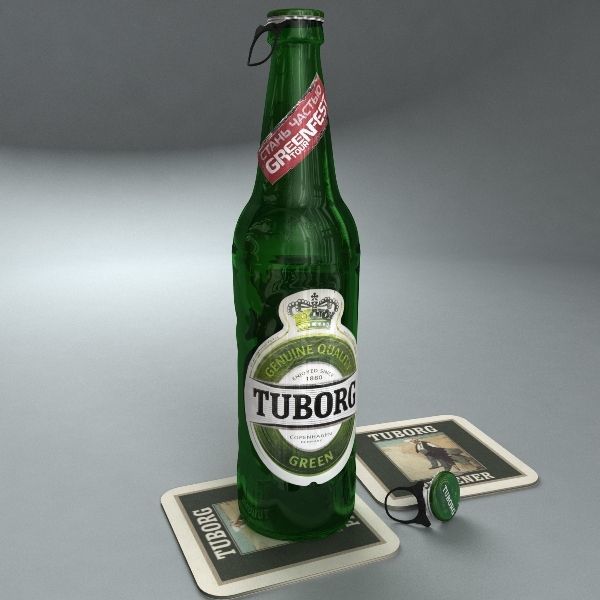 Ah! Finally! That green bottle with an 'Easy Open' cap. Why couldn't other beer brands adapt a similar thing! My friend would still be having his canine in place then. Tuborg Green is fresh, sweet and has a good balance of hops and malt. It's fresh. It's cheap. It's Tuborg. Try pairing this with shrimp fried rice.
Alcohol By Volume - - 4.6%. Pocket Pinch: Rs 110 for 750 ml.
What doesn't really hit the right note?
Well, a disclaimer first. This is absolutely my opinion and my friends' grumpy face reactions. I suggest you yourself give a try to all of these.
Kati Patang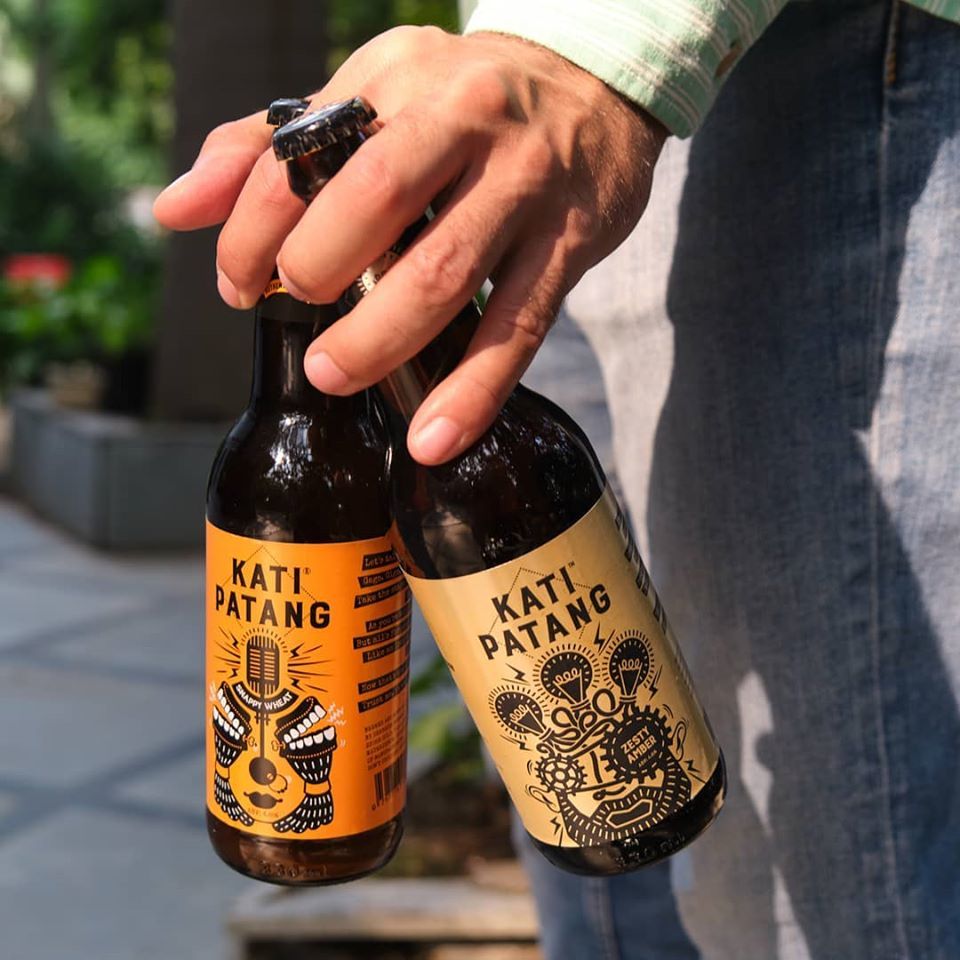 It's quite a wannabe beer. I took the made with Himalayan water too seriously. The only thing that tastes good with that water is single malt. This beer is so pale and light, you wouldn't want to drink the whole bottle. However, if you are a fan of sweet ginger flowers, then you will find this good. Their craft beer Zesty Amber does give a citrus note, but you need to have at least five bottles in an hour to feel it.
Pocket pinch: Rs 220 for 330 ml.
Bee Young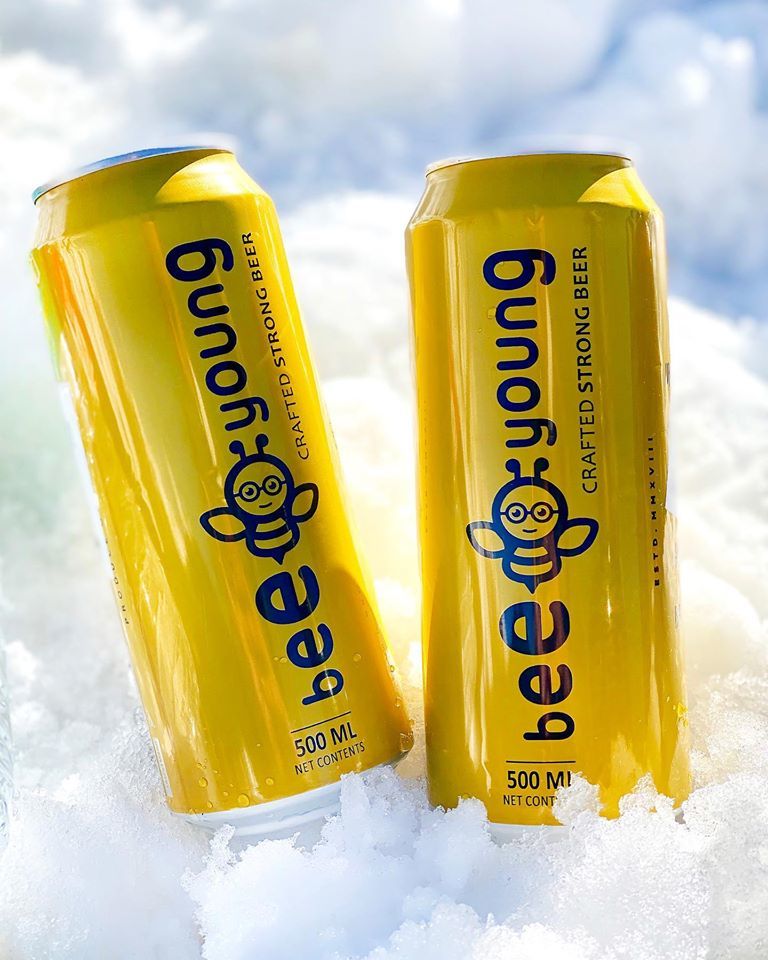 Don't get swayed away by the IG posts. I bought a crate thinking of the basmati story they cooked up. Yes, they use the rice form the foothills of the Himalayas. But this Vocal for Local story didn't strike the right chord inside my mouth. Apparently, this again is a craft beer with Himalayan intimacy gone wrong. What I absolutely hate is the way the craft beer is hyped in India. They miss out on the fun part everytime. But I have heard they have a lager variant, though never tried that.
Foster's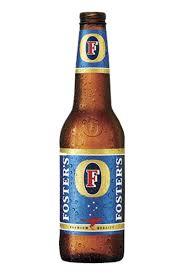 Month is ending and you know it. Go for this cheap thrill. Quite literally. But when you have company of good friends, don't worry even Foster tastes like Budweiser.
Pocket pinch: Rs 120 for 650 ml.