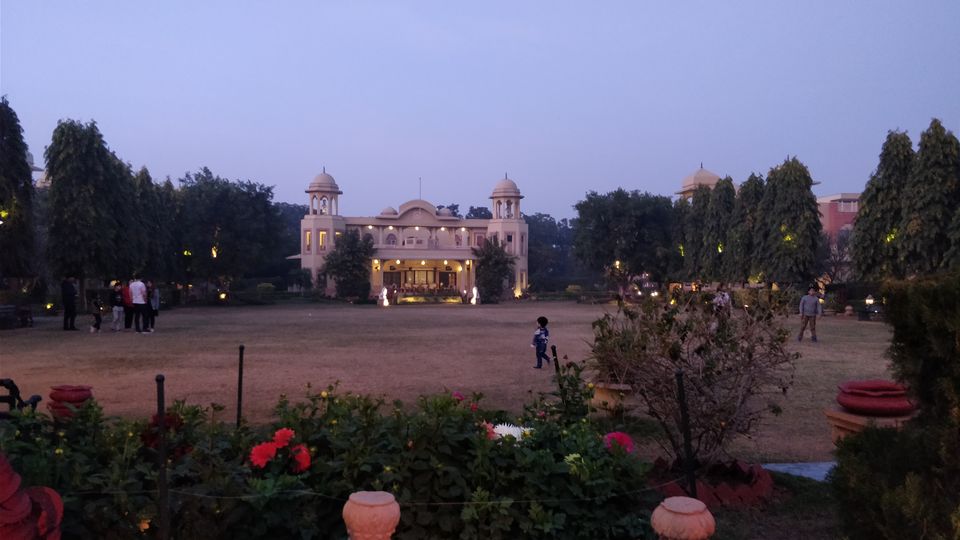 I have visited the Heritage Village Resort & Spa from Munirka, Delhi. We have booked the resort in advance for our group. While travelling we took one stop at the Haldiram Restaurant in Gurgaon for the Breakfast around 9 AM.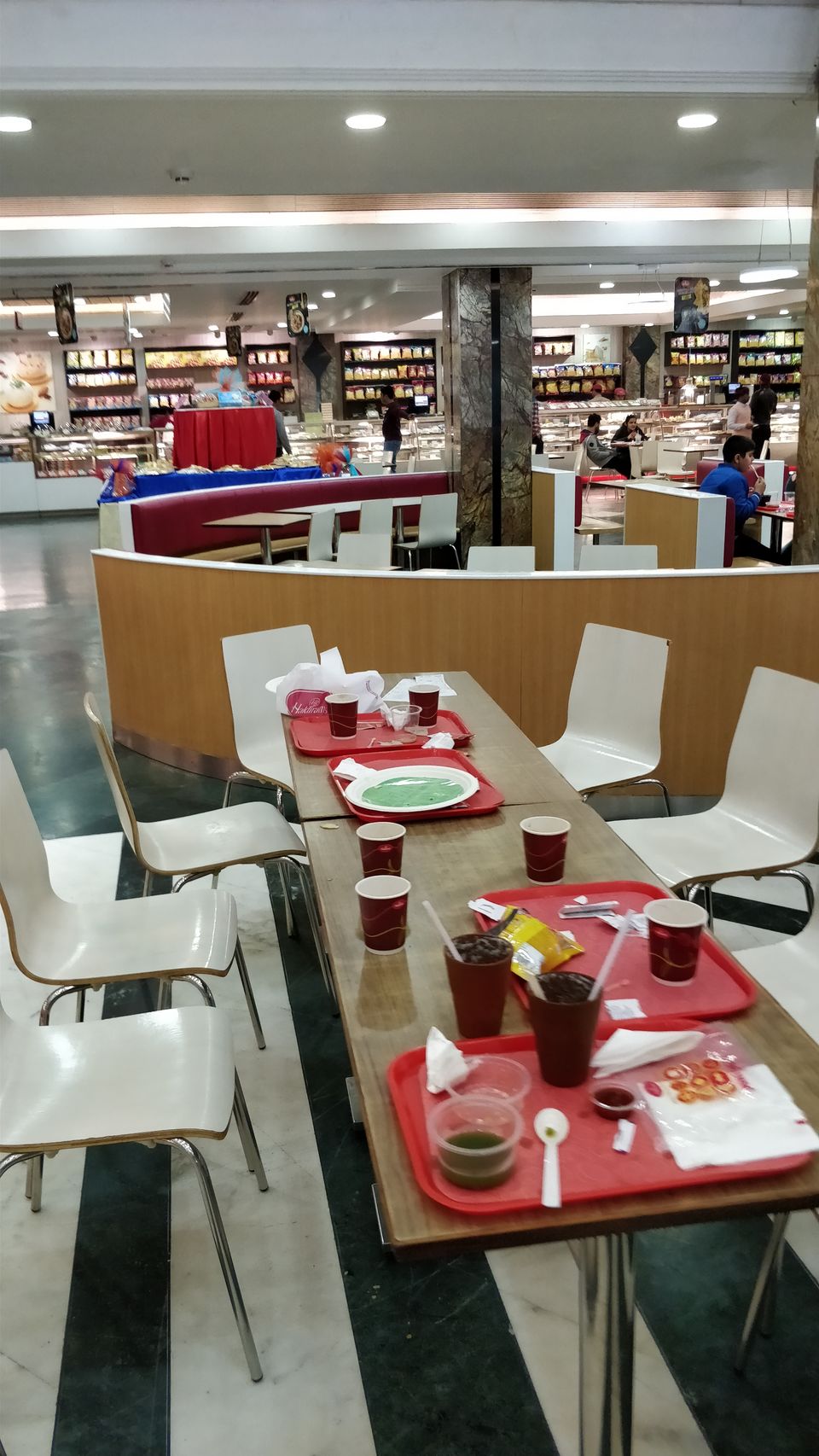 Resort is lavish and beautiful and full of crowd on the weekend. Property is well maintained, great resort for family outing. Large space in the rooms and garden made by them is so beautiful. They will welcome like the Rajasthani style with Bells and the view of the Entering gate is well architectured.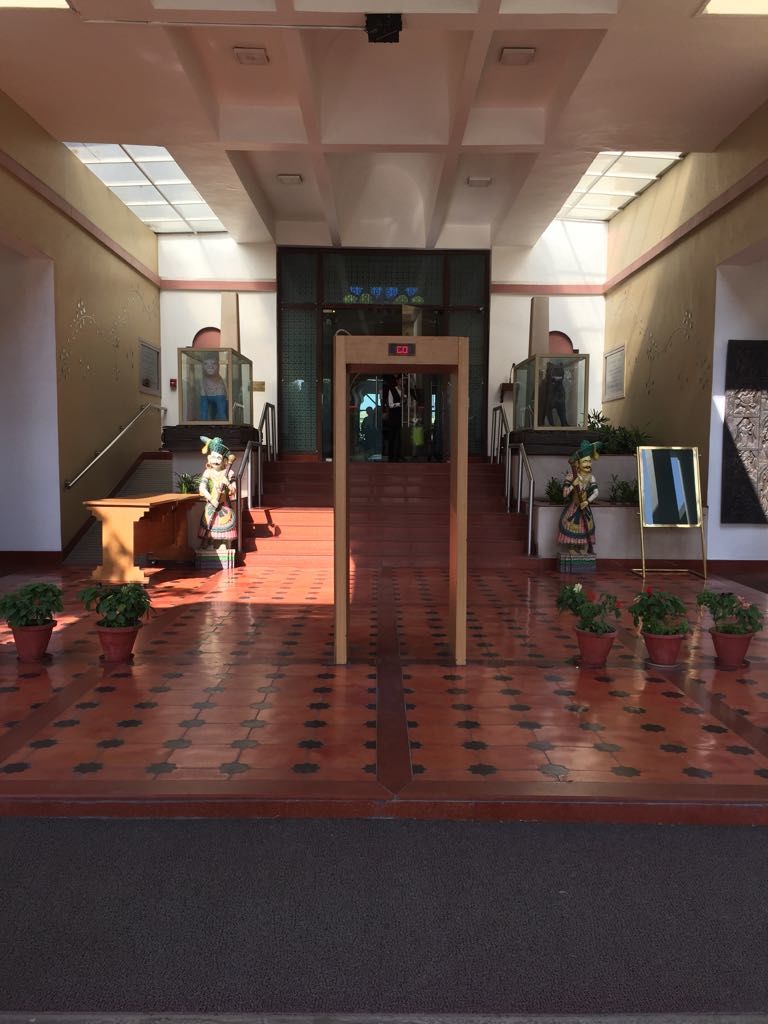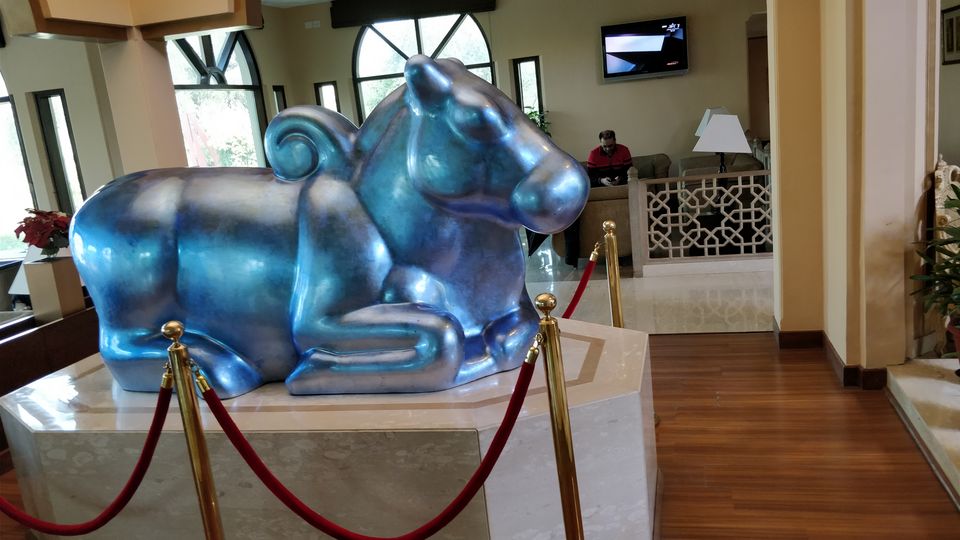 About the Place - This is very nice place to spend time with family. It has special Paint ball area for their customers. And more than 100 rooms available there with facing towards garden.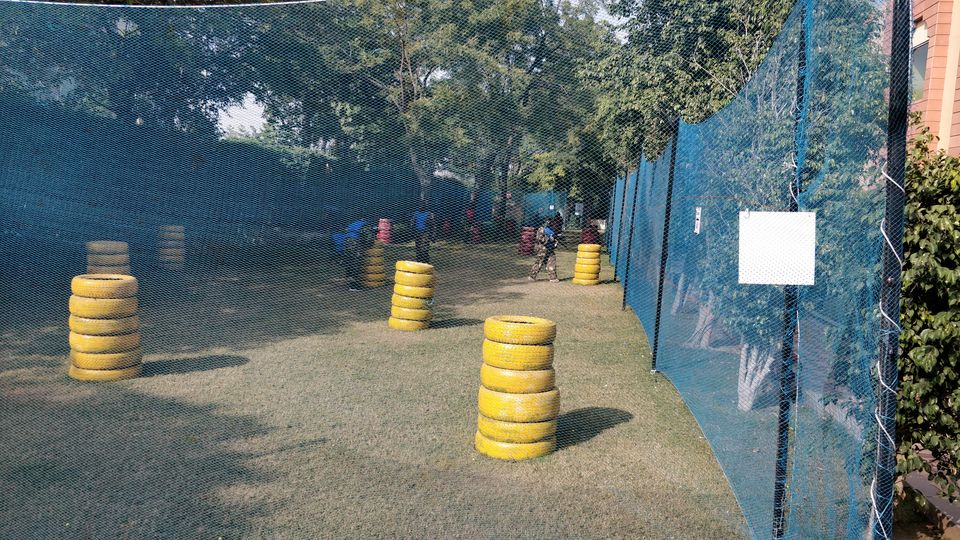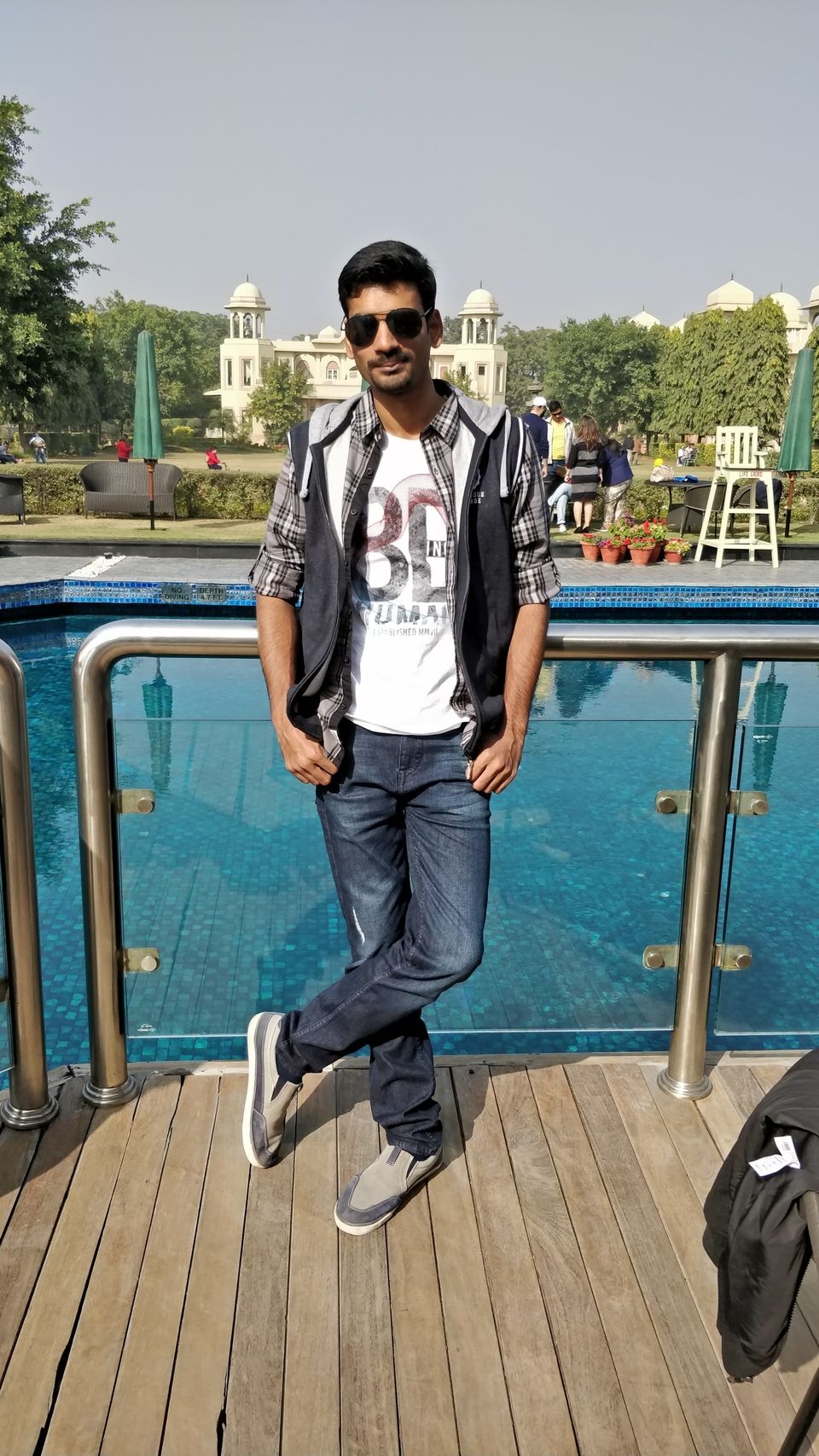 The swimming pool is cleaned and large spacial for all. The rooms are well equipped with all the necessities. It has magnificent rooms and services.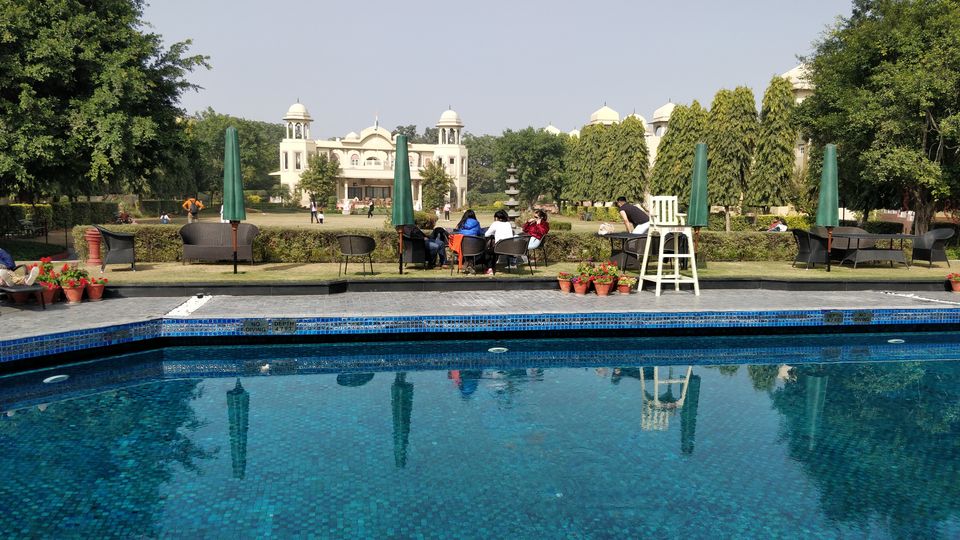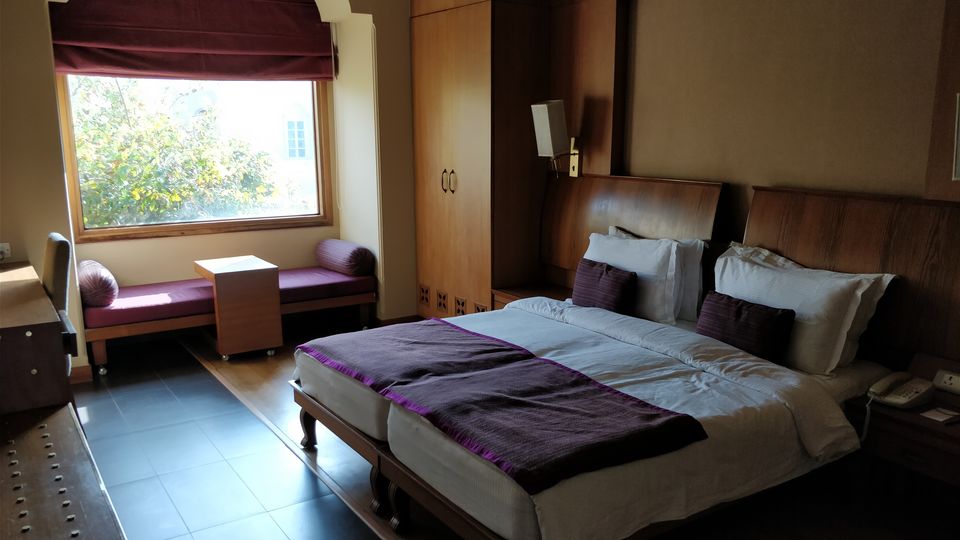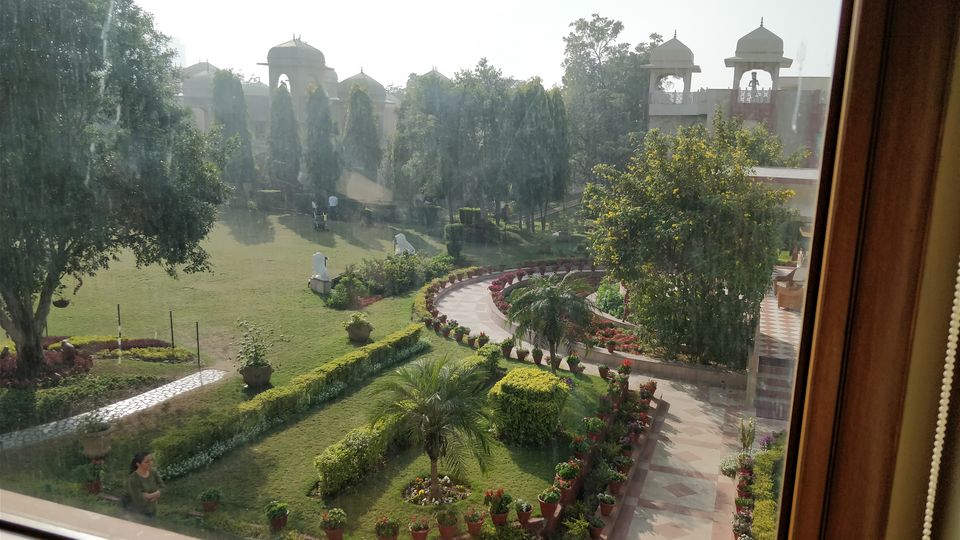 The lunch and dinner was fine with buffet system but lot of varieties there. In night , they organized the Tambola (Housie ) Game for all members.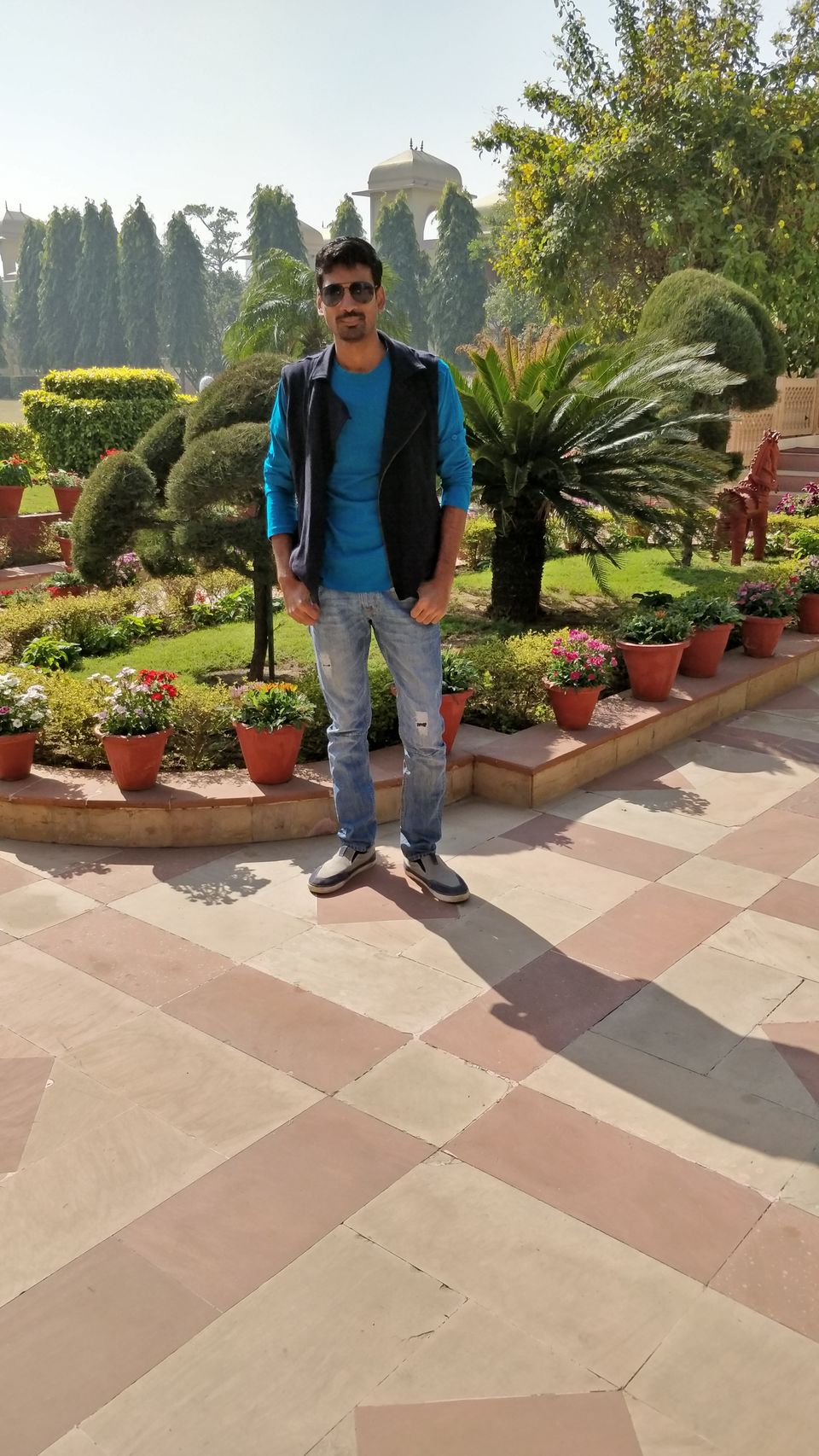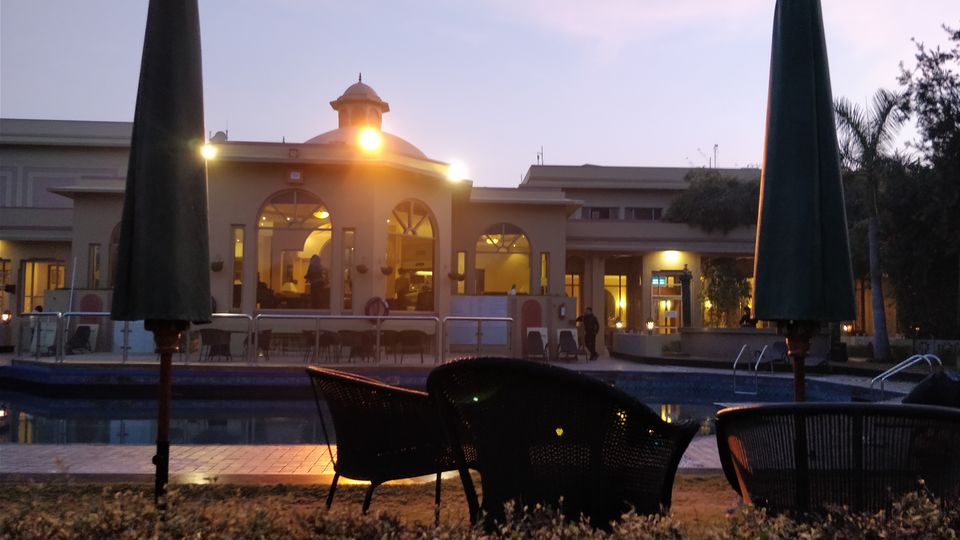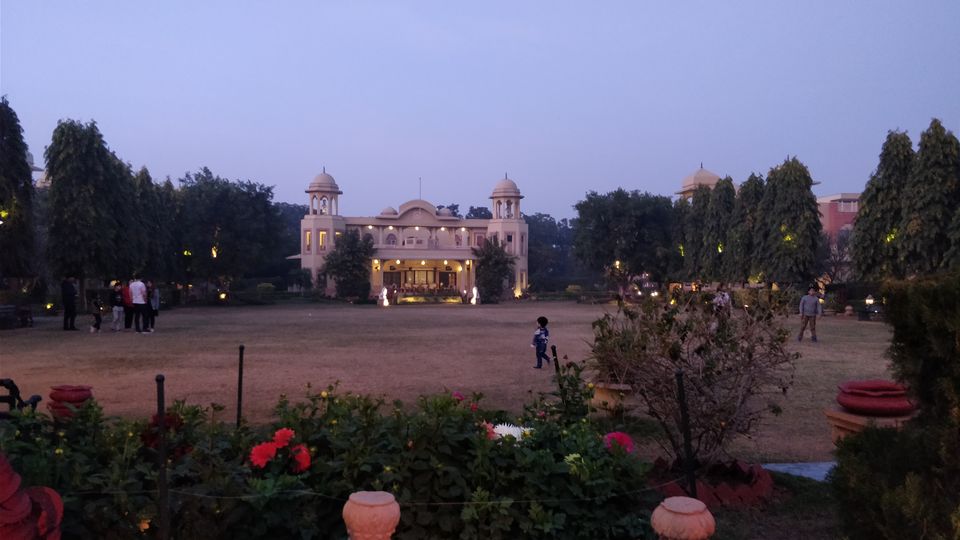 The best part of this resort is when we wake up in the next morning in the month of Cold January. All area covered with Fog and what a marvellous scene there.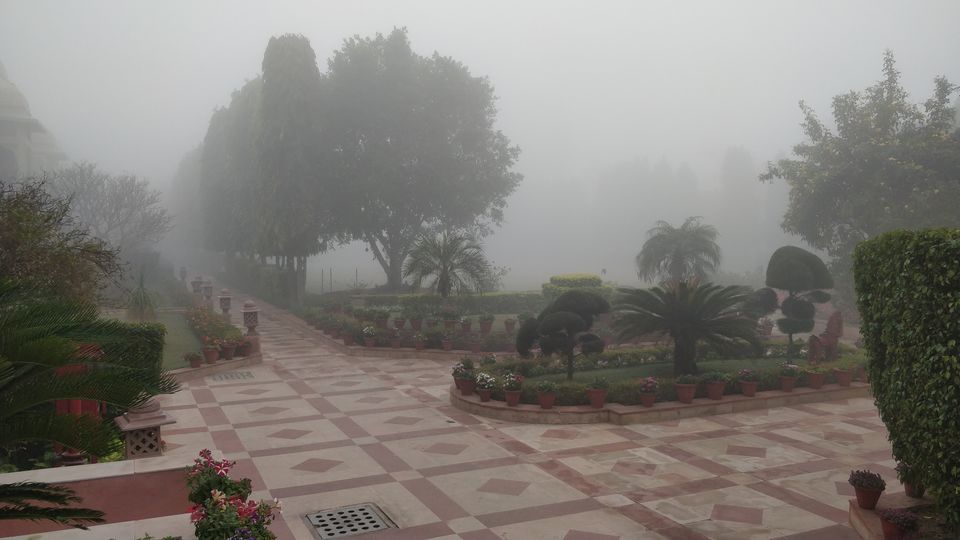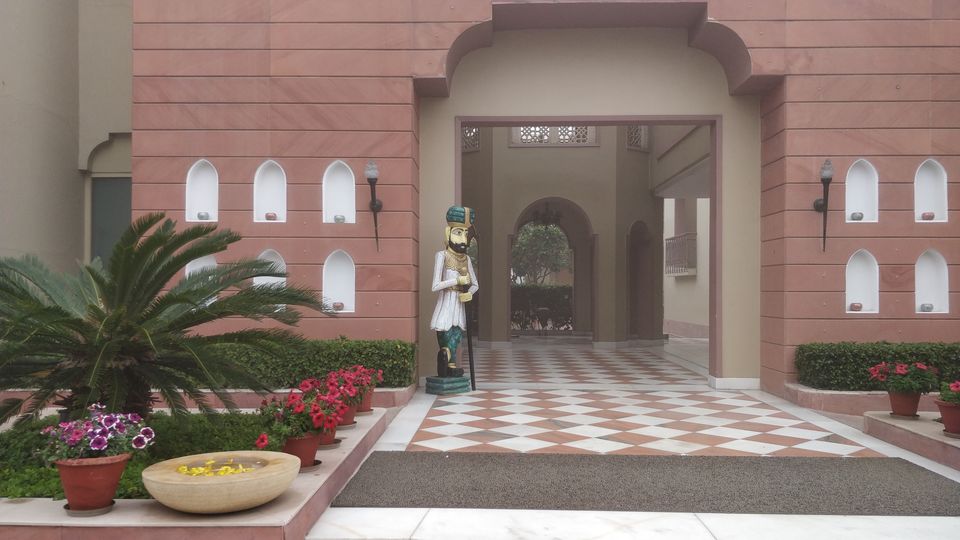 How to Reach - From the Munirka its almost 38 Kms via NH48. It took almost 1 hr to reach there by 11 AM and we got the rooms in 1 hr which is fine for us because we visited the different areas in the resort. They have special section of Bars, Spa, Games, Farming.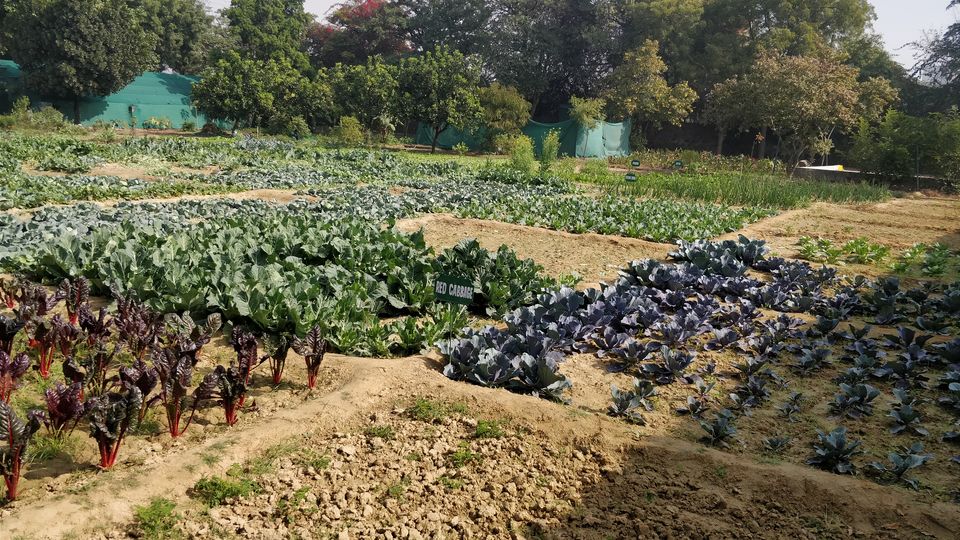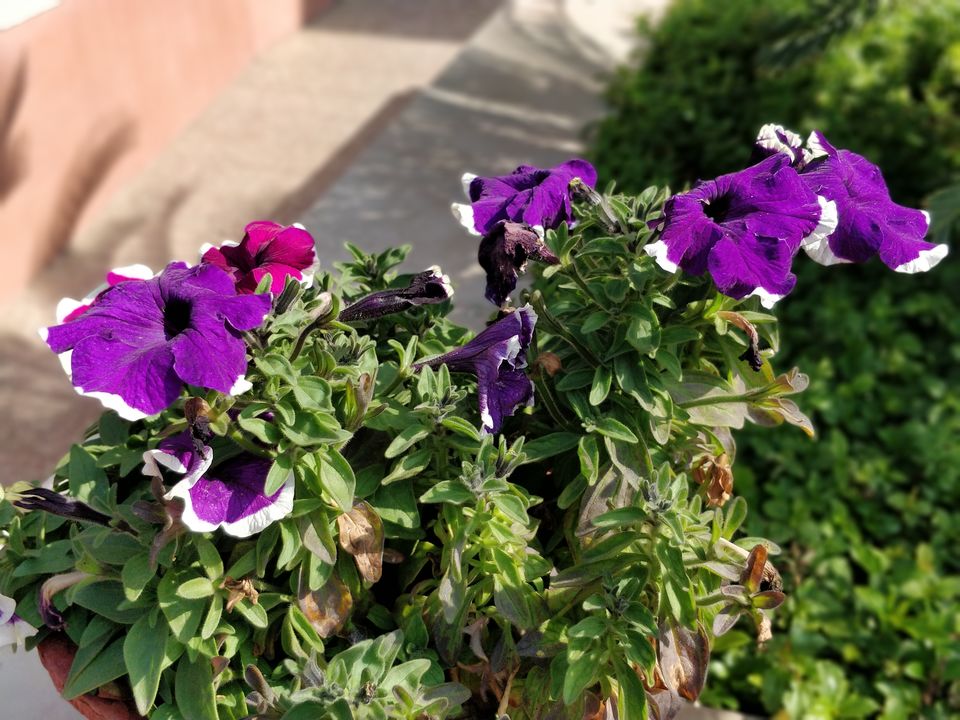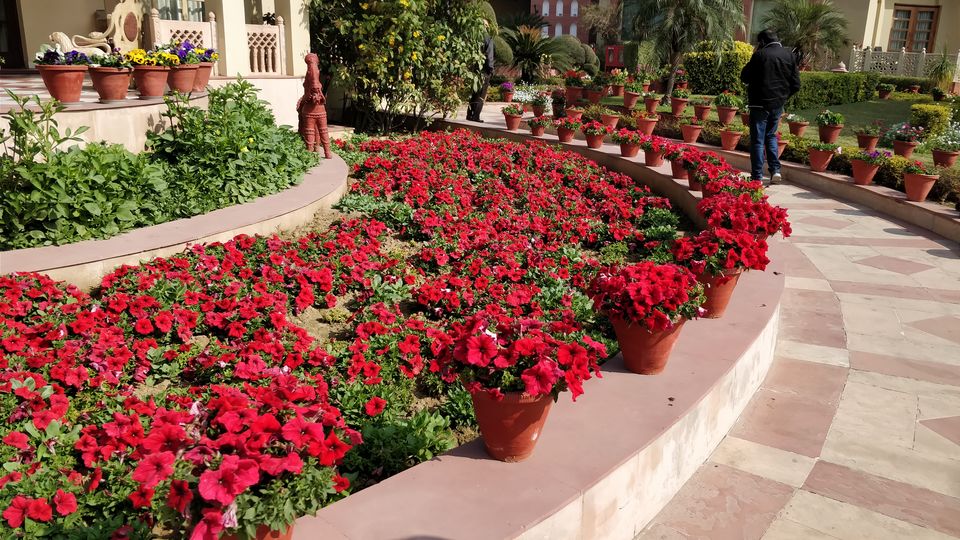 Instagram Link - https://www.instagram.com/anony_arps/
Facebook - https://www.facebook.com/arpit.gupta.376