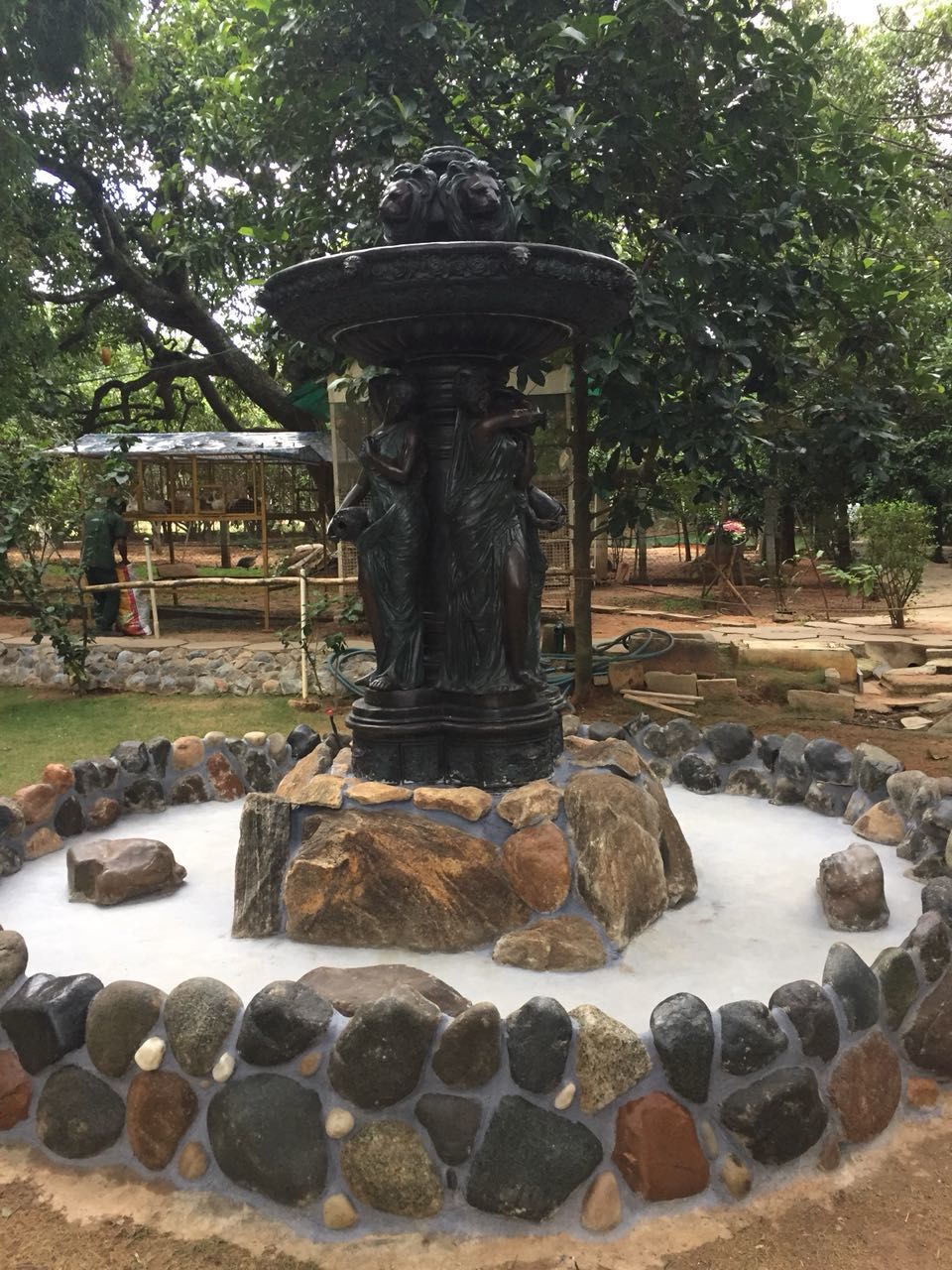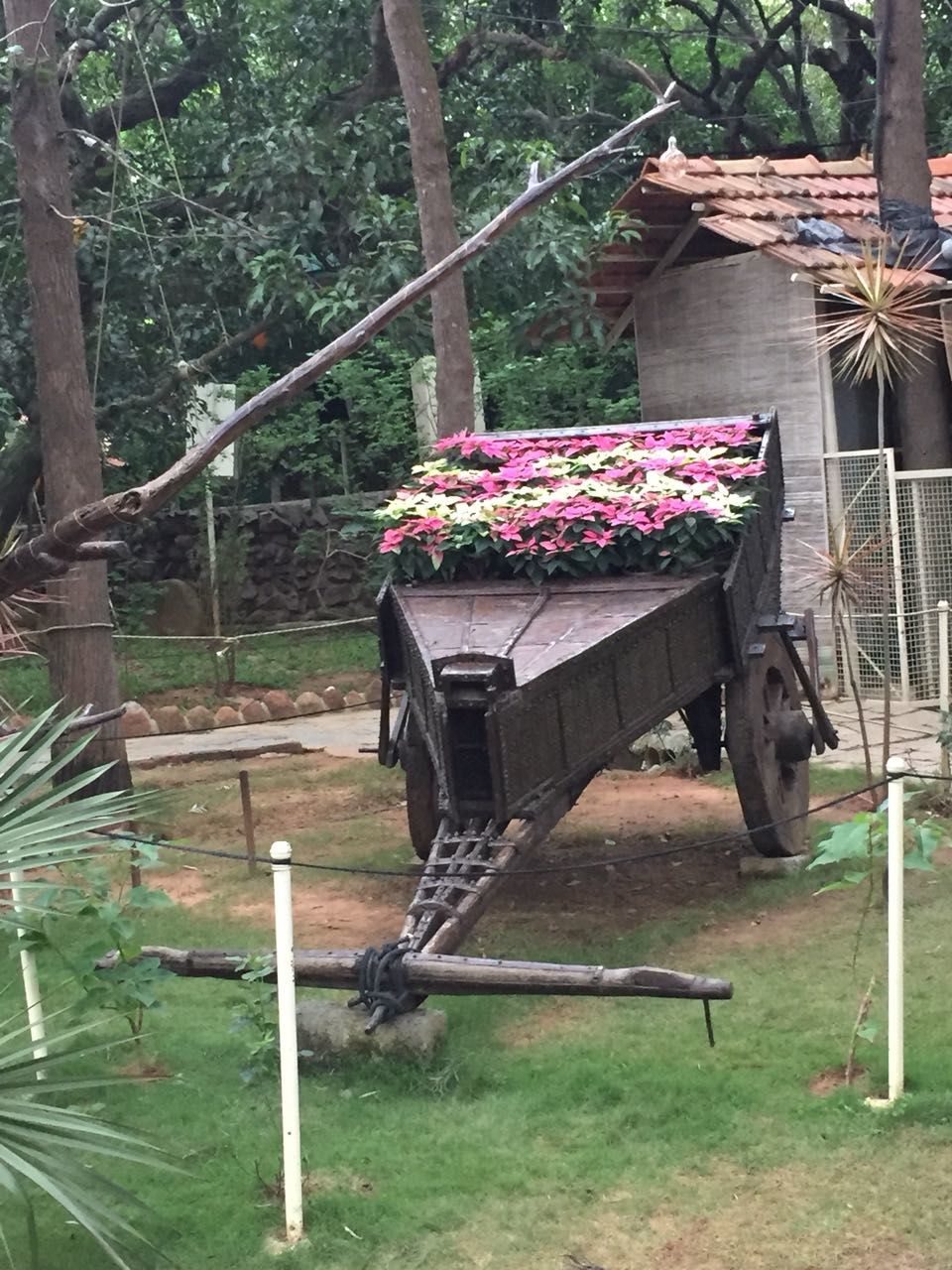 The ideal locale for your weekend where lush greenery will form a tranquil sight for your sore eyes.The experience in this resort will help you break out of that rut and live life in the right way. It's a place to play in the mist under mango tree.It is one of the beautiful resorts where the environment is very serene.
With whom you can enjoy?
Spend a day of leisure with friends ,family and team outing in Mango Mist. You can also enjoy the stay either in camp tents or at luxurious cottages.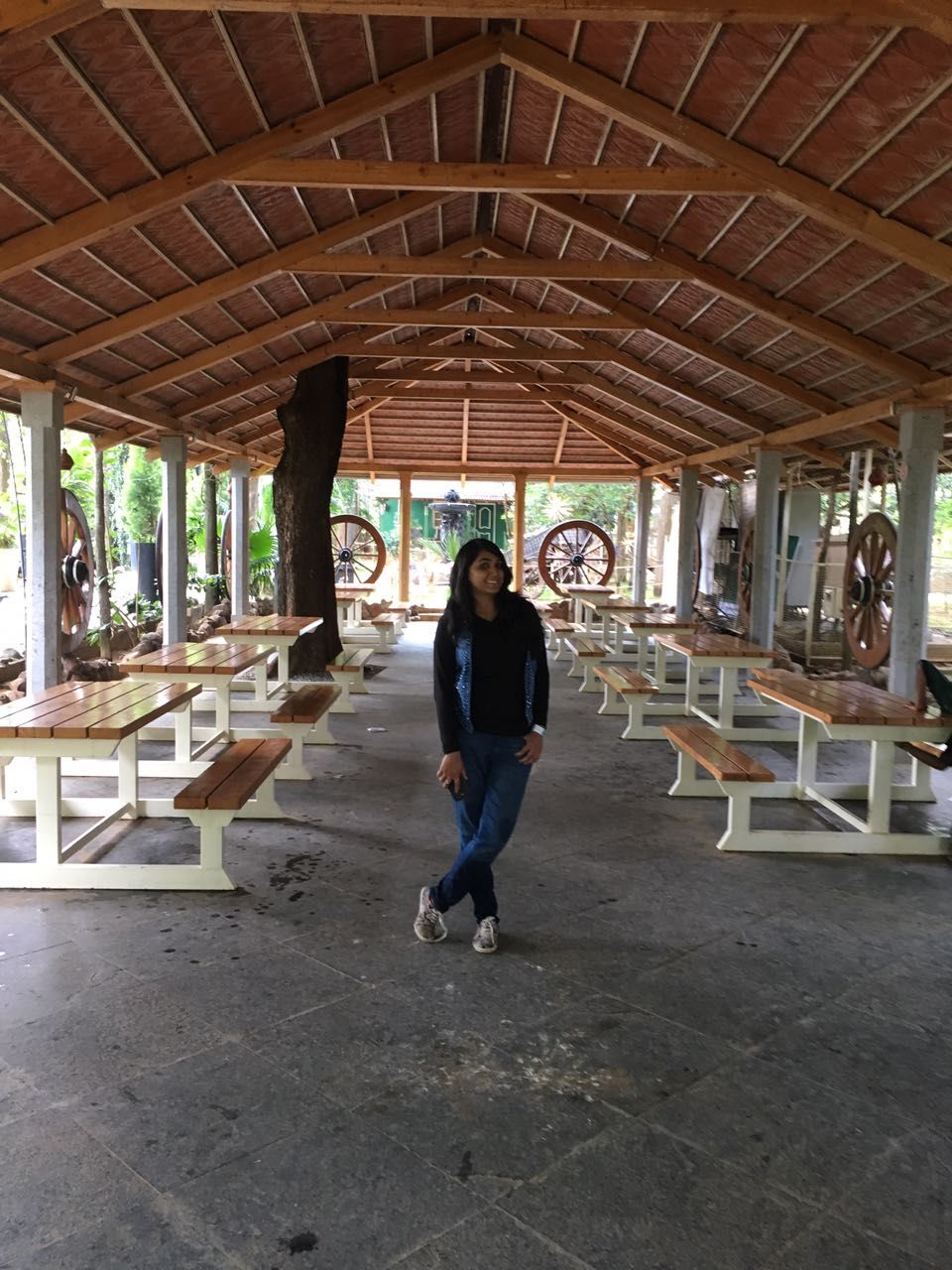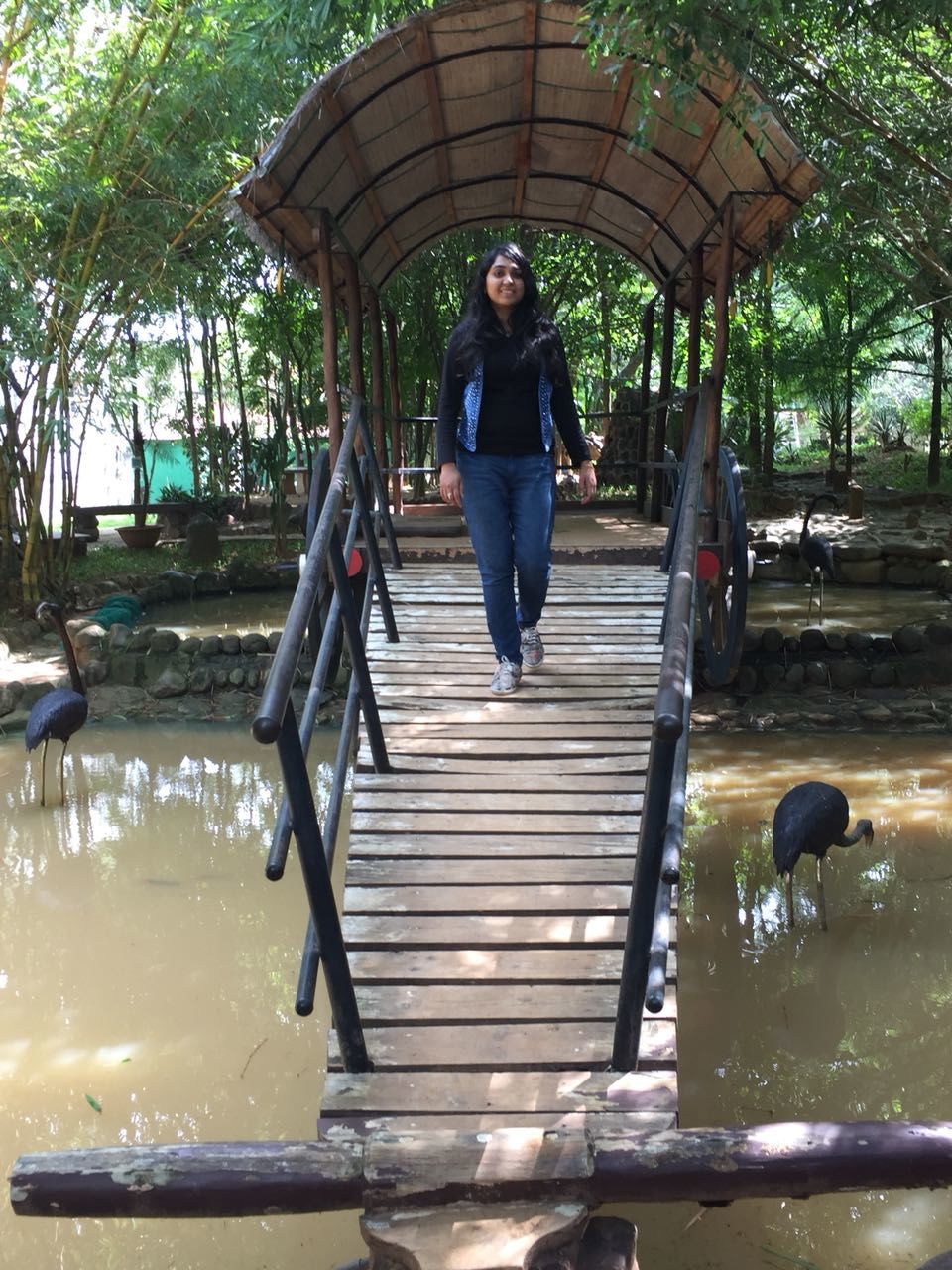 How much it fetch you?
DAYOUT-
FULL MANGO 2250/- INR
9am to 10pm
Welcome Beverage ,Break fast, lunch ,Hi tea, Live BBQ Dinner and 10 adventure games coupons
GOLDEN MANGO DINNER 1350/- INR
3pm to 10pm
Welcome Beverage , Live BBQ Dinner,Hi tea and 5 adventure games coupons
GOLDEN MANGO LUNCH 1550/- INR
11am to 6pm
Welcome Beverage , Live BBQ Lunch ,Hi tea and 5 adventure games coupons
THREE QUARTER MANGO 1600/- INR
9am to 6pm
Welcome Beverage, Break fast, lunch, Hi tea , 5 adventure games coupons
THREE QUARTERS MANGO (WITH TEAM BUILDING) 1850/- INR
9am to 6pm
Welcome Beverage, Break fast, lunch, Hi tea , Team building (2hr) ,5 adventure games coupons
DRUNKEN MANGO DINNER 2100/- INR
3pm to 10pm
Welcome Beverage,Unlimited 90min(IMFL Liquor +BBQ +DJ),Hi tea, 5 adventure games coupons
ACCOMODATION-
Starts from 4990/- and goes till 7450/-
You have a range of cottages like having jaccuzi, attached pool,wooden cottage,wooden hut, tree top, family cottage etc
CAMPING-
Camping in tent cost you 2550/- per night
Camping in hut cost you 2850/- per night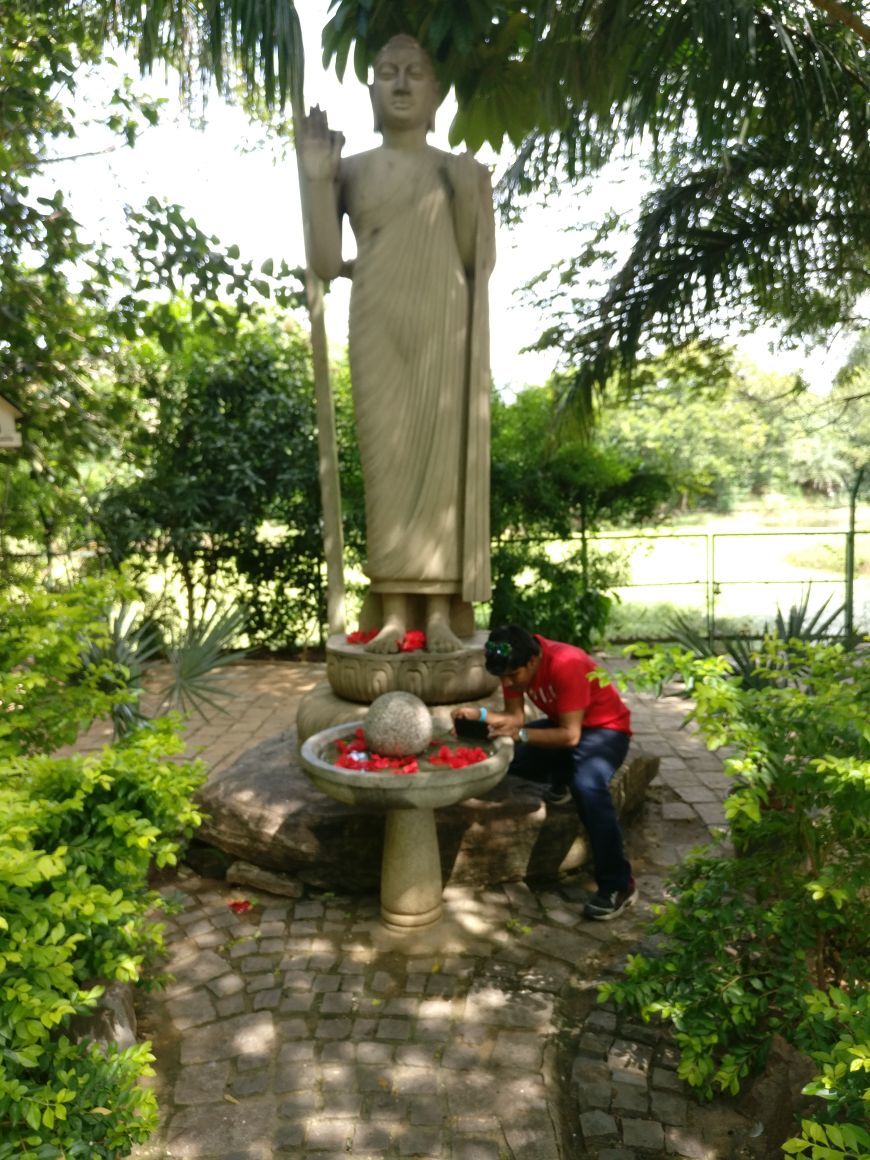 ACTIVITIES-
Exciting adventure amidst mango field will soar your adrenaline.The number of activities makes this resort awesome. It has plenty of outdoor and indoor for everyone.
Zipline,Paintball,Burma bridge,rope activities,archery, zorbing on land or water. Imagine walking in a transparent ball. Isn't it exciting?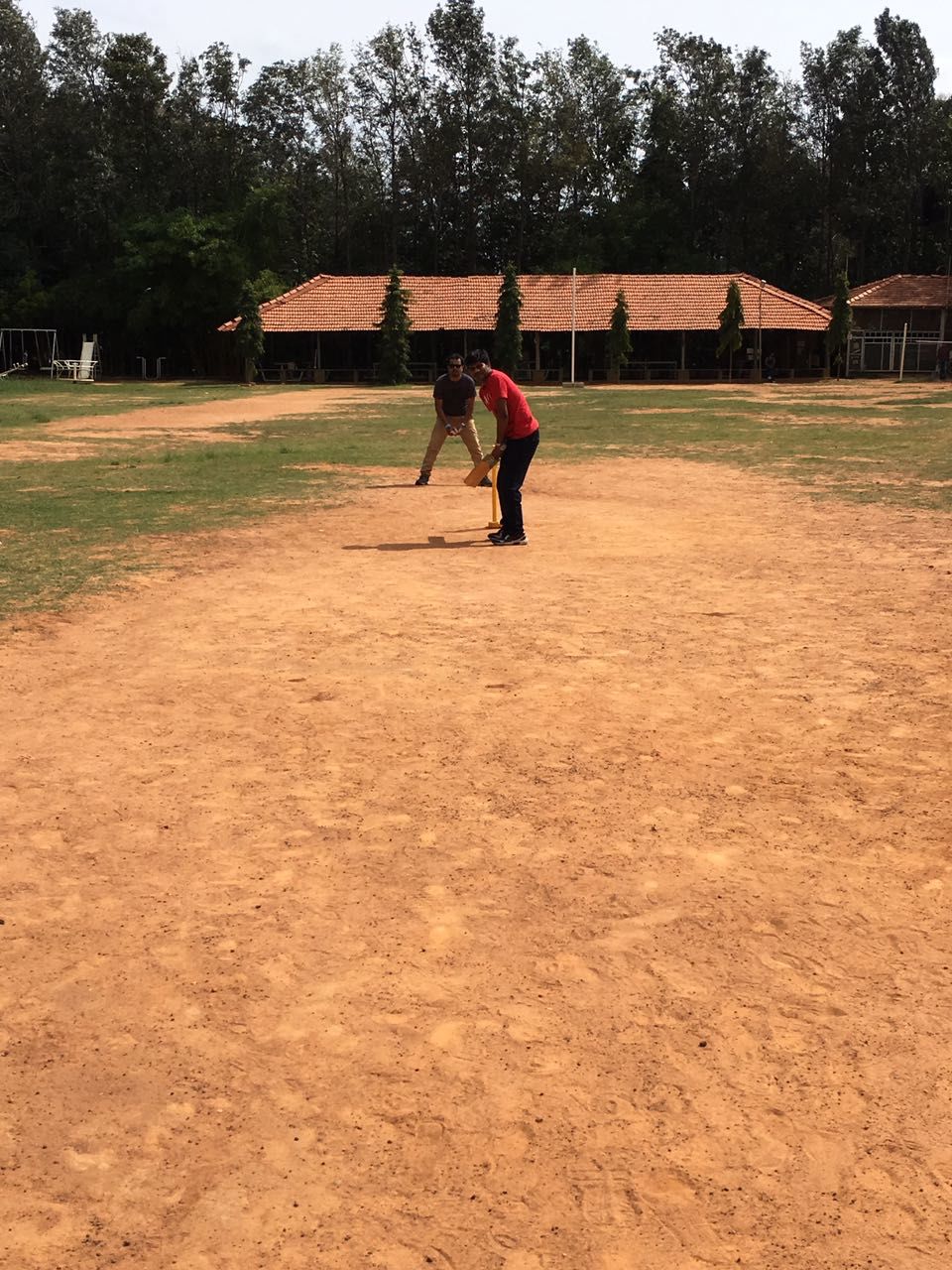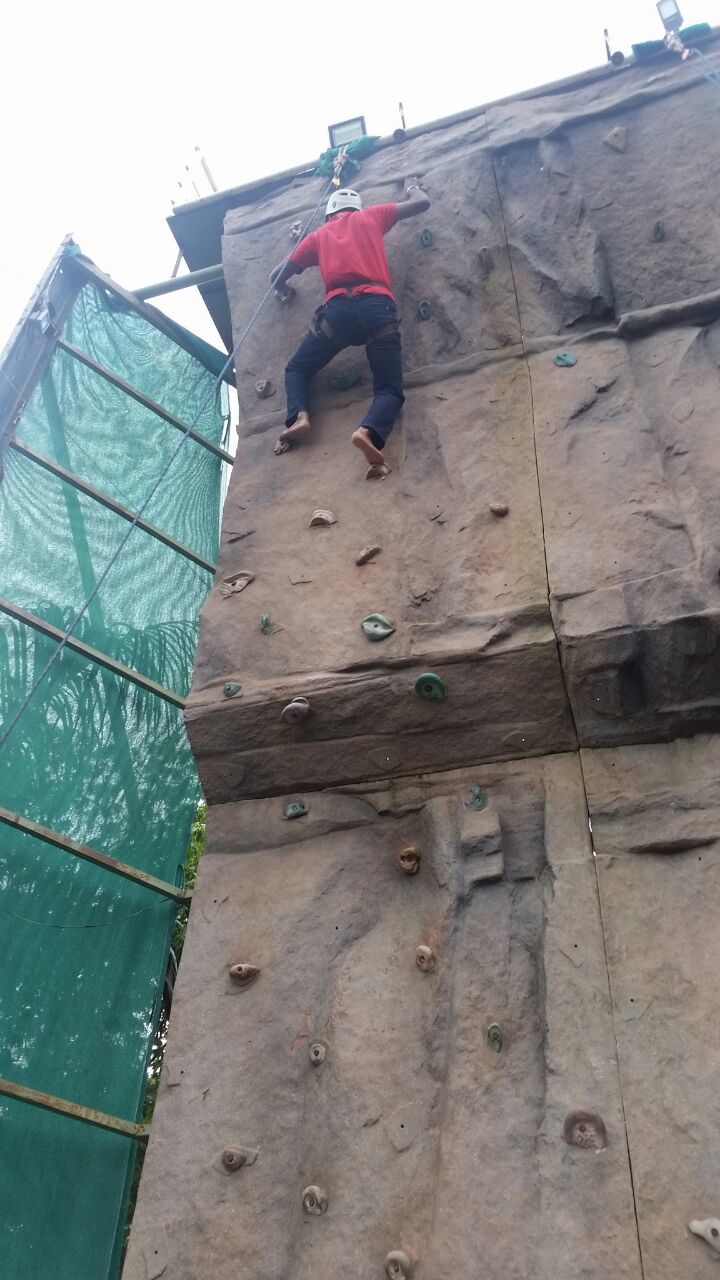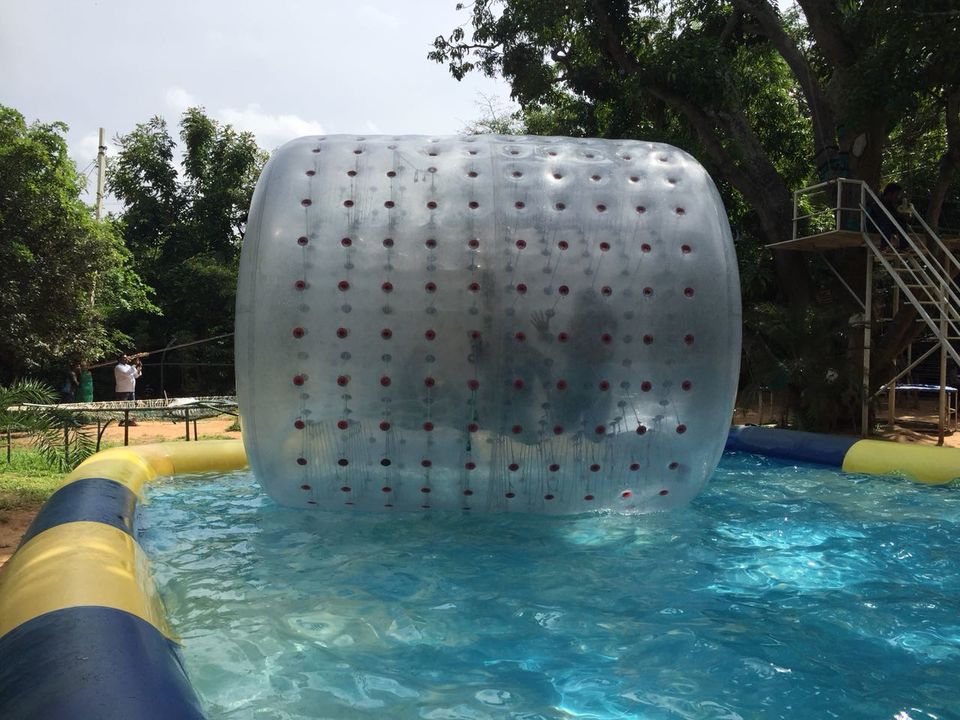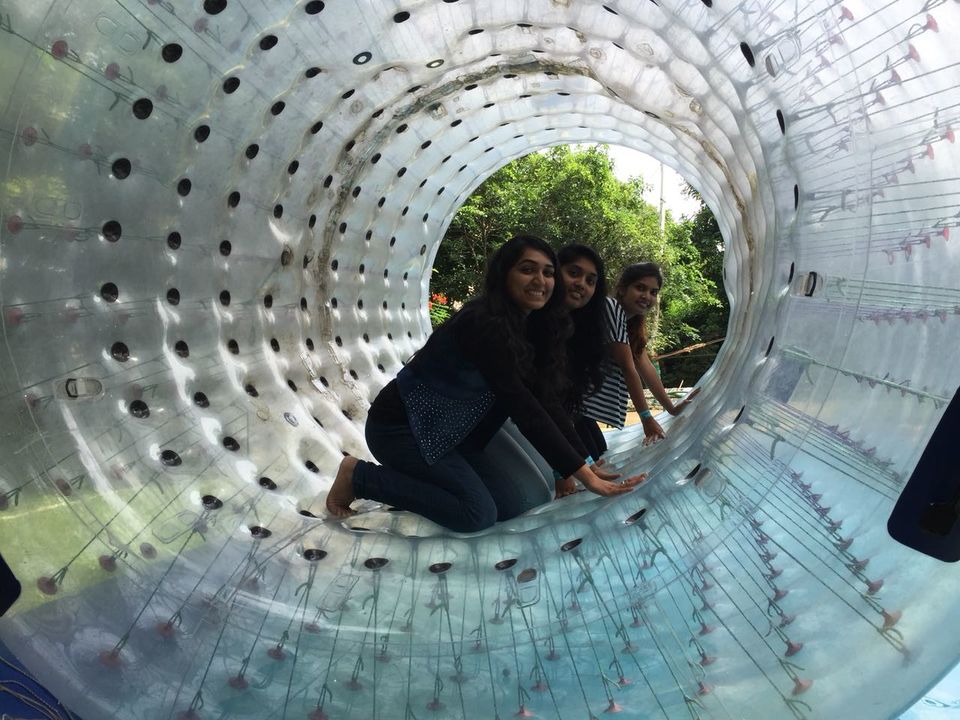 Party Pool
Enjoy the swim in the pool while listening to music. The pool is integrated with waterfall and you get poolside barbecue. It's like icing on the cake.
Sports activities
Football, Cricket, Volleyball, Mini hockey, Table tennis, Badminton, Billiards, Archery.
Adventure activities
Land Zorbing, Water Zorbing, Jumaring, Bungee Running, Quad Bike, Paint ball, Rope activities, Pyrmaid walk and Slack line etc
Relaxing activities
Pamper yourself at Fish Spa.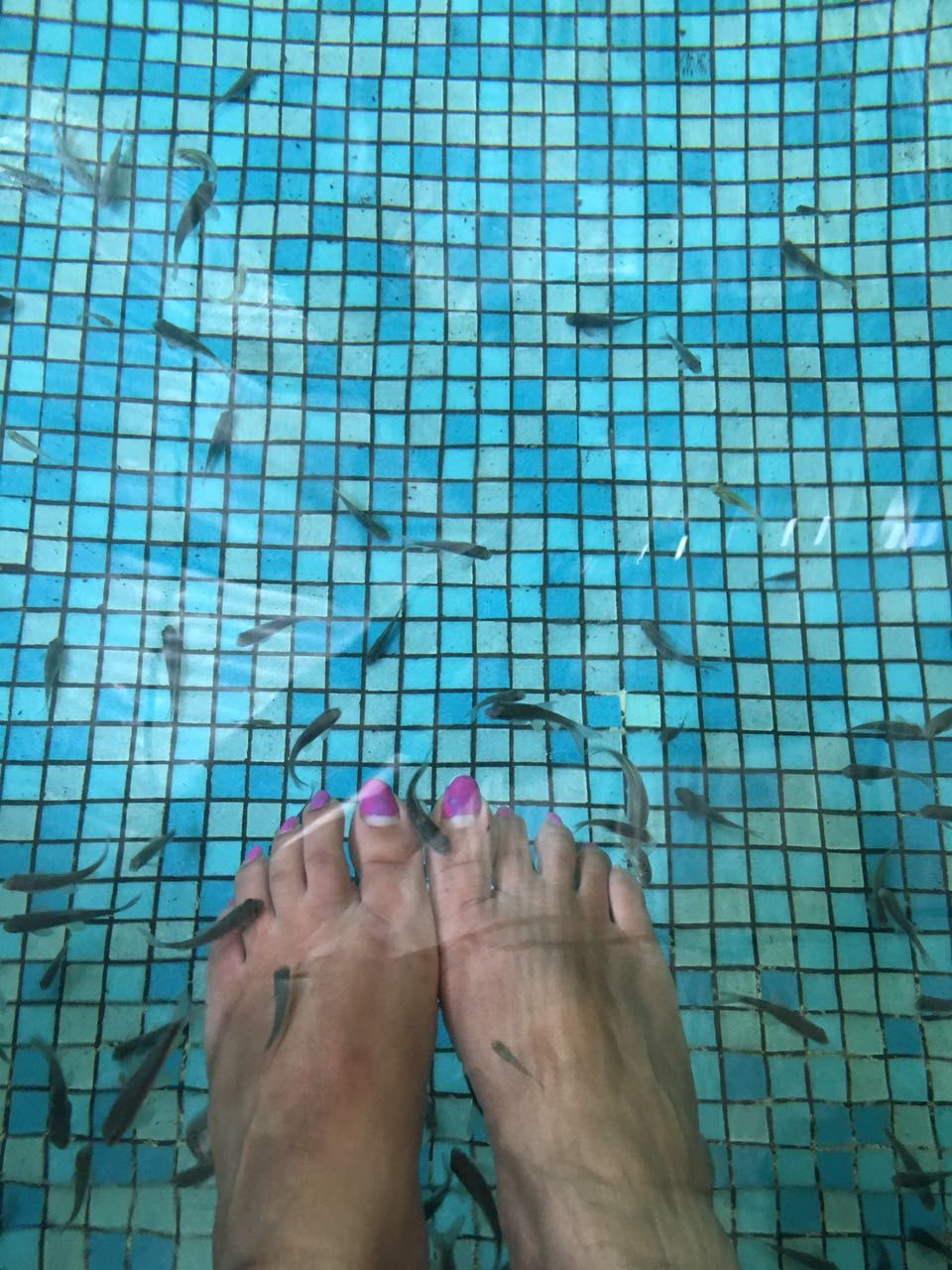 Mist dance floor
Shake your legs to the music on the dance floor filled with mist.
The complimentary welcome drink will refresh your body after the travel. Stroll around this beautiful resort and enjoy the sweet aroma. The resort has some turkeys, ducks and rabbits to enjoy watching.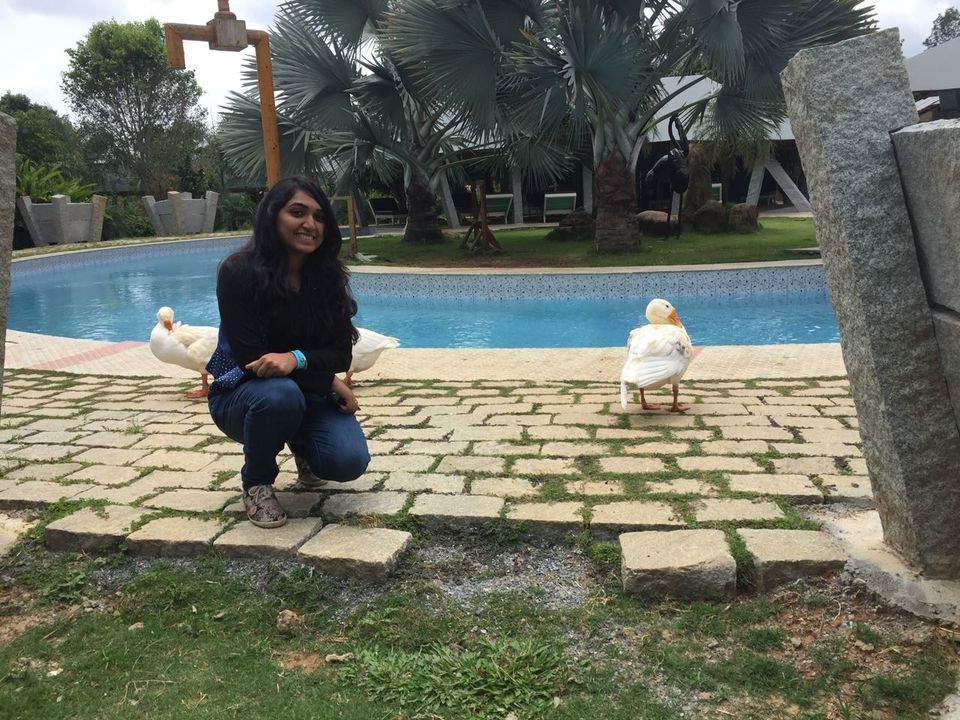 They come up with good team building activities, the best way to strengthen your bond with the team. Enjoy rope walking, zorbing ,archery , paint ball and other activities. You will have an awesome time with these activities. After exhausting activities, you are served with delightful buffet lunch. You get both veg and non veg. The place where you feast upon is splendid.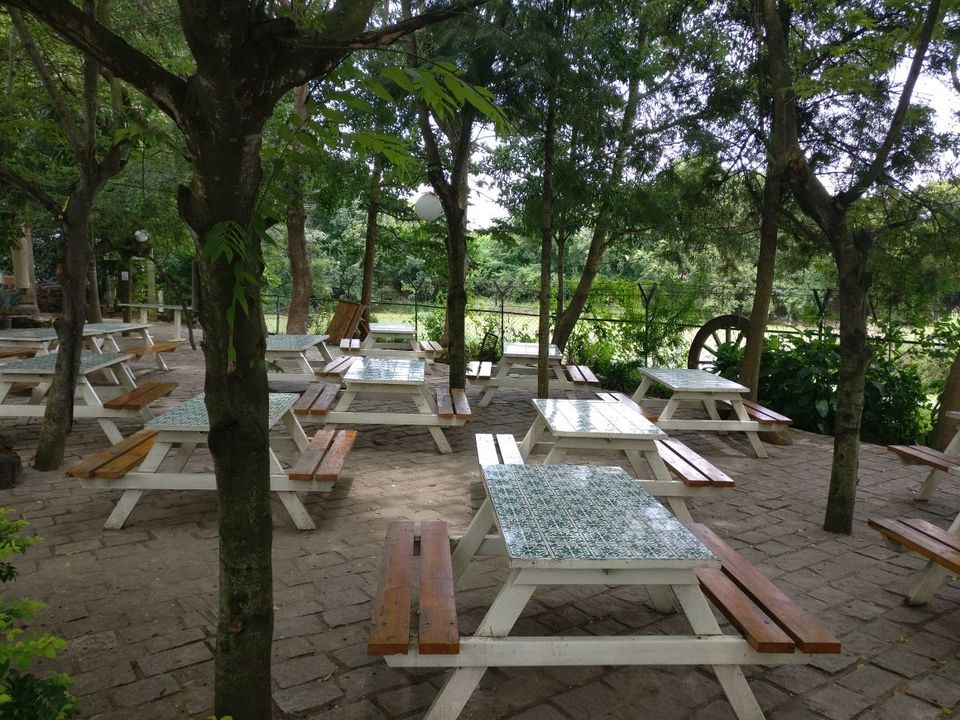 Go and relax yourself in fish spa. It's the best I got in the resort. Now comes everyone's favorite part. Jump into pool :) Every hour they would switch on the water fountains. Laving yourself under the mini waterfall. The pool is fascinating. Get your insta clicked here.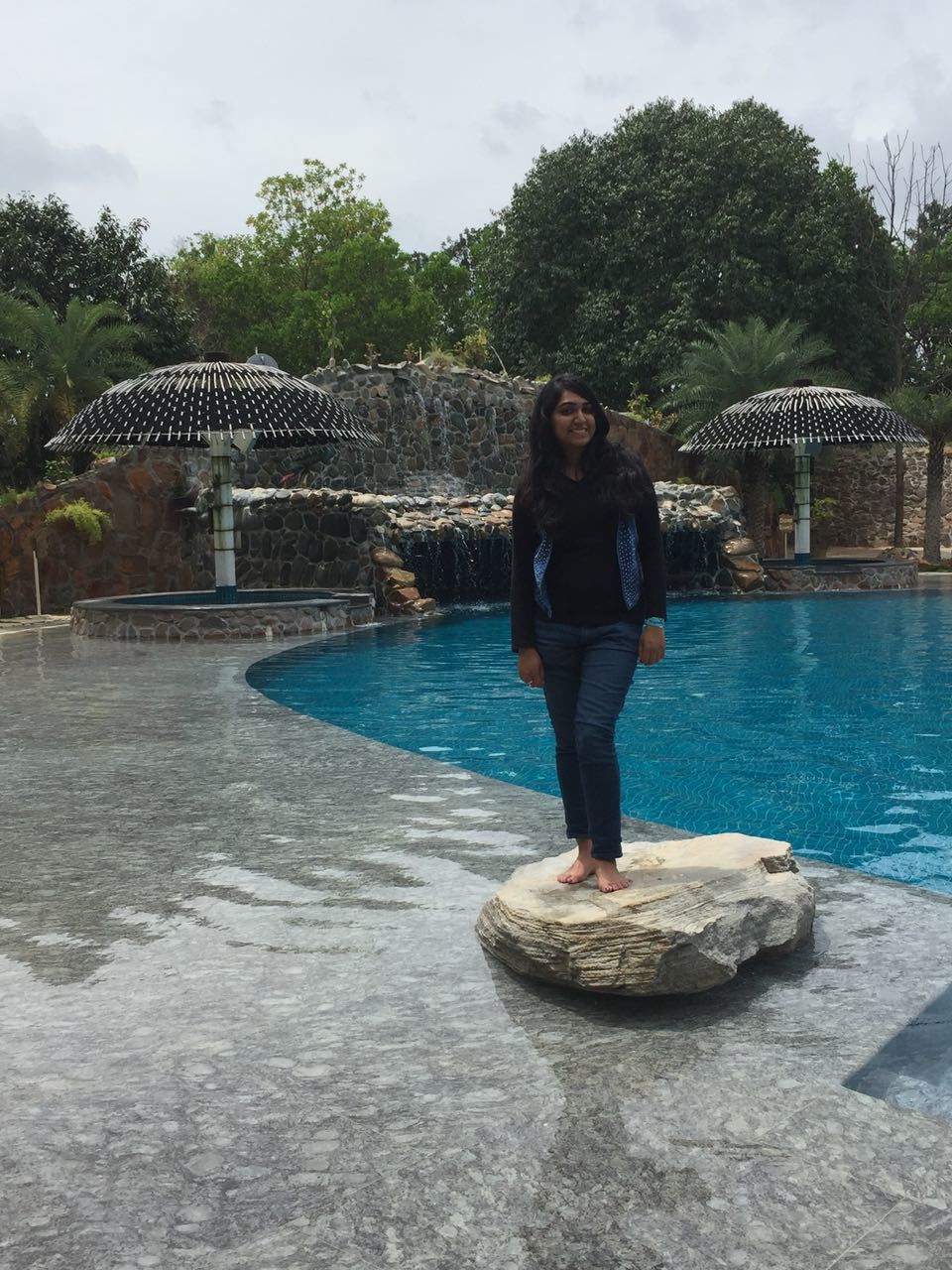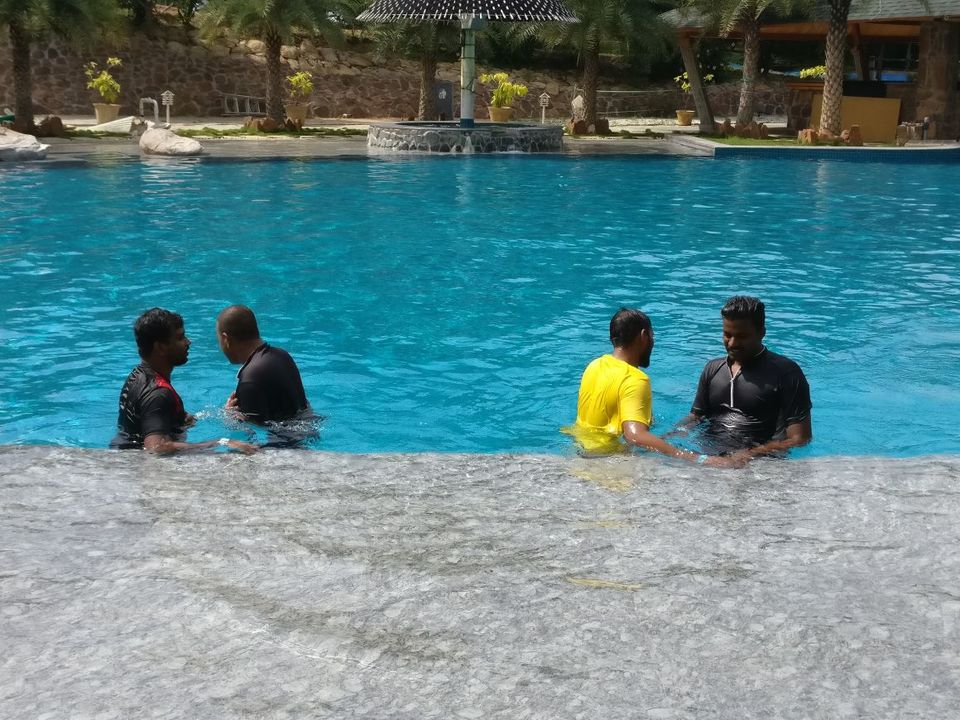 Move your body on the tunes of DJ. Enjoy the dance in mist . Nylon clothes are mandatory in pool. You can relax at the pool side swings, and lounge with a drink in your hand. After soaking yourself get ready for high tea. Devour hot bhajji , finger chips with tea or coffee. While their day trips are fulfilling, staying here gives you more time to relax. They offer luxury hospitality. Here its a countryside experience.
How to get here?
The resort is near Bangalore. Go to Hosur Road and continue towards Bommasandra and then connect to Jigani link road to reach Bannergatta Anekal road junction and then Nisarga layout.
Pro tips-
Carry Swimwear for swimming pool
Avoid uncomfortable clothing during the activities
Government proof ID-CARD
Click here to book the property!
https://www.mangomist.com/