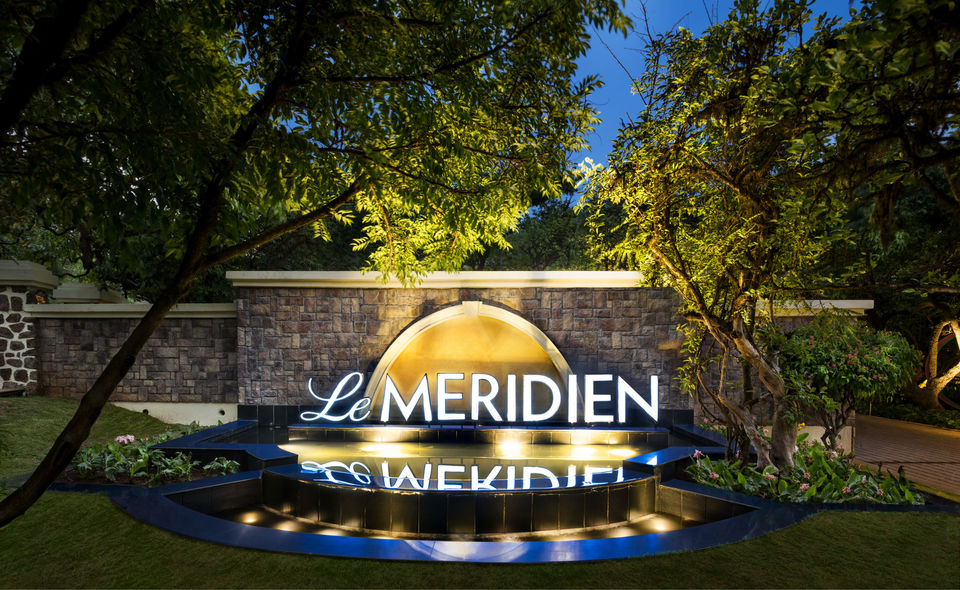 It was the second weekend of June & rains had just started in Pune, that's when myself and my husband made a plan of visiting Mahabaleshwar and booked our luxury stay in Le Meridian Resort & Spa for 3 days.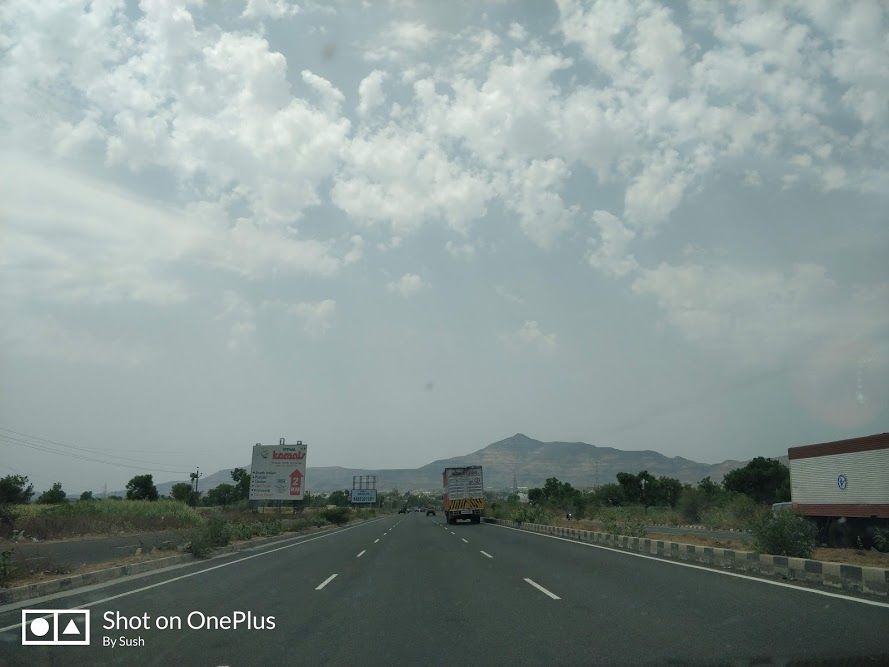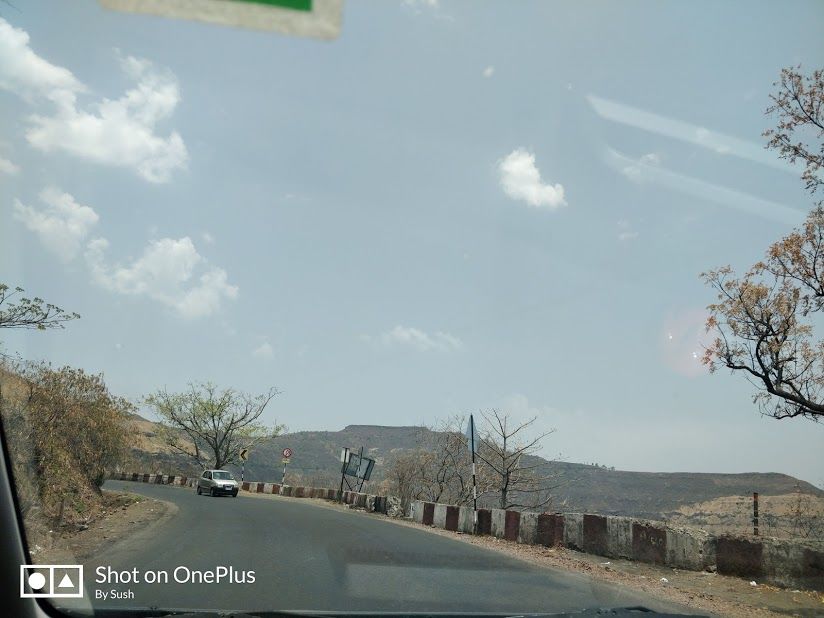 We started on a Friday morning by 9.30am from Pune & drove towards Mumbai-Bangalore Highway and was bit sunny. As the roads were too good, we enjoyed the drive. Our first stop was at Mapro Gardens in Panchgani.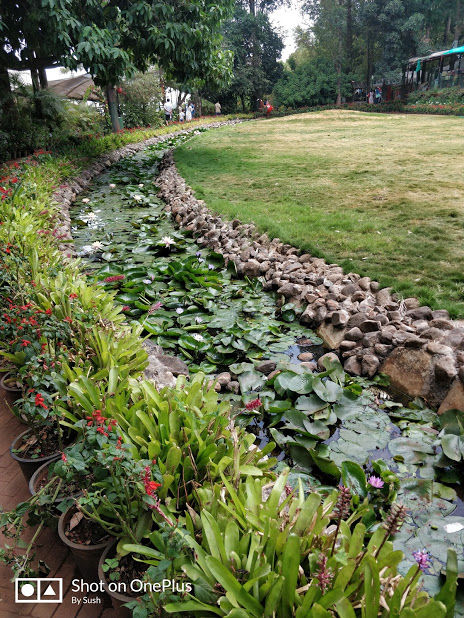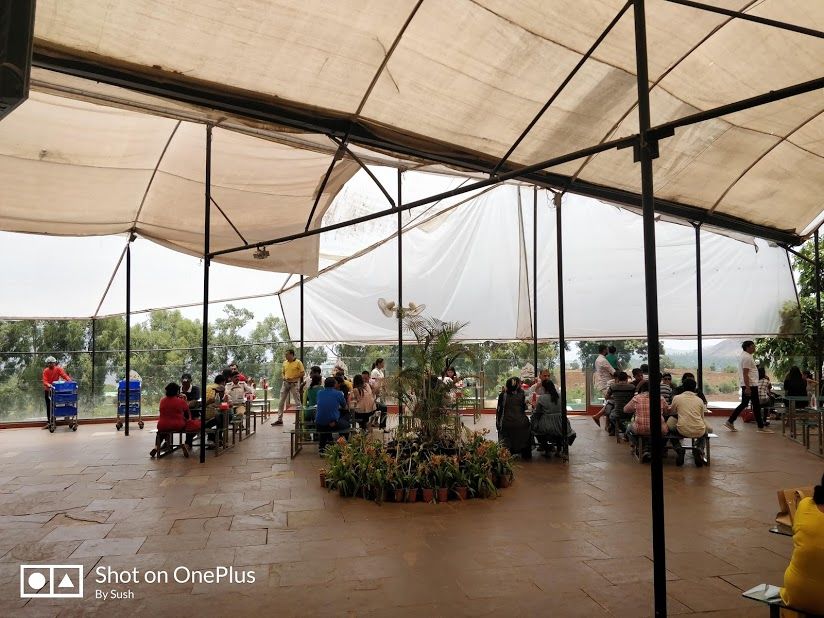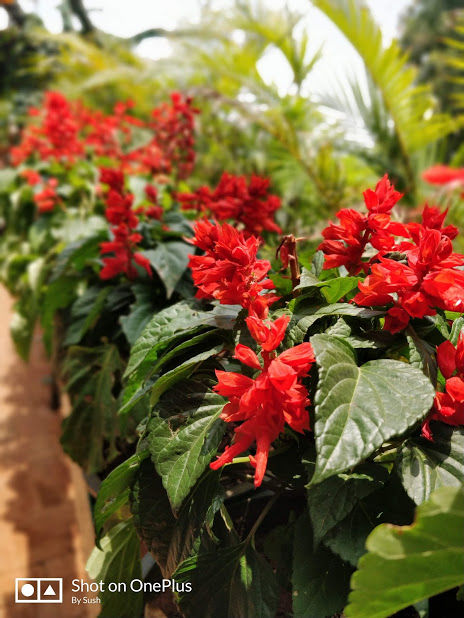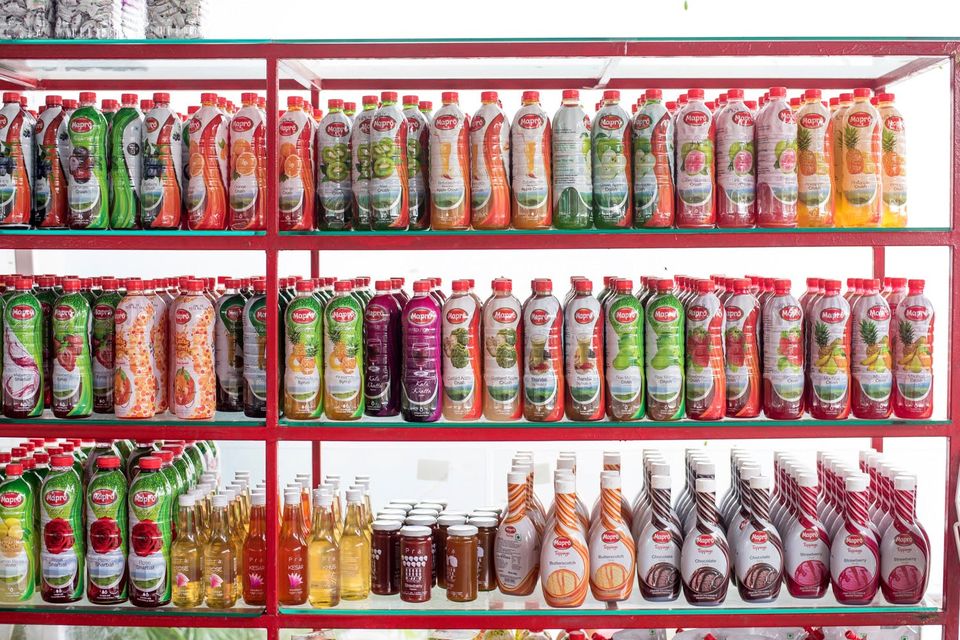 It's a great place to start your Mahableshwar trip with a food court which serves excellent strawberry ice creams, sandwiches, hot/cold beverages and pizzas. You can also shop for a range of items like Strawberry chocolates, crush, jams, syrups and what not!! In about 20 mintue drive from Mapro Gardens we reached our destination- Le Meridien Mahableshwar Resort & Spa, which looked lavish & luxurious in the first look itself.
Its surrounded by lush green trees & such a calm place amidst the hustle bustle of tourists. We soon entered from gate & stopped the car at valet parking desk. Staff were so courteous that they helped us taking out our bags from car & kept aside safely until we checked in. Once we entered lobby, we were asked our booking voucher, our ID proofs to verify. We had booked a Club Forest King Room from MakemyTrip for the best price along with the complimentary Spa as an add on. By the time the front desk complete their check-in process, we were offered a welcome drink which was so rejuvenating.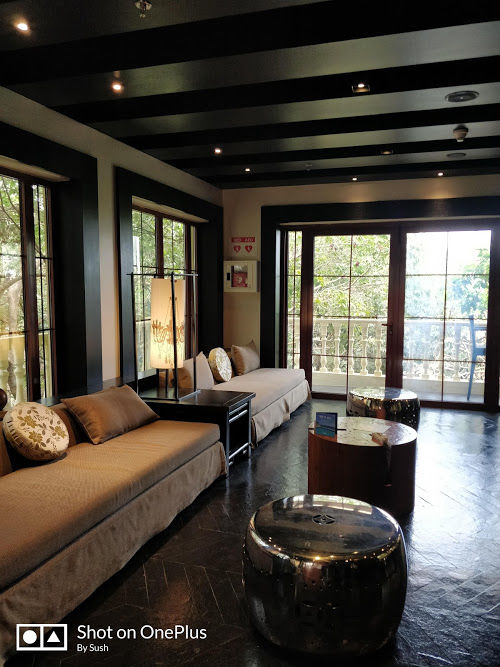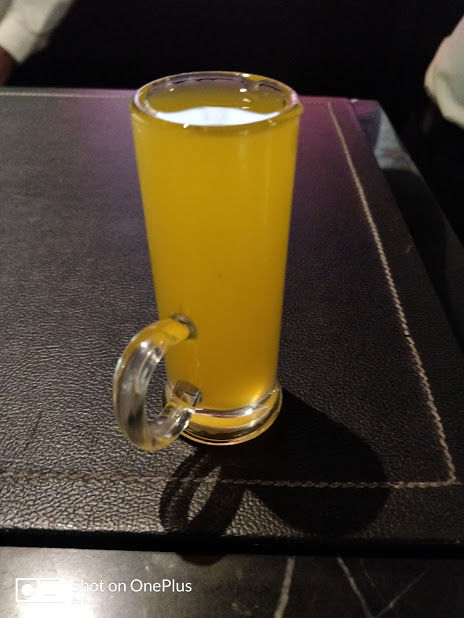 We were assigned room no. 3006 which was located in the center of the resort and we were transferred to room by a Buggy - an environmental friendly vehicle used inside the resort to transfer guests from one place to other place.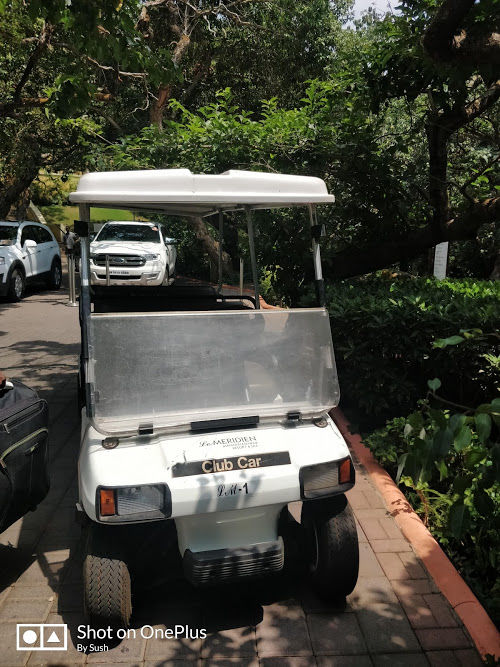 We were able to check into the room 30mins before the usual time. The room was pretty big with a huge bathtub, tv, mini bar, bedroom, a forest facing balcony and a map of the resort too. The usual amenities were all there. Also, tonnes of water bottles were placed in the room, so that we were hydrated all the time. It was cozy & quiet. Our staycation was all set in this resort for next 3days.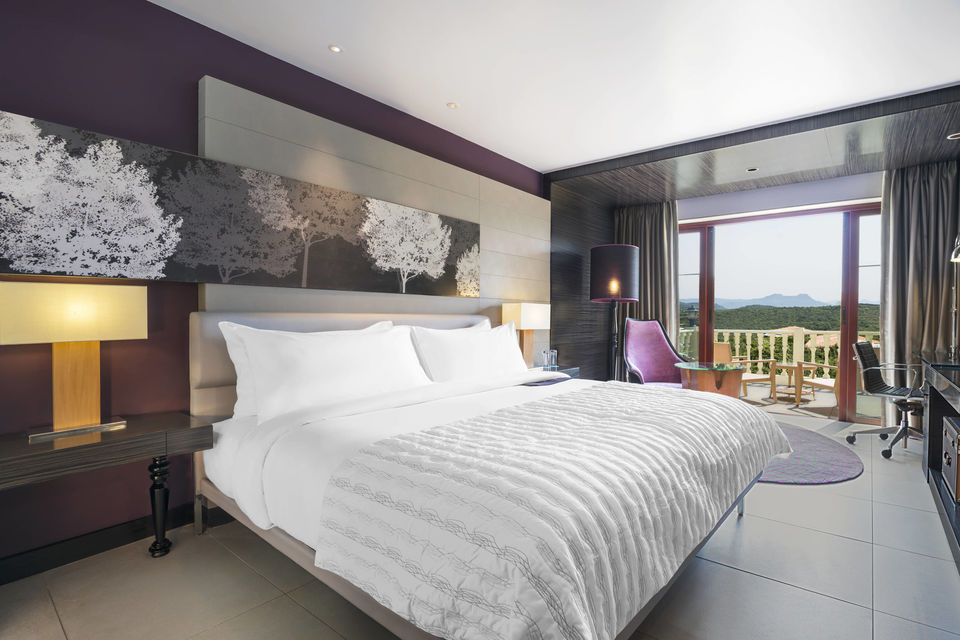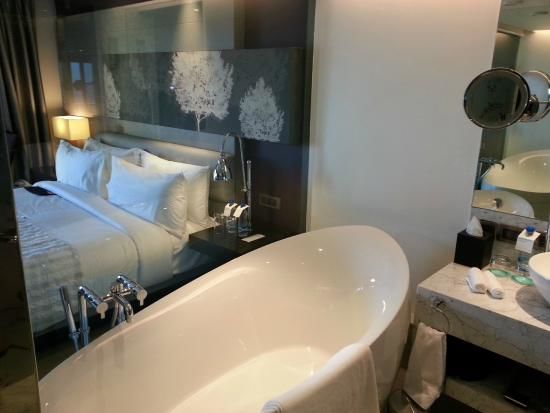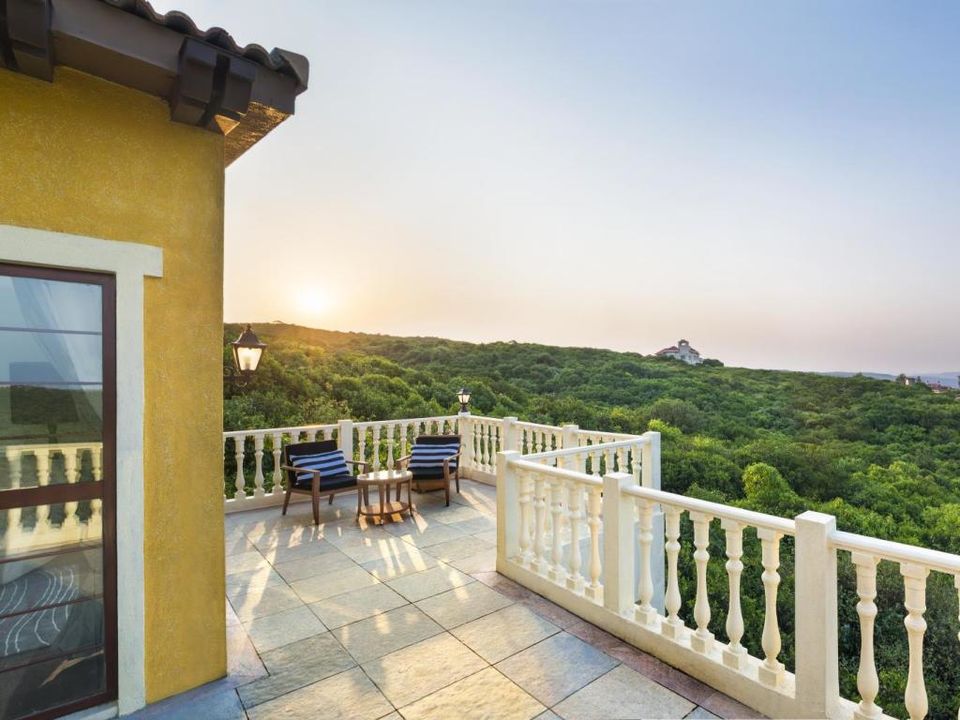 We relaxed for sometime & by evening we were all fresh and enthusiastic to explore the 27-acre resort. There are maps displayed all over the resort and sign boards everywhere so there is no chance of getting lost anywhere. We planned to visit Infinity pool first which was in first floor of Recreation building and that pool was built in such a way that it had a valley view. Additionally by the pool side, there was also a pool bar, which was a covered area and you could grab a bite or get a cocktail here as well. Just buy a drink, get into the pool, watch the sunset with a valley view, relax yourself in the pool. Isn't amazing to end a perfect day?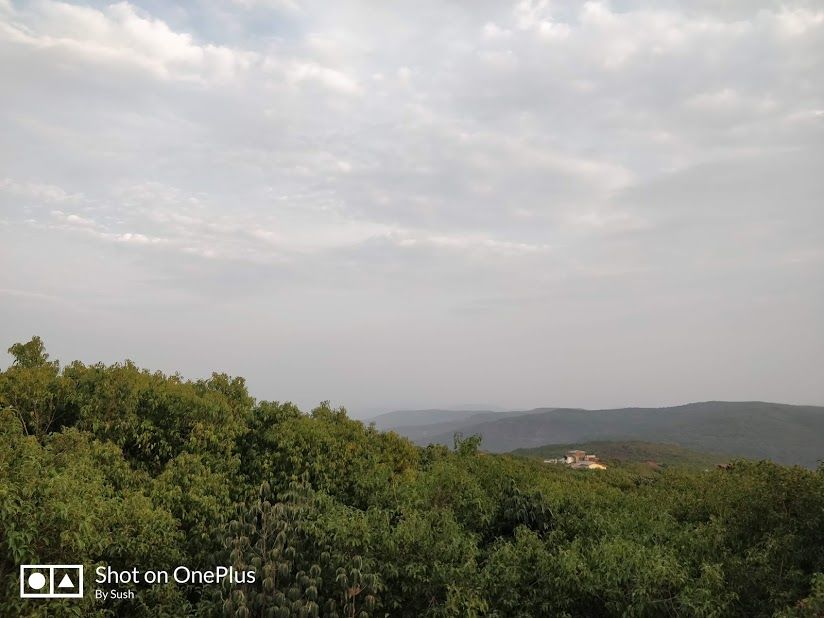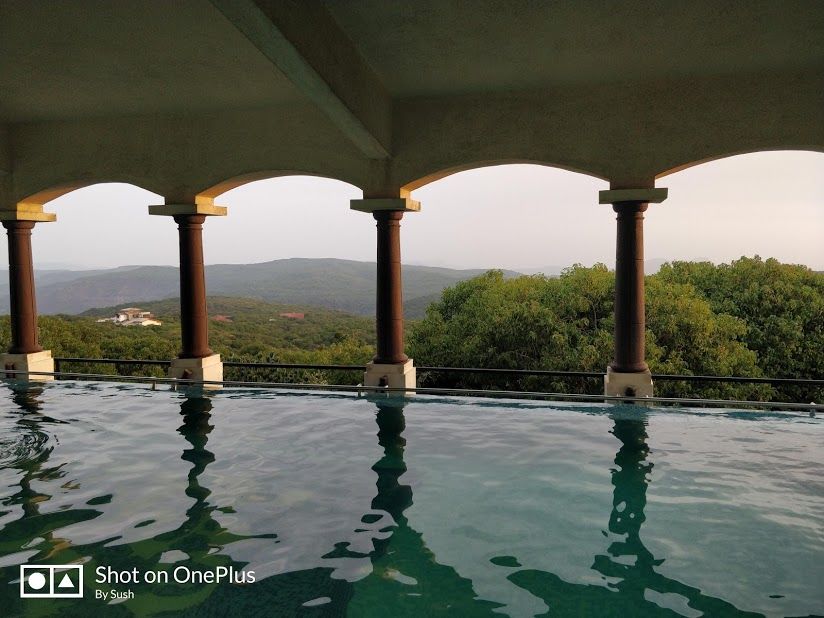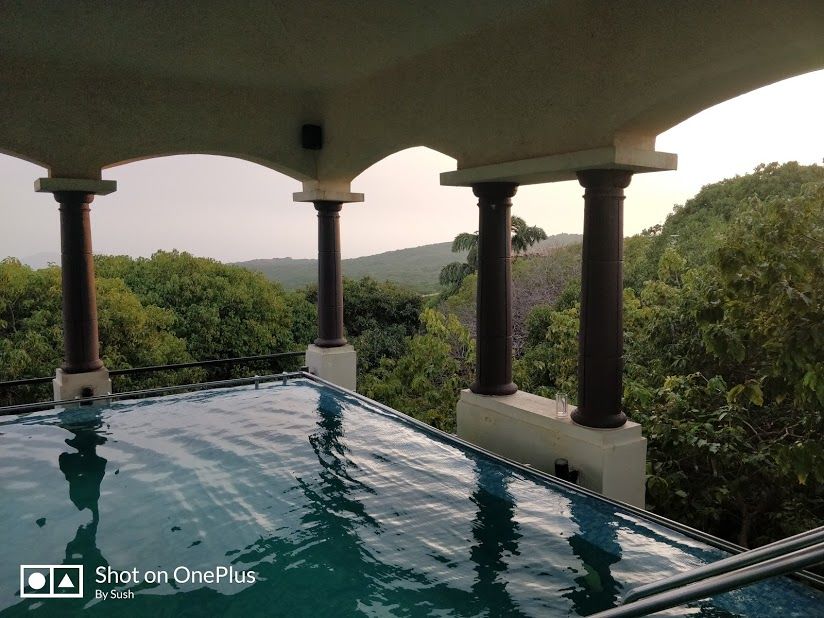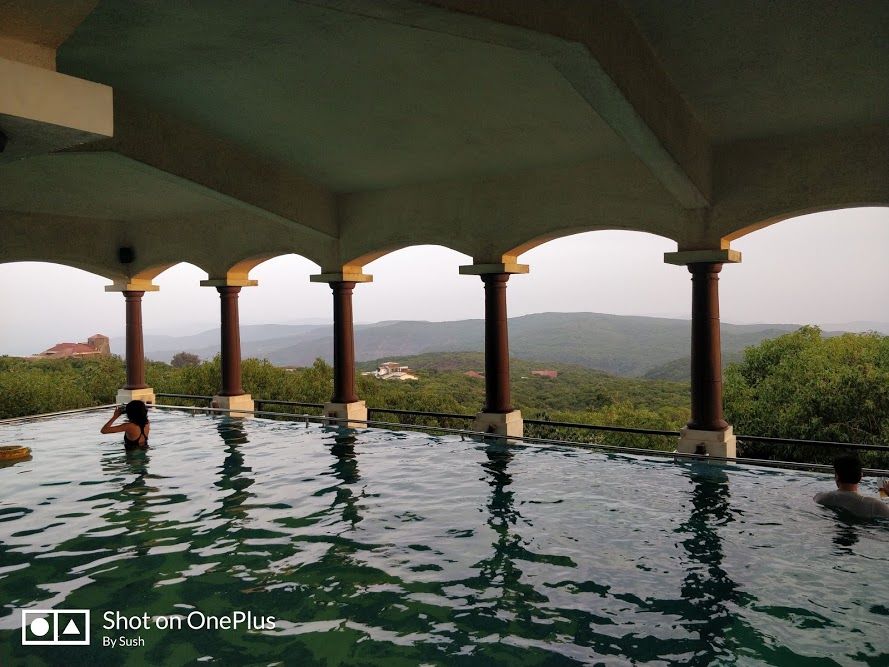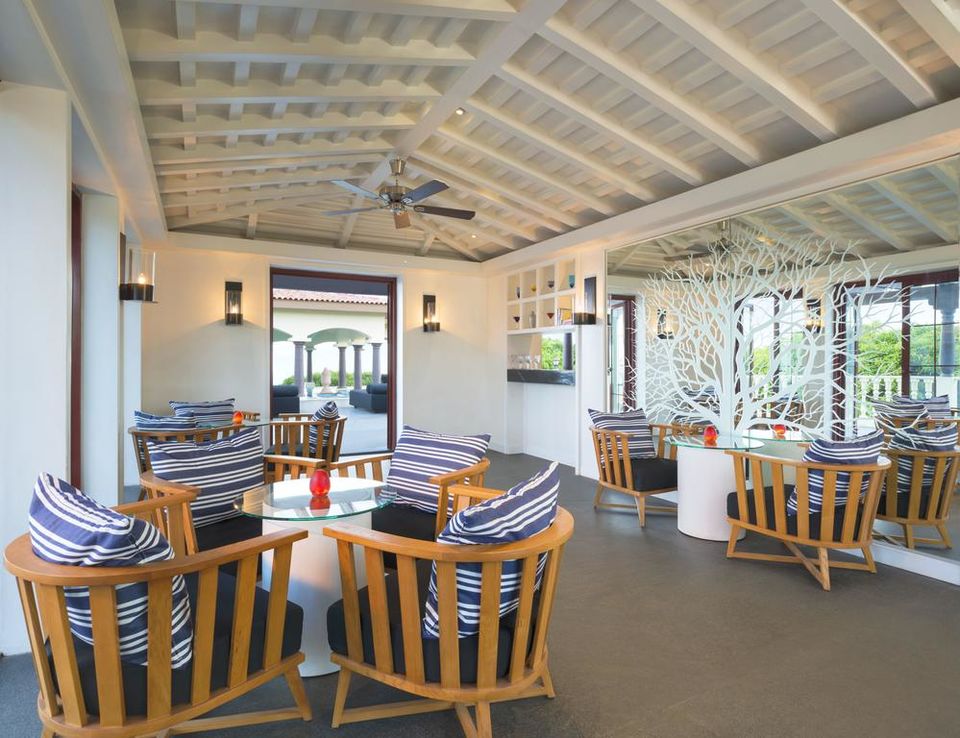 This is the main highlight of the resort. Pool is temperature controlled and people can just dive in. Its also known as heated indoor pool. There's no way one should return without indulging in this pool when in Le Meridien.
Later in the evening we spent our most of the time playing in the Games room. Its also a huge area with 2 carrom boards, one table tennis table, one big pool table. A chess board, badminton rackets were also provided. Along with this, there were plenty of story books for kids & very informative books for adults too. They have a seating area to sit & read there itself. This all impressed us so much and we played like never before like kids.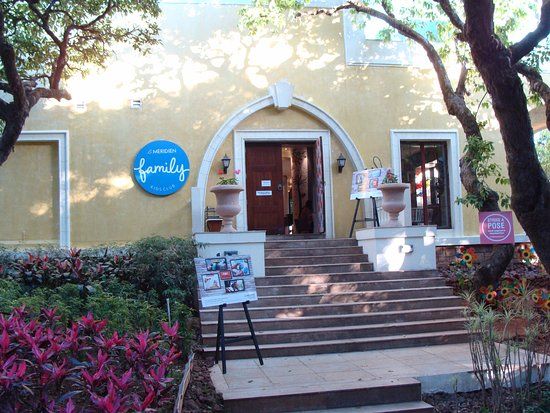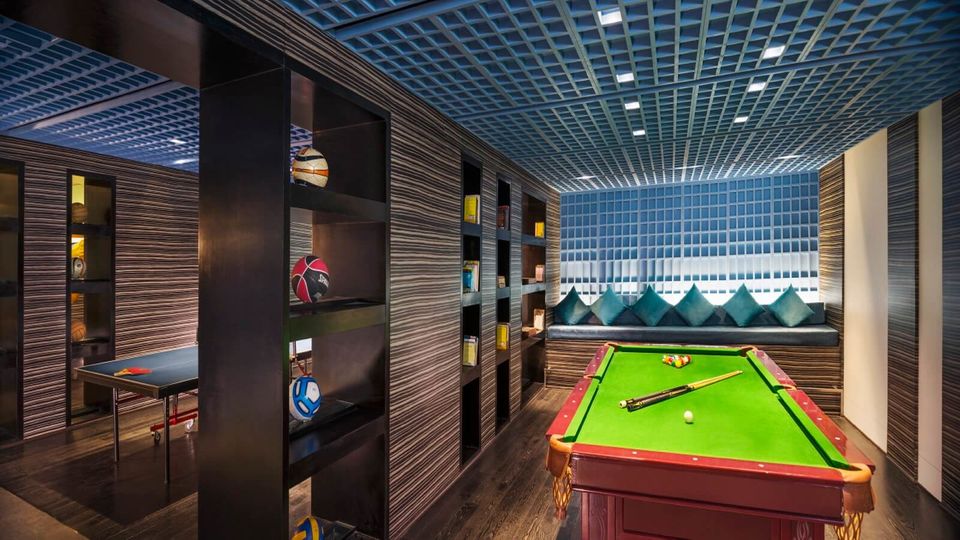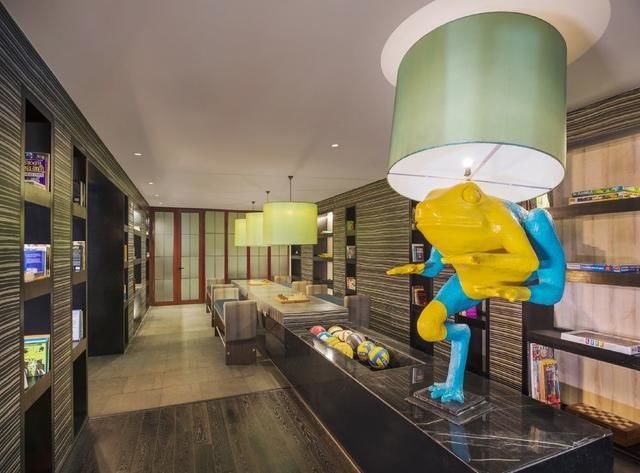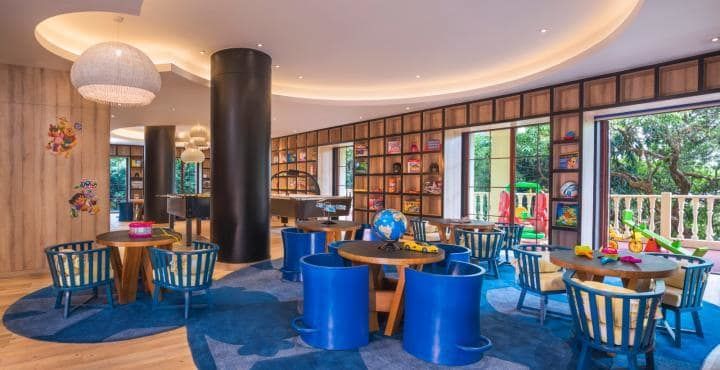 There are 3 main restaurants - Latest Recipe for all day dining, Chingari for fine dining which opens after 7pm everyday and Woods - an open air restaurants which serves ala-carte & buffet with some barbeque touch to the dishes. We thought of having dinner at Woods and went there. We had to book table prior there as there are limited tables & unfortunately for that evening there was no table available and we ended up having dinner in Chingari restaurant.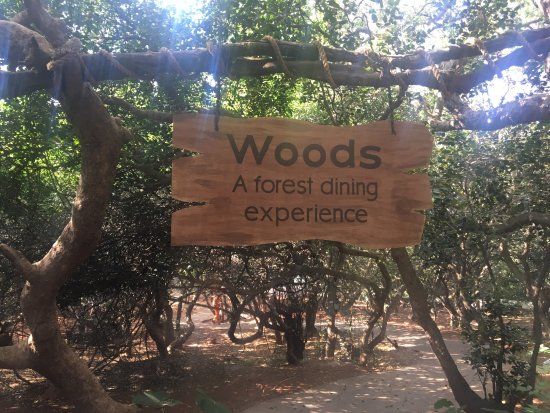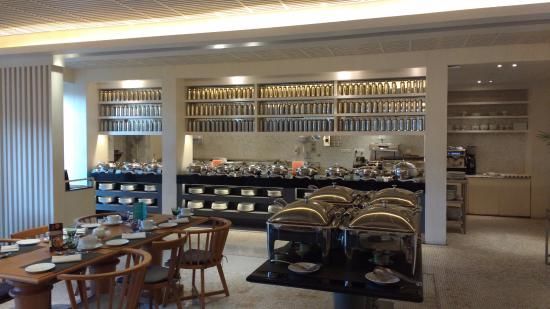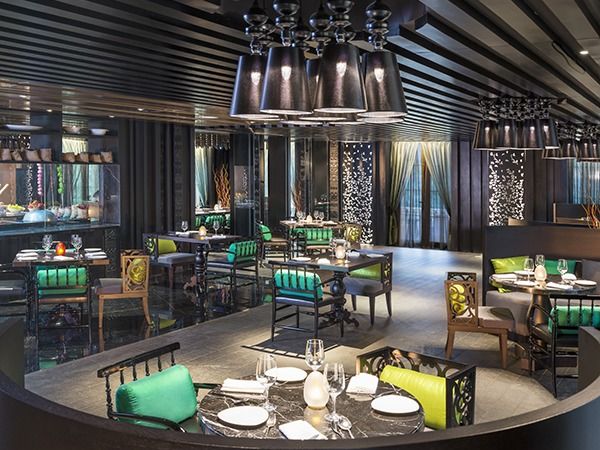 The ambiance was dark and attractive. There were very less people in this restaurant. We ordered a signature dish of Chingari & it was absolutely tasty. We enjoyed the food to the core and had a lovely time. The whole resort was lit with dim lights which made us more cosy.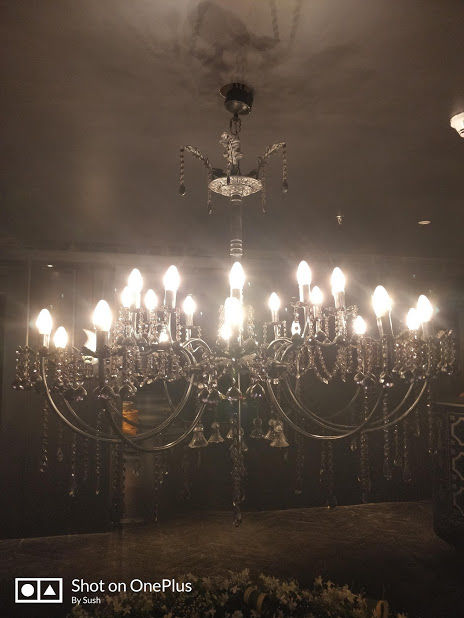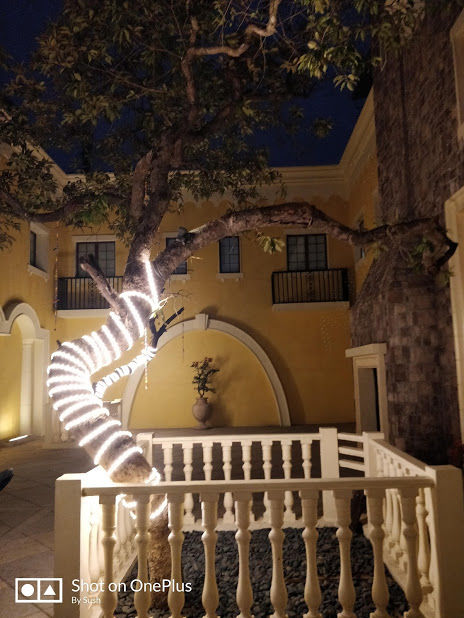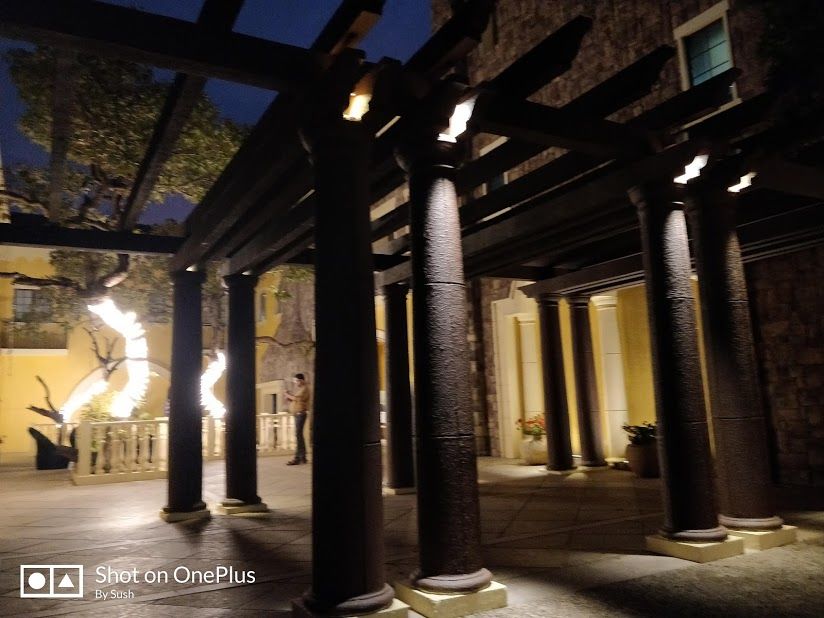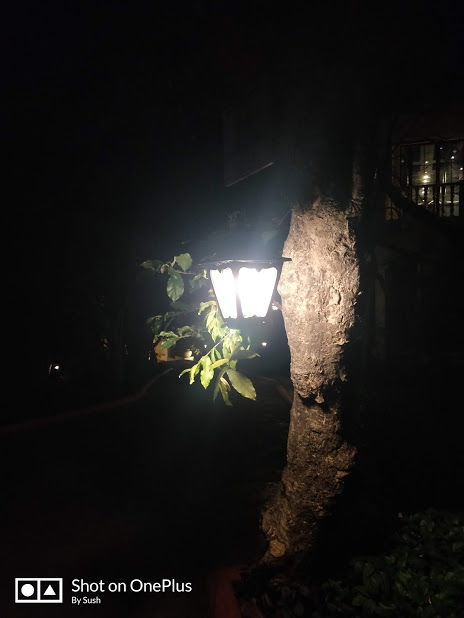 The day 1 was spent very well. For the next day, we had complimentary breakfast in Latest Recipe restaurant with a variety of options for breakfast. They had Indian, continental, chinese cuisine, live counters for South Indian dishes and eggs. To spend the rest of the day, we had been to second pool and lazed around there for sometime where we could spot ducks nearby. The pool and spa area was the most looked forward to, and we finally headed out on day two of our visit to the pool area. There are a lot of sundeck chairs and a couple of cabanas as well. Later we spent time in learning new games as well. My husband taught me how to play pool and I taught him to play the table tennis. It was a fun-filled morning for us.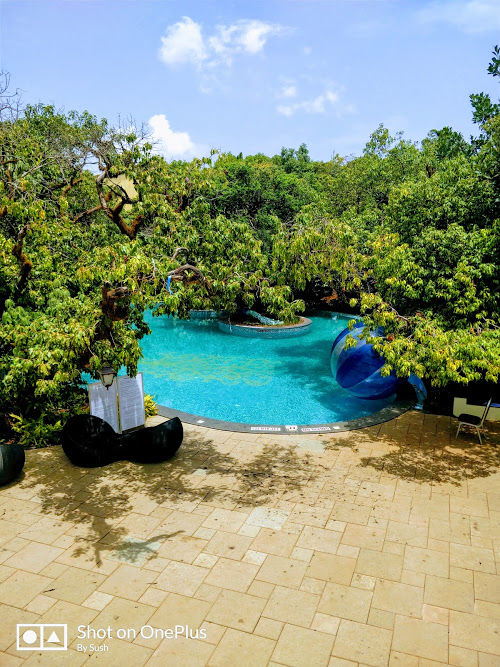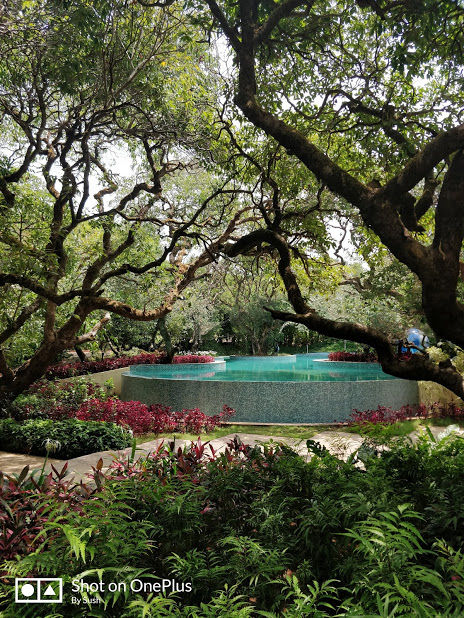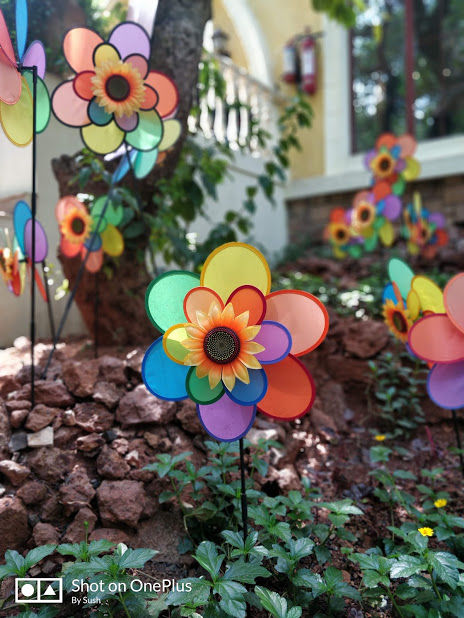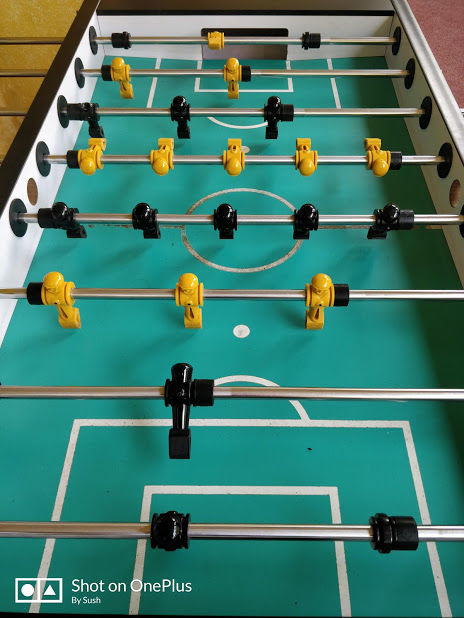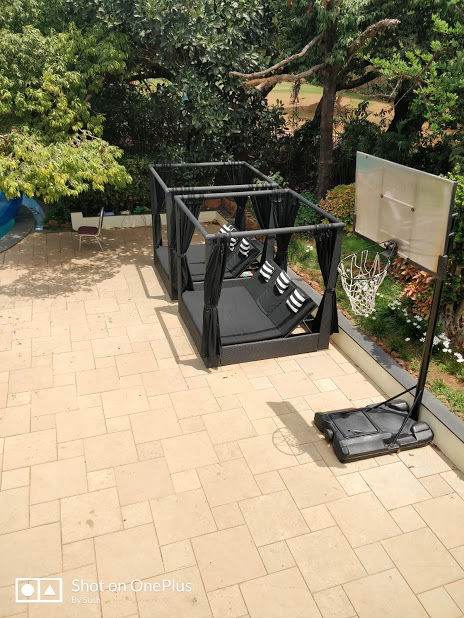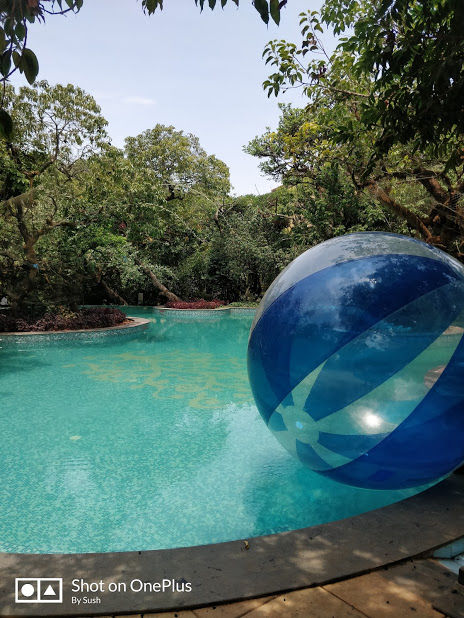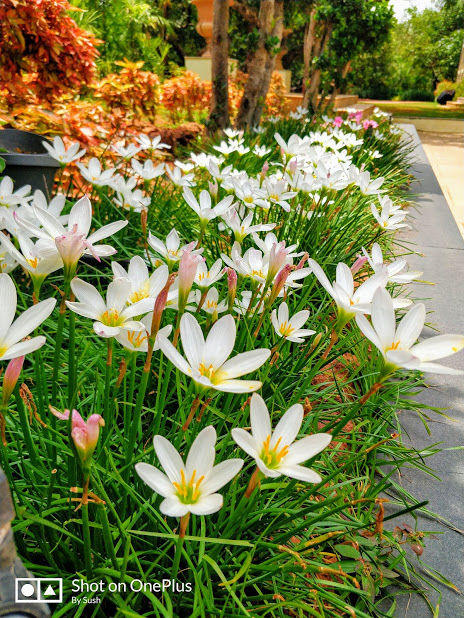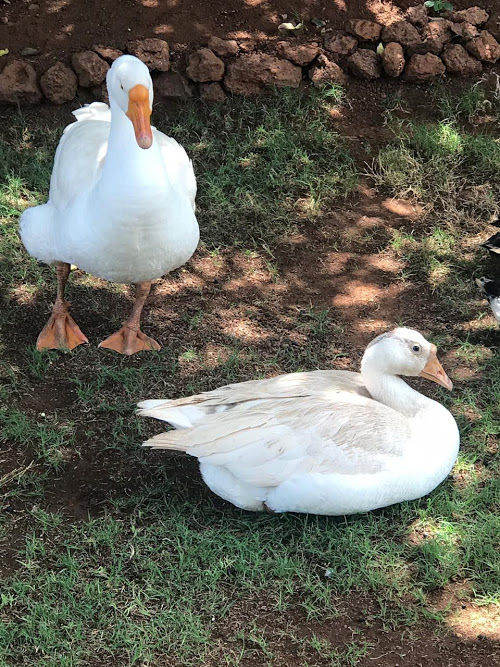 At 5pm, we had taken an appointment at Spa for a complimentary relaxing back massage. We arrived us 15mins before, they let us in immediately and the therapy was so soothing and relaxing. We felt like 30mins massage was done in just a flash of moment. We totally loved our spa experience. Its decor itself brings peace to mind. Once we were done with the massage, we were offered a cup of green tea in the green colored kettle and that looked so lovely.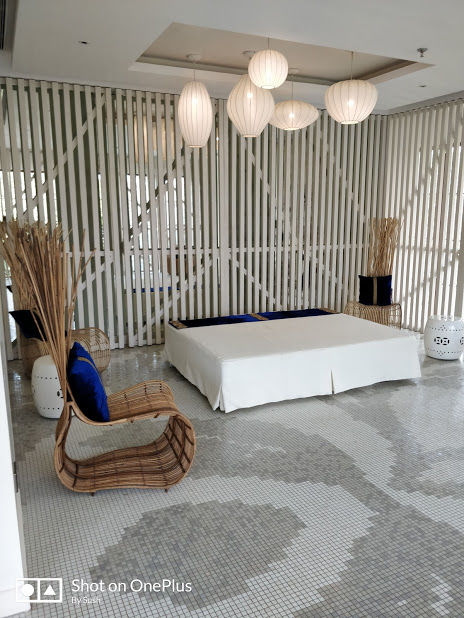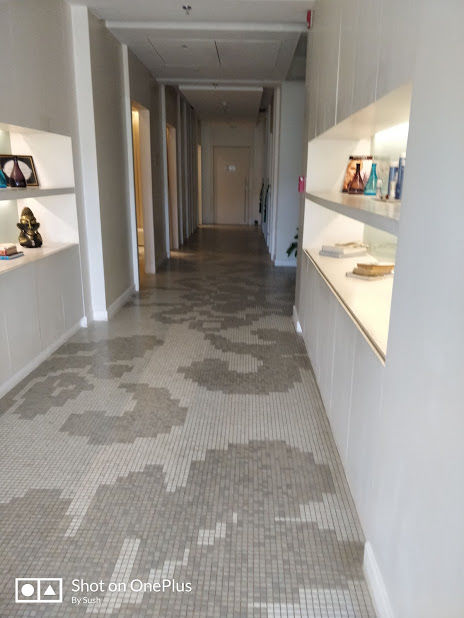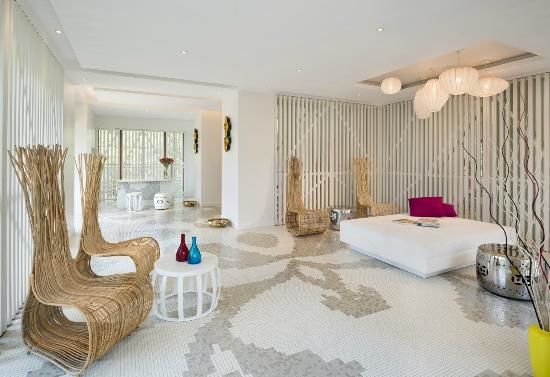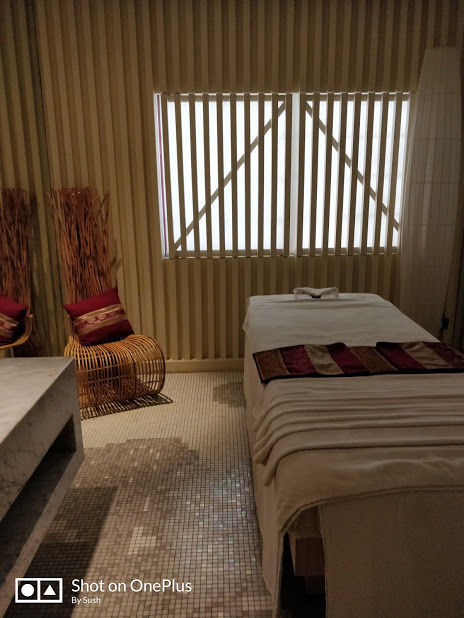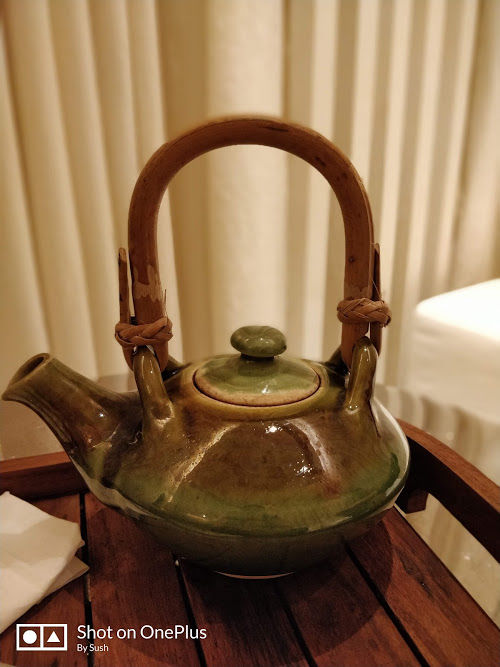 One of the great things about the resort was the nature trails they had all over the place. You are basically inside a forest area, but with modern stuff which you're used to. We found ourselves exploring the resort every now and then. The gorgeous green paths in the resort make you feel like you are in the nature's lap.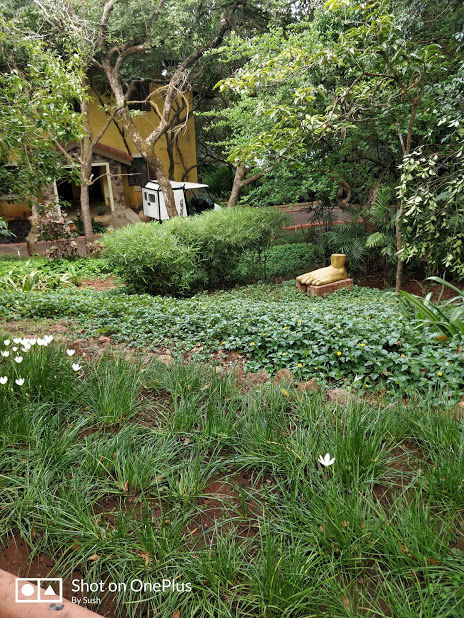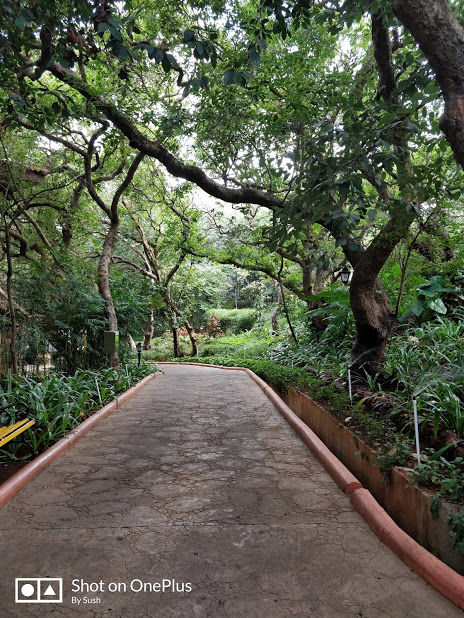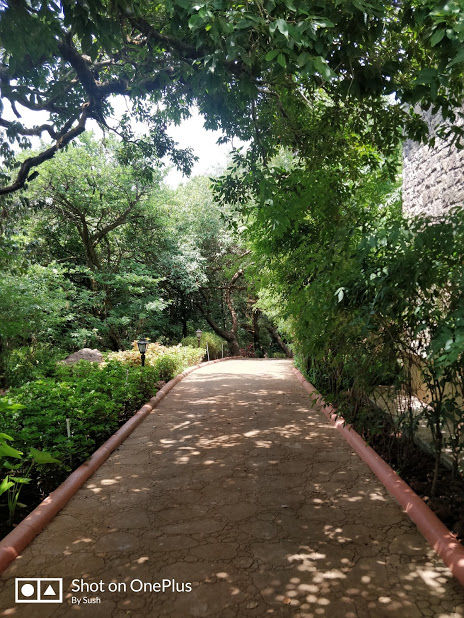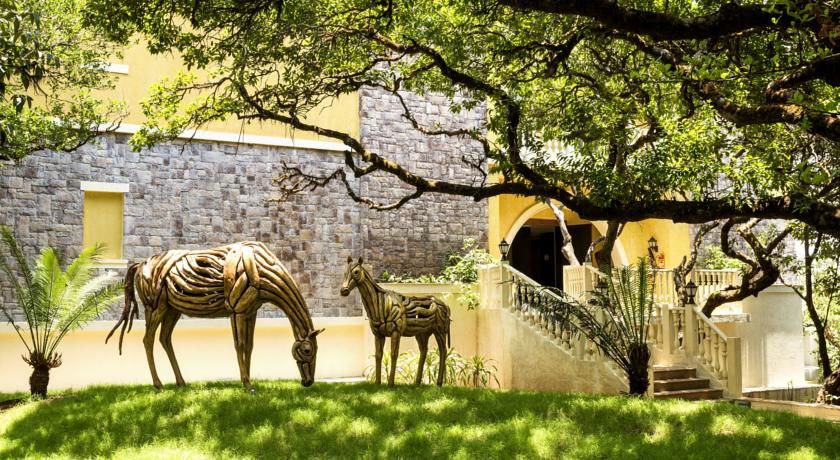 The resort also has some adventure activities for kids which is on extra cost for each activity. Apart from this, a camel ride was there inside resort & a horse ride with a separate path for it too.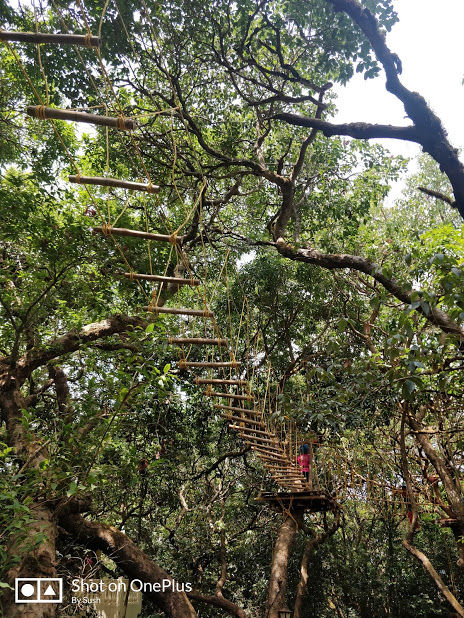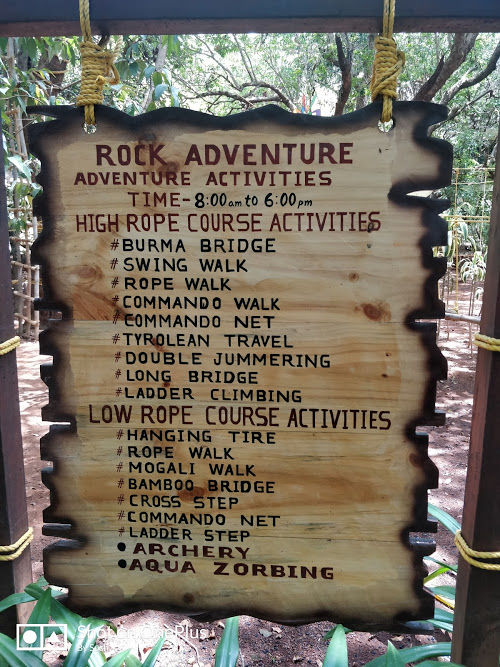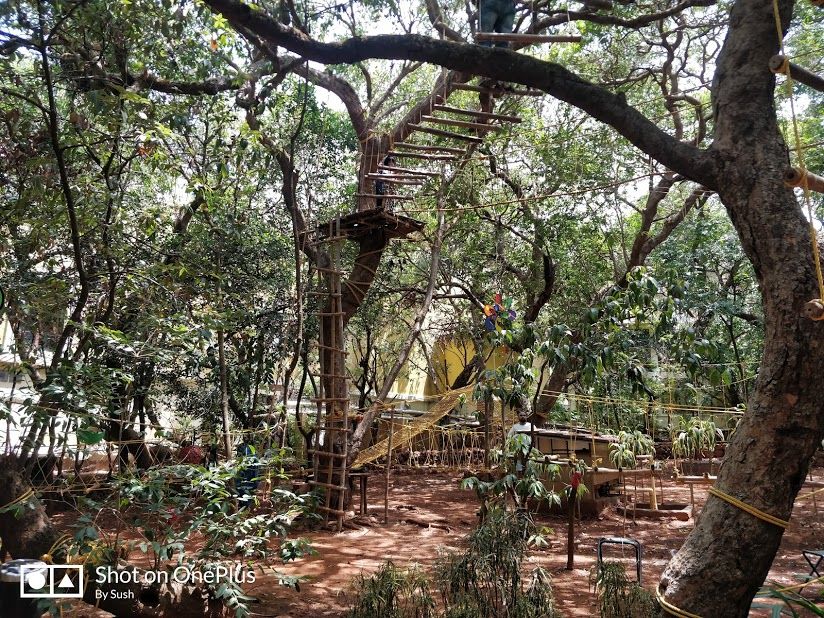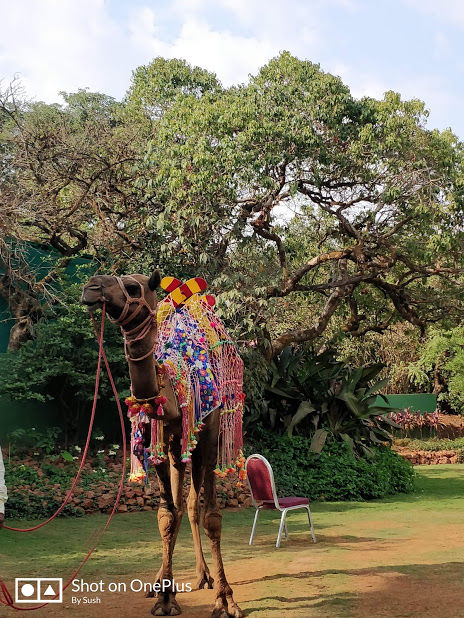 That evening we again spent time near Infinity pool and played in Games room. Later on we had buffet dinner in Latest Recipe. It was so foggy and we could see a bit of rain showers during the day and noon. We went on a walk amidst the fog and enjoyed every bit of it.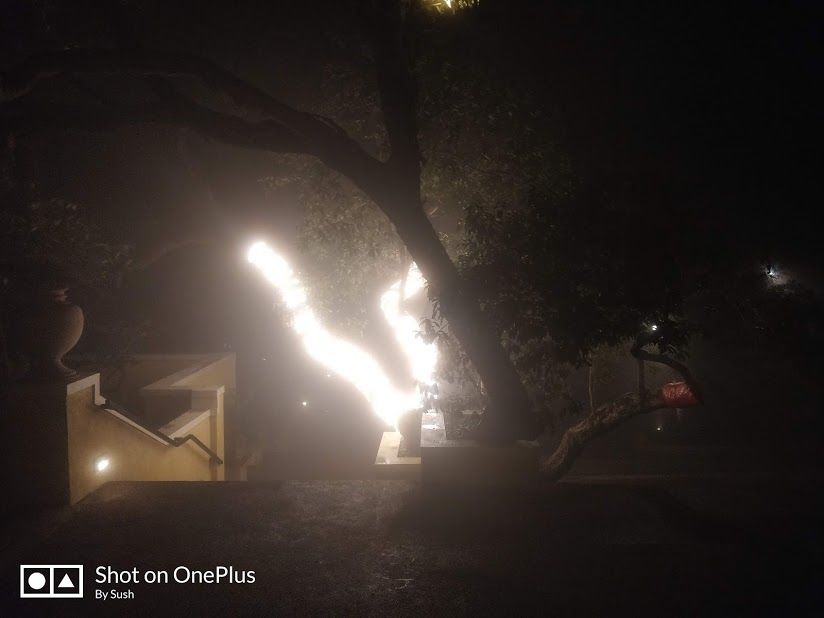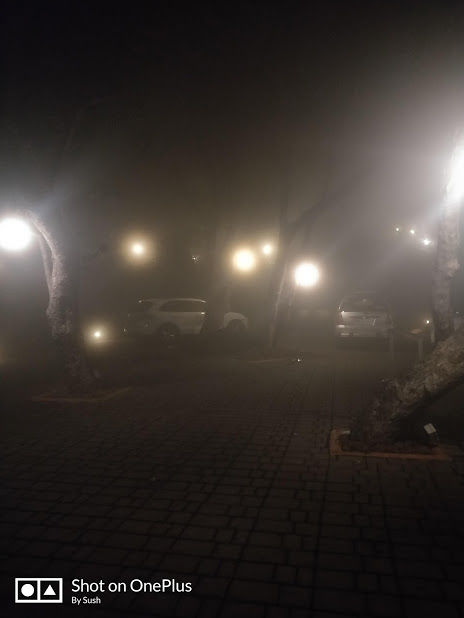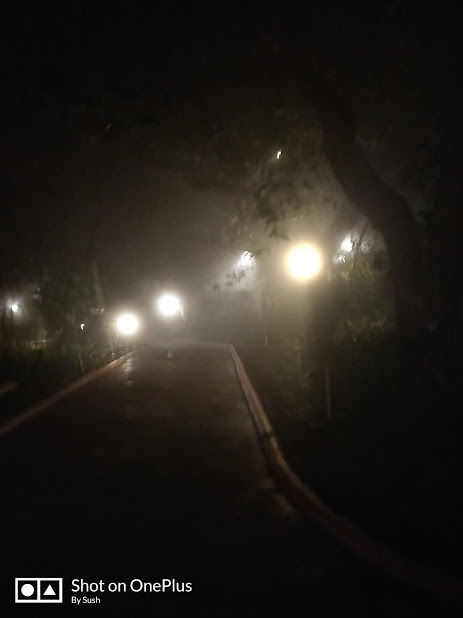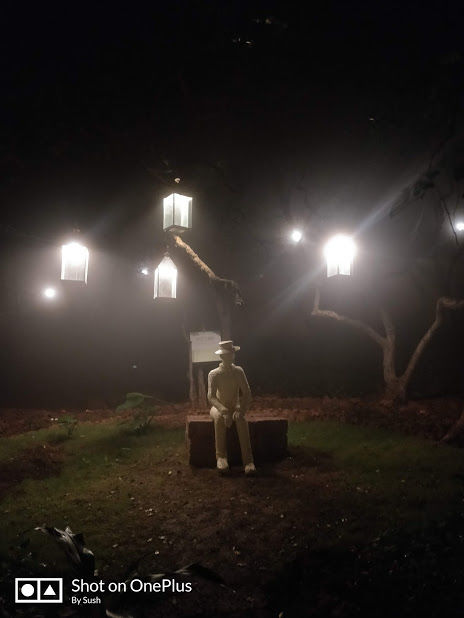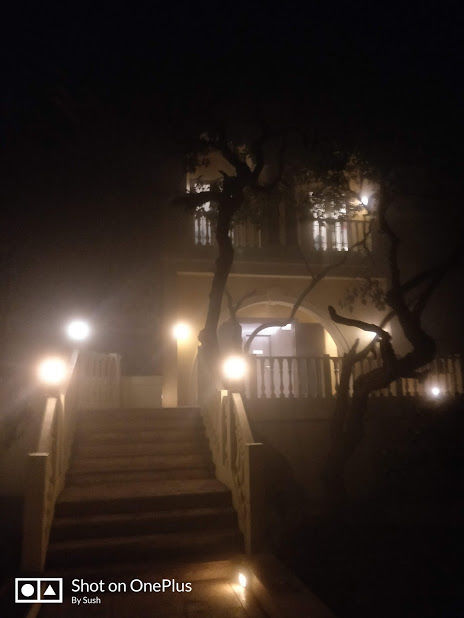 While there were Buggys available to drive us to around in the resort, we always chose to find our way and walk in to the room. The resort is divided into Villas, and each Villa hosts 4 rooms, while some Villas host 8 rooms. The ground floor rooms are labelled as Forest View, while the top floor rooms are labelled as Valley View.
Next day we had to check out at 12pm. As we had complimentary breakfast in Latest Recipe in the morning, we gazed around to have a look at the property for the last time before we leave. The steps adjacent to main lobby open up into a bright yellow courtyard, on one side of which are the restaurants which would give you a vintage vibe.
Le Meridian Mahabaleshwar definitely scores high when it comes to hospitality! The staff is extremely courteous and polite. They did everything possible to make our stay even more comfortable. A very well maintained property, cordial staff, good food coupled with pristine views. Le Meridian Mahabaleshwar is a complete package for family rejuvenation. Its a luxury heaven in the valley. It does every bit of justice to its hill station location. Beating the current weather odds, there's never a 'too warm' moment here as the shade from the abundant trees inside the property keep you cool. What's more? A completely kid-friendly resort, there are plenty of activities for kids to have a ball of a time. A stay at this beautiful property is nothing short of mesmerizing. Highly recommended if you are looking for some luxurious me-time!