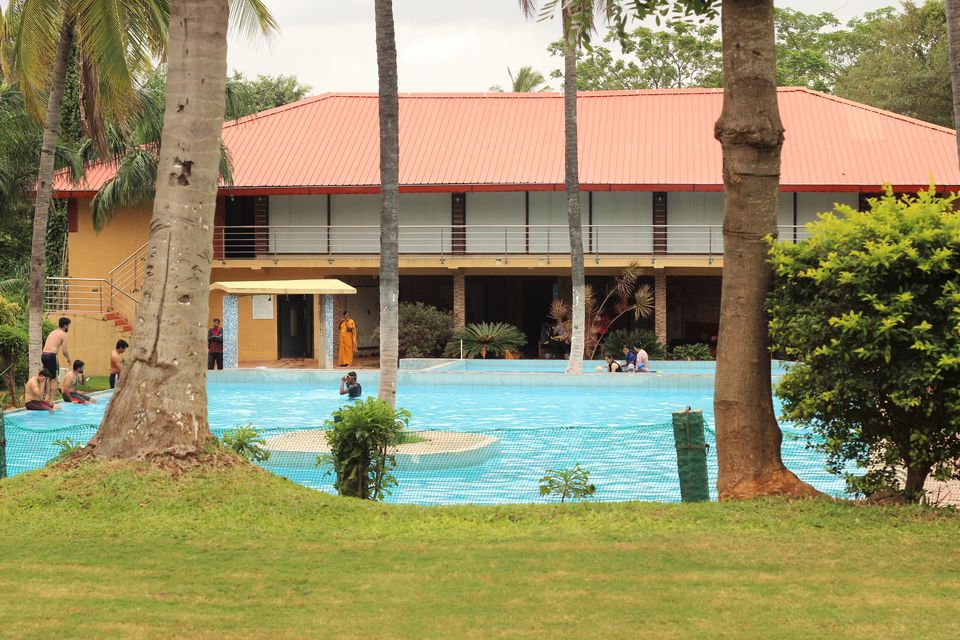 Bangalore is full of resorts for day outing, resorts are of varieties of package, various activities. You can find resort with very cheaper package as well you will find premier resorts with high price package. However if you look for a budget resort with good activities, it is sometimes very difficult to find one and a wrong decision to choose the resort can spoil your outing, specially if you are with family.
I was planning for a day outing with my family and relatives on a weekend. I have already visited many resorts in Bangalore and with all kind of experience I was careful to select a good budget resort and I found Elim Resorts. I have gone through Google reviews, photos and their website and it looked good and booked for the day outing.
Elim Resort is located near Kanakpura Road, 37 km from Bangalore, precisely 47 km from Marathahalli. It has different day package like Lunch - Hi tea, Breakfast- Lunch - Hi tea, Breakfast - Lunch - Hi Tea - Dinner. They also have night stay package. Please visit their website https://elimresorts.com for the latest package and rate. If you are going in group they may give you discount. I have booked Lunch - Hi tea package.
We have started from home after finishing the breakfast. We are 7 members in the group. My route was Marathahalli - Silk Board - Hosur Road - Nice Road - Kanakpura Road - Elim Resort. It was Sunday, so less traffic and reached the resort early.
First thing I liked there was the parking place. I am bit particular about parking always (bad habit though). The parking area is enough to park many cars and it was nicely maintained.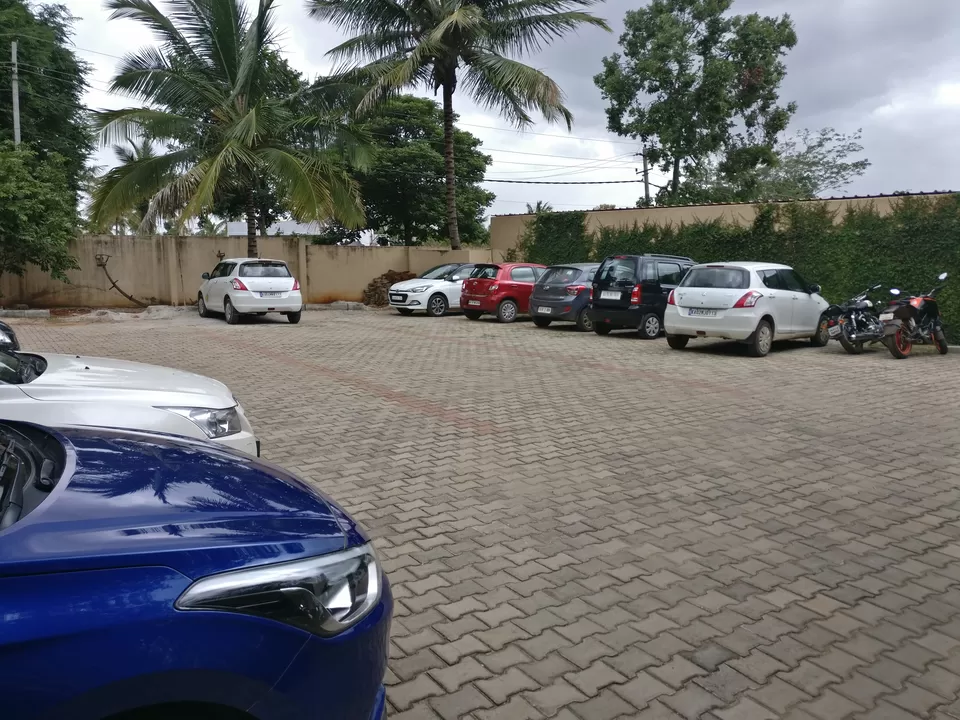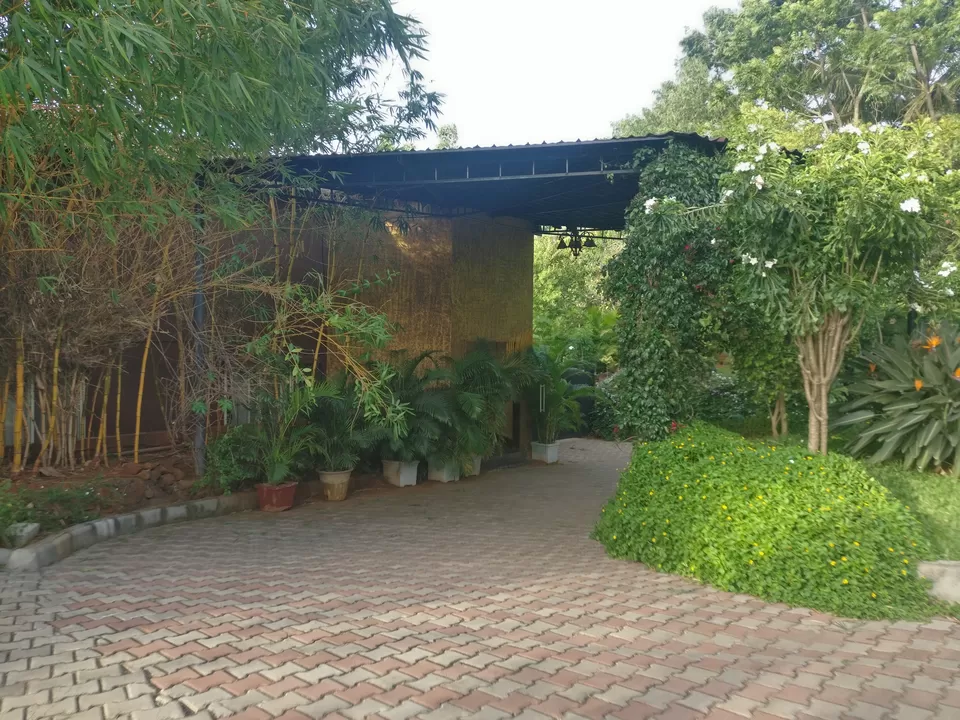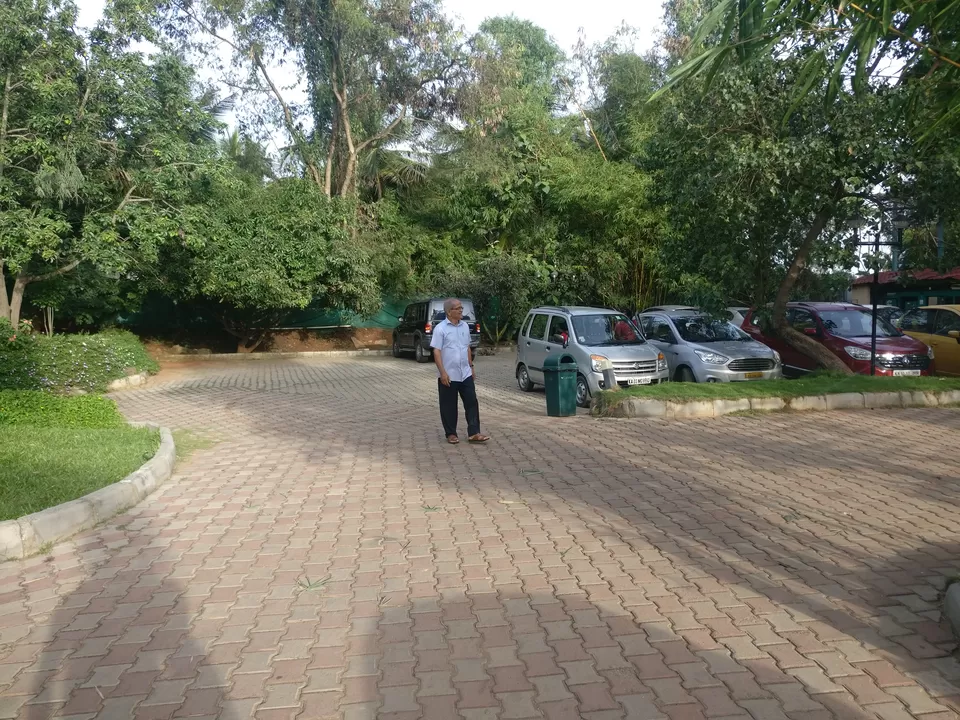 We entered the resort, completed the registration process and the payment. There was welcome board in the entrance with My name and family. We came out from the reception and tentered to the actual resort area
It was huge green lawn which looked awesome. The lawn was in three steps from up to down. One side there were building for staying purpose and the other side was near to activity area. It ends near to swimming pools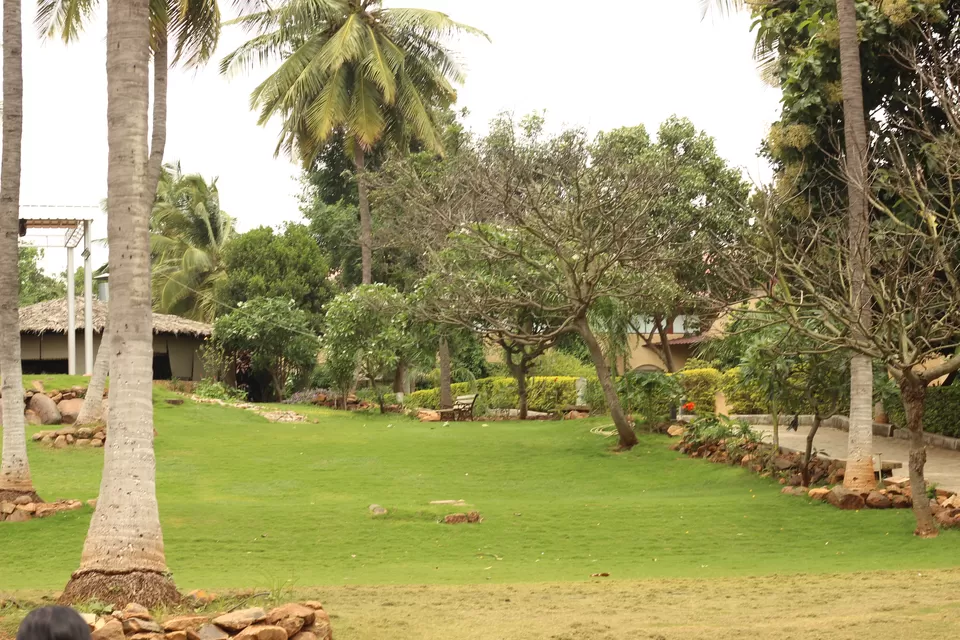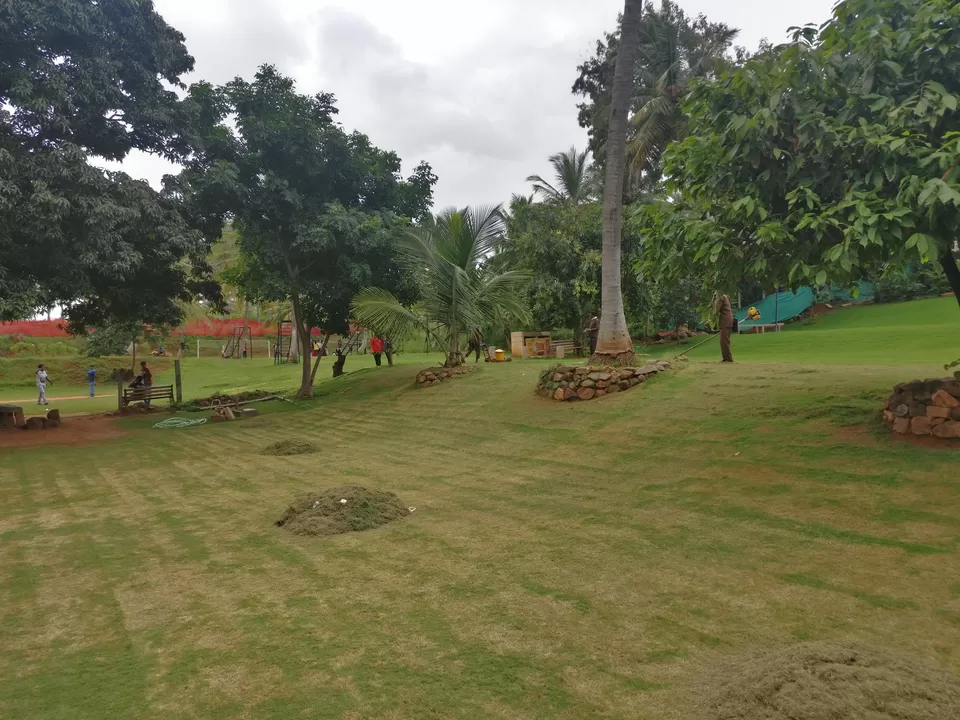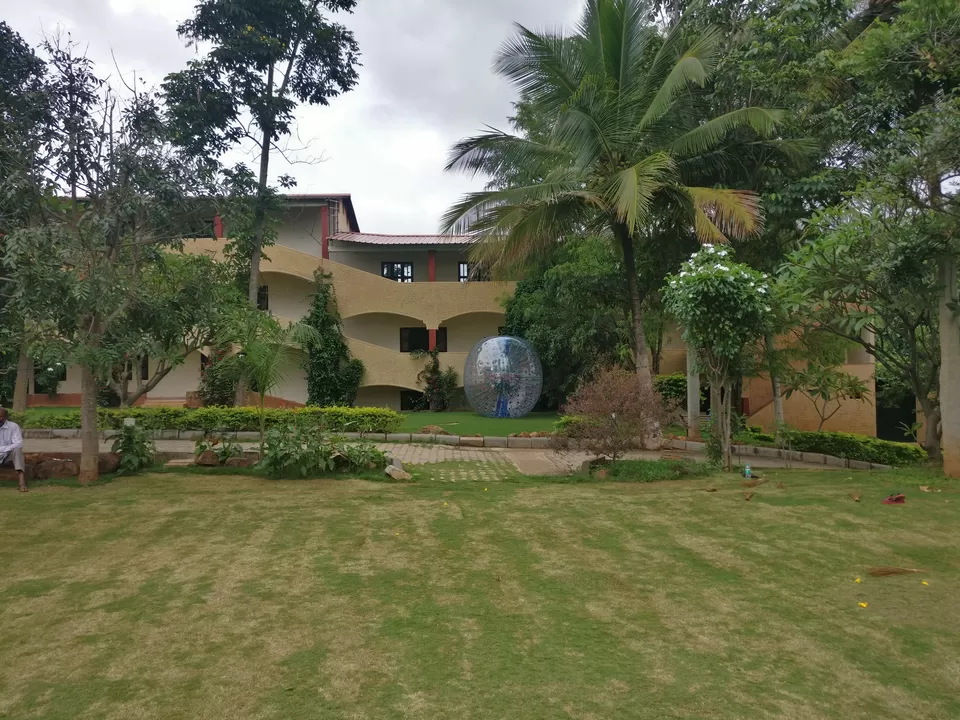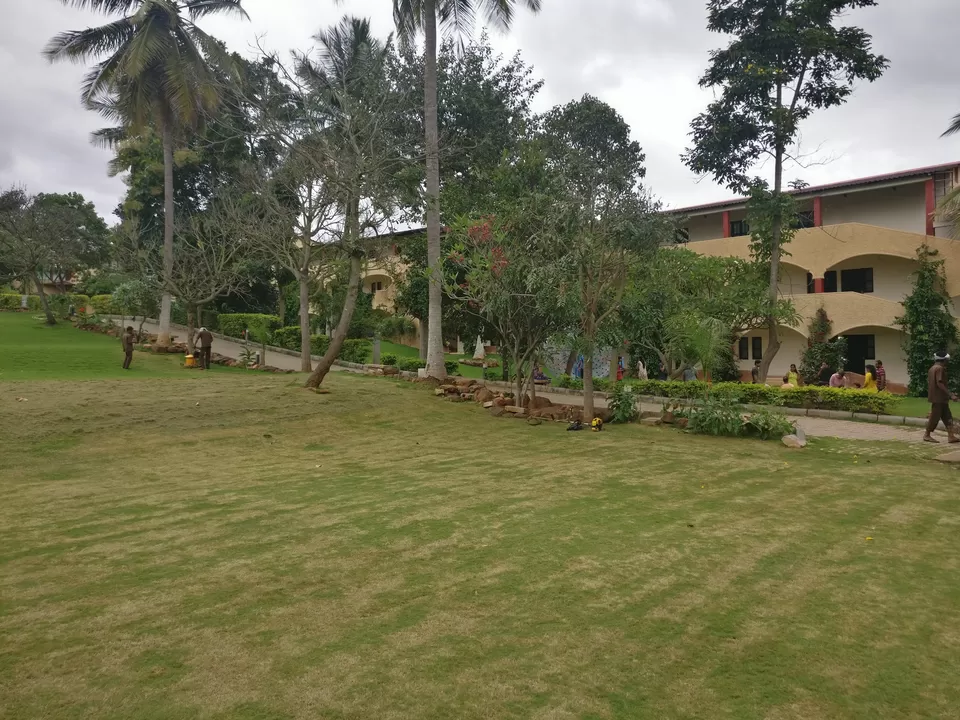 We started playing with youngest member of our group, my son and almost we all were busy with him. He was enjoying the place a lot. In between we started talking photos. The light was good and was a very good day for photo shoot.
It was lunch time. They had buffet with limited but good dishes. Dining area was also looking good. We finished the lunch and sit for sometime there and then moved on.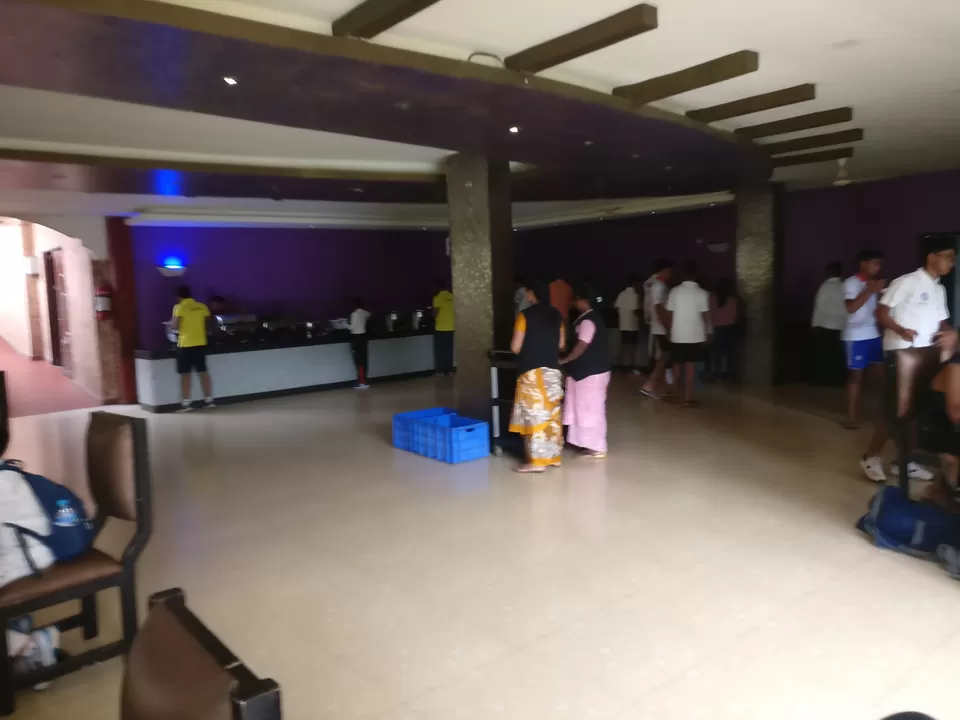 Next we went to swimming pools. They have three swimming pools. One is quite big, other one is bit smaller and one for kids. They allow people with proper swimwear in the big pool and others need to go to the smaller one. The pools looked clean, but water was bit cold. We have spent sometime in the pool. There was big hall beside the pool for rain dance and I saw good number of people were inside. There was some sudden rain and we had to wait under the shelter for 30 min.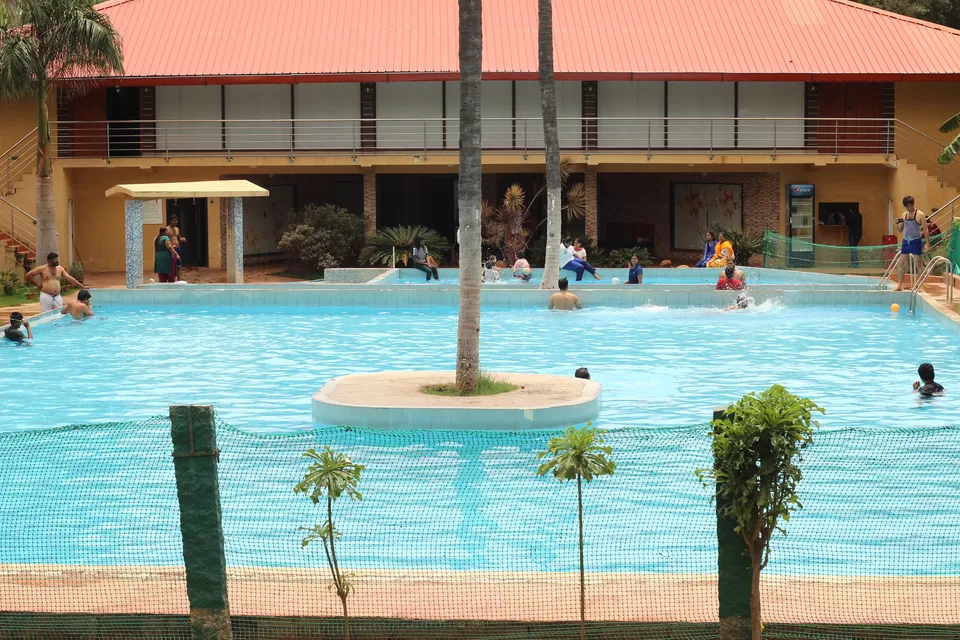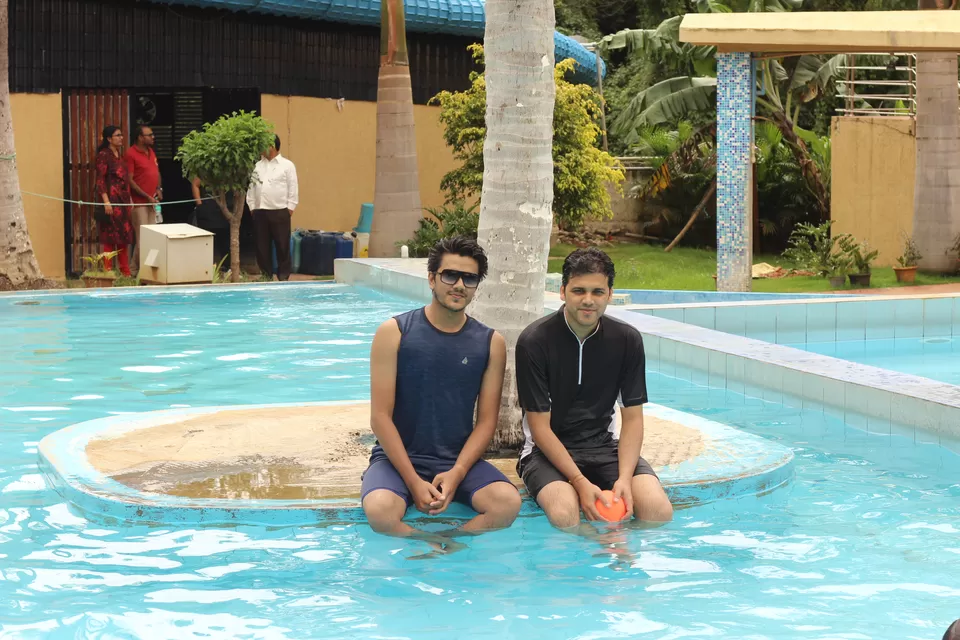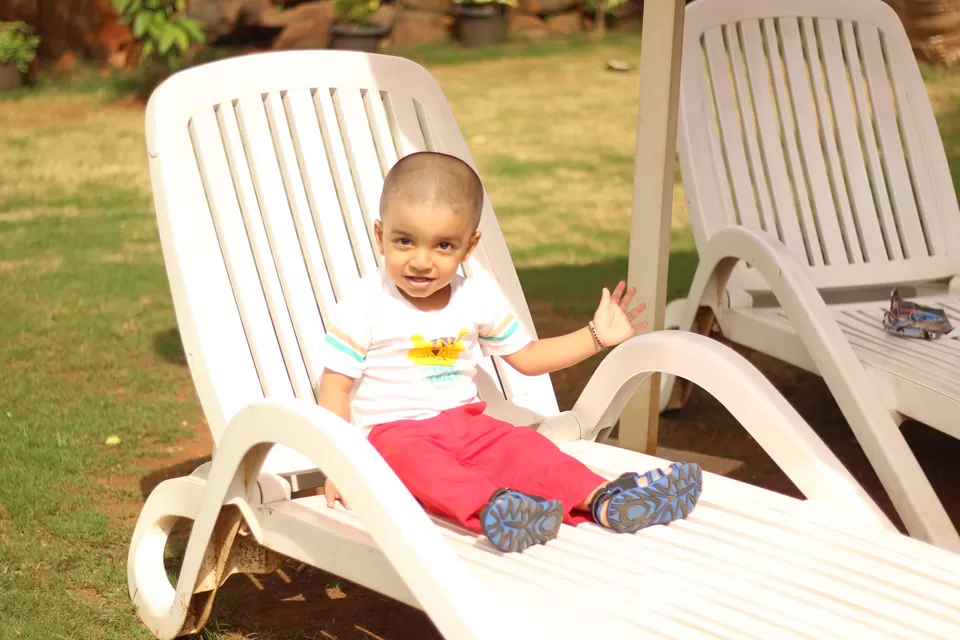 Once rain stopped we have gone for the activities. They have indoor games, outdoor games and chargeable activities , however the rate is reasonable. Below is the list of activities they have.
Indoor Games: Billiard, Table Tennis, Foose Ball, Carrom, Chess, XBox, Indoor Cricket.
Outdoor Games: Basket Ball, Volley Ball, Foot Ball, Badminton, Dart Board Chess Board.
Chargeable Activities: Quad Bike, Aqua Zorb, Slack Line/Tape Line, Zorb Ball, Zip Line, Archery, Monkey Crawling, Paint Ball.
You can see they have many activities and most of are free. We have also gone for some chargeable activities and we have chosen Quad Bike, Zip Line and Tape Line. It was great fun on the activities.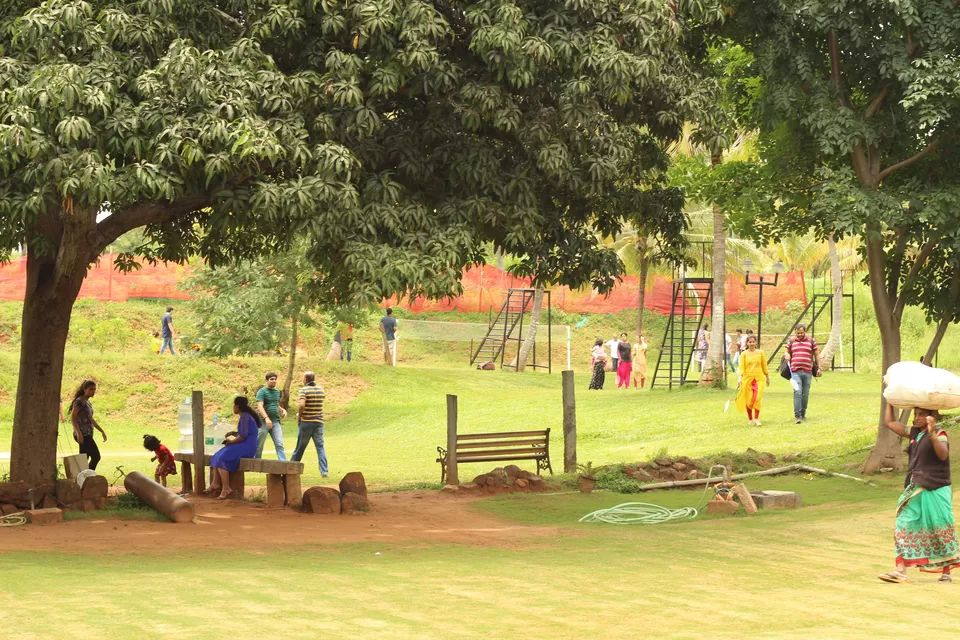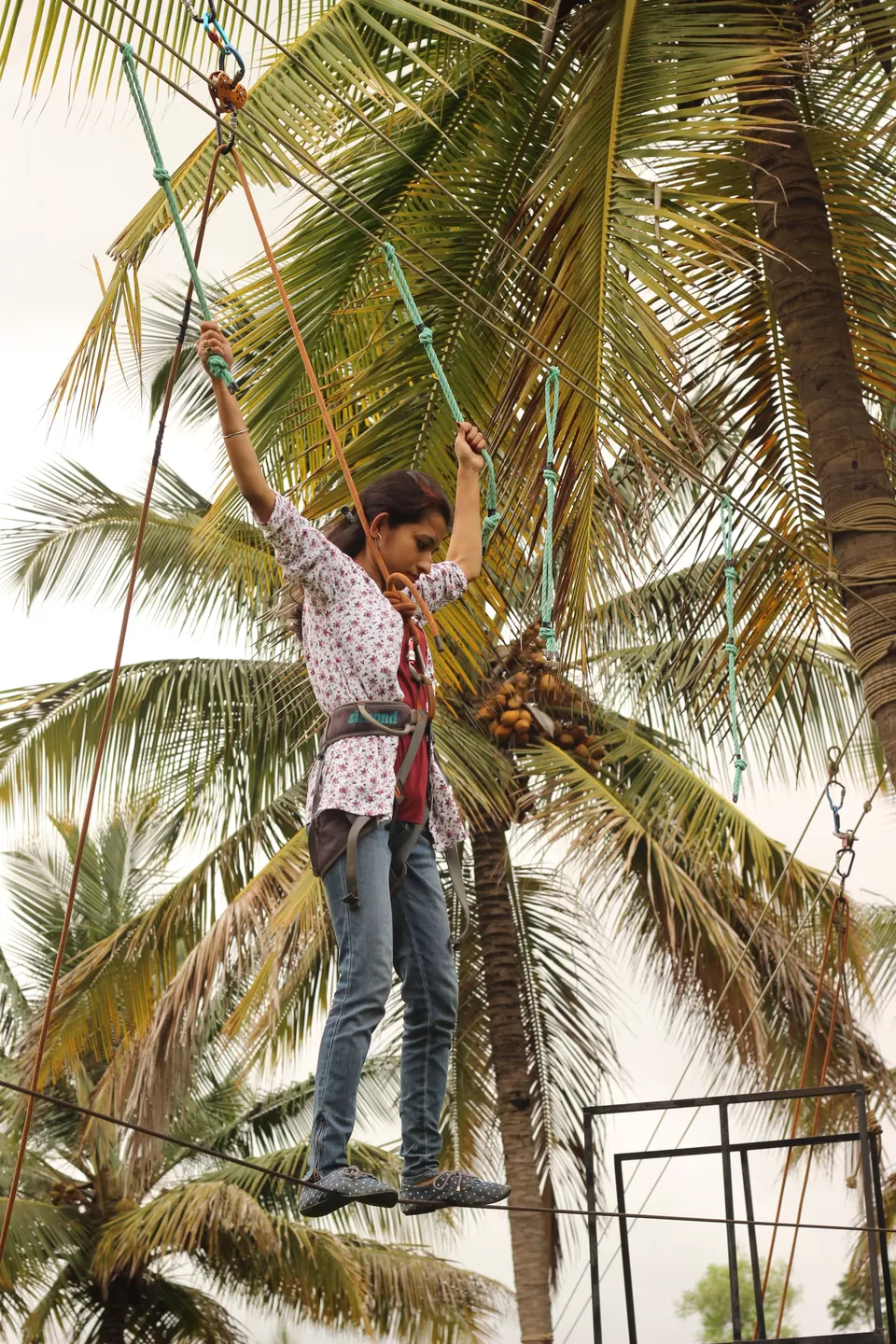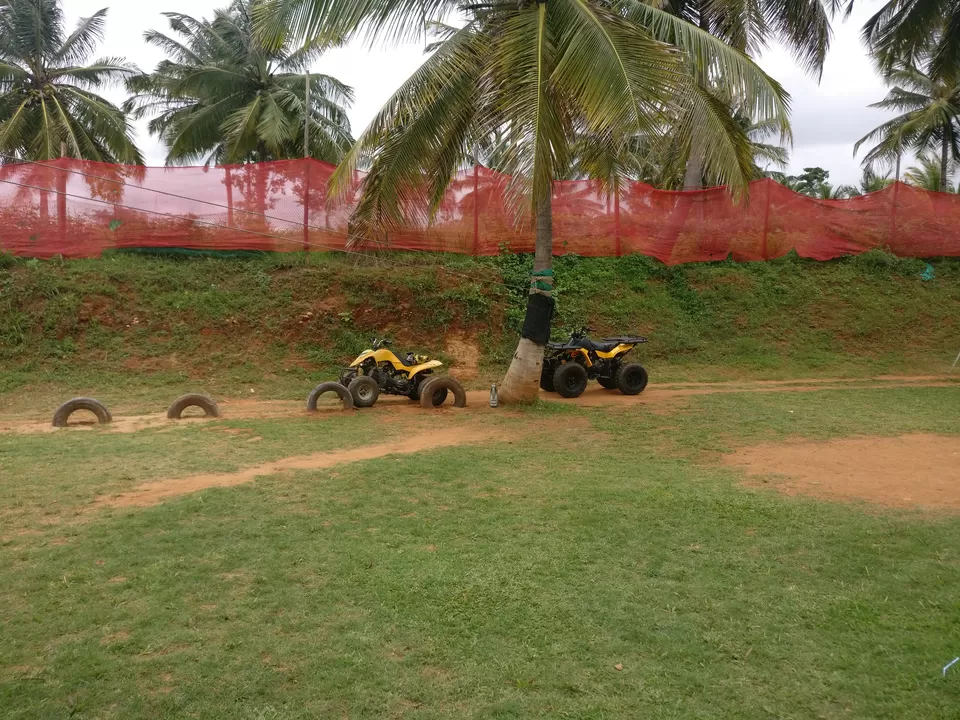 We were very close to evening by the time we finished the activities and hi tea was ready. We did some final photo sessions and then went for the hi tea. There was tea, coffee and some pokoda as snacks. After the high tea we left the resort and headed toward our home.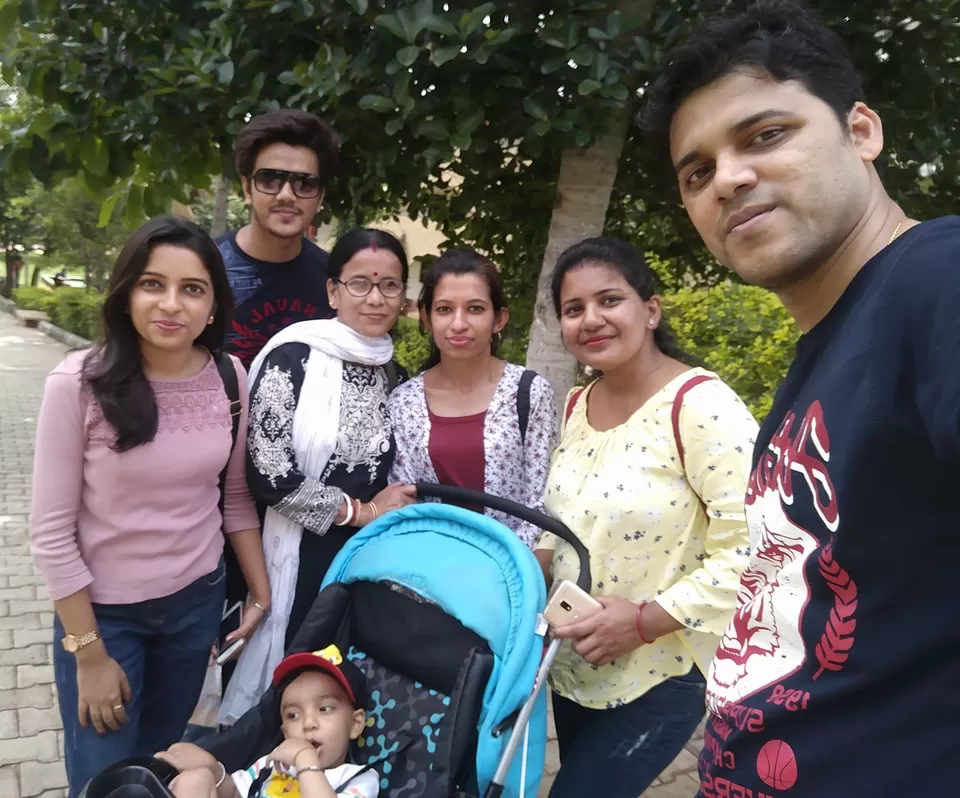 It was a very good day outing with several activities, swimming pool, food and all fun we had there. The resort is very good for family, friend and corporate outing. Pre-booking is needed and you can ask for discount. If you go there I hope you will enjoy the place.
Happy Travelling!!
Please follow me on Instagram/Tripoto to get latest updates on my travel stories.
Instagram: @koushikdhar
Tripoto: Koushik Dhar