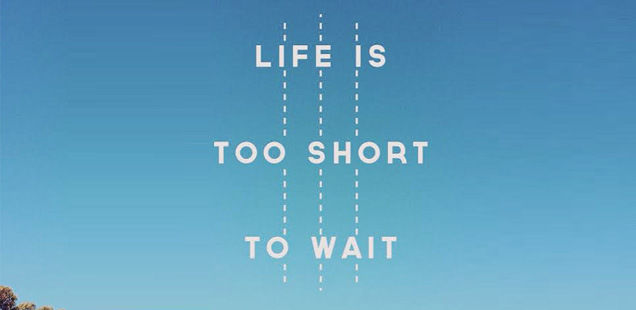 Do you believe in miracles? Or are you a skeptic who sees them as just plain coincidences?
Whatever. It's not important.
What's important is that you actually notice them.
Signs, coincidences, miracles – whatever your labeling preference, are what they are. In my airy-fairy/ wallah-wallah way, I see them as unspoken messages from the universe. Yes, I talk to the universe
Live your life with an appreciation of coincidences and you connect with the field of infinite possibilities. ~ Deepak Chopra
I came across this quote on my Twitter feed years ago. It couldn't come at a more perfect time. I had just moved continents to start a new life and was still treading lightly with self-discovery. Strange things were happening – colours around me seemed more vivid, every one smiled, I was generally less anxious, and the rain would stop for brief moments when I needed it to.
Weird, right? I know.
Still, as weird as it was I embraced it and started to appreciate the signs from the universe that I mattered and was loved. It was comforting to believe that especially when you find yourself in a new city you've never been to in your life.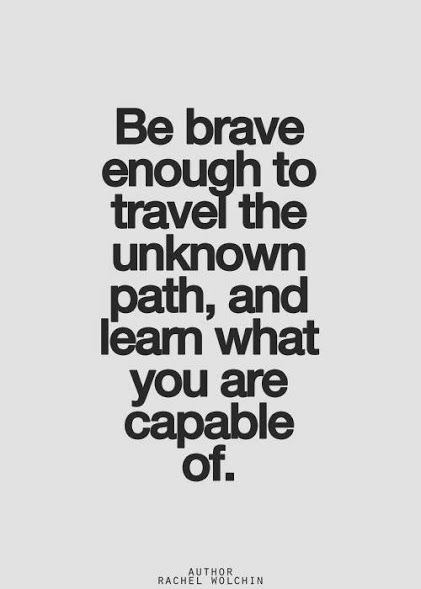 Today, this popped up on my feed. How timely. How apt. How inspiring.
This journey I have decided to embark on will be life changing. I want to travel the world! Well, maybe not all of it but some bits of it that I've only ever seen on a screen, in the comfort of familiarity. Not only will I return with pretty much nothing to my name, I will also return with invaluable memories. One of my favourite memories of travelling are from my teenage years when I had my first whiff of fresh lilies (how much was a city-girl was I?!). Now, every single time without fail, the scent of lilies would take me back to a farm where I stayed in New Zealand.
Sometimes I wonder if I'm being foolish rather than fearless with this journey I plan to embark on. Living in the unknown, being open (and safe. Always must be safe) to anything that may happen. Being ready to accept that my views of my world, the world, and my self – will all eventually be different.
It is so scary and liberating at the same time.
I cannot wait.