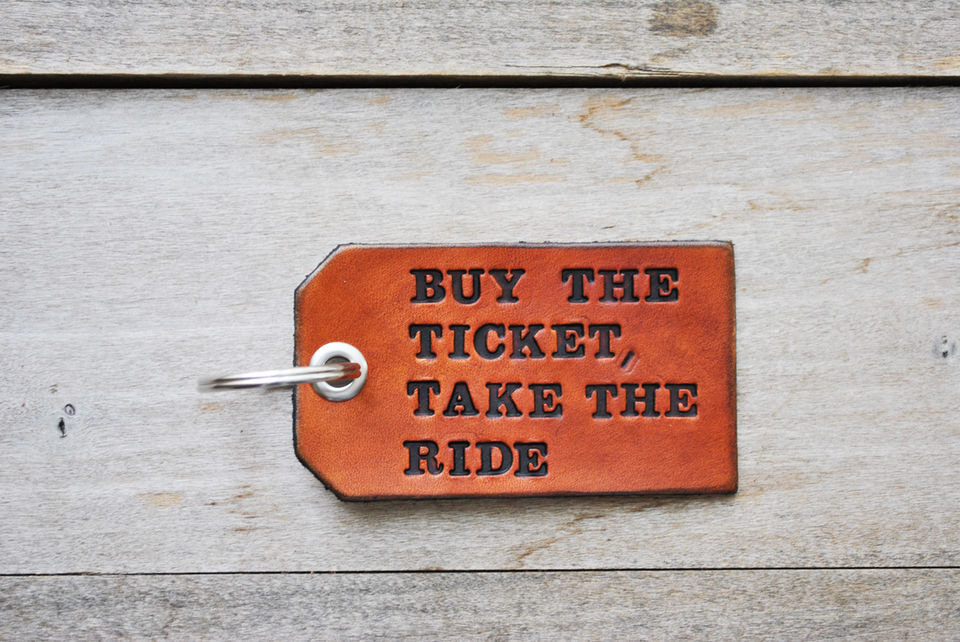 Travelling is an inspiration in itself.
It is the crux of our very being. Yes, evolution set in and we organized ourselves into colonies and settlements, but our spirits remained nomadic. We are all hippies at heart, constantly itching for new experiences, exploring new landscapes, aching for the moments which take our breath away.
All of us have at some point, looked for a sign from the universe. A sign to tell us that she is the one, a sign to let us know that we'd get through a difficult phase, a sign to tell us that the exams will pass without a glitch, a sign from the universe that everything will go as planned. Today, my friend, if you are looking for a sign that will prompt you to pack your bag and leave, I will give you not one, not two, but 31 of them!
Take a deep breath, here we go!
1. You feel stuck in a place where nothing ever happens.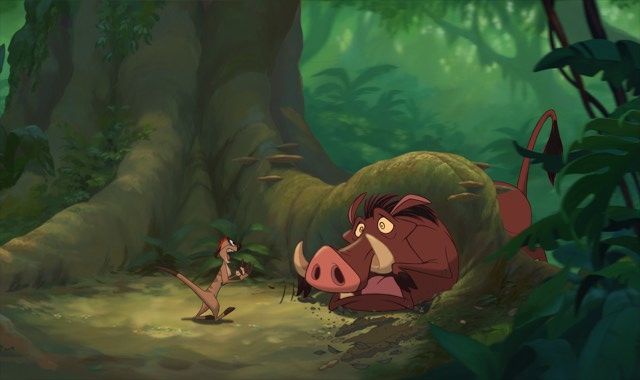 2. You are tired of working in a box for money that pays the rent for the box you live in.
3. You feel like you are running out of memories.
4. You feel left out.
5. You feel like you are falling short of stories to tell at weekend parties.
6. The last time you traveled was in the year you don't remember anymore.
7. Your social media feed is full of vacations pictures and none of them are yours.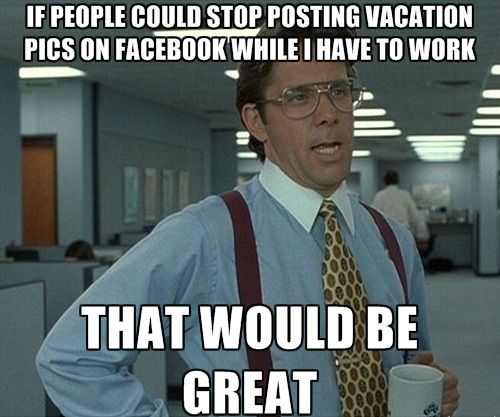 8. You are filled with wanderlust and haven't done much about it.
9. Your desktop wallpaper revolves around a series landscape pictures from across the world.
10. Your life has hit a roadblock, no cure in sight.
11. Your friends have given up making plans with you altogether.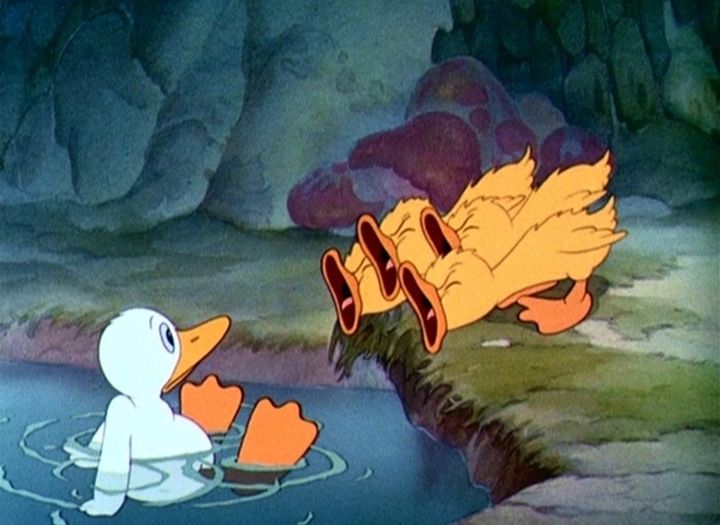 12. Your travel bag is wrapped in bubble-wrap and hasn't been taken out of the cupboard forever.
13. You know little about the diversities that live ceremoniously in tiny villages.
14. Your camera has been MIA since your last trip that happened in the year you cannot recollect.
15. Your day dreams are full of camping at far away places.
16. The vacation spots you have always dreamed of visiting have now become common getaways.
17. Your heart could use a break from everything you have put it through.
18. You haven't felt in sync with your deepest energies for a while.
19. The only travelling you do is riding to work and back.
20.You have forgotten what it is like to explore a new terrain.
21. Your trekking shoes haven't tasted soil since 1923.
22. The last time you spoke to a stranger was when a creep tried to chat you up at the party you didn't want to attend.
23. You have only eaten European dishes in fusion restaurants over office team dinners.
24. You spend hours looking through travel blogs like these.
25. You have memorized all the travel hacks, suggested by numerous YouTube channels and haven't had the opportunity to use a single one.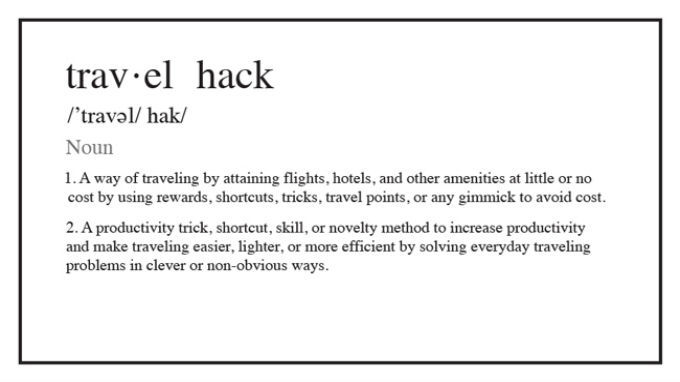 26. You have thought about several names for your very own travel blog but have never got around making one.
27. Your adventure book is literally empty. Literally. Empty.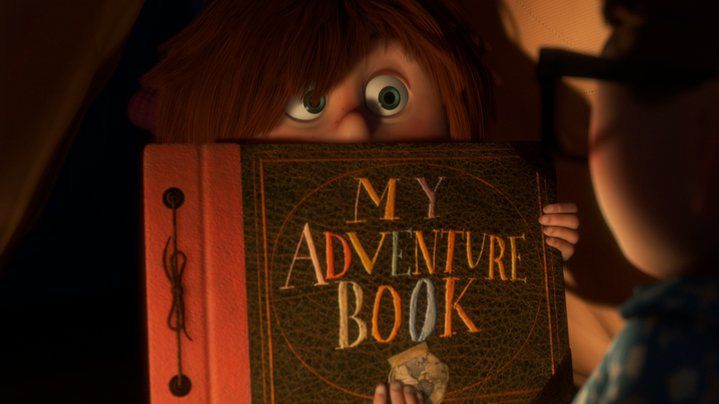 28. You wish you could quit your job and take a vacation more often than before.
29. You long for a reckless adrenaline rush that comes from adventure sports.
30. You absent mindedly pick up travel journals when in close proximity of a magazine vendor.
31. You have increasingly started to look like your passport photo.
There.