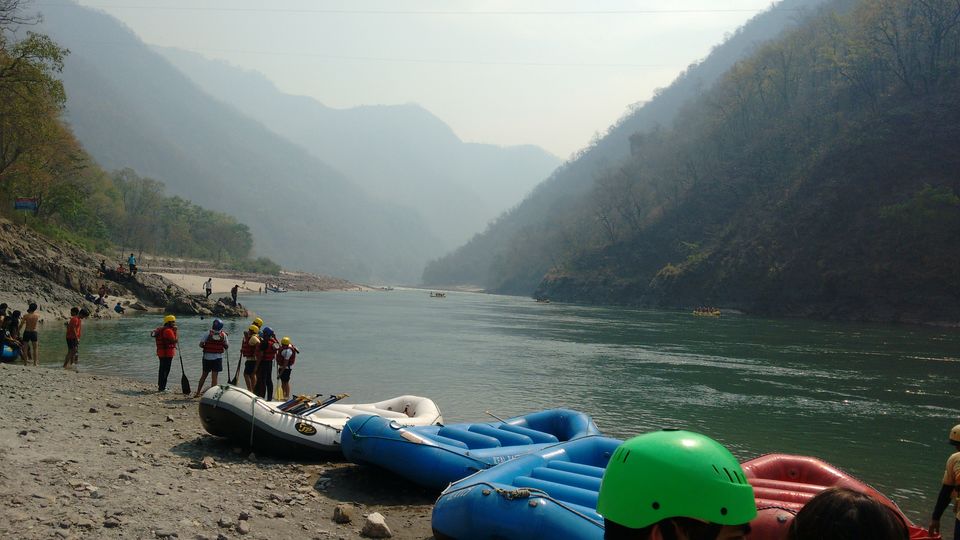 A Rishikesh trip from Noida happened 3 years back and this was my first trip with office colleagues. And let me tell you it was not a planned trip for me. It so happened that I came to office on Friday and a group was leaving for Rishikesh in the afternoon. It was a last invite, so I asked for permission from my parents and quickly went to pack my bag and returned to join for the first trip from Noida.
Rishikesh trip begins
We left by evening from Noida, and reached late night to Rishikesh. We had planned a camping for the night. No electricity and with minimal amenities, the experience to stay close to nature was just amazing! We stayed at the tents and spent almost all night playing Tambola near bonfire.
We woke up by 6am as we had to quickly go for rafting. The sooner you go the better as the heat makes it difficult if you plan for afternoon or later. The camp on the Rishikesh trip was situated at river side and was one the most calming, peaceful and refreshing places I had been to from the longest time.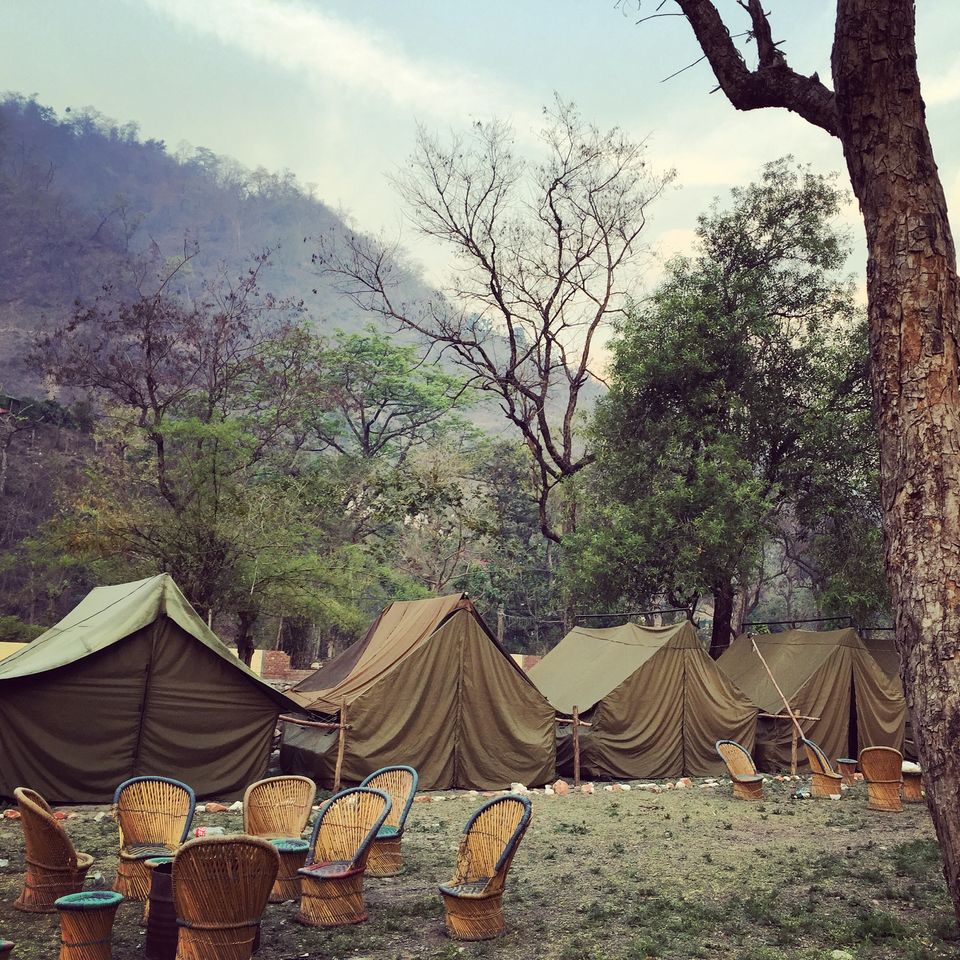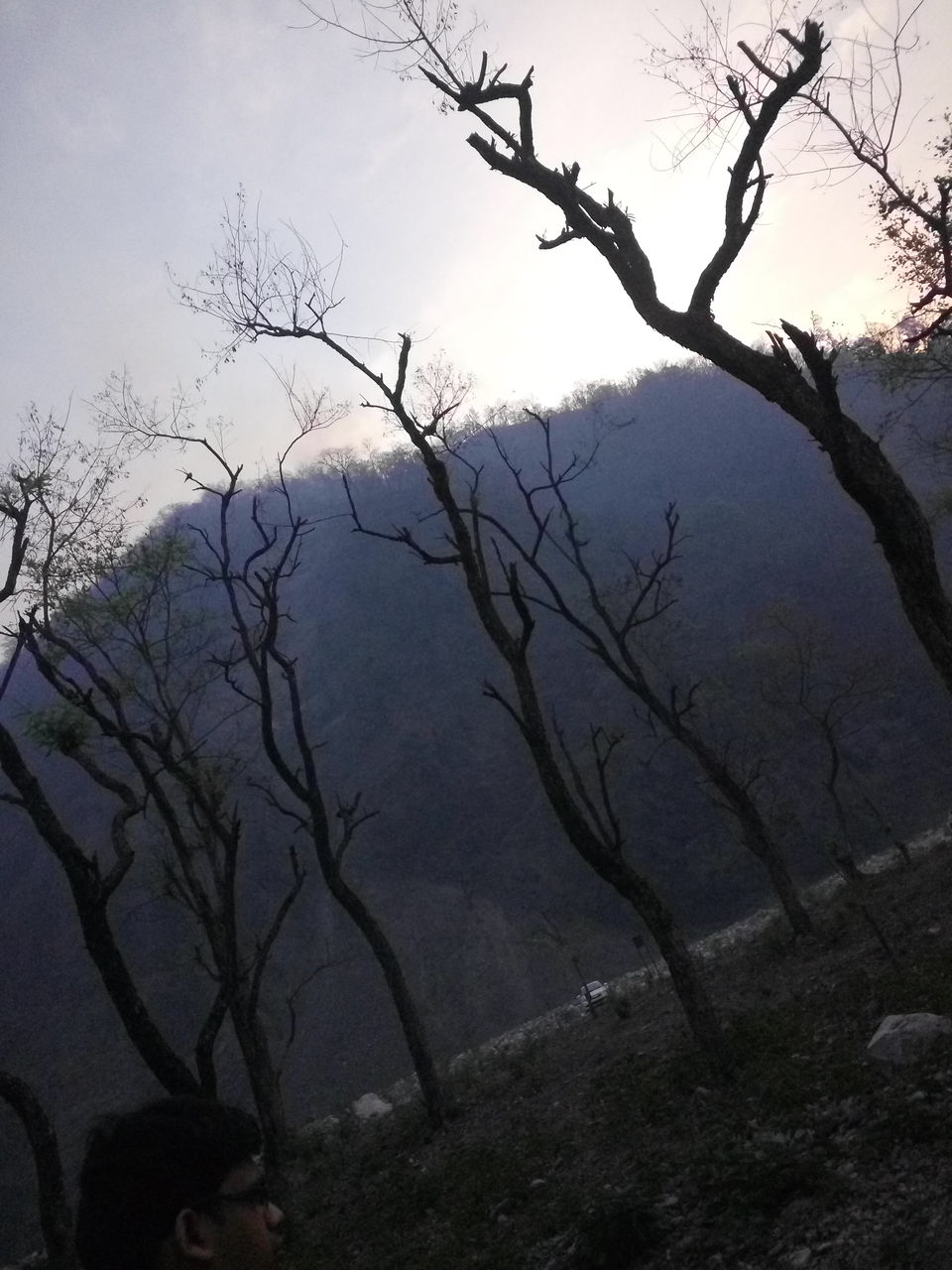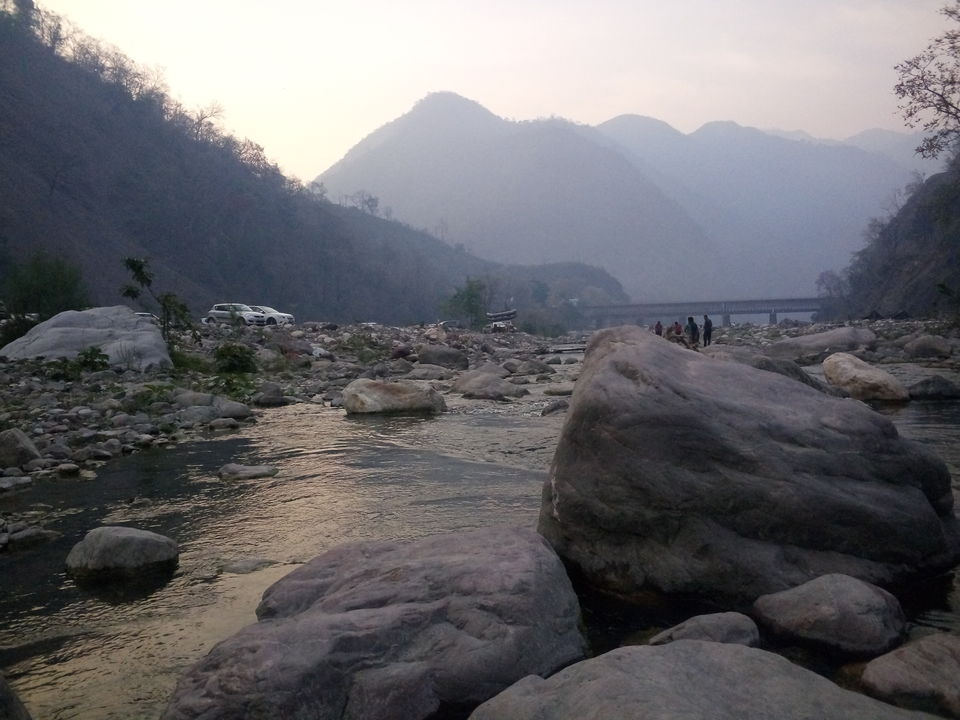 After having breakfast at the camp, we went for rafting, wait..wait.. MY FIRST EVER RAFTING! and it was a thrill. I do know how to swim and the person managing the raft literally threw us in the river after a point. The water was so clean, and this view from the Rishikesh trip is still captured in my eyes.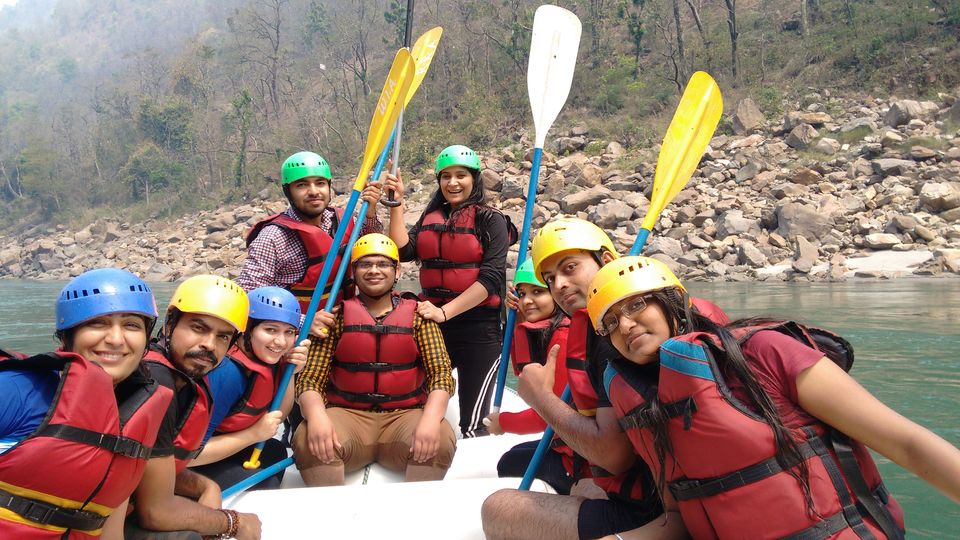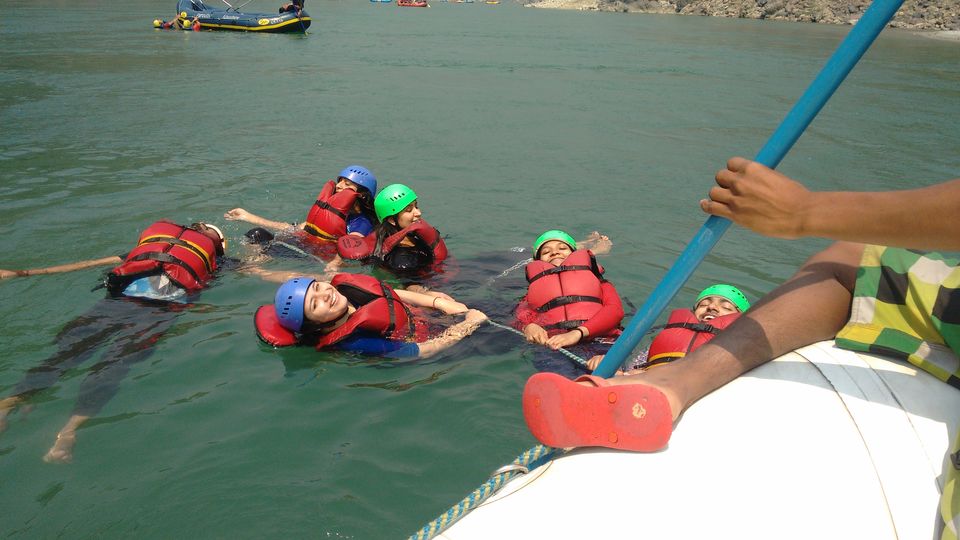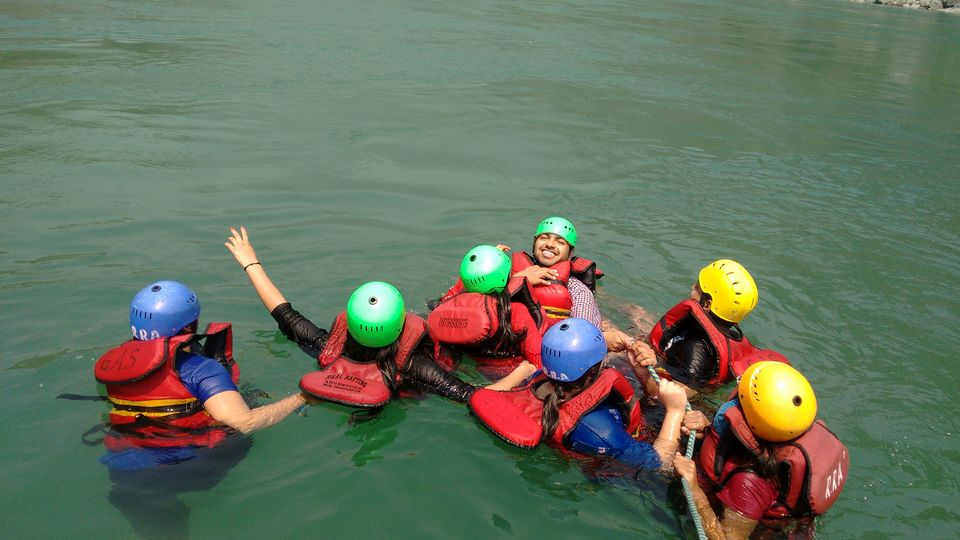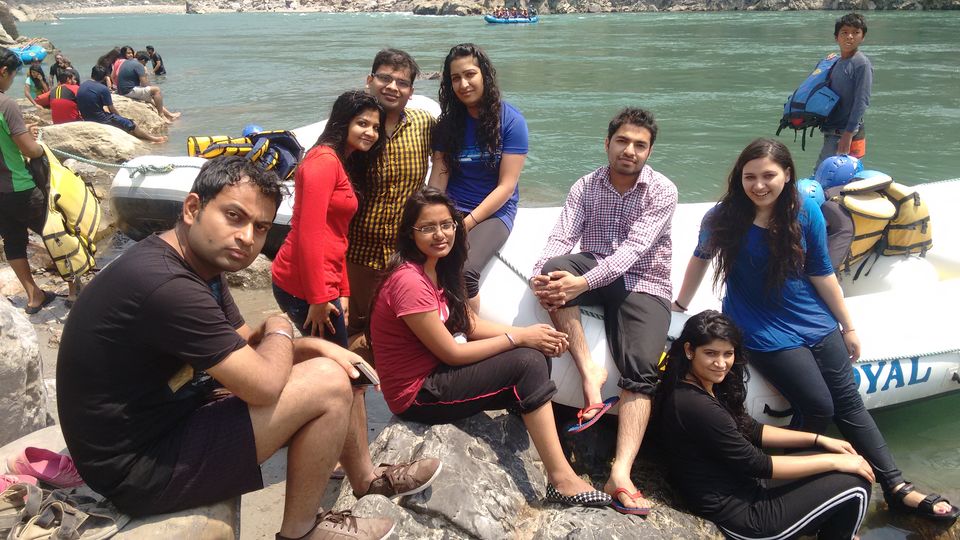 After rafting, we quickly got back to camp, packed our stuff and left for Noida. One of the best weekend getaways from Delhi is surely a Rishikesh trip for rafting.