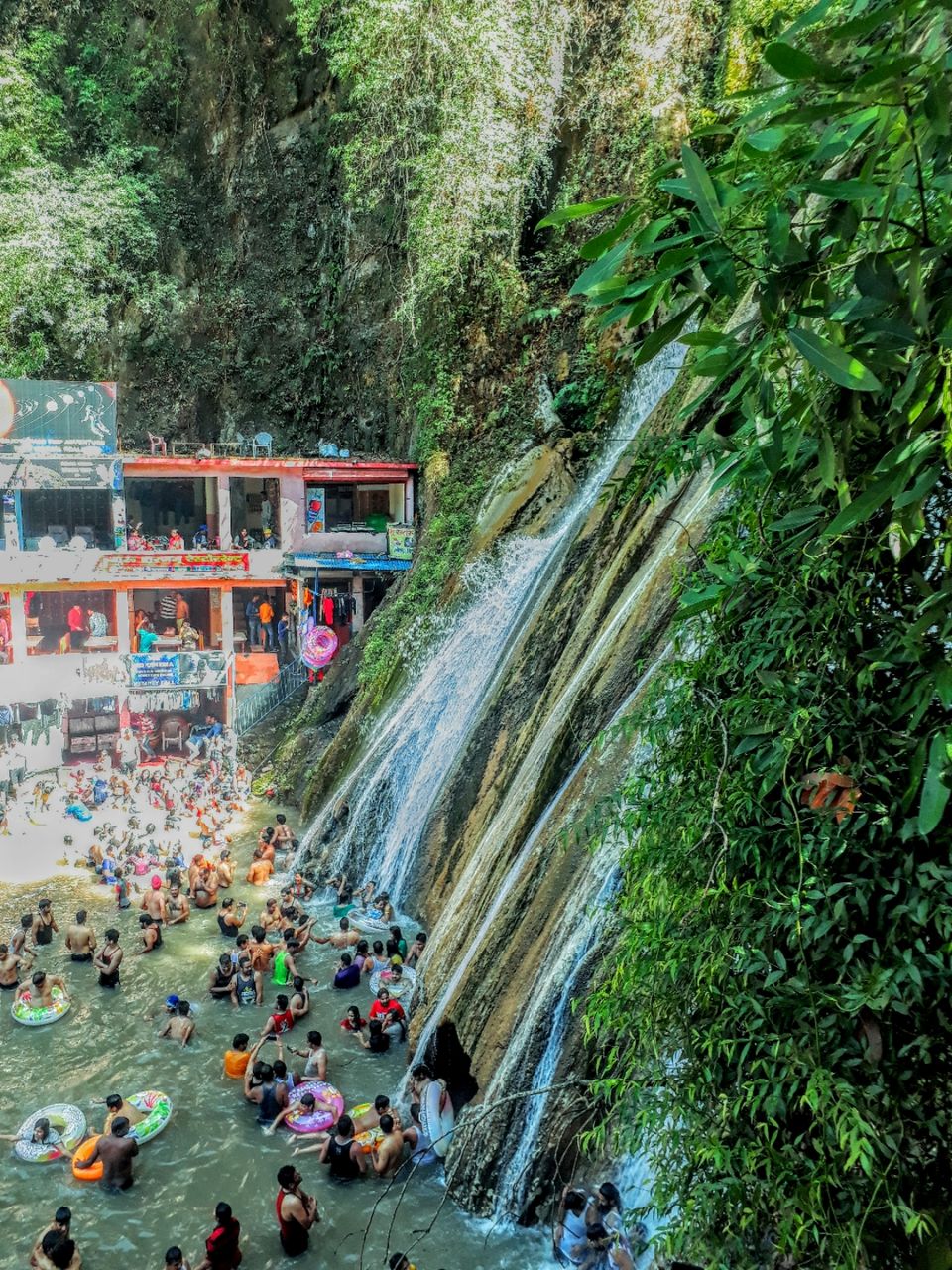 Its a mandatory(For me) stop for all delhites going on a roadtrip to himachal , uttrakhand,chandigarh etc. For its special parathans with homemade makhan and curd. Also at the reasonable prices with healthy and wealthy food.
Amrik sukhdev is also known for its special deserts and tea(#chailover) .
Thus, it is our first stop of trip to mussourie. We take long stop of more than 2hrs here.we reached here around 6.00 pm.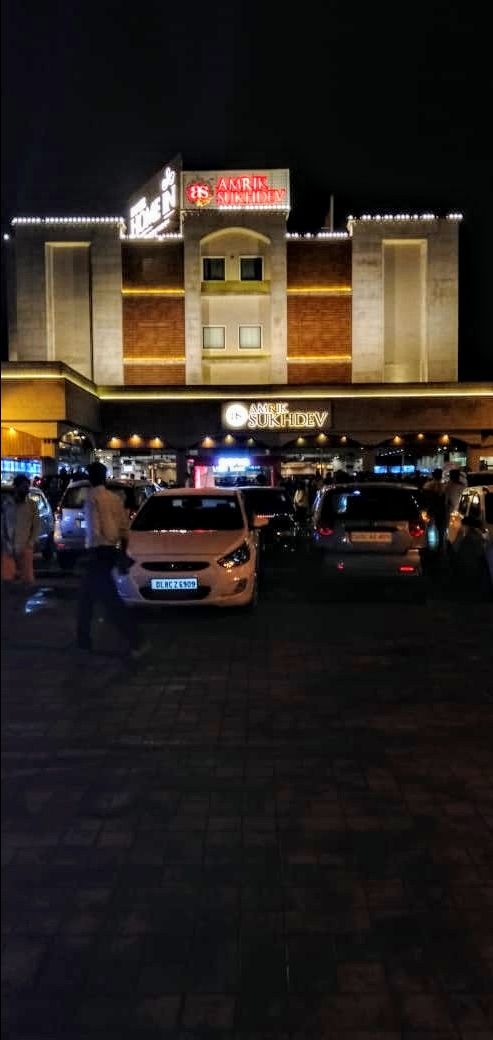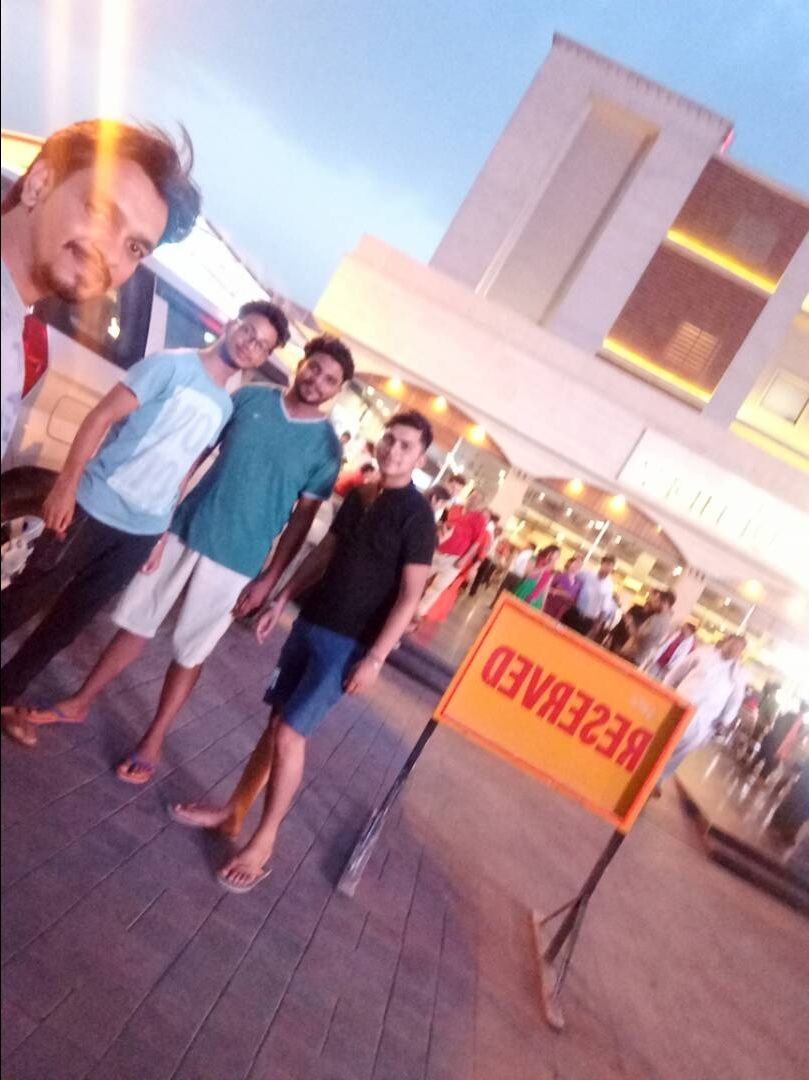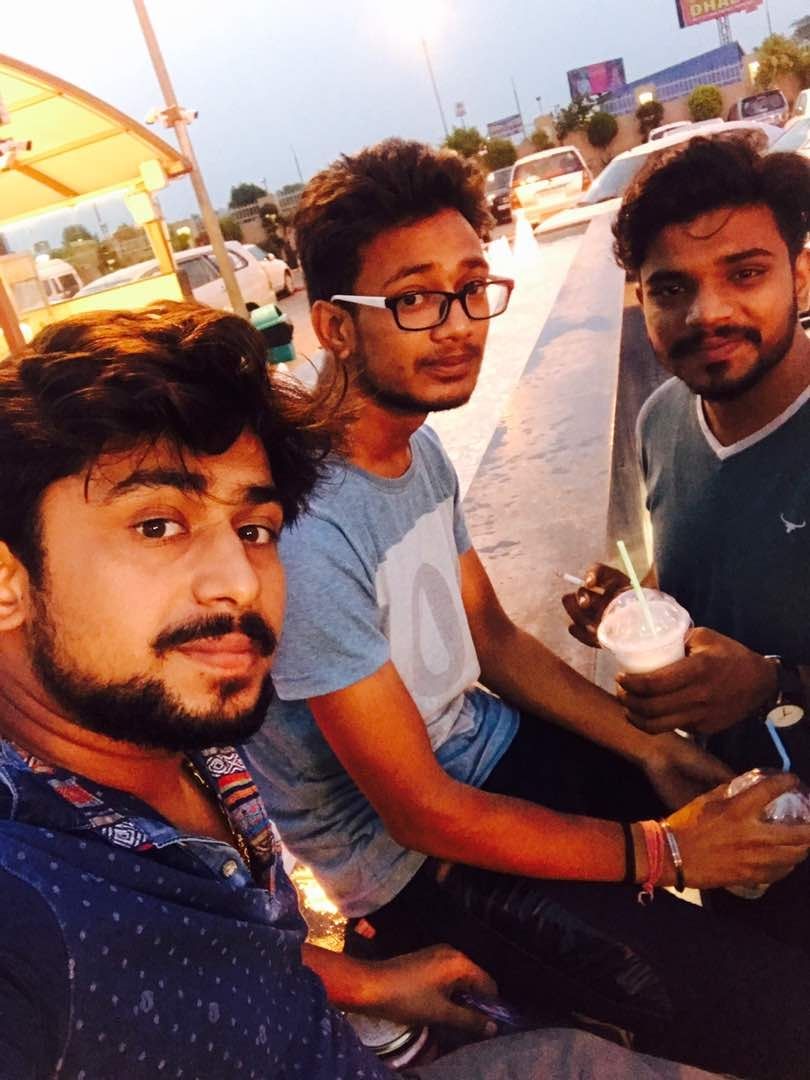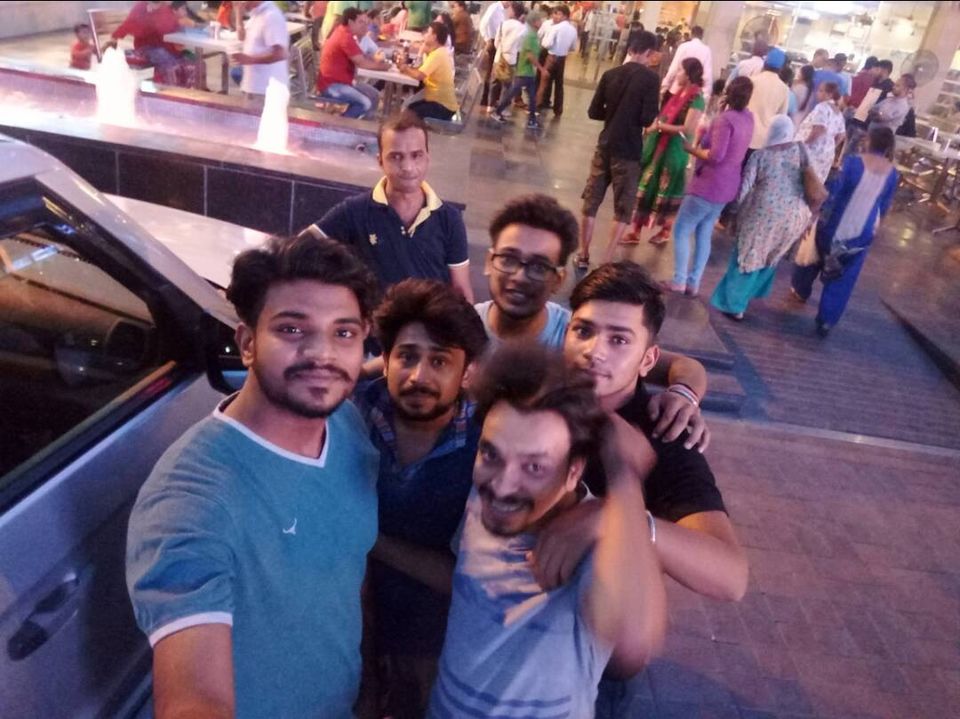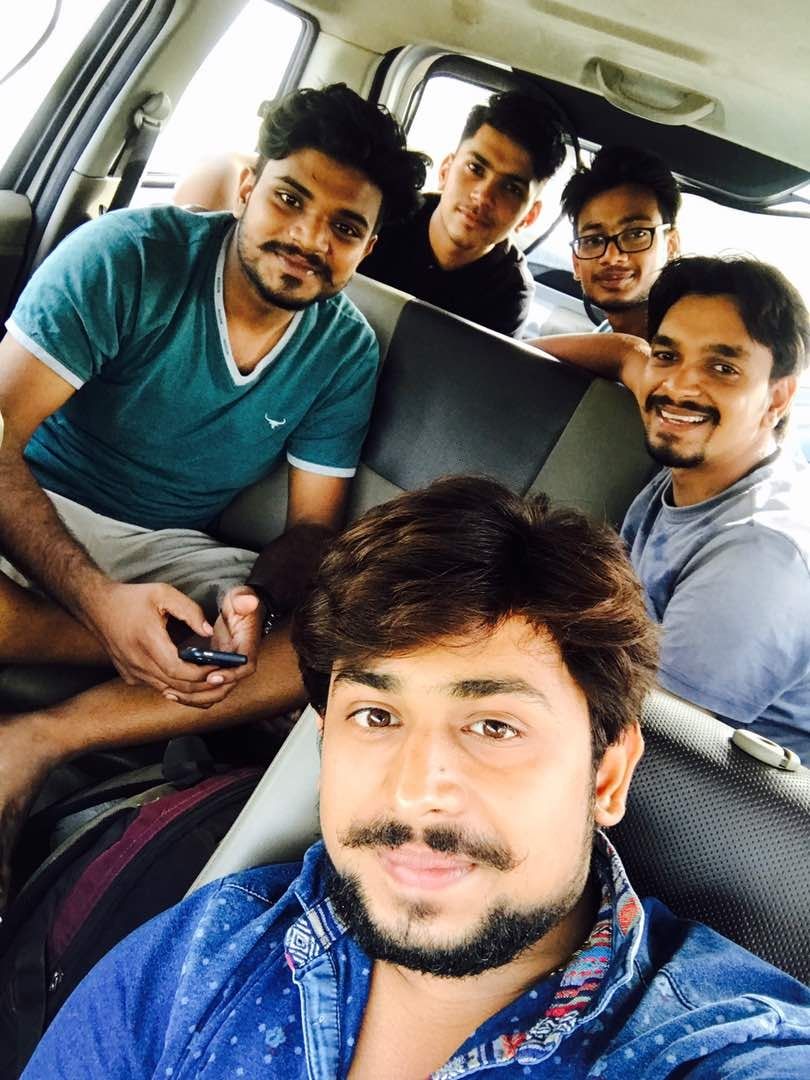 Then we left for mussourie , due to night heavy storm we found road blocked due big trunk trees are lying on roads. Thats why it take 2hrs to reach mussourie(mall road). We take a hotel short above the mall road. When we stepped out from the car it chilling cold outside with chill wind . We are shivering that time. On this day we roam on mall road and chillout whole on mall road had some shopping there and enjoy food after the legend 'old monk rum'.
Around 2 AM , we are crossing roorkee at night we hit with rainy storm we all shocked for while..... it was only storm i had seen in my life till now. We wait there for 3hrs at roadside. Afterall that we start our further trip.
In morning 7 o'clock we are in mountains of mussourie . We take a stop before 12km from mussorie, here is a temple of shiva which is very ancient it has its own power. There we freshed up and took breakfast.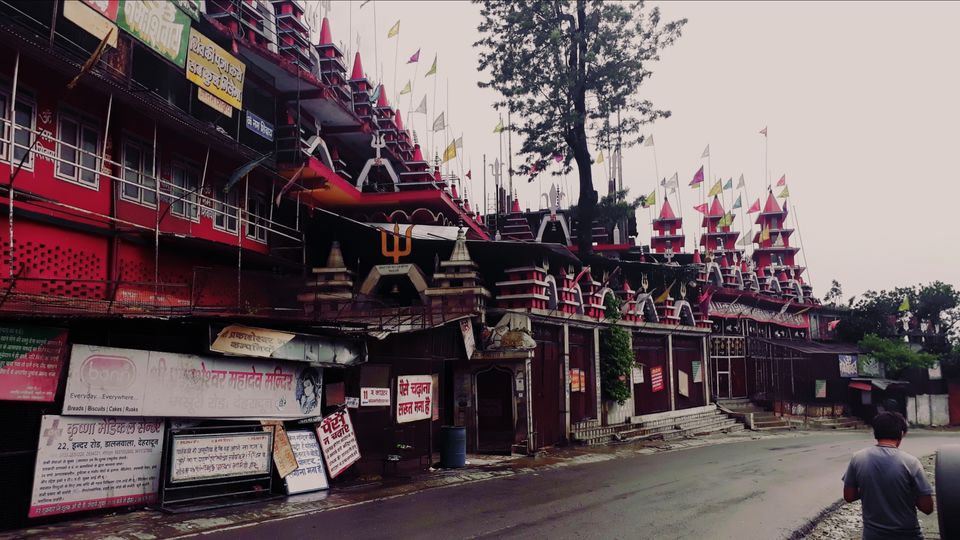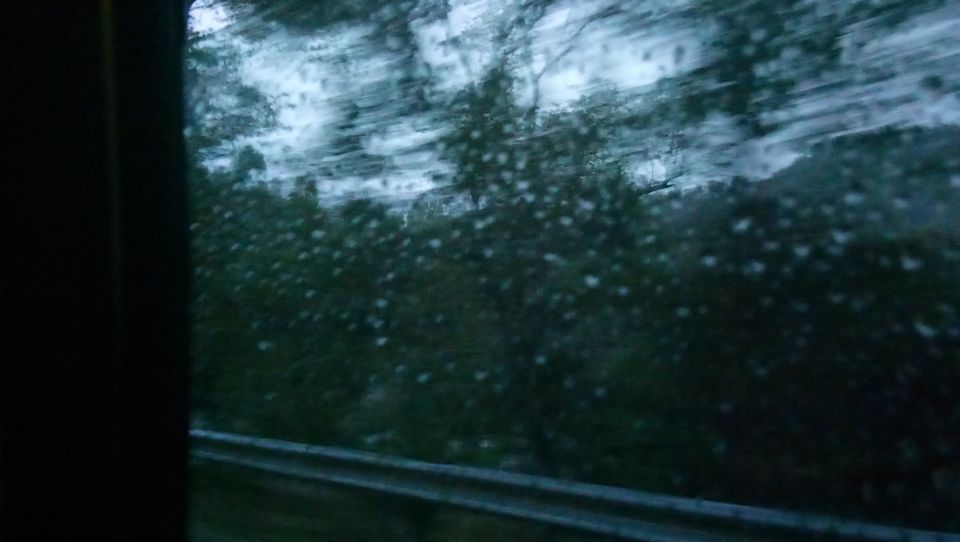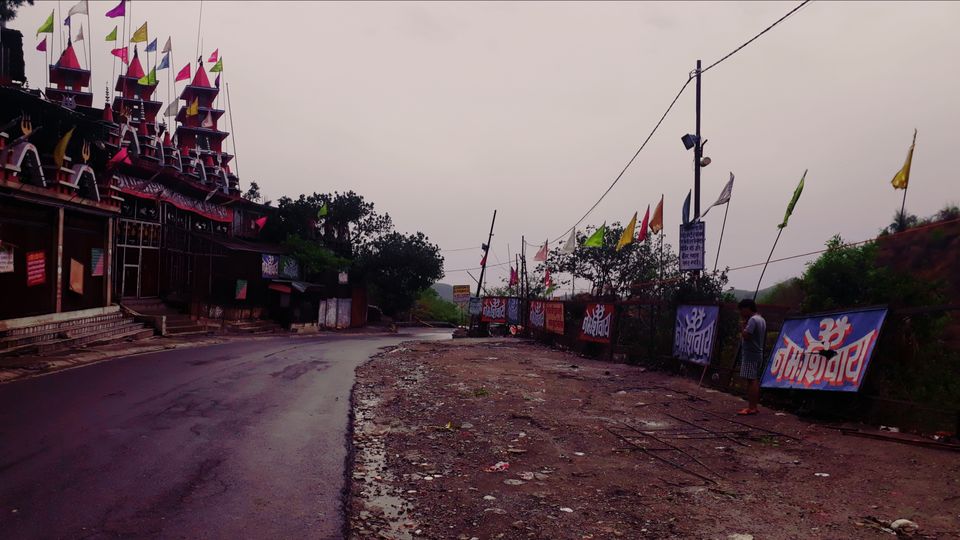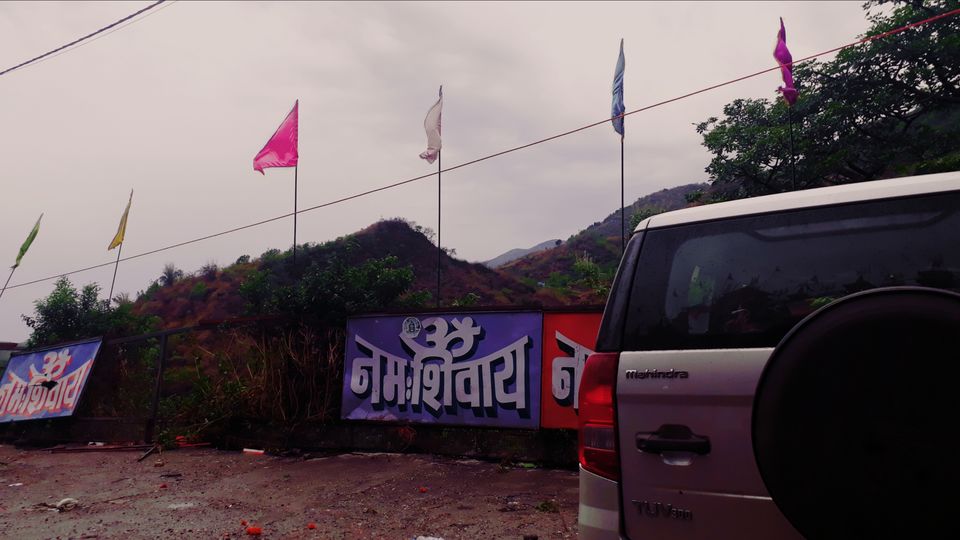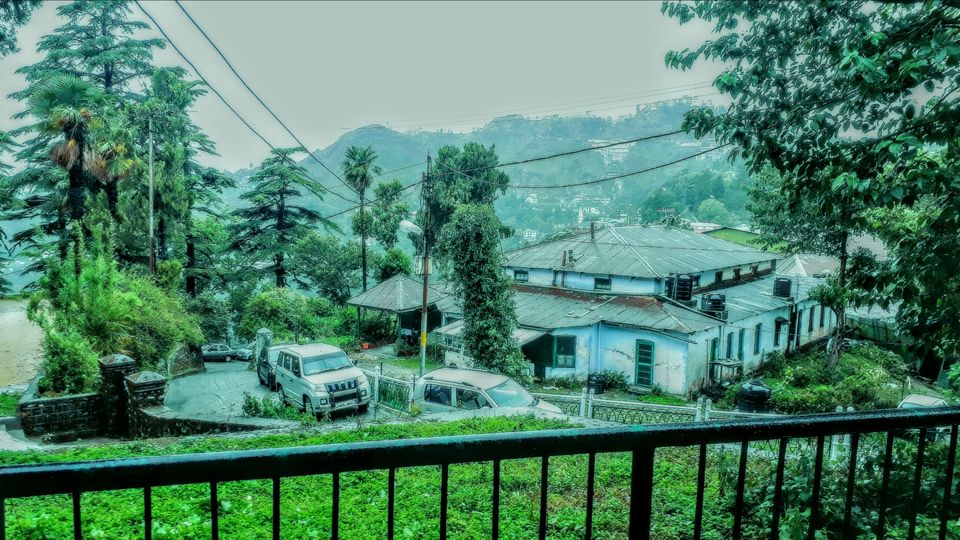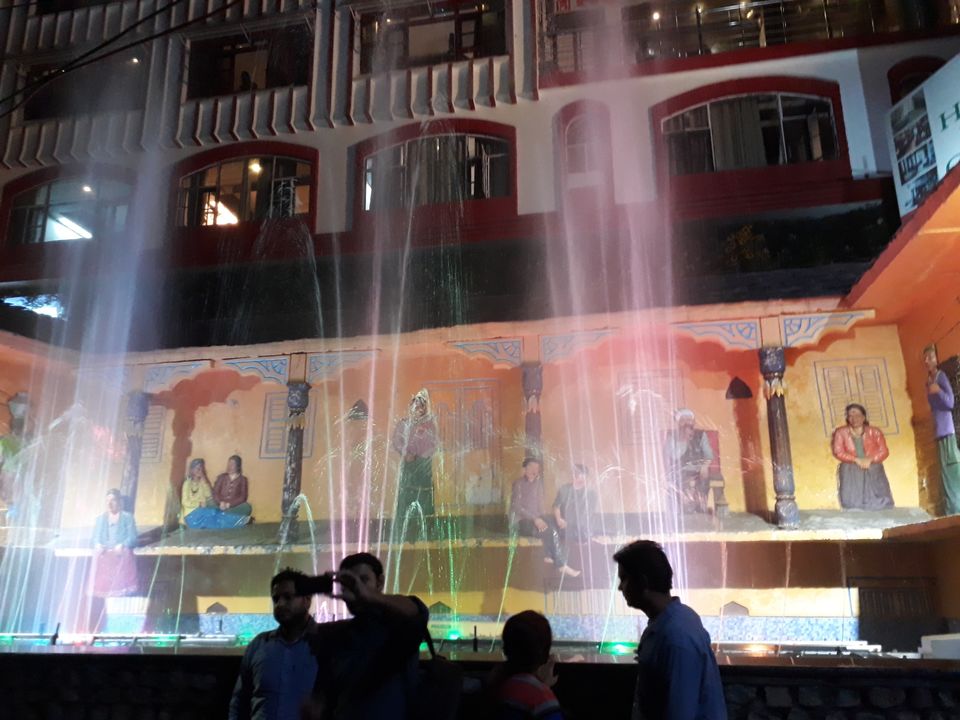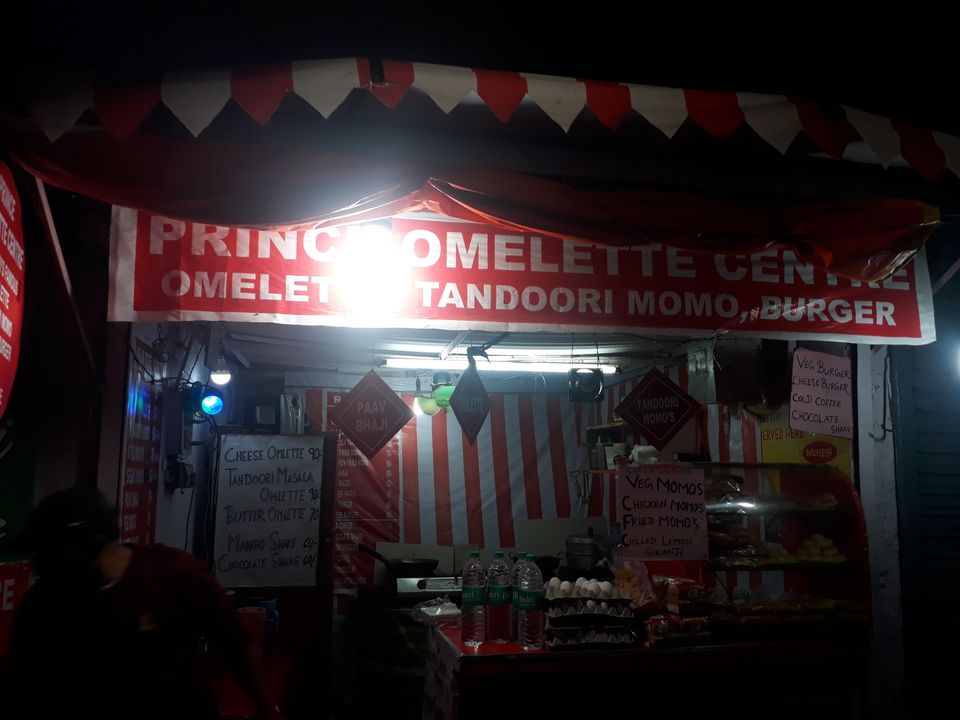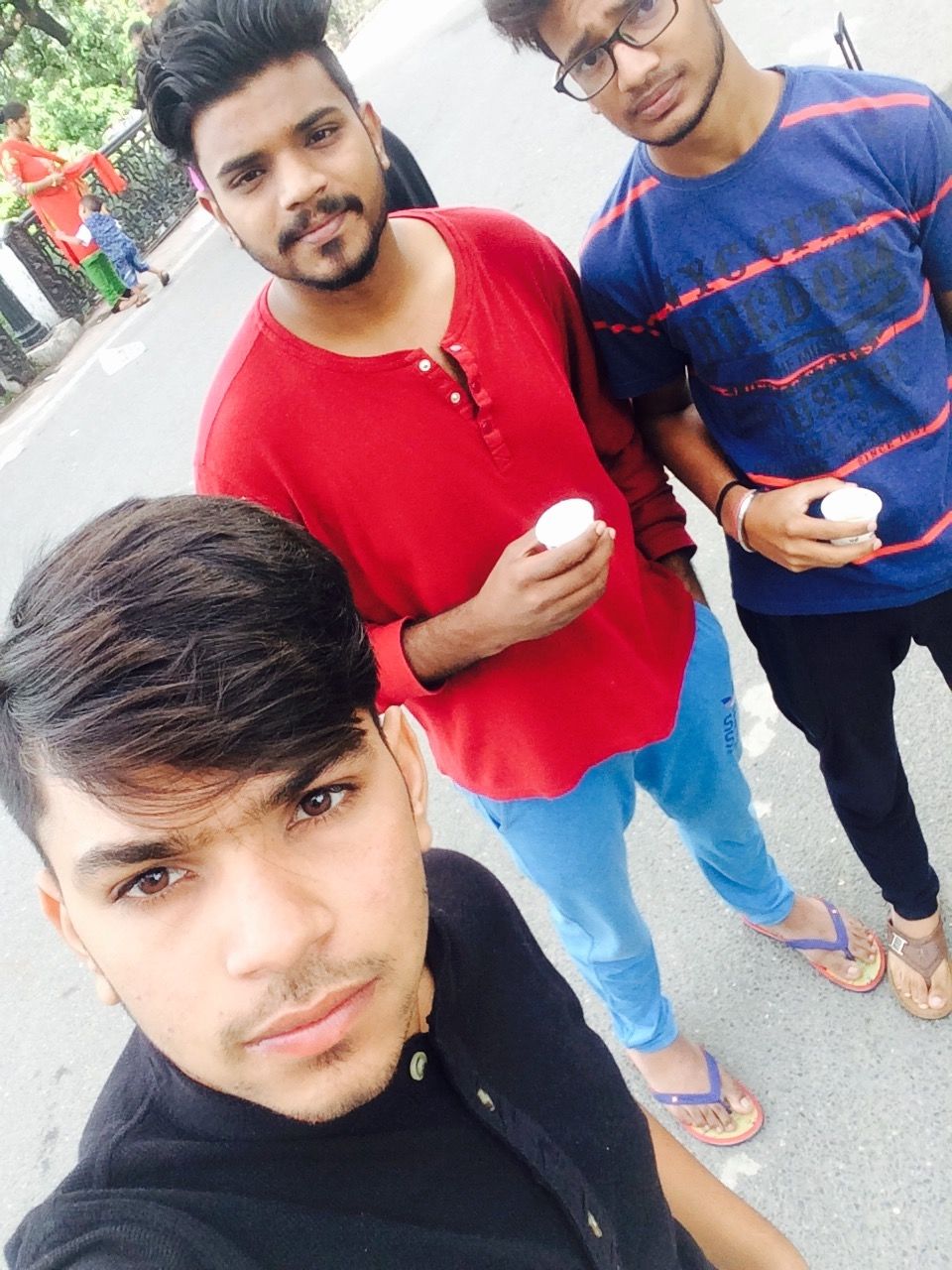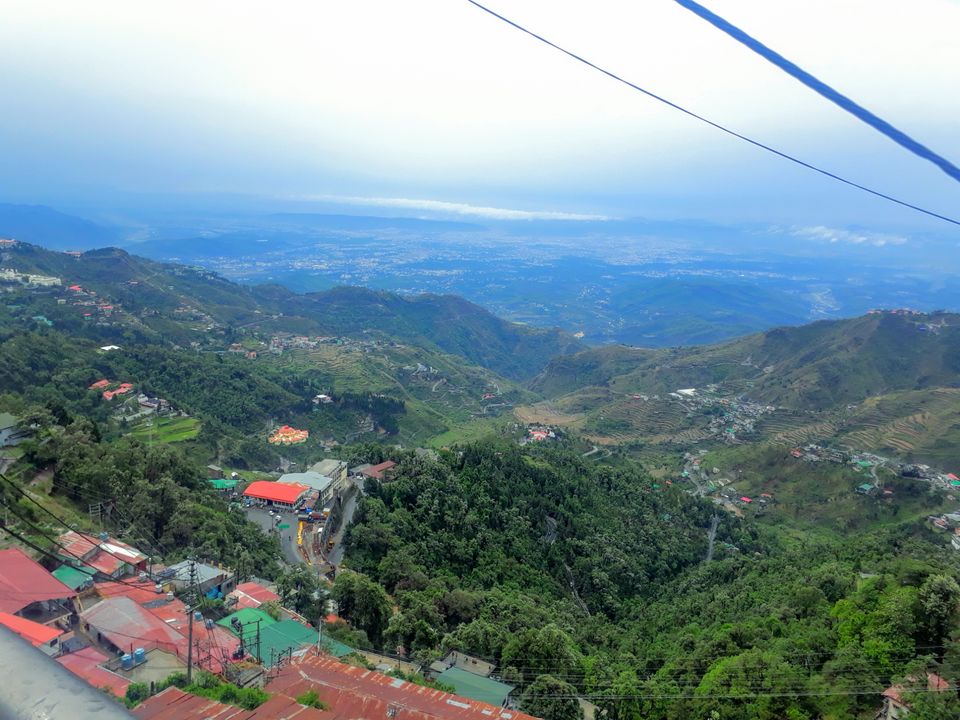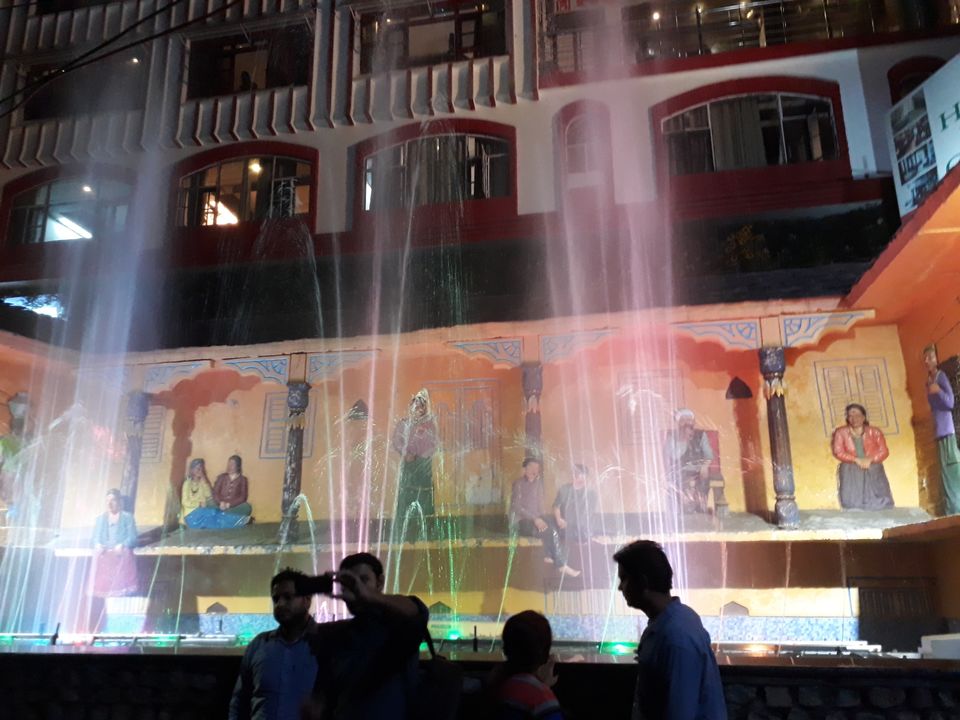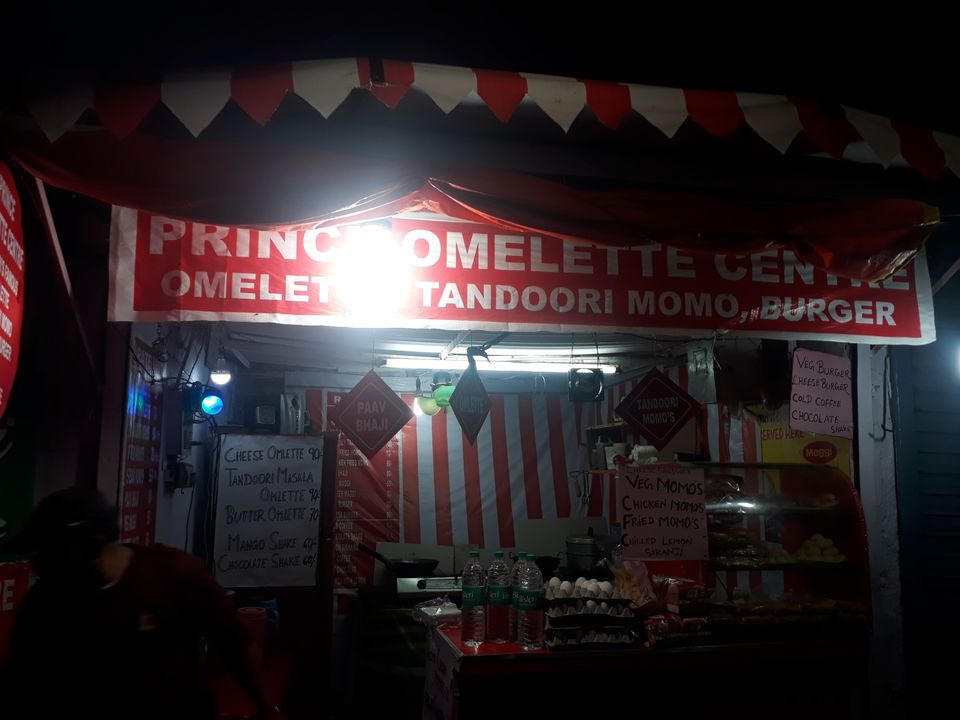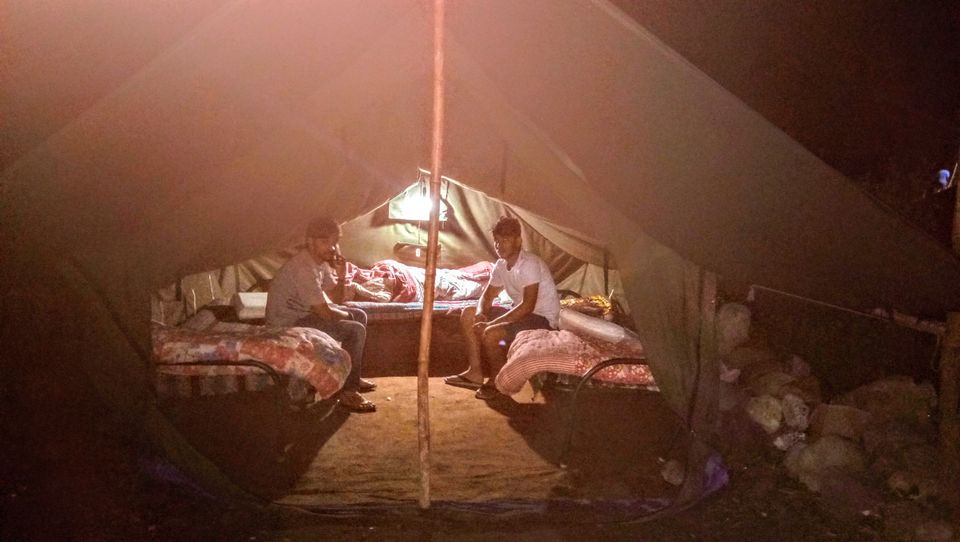 Thus, it is the location of this peaceful place
On day 3 we wake at 8 am and packup quickly and leave for kempty falls. Here we spend 3hrs and had lunch here then leave from here for shashtradhara it is before dehradun on the way of mussuorie.
At shashtradhara we spend lot of time there. Its a spreaded and less crowded place we enjoy here more than kempty falls.
Enroute we takes stop for chaai and desi hookah(we have from home). And also captures the beauty of hills and the nature (you will found it in photos)
Afterall, at 4pm we left for rishikesh from there. And after reaching rishikesh we find a camping side at shivpuri(9-10km) from rishikesh  at the riverside  we stays in camps this night and had a memorable night. This music ,dance ,games , drinks, foods.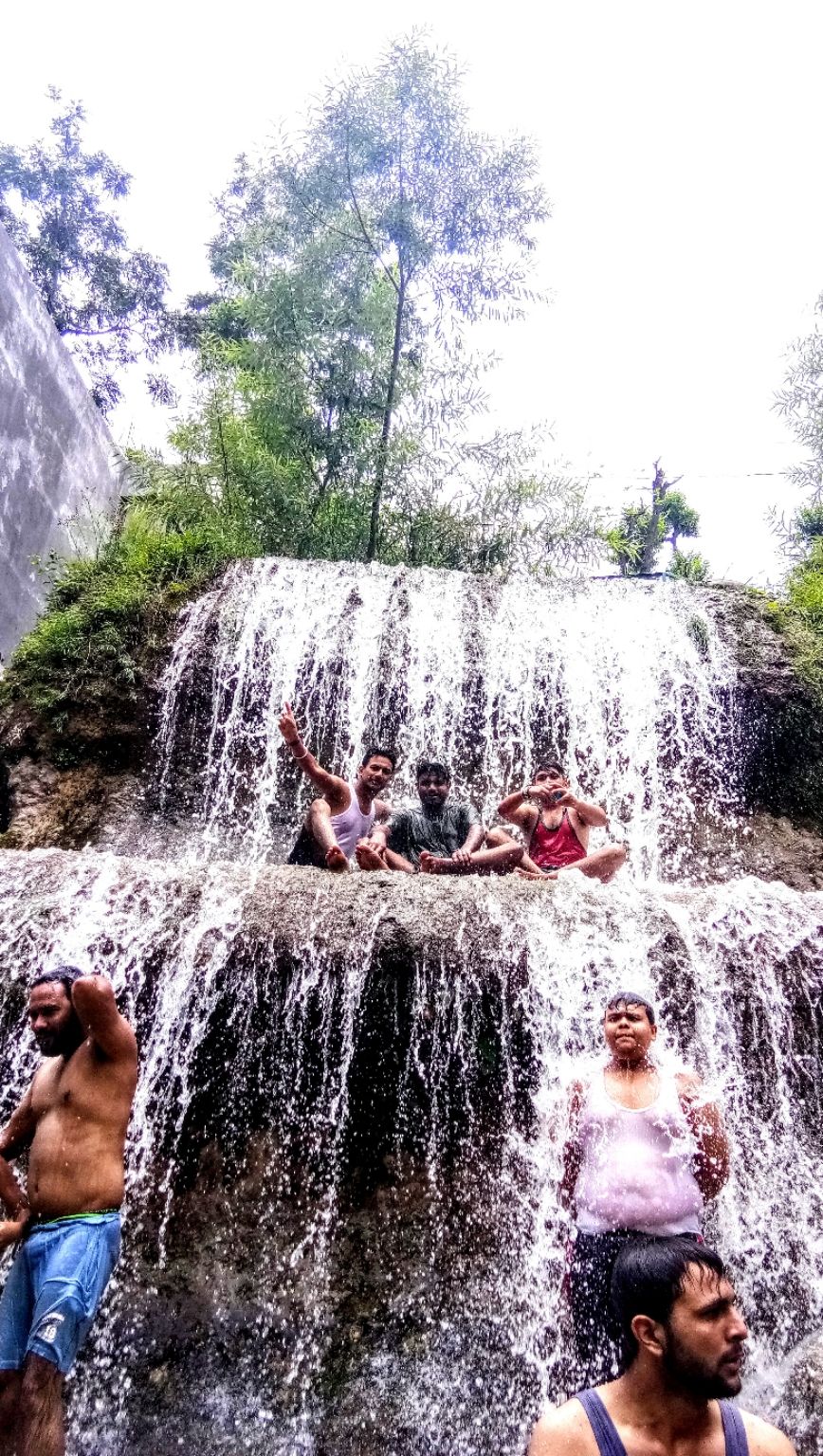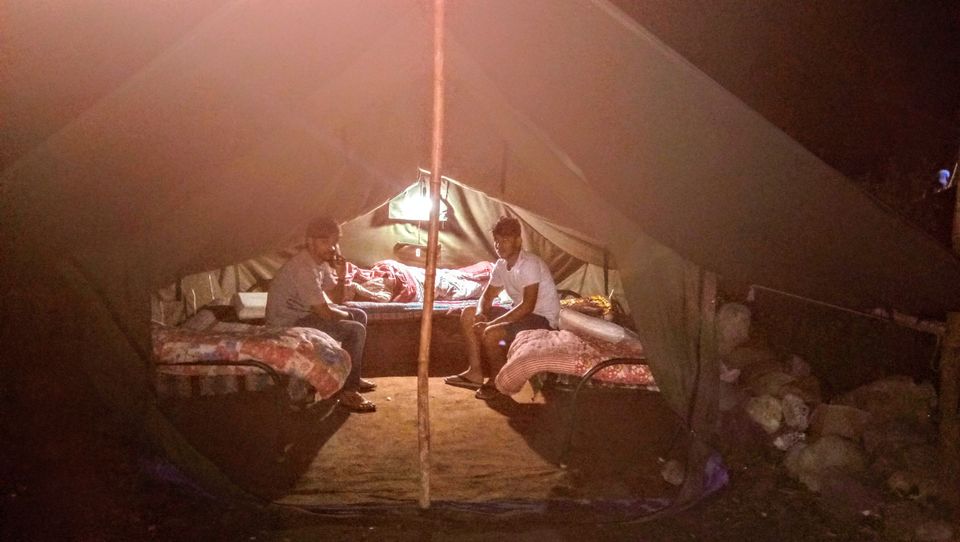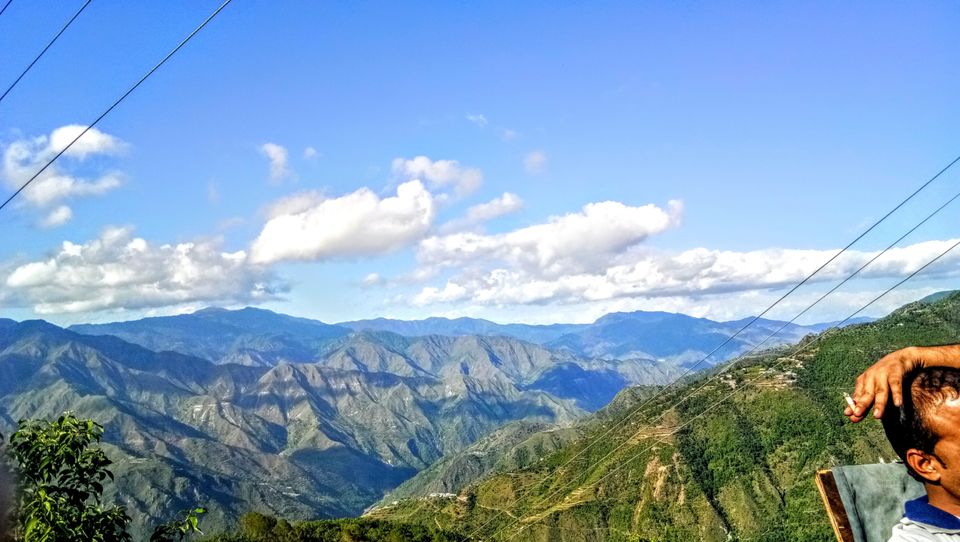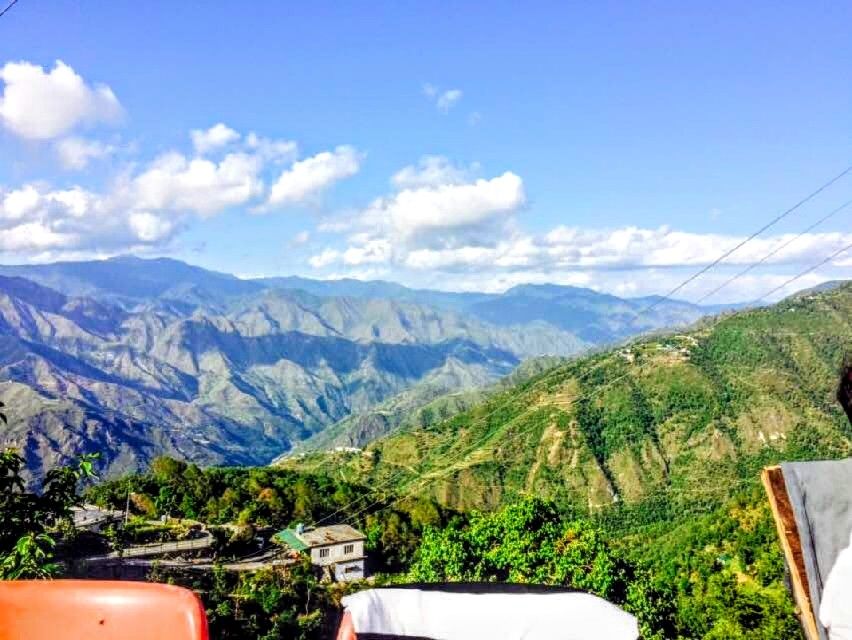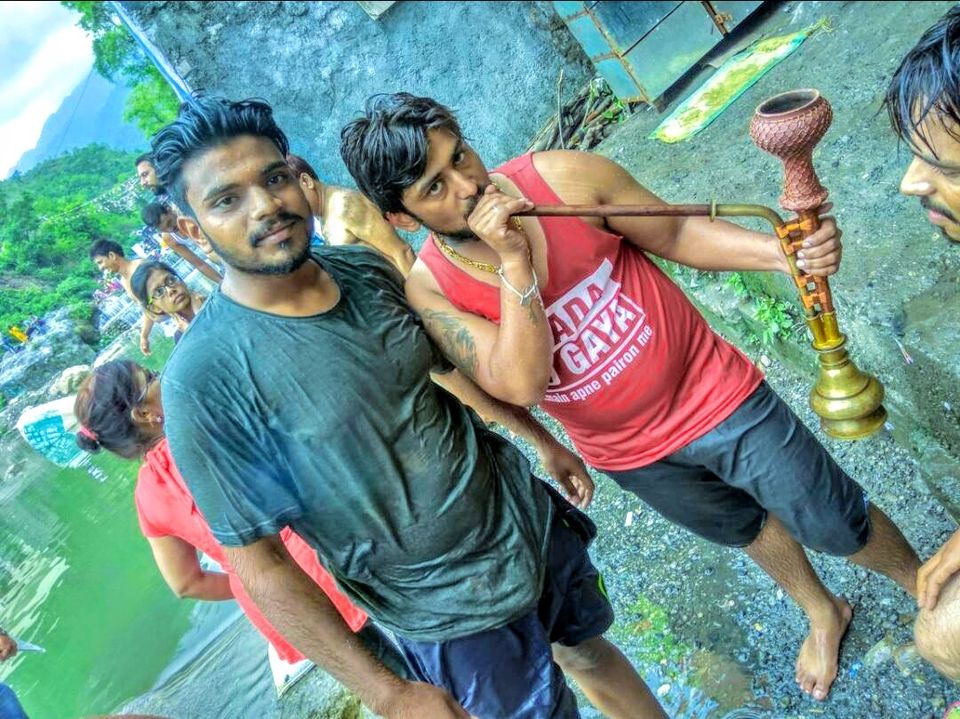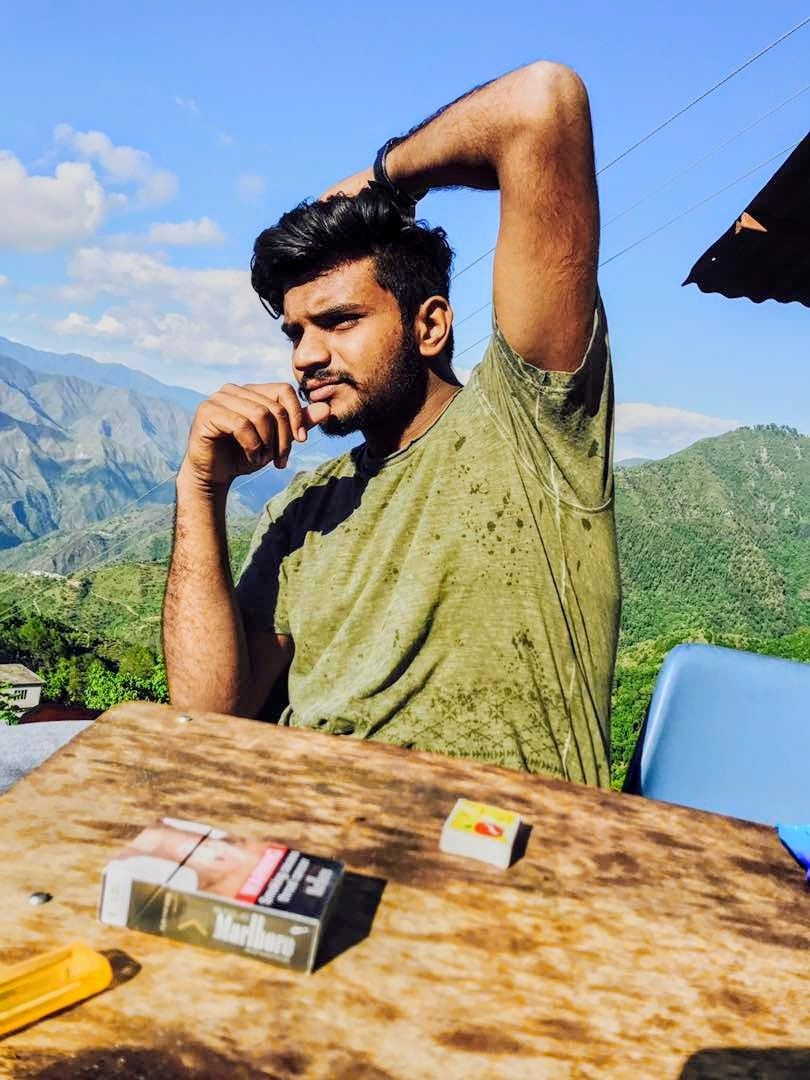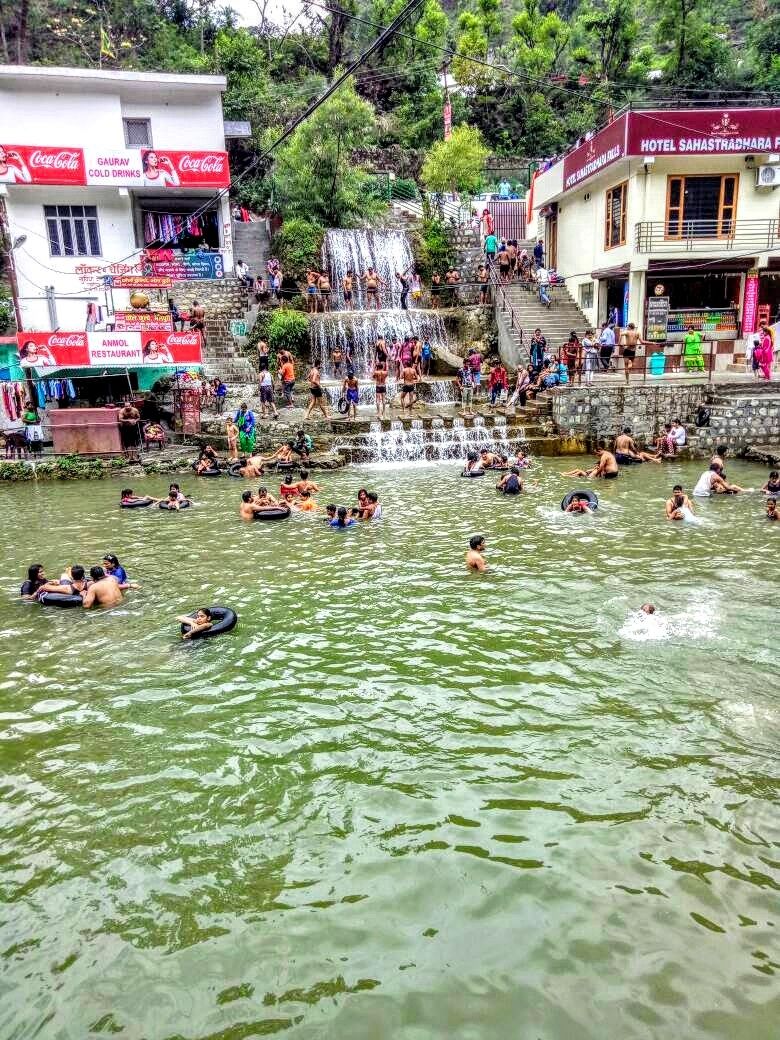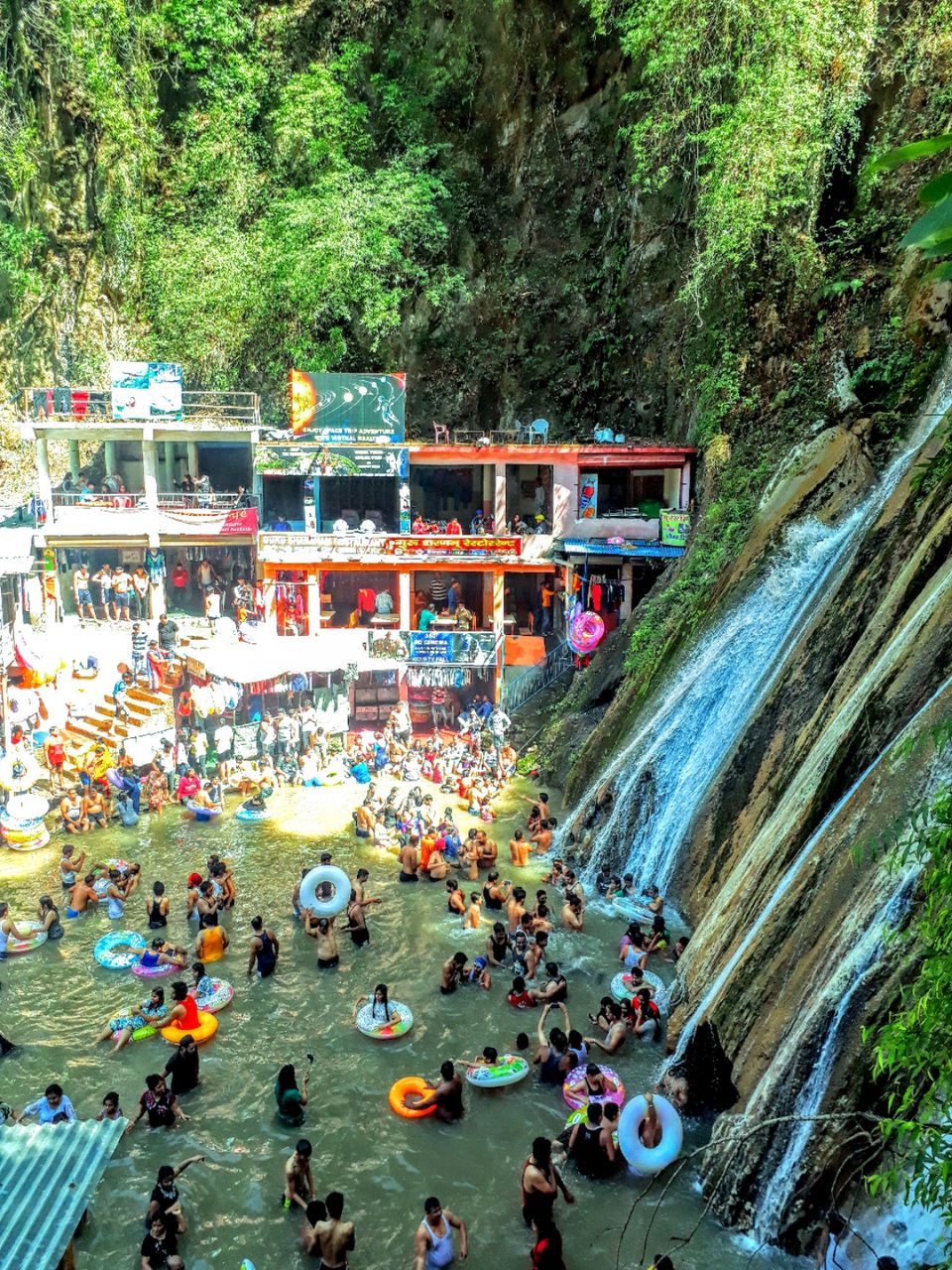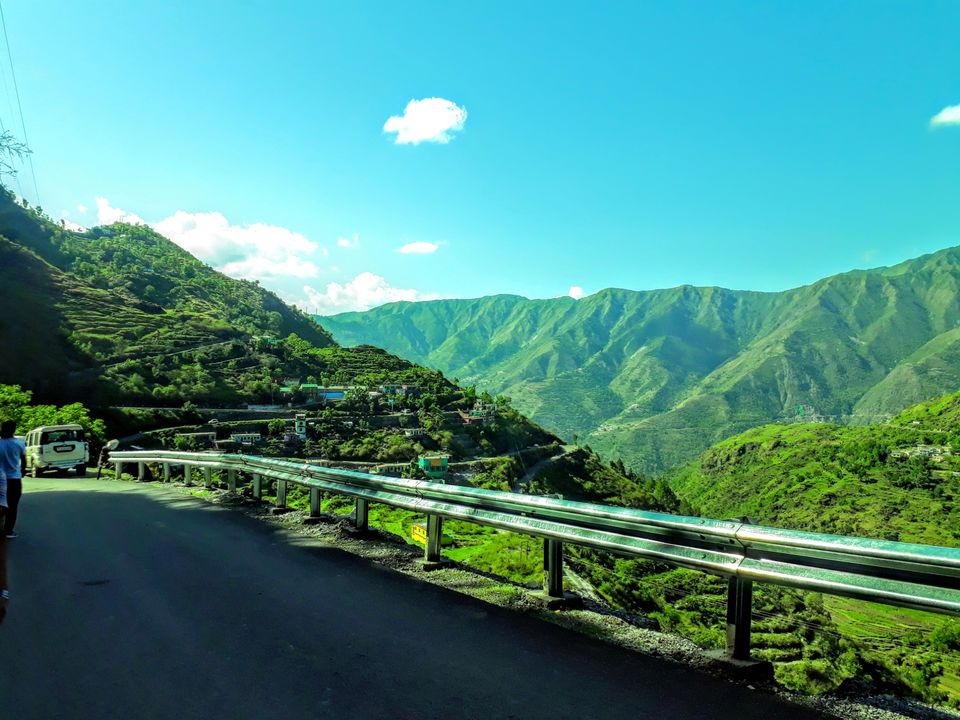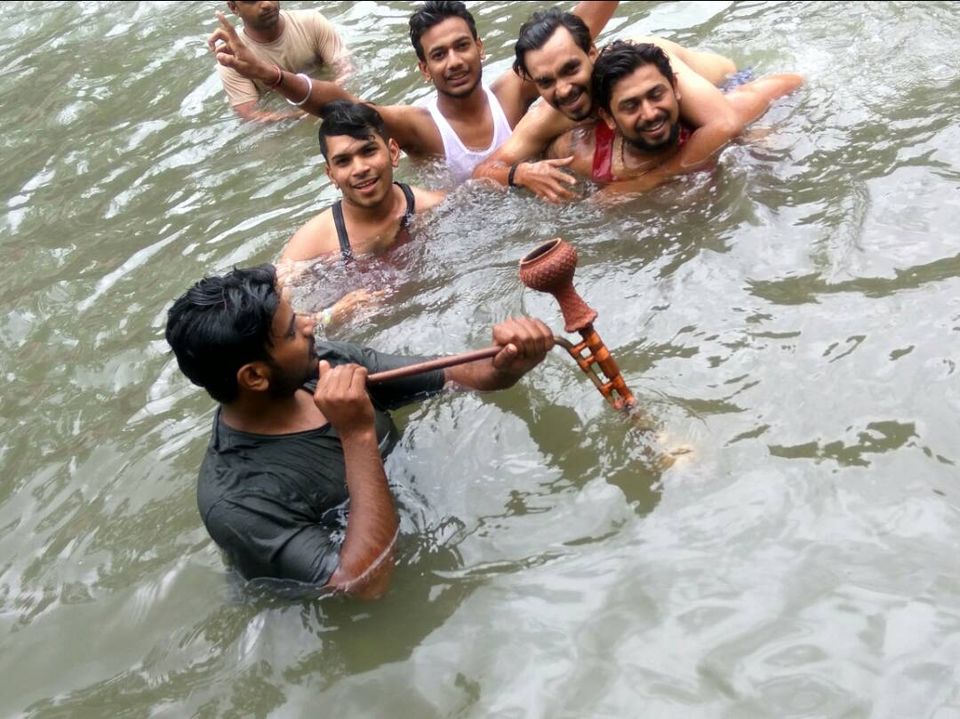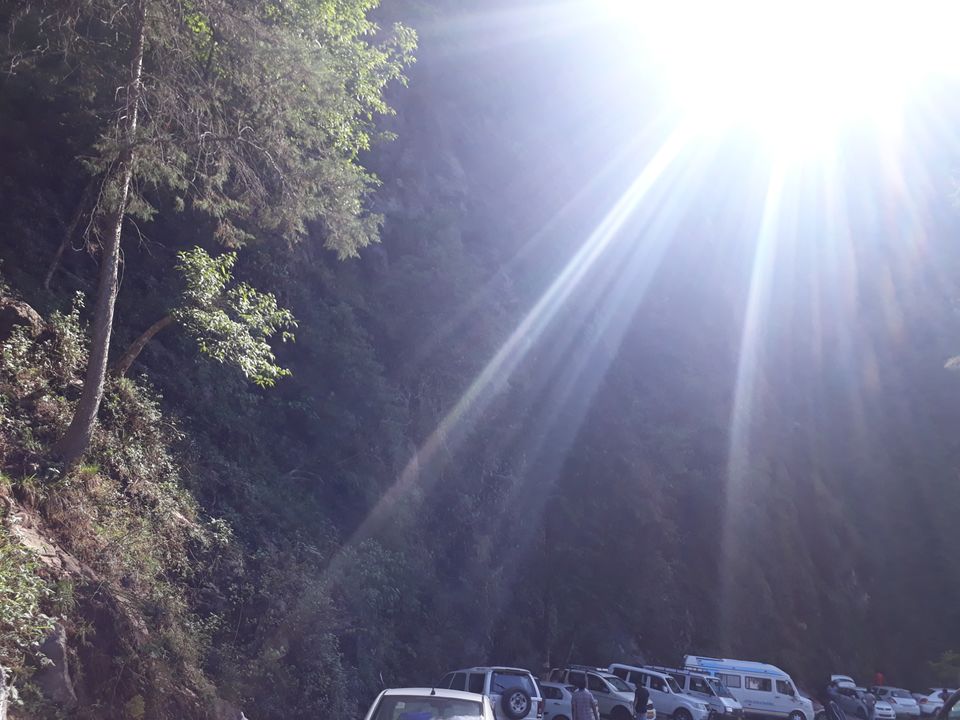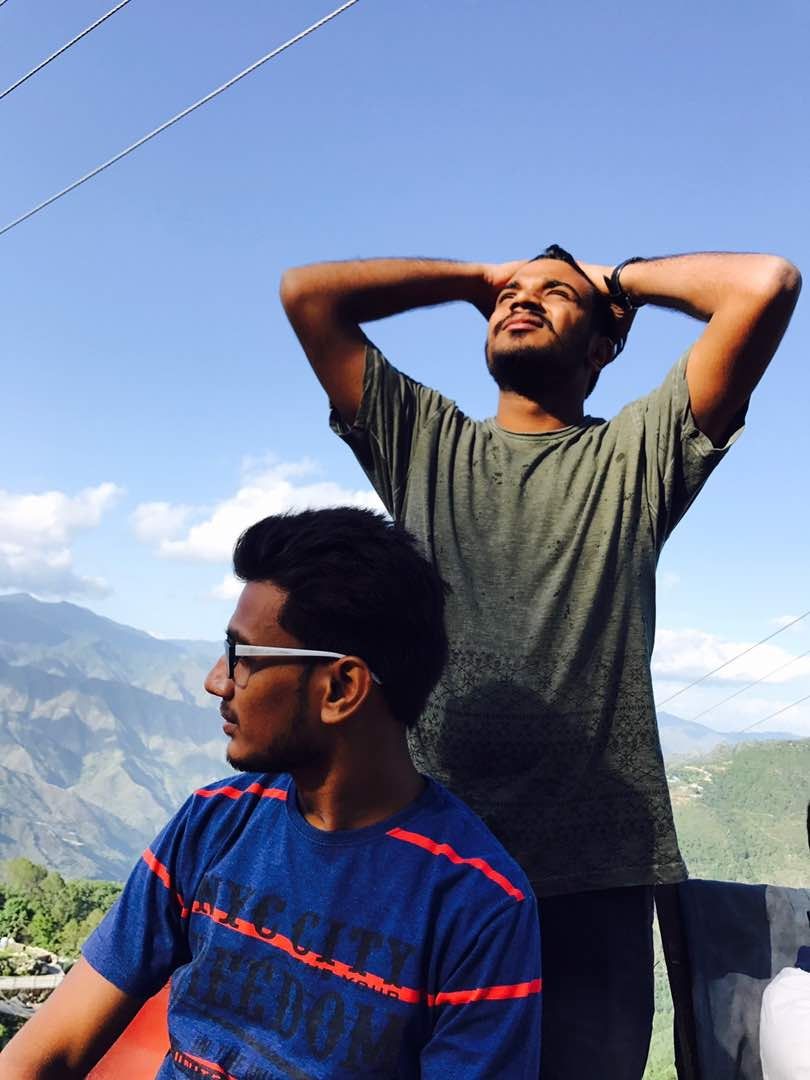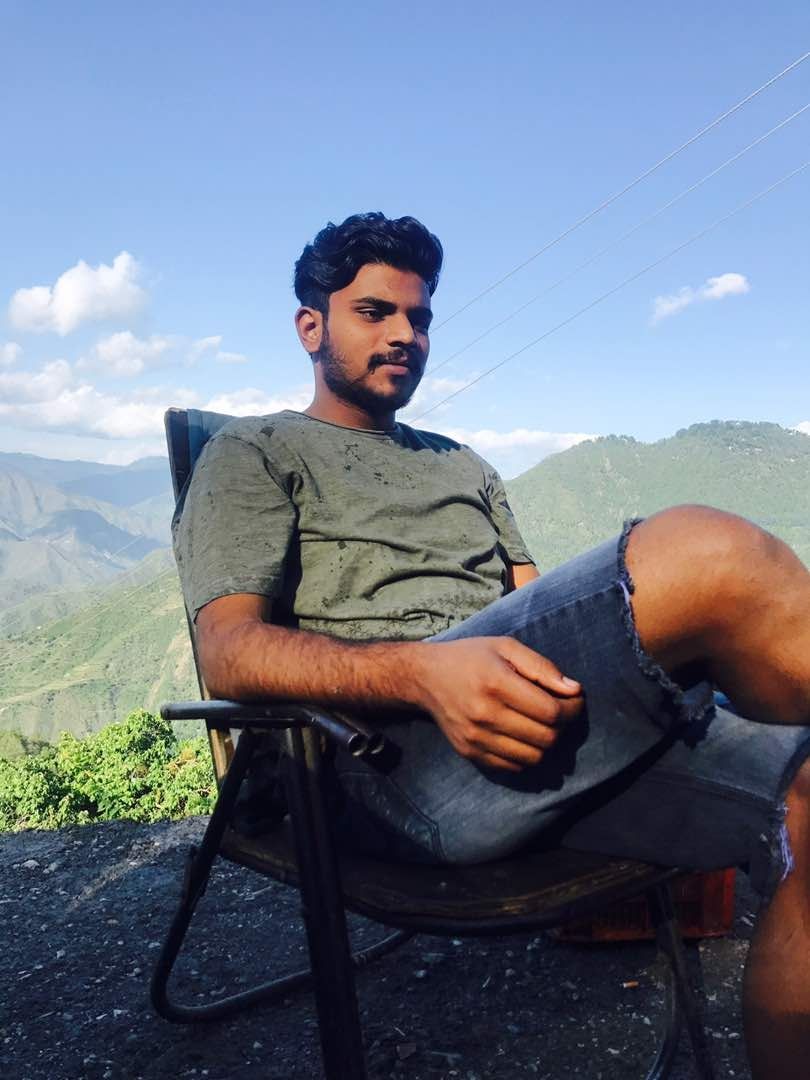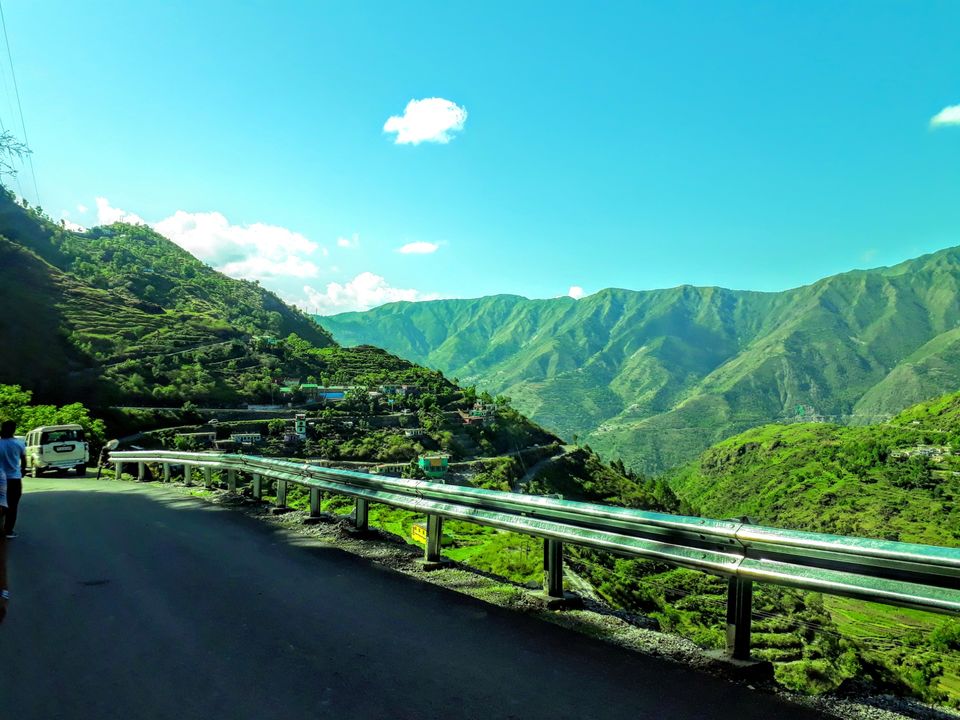 At thus place after a deadly enjoyable night we wake up in morning at 9am .....
We have a plan of rafting this day ..... at 11am we left for rafting with our raftguide and it is of 25km rafting .
This is our last day trip afterall we left for our home at 3pm from rishikesh and we reached at hone at 11pm.
This trip is too much adventurous and we found it worthy at all .
For more details please mail me at :- lalitkumar.kumar04@gmail.com
Instagram : 55lalit55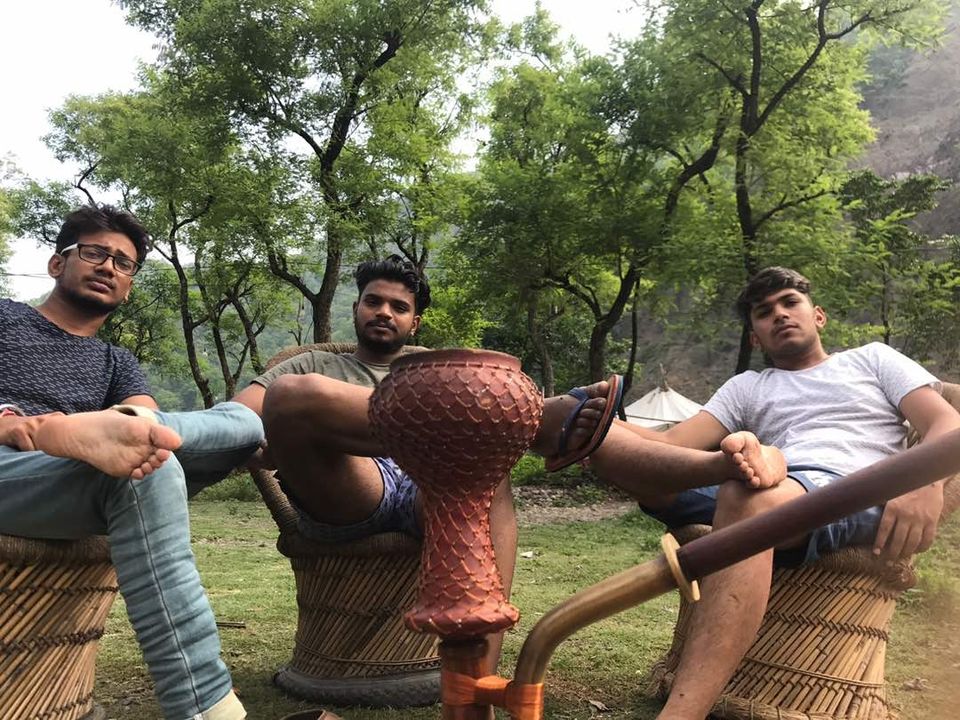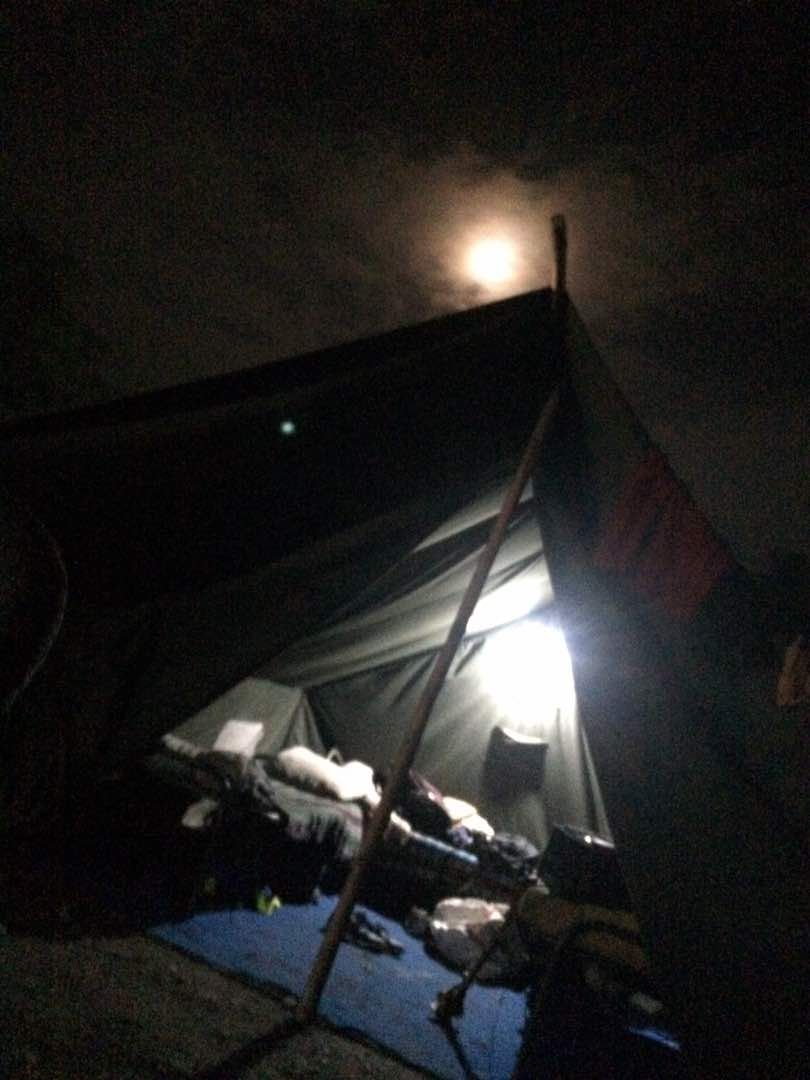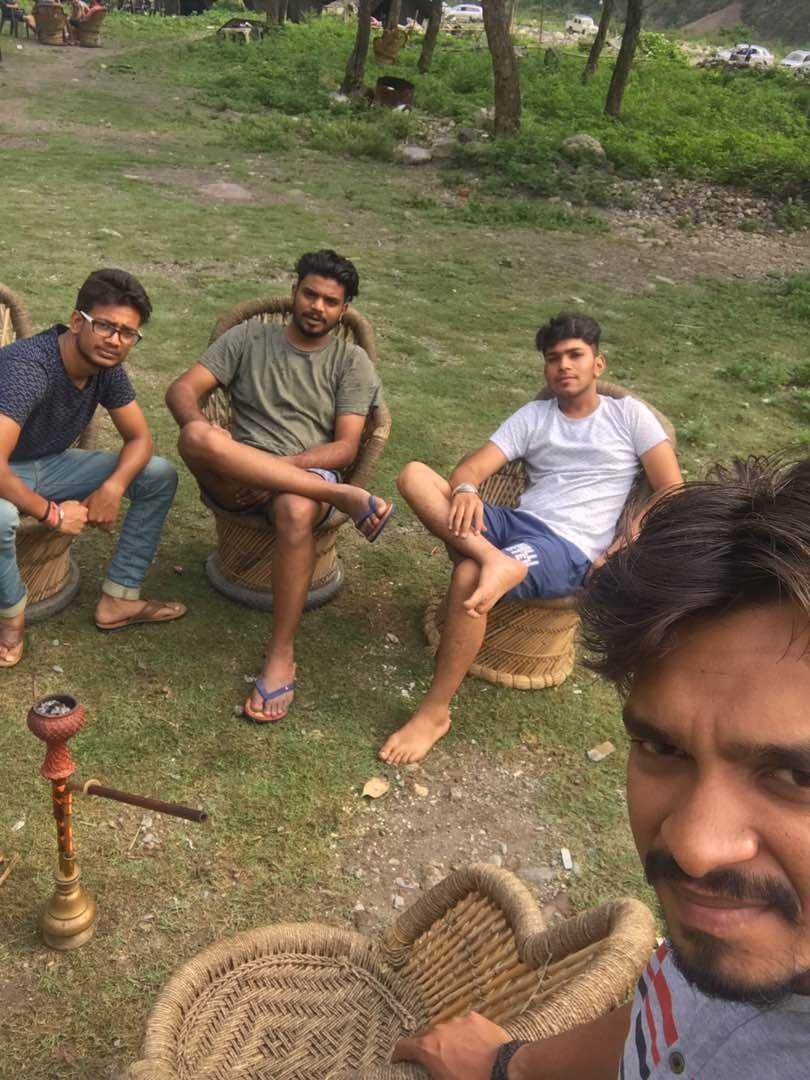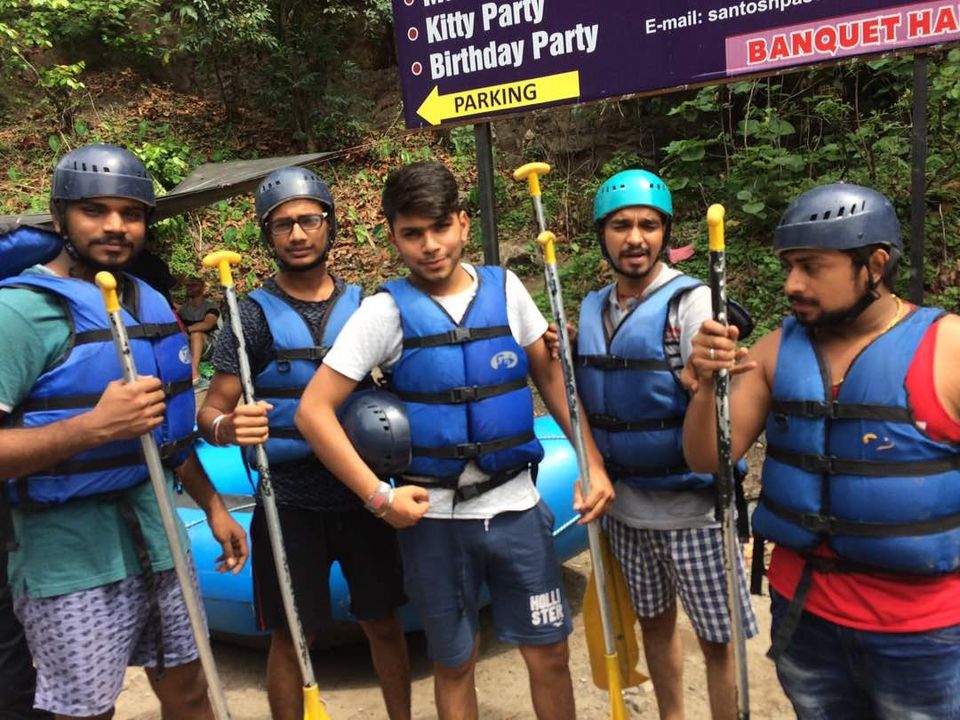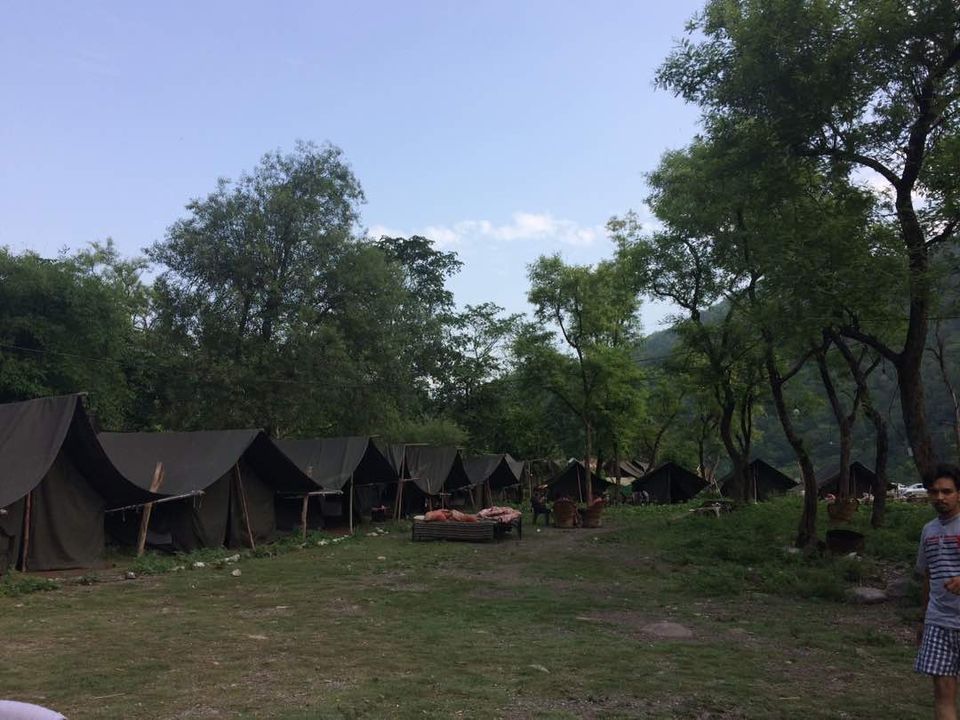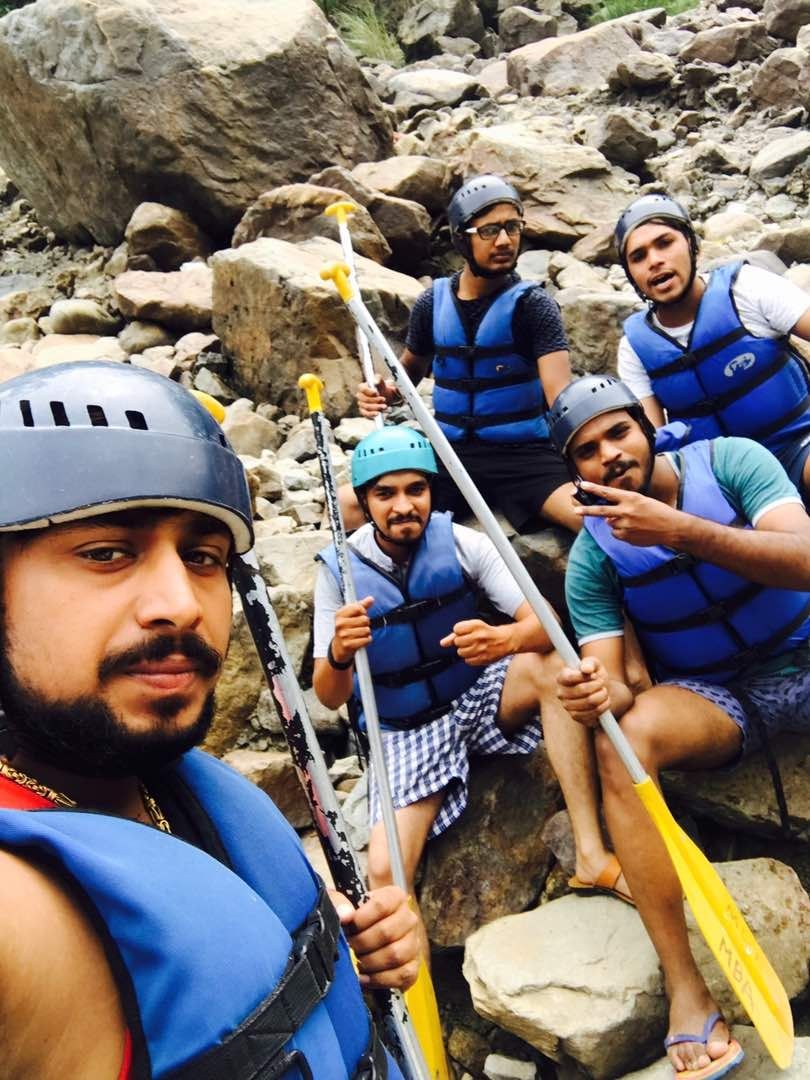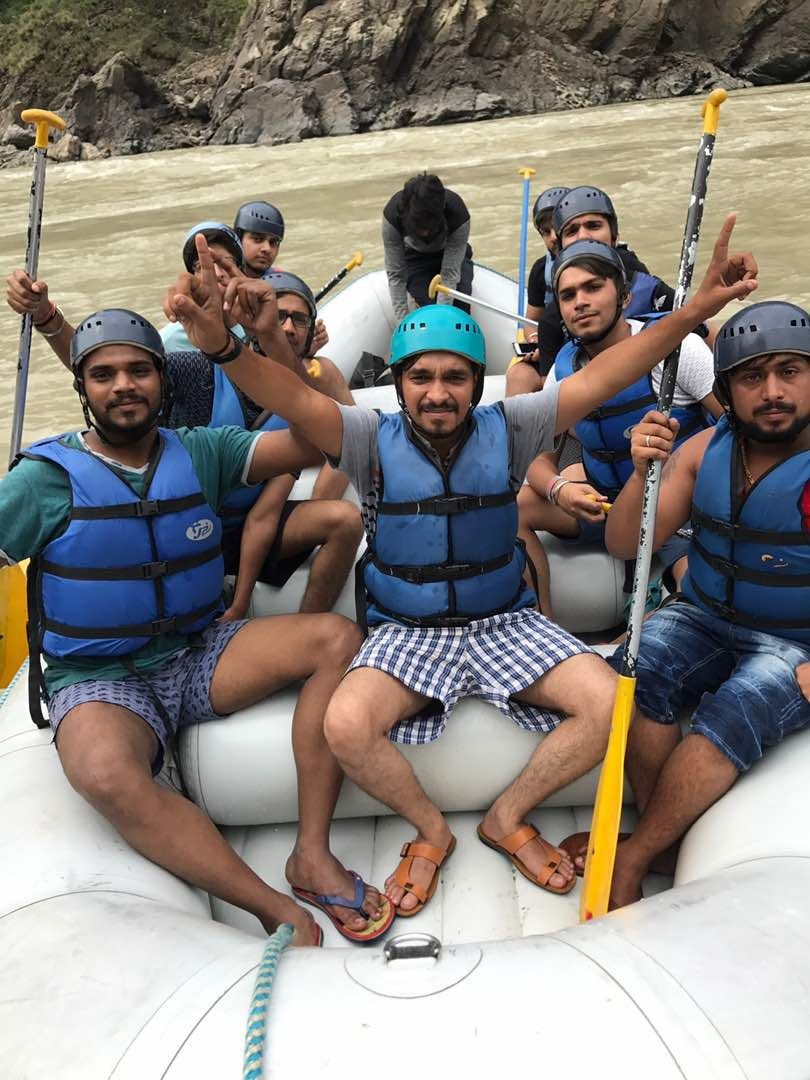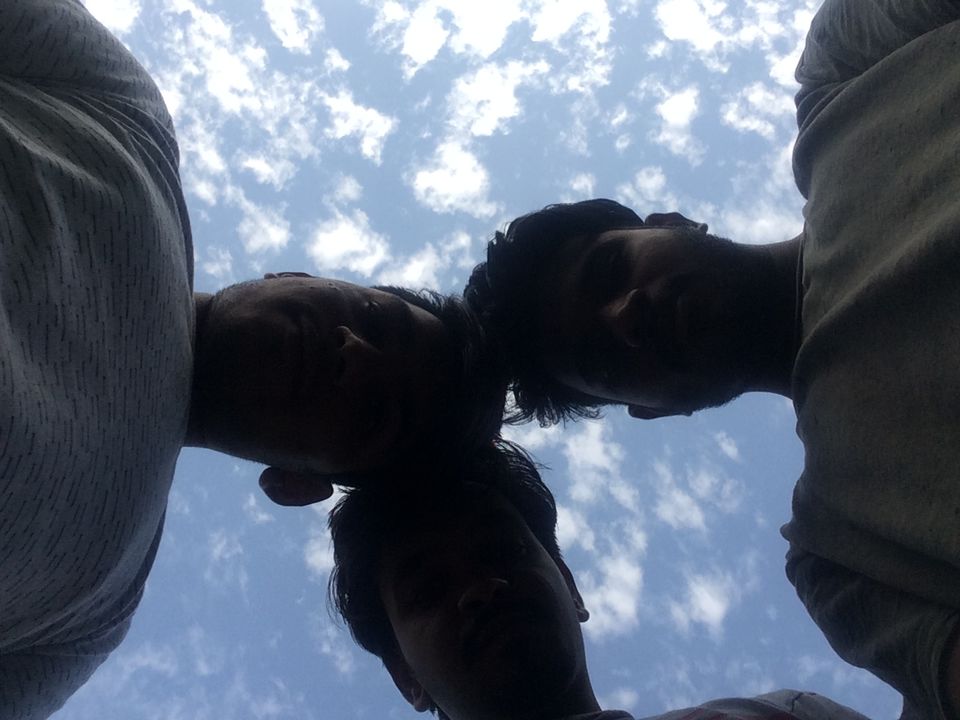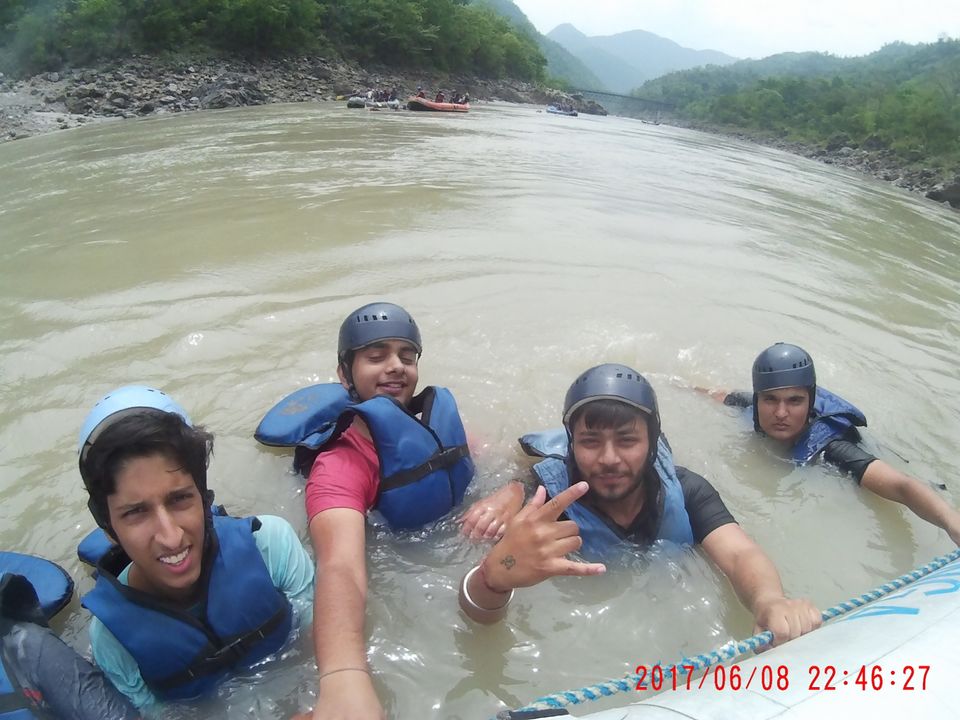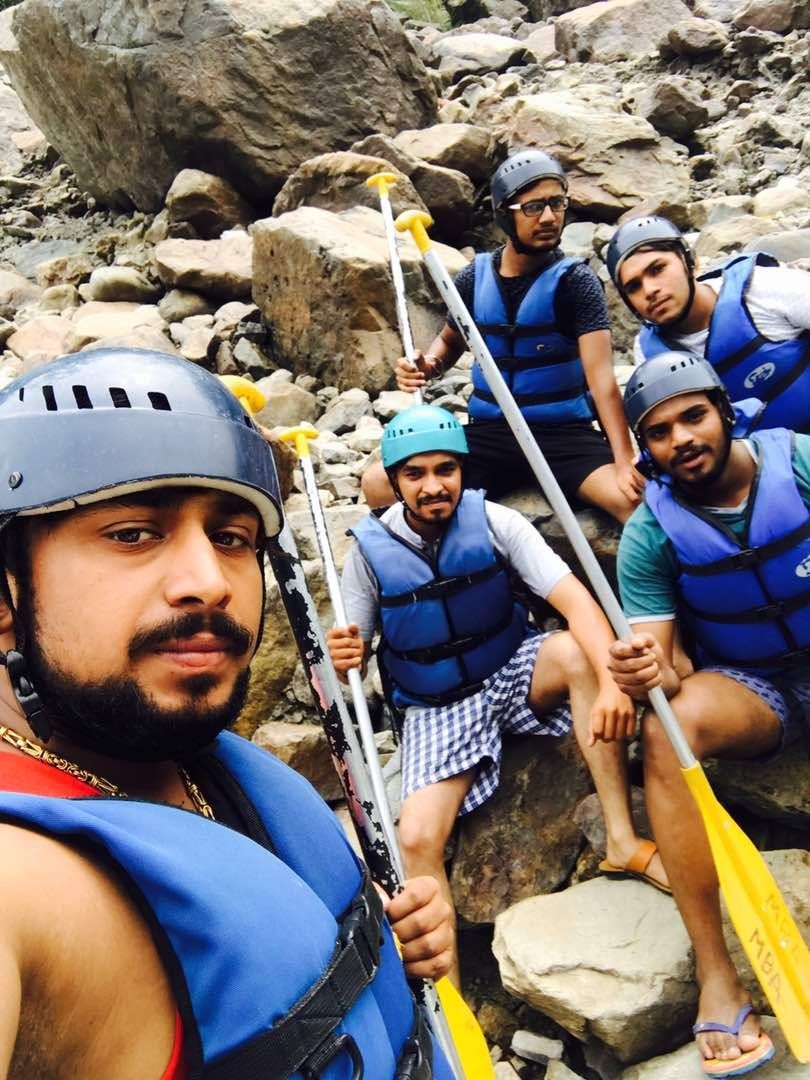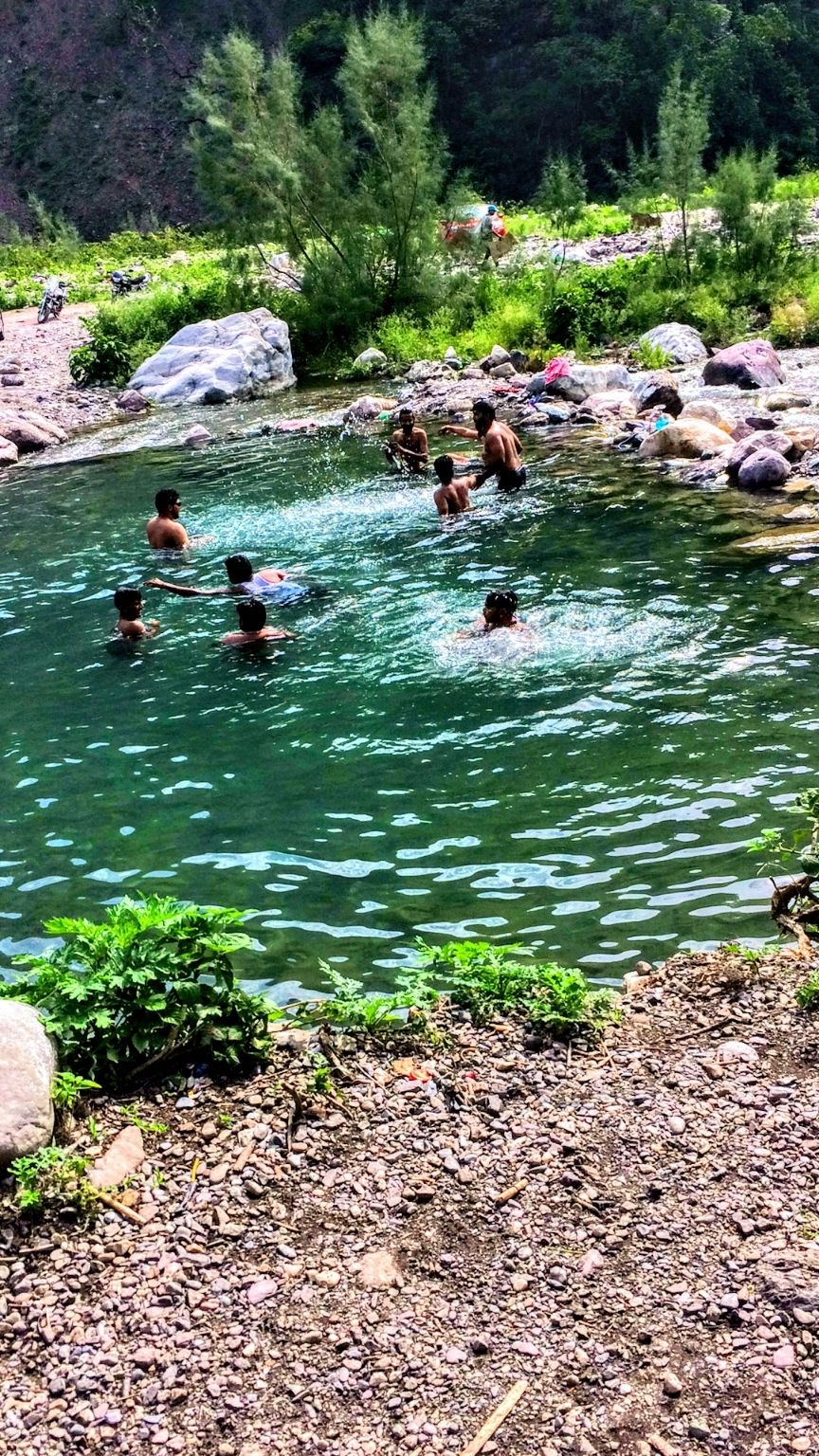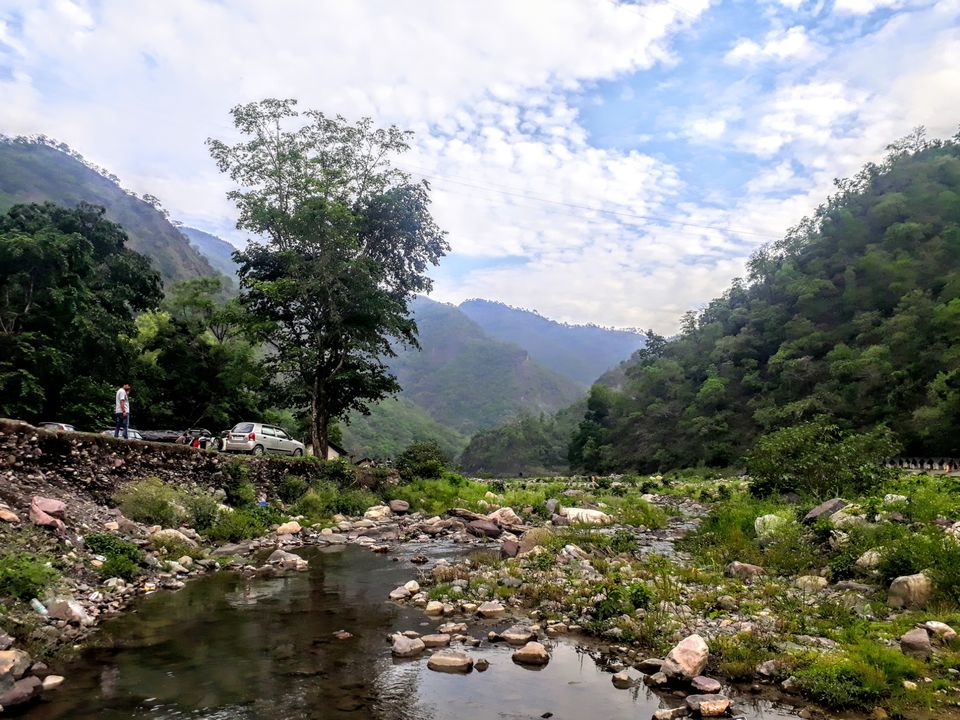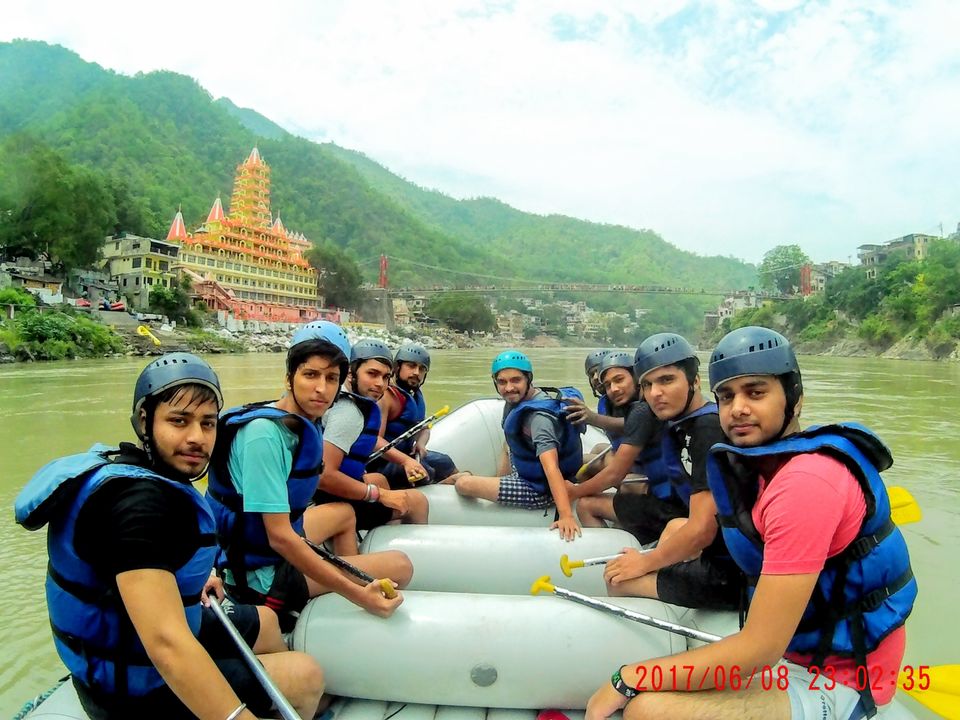 This is a 3N/4D round trip from gurgaon to mussourie by car in between we visit more places like shashtradhara, kempty falls, rishikesh , dehradun ,much more you will find it below :
Estimated cost : 6,500 to 7,500/per person