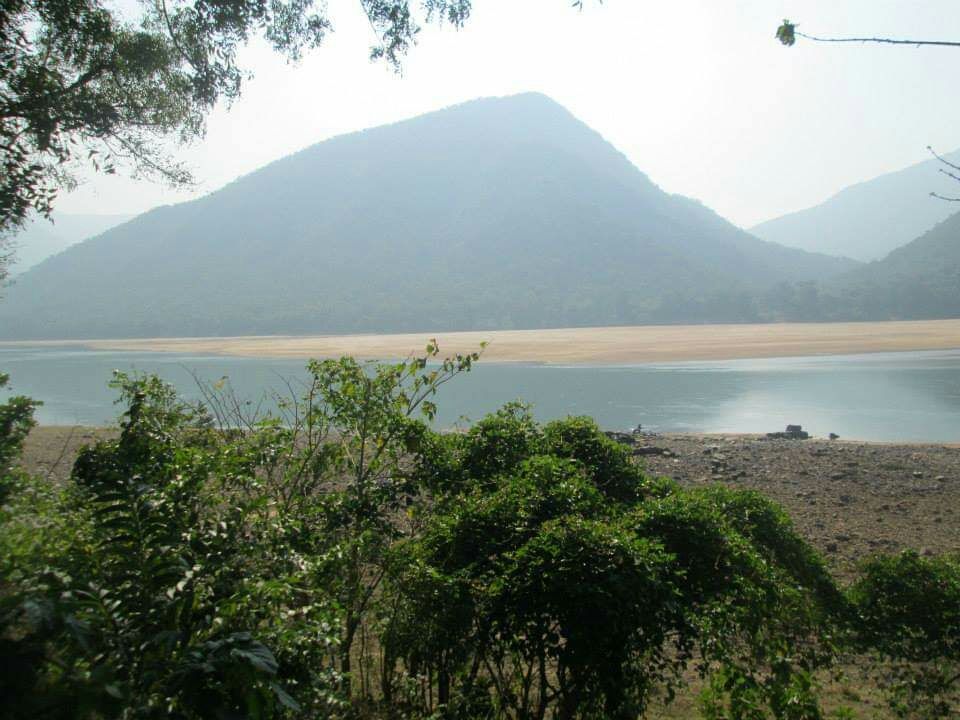 "Made up of the Satkosia and Baisipalli Wildlife Sanctuaries, this 964-sq-km forested tiger reserve, 125km northwest of Bhubaneswar, is straddled by a breathtaking gorge, cut by the mighty Mahanadi River, and is one of the most beautiful natural spots in Odisha." - Lonely Planet
Roughly 3 hours and 15 mins from Bhubaneshwar is this untouched wildlife sanctuary. One of the best kept secret of this innocent state of Odisha.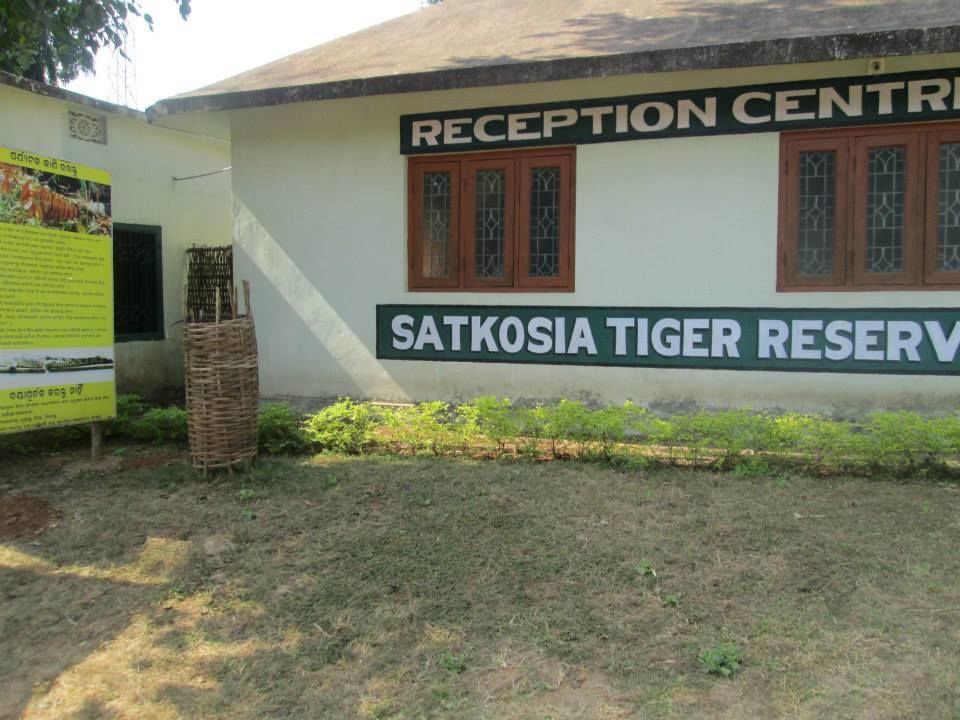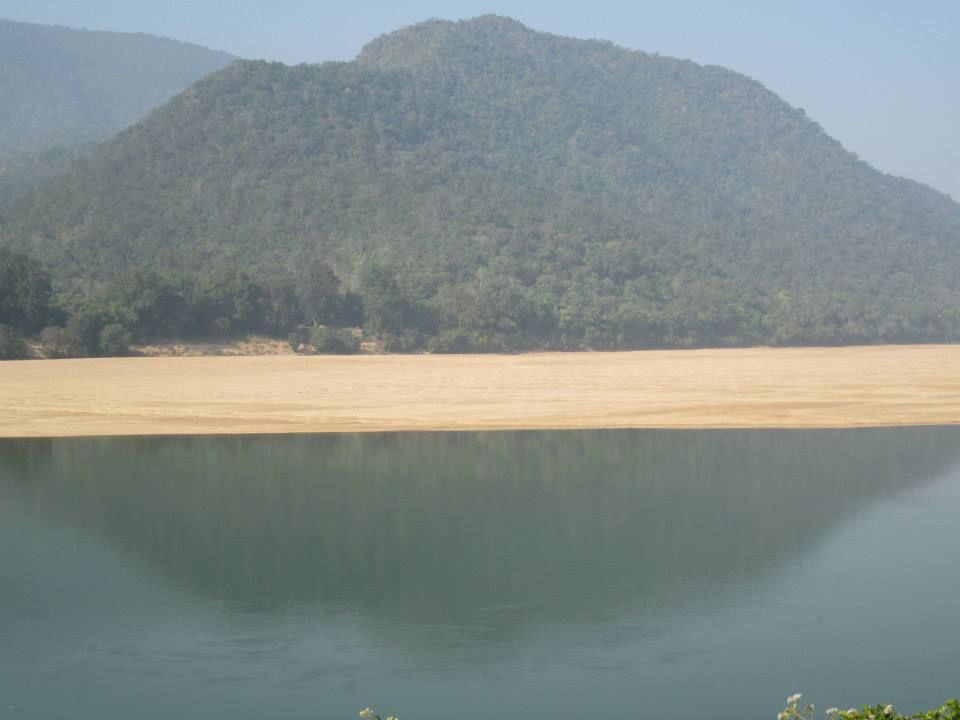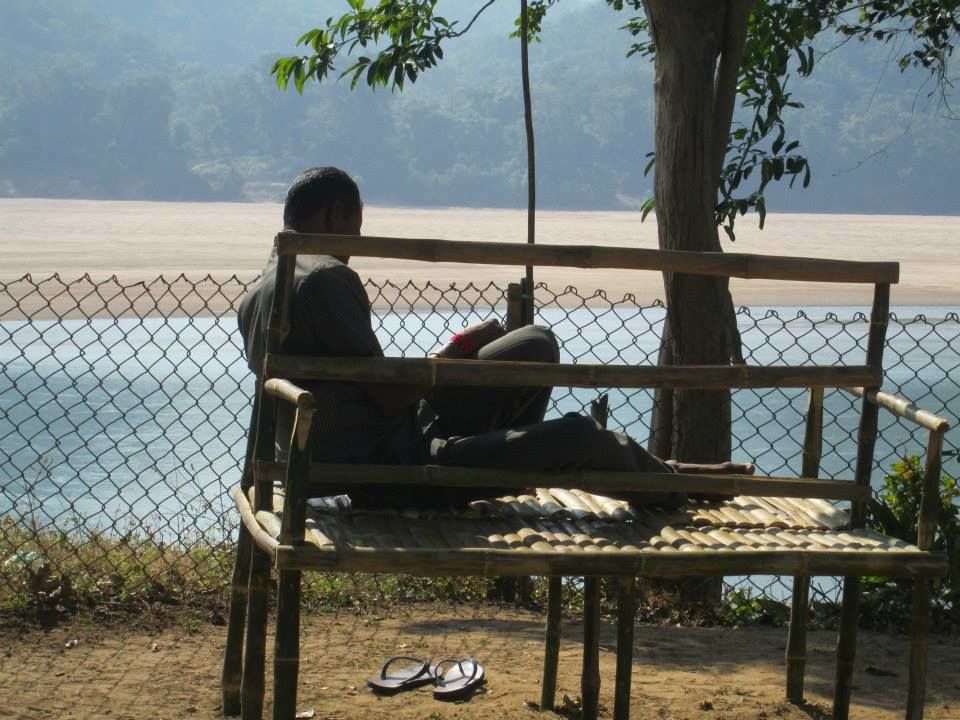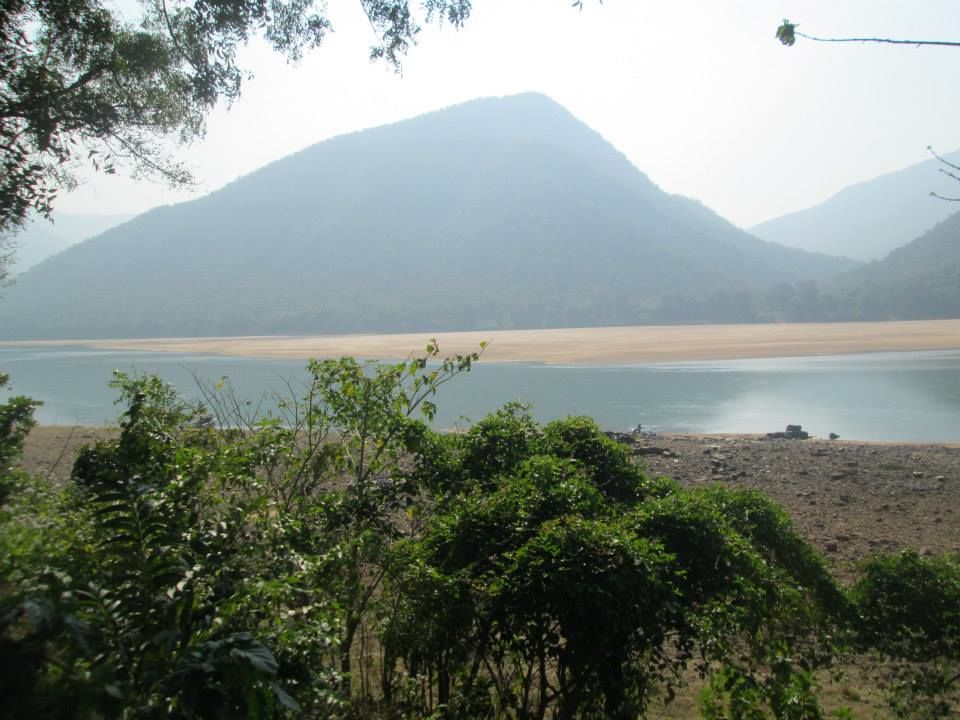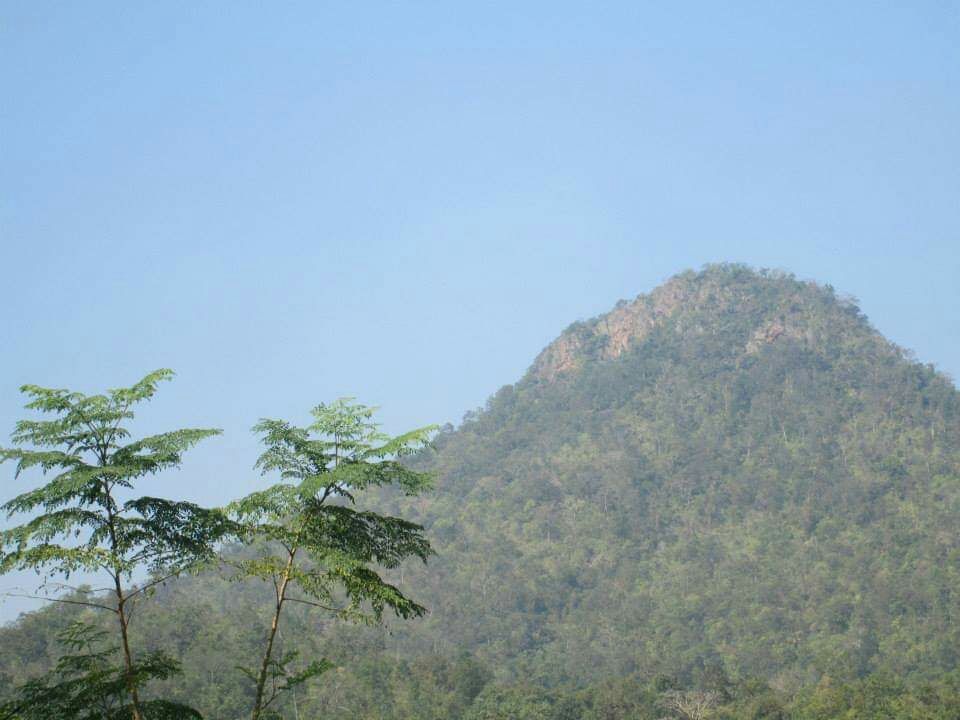 There are three entry points to Satkosia, namely Tikarapada, Chhotakei, and Purunakote. We had made reservations with Satkosia Sands Resort for the riverside swiss tents. Website below:
https://www.satkosiasandsresort.com/swiss-tents
The tents are very spacious and comfortable enough with personal washrooms. Each tent can accommodate up to 2 adults. The staff on ground are the most jovial youths and will exhilarate more excitement at your arrival. Homely atmosphere among perfectly untouched scenery. Freshwater fish and farm-feed poultry is in abundance. They will prepare a lavish buffet, vegetarian and non-vegetarian, just for you, on request at no extra cost. When we had visited this sanctuary, apart from us there was a group of men from West Bengal and 2 other Europeans senior citizens. We all soon became acquainted with each other and surprisingly, everyone enjoyed the company and bliss of being among-st perfectly friendly strangers. We even arranged for a bonfire that night with laughter, music and really good food. It was pitch dark outside the tents. The only source of light was the Moon and the billions of stars that wrapped the sky.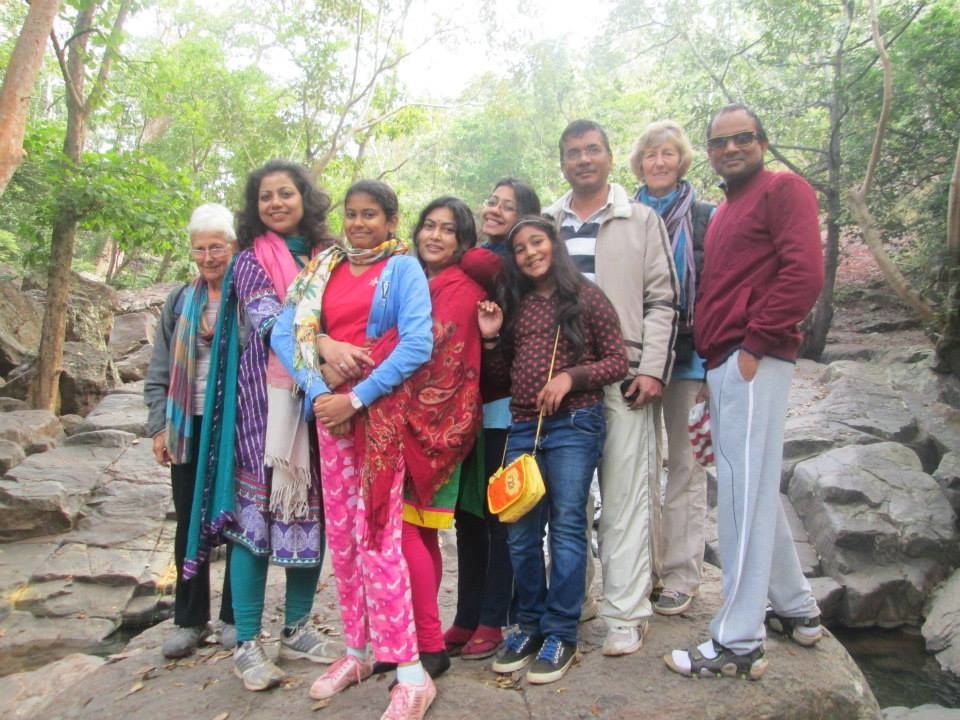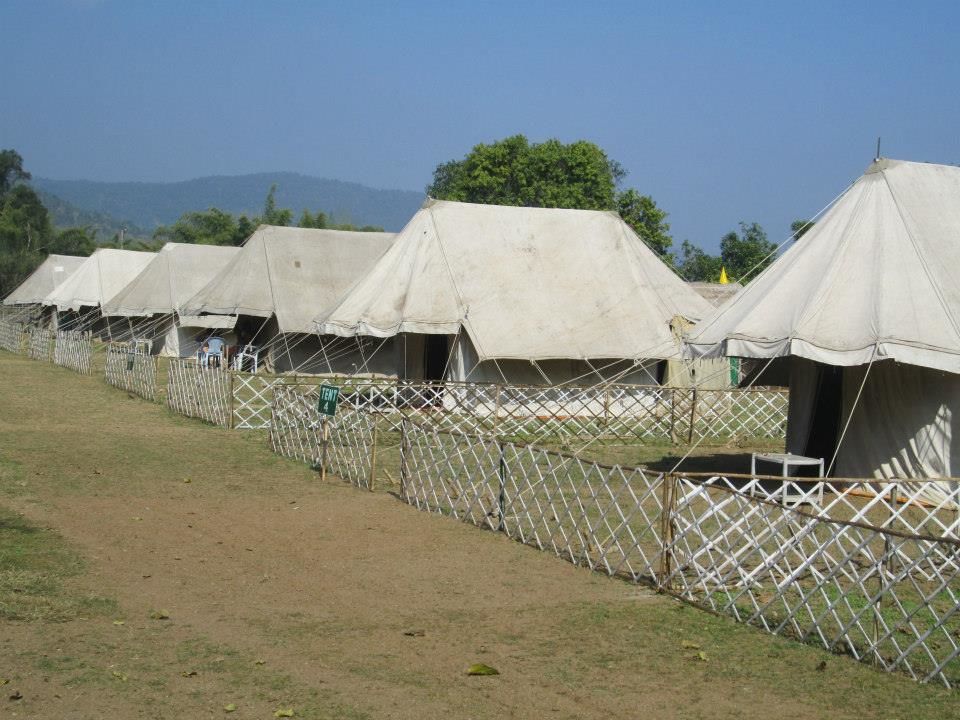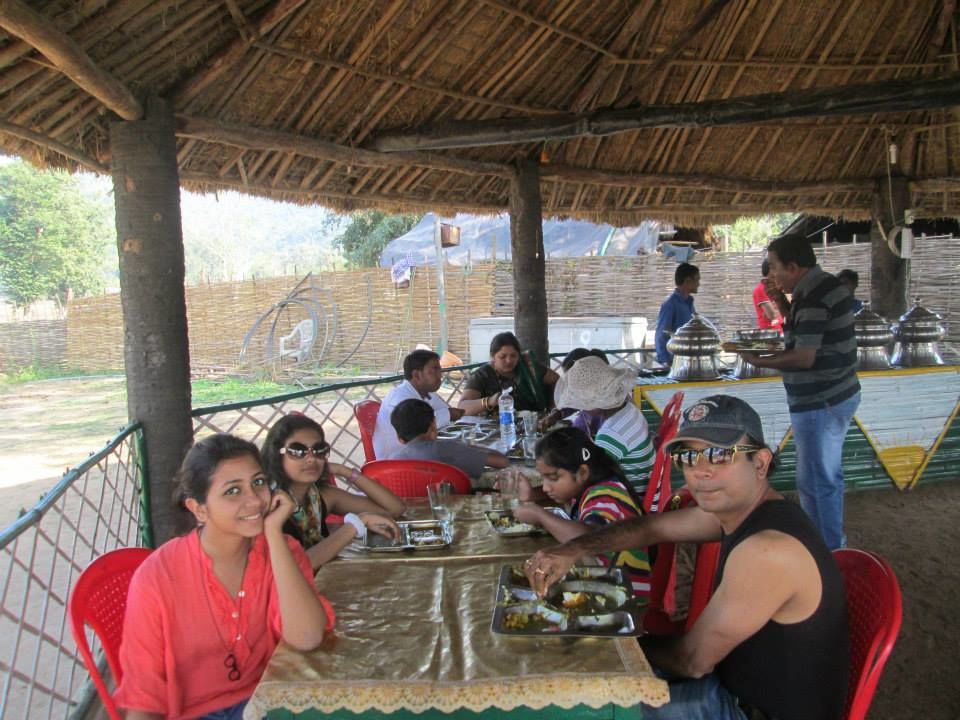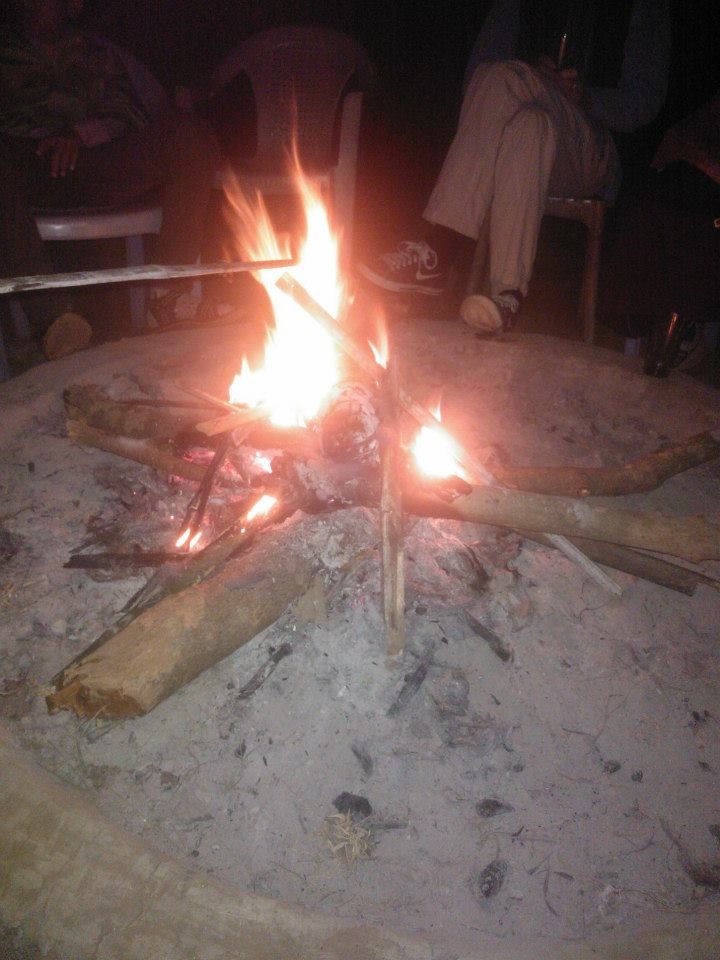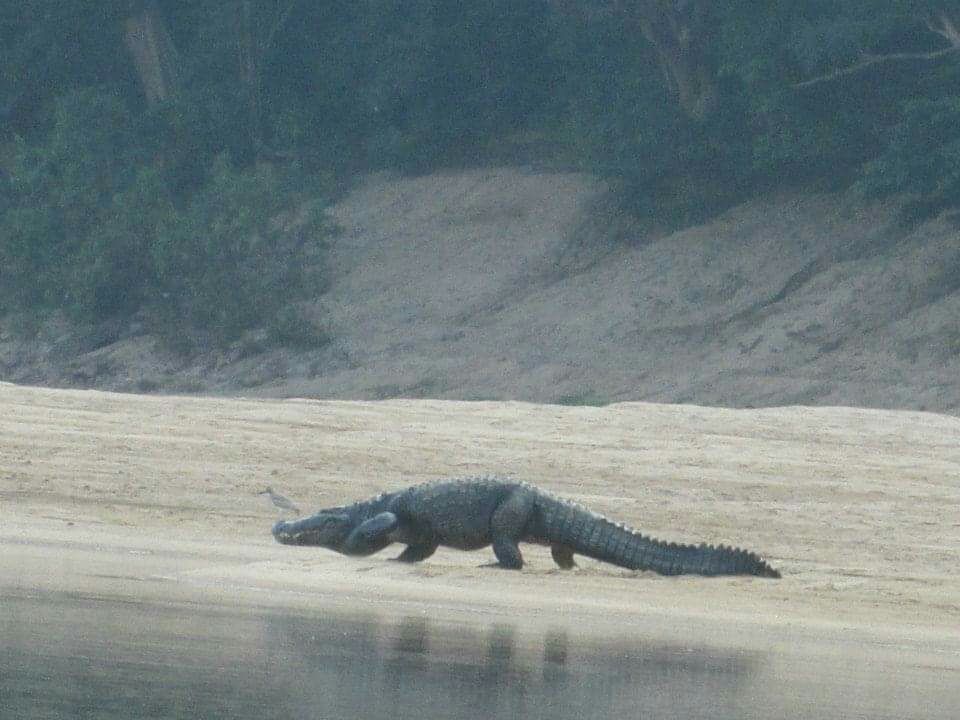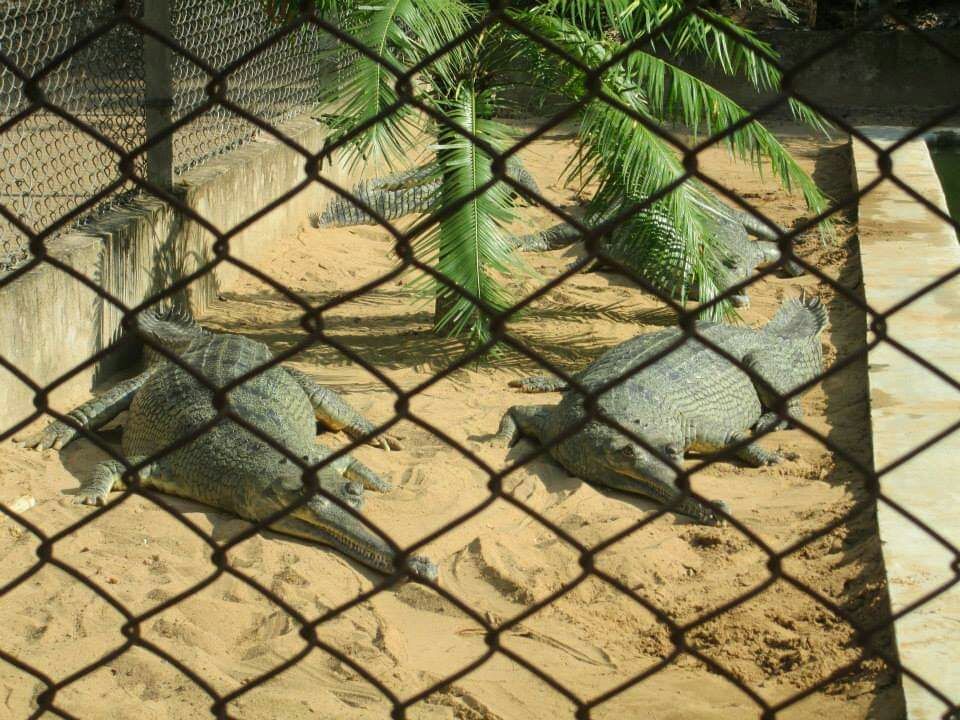 Tourists can go round the Gharial Research and Conservation Unit in Tikarpada where young sub-adult gharials are reared in captivity. You can go for a Jungle Trek around the sanctuary into the woods. It is scarcely populated and you will find tiny village cottages in the vincity. The Mahanadi flowing under the gigantic peninsula is a sight to be seen. The resort will even arrange a boat ride along the river on additional charges. You can spot Crocodiles basking in the sun along the shore and migrating birds like Skimmers on sandbars, terns and other numerous wildlife!
The livelihood is extremely simple and content. People come here to get away from the hustle and bustle that is our life and escape even if for a weekend to know how it is to be in peace and in equilibrium with nature. The place agrees with you. The people and the habitat just makes it even more delightful!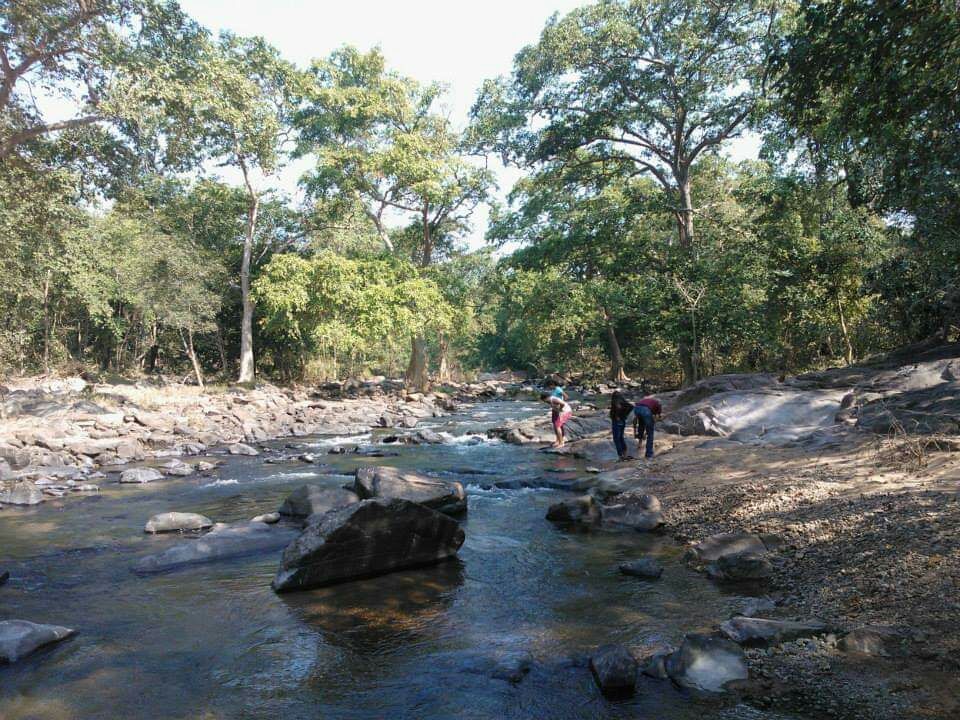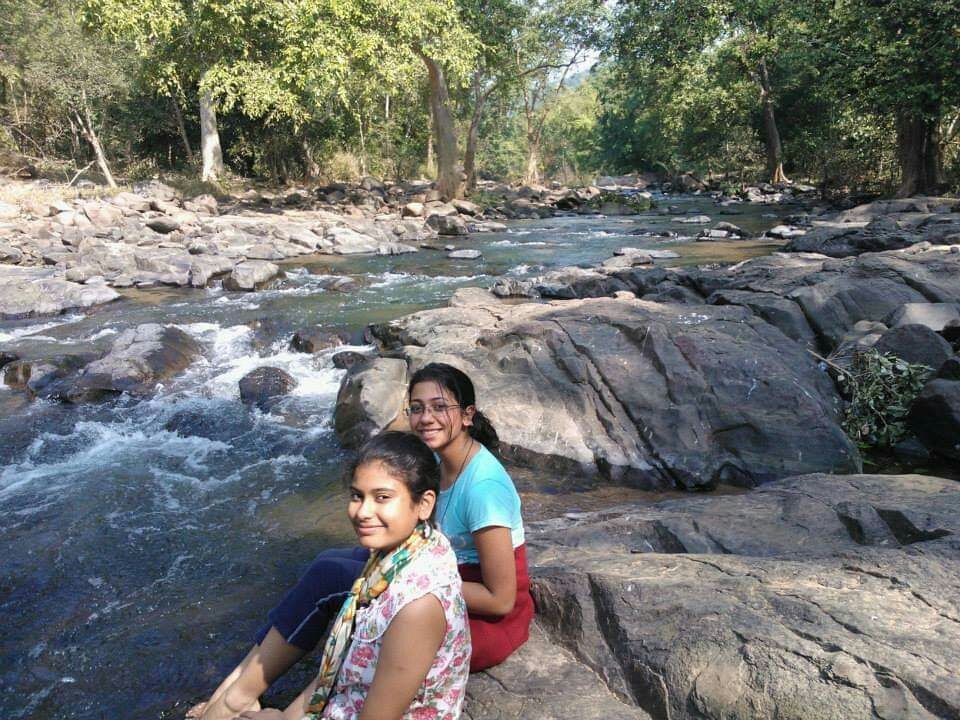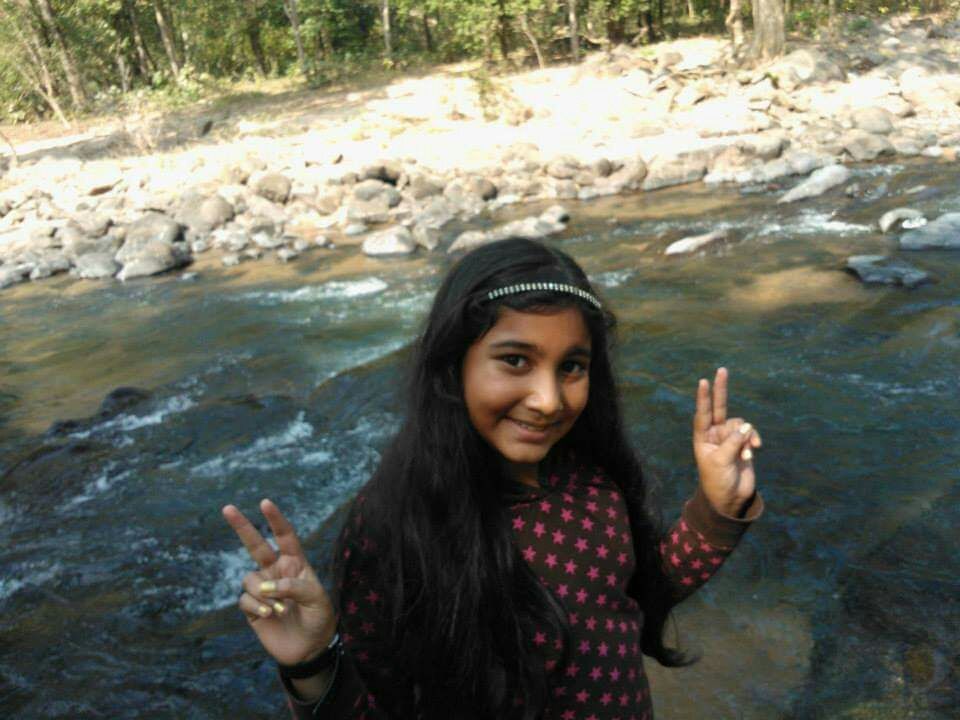 On your way back from the campsite you will find streams of fresh running shallow waters. We all excitedly got out of our cars to dip our feet in the cold waters and bask on the wet rocks. Much like Chameleons, but who cares when you feel so relaxed and in sync with the nature!
How often can you say that you feel that way?
(Disclaimer: Be aware of slippery rocks)