A place very near to the hustle and bustle of Bhubhaneshwar in Orissa, where you can find a way to make you feel better from your daily life schedules. Satkosia Tiger Reserve is a reserve forest in gorge sanctuary located at Badmula, Nayagarh in Orissa. Here you can find mountains of Eastern Ghats on your left along with Mahanadi flowing on the right side of you. The scenic beauty of roads are so fascinating that you can't miss a chance to not come to this place during one of your weekends.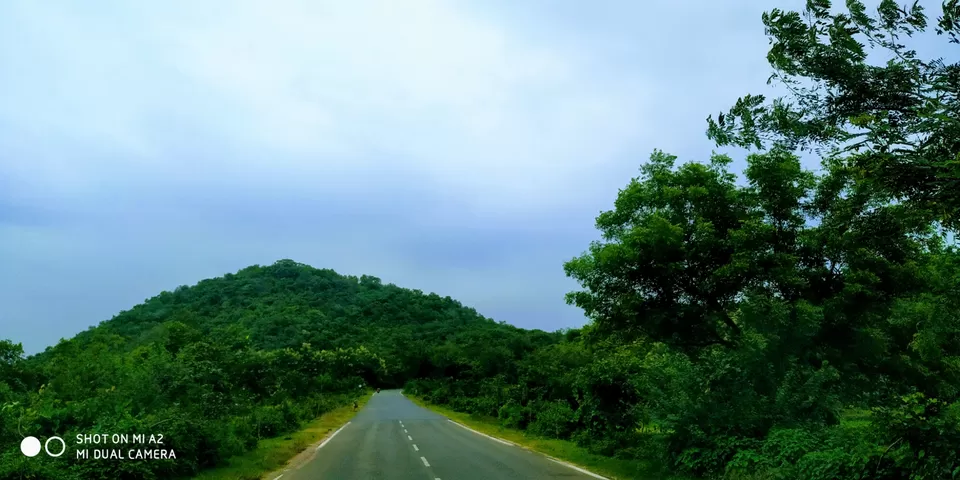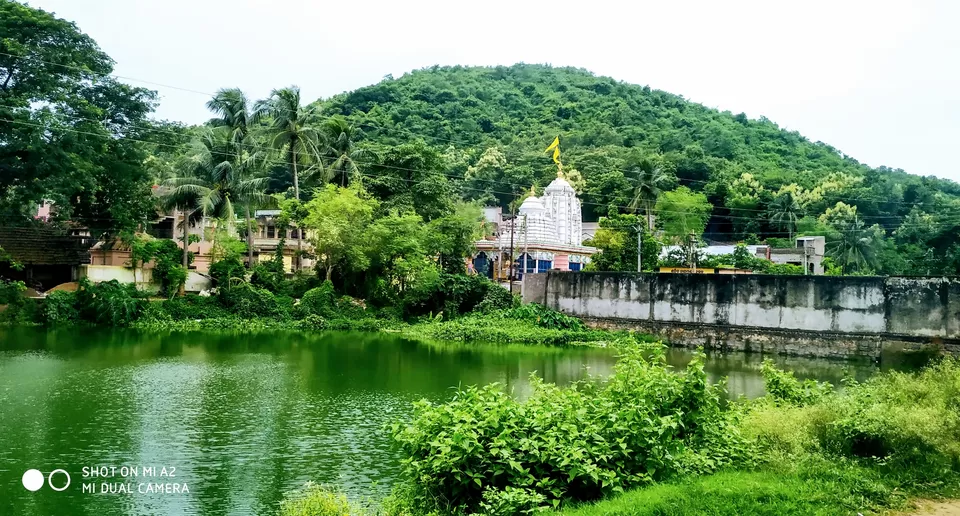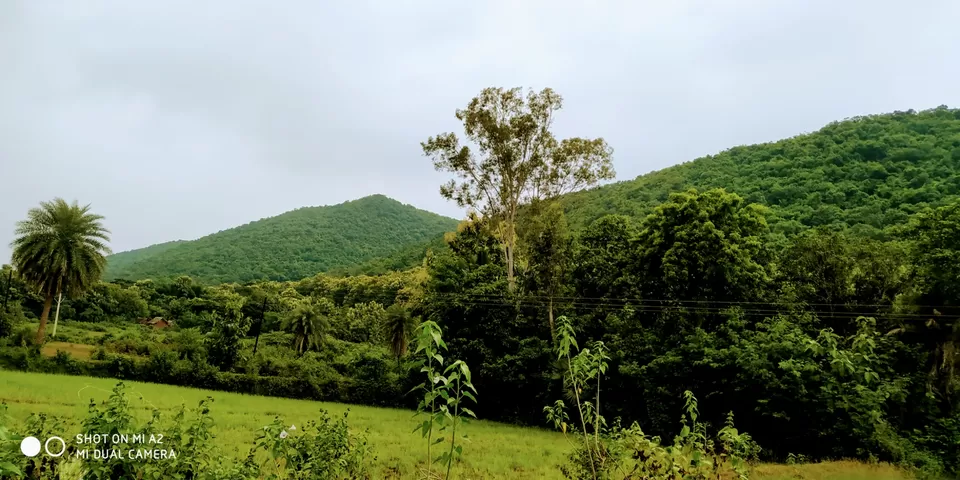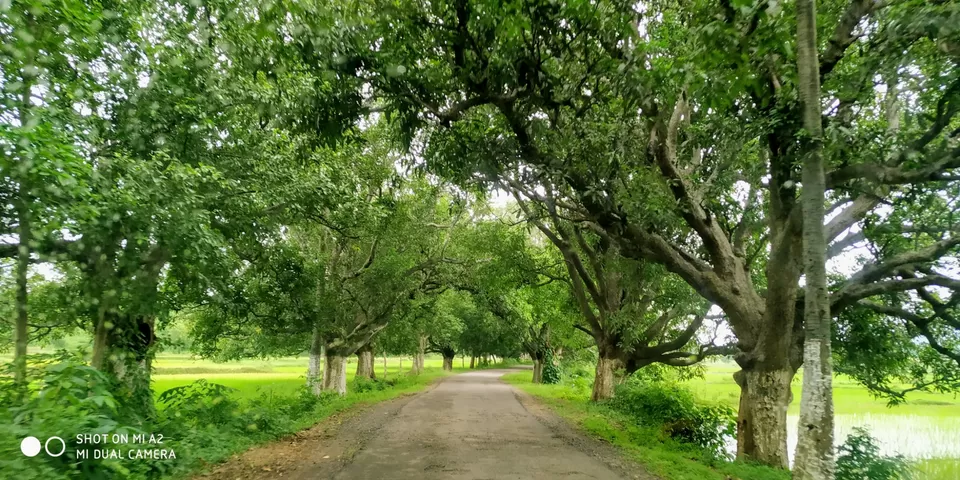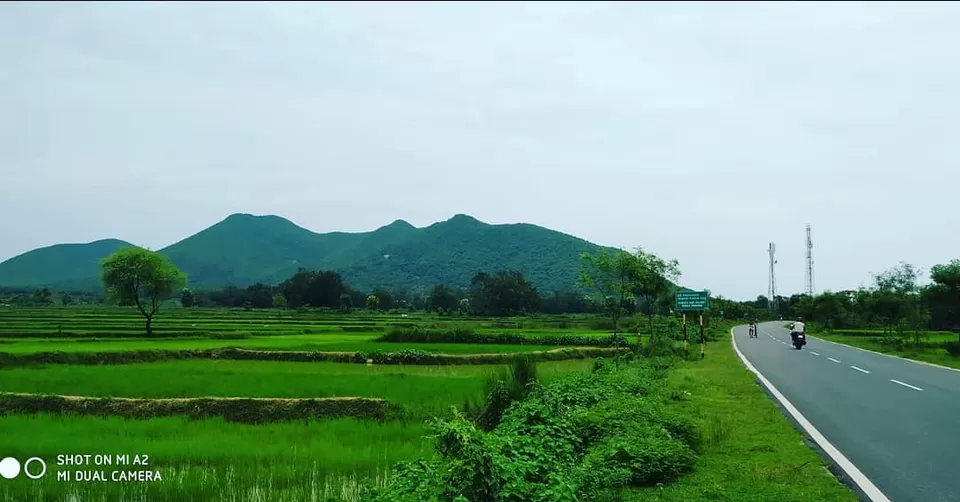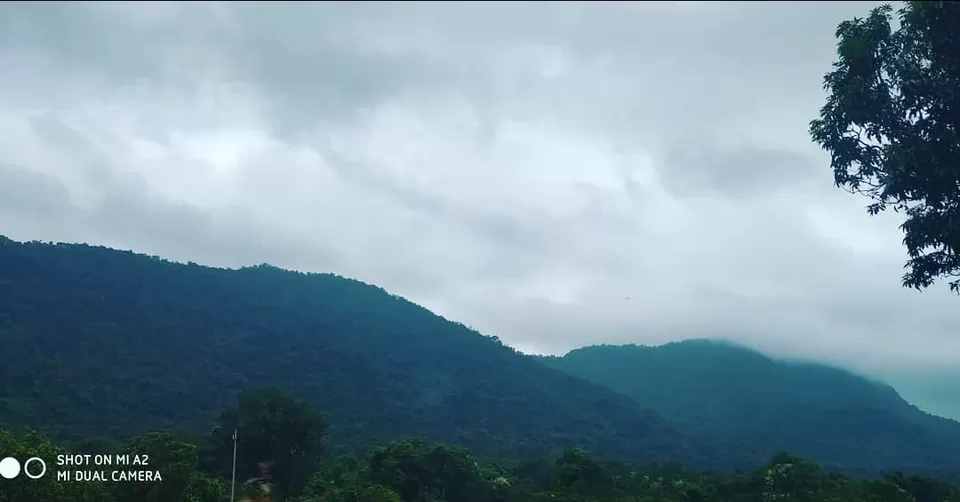 As we planned for a 2 days stay at Satkosia Sand Resorts, we booked Swiss AC Tents for 2 through Ecotourism Orissa govt website on the bank of river Mahanadi. Mesmerizing view from our balcony, cool breeze and heavy rain during monsoon made us too lazy to do anything. We enjoyed their traditional tribal food along with folk dance in the evening. They also offer for River cruise where you can experience the wild life at no extra cost as the per day booking covers your stay, food and all the activities that you can imagine there.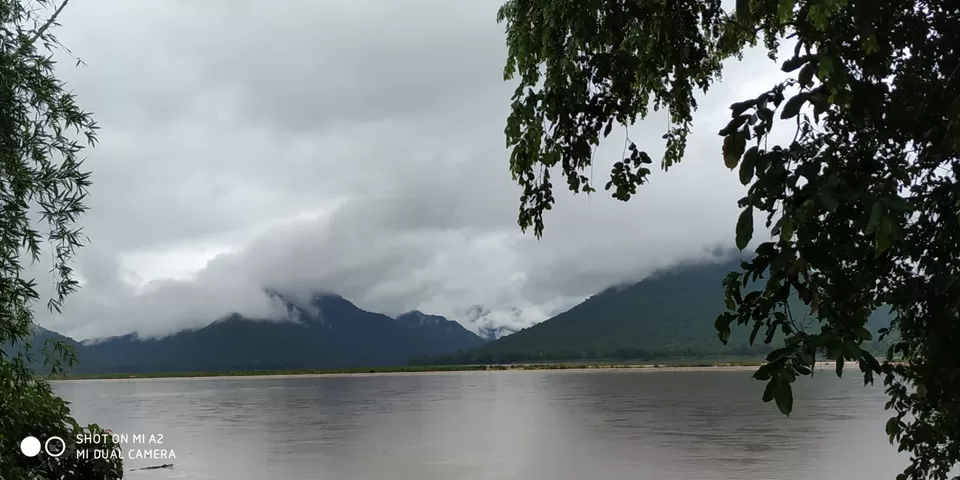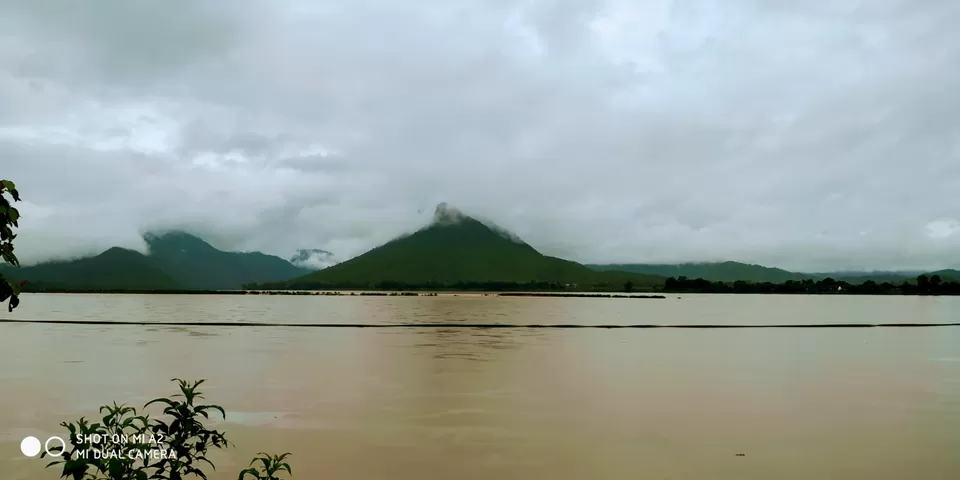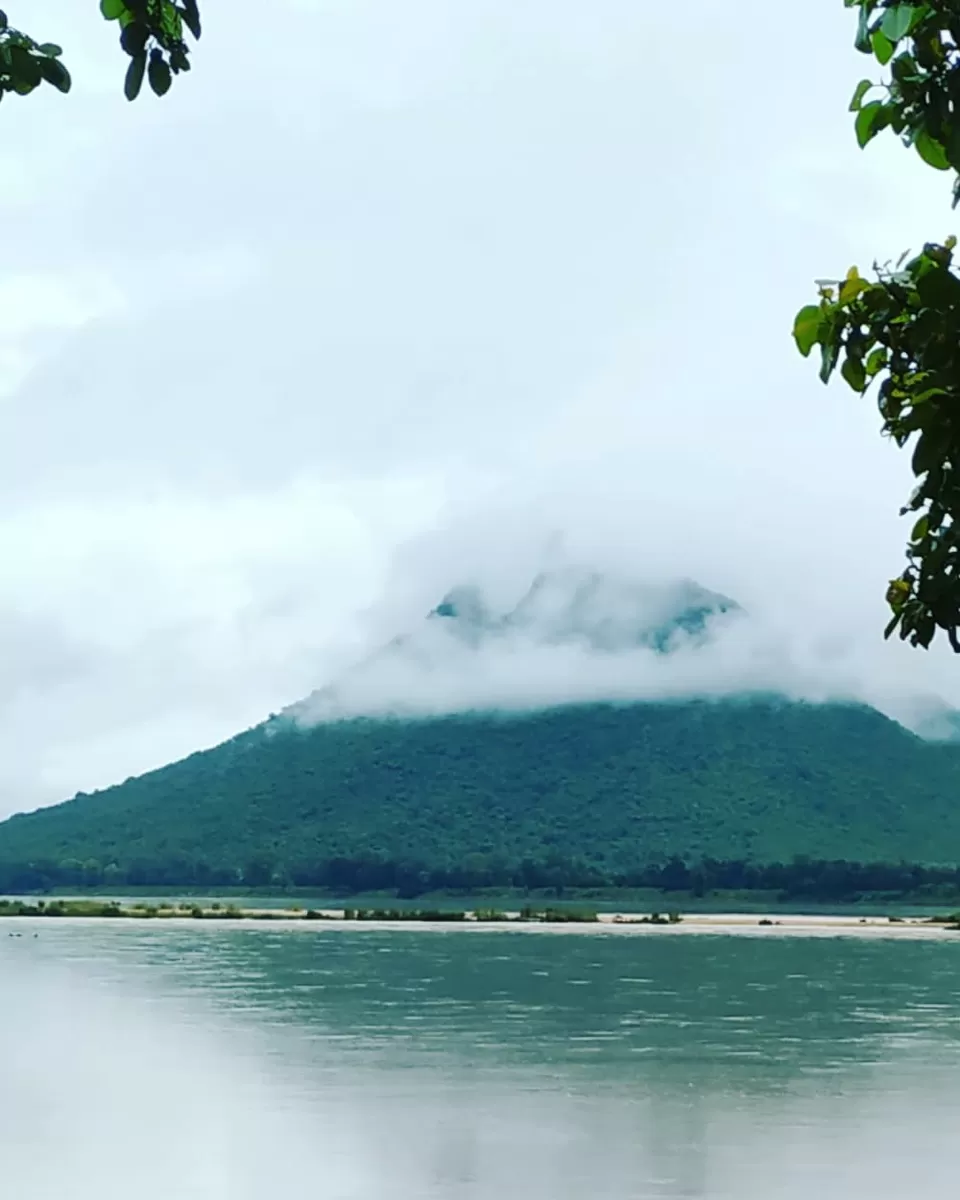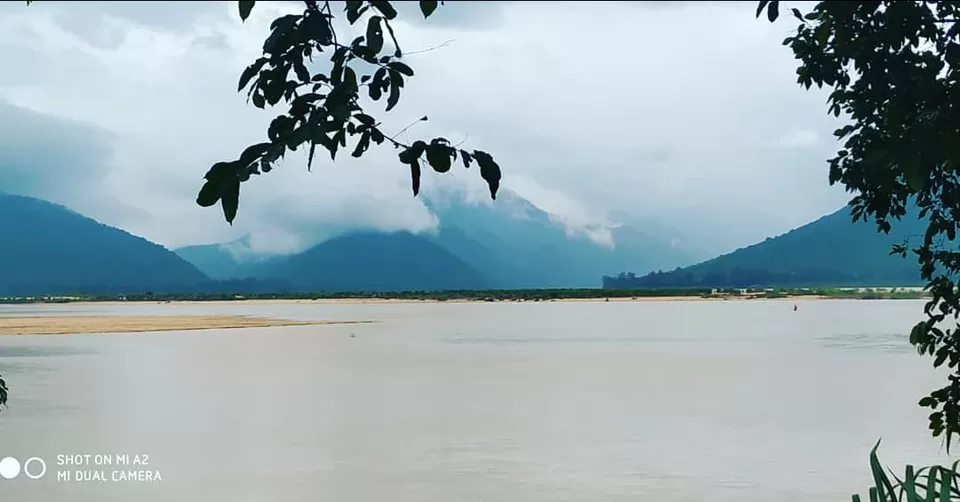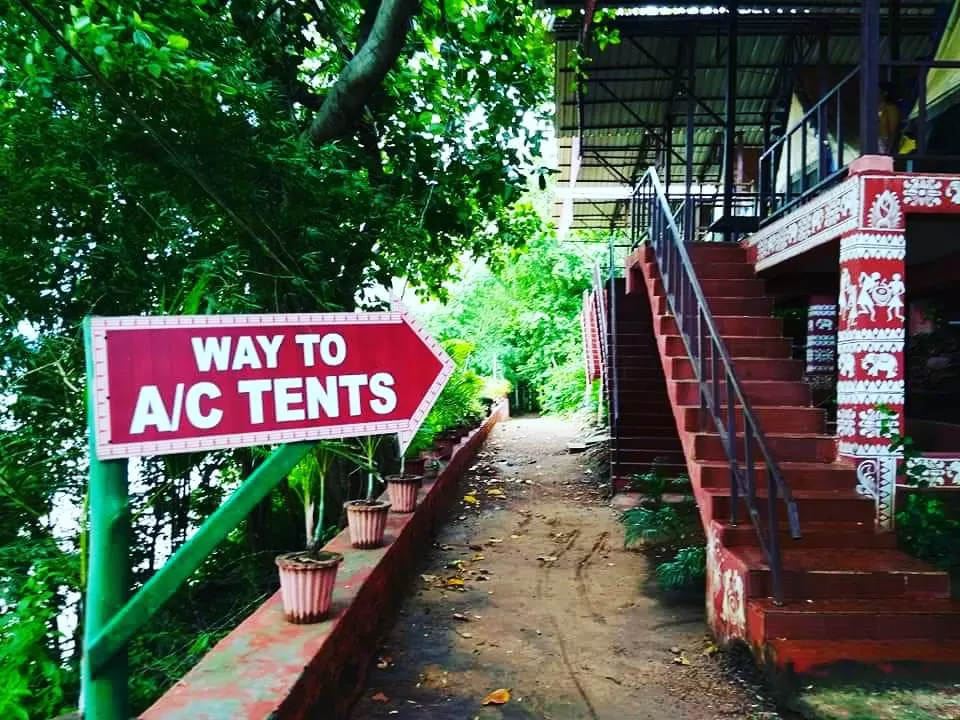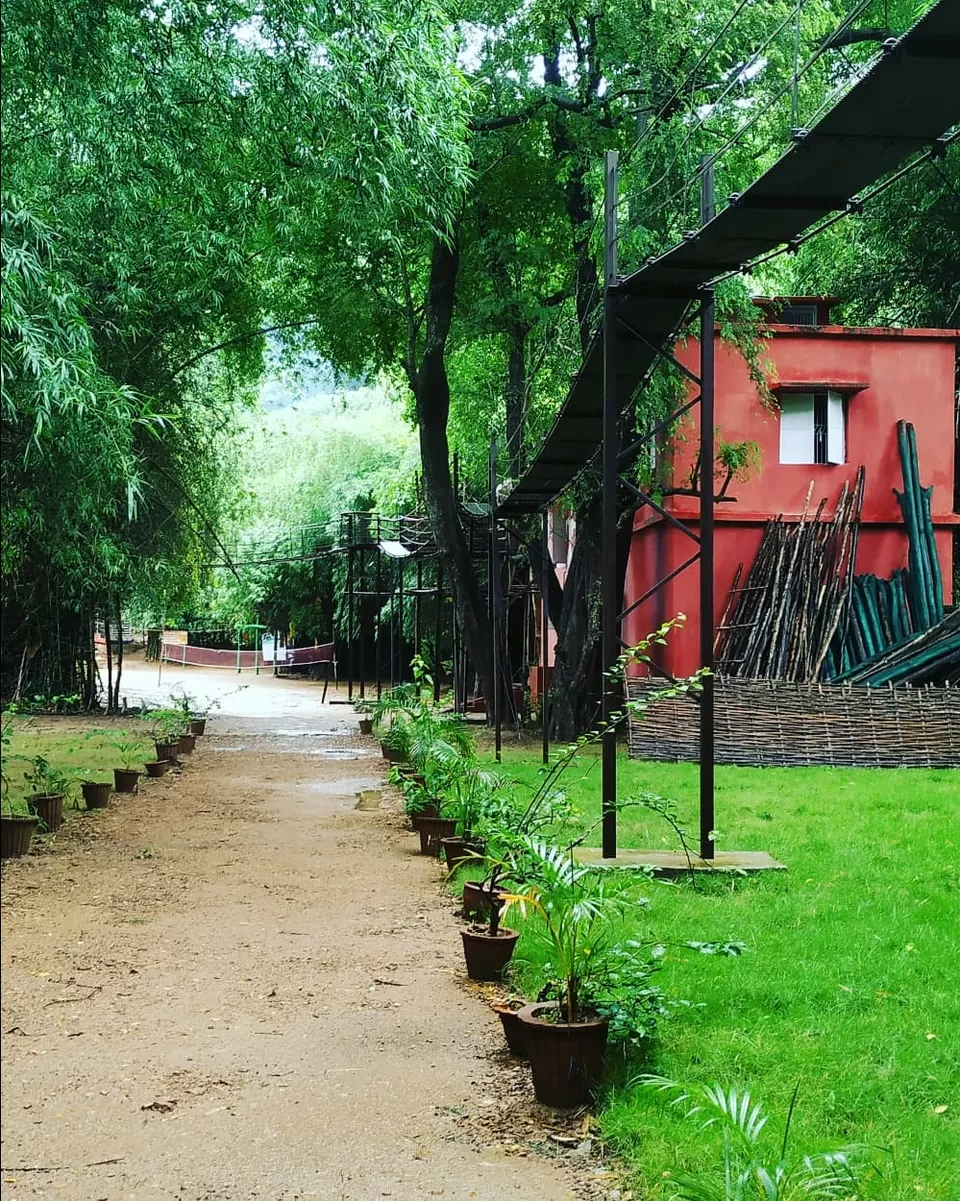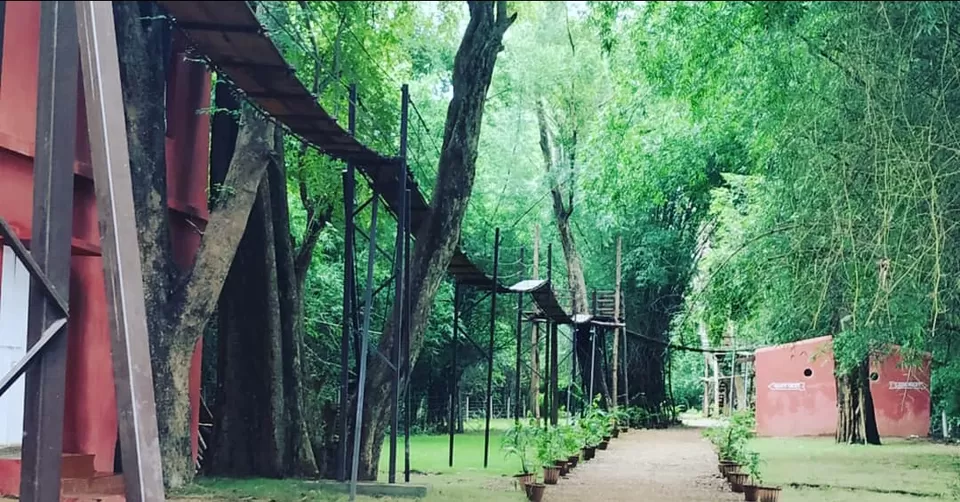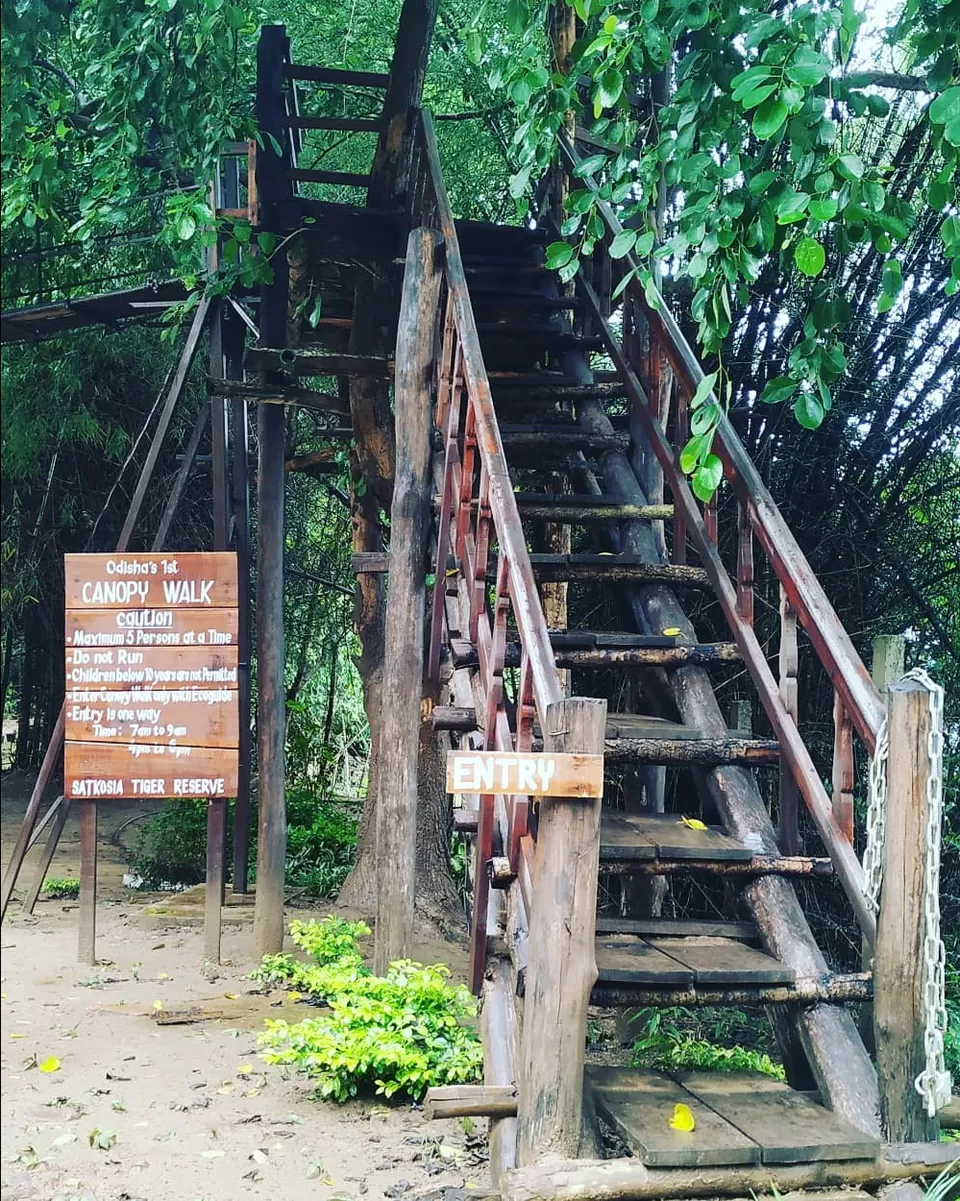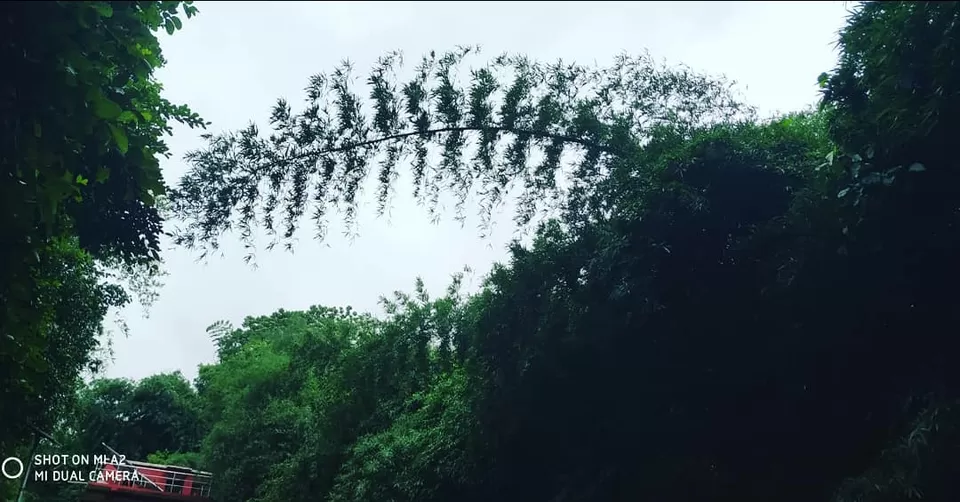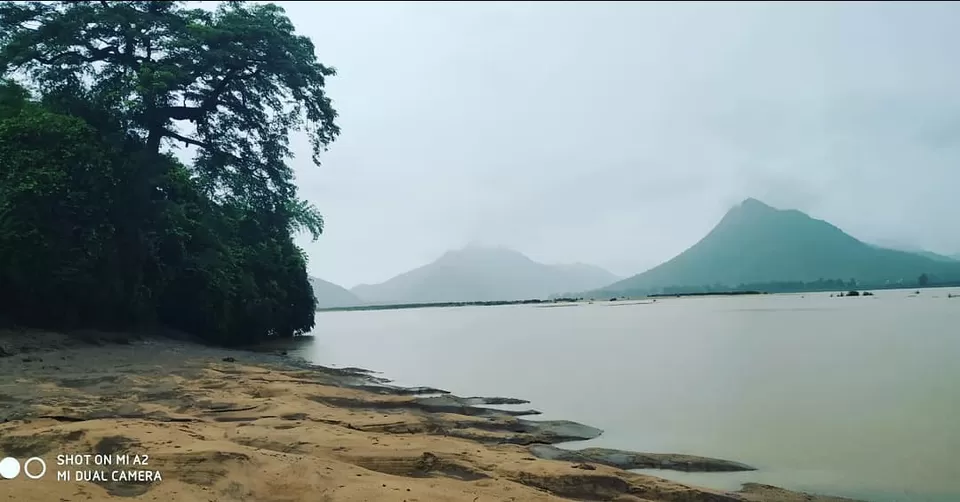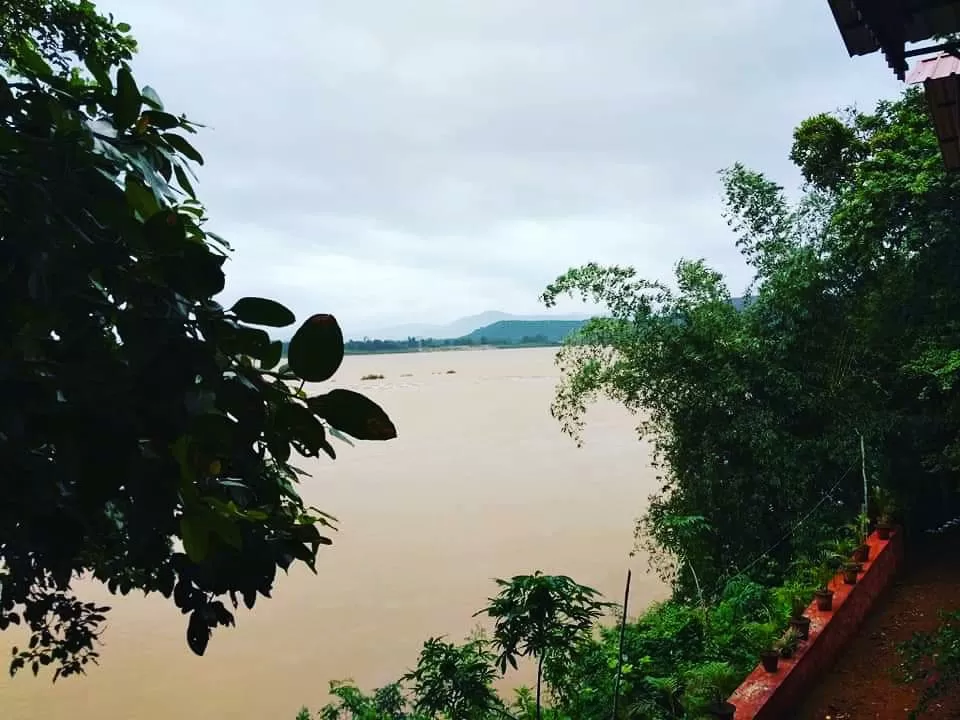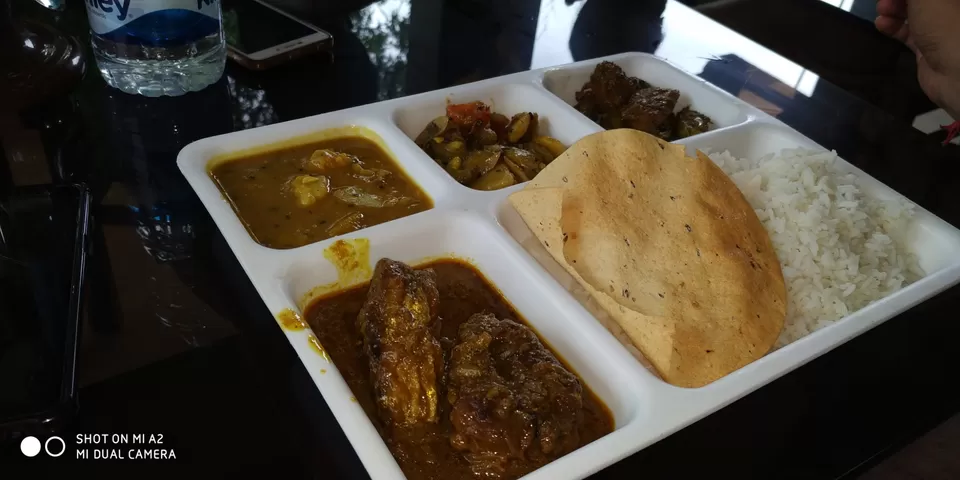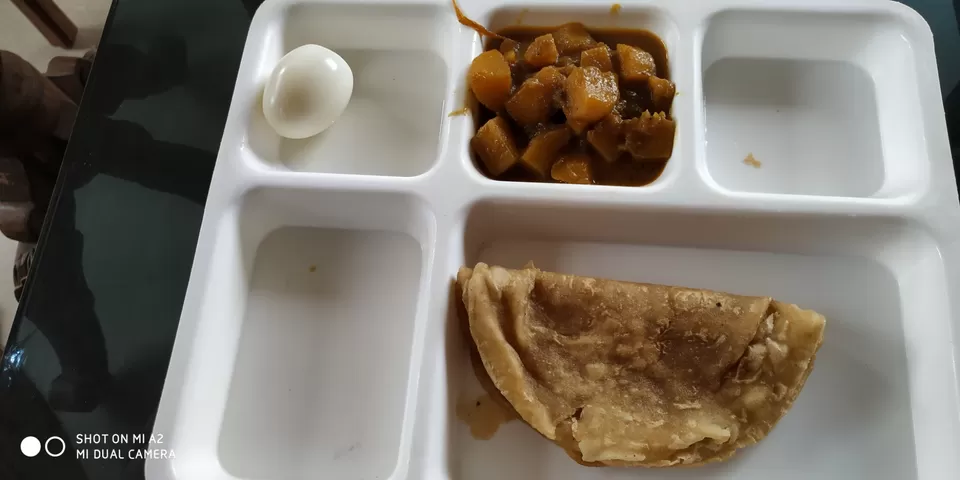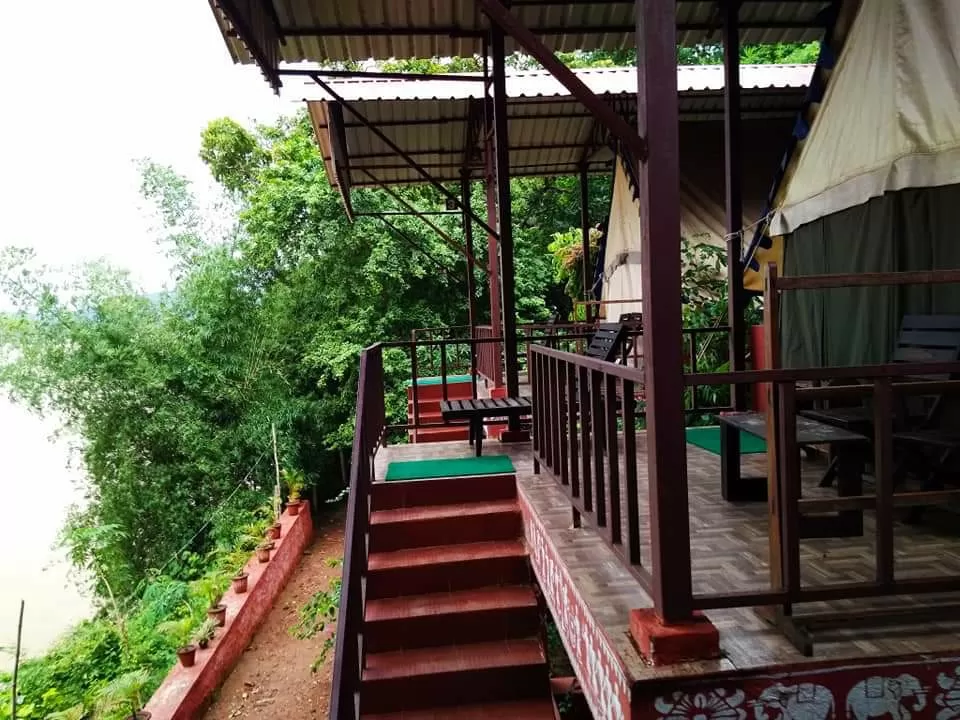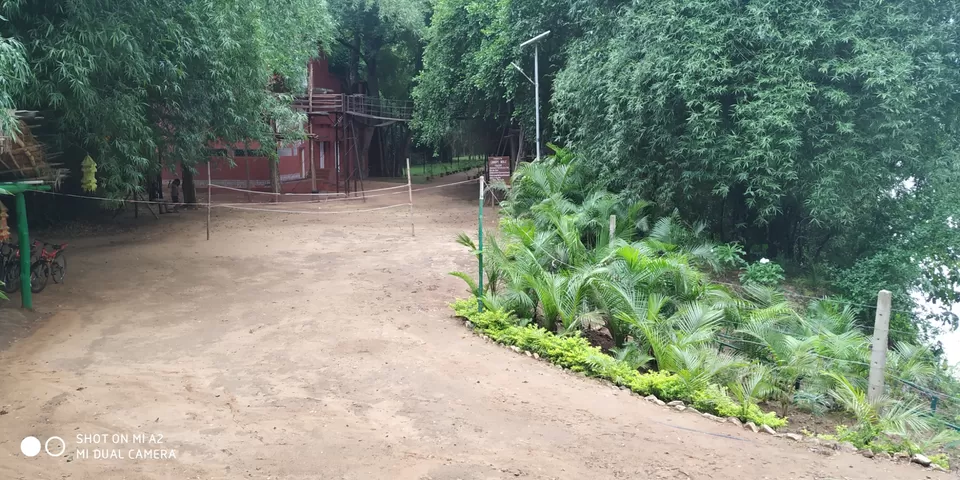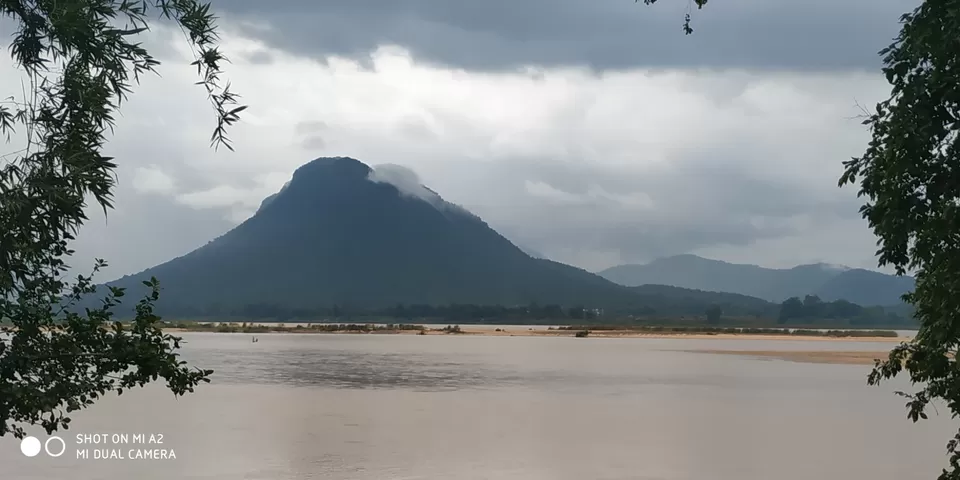 I recommend you to visit during winter and avoid monsoon as we had a bad experience of witnessing flooded Mahanadi and it's dangerous effects while returning back.
The two days that we spent there were full of unexpected happiness and I look forward to visit again during winter.