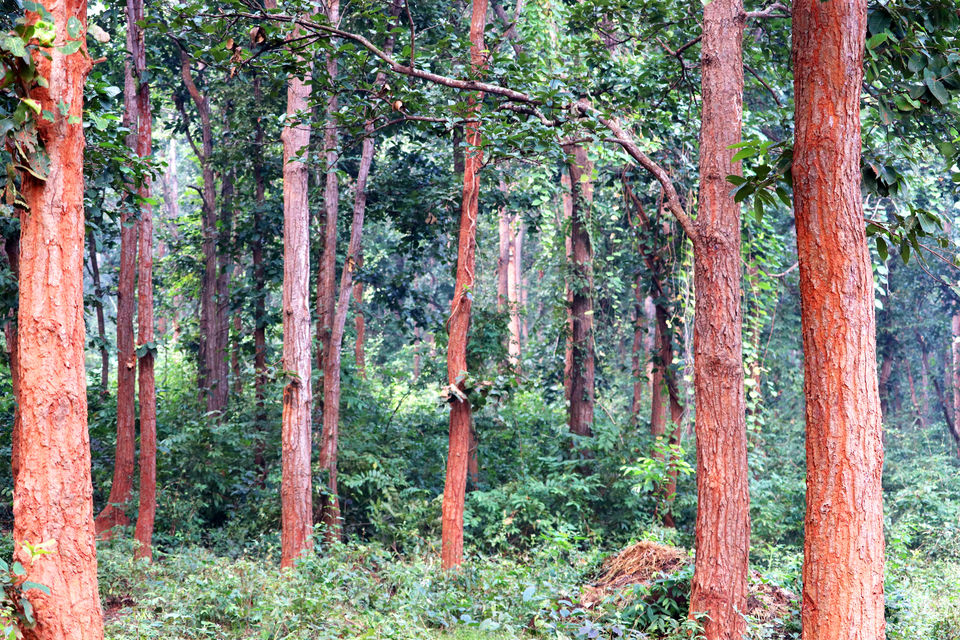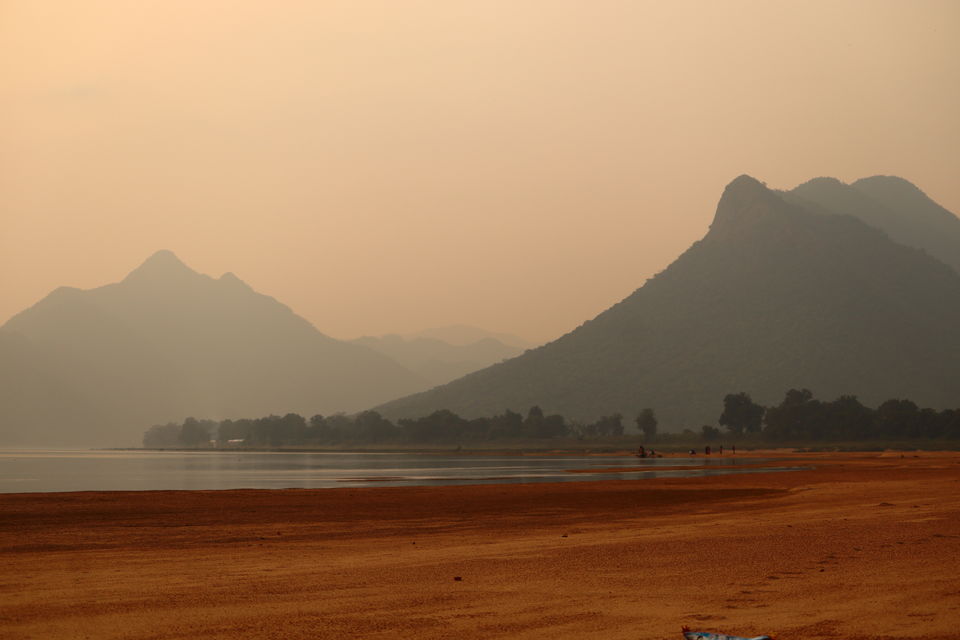 It was search for adventure, natural beauty, wilderness and search for inner peace and what better than the Satkosia Reserve Forest, a combination of beauty and serenity. Have long waited for this trip, with pandemic for last two years, I had ventured only in the Sunderbans. After long search, finally in November 2021, decided to go to Satkosia Tiger Reserve. A lot of research on the place had done previously. Satkosia has a magnificent gorge over the River Mahanadi along with a tiger reserve.
The Satkosia Gorge is a unique in a way that here Mahanadi cuts right across the Eastern Ghats and forms magnificent gorge. More about the reserve may be found in the website : http://www.satkosia.org/about-satkosia.php
Once the spot decided, it was time for stay. We were three women travelling, and looking for a safe spot. Unfortunately, we did not find accommodation in the Eco-retreats since they were all booked. With tents in all spots, mostly accommodated two in a tent and we were three in number, booking 2 tents would be very costly. After thorough search, we selected Satkosia Hill View resort.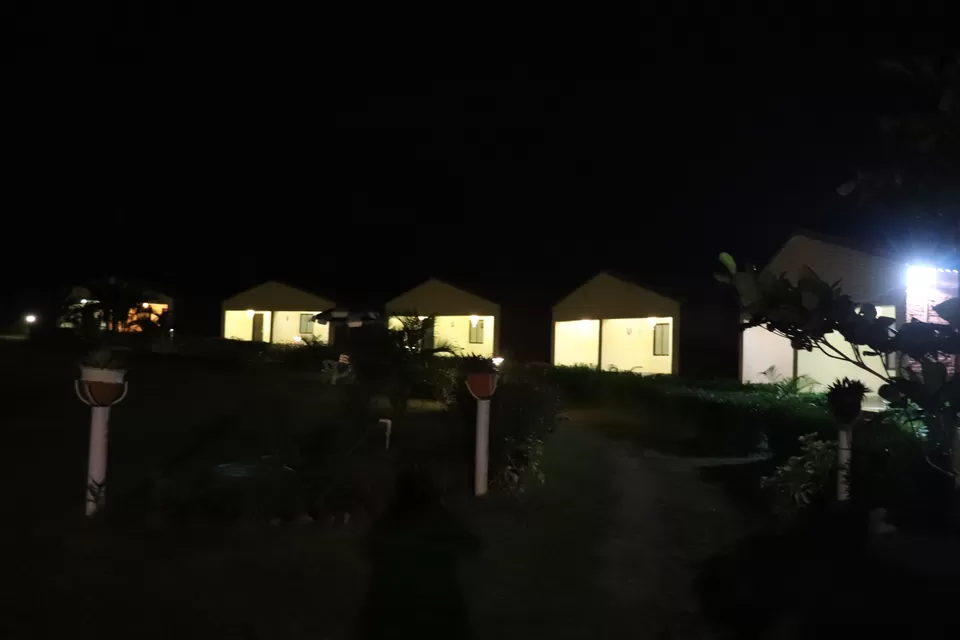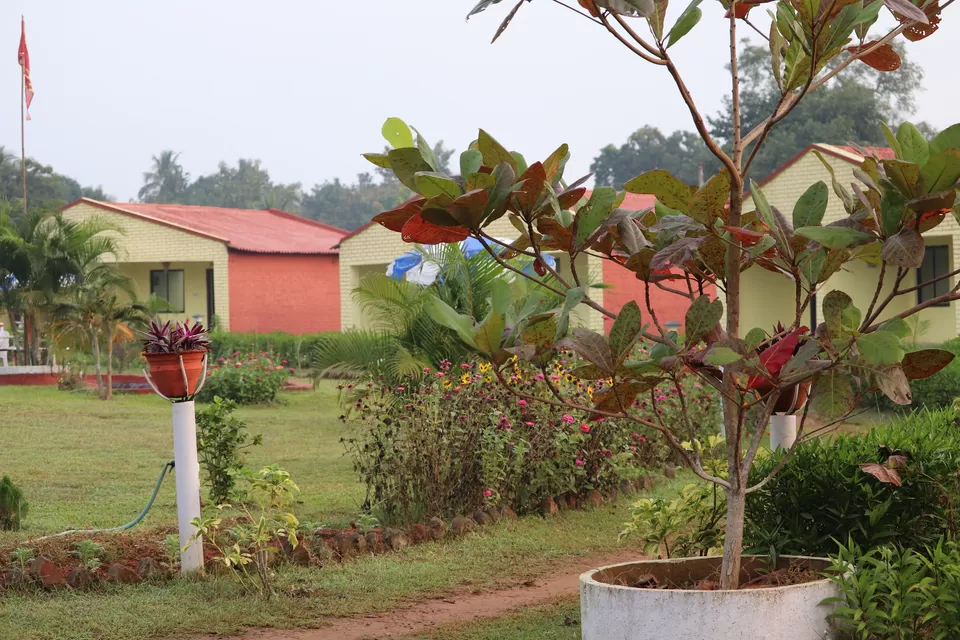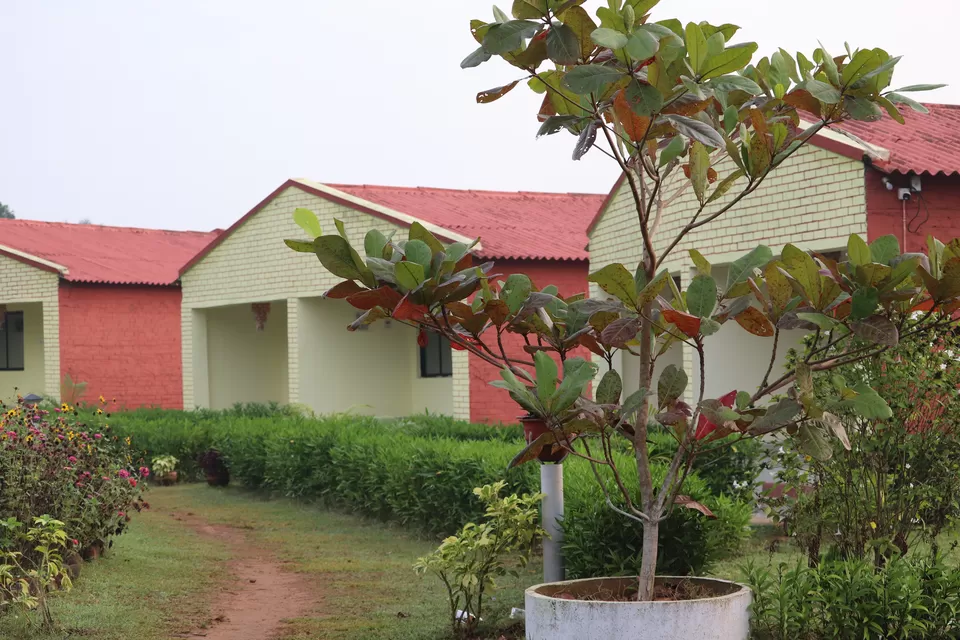 10th December, 2021, our flight from Kolkata which was scheduled at 7:35 AM got rescheduled and as such we reached Bhubaneswar at around 3:30 PM, then it was 4 hours. The journey will be remembered life long. It was dark.. Once we left the Main Cuttack, its was only the Jungle and small villages surrounded by the forests.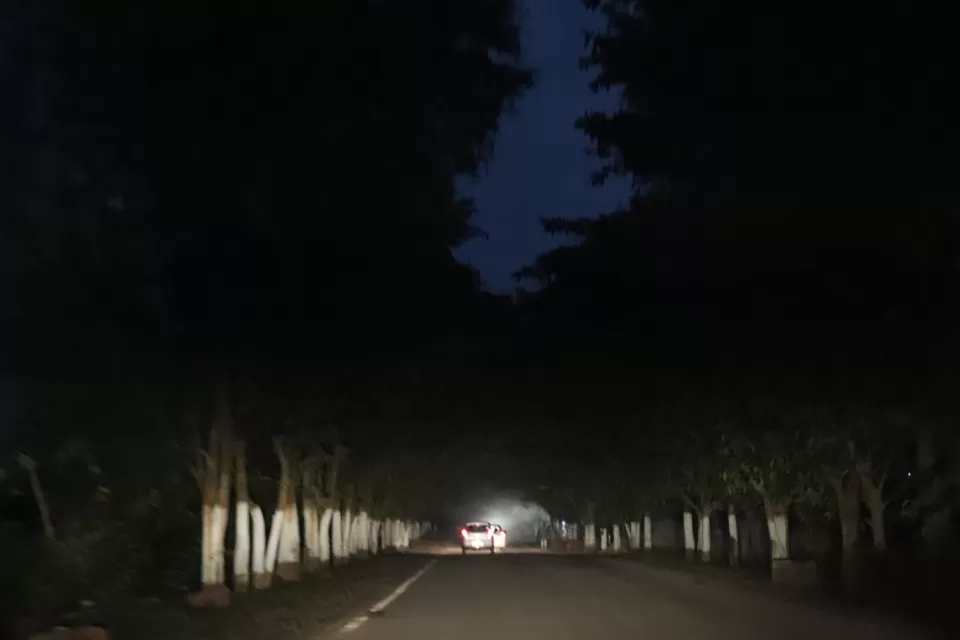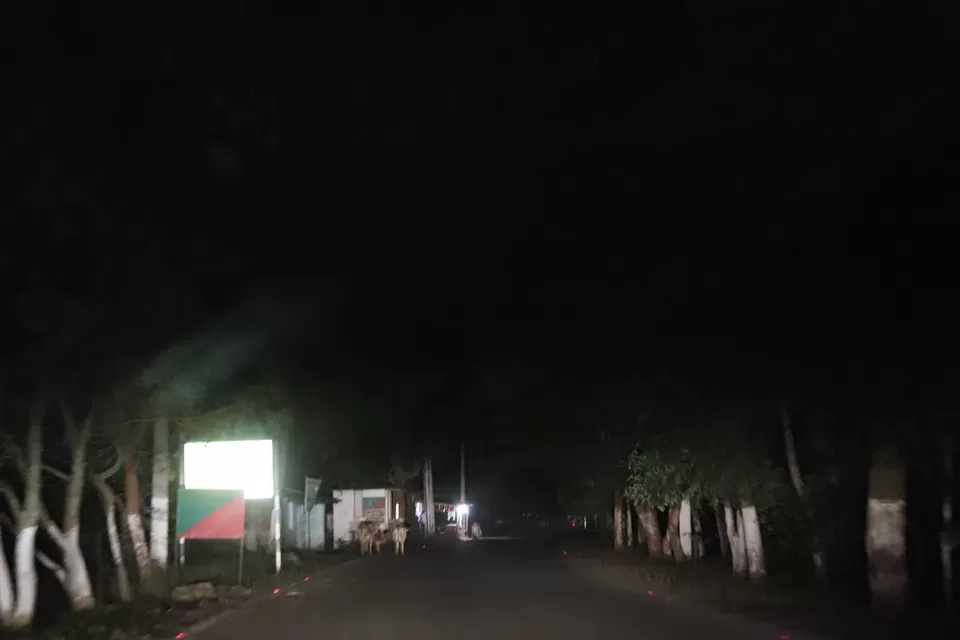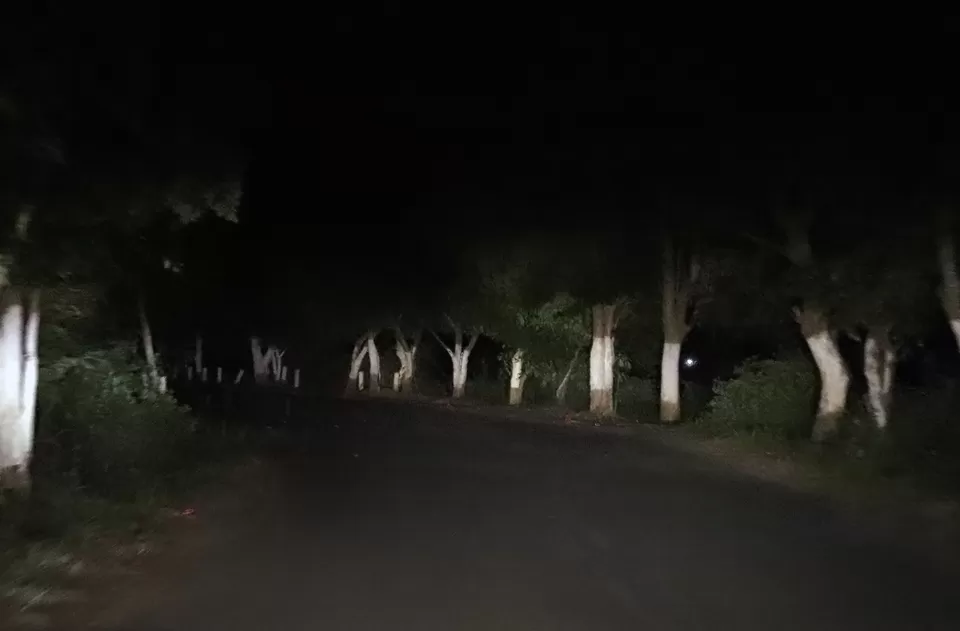 Though I was skeptic about the choice of stay, since lot of people said that eco retreats are best choices. When I came outside in the morning, all my confusions vanished. The resort, a private one, has huge open, area, hanging out places, garden. Though it is about 1 km away from the Mahanadi. One side is the Kamaldiha village and on the other is the Tiger reserve, the hill is a trekking site too....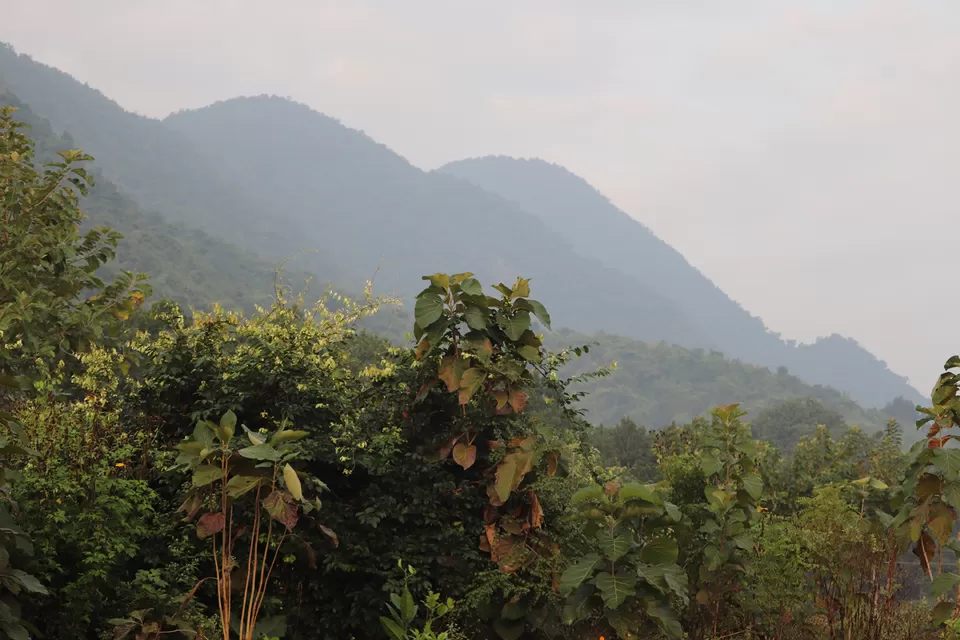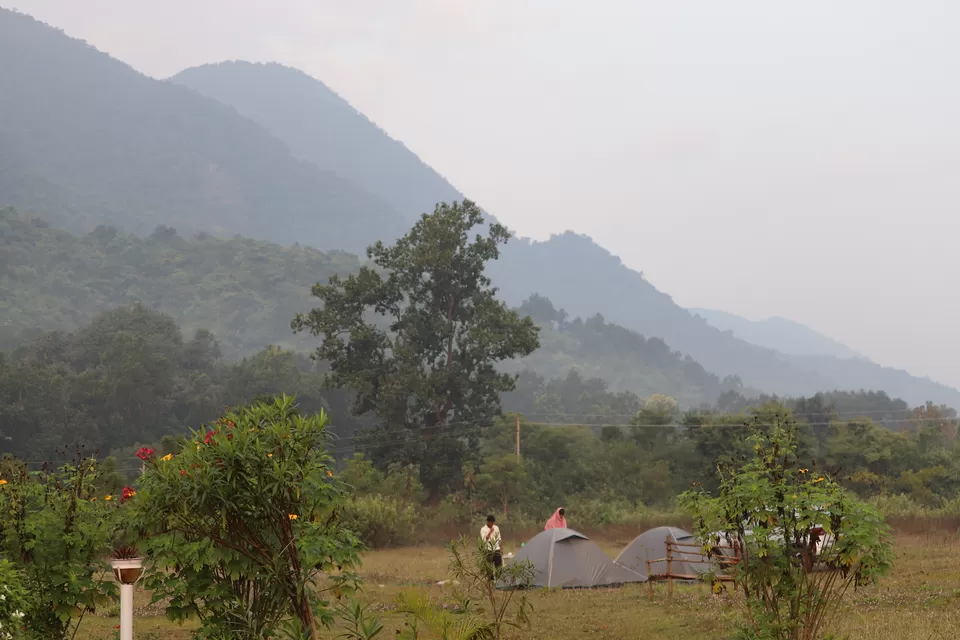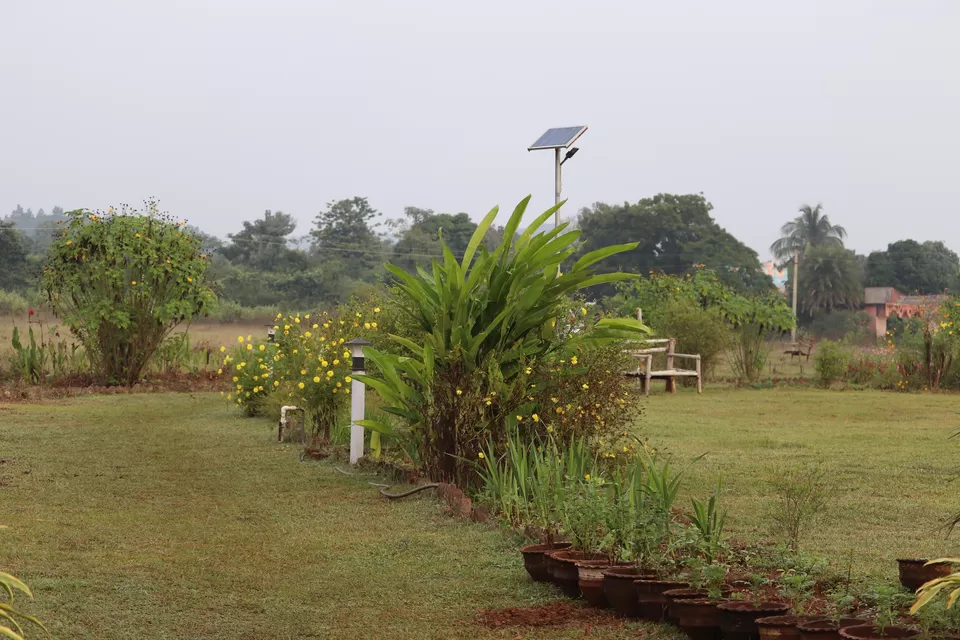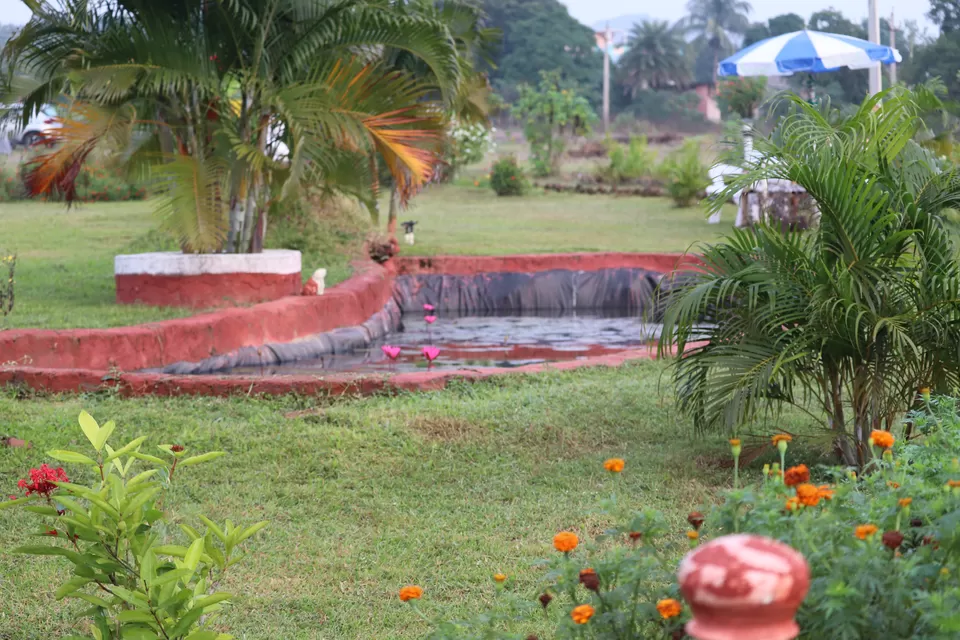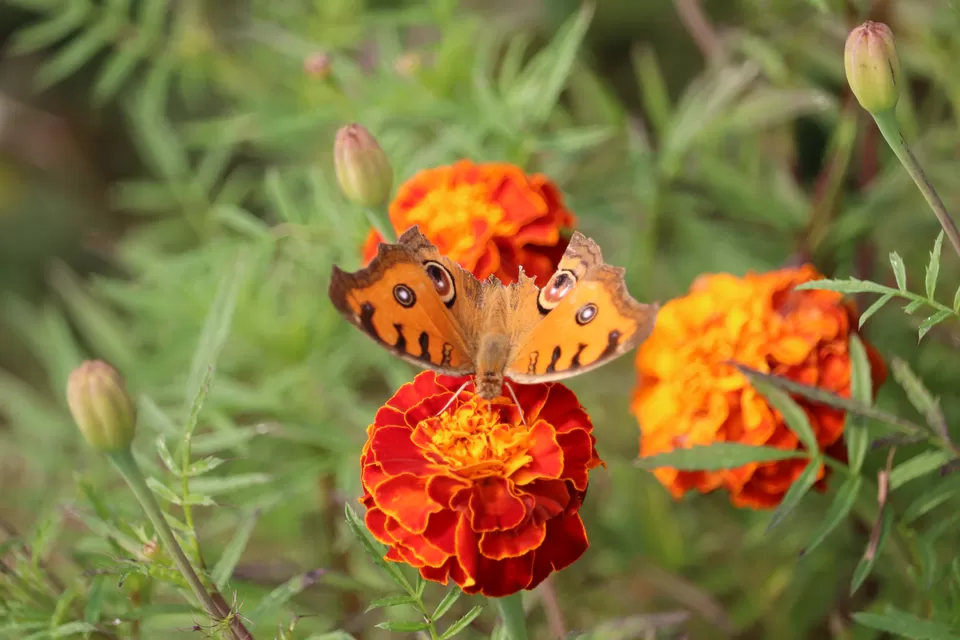 Next few days, it was deep water boat ride cruising through the magnificent Gorge, shallow water ride towards Badmul, spending quality time in the river bed watching the sunset, walking through the forest... some wonderful moments amongst the beauty of nature...