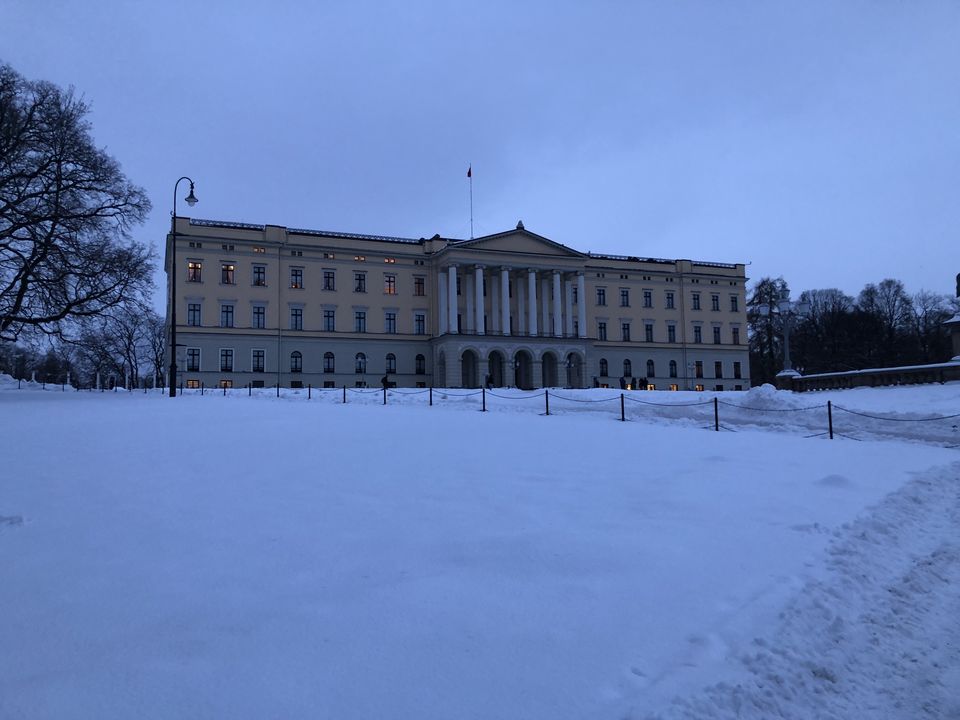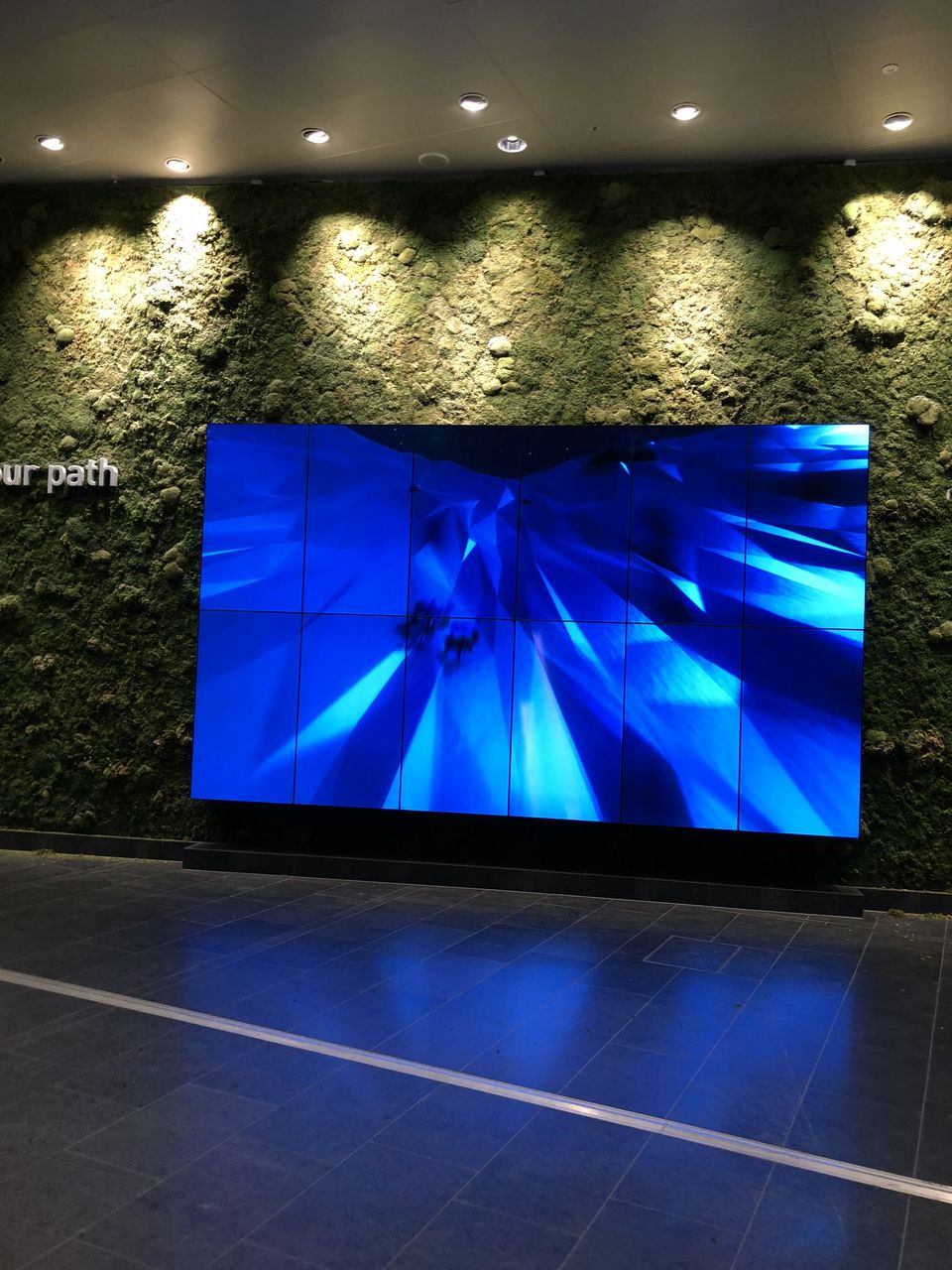 New Delhi- Oslo- Bergen- Tromso- Amsterdam- New Delhi
The miraculous phenomenon of Northern Lights or Arora Borealis was the only reason I chose to go to Norway but was certain to find more than what we expected out of this most expensive (cost) and rich (experience) travel I ever had. Even after planning and arranging everything on my own it costed us a lot.
Me and my girlfriend started our trip from New Delhi IGI airport and landed in Oslo on 11th Feb morning; As per plan spent 2 days here exploring the city. Capital of Norway & most populous city of Norway welcomed us with -3'C temperature. We explored the city by every means possible i.e. Bus, Metro, Trams, trains and local taxis. It's beautiful country covered with Snow in February with a great history of Norwegian Vikings and mostly famous for it's damn awesome natural fjords. There was a lot to cover in every step with countless museums, historical architecture, Viking history attractions and many other. Take a walk in front of Parliament of Norway, and don't forget to visit Norwegian Directorate for Cultural Heritage. Oslo central Station and it's surroundings are most happening places in Oslo and also a place to start your little shopping of local stuff. City's hop on/off buses are best way to cover most of these places.
What you shouldn't miss in Oslo-
Viking Ship Museum - Located in Bygdoy, museum provides historic ships made by vikings in year of 850 and you can have a nice view from the balconies they have made for proper look.
The Vigeland Museum- Awesome art in form of painting, woodcuts and sculptures made by famous artist of Gustav Vigeland. I feel his whole life can be viewed from this museum and it's more than 15000 artifacts.
Oslo Opera House - National Opera & Ballet House of Norway. We didn't go inside of it but really admired the beautiful architecture from outside & had a long walk.
Royal Place- This huge monument reminded me of President house in India but of course the snow covered around building and that cold weather made it memorable.
City Hall and Parliament of Norway would definitely come in the list with Fram museum with that triangle architecture. Take a bicycle on rent or do a walking tour around Oslo central station - you will really enjoy doing and seeing things on your own then taking a guide. Though if you like more detailed info on everything then take a guide. There are many different packages once you visit Oslo tourist information center and yes in any city of Norway take a city pass, it saves a lot of money and comes very handy and all kind of visits and transportation ………
After Oslo, we took a train to Bergen —— follow for Bergen Rail and many other adventures in Country of Vikings & Fjords II (Bergen)
#Oslo #Norway #Vikings #Travel #Fernweh #Fjords #Northernlights