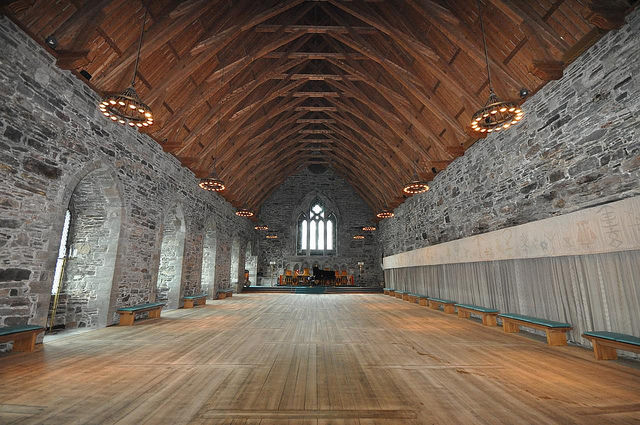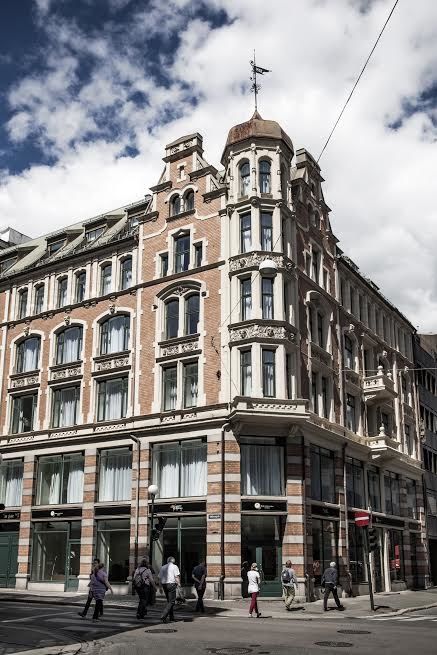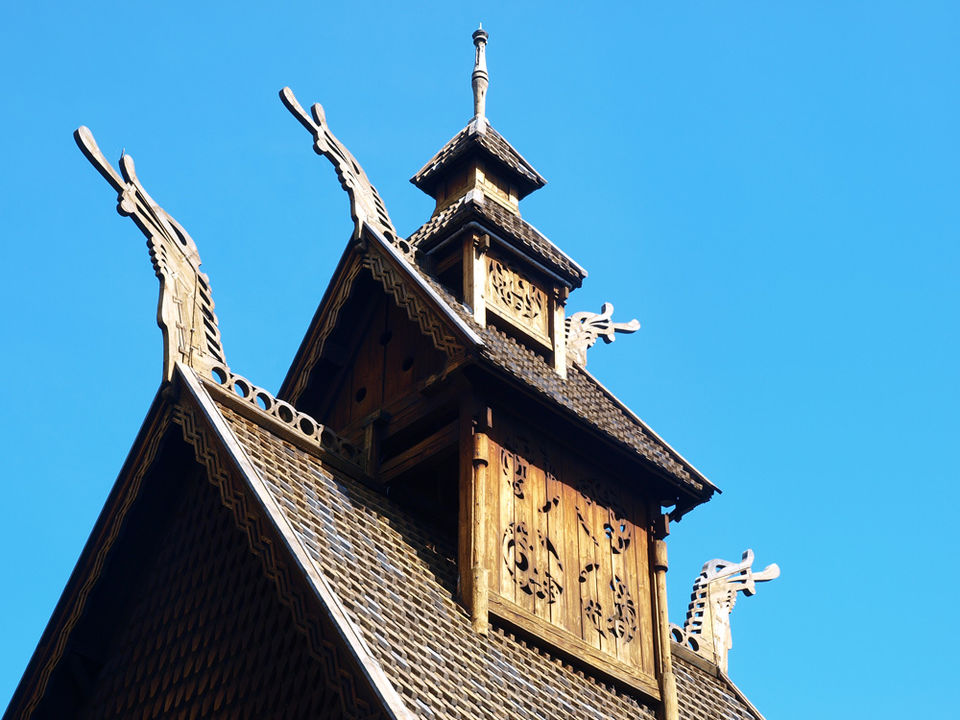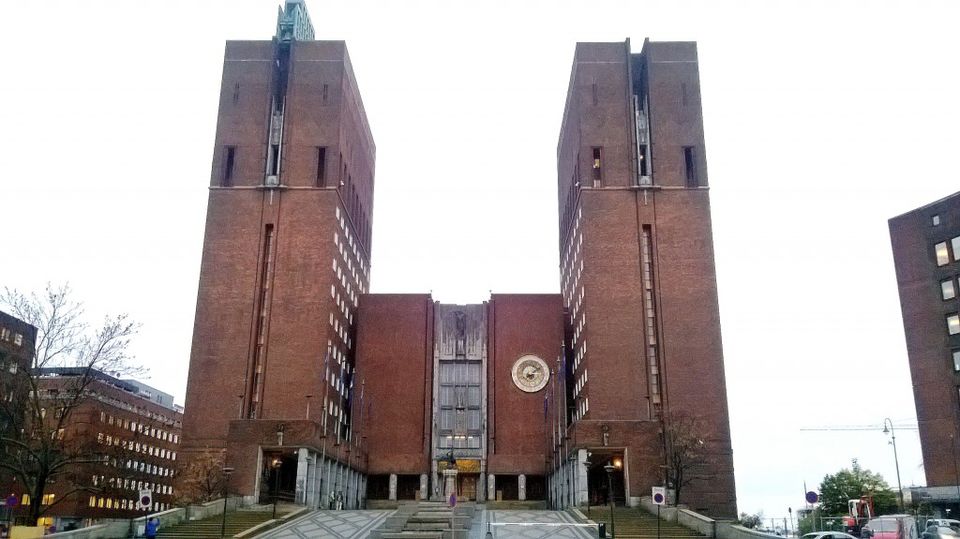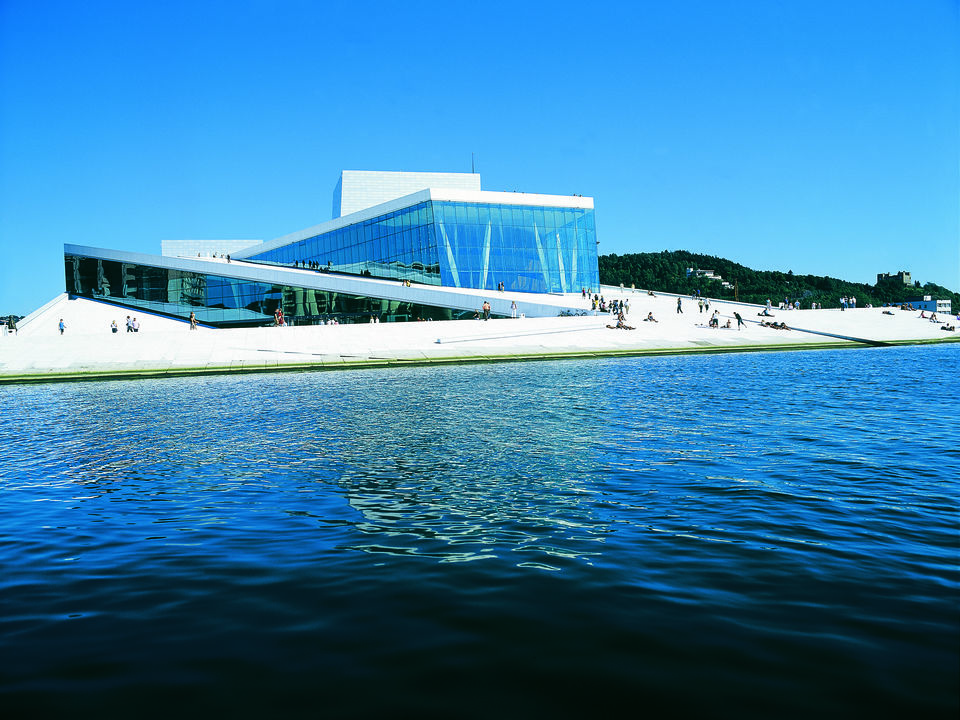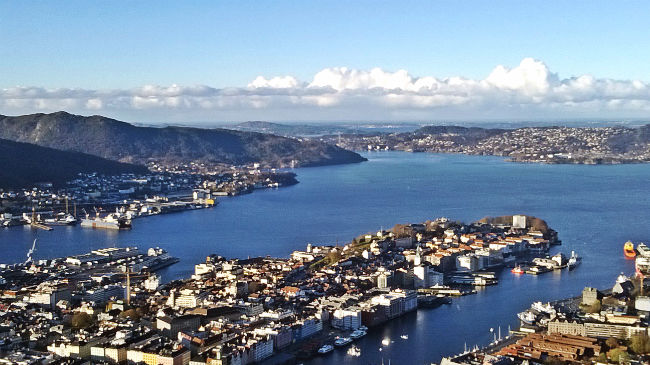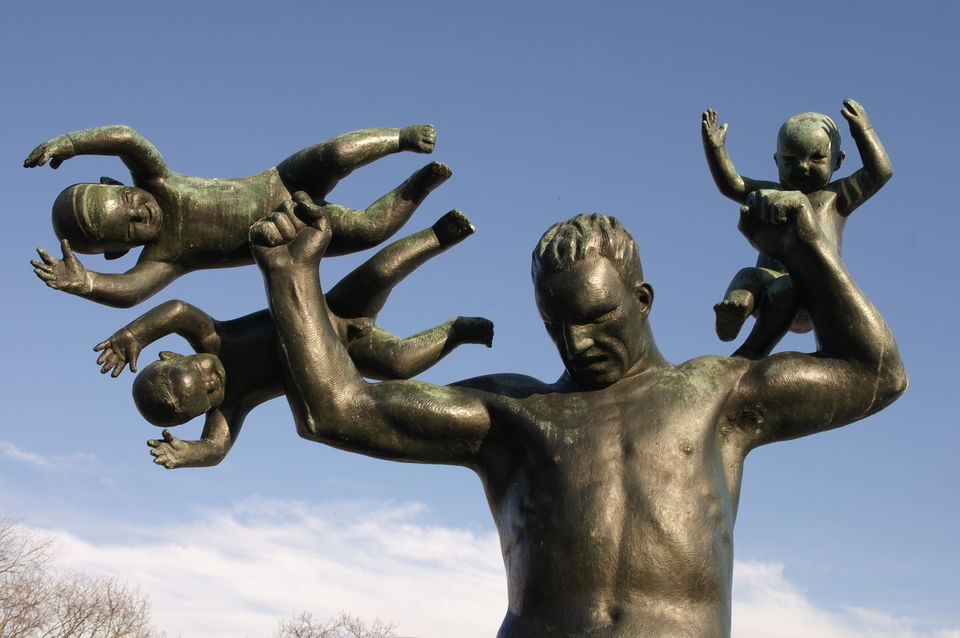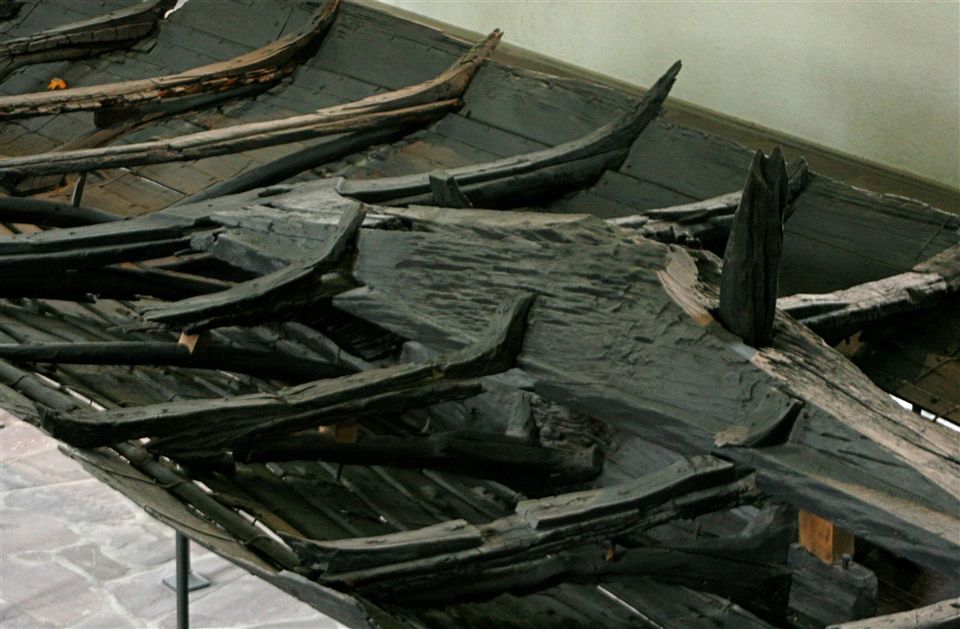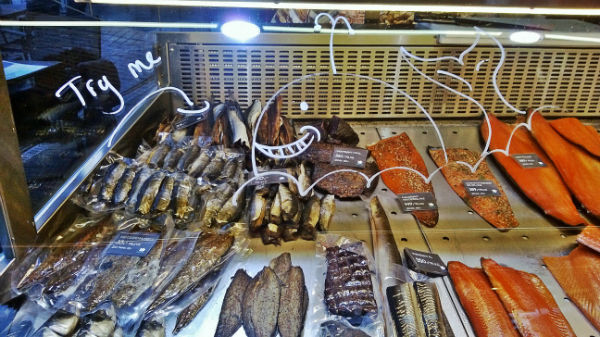 Landing in Oslo I was overjoyed by the nature surrounding the airport runway. Tall evergreen pine trees seemed to wave in the plane for landing, and I secretly relished the fact that I was now in a country where Christmas trees live and thrive . There aren't many major cities in the world that have a landing strip on the outskirts of what seems like a full-blown forest. Then again, there are far fewer major capitals that are almost entirely surrounded by nature such as Oslo. Stepping off my flight with Norwegian Air (who I hope to fly with again very soon) I was immediately thrust into an environment surrounded by a new language, sweet Norwegian. There was a time when the sound of a Germanic language wouldn't have done much for me, but while the pronunciation was very foreign, the words in front of me were awfully similar to the Dutch language. Surprisingly so. This made getting around the city more fun as I was able to decipher and put things together which I hadn't anticipated.
I never knew Oslo had the nickname the "City of Tigers" until I ran into that statue of a tiger (on top of this post) in front of Oslo Central Station. After a quick Google search I found that it wasn't entirely random, and was in fact a nod to a long standing relationship between Norwegians and their capital city. There are several stories to explain why Oslo became the Tigerstaden (City of Tigers), but this is where it all really started.
In the late 19th Century, famed Norwegian author and poet Bjørnstjerne Bjørnson referred to Oslo as the 'Tigerstaden' in his collection of Poems and Songs because of the city's reputation at the time as a cold and dangerous place. It was said that boys from the country would visit Oslo and come back scarred from whatever had went on there.
The nickname became a positive one over the years and was embraced by the city of Oslo. For it's 1000th anniversary in 2000, Oslo put up dozens of tigers all throughout the city.
In recent years street crime in Oslo has been on the rise. Over 50% of locals fear getting mugged, so watch those bags! This trend is largely associated with the recent wave of immigrants coming in from Eastern Europe. I was very surprised by the amount of beggars in Oslo, and felt worse than usual seeing so many of them in the bitter cold and rain.
Oslo is a small and beautiful city, but it is still a city. Travellers visiting Oslo should use the same precautions they would in any other major cities, especially in busy shopping areas, outside and around tourist attractions, and in the train station.
Originally published on The Fly Away American.