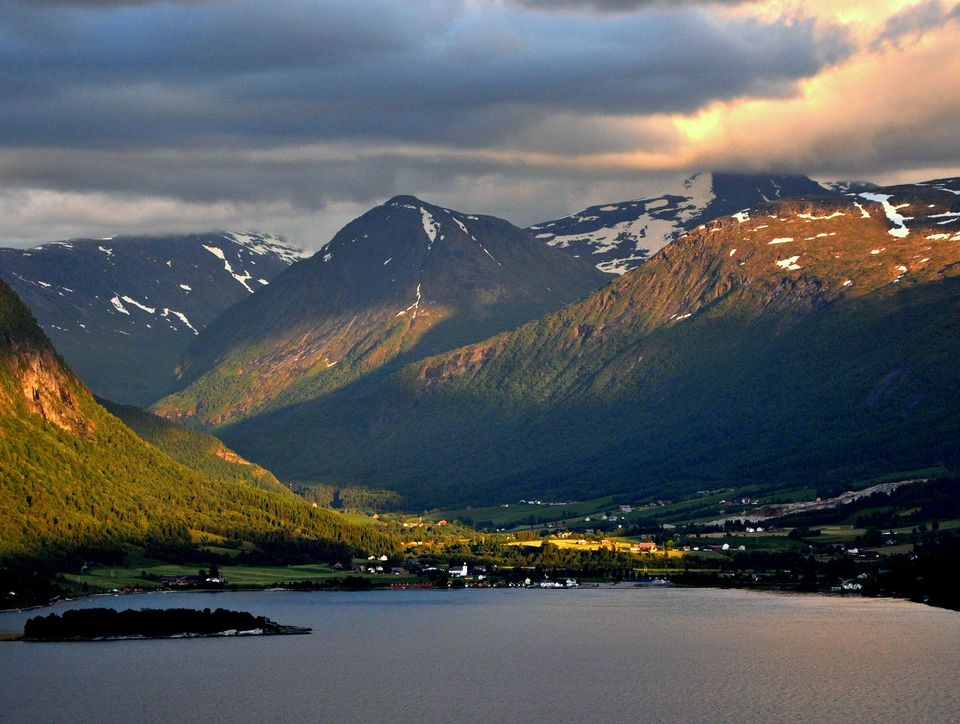 Do you need more oxygen in your life ? Are you feeling bored with you work , full of task reminder one after one ?
Lets backpack with rocksack , little travel iternities . Don't think too much . In life, everything not happend by the planwise . Time to refil your energy.
'Traveling—it leaves you speechless, then turns you into a storyteller.'~ Ibn Battuta.
' Jeg kommer Sykkylven ' means ' I'm coming , Sykkylven .' Does language can be barrier of travelling? Break down cultural walls by pulling out some useful phrases in norwegian during your visit .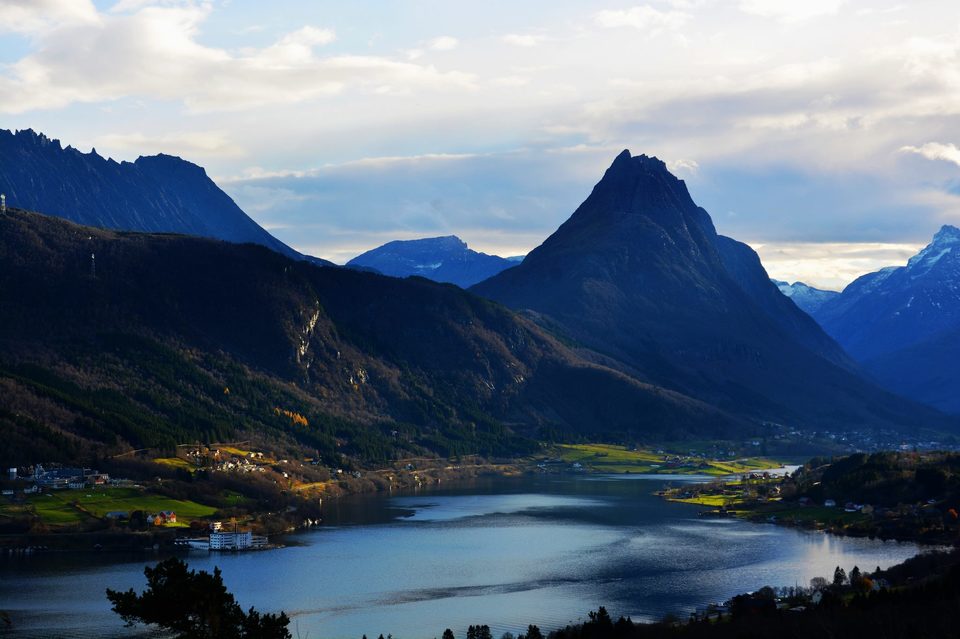 Here ! we are in the land of midnight sun. Going sykkylven to see beauty of nature .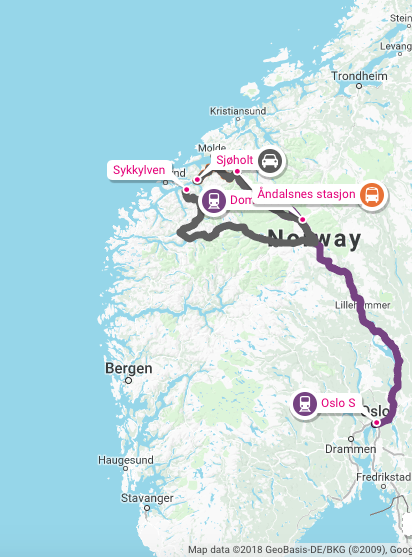 How to go ? What to do ? What to taste ?
Sykkylven , can be reached reached by 220 miles journey to northwest of Oslo, the nation's capital.
If you searching for some winter sports , drive only 50 miles from city centre to see the snowy trails at Bjorli Ski Area .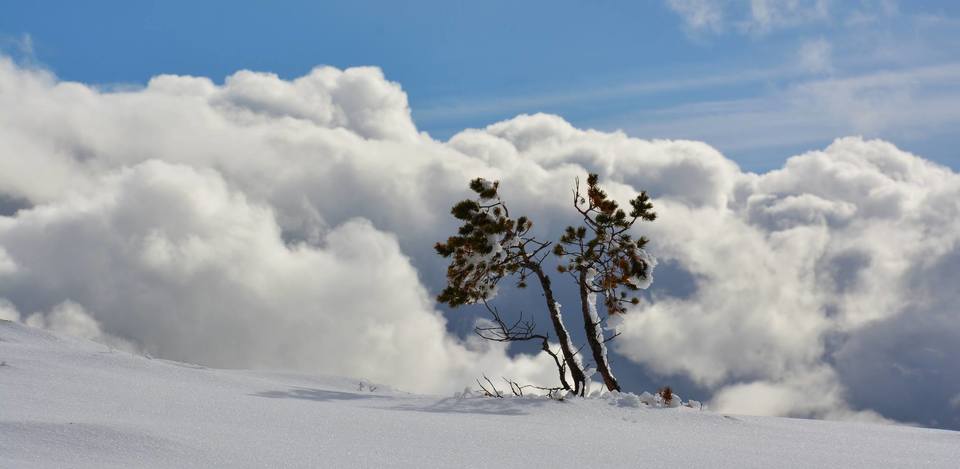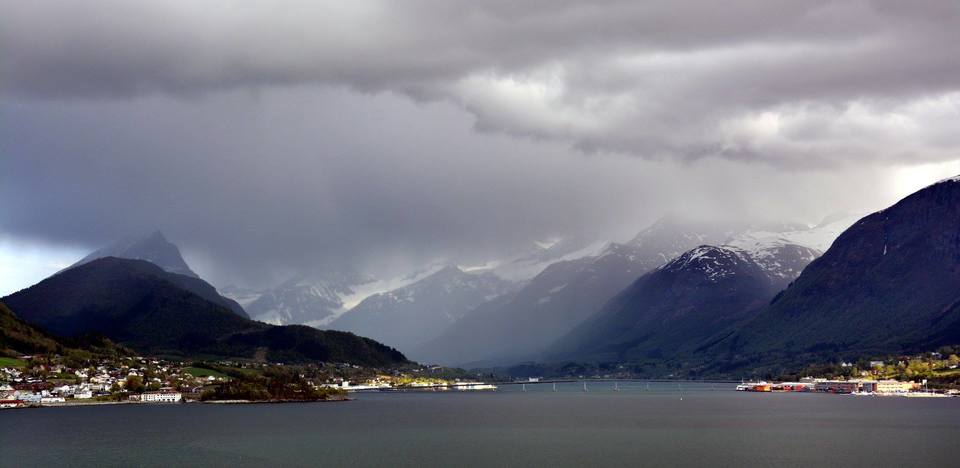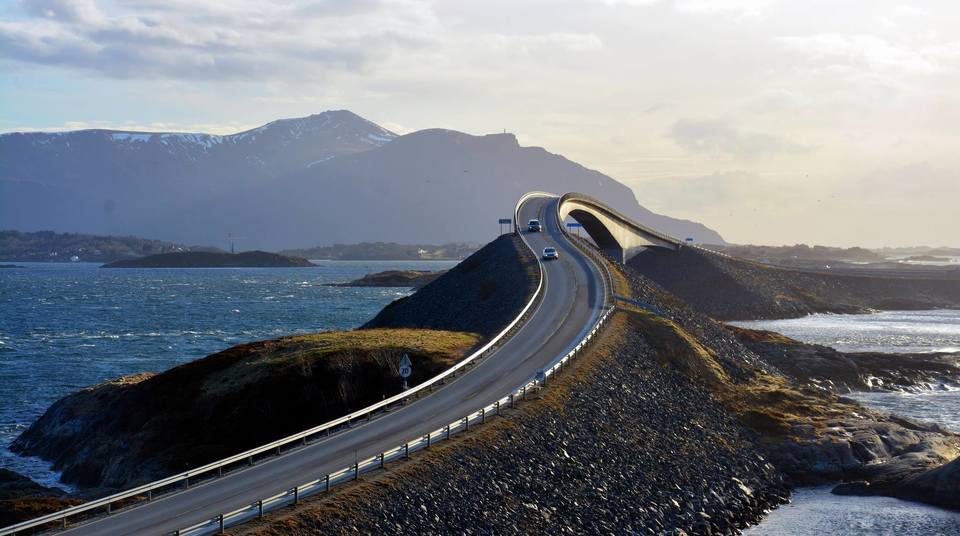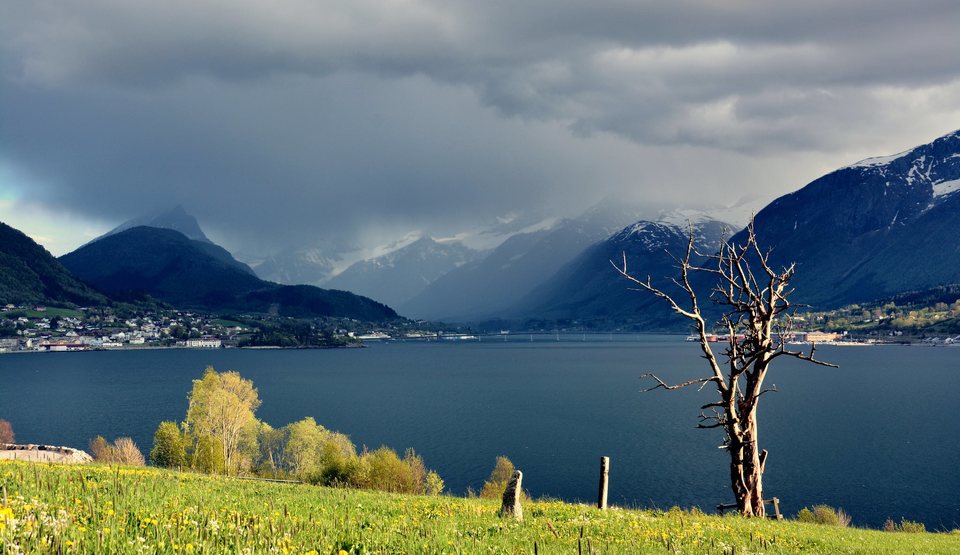 You can find Alesund Aquarium by driving 14 miles west from Sykkylven to Sula.
" When the ocean comes to you as a lover,
marry at once quickly,for God Sake!"
~Rumi.
Drive 20 miles to the south to breathe the salty air at Hellesylt.
Approximately 16 miles to the northwest of Sykkylven is Syvik, a regional hub where you'll discover Hamsund Church, Catholic Church and Atlanterhavsparken.
Your trip would not complete if don't taste some local food . More og Romsdal is ultimate place to quench you hunger !
Moose and reindeer are a couple of notable ingredients that you're sure to come across.
Try some krumkake (thin rolled cake filled with cream), a delectable dessert. Raspeballer (potato dumplings) with sausage and svinekoteletter (pork chops) mindblowing.
Your trip wouldn't be complete if you don't taste
One of the important time to visit here , at Constitution Day, a nation-wide celebration that takes place every year on the 17th of May.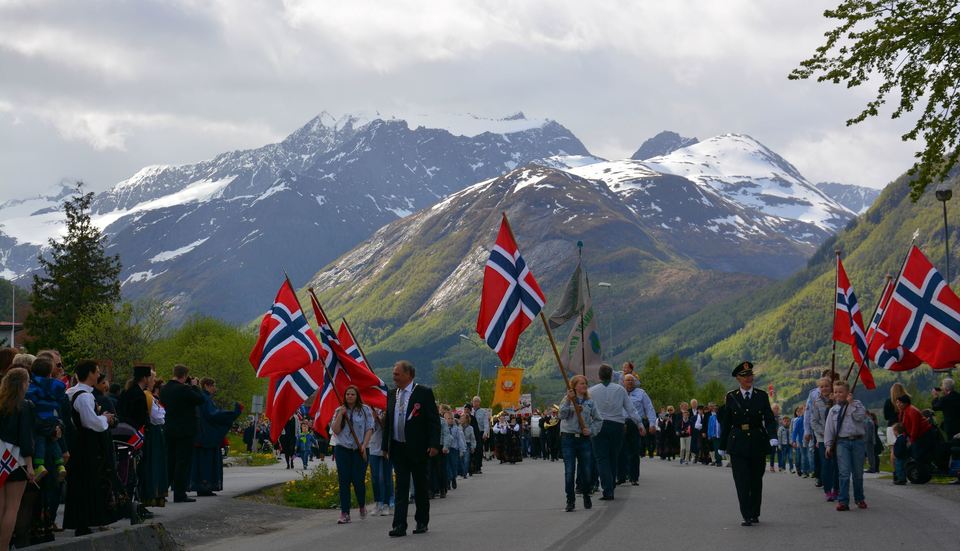 Vigra airport is nearest airport to north west , so just make sure that you refil yourself .
"Se deg senere" to Sykkylven.