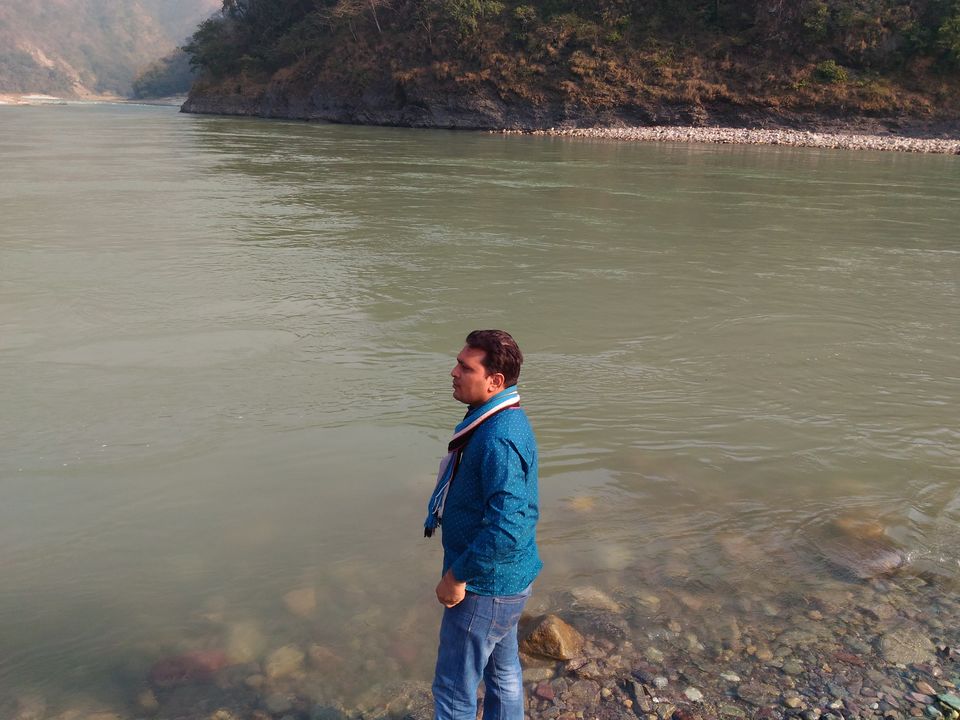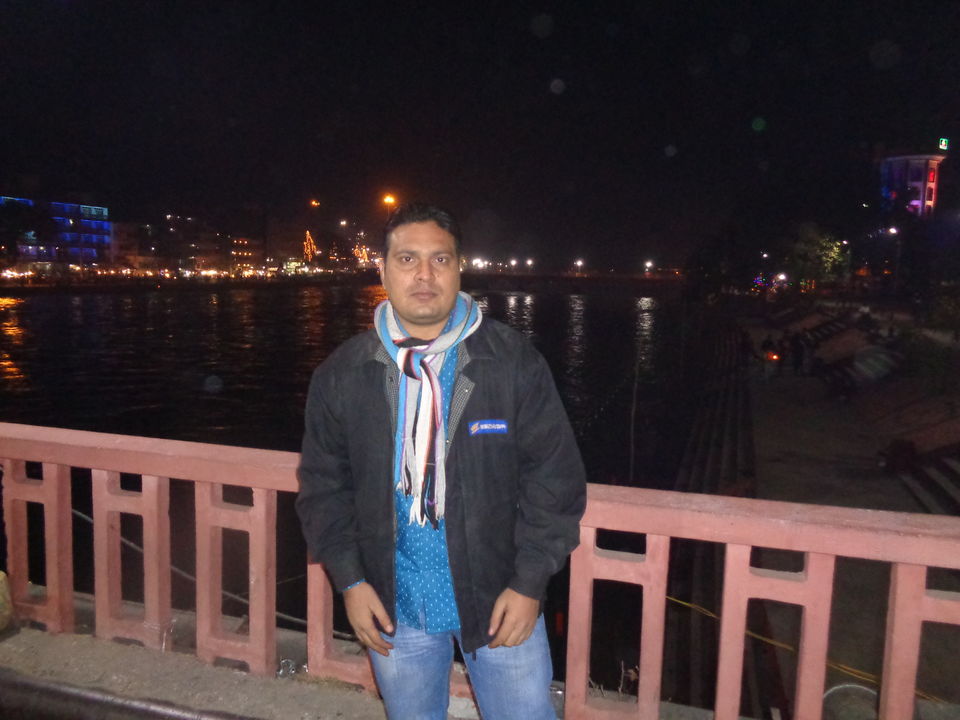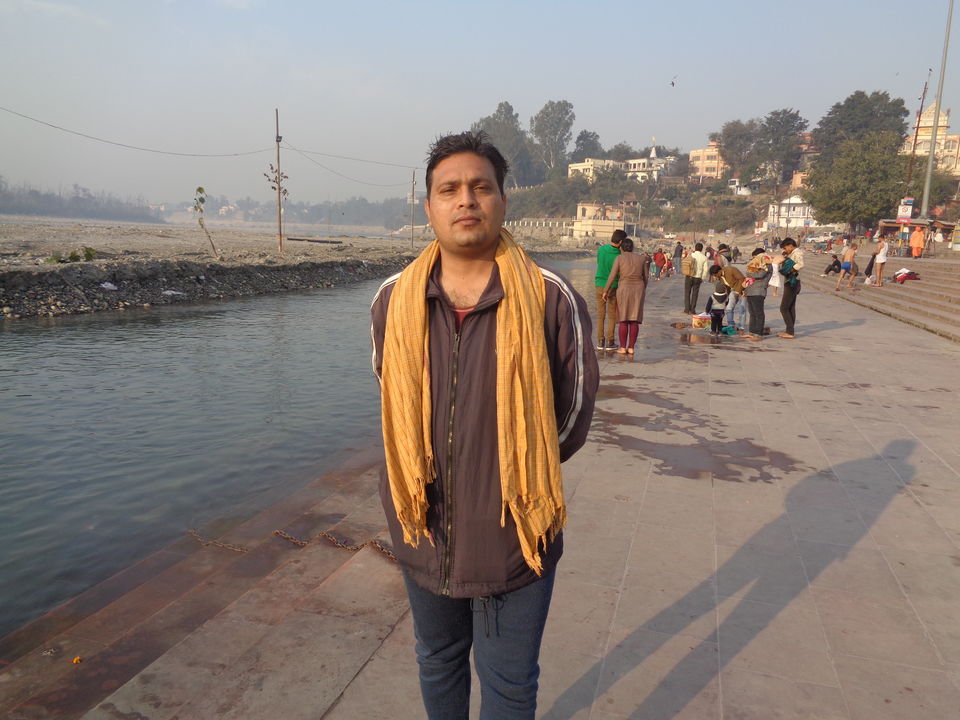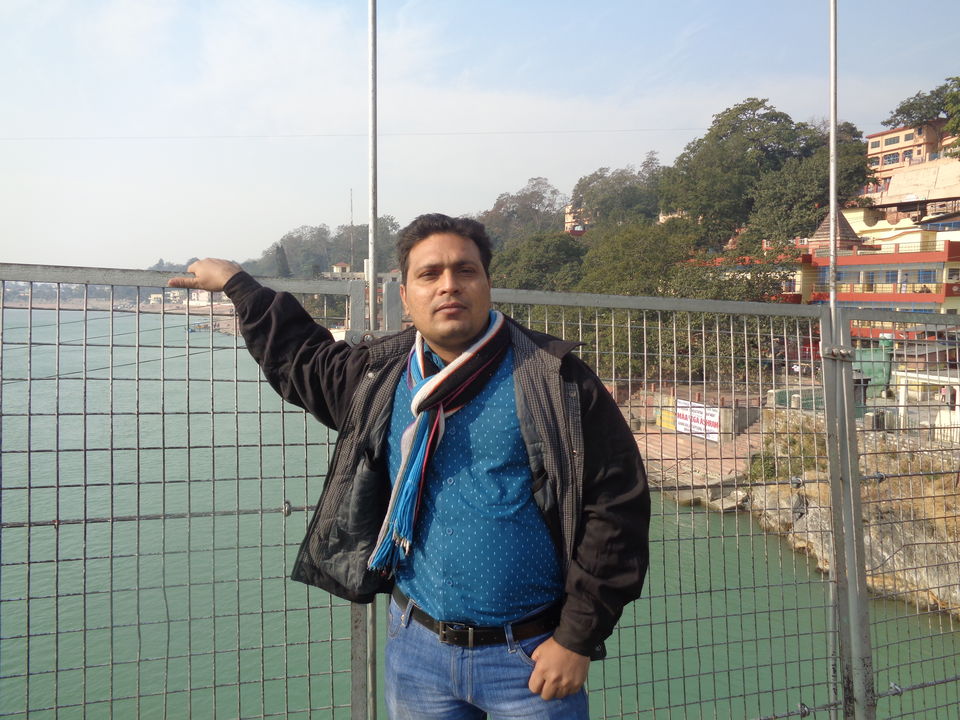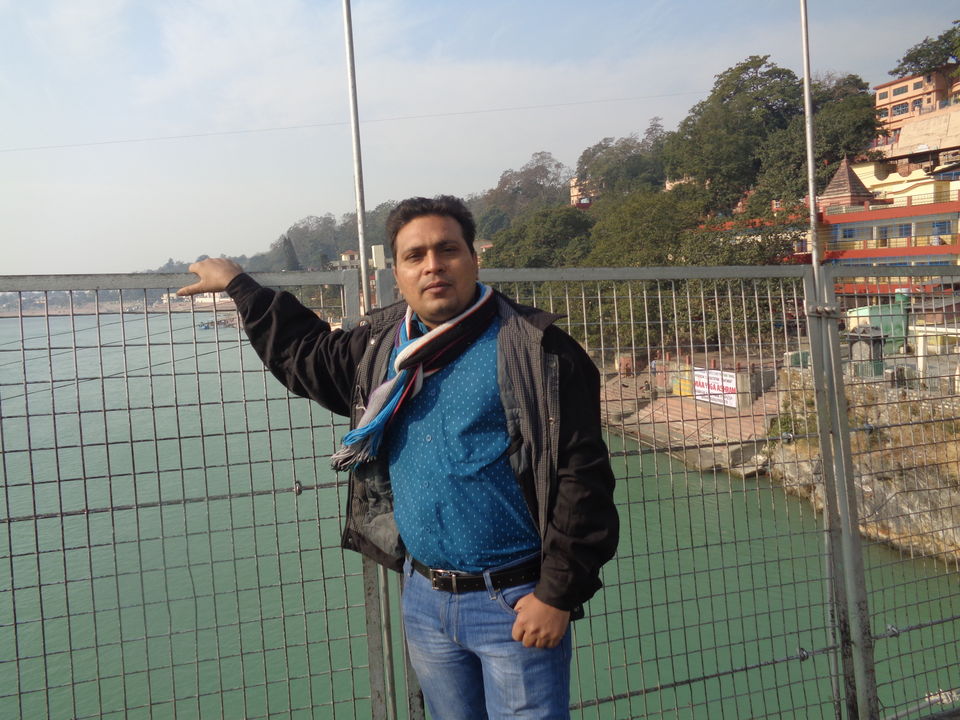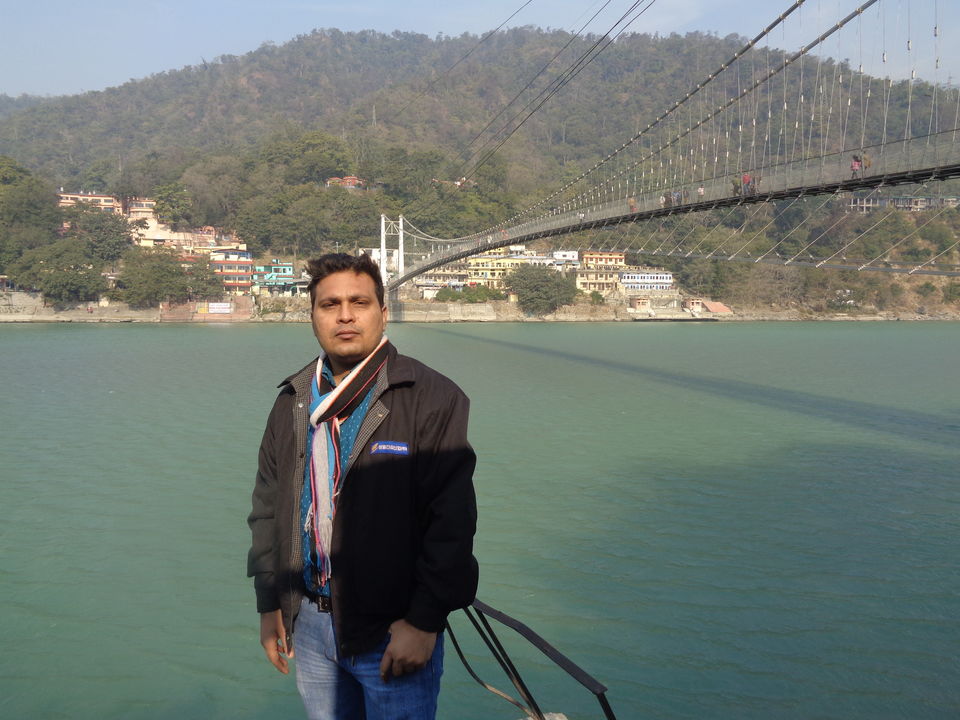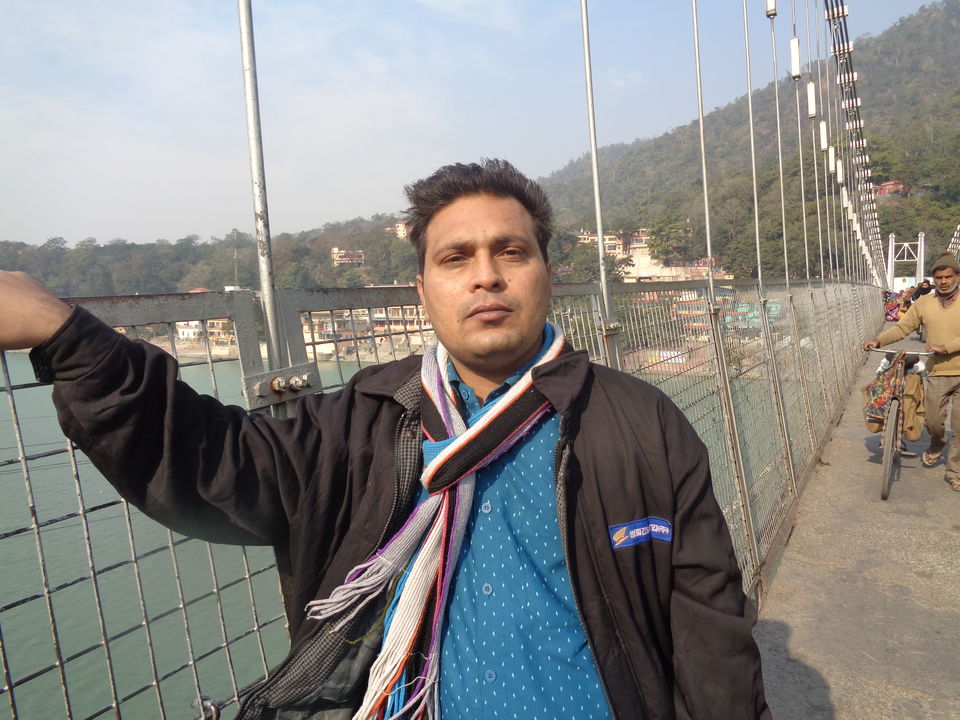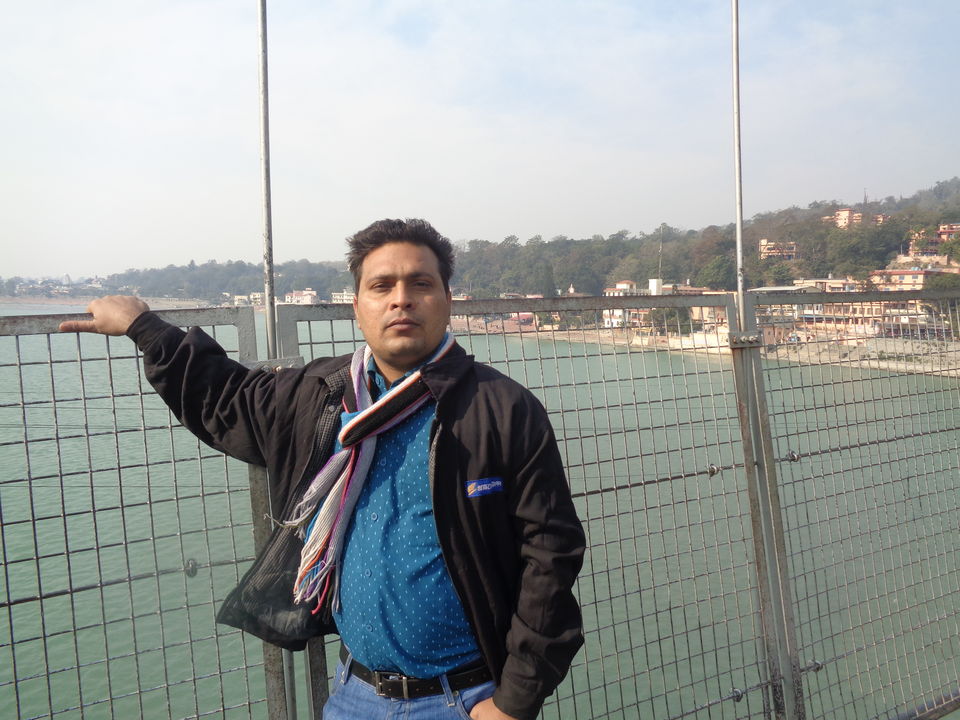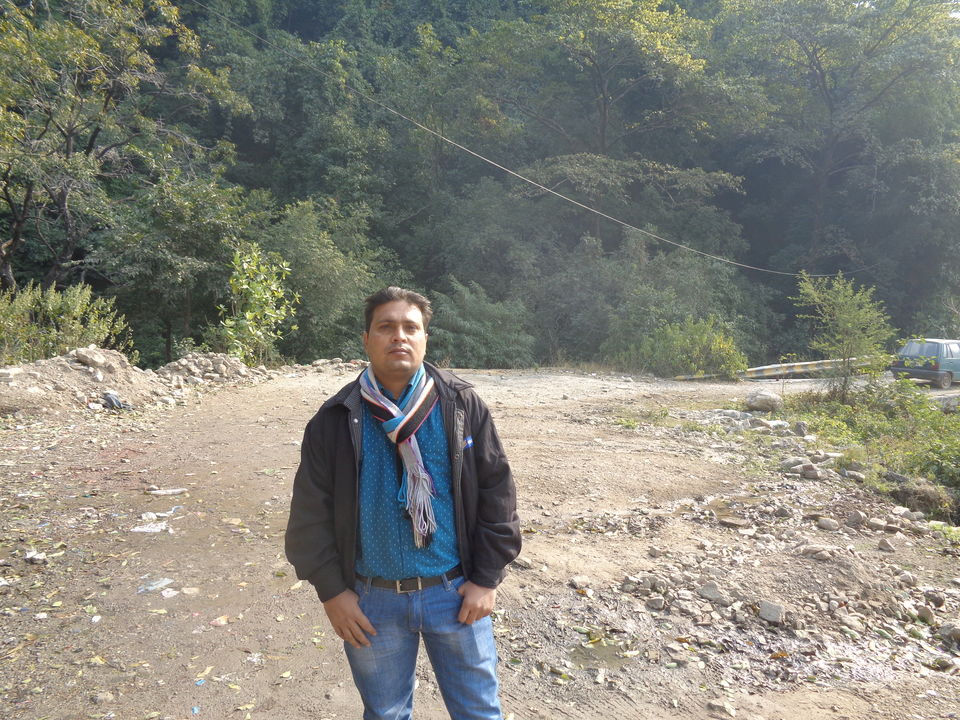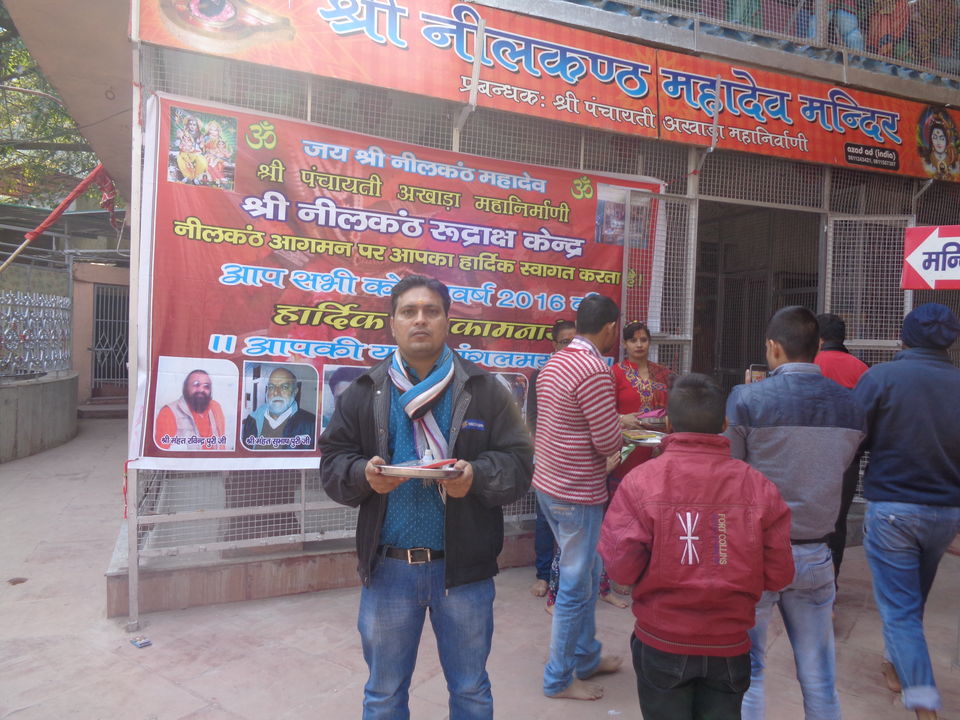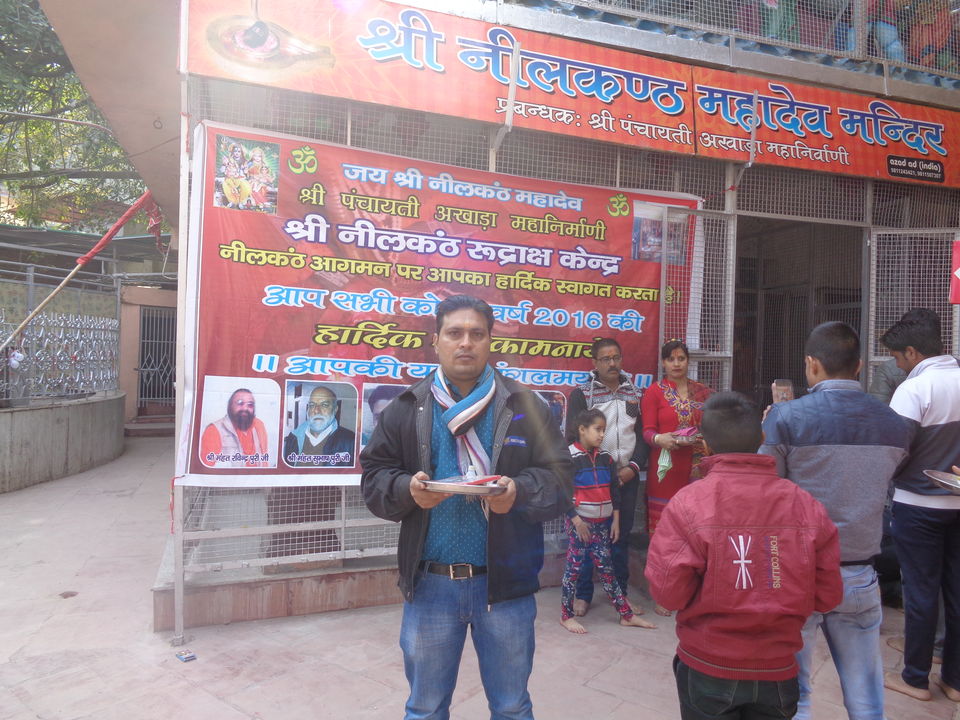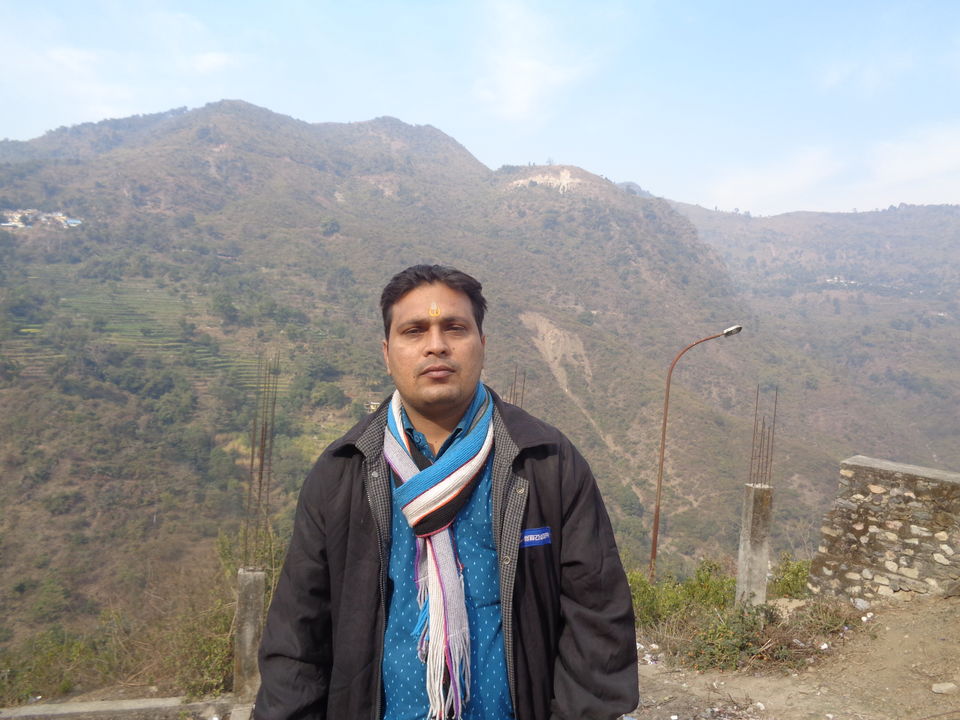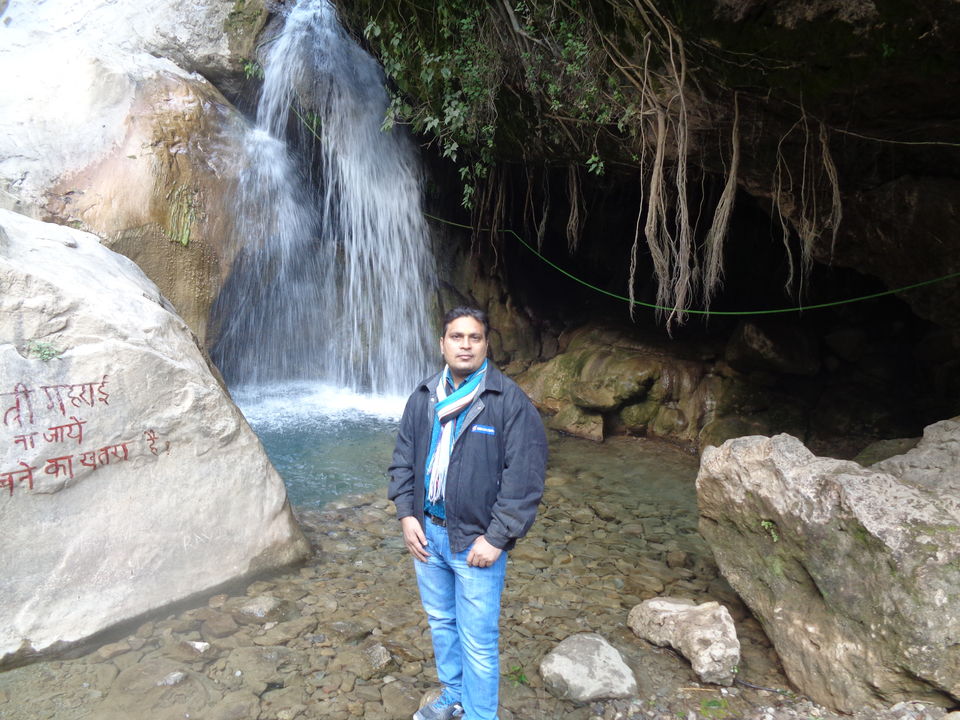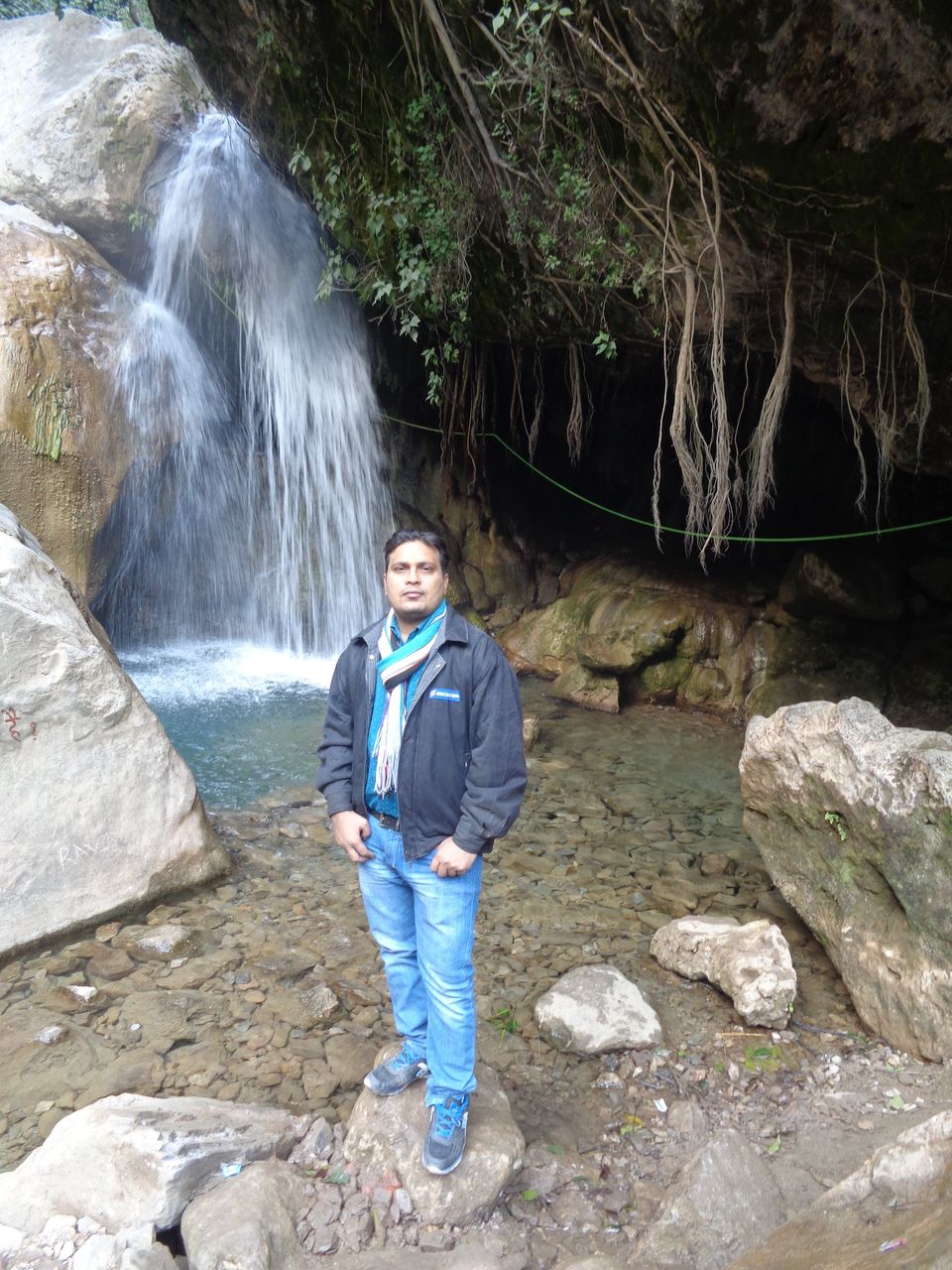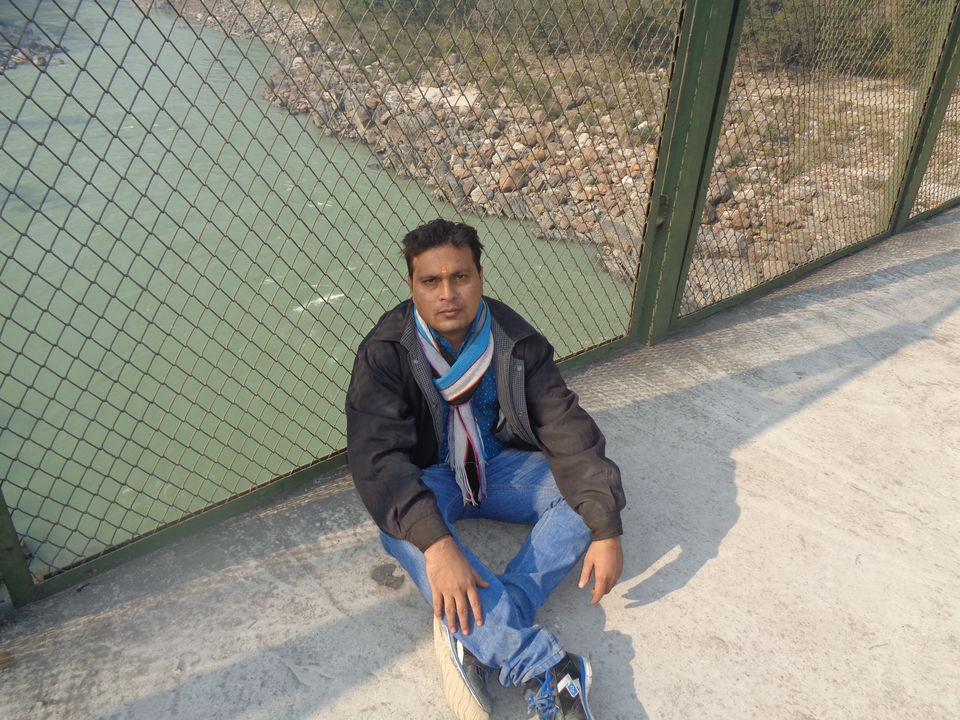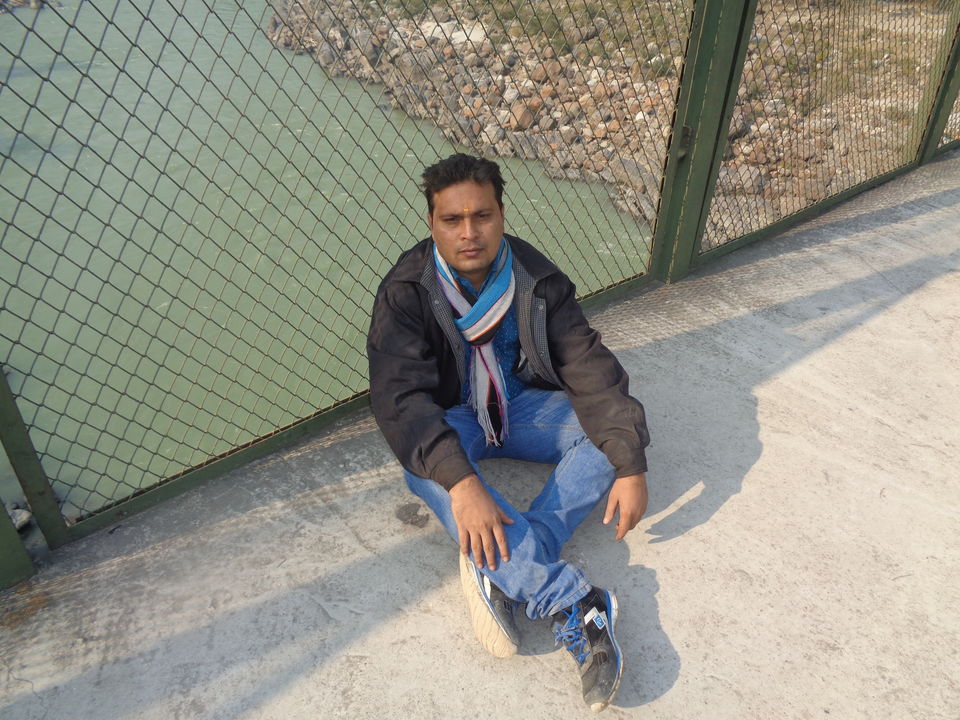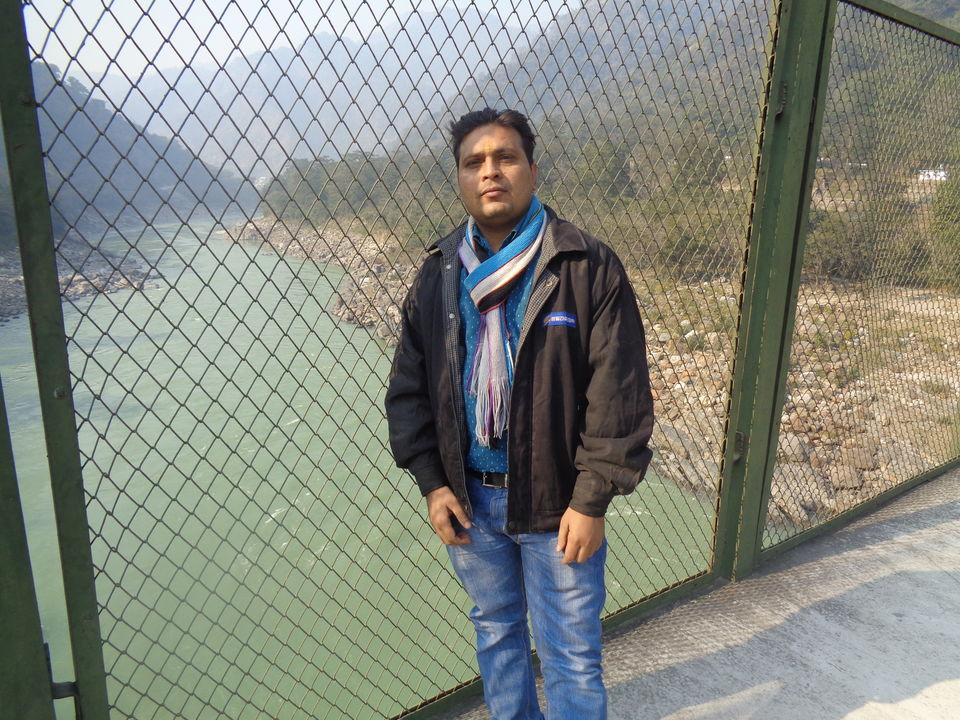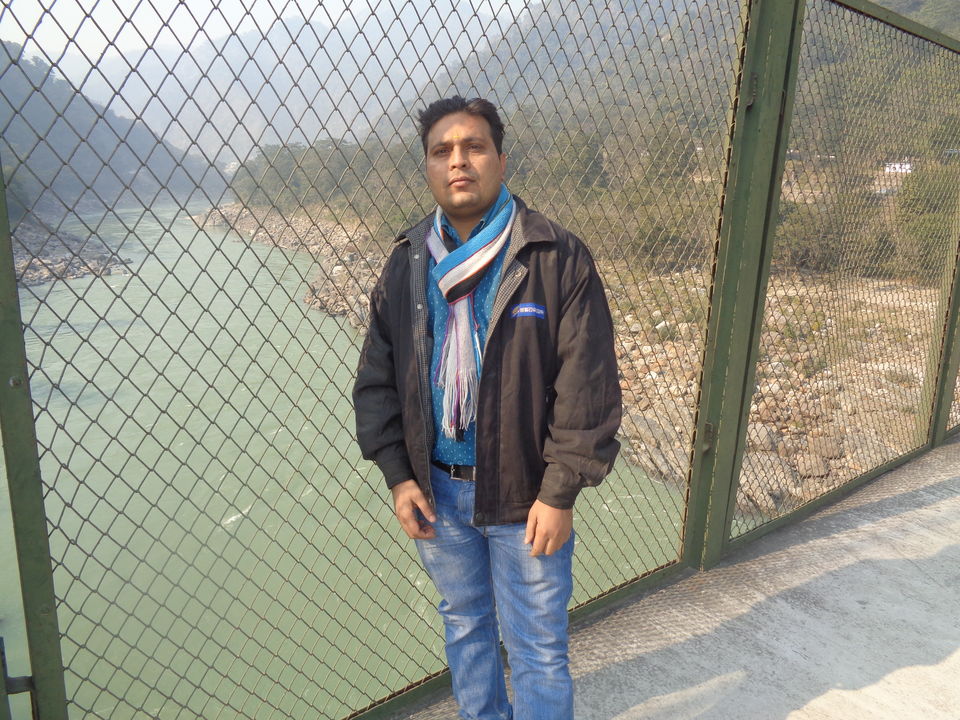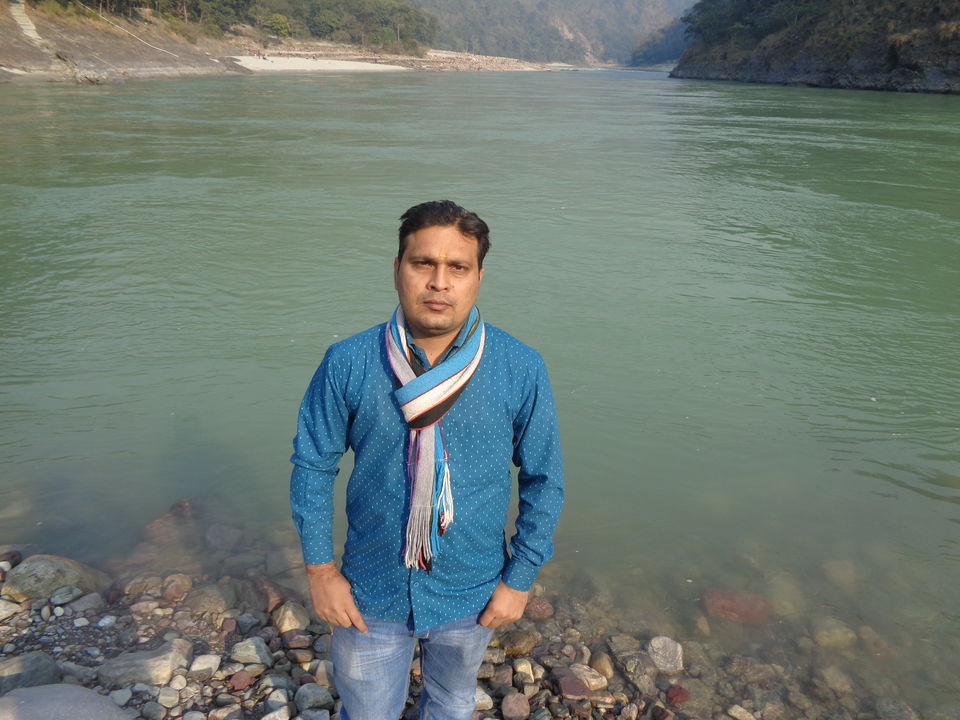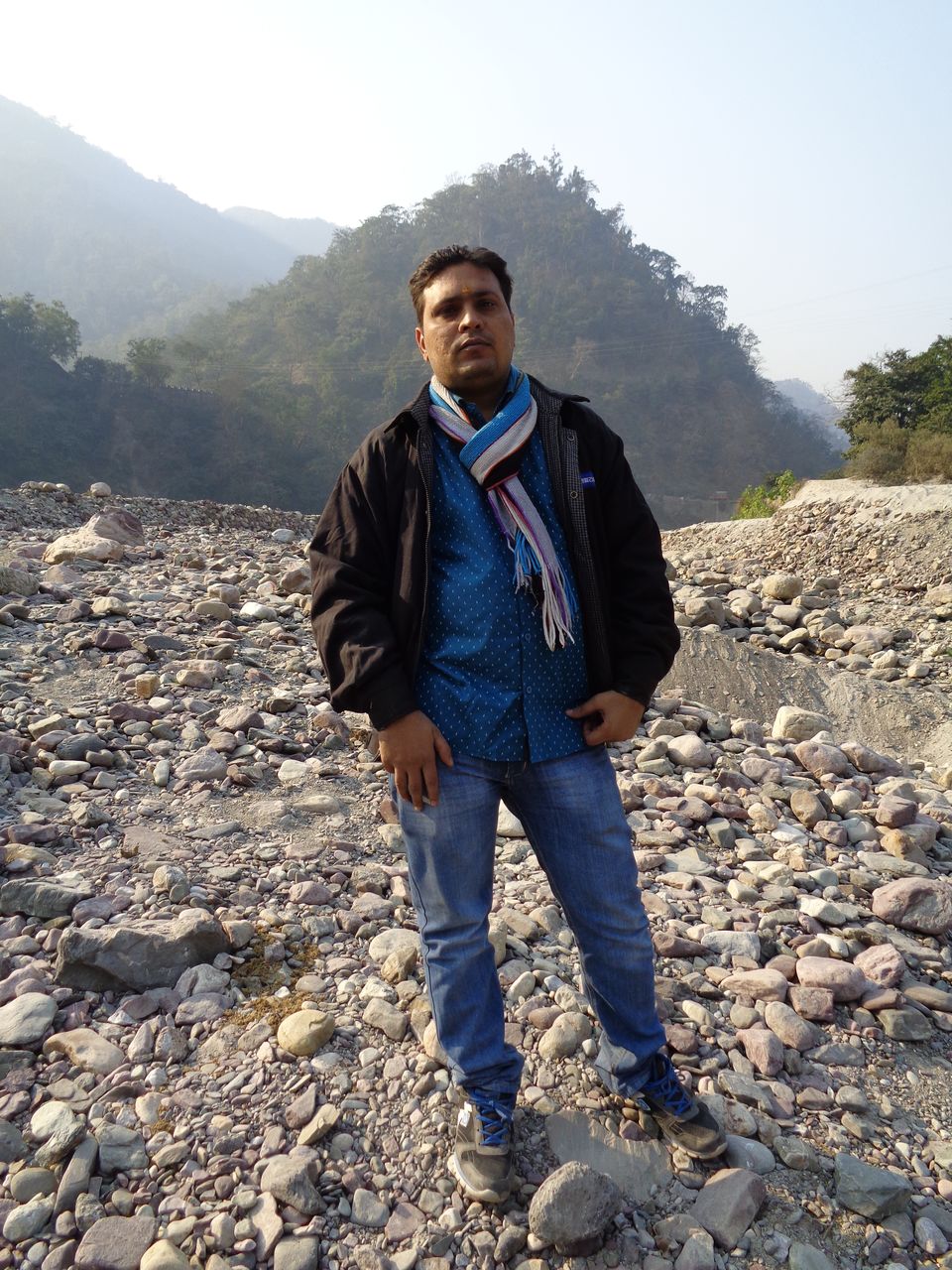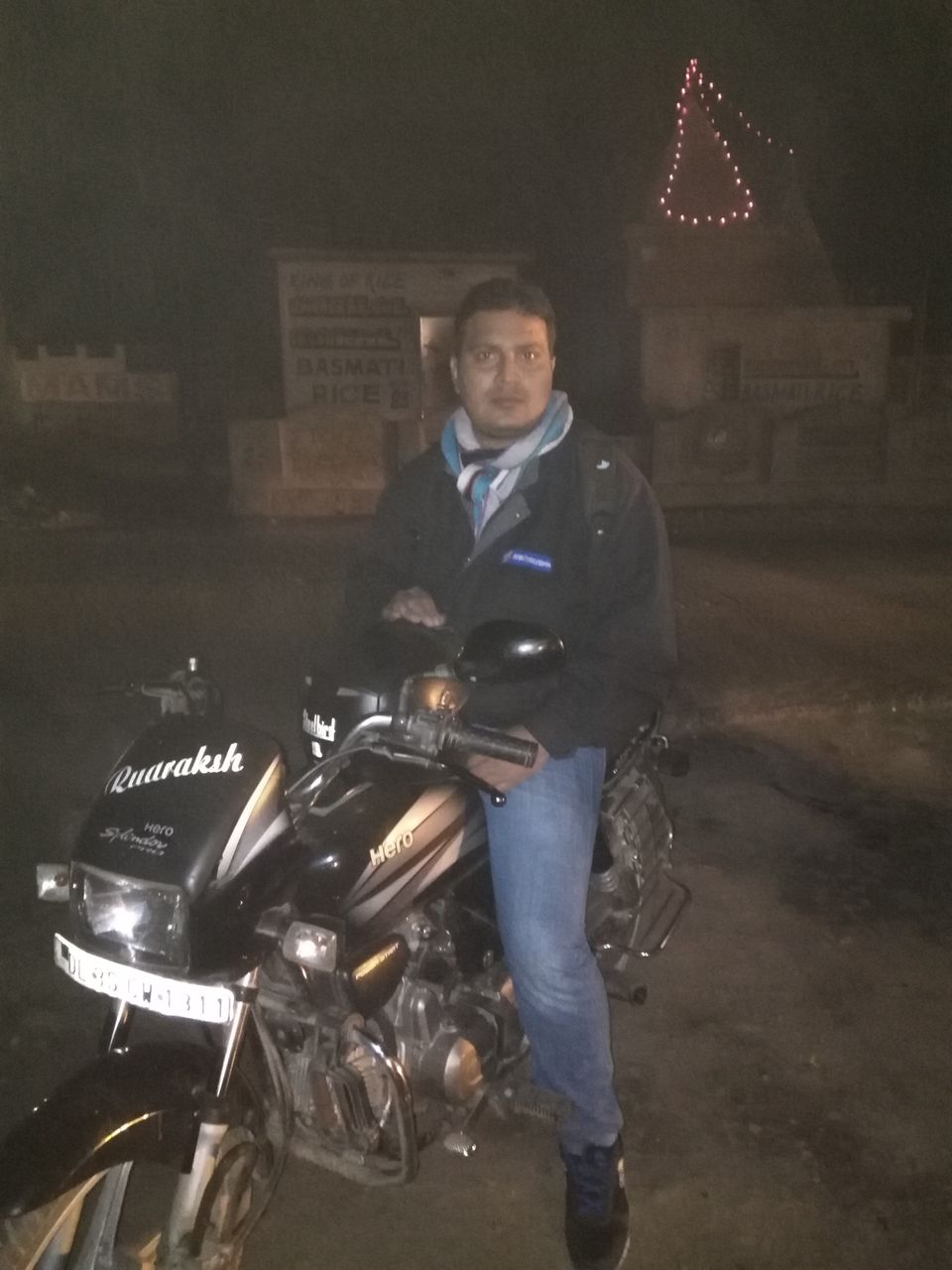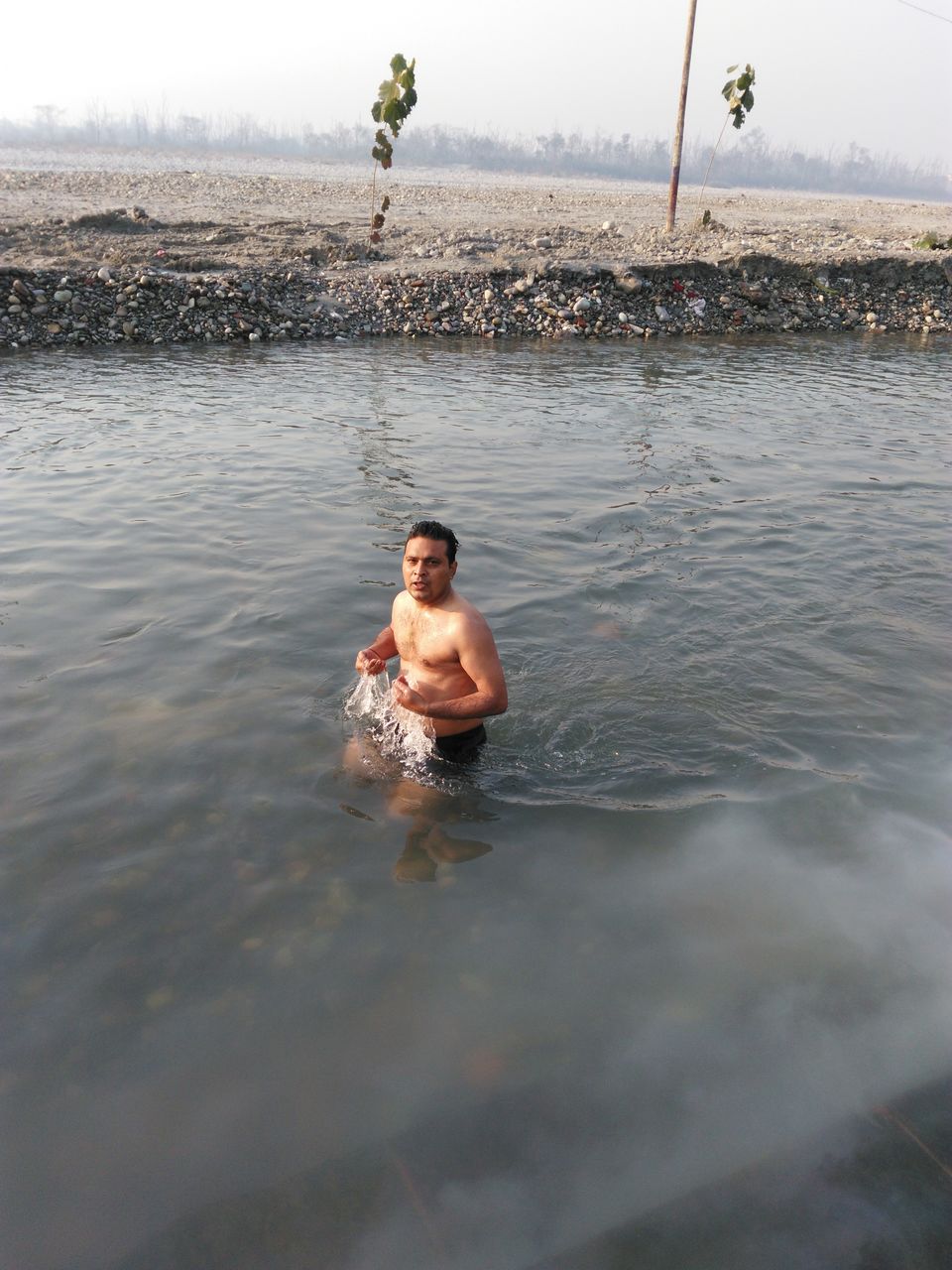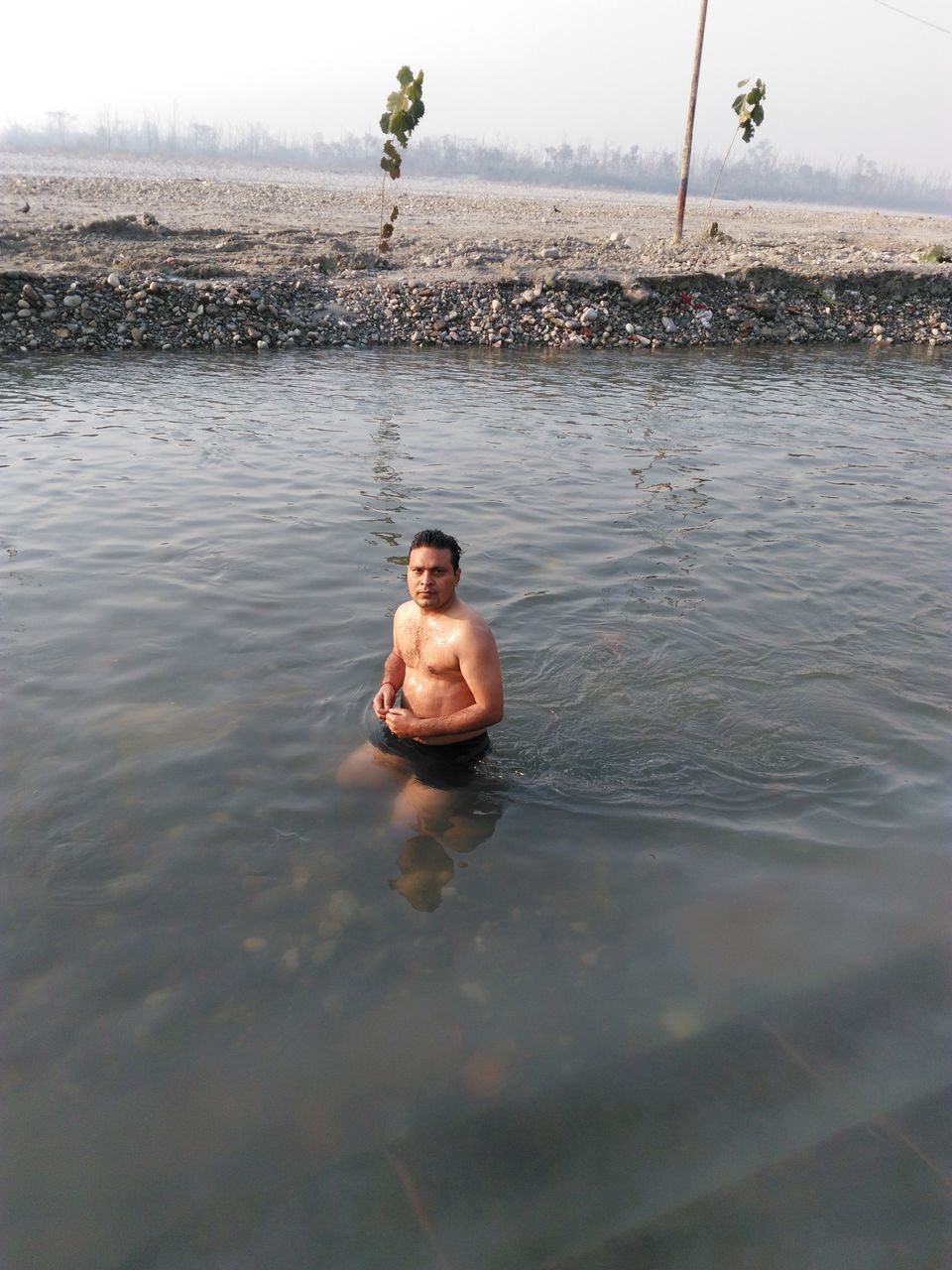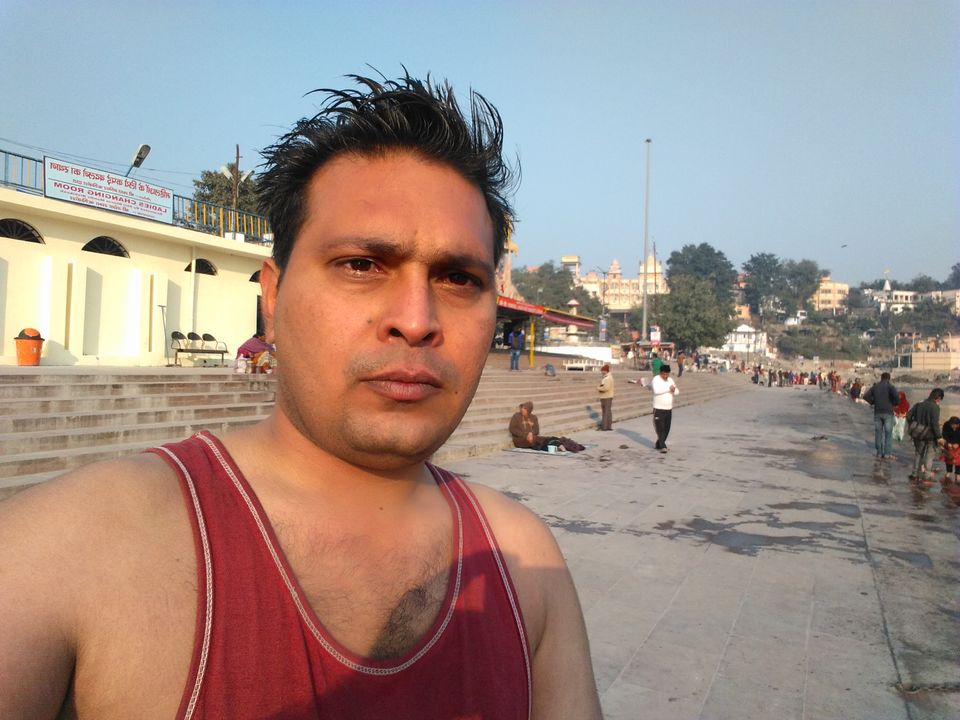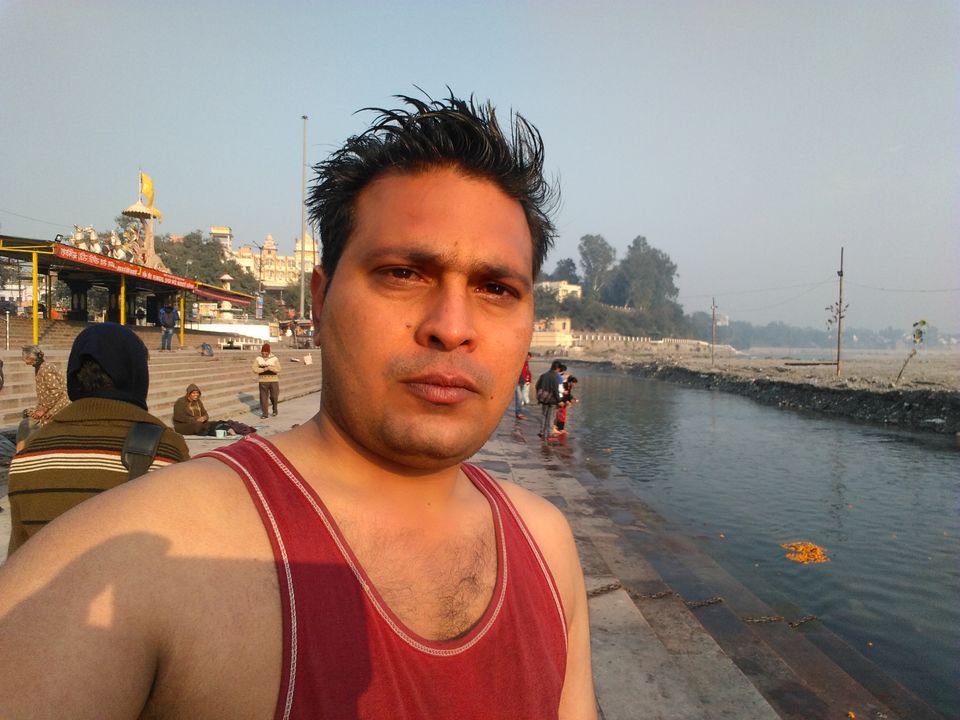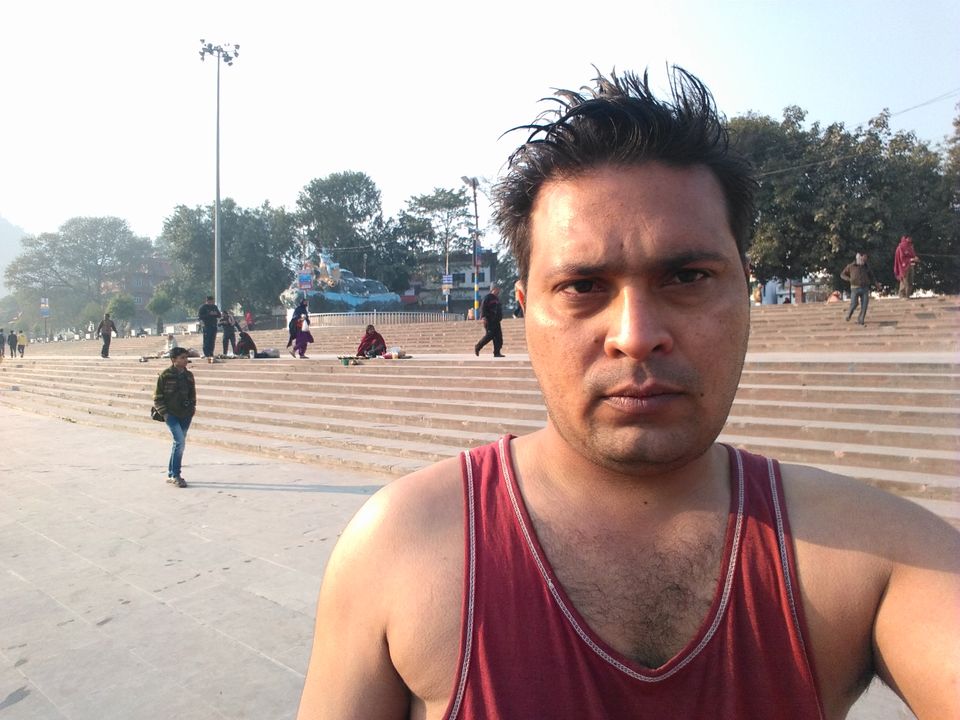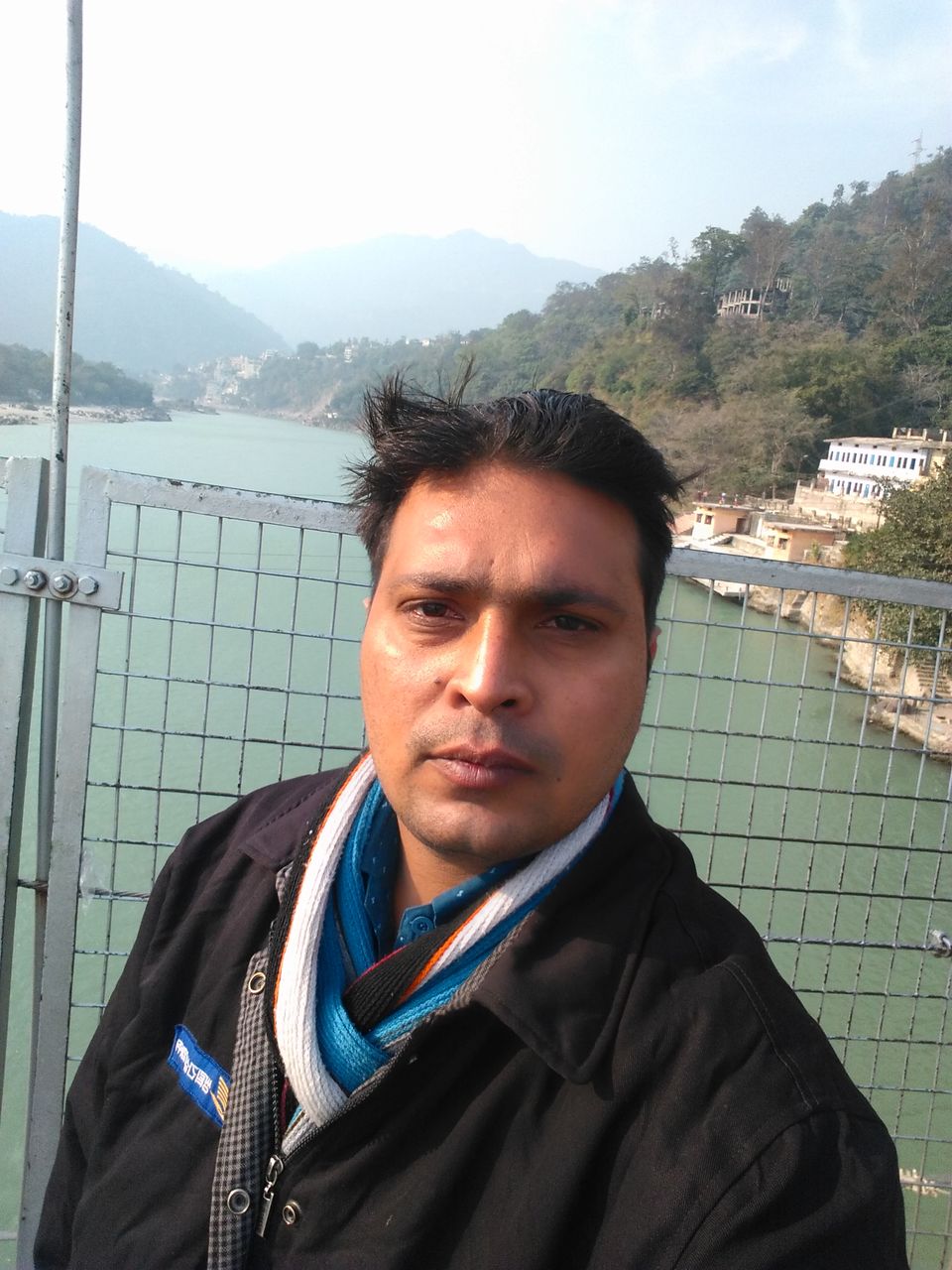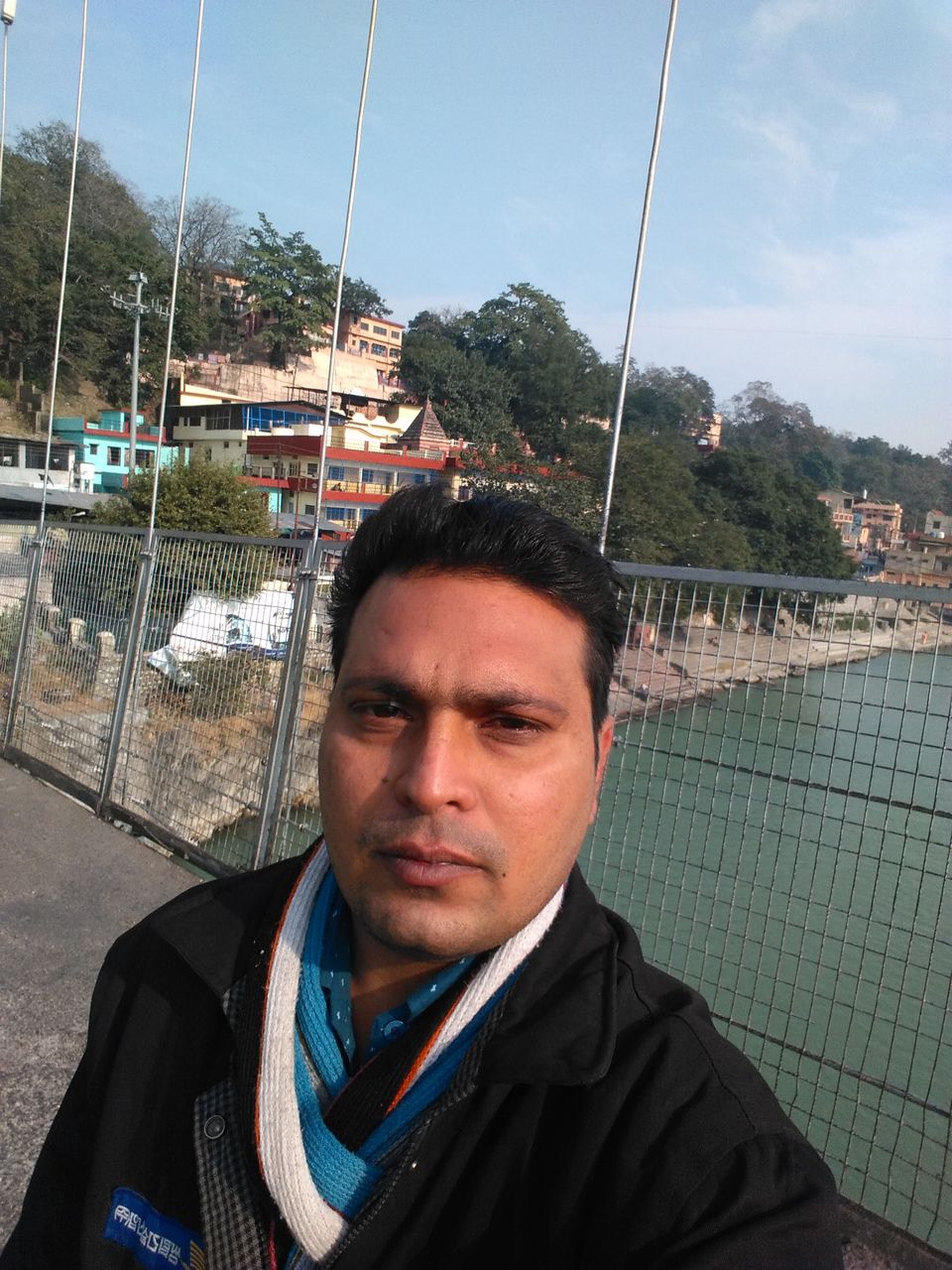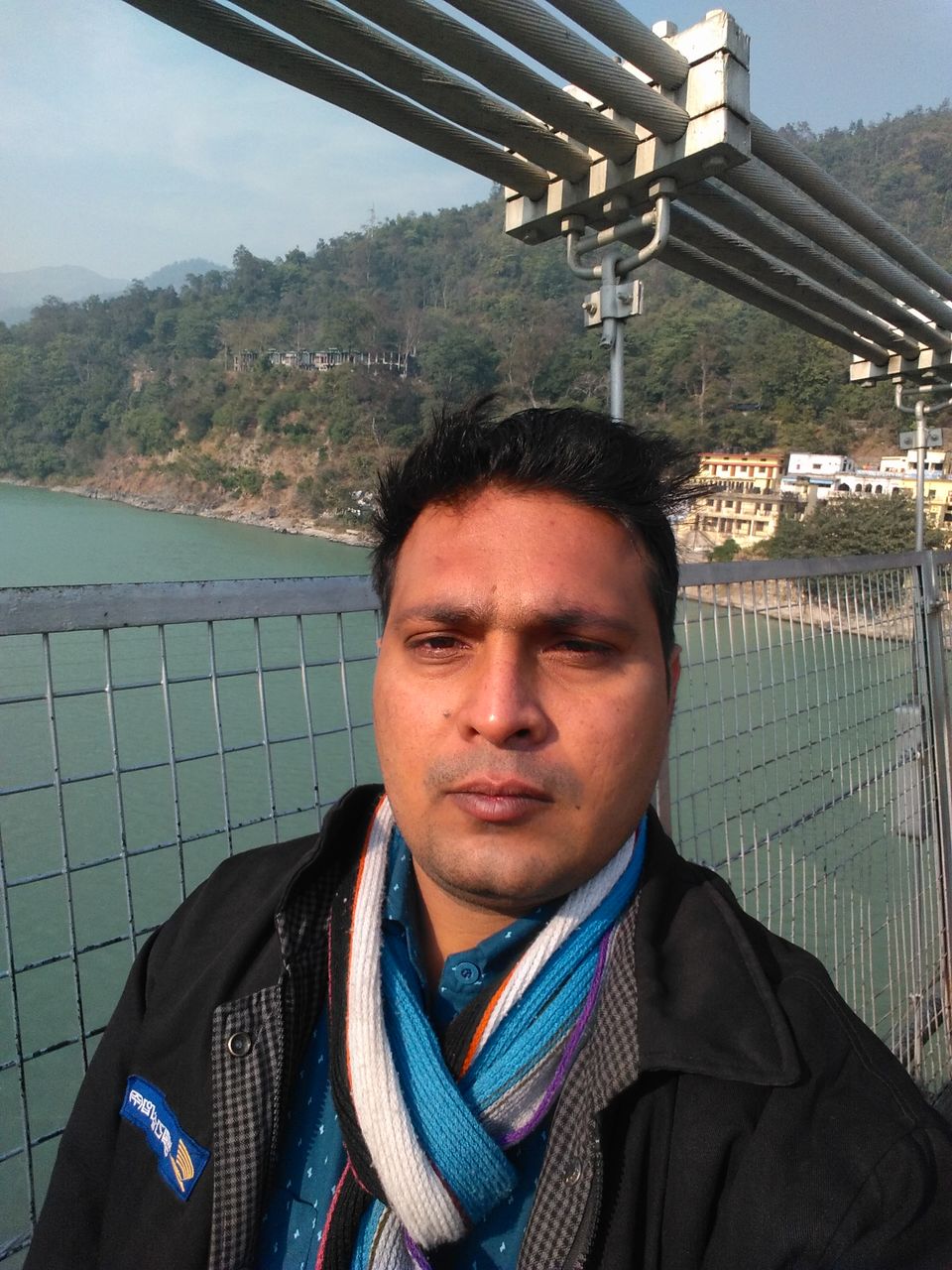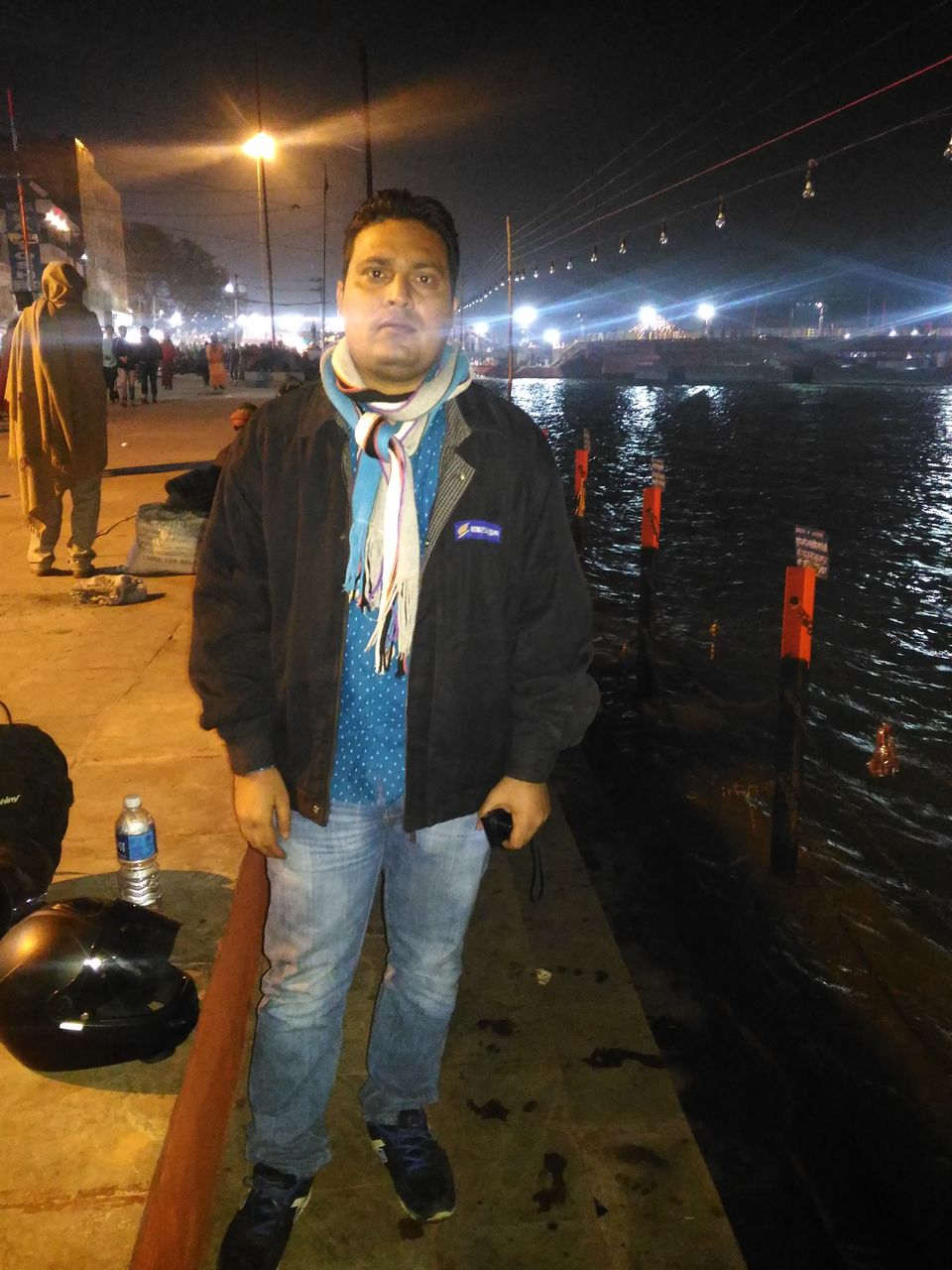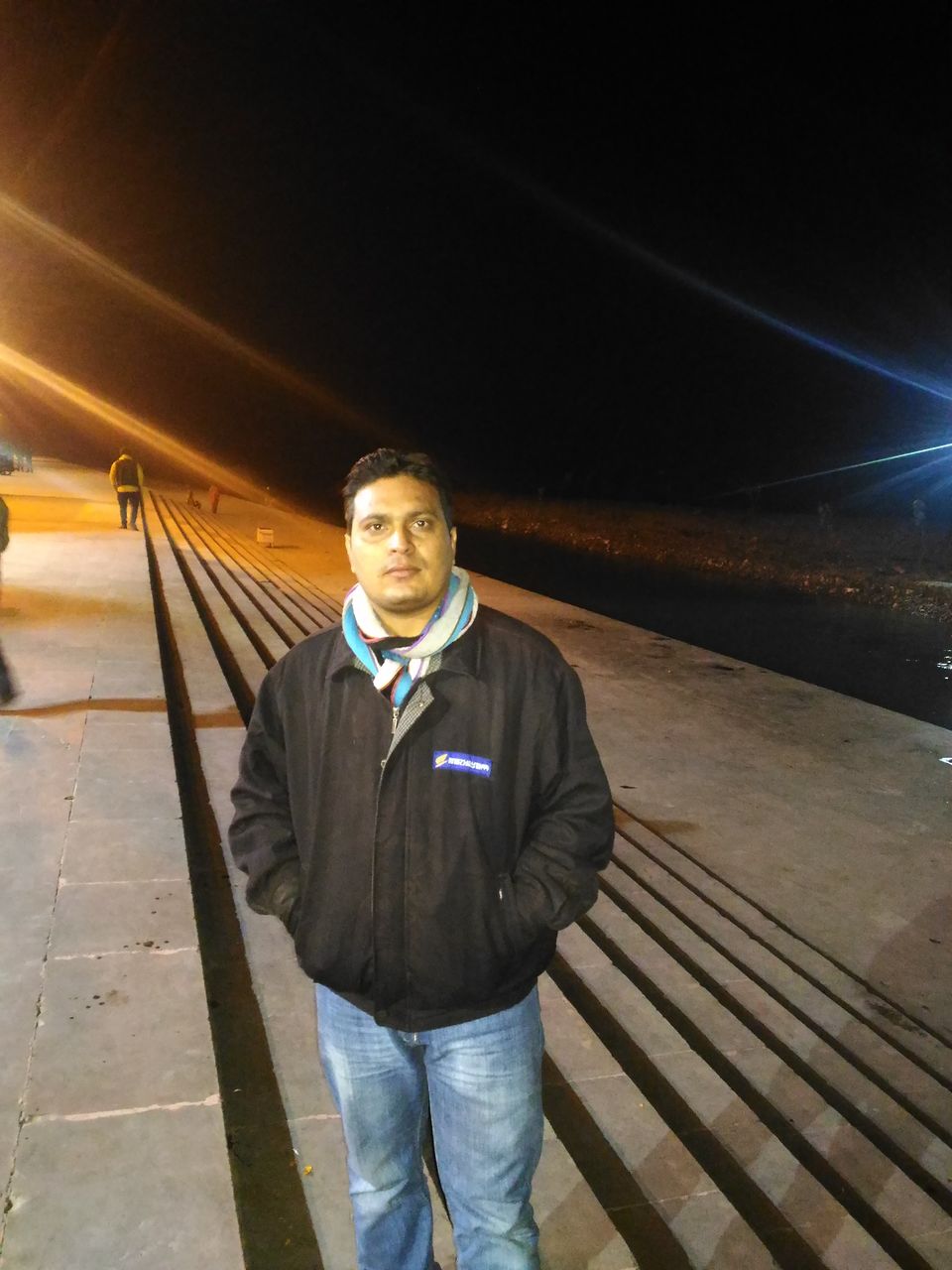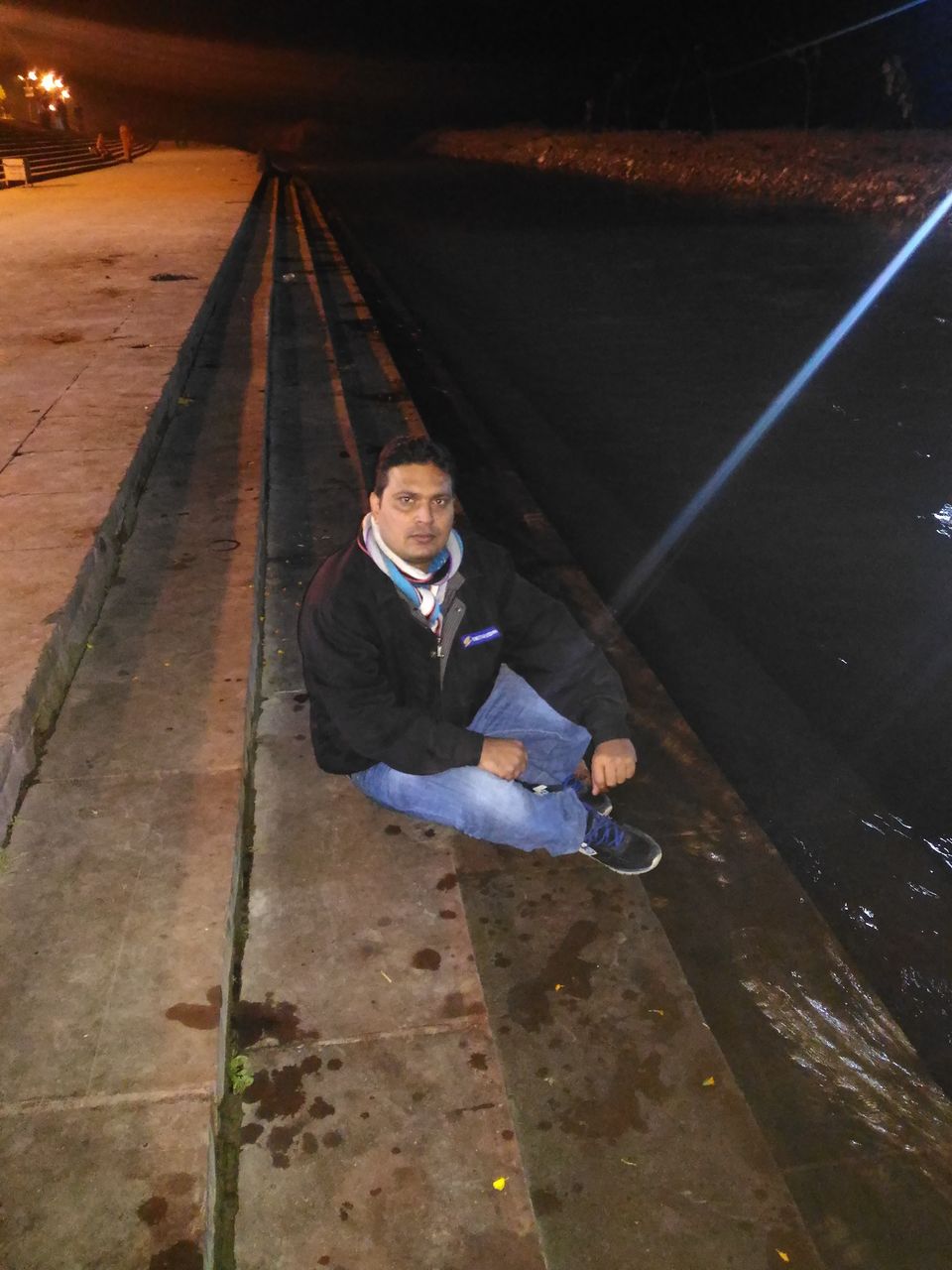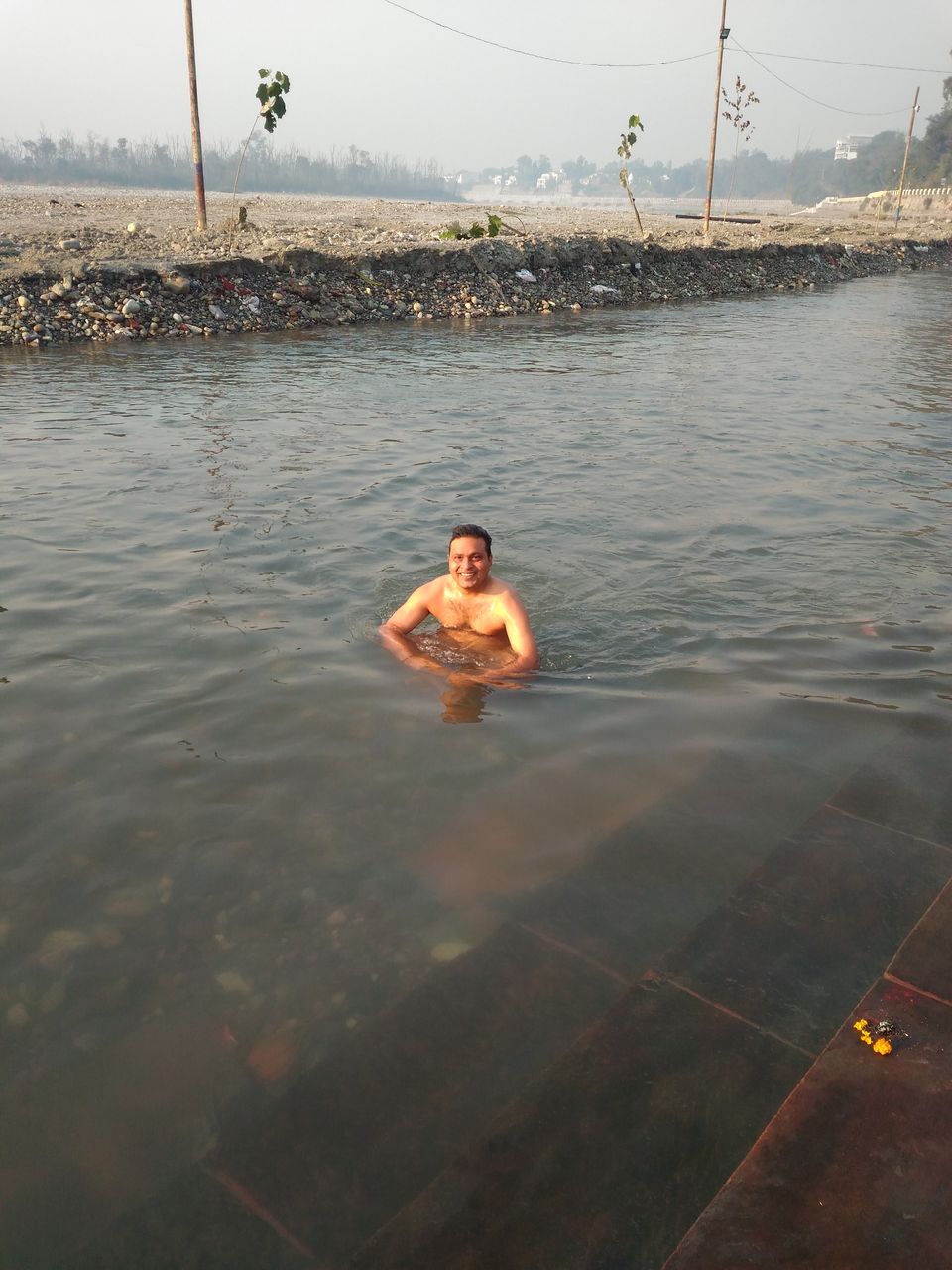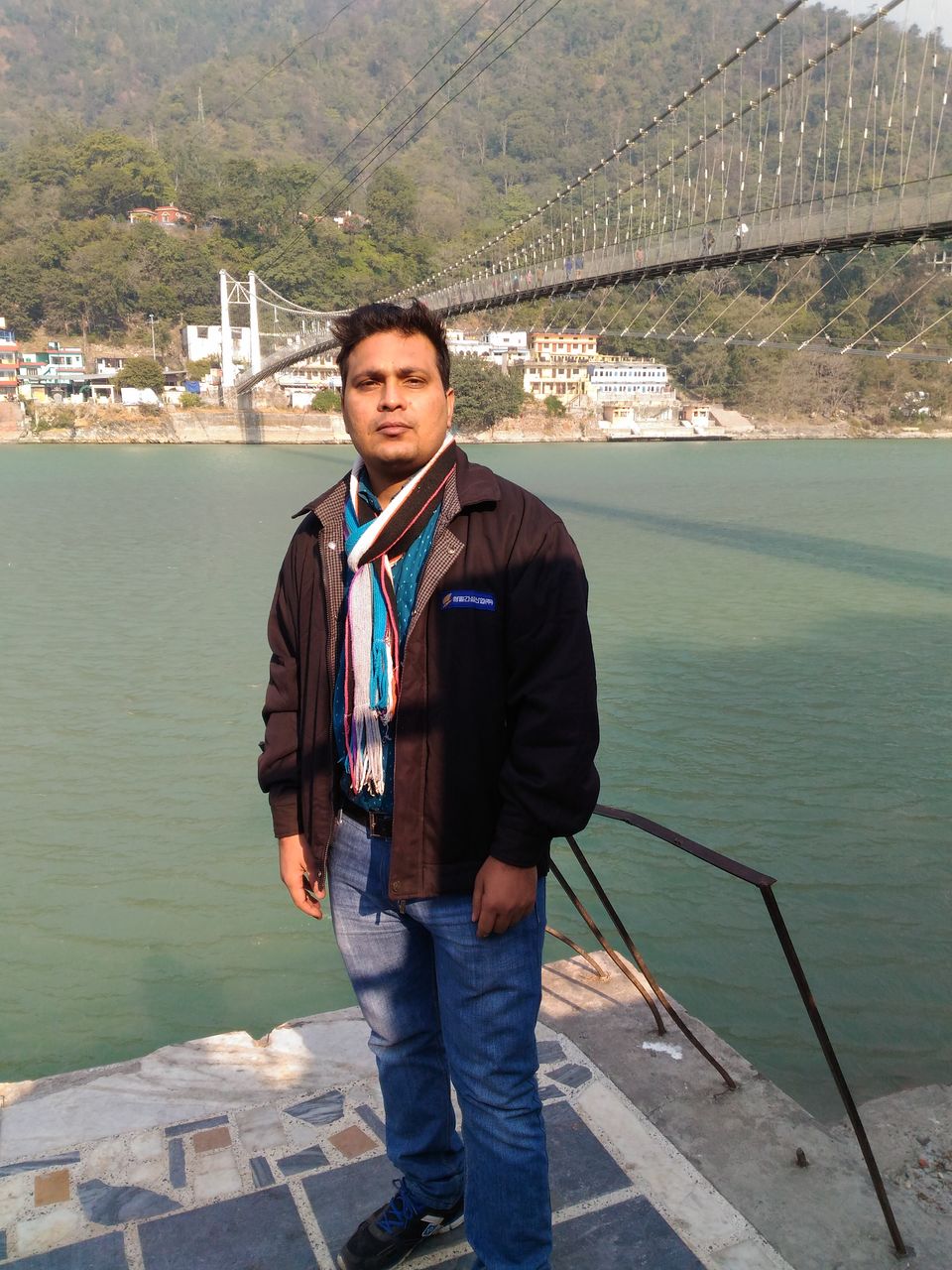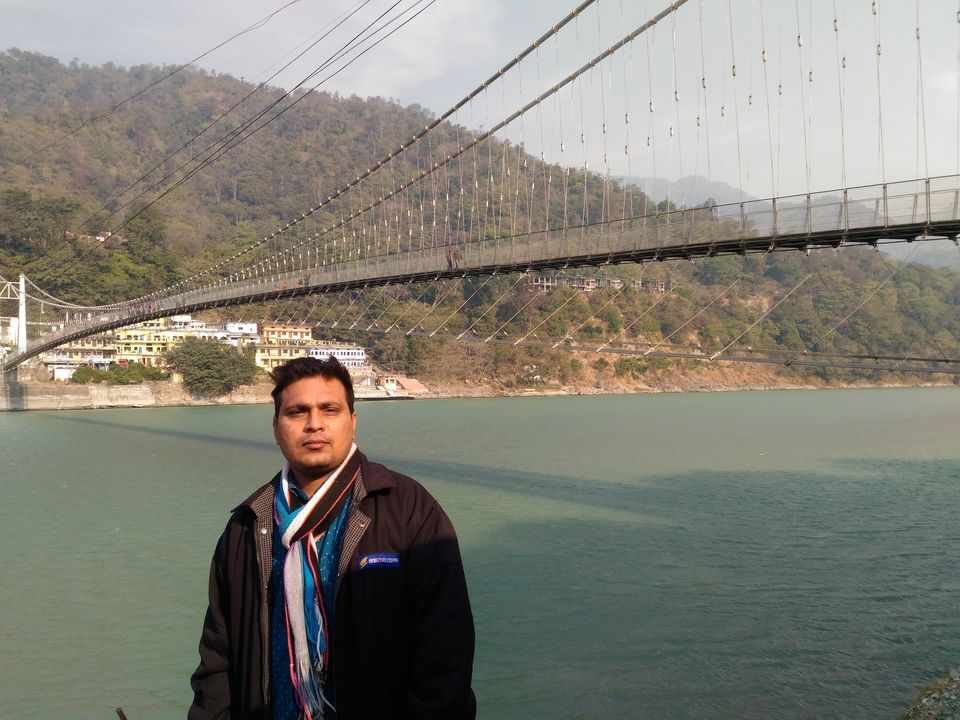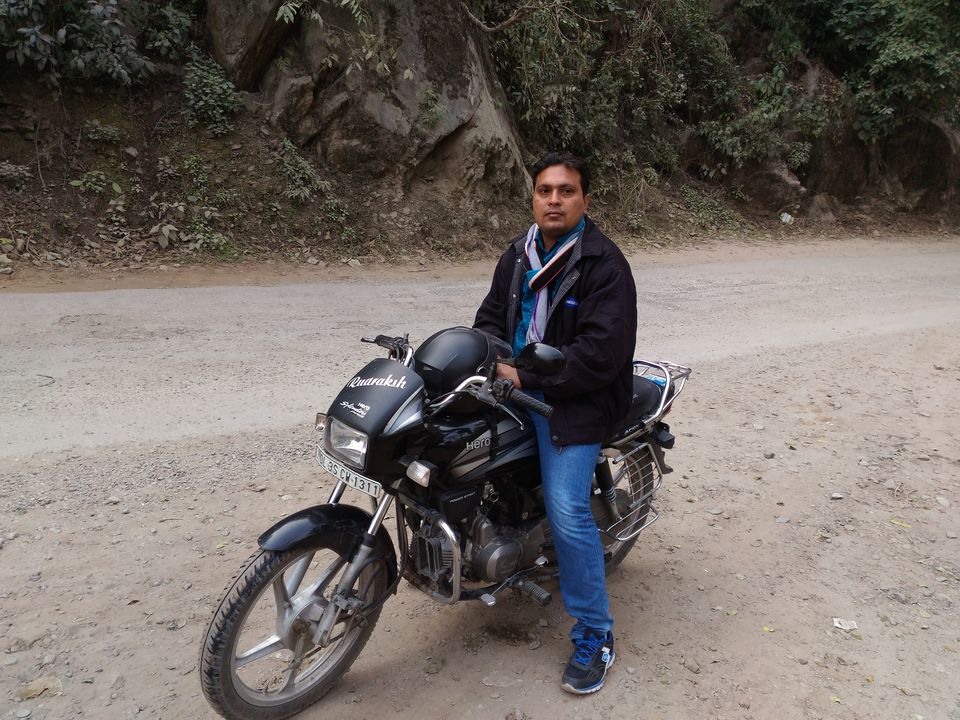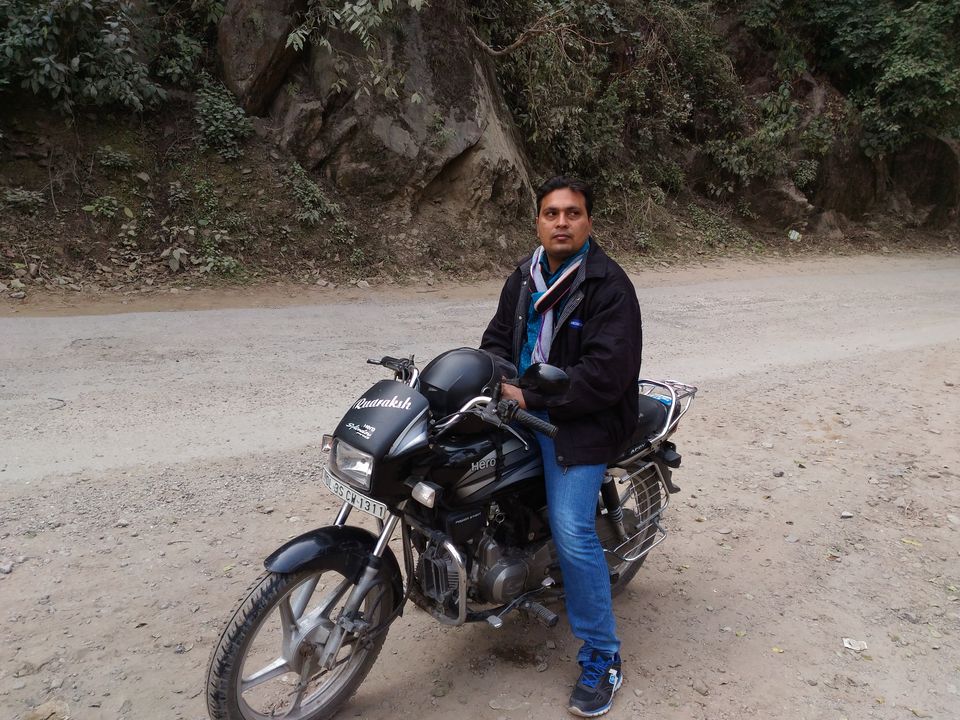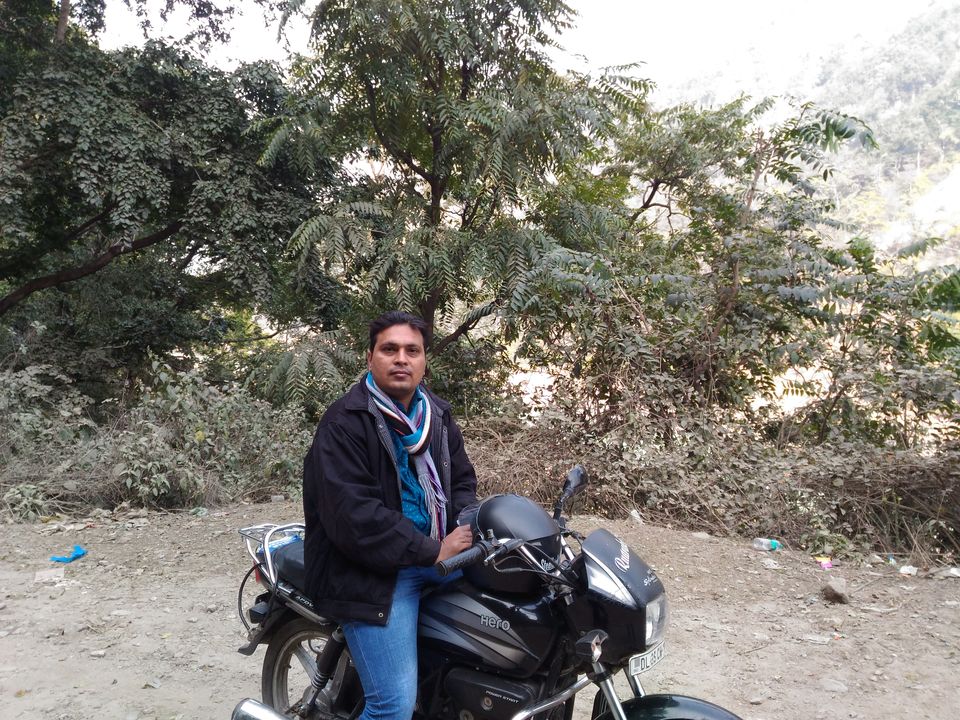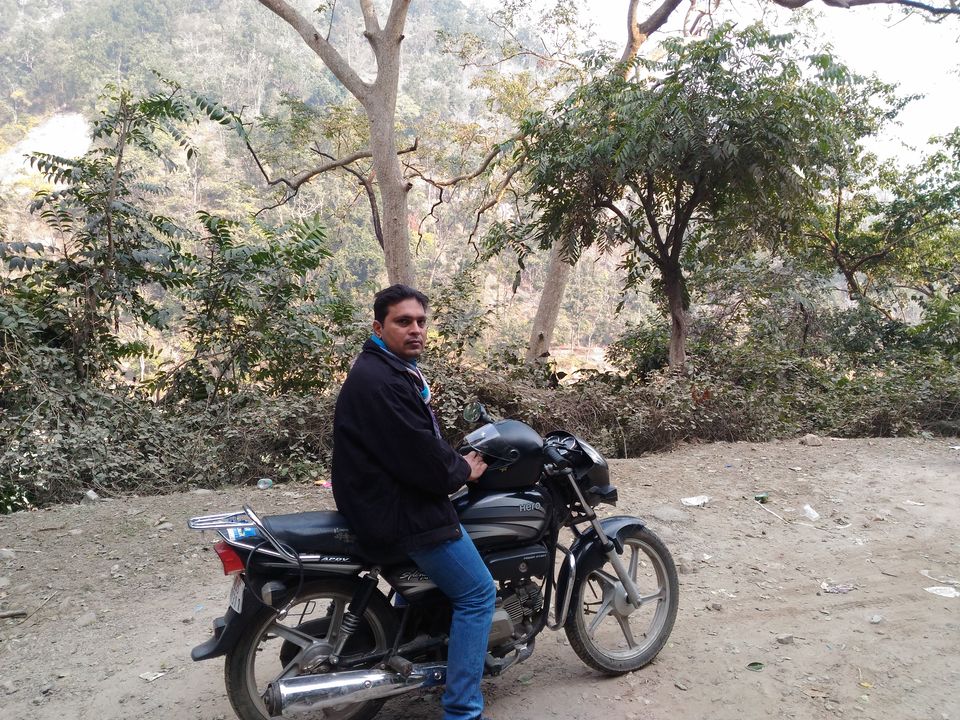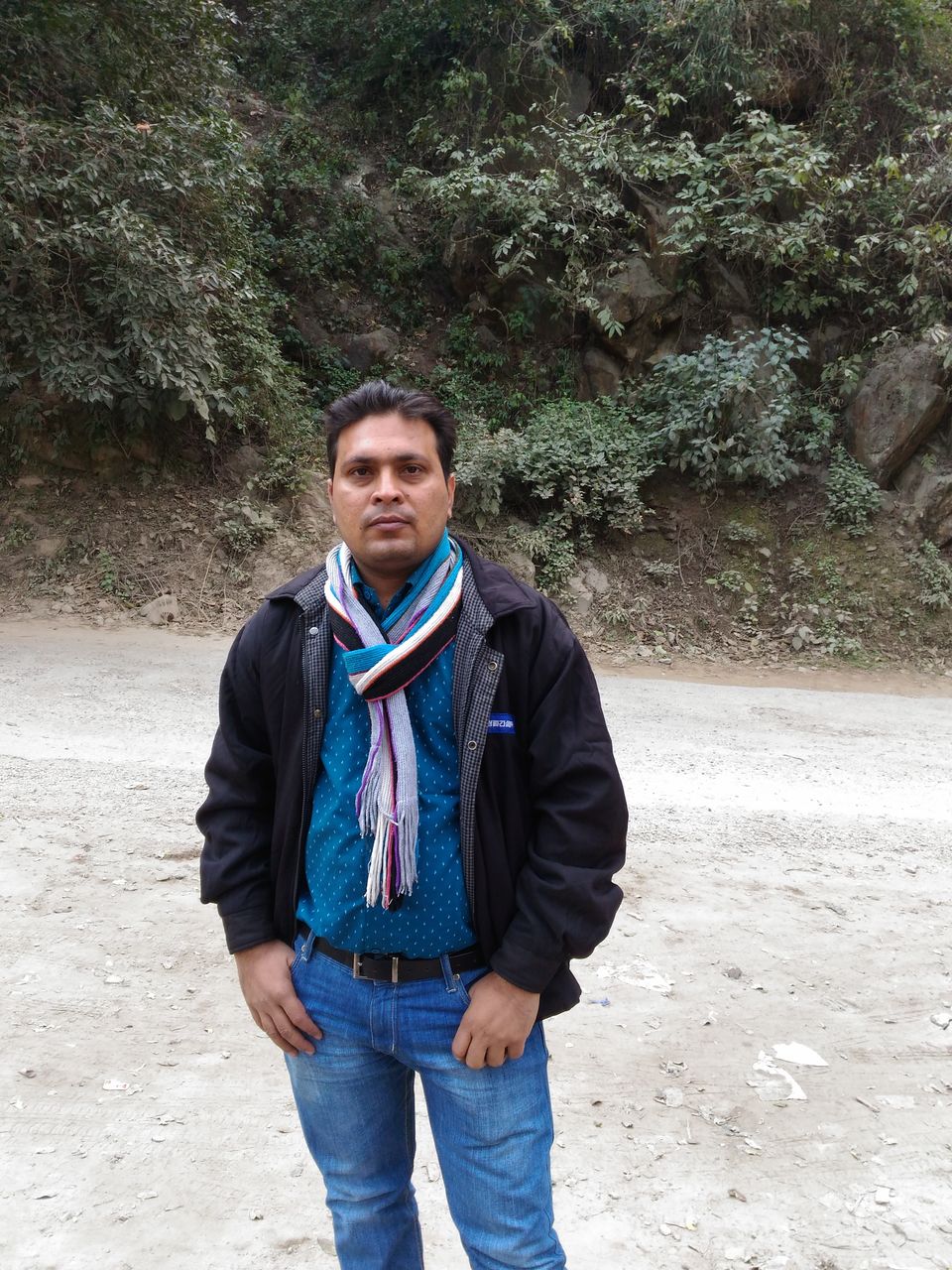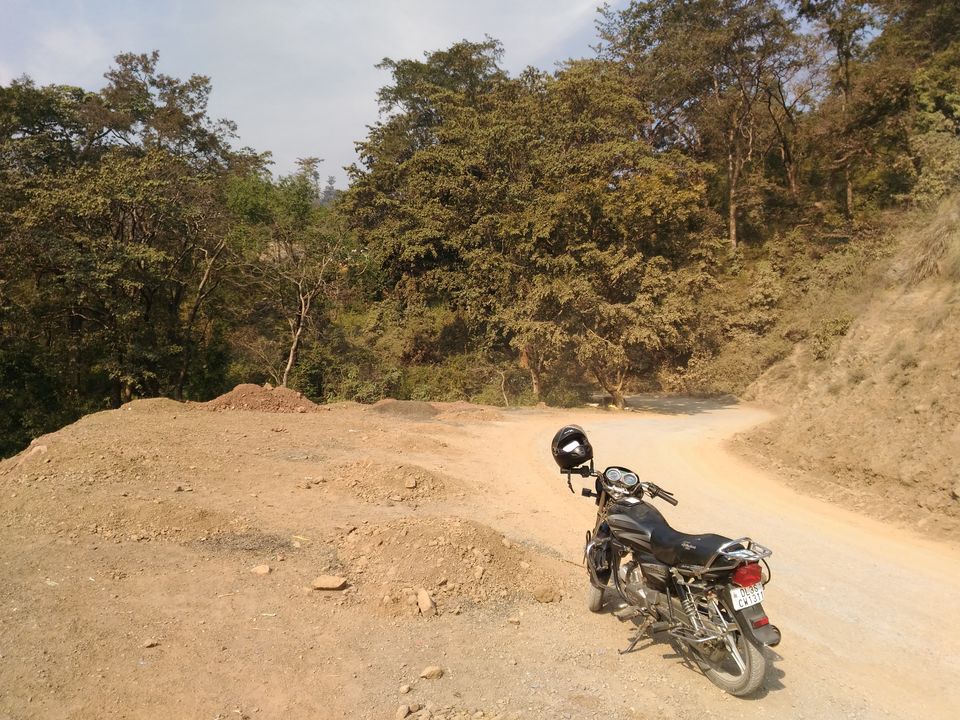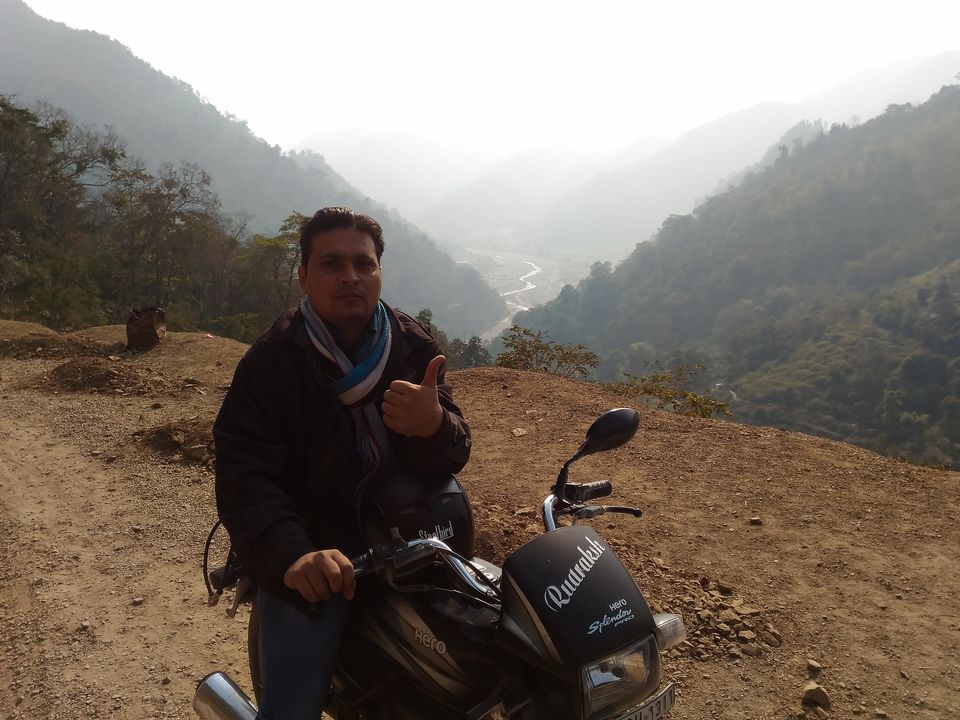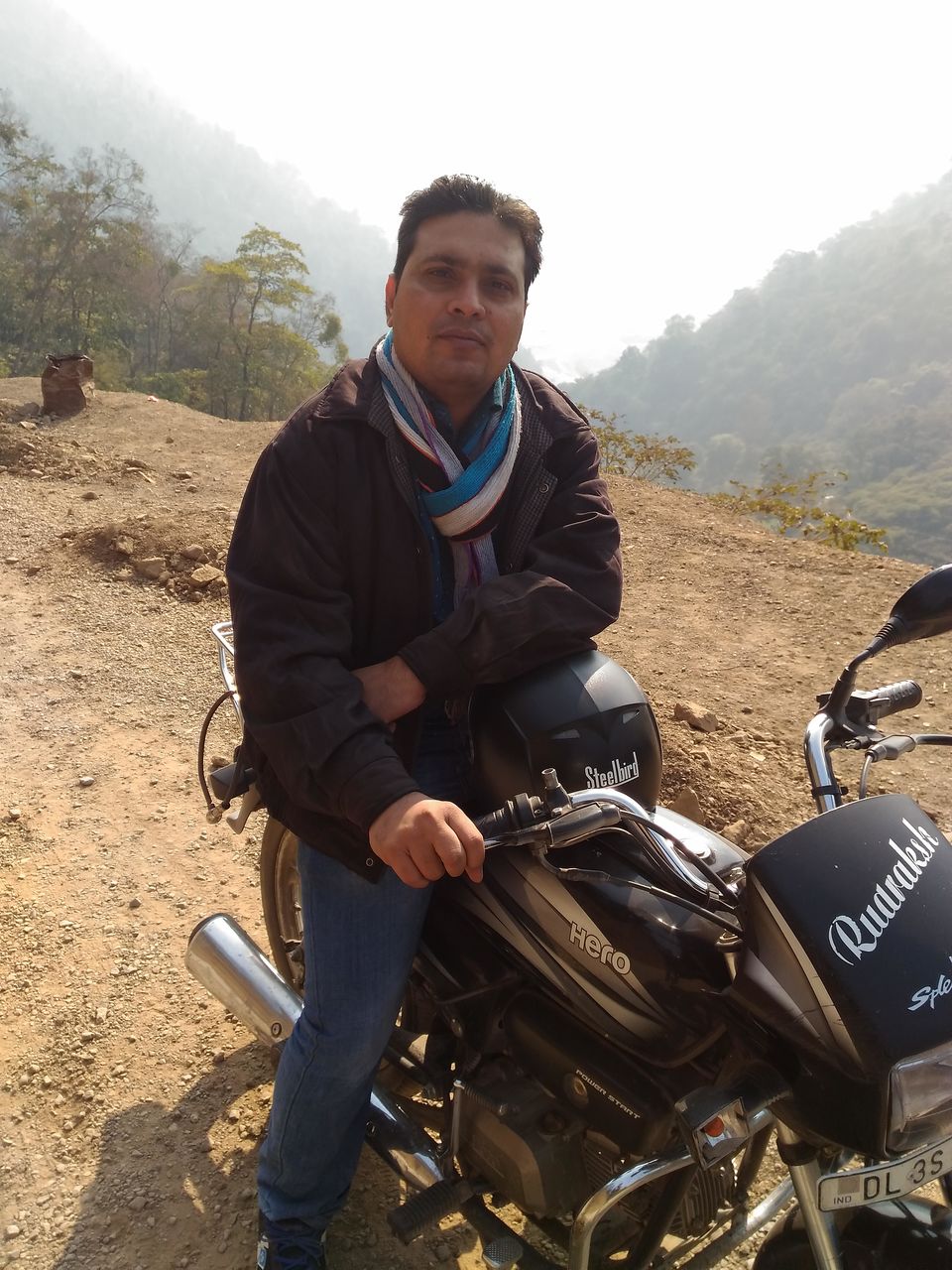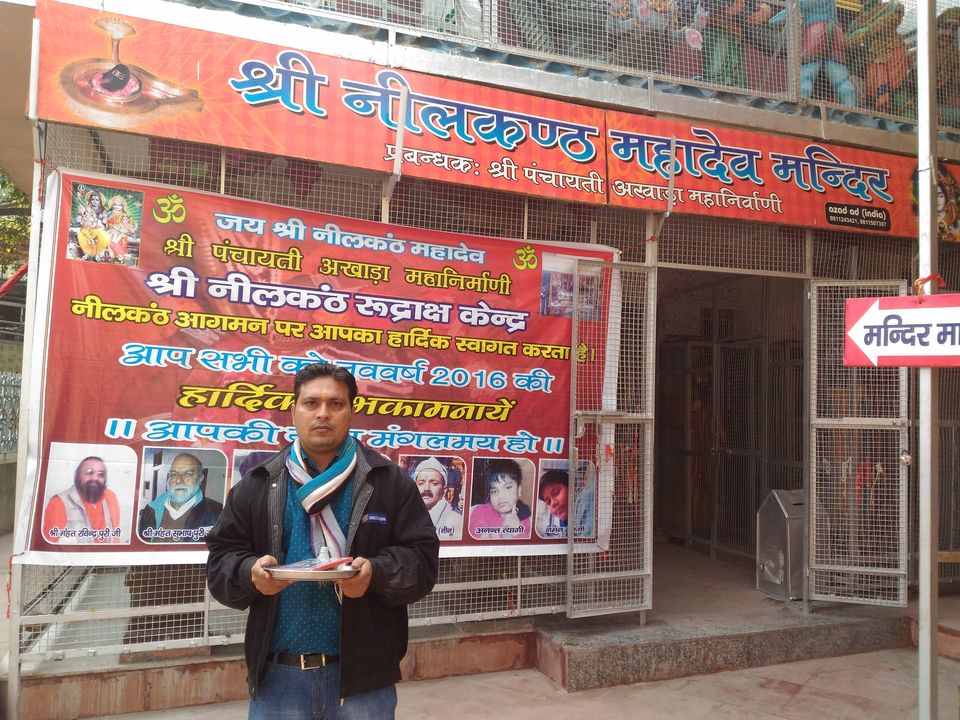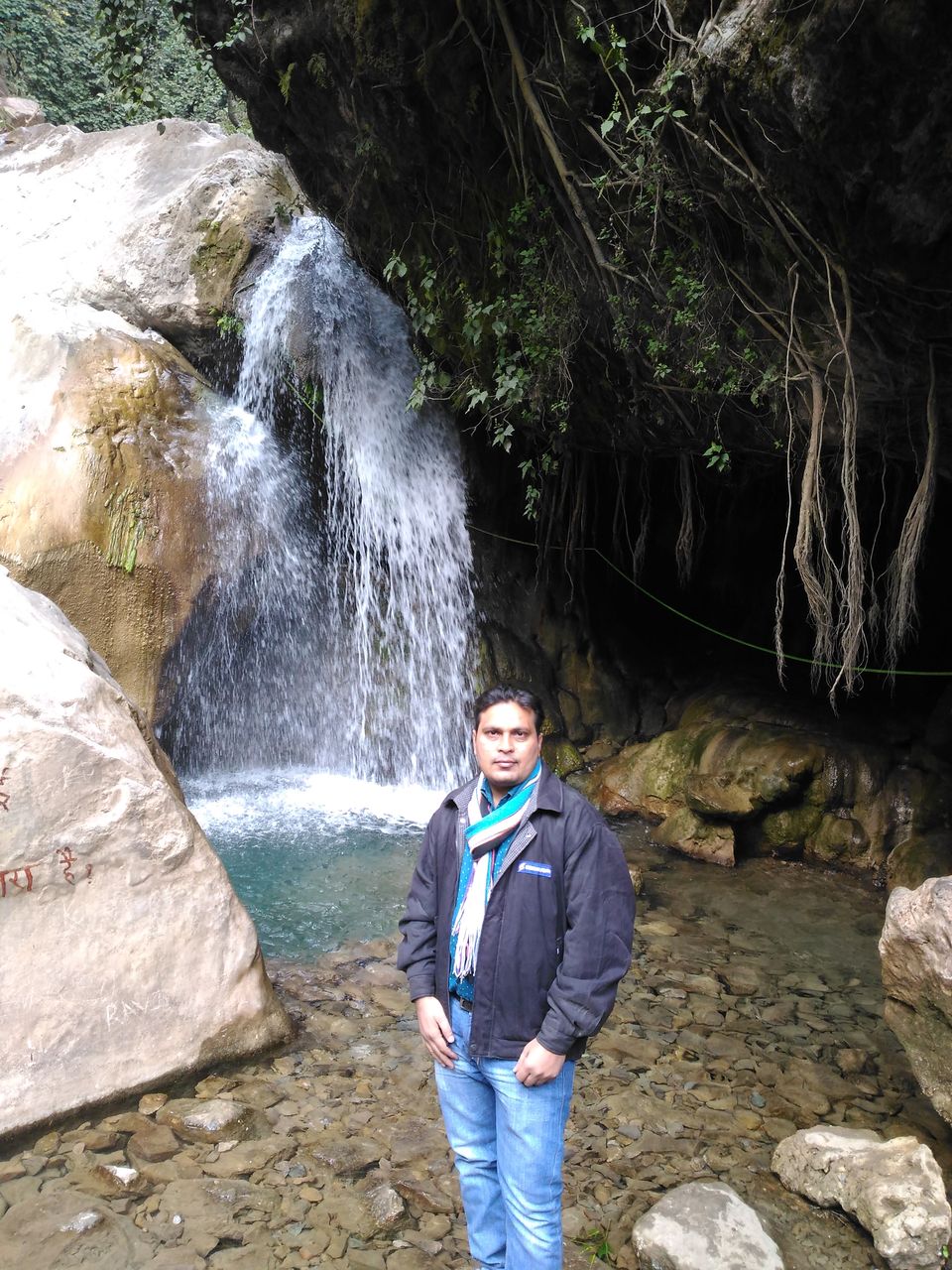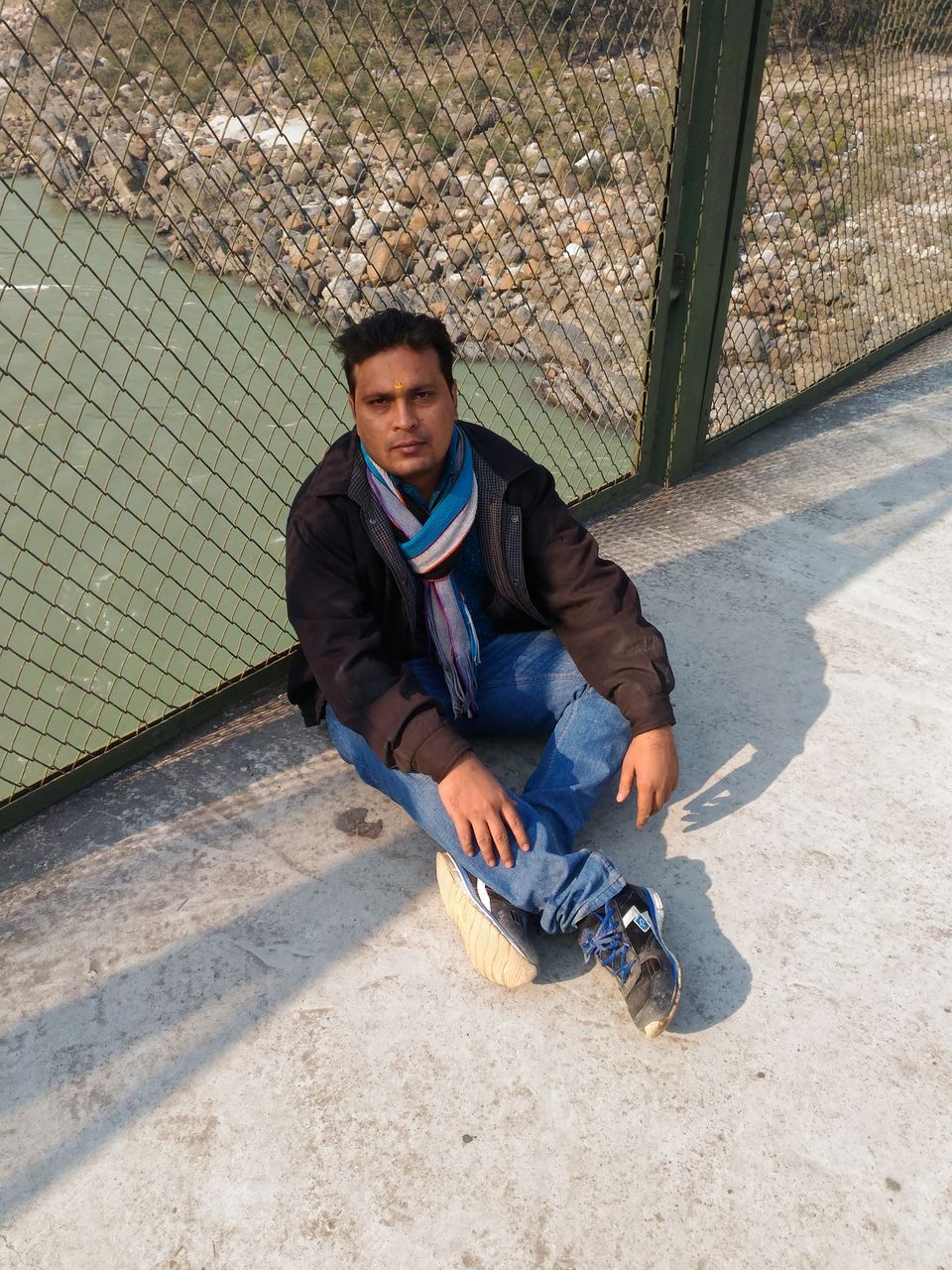 2 People 1 Hero Spender, Delhi to Rishikesh, Shivpuri, Neelkanth
We have two adventure lovers, me Sangam Mishra & Rajan Bhardwaj decided to go Rishikesh by Bike (Hero Splendor 100cc). Rajan has doubt that just 100cc bike can take two people to Rishikesh & Neelkanth Temple also many peoples told us that it is like suicide to travel 600km with two people on 100cc bike but we have decided to go.
We started our journey by 2-Jan-2016 from Mohan Estate Delhi (My Office) at 1PM, previously we decided to start the journey early morning but due to some office work we were not started at morning.
Our first stoppage was at Ghaziabad where we have took some Chole Kulche in lunch and again started.
Road condition was good till somewhere after Muzafar Nagar, after that here was construction on road built till Haridwar. we have stopped somewhere after Muzafar Nagar for 10 minute, took some chips, cold drink then aimed to Haridwar.
At 7PM, we reached Haridwar, went Har ki Pauri, took Tea & roam around for an hour. It's looking very religious & Peaceful in the evening,
We have again started at 8PM from Haridwar to Rishikesh, Bike headlight was very week & some time it was just like driven without light.
We have reached Rishikesh at 9PM, go to Triveni Ghat, spend some time there & took gust house near Triven Ghat (400rs), went outside, take dinner & slept in room.
Next day, we woke up at 8am, went Triveni Ghat for open bath at Ganga Ghaat. After both we took some breakfast & started the journey towards Neelkanth Mandir. Road condition is not good & some time our bike refuged to climb on the mountain, but we managed & reach Neelkanth at 12Pm. Do some Puja & moved towards Shiv Puri.
Shiv Puri is very good place for Nature Loving & famous for river rafting. We have spent some time at Ganga Ghat.
Now return Journy started, reached Rishikesh at 4pm, took lunch & moved toward Delhi by 5pm.
Now sunset & we stopped for 15 minute somewhere near Muzafar Nagar, took some Tea & Pakouda & again moved to Delhi. Again bike headlight was not sufficient for drive on highway but we managed somehow & finally reached Vaishali Metro Station at 10pm & our journey end with lot of knowledge & a good bike trip.
We have total spent 800 (14$) for each
Rishikesh is a city in India's northern state of Uttarakhand, in the Himalayan foothills beside the Ganges River. The river is considered holy, and the city is renowned as a center for studying yoga and meditation. Temples and ashrams (centers for spiritual studies) line the eastern bank around Swarg Ashram, a traffic-free, alcohol-free and vegetarian enclave upstream from Rishikesh town.
Frequent searches leading to this page:-
rishikesh trip cost, rishikesh adventure tour packages, rishikesh package from delhi, rishikesh trip package, haridwar rishikesh 2 days package