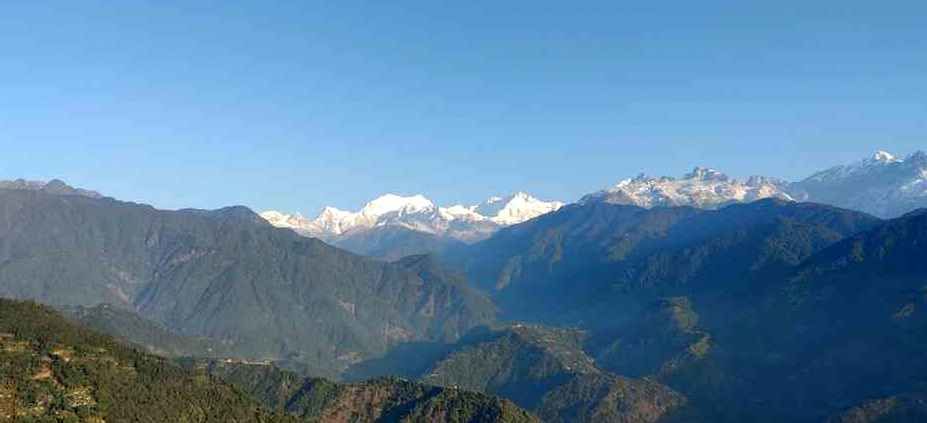 Would you not wish to wake up to this view of Kanchenjunga every day? The quaint little town of Pelling in West Sikkim offers these views only to the lucky ones. The place was covered with fog for an entire week until we reached there, and we were fortunate enough to get clear skies for the 2 days of our stay. The sunrise over Mount Kangchenjunga at Pelling is a sight to behold.
Here are a few things you should definitely not miss during your visit to Pelling (Hit the link to watch my YouTube video as well):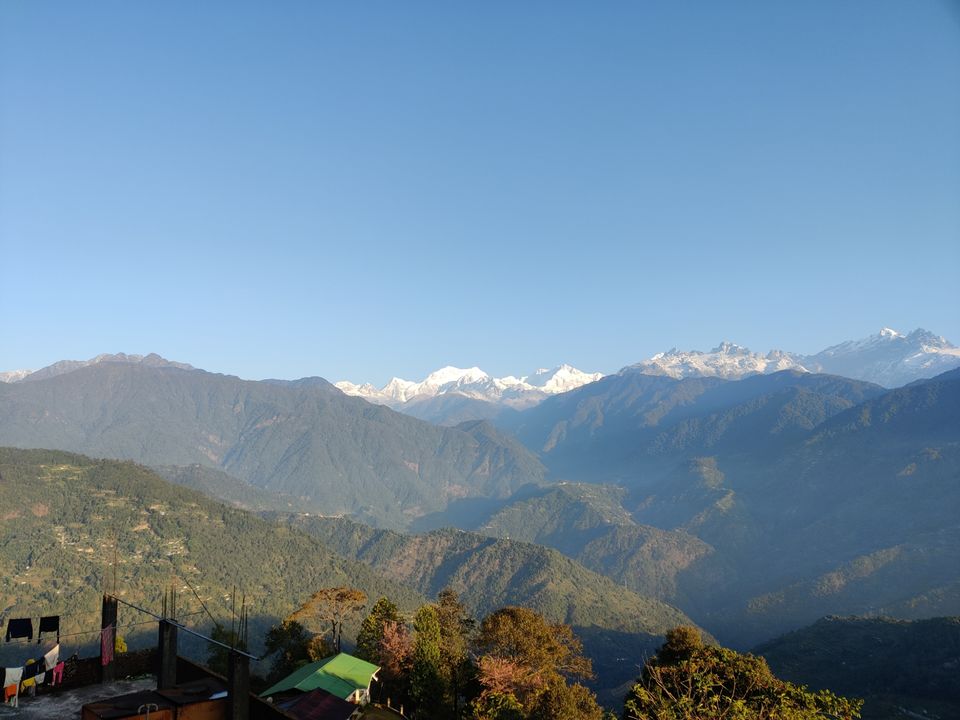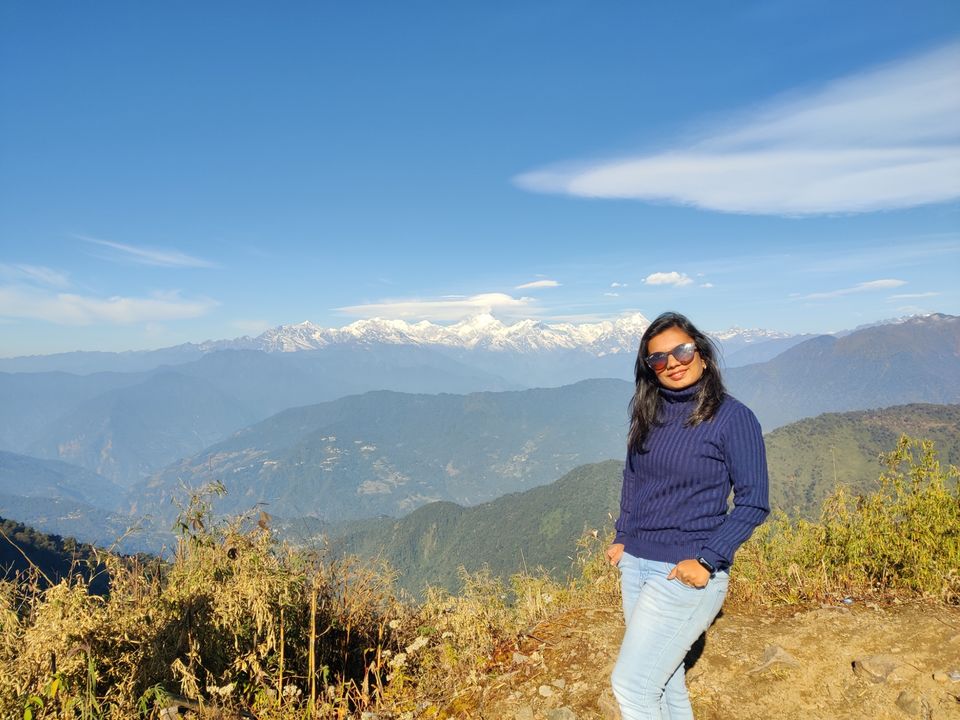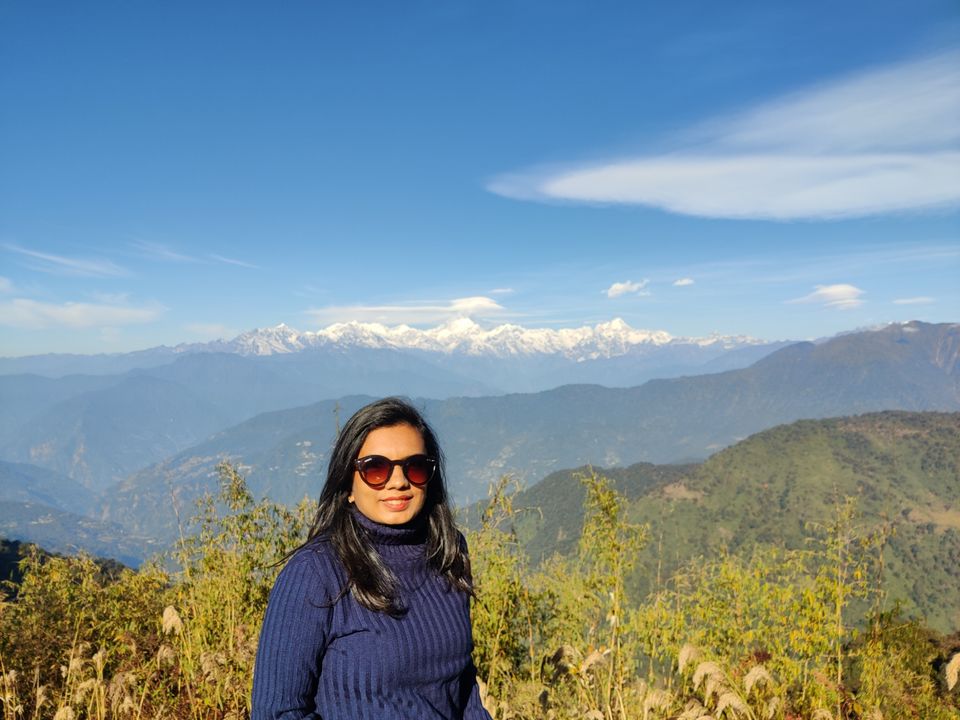 It is the second highest suspension bridge in Asia and probably one of a kind in Sikkim. You will just see some people on the bridge with occasional jeeps willing to go over the other end. The views from the bridge are breath taking.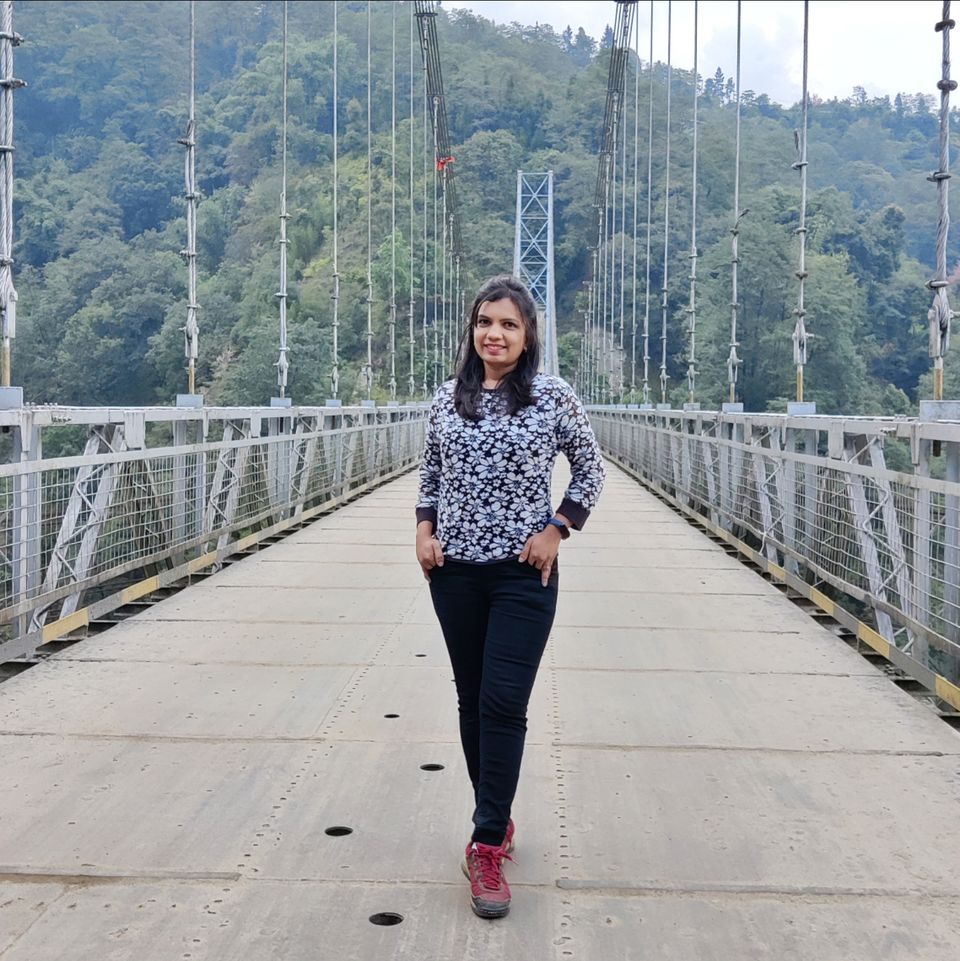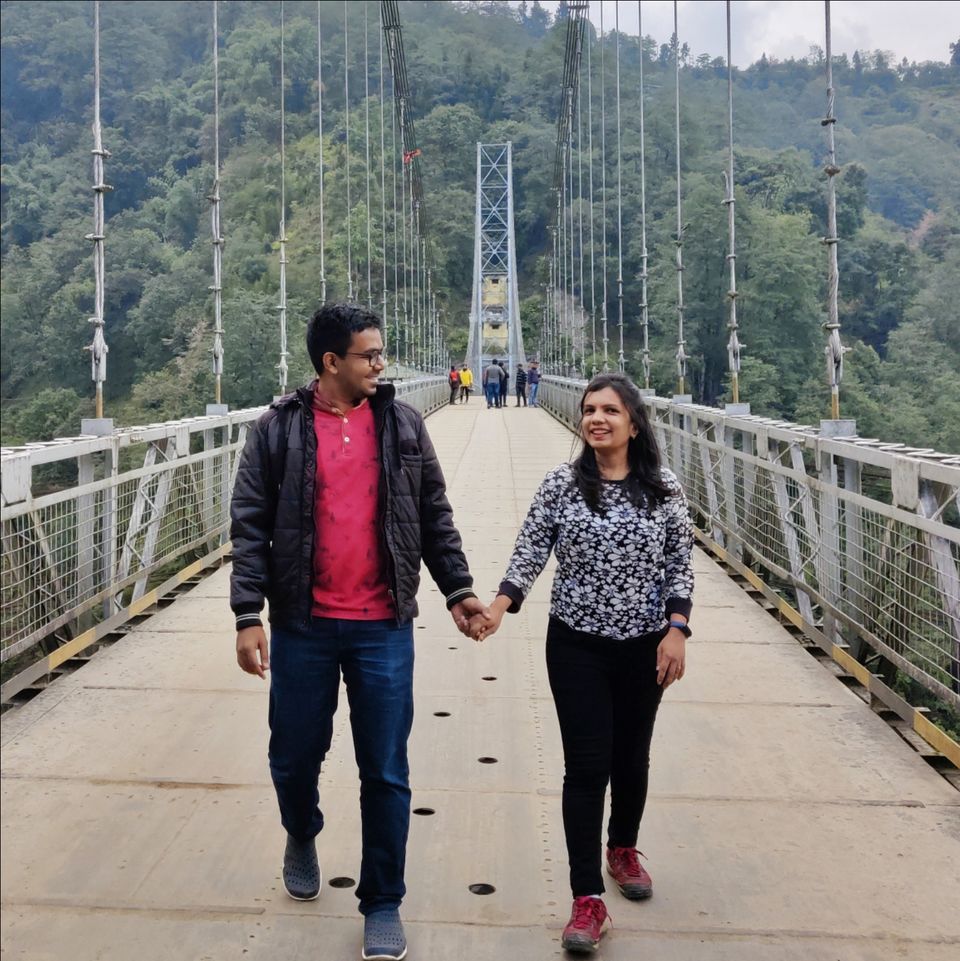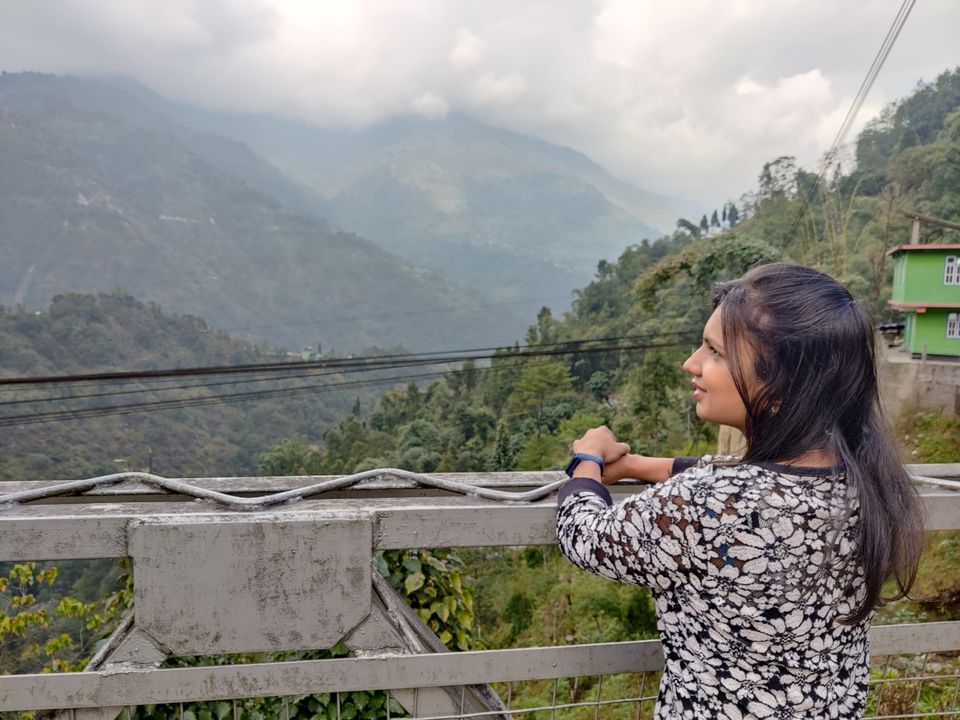 Inaugurated in November 2020, this is a new attraction and definitely worth visiting. Make sure you have sufficient time to explore the skywalk and the park they have developed around the Chenrezig statue. The Pelling Skywalk is the first glass skywalk in India. You can also climb up the 100+ steps to go inside the prayer room and also get a panoramic view of the Teesta river.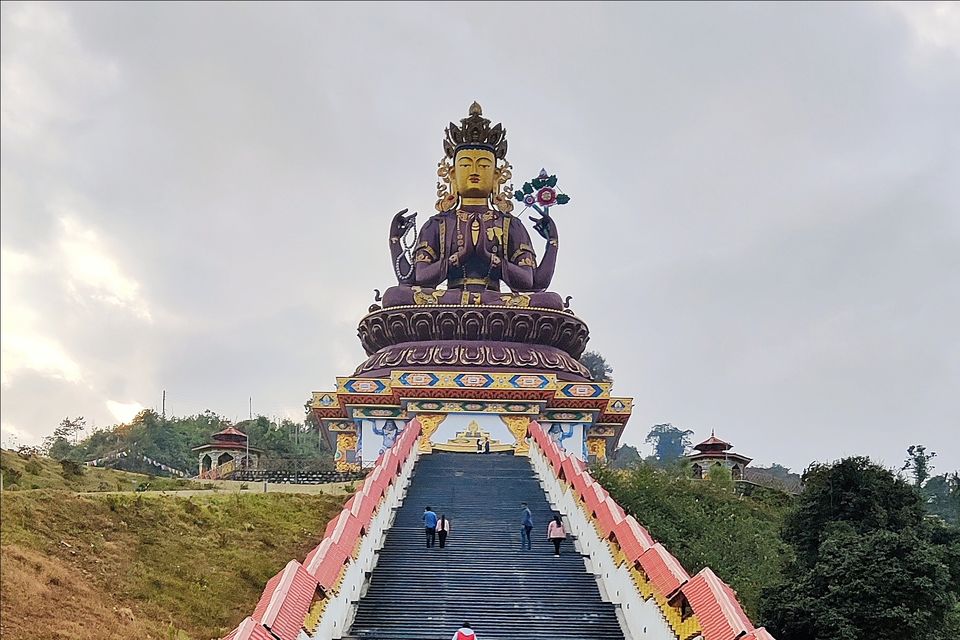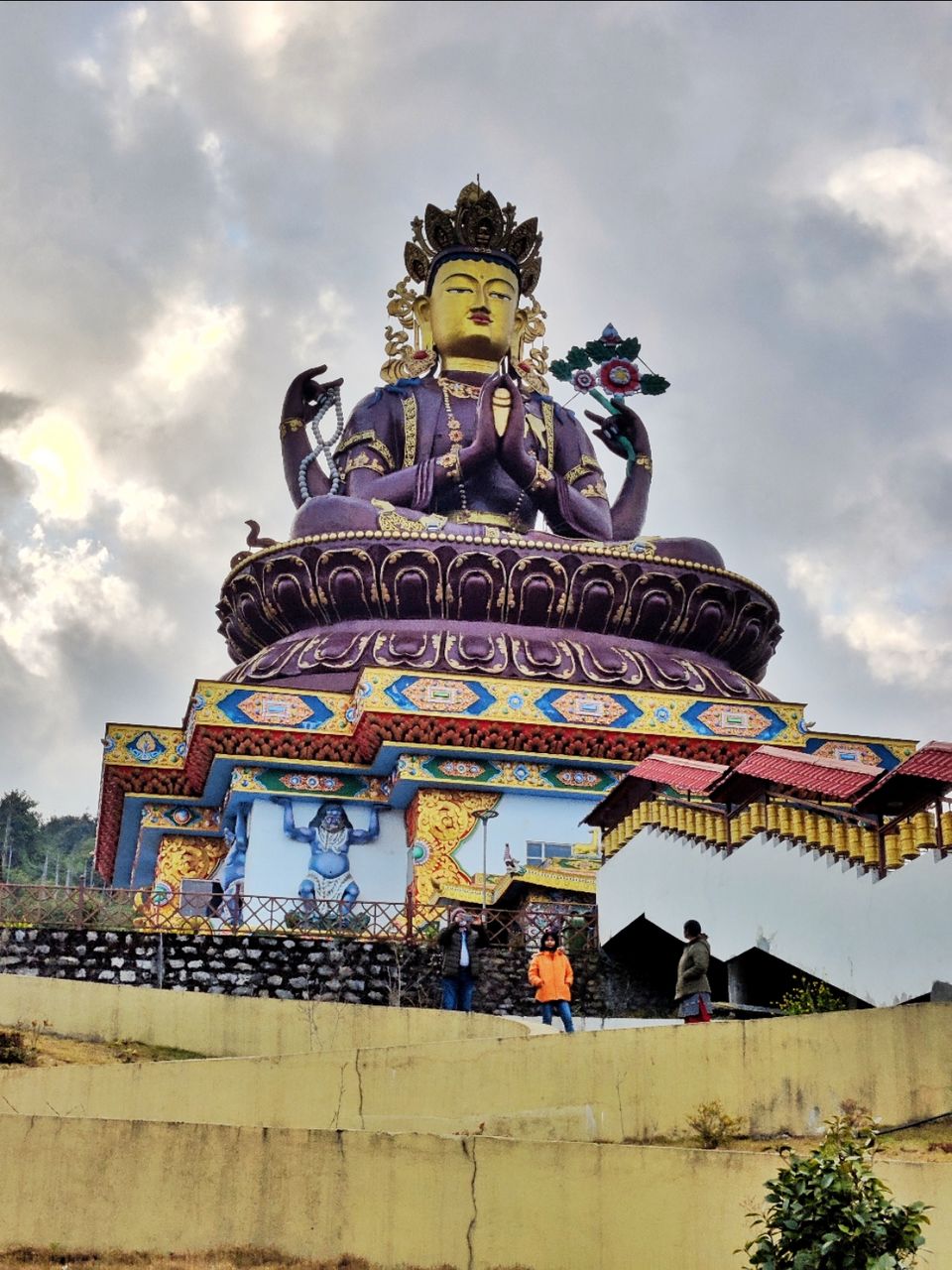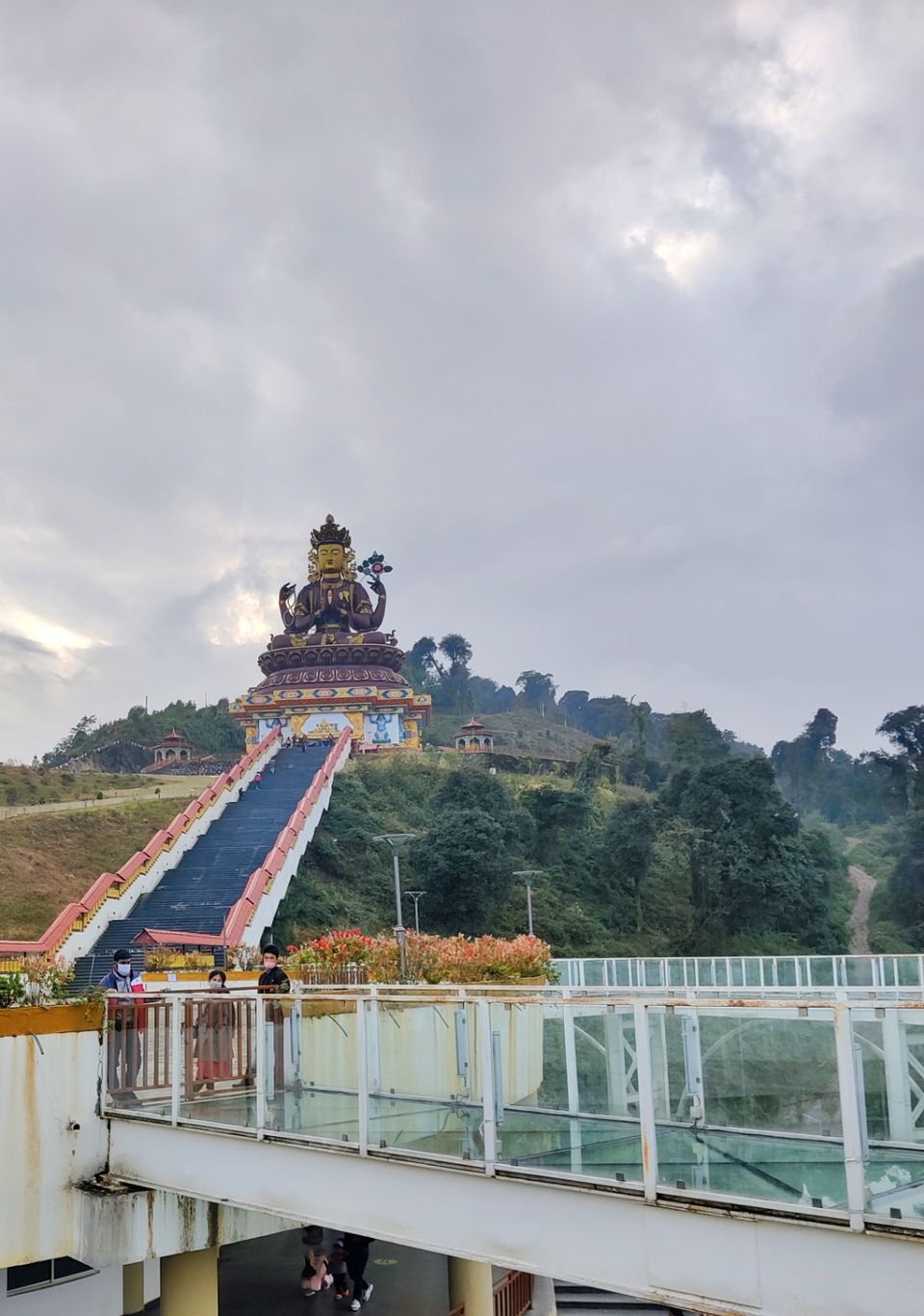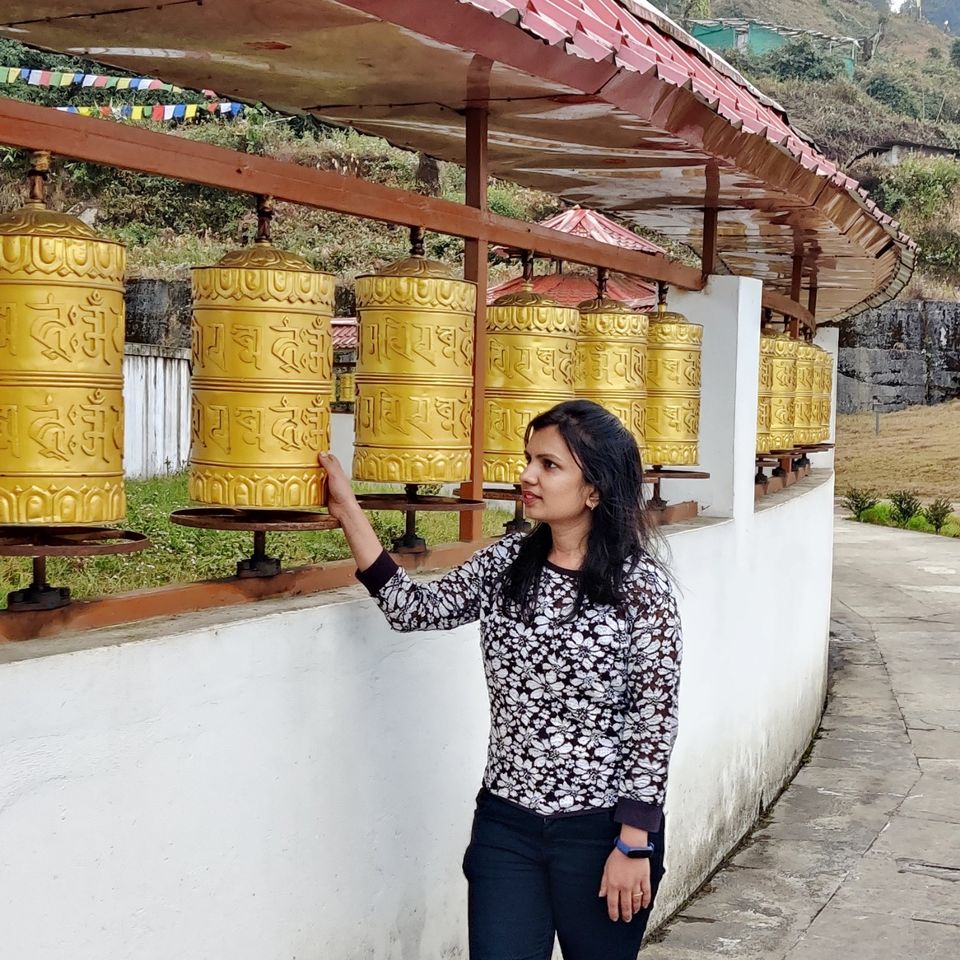 You can take a short pitstop on your way to the Rimbi orange garden to see this natural miracle. From afar, it looks like a normal valley, but when observed closely, you can actually see India's map chalked out.
You can also watch a detailed video on my Youtube channel - Things to do in Pelling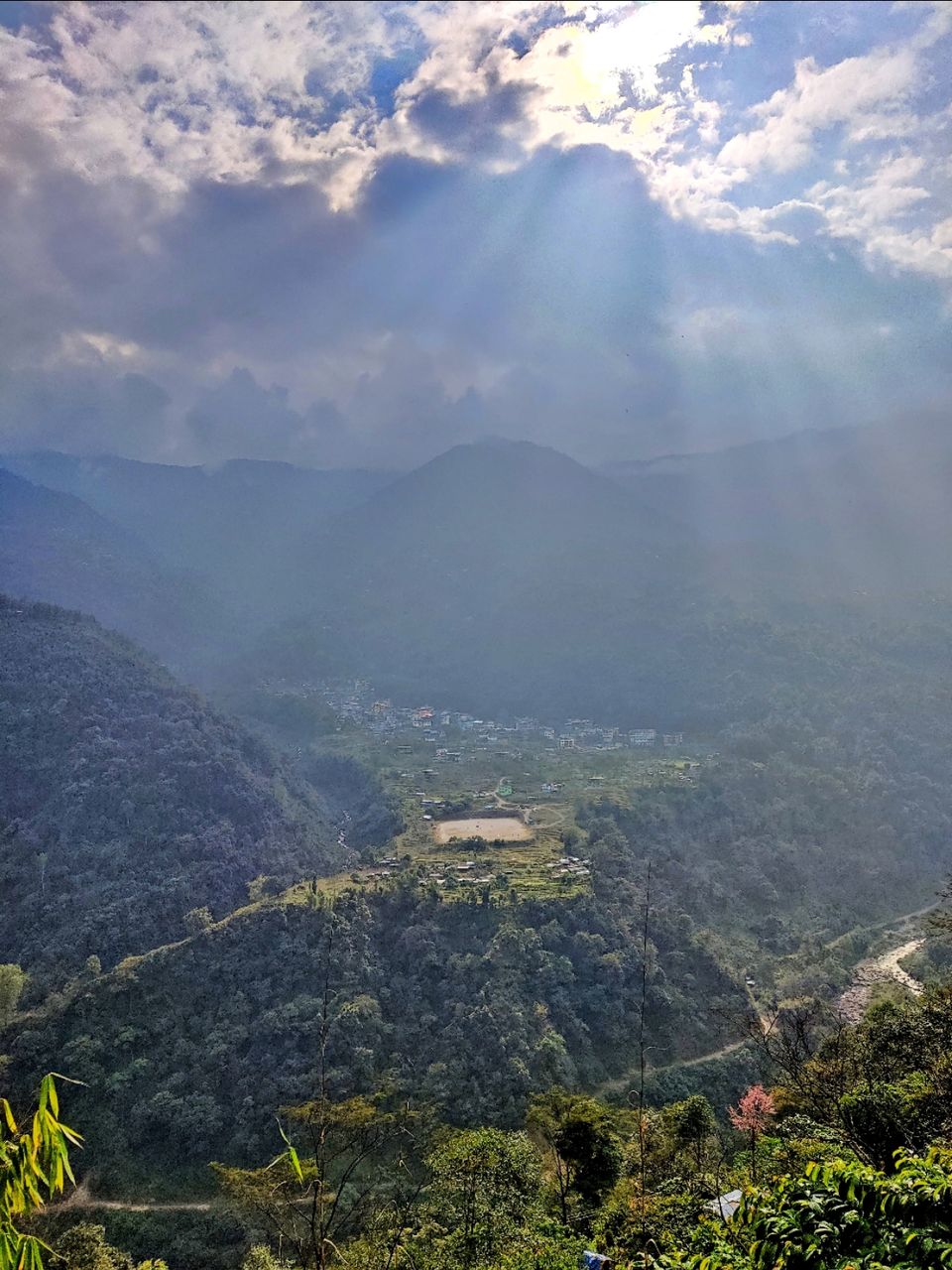 If you have plucked fruits climbing trees in your childhood, this place will take you back in that time. You can pickup small oranges from the pathway that leads to the Rimbi river where you can literally spend hours just sitting by the river bank.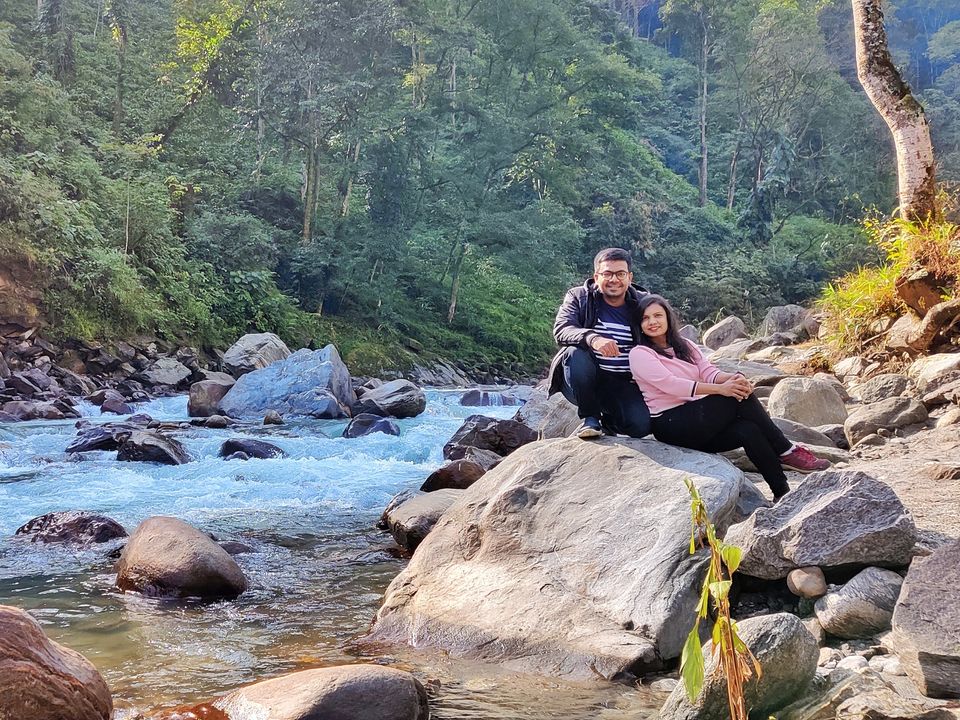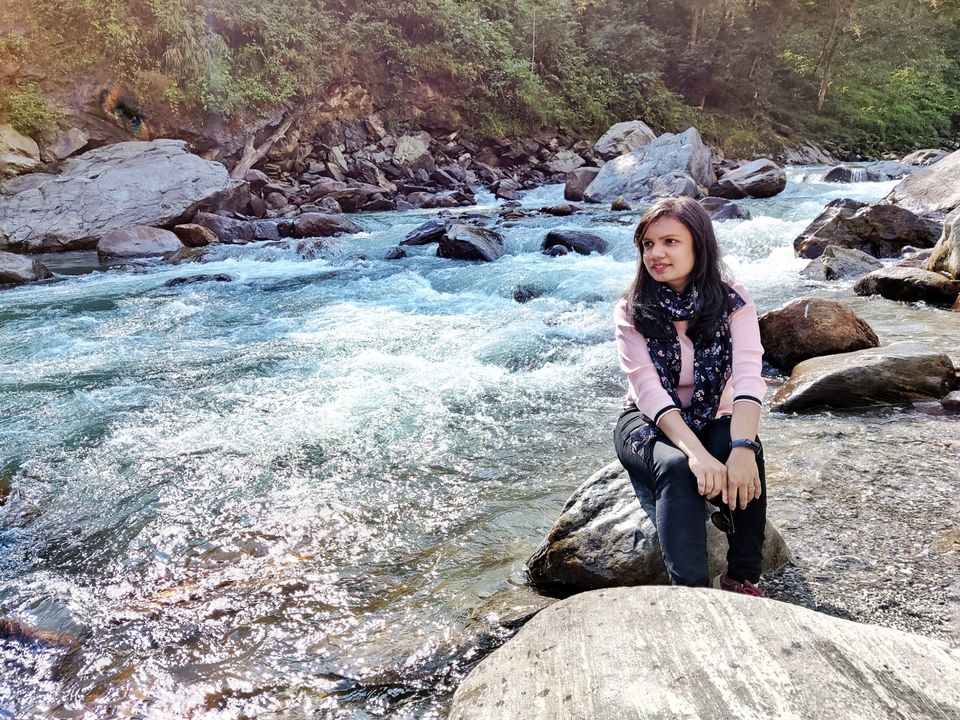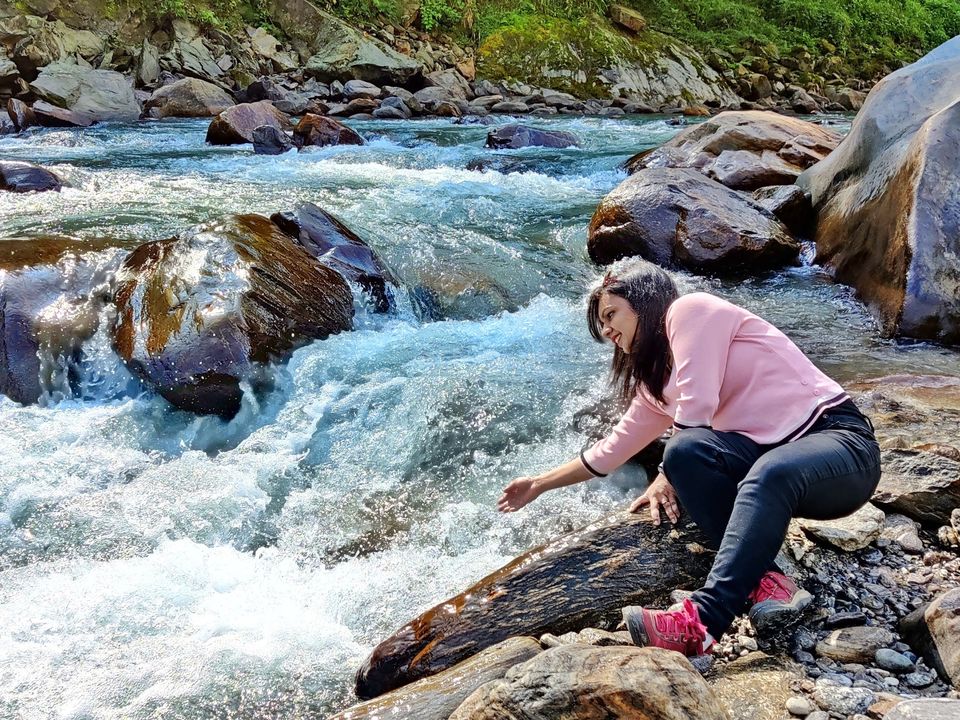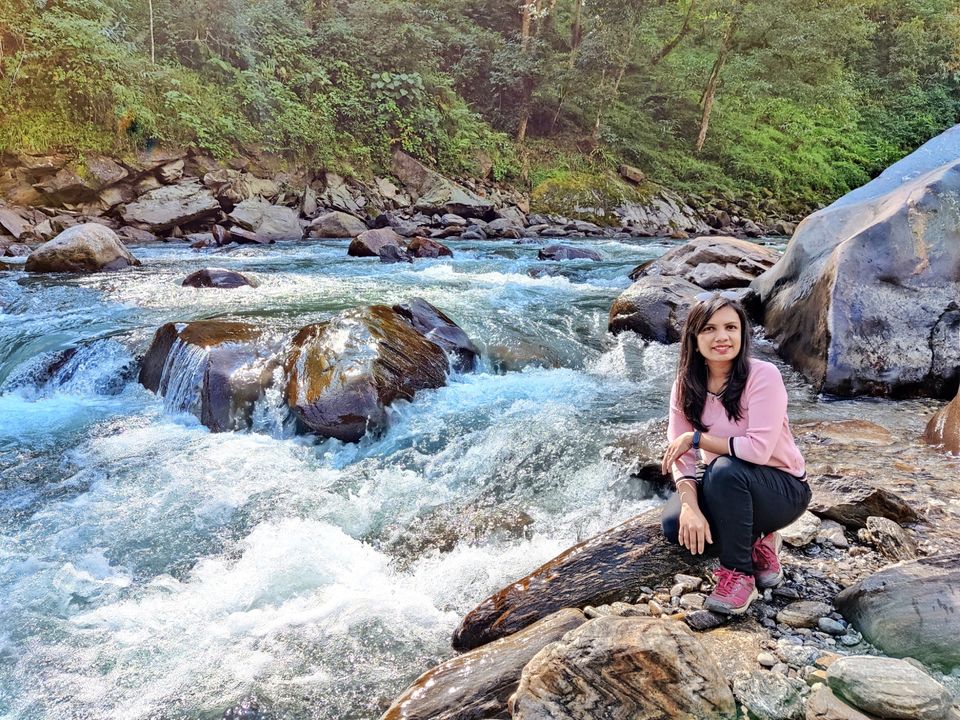 At first this would appear like any other tiny roadside waterfall. But when you walk a little ahead, you will see the actual hidden gem. A few stairs and a raw wooden bridge will lead you to a huge waterfall which is a sight to behold. to add to the excitement, there are numerous stalls that serve delicious momos.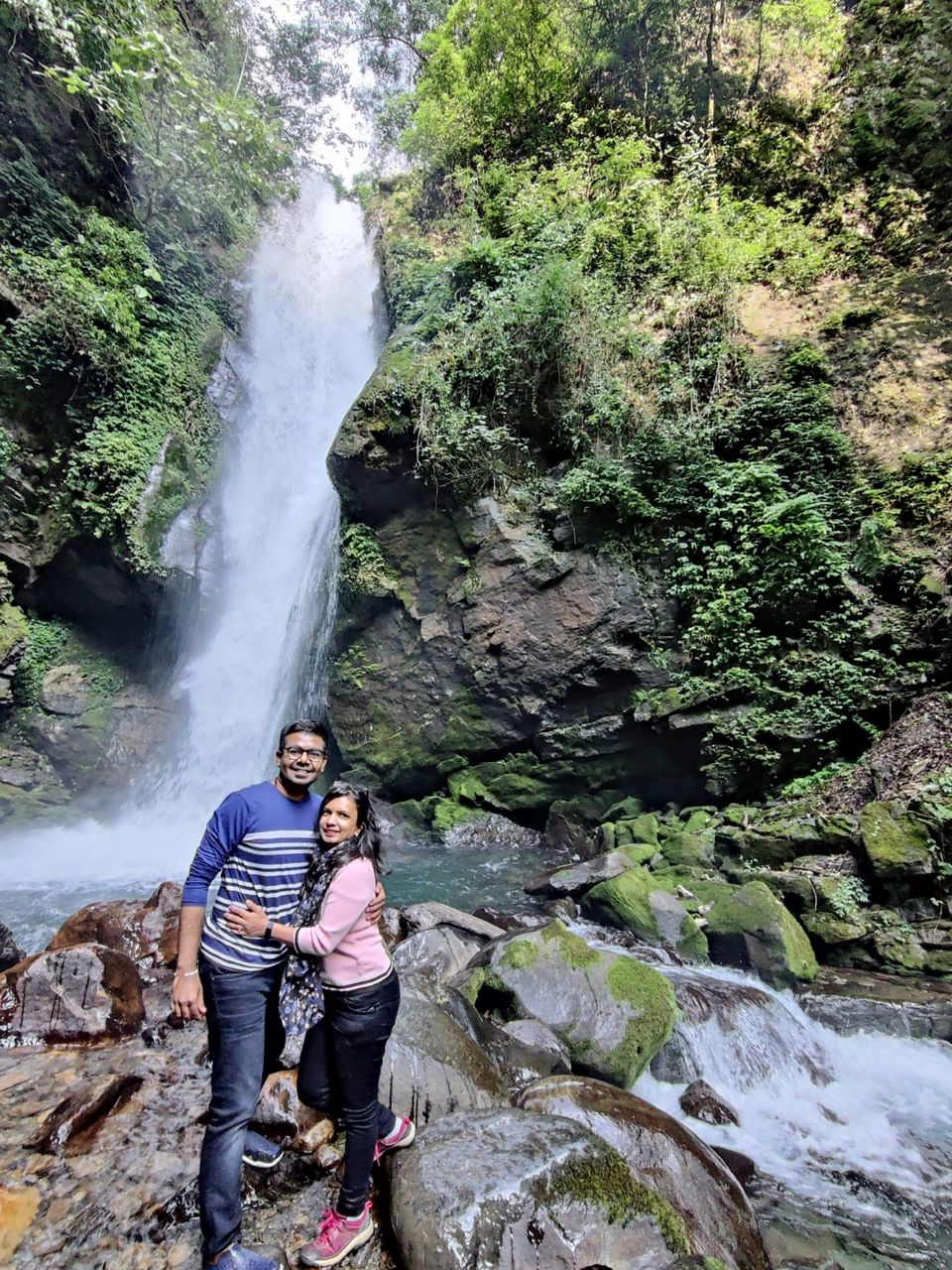 A 10 minute hike later, you will discover this hidden lake surrounded by hundreds of prayer flags. This lake is also famous for feeding fishes if that interests you. Overall it's quite a serene and calm place to spend some time.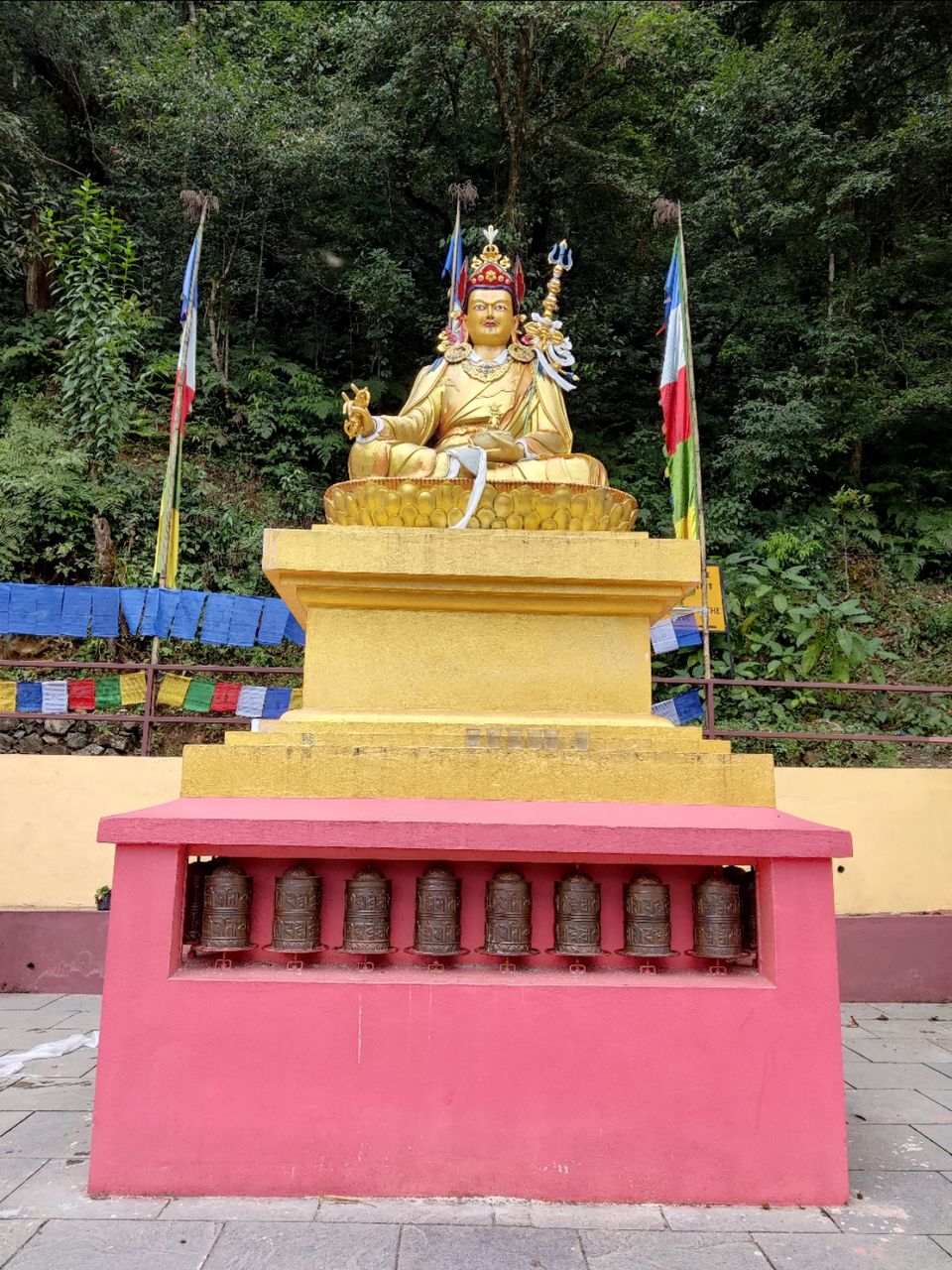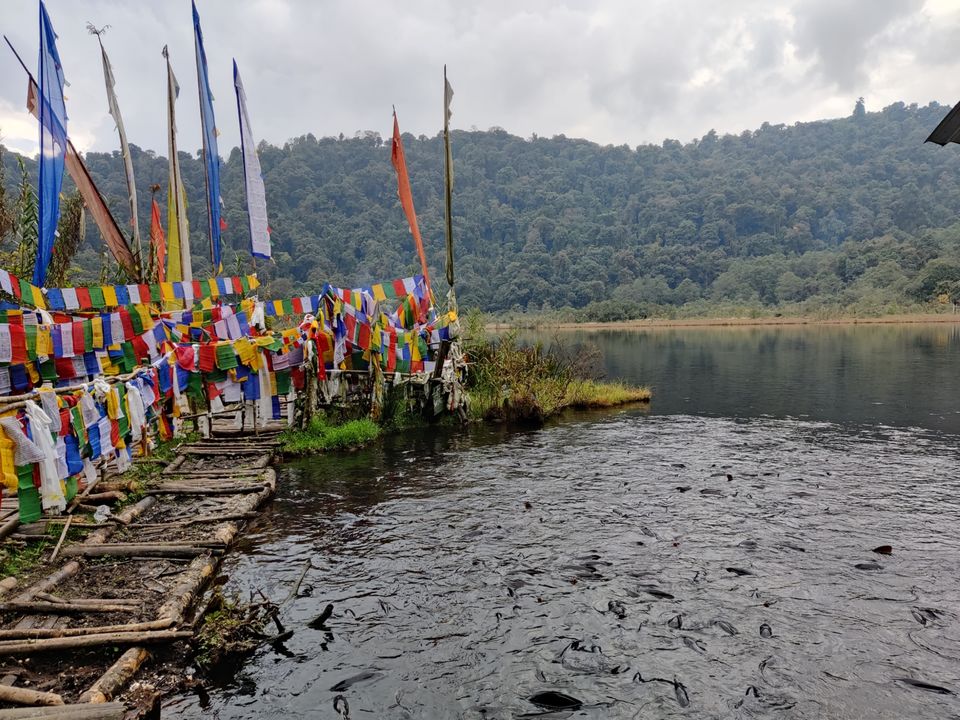 Checkout my Youtube Video on this beautiful place