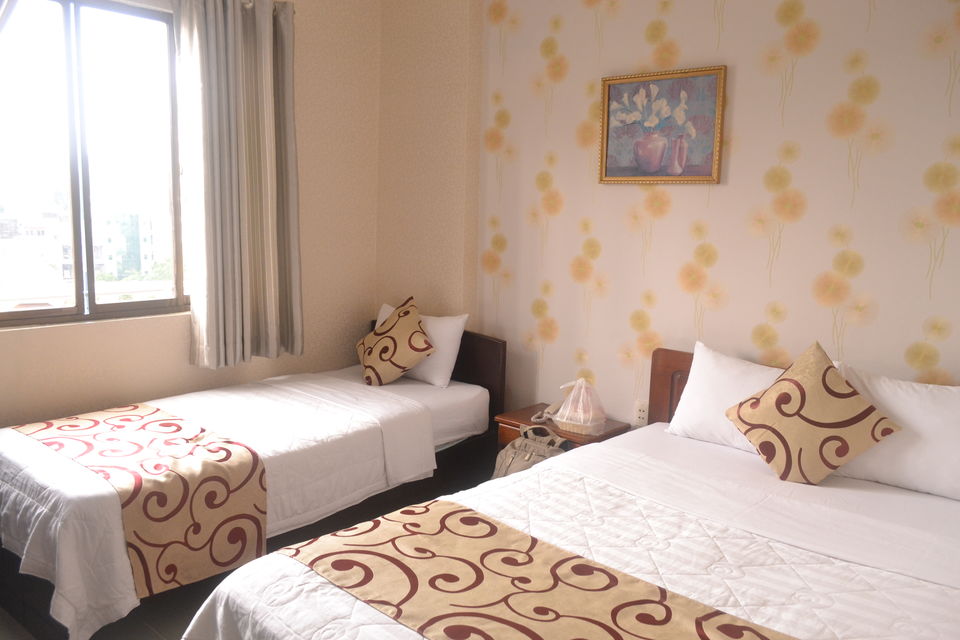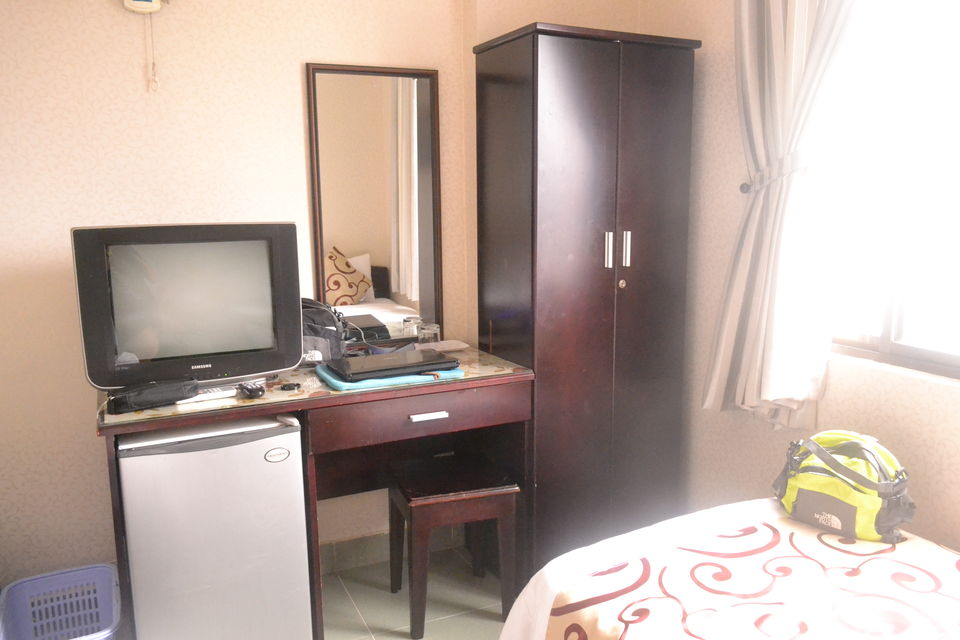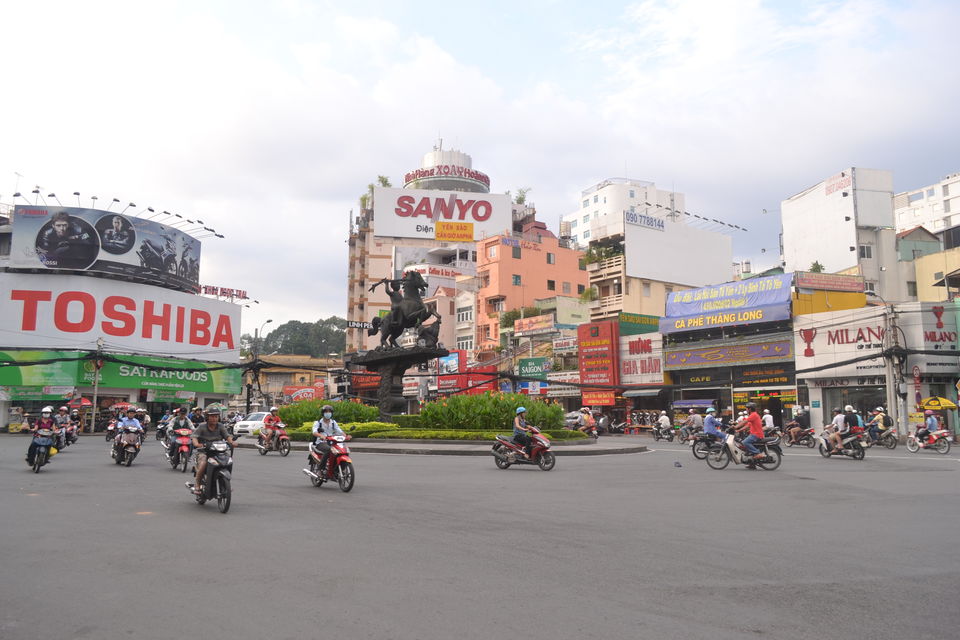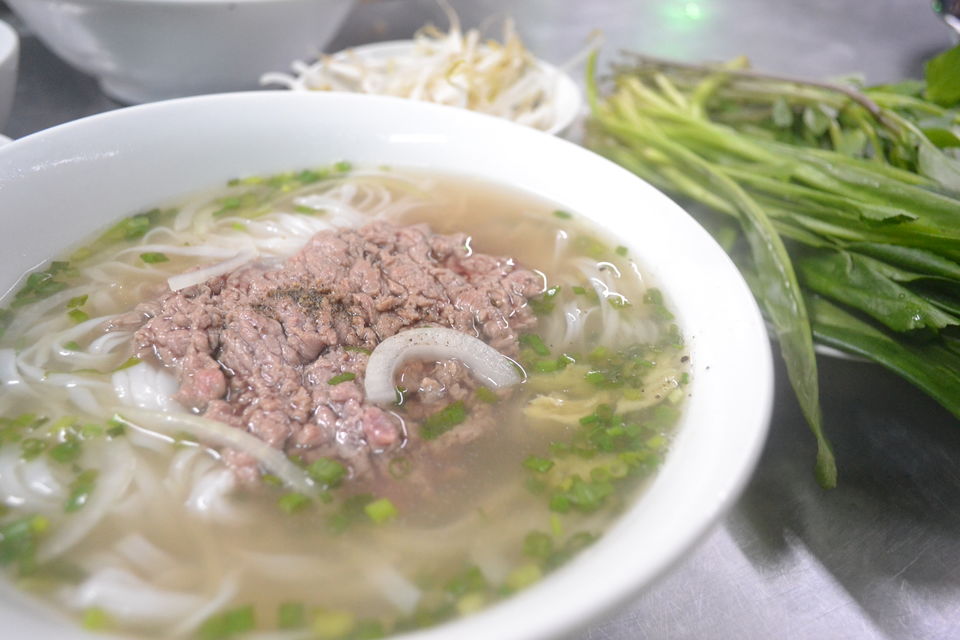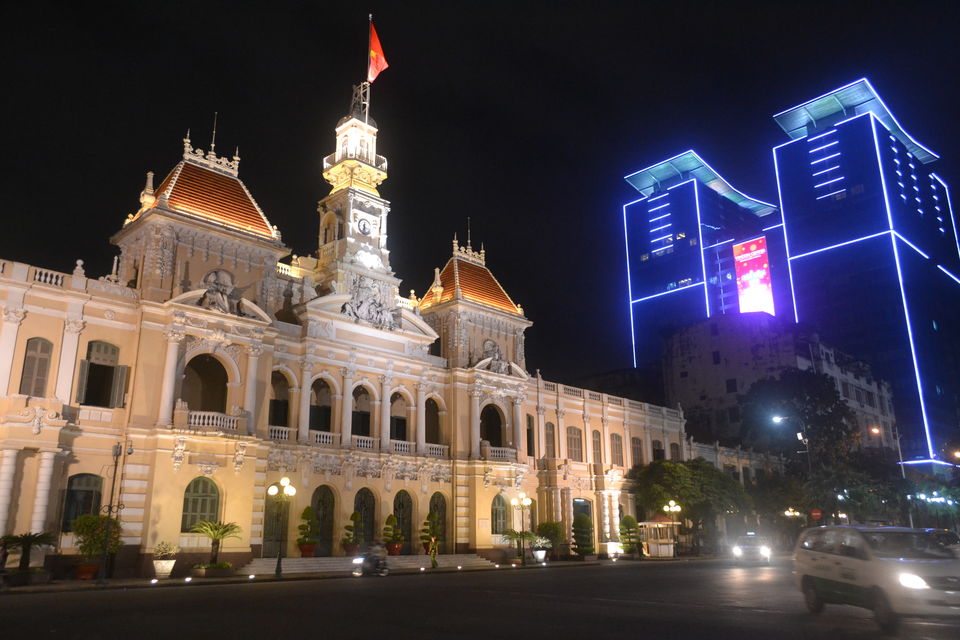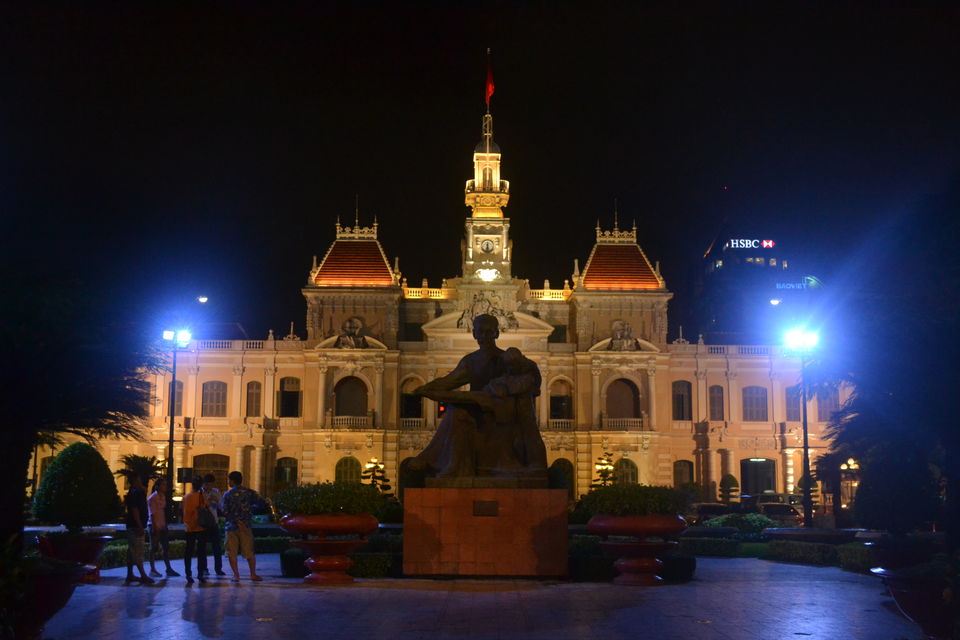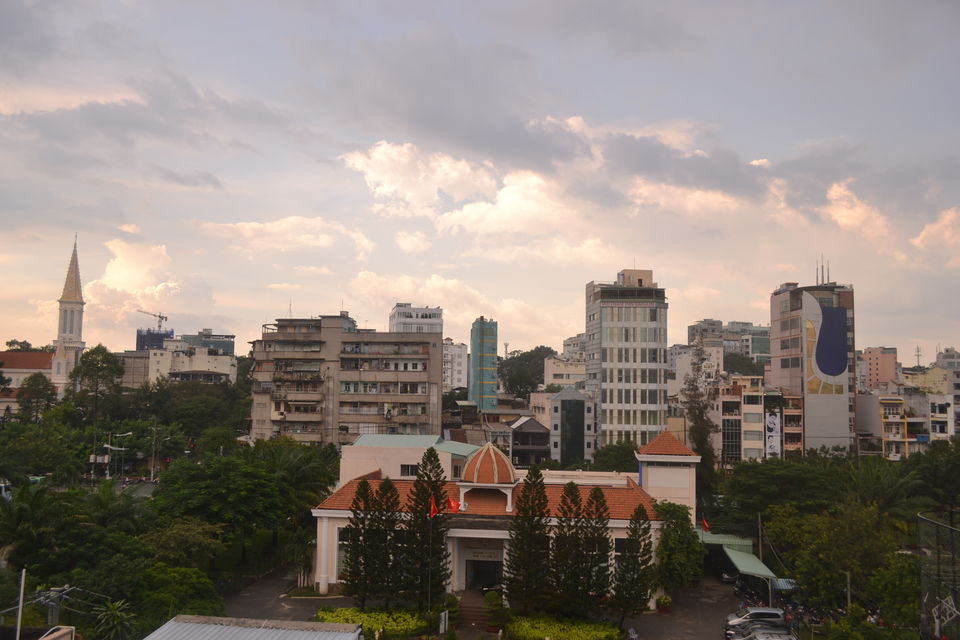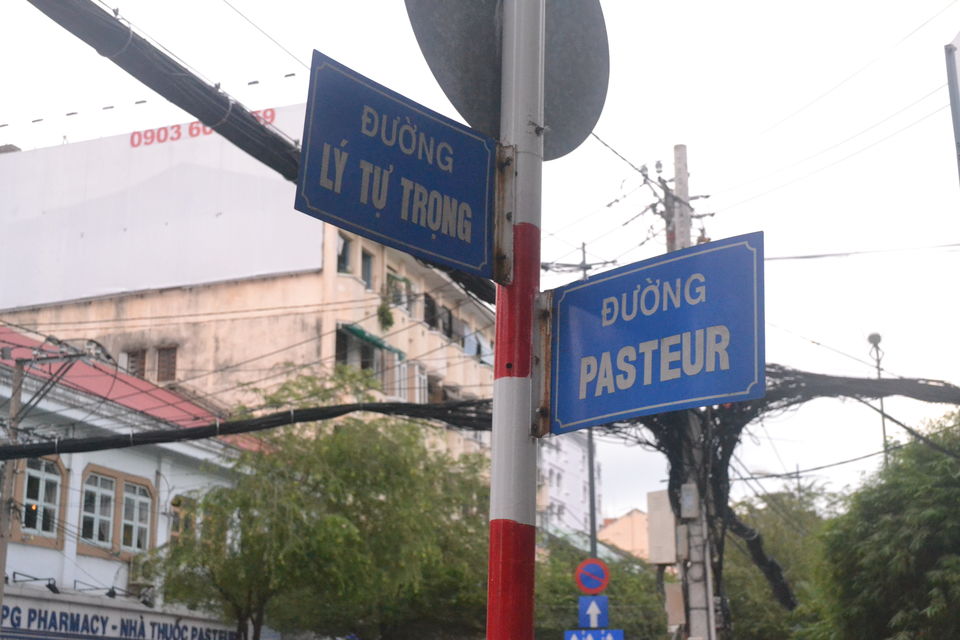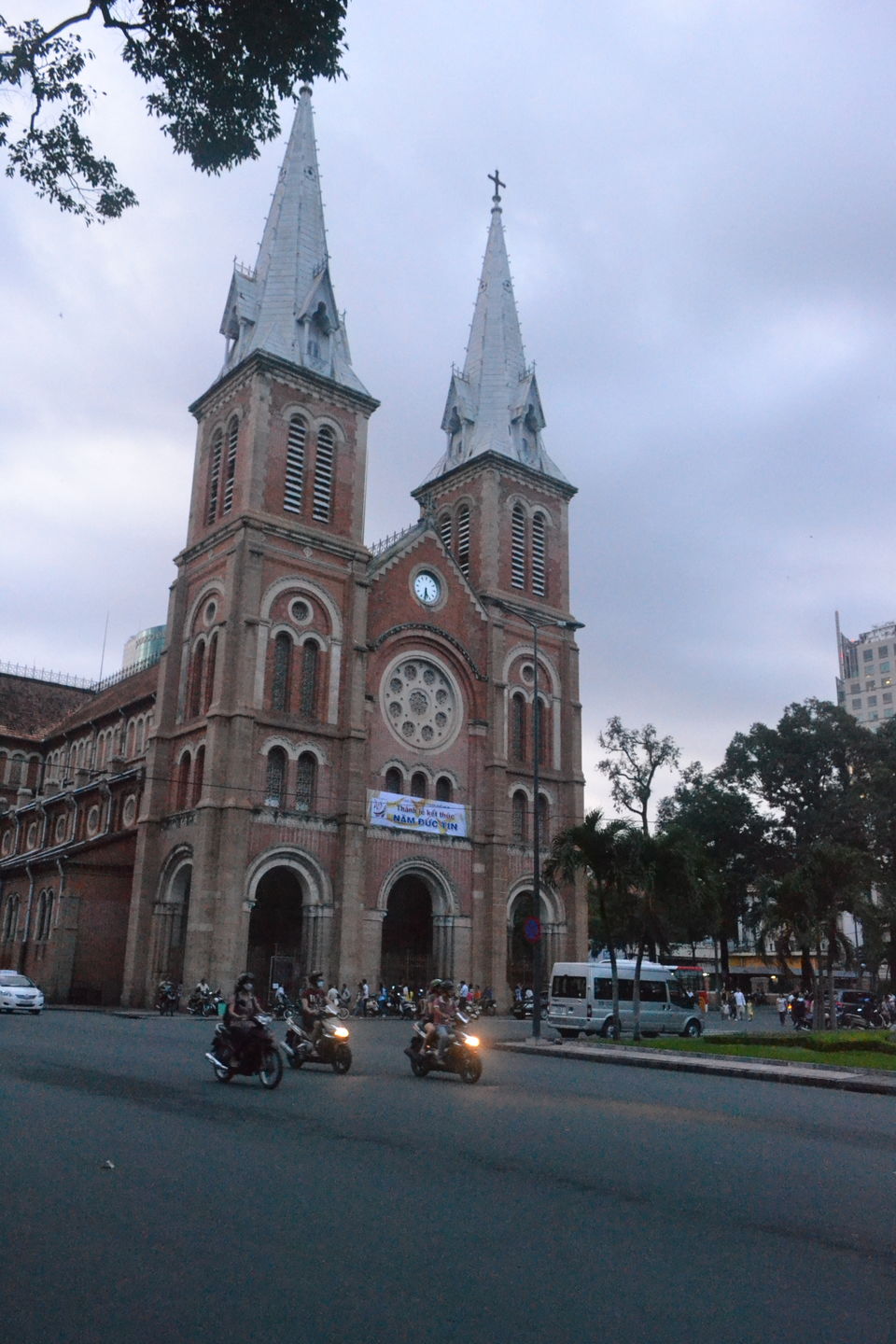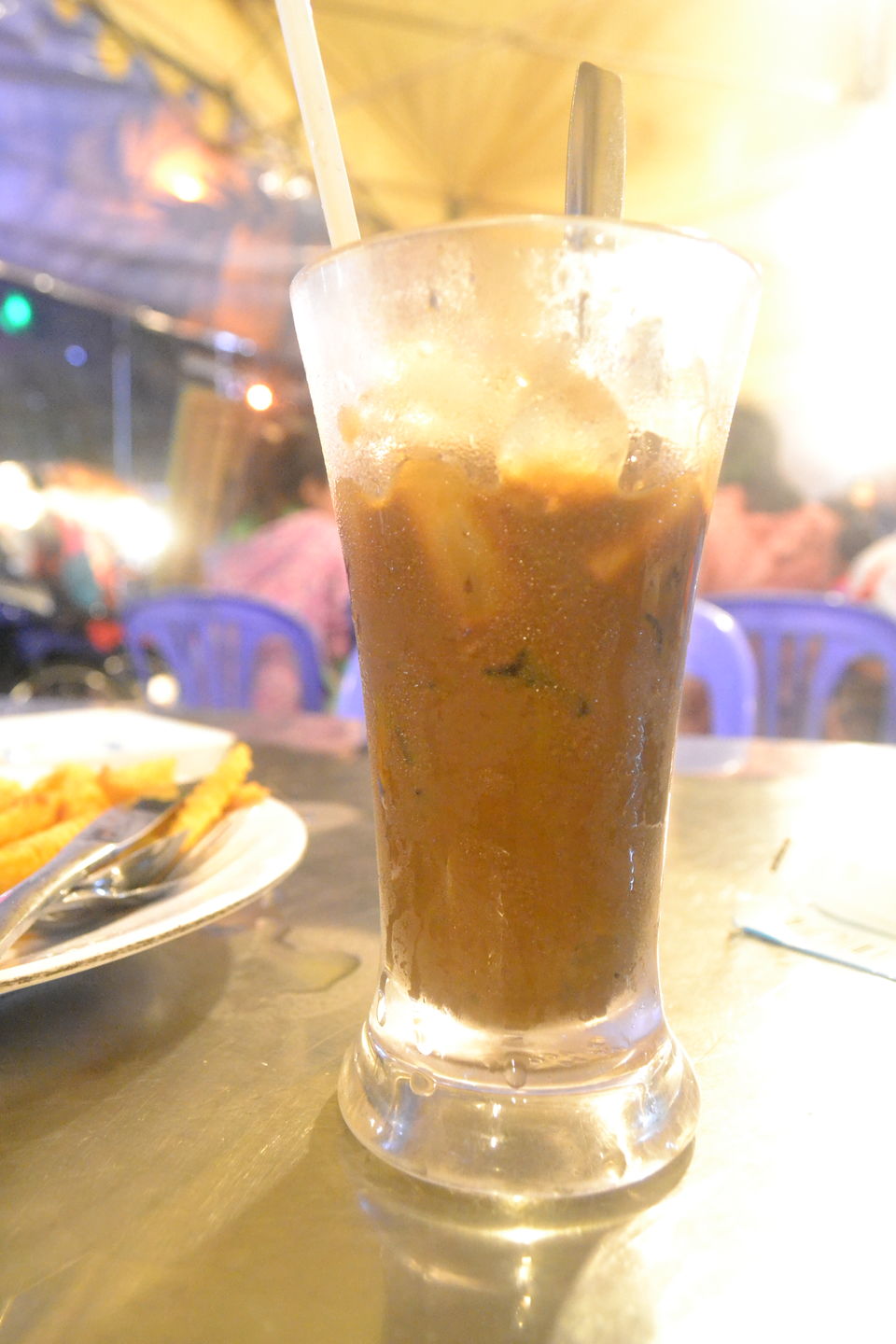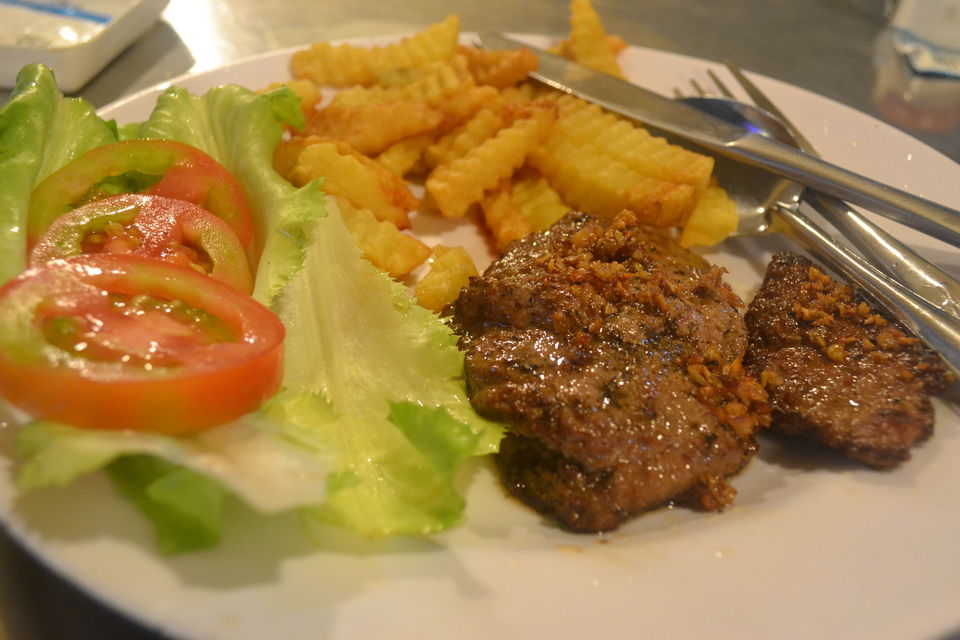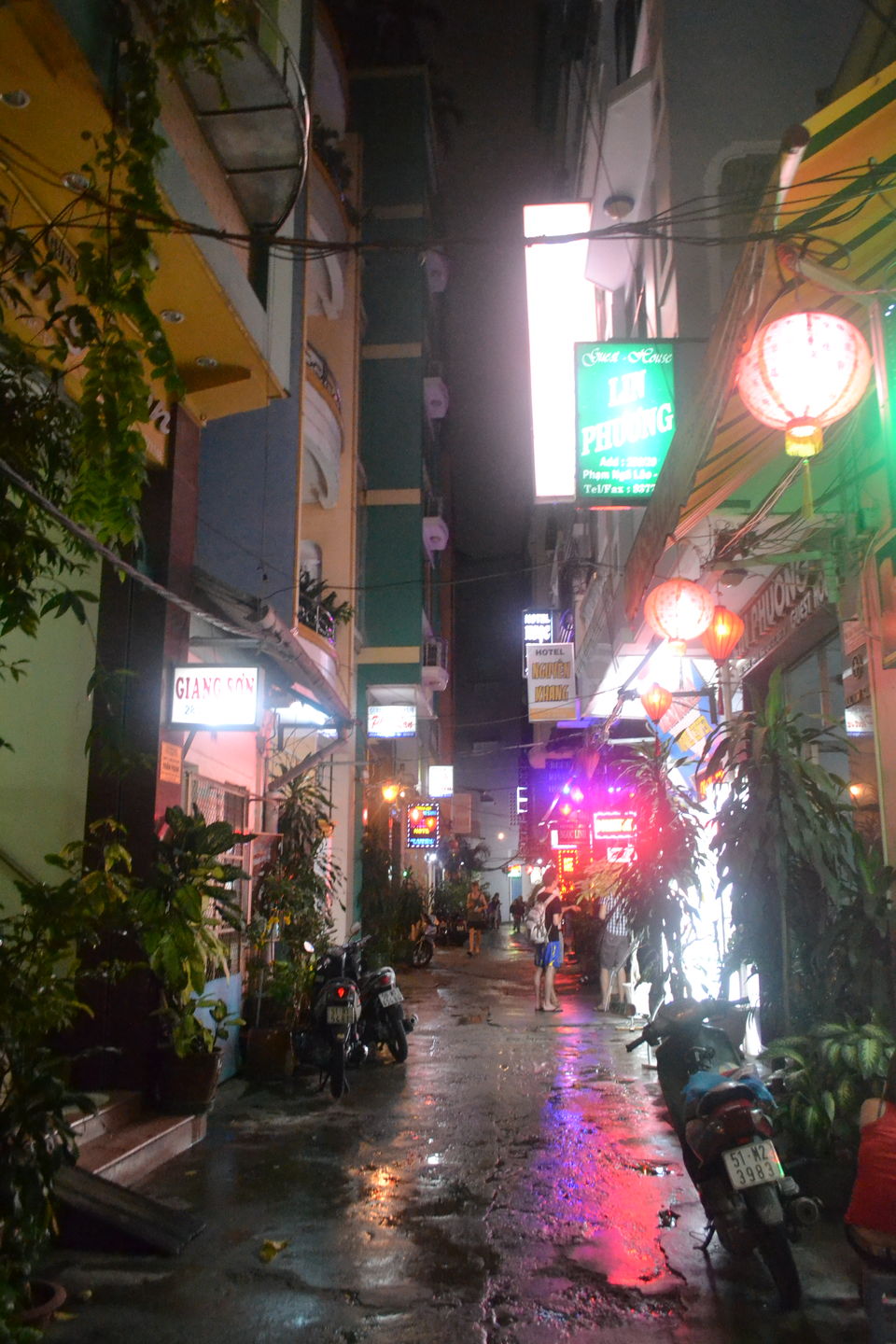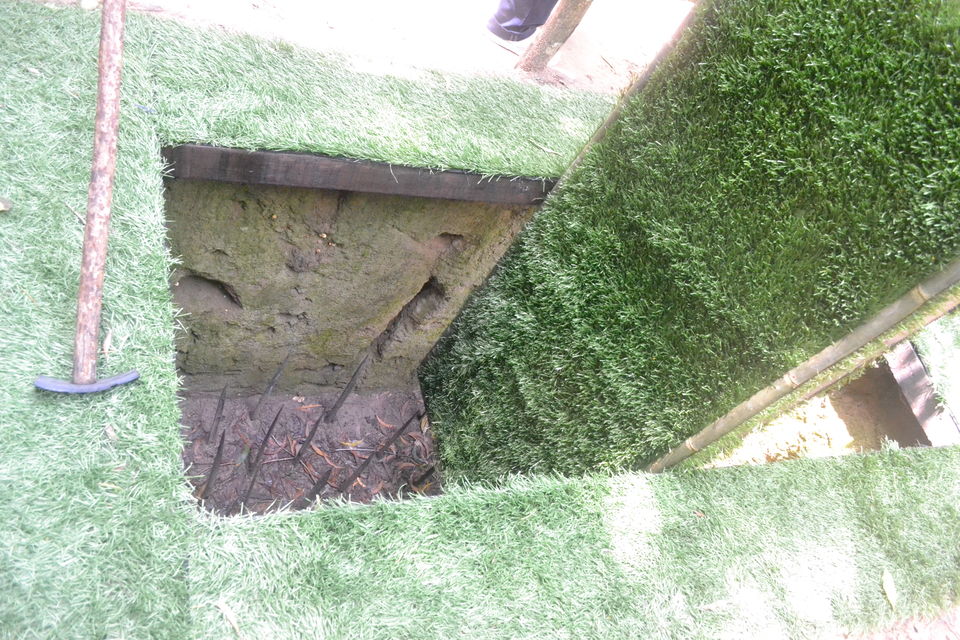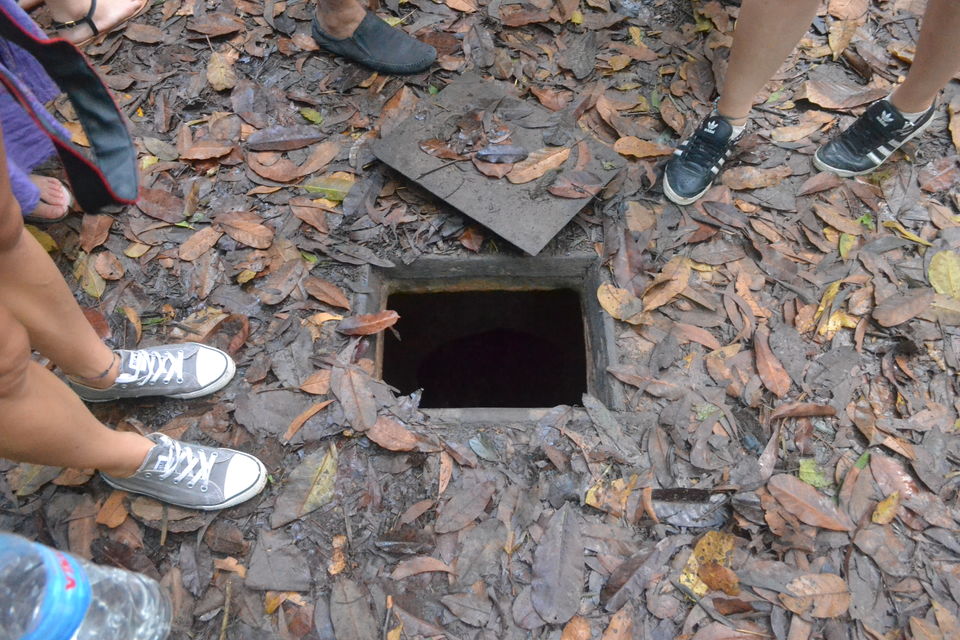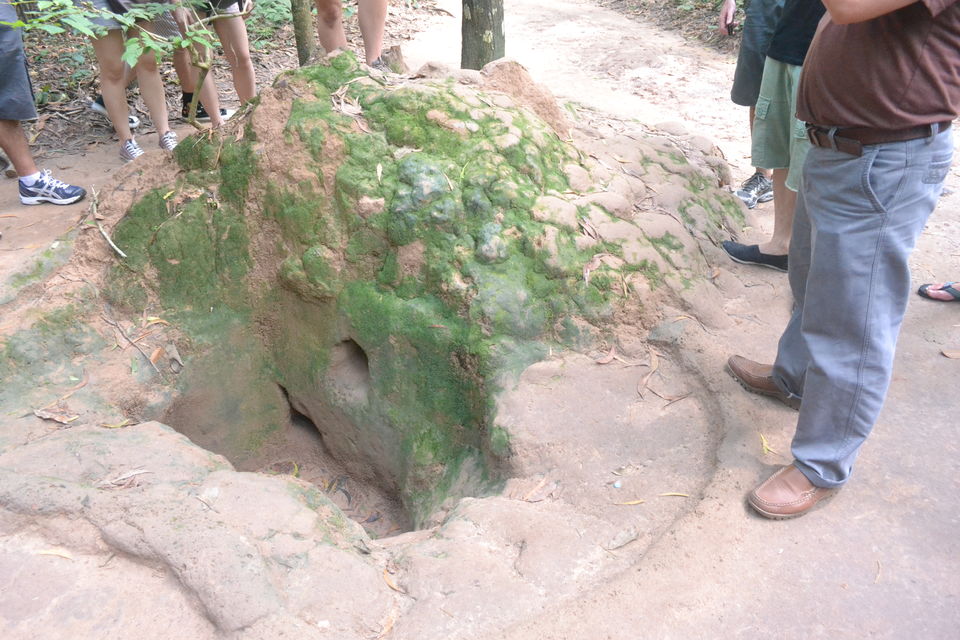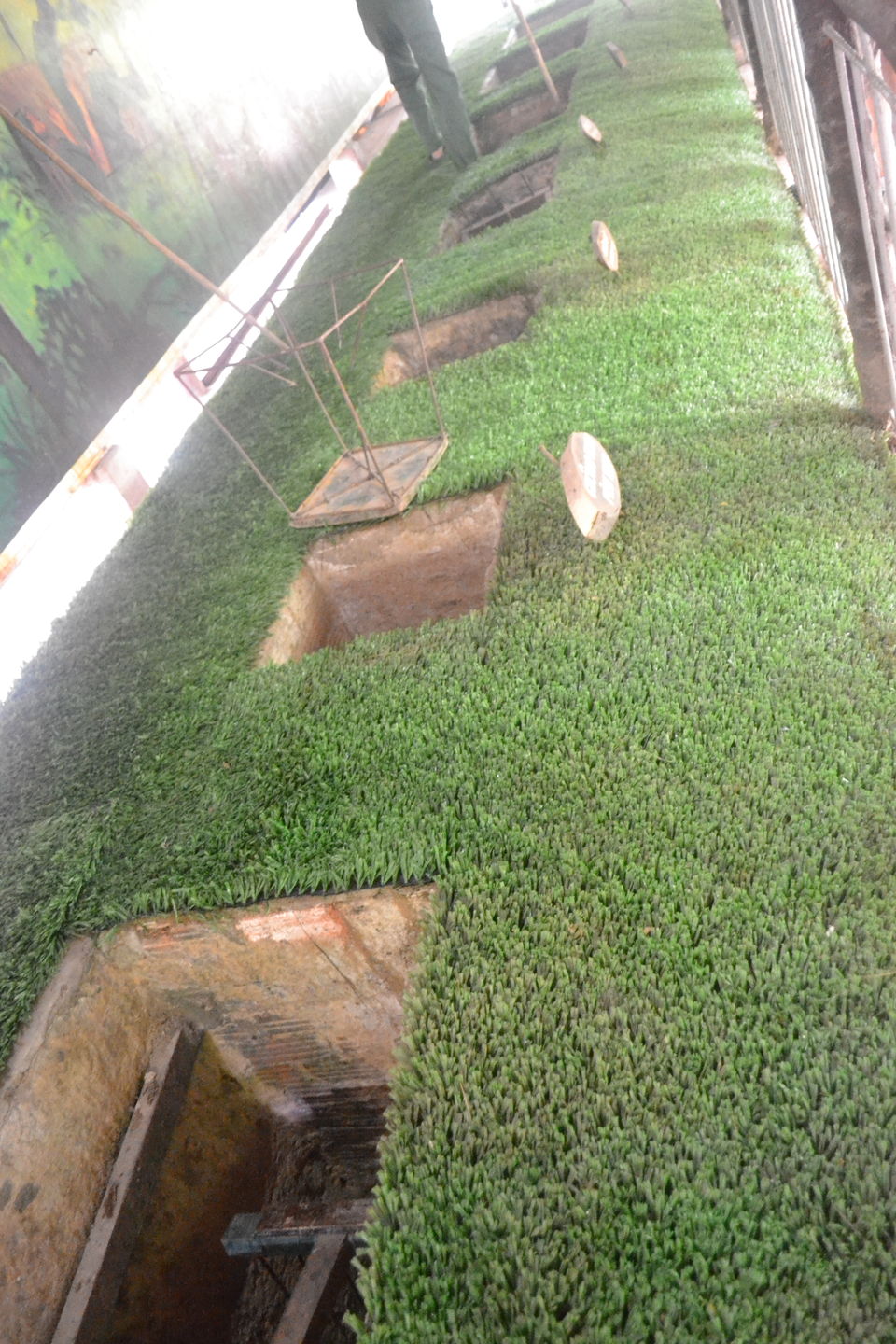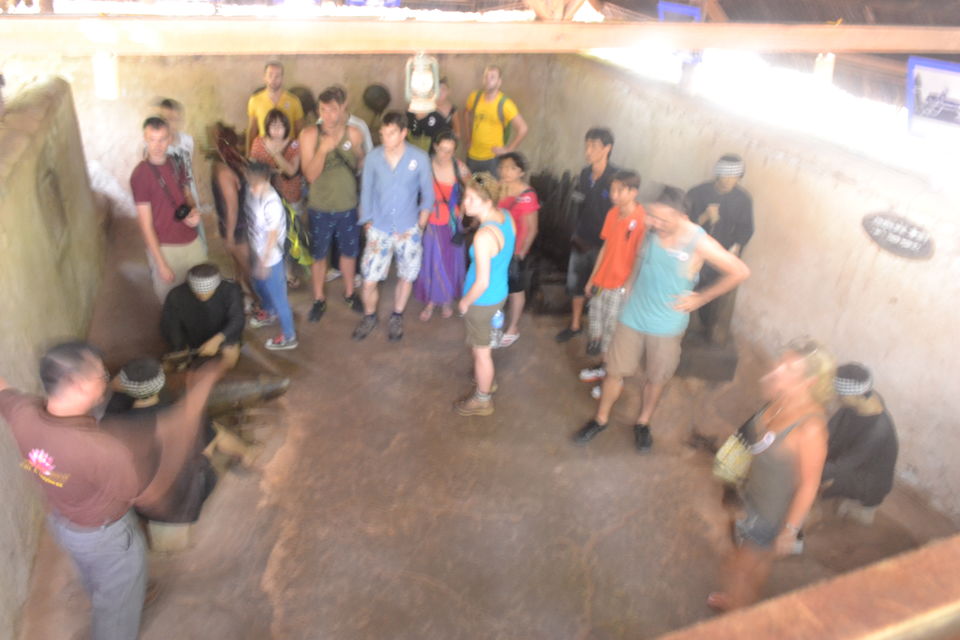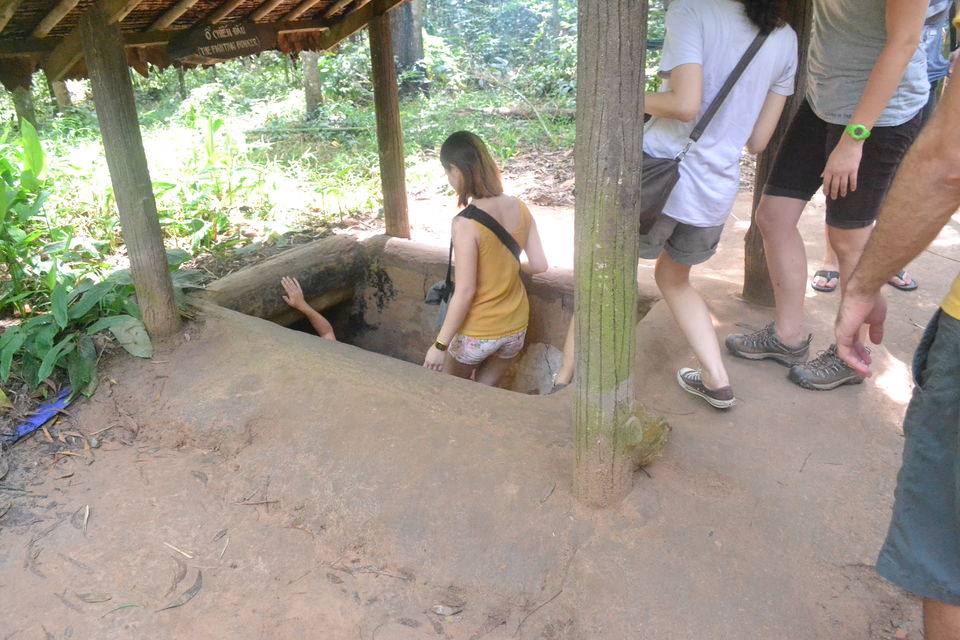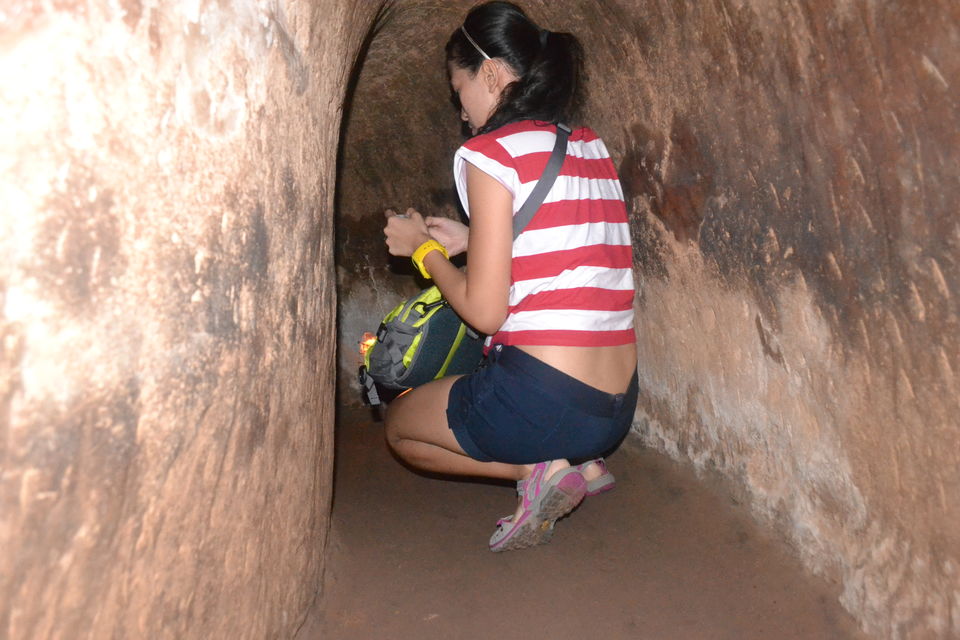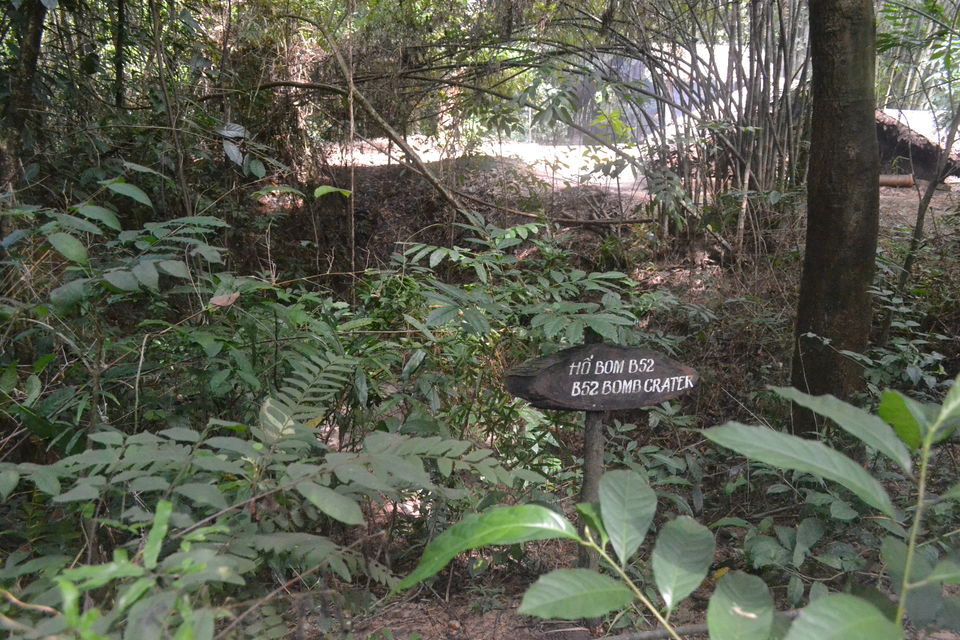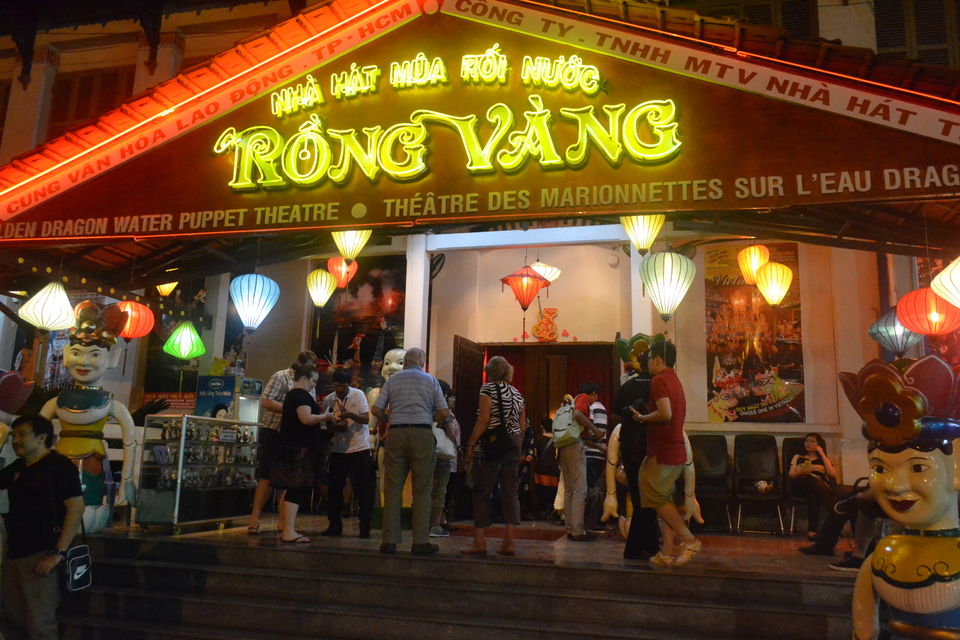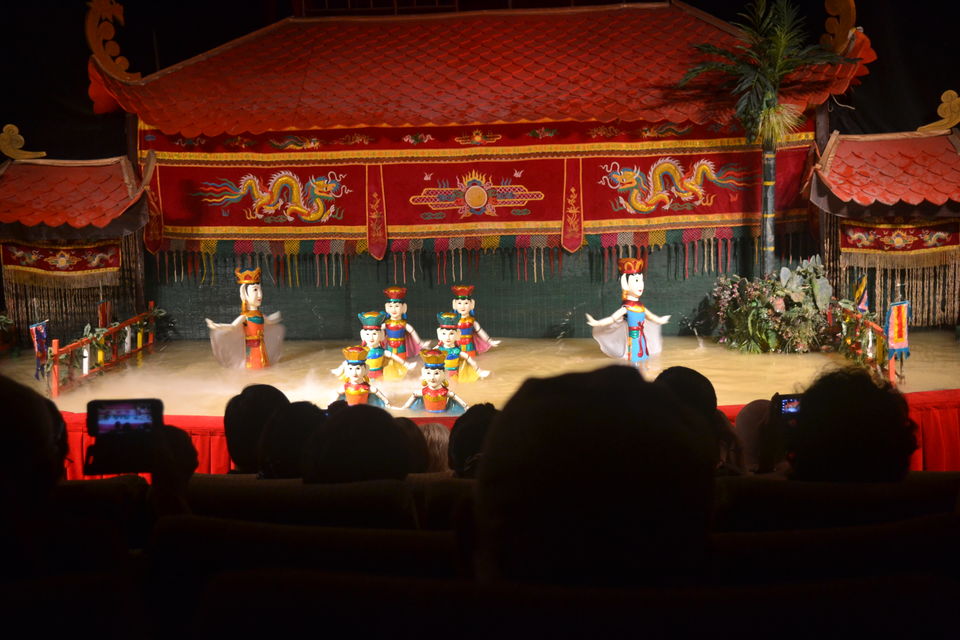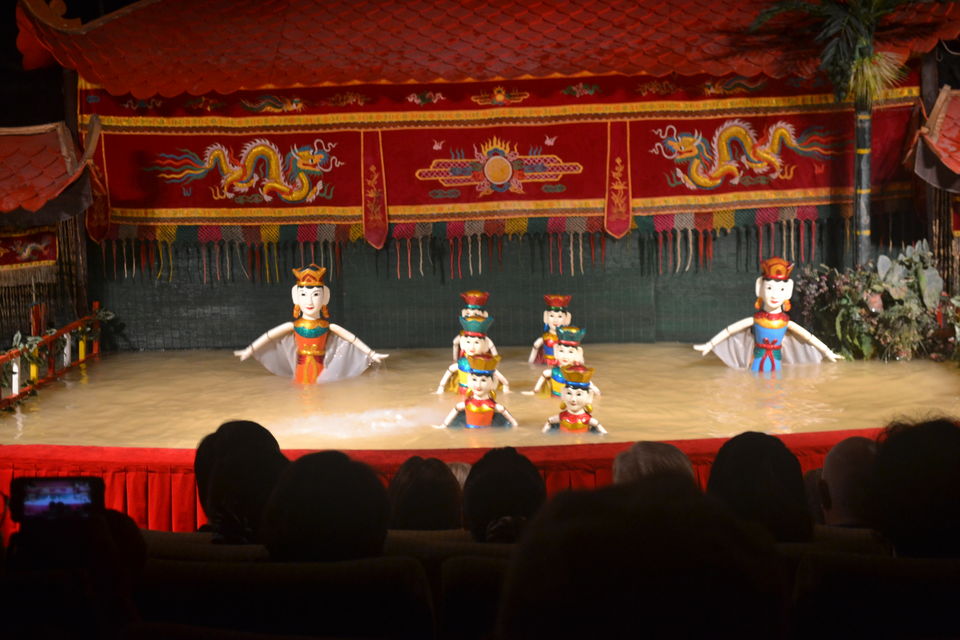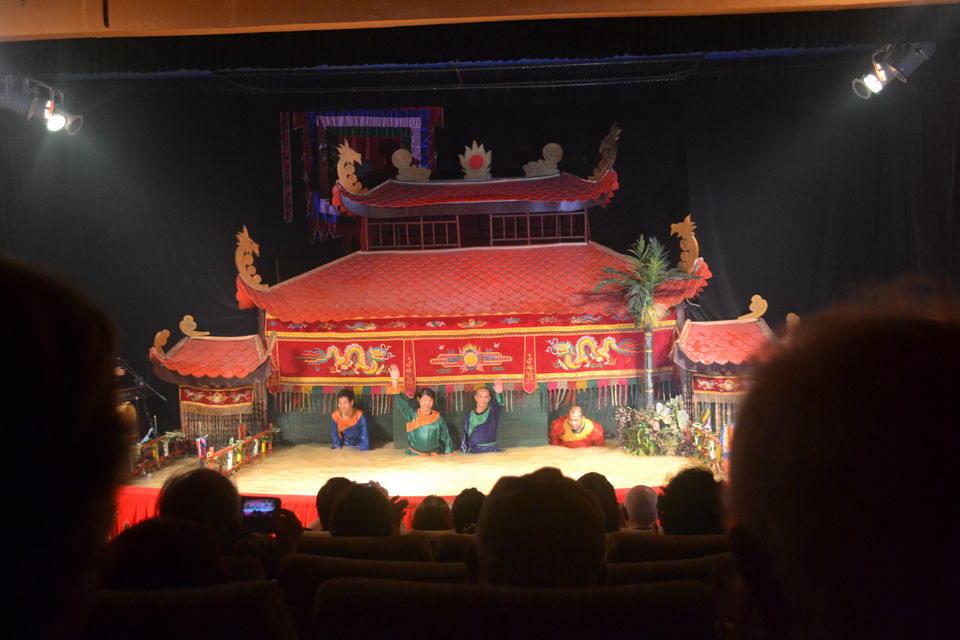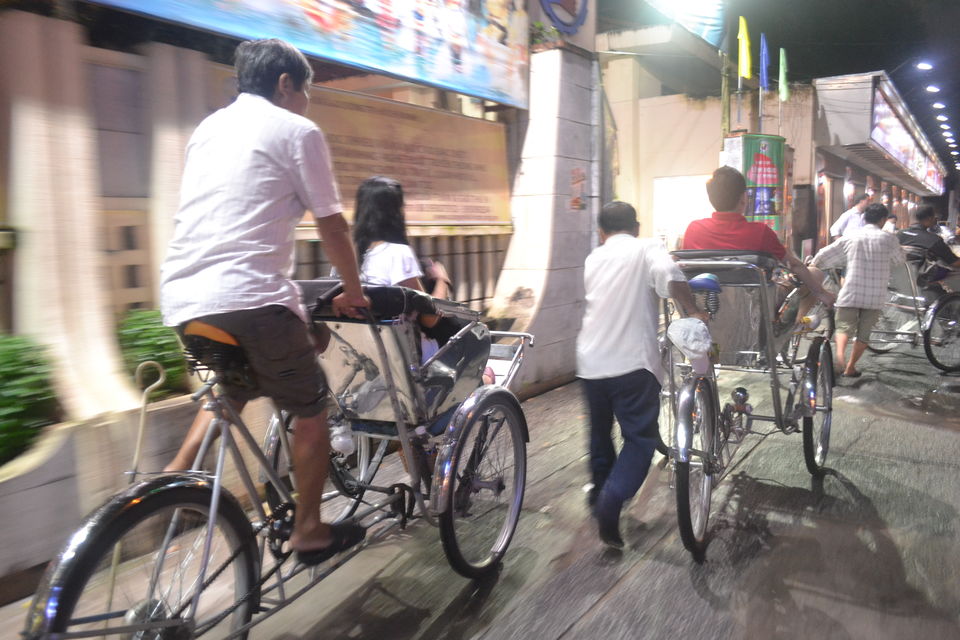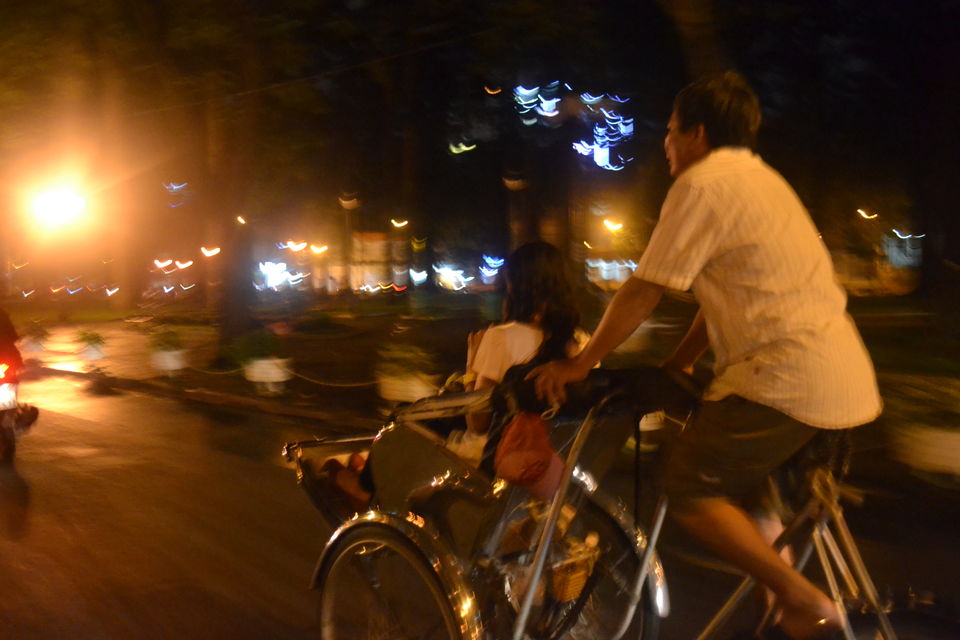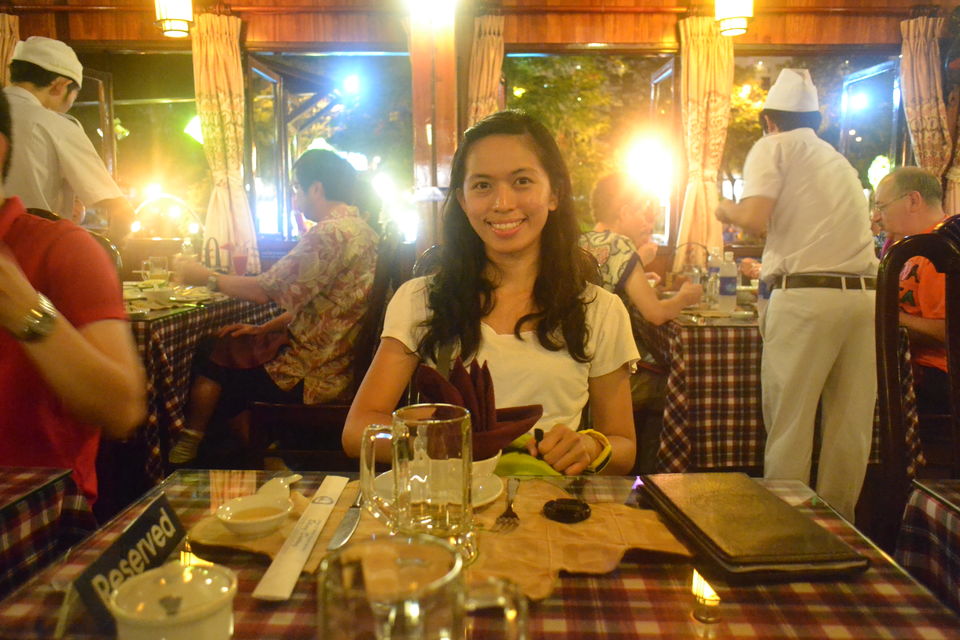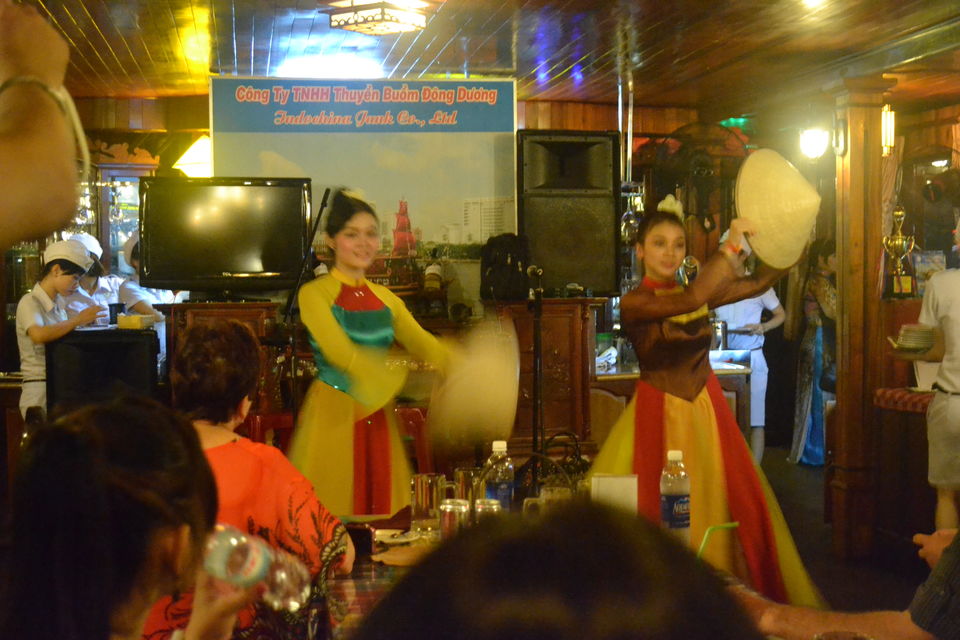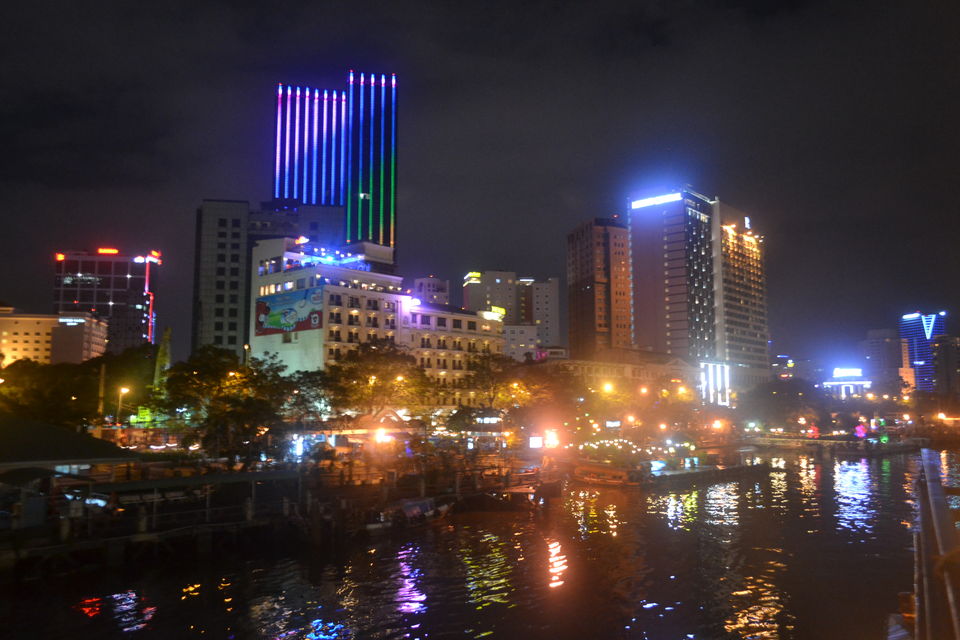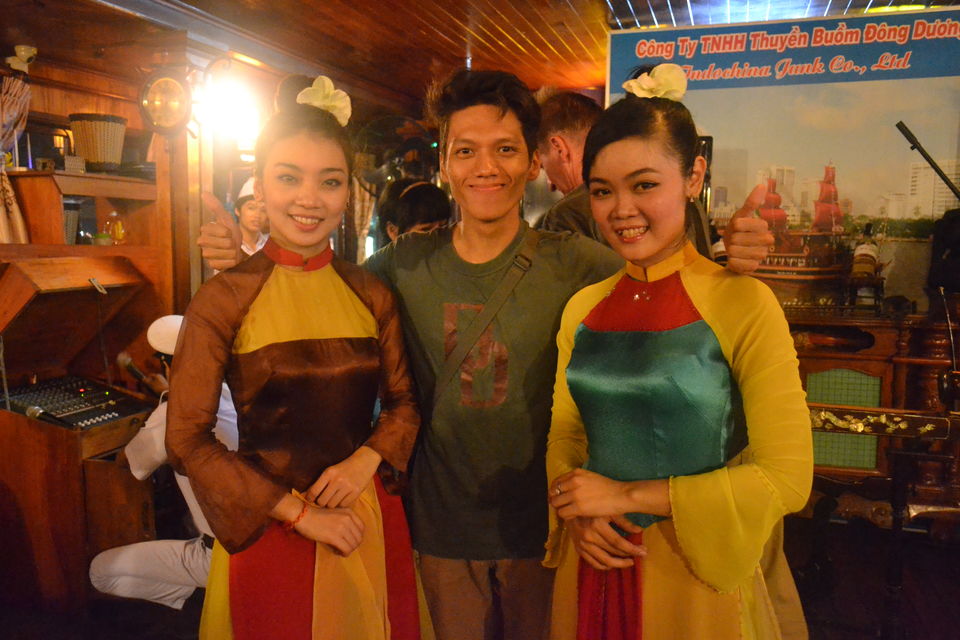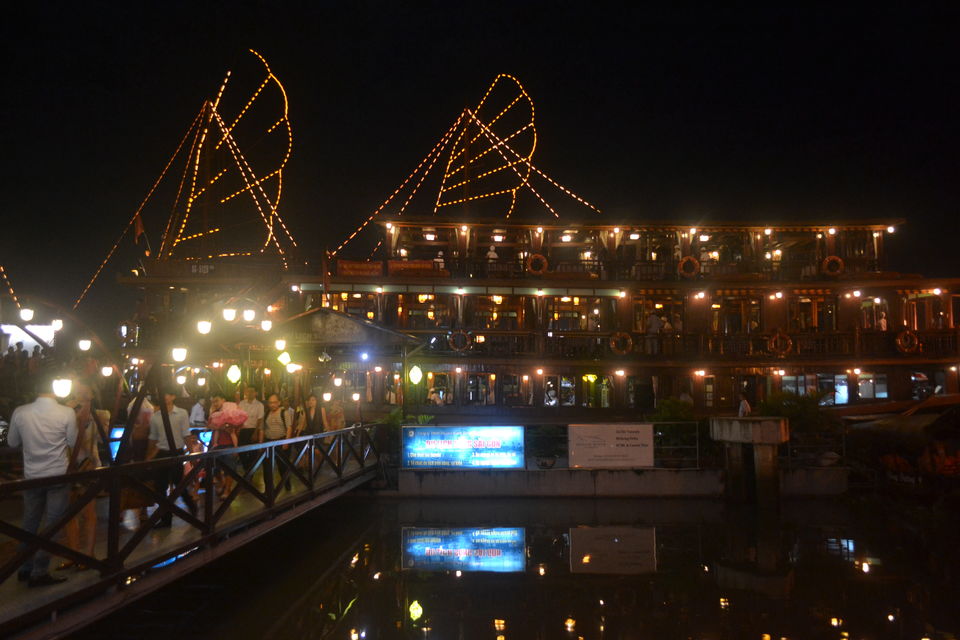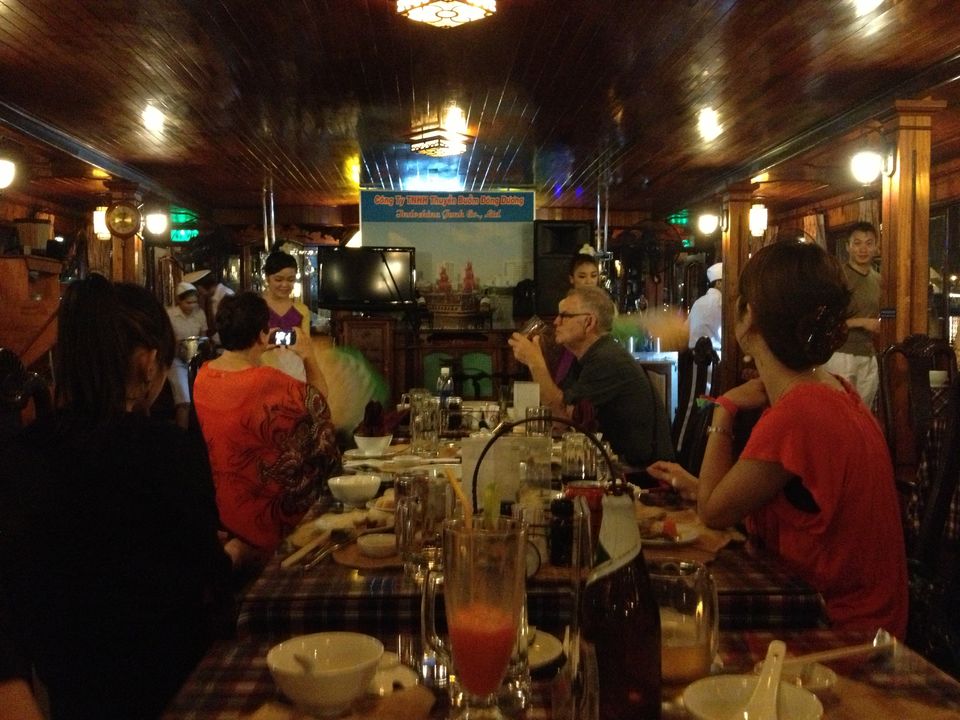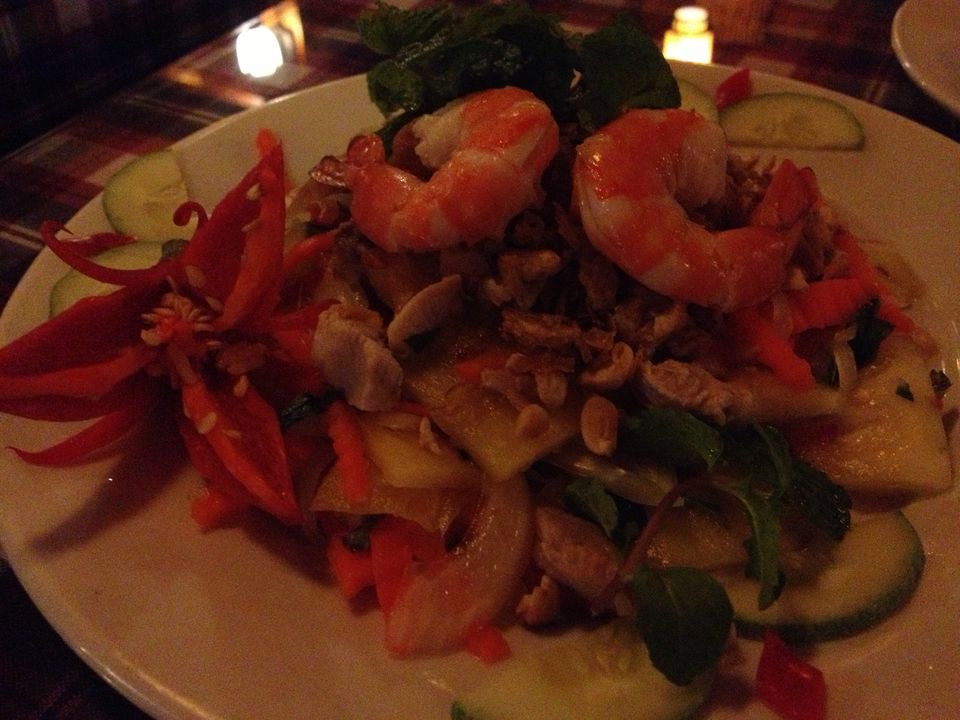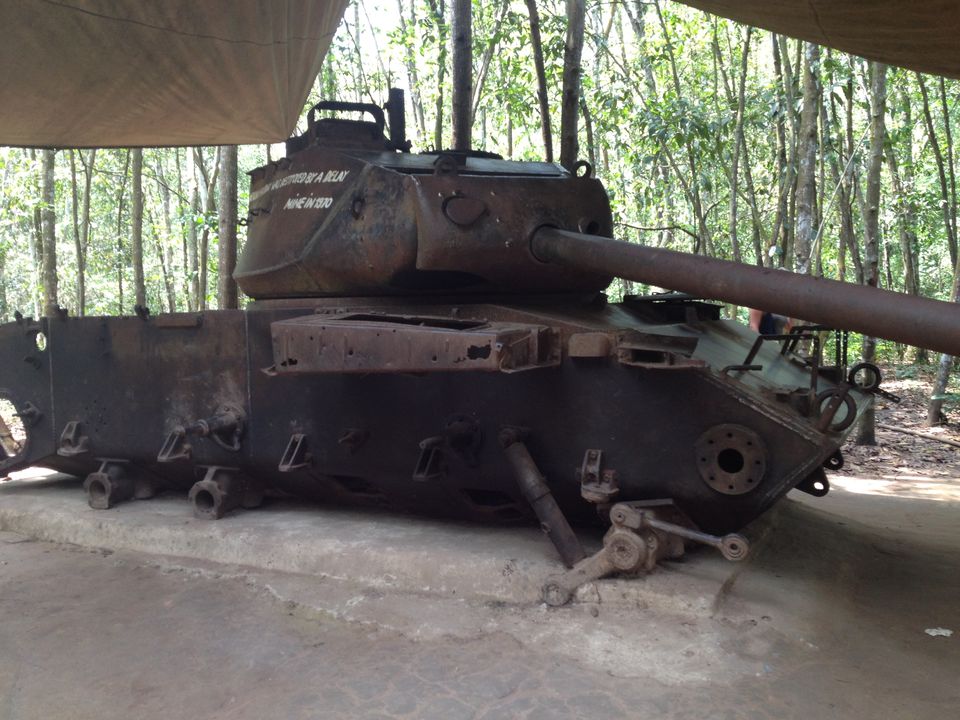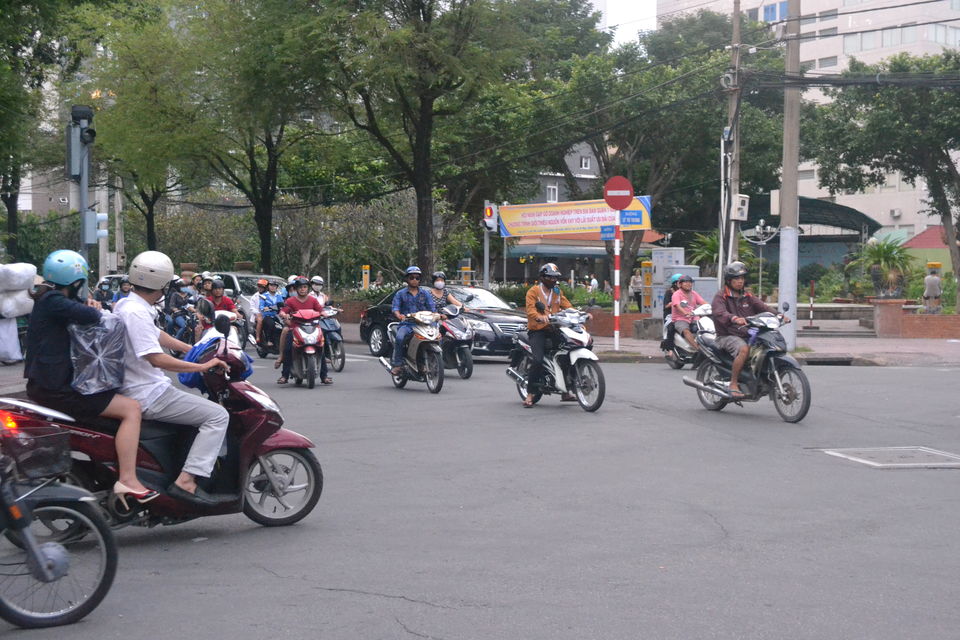 The thought of going to Vietnam for the very first time has left me with certain apprehensions. You see, I've heard and read about several not-so-good experiences and encounters with locals from Western travelers and fellow Filipinos during their trip to Vietnam. And that made me feel half excited and half skeptical about this trip.
When in Vietnam, never miss the chance to visit the impressive Cu Chi Tunnels. The place shows the bits and pieces of war history and reflects the tenacious spirit of the Vietnamese. The network of tunnels, which is several stories deep, served as a facility for communication and coordination between VC-controlled enclaves, and includes countless trapdoors, storage facilities, weapon factories, field hospitals, command centers, and more.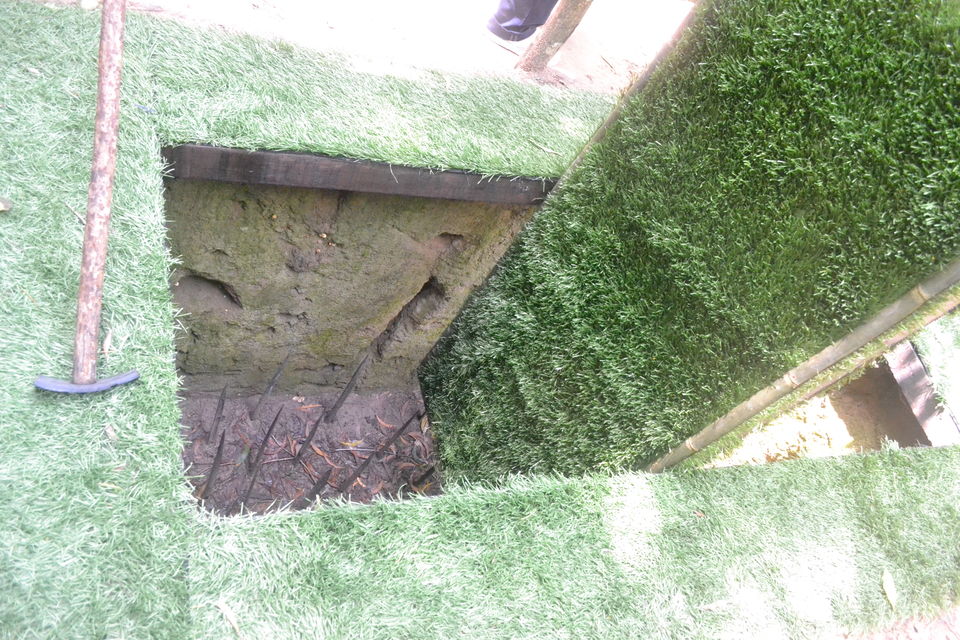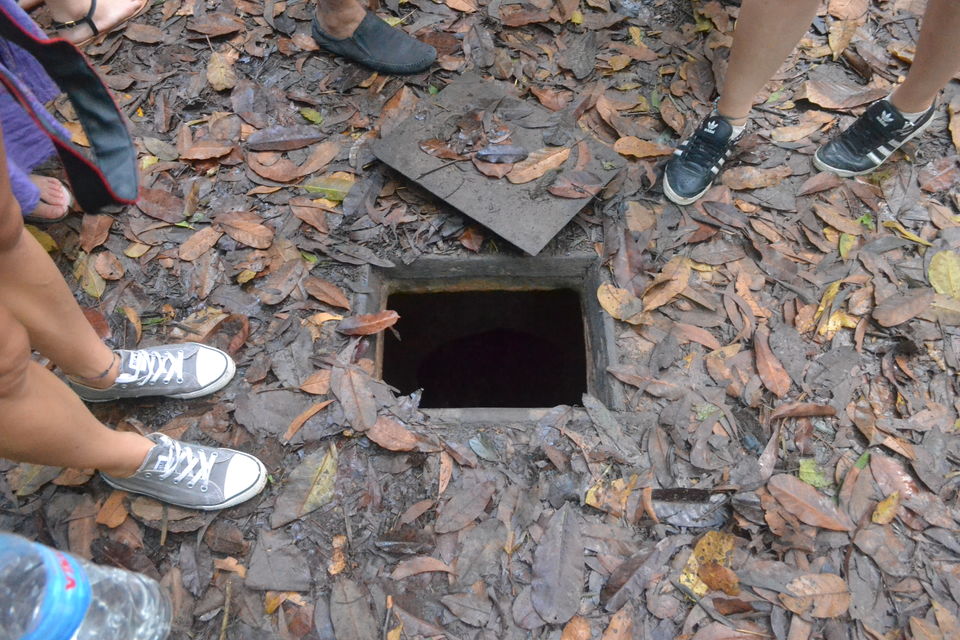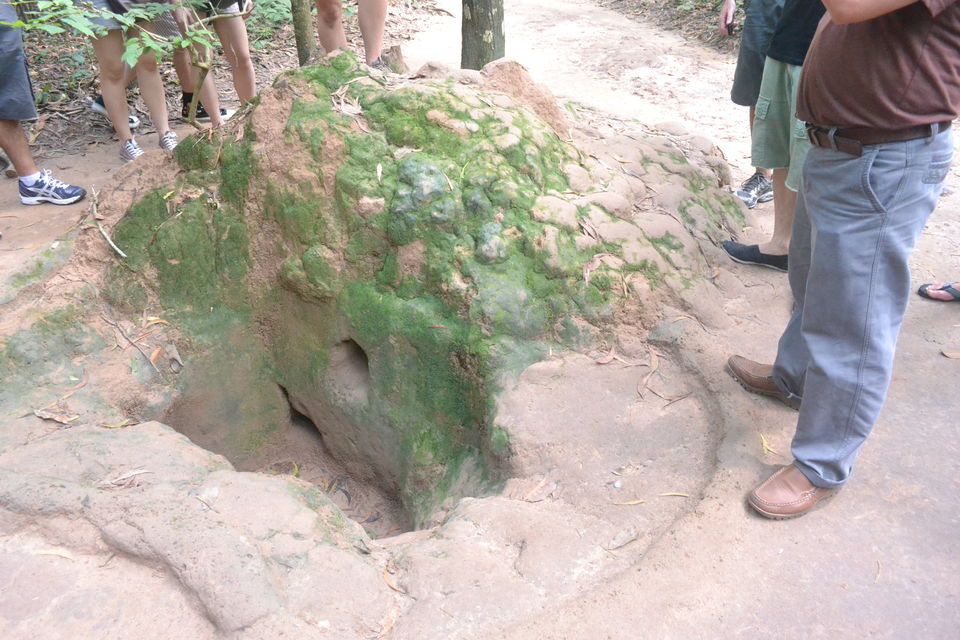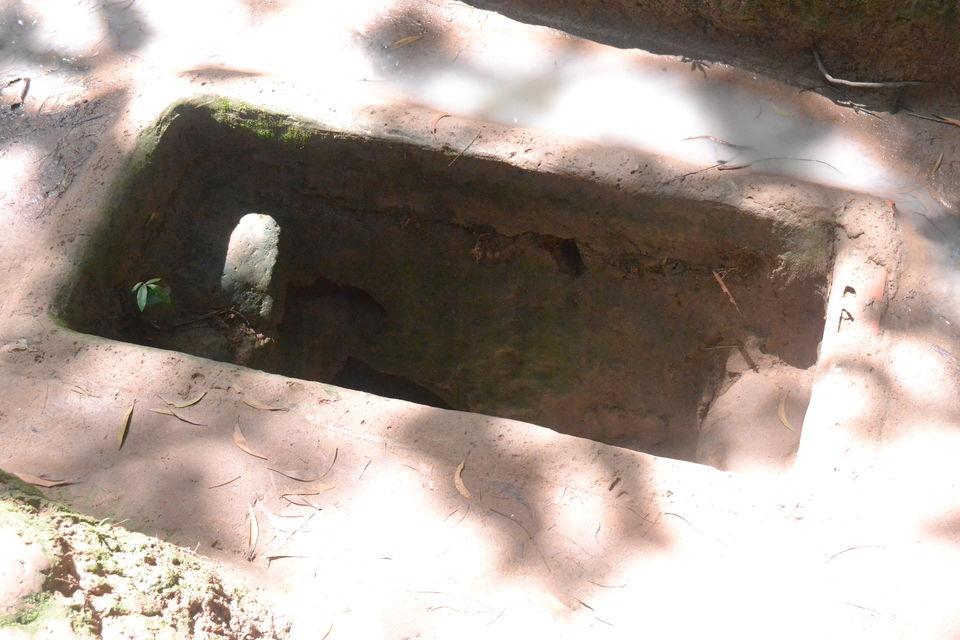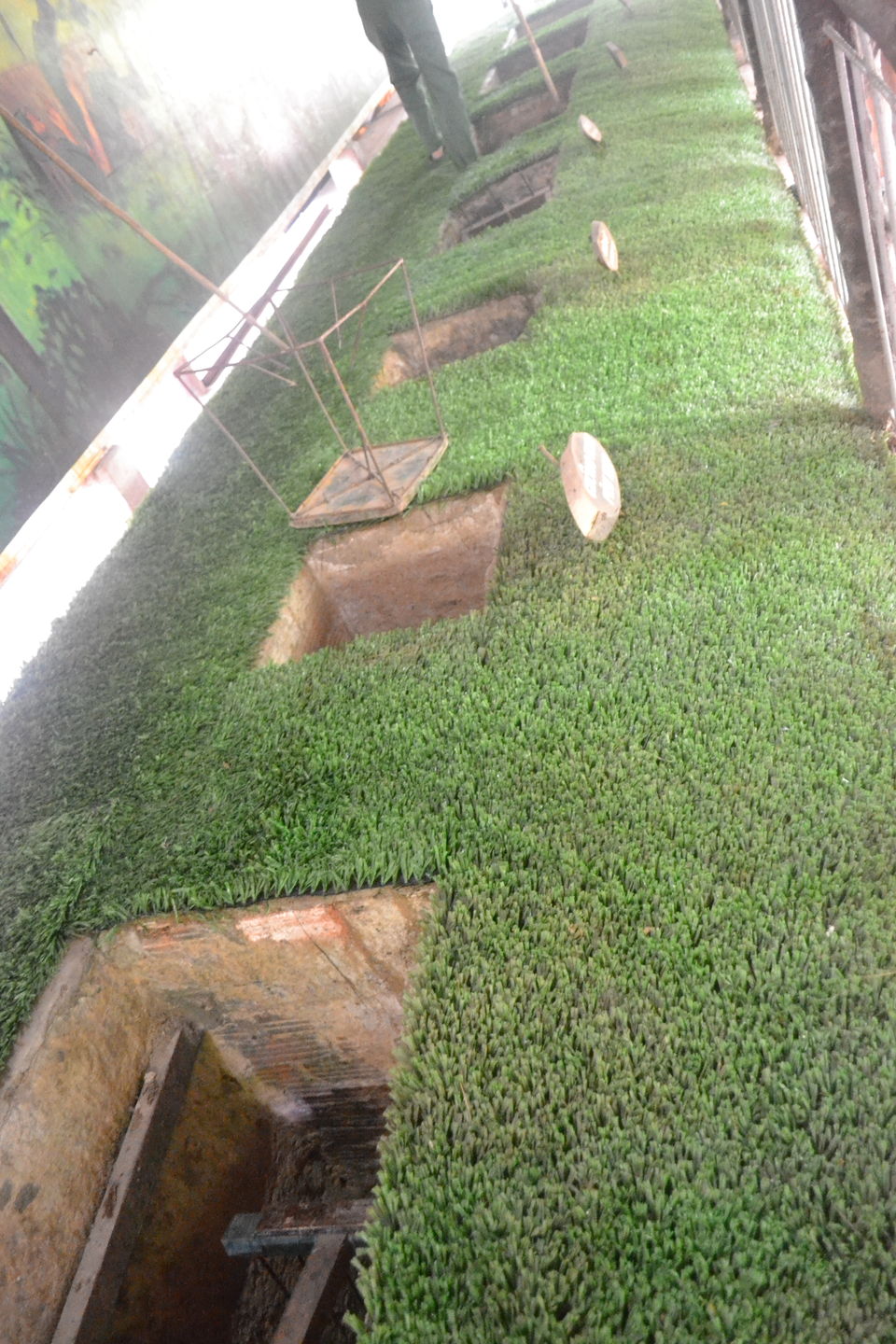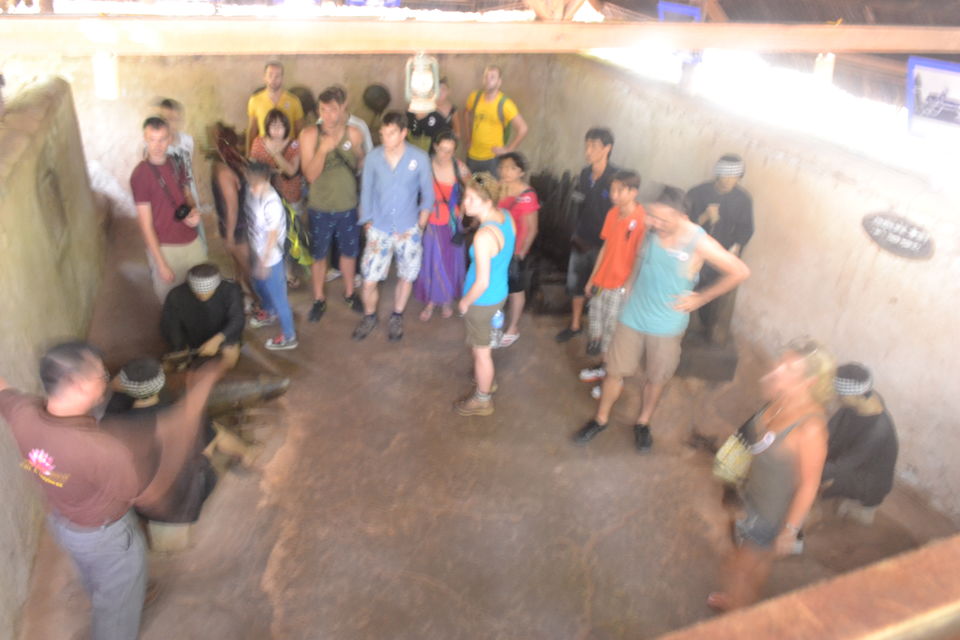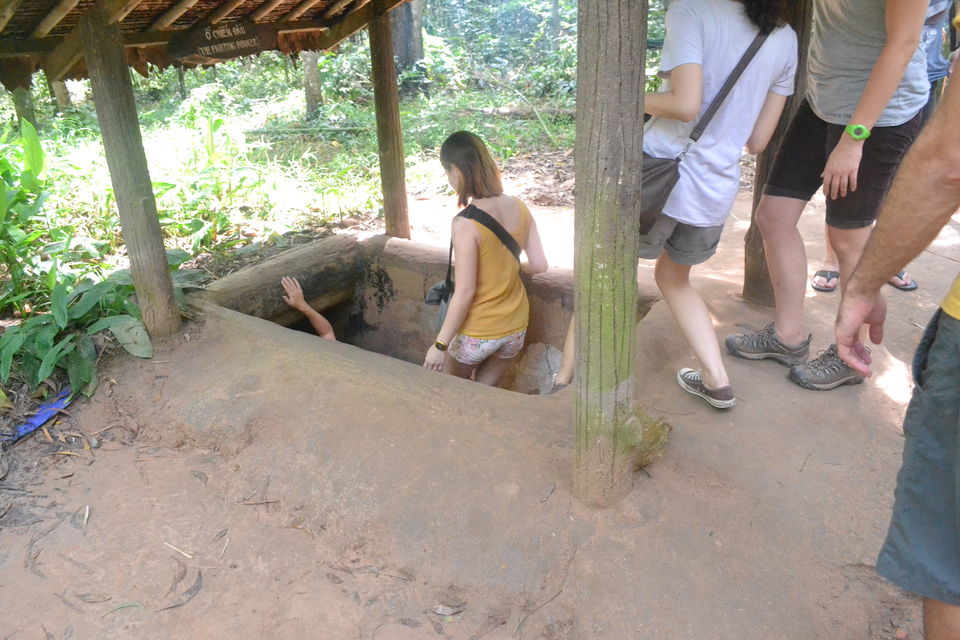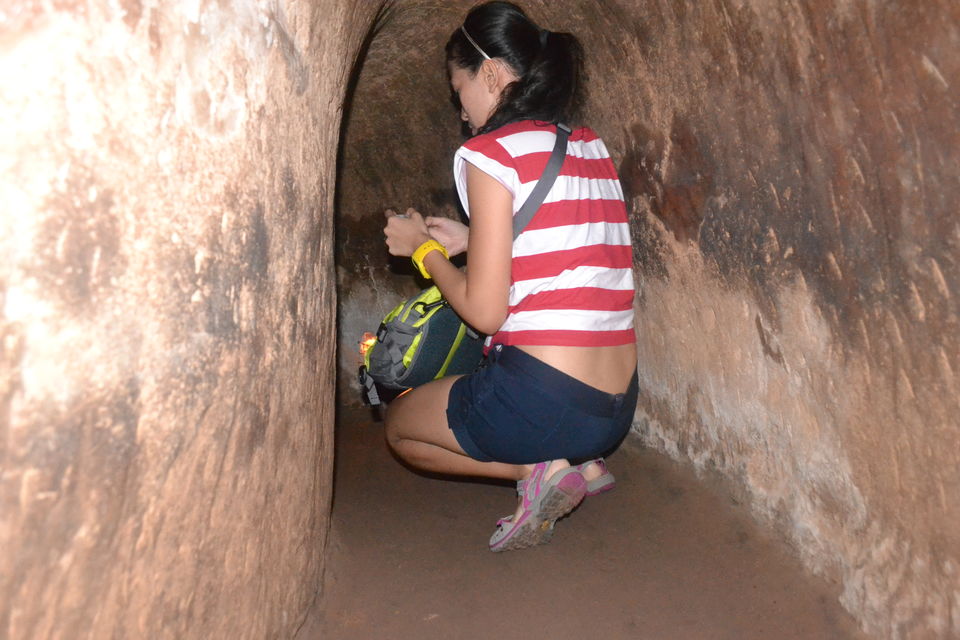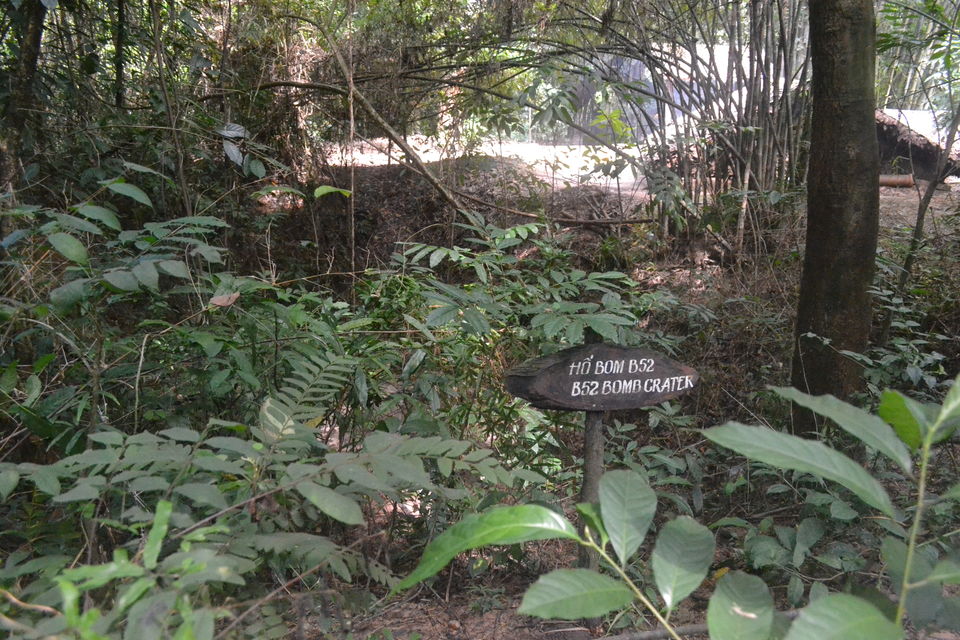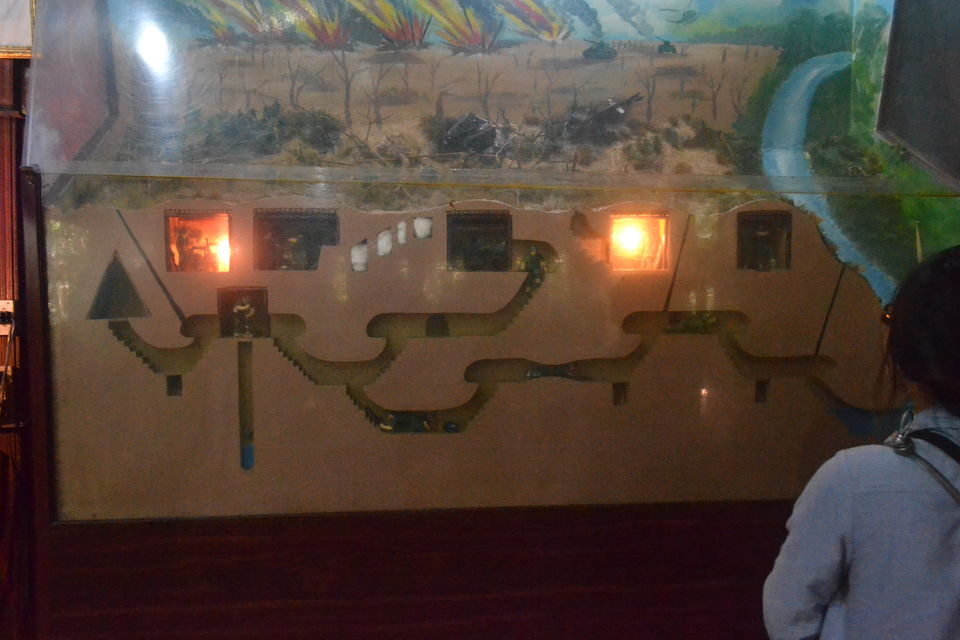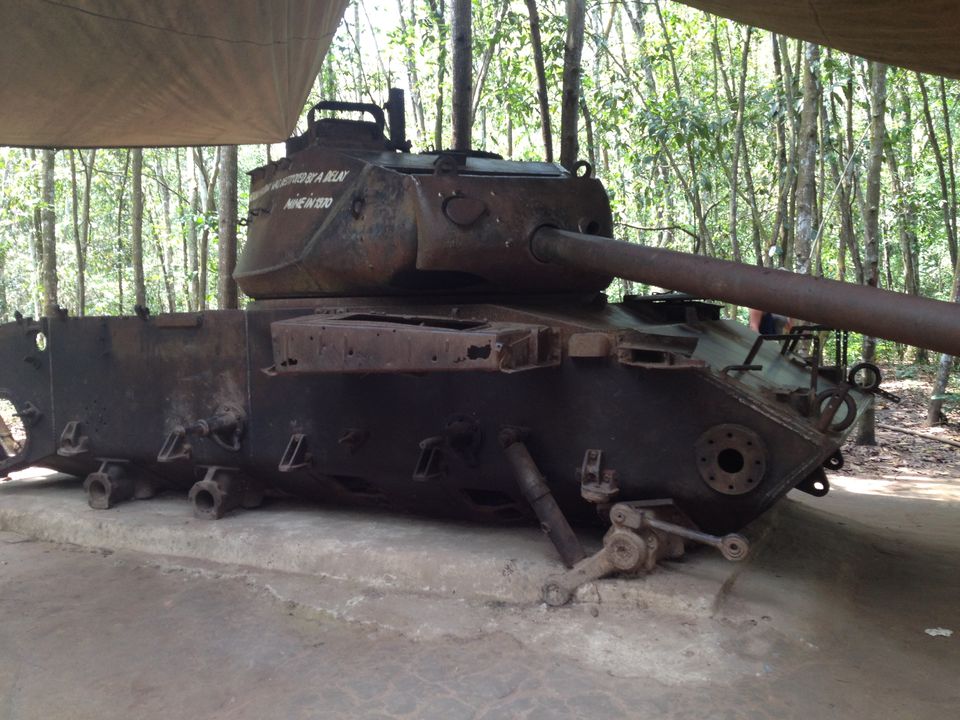 It was an hour past midnight when we arrived in Ho Chi Minh. Good thing we made pick-up arrangements with our chosen hostel, Nguyen Khang Hotel. The check-in wasn't so smooth, and we were asked to transfer to its sister hostel just across the street. Not a very good way to start, but we were so tired and sleepy to care. We were transferred to Phan Lan, which I think was a better option because of the more spacious rooms. Never did I imagine that we'll meet the most accommodating hostel staff in Vietnam – right in Phan Lan and Nguyen Khang hostels. They were very helpful and flexible with our requests. They even took care of our bus trip going to Phnom Penh and gave us packed breakfast before leaving one early morning. Talk about taking care of your guests, right? My experience with them alone took away all my doubts of having an awesome trip.
Wandering the streets of Ho Chi Minh can be a challenge with the countless motorbikes, scooters and some bicycles coming from all directions. The roads, even sidewalks, are invaded by these two-wheel rides making it a bit hard to cross the street. One technique we learned from our hostel's staff is to just keep walking and don't panic when going to the other side of the street. And this is what we tried to do. Works pretty good, I must say. Another thing we also noticed is the abundance of small plastic tables and chairs lined in the city streets, sitting locals and foreigners as they enjoy a bowl of pho or a bottle of beer – their version of a laid-back afternoon.
Walking further led us to some of Saigon's landmarks like the Notre Dame Cathedral, an ancient cathedral standing in a very picturesque corner of the downtown city; the very busy yet thriving Ben Thanh Market; the Ho Chi Minh city hall that boasts magnificent architecture; and a night bazaar lined with food and shopping stalls. We had a couple of stopovers to eat: the first one had us looking for a place that serves authentic and delicious pho, while the next one saw us sitting on mono block chairs while waiting for a plate of steak and fries, and a glass of Vietnamese coffee. It was good.
The next day was packed with activities that would introduce us further to Vietnam's people, culture and history. We woke up early to leave for the Cu Chi Tunnels tour. Together with other travelers of different nationalities, we journeyed for a couple of hours to the historical place of Cu Chi. Our guide toured us around the area, showing the strategic and well-built 'booboo' traps the Viet Cong used during the war. And then there's the tunnel which might send off a claustrophobic feel to some people. The tunnel is long and extends deep into the grounds, forming several branches of passageways that might get someone lost. I'm an Asian so it was a bit easy for me to crawl my way into the end of the tunnel without having to squeeze myself into nooks and curves. Exploring the place will leave one the impression of the Vietnamese's tenacious spirit. I was really impressed with how resourceful and clever they are.
We were asked by the very accommodating staff member of Phan Lan if we'd like to get any of their travel packages. There were several to choose from, and he enthusiastically explained the activities of each package. Giving in to his persistence, we decided to get the night life city package for around $32 per person.
This includes a Vietnamese water puppet show, transportation to and from the hotel (car and cyclo ride), and a cruise dinner. We're not the type to splurge on trips, but made an exemption this time. Going for something you don't usually do can be a good thing, right? The trip began with a cultural water puppet show at the Golden Dragon Water Puppet Theatre.
The show is entirely in Vietnamese so we relied to the pamphlet handed earlier as guide. But then it can be hard to follow too, so all we did was to just enjoy the show. I'm the type of person who likes to see and appreciate simple things, so the show didn't really come off as boring for me as what it did with other travelers (I read some reviews). After the puppet show, we boarded this unique ride they call 'cyclo' which will take us to the dock of Saigon River.
It somehow resembles a bicycle with a side car, only the carriage is located in front and not by the side. I'm not sure if it's just me but I had an amusing time riding the cyclo while traversing the busy streets of Ho Chi Minh. Take note that the drivers ask for a compulsory tip. A dollar will do.
Last stop for the day (err, night) was the dinner cruise onboard a wooden ship. "Oh, fancy," I thought. We were served a 7-course meal of Vietnamese cuisine while being entertained by local dancers and performers. I actually don't picture myself in settings like this, but hey, trying something new once in a while adds to the totality of the travel experience. After a full dinner, we went to the ship's deck to enjoy the cool breeze while watching the city lights depicting the varied lifestyles of the city. It was a good way to cap off a short yet fun stay in Ho Chi Minh.
Those two days of exploring and experiencing what Saigon has to offer was really short. There are still lots of things to discover, experience and learn. But during those couple of days, my impression on Vietnam totally changed. I got to appreciate the locals more, especially after our wonderful experience with the people in our hostel. It was a bit hard to communicate considering the language barrier, but their efforts to reach out and help were incomparable. I started this trip with mixed emotions, and I left in the same state – only this time it's not apprehension nor doubt, but a sense of fulfillment and yearning to come back soon.
Phan Lan Hotel makes a traveler-friendly hostel located in the heart of the backpacker's area in Ho Chi Minh. It's a few minutes walk to Ben Thanh market, some convenience stores, banks and parks, thus making it an ideal place to stay at for budget-conscious travelers.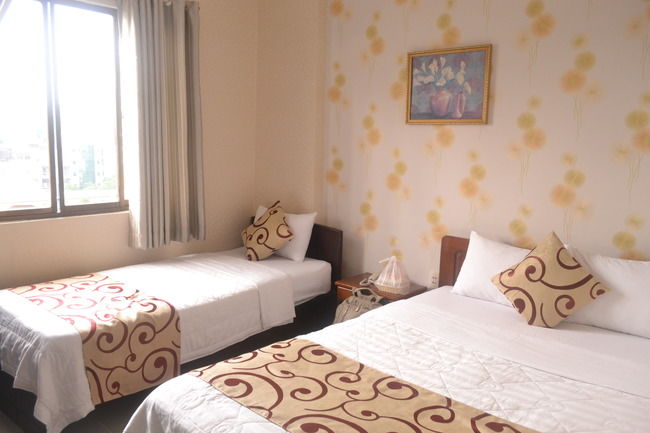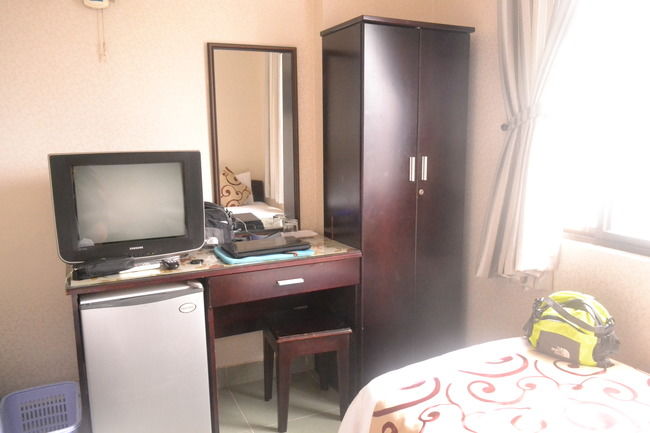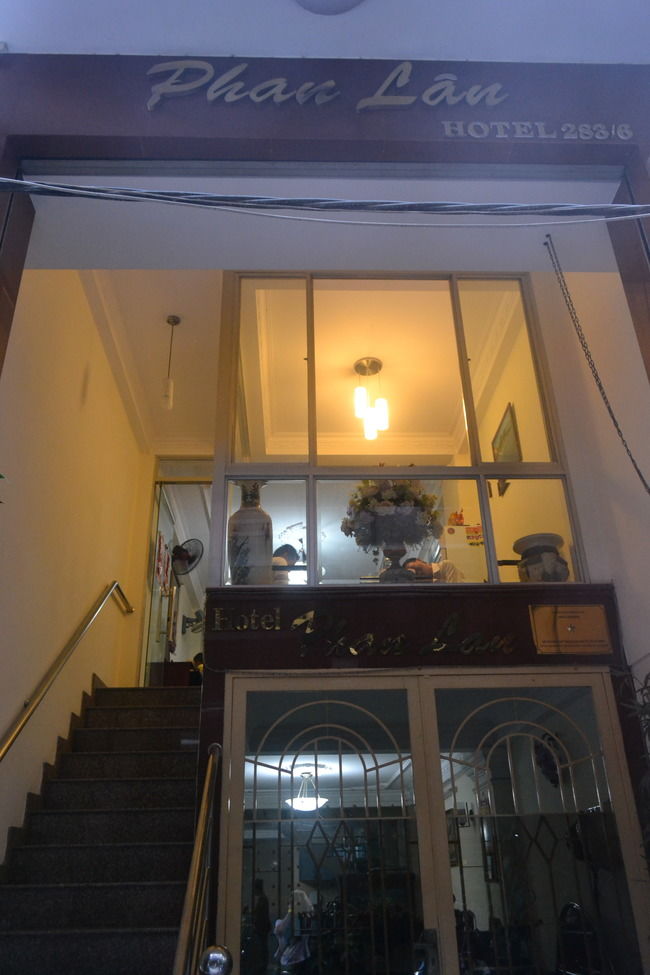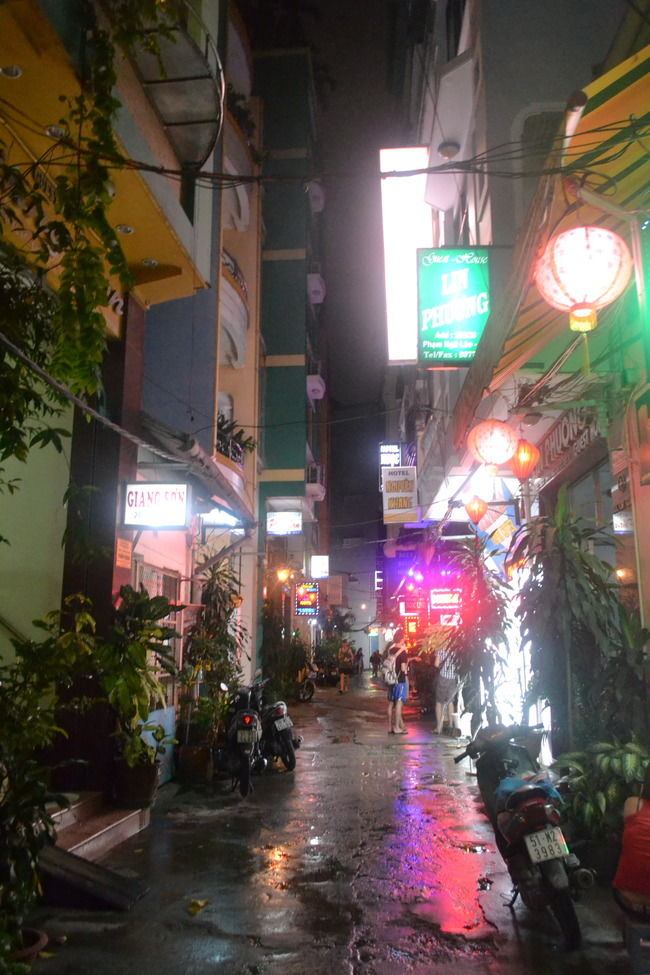 Going around the city is pretty accessible by foot, just be careful when crossing the street as there's a lot - and I mean A LOT - of motorbikes, scooters and bicycles coming from all directions. We walked along Pham Ngu Lao Street, the famous backpacker's area in Ho Chi Minh. Other places we got to visit are the Notre Dame Cathedral, an ancient cathedral standing in a very picturesque corner in downtown Saigon; the very busy Ben Thanh Market; the Ho Chi Minh city hall that boasts magnificent architecture; and a night bazaar lined with food and shopping stalls.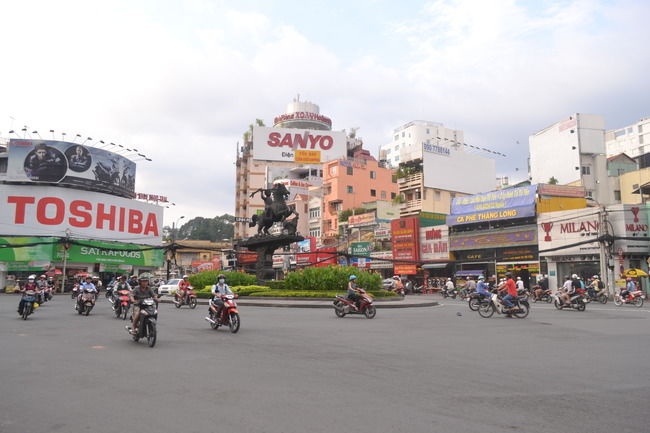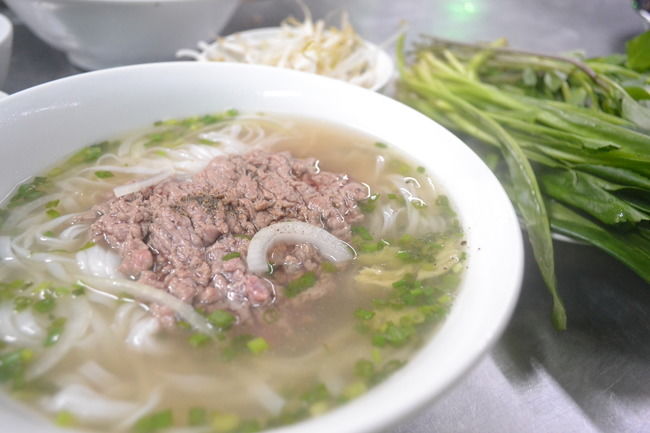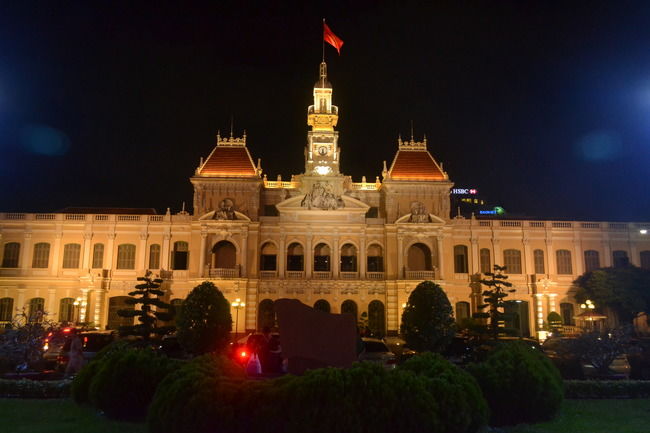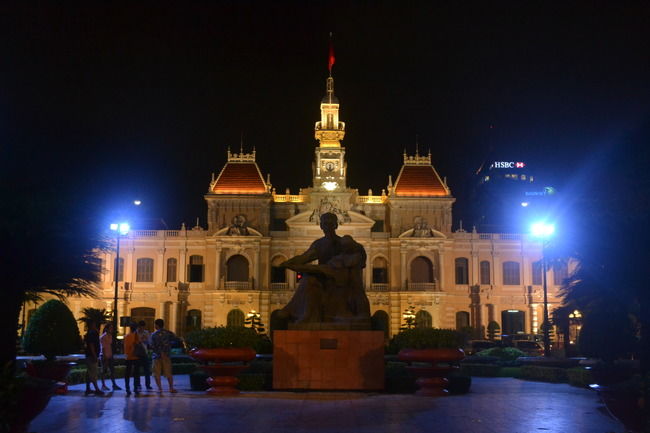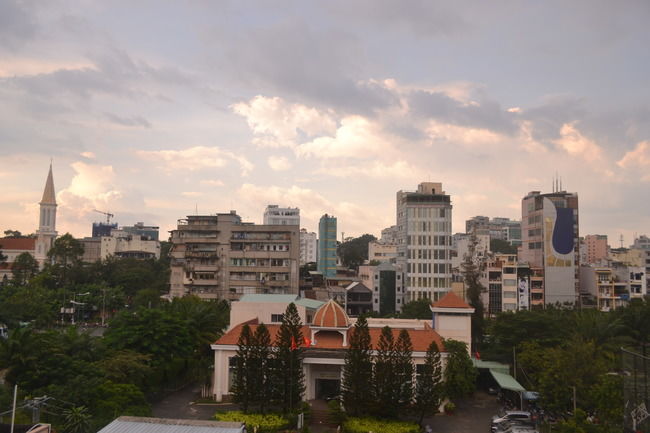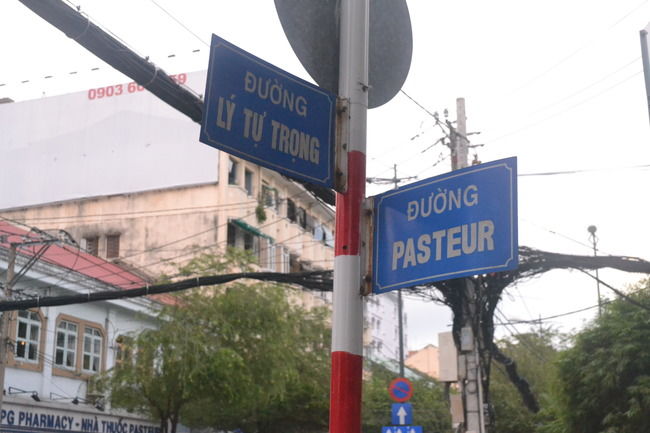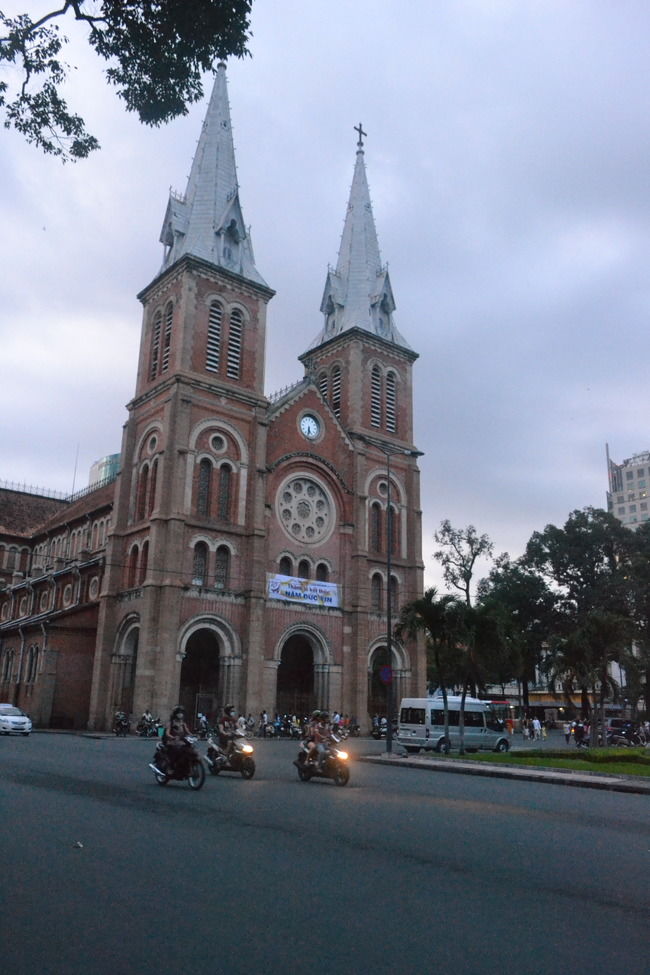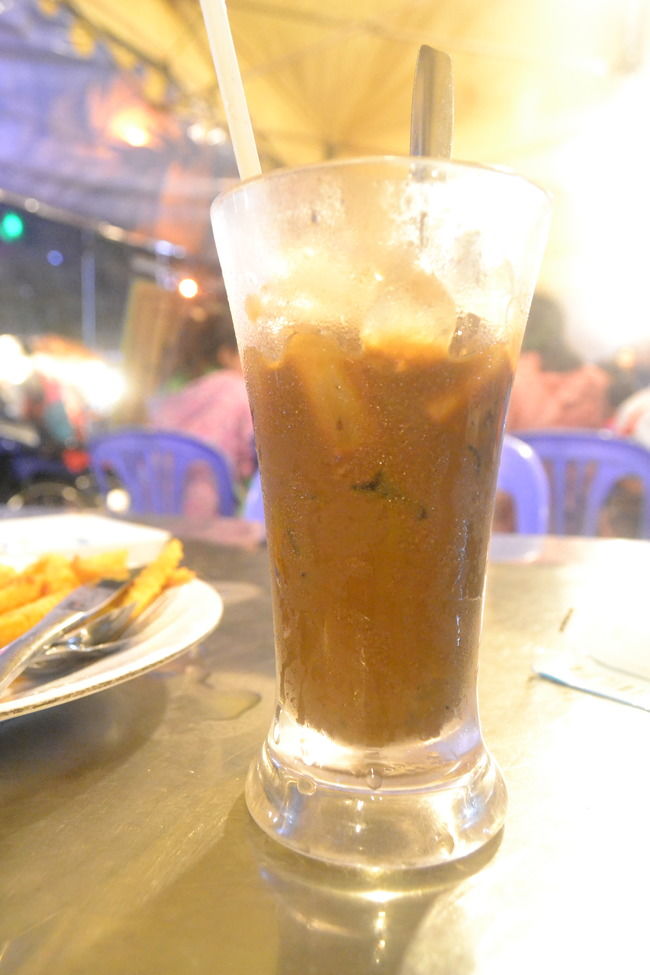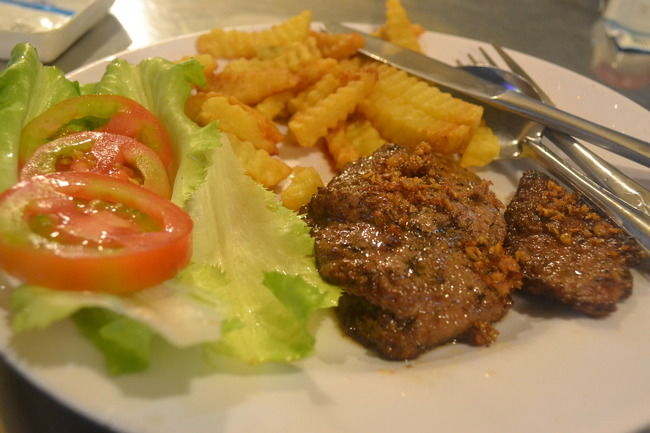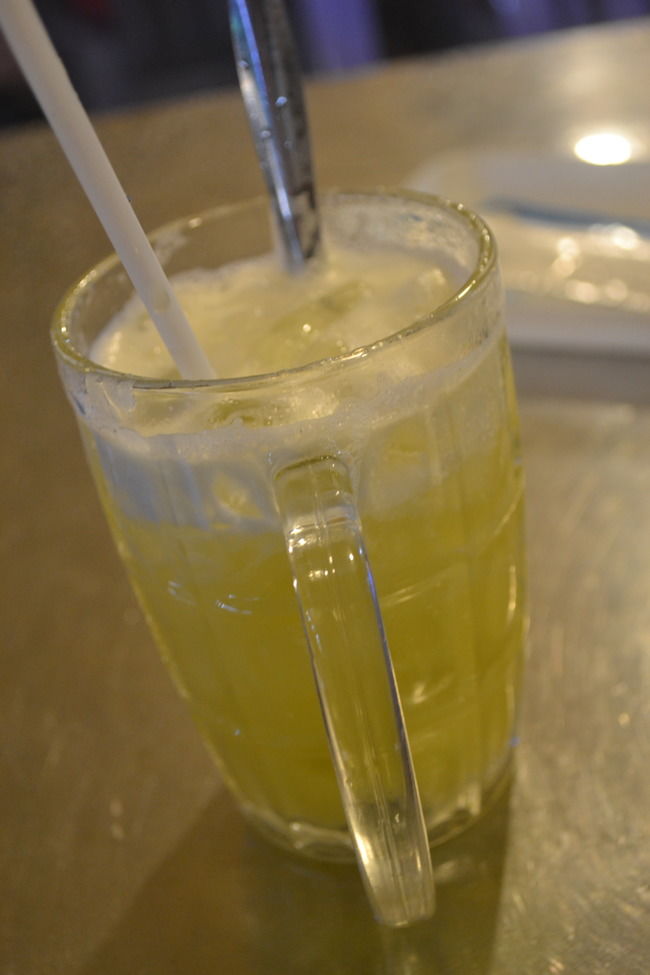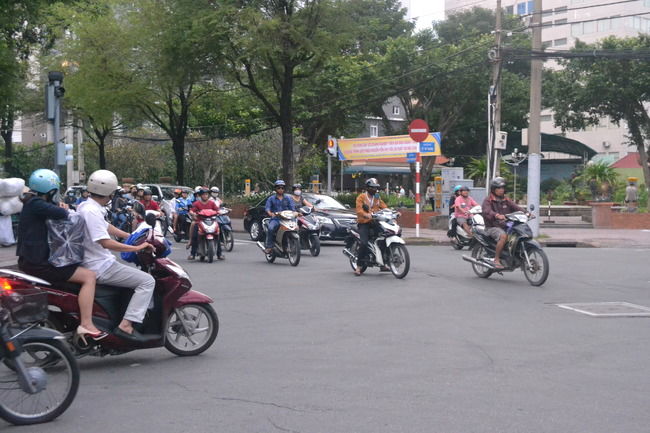 The night life city package we got includes a Vietnamese water puppet show, transportation (car and cyclo ride), and cruise dinner. The Golden Dragon Water Puppet Theatre, a red velvet covered auditorium, runs a 50-minute show featuring marionette puppets in water reenacting the ancient origins of Vietnam and its rural upbringings. The unique cyclo brought us from the theater to the cruise ship docked in Saigon river. This is where we had a sumptuous Vietnamese dinner while cruising the river and watching the city lights glow.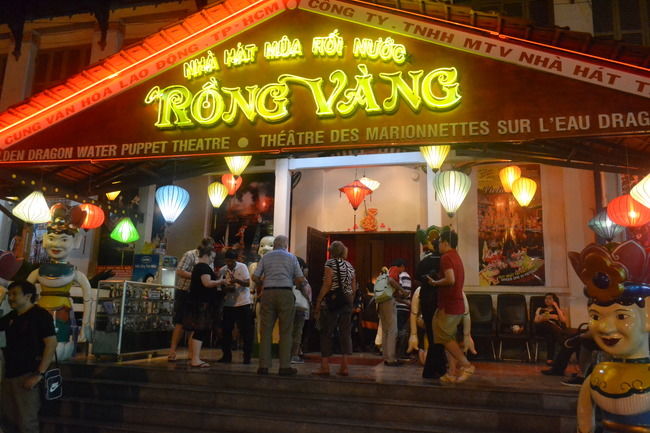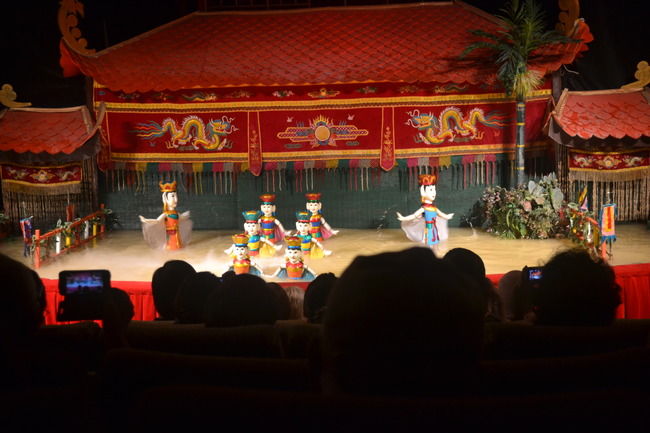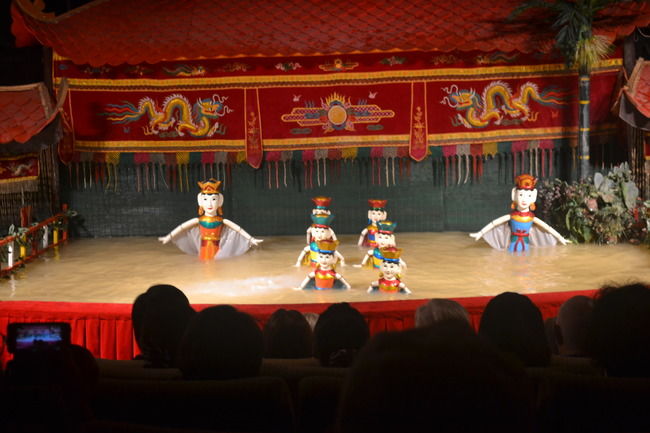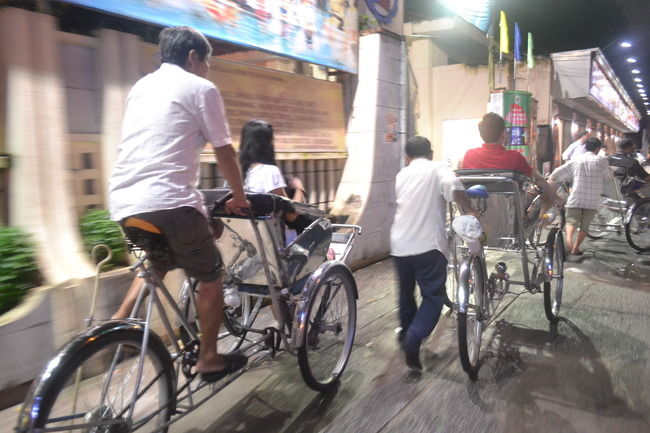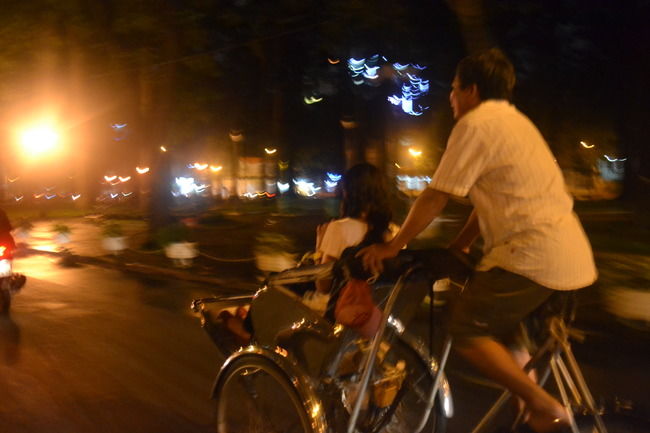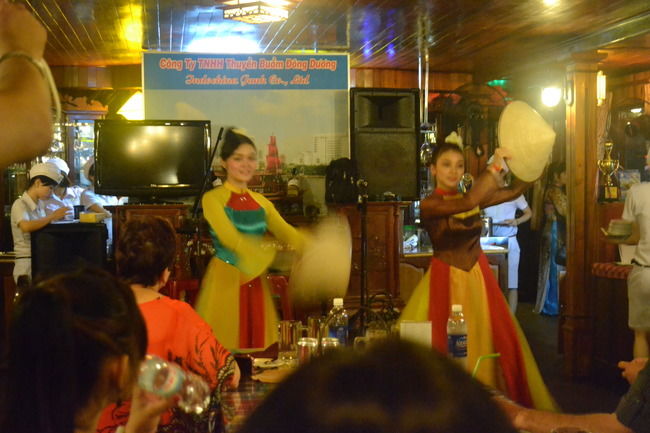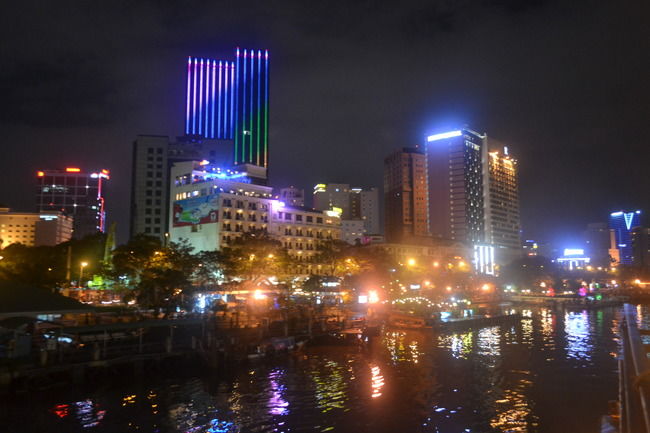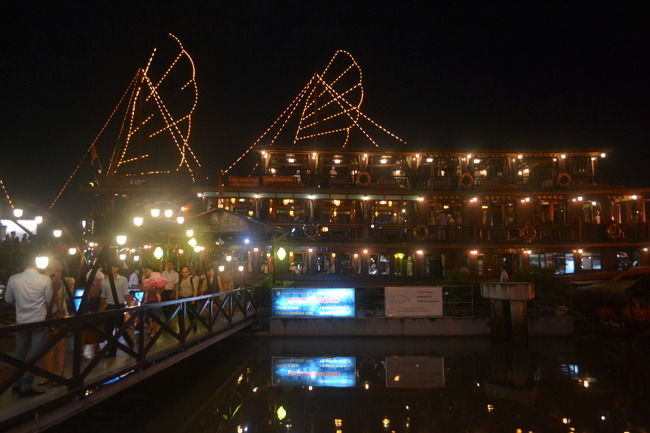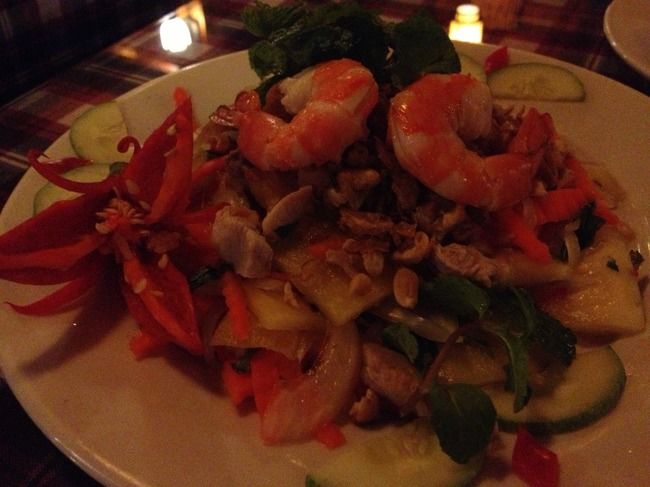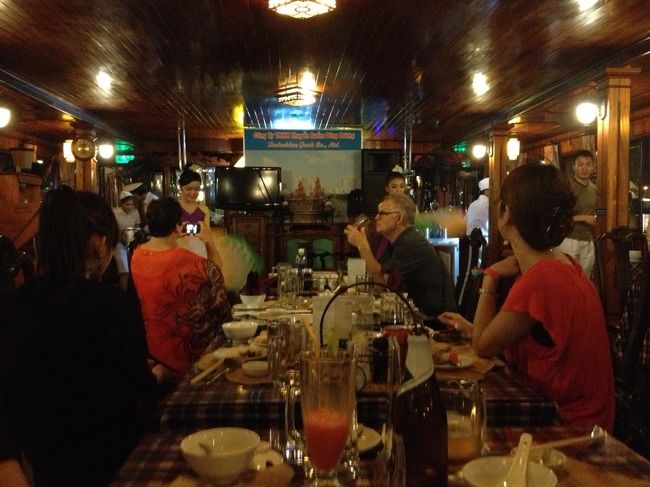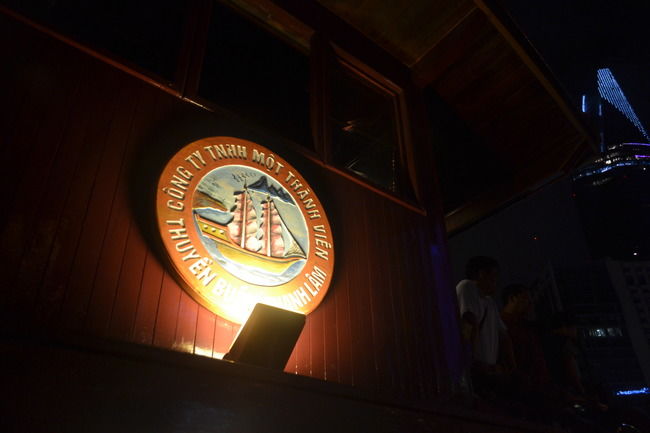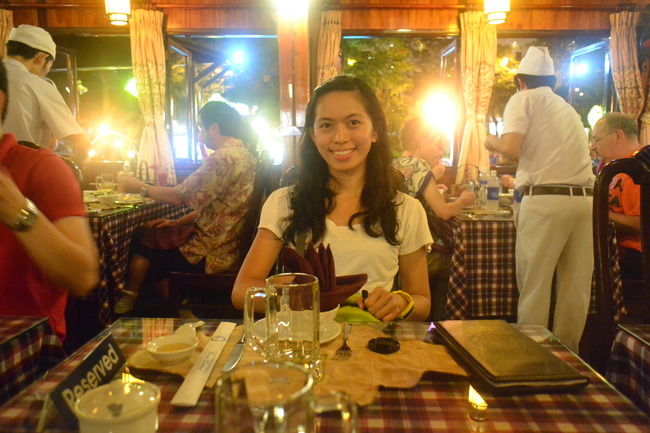 Frequent Searches Leading To This Page:-
Vietnam Tour Places, Vietnam 4N 5D Itinerary, Vietnam Tourism Office In India, Vietnam Tour Operators In Vietnam, Delhi To Vietnam Flight, Places To Visit In Vietnam