I took a trip to Italy in the summers of 2018 and it was an amazing journey.
Where all to go?
Rome & Vatican
Florence
Lucca & Pisa
Cinque Terre
Genova
Turin
Naples
Capri
Amalfi
Pompeii & Vesuvius
Rome & Vatican City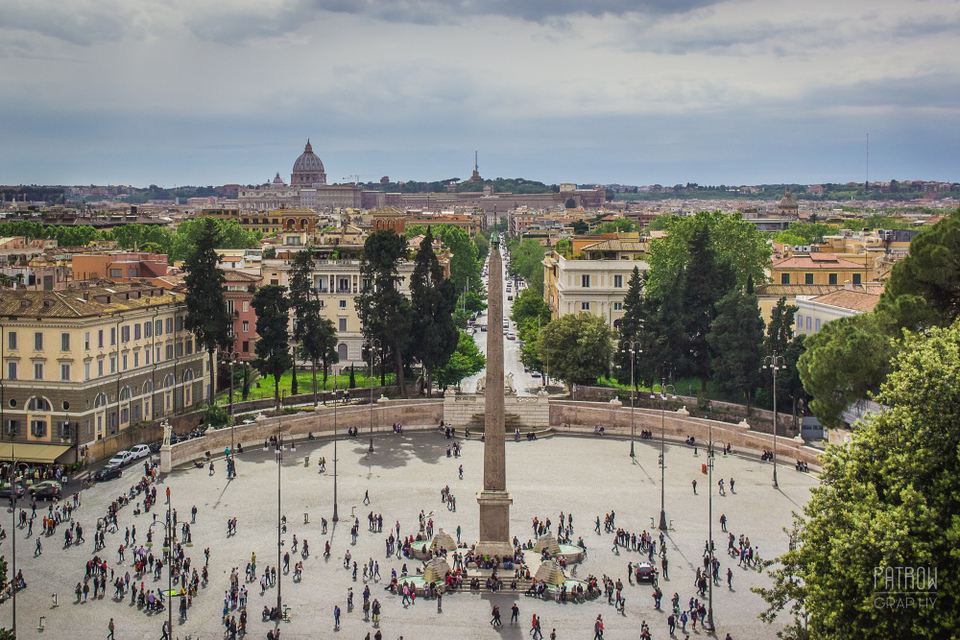 Mode of transport: Walk, Bus or Local Metro. Though I prefer walking since it is not a huge city
Accommodation:Hostel Palladini, a 5 min walk from Roma Termini. I prefer staying close to Train Station ( helps me in commute)
Where to Eat: Barnum Cafe,Via del Pellegrino, 87
Taverna Del Seminario,Via del Seminario, 105 (Near Pantheon)
Follow this link to get more info: Cheap Eats in Rome
What all to see in Rome:
Starting from Roma Termini, move towards
Piazza Barberini
Trevi Fountain
Piazza Di Spagna (Spanish Steps)
Piazza Del Popolo
Pantheon
Piazza Venezia
Roman Forum
Colosseum

Back to Roma Termini. This is a full circuit to see the best in Rome on a walking tour.