Must visit cities in Italy
We all have heard about Italy, isn't it? After all, the world famous Colosseum in Rome, the Leaning Tower of Pisa, the canals of Venice are all located in Italy! But, there is more to Italy than Venice, Rome and Pisa. The Italian roads are a bliss to drive on! Italy has everything – Canals, beaches, villages stacked on a mountain top, history that dates back to centuries, vineyards, The Alps and lots more! Then why restrict your visit to Italy to just these 3 cities?? There are many other places in Italy which deserve a visit.
So, let's dive straight into Italy and introduce you to some sweet spots in Italy!
Milan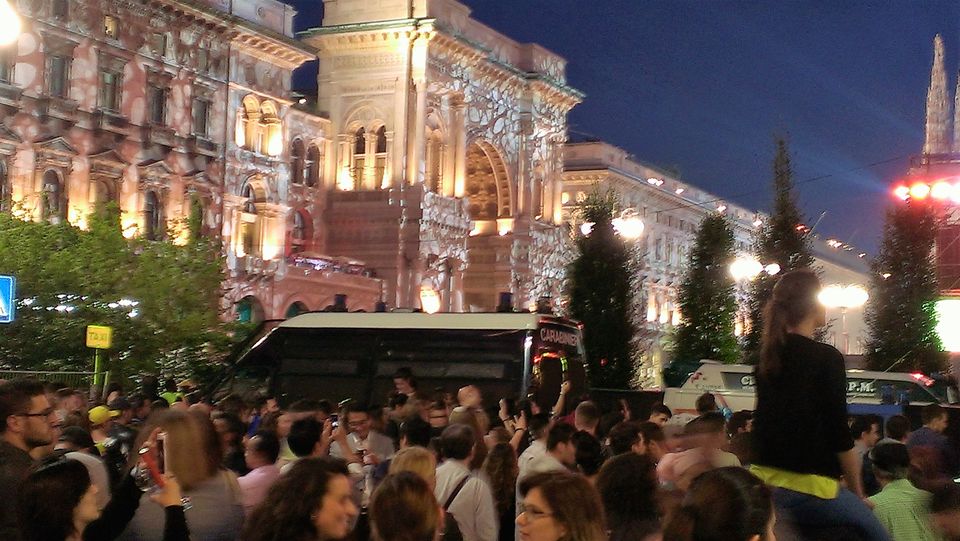 Rome might be Italy's Capital City but Milan is World's Fashion Capital City! This fashionable city also has historic downtown with some amazing architecture and was home to some talented artists in the history! The metro system in Milan is exceptional! We had fun getting in and getting out of Metro stations. The metro map is self-explanatory and could be understood well by first timers in Milan too!
Must see: Duomo di Milano
Venice
Venice is synonymous with romance and I couldn't agree more - if only it was not crowded as much! Can't help! Everyone wants to experience Venice and thus the crowd. Nevertheless, there is certain charm to Venice that astonishes everyone! The gondola ride docked in corner, bridges that connect homes, water that connects lives, history that takes back in time – Venice is beautiful!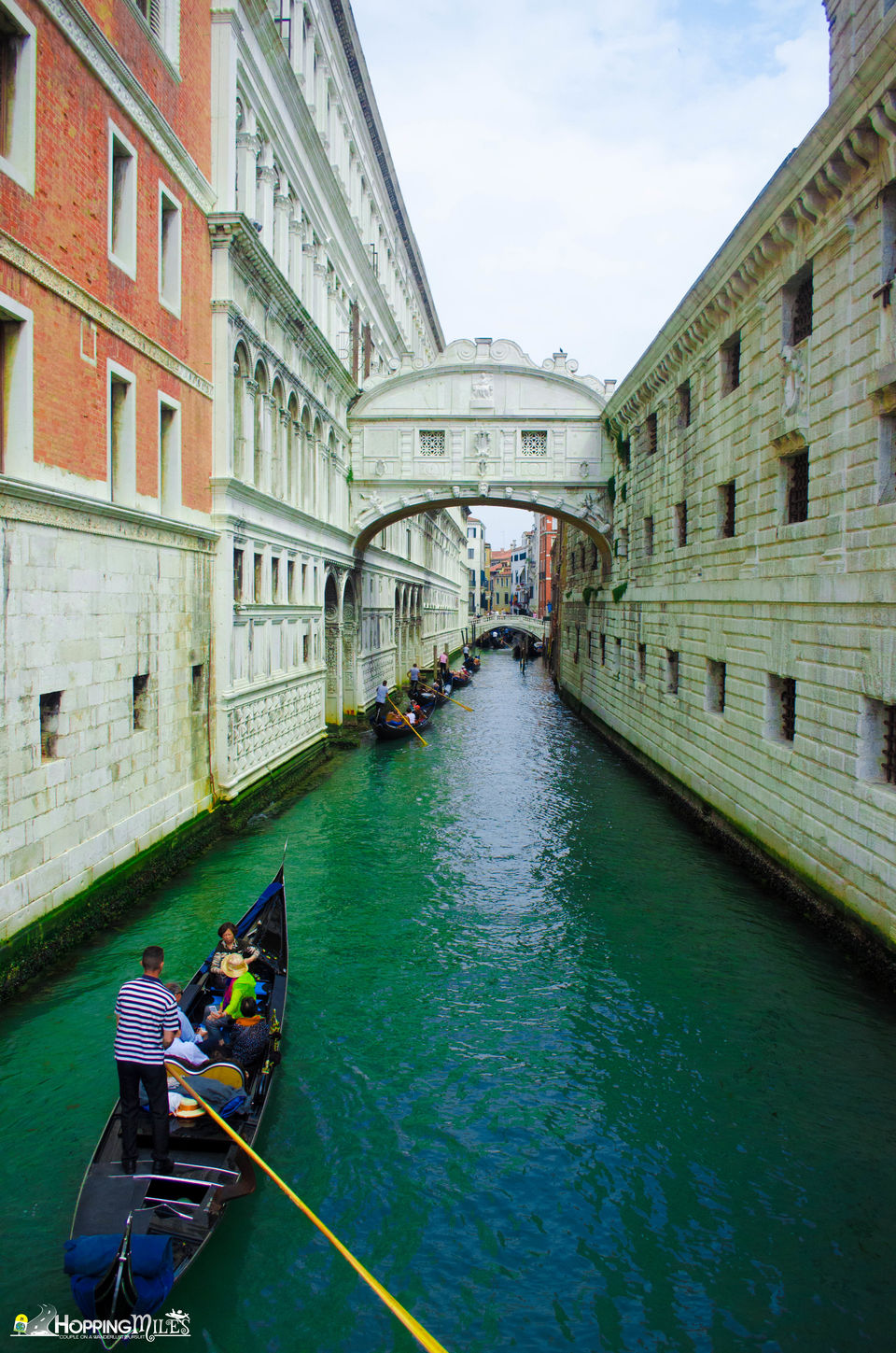 Tip: Be in Venice as early as 7 to experience its stillness and devoid of crowds.
Must do: A ride in a Gondola
Rome
Rome is the heart of Italy. Wide streets lined with big trees, swanky cars moving on the clean, broad streets, tourists waiting in bus stops and tram stops are some of the usual sights we get to see in Rome. There are tons of sightseeing places in Rome apart from the Colosseum. Give it 2-3 days and explore Rome in Leisure!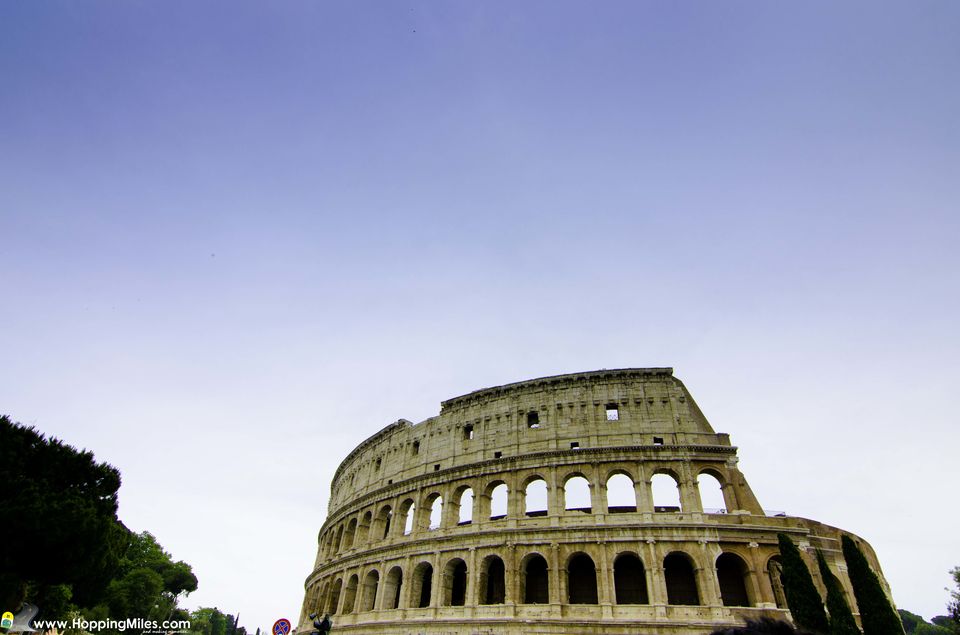 Must see: Colosseum and the Roman Forum
Florence
Tuscany – one of the beautiful regions in Italy that mesmerizes the spectator! Vineyards stretching for hundreds of acres, dotting the corners of the road – makes it a visual treat! Florence is the capital of Tuscany region and is known for its renaissance art and medieval architecture!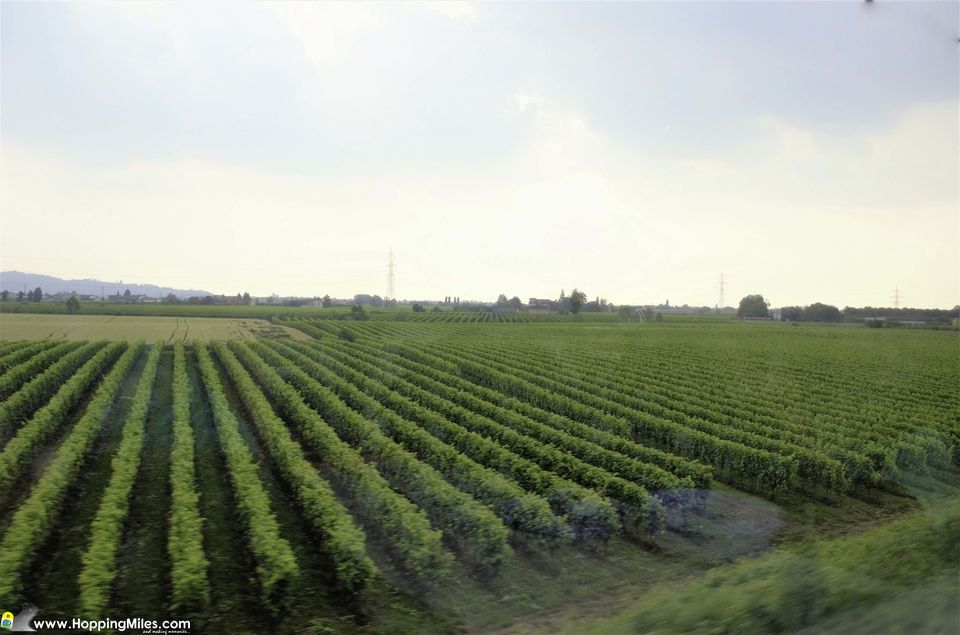 Must do: Taste the Chianti Wine
Pisa
The Leaning Tower of Pisa has been leaning from over centuries thus giving it this name. The Leaning Tower of Pisa was constructed in 3 stages and in a span for over 199 years – from 1172 AD to 1370 AD!! The reason for the Tower to lean is the improper laying of foundation. The ground is too soft at one side making the tower to lean at an angle of 5.5 degrees. Restoration work was carried out between 1990 and 2001 to correct this angle to 3.99 degrees.

Walking inside the stairs of Leaning Tower of Pisa and reaching the top floor in an experience not to be missed.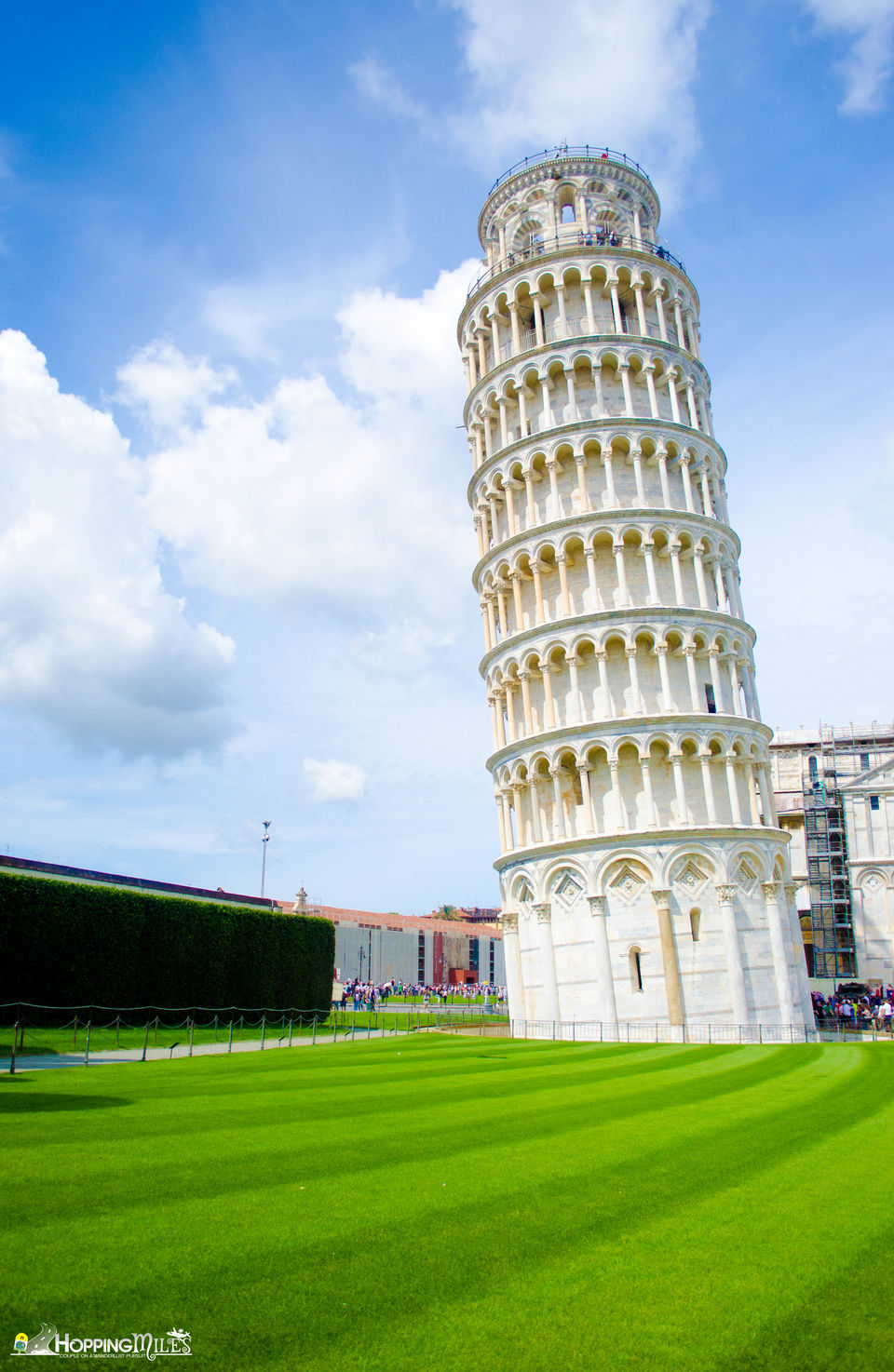 Must do: Climb all the stairs inside the Tower to reach the absolute top!
Naples
Home to some of the Italy's best museums and well known for the origin of Pizza – Naples is one of the must visit cities in Italy. Naples can also be a good base to explore South Italy. There are train connections from Naples to every major city in Italy. Not only train, Naples bay also connects many Italian cities by sea.

Must do: Do not forget to eat World famous Neapolitan Pizza!
Pompeii
Pompeii was a city that was lost and found. A city once in its glory was destroyed by the volcanic eruption of Mt. Vesuvius. The city of Pompeii was buried under 20 feet of volcanic ash in 79 AD. The city that tells a sad tale of how more than 11,000 people were buried live and was abandoned until 1599. Finally in 1748, Pompeii was rediscovered by a Spanish Engineer. Today, it the ruins of Pompeii scream out a tragic tale.
Must do: Do the Mt. Vesuvius trek.
Capri
Capri is a tiny island in the gulf of Naples. The pebble beach, Blue Grotto, Faraglioni Sea stacks, Monte Solaro are some of the points of interest in Capri. The narrow, zig zag, steep streets of Capri took us on an unforgettable ride – swaying us from one corner to the other! Read more about Capri – must see and must do in this link.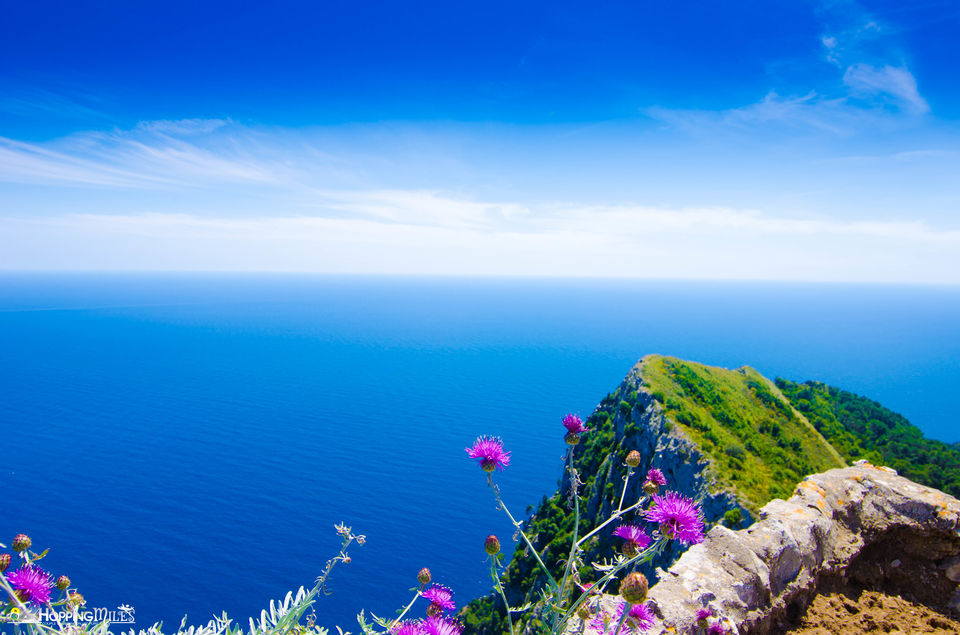 Must do: Mt. Solaro chairlift and Blue Grotto
Amalfi Coast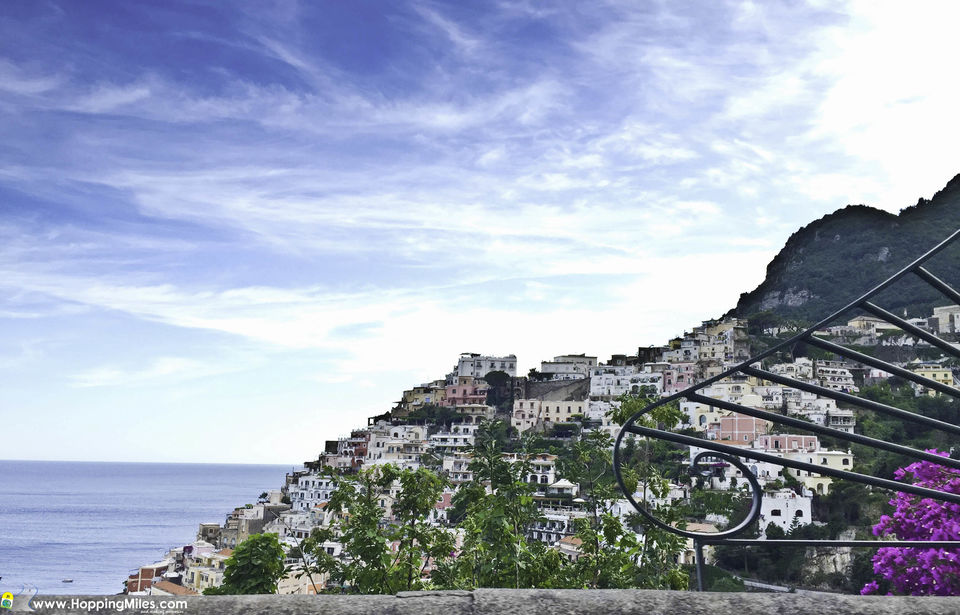 This 50 km of coastline in South Italy is pure bliss! Amalfi coast spans many quaint Italian villages with terraced vineyards, lemon groves and bright coloured flowers adorn the pathway which overlooks the Tyrrhenian Sea down below. The views are just perfect. Towering towns on one side and deep blue ocean cascading down!

Must do: Drive the entire stretch of Amalfi Coast. Amazing experience!
Alberobello
Entire town of white washed houses with cute cone tops stacked with stones. Entire town! Just imagine. Walking the cobbled alleys with such cute houses giving me company all the way – was an experience which is beyond words.
Alberobello is swarmed with houses called trullo built with Apulian dry stone consisting of limestone and conical roofs. Alberobello has been a host to many movie shoots.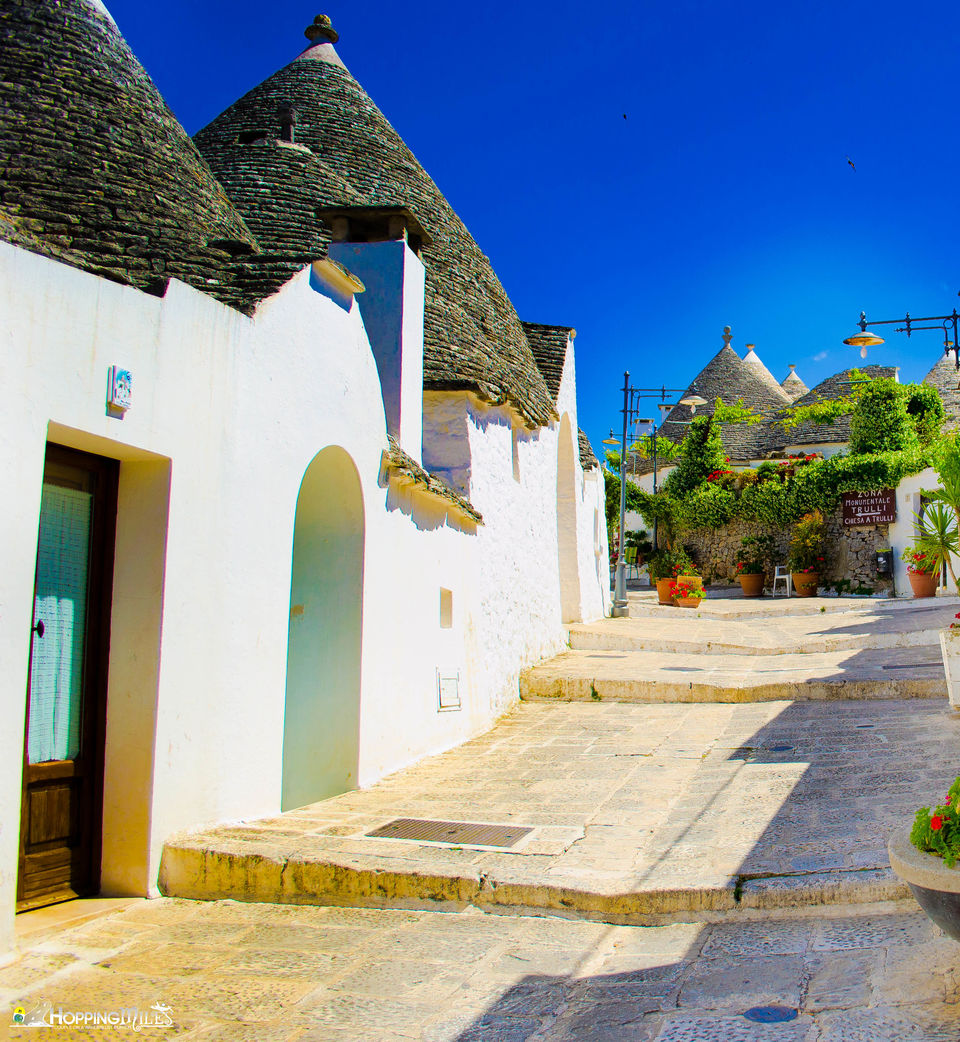 Must do: Buy an Alberobello Souvenir for yourself!

Maranello
Maranello is the land of Ferraris. Turn your head to any side and I bet you will find a Ferrari there! That is Maranello for you! Maranello is where horse powers not horses, rule the road! The vrooming of Ferraris sounds like heaven for Ferrari lovers!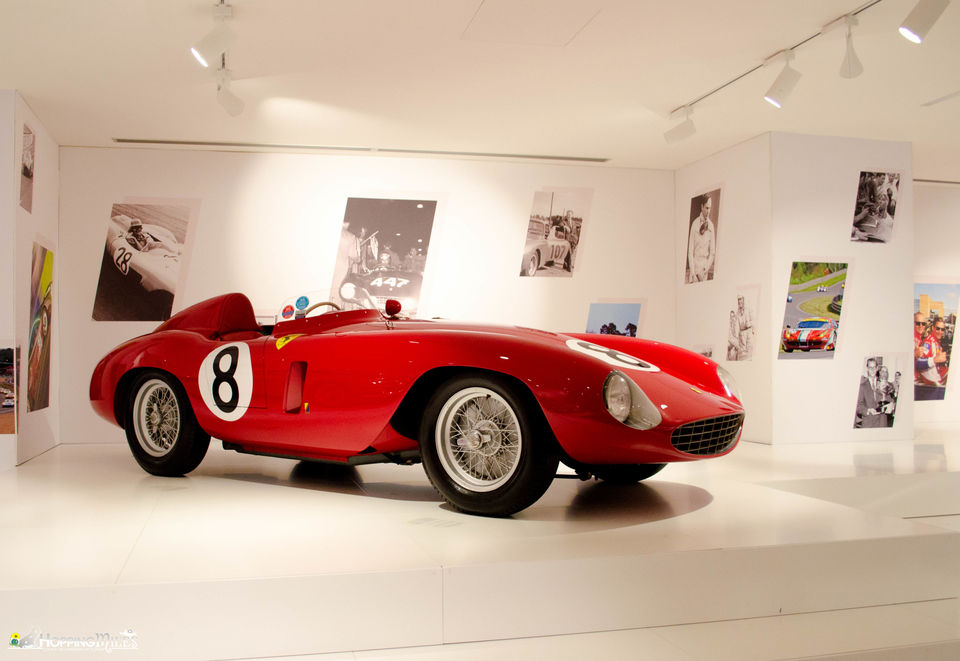 Must see: Check out the Ferrari Museum in Maranello!
Sicily
Another famous island of Italy is Sicily and it deserves to be so. It is the largest island in Italy and also on the Mediterranean Sea. The lovely blue ocean, a spewing Volcano, classic heritage and great food – Sicily is just what the doctor ordered!
Must Do: A jeep excursion to Mount Etna
Cinque Terre
A string of 5 villages form the Cinque Terre – Riomaggiore, Manarola, Corniglia, Monterosso, Vernazza. Well known for its terraced houses adjoining the rugged Italian Riviera – Cinque Terre is a major tourist attraction in Italy. Swimming, hiking, sailing or just taking a plain romantic walk hand in hand and soaking all the goodness of Cinque Terre would be a good idea!
Must do: Visit all the 5 villages to find something you love in every village!
Ours was a self drive vacation in Italy and enjoyed cruising on Italian highways. Read our Italian Itinerary here.
Have you been to any of these places? Share your experiences with us!