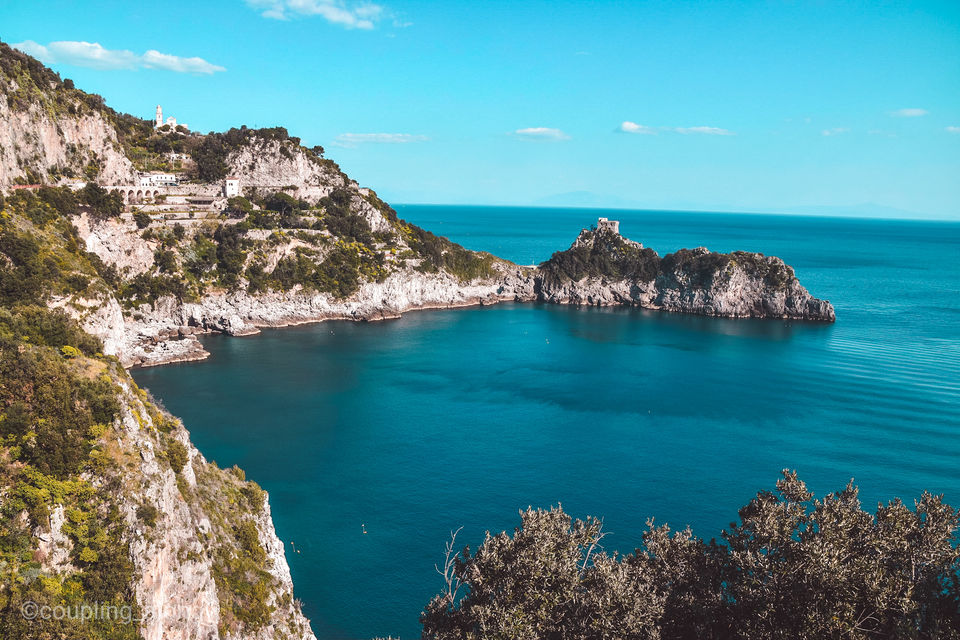 Italy is on every traveler's wish list and why not!! With its worlds of art, architecture, fashion, literature, design, film, beaches, mountains, historical sites and the oh-so-tasty food (sigh!), Italy is hard to be missed in a lifetime.
Putting an itinerary for 10 days is anything but easy simple coz' there is so much to see & we don't want you to miss out on ANYTHING!! We have put in some of our best experiences here. Feel free to make variations and share with us in comments below :)
To get started, 10 days is a good amount of time to spend in Italy and get a fair sense of what the country holds. A full 10 days in Italy gives you enough time to visit several cities in the country and have some in-depth experiences without feeling too rushed.
How Do I Plan A 10 Day Trip To Italy?
If you're stressing about how to plan a trip to Italy, take a deep breath. Anywhere you choose will be great! Once you've decided to spend 10 days in Italy, it's time to get planning your trip! This is the fun part, but it can also be pretty stressful. Be sure to read all the information here, and once you pick which itinerary works best for you, do all the research you can!
Getting Around Italy
Personally, we feel traveling by train is the best way to travel around Italy and see the country. Considering that the country is so beautiful, it is the best way to just sit back and relax enjoying the countryside. It's convenient, cheaper and saves on a lot of time.
However, there are some places that are definitely worth renting a car! We will get to the details as we proceed through the blog ????
Where Are The Best Places To Visit In Italy?
Tip – while it's hard to go to Italy and not see it all, it is best to focus on one region at a time if possible
But before we get started, don't forget to checkout our blog 15 things to keep in mind when in Italy
Rome | Amalfi | Florence | Tuscany | Pisa | Cinque Terre |Milan | Lake Como| Venice
Best time to go: April-May or September-October
Days 1 & 2: Rome
You can start your trip in Rome. There are two airports in Rome Fiumicino and Ciampino with multiple connections throughout the day (also most affordable). Going around in Italy is pretty easy, just make sure you get hold of a travel pass that can be used on train, tram, metro and buses. You can buy one here.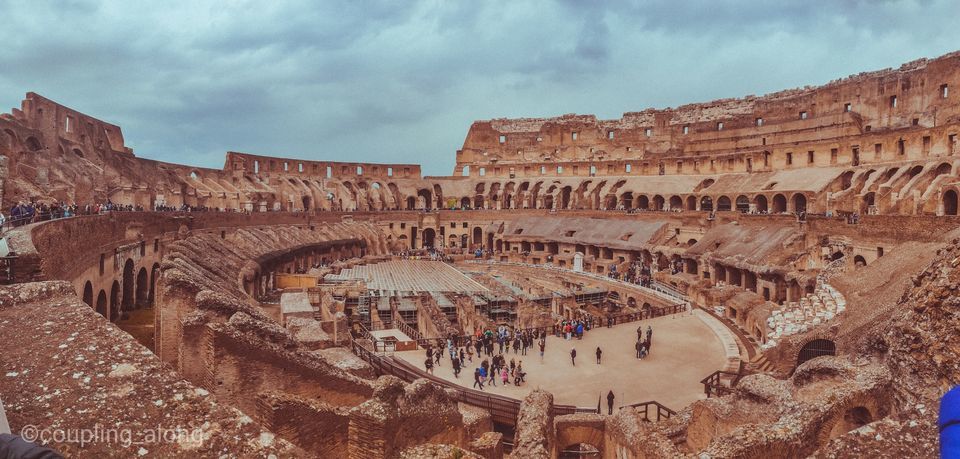 Since this will be your first day with mostly the first half spent in reaching Rome & your hotel, you can spend it, settling down in the hotel, unpacking and relaxing a little bit. Rome is full of art, history, culture, and amazing food. It is incredible to wander down a street and suddenly come upon an ancient structure or statue!

You can head to Fontana De Trevi in the evening , a picture perfect fountain with clear influences of Renaissance followed by a cozy dinner at any one of the cafes.
You can spend the next day visiting the Colosseum, St. Peter's Basilica, Vatican City as per your preference.
Day 3: Amalfi Coast
Please note : You will have to take a train to Naples to get to Amalfi Coast. From there, you can either take a bus, rent a car or a Vespa to Amalfi. Also parking is crazy along the Amalfi Coast, so choose wisely.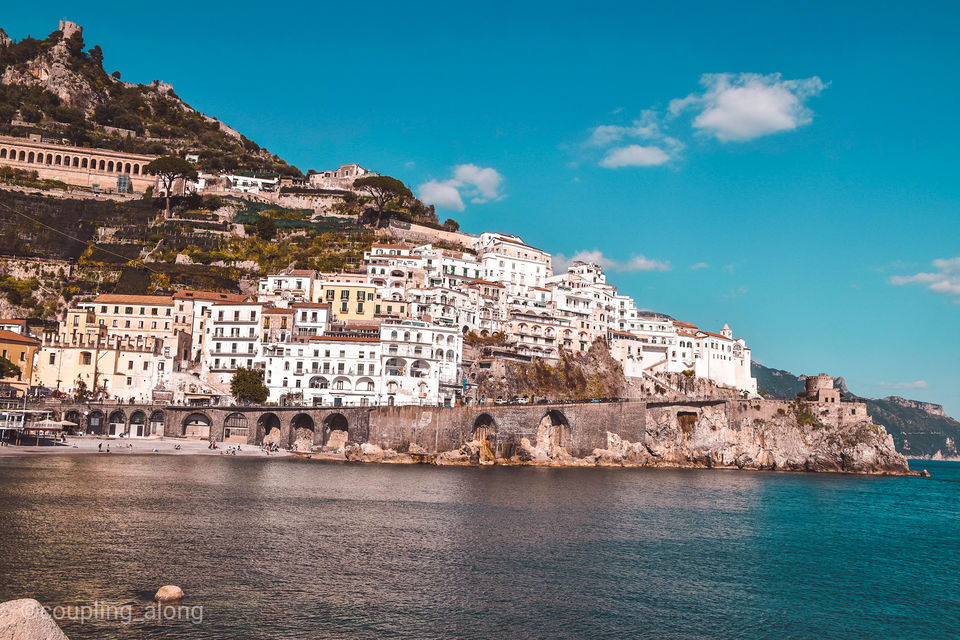 You can actually spend hours soaking up the sun along the gorgeous stretch of Amalfi. But since you will only have a day here, you will have to make a difficult choice of a) taking an entire day off and relaxing or b) trying a tour of the nearby island of Capri and Blue Grotto. If you choose the former, you can try visiting some of the many small towns dotting the winding coastline.
Personally, we loved Ravello and Positano.
Day 4, 5, & 6 : Florence, Tuscany & Pisa
Hop back on the bus or rental car or taxi to Naples, then take the train to Florence. Florence is comparatively less crowded & our most favorite.
Make Florence your base for the next few days and cover Tuscany, Pisa & Cinque Terre from here. Once you reach Florence, you can spend this day and the next exploring museums, walking along the Ponte Vecchio, and eating gelato in this renowned city of culture. Do head over to Michelangelo's Terrace in the evening to get a panoramic view of the city.
Some of the things that you absolutely should not miss in Florence are Michaelangelo's David, Walk up the Duomo, Uffizi Gallery, Boboli Gardens.
Start early the next day and take a tour which will cover Pisa, Siena, San Gimignano with Lunch and Wine in Chianti, all in one day!
Don't forget to make advance reservations and try the best GELATO in the whole of Italy at San Gimignano.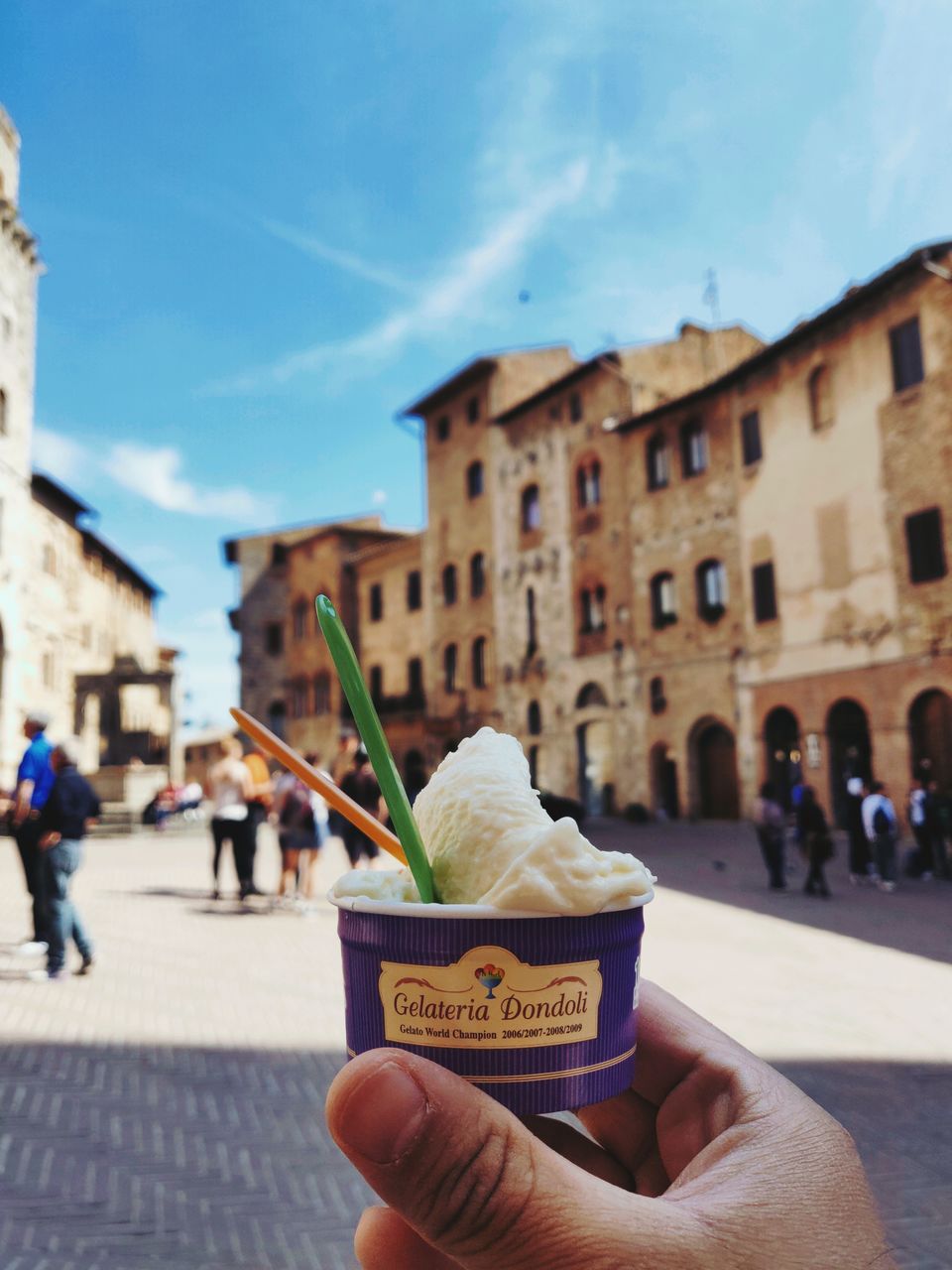 Day 7 : Cinque Terre
Day a day trip from Florence to Cinque Terre, You can either take a tour or go there by yourself by train. Cinque Terre is actually a collection of 5 towns, Monterosso, Vernazza, Corniglia, Manarola, and Riomaggiore.
Be sure to spend some time in the ocean during your time in Cinque Terre. Monterosso has a beautiful white sandy beach with chairs and umbrellas. There is a train that goes between each town so that the area is very easy to navigate.
Day 8: Milan, Lake Como, Venice
Take a train from Florence to Milan on the 8th day. You will practically have the whole day to see around Milan and visit the fashion street. Take a quick trip to see the Duomo Cathedral and the Last Supper, which must be booked in advance!
Head over to lake Como the next day, one of my favorite places on earth. With gorgeous lakeside villas and a relaxing atmosphere, it's one of the most beautiful places in Italy. You can either drive down or take a tour. We preferred taking a tour since it included a ferry ride on the lake with lunch at Bellagio.
The tour lasts for about 10 hours and gives you enough time to explore the town at your own pace.
Spend the last day of your trip in Venice.
Take a train from Milan to Venice and from there you can take a water taxi or water bus to anywhere in the city. Spend your last moments in Italy floating down the canals in gandolas, getting lost in the winding alleyways, and eating gelato before you head back to Milan.