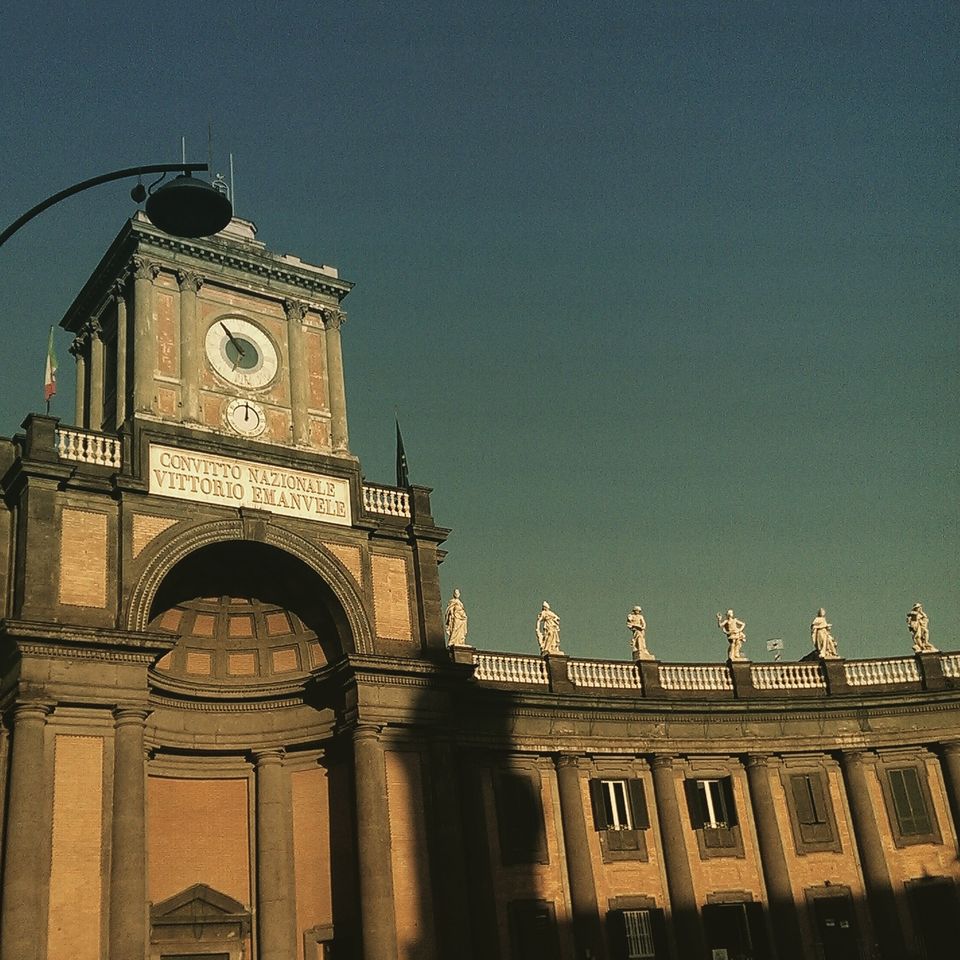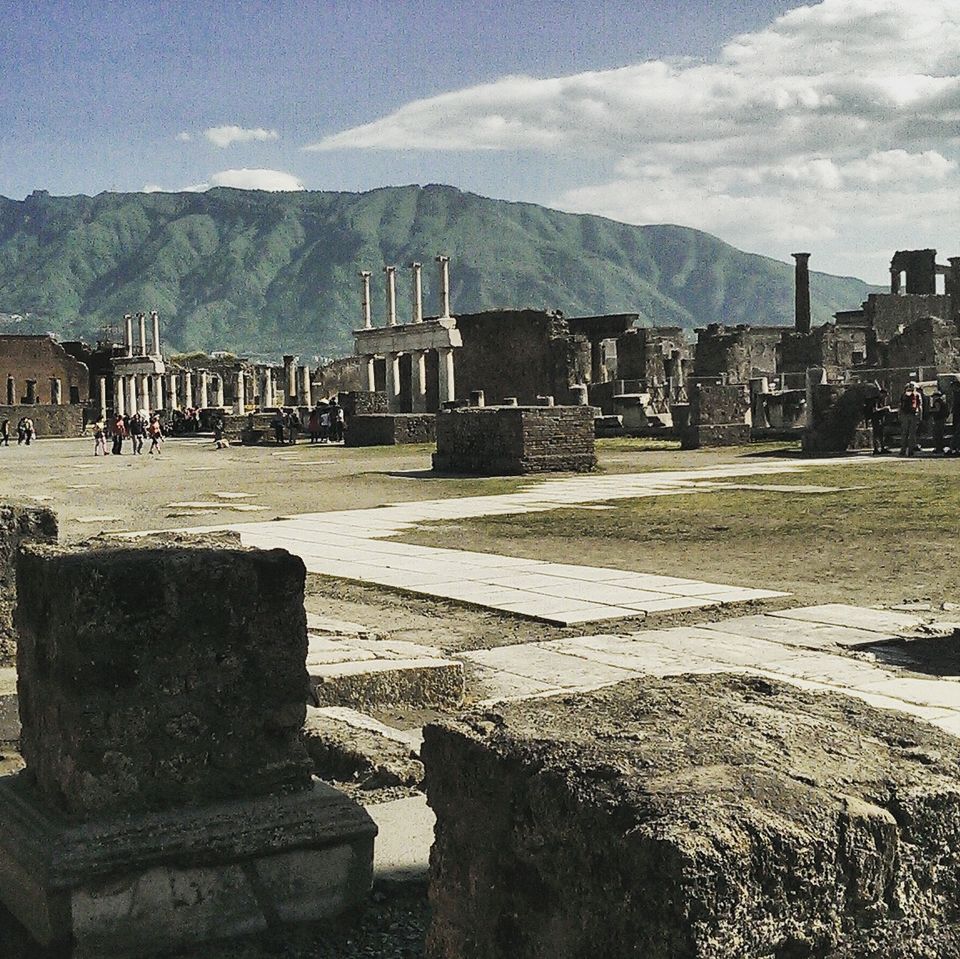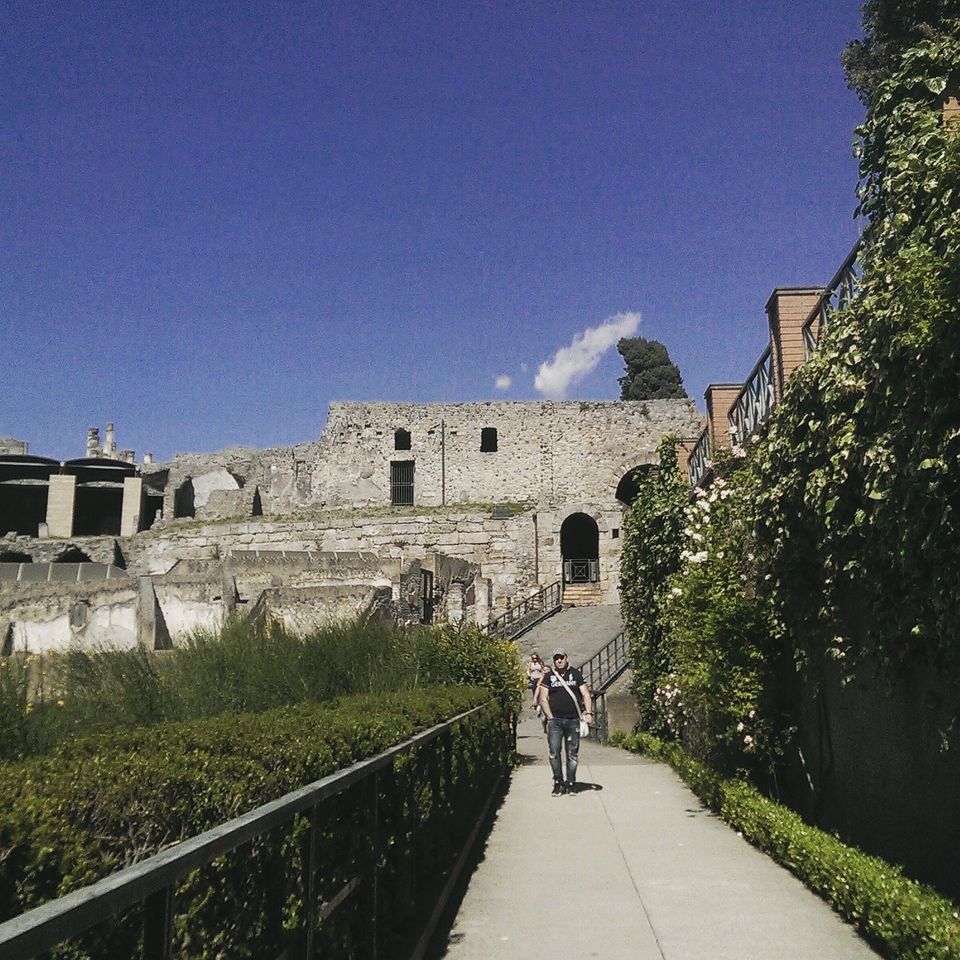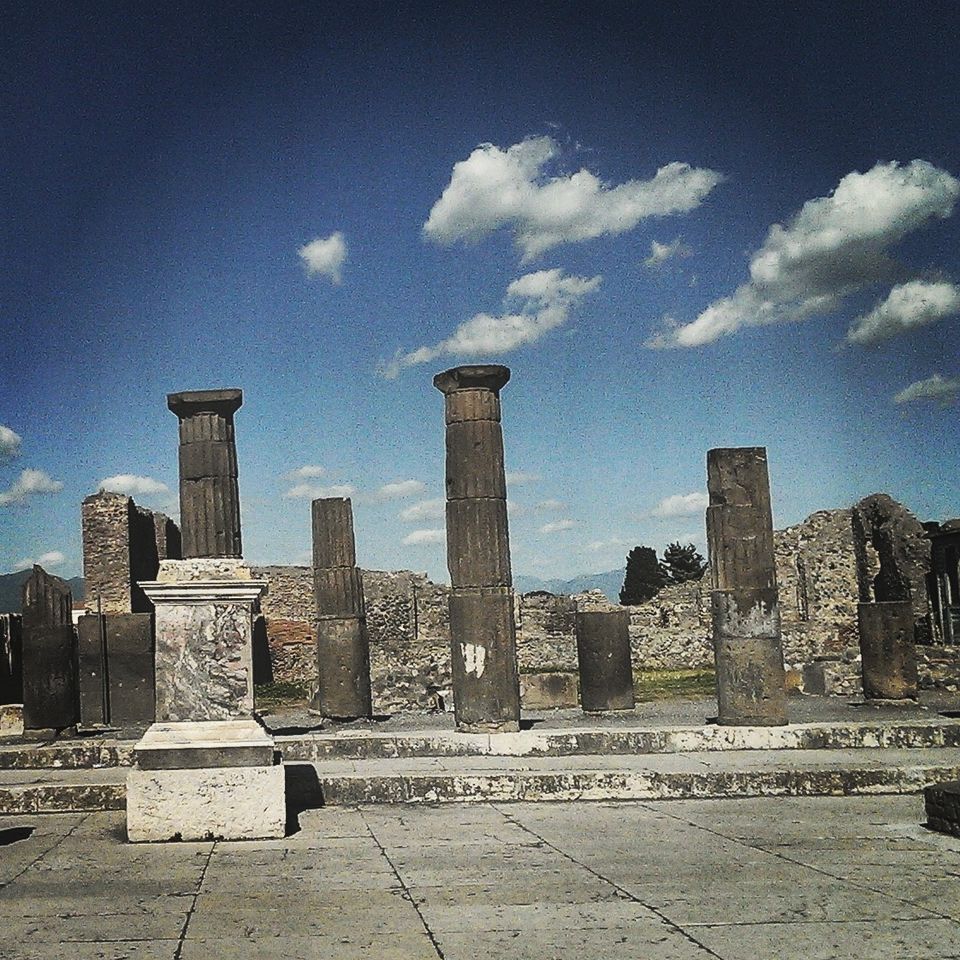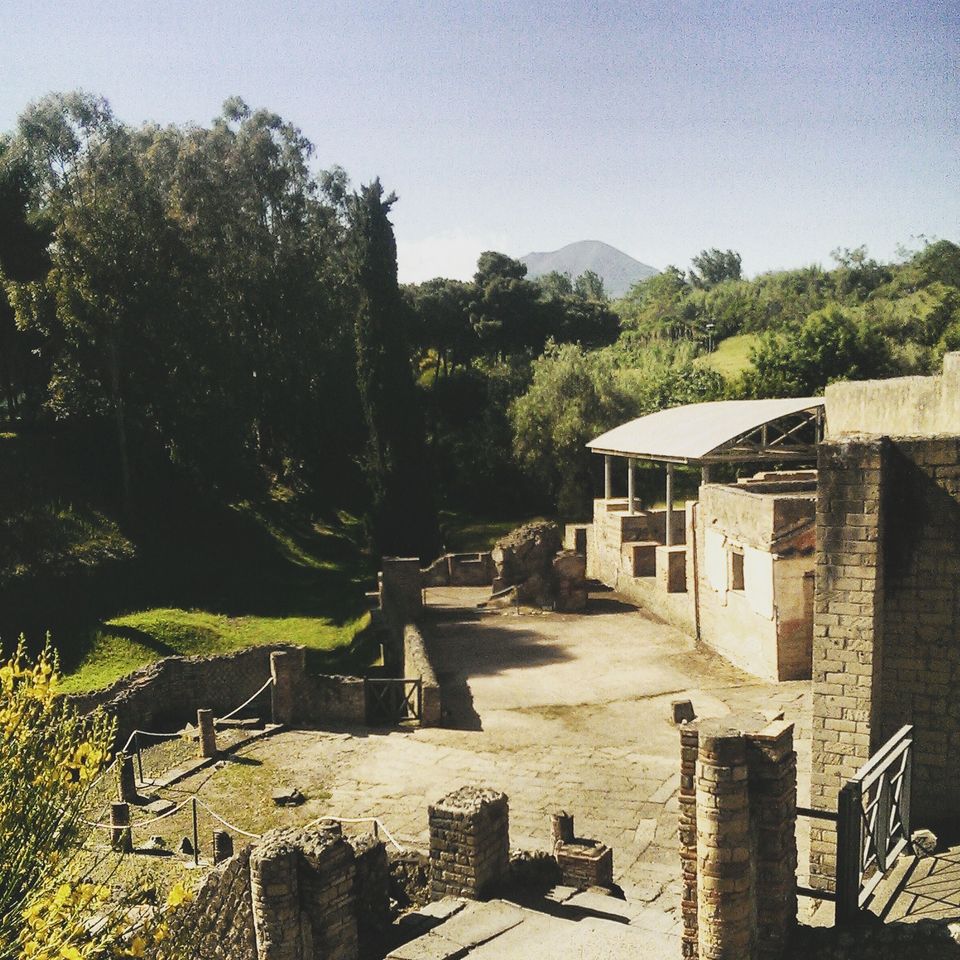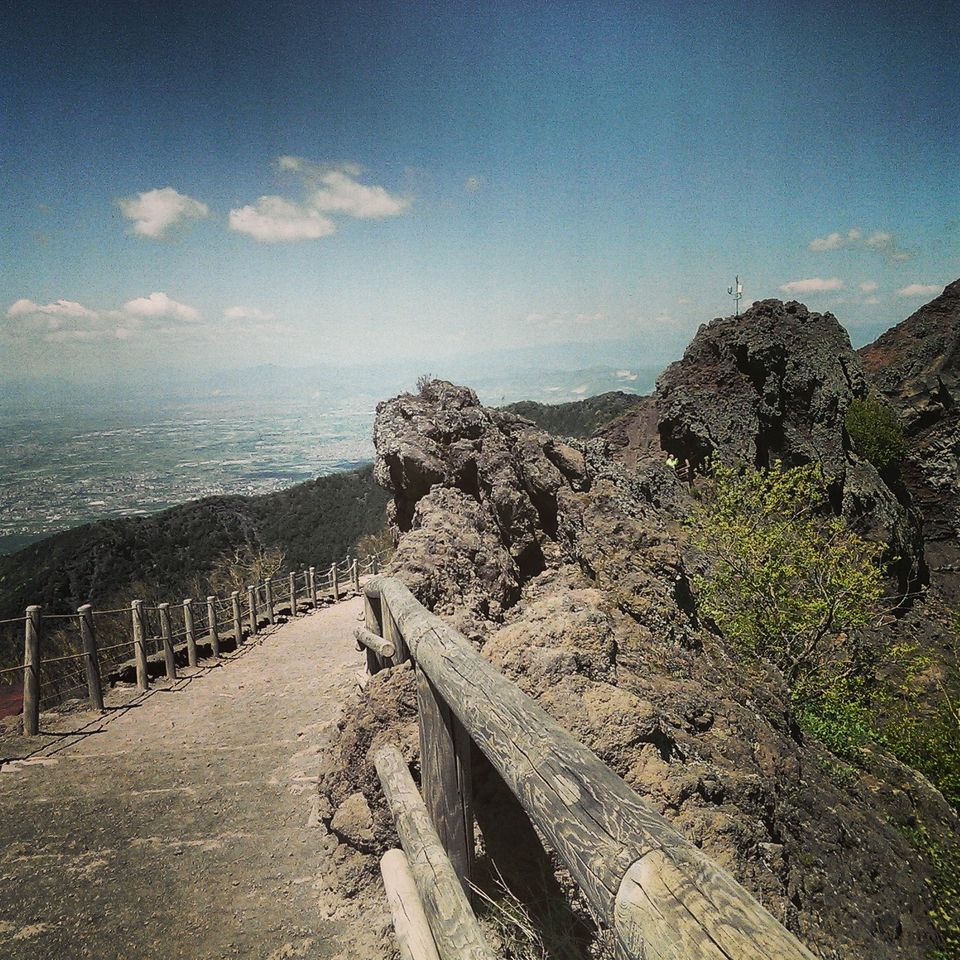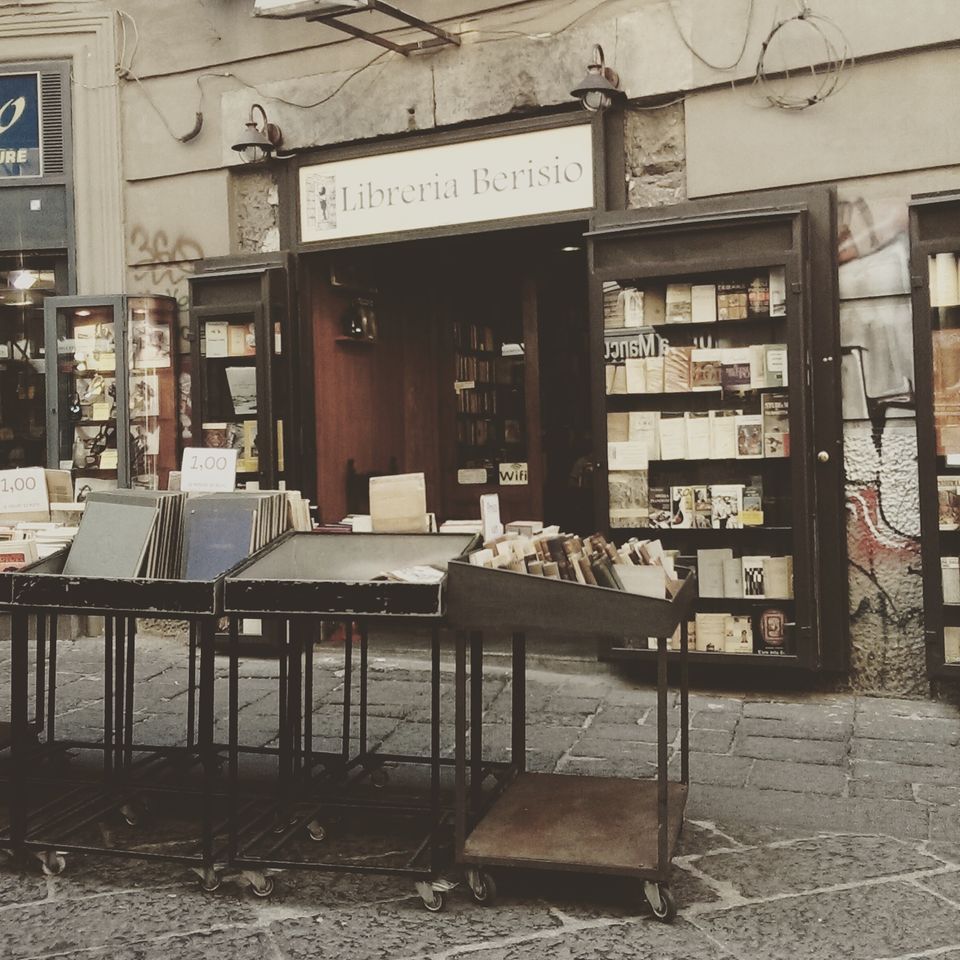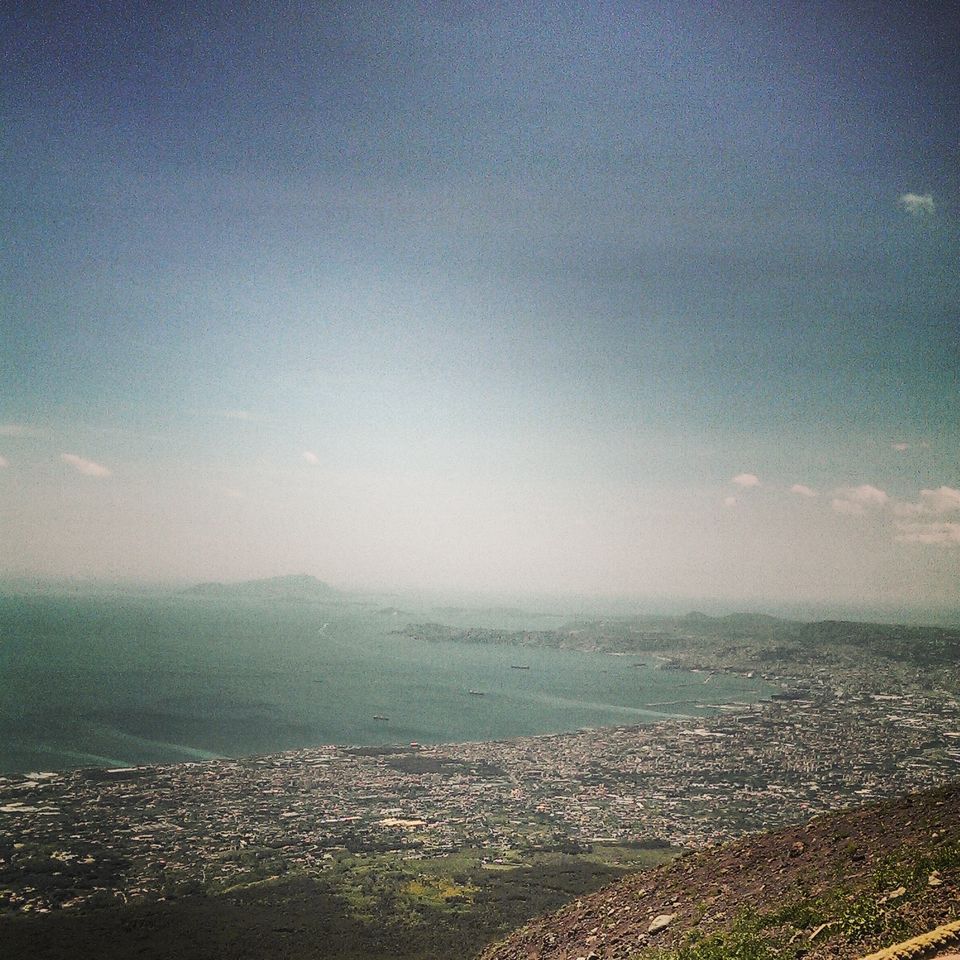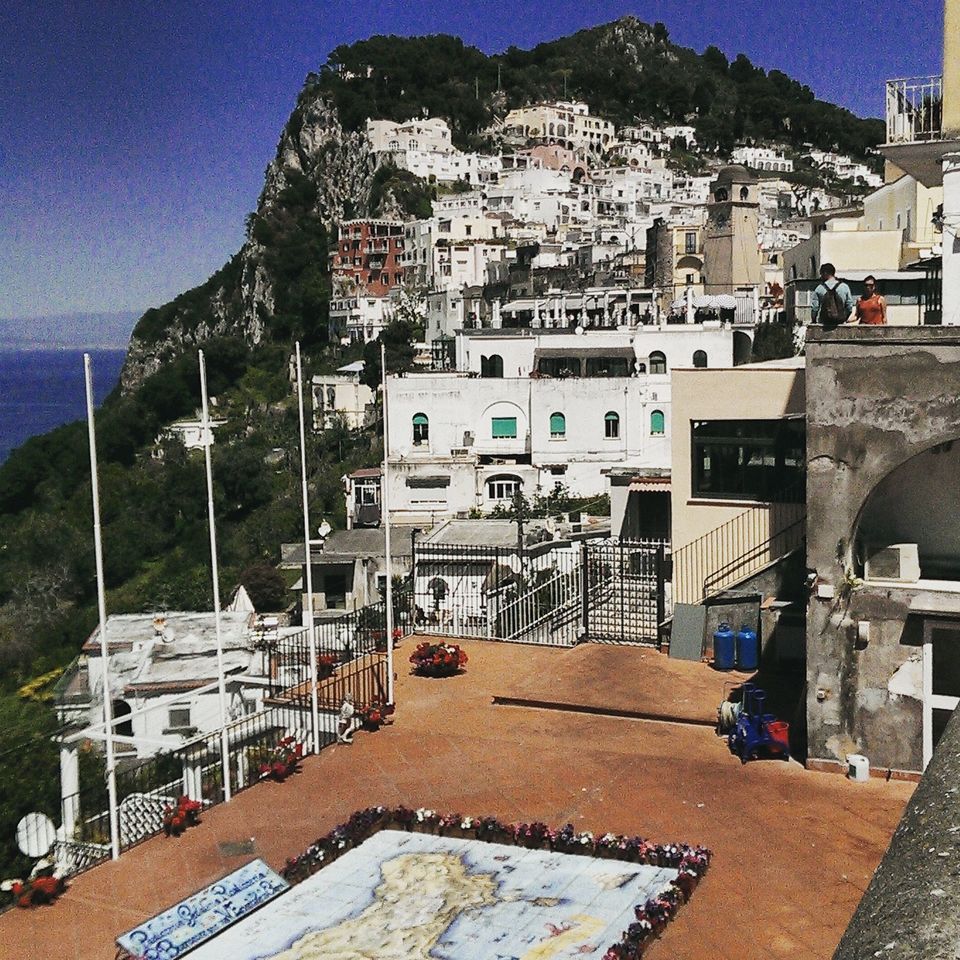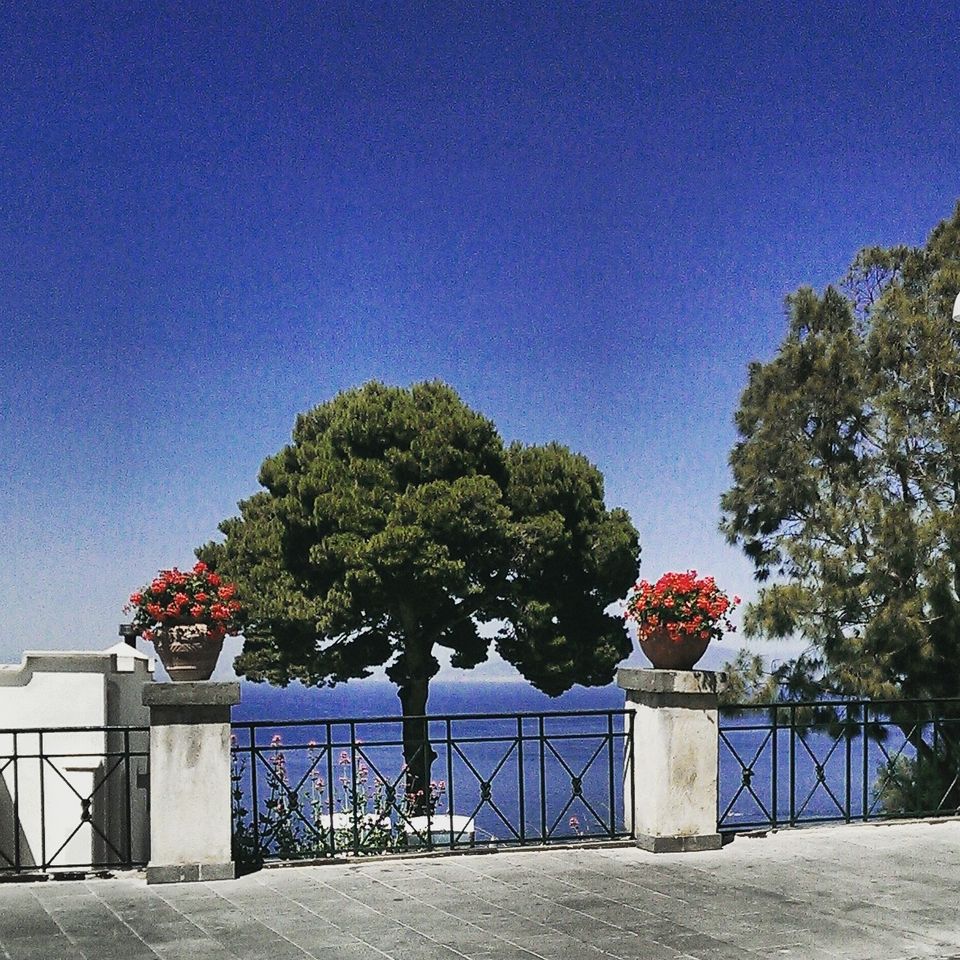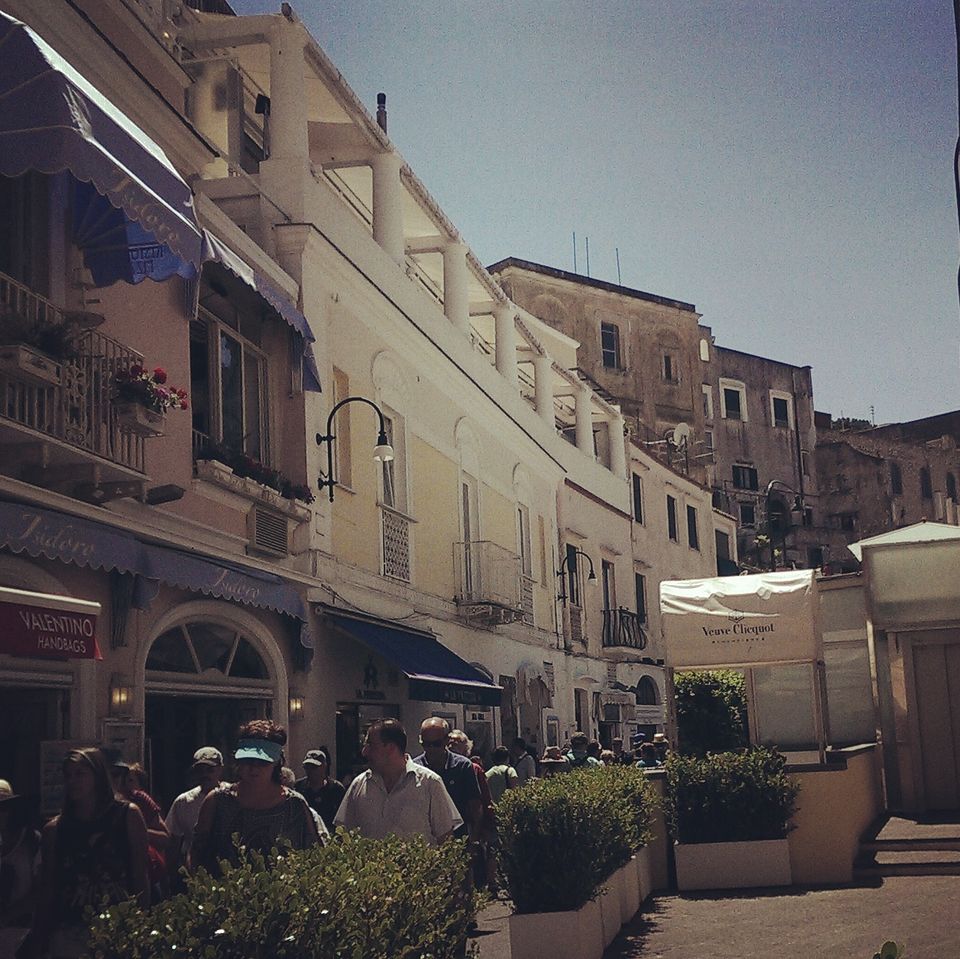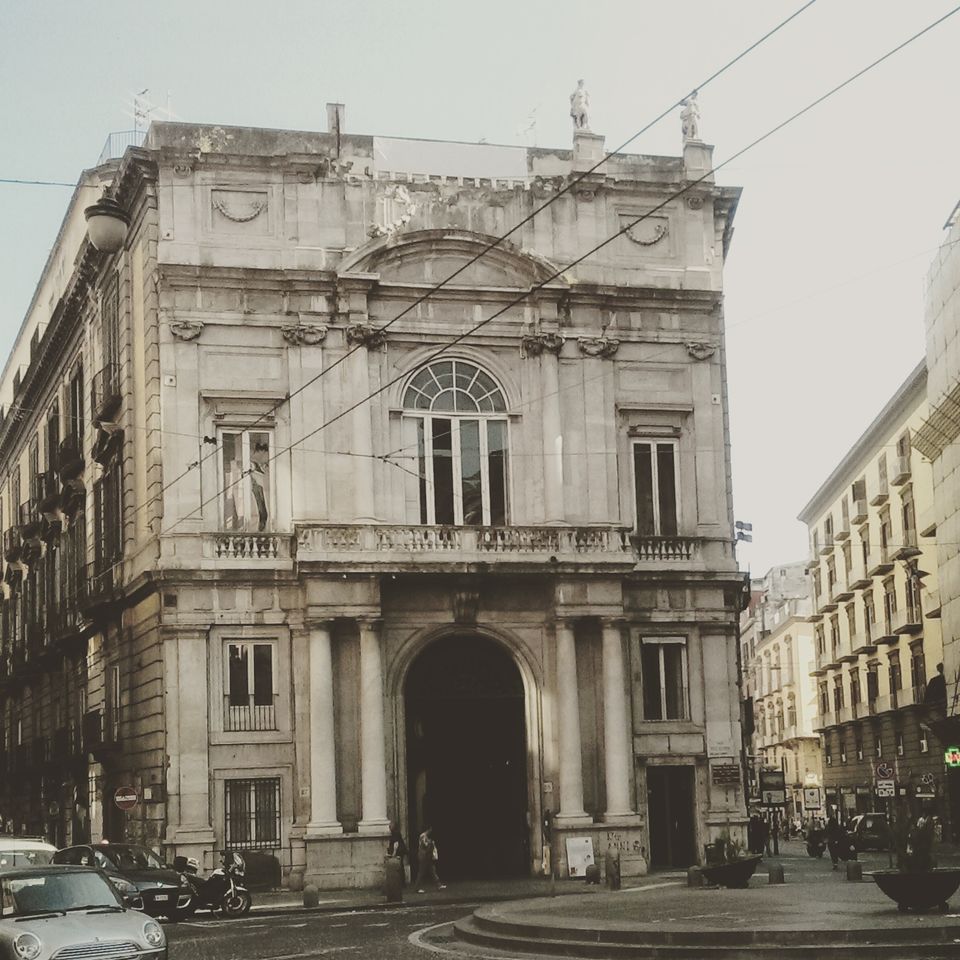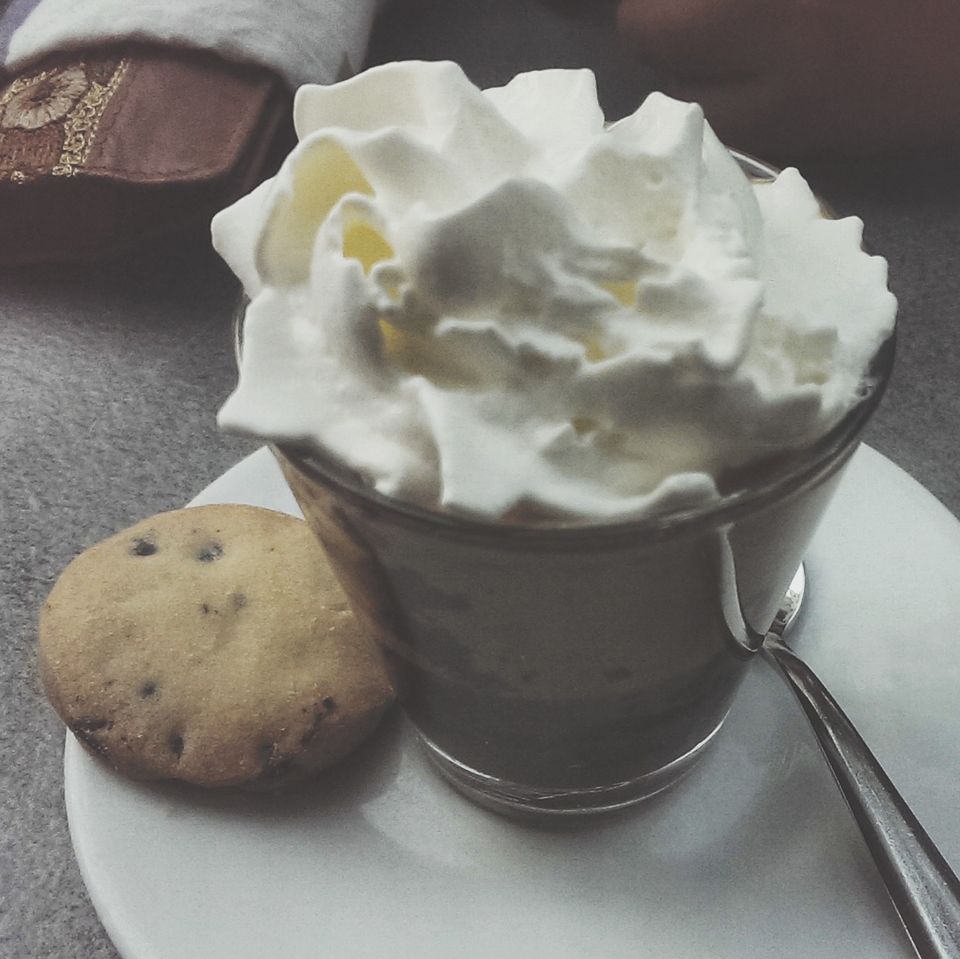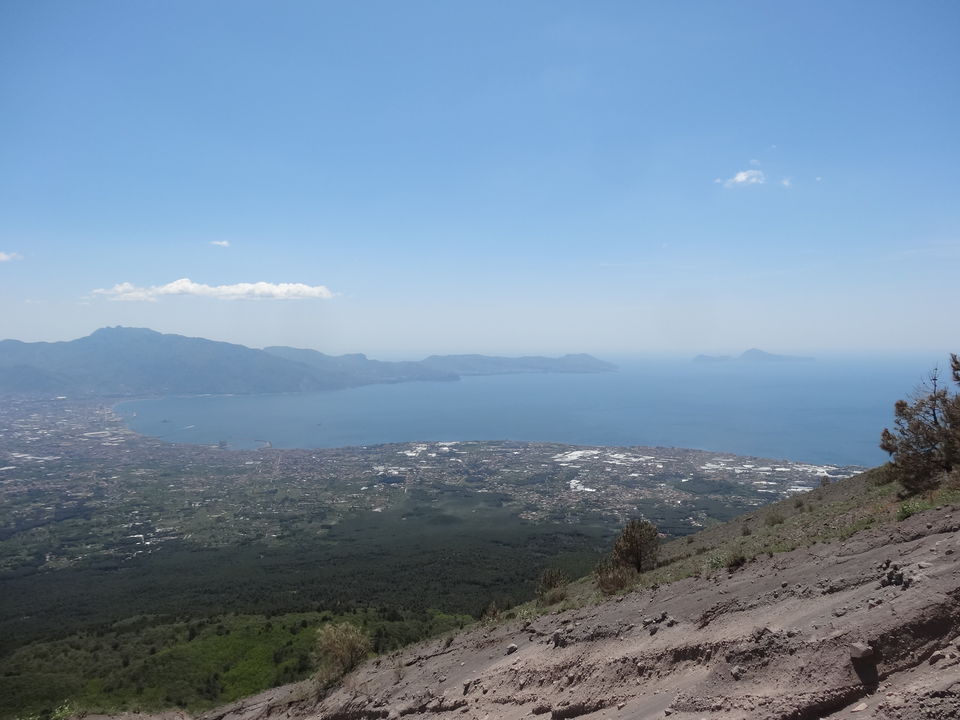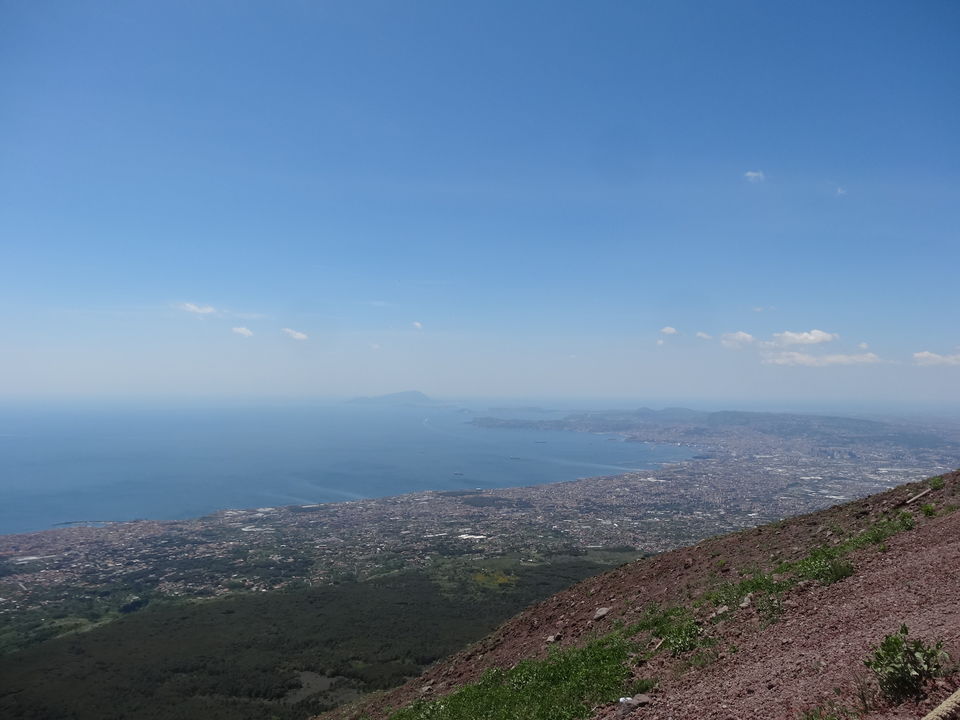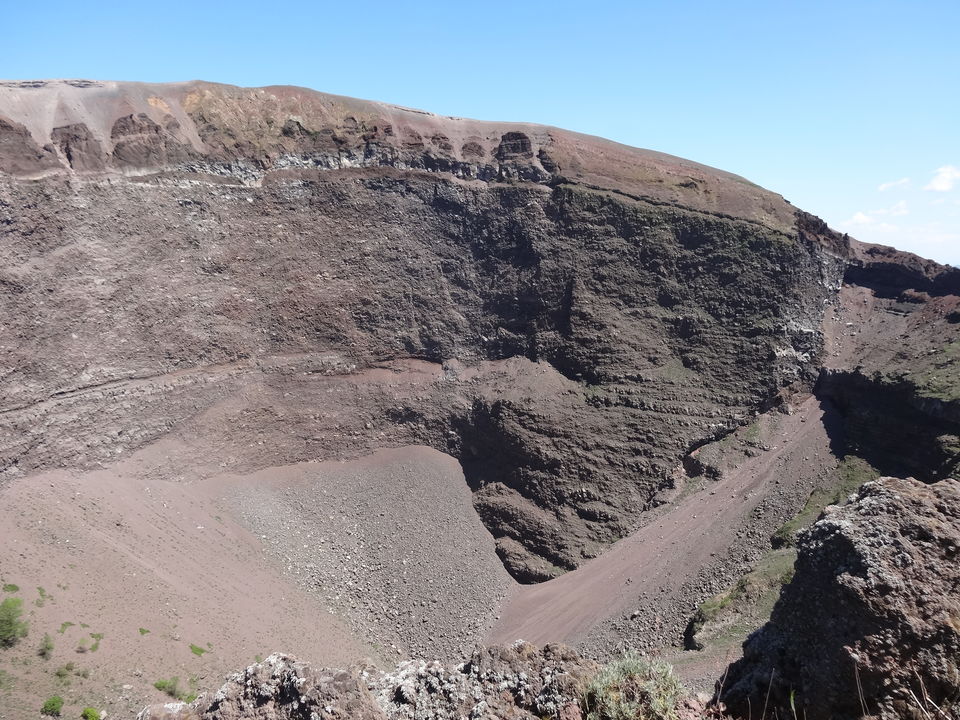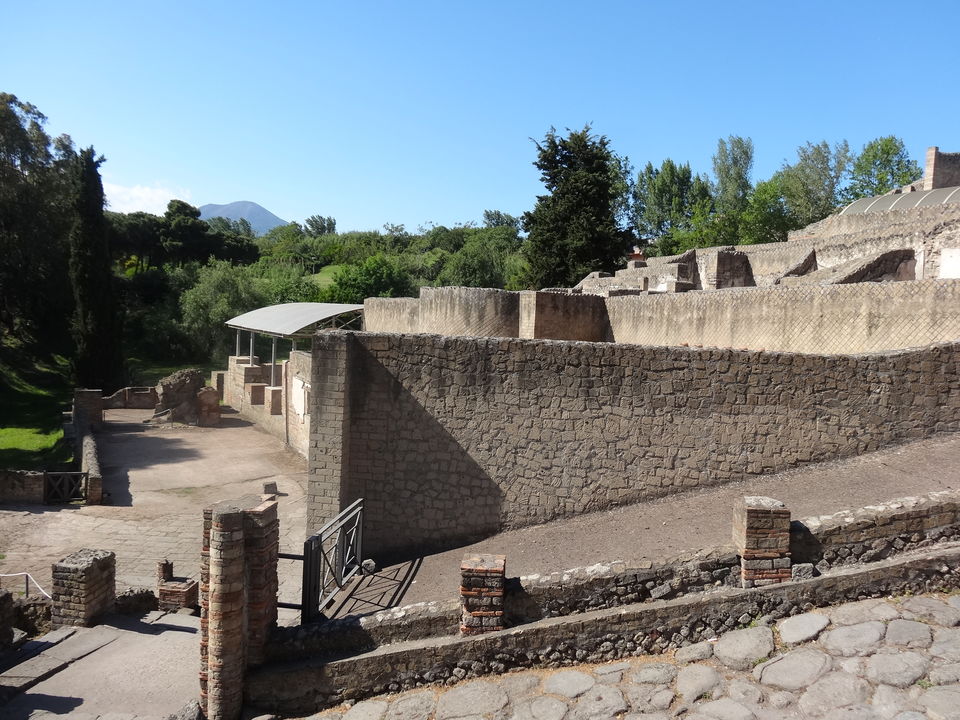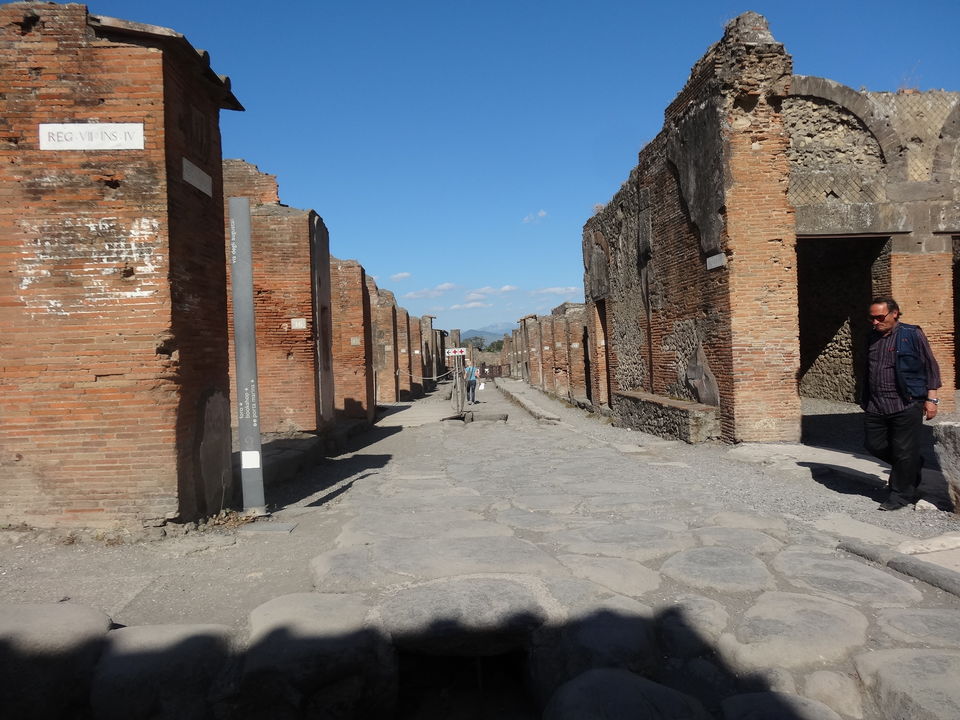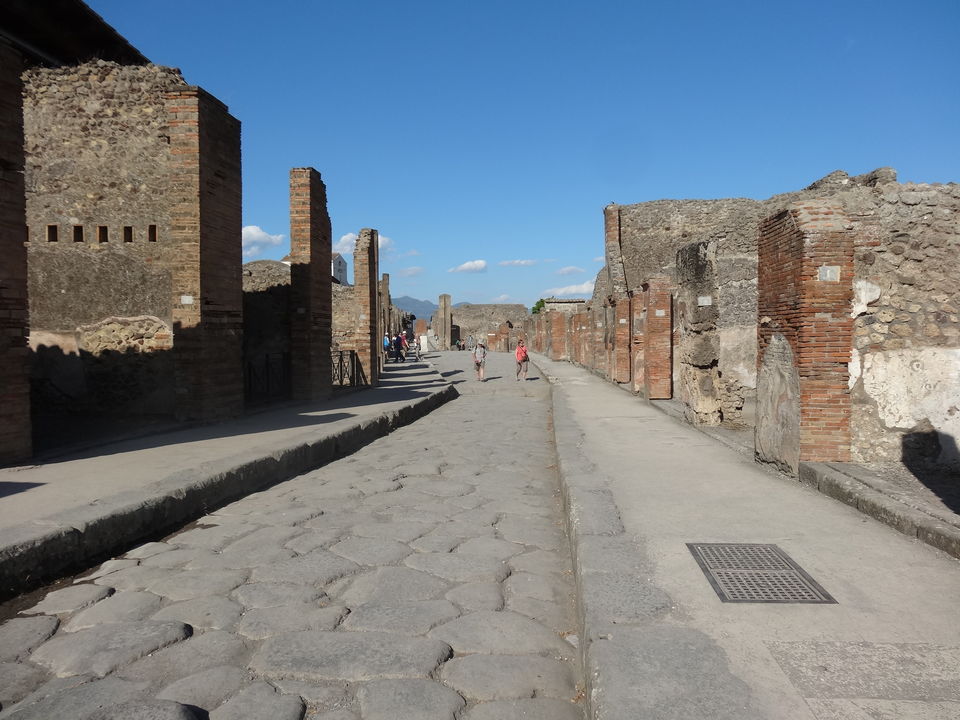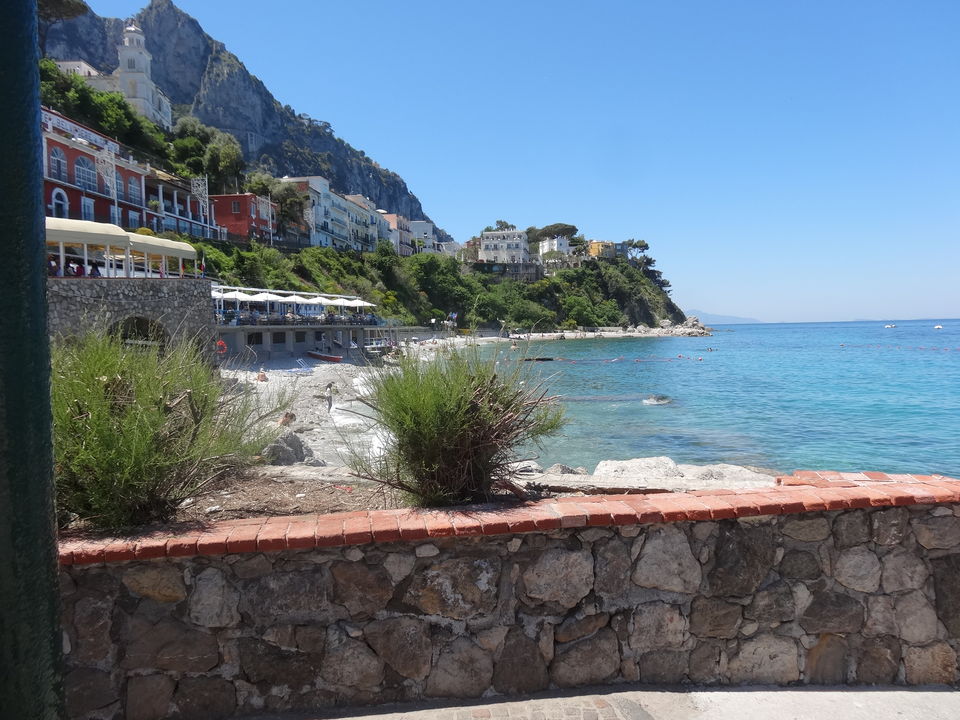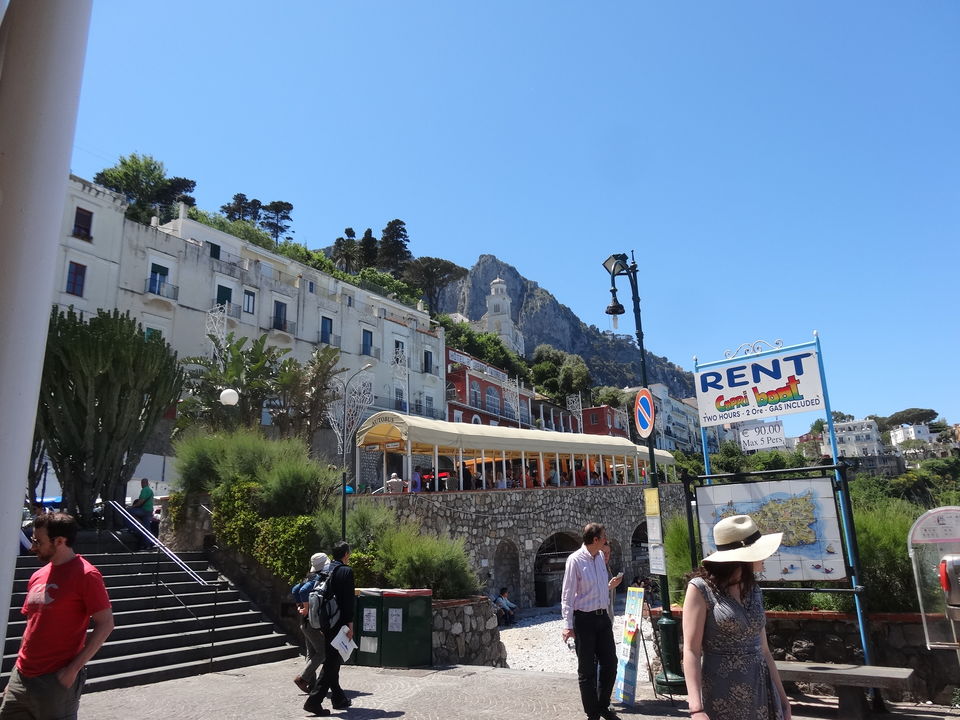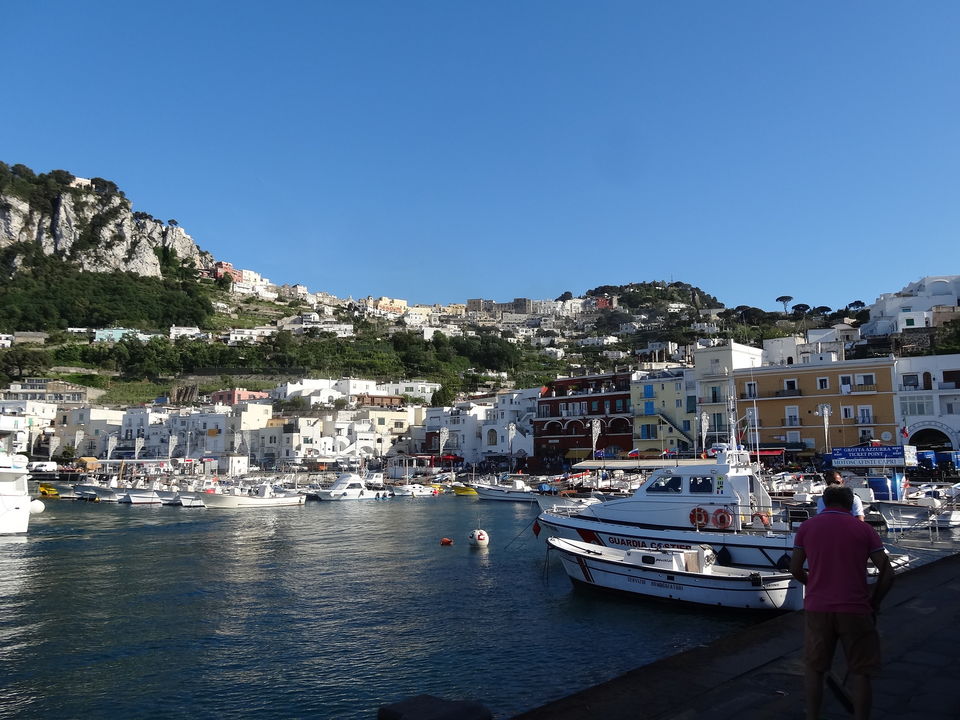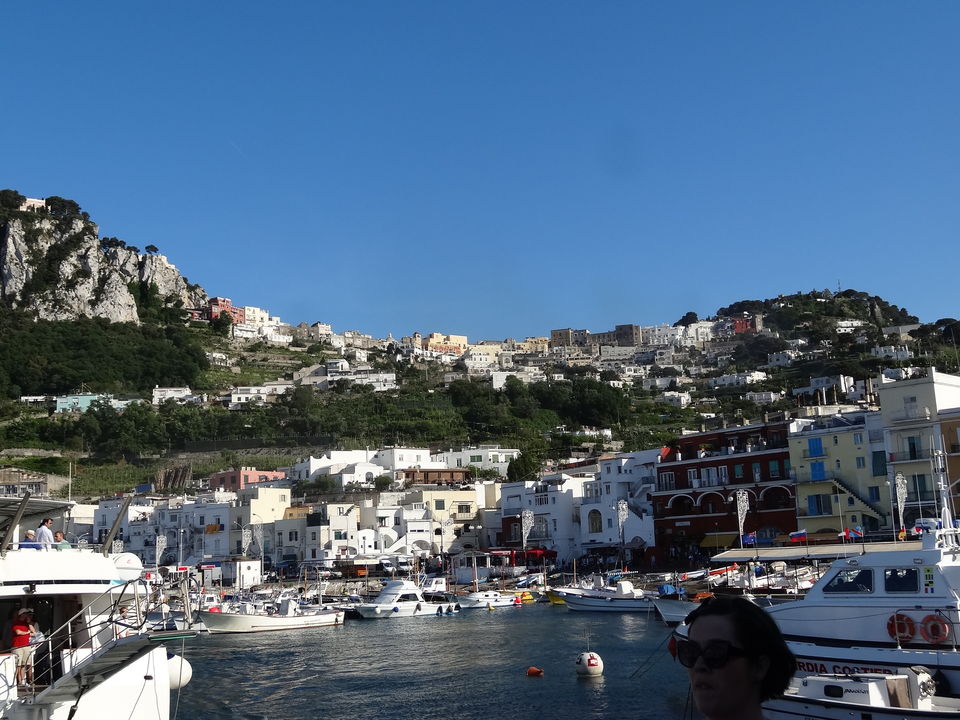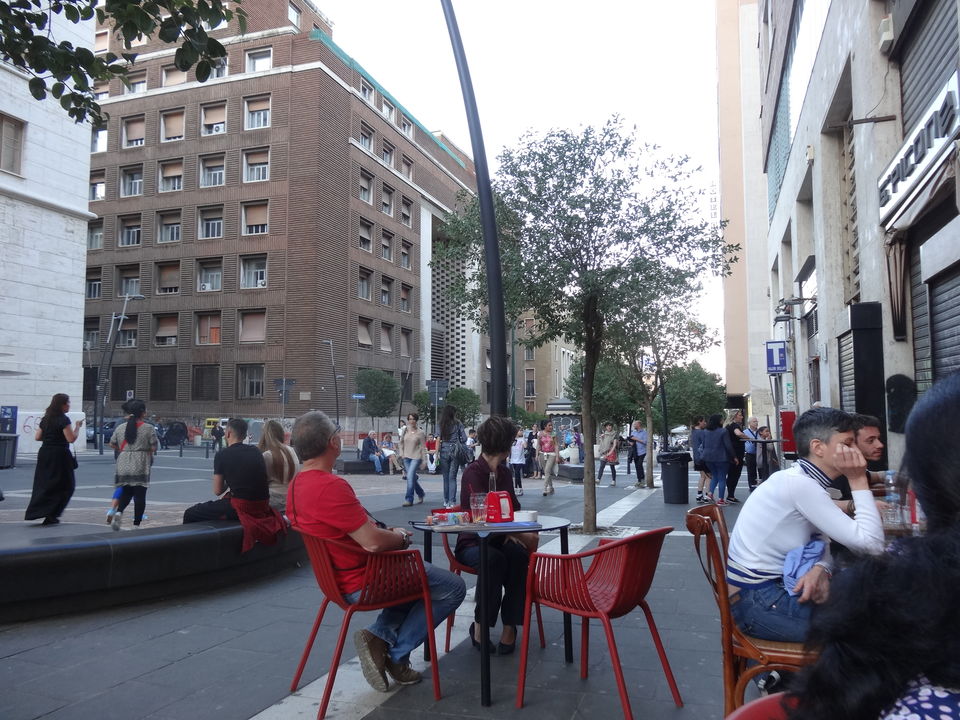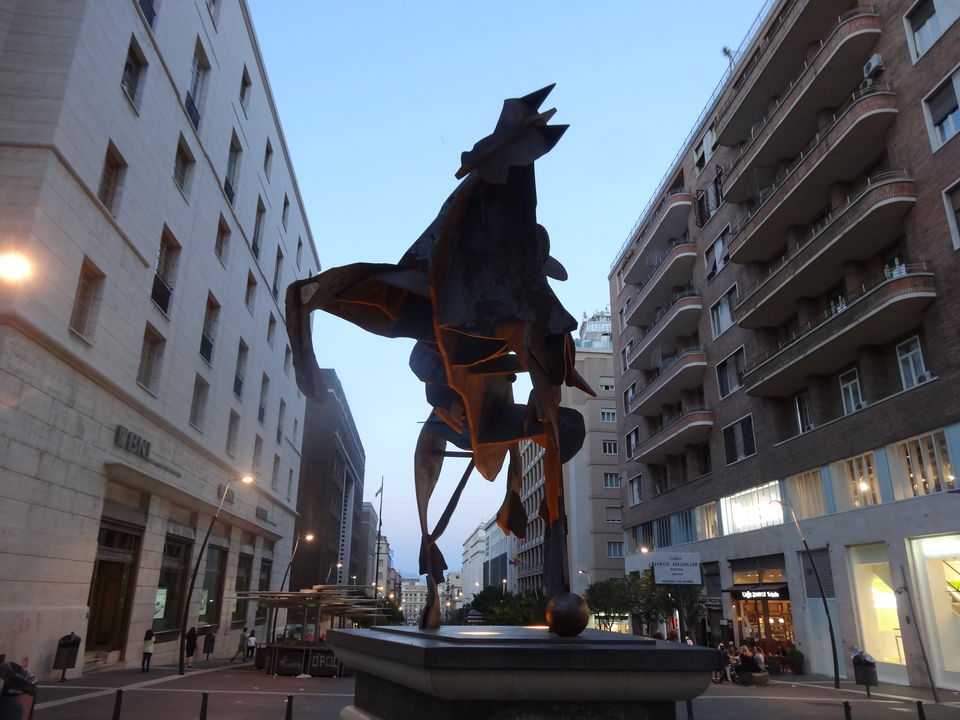 My tryst with Naples and the various other places I was fortunate enough to visit, was like a festival. It was akin to a celebration of all the senses that us mortals possess. You see a perfect blend of art and history, of stunningly gorgeous locals and colourful food - saffron, crimson, amber, green, black and ivory interspersed with sharp noses and blue eyes. You hear voices that are so distant, so alien, yet so familiar- from the clinking of glasses and cutlery to the many conversations that you cannot help but eavesdrop on. The aroma of tomatoes, garlic, lemon, parsley, oregano, cheese, wine, coffee and chocolate is irresistible on so many levels that it is impossible to put into words. And when you taste them, you are transported to your own idea of a heaven, a utopian fantasy- the creaminess, the sourness, the sweetness and the crunchiness creating a perfect balance. And when you touch the stone walls that once held a bustling populace, that once gave shelter to people who laughed, wept, loved and lived, nothing can stop that strange haunting feeling from taking over your system. Capri made me want to get used to all the luxuries that life can afford and Pompeii made me realize the impermanence of the same. Vesuvius was an exemplification of how nature still has the upper hand and Naples was a party that never seemed to end.
Top Tip:
When in Naples, you should not mind waiting in line to get a table at this crowded pizzeria called 'Gino Sorbillo' (Via Dei Tribunali). This place announces your name over a microphone in order to let you know that you can come in and it only has 20 different kinds of pizza on the menu along with one dessert and their house wine. The servers expect you to order quickly (with their Pizza Marinaras being bestsellers) and no tips are expected. It is like an Udipi joint, only Italian and is totally worth your time and money.
I must add that my four day tryst also helped me strengthen my sixth sense which probably is the most important because wherever you go, whatever you do, the pickpockets will be right there watching you.