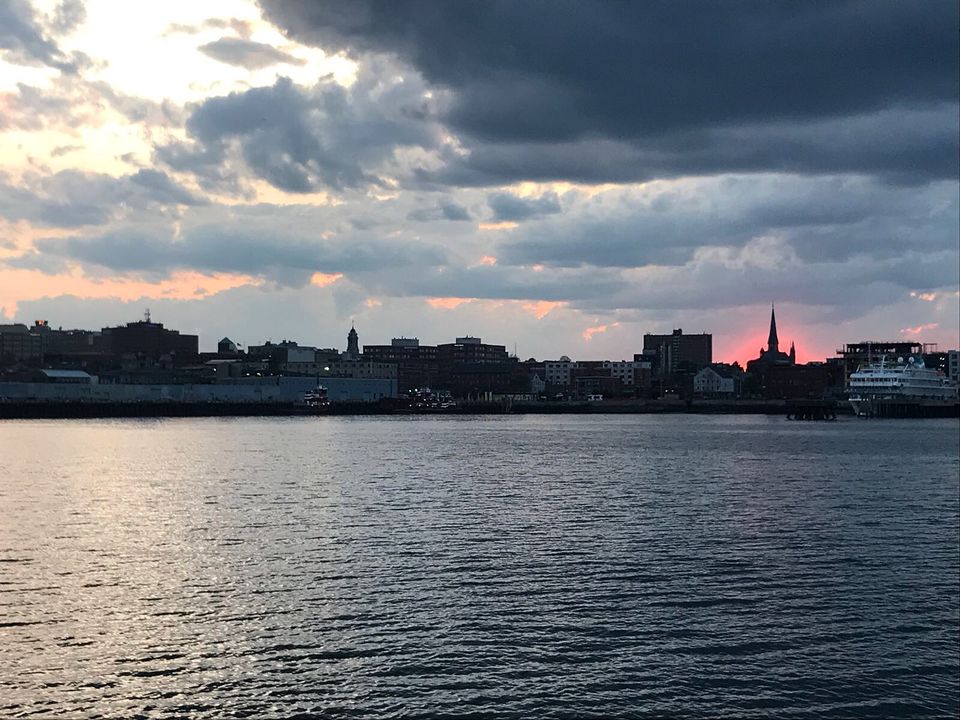 In this post I'm going to be covering my experience in the quaint and beautiful town of Portland, Maine. Not to be confused with the one in Oregon. Although I'm sure that's pretty too!
Portland was one of the prettiest towns I have been to. The music and arts culture is huge there and so every building was unique in its own way. The architecture had a sort of a European influence which is always welcome. For instance while walking through the city I came across a stationery shop. I know that in itself isn't very interesting, but the shop definitely was.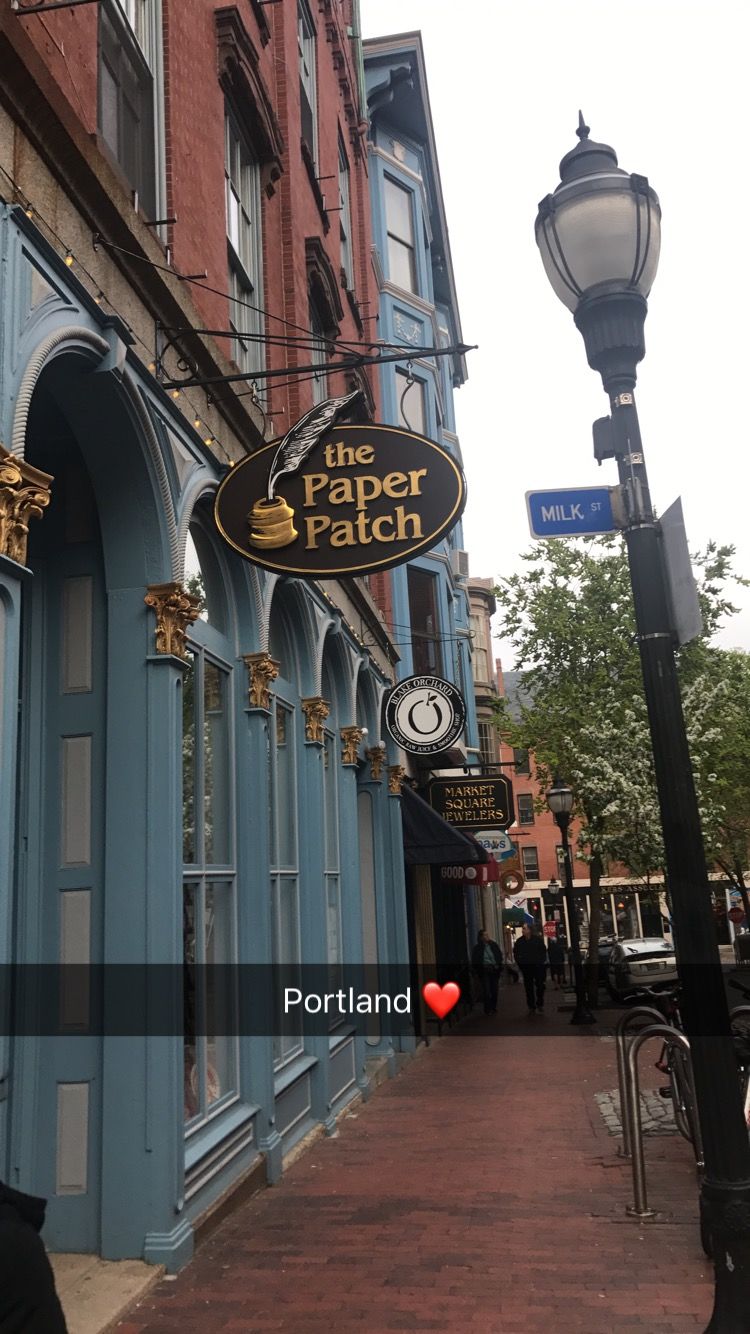 There are also many ceramic shops in Portland with absolutely gorgeous stuff. We stopped by one which was offering these bowls at a very attractive price. There were about more than 500 pieces in that shop, all with different designs. And all of them hand carved.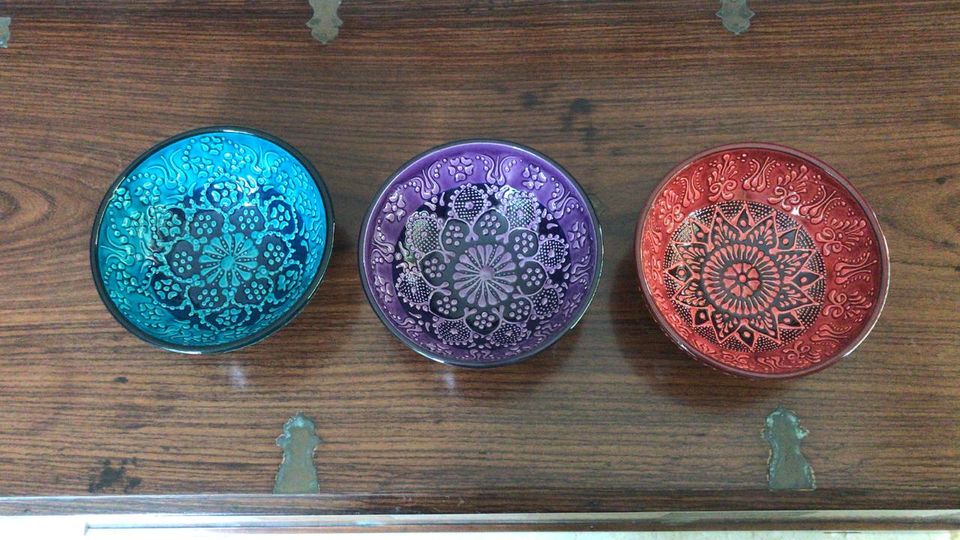 With cute surprises like these, the city is filled with interesting places to explore. We also came across a bookstore selling only vintage books. Sort of like a library turned bookstore. I'm sure if we had the time, I would've found some hidden treasure there (literally).
The city is next to a port, so you definitely want to go sailing in the sea. We had booked our sail with Maine Sailing Adventures. It was a wonderful experience. The crew was very friendly and I would definitely recommend them for anyone who is looking to go sailing in Portland or even the rest of Maine. The weather in Portland is generally on the colder end. So remember to carry your jackets when you go sailing. It WILL get colder out on the waters. But the cold is totally worth the view.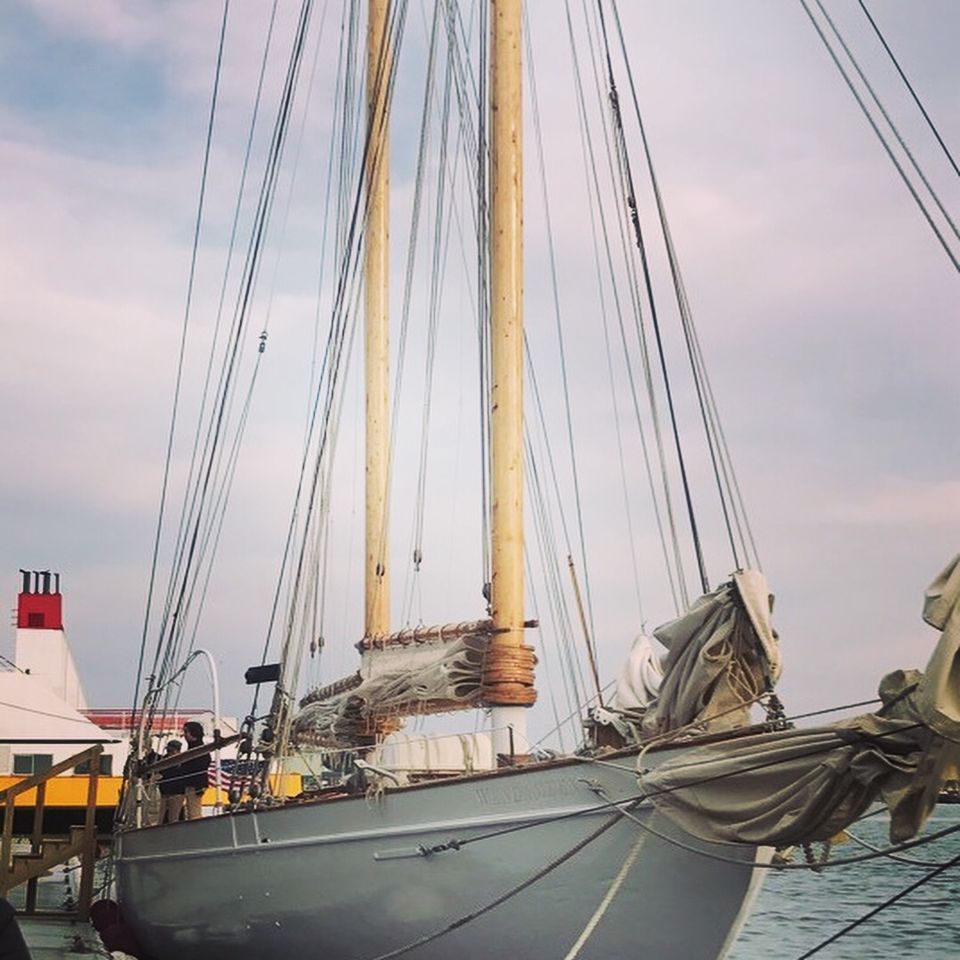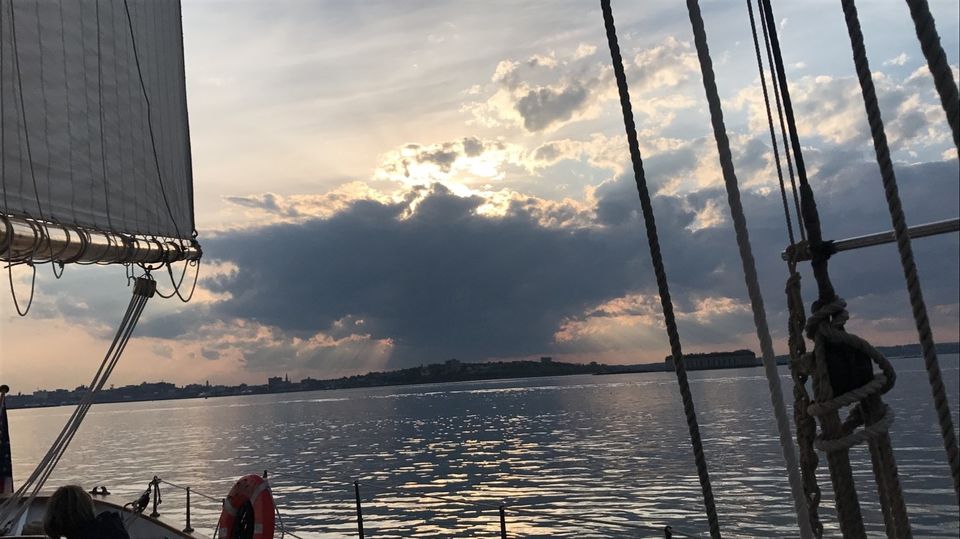 During our sail, it so happened that there wasn't a lot of wind. The crew offered to use an engine to take us around the route. But there is something just so relaxing about a boat just floating in the waters. So everyone on the sailboat opted for that instead. Good thing too! I probably was not dressed warmly enough to handle a lot of wind. So do carry enough warm clothes. You can also carry your own food and drinks aboard the boat and turn it into a little private party of your own. (With ofcourse other strangers on board).
The Eastern Promenade is a public park located near the Railroad Museum. Walking along the trails is a very pleasant experience. It is very serene and there is almost always a cool breeze blowing in your face. As I am not much of a hiker, this was a very satisfying trail. Easy and pleasant.
For you somewhat serious hikers, a visit to the Crescent Beach State Park is a must. They offer multiple trails both along the beach and away from the shore. We started a trail along the beach, but were attacked by some very pesky insects. That was NOT pleasant at all. Yet, the beach overall was quite beautiful.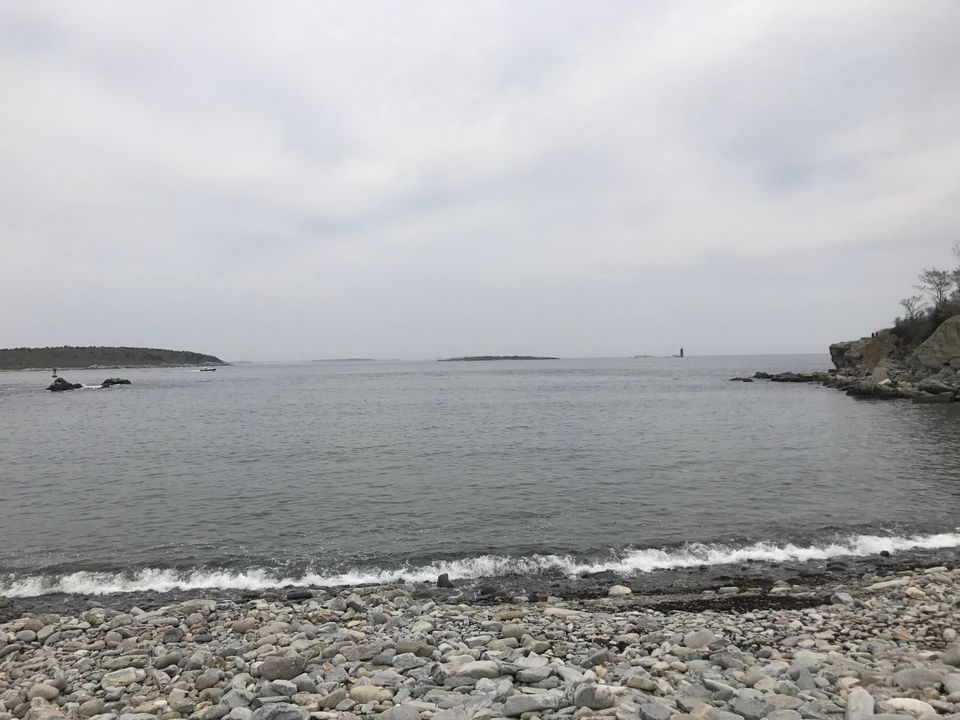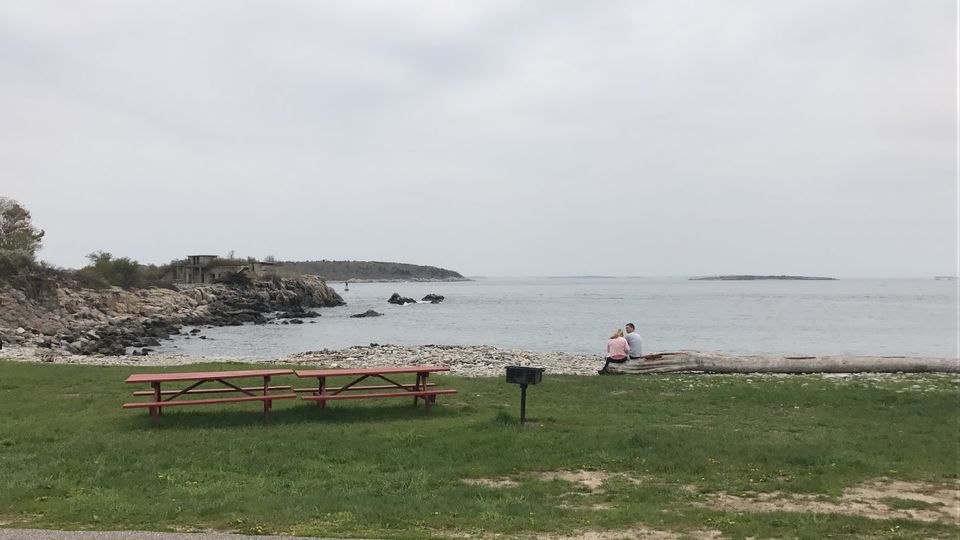 Next on the list is Fort Williams Park. It is along the coast and leads to the Portland Head Light (the lighthouse). Now the lighthouse is grand and beautiful. But it is the Cliff side Walk leading up to the lighthouse that is truly amazing. You can see the lighthouse approaching as you walk along the cliffside.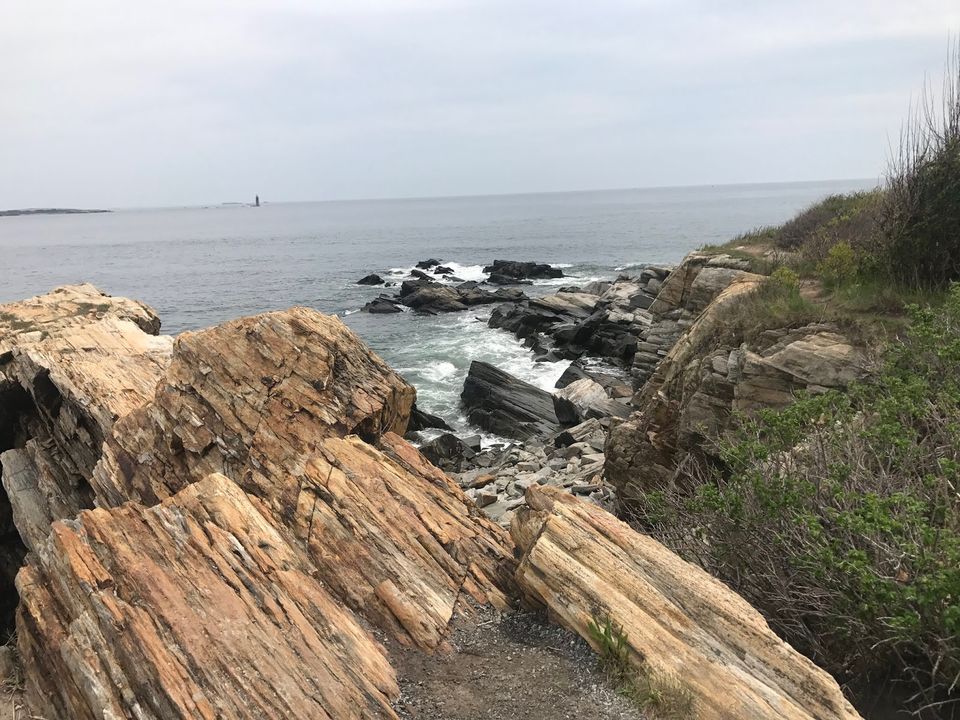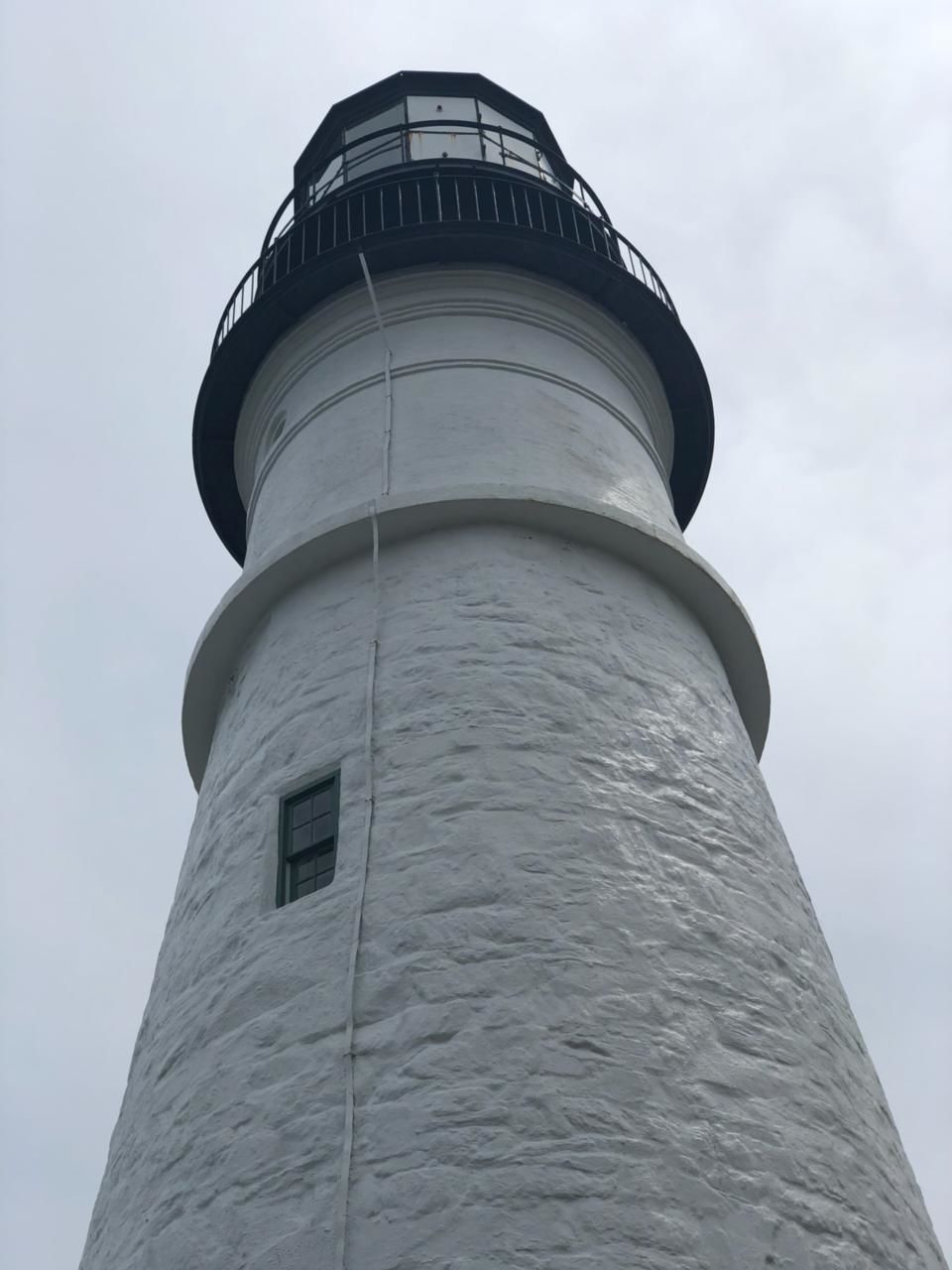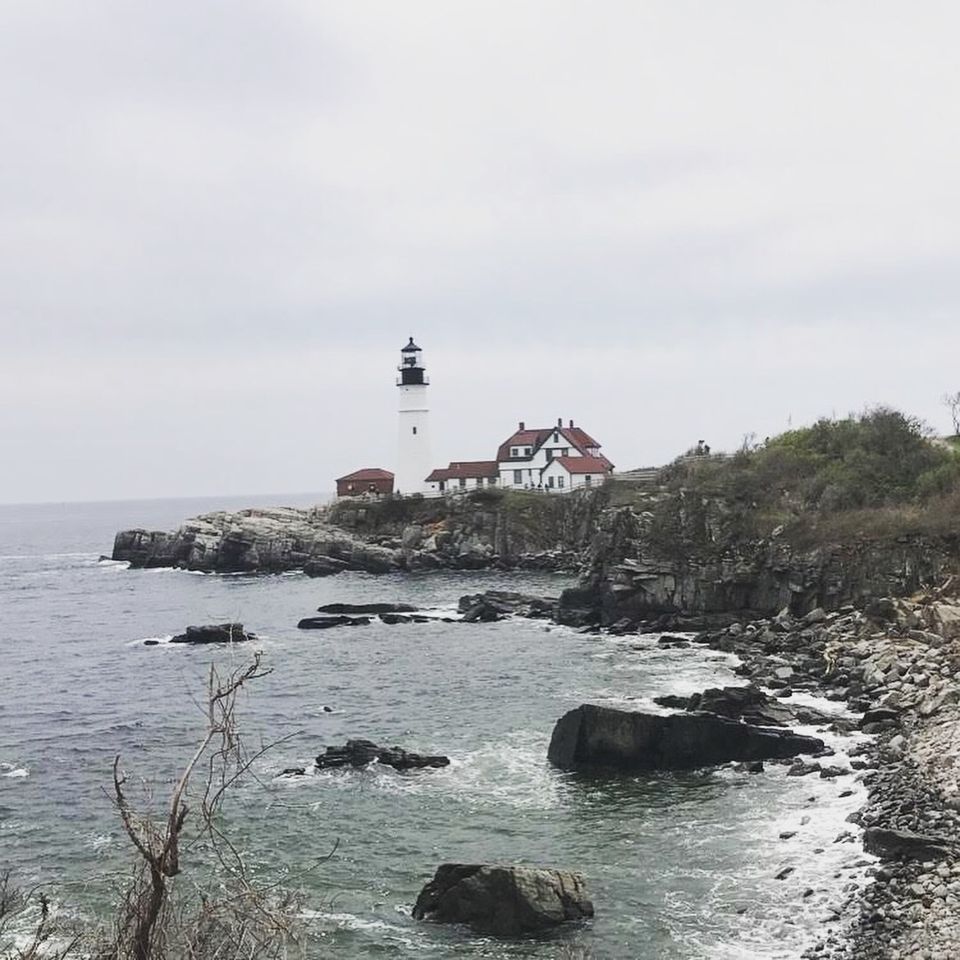 Portland is known for its restaurants and bars. It is quite the modern yet quaint town. So there are a lot of places you could try out. I will however recommend one called - Central Provisions. The food there was delicious. But that is not why I'm recommending it. (Definitely go there for the food too!)
It stands out in my mind because it was the one place that offered a huge variety on non-alcoholic drinks. And believe me, my sister went berserk. She was so tired of having a mojito everywhere, she (I think) ordered about 3 mocktails in one meal. And ofcourse they looked amazing. As did the desserts.