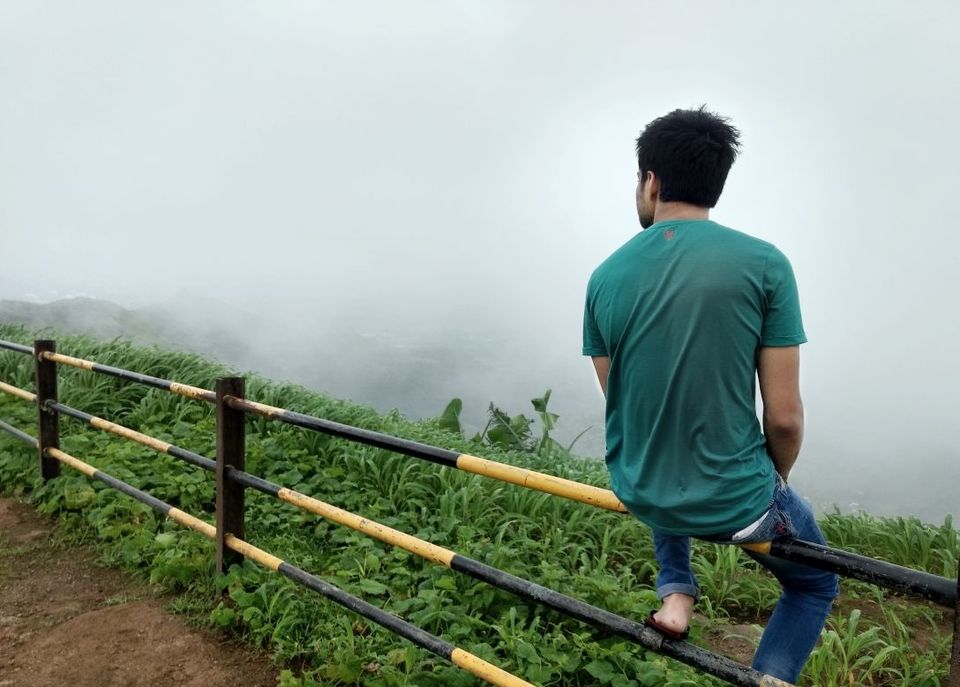 Pune, a historical capital for Peshwas, a vibrant metropolis, a globally known city for the Osho International Meditation Resort and an epitome for 'New India' is not just a city for studies and businesses. The pleasant weather and cool climate makes Pune a worthwhile place to explore. And by explore I mean exploring it up to its very edges. Because when you are in Pune, no matter which direction you choose to go to, you'll find it worth your ride.
One of the many places around Pune is Sinhagad Fort. Located 35 kms south-west of Pune at a height of 1350 meters (from mean sea level), Sinhagad fort is very popular among trek enthusiasts. The mesmerizing view (thanks to the elevation) is one thing that makes it worth a visit, while the ride up to the fort is another.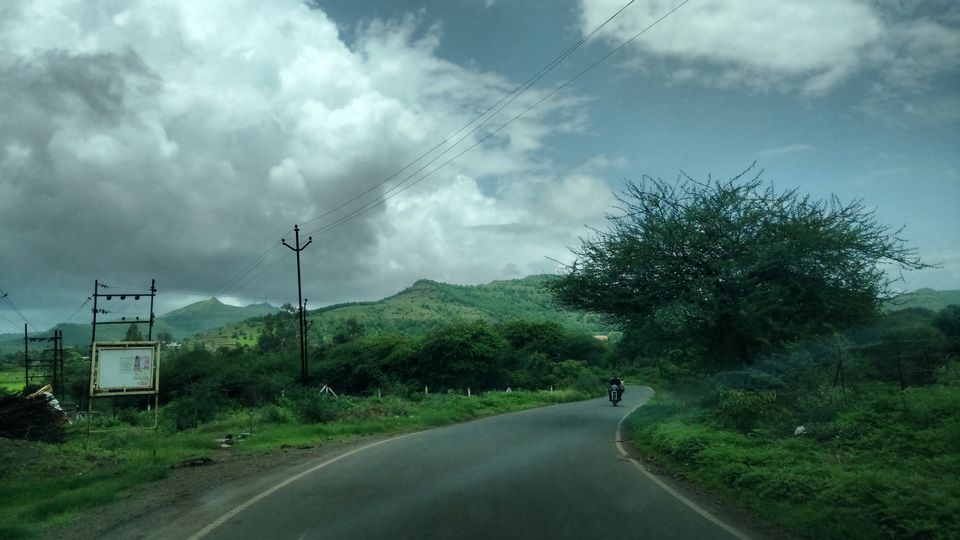 The ride is smooth for most part but once you get on the steep hill climb, it gets a bit rough. Monsoon is the most challenging season for trekkers but what's the fun without a little struggle!
Best time?
Although the weather around Pune is very pleasant for most part of the year, the best time for Sinhagad Fort is just when the monsoon strikes. Riding a bike on those curvy roads while it drizzles is another joy. Am I right?
How to reach?
If you have a bike, perfect, take it out, get the fuel tank full, put on your helmet and ride on. If you don't have one, don't worry, there are several bike rental services available. You get to choose from a wide range of motorcycles at a reasonable tariff.
The route to Sinhagad fort is best explored on a bike ;)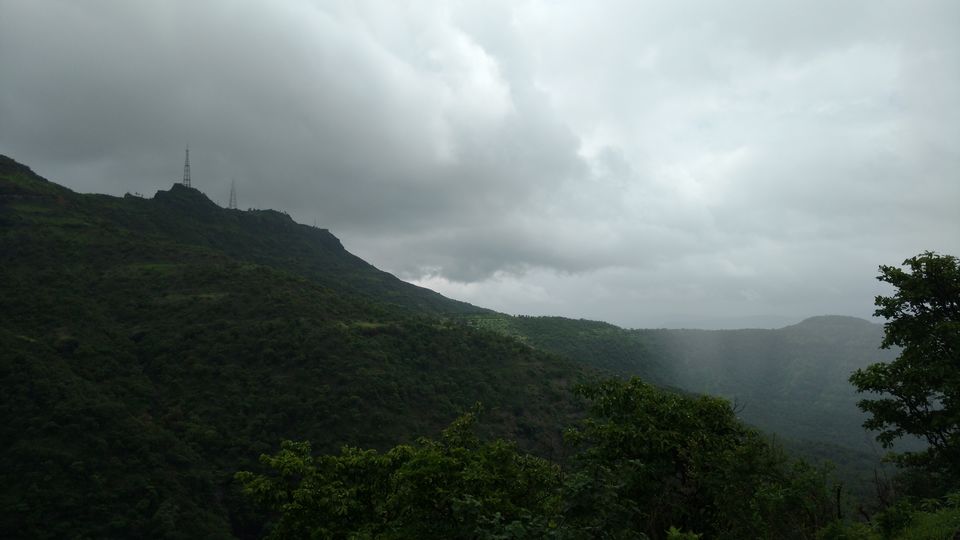 You can only take your bike up to the parking area, you'll have to walk your way to the fort beyond that.
The view that comes after the short trail or hike is satisfyingly relaxing. Have a look-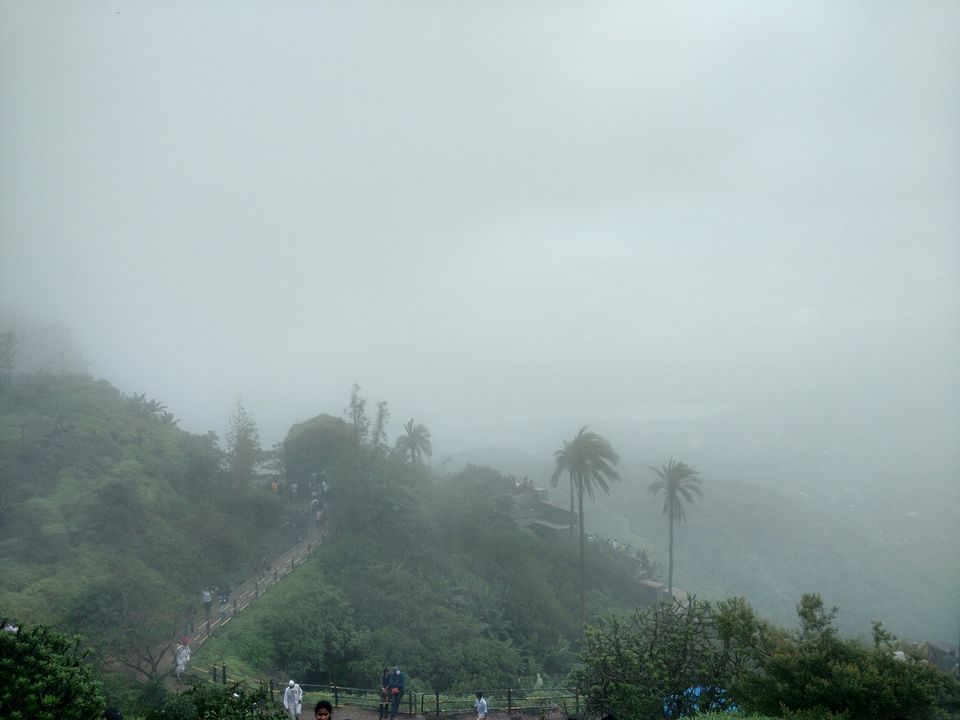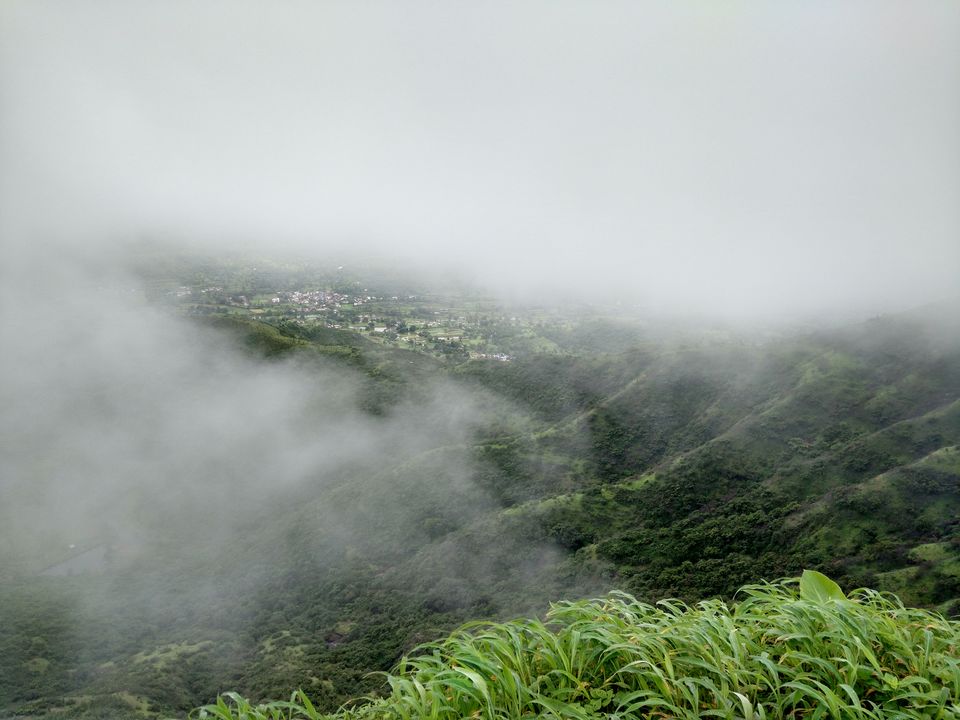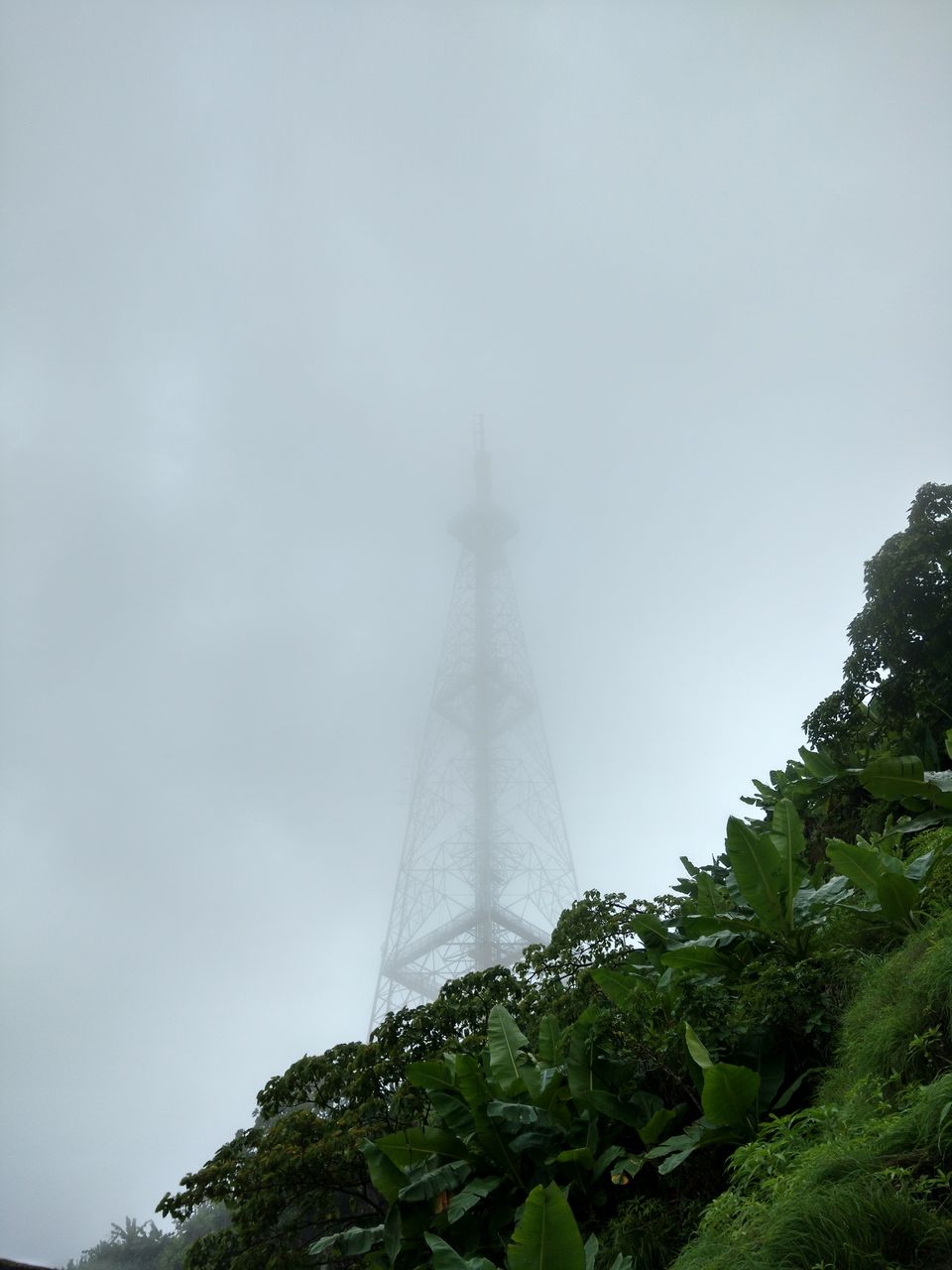 The fog, the breeze, the peace...
The other side gives you a panoramic view of the distant city.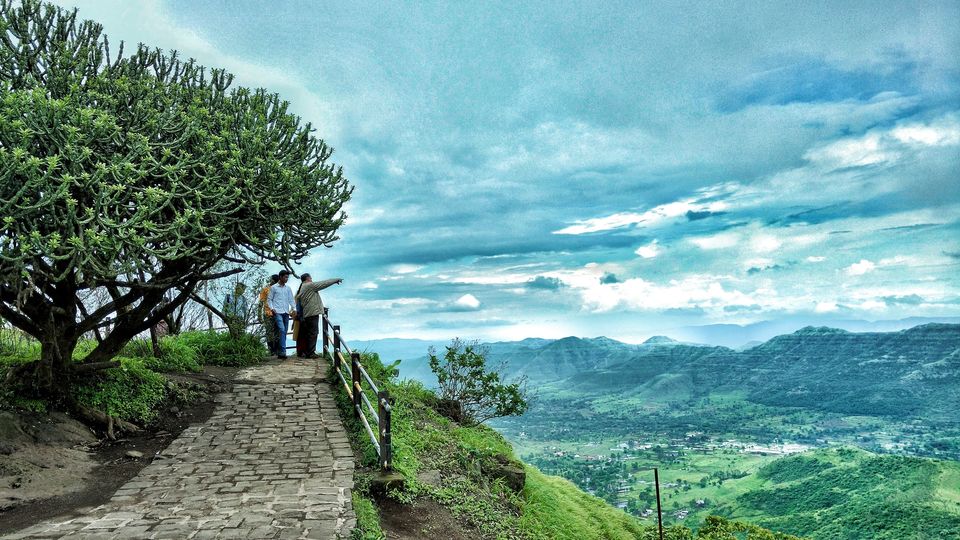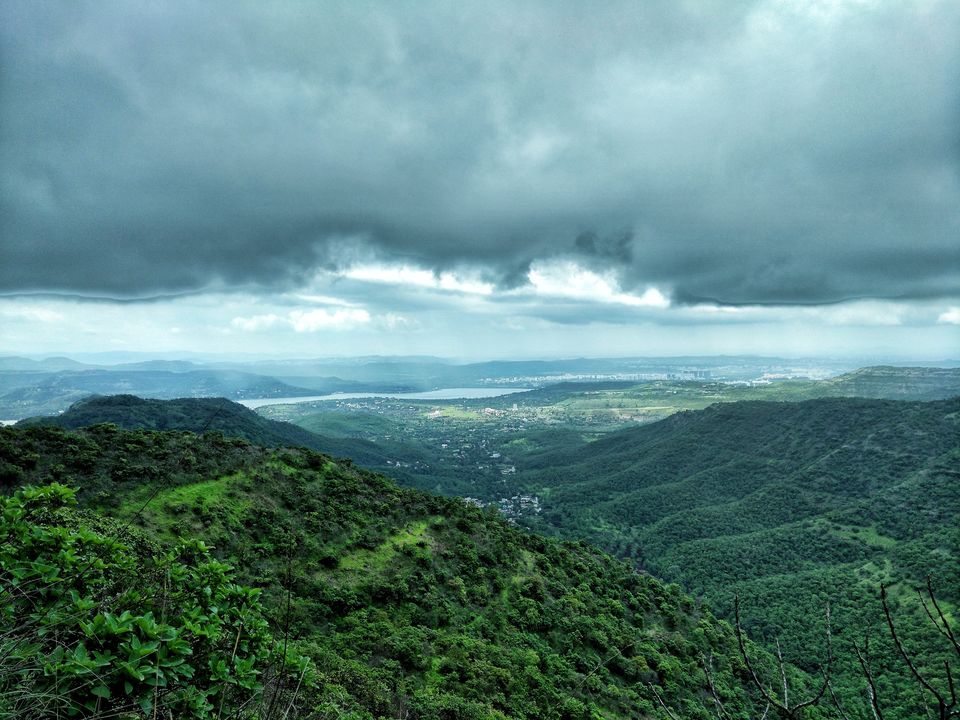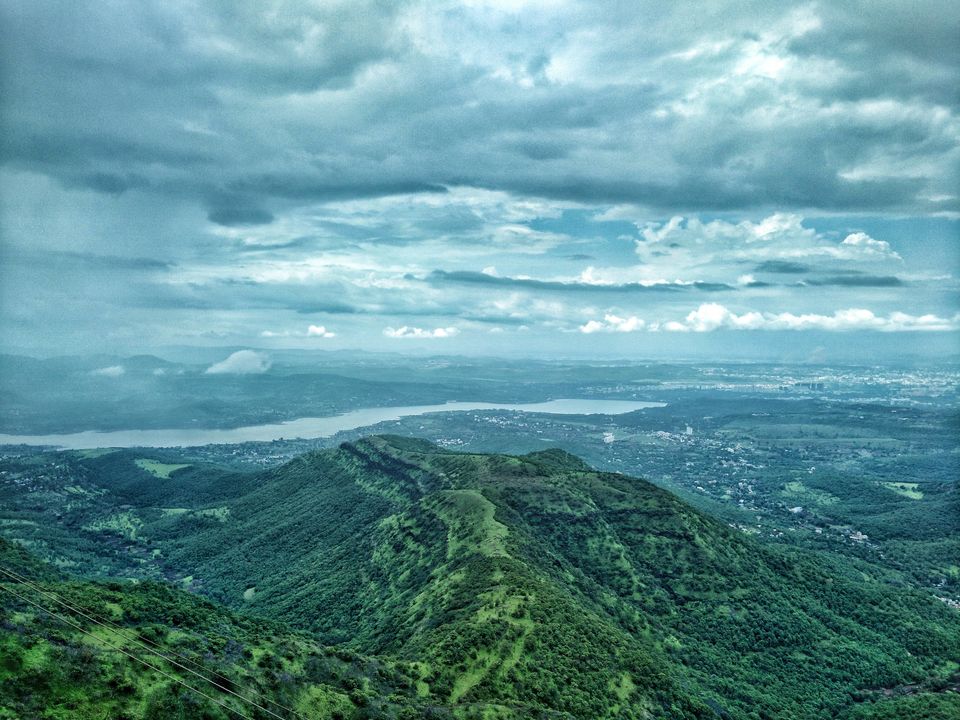 There are some Dhabas also at the peak, where you'll get 'Pyaaz ke Pakode', 'Baajre ki roti' and a few more options to reinvigorate yourself.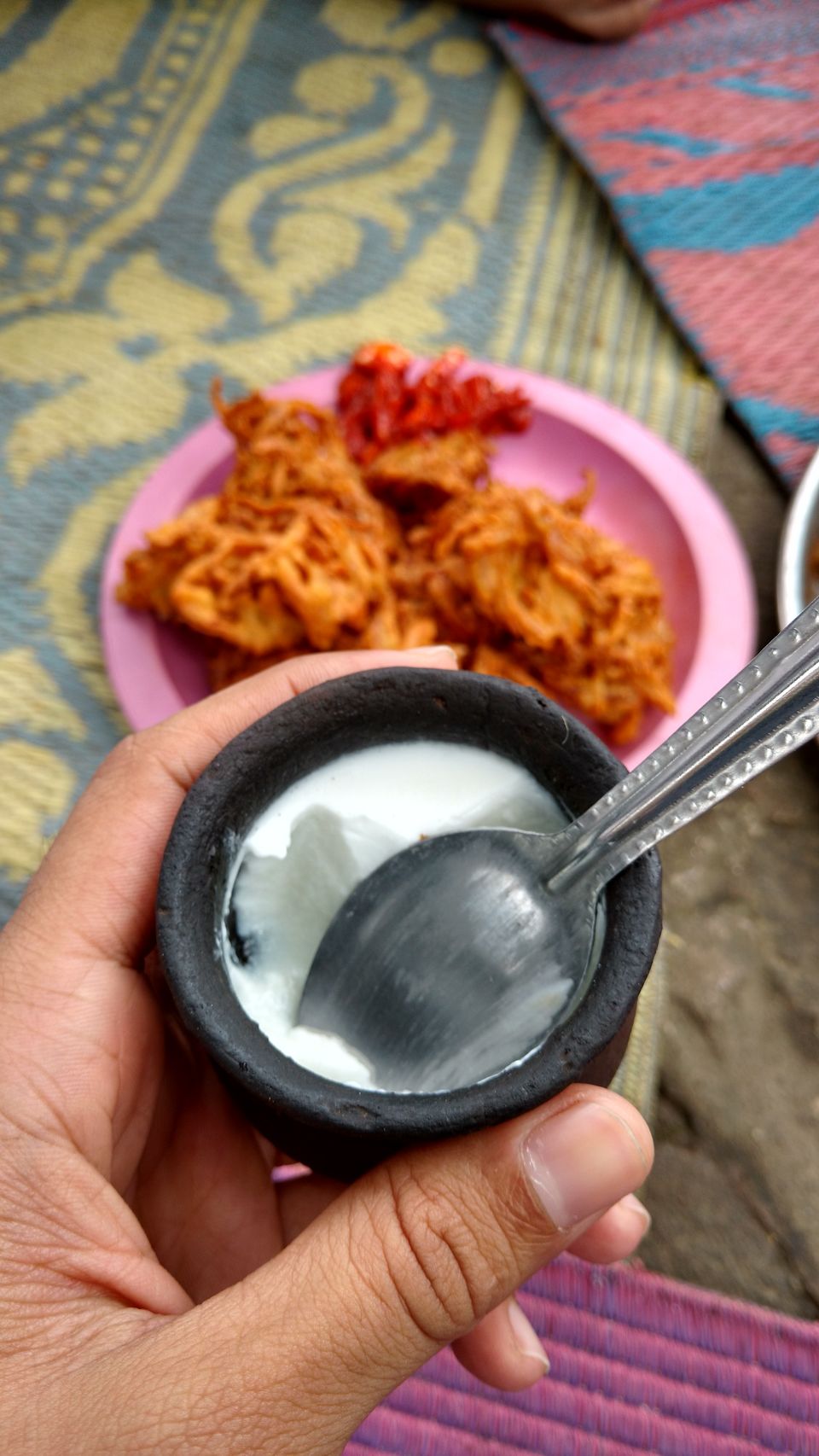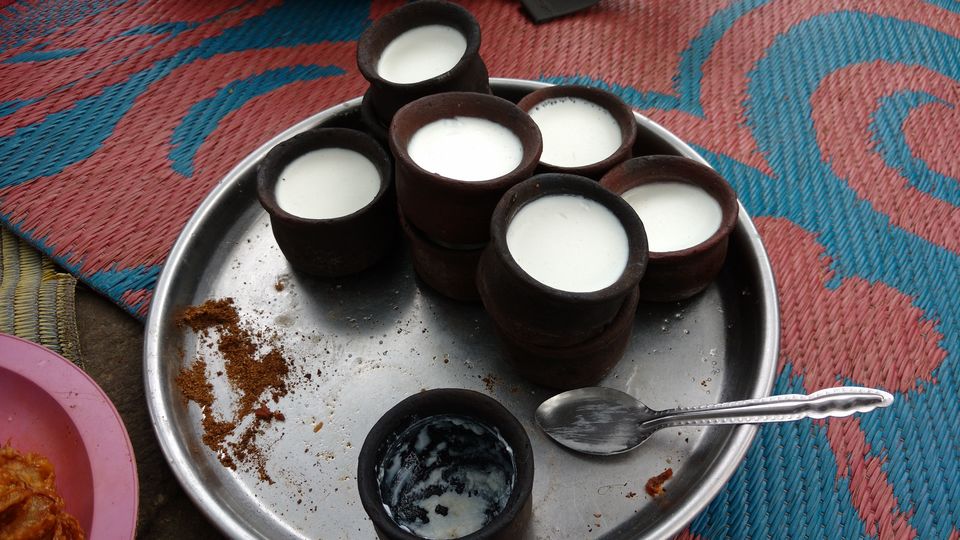 Sinhagad Fort is an ideal one day getaway from Pune. So if you haven't made any plan for the coming weekend, Sinhagad is waiting for you. You're welcome ;)
You can find more pictures on my Instagram. Also, share your experience in the comments below.

:Tip:
It gets kind of a bit too crowded as the day progresses and the traffic jams are very likely. So plan on going early in the morning to avoid that as much as possible.