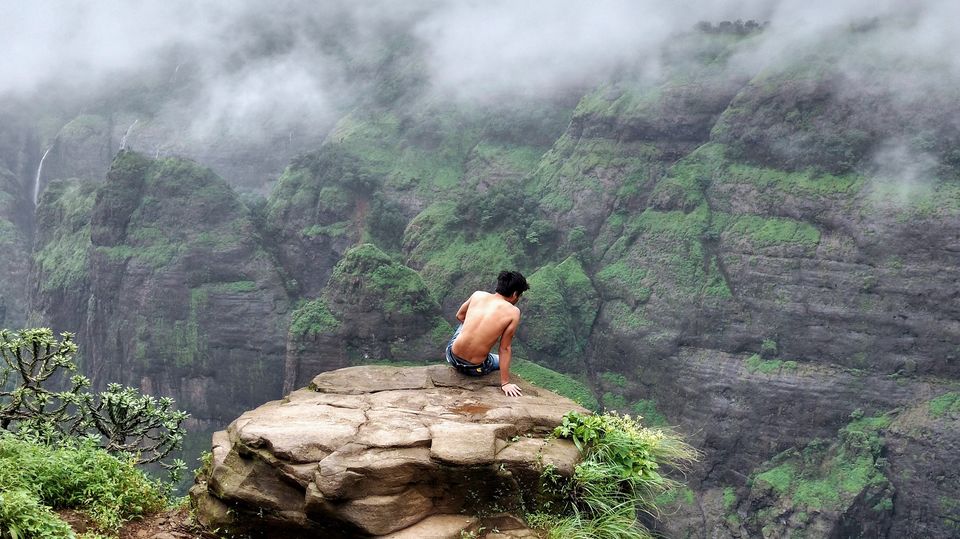 Pune has a lot to offer for travel junkies. With so many beautiful places around, it is one of the best cities to live in India(at least in my opinion). Among the many beautiful places, Tamhini is sure something not to be missed.
Another one day getaway, known for its surroundings, scenic waterfalls and lakes, Tamhini Ghat is a great place to head towards on a weekend.
How to reach?
Leaving early in the day allows you to avoid the city traffic to a great extent and to have a peaceful ride.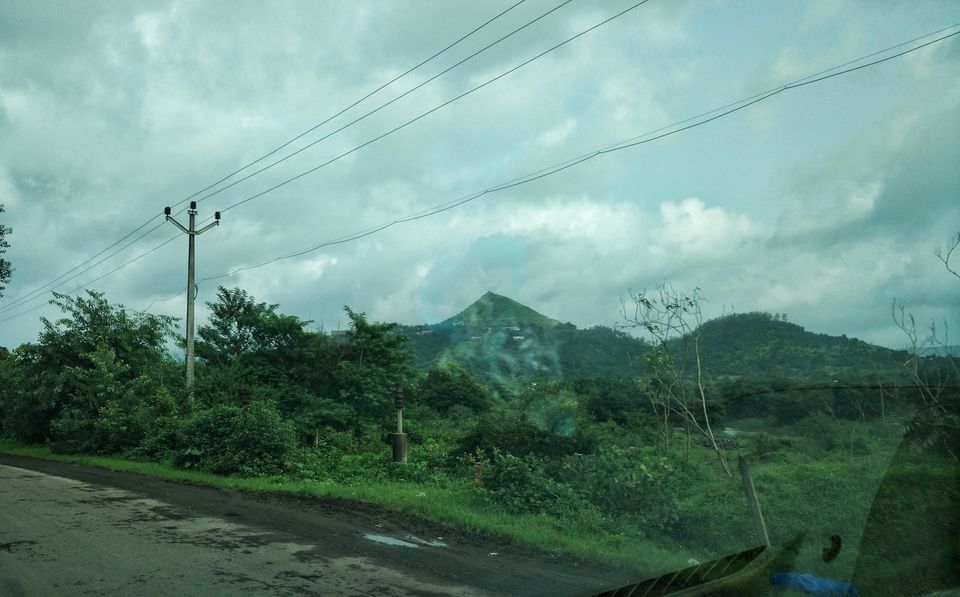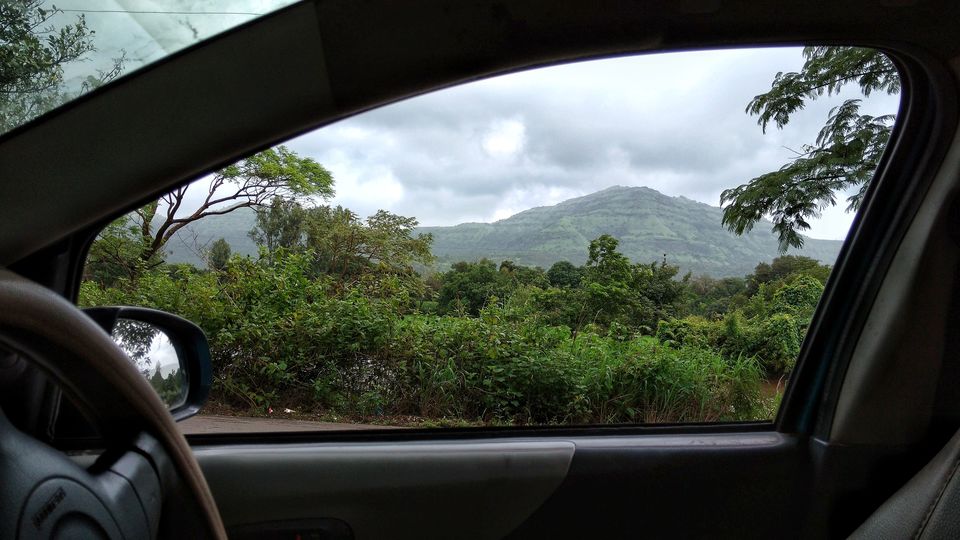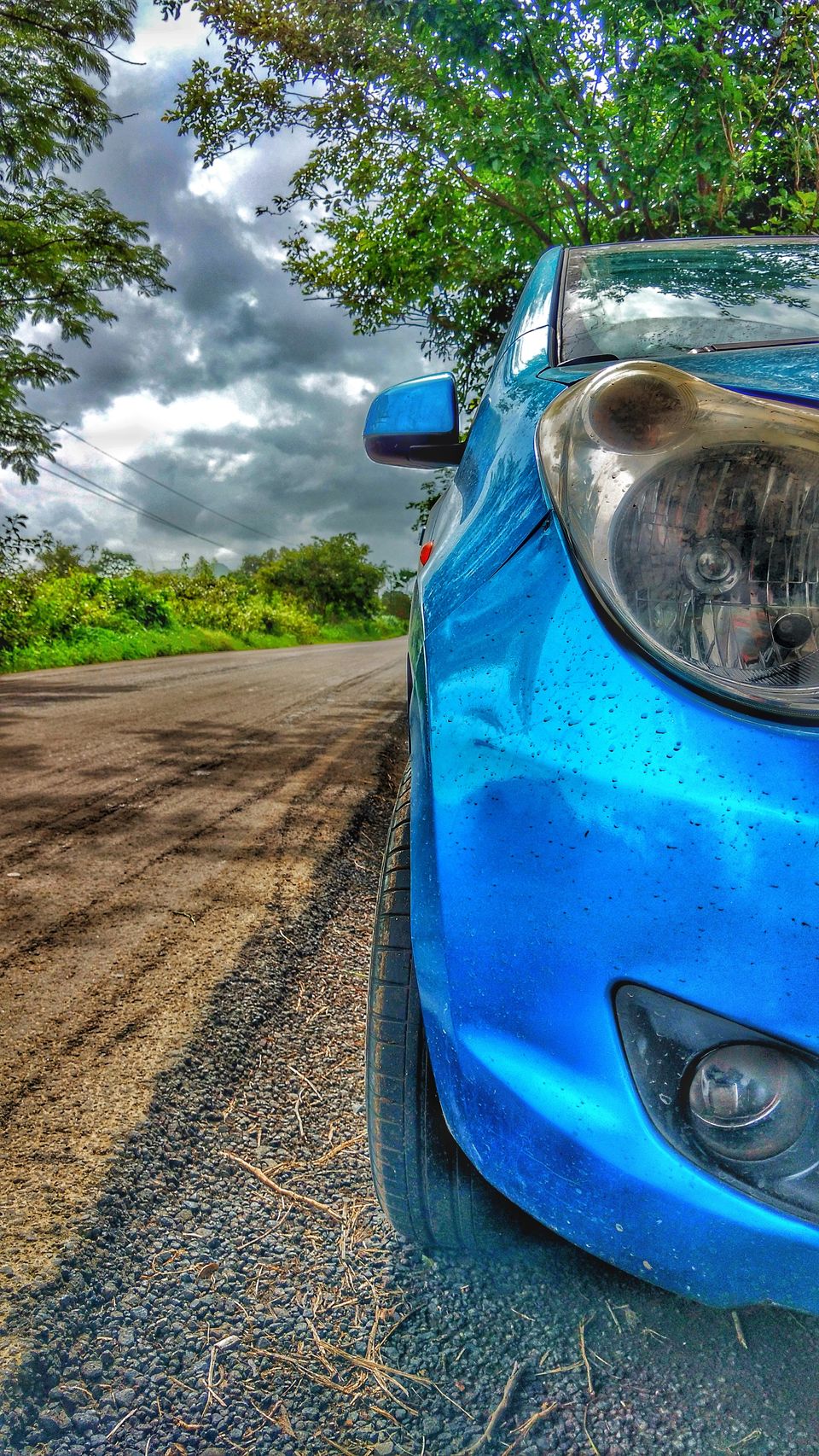 Where to stay?
There are some resorts along the road and some home-stays too for budget travelers. Few of them are close to the waterfalls and the view points so you don't lose much time trekking to the places of interest.
What to see?
Well well, the ghat is connecting the village Mulshi to Tamhini and the entire route is a sight to behold. Take a halt at any of the several waterfalls falling from the Western Ghat mountain ranges along the road and you'll have an amazing time.
Don't forget to carry your trekking shoes if you wanna get drenched in the waterfalls for a natural shower, because you will have to hike a little bit for that.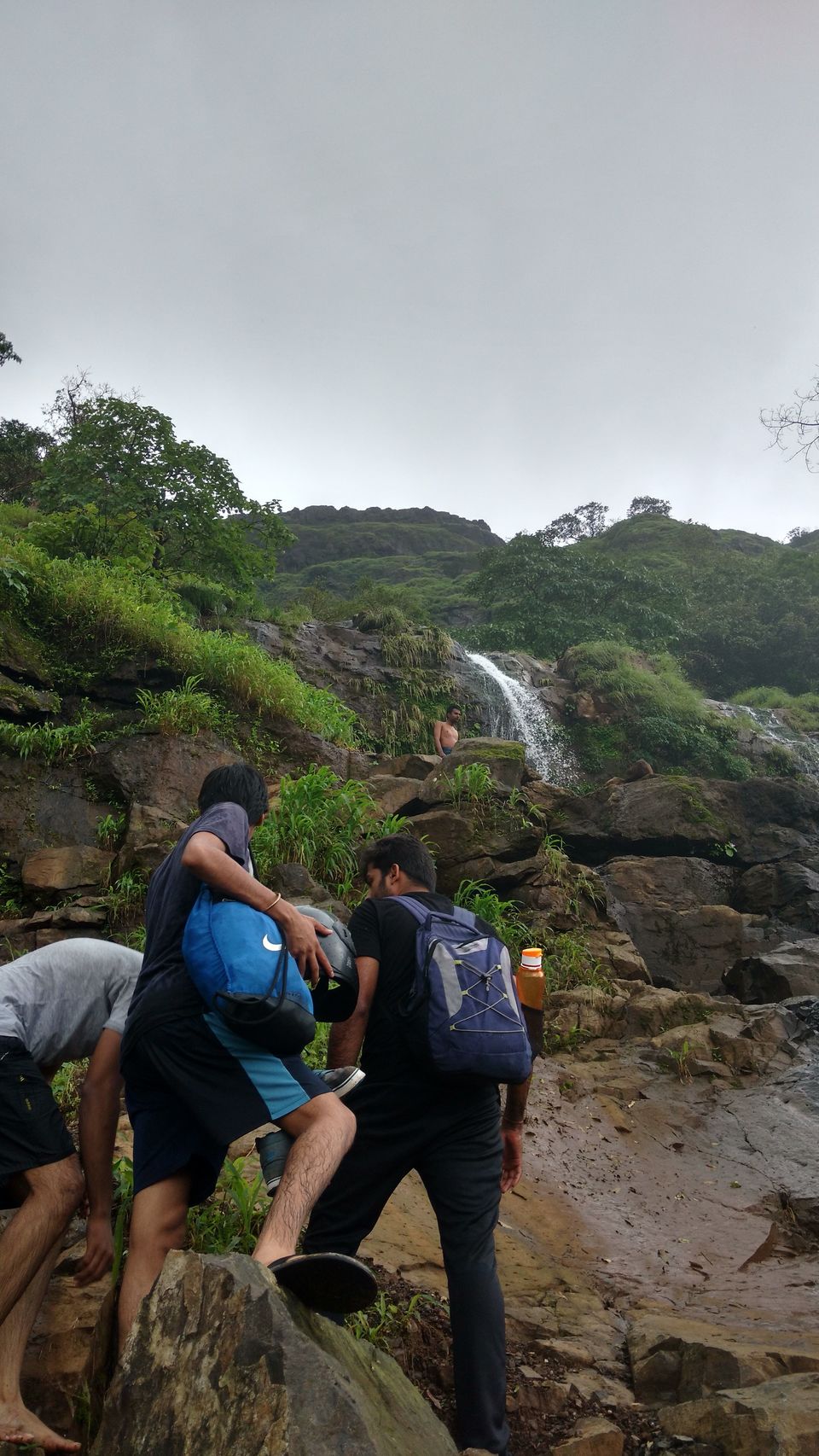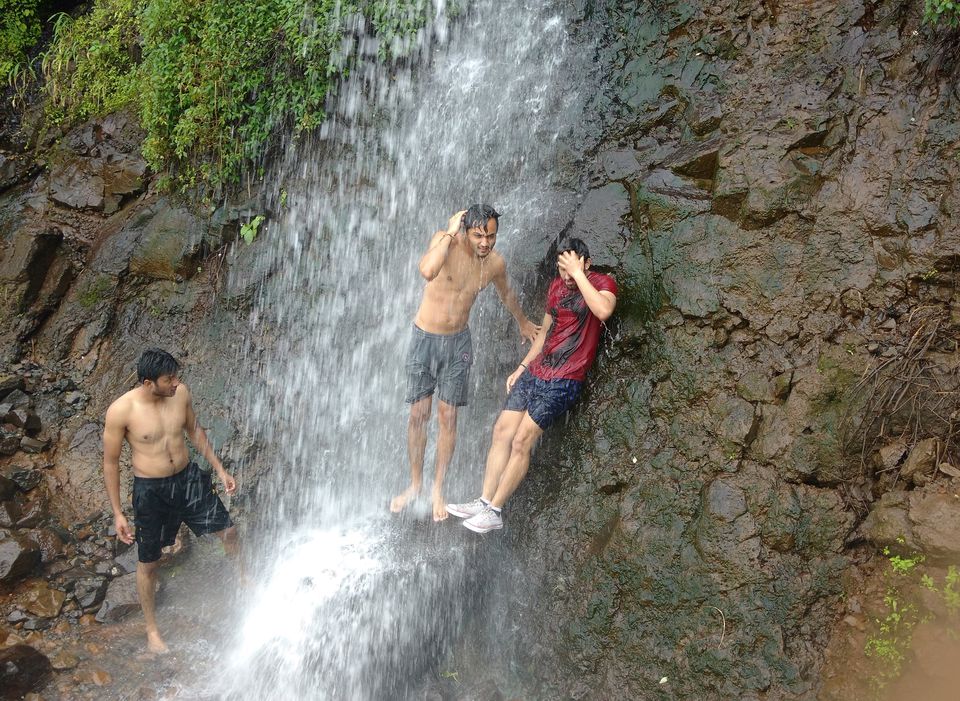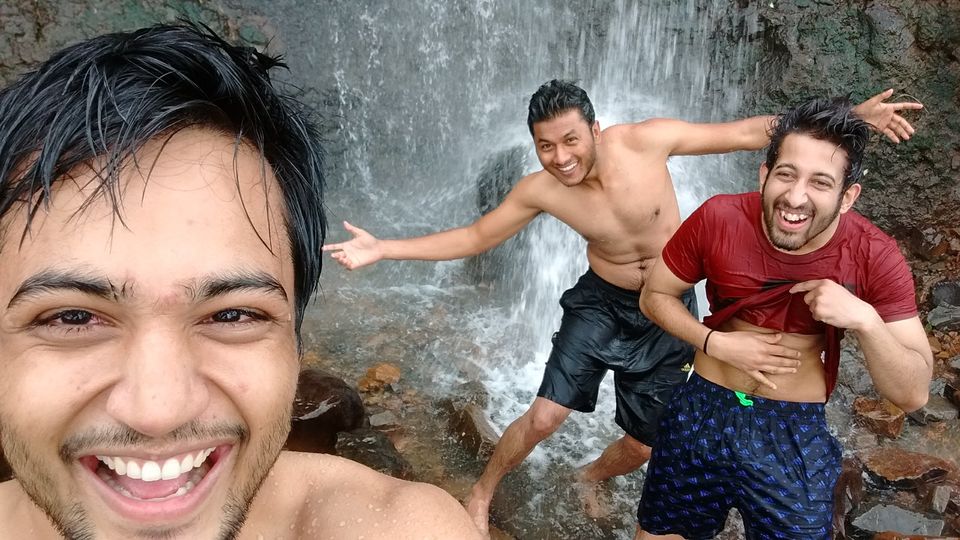 Refreshed? Get dressed, grab onto that steering wheel and head towards Kundalika Valley. It is the starting point for the Andharban Trail, a trek through the dark dense forest. Ride all the way up to 'Independence Point'.
It's time to leave your car now, you can't go up to the edge with that. See the pictures below and you'll know what I am talking about -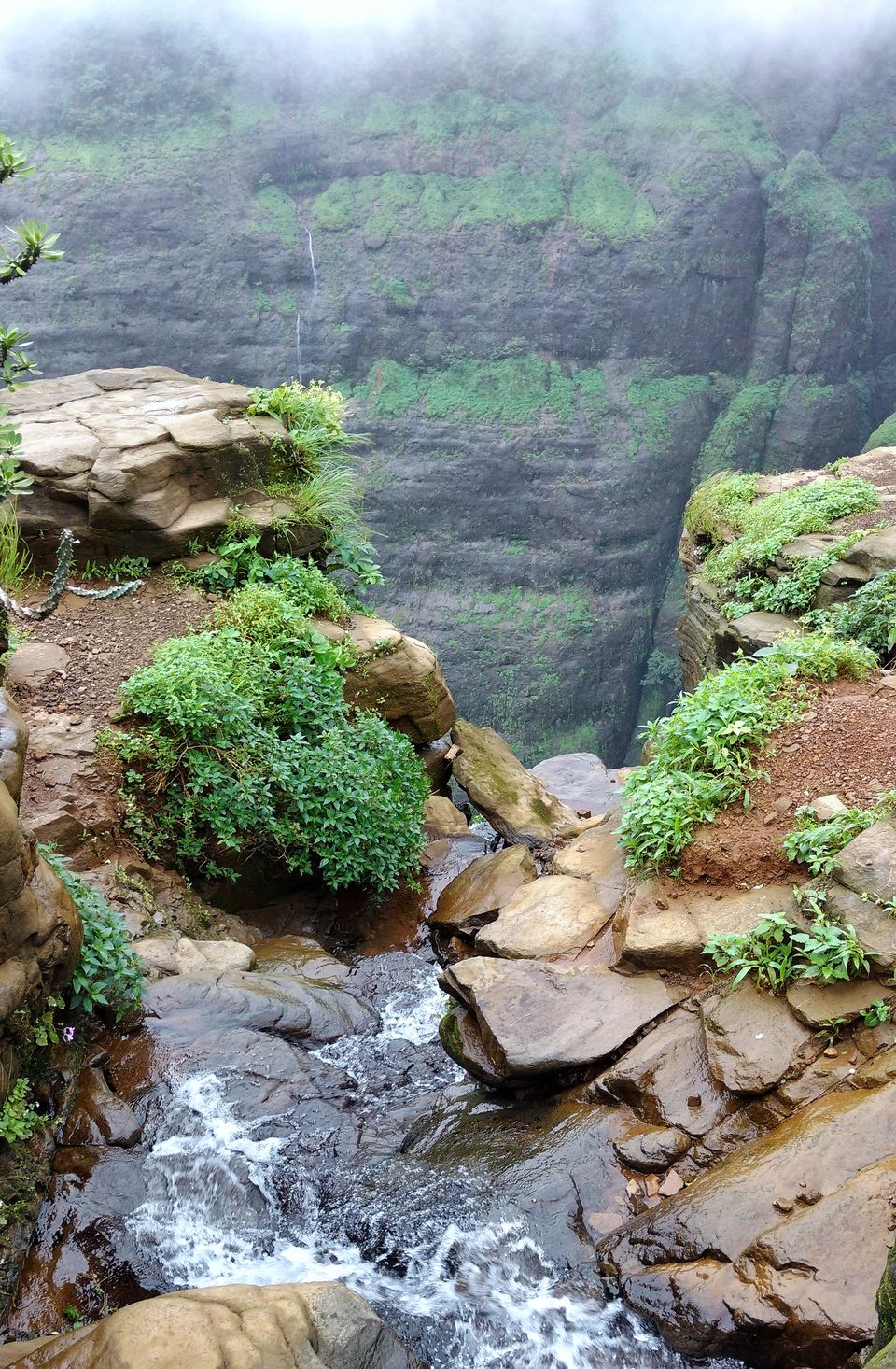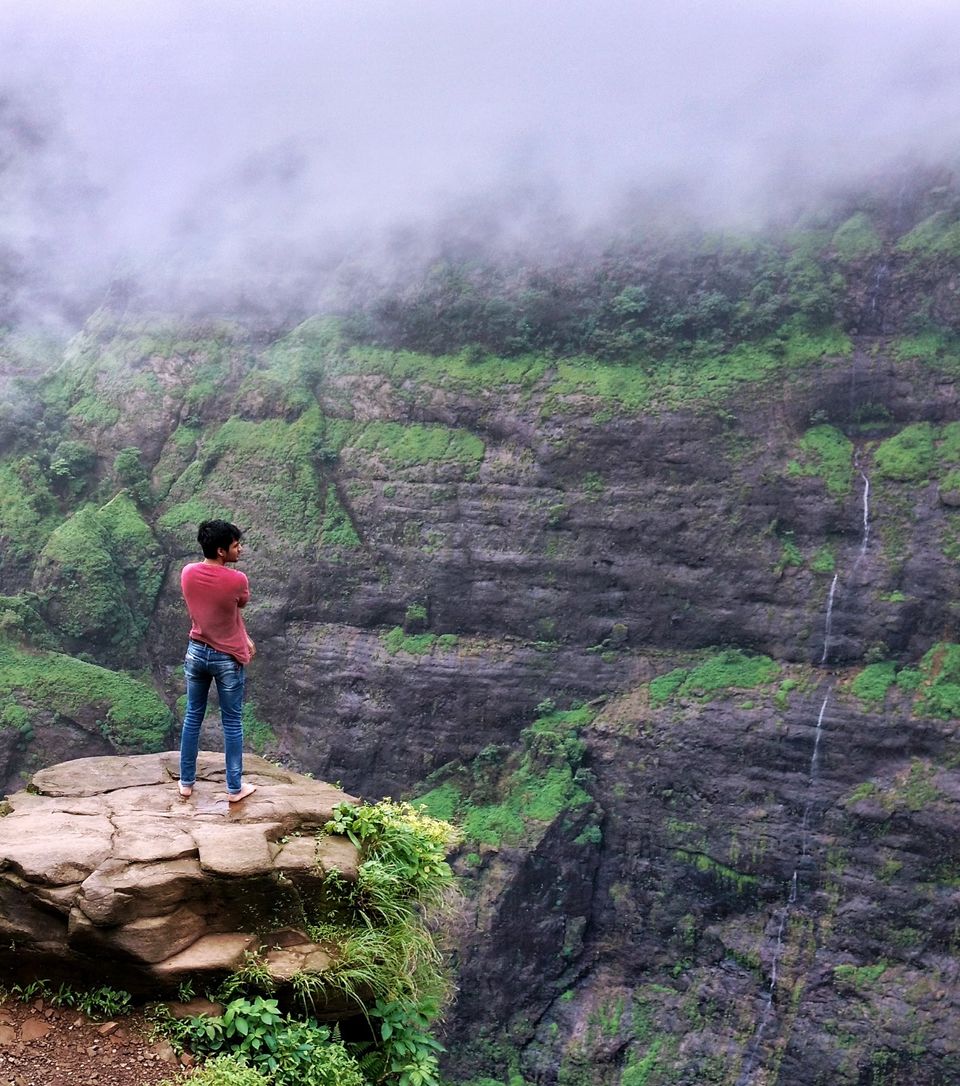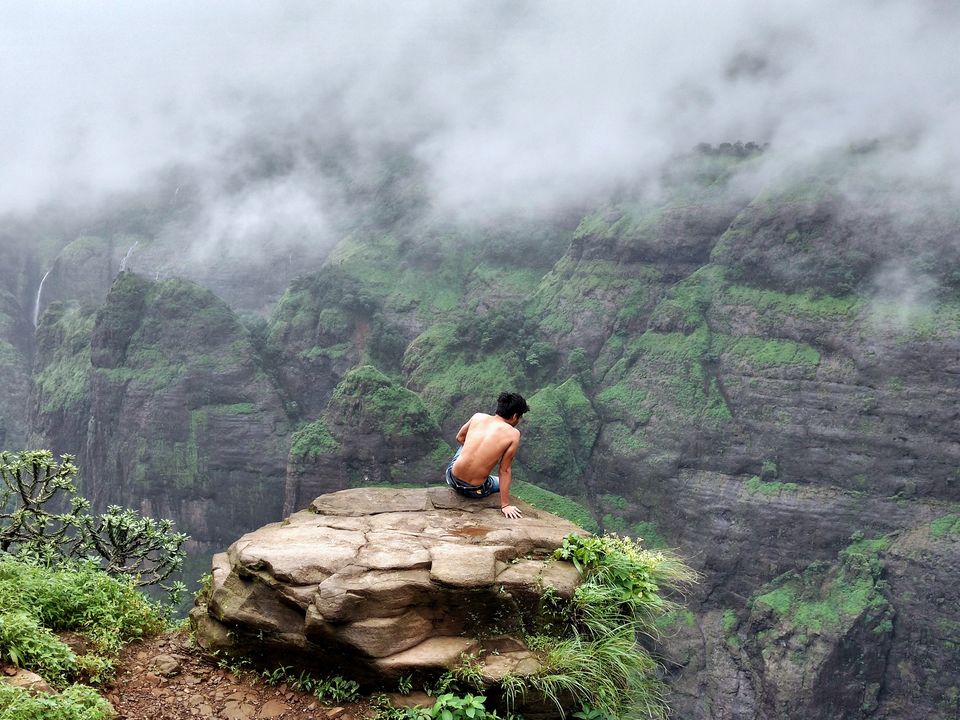 Sit there for a while and get lost into the moment :)
Also, spend a few minutes on your way back at the vast Mulshi Lake.
The only option to reach Tamhini is to ride up to it. Tamhini is well connected by road from Pune. The roads through the ghat are not very good, and in monsoon they get worse but the scenery around would definitely compensate for the rough ride.
Hardly 60 Kms away from city center, this makes for a perfect road trip ;)