Situated on the Deccan plateau on the Mutha River, ruled by Maratha empire. Pune is the culture capital of Maharastra. Pune is a hilly city, where hot semi arid climate, tropical wet and dry climate prevails. Marathi culture is seen all through the city.
PLACES TO SEE-
- Pu la Deshpande Garden- A garden inspired from Japanese Okayama. It is filled with beautiful landscape lawns. A beautiful tourist spot, which is open from morning 6-10am and in the evening from 4-8pm.
-Dagdusheth Halwai Temple- A popular temple dedicated to a Lord Ganesha. A lovely deity place surrounded by serenity and busy markets.
-Vetal Tekdi- It is a popular spot, bordered by Pashan suburbs, Vetala temple and hills of chatuhshrungi. It is the highest point within the city.
-Agakhan palace- A beautiful architecture with sprawling gardens. It is a heritage structure, open from morning 9-6pm.
-National war museum- A museum dedicated to army personnel, in memory of heroes of Indian army, which is open from 9-5pm.
-Maval- A beautiful place filled with green, dark ranges of sahydris. A village which is filled with rich vegetation.
-Kamshet- A scenic village, surrounded by small villages and cave temples. It is popular for paragliding sport and a picnic weekend getaway too.
-Khandala- A popular weekend spot, which gives view point of Tigers Leap and Dukes Nose.
Besides the above, popular places, Junnar caves, Rajmachi, Raigad Fort, Darshan Museum, Peshwa Udayan, Parvathi hill, Katraj snake park are notable places to see.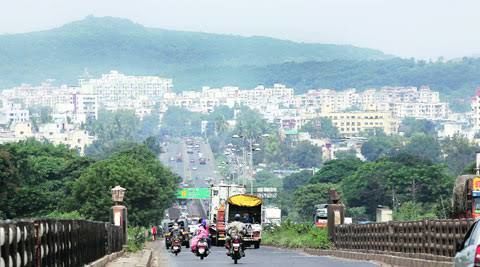 HOW TO REACH- By air- There are direct flights from all over India to Pune. By Train- Pune junction is well connected. By Bus- There are direct buses to Pune.
TEMPLES TO SEE- Chathurshrungi mata temple, jejuri, Bhimshankar temple, Sri Balaji mandir are very popular temples to see. It is a traditional city with a blend of modernity. Ganapathi festival, Sawai Gandharva music festival, Shaniwarwada dance festival are popularly celebrated.
-CUISINE- Sorgham and pearl millet are the staple food of Pune. Coconut, garlic and green chillies are used as base for many dishes. Puran Polk, Amti, Pithla Bhakri, Aluchi vadi, make a popular Pune meal. Chicken, mutton soups, friend kheemas and biryani are popular non vegetarian dishes to eat. Shrikand, Kaju Kathi, Basundi, jalebi are popular sweets to taste. Vada Pav, misal Pav, kanda Bhajji and poha are popoular street food to taste.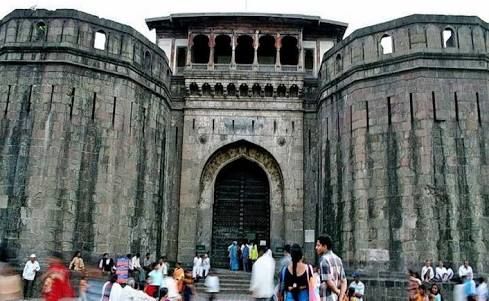 SHOPPING- Pune is very popular for Fashion Accessories, Fashion clothes, shoes, handbags, jewellery and many more things. Lakshmi road, JM road,FC road, Fashion street are popular shopping markets.
HILL STATIONS AROUND PUNE- Panchgani-Mahabhaleshwar-Lonawala-Matheran-Lavasa-Karjat are popular hill stations to visit around pune. 4 days are much required to see full of Pune. October to March is the best time to visit. There are travel packages, Holiday packages, week trips to Pune from all over India.
Pune is a beautiful city, filled with tradition, culture on one side, modernity, fashion on the other side. This city has rich nature, vegetation throughout. Being a seasonal traveler to Pune, gave me great exposure to culture, tradition, and nature, which I hold as a memory till date.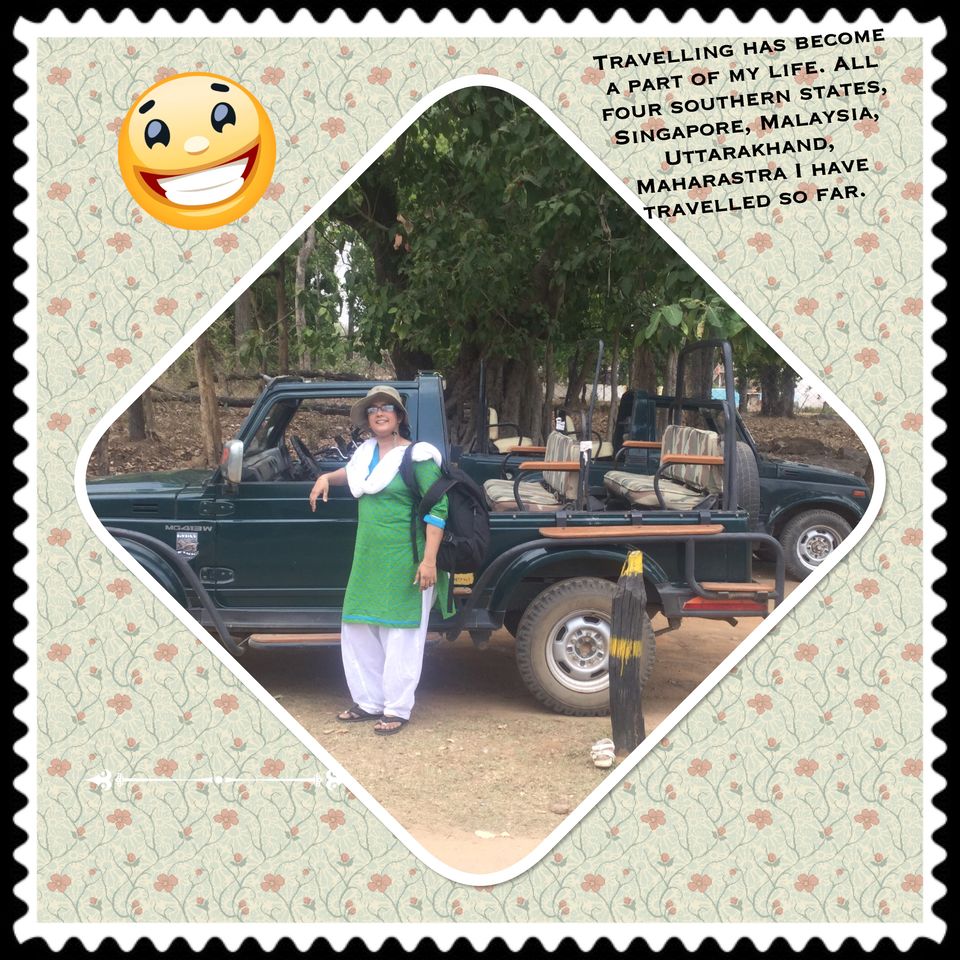 About.me//radhikanarasimhan