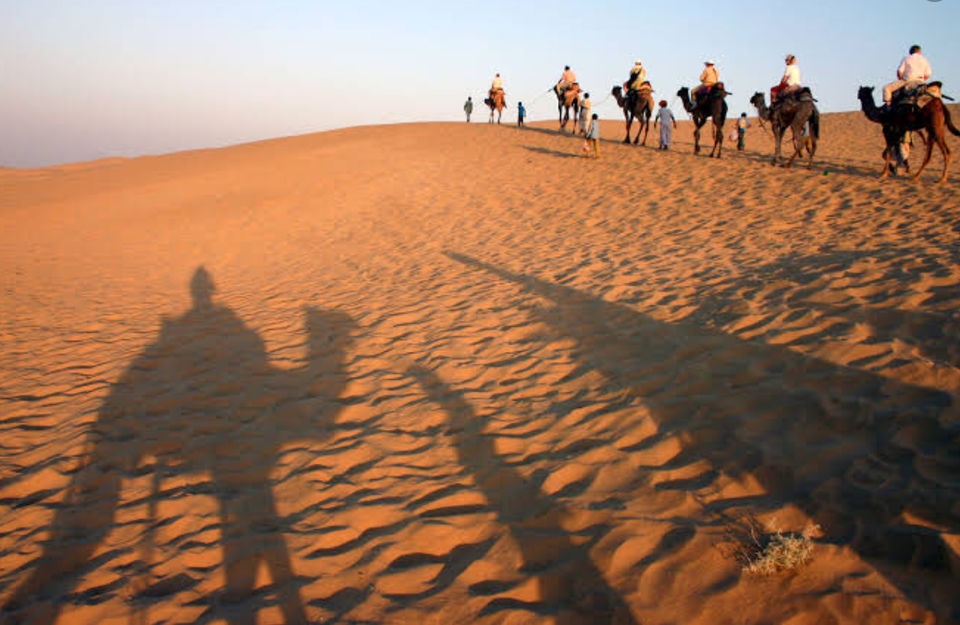 It is known as Land of the kings, which is the, seventh largest state of India, popular for Thar desert, bordered by Pakistan, Punjab, Haryana and Uttar Pradesh. It was previously known as, Rajputana which has it's history from Vedic era and Indus Valley. Matsya kingdom are the first rulers followed by Rajputs, bhils, Dhankas, yadavs and meghwals.
Here are some things to know, before you travel to Rajasthan.
HERITAGE STATE- There are lot of UNESCO sites which add to heritage, history of India. Kumbhalgarh fort, chittorgarh fort, amer fort, Jaisalmer fort are for history buffs.
JAIPUR- Known as capital city, pink city it serves as a gateway of Jodhpur, Udaipur, Mount Abu, and Kota. King of amer ruled this city for ages, where summers are too hot. The belief that Vastu shastra designed this whole city that every building has some form of pink color. Hawa mahal, city palace, Garh Ganesh temple, jantar mantra, Jaipur too and Birla mandir are spots to visit.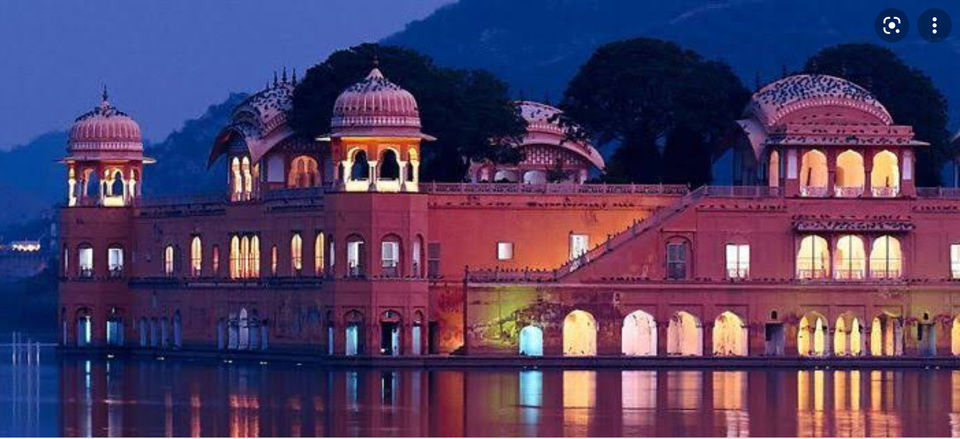 THAR DESERT- Known as great Indian desert that is boundary between India, Pakistan which is a hot subtropical desert, extending from Aravalli hills to Rann of Kutch. Sambhar, Kuchaman, Didwana, Kharaghoda, are a part of this desert. You could parasail, enjoy sunrise, sunset, gaze at the starts, and do a camel ride.
CULTURE- Folk culture prevail all over Rajasthan. Diwali, Holi, Janmashtami, teej, gogaji are popular festivals. Folk songs, play a major part, which is accompanied with sitar, dholak and sarangi. Block prints, handicrafts, wooden furniture are manmade as it is reflects lot of Rajasthani culture.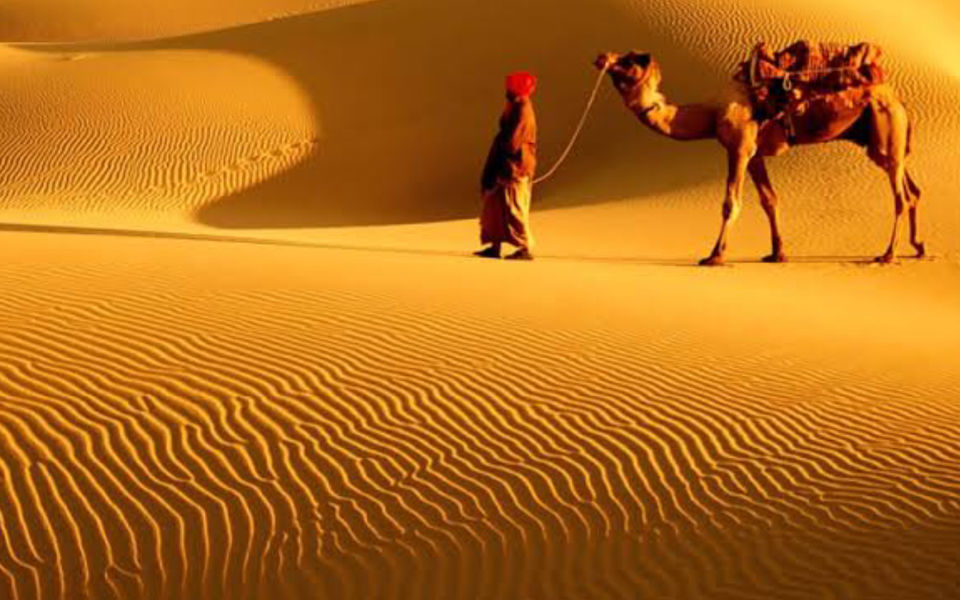 CHANIYA CHOLI- It is also known as Gagra choli which is a traditional wear of Rajasthan. History says from Buddhist Era, in Pali literature there has been a mention of this dress. They are very colourful, adorned with mirrors, chumkis that dupatta is a part of this dress.
CAMEL RIDE- Something you should ride on when you travel to Rajasthan. They are best in Jaisalmer, Bikaner, Pushkar and Jodhpur. Pushkar camel fair is held for 5 days which allows you to ride all over Aravalli ranges and give you some authentic sunset views. Tours are held, besides there are resorts who plan your camel ride day too.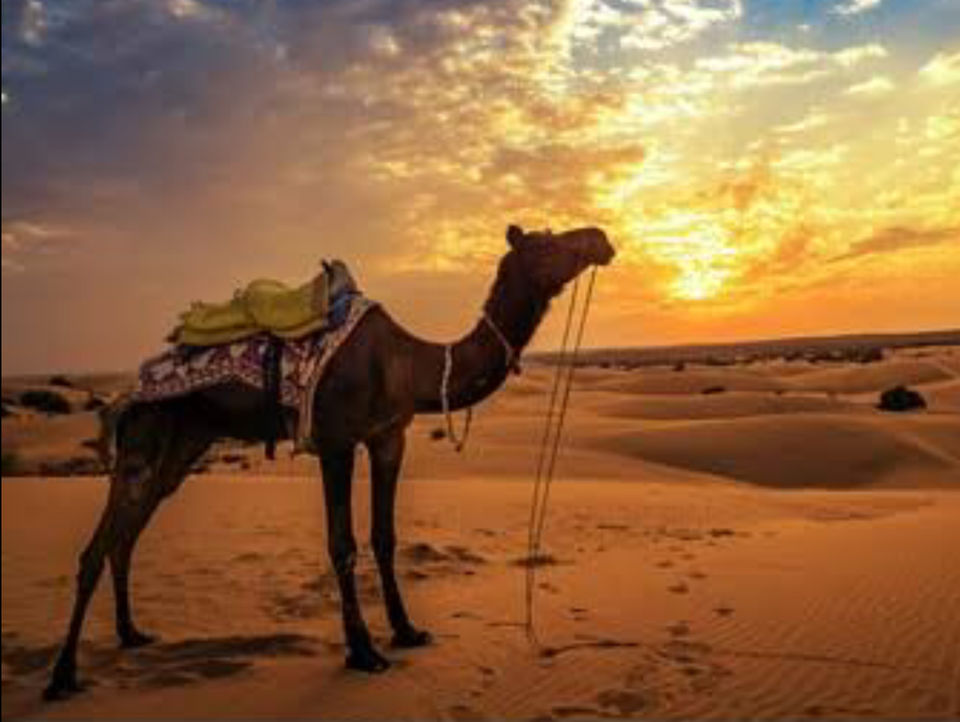 MOUNT ABU- Only and popular hill station of Rajasthan. On Sirohi district at an height of 172m called as oasis in the desert. In the puranas, it was known as Arbudaranya, where sage vashistha came after a tiff with sage Vishwamitra. Gurjars are the inhabitants of this spot, which is an ideal summer spot. Nakki lake, mount abu wildlife, Dilawara temple, arbudevi temple, gaumukh temple, museum, Anchal Gary fort are places to visit.
DAL BATI CHURMA- A popular Rajasthani cuisine made out of dal and baati. During Sapna Rawal- King of Mewar who once while travelling found this dish very tasty, that be brought it to this state, which became the state dish.
TEMPLES- Being a land of Maharaja every architecture is unique on its own. Behind every temple there is lot of history, culture that most of the temples are from ancient days. Karni mata temple, eklingji temple, Ranakpur Jain temple, mehandipur balaji temple are temples to visit.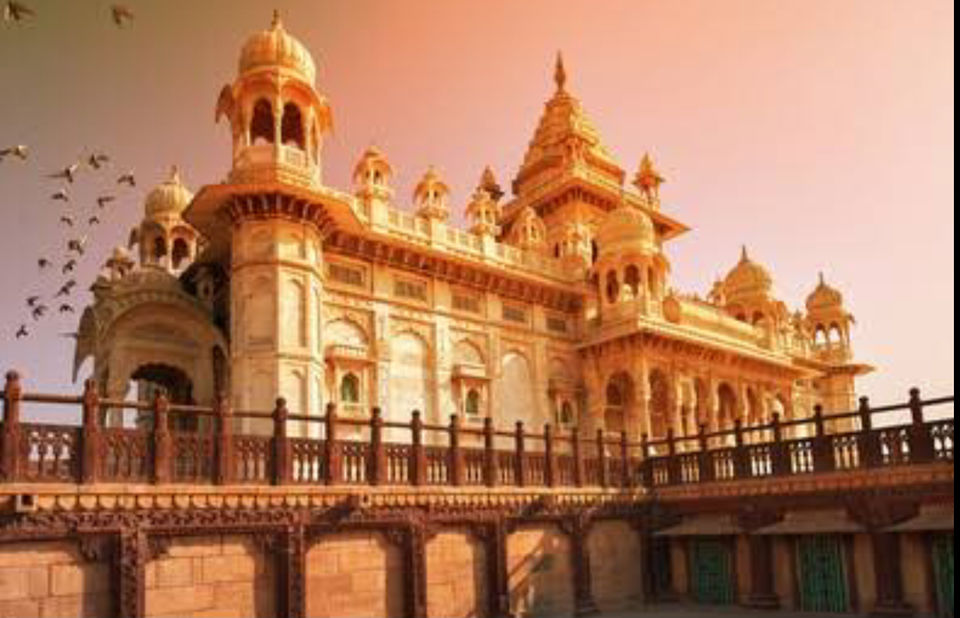 JAISALMER DESERT FESTIVAL- Held in the month of February, which is a winter festival, on the sand dunes of Rajasthan. Desert safari, folk dances, lots to shop, view of magnificent Thar desert, where you can camp, along with yum Rajasthani cuisine is something to do when you visit Rajasthan.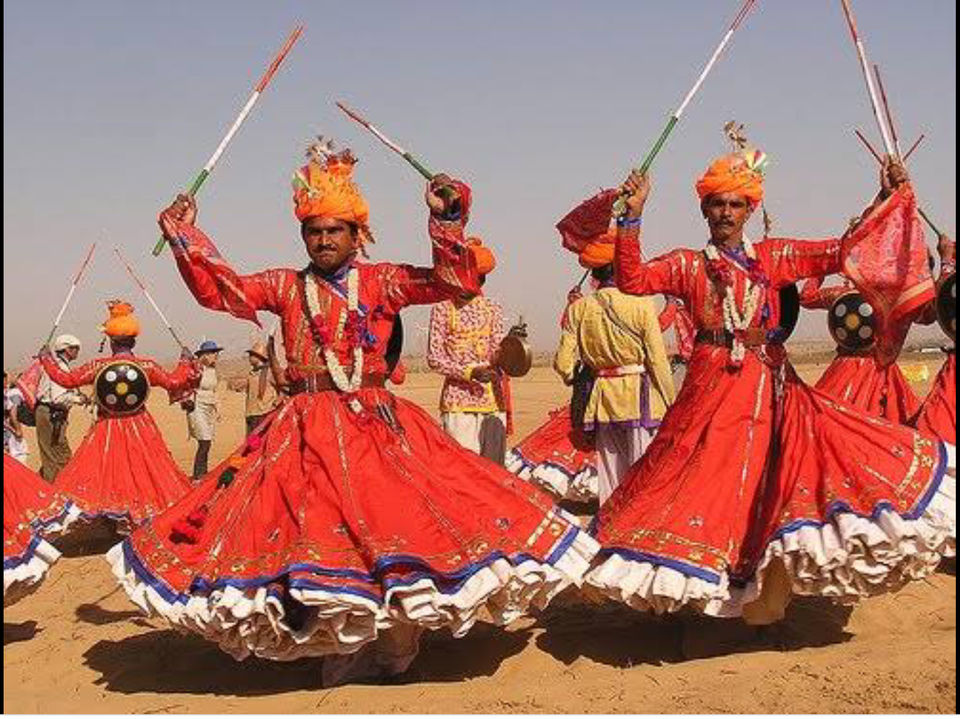 One of the popular tourist destination of west India filled with abundant nature, landscapes, wide stretch of the desert, where you get to hear, lot of history tales, get to see lot of culture, that it is called as land of paradise in India.