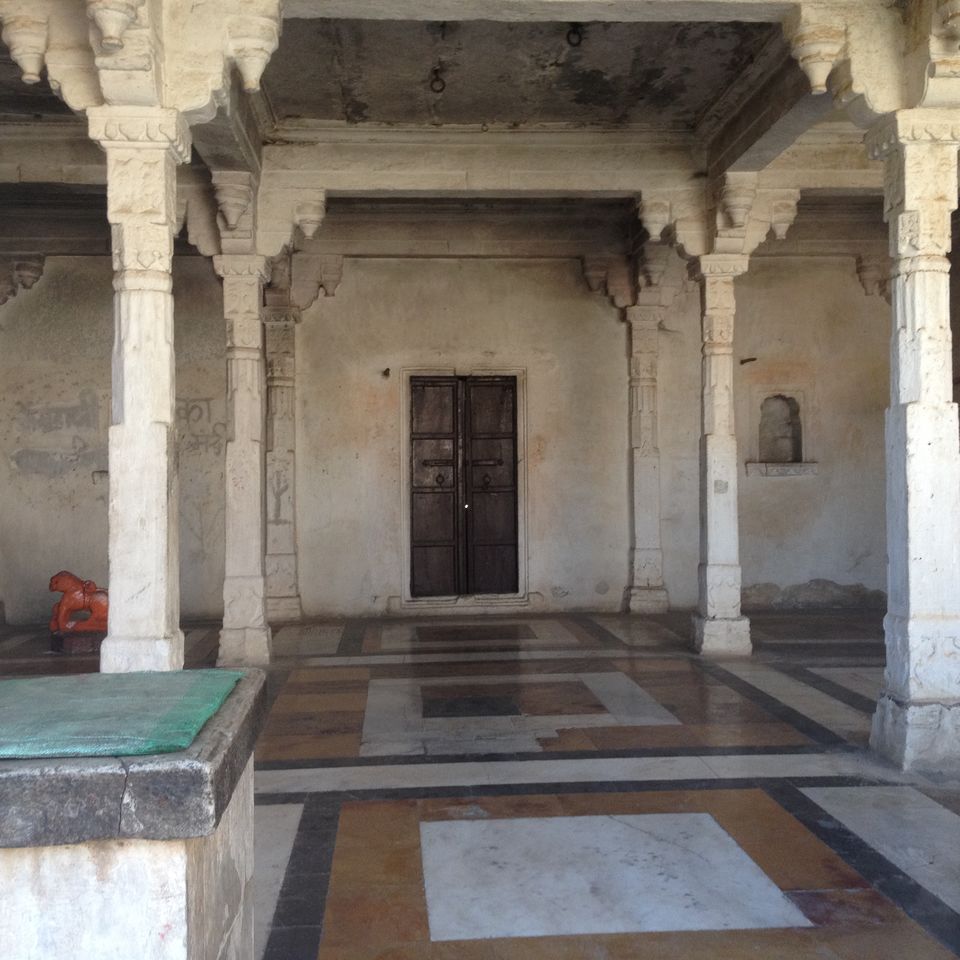 #TripotoTakeMeToHimalayas
Children they are innocent, you can see a spark in their eyes, a spring in their steps. Ambition running through their veins.
So why not give them a chance to guide you around the historical monuments.
The following lists 6 reasons to always hire a little one as your guide-
1.They love it-
What you don't see with adult guides is the enjoyment factor,they lacklustre, you can see that they are just there to make money. A little one on the other hand saying from my experience in Kumbalgarh enjoys it like anything and you can feel the same amount of energy transmitting into your body.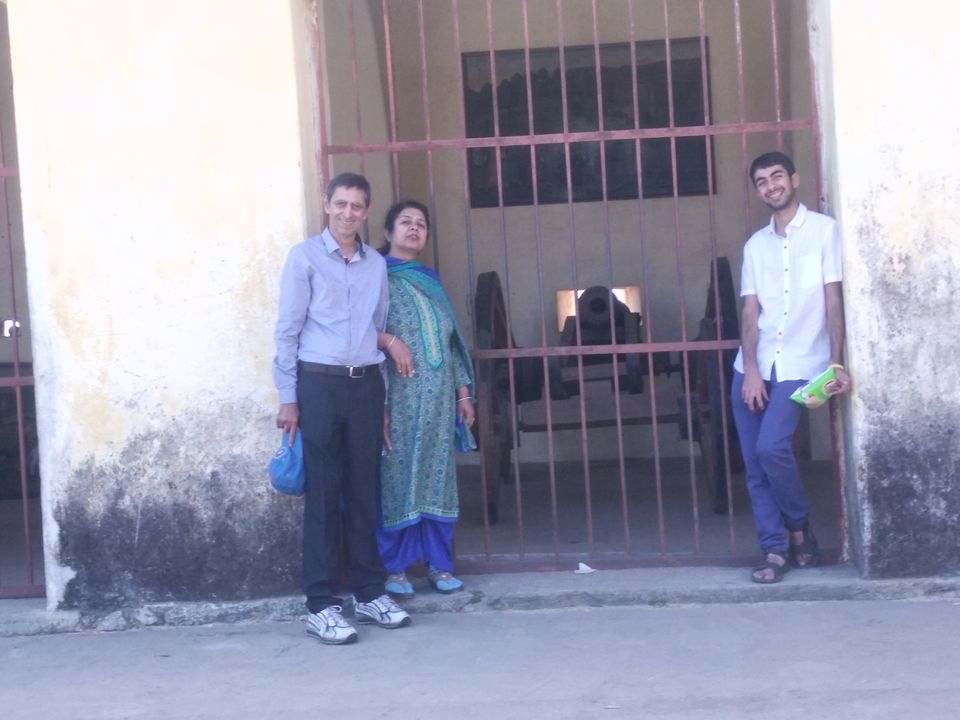 2.Fresh perspective-
Rehearsed lines you must be sick with them every time you hire a guide. Don't let your experience get ruined by it. Hire somebody who can give you something unusual, not the 'roti' you eat everyday.
3.Budget-
Guides can make a big hole in the budget you plan for the trip. Spend your hard-earned money wisely. Children charge you a whole lot less.
4.Great company-
They are funny in their own ways, you can see their imagination running in different directions in the silly little ways. A real joy to see them around.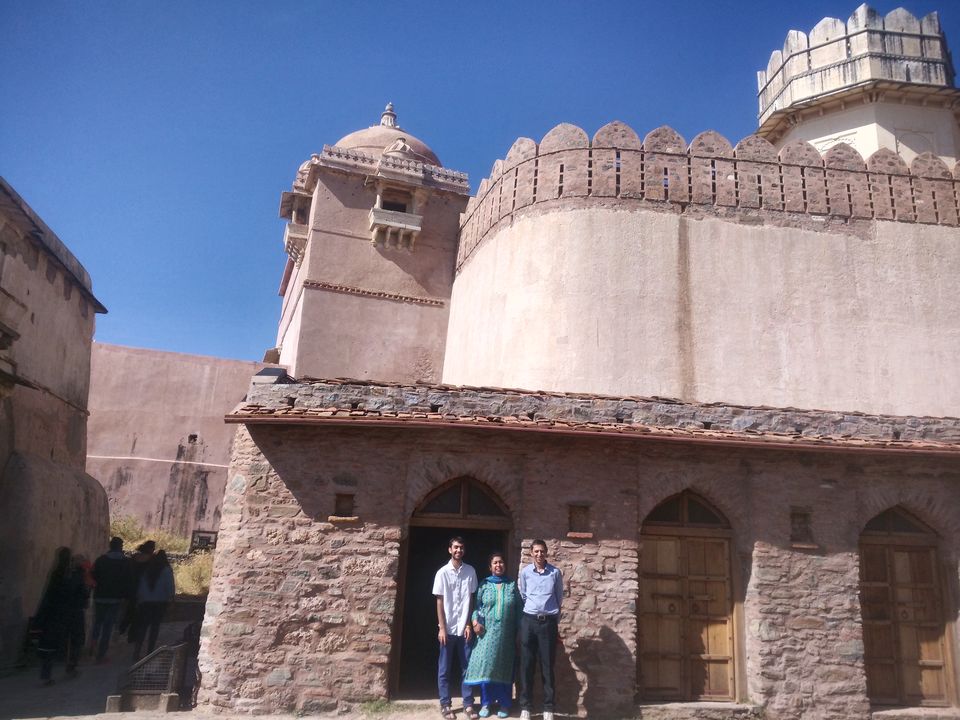 5.Hidden places-
Hidden places !! People want to see places that a few have seen but then the guide goes and shows you the usual, you still come out happy enough knowing nothing you can't find strolling around. Little angels on the other hand show you all sort of different places, sometimes restricted too.
6.Conceal Nothing-
Do the guides hide facts about the place ? Of course they do. Don't even think for one second they aren't. On the other hand you can expect a child to tell you everything he/she knows in all honesty, zealously communicating it to you.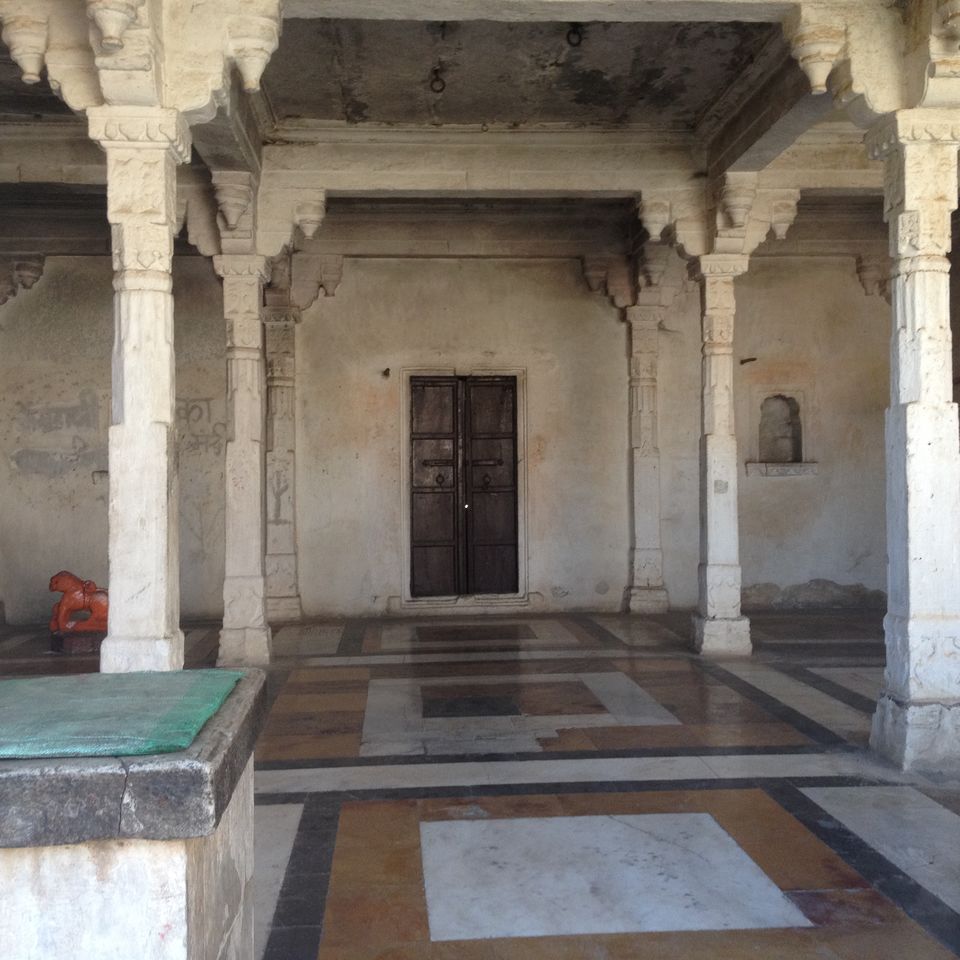 Haters might call it child labour but I will tell you one thing children love it more than anything, they do it willingly, it's their guardians who don't allow them to guide you at times. So much so that once their guardian saw them guiding they didn't let the child see us anymore.

In places like Rajasthan child marriage is still a major issue. The little girls want to be guides but their ambitions are suppressed. It's important to address that issue and not the presumable child labour that might look bad on the outside.