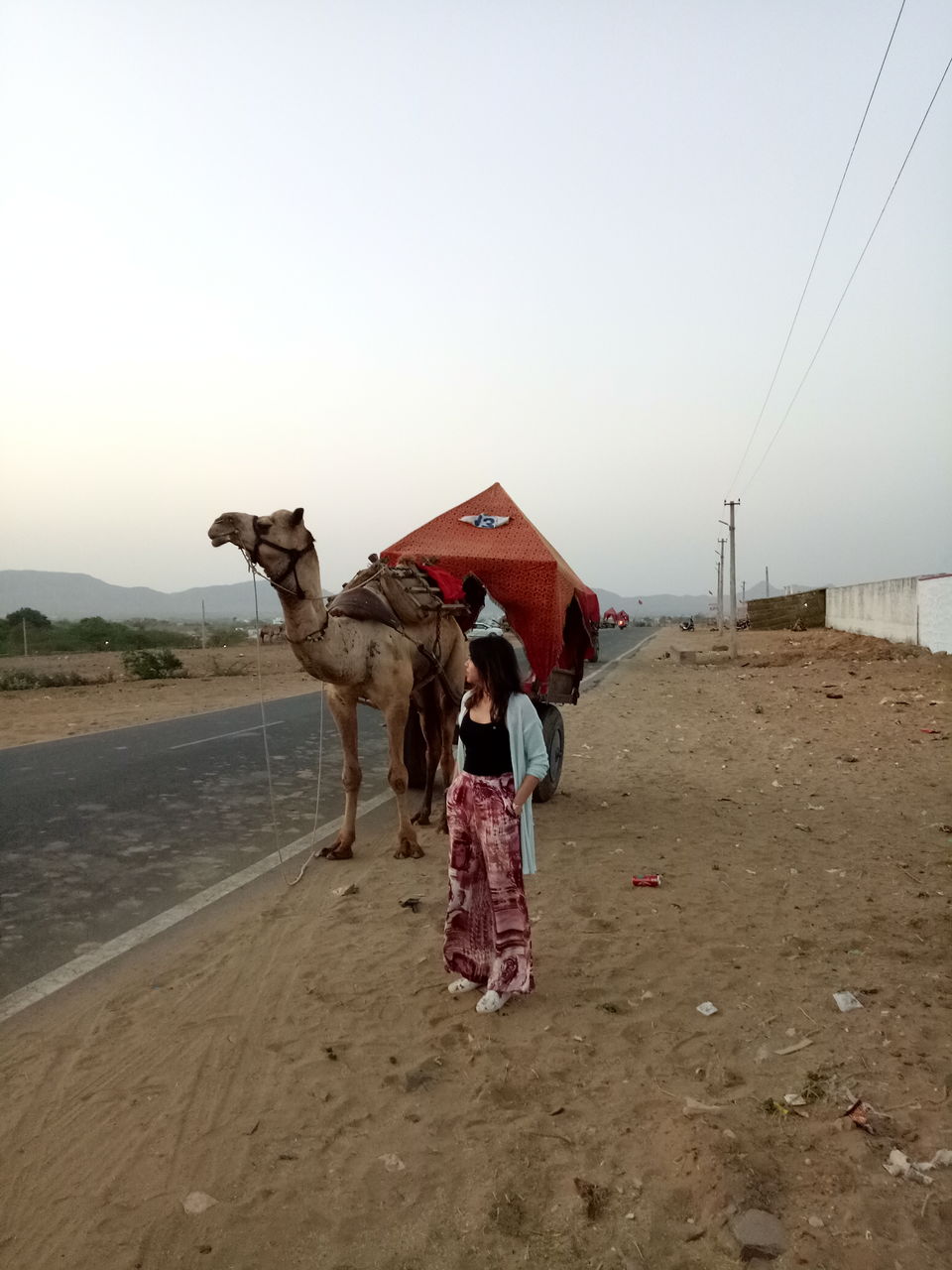 Our trip to Pushkar was an unprecedented one. As always my partner in crime Karan decided at 1 am in the middle of the night and a day before Holi that we should go to Pushkar to celebrate this festival. Holi – festival of colors, is my personal favorite of all the festivals and is celebrated with great enthusiasm across India. I being always excited about such unplanned trips agreed instantly before he could change his mind and booked an Ola for 3 days to and fro from Gurgaon which cost us 10000 INR. This price was inclusive of distance, fuel, driver stay and food expenses. I started packing rather throwing stuff in my backpack while Karan squeezed a nap out of it. Our cab arrived at 3 and we left for our destination. Pushkar is 6.5 hours away from Gurgaon. Soon we were headed onto Delhi-Jaipur Highway and were seated comfortably in our seats covering one another in blankets to cozy up for the rest of the night. The amount of excitement couldn't let us sleep for the rest of the ride.
We reached there with couple of halts in between at around 10 in the morning. Our next course of action was to find a place to stay. While wishing holi wishes to friends and family in our car we got to know that we may find something to stay near Pushkar lake as it was the central location in Pushkar. We had to park our car as the police did not allow us to drive any further than the lake's starting point.
Day 1
As we moved into the narrow lanes of Pushkar lake area, we could see thousands of people from various ethnicity throwing colors on everyone who was passing by. It was so colorful, crowded and overwhelming. We were stopped at each junction of the narrow lanes in that area by random strangers and were applied with colors all over. In return we did the same to them. ???? Being a girl in India, I was worried something bad would happen to me in this crowd by some mischiefs but nothing of that sort happened. Everyone was acting responsible and there were police at every corner which is all the more reason even for girls to be in a place like this. Crowd was so friendly and cheerful and everything happening around us was so overwhelming that we completely forgot that we did not sleep last night and that we still had to find a place to stay. Check out below the glorious Pushkar Holi you wouldn't even believe. See it for yourself.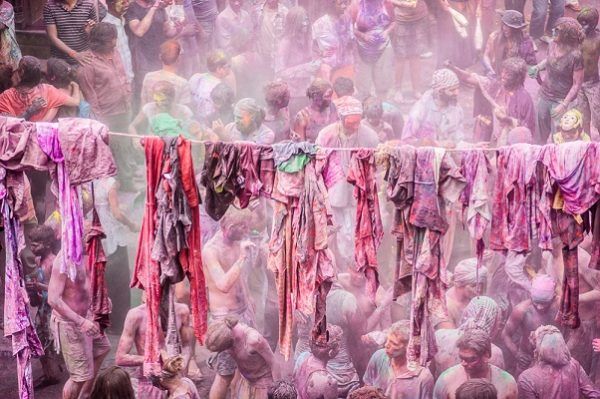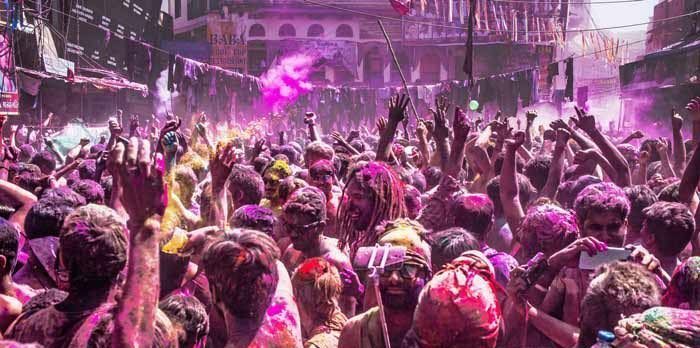 Moving forward, we kept asking to the hotel owners if there were vacant rooms. There were hotel stays on both sides of these narrow lanes but it was all full until we reached to the end of it. We got into Paramount Resort. The tarrif for a standard room was 1200 INR and for a cottage was 4000 INR. We had to settle for the standard room as all cottages were full today. We got freshen up, ate some very nice food and left for a city ride. It was hard to find non veg food here but given that Pushkar is a holy city it was kind of an unspoken rule. It was 5 pm and we were roaming the streets with no idea in mind as to what we were gona do next. I fell in love with these raw villagish lanes and caught a glimpse of the locals living here in my camera. Soon we came to a point where the camel carts were taking people for rides. Best decision to take one for yourself. Loved the ride, love the feel of Pushkar in a sun setting evening over a vast stretch of dessert land just like in the movies. See it for yourself below:
After spending a good day at celebrating Holi and exploring the town on a camel cart we finally strolled towards the ghats (Pushkar Lake area) and were wandering a little in these narrow lanes which were covered with discarded Holi clothes (smeared in color) everywhere. The lanes were brightly lit and full of humans everywhere. Street shops were open and shining their brightest, selling their best local souvenirs and stuff. We came to the end of the Lake and settled in Mango Hardrock Cafe to eat their popular Mushroom Lasagna. While the food was on its way to be cooked I made sure to beat Karan at few hands in Rummy. But once the food arrived oh! it was delicious. I and Karan we both are foodies and as much as we love to explore nature, we do love to explore food too. After paying for our food, we left for our resort and sat in the garden area for some time to experience clear skies, fresh air and a cup of coffee. Before sleeping I booked another room for us in a different resort for the next one day we gona stay in Pushkar. This reort that I booked Serene Aravali it looked great on Goibibo with great ratings and resort pictures and we were very excited to go there the next day. And finally with sweet memories of the day, we crashed in our room. ????
Day 2
We woke up, had coffee at our resort and left for the ghats still sleepy heads to check out what the city looked like in daylight. In the morning all the streets were opening up just yet and the owners of these shops were brooming the areas in front of their shops which helped clean almost the whole area after the day of Holi.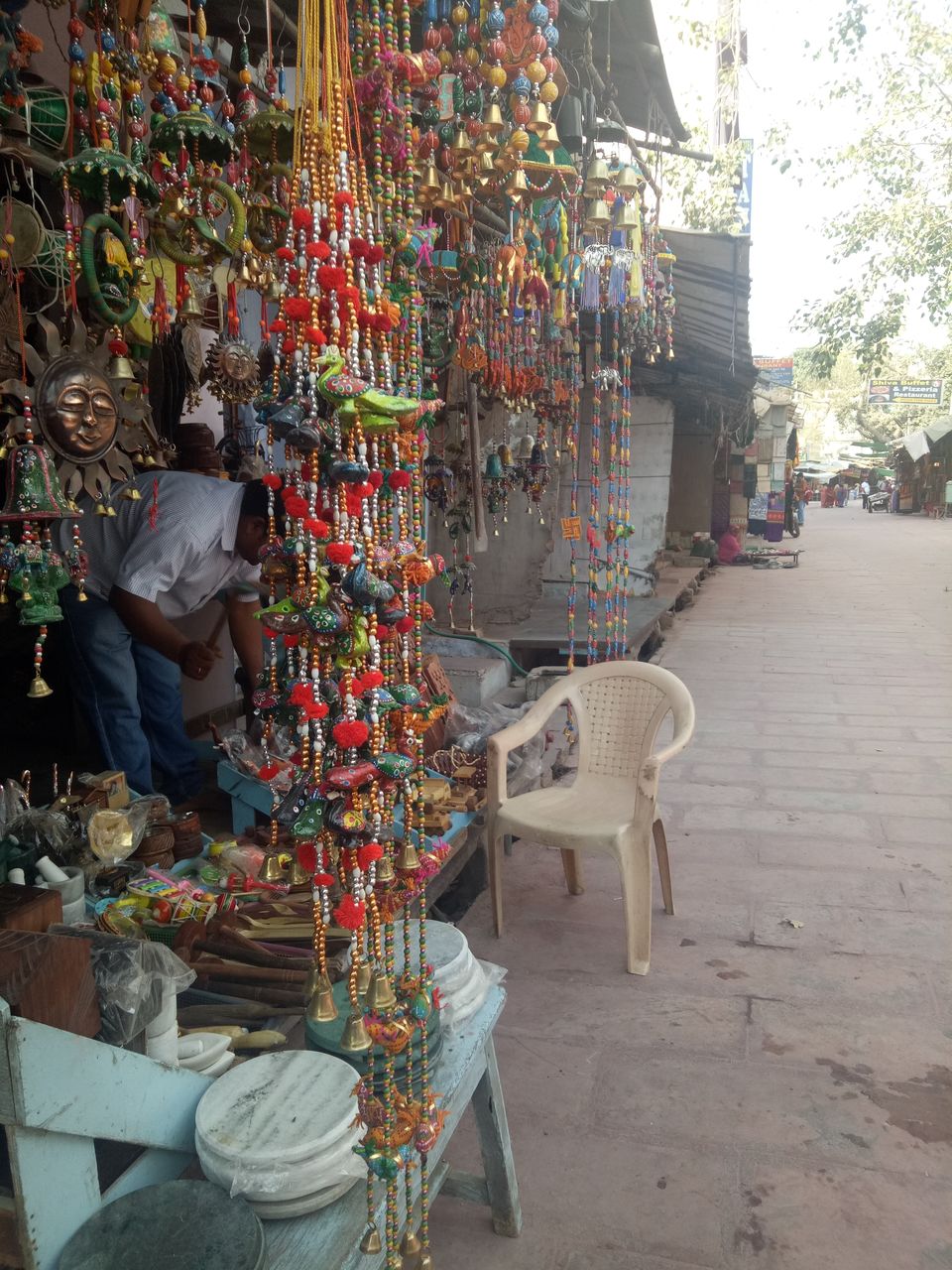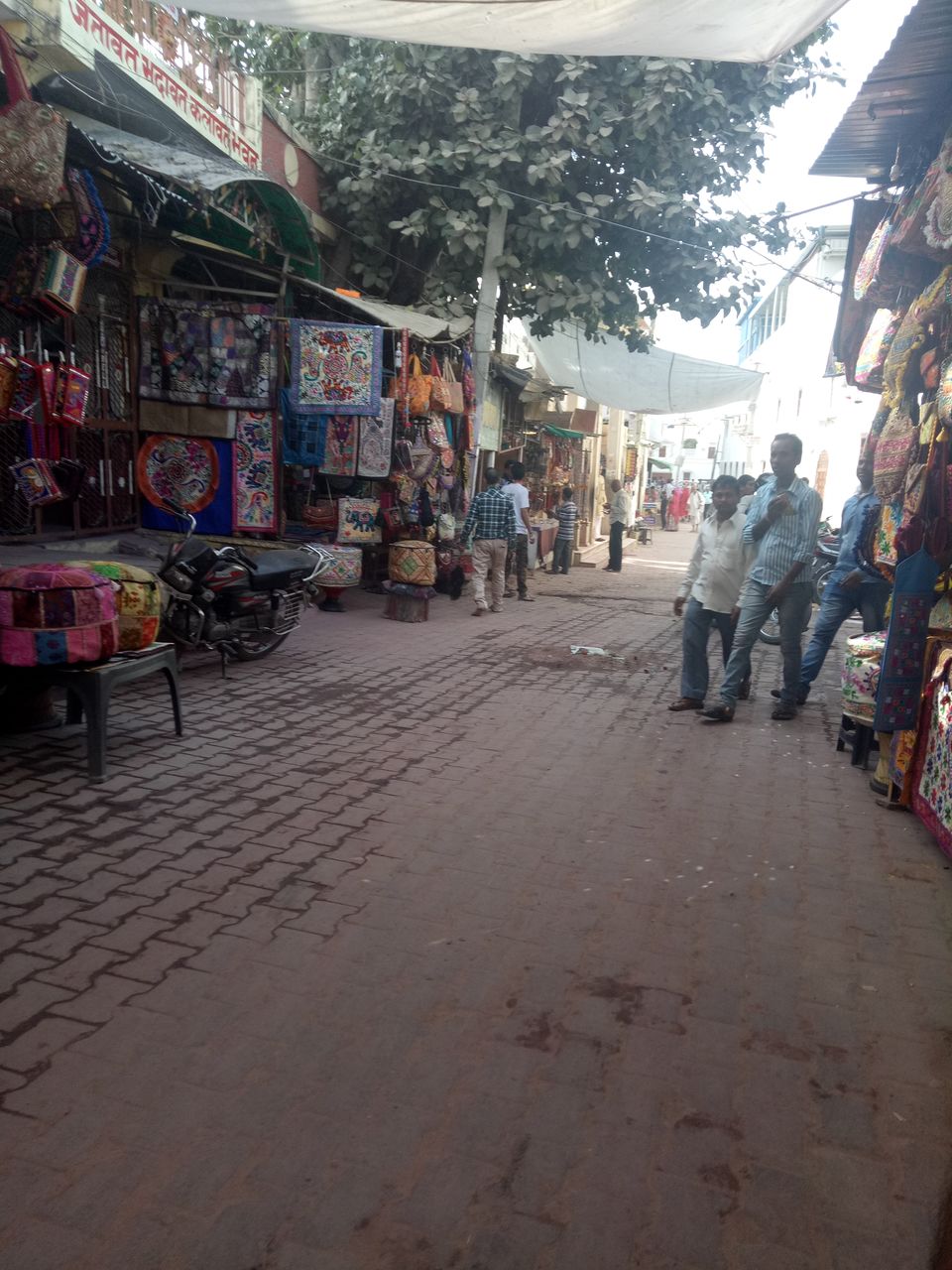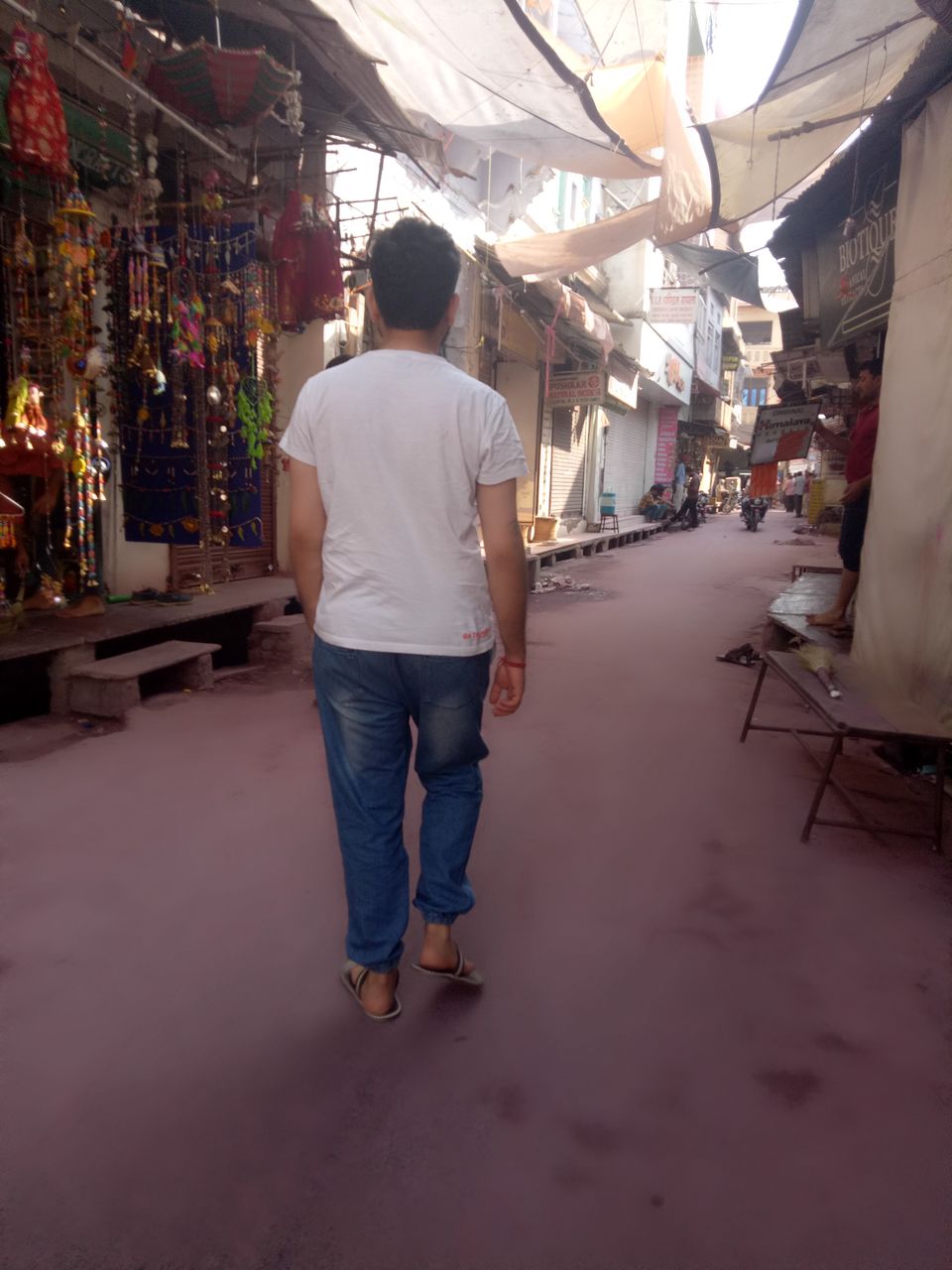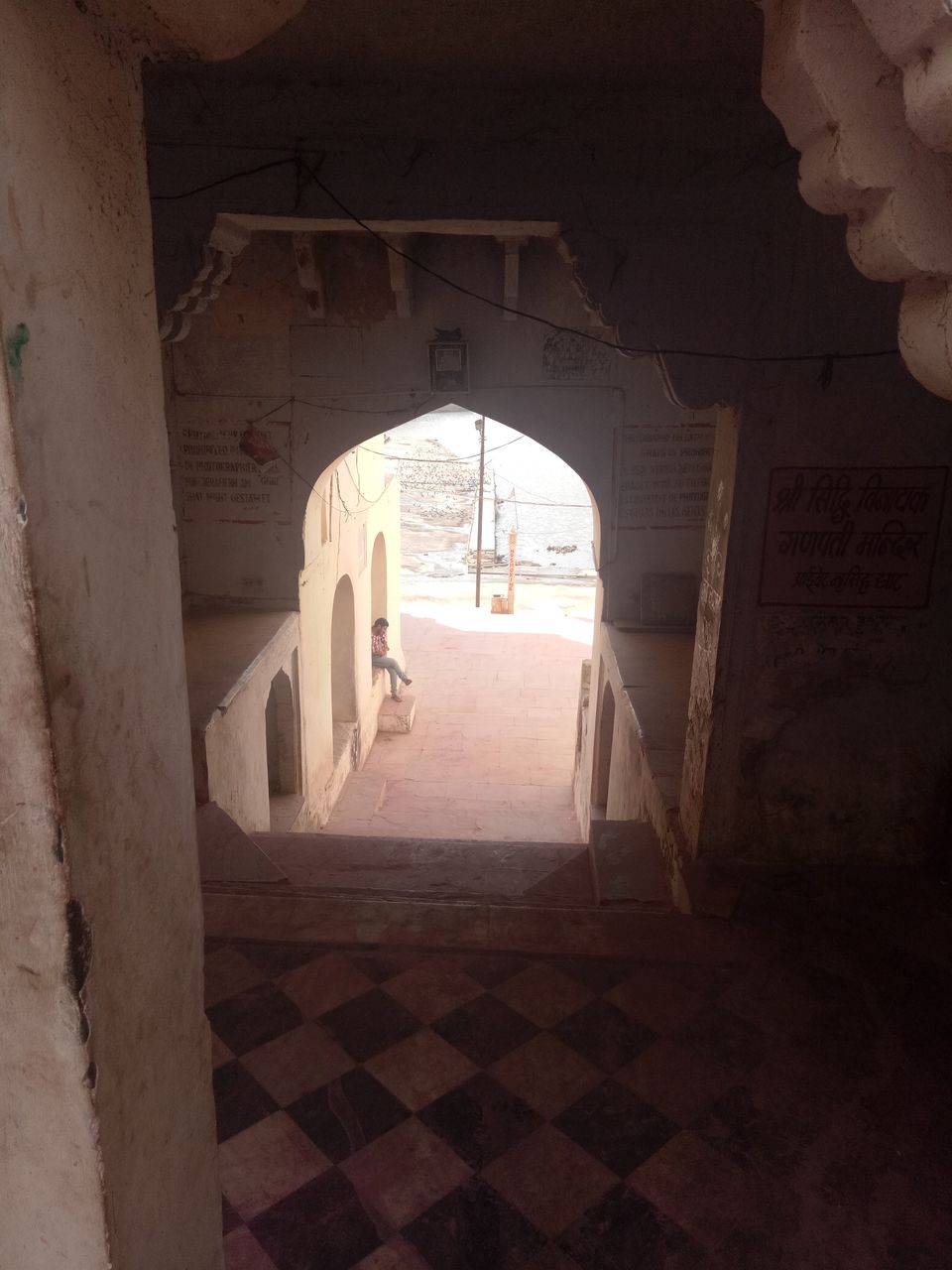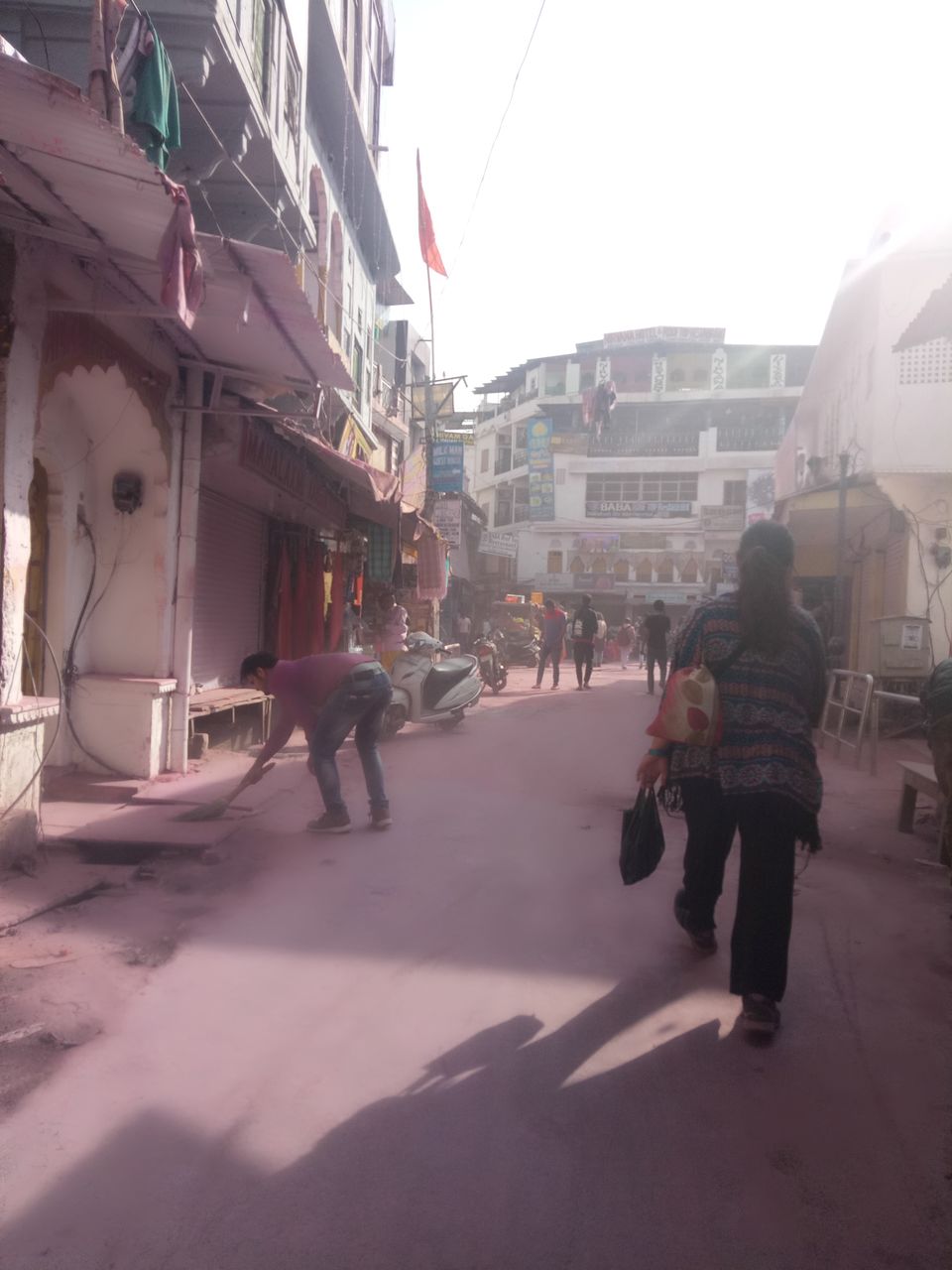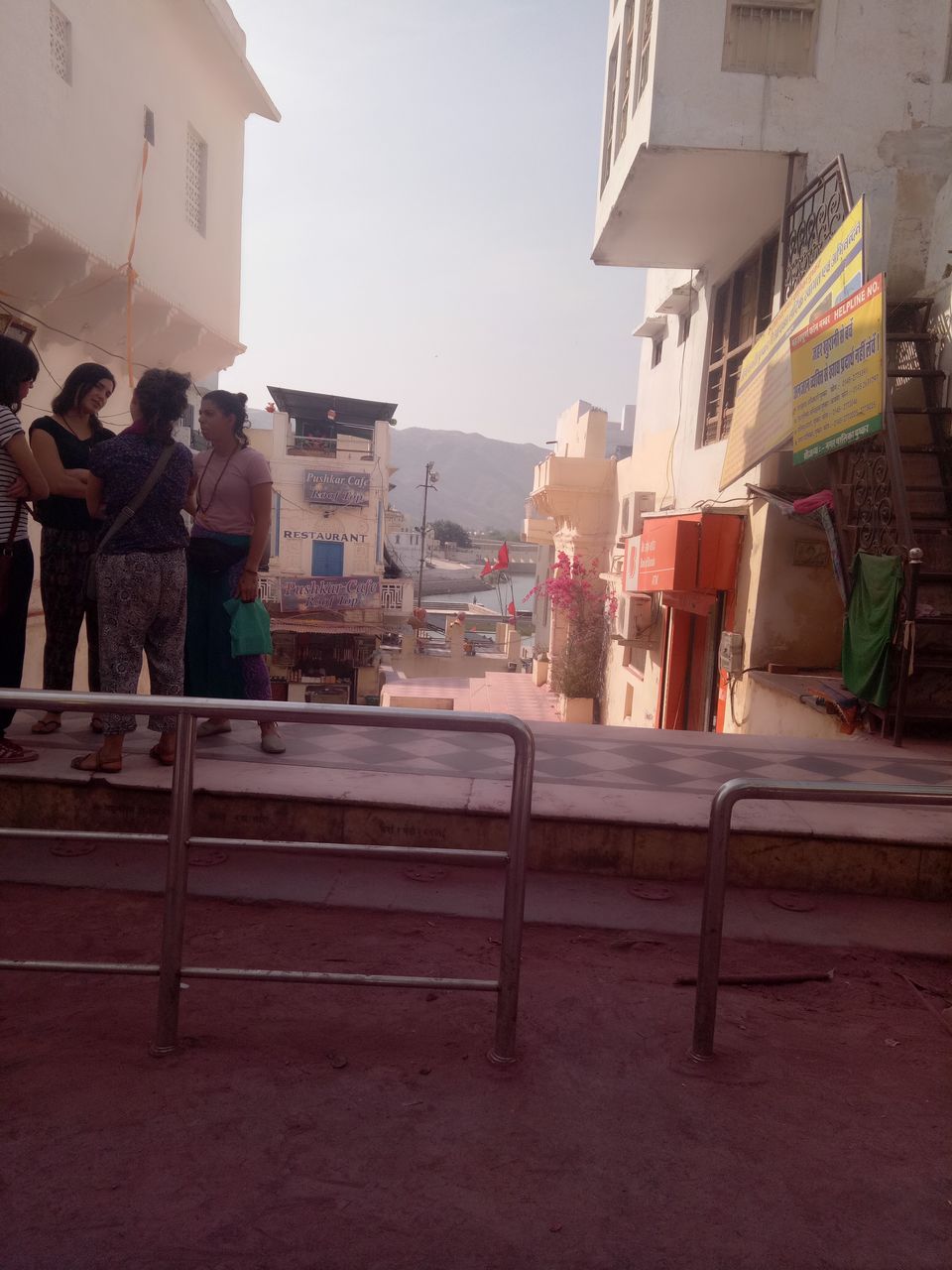 These streets were so picturesque, I could find numerous natural frames and ghat entrances that I could keep clicking all day. Some of them I have shared below. Also Pushkar Lake is so astounding it almost feels like its calling you towards it. It has this fresh energy. It just looked stunning in the morning light. After this, we proceeded in to Om Shiva Garden Cafe to grab some breakfast and gain some energy for the upcoming day ahead. This restaurant was mid ranged and we had fruit pan cake and English breakfast there which included Khavita (omelette), toasts, grilled veggies and coffee which tasted awesome by the way.
While heading back to our resort I clicked some more of these striking lanes and also bought some souvenirs to bring back with us a little part of Pushkar to add in our travel collection that we were making back at home.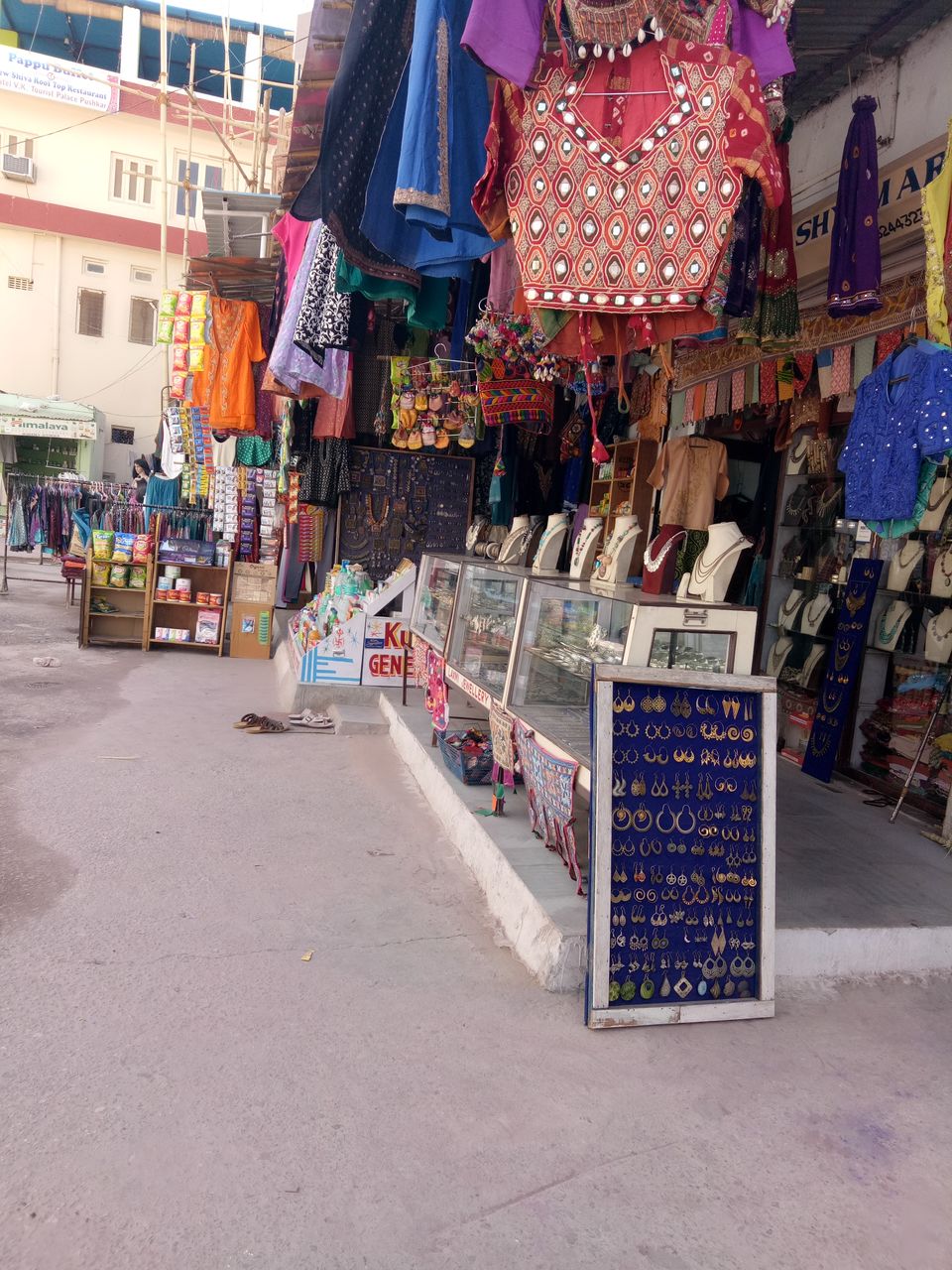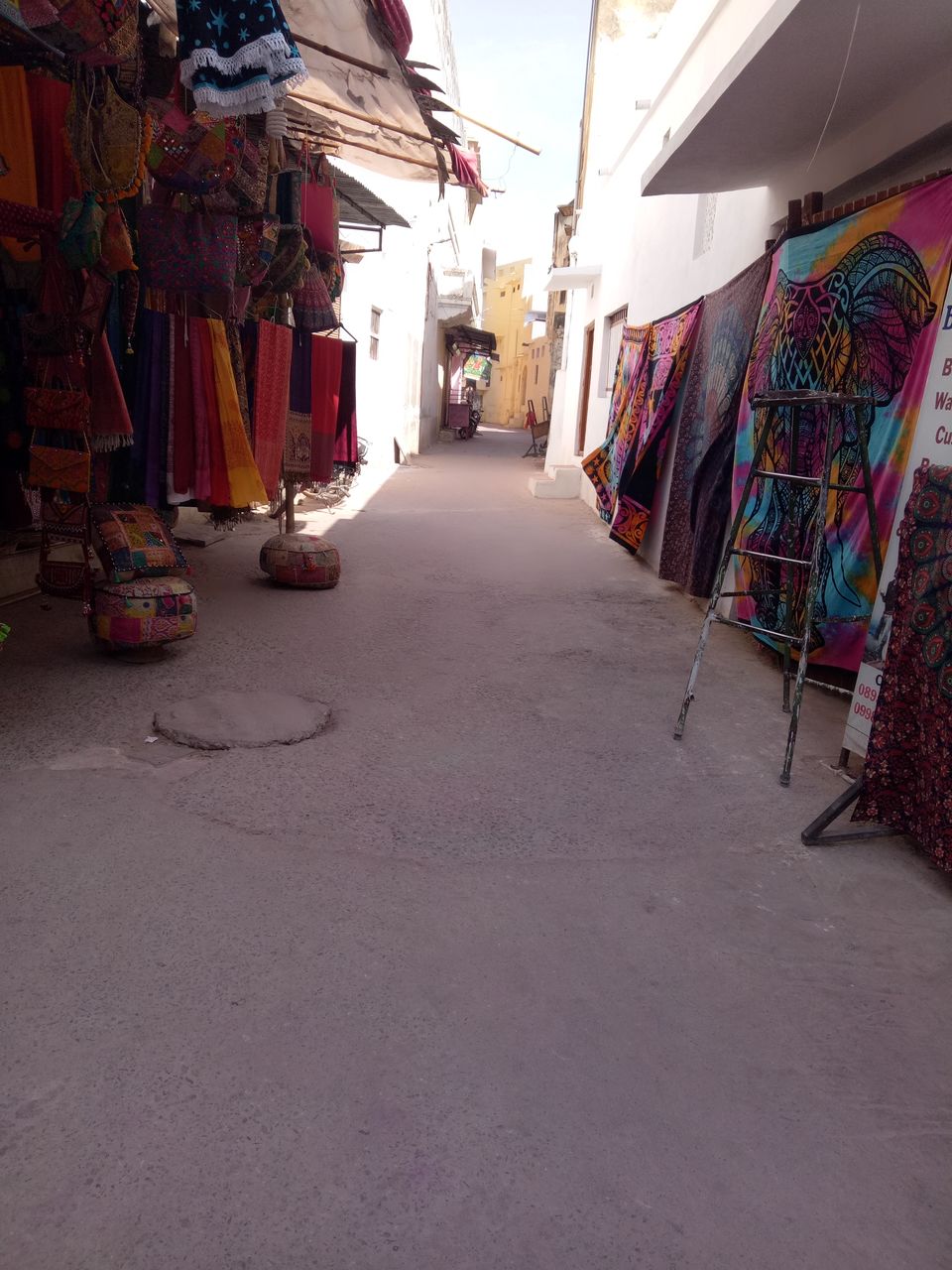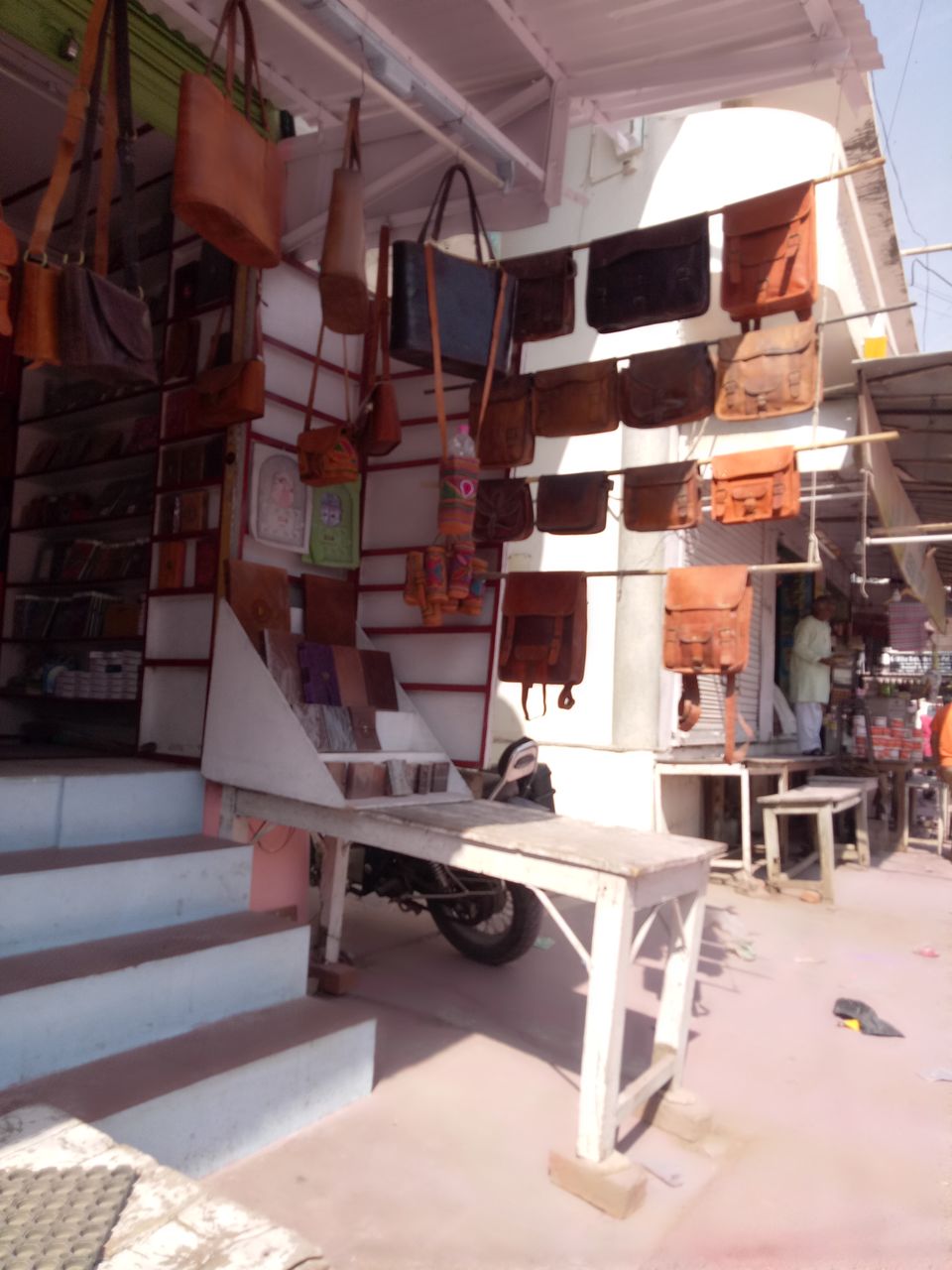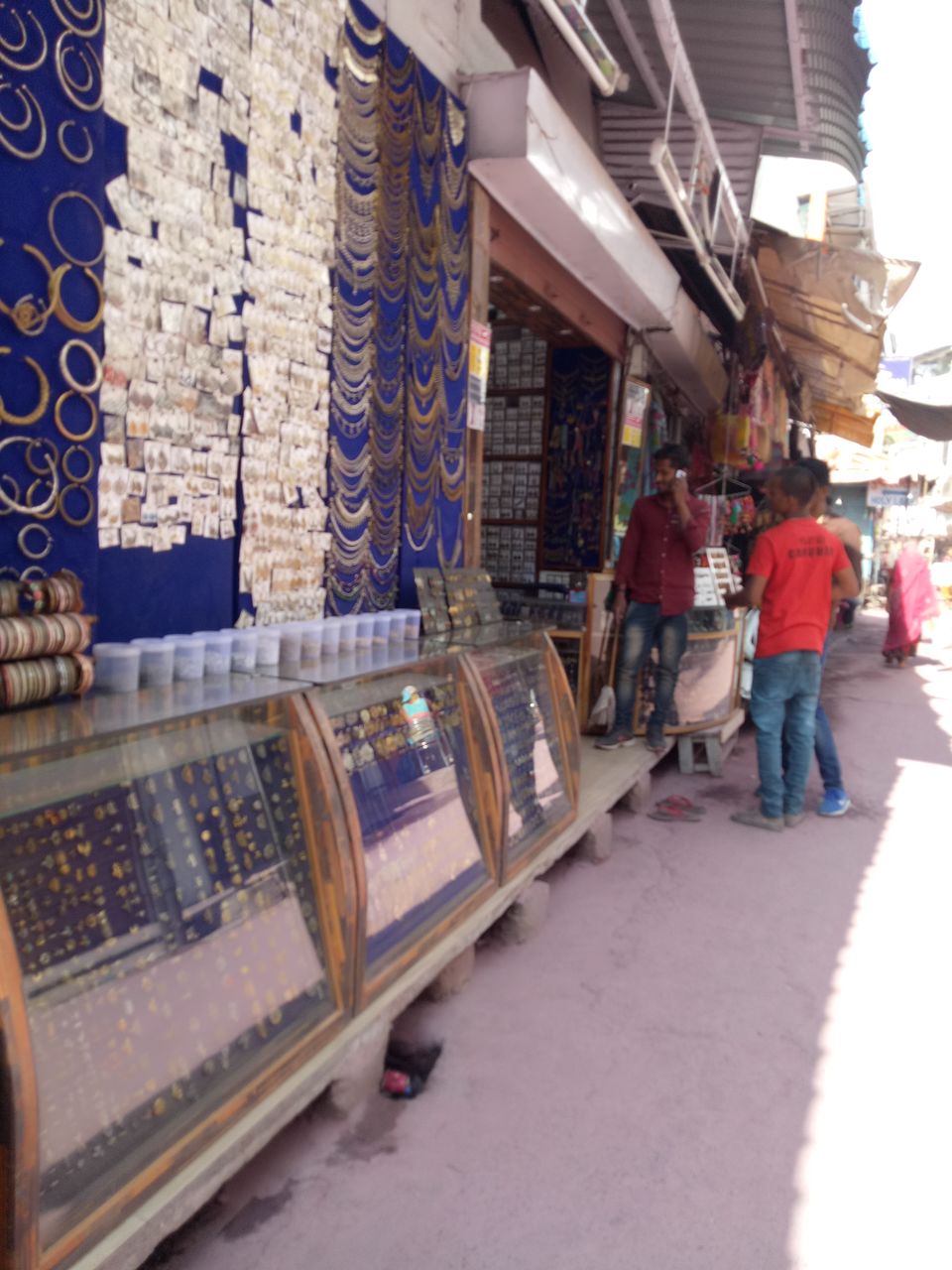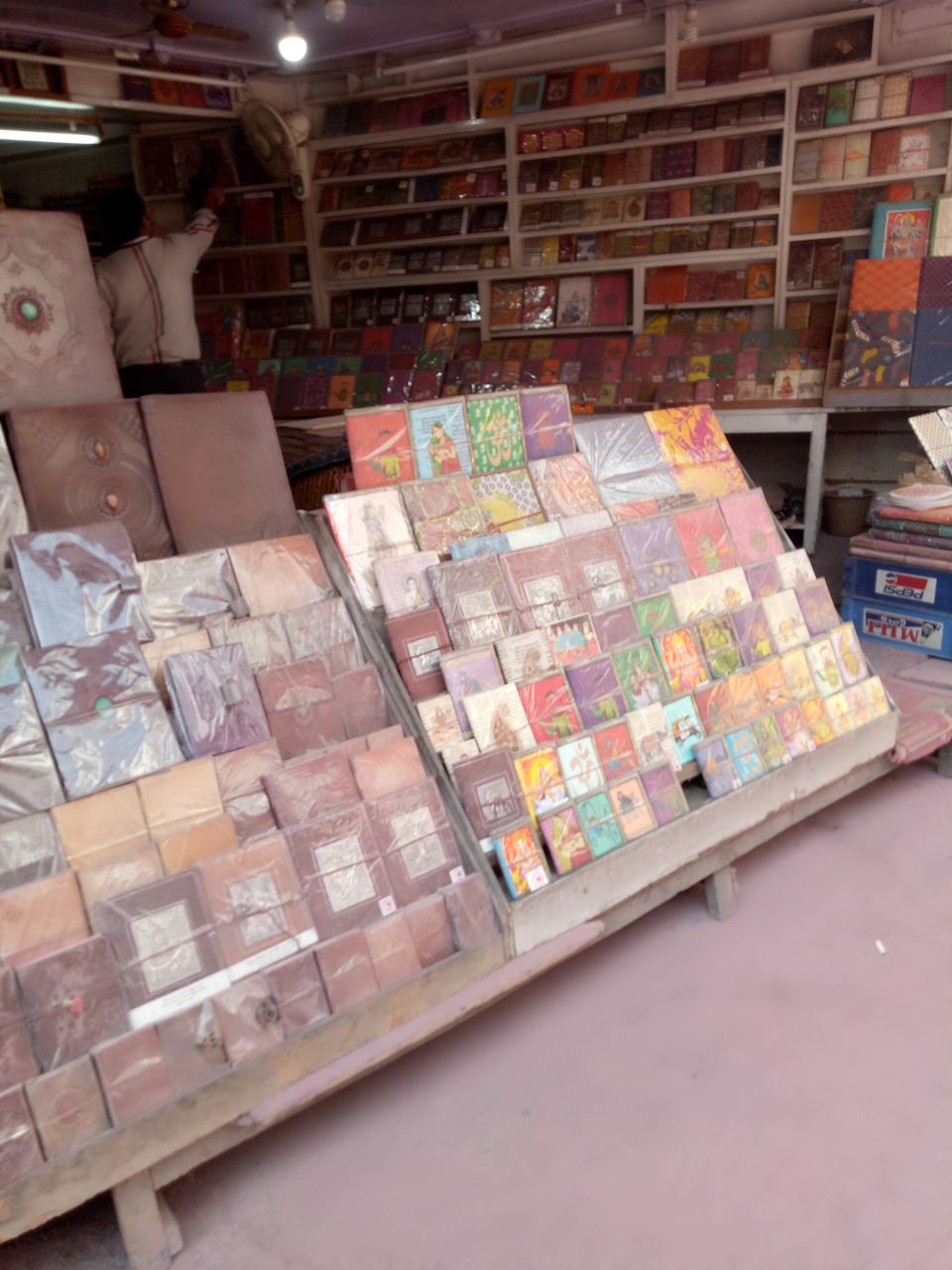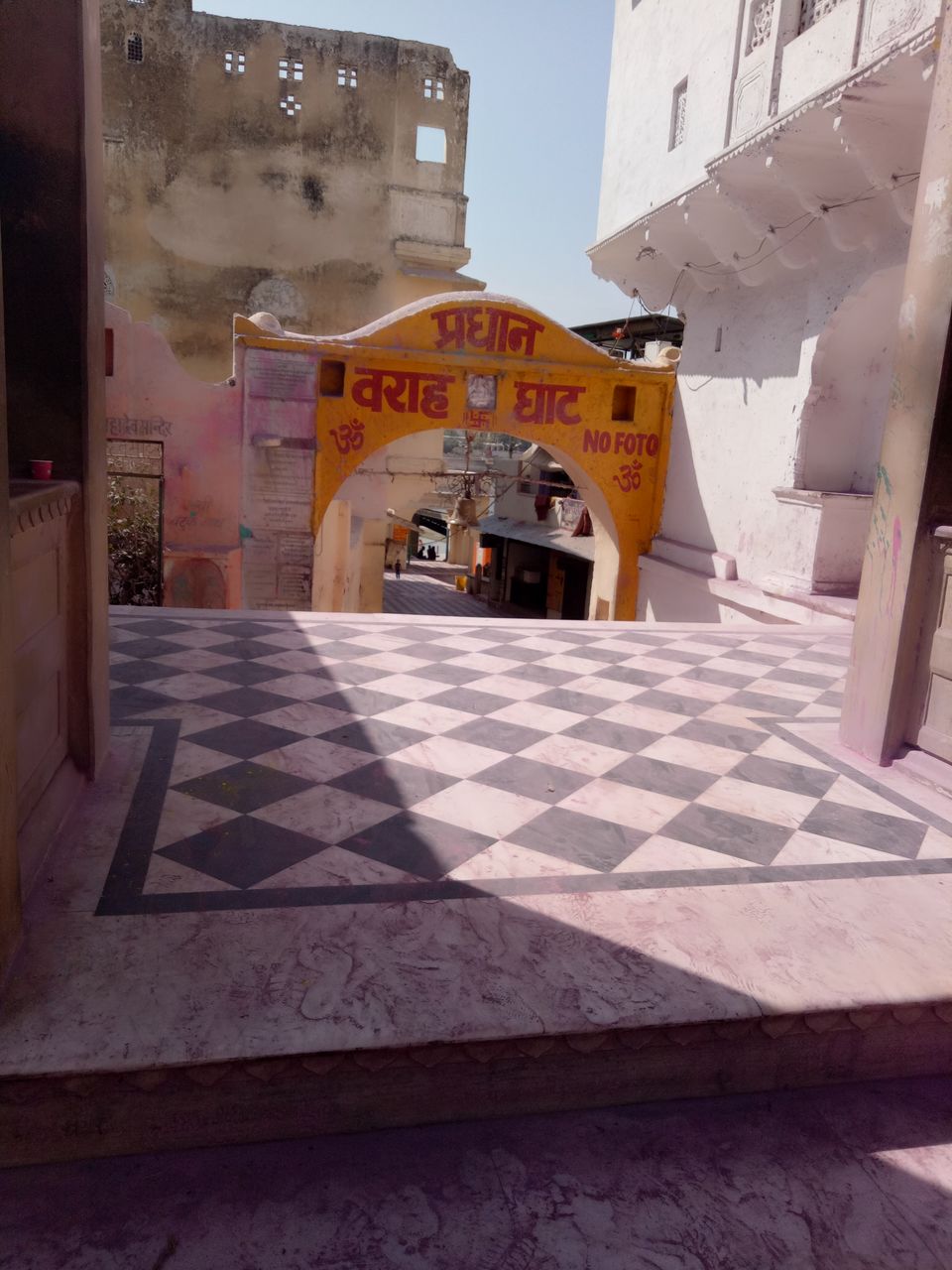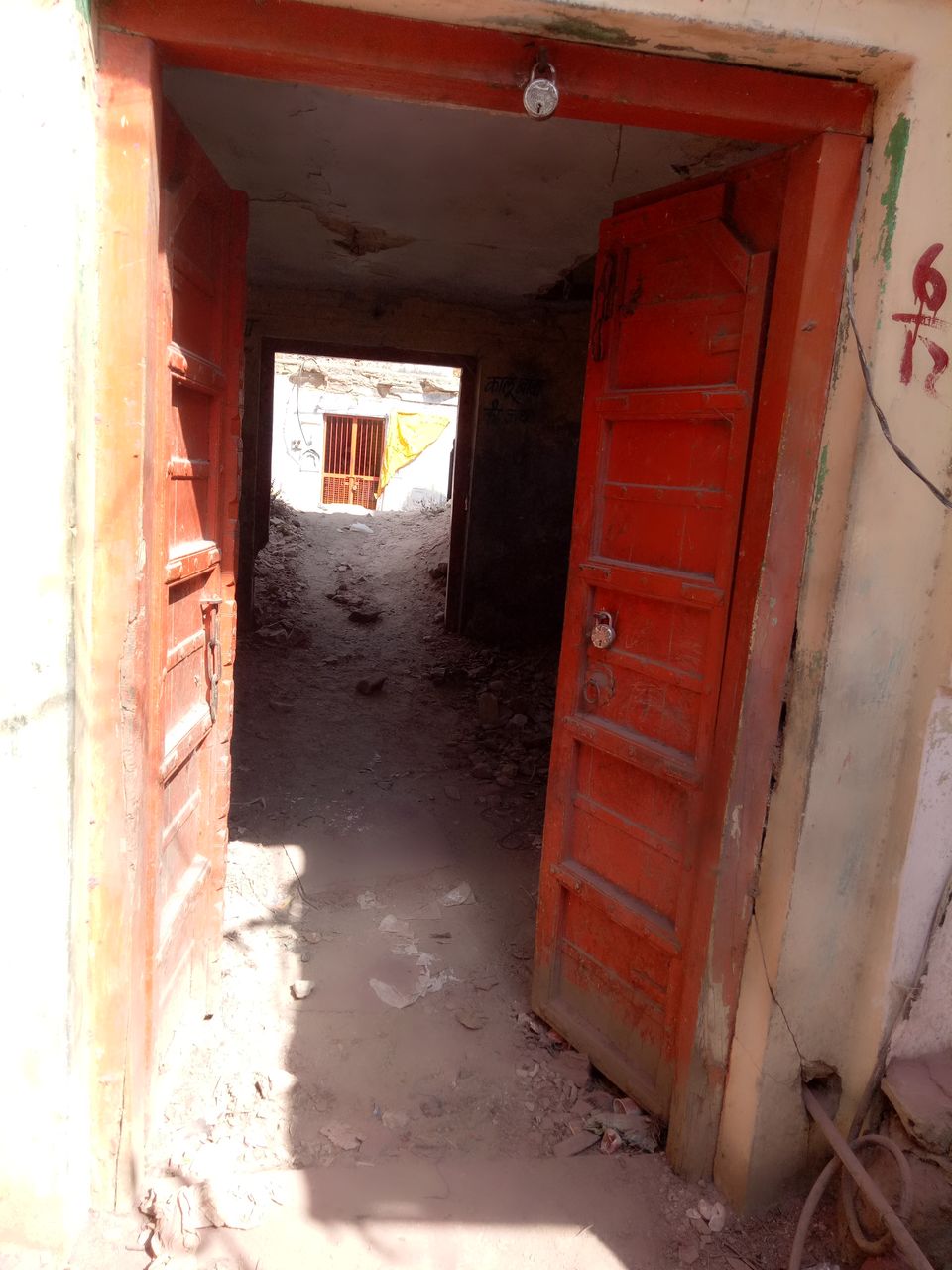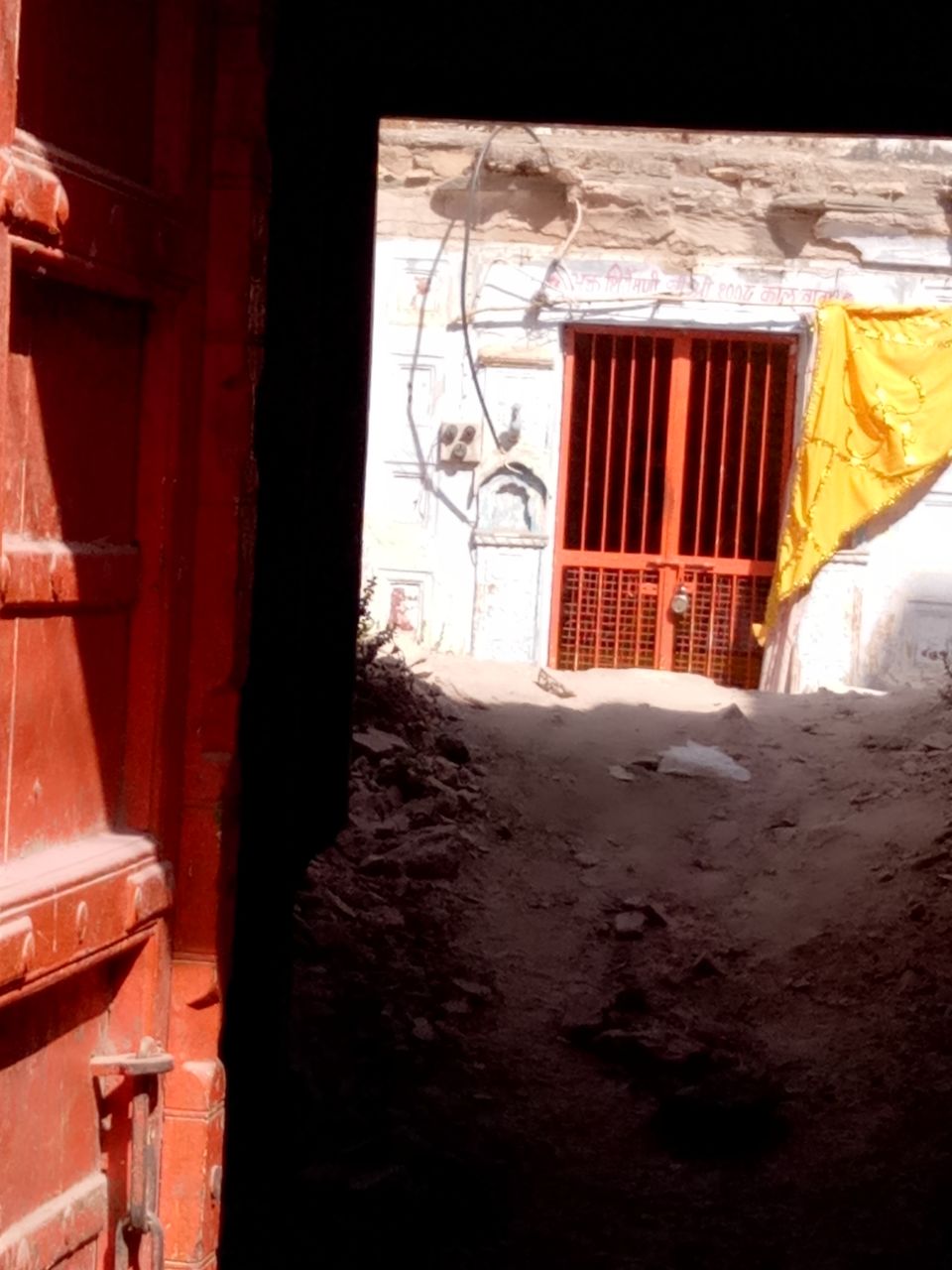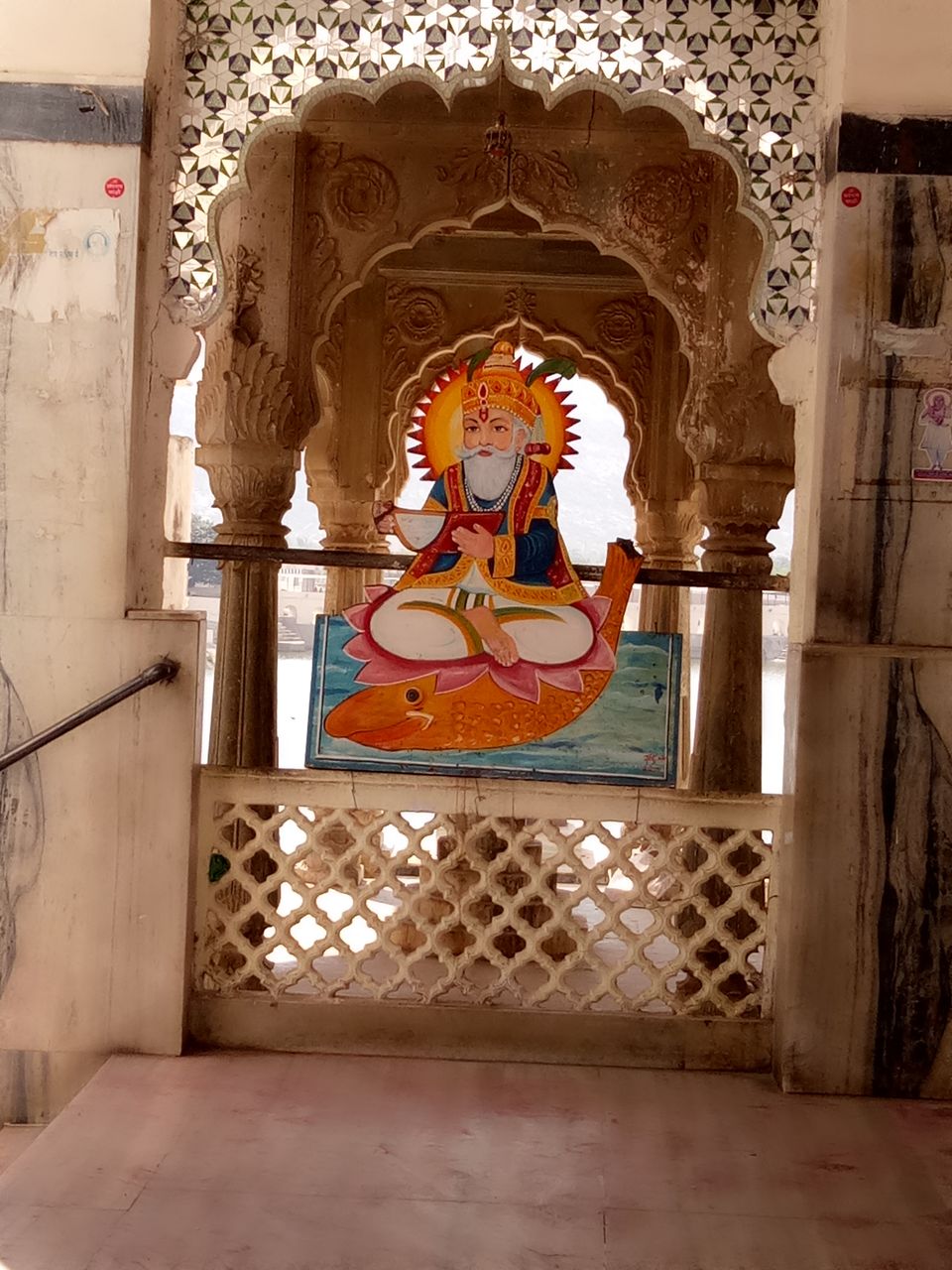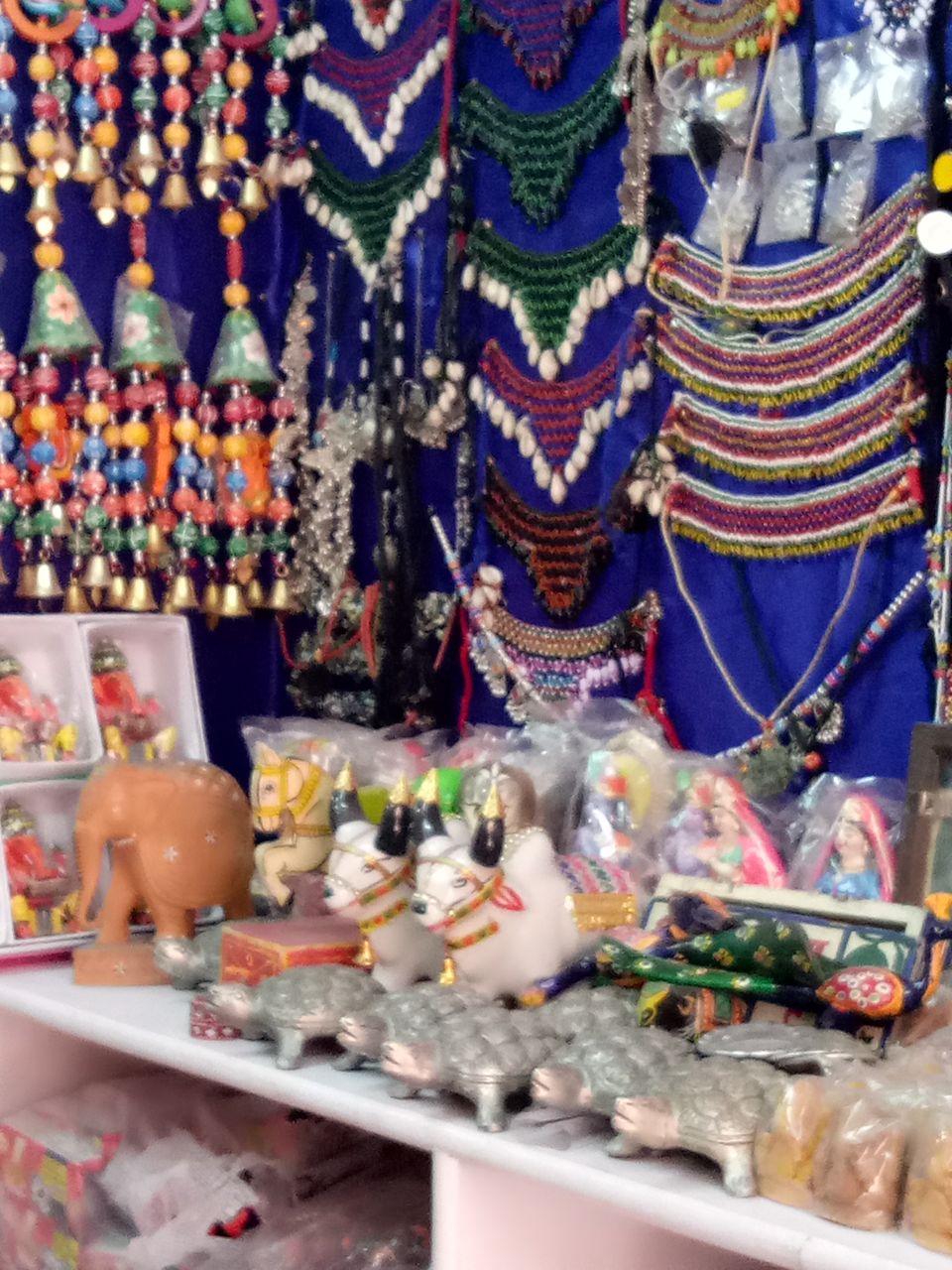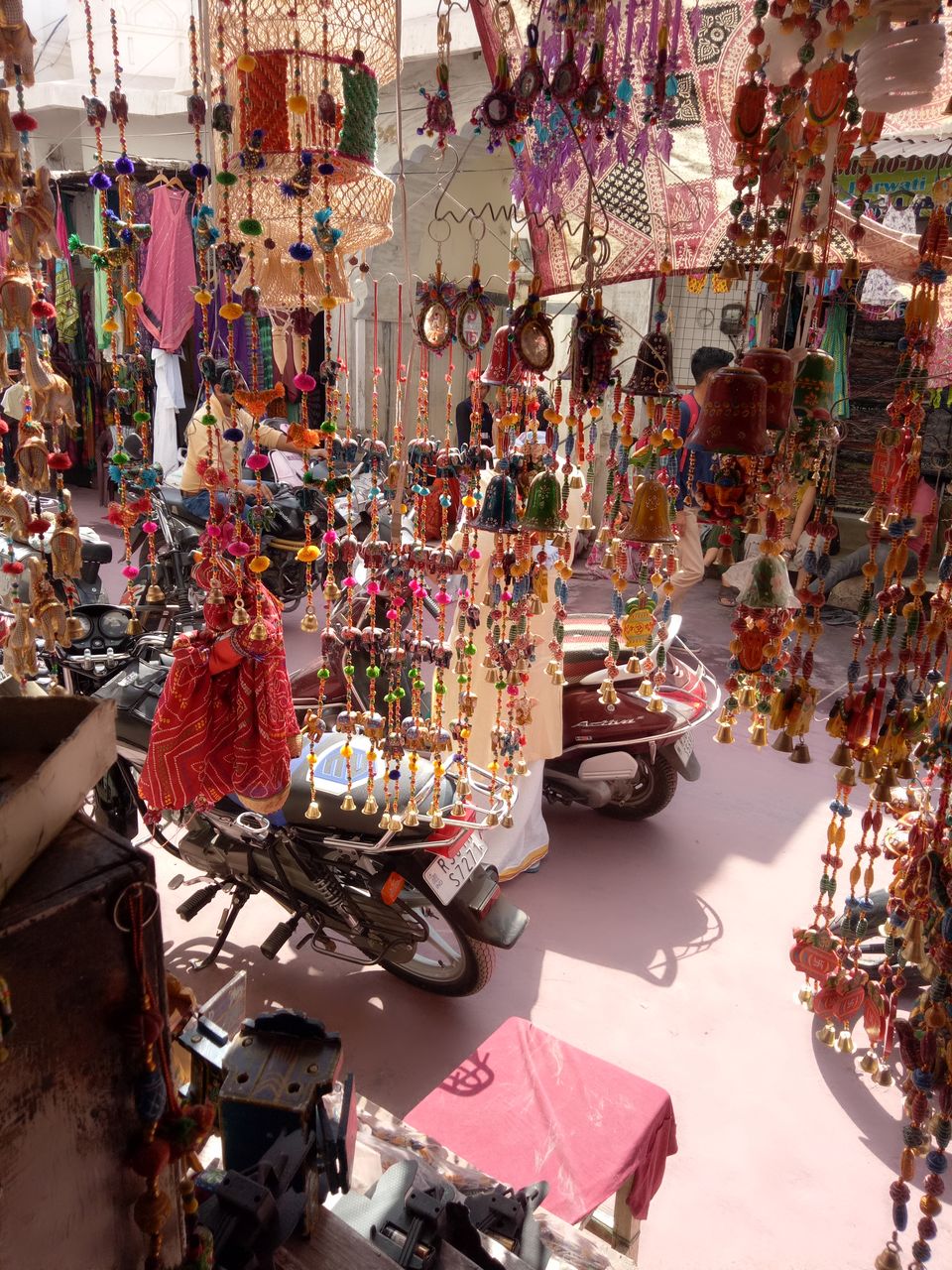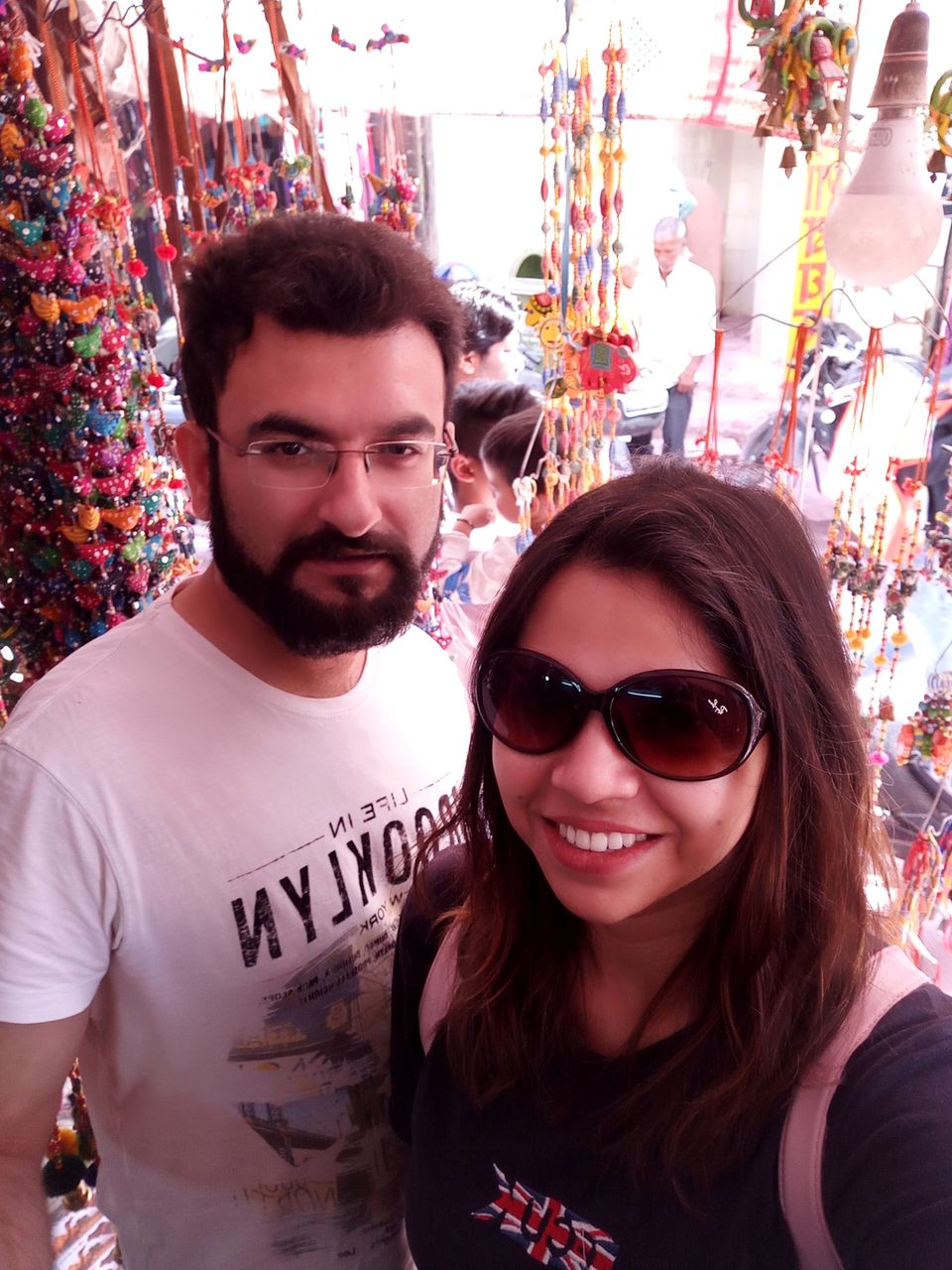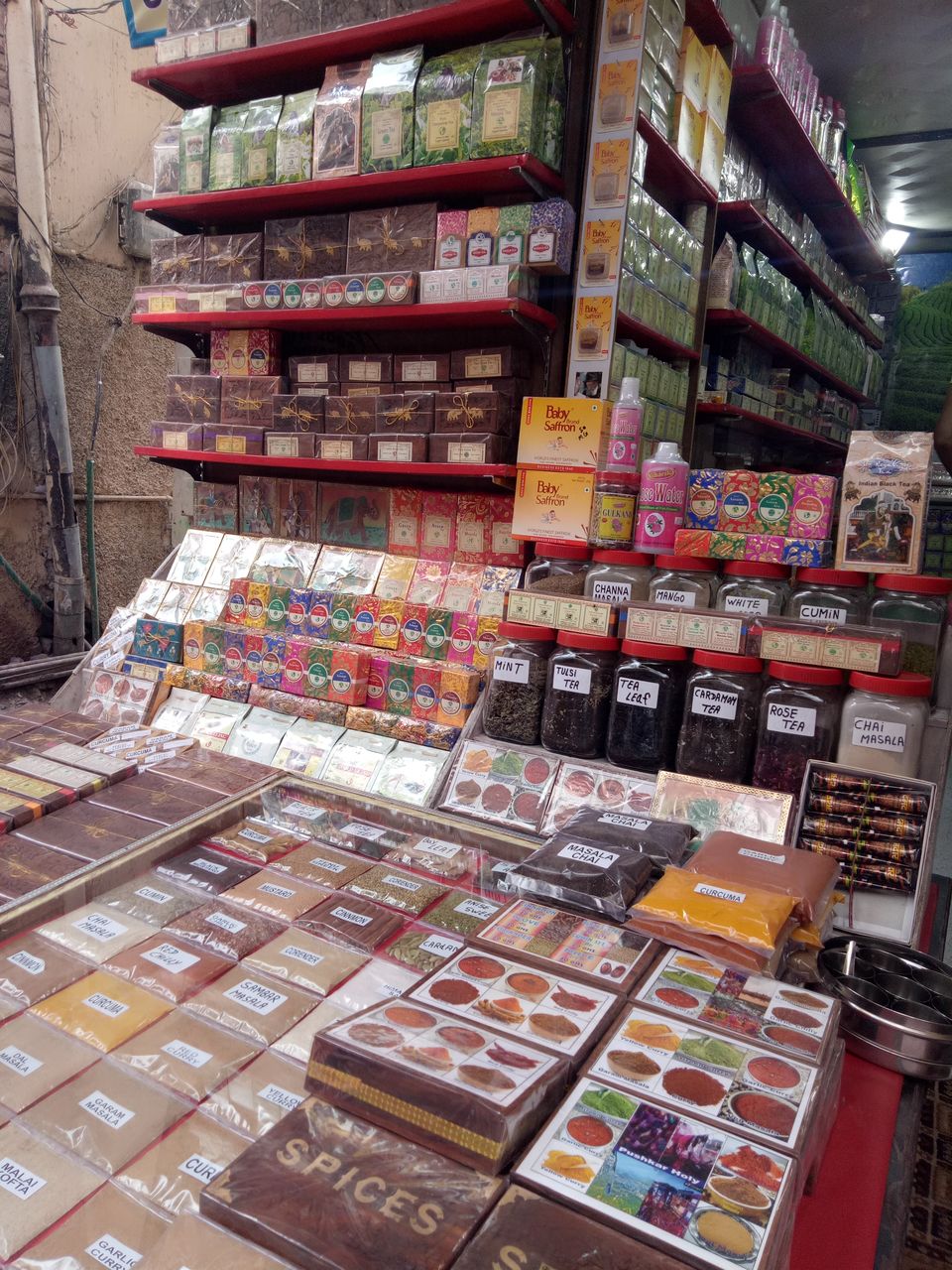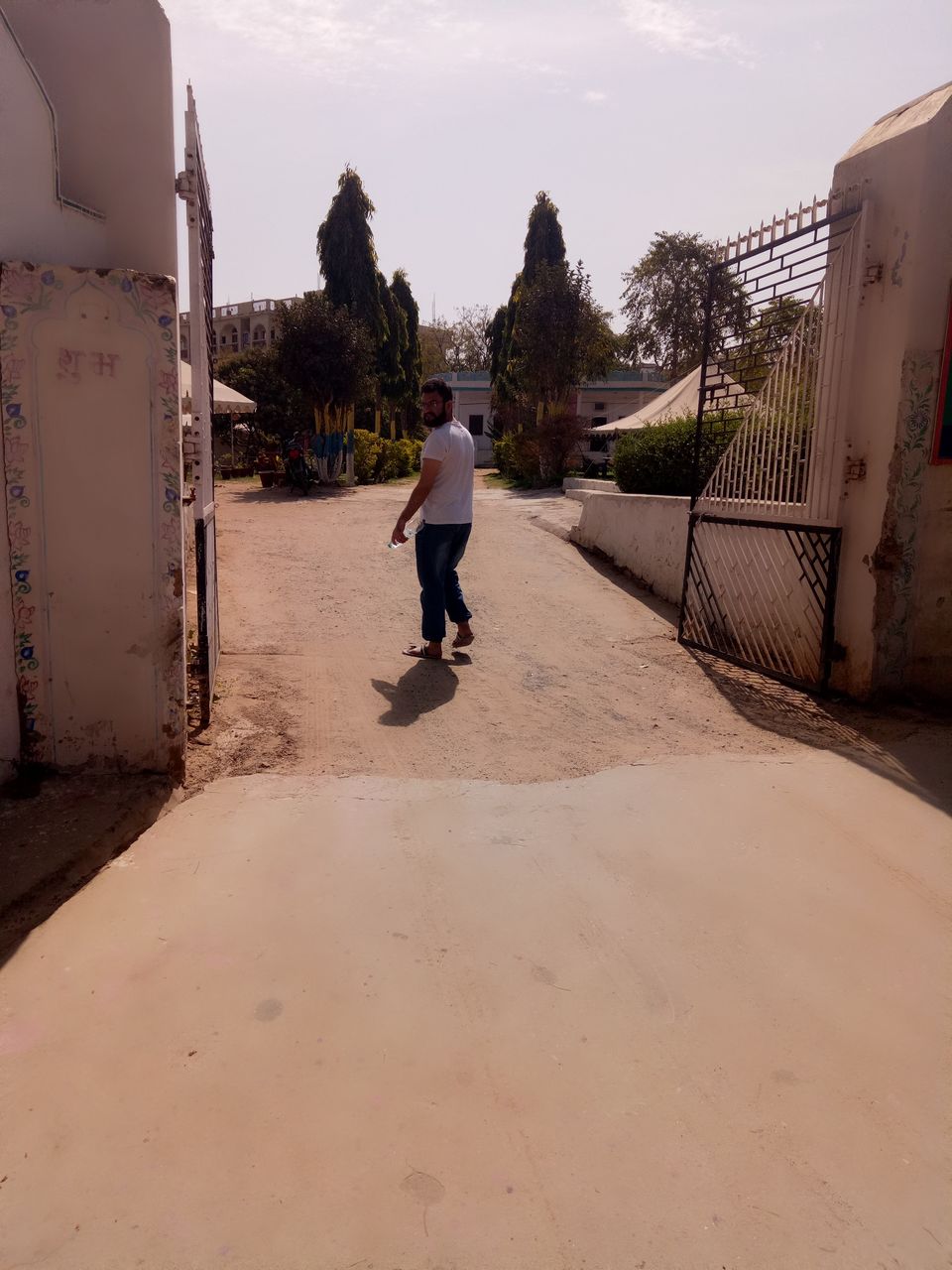 We were looking forward to checking-in in our new resort today so we hastily packed, cleared the dues here and discussed with the manager about things to explore in Pushkar before leaving for our next route. Check in time at Serene Aravali was 12 pm so we went for another city ride with our bags back in our Ola cab. Parked our car at the Lake start point and started waking towards the inside. Passed by the same roads until we reached Varah chowk from where we started walking on the straight road which we did not see before. It was all covered in more street shops. We stopped at one for leather bags and shoes. Karan bought a leather tan boots for himself and got a great discount. His lovely looking tan bots only cost us 1200 INR. ???? Further ahead were more shops, eateries and a dharamshala. We bought a wooden incense stick holder that we liked and it only cost us 50 INR. After this there was Gurudwara road that would connect you with main road if you went any further. So we headed back to our car and started for our resort.
Serene Aravali Resort and Spa is just 15 min ahead of Pushkar lake but a little secluded. I like such locations. So we reached there and I decided to check out the resort first while Karan took care of the formalities. The resort was daunting and it was so huge that I got lost in it. It was spread in vast acres of land all surrounded by barren mountains and it was breezy there with great weather not so hot not so cold giving us some awe-inspiring views of the place. The resort had beautiful swimming pool area, a woodsy restaurant and a pond for the black and white ducks to swim. Karan fell so in love with these ducks and even chatted with them in their code language for a while. :)
We booked a Deluxe cottage villa and it was so luxurious that I was jumping up and down on the bed to get the feel of our room. Interiors were fantastic with woodsy feel and glass covered showers. We did not waste anymore time and put on our swimming costumes to take a dip in the pool. Swimming is such a great stress buster for both of us. Check out below what we did in the resort;
For the next half of the day we decided to rest and indulge in the resort. Living in one of theses villas in itself was an experience. We rested for an hour, got dressed and wandered around. We ordered drinks and snacks in our room in the evening and chit chatted for the rest of the night. We had the most delicious dinner and Pushkari Malpuye in dessert. We were such lovely customers that they sent us one complementary Malpuye and on that sweet note our night ended. ????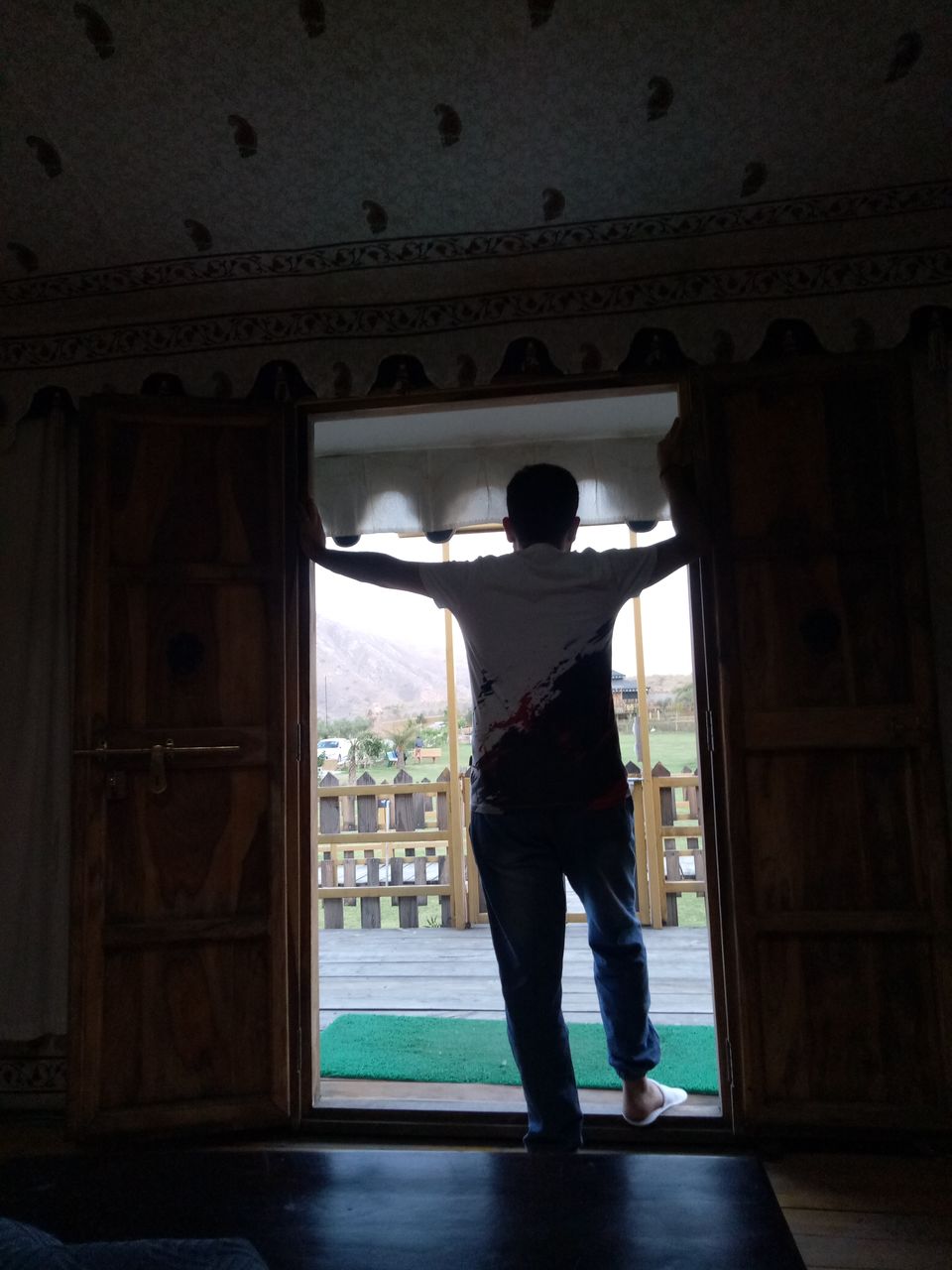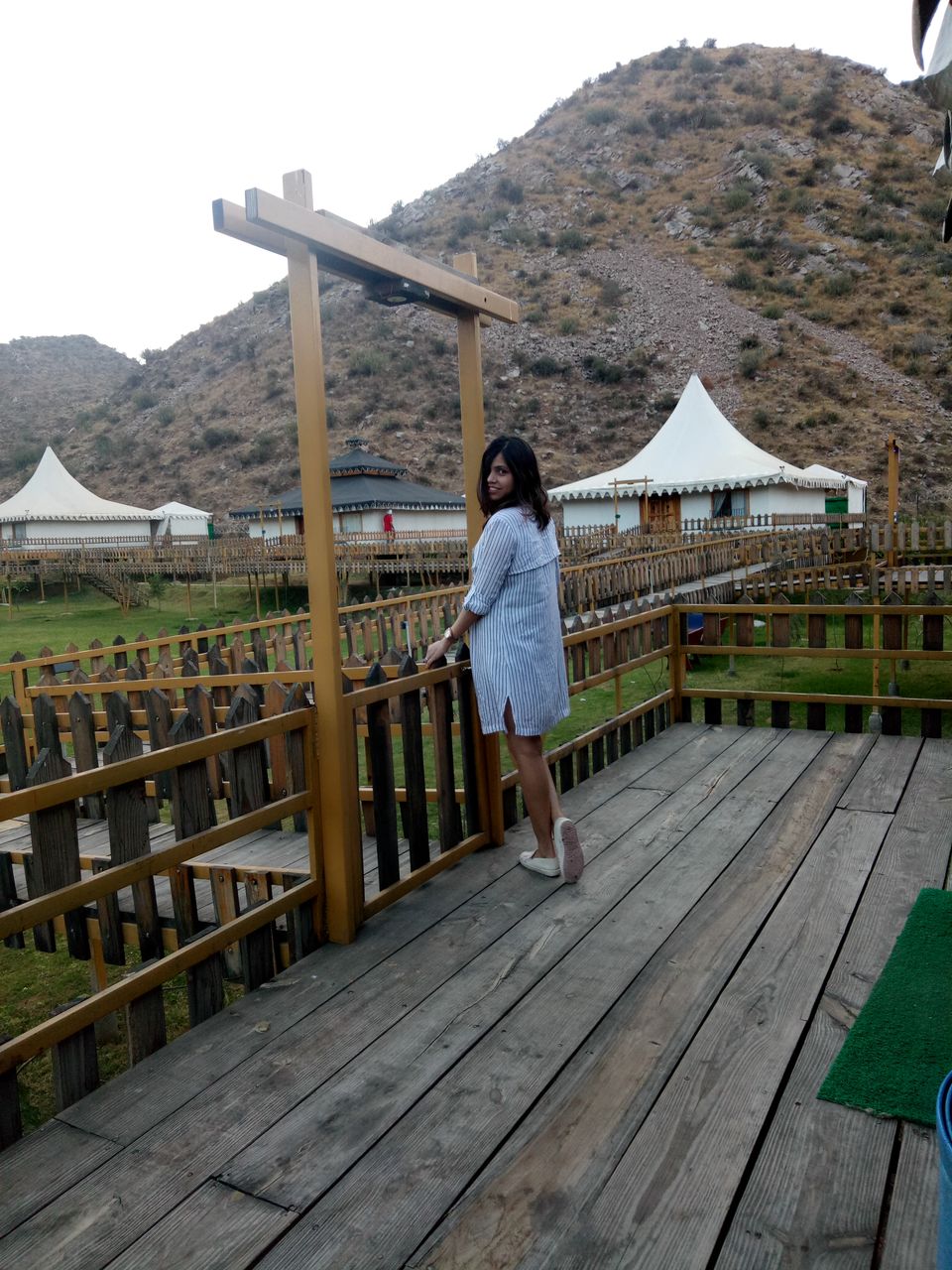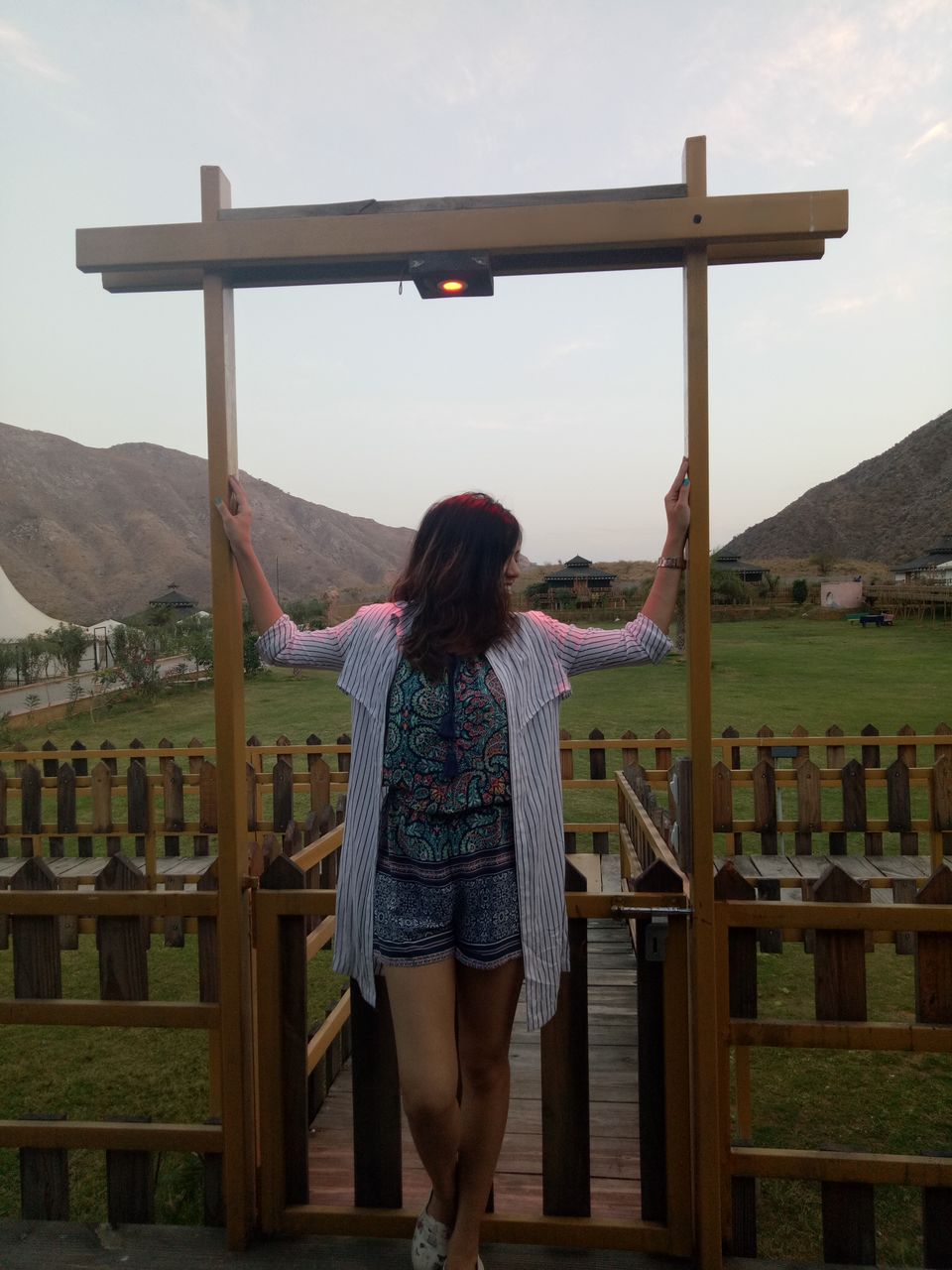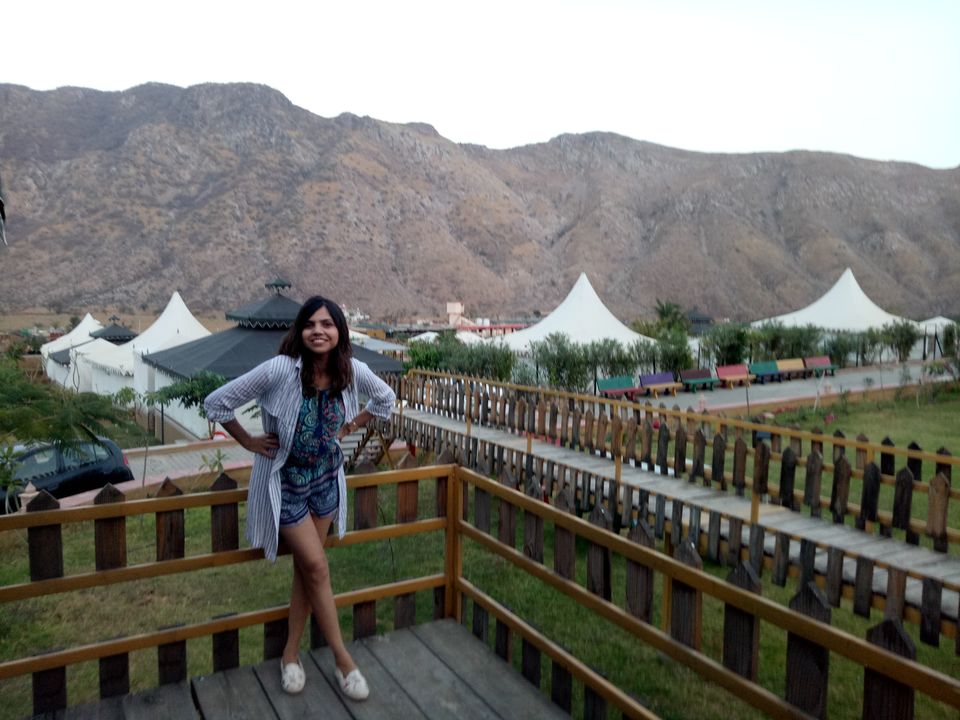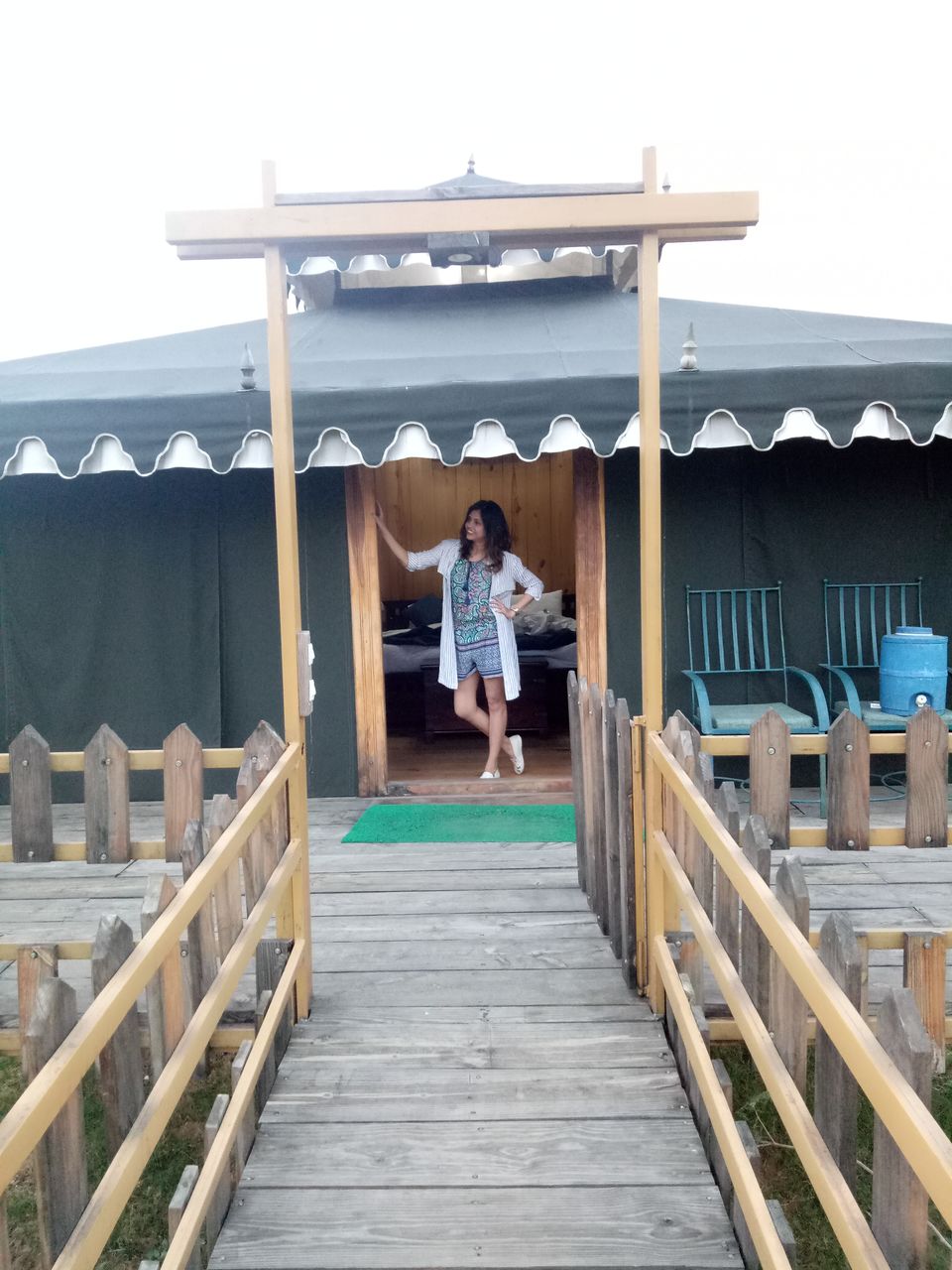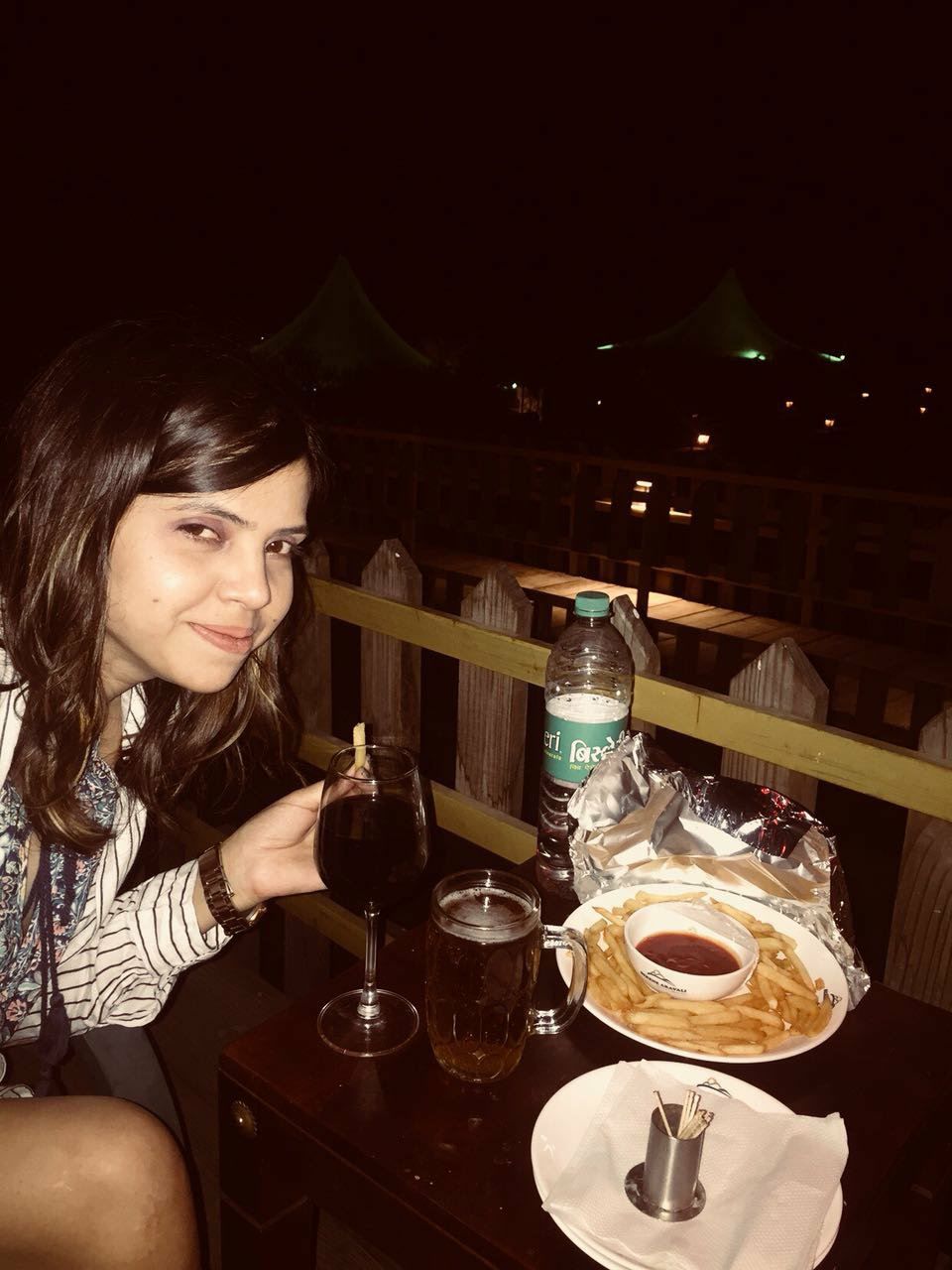 Day 3
The next morning we went for the breakfast buffet which had so many delicious options to choose from. This was inclusive in our villa price. Karan chatted with his duck friends one last time and we left for Delhi upon clearing dues.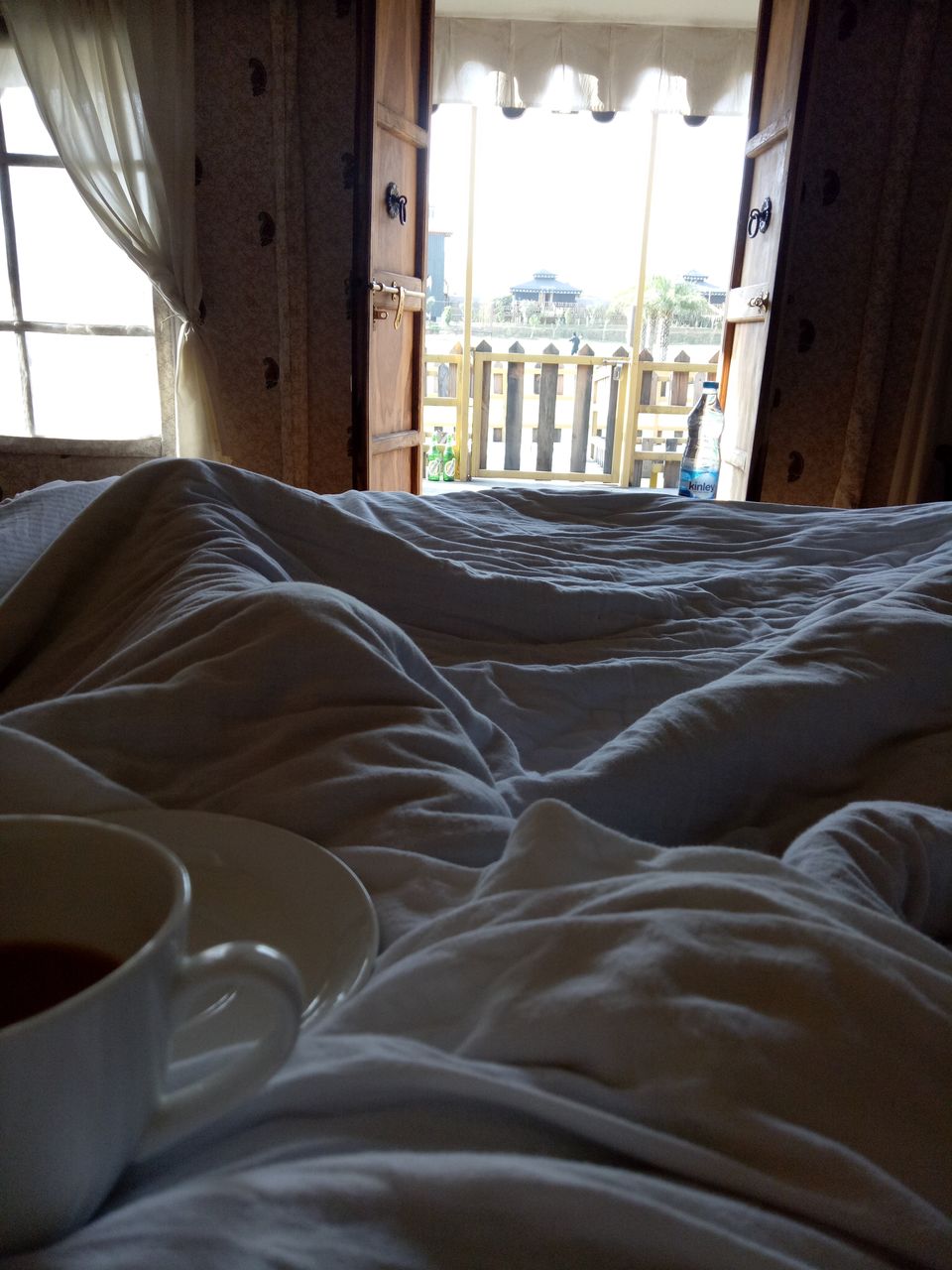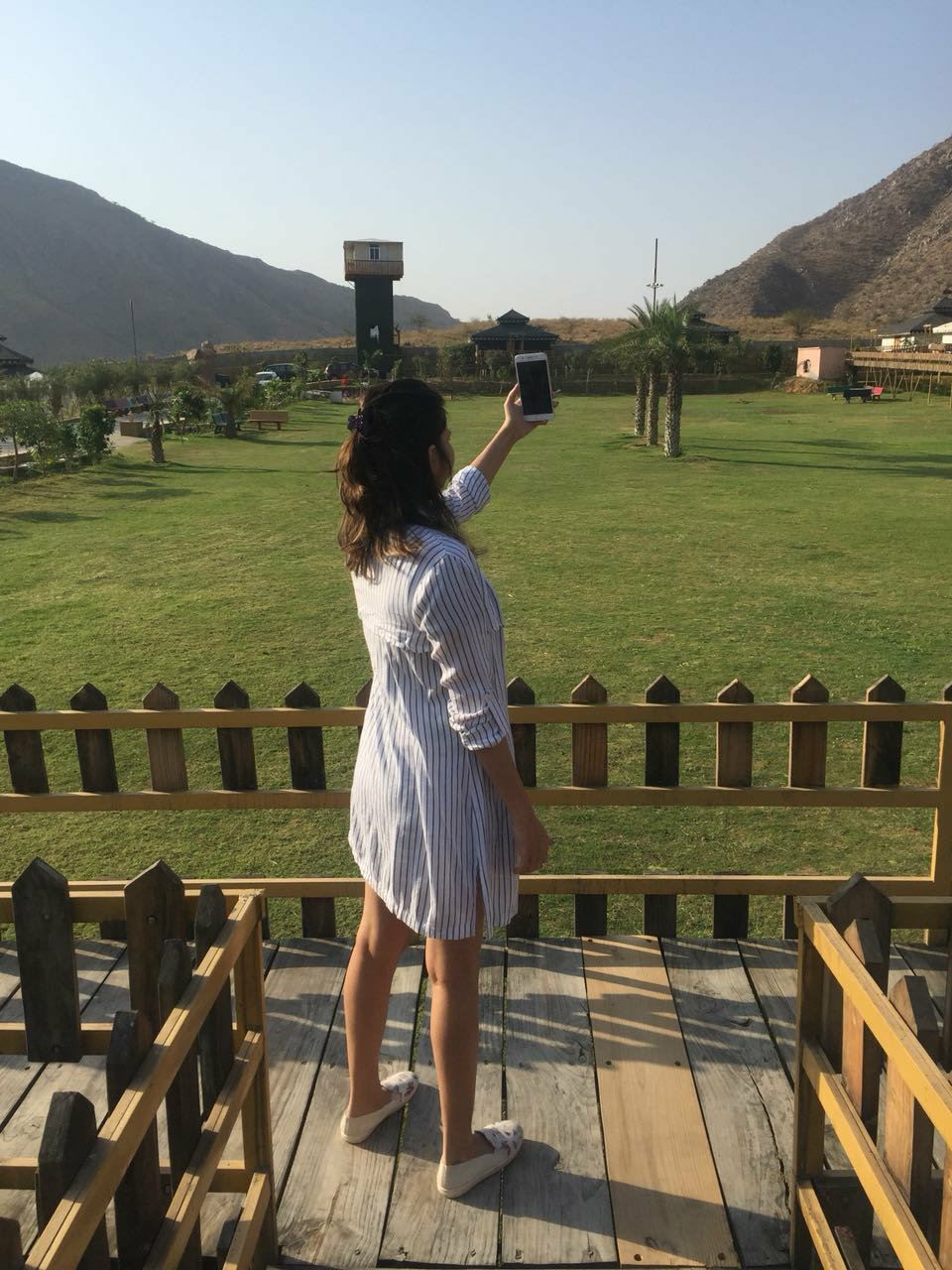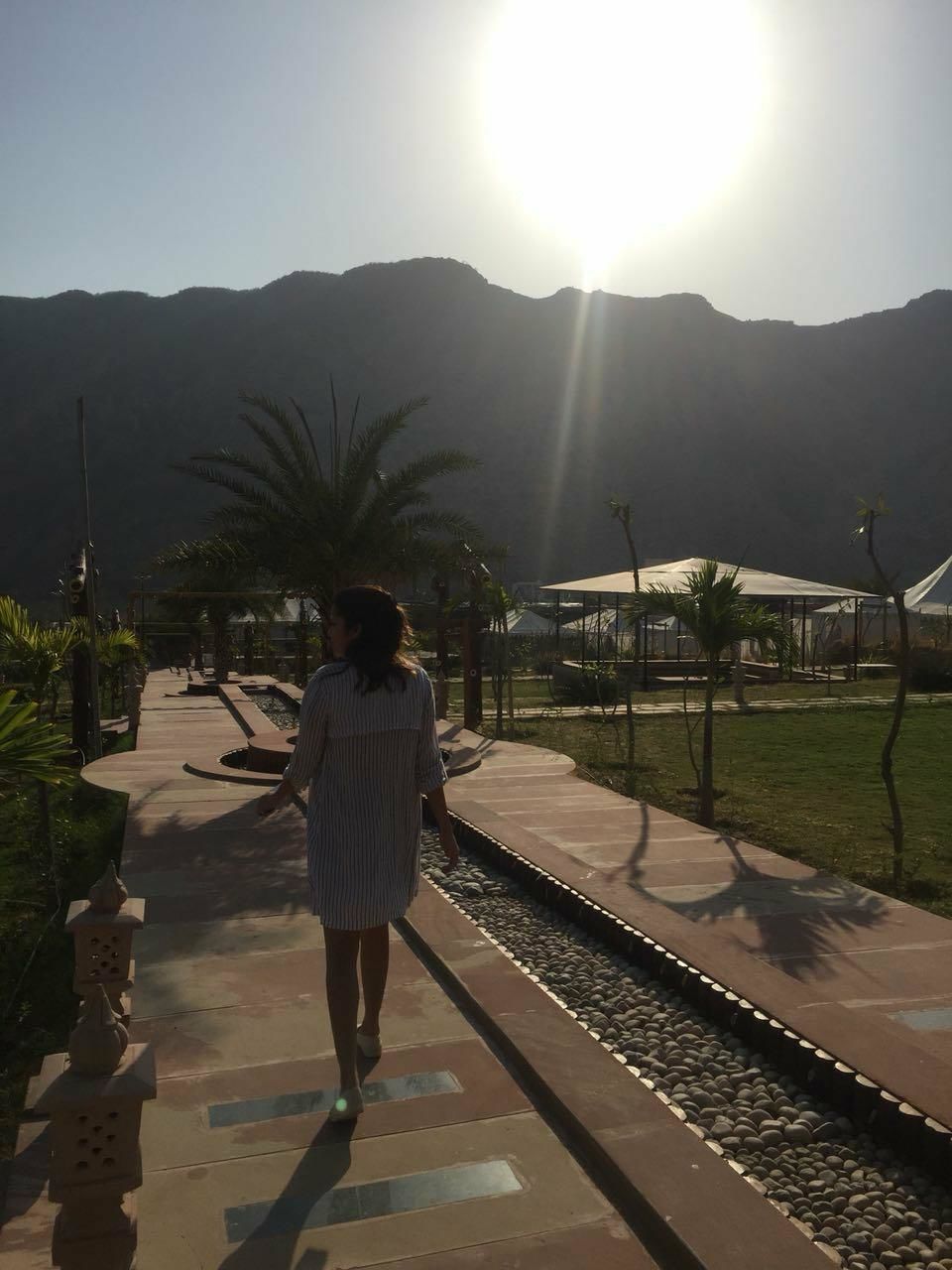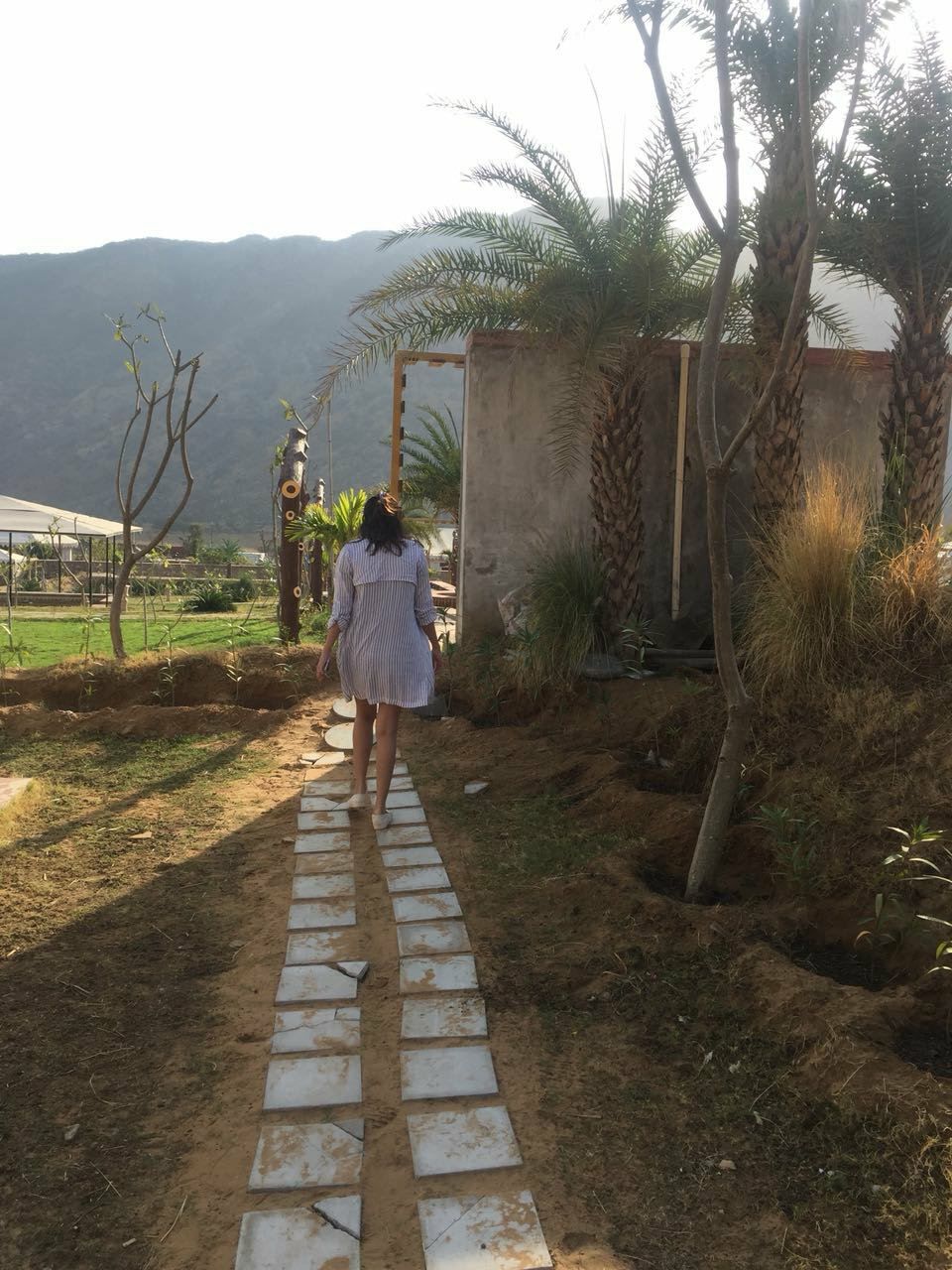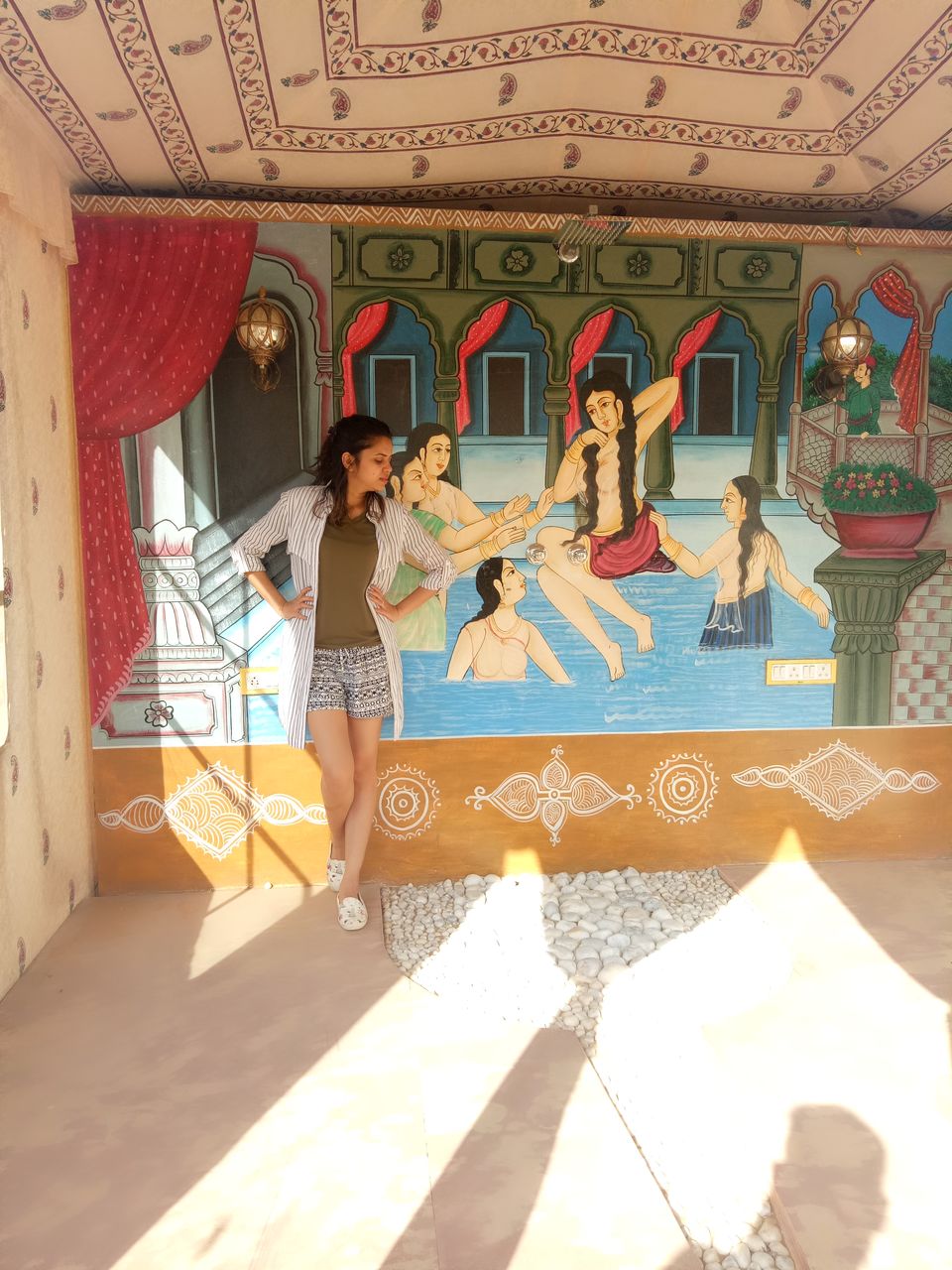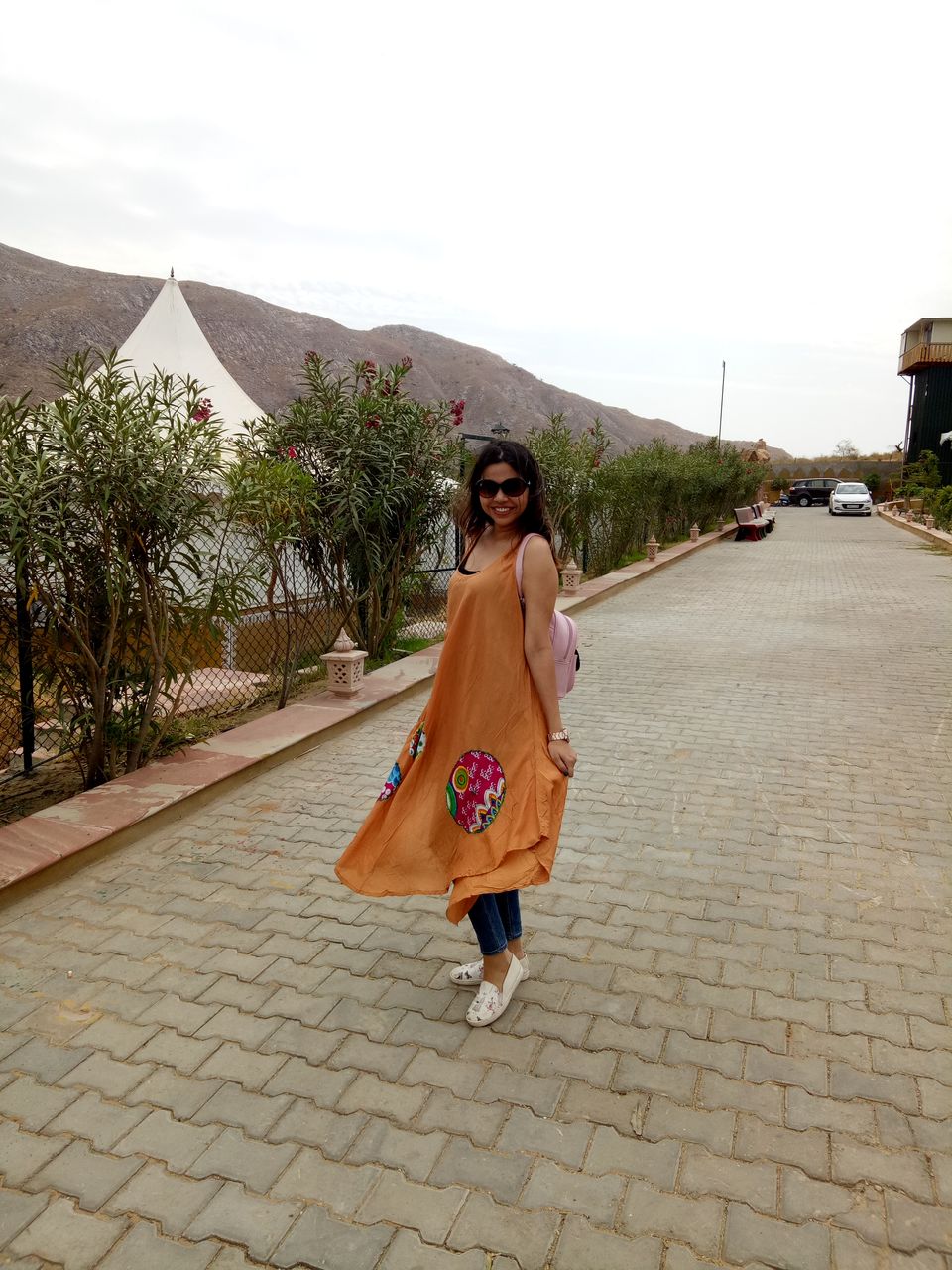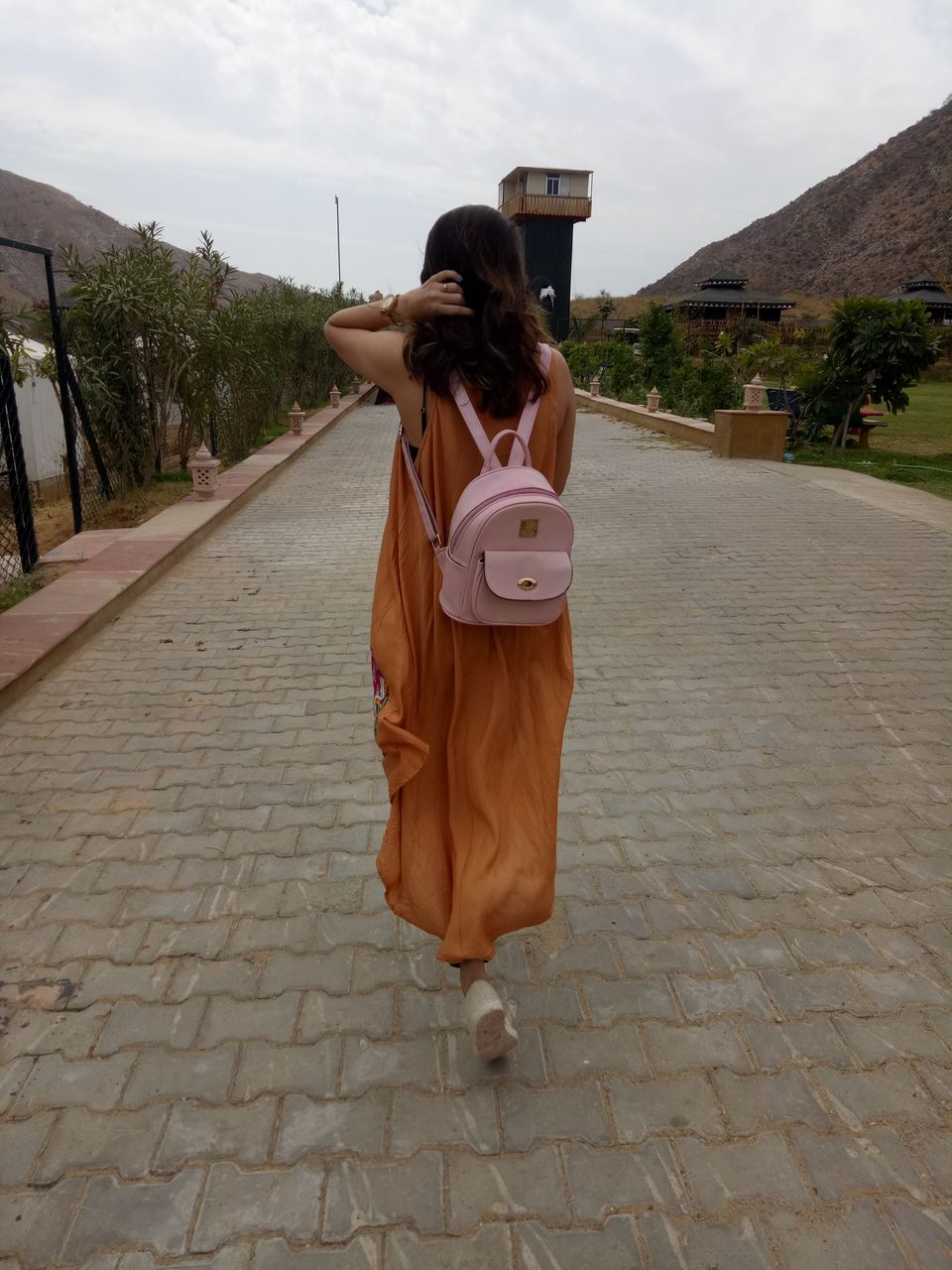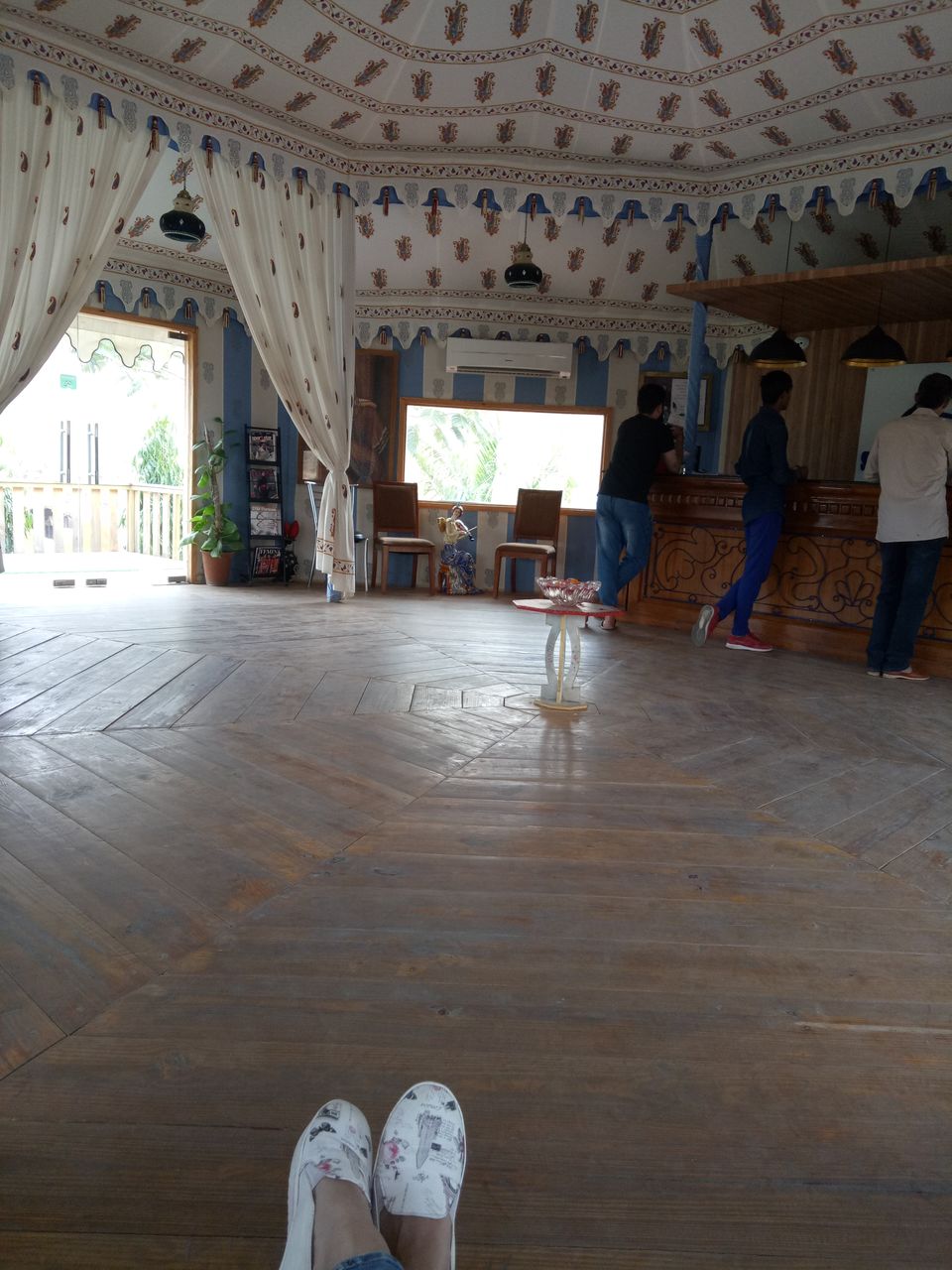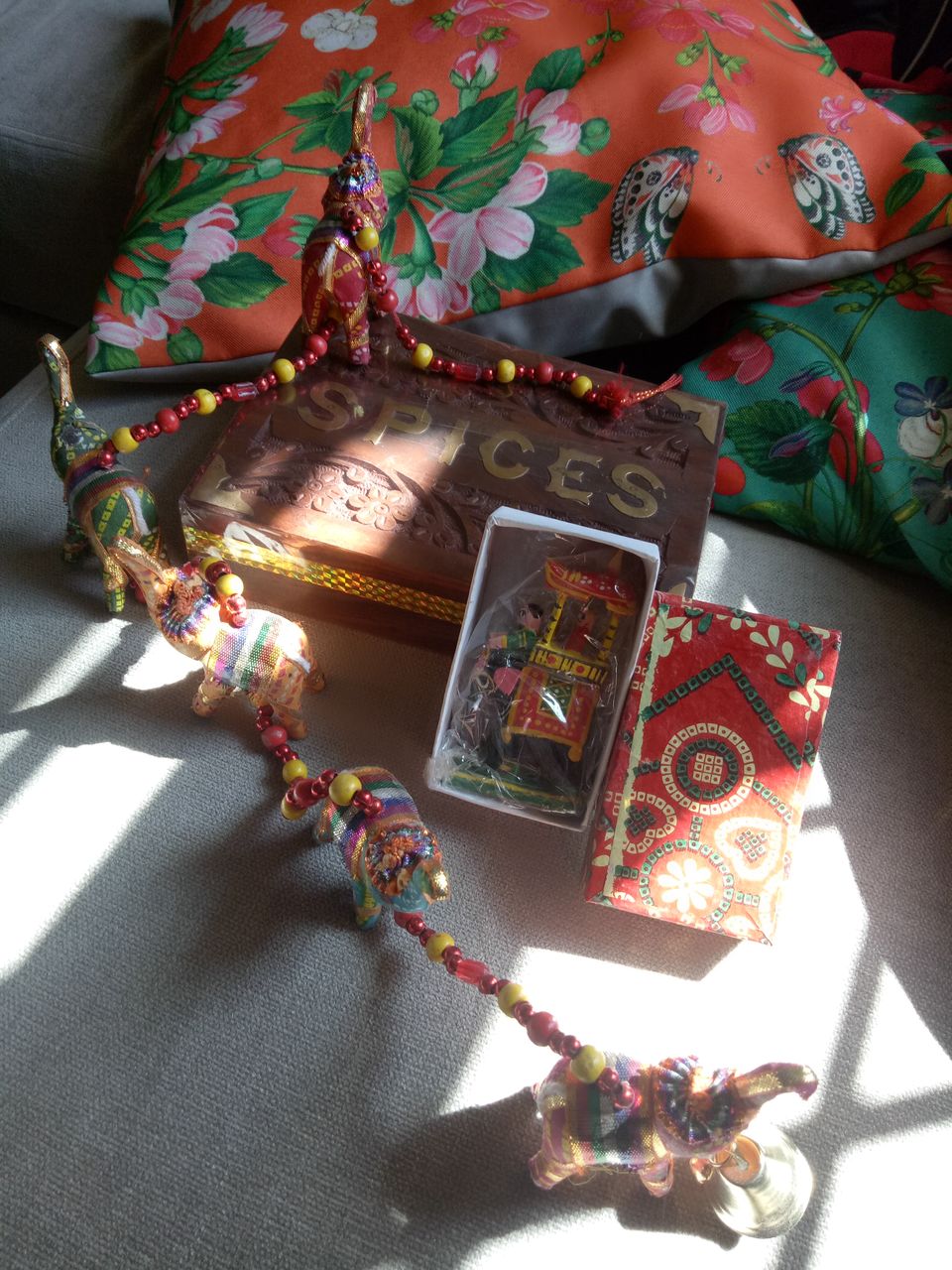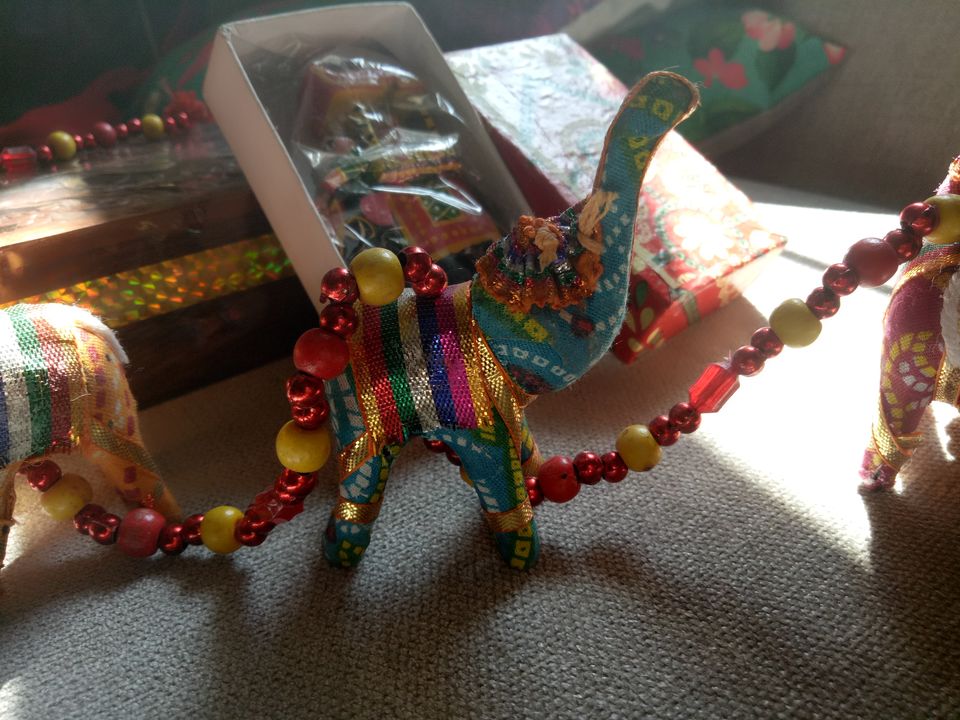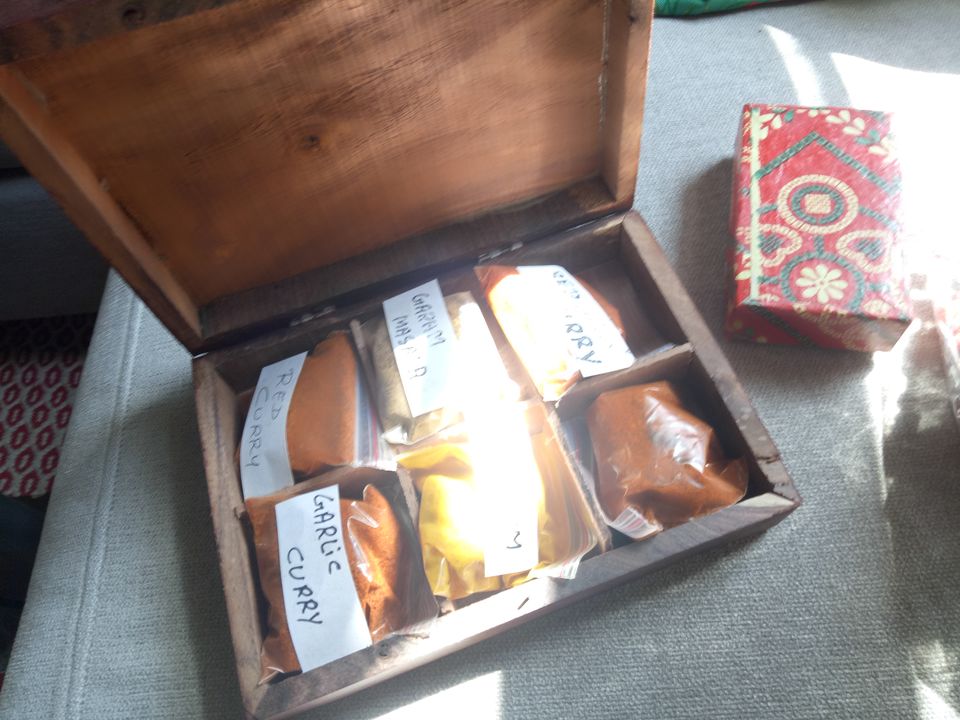 Some useful info:
Best way to reach – From Delhi/NCR to Pushkar by cab/car – 8 hours including halts, Nearest airport is Jaipur airport, 3 hours from there to Pushkar
Best Place to stay – Paramount Resort, Serene Aravali Resort, Treebo Pushkar Legacy, Dera Masuda Luxury Resort and many more.
Places to see/things to do – Pushkar Lake, Camel safari through dessert, Sunset Point, Ajmer Sharif Dargah which is in Ajmer but very close to Pushkar.
Frequent searches leading to this page:-
holi in pushkar, pushkar holi, pushkar holi festival, pushkar holi celebration, where is holi celebrated in pushkar, holi celebration in pushkar