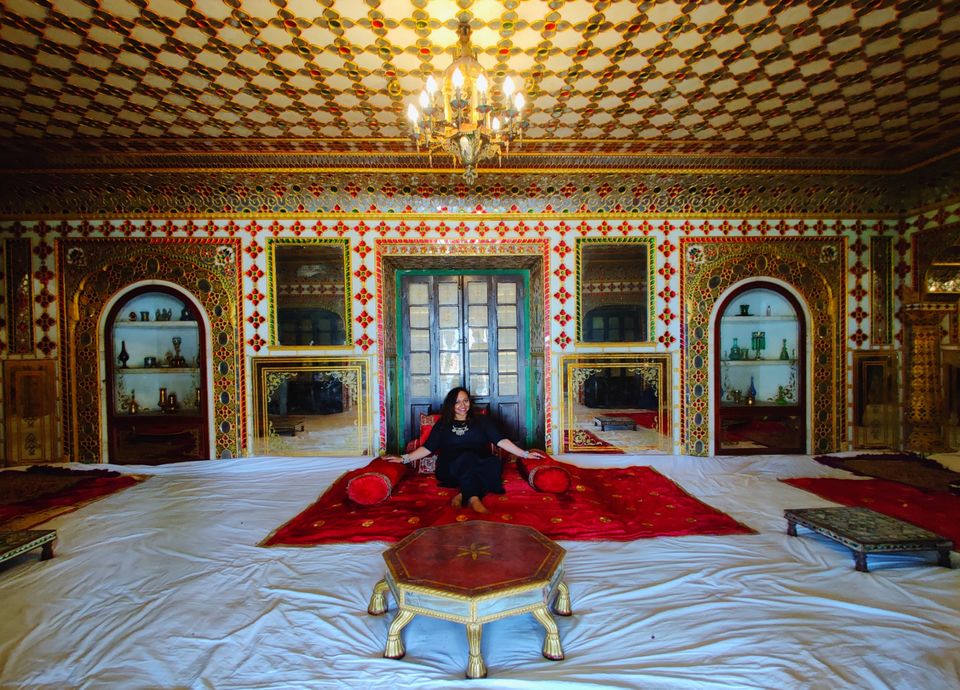 Firstly, I want to emphasise on the fact that even though Jaipur is famously known as "Pink city" there is so much more than just the pink colour. The city is so colourful and vibrant, possibly the most colourful city of India.
It was named as Pink city by Prince of Wales in late 1800's on his visit, when Maharaja ram Singh of Jaipur painted the town in pink as it denotes the colour of hospitality. Thereafter, it became their tradition and has been sincerely followed by the residents who are now, by law, compelled to maintain the pink colour.
The city still has strong roots to its culture, traditions, art and values inspite of being modernised. Also, as you may know it is the capital of Rajasthan.